Visiting Madame Tussauds in New York City
Do you dream about rubbing shoulders with the rich and famous in New York City? Music legends, movie icons and sports stars? That is, rubbing shoulders with a $ 200 000 USD wax copy of a celebrity. Of course you do! If you find yourself in the city and looking for something fun to do, head over to Madame Tussauds. This was my first visit to the famous wax museum chain. Here is what you can expect when you visit Madame Tussauds in New York City during the festive season.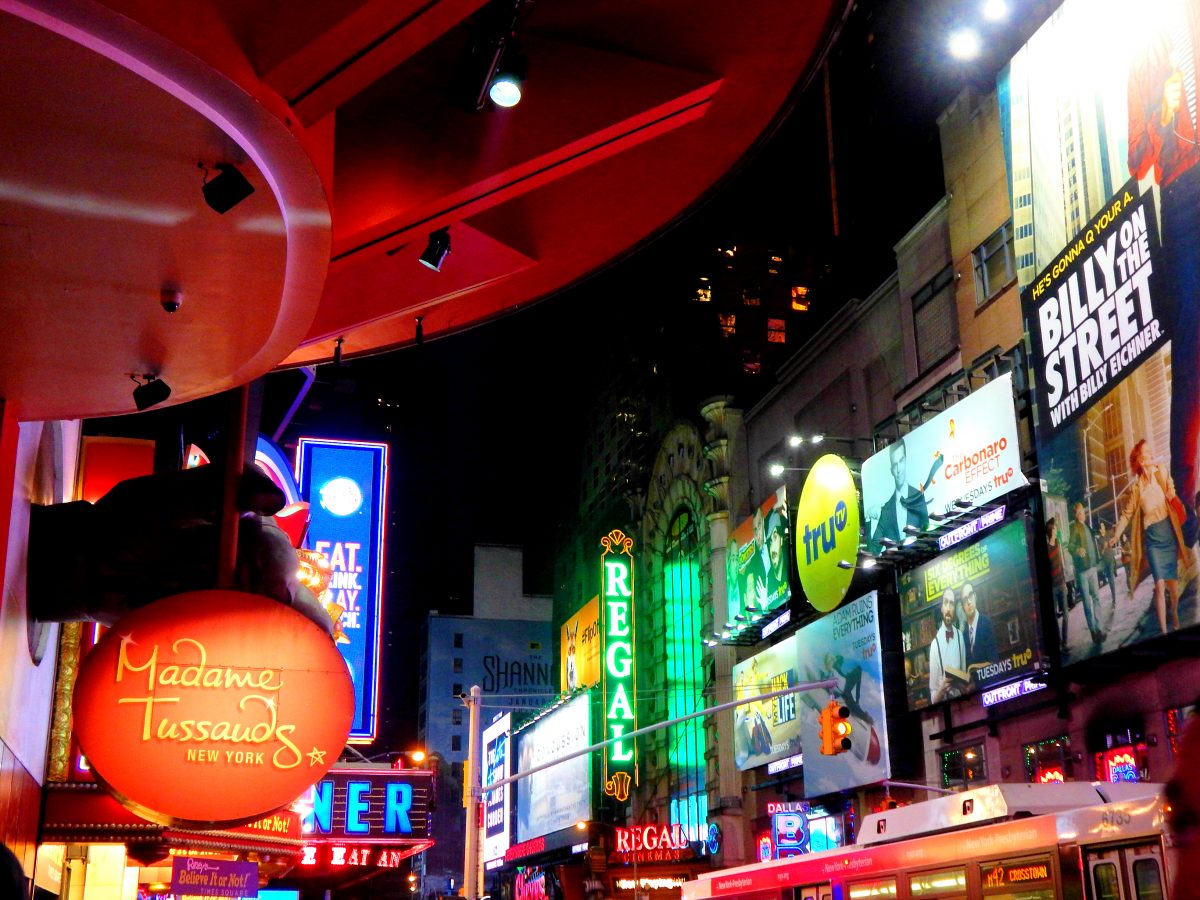 Location
Madame Tussauds is located right in the heart of New York City where all the action happens – in the middle of Times Square. It's easily accessible via public transportation.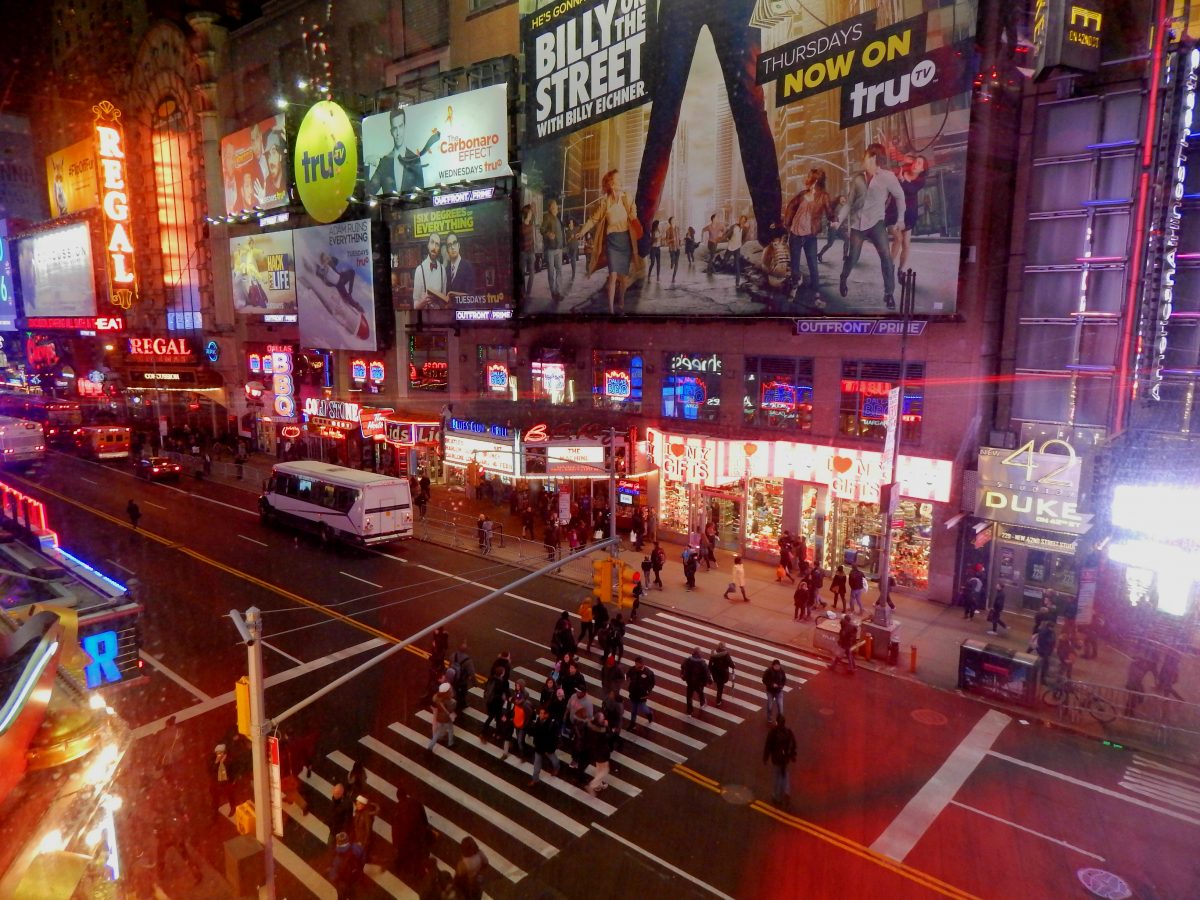 Tickets
Save a couple of bucks by purchasing your entrance ticket ahead of time online. If you are lucky like I was, you can search Groupon and other similar websites for even bigger deals.
I visited Madame Tussauds between Christmas and New Year, so it was packed full of people, as most attractions in New York City are this time of the year. Despite standing in line for a couple of minutes, the queue moved along quickly and in no time I was inside.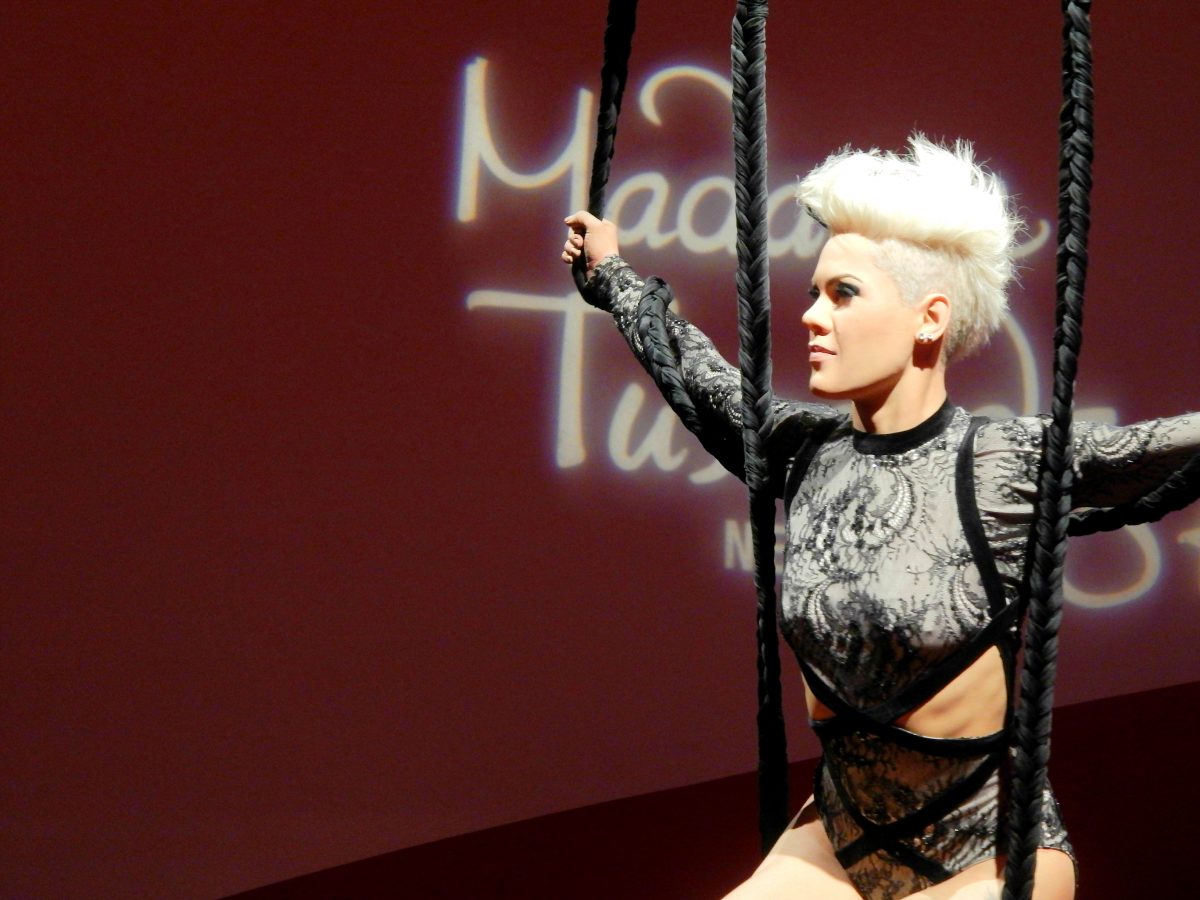 Take a look inside
Which celebrities did I see? Movie stars included George Clooney, Julia Roberts, Denzel Washington, Scarlett Johansson, Jennifer Aniston and Johnny Depp. My favourite one? Definitely Johnny Depp!
Music legends included Tupac, Bob Marley, Jimmy Hendrix, Michael Jackson and Johnny Cash.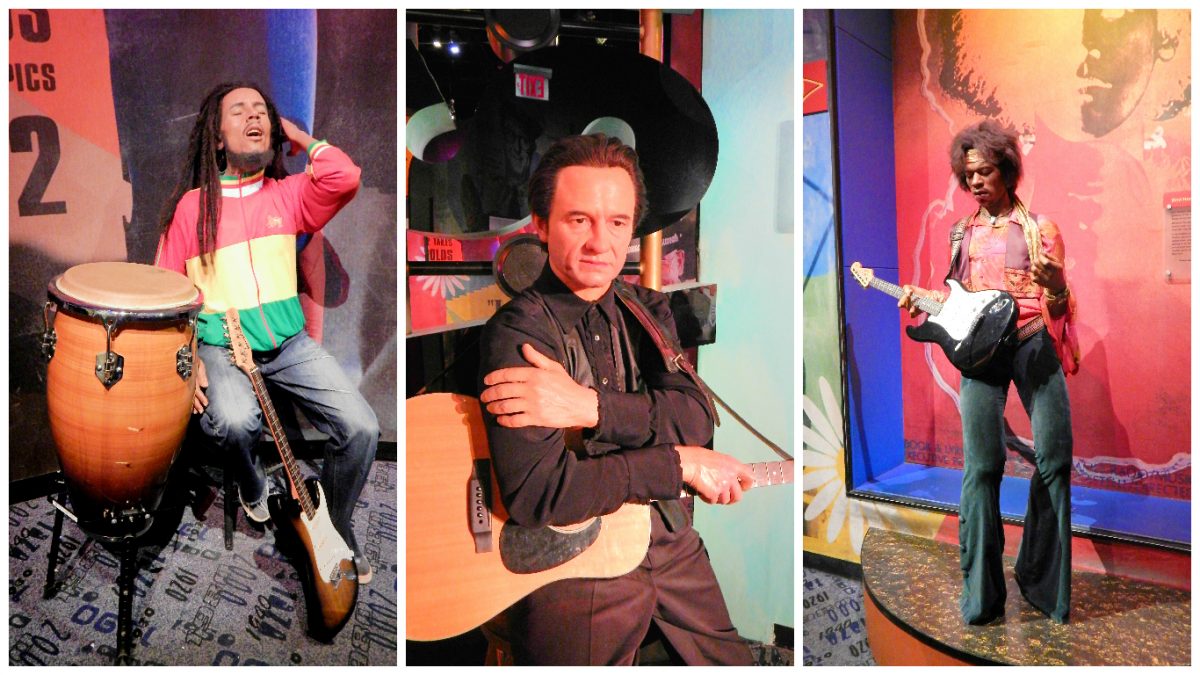 Other famous historical figures: Albert Einstein, the Dalai Lama and Gandhi.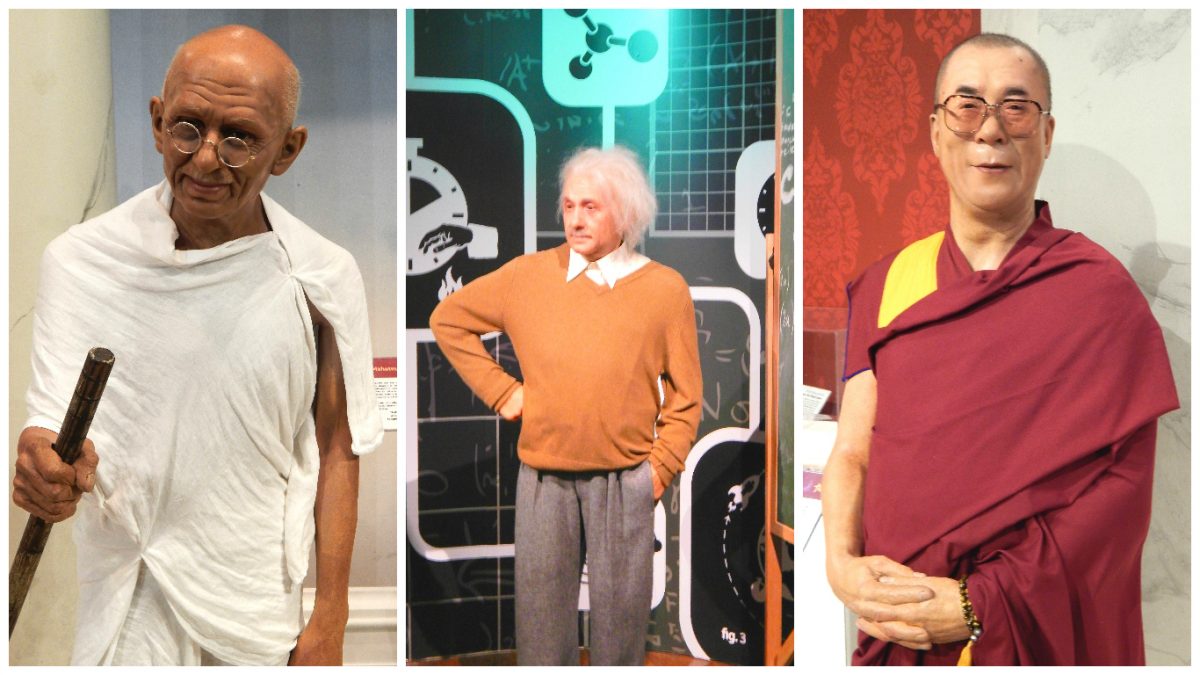 Throughout the museum, you can find displays of various movie characters. For example Katniss Everdeen (aka Jennifer Lawrence) from The Hunger Games and detective John McClane (aka Bruce Willis) from the Die Hard movies. My favourite part was getting my photograph taken with E.T.! You know, that iconic bicycle scene…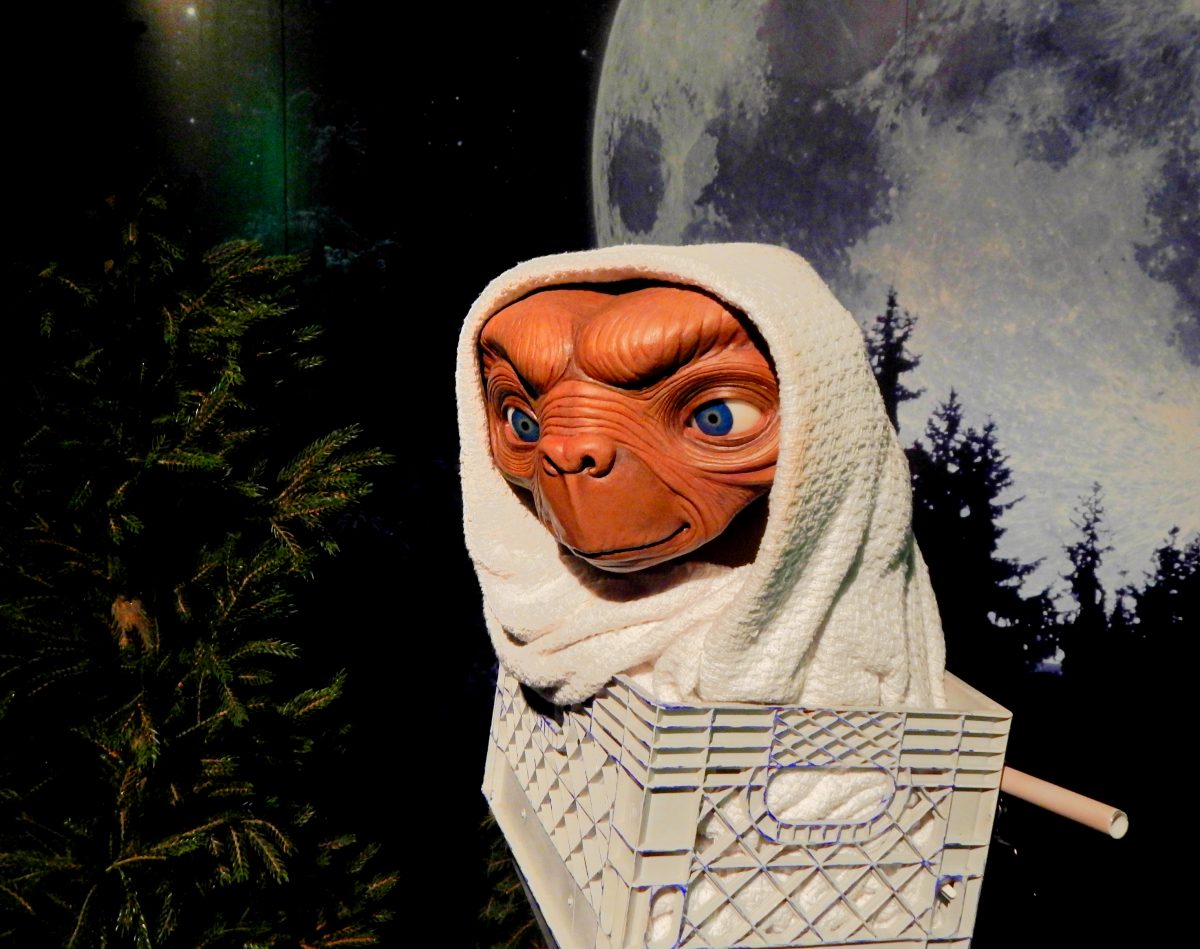 Apart from seeing all the wax figures, I also really enjoyed reading about the work that goes into making just one of these figures. There are plaques everywhere throughout the museum that explains the whole process step by step. Give it a read if you're into that sort of thing.
4D Marvel Cinema Experience
Already included in the price of your entrance ticket, is the 4D Marvel cinema experience. This is something you shouldn't miss! The screening is only about 10 minutes long, but I enjoyed every minute. How does the 4D experience work? So it's basically a 3D short film mixed in with some gusts of wind, streamers and liquids. Think soapy bubbles and rainy mist.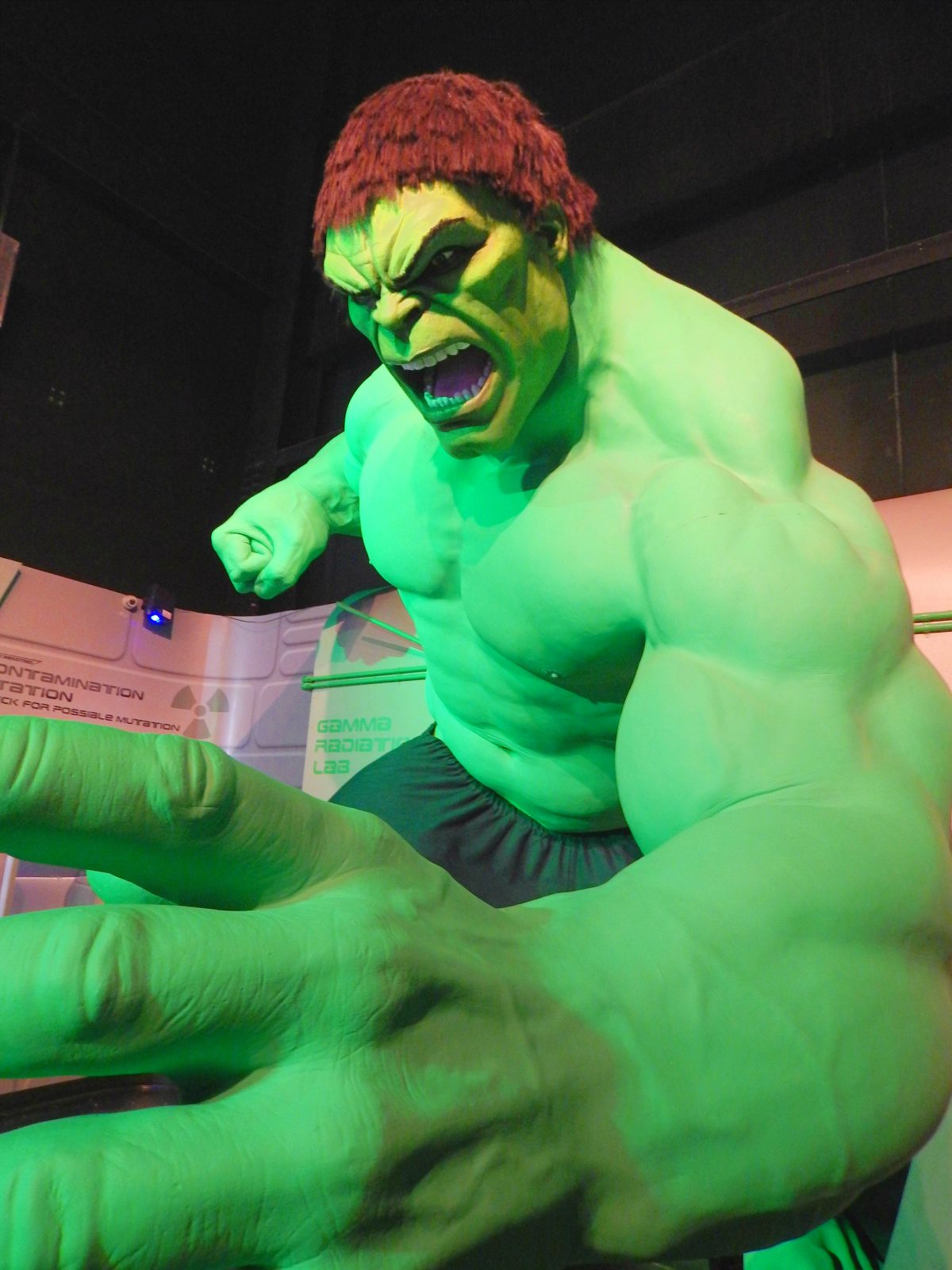 My verdict
You should definitely go, especially if you haven't been to a Madame Tussauds before! The staff is super friendly and more than happy to take a picture or two for you. The line getting into the museum is long and you'll probably wait for a couple of minutes. But once you get inside the museum, there is enough space to accommodate everybody. It didn't feel crowded at all.
Jimmy is waiting for you!