How to spend a week in Boston: a complete guide
This post is very special to me for two reasons. Firstly, this is my 100th article published on my blog! Yay (imagine balloons and confetti falling from the sky)! A lot of blood, sweat, and tears went into this blog and I'm so proud of the content I've created. Secondly, this article is about one of my favourite cities, Boston, and I wanted to do it justice.
I absolutely fell in love with Boston during my visit to the city over a year ago. In fact, my husband and I loved Boston so much that we wanted to move there! It's difficult to pinpoint what exactly it is about Boston that I love, but I'll give it a try. Here we go!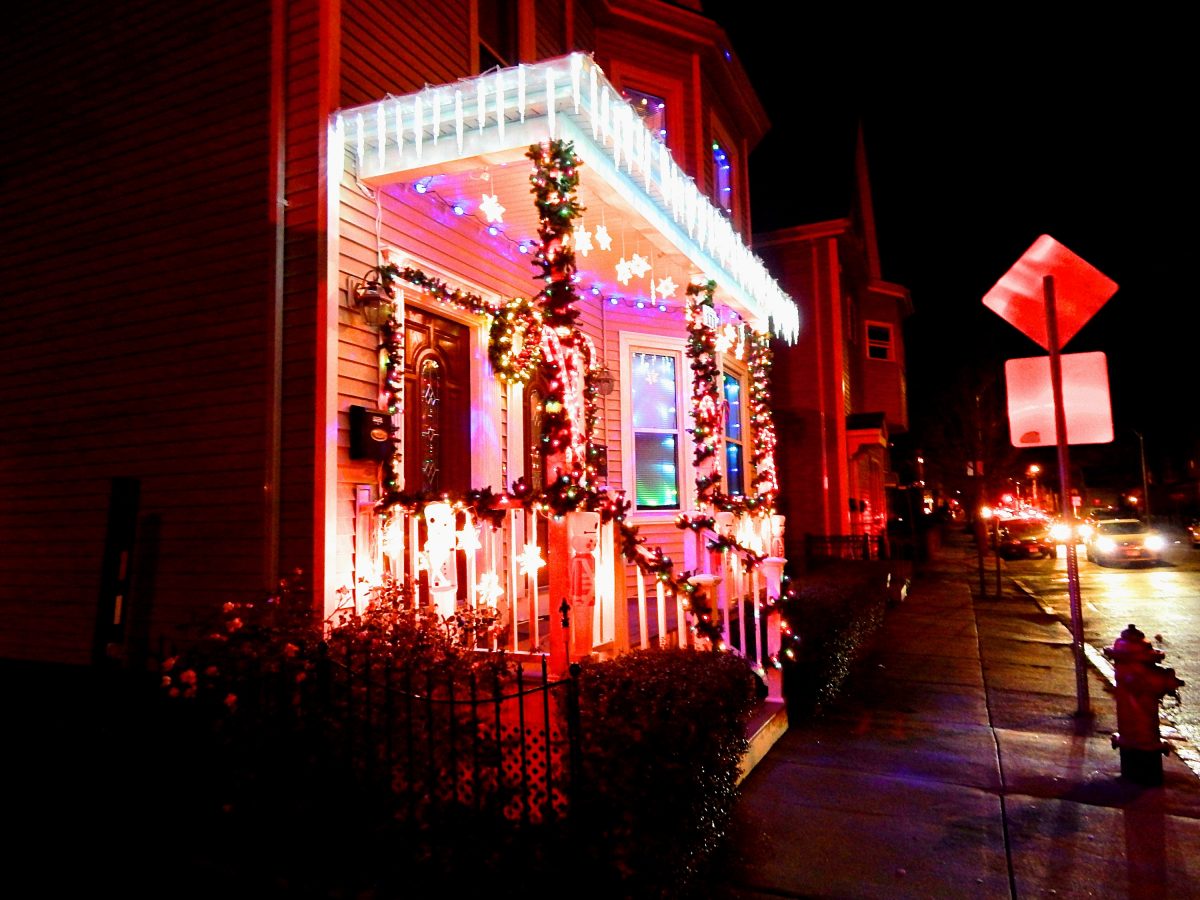 Arriving in Boston
Boston is super easy to navigate. Whether you arrive by plane, train or bus, you shouldn't have any trouble getting to your accommodation using public transportation. If you arrive at Logan International Airport, you can take the silver subway line to downtown Boston. If you travel by bus (Greyhound) or train, you'll likely arrive at Boston South Station. From here you have a couple of public transportation options, depending on your arrival time.
Getting around the city
Whether you stay in Boston for a week or only for a couple of days, I suggest you purchase a 7 day pass for $21.25. A single ride costs $2.75, so it's way more cost effective to purchase a pass. This pass allows you unlimited travel on the subway system and the city buses. The subway should get you everywhere in Boston. But if it doesn't, there will definitely be a bus that will get you where you to want to go. If all else fails, you can always catch a cab or take Uber.
Also, Boston is a surprisingly compact and walkable city. For example, you can easily walk from the Back Bay area to North End.
Where to stay
When it comes to finding a place to stay in Boston, your best budget option in finding accommodation on Airbnb. Make sure you look at reviews of the property and select one that's close to public transportation. During my trip to Boston, I stayed in Somerville. It's a family friendly residential neighbourhood, close to Harvard, only 3 miles from the city centre, and well connected to public transportation. I highly recommend staying with this host.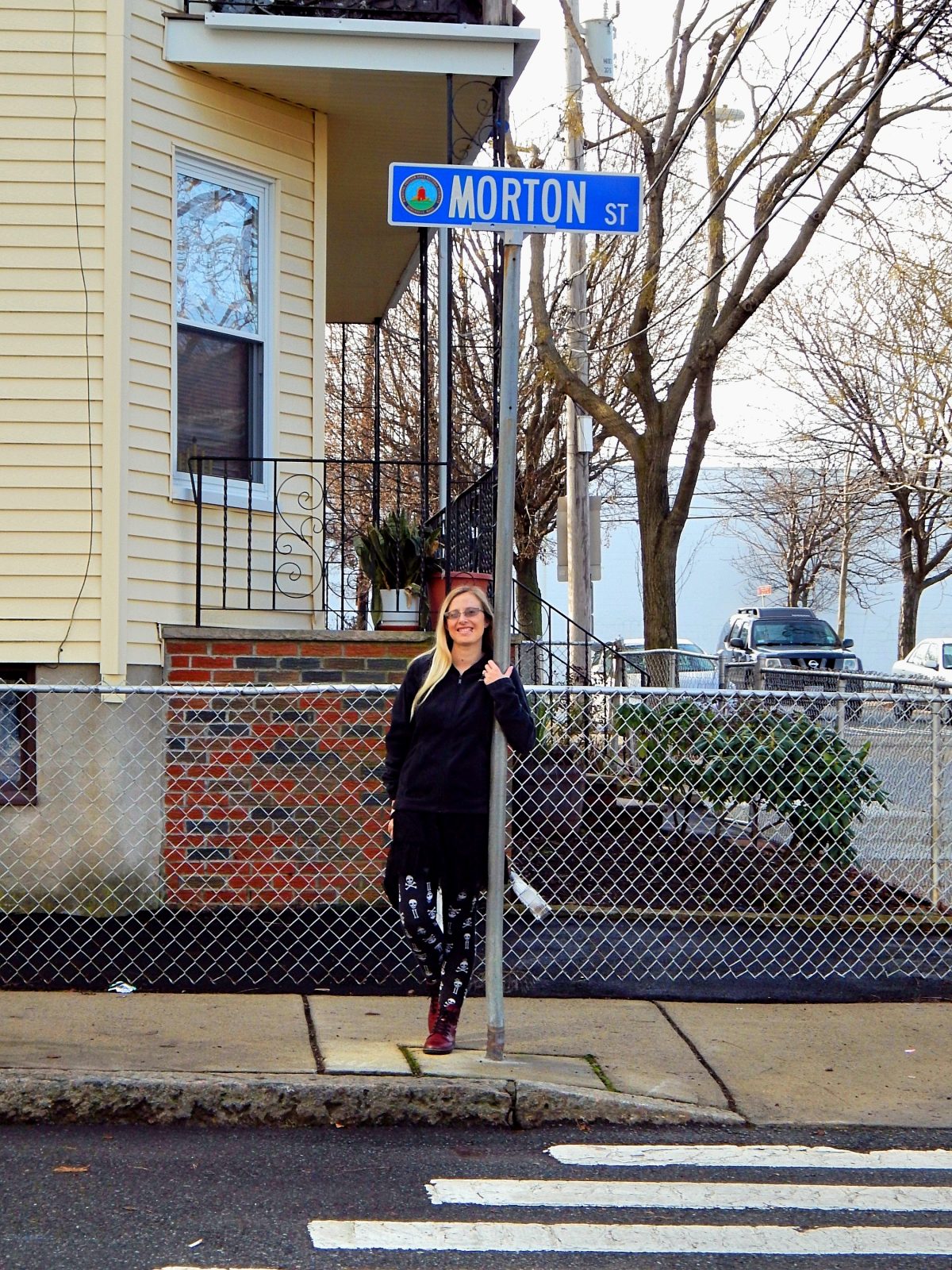 What to see and do
Now that all the admin and logistics are out of the way and taken care of, you can begin to explore the city! Below I list all the sights and activities I did during my week in Boston. In all honesty, you could probably do all the sightseeing in a couple of days. But if you stay longer, you start to develop a 'feel' for the city… you know what I mean?
Browse around Harvard campus
Harvard University is one of the top 10 universities in the world. So naturally, I wanted to see what the campus looked like. As I suspected, it was beautiful! Cambridge is my favourite neighbourhood of Boston, mostly because of the student vibe on and around the Harvard campus. Harvard Square isn't too shabby either!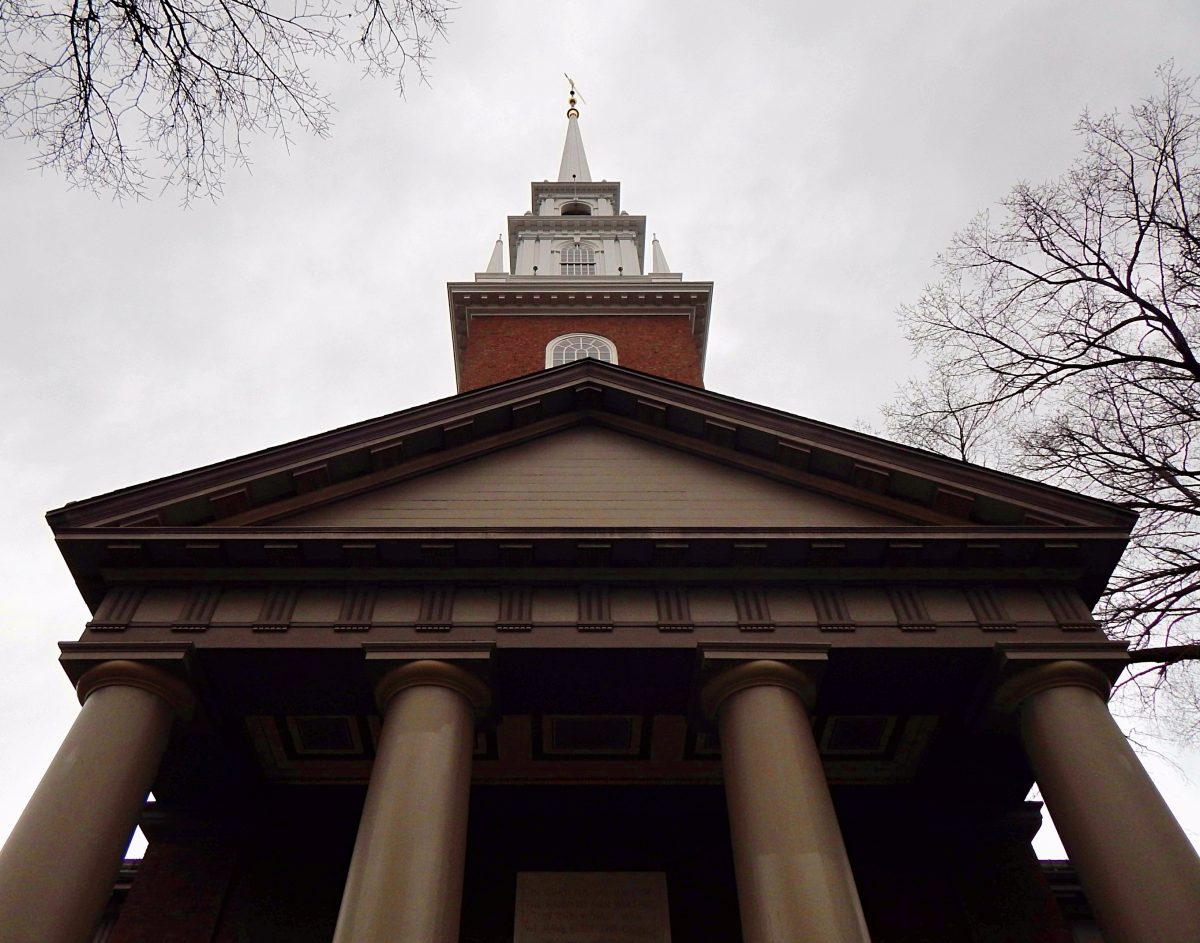 Tourists rub the left shoe of the John Harvard statue for good luck, mistakenly thinking it's a student tradition. What I heard is that the actual student tradition is peeing on the left shoe. So perhaps you should think twice about touching that statue…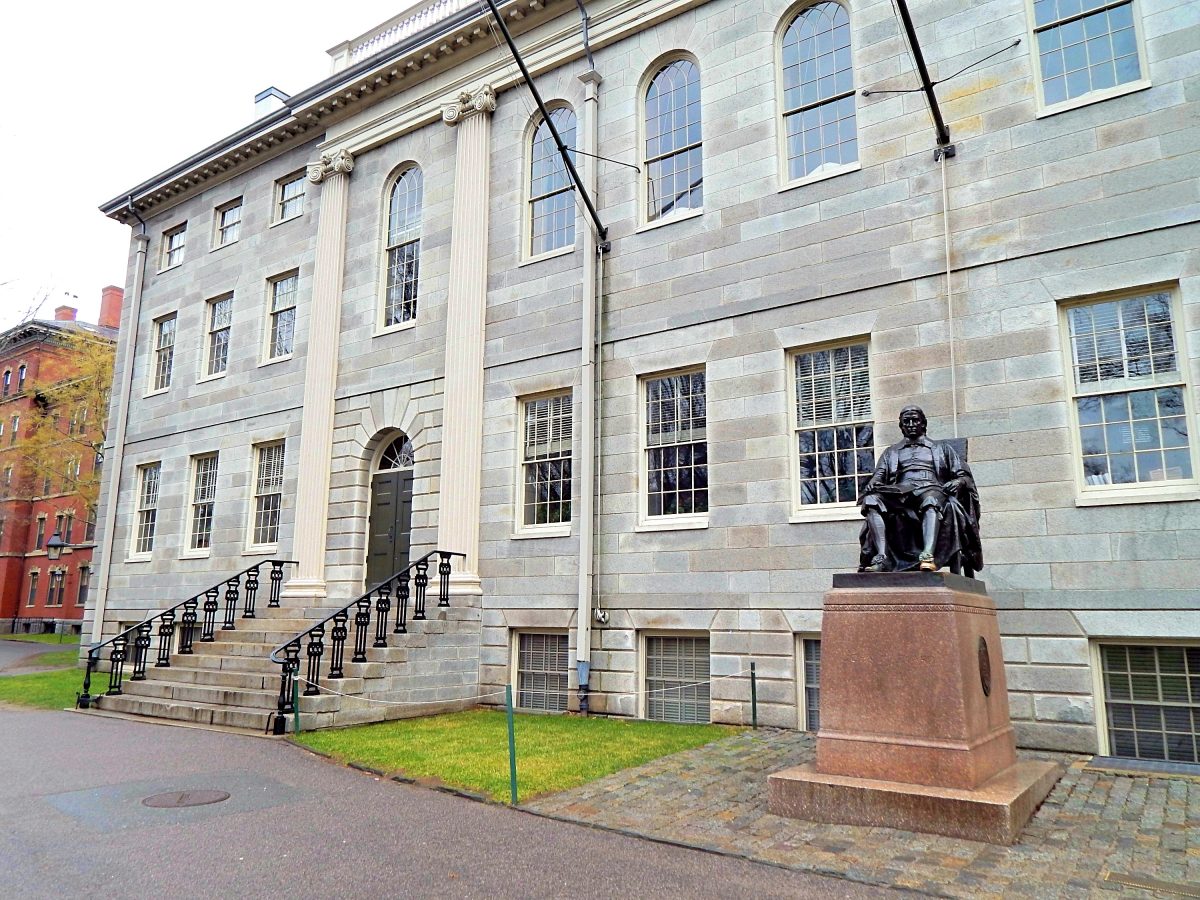 The Harvard Shop is a huge gift shop where you can purchase Harvard memorabilia. I was on the verge of buying myself a Harvard t-shirt, but it didn't feel quite right. Wearing a Harvard t-shirt when you don't go there seemed a bit lame.
My favourite part of the Harvard campus is the big trees and the squirrels! Do you think a Harvard squirrel is smarter than the other squirrels in the city? I think so…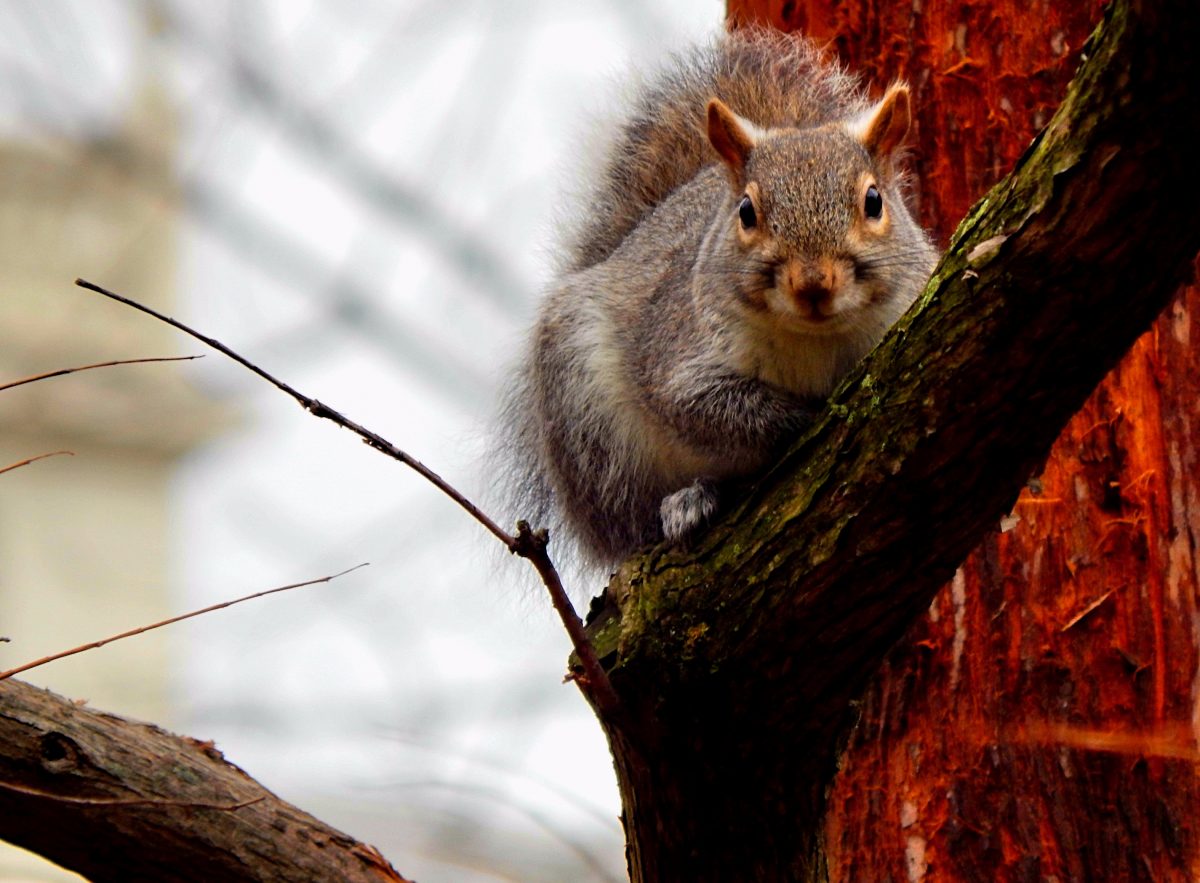 Walk the Freedom Trail
Boston is a gem when it comes to US history. I'll admit it, my knowledge of American history is limited to the movies I've seen! And how accurate can those be? The main historical feature in Boston is probably the Freedom Trail. It's a 2.5 mile path through the city with 16 historical significant stops along the way. The trail is clearly marked and very easy to follow. I walked a part of the trail myself, starting at Bunker Hill Monument and ending in the city center.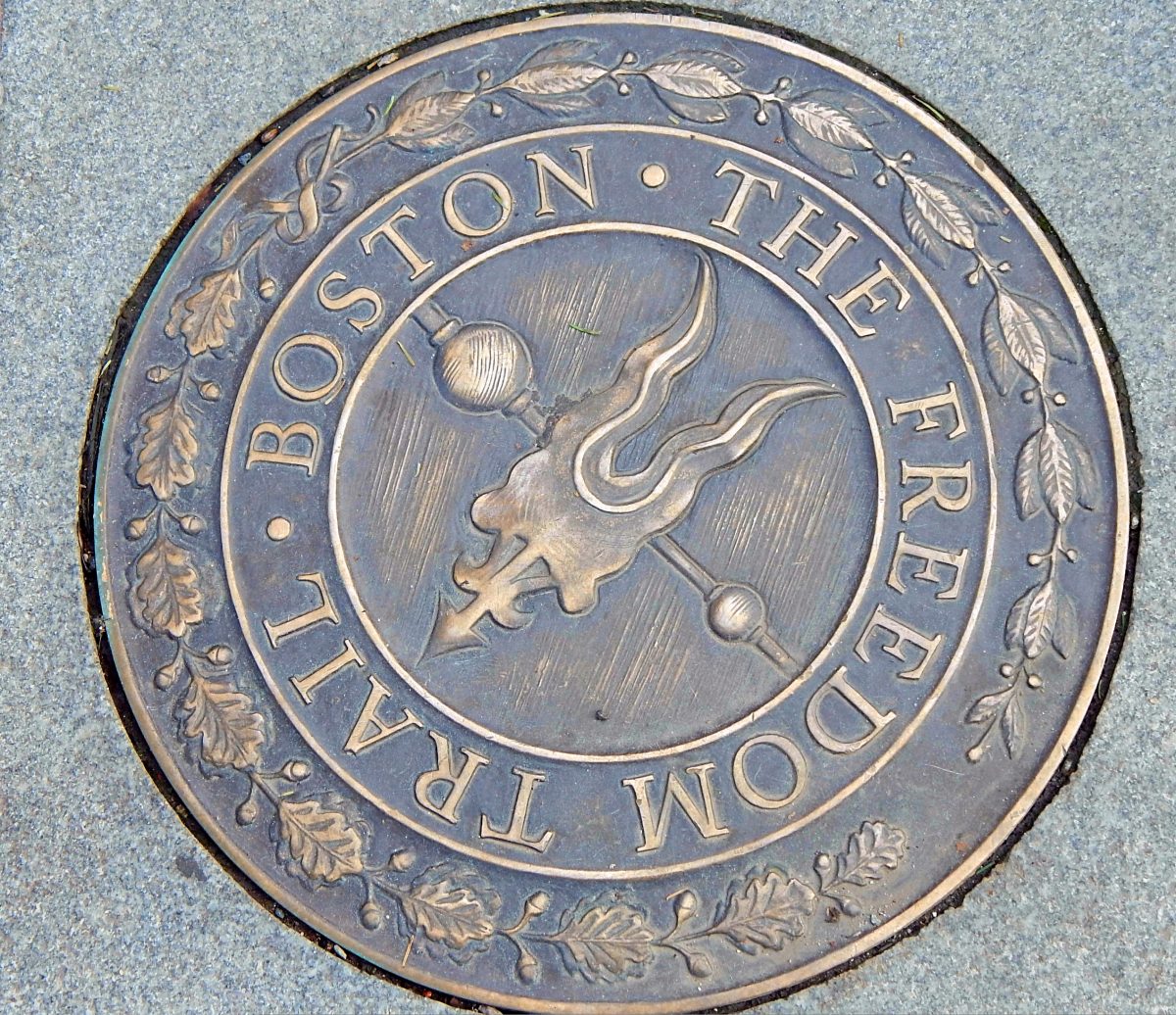 Shopping at Faneuil Hall
This is my favourite part of Downtown Boston and in my opinion, the heart of the city. Inside Faneuil Hall, you'll find a couple of cool and interesting shops worth checking out. Also, downstairs from the hall is free, clean public restrooms.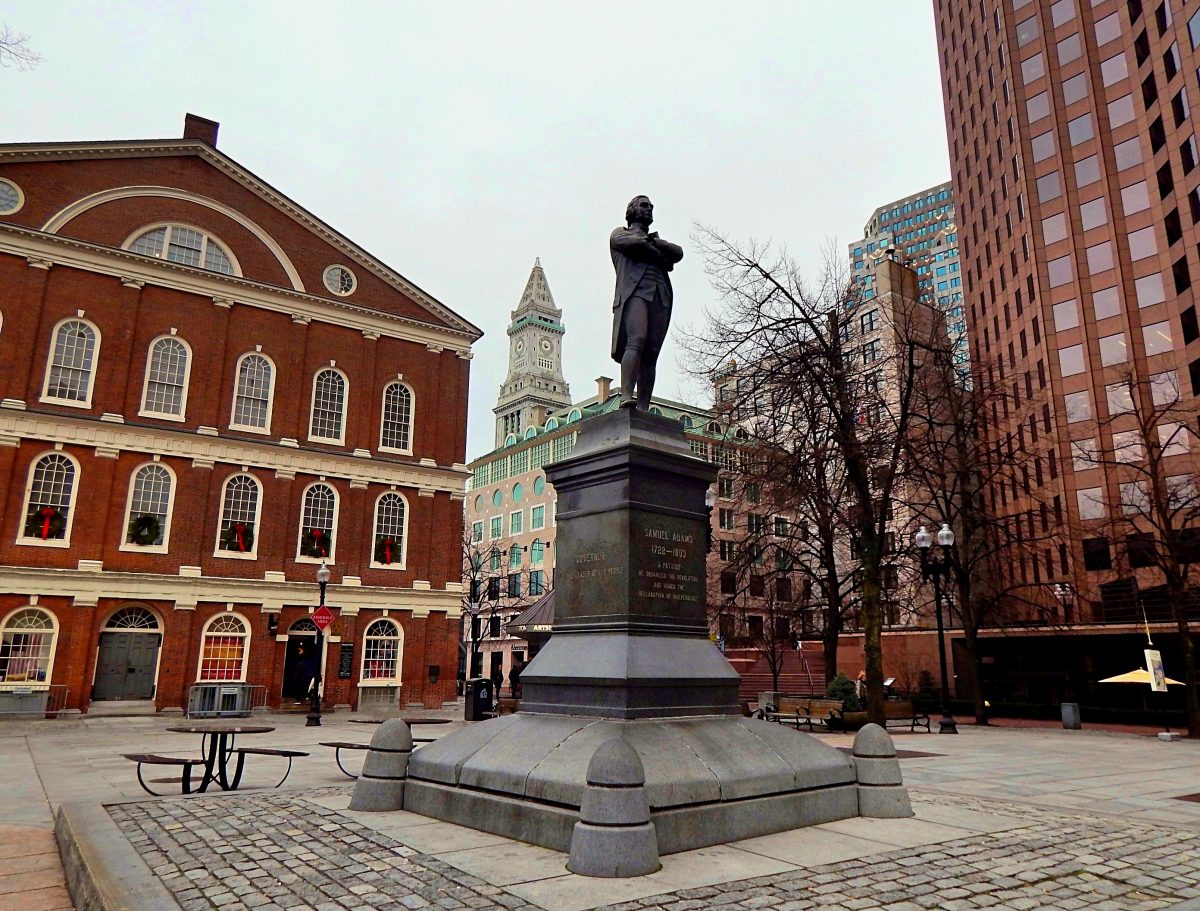 Pay your respects at The New England Holocaust Memorial
I've visited a couple of Holocaust Memorials around Europe, but The New England Holocaust Memorial really stands out for me. The design of the memorial is thought-provoking. The six glass towers of the memorial, each representing a major extermination camp, have millions of numbers etched into them, each number a person who lost their life during The Holocaust. It's a great way to remember the victims, but the memorial also acts as a symbol of hope for the future.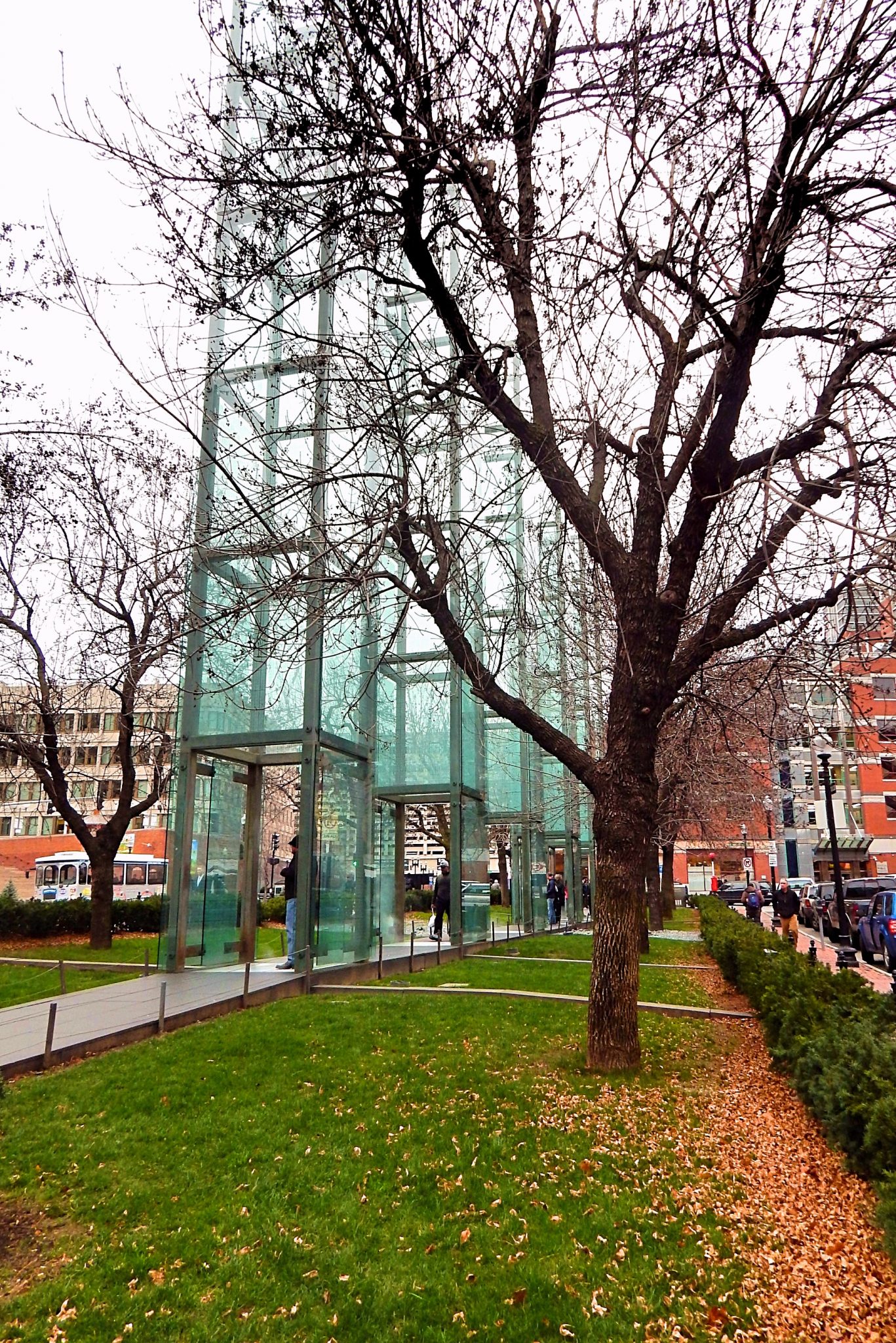 Join a free walking tour
I highly recommend doing a couple of free walking tour with Free Tours by Foot. The tours are interactive and so interesting. I did two tours with them during my trip to Boston: the North End/Little Italy tour and the Boston Holiday Light tour which runs during the festive season.
Our tour guide was a local who used to be a history teacher. Needless to say, he knew all the history and dirty little secrets of the city! He also pointed out great places to eat and gave me some pretty good tips. I always try to do the free walking tours in the beginning of a holiday. That way, you get a great feel and overview of a new city and you can actually use the advice the guide gives you.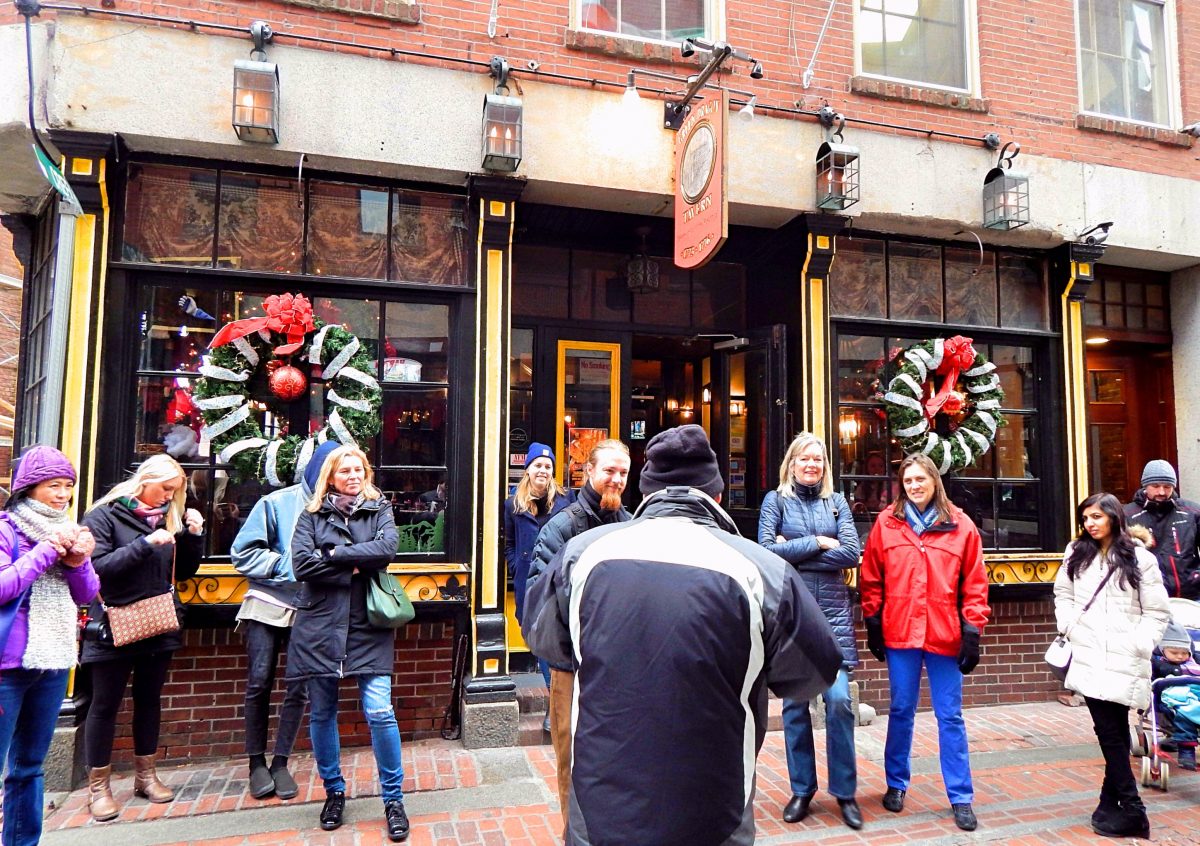 Immerse yourself in the comic book culture
The geeky side of me was in love with the comic book culture of Boston. There are a couple of great comic book stores in Cambridge. I'll admit that I'm not crazy about the actual comic books, but I'm a huge fan of the merchandise. Every time I entered a store, I bought something! Even if it was only a small keyring…
Walk across the Charlestown Bridge
The Charlestown Bridge in Boston isn't exactly the Brooklyn Bridge in New York City or the Golden Gate Bridge in San Francisco, but it's still a great bridge for beautiful views of the city.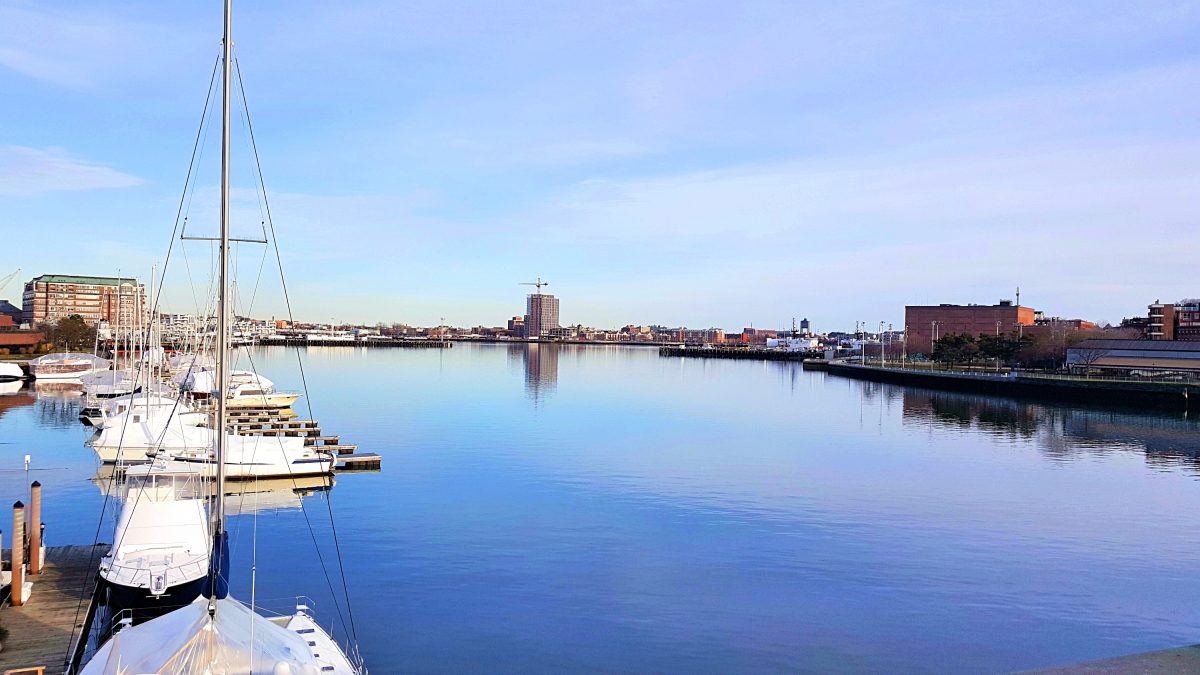 Grab a bite to eat in the North End
The North End of Boston is also called Little Italy. This is the oldest neighbourhood of Boston and in my opinion, certainly the prettiest one with lots of historic buildings. Here you'll find the Paul Revere Statue and House, St. Stephen Church and Rose Kennedy's birthplace to name but a few. It's also the foodie area of the city with fine restaurants everywhere.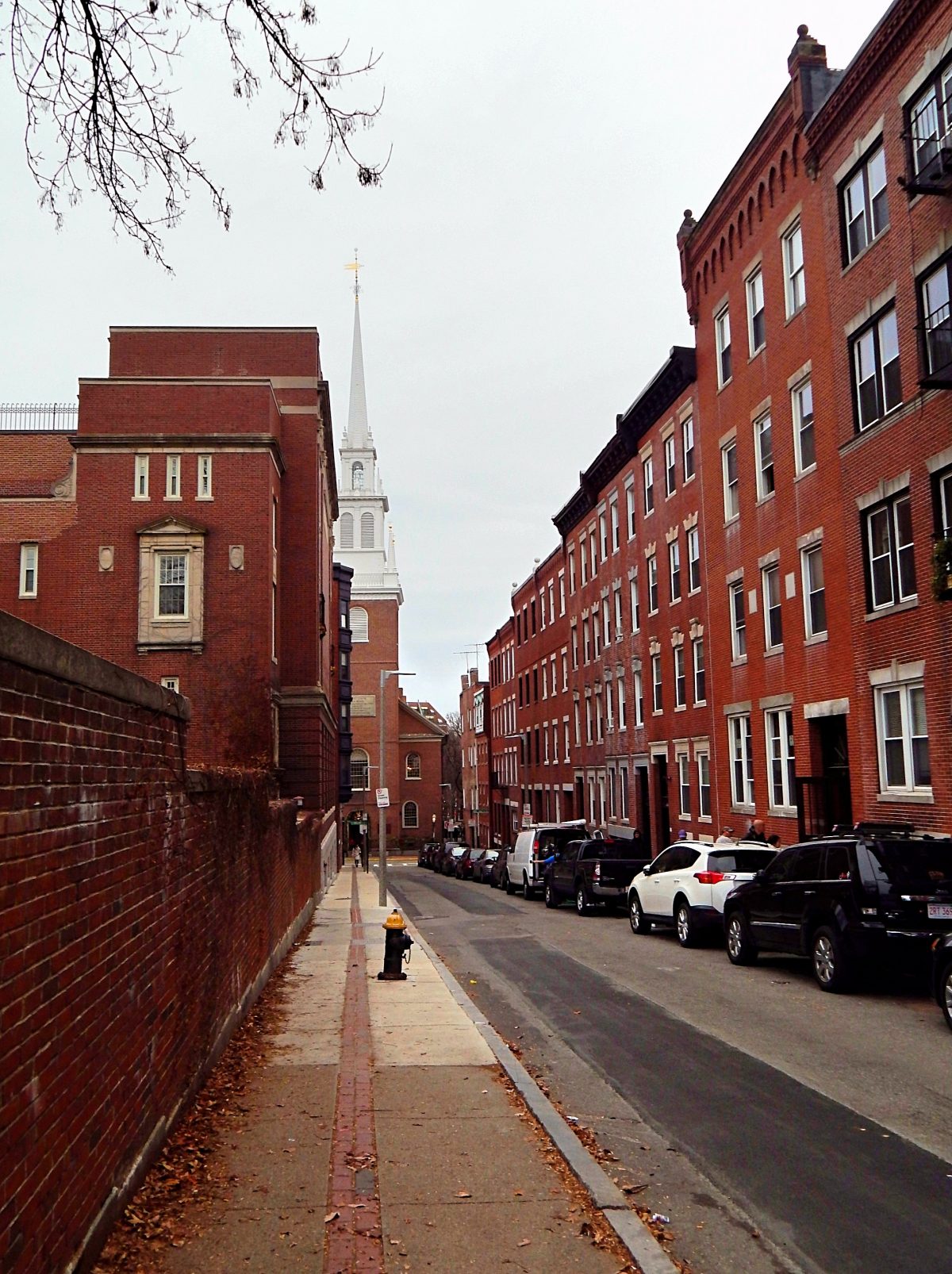 Stroll through Boston Common & Public Garden
Boston Common is a public park right in the heart of downtown Boston. It is also the oldest city park in the USA. Although the park is beautiful, it has a dark and sorted history. It used to be the sight of public executions in the city. The Great Elm Tree where the hangings used to take place is no longer standing. Boston Common is particularly beautiful during the festive season when the trees are covered in coloured lights.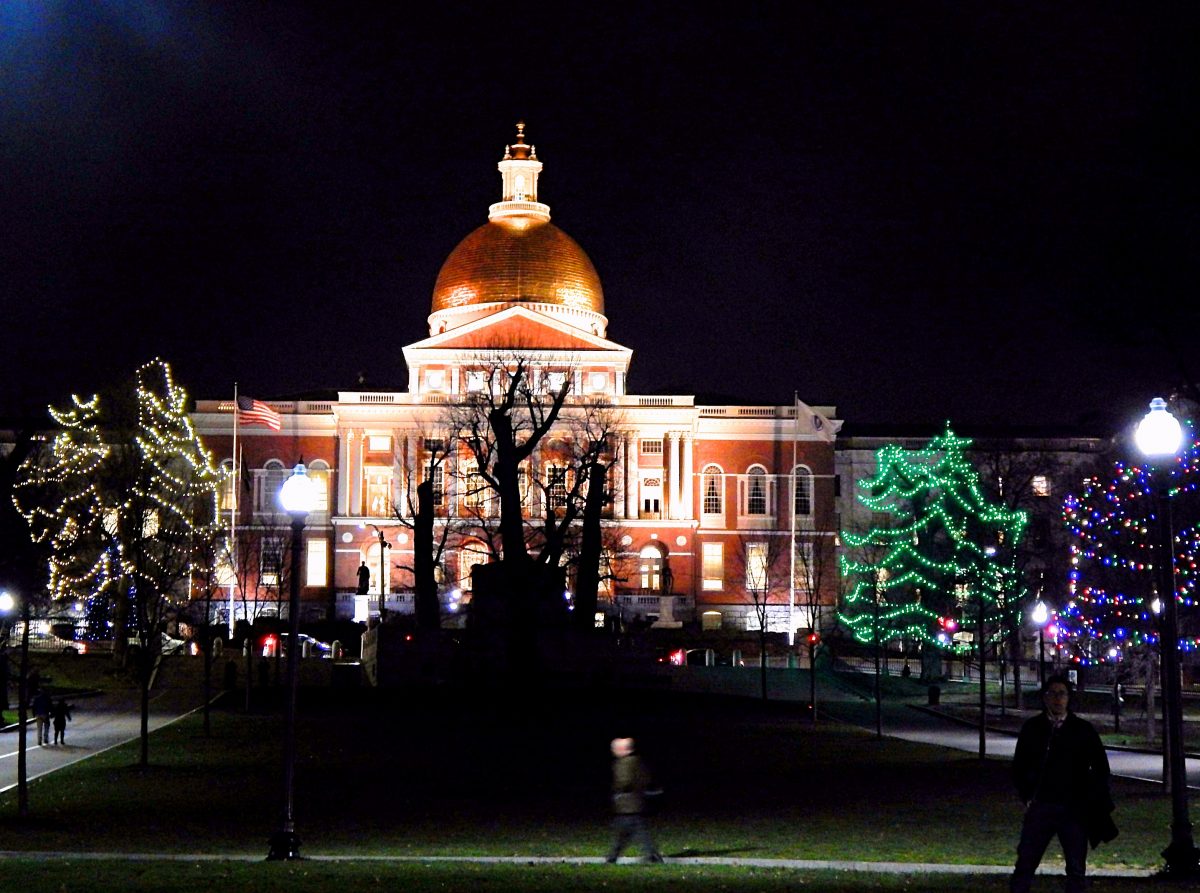 See the Boston Legal building
As a huge David E. Kelly fan, I absolutely had to see the Boston Legal building. This is the office building where the fictional characters Alan Shore and Denny Crane worked and all the shenanigans of the show took place. Of course, the show wasn't actually shot here, but almost every episode had a screenshot of this building in it.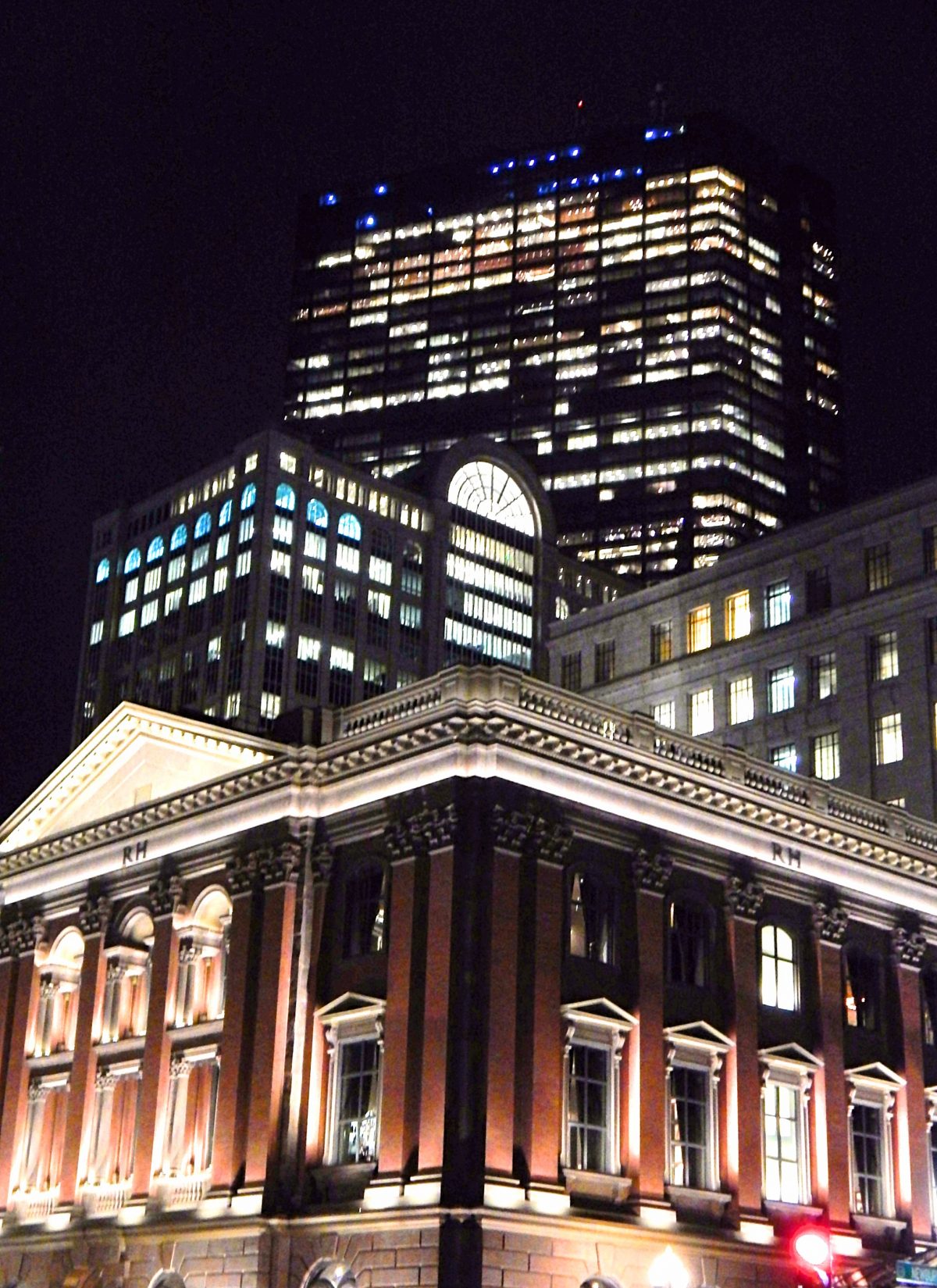 See the Skinny House
This house is the narrowest residential home in Boston. The property was recently sold for $900 000! That's a lot of money for such a tiny house! It's really cool to see. Would you be able to live in such a narrow house?
Local legend has it that the house was constructed by a man to spite his brother and block his beautiful view.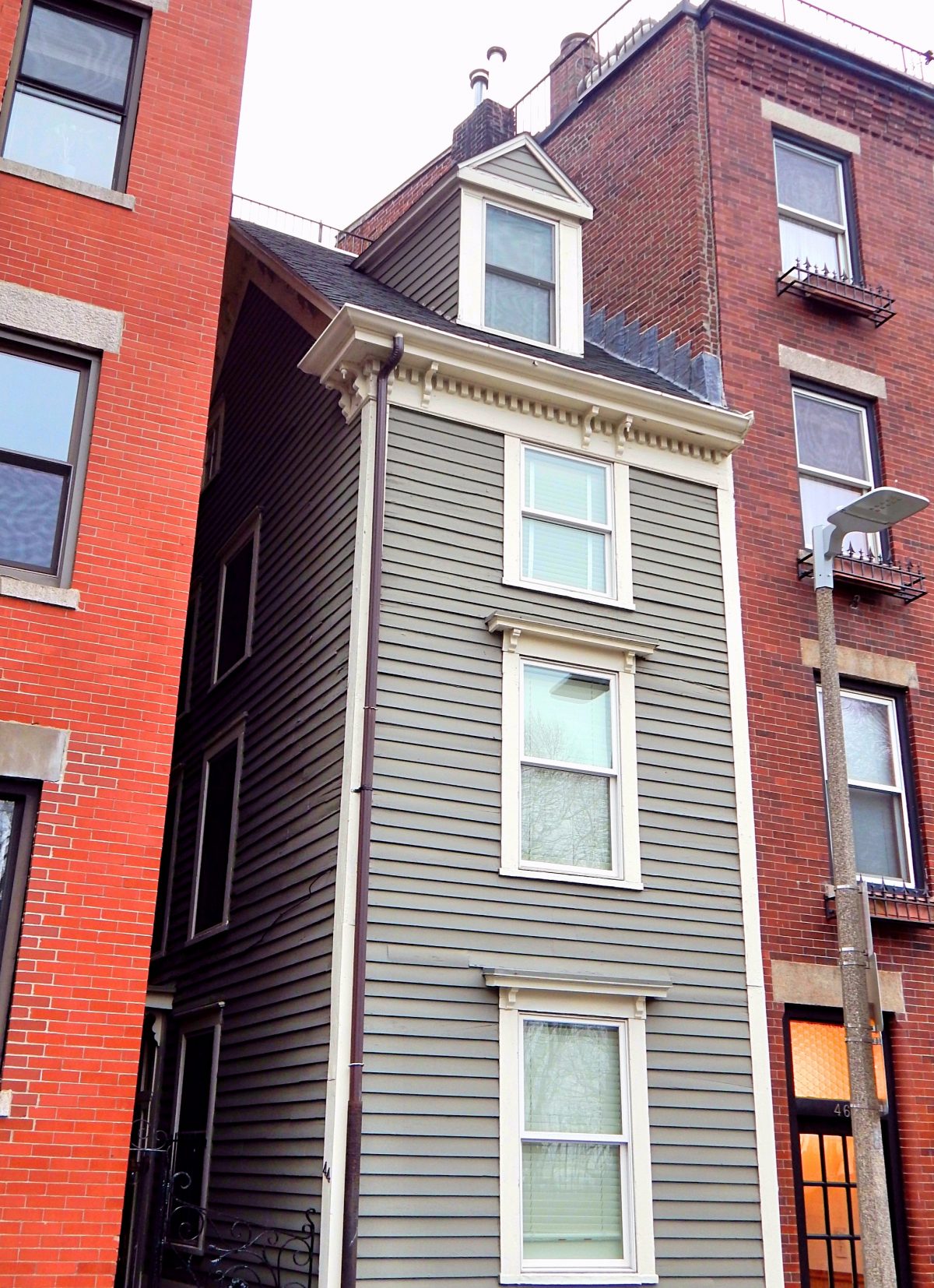 Take a breath inside Boston Public Library
The Boston Public Library is such a lovely building! With its high, beautifully painted ceilings, marble stair cases, lion statues and a peaceful inner courtyard, the library is the perfect place to escape the city and just chill for a second. Then there's the impressive book collection! You can also join a free tour of the library if you want. There is only one tour per day and they run at different times. Check out the schedule of the tours here.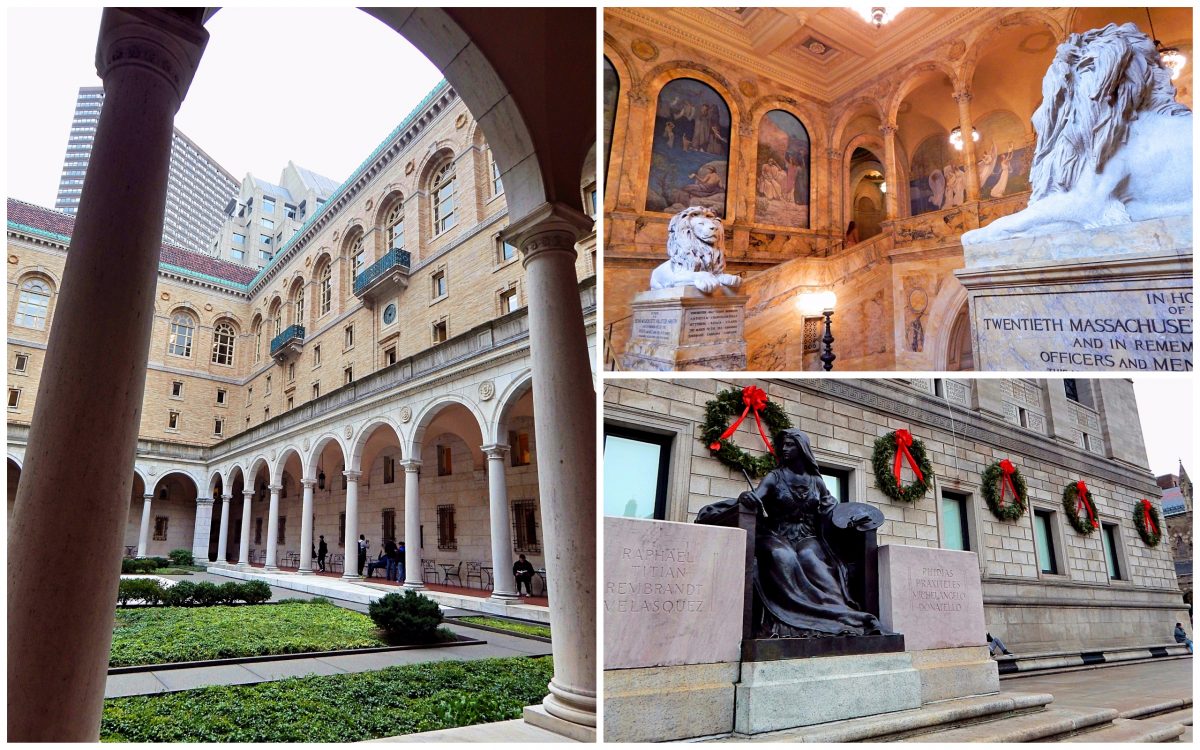 There are lots more to see and do in Boston, but these were my favourite activities that I really enjoyed doing. I also didn't try to cram as many activities into each day. Rather, I took things nice and slow and enjoyed every moment.
Boston during the festive season
Oh my, Boston lights up during the festive season! Literally. Trees are covered with string lights. Houses are drenched in Christmas decorations. The best places to see all the holiday lights are Boston Common and the area around Faneuil Hall. Boston also has a huge Christmas Tree (said to be taller than the one in front of the Rockefeller Center in New York City) with an hourly light show.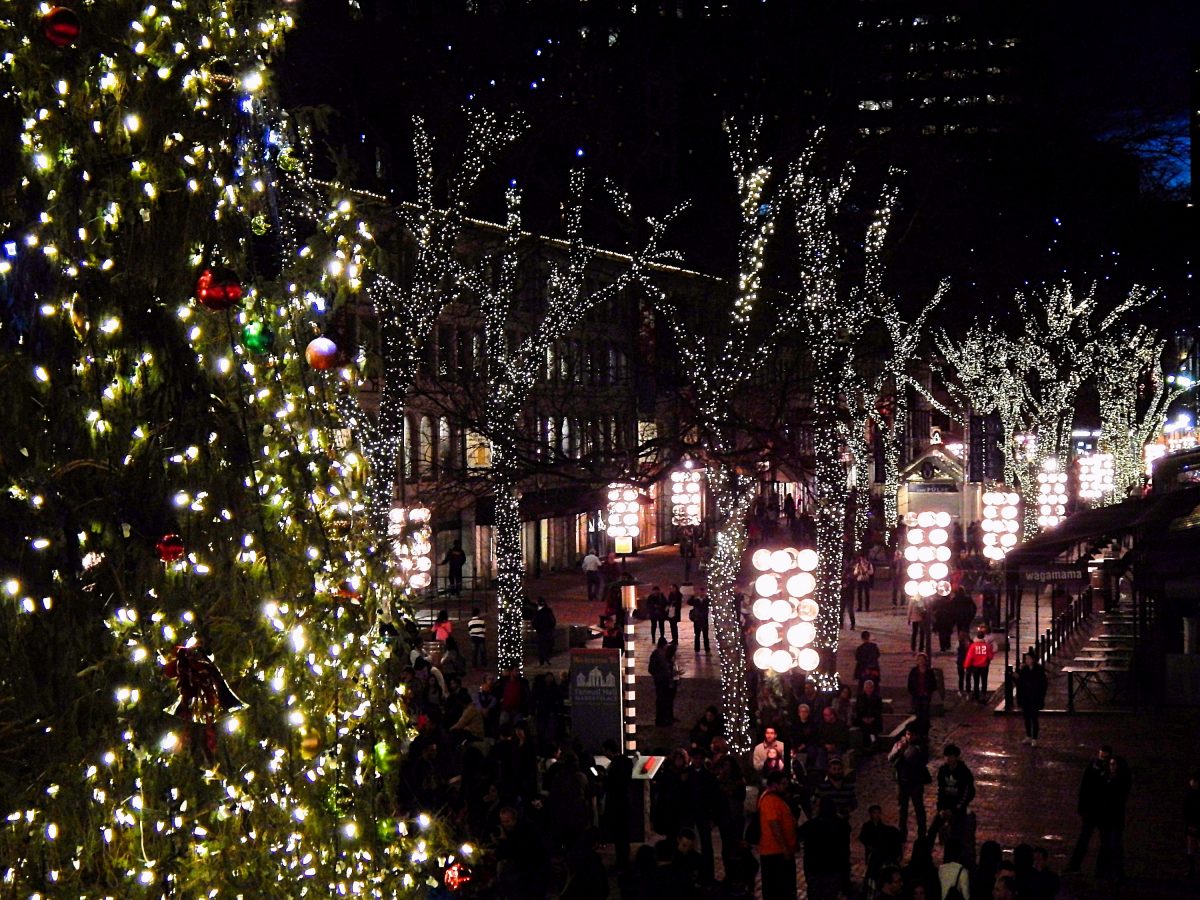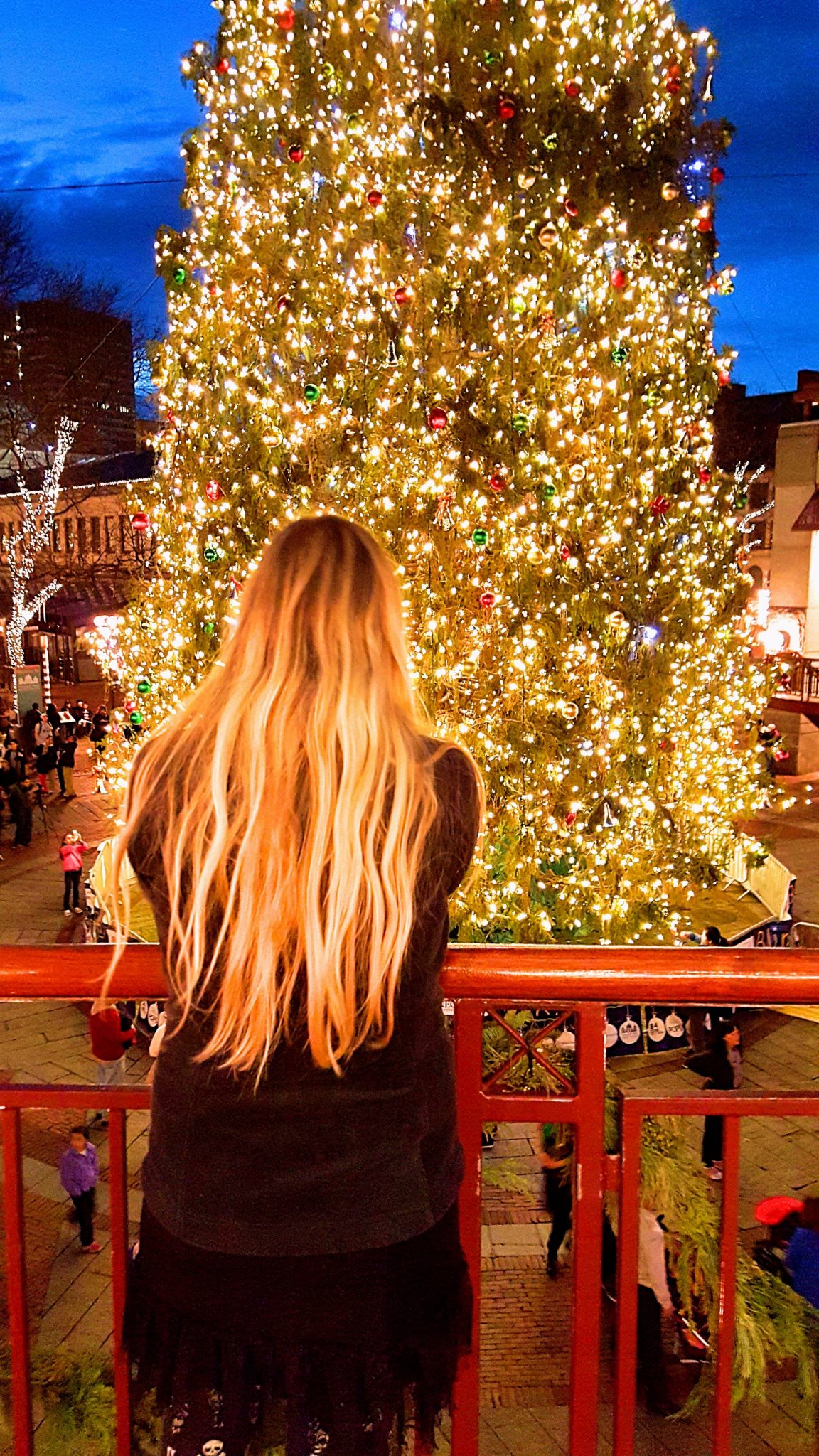 The Taj Boston is a very swanky hotel in the centre of the city where I saw an amazing recreation of the 'Boston Tea Party' made from gingerbread and other sweet treats!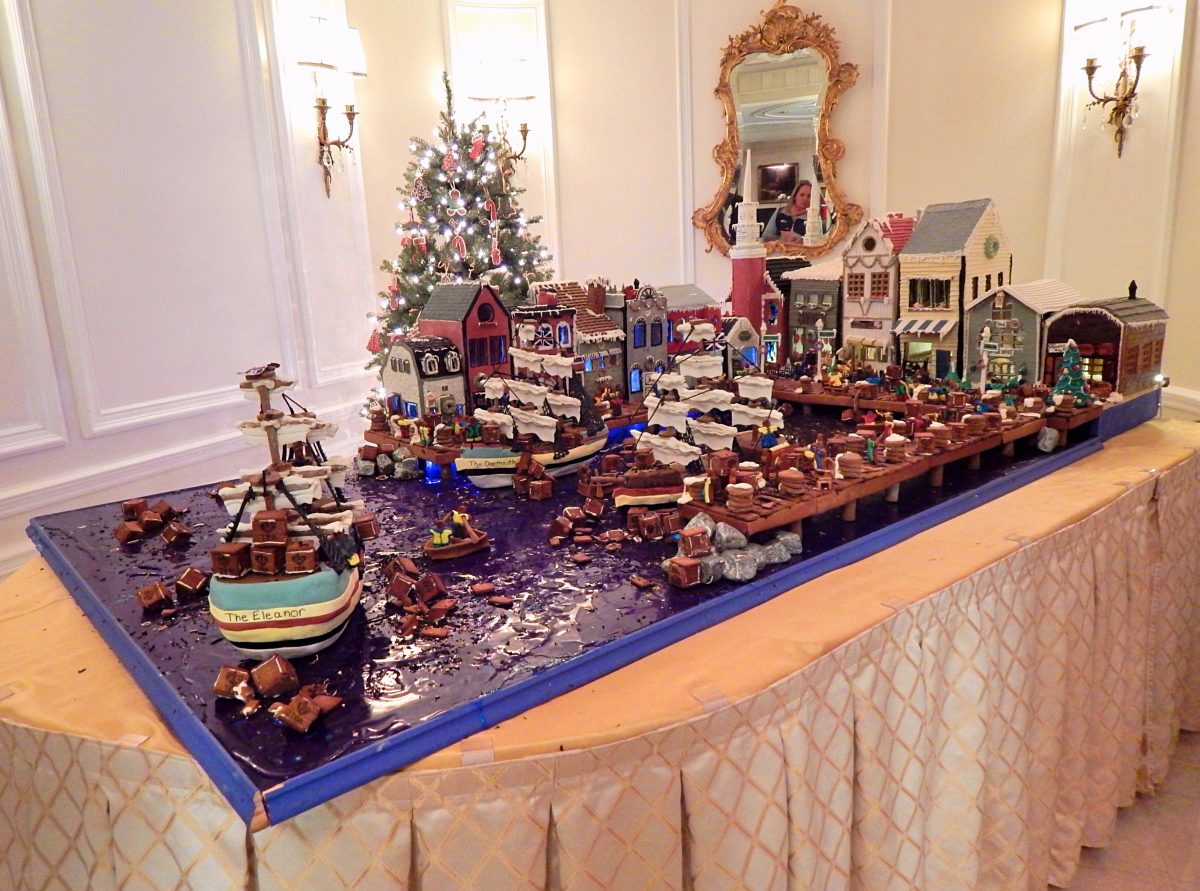 The Macy's windows are also great to see, with a different theme every year. At the time of my trip, the theme was 'Charlie Brown'.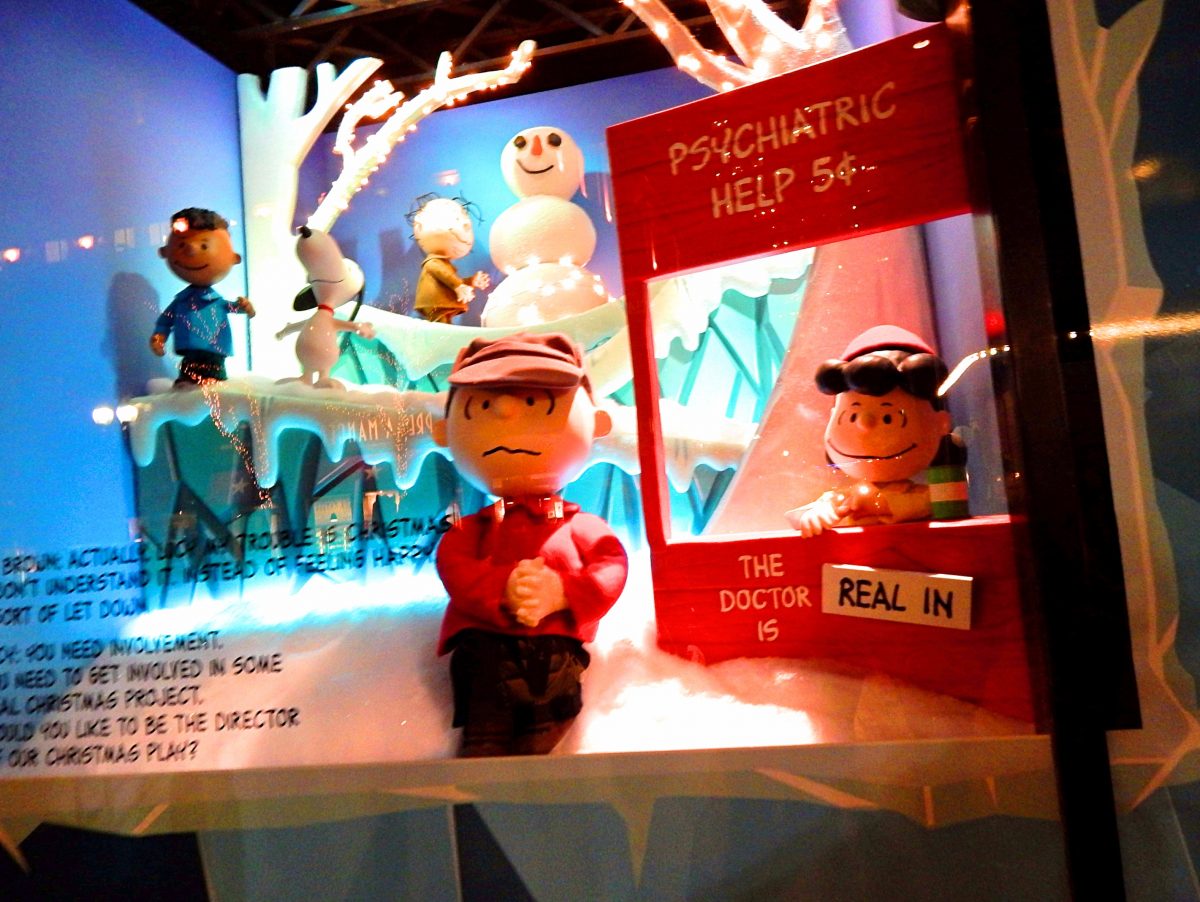 Where to eat in Boston
The thing to eat in Boston is seafood, from Clam Chowder to Lobster Rolls. As a vegetarian, I skipped this culinary tradition. Now as I mentioned above, you can find a lot of great restaurants in the North End. Bova's Bakery, La Famiglia Giorgio's, Polcari's Coffee, Ernesto's Pizzeria, Pauli's and Neptune Oyster come highly recommended.
During my time in the USA, I wanted an authentic 'diner' experience. Luckily for me, there was a great diner called Buddy's just around the corner from my accommodation. Read my review of Buddy's here.
Also, I had delicious cannoli at Maria's Pastry Shop!
Day trips
I didn't take any day trips during my stay in Boston. I wanted to spend as much time in the city as I could! But if you don't like staying in one place for too long, day trips to Lexington and Concord, Salem, Cape Cod and Martha's Vineyard come highly recommended.
I hope you enjoy your time in Boston as much as I did! The city is great and the people are friendly. Boston just resonated with me…