How to find, pick and book the best hostel
When it comes to selecting a place to stay, I'm very picky. And rightfully so! If I'm paying for something, I want the best value that my money can buy. I don't book the first hostel I see on the web and hope for the best. In my opinion, that's not a very good strategy.
I do hours of research and reading before carefully choosing the best place for me. So far, this strategy has paid off, I haven't had an awful hostel stay yet (fingers crossed!). I realise that not everybody has the time to do hours of research like I do. So I've written this post to share which websites I use to find hostels, and what factors are important to select and book the best hostels.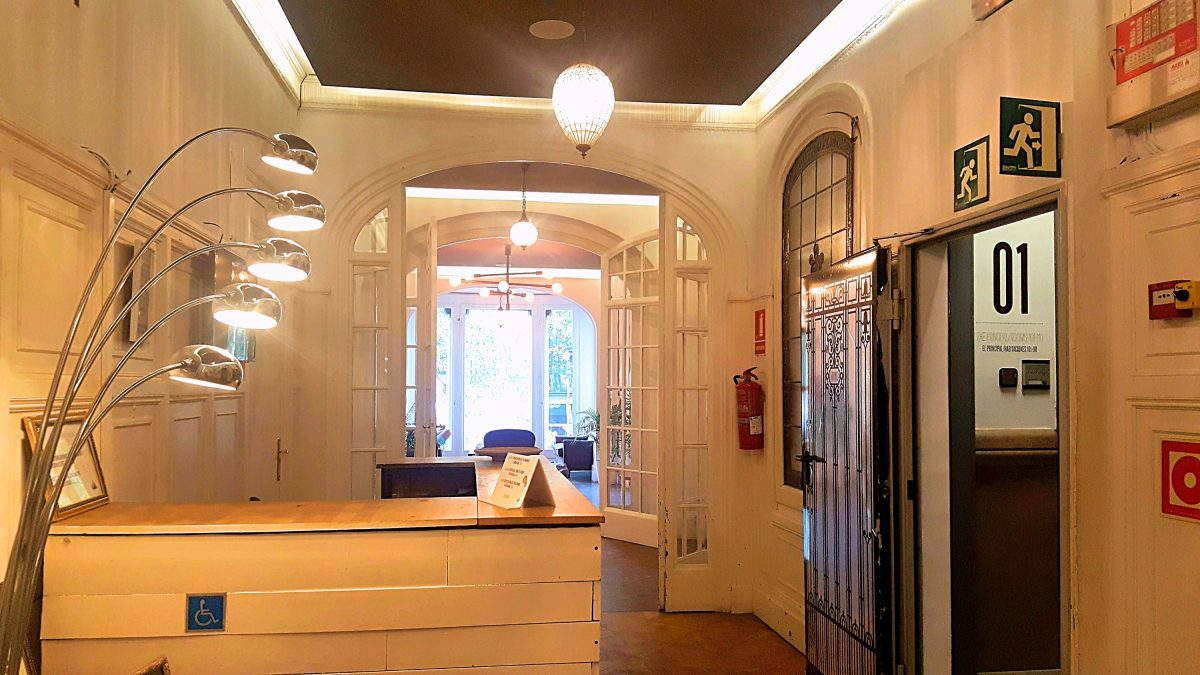 Where to start
Before you begin searching for accommodation, you have to have a budget in mind. Everybody should have a budget! Once you know how much money you can allocate to lodging, you can start looking for a hostel.
With literally thousands and thousands of hostels to choose from, finding the best ones can be daunting. Where should you begin? I suggest you start with Hostelworld. It's a great website to search for hostels or get an estimation of hostel prices for a specific town or city.
How to pick the best hostel
So you've started your search and you now have a list of hostels. How do you separate the good ones from the bad ones? What factors are important? Here are the factors, in order of importance, that influence my decision-making.
1. Price
The most important factor for me when I'm booking a hostel is the price. All the major booking sites allow you to filter your results by rates. Stick to your budget and select a hostel in your price range!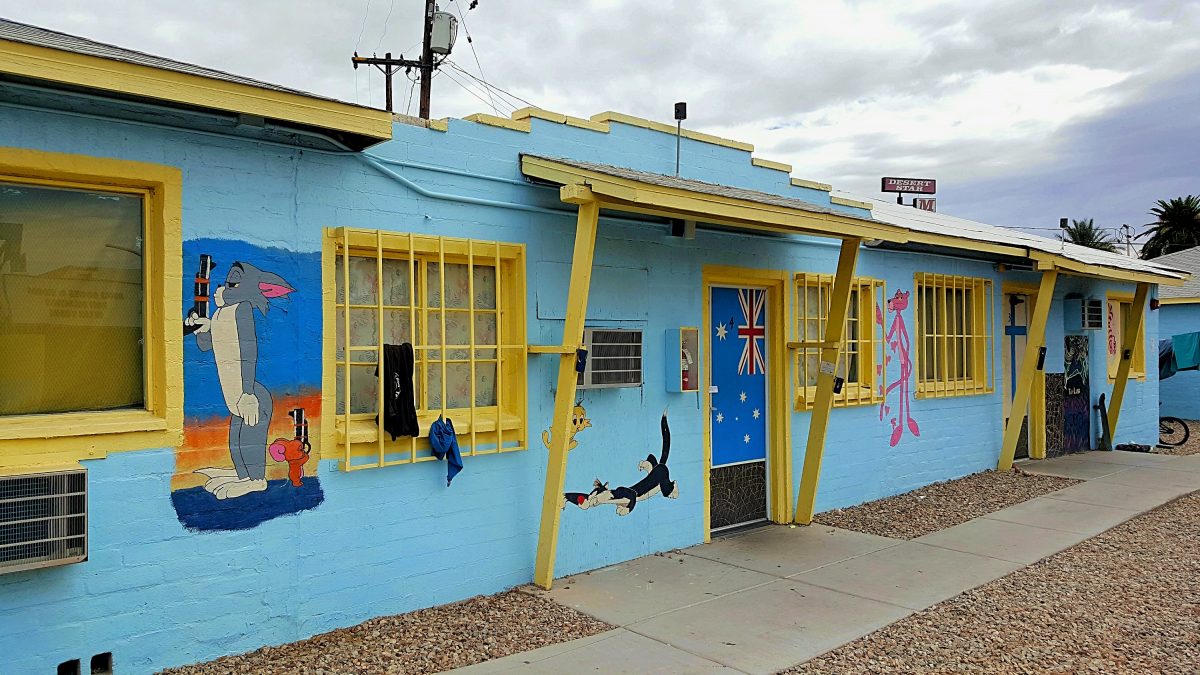 2. Ratings
The reviews of past guests are very important to me. They've stayed at the hostel you are interested in. Unlike the dreamy descriptions online, guests give it to you straight. I usually select the hostels with the highest ratings and then I do something strange – I read the bad reviews! I'm not interested in the great reviews, I'm interested in the bad ones. Was your stay horrible or just OK? Why? Bad reviews are more revealing than good ones.
Top tips:
Remember to take the age of the reviews into consideration. Older reviews might not be relevant anymore. You want to know what's going on in the hostel right now.
You should also try to distinguish between disingenuous and honest reviews. For me, it's easy. If you cannot do this yet, don't worry! The more reviews you read, the easier it becomes.
3. Location
I want to stay in a hostel that is centrally located, close to all the attractions I want to see. If I can reach these attractions on foot, great! Centrally located hostels can sometimes be more expensive than hostels further away. Then you have to consider the cost of transportation and the time spent travelling. I usually end up picking a hostel that's centrally located, even if it's a little bit more expensive.
Let me illustrate with a recent example. I travelled to Venice this past summer. I noticed that there are lots of cheap hostels that aren't located on the island. That means you have to take a train, bus or boat to reach Venice every day. But trust me when I say, you WANT to stay in Venice! In this case,  I paid a little bit extra and it was totally worth it.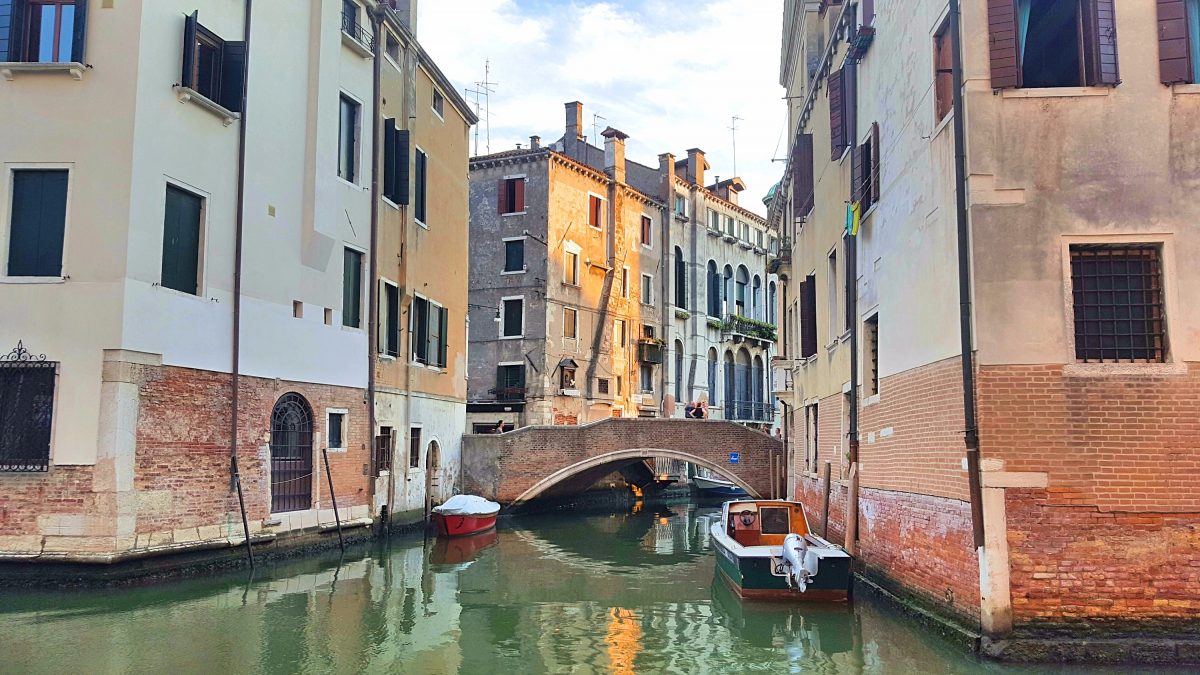 4. Connection to public transportation
When I travel, I prefer to use public transportation. It's usually the best budget option, and the easiest way to get around a city. For me, it's vital that a hostel is well connected to public transportation. It should be easy to reach the hostel and it should be easy to connect to onward transportation.
5. Rooms
I'm a shy, reserved person. If I had a choice, I'd prefer to stay in a private single or double room. If it fits into the budget, that's what I'll book! But this is rarely the case, and then I have to book a dorm room. When it comes to selecting a dorm room, the choice is personal. For me, I prefer female dorms to mixed dorms, and the fewer beds inside the room, the better.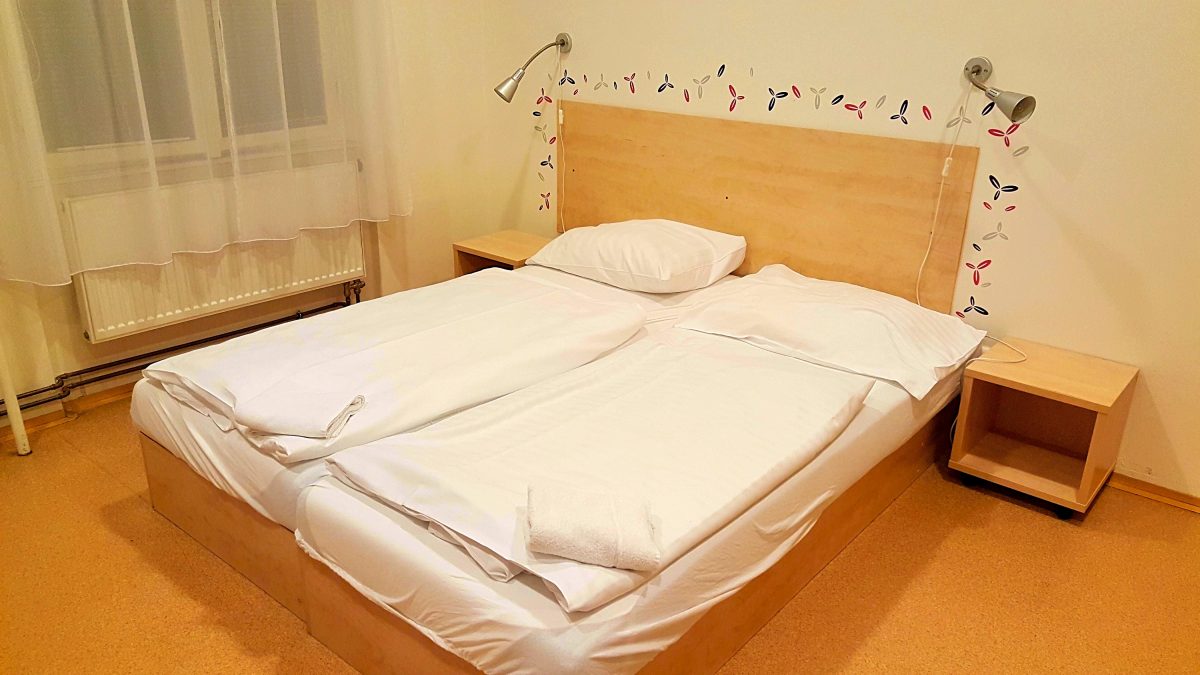 6. Lockers
Lockers are very important as everybody nowadays travel with valuable electronics. Smartphones, tablets, cameras and laptops – that shit is expensive! You want to enjoy your trip and not have to worry about the safety of your valuables. If a hostel doesn't have decent lockers, I won't stay there.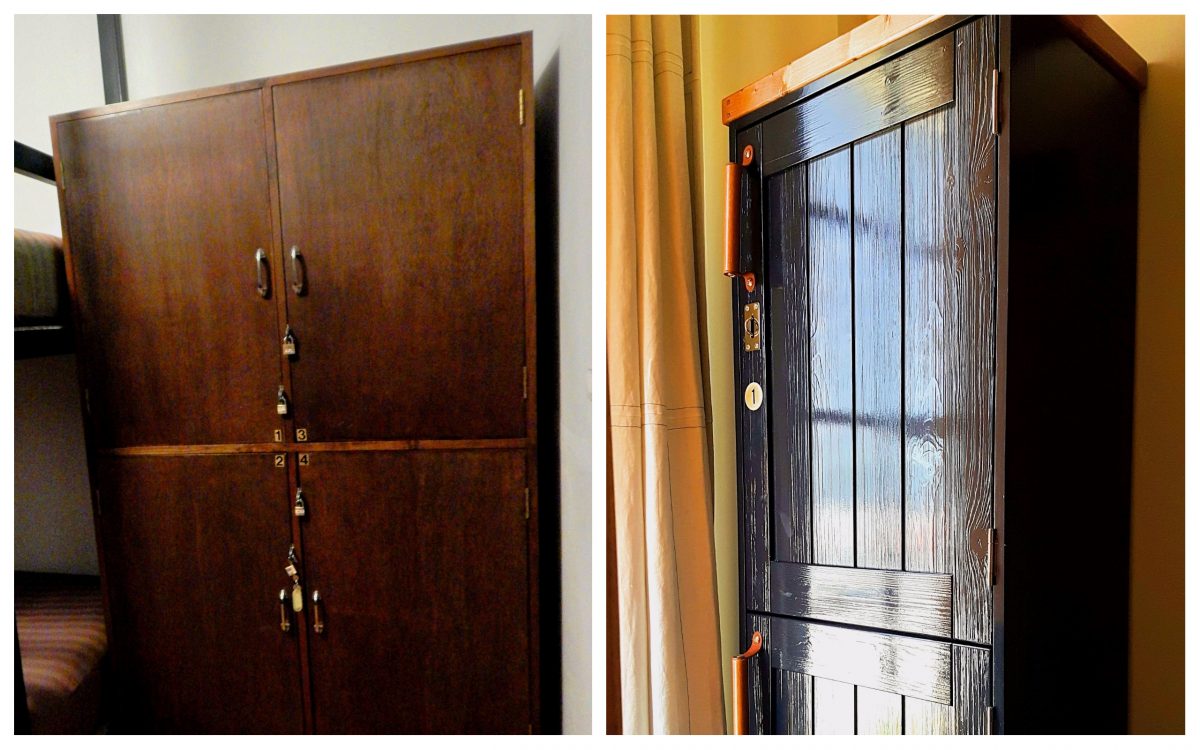 7. Free internet
As a travel blogger, access to the internet is a lifeline for me. It's essential for posting new articles and sharing content and photos on social media. But free internet is important for everybody. It's how we stay connected to our loved ones and the rest of the world.
8. Reception hours
It's very convenient if a hostel has 24-hour reception, especially if you're arriving late or if you have an early morning departure. Some hostels don't allow late arrivals or require special arrangements for early check-out. Make sure you read the hostel description carefully before you book your stay.
9. Breakfast
I love breakfast buffets! In fact, breakfast buffets are one of the many joys of travelling for me. Lots of hostels offer free breakfast nowadays, but the quality varies greatly. Read reviews or see if you can find photos of the breakfast. If I'm faced with a choice between two hostels and one offers free breakfast, it's a no-brainer for me! A girl's gotta eat…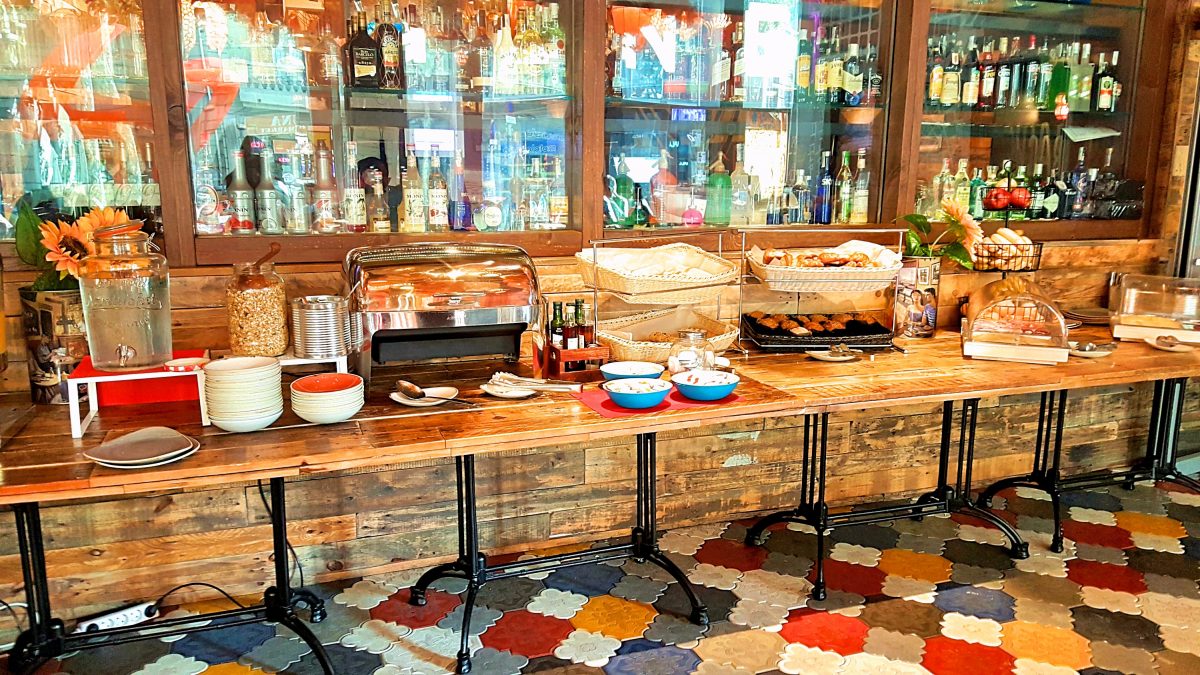 10. Cleanliness
This is something I think everybody takes for granted! You assume the accommodation you select will be clean. Sadly, this is not always the case. Cleanliness is something that usually comes up in bad reviews – filthy toilets, bed bugs, dirty sheets. If cleanliness consistently comes up in the reviews, move on to the next hostel!
11. Bathrooms
Bathrooms can be inside or outside the hostel rooms. Again here it comes down to personal preference. I've stayed in hostels where they are inside and outside, and for me, I prefer a bathroom inside the dorm room. But a bathroom outside the dorm room isn't a deal-breaker for me. Other factors are more important.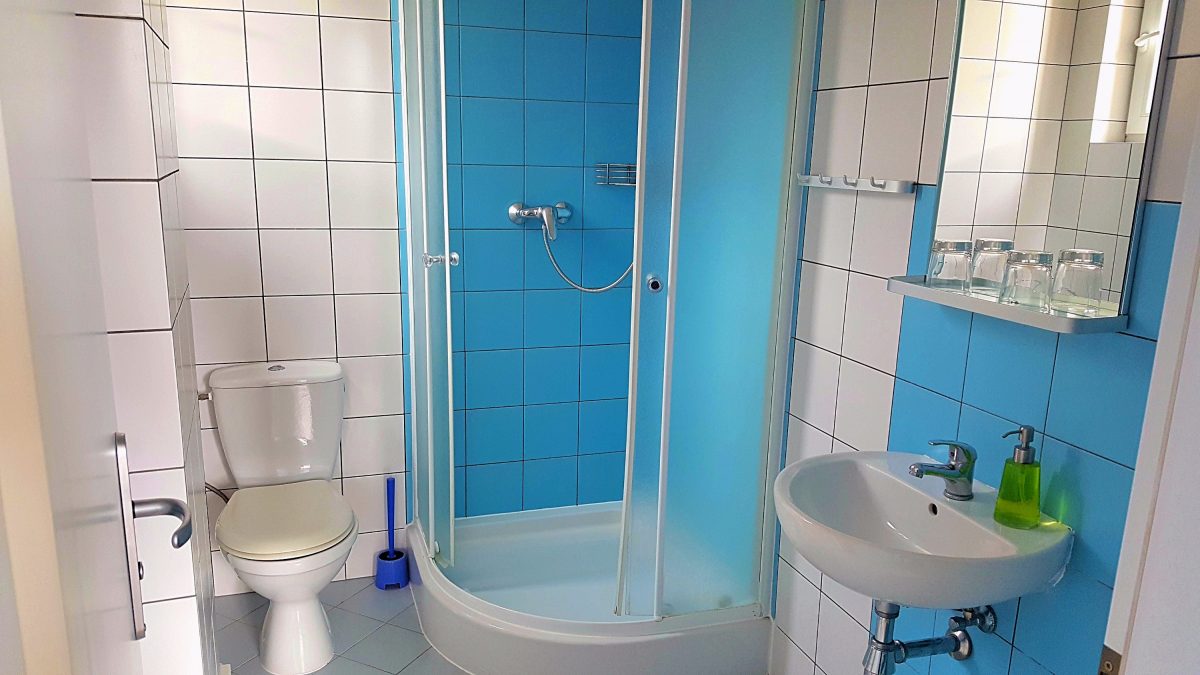 How to book the best hostel
This is the final step in my booking process. At this point, I've selected the best hostel for me and I'm ready to book a room. This is where I get to be selfish! I have no loyalty to a specific booking website. Whichever one offers me the best price, that's the one I use to book my room.
Use websites like Hotelscombined and Trivago to compare prices between different booking sites. Also, if a hostel has its own website, be sure to check it out as well. Often the rates will be cheaper on the hostel's own site, or they have special offers such as free drinks or breakfast buffets.
Another factor to consider is cancellation fees. Lower rates are often non-refundable, meaning you cannot cancel or alter your booking. It's a bit of a gamble because if your plans change, you stand to lose your money. I book non-refundable rooms all the time, but it's up to you. If there is no difference between non-refundable and refundable rates, I'd choose the latter.
When you've found the best value for your money, you can book a room!
Pin for later!