My favourite stars on the Hollywood Walk of Fame
I've been a movie buff ever since I can remember, so needless to say, I was so excited to set foot on the Hollywood Walk of Fame. There are thousands of stars on the Walk of Fame. I had no desire to see them all, that would be unrealistic and, quite frankly, a little bit boring. Instead, I limited myself to two stars that I really wanted to see. Did I find them? Well, you have to keep reading to find out…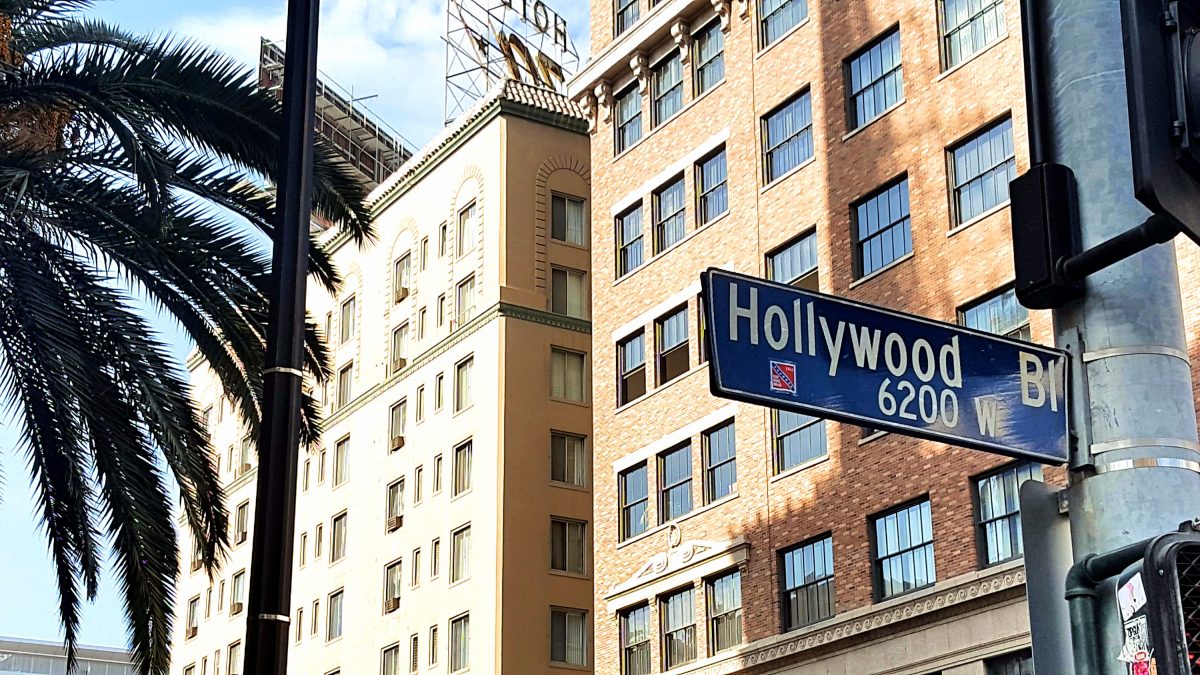 A star costs how much?
Believe it or not, receiving your star on the Hollywood Walk of Fame isn't free. It comes with a price and a hefty one at that. Today the cost is $40 000! What?! Yes, and the stars don't typically pay the fee themselves. They have fan clubs that raise the funds.
My favourite stars
The two stars of my favourite actresses I really wanted to see was Nicole Kidman and Reese Witherspoon. And you know what, I found them quite easily. Nicole Kidman's star is on a prime spot, on the sidewalk in front of the Grauman's Chinese Theatre. Reese Witherspoon's star is on the sidewalk as you exit the Hollywood/Vine Metro Station.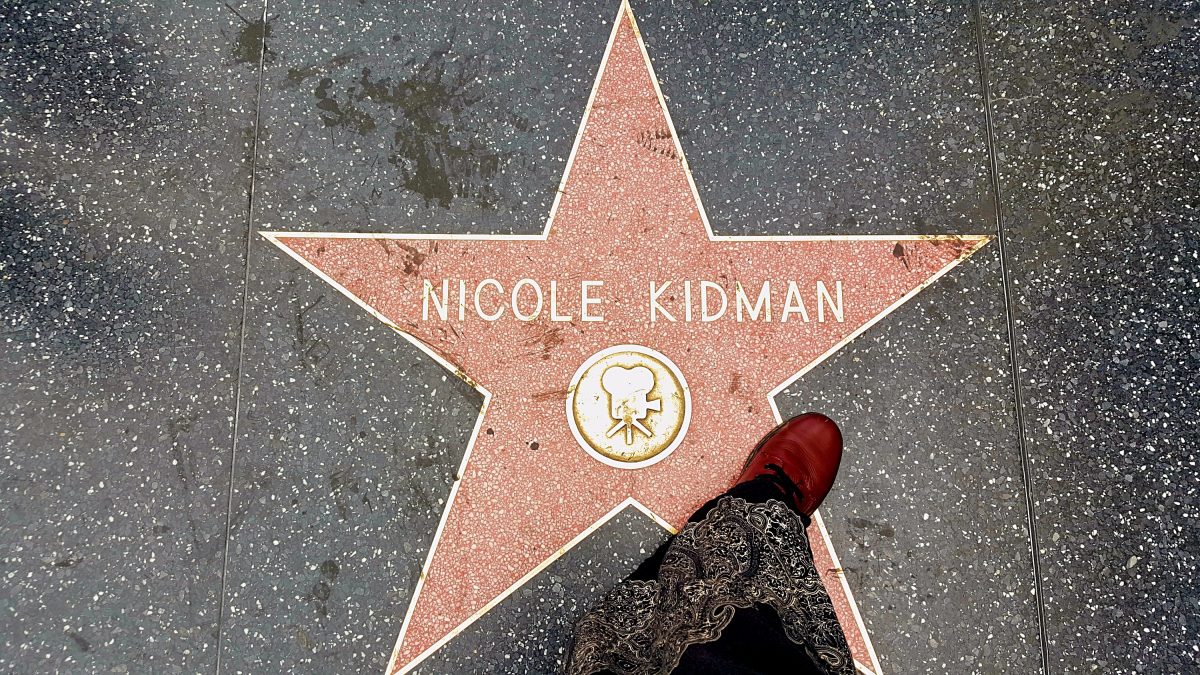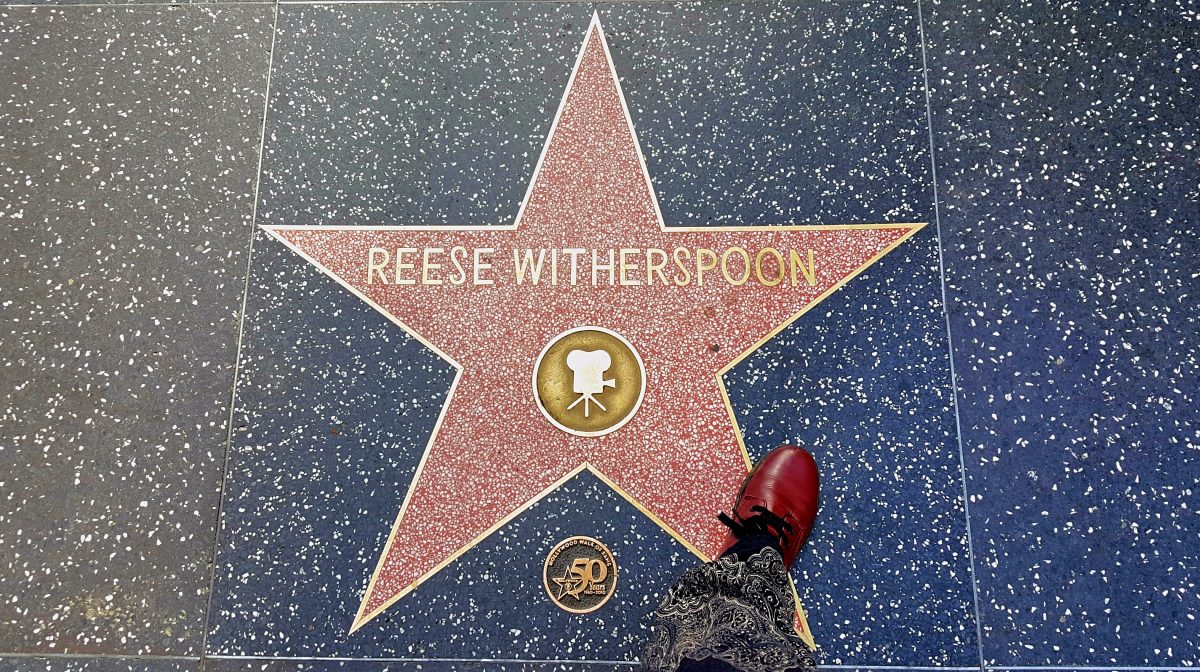 Another one of my top actresses is Sandra Bullock. Who doesn't love Sandy?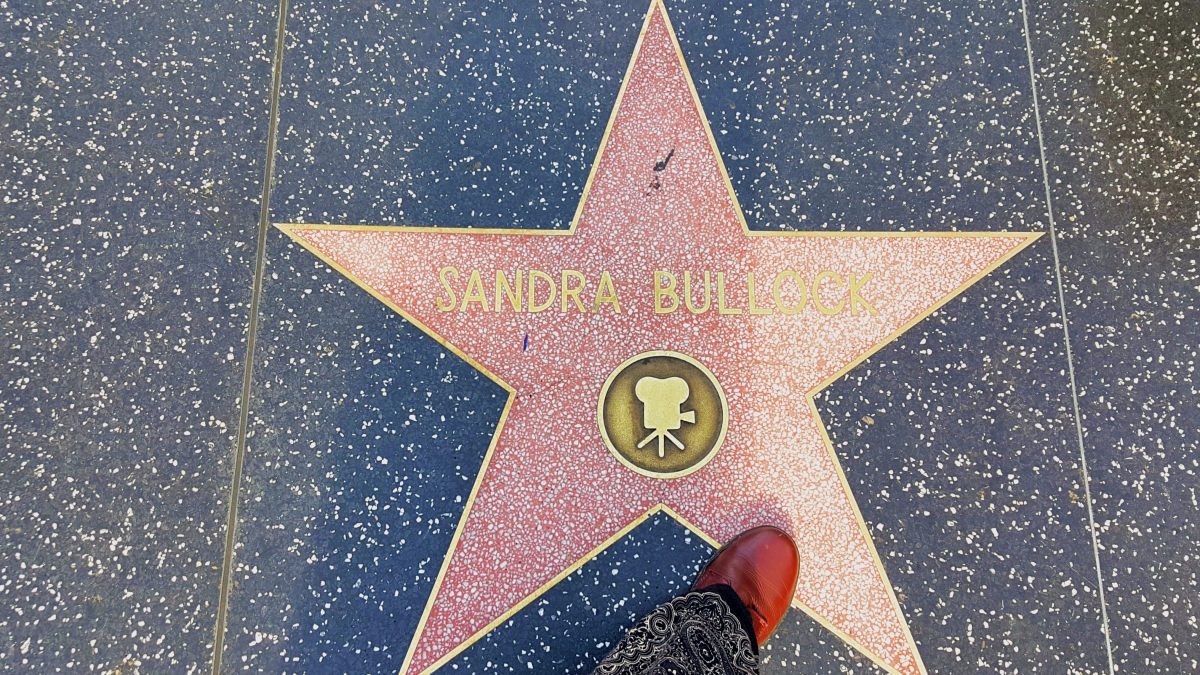 As a South African myself, I had to stop and take a photograph of Charlize Theron's star. She happens to be a brilliant actress too.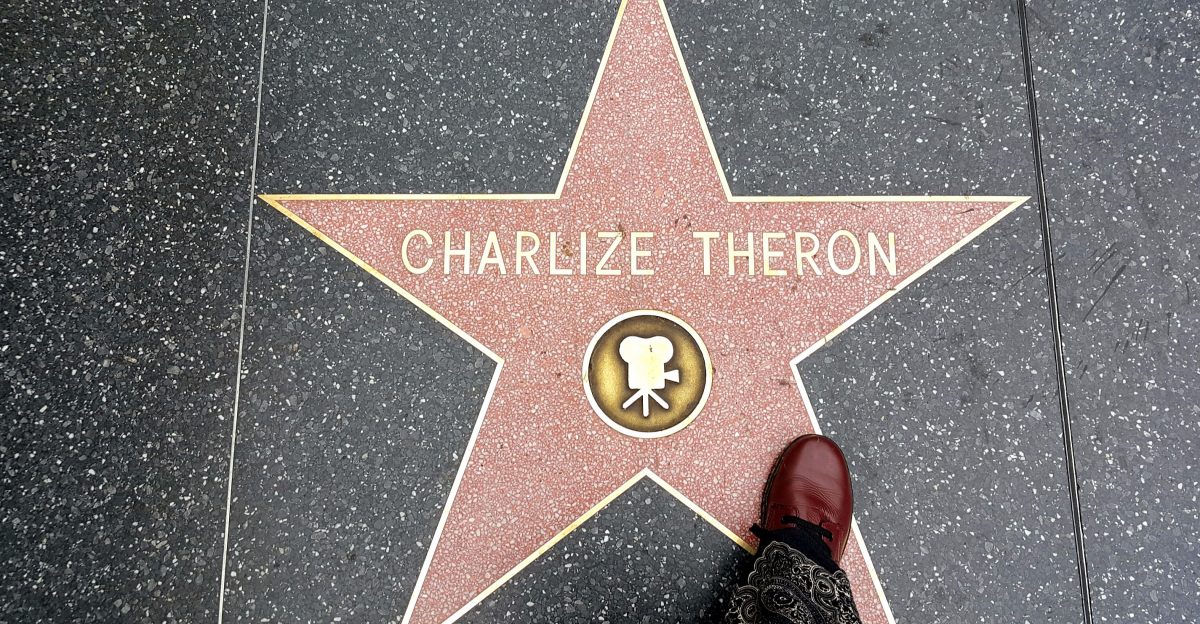 Jack Nicholson is a legend. Enough said.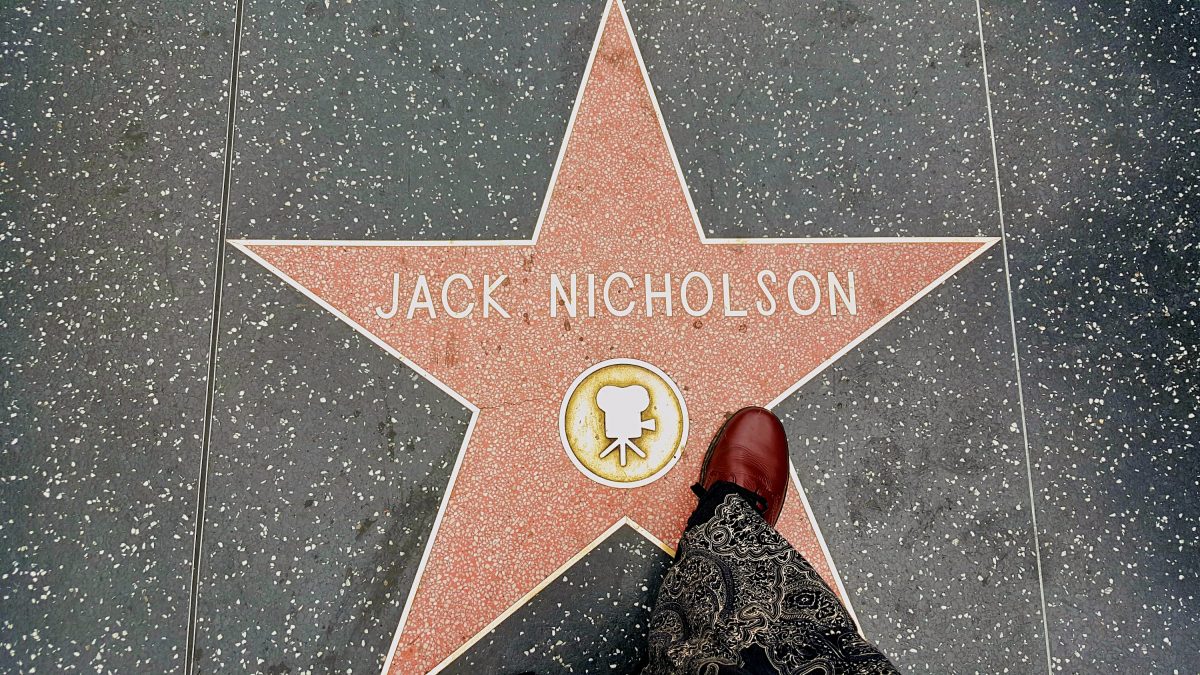 Quentin Tarantino is one of the best directors of all time, in my opinion.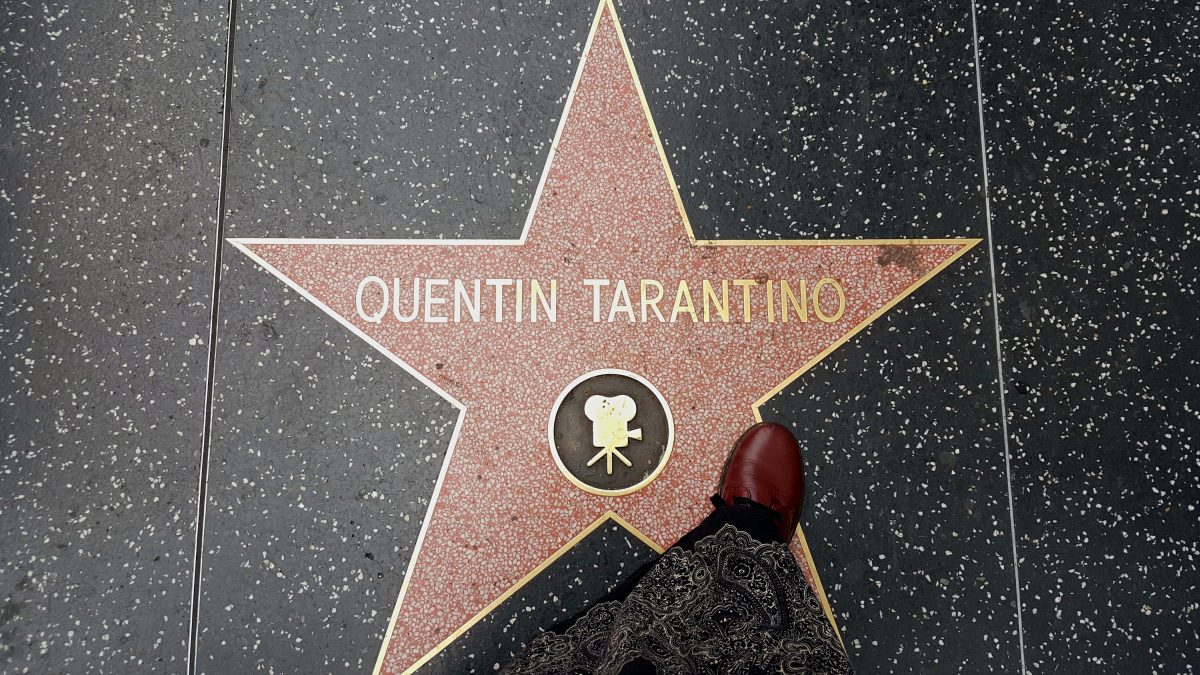 Written in stone
I also enjoyed seeing the hand and footprints immortalised in concrete at the TCL Chinese Theatre. I followed in George Clooney's footsteps. LOL!



Some unusual ones
There is even a star for Lassie! That's kinda cool, right? Who doesn't like Lassie?
The only star you won't find on the sidewalk belongs to the boxing legend Muhammad Ali. Why? In the Islam faith, the name Muhammad is seen as holy. Accordingly, the name cannot be stepped upon or walked over. You can find Muhammed Ali's star in the wall on the Kodak Theatre.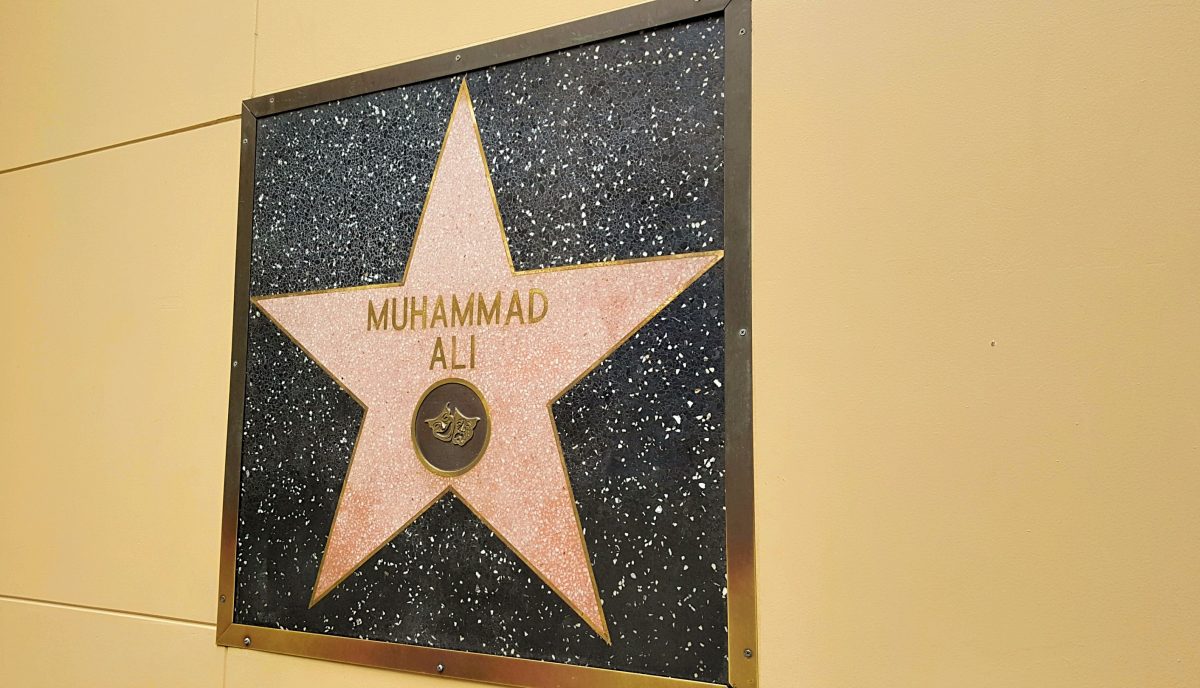 The dark side of the Walk of Fame
What didn't I like about the Hollywood Walk of Fame? The sidewalks are dirty and crowded, especially in front of the TCL Chinese Theatre. But that's to be expected. There are also loads of people trying to sell you stuff you really don't want, like expensive (and from what I hear crappy) bus tours of LA. Just ignore them. If you say 'Hi', they will reel you in. But if you really want to see your favourite stars on the Walk of Fame, don't let all these factors deter you.
Which stars would you most like to see on the Hollywood Walk of Fame? I want to know!
Save the pin for later!