Everybody knows a trip to Copenhagen doesn't come cheap. But I managed to spend a weekend in the Danish capital for only €84. That's €84 for everything, transportation, accommodation, sightseeing, and food. Here's a budget breakdown of my weekend in Copenhagen.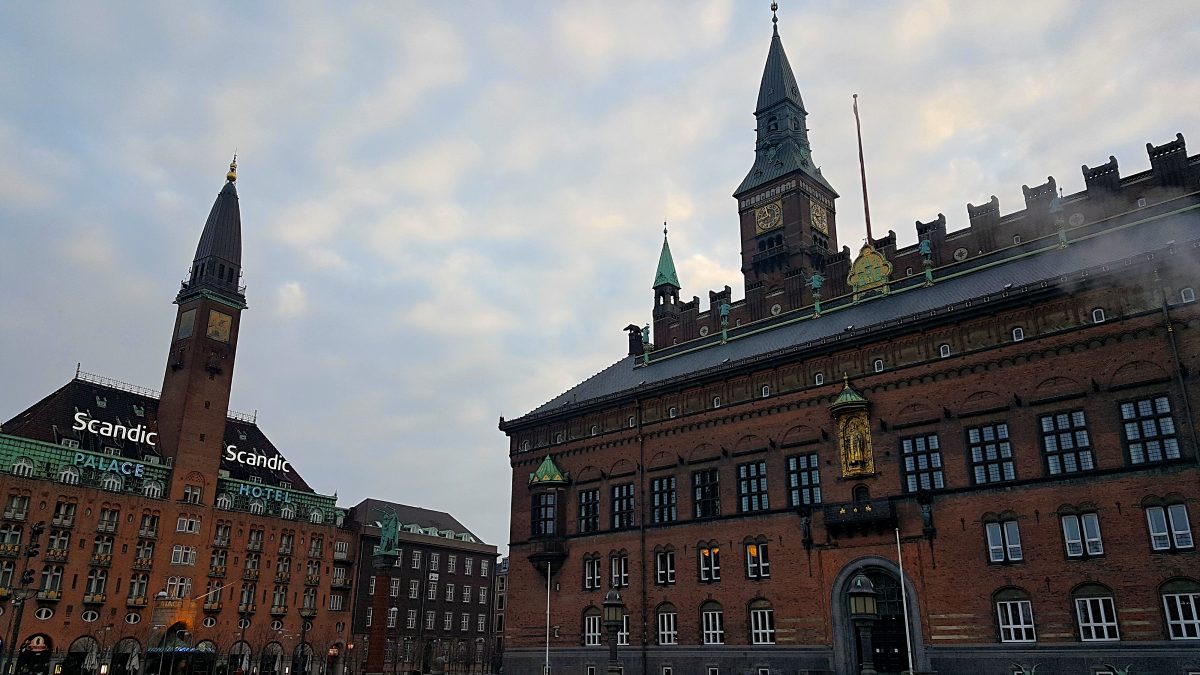 Transport to and from Copenhagen: €18
Flixbus had a huge sale earlier this year which I took full advantage of. I only paid €18 for return tickets from Amsterdam to Copenhagen. Now an overnight bus is admittedly not the most comfortable way to get from A to B, but it sure has its benefits. You get dropped off in the city centre, so no transfer costs. By sleeping on the bus you save money on accommodation. You also save time because you arrive early in the morning (in my case early on Saturday 09h30) and depart at night (Sunday at 21h15). And it's often the cheapest option.
Copenhagen is a very walkable city. I didn't spend any money on transportation during my stay because I walked everywhere. On Sunday I clocked 14 km! Trust me, you want to walk as often as you can to work off all those extra pastry calories…
Staying in a hostel: €15
The hostels in Copenhagen were surprisingly affordable. I paid €15 for one night in a mixed 10-bed dorm room in Urban House Copenhagen. I've stayed in many hostels before, but I have to say that, sadly, this was my worst hostel experience ever. For starters, the beds were very noisy and the space in the room was limited. All of this was still bearable. What wasn't acceptable was the dirty and smelly bathroom. Ew! On the positive side, the hostel provided clean bedding and towels. But next time, I'll pay an extra €2 to stay in a different hostel.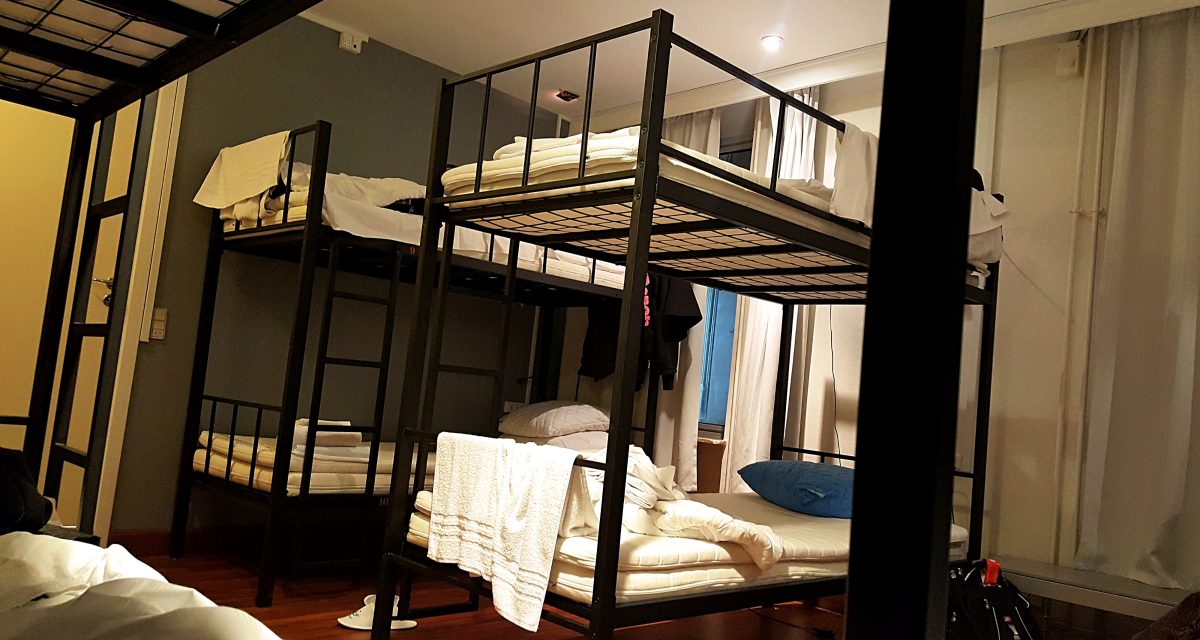 Food: €35
The bulk of my budget went to food. Yep. As a lover of sweet things, particularly pastry, this was where I splurged a little bit. I ate a Danish pastry as often as I could. Prices of pastries vary, but they go for around 20 DKK (€2.70) each at a decent bakery.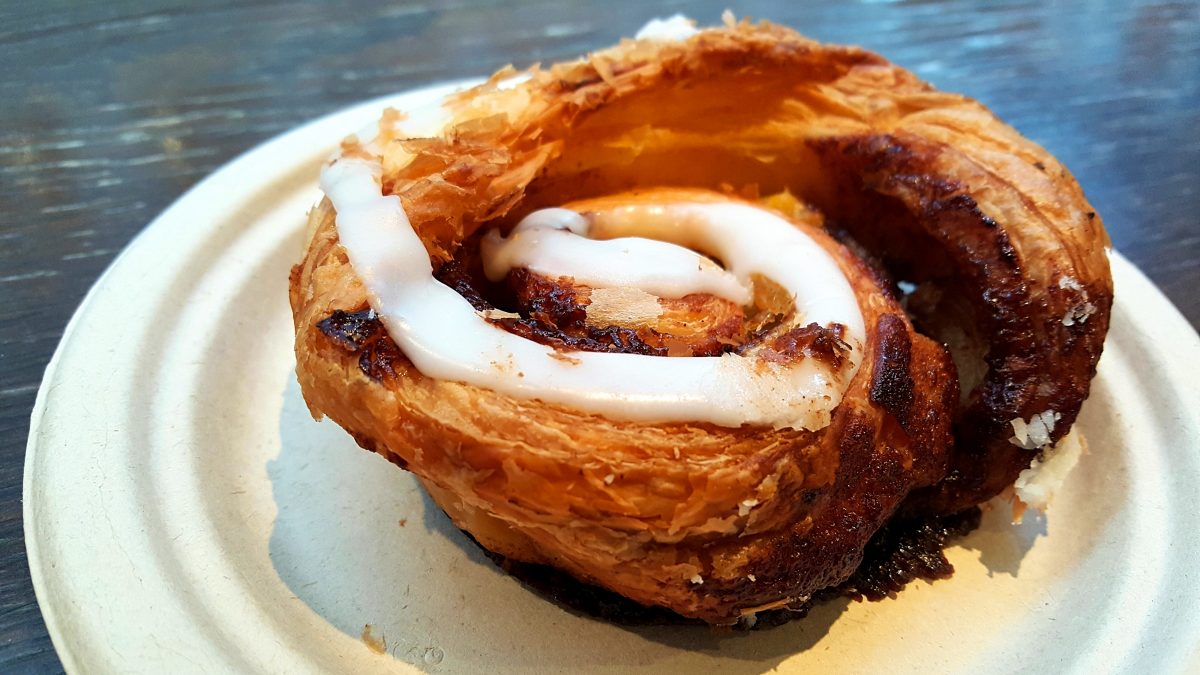 I also splurged on these delicious cookies from Leckerbaer, 96 DKK (€12.90) for a box of eight cookies. Can you blame me?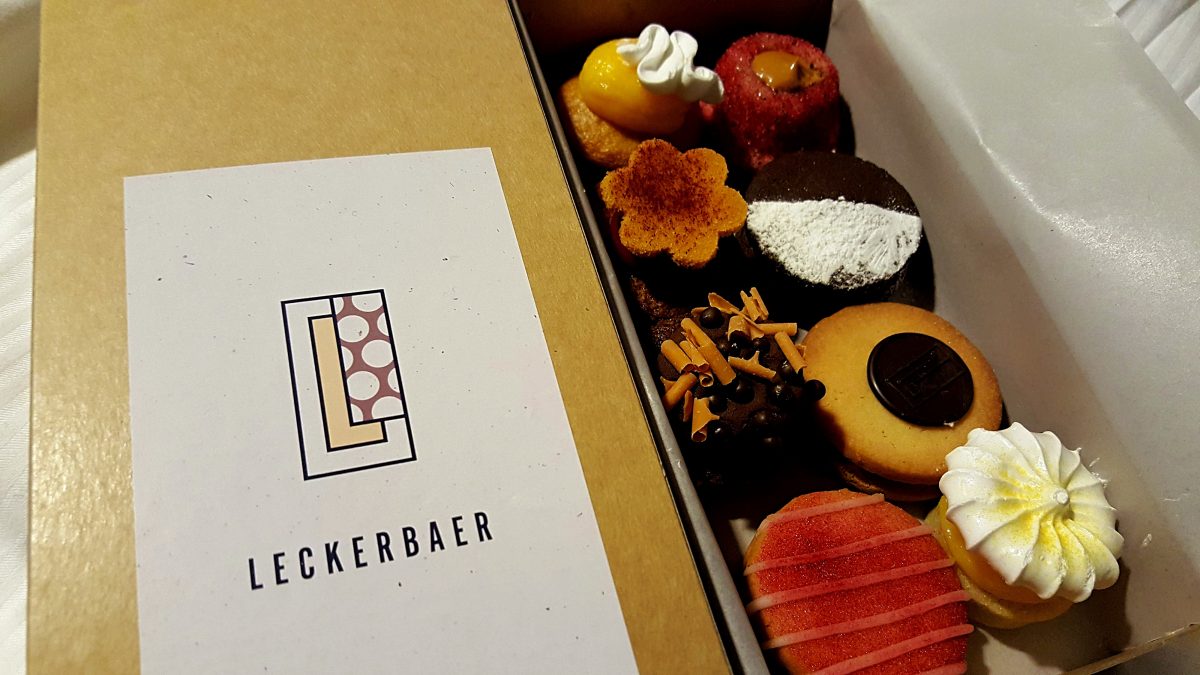 There's no such thing as cheap takeaway food in Copenhagen (besides the regular fast food chains like McDonald's and Burger King). My best budget tip here is to purchase food at the supermarkets like Netto. Fresh fruit only costs 2 DKK (€ 0.27) each, while salads and sandwiches cost around 26 DKK (€3.50). Another tip to remember, 7-Elevens are not as cheap as supermarkets.
Now, you can significantly cut your food budget here if you abstain from Danish pastries. But where's the fun in that?
Sightseeing: €8
When it comes to sightseeing in Copenhagen, most of the bucket list attractions are free of charge, like the Little Mermaid, or very reasonably priced. I also joined one of many free walking tours, which is always a good introduction to a new city. I highly recommend Copenhagen Free Walking Tours.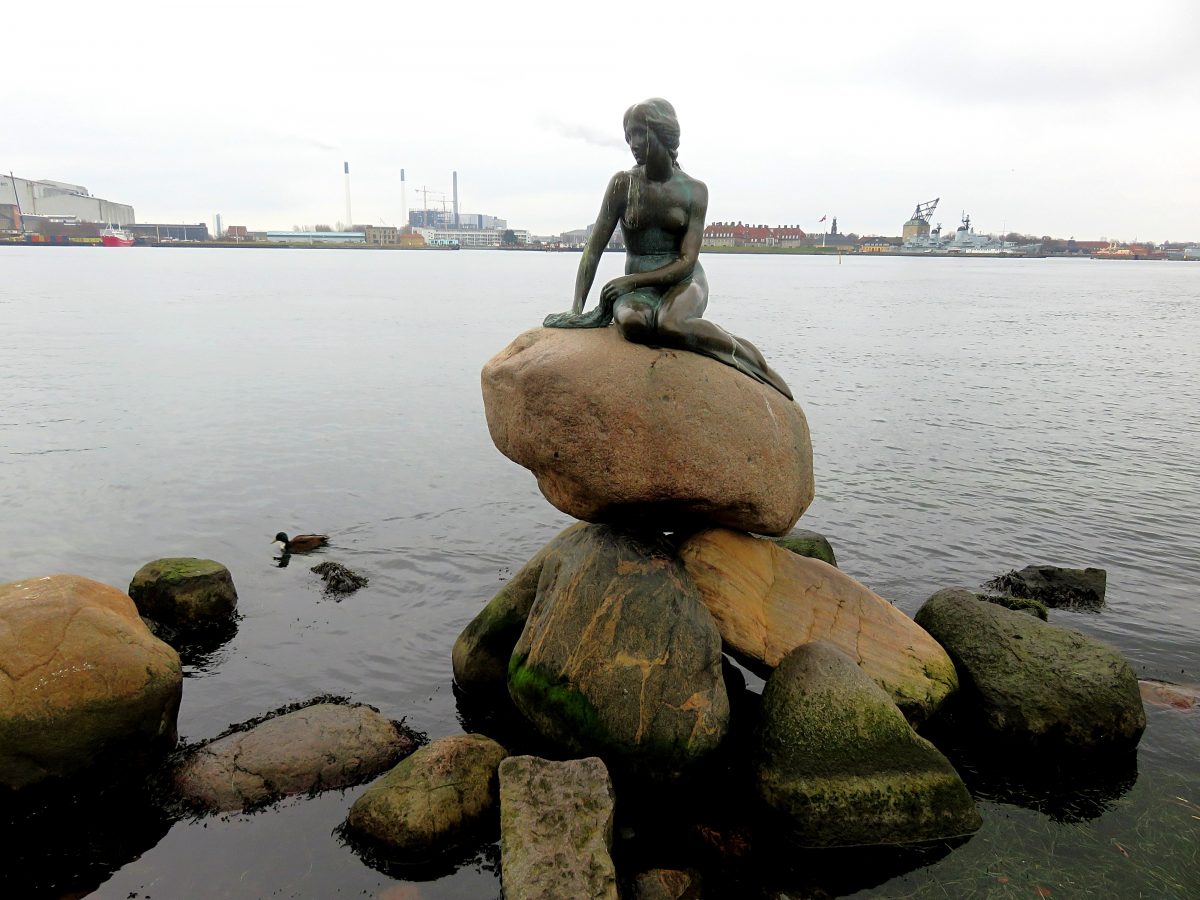 Getting a bird's eye view is one of the best ways for me to experience a city or town. During my weekend in Copenhagen, I climbed three towers. I climbed the Rundertaarn (Round Tower), the Frederik's Church (Marble Church) Tower and the Taarnet. The latter is completely free, but in my opinion, it doesn't offer the best view of Copenhagen. But hey, if you're short on cash but you still want to see the city from above, this is the tower for you.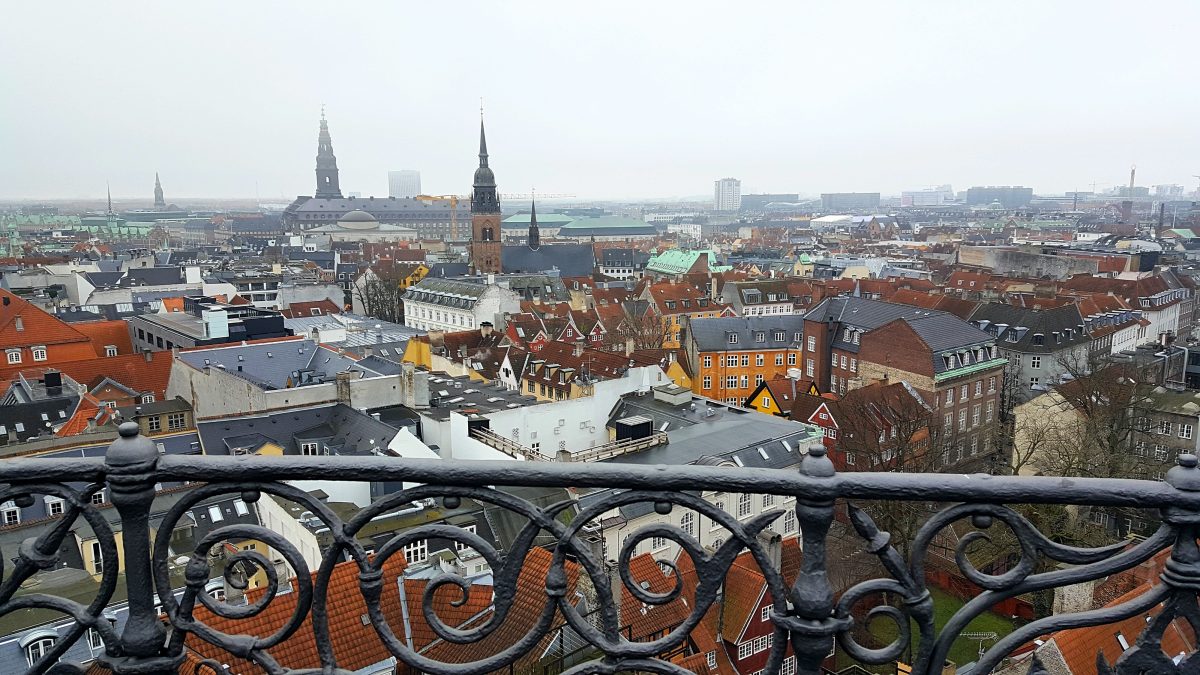 Unfortunately, the Tivoli Gardens was closed during the time of my visit to Copenhagen.
Souvenirs and other things: €8
The one souvenir I always purchase when I travel is a magnet. Now I know it's a super touristy and corny thing to buy, but every time I open the fridge door, I'm reminded of the wonderful adventures I've had. The rest of the money went to random things like paying for the bathroom at the train station.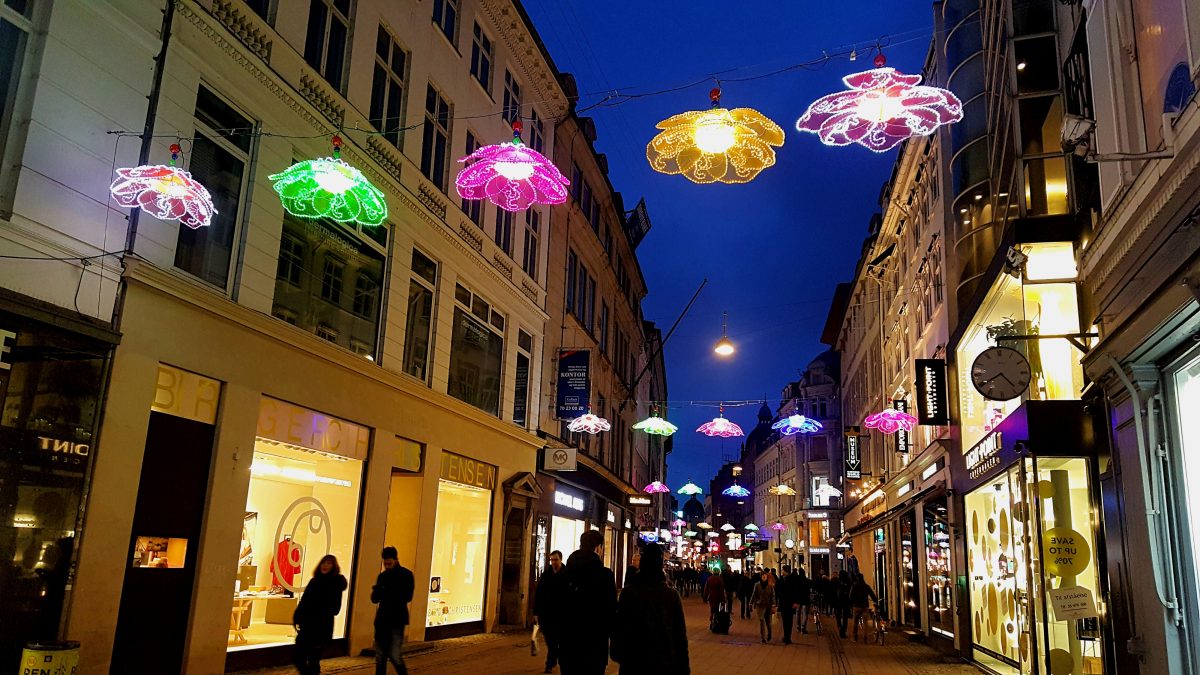 In a nutshell, yes, Copenhagen is pricey. But you can still enjoy the Danish capital on a limited budget. Do you have any more money saving tips? Please share them with me.
Save the pin for later.