It's been nearly seven weeks since my trip to Copenhagen, and still, I remember this Scandinavian city like I was there yesterday. What makes Copenhagen so memorable? Oh, where do I start? For me, it's the vibrant buildings, the fact that Copenhagen is so walkable, all the great viewpoints across the city and the delicious pastries. Below I share the best photographs of my weekend to inspire you to visit the Danish capital. And because, sometimes, all you want to do is look at pretty pictures!
Architecture and colourful buildings
If colourful buildings are your cup of tea, then Copenhagen won't disappoint. Be sure to visit the oldest street, Magstræde. It's such a charming little street.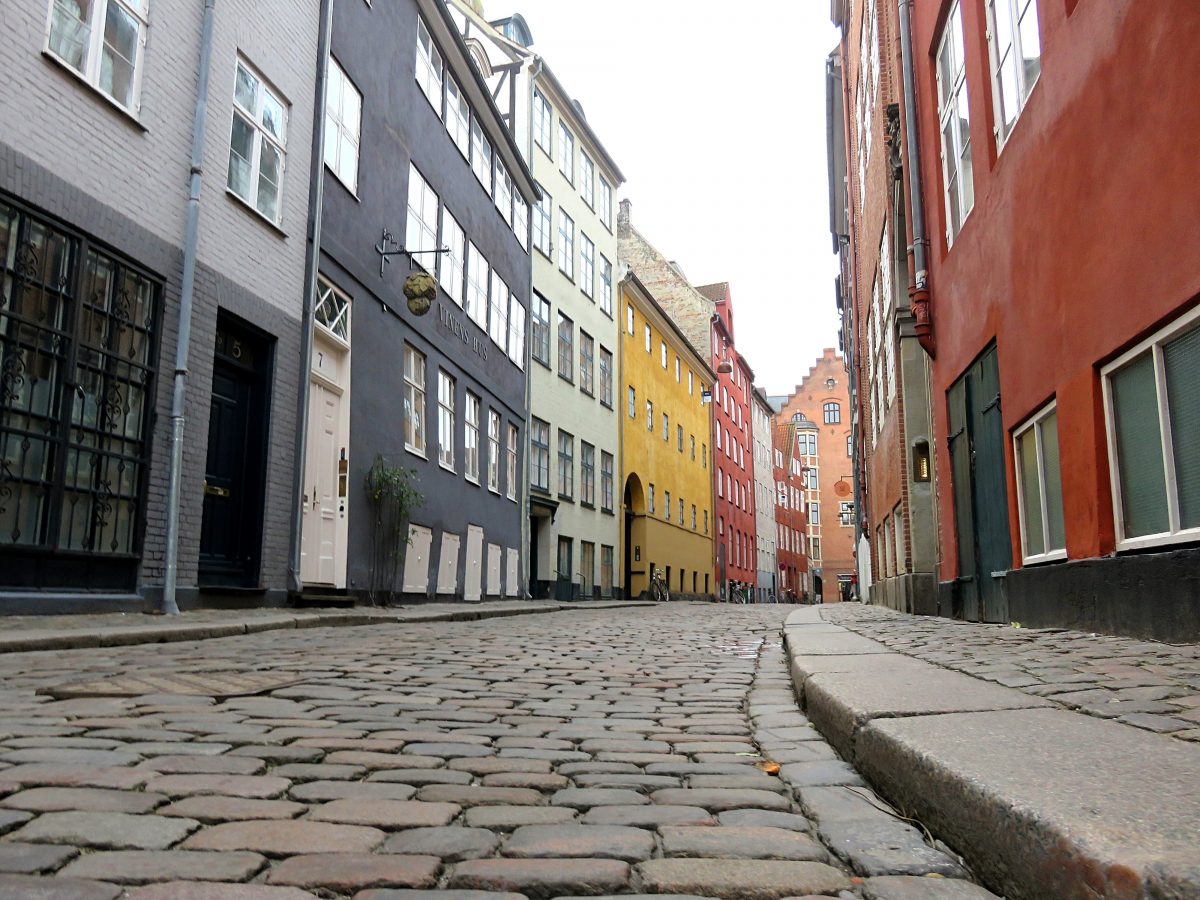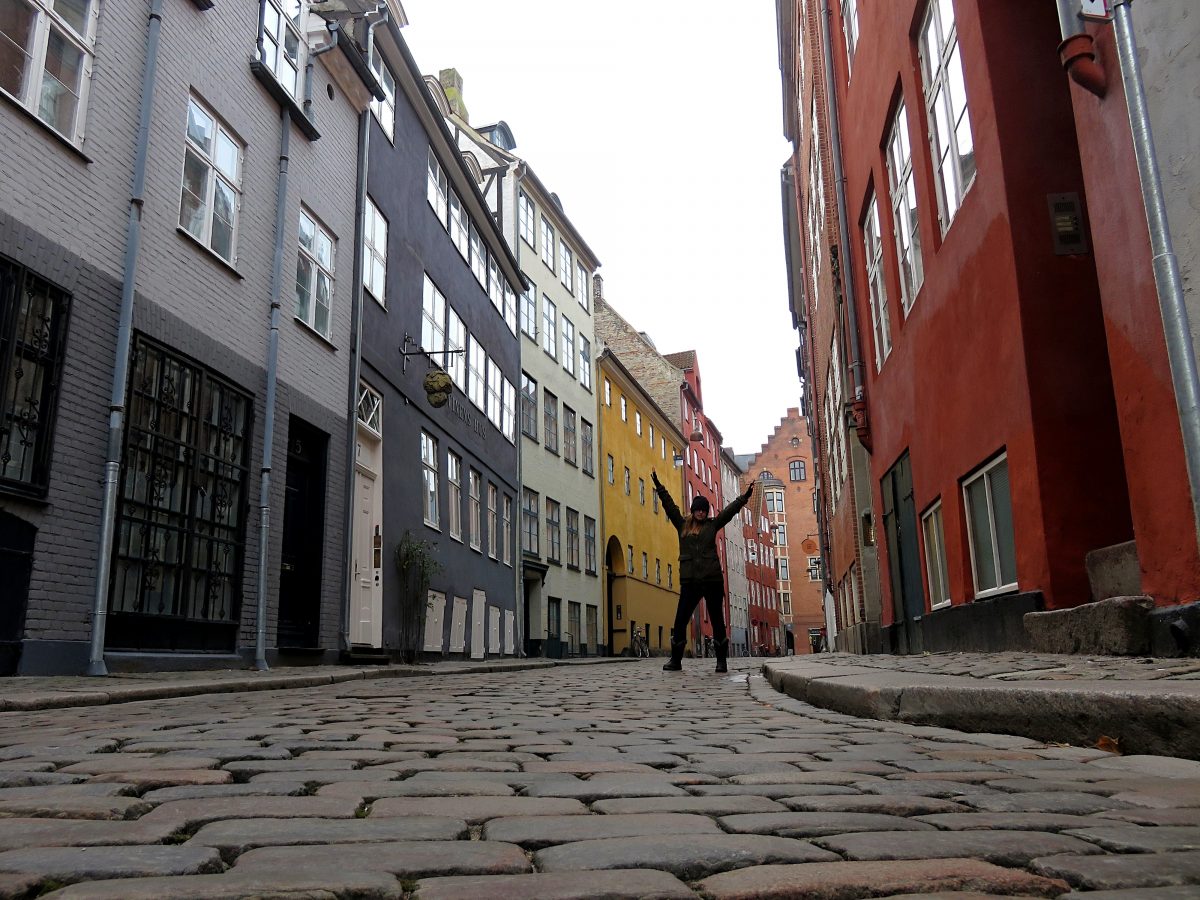 There are so many colourful buildings everywhere throughout the city.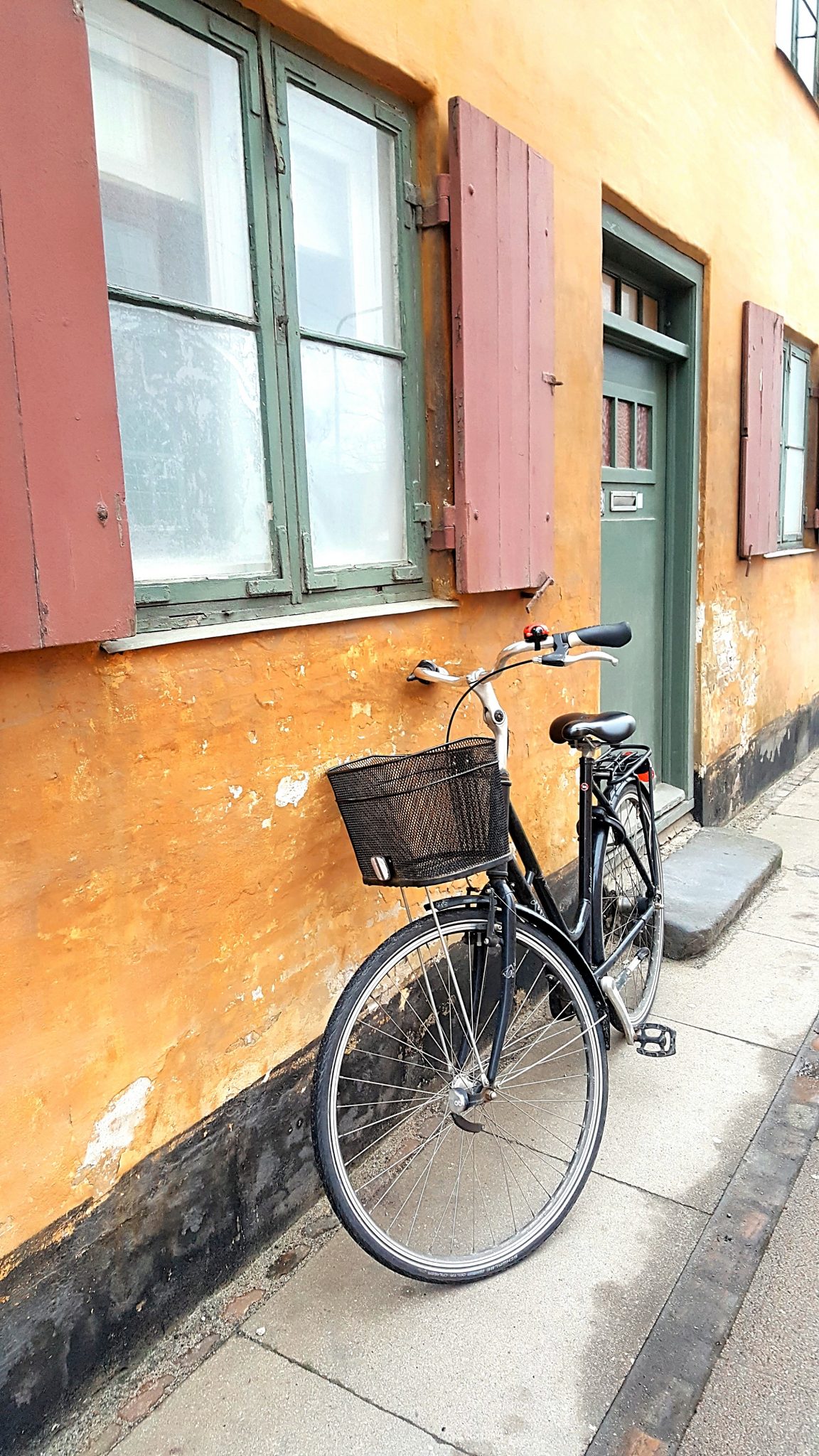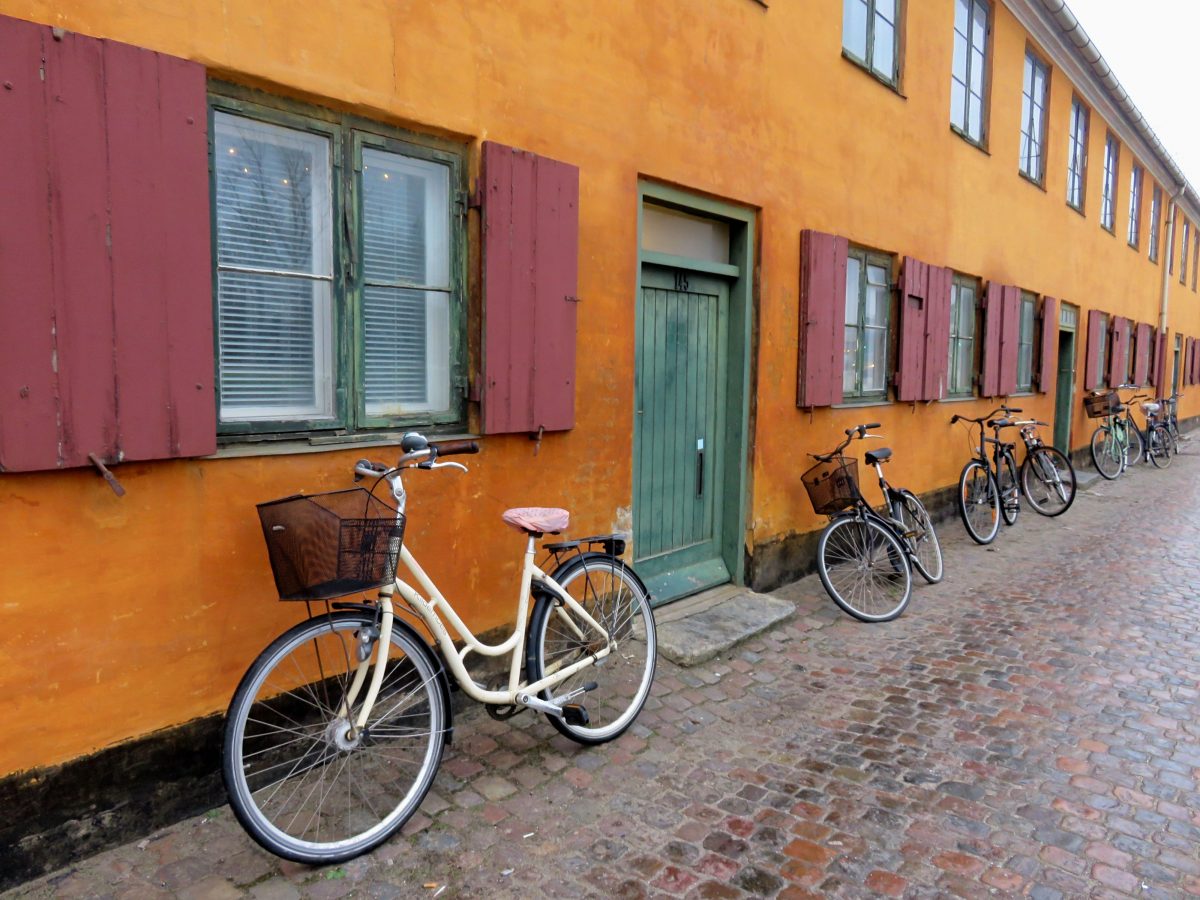 Besides the vivid coloured buildings, there are lots of statues of men on horses. For psychedelic and trippy street art, head to the self-proclaimed autonomous district of Christiania. Now, as someone who lives in Amsterdam, Christiania wasn't so strange for me.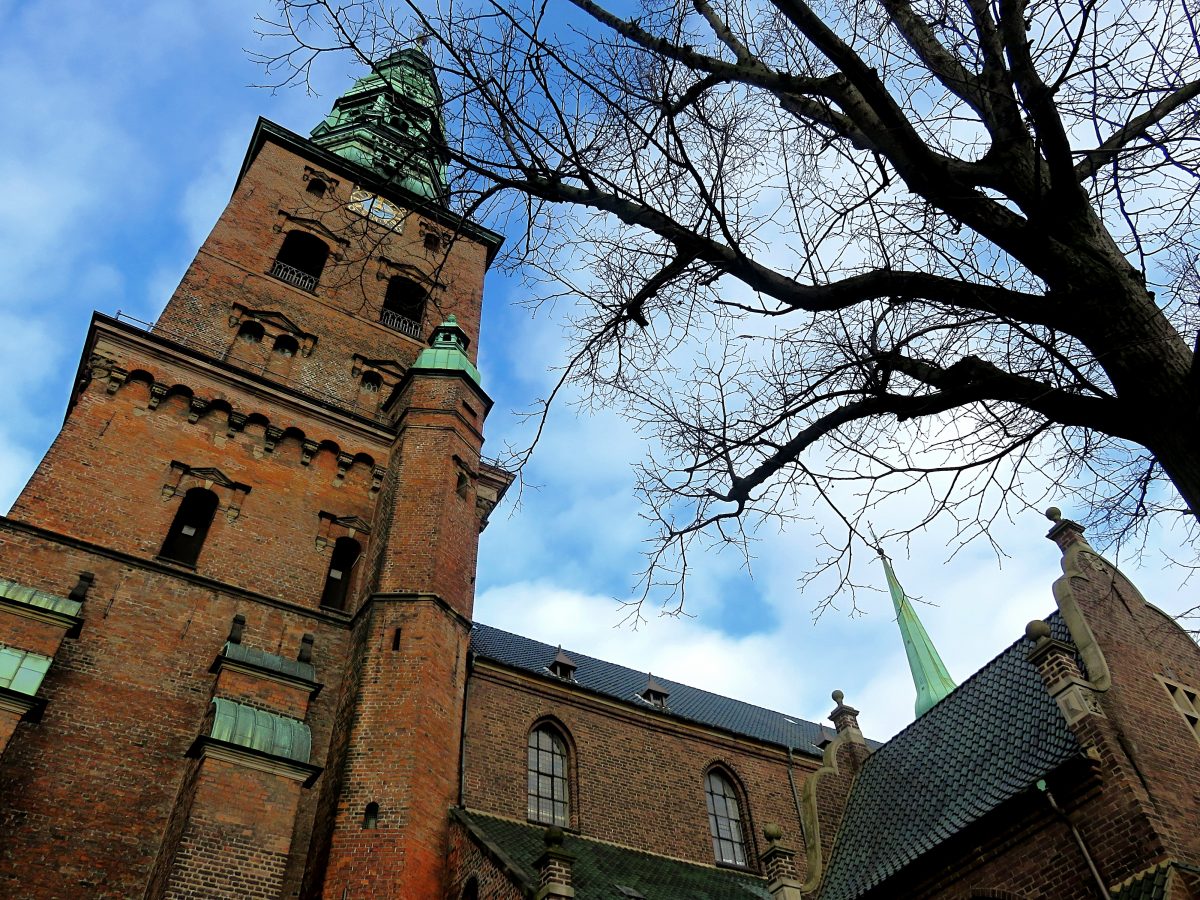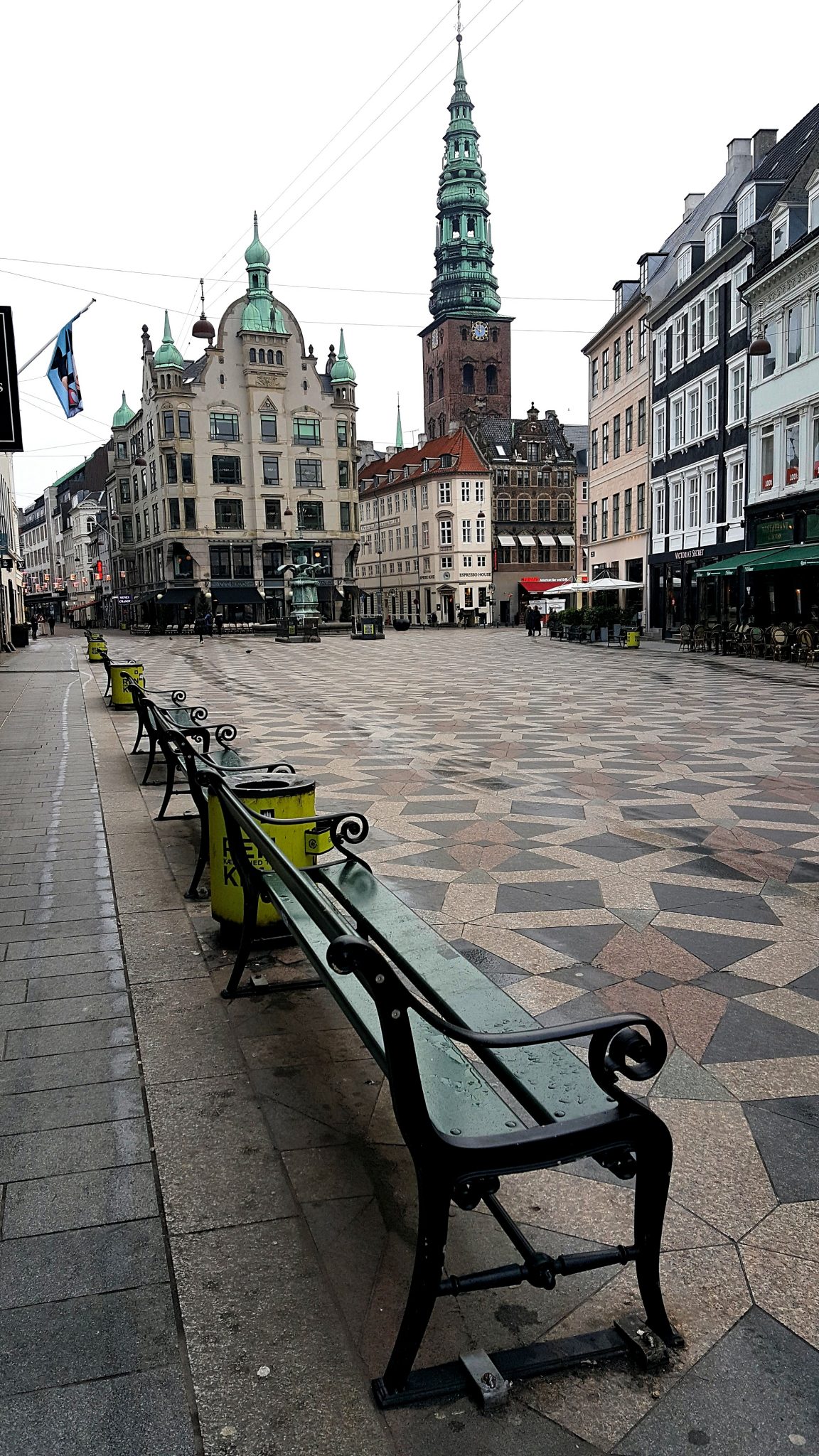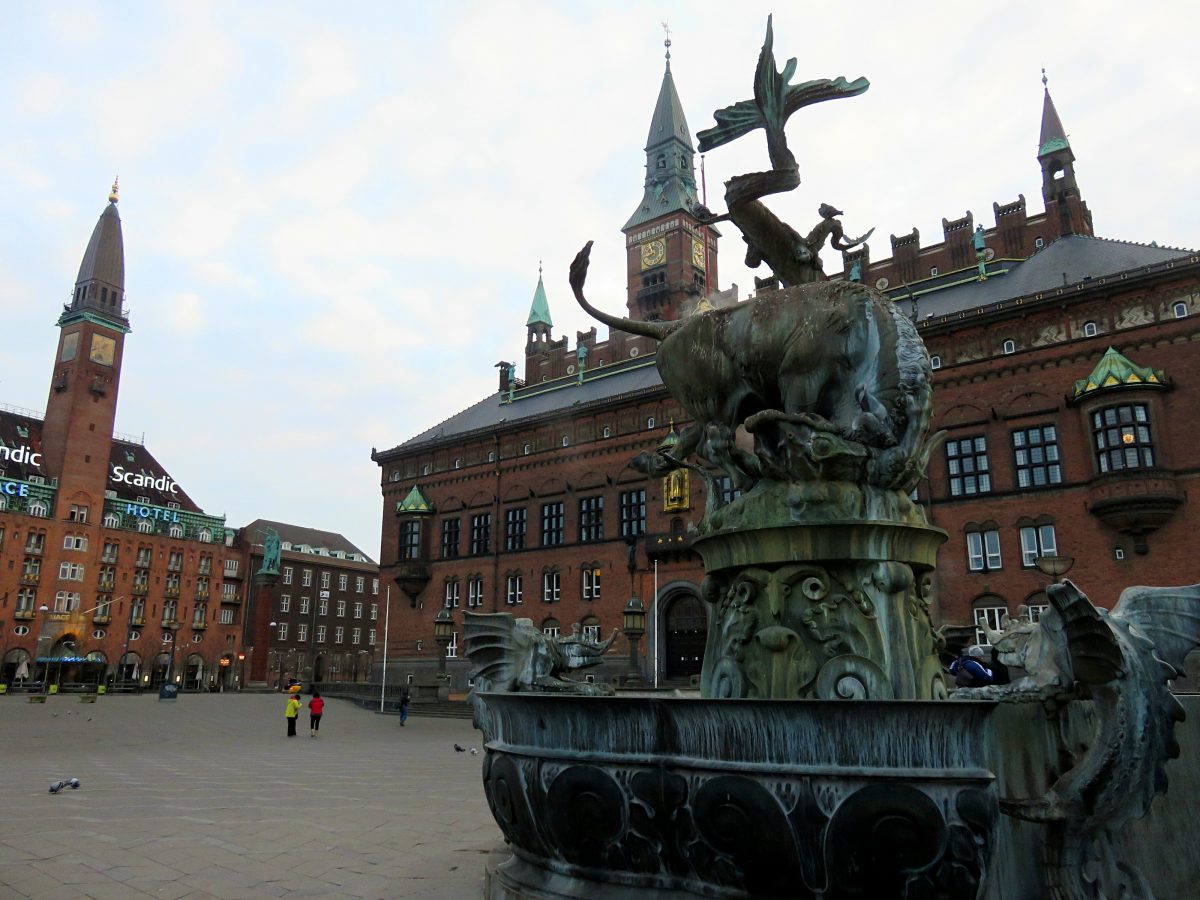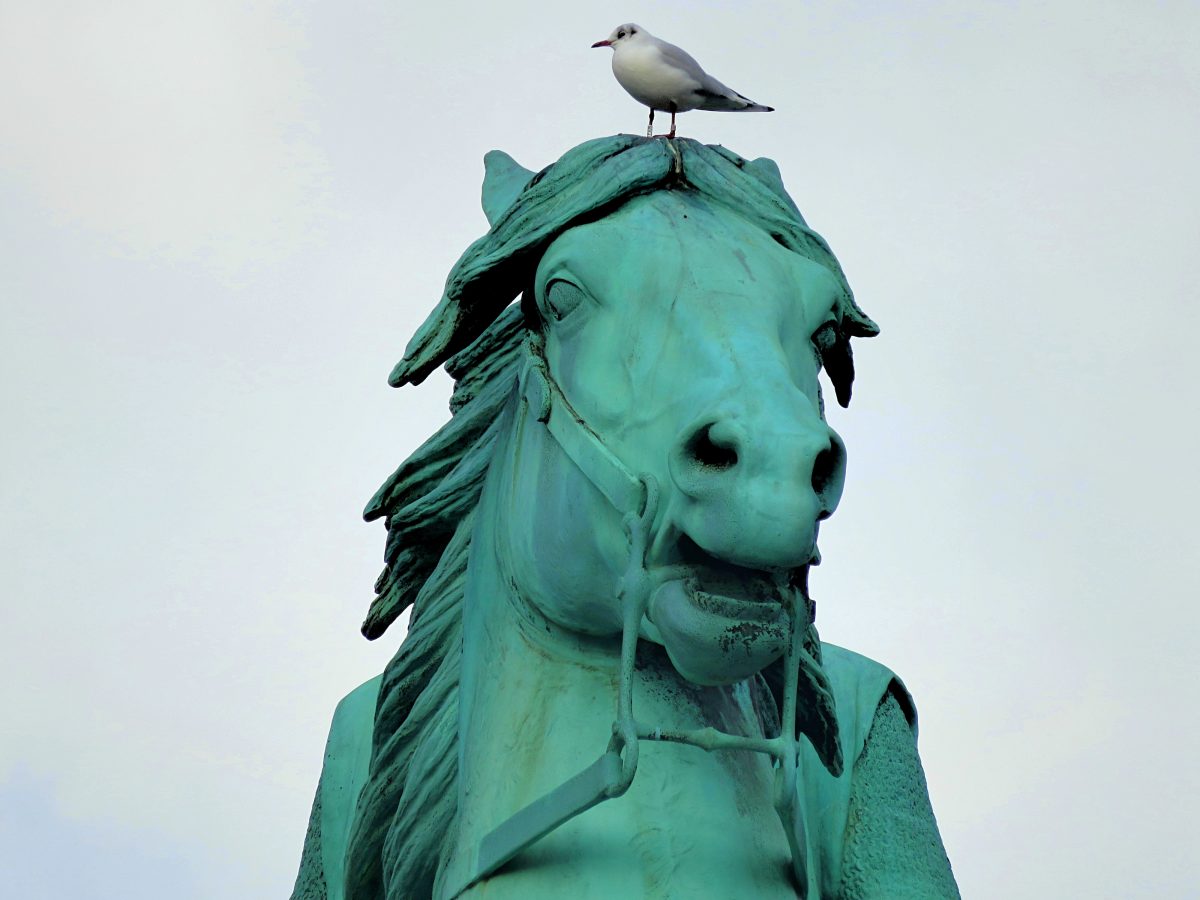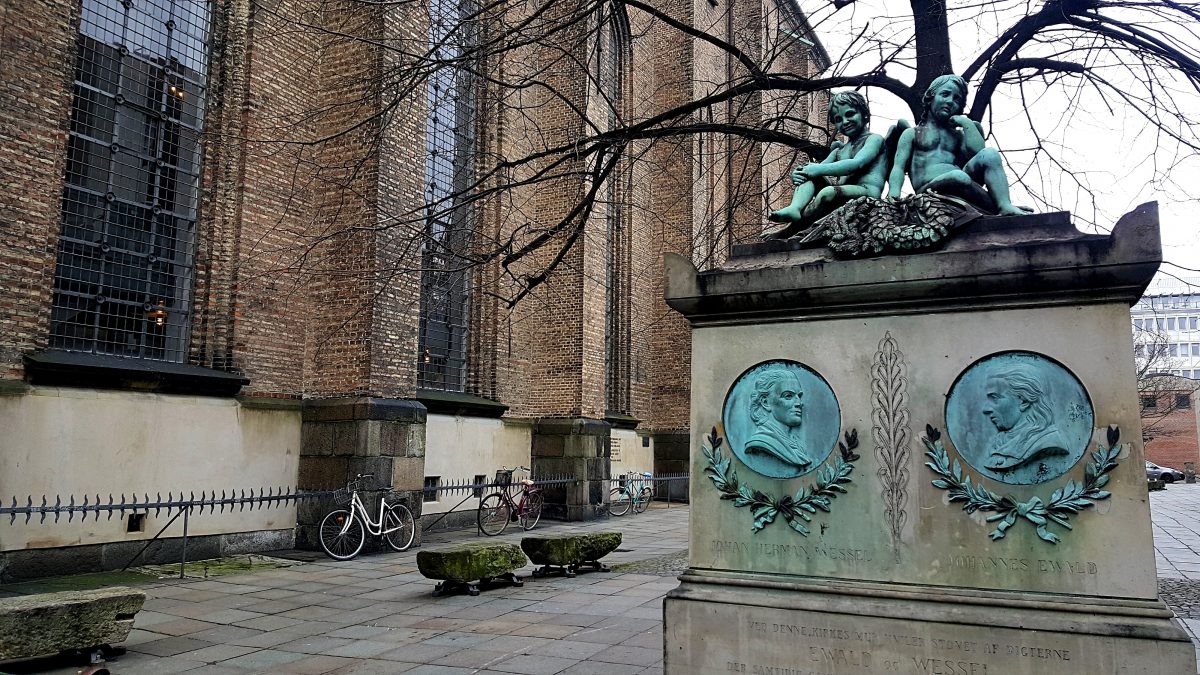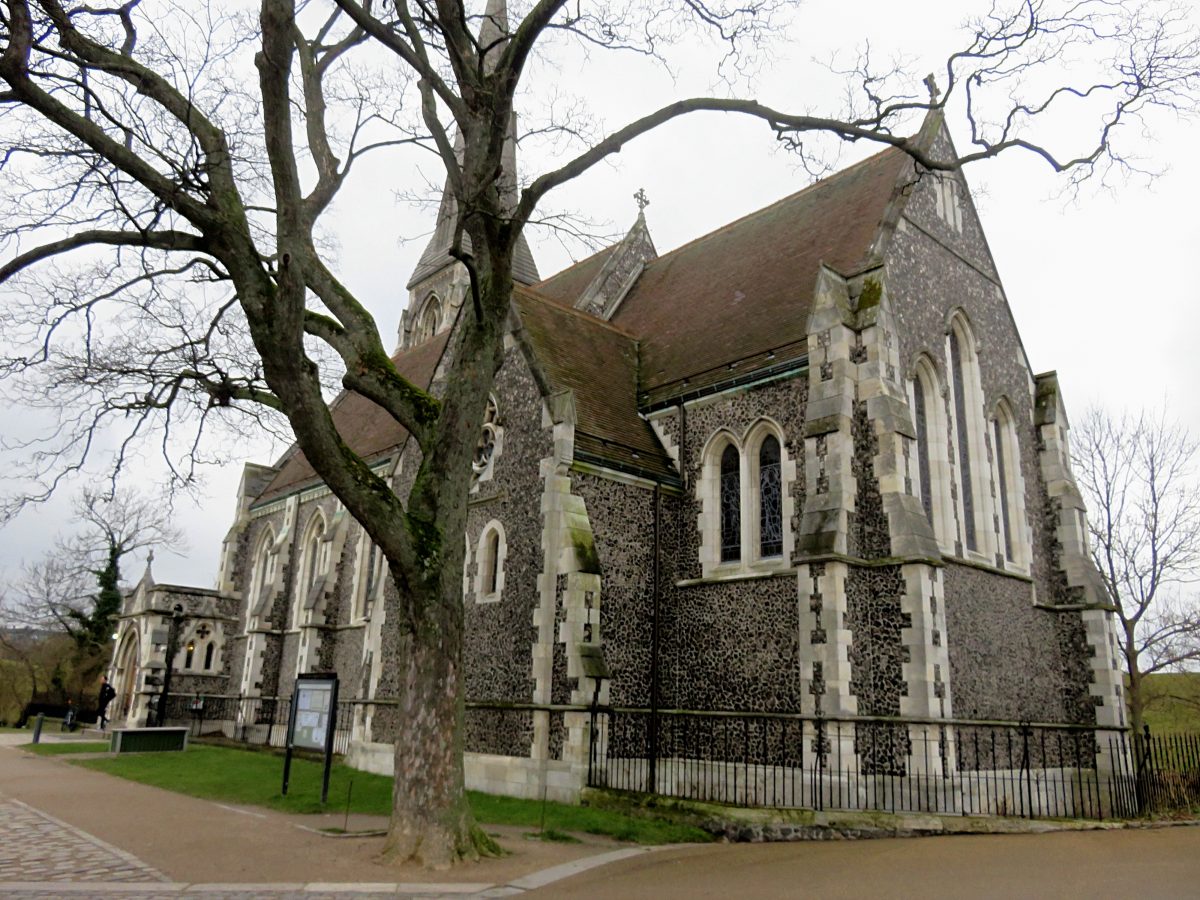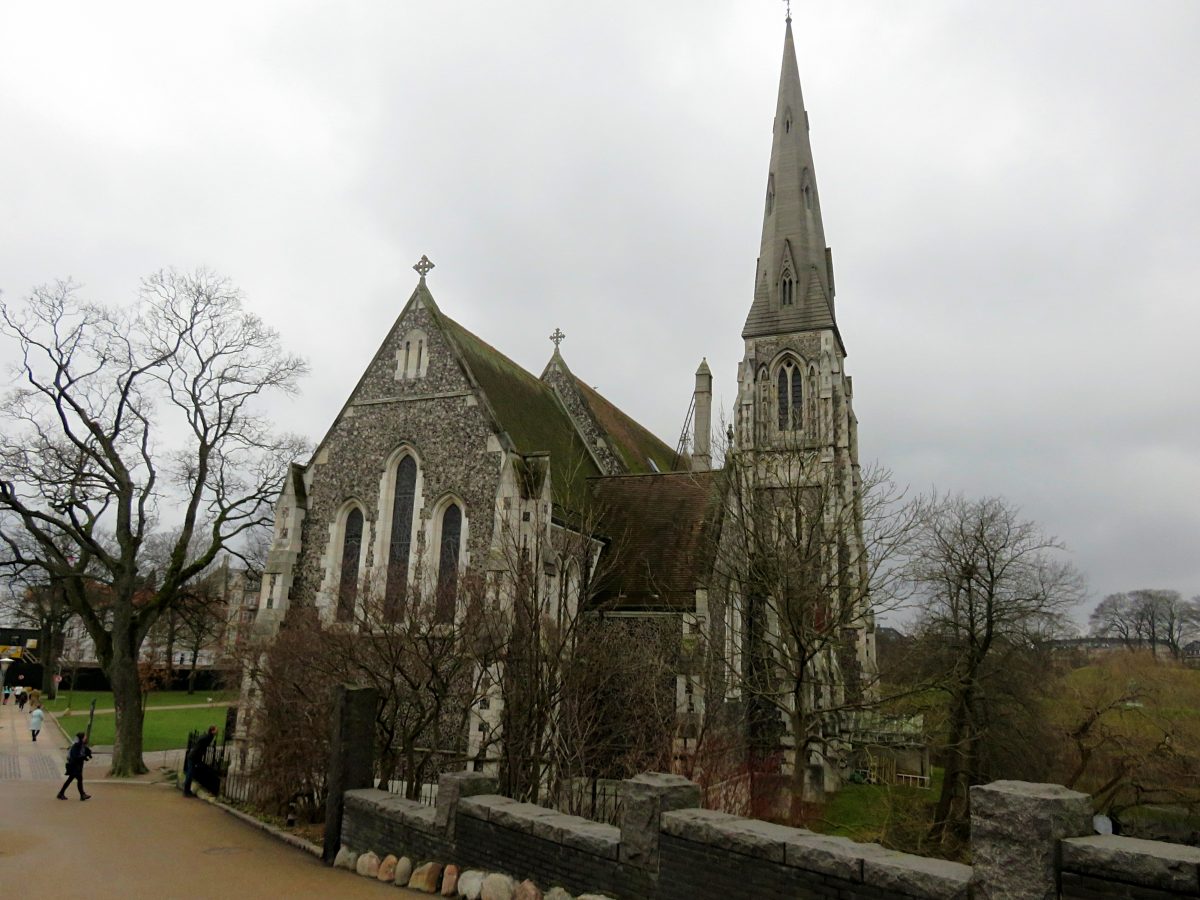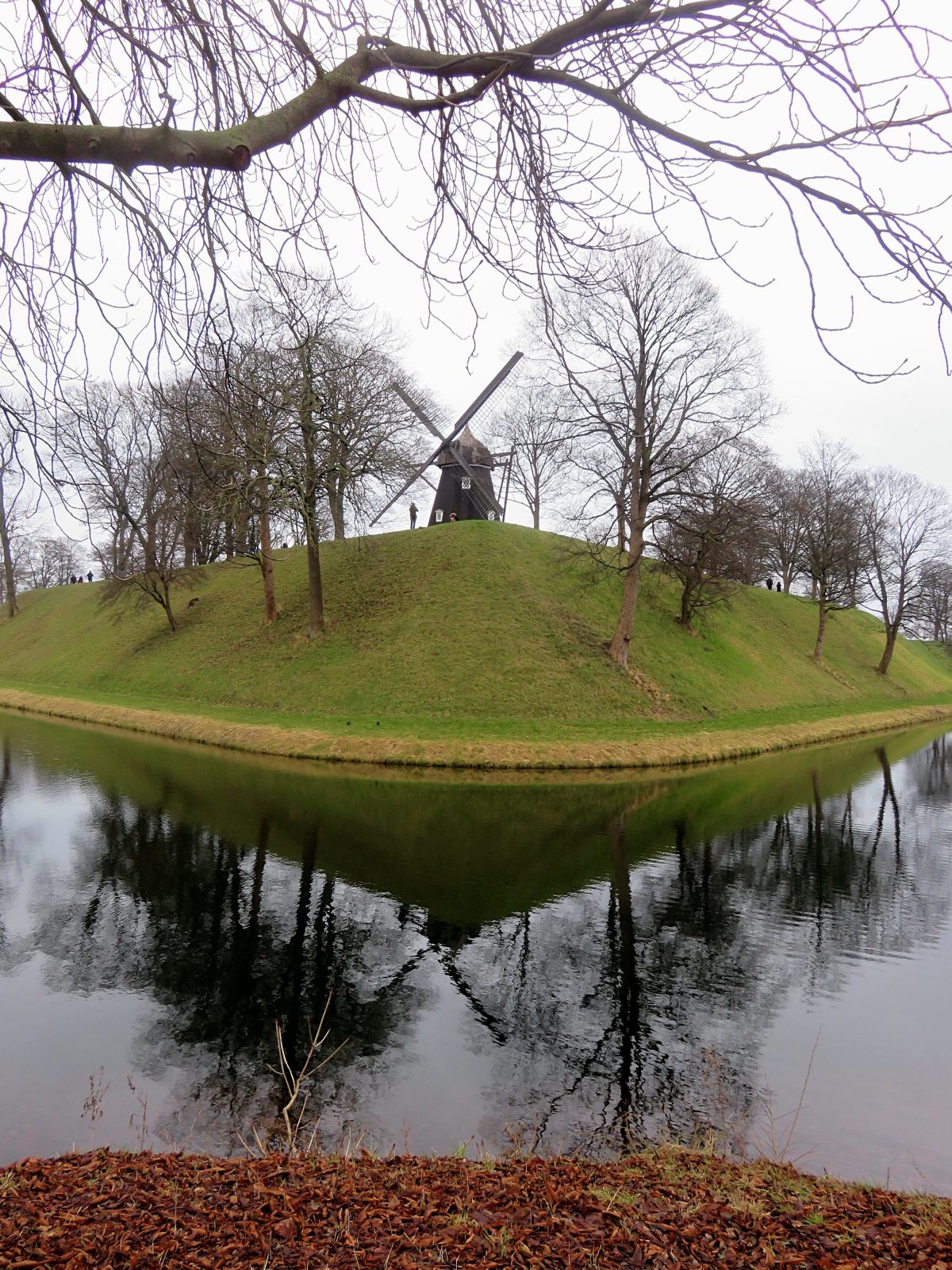 Danish pastries and cookies
The pastries in Copenhagen are out of this world! They are as delicious as they look, and unquestionably one of the reasons why I like the city so much. My advice here is to eat as many different pastries as you can. Try a snegl or a spandauer. You'll find great bakeries around every corner in the city, but my favourite ones were Lagkagehuset and Skt Peders Bageri. For gourmet Danish cookies, head to Leckerbaer. But more about Leckerbaer on my blog in the next few days.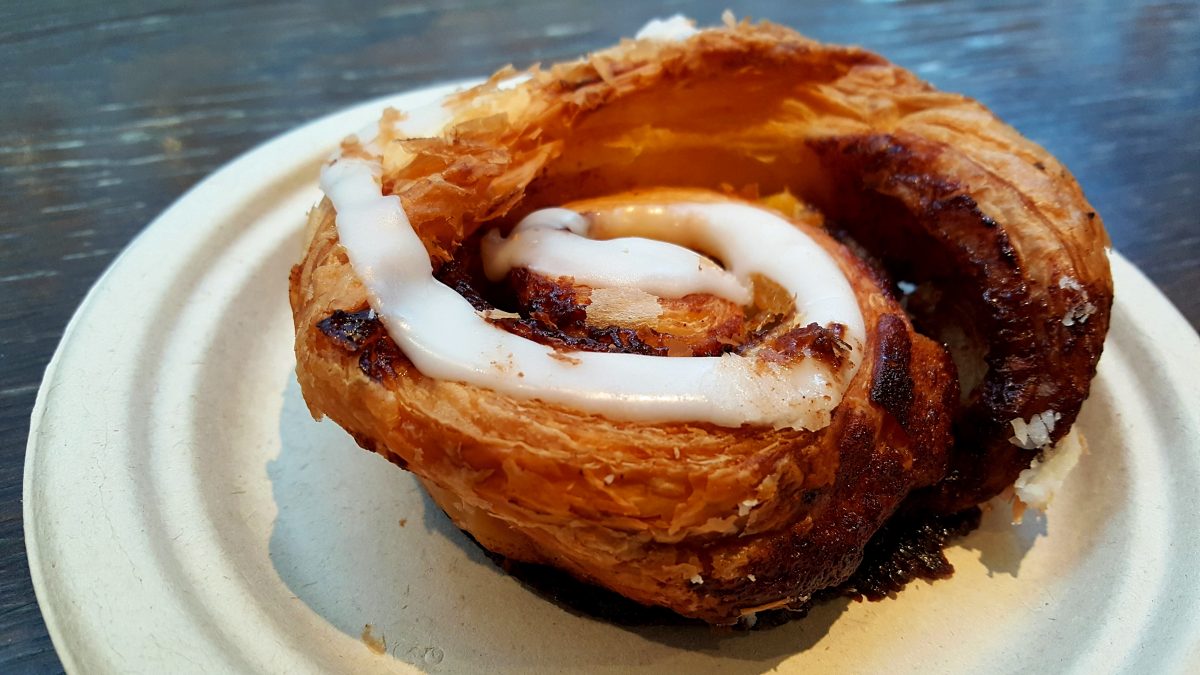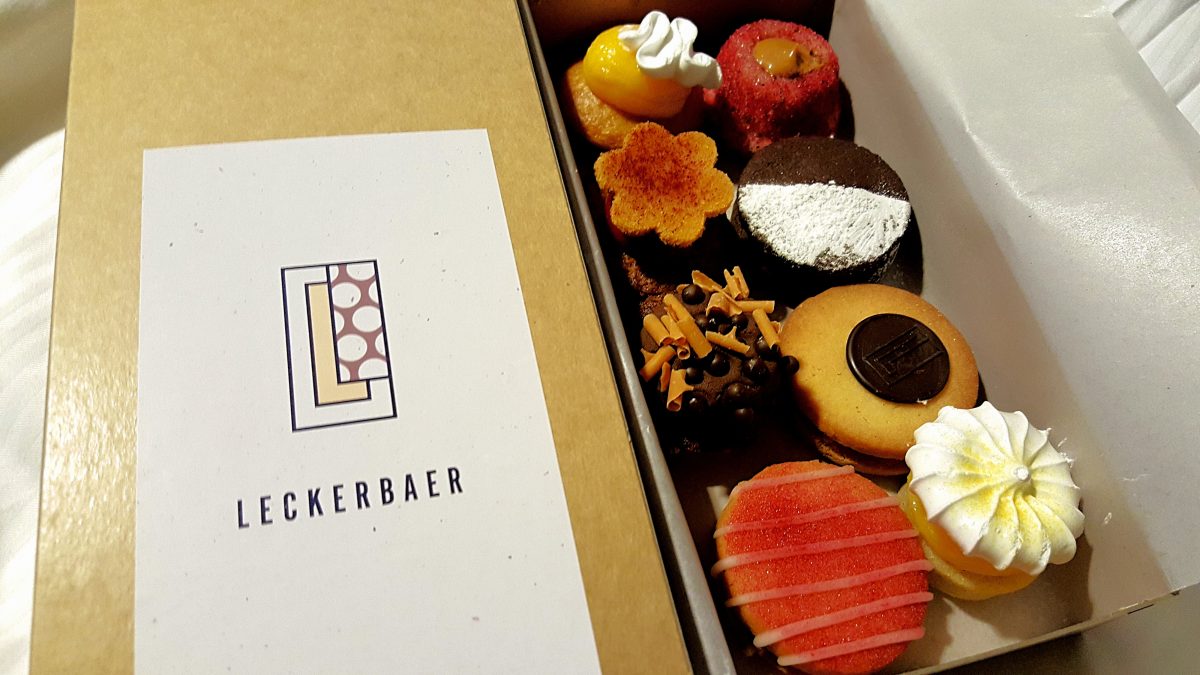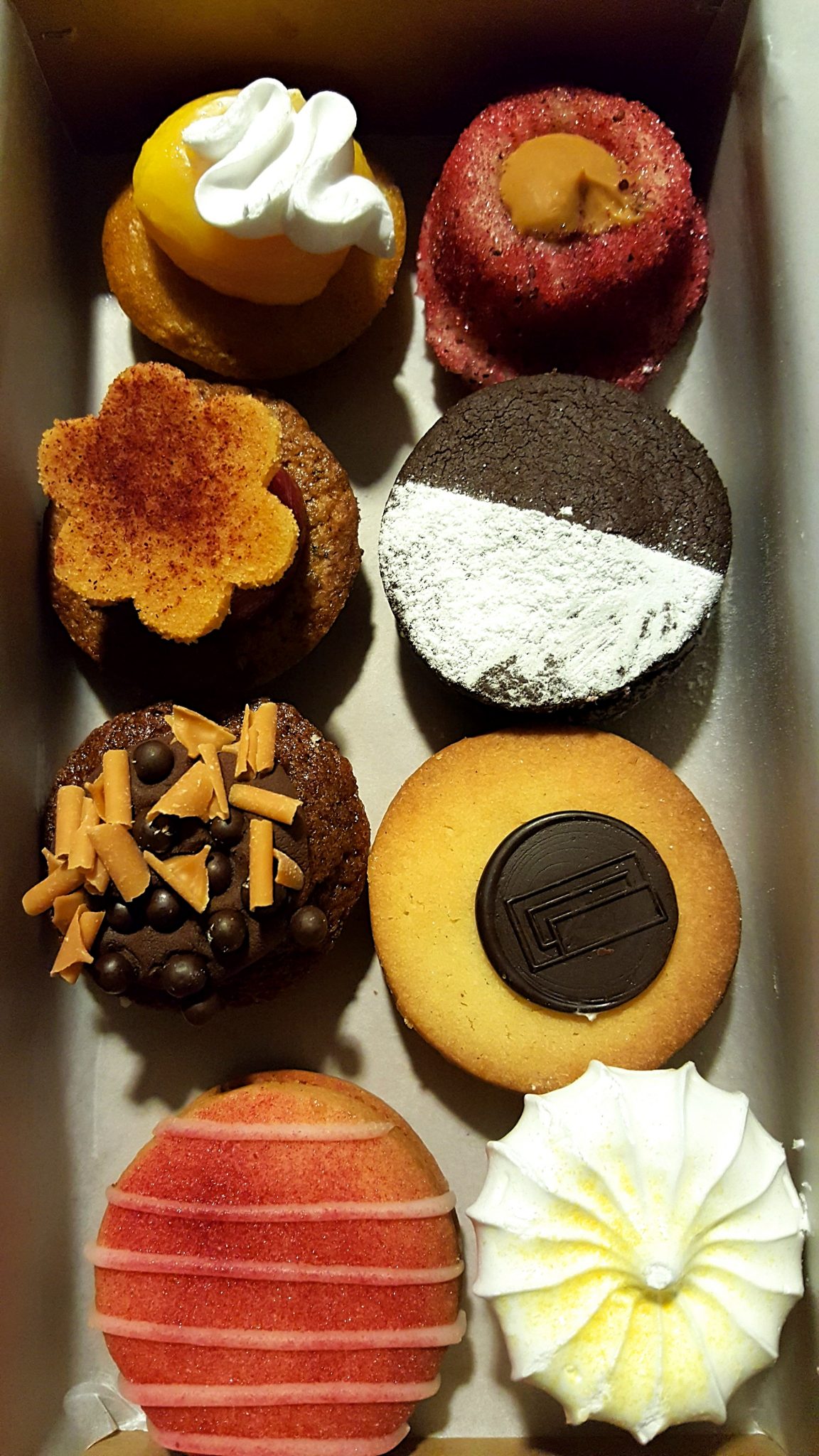 The Little Mermaid
The bronze statue of the Little Mermaid has been the symbol of Copenhagen and a major tourist attraction for more than a century. The statue depicts a mermaid from the fairytale by Danish author Hans Christian Andersen. When I read reviews of the statue online, a lot of people said they were disappointed. So I adjusted my expectations before my visit. And you know what, I enjoyed seeing the Little Mermaid. The statue isn't 'WOW', but it's definitely worth checking out. This is my tip for you: don't expect too much and you will be pleasantly surprised.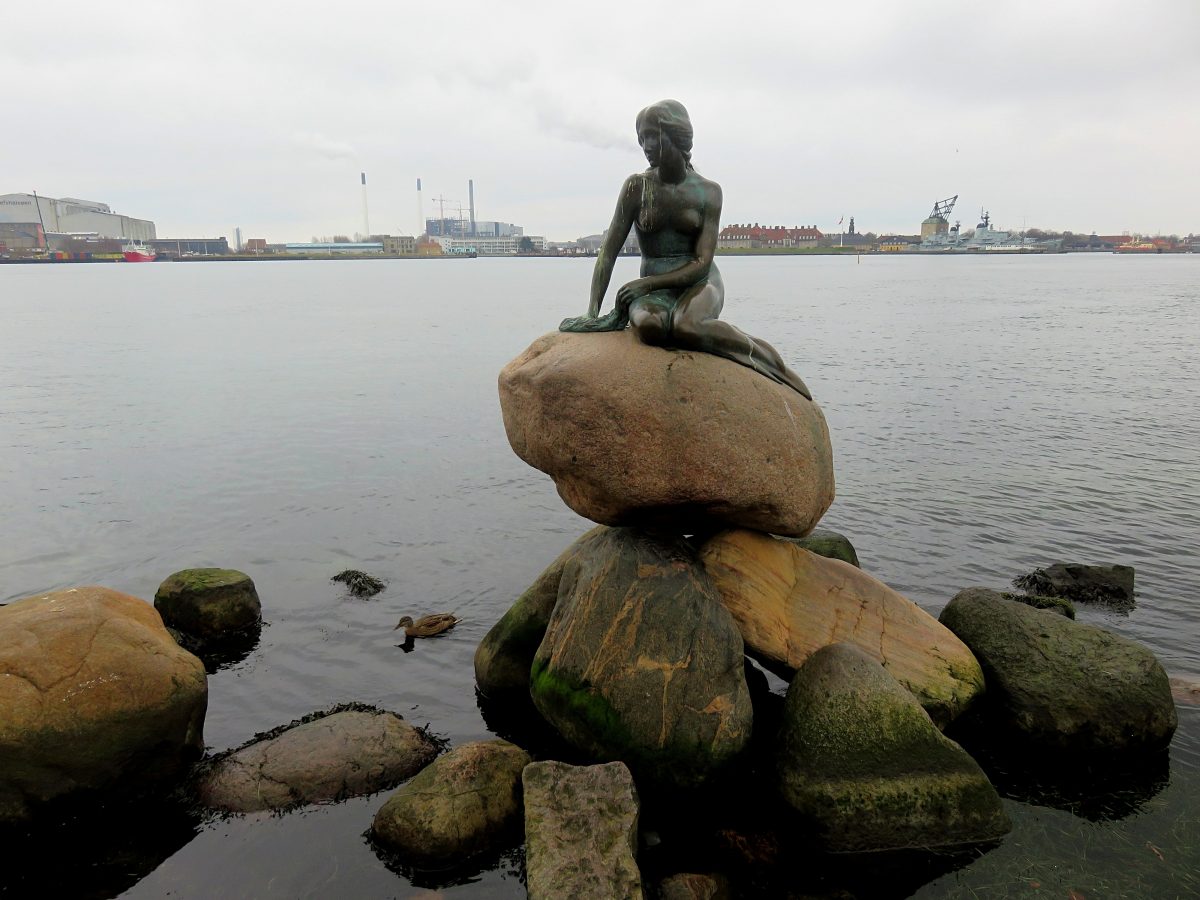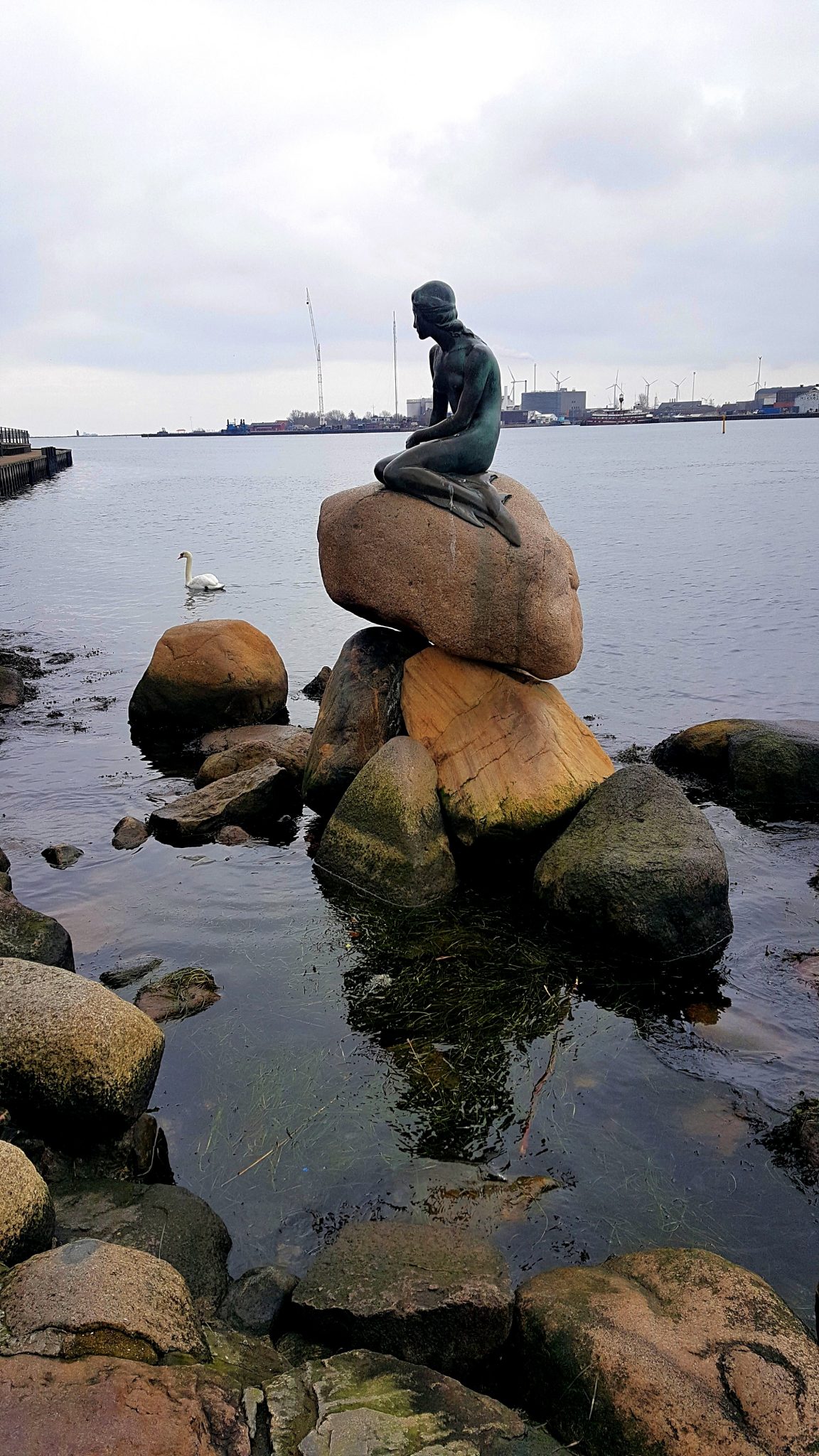 The best views in Copenhagen
When I visit a new city, I always try to climb a tower or a high building to get a view from above. In Copenhagen, there are so many great views to choose from, and one of them completely free. If you're going to climb only one tower in Copenhagen, let it be the Round Tower (Rundetaarn). It's the most famous tower, located right in the city center and offers great views of Copenhagen.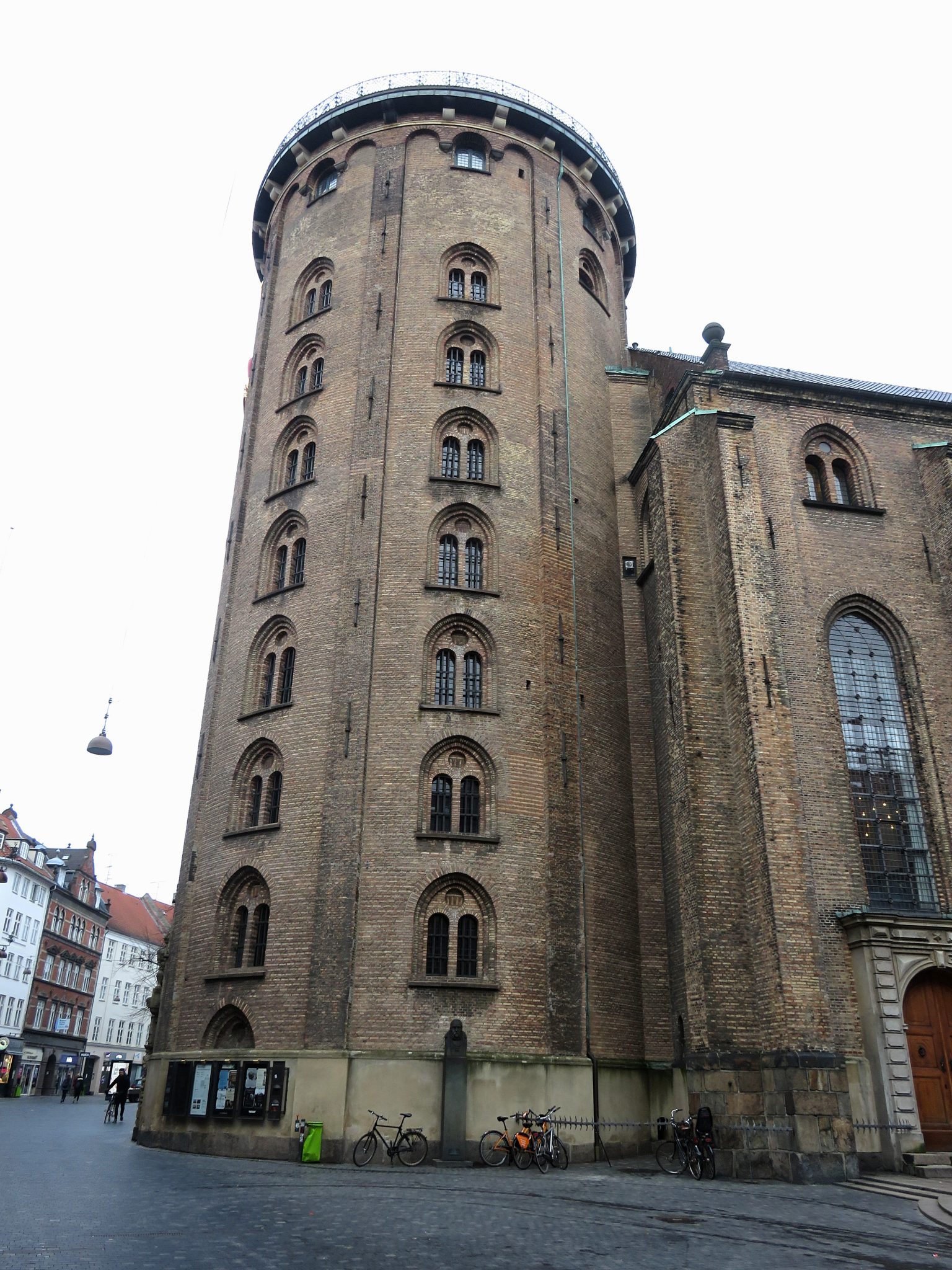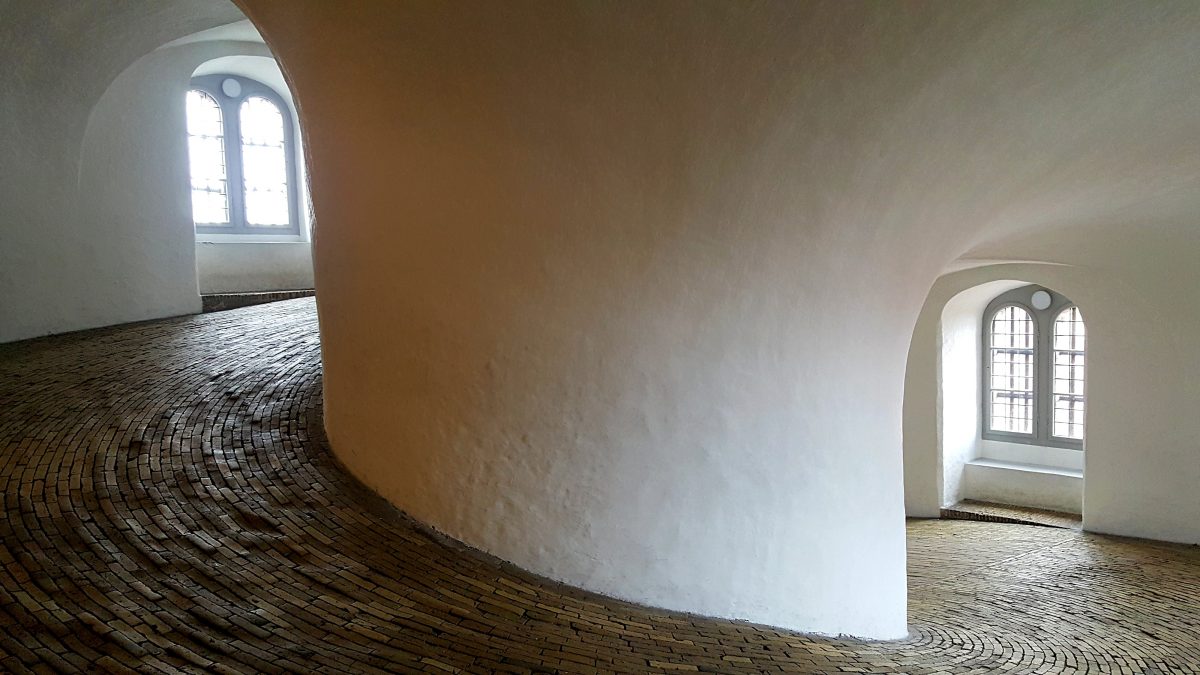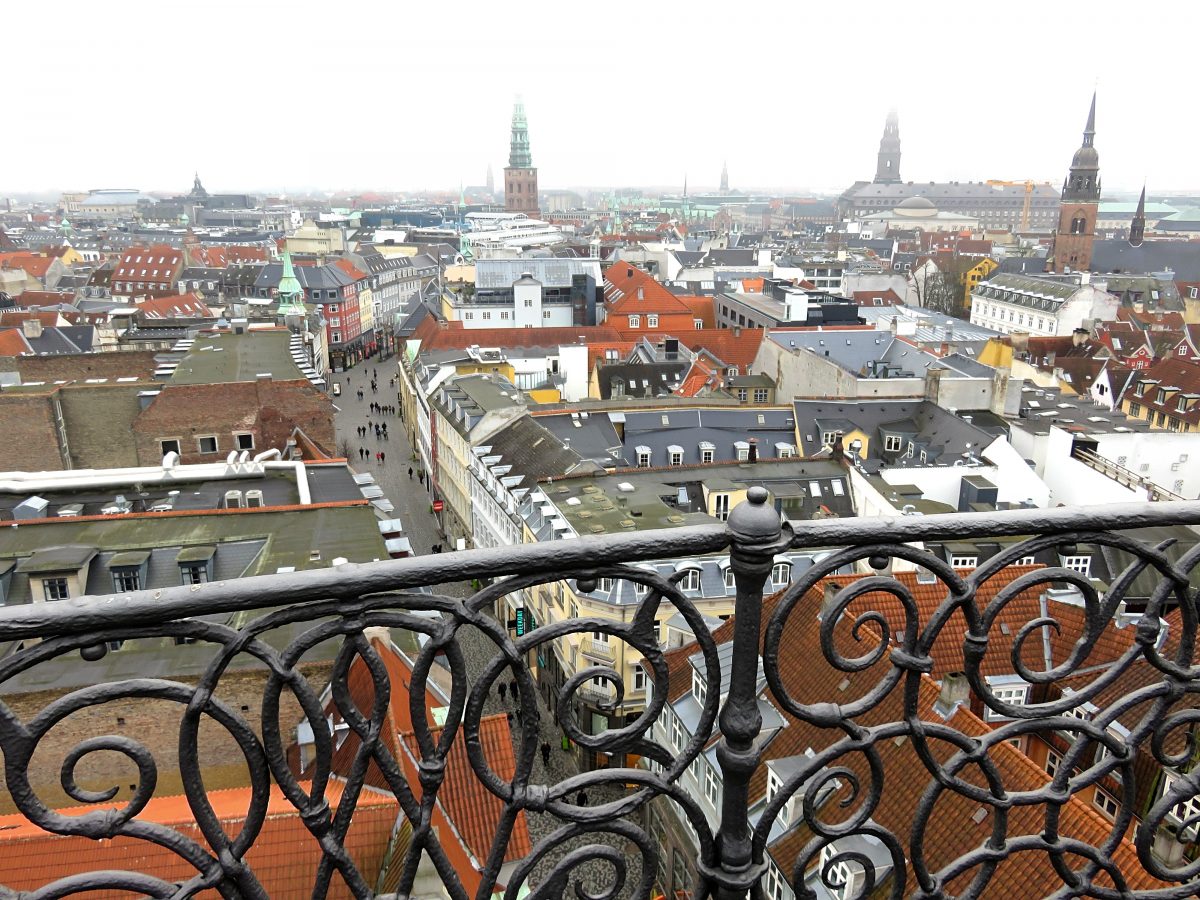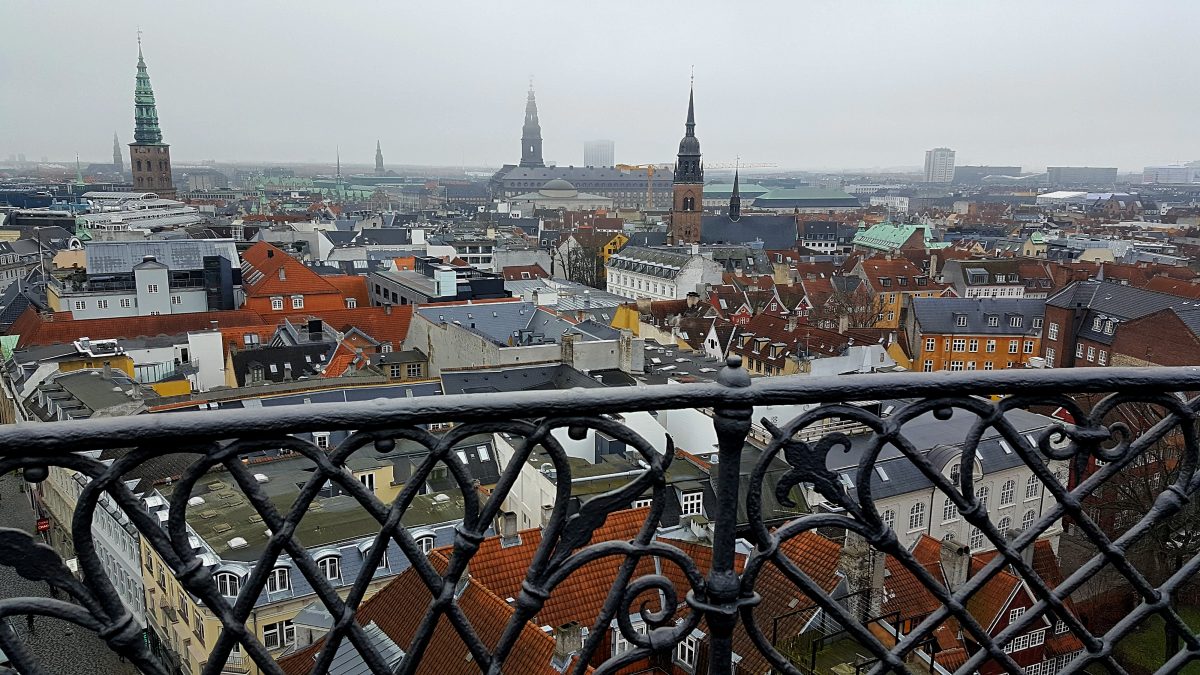 If you're strapped for cash but you still want to see a bird's eye view of the city, then head to the Taarnet Tower. It's completely free, the only thing you have to do is wait in line and pass through airport-style security to go to the top. For me, it's not the best view of Copenhagen. But since it's free, I say go for it!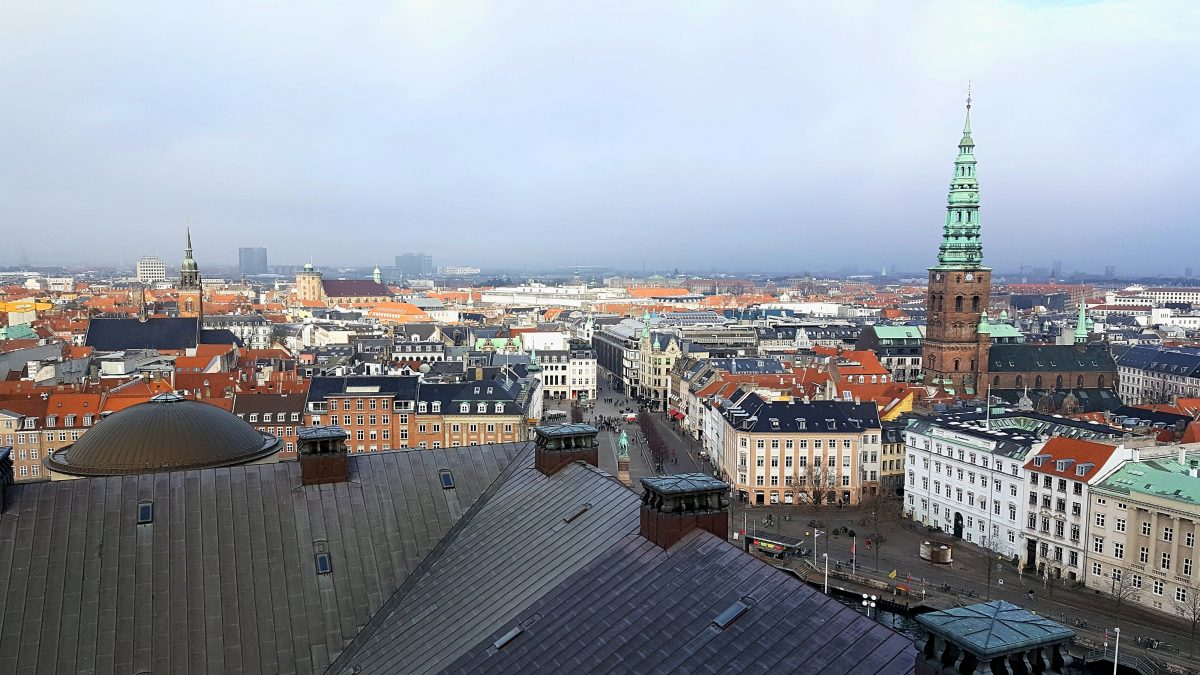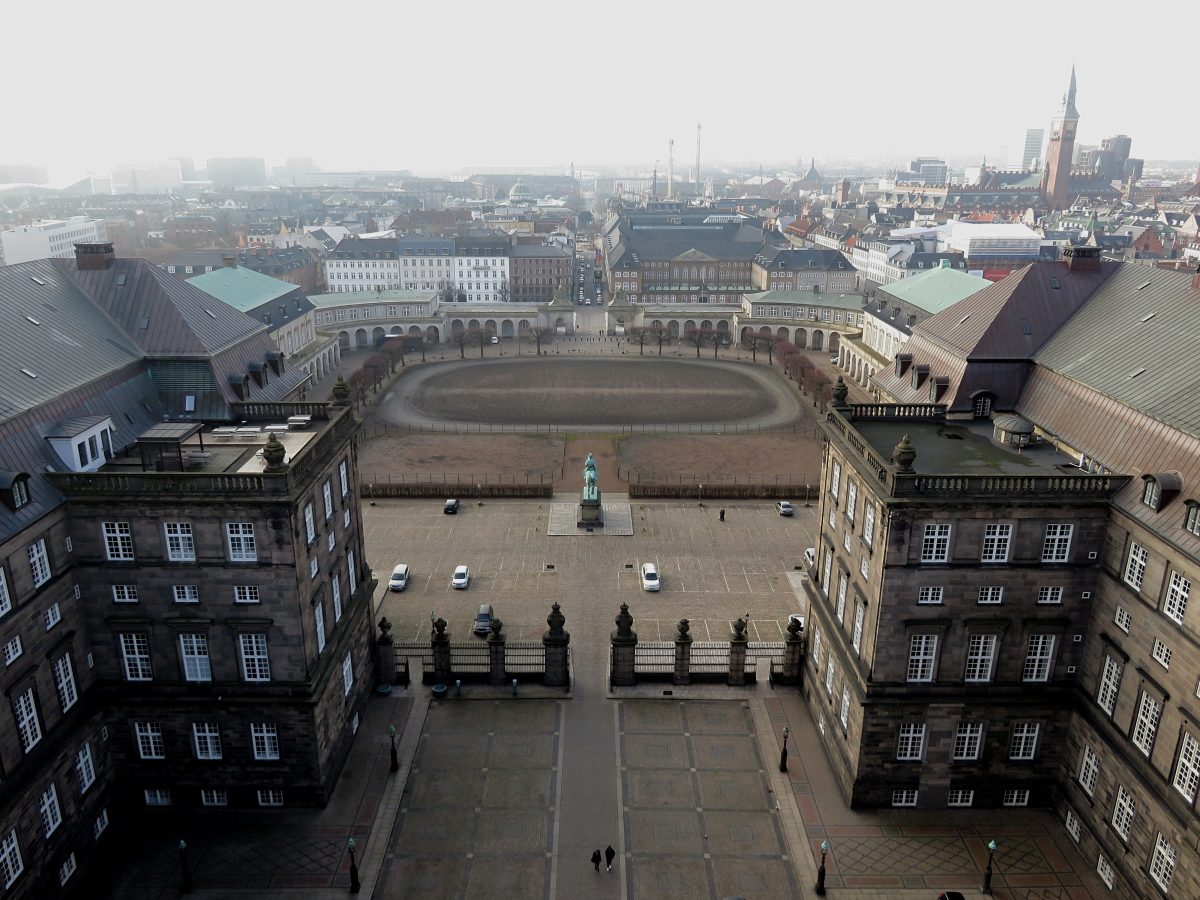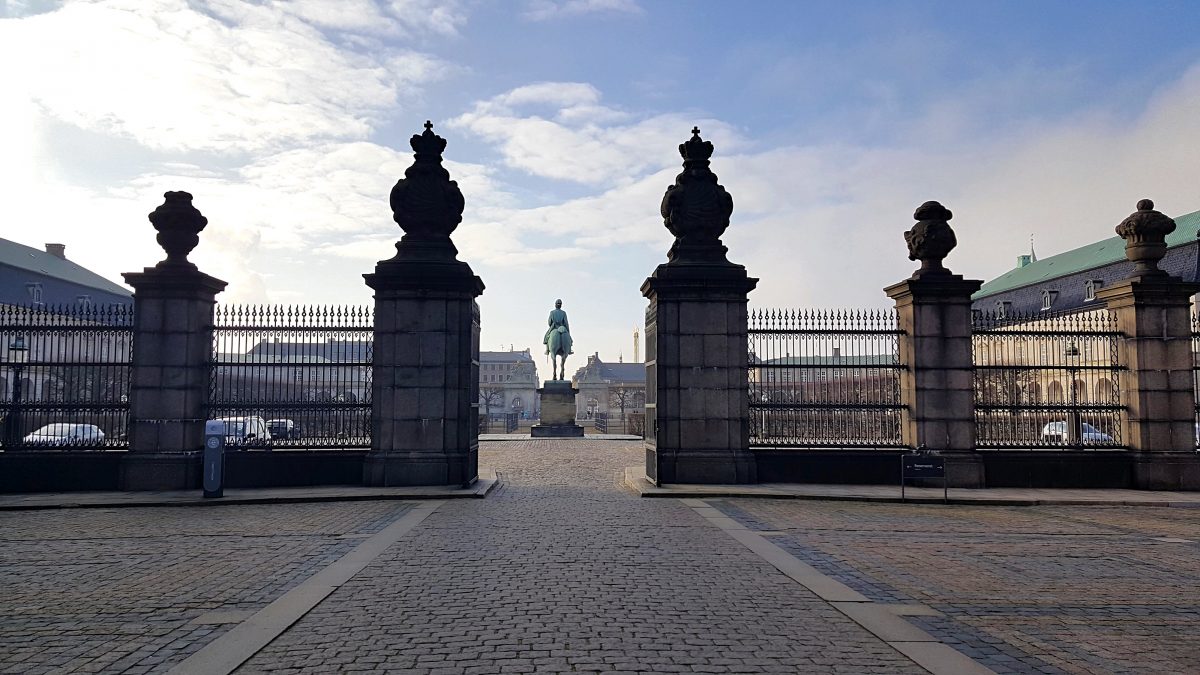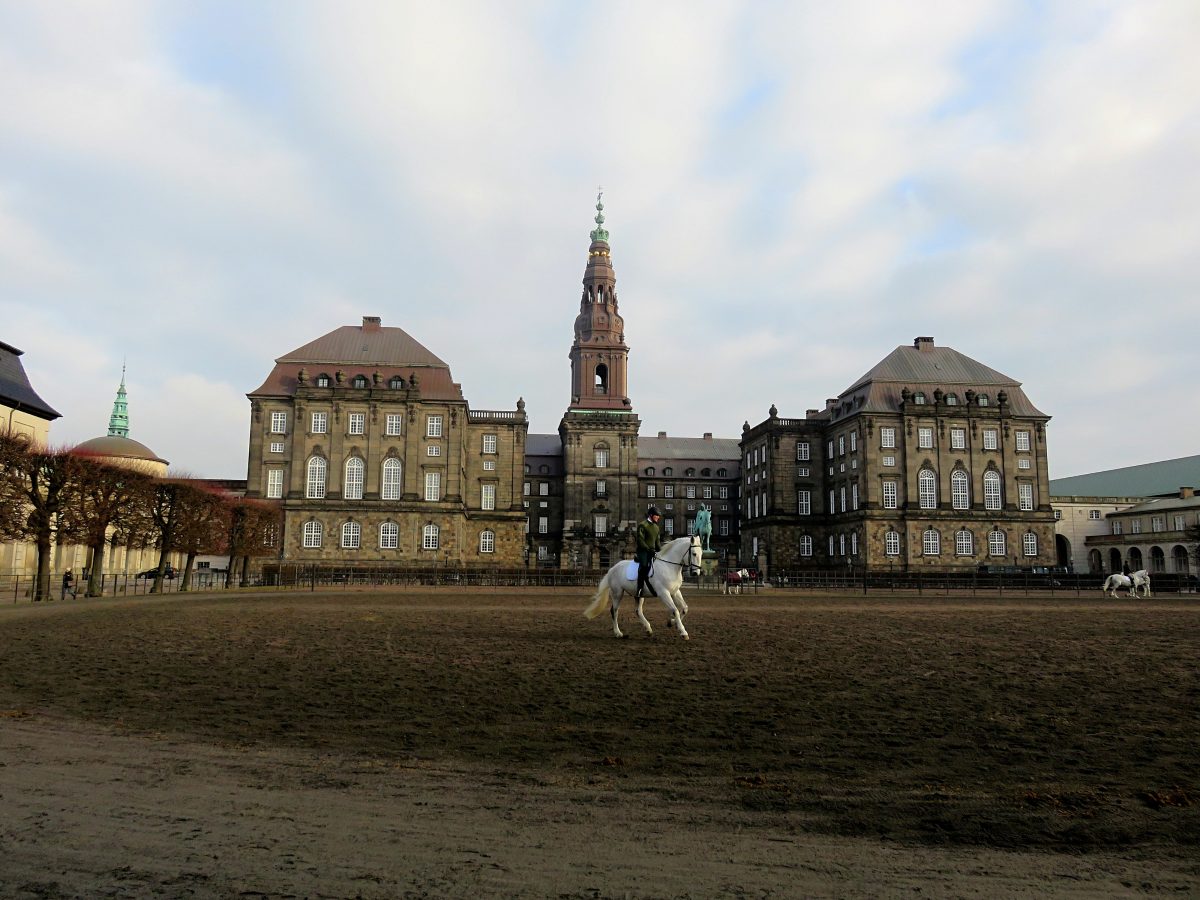 My favourite viewpoint is from the top of the Marble Church's (Frederik's Kirke) dome. You can only climb the dome on weekends for a couple of hours in the afternoon. For me, this is the best view of the city from above.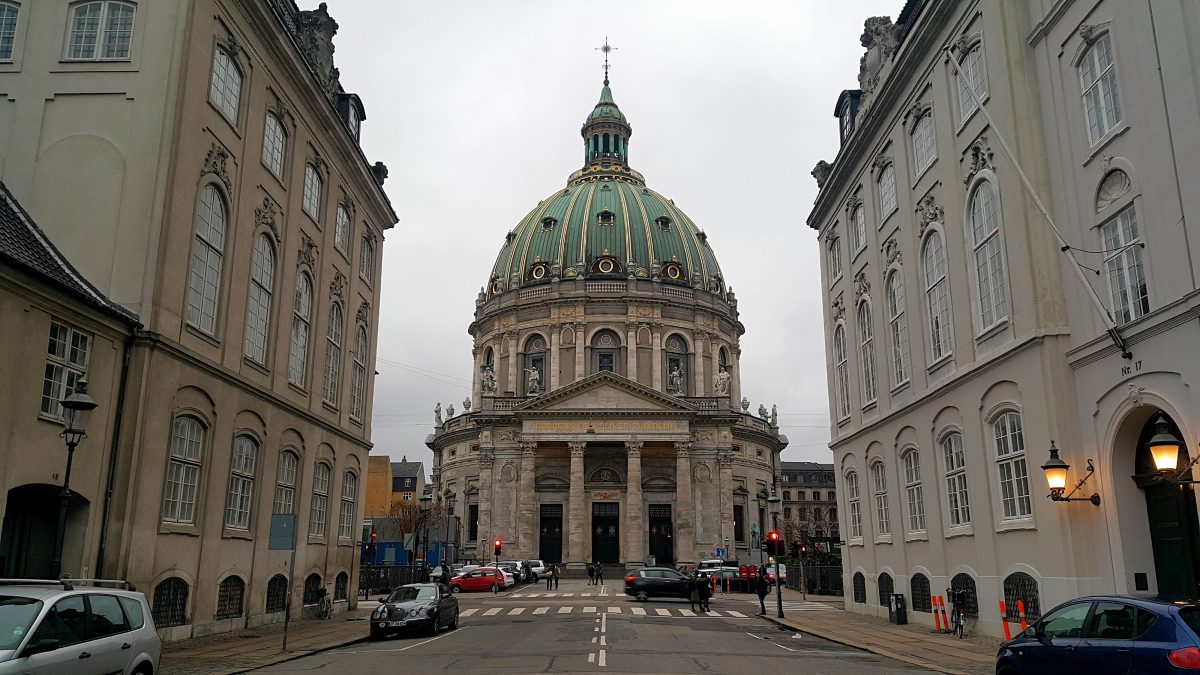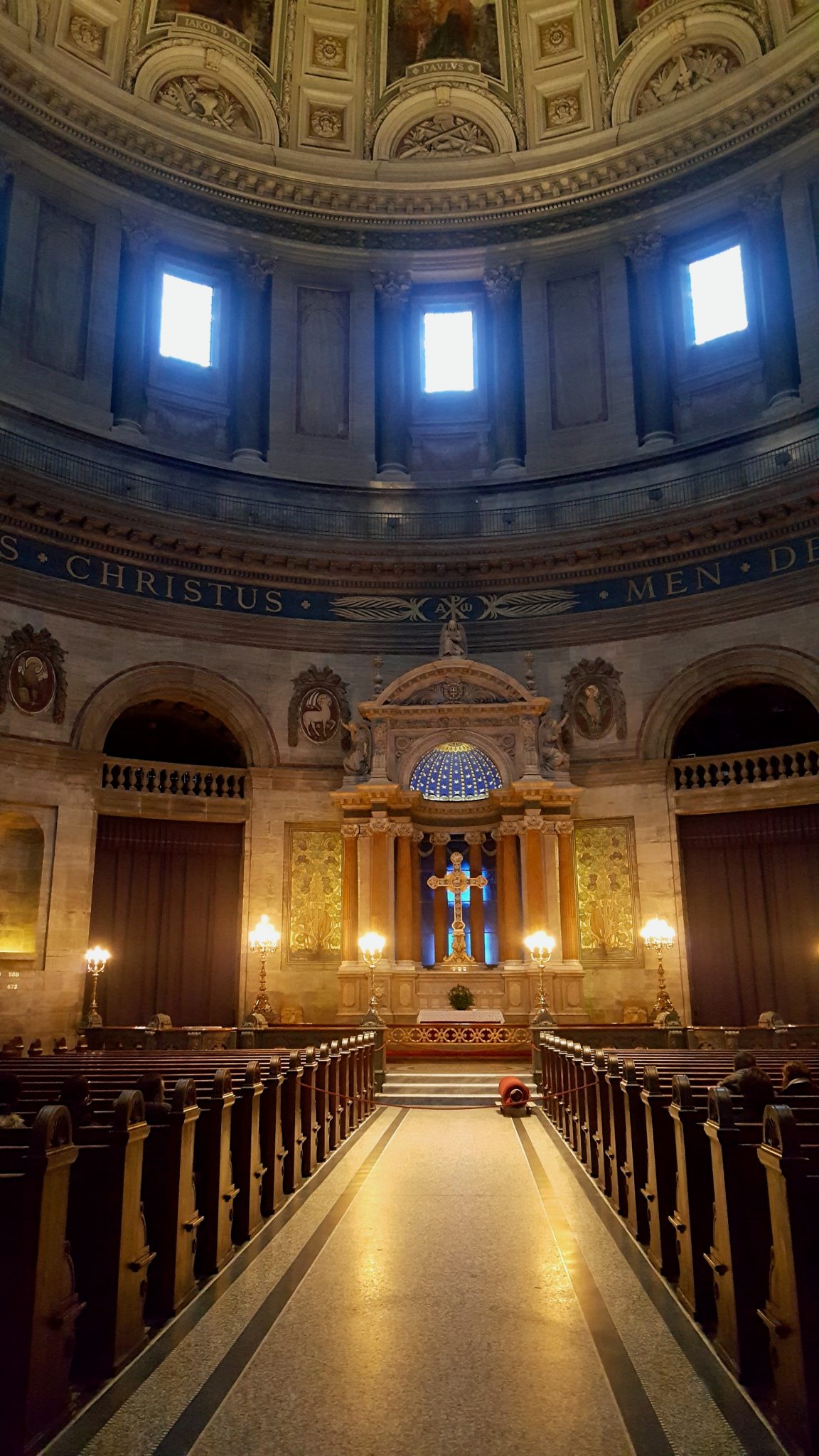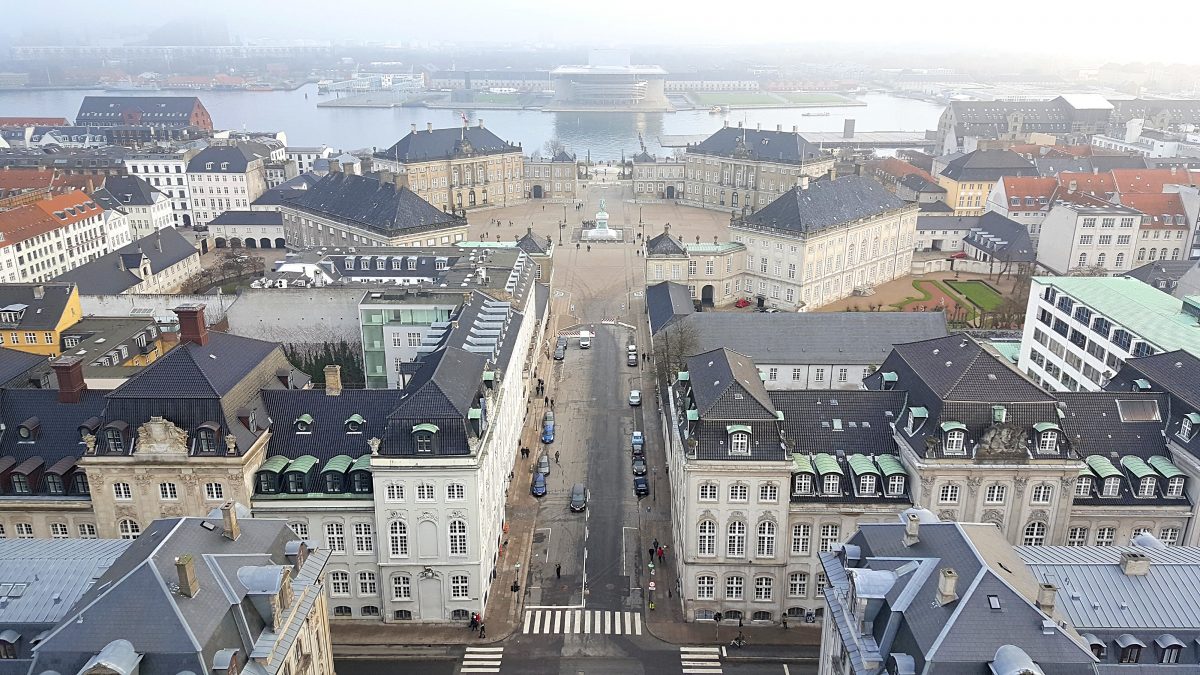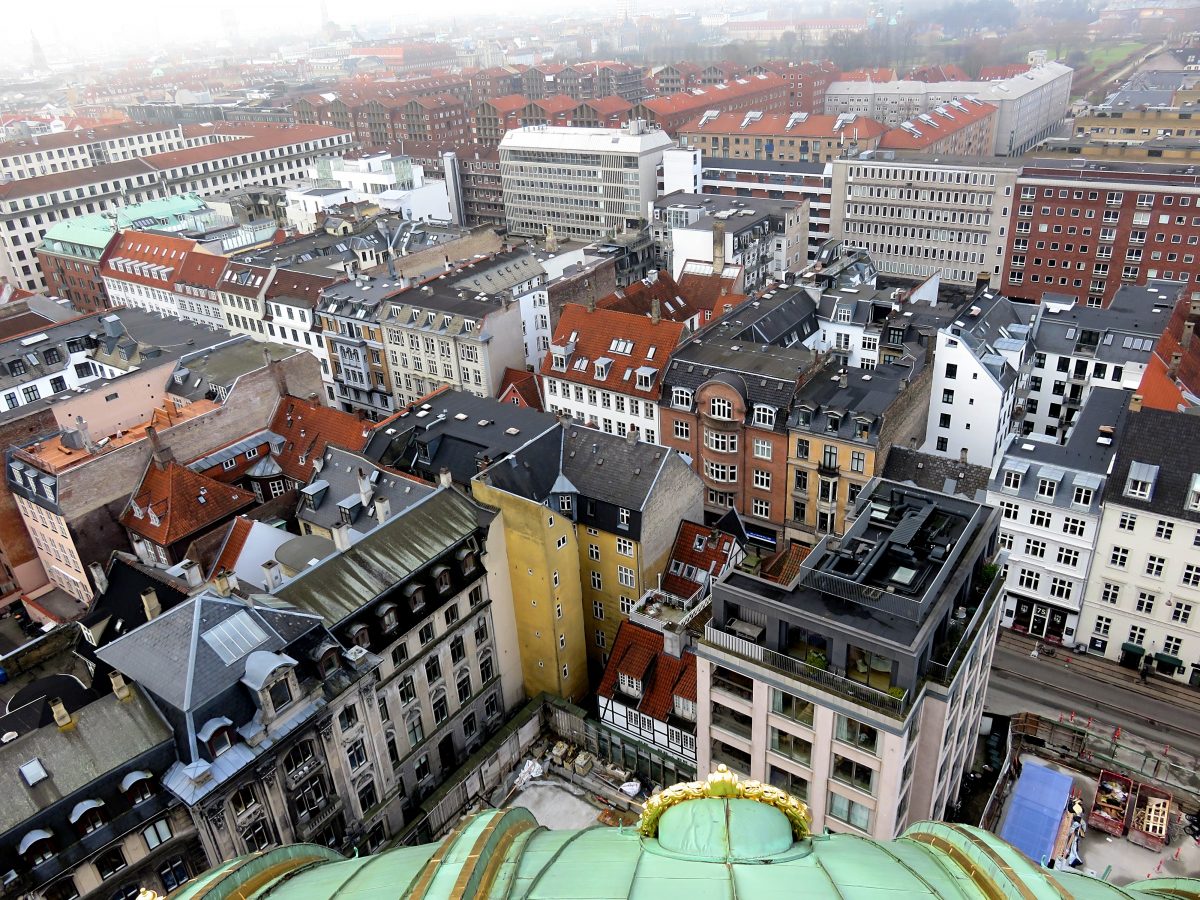 Nyhavn
If you googled 'Copenhagen', the first photos that pop up in the search is the waterfront district of Nyhavn. It sure is beautiful! But did you know that this popular part of the city has a seedy past? This used to be the 'red light district' of Copenhagen, filled with alcohol, sailors, and prostitutes. The city managed it clean though, and today, it's probably the most popular neighbourhood in the Danish capital. If you can, be sure to visit Nyhavn during the day and at night.