Welcome to Sightseeing Scientist and thank you for visiting my travel blog! My name is Sonja Faul and I'm all about exploring the world and learning about food, cultures and animals in the process.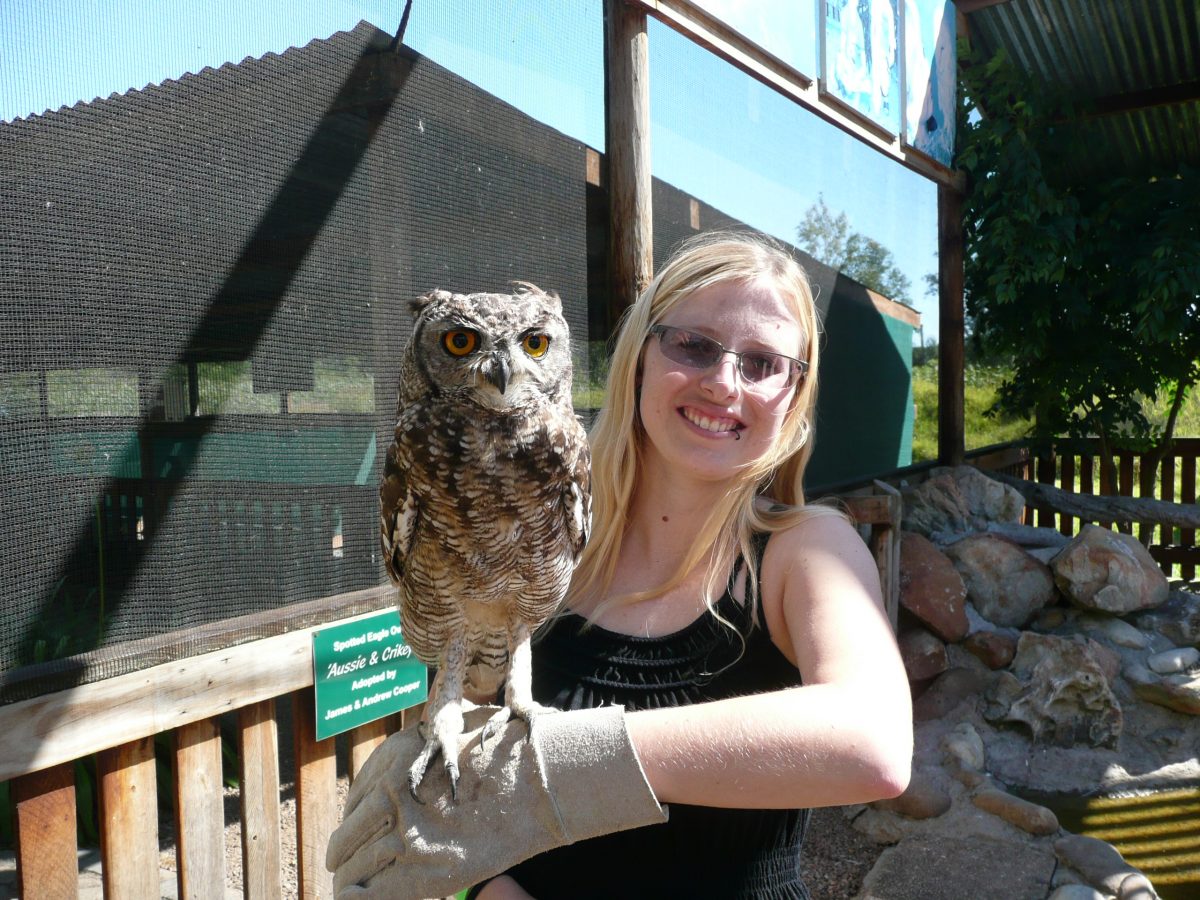 I'm a 30 something zoologist, currently living in Amsterdam. For those of you who might be interested, I really am a scientist. I have a PhD in Zoology, with a focus on neurobiology in mammals (kinda like Amy from The Big Bang Theory).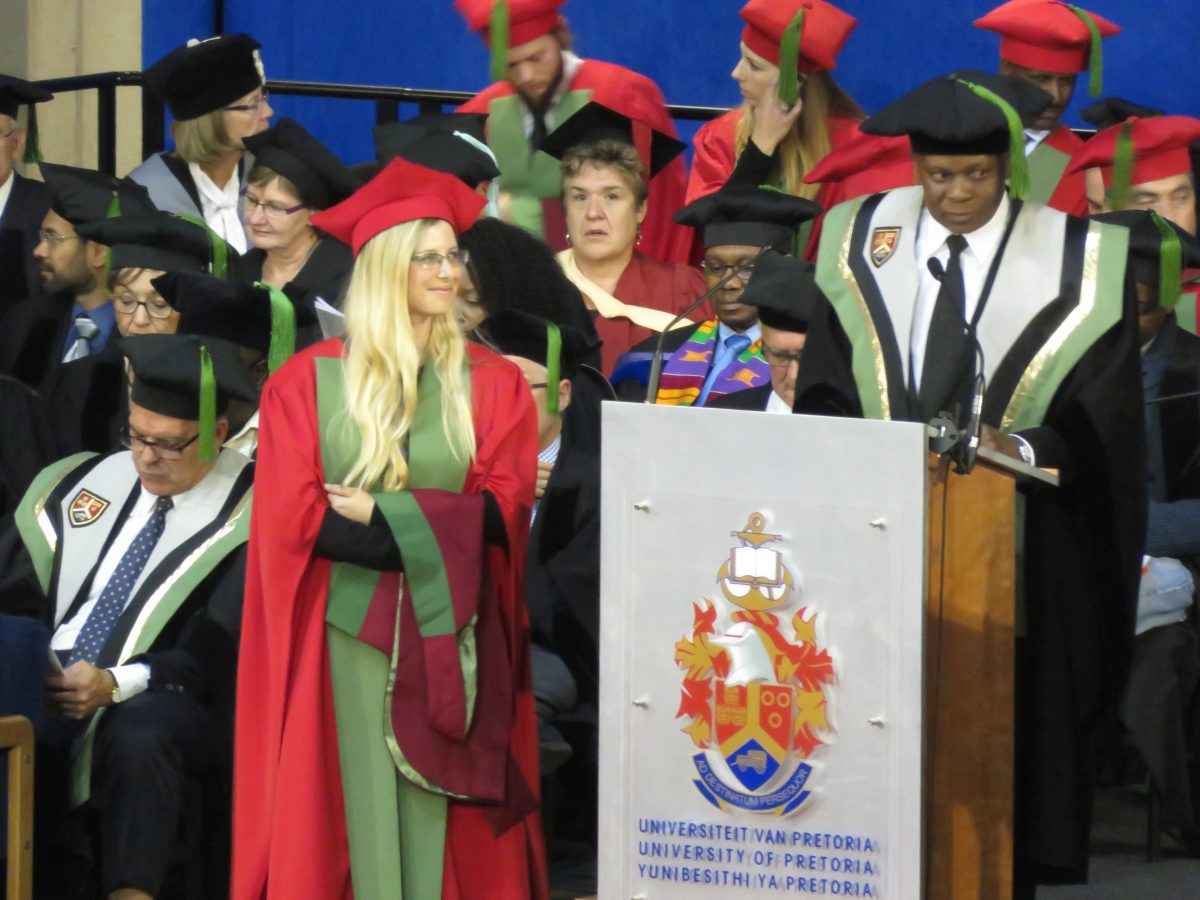 When it comes to travel, I want to have every travel experience! As such I have stayed in cheap hostels and exclusive hotels. I have flown economy and I have flown business class. I have travelled solo, with my family and with a tour group.
Sometimes I'm spontaneous which resulted in bizarre encounters. But the majority of the time I plan everything ahead, ticking items off my bucket list. I have volunteered with elephants in Thailand and I hope to volunteer with many more animals in the future!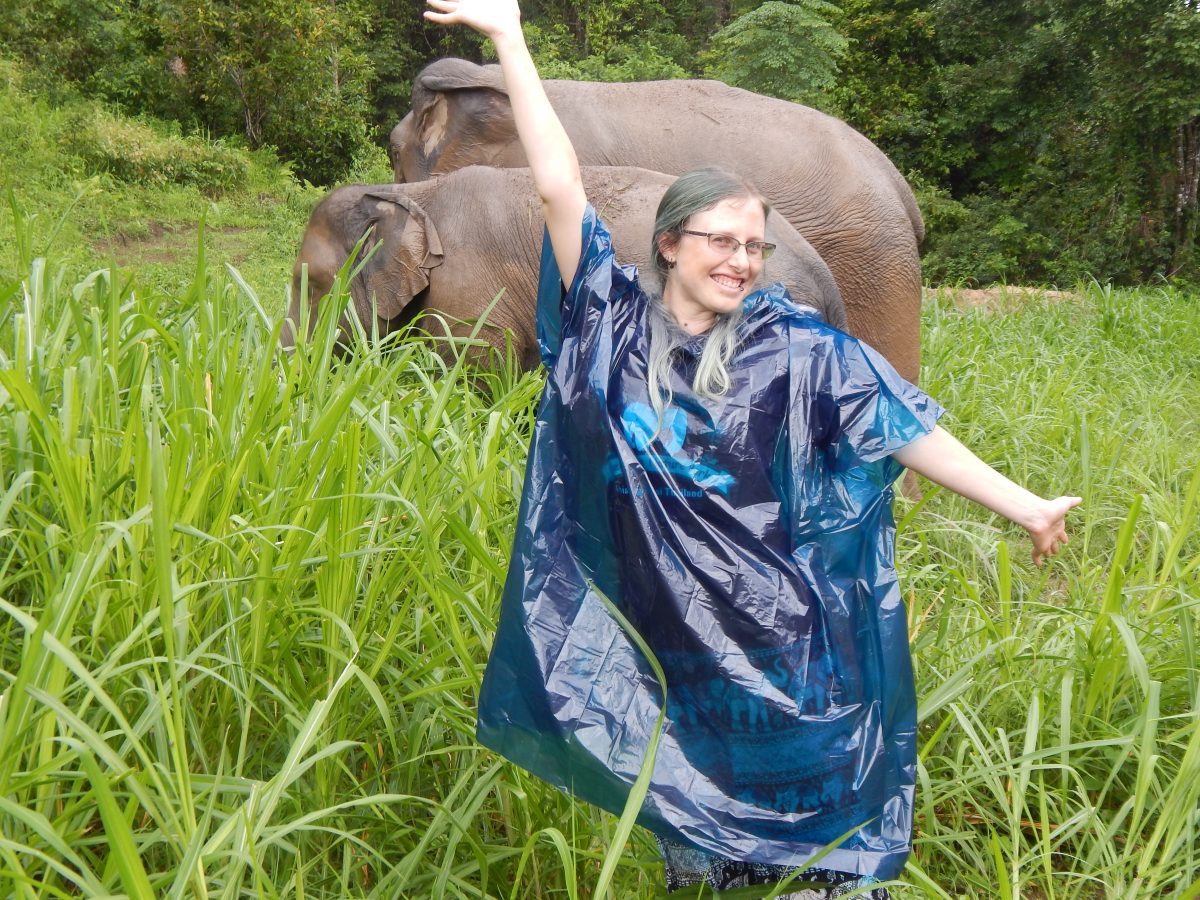 My travel history
I've always loved to travel. Some of my first and fondest childhood memories involve riding in the back of our bakkie (pickup truck) to visit my grandfather on his farm. During my school years, I mostly travelled to local destinations within South Africa.
After I completed high school, I took a gap year abroad. I lived in England for six months with my sister.
During my Honour's year at university, I joined an exchange program and lived in Germany for four months.
Since then, I've travelled to several countries in Europe, Asia, North and Central America.
So what's my blog about?
I'm not really a 'wing it' type of girl. I like structure and order. OK, I'll just come out and say it: I'm a planner! I do hours and hours of research prior to travelling to a new destination. Where to stay, what to do and see and what to eat.
So what I hope to put forth here is a condensed combination of meticulous research and personal experience. Reviews of hotels and hostels, useful tips and helpful suggestions and personal articles supplemented with great photographs.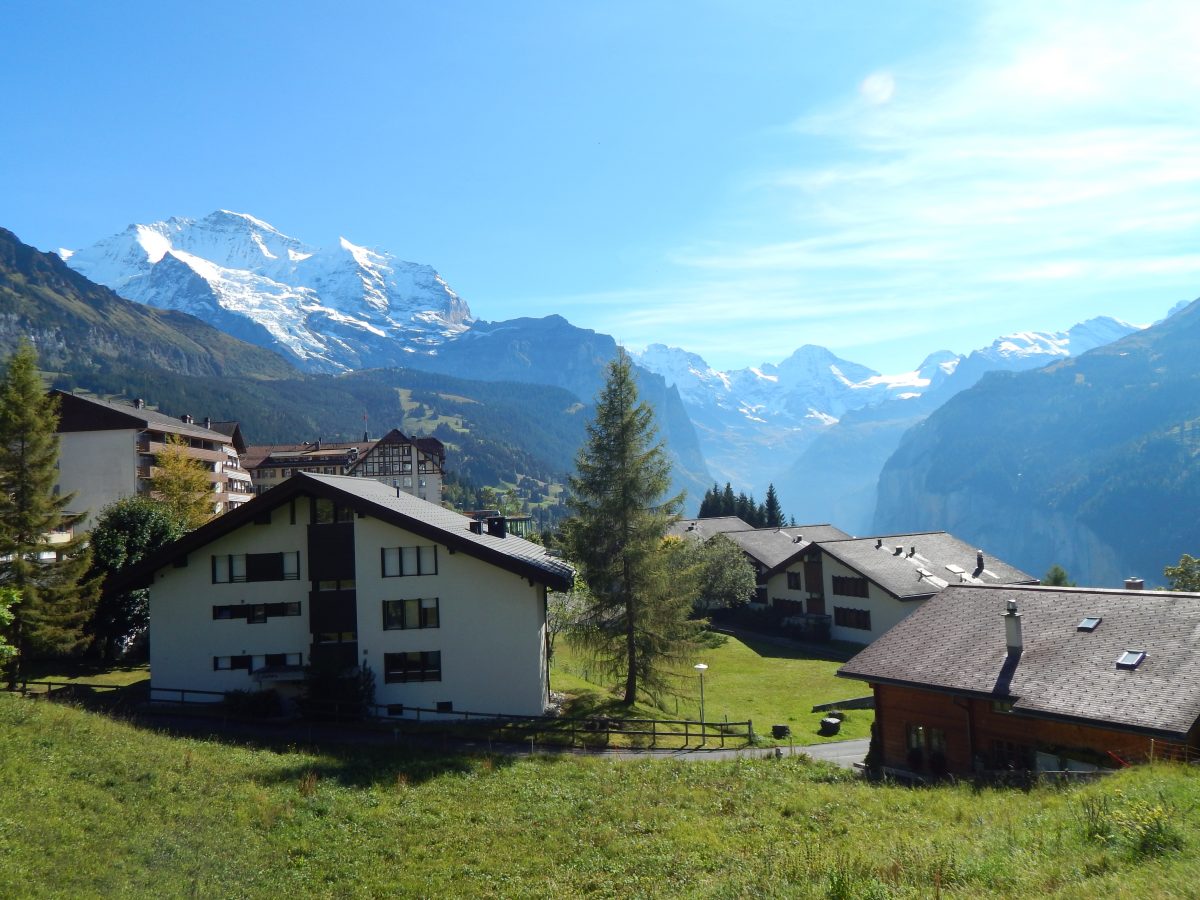 You can also expect to see a lot of articles about animals. I am passionate about animals and animal welfare, and as a zoologist, I'm always interested in the wildlife of the country I'm visiting. So stick around, you might just learn something fascinating!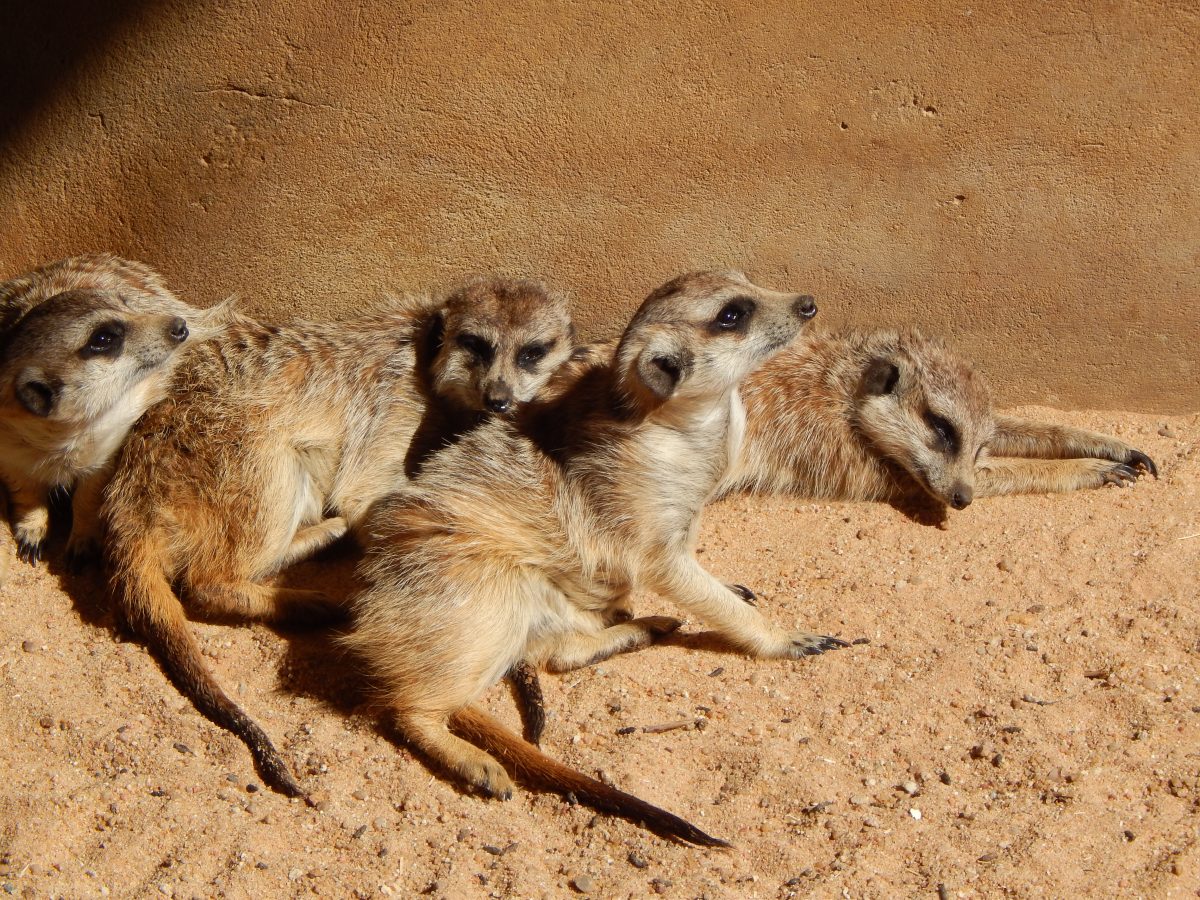 I'm also a self-proclaimed foodie, a vegetarian with a huge sweet tooth. I'm always on the lookout for great food in every city or town I travel to. There will be lots of photographs of food and restaurants!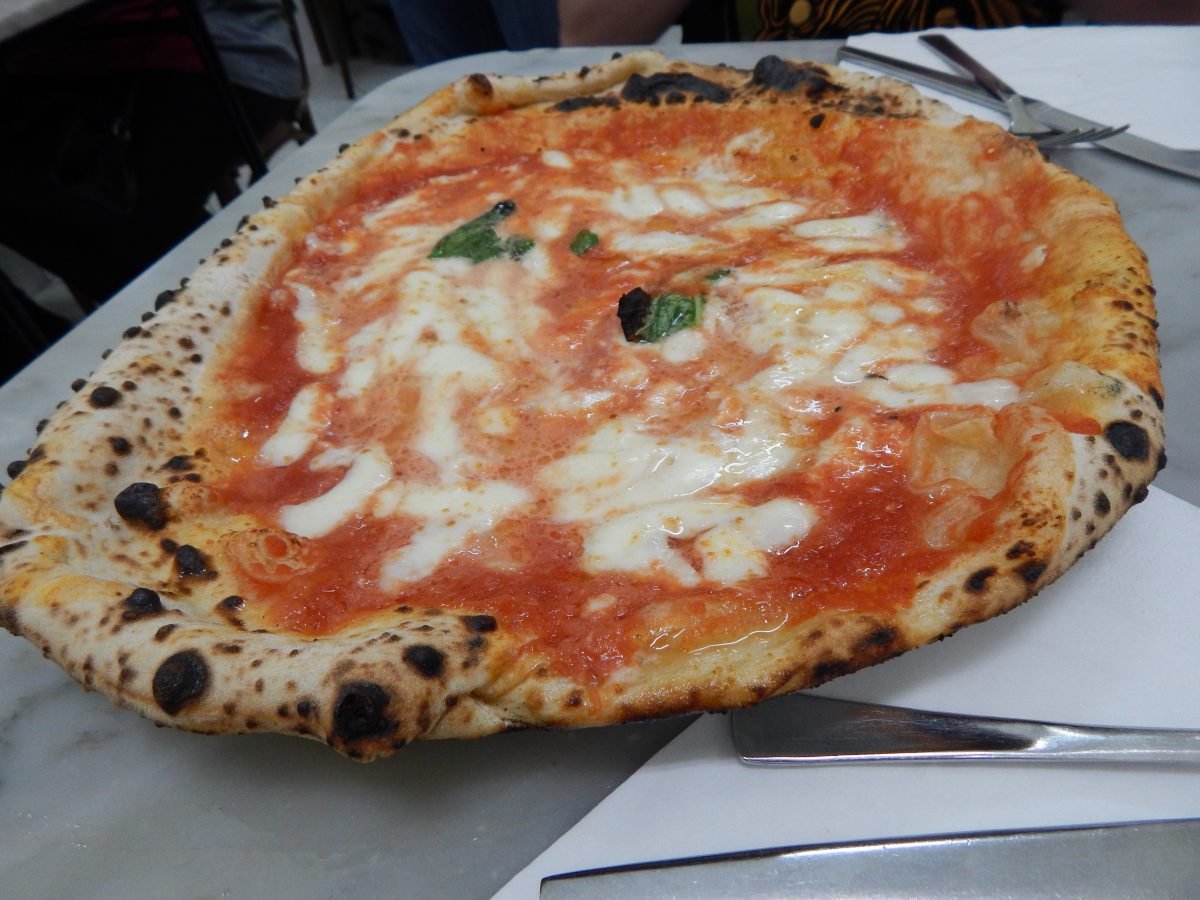 My promise to you
#truth I will only speak the truth, and do so candidly! If I didn't like something, you will hear about it. If I loved something, you will know it.
#depth I blame the scientist/geek inside me. I want to understand things, how they work and why they work the way they do. I'm always curious and asking questions. How? Why?
#passion It's so rare these days to find positive, passionate people. I am really passionate about travel and animals, and I hope this shines through in my articles.
What I hope to achieve
To inspire you to embark on adventures of your own! Dare to dream, but have the courage to see those dreams through. Start small. Explore your own town or city. Find that little restaurant or quirky art gallery. Once you start to look, there is always something new to be discovered in your own backyard.
Join me on my journey through my own backyard and the world. I hope you enjoy the travel musings of a wandering zoologist!
Contact info
Please connect with me on social media! Let me know what you think of my articles and photos. Your feedback is much appreciated!
Facebook: SightseeingScientist
Twitter: @sightseescience
Instagram: @sightseeingscientist
Email: sightseeingscientist@gmail.com