Welcome to Sightseeing Scientist, my little slice of internet real estate. This travel blog is my passion project where I pour all of my love and sweat and energy into.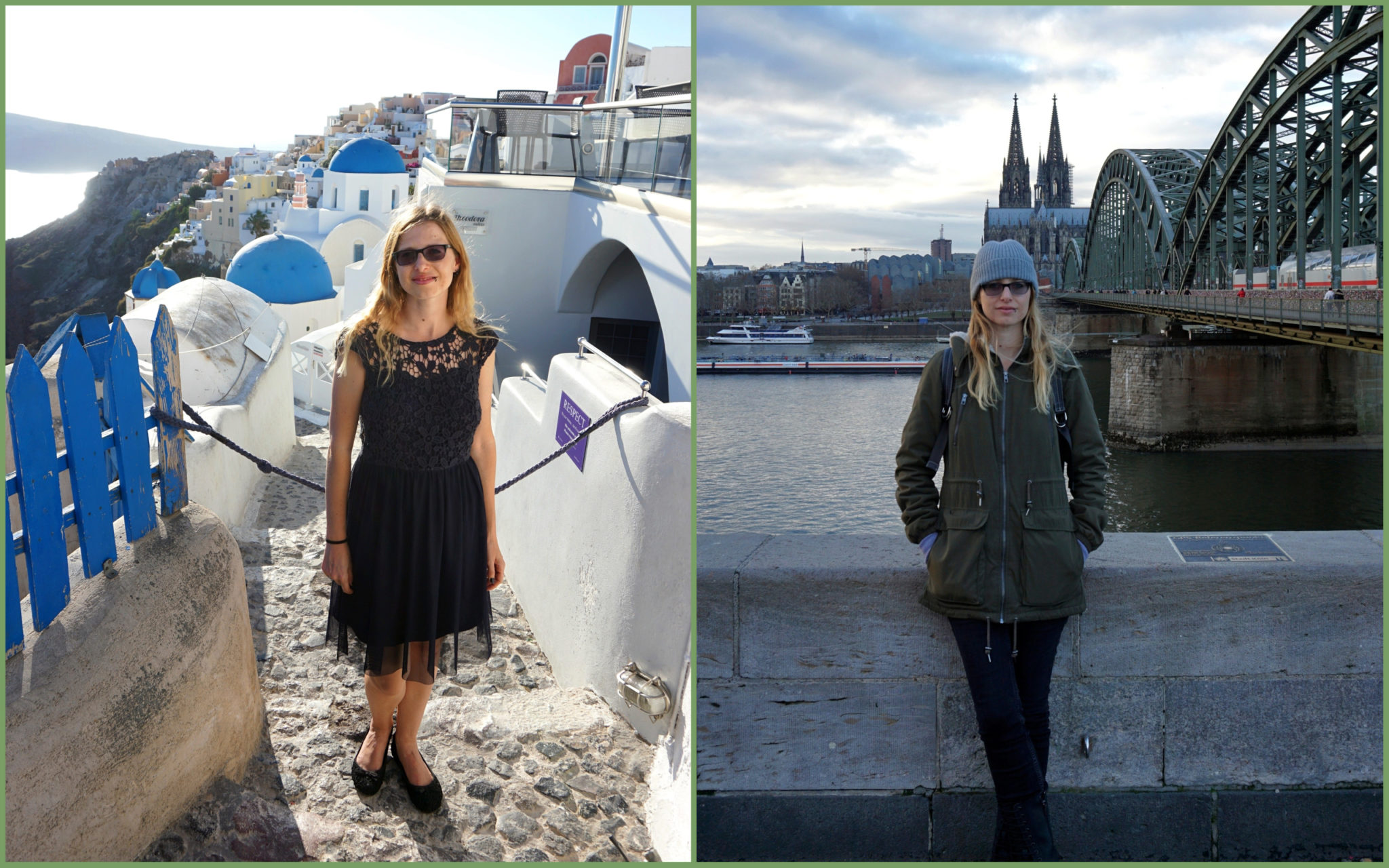 My story
I was born in Kwazulu Natal, South Africa. When I was a toddler, we moved to the north of the country where I attended primary and high school in a small town called Warmbad (Bela Bela). I was a stand-up kid, always well-behaved and getting good grades. Even though I'm a city girl now, I grew up on a farm. Yep! We had it all: sheep, goats, cows, chickens, ostriches, and game. My father planted crops too, mostly lucerne and corn.
I've always loved to travel. Some of my first and fondest childhood memories involved riding in the back of our bakkie (pickup truck) to visit my grandfather on his farm in Middelburg. During my childhood, I only travelled to local destinations within South Africa. You could say that I was a latecomer to the international travel game.
Upon completing high school, I took a gap year abroad. This was my first time on an airplane, eighteen years old and flying to the UK. I lived in England for six months with my sister while I was trying to figure out what I wanted to study. I switched back and forth between several natural science fields, journalism and psychology before finally settling on zoology.
My next opportunity to travel internationally came during my honour's year at university when I did an exchange program in Germany. I lived in Halle for four months where I had the chance to travel to Leipzig and Berlin. I also travelled to England again to visit my sister. We did an incredible road trip through the south of England, which is one of my favourite memories ever.
The travel bug only really bit me during my honeymoon in Italy back in 2013, and I haven't stopped travelling since then. Also, a Higher Power wanted me to keep travelling because I won a lot of travel competitions. I won trips to Cape Town, Cyprus, Bali, India, New York, and a Mediterranean cruise. To this day I still enter as many travel competitions as I can every day.
In 2017, my husband and I sold everything we had (except our house in Pretoria) and moved to Europe. We are currently based in Amsterdam, the Netherlands. Moving to Europe has been a dream come true because the world has opened up for me and travelling has become more affordable. To date, I've travelled to 20+ countries across 4 continents.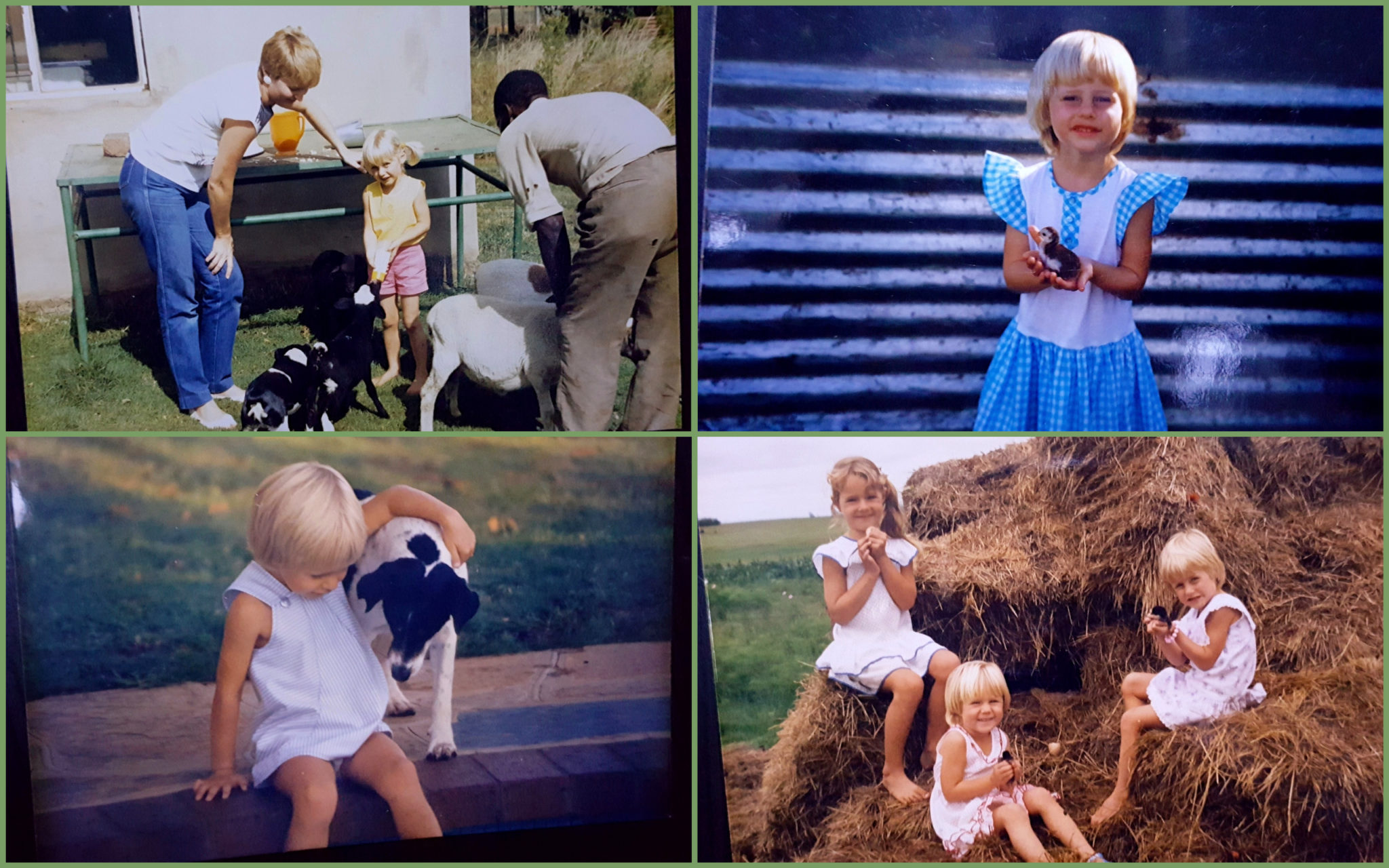 Education
For those of you who might be interested, I really am a scientist. I have a Ph.D. in Zoology, with a focus on neurobiology in small mammals (kinda like Amy from The Big Bang Theory). I completed all my degrees at the University of Pretoria, with a short exchange program in Germany during my honour's year.
The subject of my master's thesis was the body temperatures of Damaraland mole-rats, while my doctoral dissertation focussed on neurogenesis in wild rodents. You can read two of my peer-reviewed articles published in scientific journals here and here.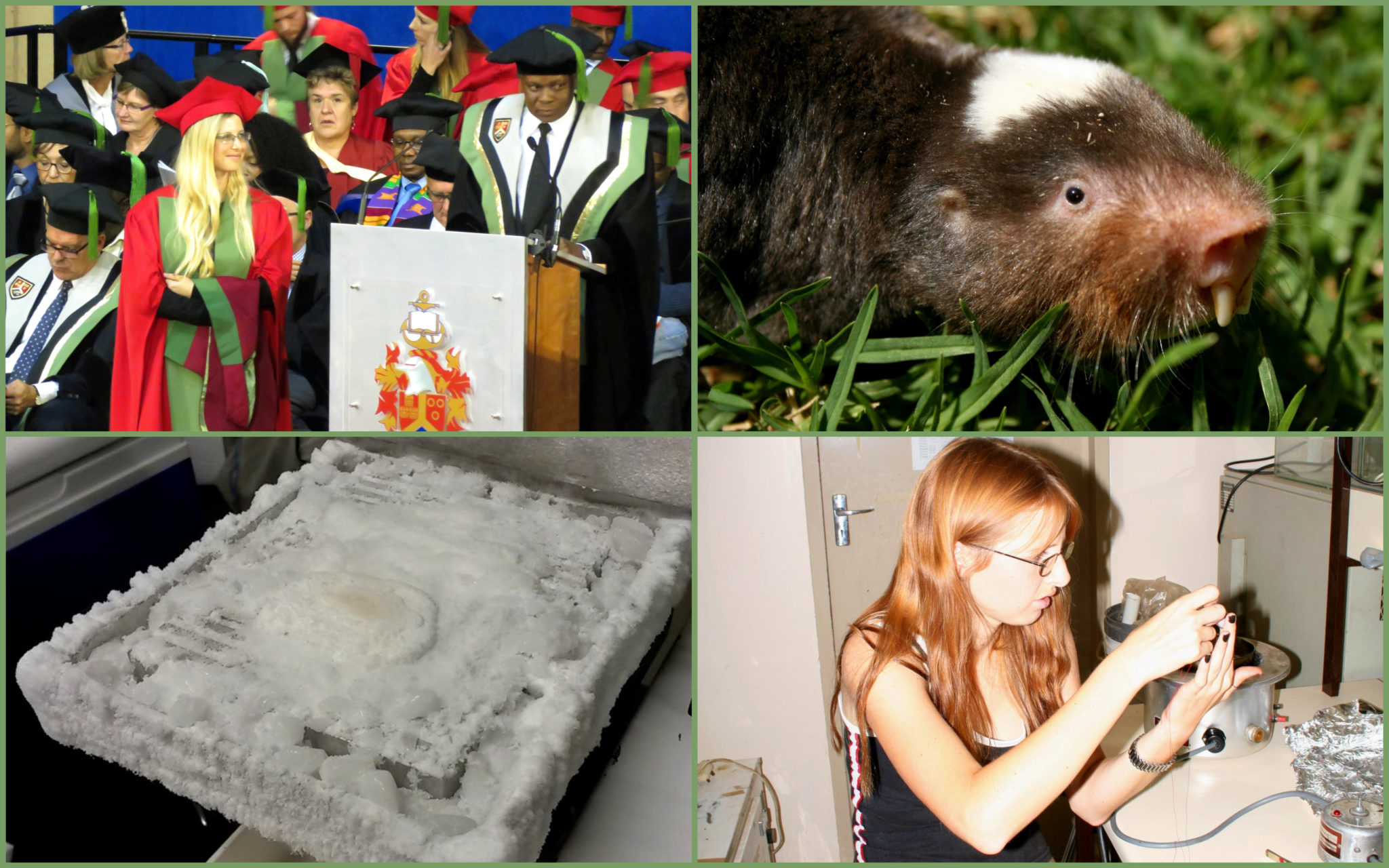 What's my blog about?
I'm not really a 'wing it' type of girl, I've never been one. I like structure and order. Okay, I'll just come out and say it: I'm a planner! I do hours and hours of research prior to travelling to a new destination. Where to stay, what experiences not to miss and what and where to eat.
My blog is then a condensed combination of meticulous research and my first-hand experience. Reviews, insider tips, helpful suggestions and personal stories supplemented with great photographs. My promise to you is to write with transparency, depth, and passion. I will not write about a destination that I haven't visited and I will not recommend, for example, a hotel, without staying in the hotel myself. That's just how I roll!
You can also expect to see a great number of blog posts about animals. I am passionate about nature, animal welfare, and ethical animal encounters. As a zoologist, I'm always curious about the wildlife of the country I'm visiting.
Being a geeky scientist, I also write a lot of fact-based articles as I want to understand things. How things work and why they work the way they do. I'm always curious and always asking questions. How? Why? I'm also rather fond of food, particularly sweets. You can expect to see lots of food articles and restaurant recommendations.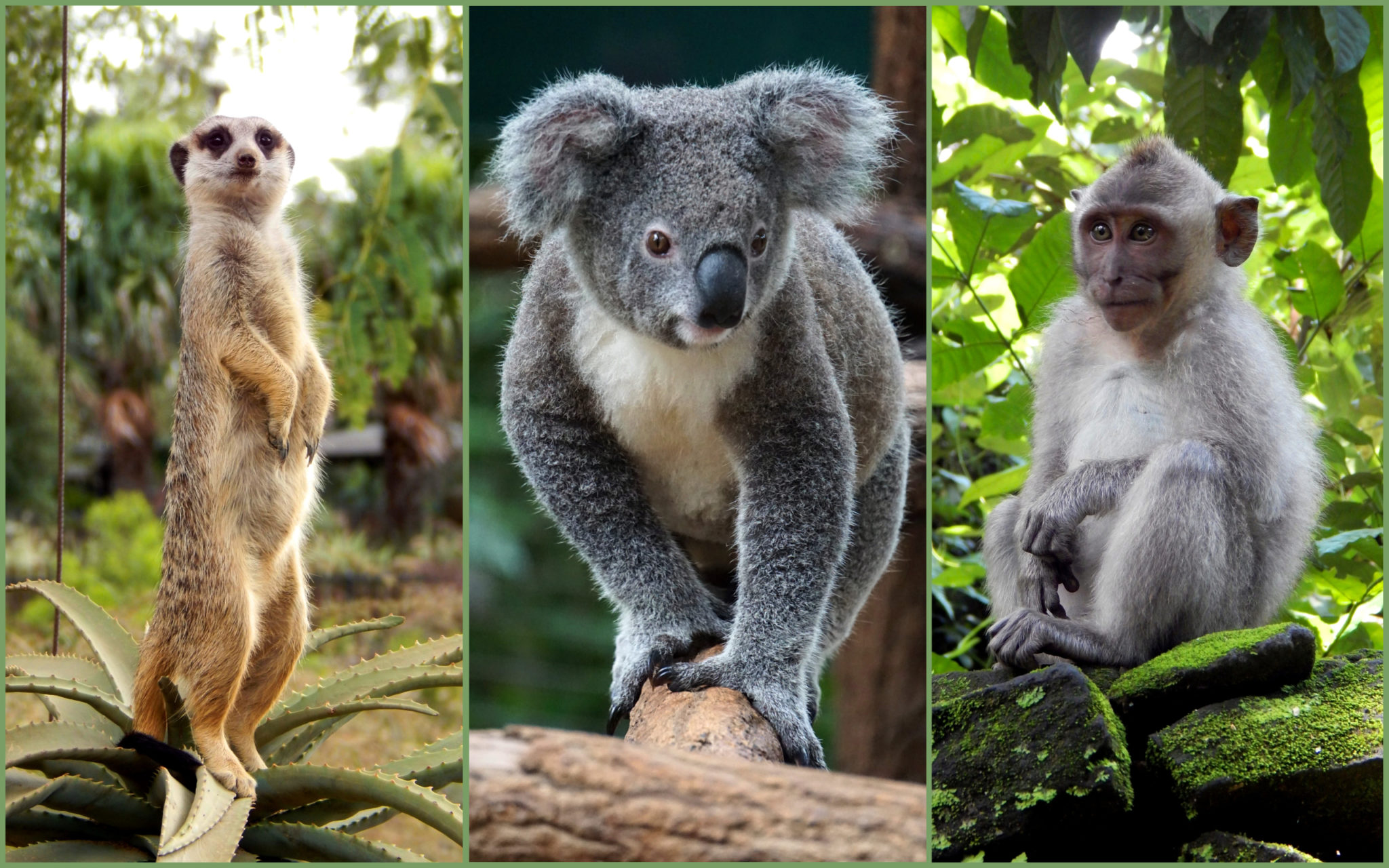 My travel style
Oh, I've experienced a little bit of everything! From the budget end of the travel spectrum to the luxury end and everything in between. I've stayed in cheap hostels and exclusive hotels. I've flown economy but also business class. Gone solo, but I've also travelled with my family and on organized group tours.
My travel style is largely dependent on whether I'm travelling alone or with my husband or friends and family. When I fly solo, I tend to stay in budget accommodation while I pack my days full of activities. I plan high paced itineraries and I do and see as much as I can.
When I travel with my husband, my travel style is completely different. He likes the finer things in life, so we'll stay in luxury hotels. Our vacations together are also typically more laid back.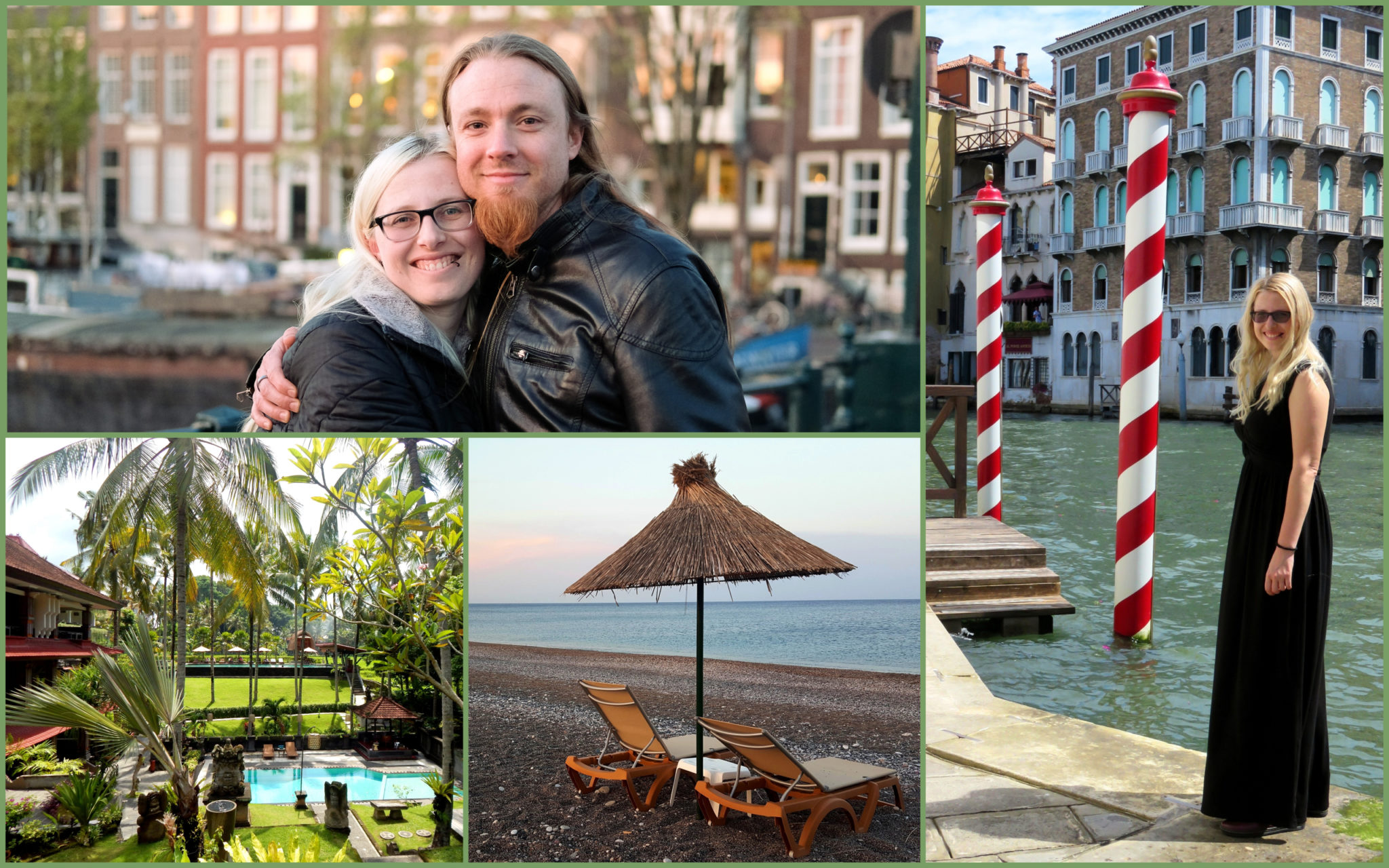 Random facts about me
I'm somewhere midway between a geek and a nerd because I am a studious intellectual but I'm also a total fangirl.
I've been a vegetarian for 18 years now and counting.
My hair colour has changed so many times over the years. It's been blonde, orange, red, brown, black, blue, greenish and purple. My personal favourite is definitely purple.
I like at least one song in every music genre, but at my core I'm a metalhead.
I'm a crime fiction junky. I like my books dark, disturbing and downright savage.
I loathe public speaking.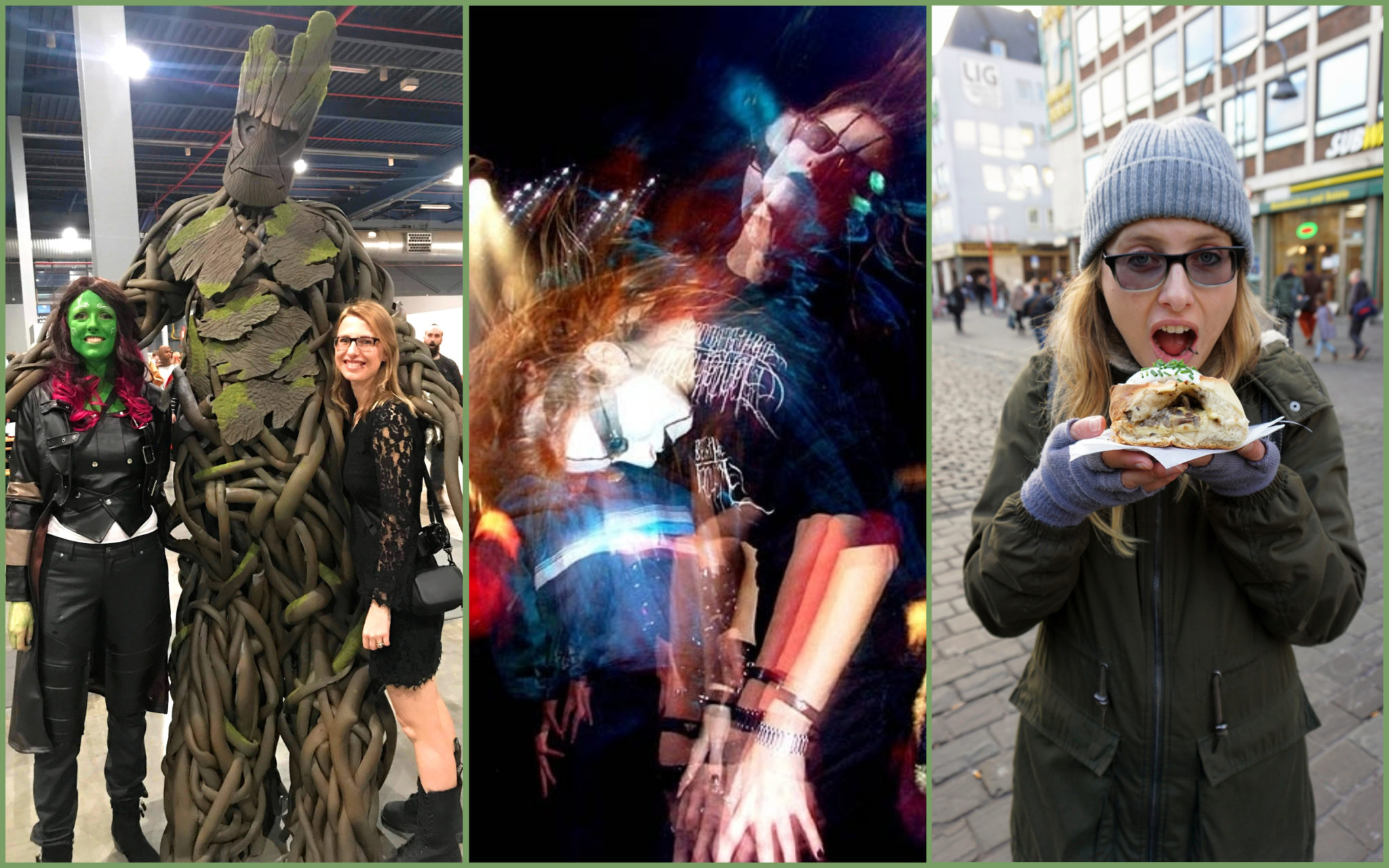 My favourite destinations
There's still so many places left for me to explore. I haven't seen it all, not yet anyway. But from my travels to date, these are my favourite destinations for:
History: Greece, Italy
People: Cyprus, Greece
Wildlife: Australia, Indonesia, South Africa
Food: Italy, Thailand, India, Greece
Nature: South Africa, Norway, Indonesia, USA, Australia
Photography: Greece, Italy, Czech Republic, Spain, Switzerland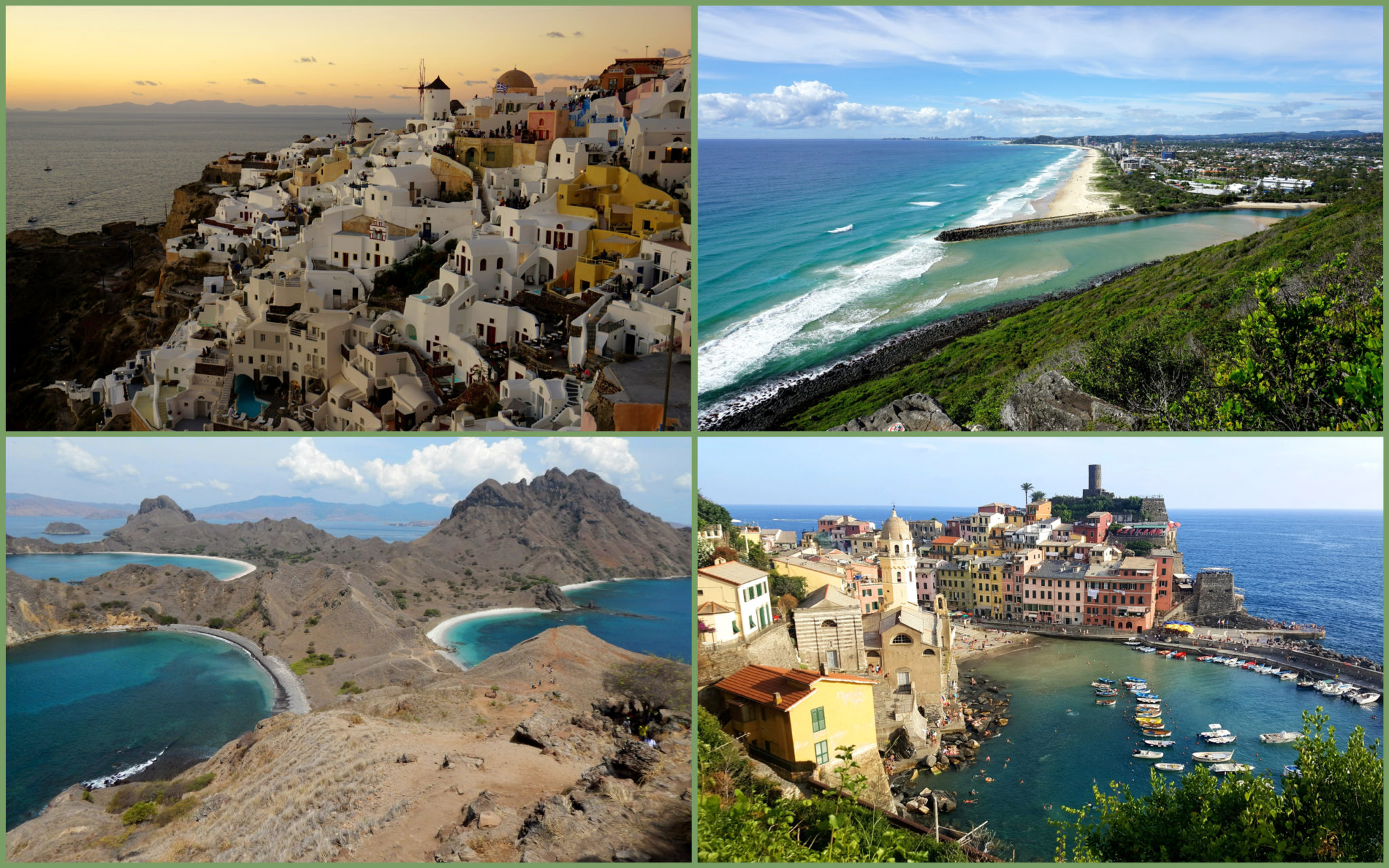 Popular posts
These are the blog posts that struck a chord with the readers of my blog.
Feline infestation: what's up with all the cats in Cyprus?
Flying with Singapore Airlines
Swimming in Mono Lake, California
Tracing my family's travel history through old passports
9 hour layover in Madrid? Here's what to do
Dog sledding adventure in Zakopane