Italy is my favourite country in the world. It oozes rich history, incredible art, picturesque villages, breath-taking scenery, and the kind of food that has me drooling just thinking about it.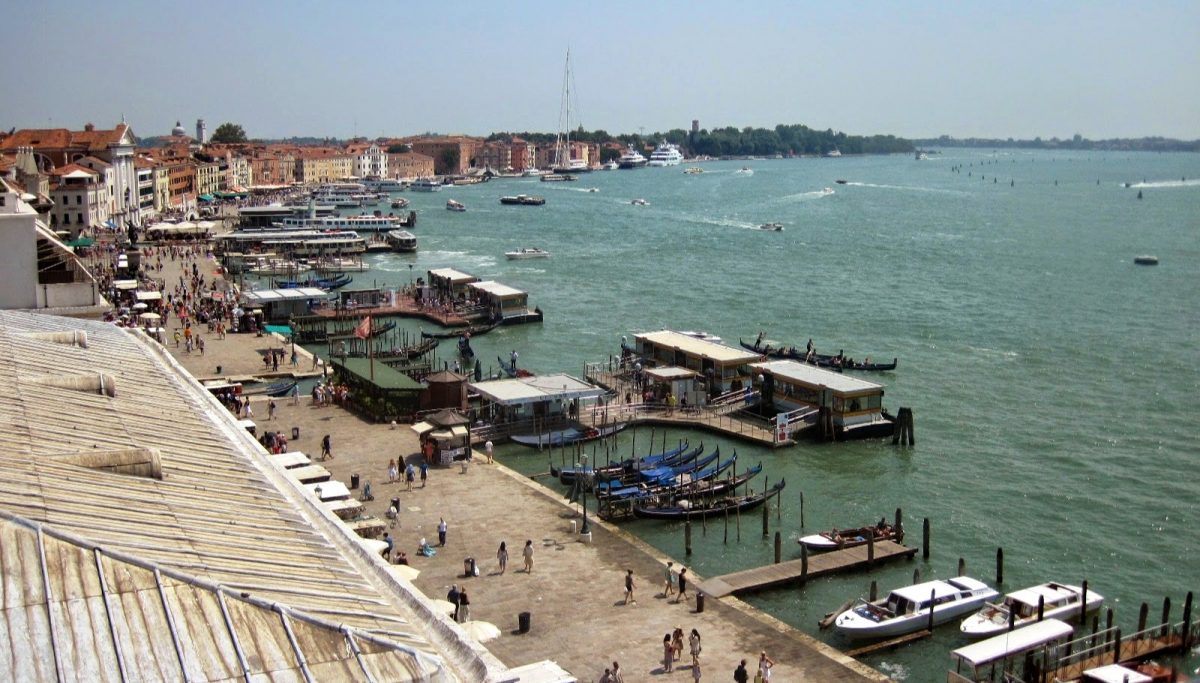 The three big cities on everybody's Italian bucket list, and rightfully so, are Venice, Florence, and Rome. Don't get me wrong, see as much of the country as you can! But I think that if you're visiting Italy for the first time, these are great cities to start your adventure with.
I've travelled to Italy numerous times over the past six years. I've put together my best tips for visiting Venice, Florence, and Rome. Over the next three days, I'll share my insider tips with you, starting with Venice. These are the tips I wish I knew before visiting these cities, and also the advice I give my family and friends when they travel to Italy.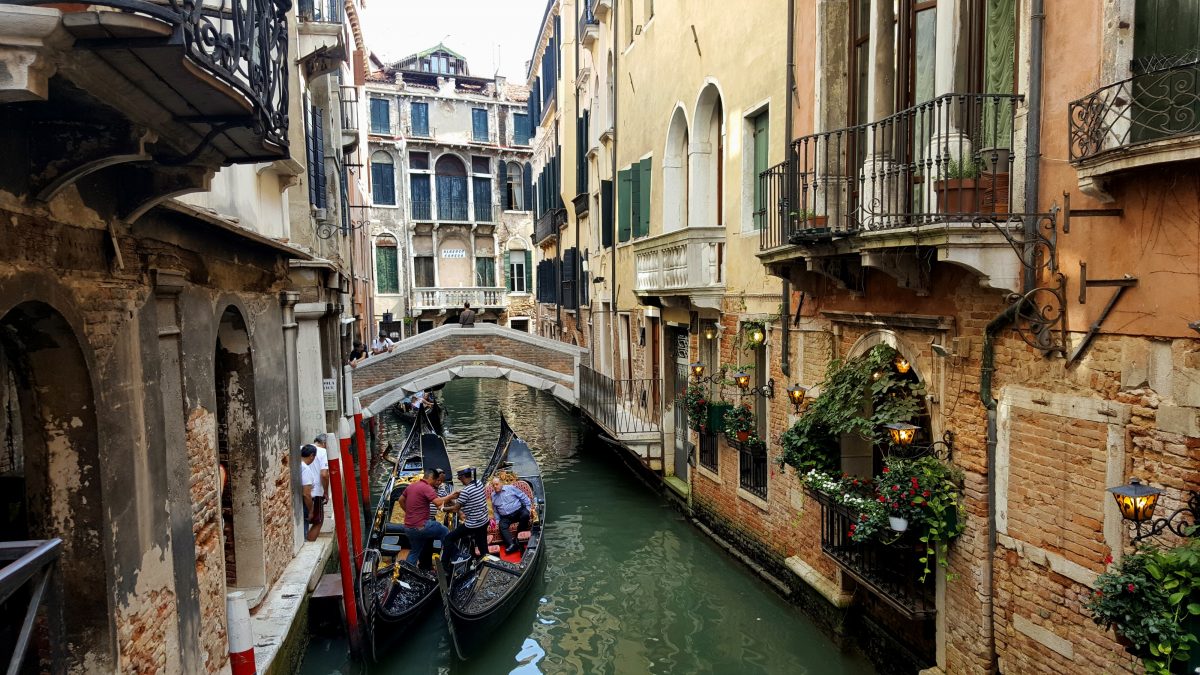 Venice
There's no other place in the world like Venice. Where else will you find a city composed of 118 islands, 177 canals, all connected by 417 bridges? It's one of my favourite cities because it's utterly unique, memorable and just so damn pretty.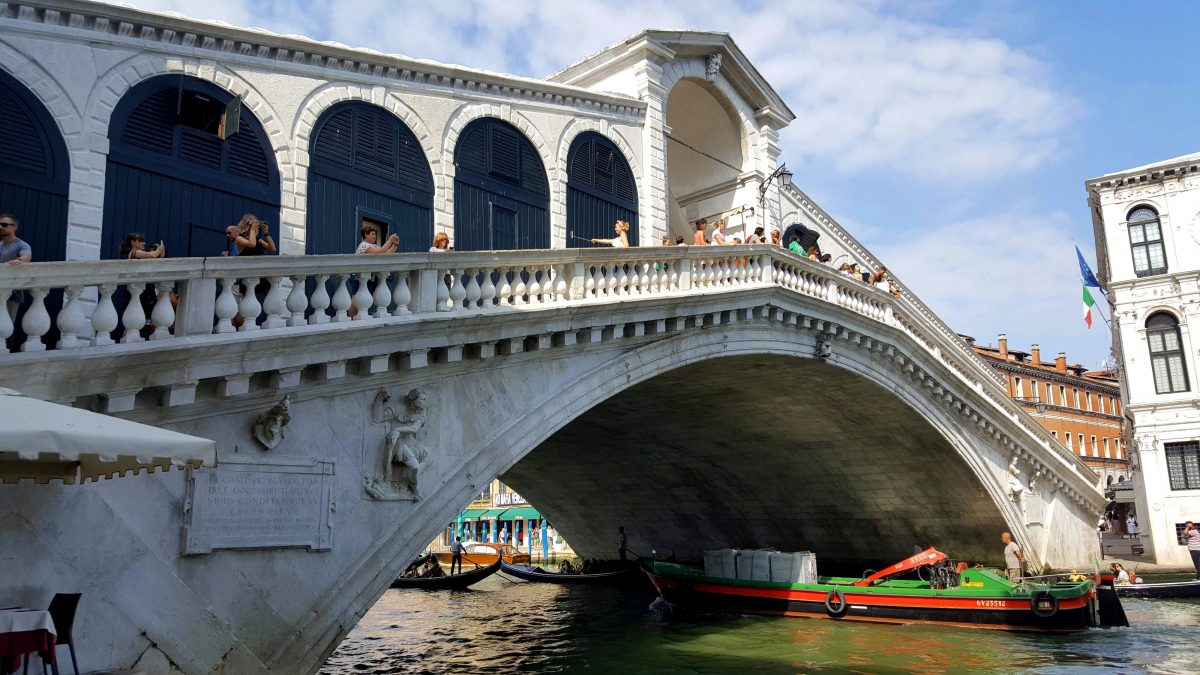 Insider tips
During the summer, it gets very hot and humid in Venice. Be sure to pack the right clothing or you'll be sweating bullets. Don't even think about packing jeans or boots of any kind!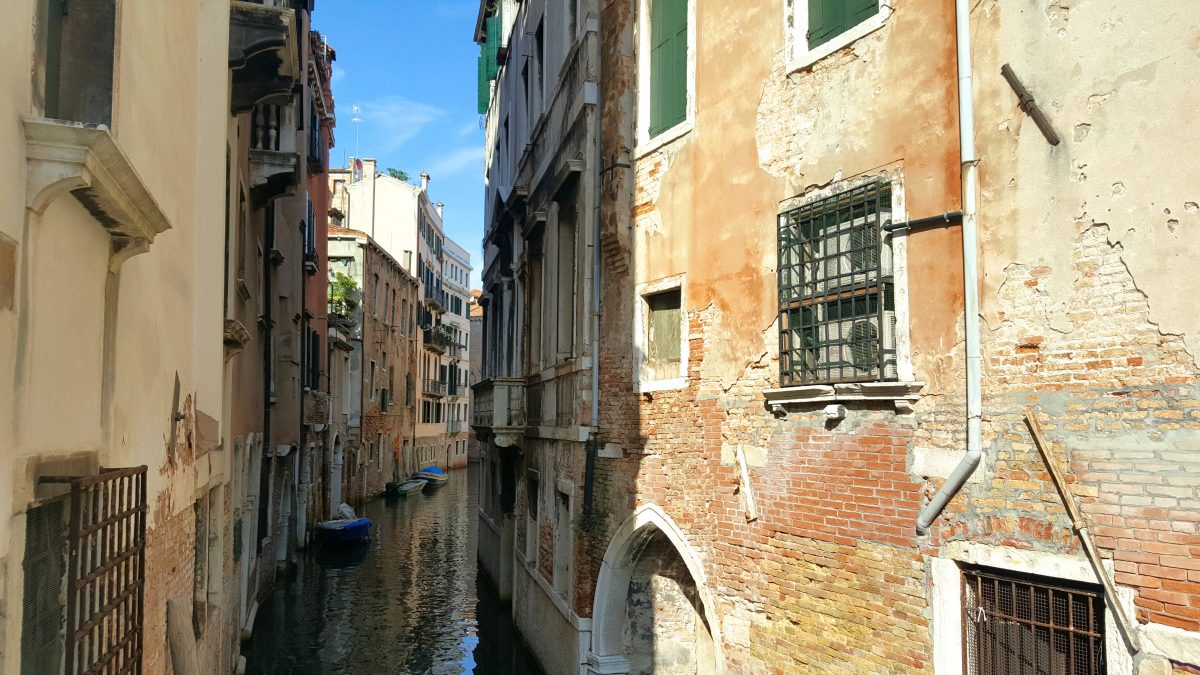 The locals are rude and unhelpful. It's to be expected if your home is flooded by tourists. In fact, more and more locals are leaving the city because they simply cannot afford to live here anymore.
Accommodation in Venice is expensive and the prices on the mainland may look more appealing and affordable. But trust me, rather pay a little bit extra and stay on the island.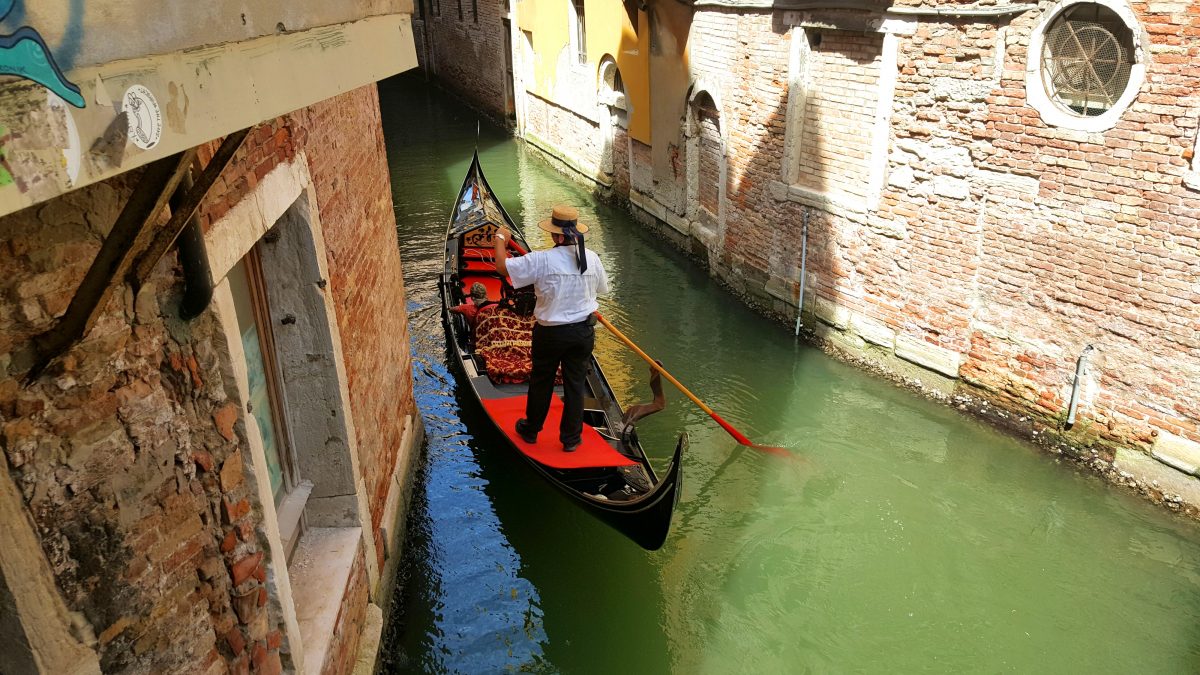 To save money, walk everywhere. The water taxis are pricey. Plus getting lost is half the charm, isn't it? In my opinion, it's a quintessential Venice experience.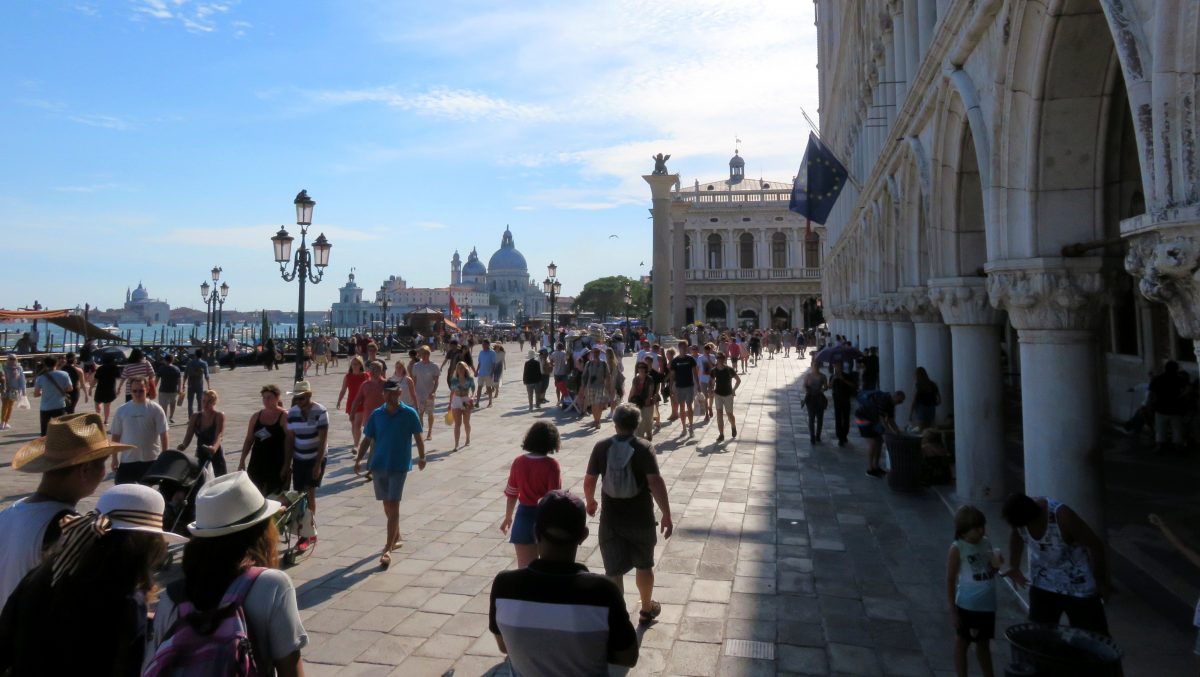 It's golden mosaic interior makes St. Mark's Basilica, in my opinion, one of the most unique and magnificent religious buildings in the world. You have to see it! Entrance is free, but the queue is very long and perhaps off-putting. However, the line moves quite quickly.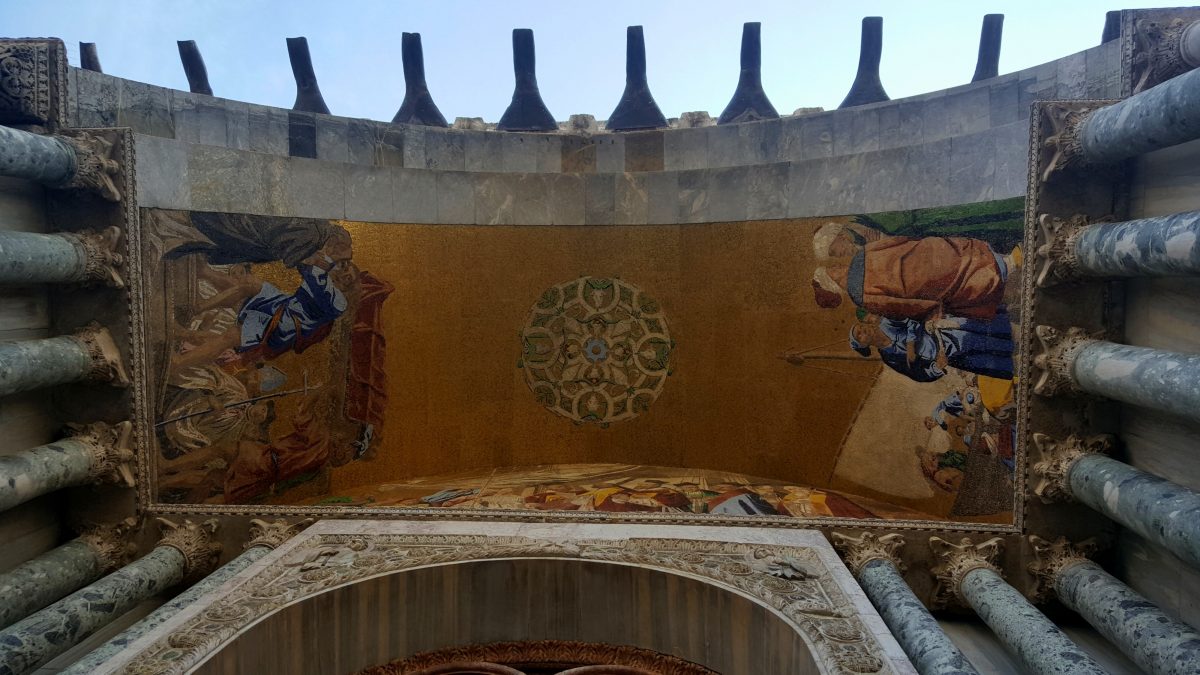 Be sure to visit a glass blowing demonstration and workshop in Murano. It's truly an artform and very exciting to see the master craftsman in action. My tip here is to book a private or a small group tour. I've done a semi-private tour, which was lovely, and large group tour, which I don't recommend at all unless you want to feel like a sheep and not see much.
If you have time to spare, visiting the neighbouring islands of Murano and Burano is a must. Murano is known for its glass (as I mentioned above) and Burano for its lace and colourful houses. There's not much to see and do on Torcello, making it overrated for me.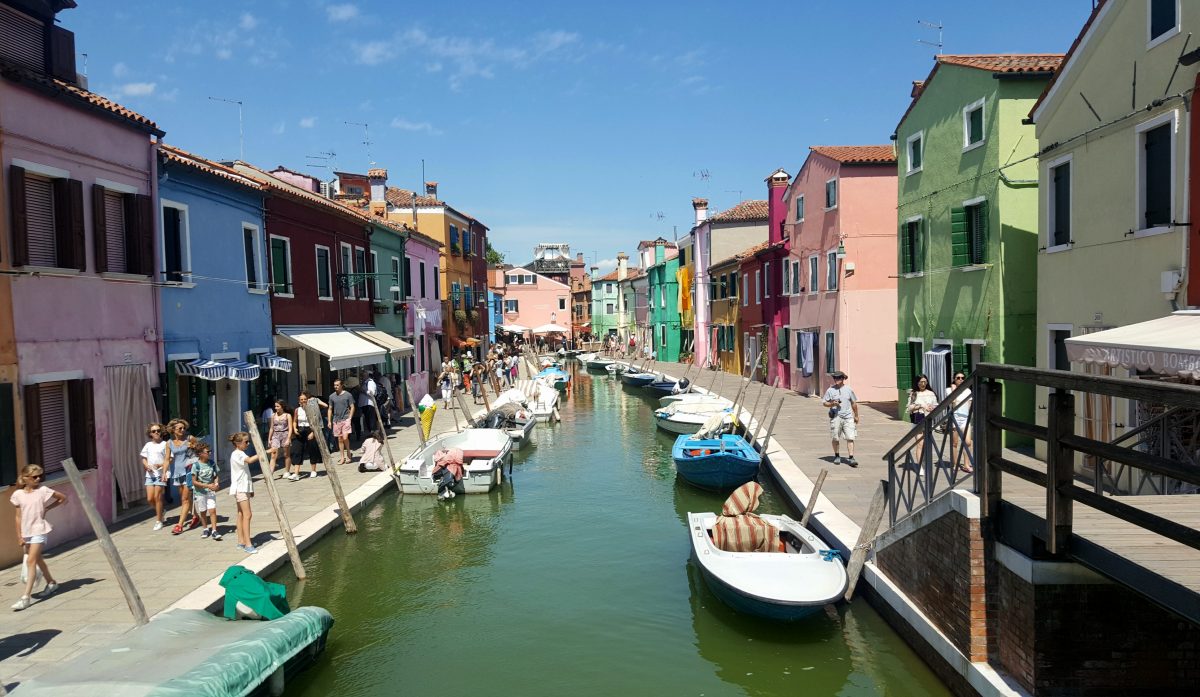 Don't dine out at Venice restaurants. The food is overpriced and the waiters are rude. Rather purchase takeaways or if you have access to a kitchen, buy food at supermarkets and prepare your own meals.
My go-to food when I'm in Venice is the takeaway pizza slices (around €3 per slice). Now, I know that Venice isn't known for its pizza, but hear me out. It's still Italian pizza and it's still good. Definitely not as good as the pizza in southern Italy, but it's tasty and affordable.
Once you've explored the canals of Venice, change your perspective and head to St. Mark's Campanile for an incredible view of the city and the grand canal from above.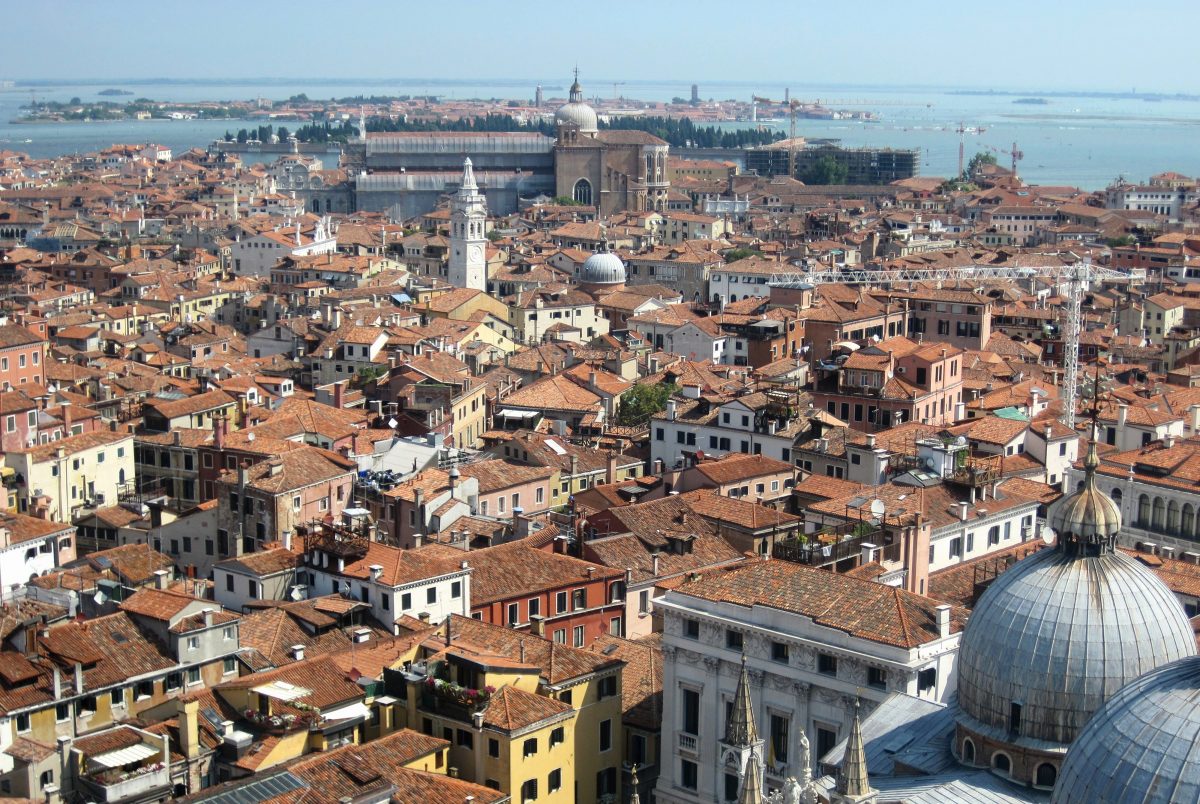 Over to you
Did I miss any tips? Please share your experiences and best tips with me below. For more visual inspiration, check out my Venice photo diary here, and come back tomorrow to read my insider tips for Florence.