Are you looking for an affordable place to stay in Verona? Apart from Airbnb, your options for budget lodging in the city are rather limited. That is, there's only one hostel in Verona. But don't despair, The Hostello is a terrific boutique hostel and a great base to explore Verona from.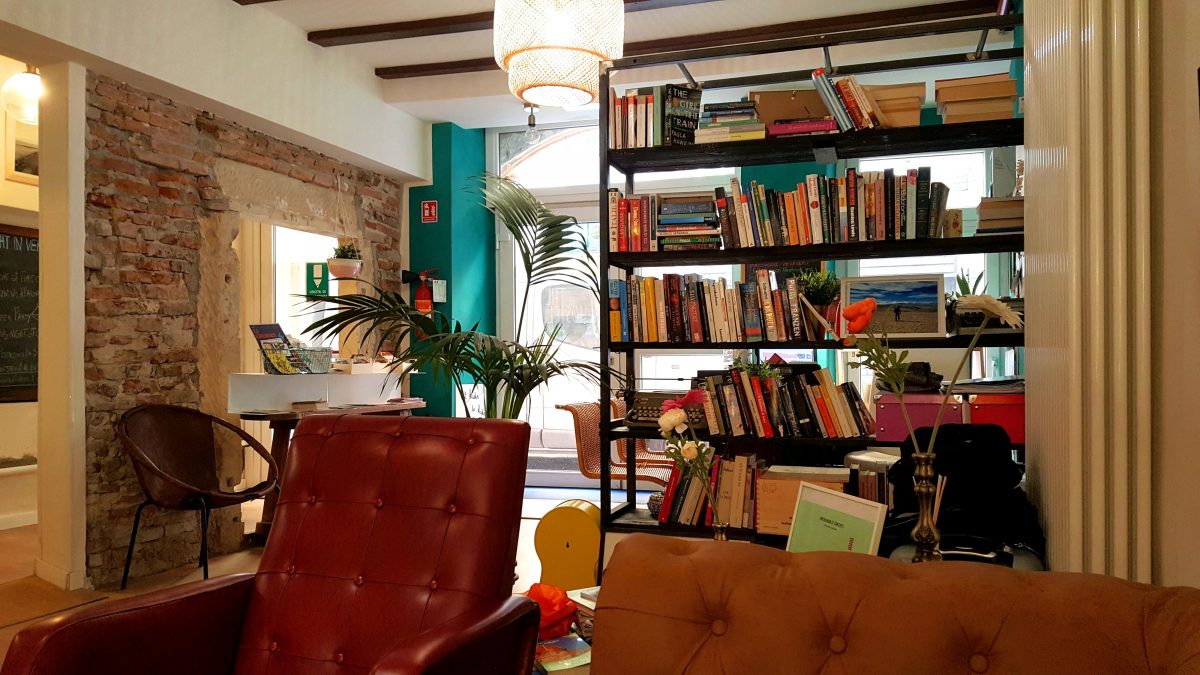 Location
The Hostello is located on the east bank of the Adige River, in a neighbourhood called Veronetta, about 3 km from the main train station. Veronetta is a hip, student neighbourhood with lots of old buildings and local life. Popular tourist sights, like Juliet's House and Piazza Bra, are only 15 min away on foot. Also, one of the best panoramic views of Verona (from Castel San Pietro) is about 20 min away from the hostel. In short, the location couldn't be better!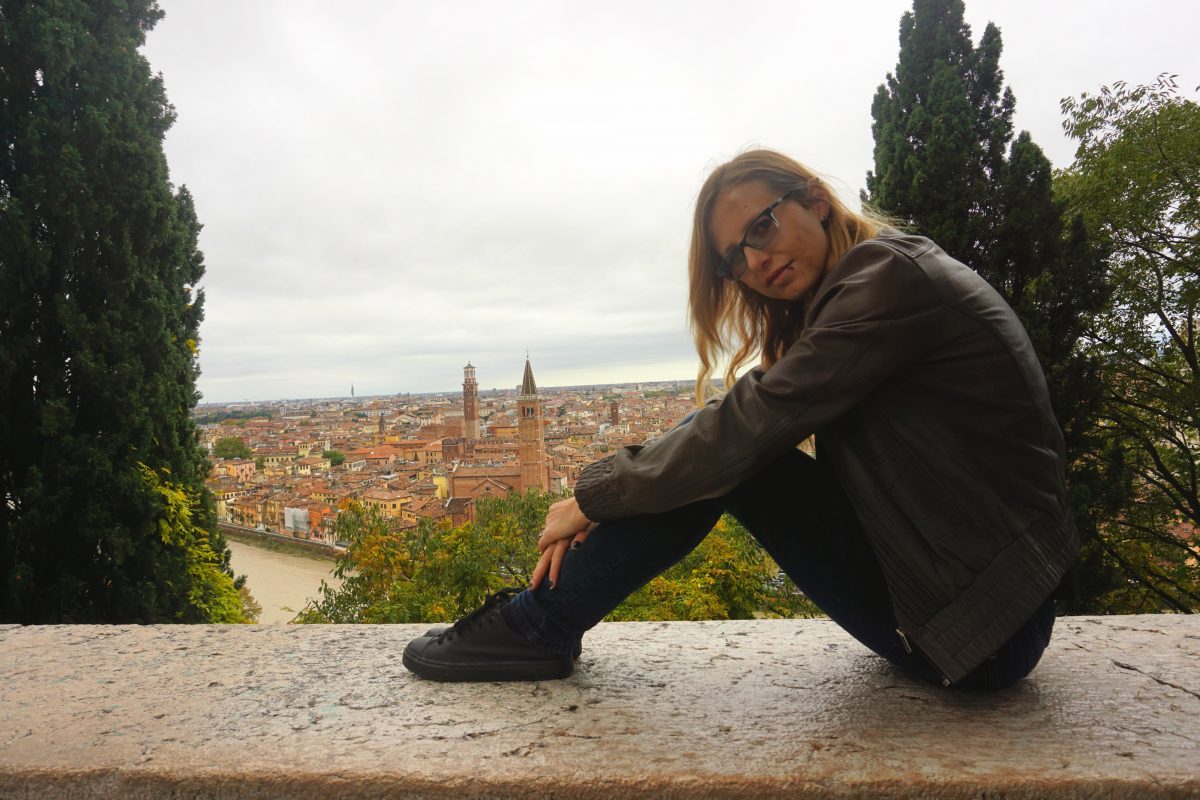 The rooms
I stayed in a 6-bed female dormitory for two nights. The room was spacious and even when every bed was occupied, there's still plenty of room to accommodate everybody. Entry to the hostel and rooms are controlled with access codes. Bedlinen is included. Each bed has a reading light and two power outlets. Each bed also has a locker with a key that corresponds to the bed number. The locker is small but the perfect place to store valuables or small backpacks.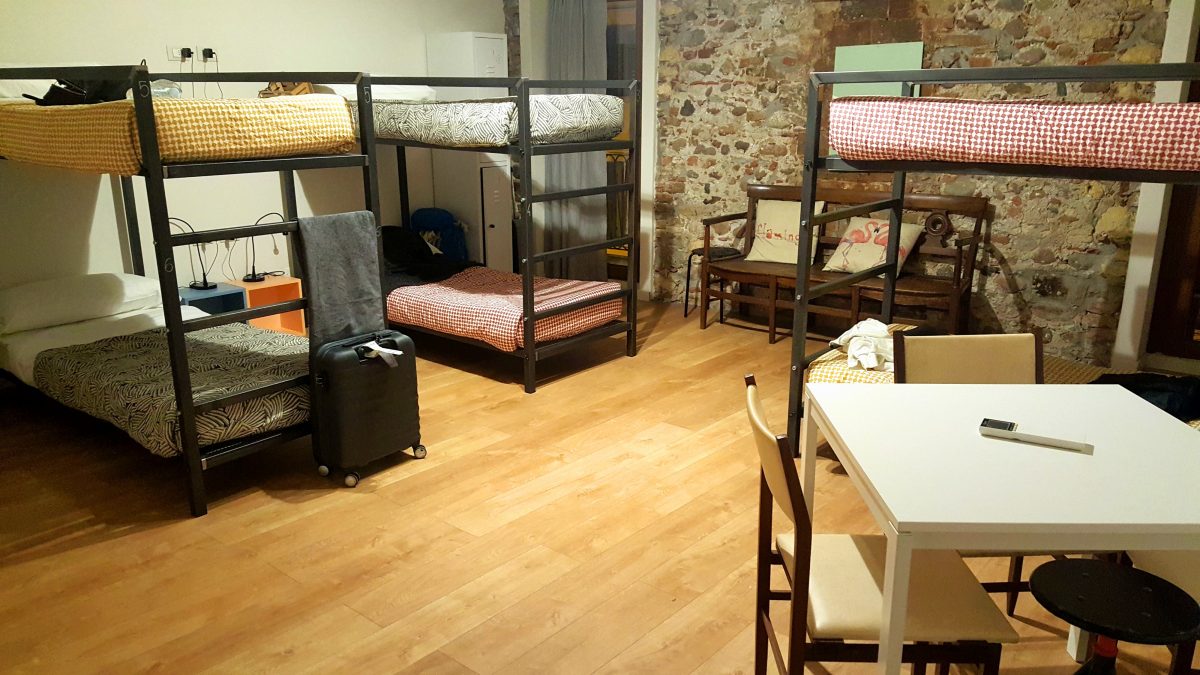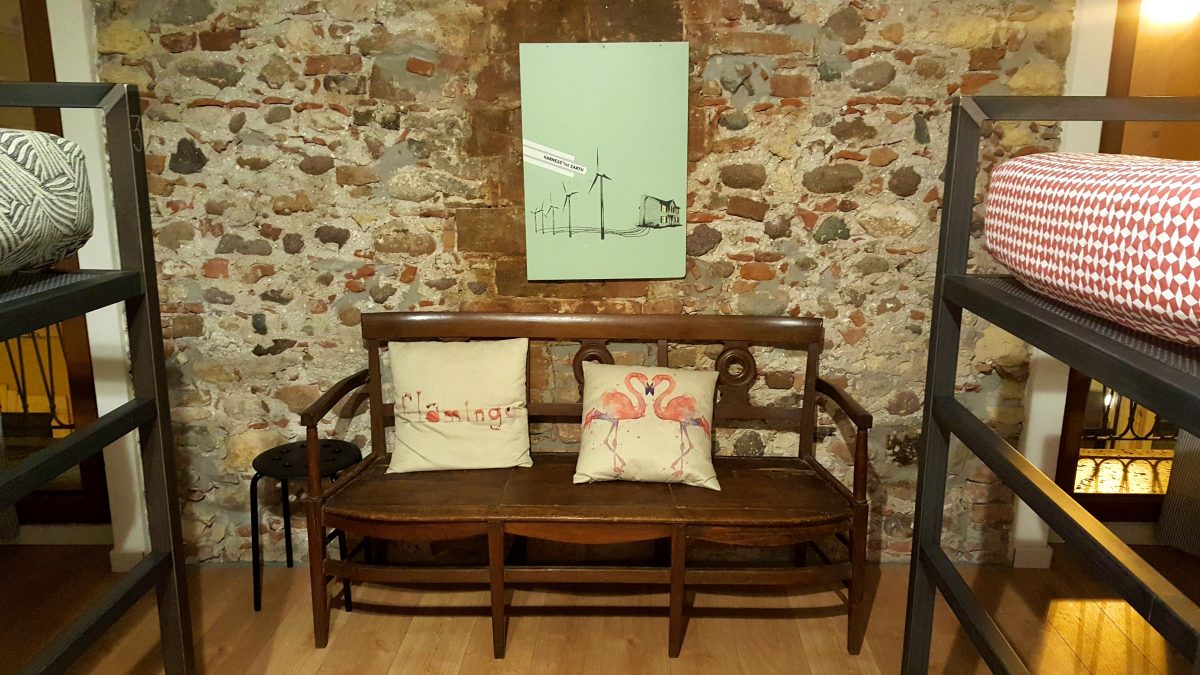 There are two ensuite bathrooms, one with a shower and wash basin and the other with a shower, wash basin and toilet. That was super convenient because I never had to wait to use a bathroom.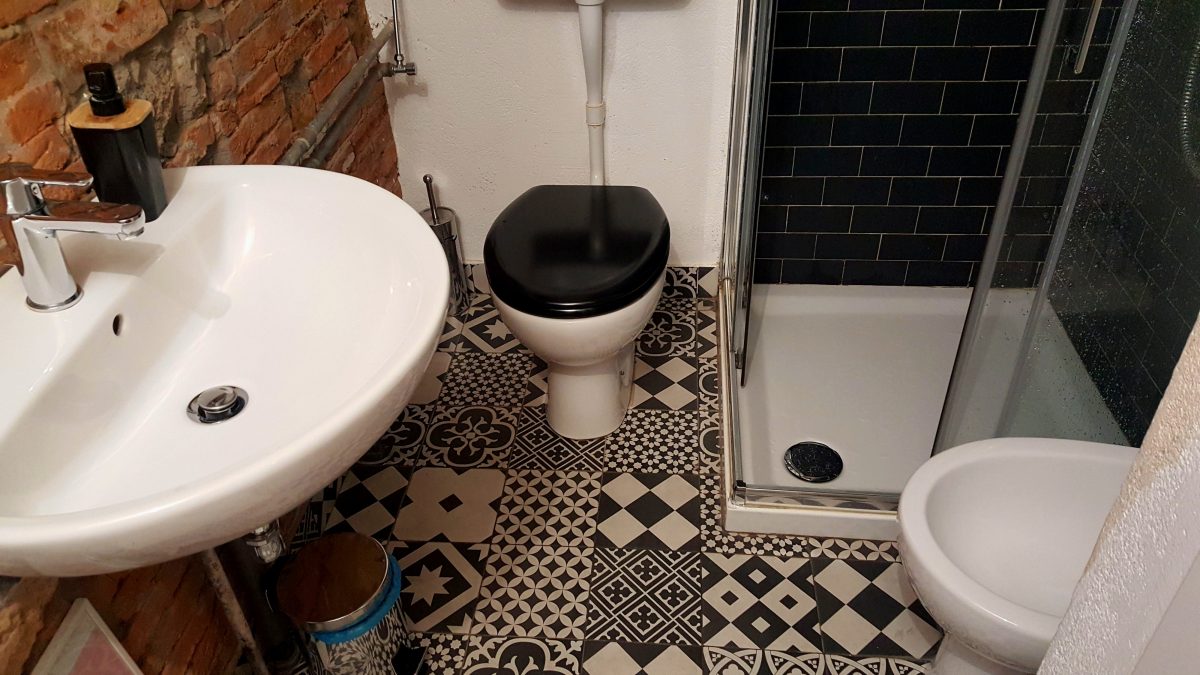 Breakfast
Breakfast is included in your stay and served in the kitchen between 08h00 and 11h00 every morning. The continental buffet includes bread, cheese, cold meat, cookies, pie, three types of cereal, yogurt, honey and other spreads like Nutella. Drinks include coffee, tea, and fruit juice. My suggestion is to make yourself a delicious snackwich with melted cheese. That's what I did! You have to clear and wash your own dishes when you're done.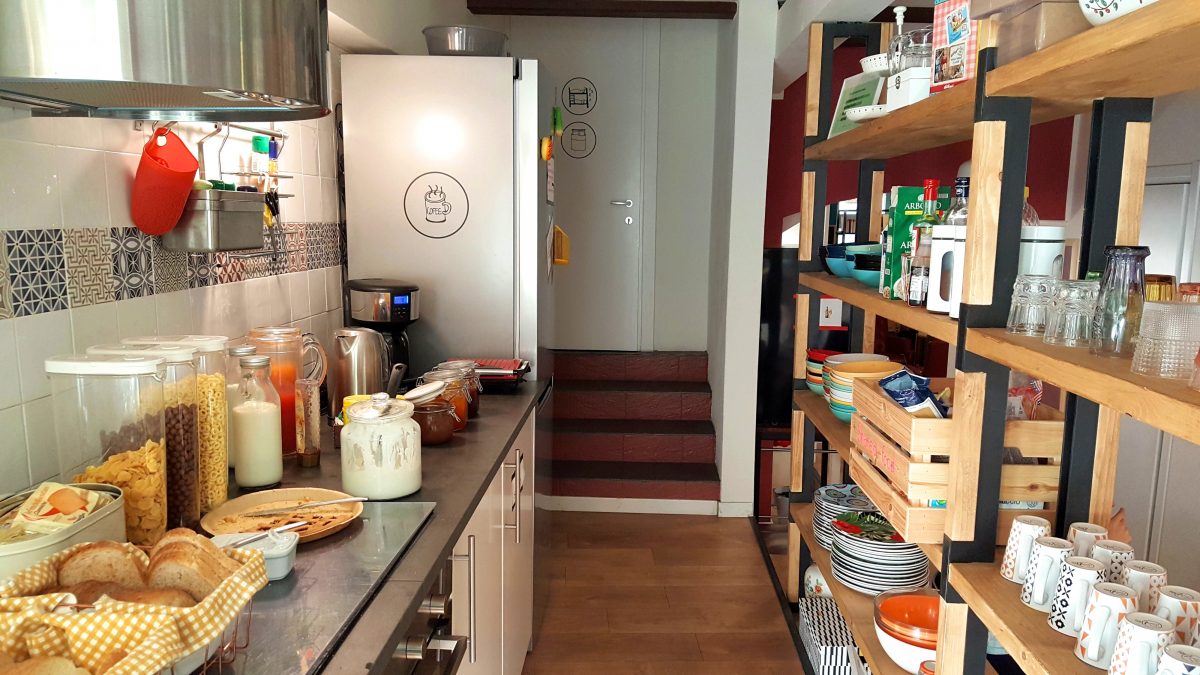 What I didn't like
Only something small and perhaps my perception was wrong, but the area around the hostel felt a little bit dodgy late at night.
What I loved about my stay at Hostello
Everything! Haha! I loved the feel of the hostel, its beautiful and stylish interior. The location is great! Across the street from the hostel is a very cheap supermarket called In's Mercado. I highly recommend buying your snacks and drinks there (you can buy a bottle of red wine for less than €2). Also, the staff members were very friendly and welcoming and made a point of remembering my name. Would I recommend staying at The Hostello in Verona? Hell yeah! Book your room right now, I used hostelworld.com.