Let me start this review by saying that I flew with Air Canada after purchasing error fare tickets. I only paid €80 for return tickets from Brussels to New York, including checked luggage and meals. On the one hand, kudos to Air Canada for honouring the error fare tickets! On the other hand, it kinda feels like I can't criticize anything because I paid next to nothing for the tickets. But here I go, my honest review of my experience flying with Air Canada.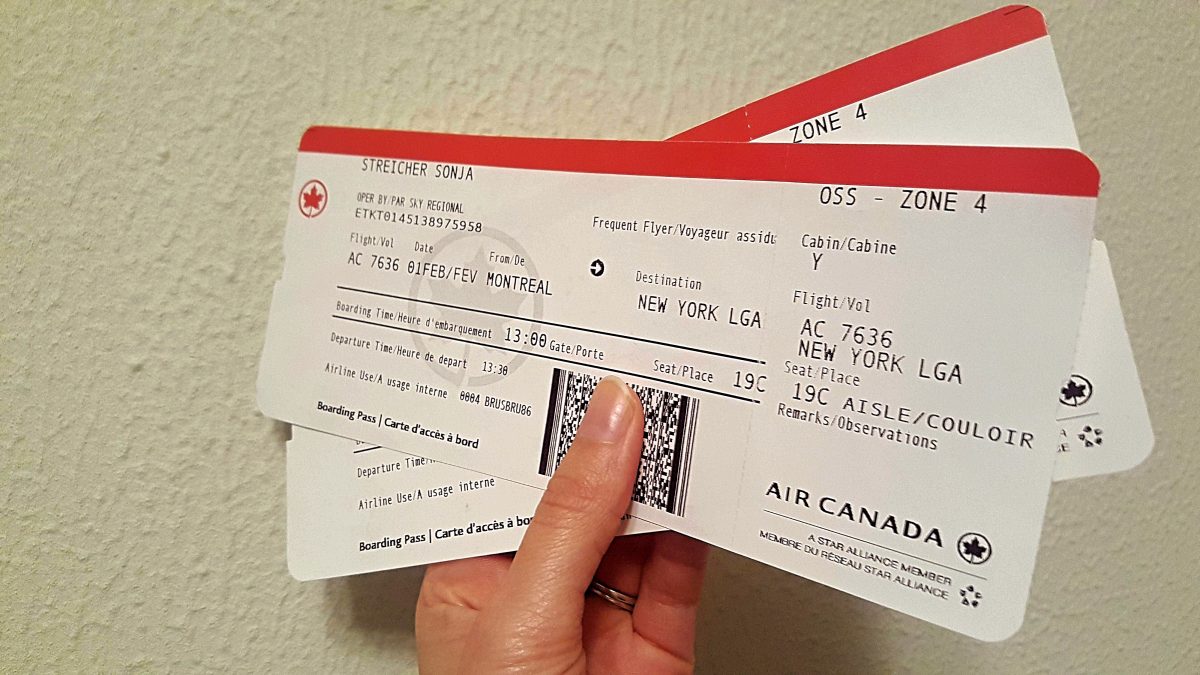 Brussels to Montreal to New York and back again
The aircraft used for intercontinental flights was an Airbus A333. The seats were fairly comfortable, as comfortable as economy seats can be. Lunch was served shortly after take-off while light snacks were served just before landing. My flight from Brussels to Montreal departed 30 minutes behind schedule, which wasn't great for me as my connection time in Montreal was already short. In the end, I made my connection with time to spare.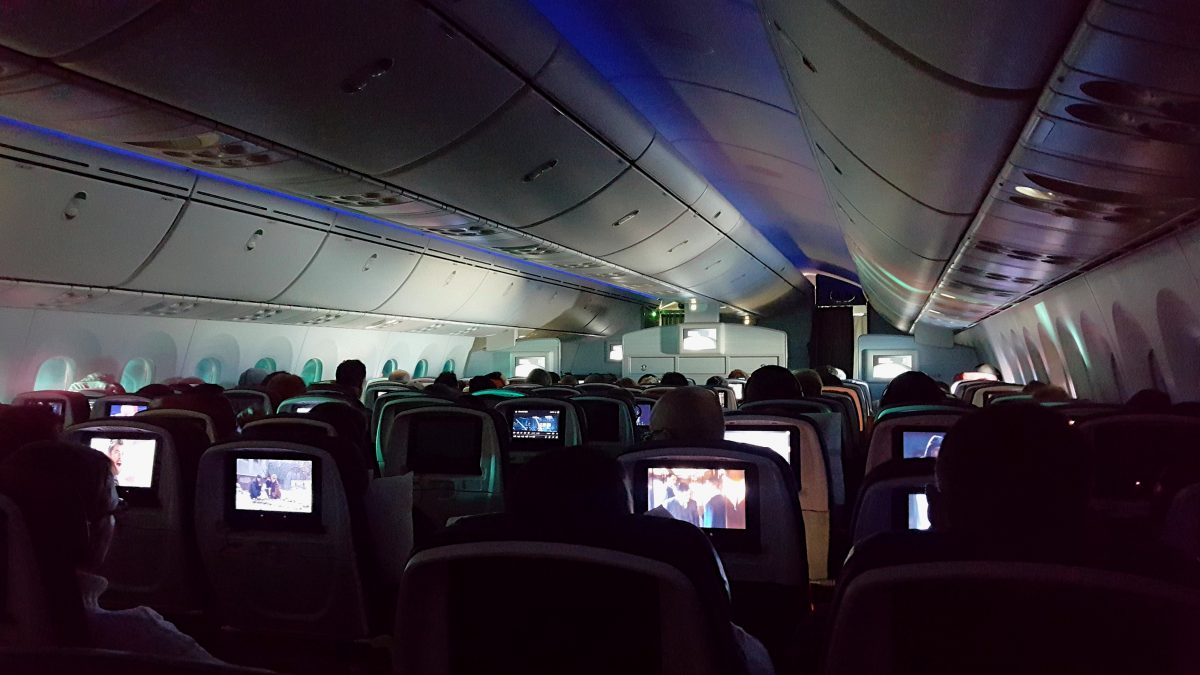 The flights between Montreal and New York are less than an hour and therefore the airplanes are much smaller. Only snacks and drinks were served on these flights.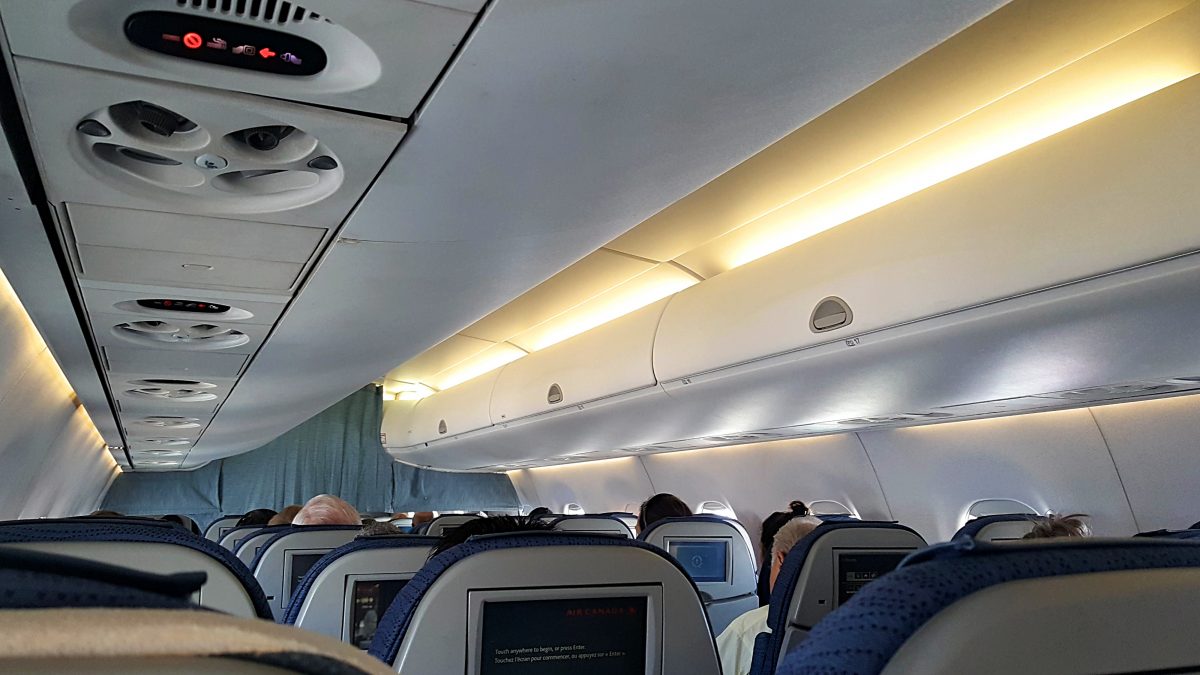 Onboard entertainment and hospitality
The entertainment options on my Air Canada flights were good but not great. I felt that the selection of movies and TV series was limited. I did, however, watch Three Billboards outside Ebbing, Missouri which I was very excited about. But, yeah, more movies and series, please!
The hospitality and service were great!  I had a very tight connection on my way back to Europe, only 50 minutes to make my flight to Brussels. The flight attendants graciously asked all the other passenger to sit down and wait while we disembarked first. That really made a huge difference (and the running between gates).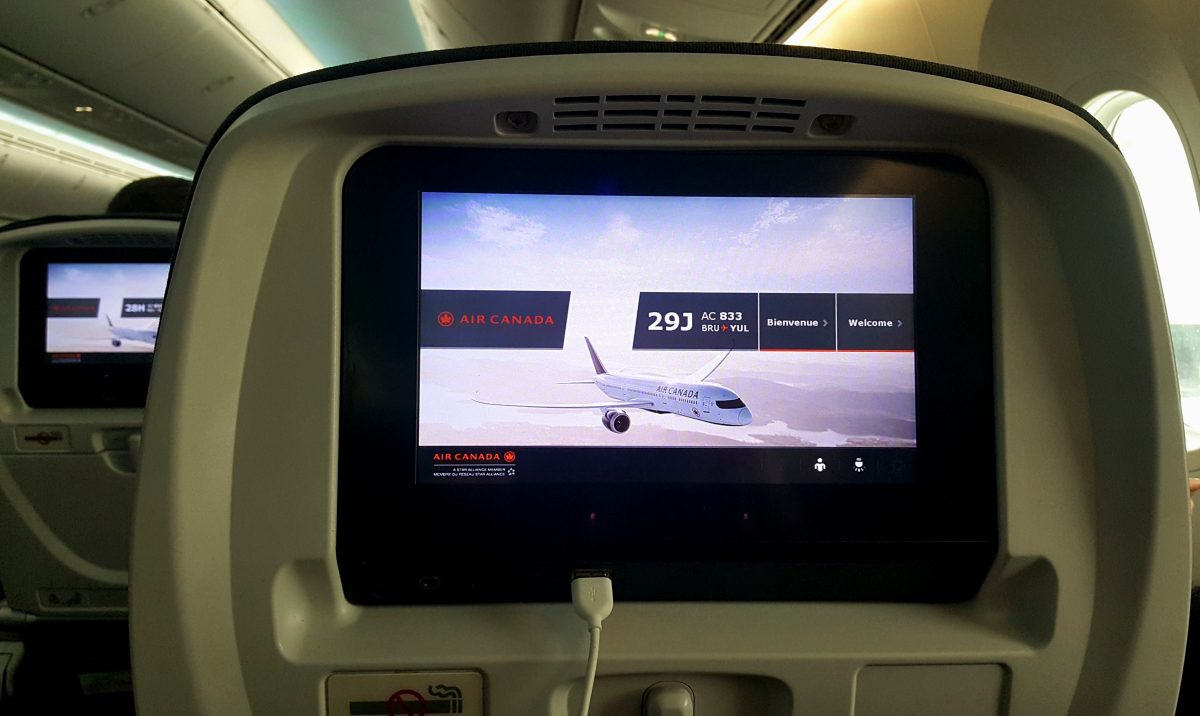 Vegan Meals
Because I booked my ticket through a third party site, I couldn't change my meal preferences online. I had to phone the airline to change to an ova-lacto vegetarian meal. Somewhere along the line, my meals were changed to vegan meals, but the switch didn't bother me. Special meals are served to customers before the rest of the passengers get their 'regular' meals.
Airplane food is airplane food, and the meals served on my Air Canada flights were nothing to rave about. Having said that, you can never go wrong with pasta or curry. The black eye pea masala was surprisingly good while the thyme and lemon pepper rigatoni was not too bad. The vegan desserts were a hit and a miss. The Alpro pudding was good, but the chocolate loaf cake was super dry. But nothing that a glass of red wine can't fix…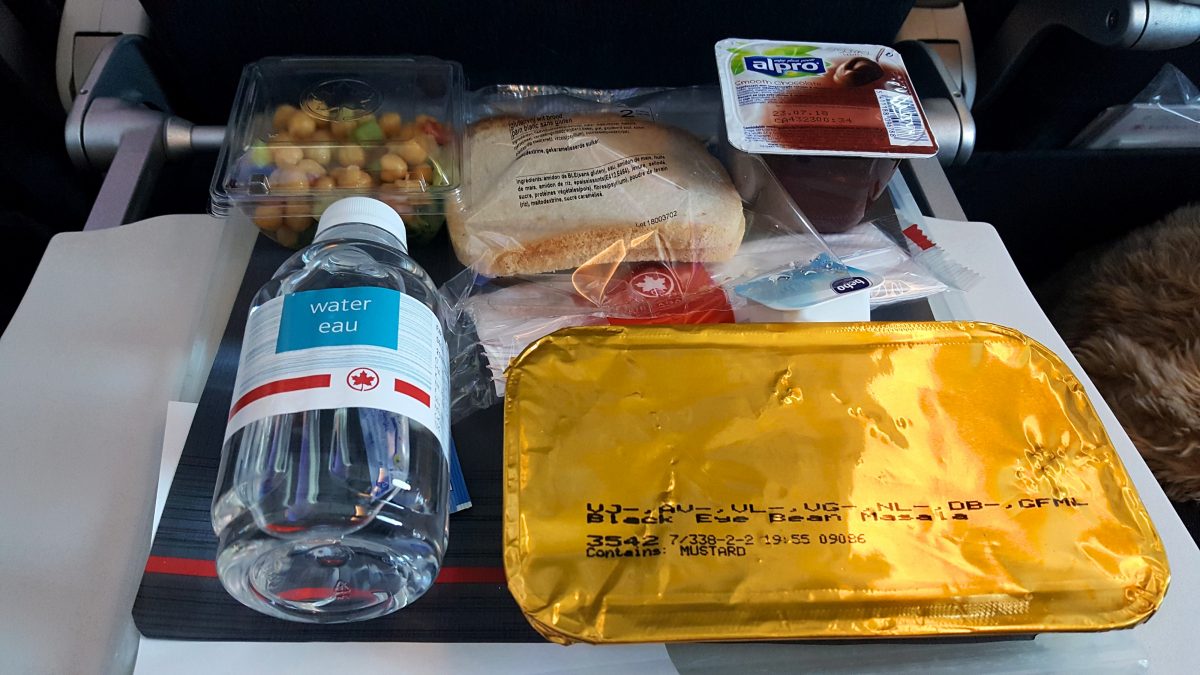 Transit visas for South Africans
Three weeks before my flight, I got the shock of my life. I realised that I needed a Canadian transit visa to pass through Pierre Elliott Trudeau International Airport in Montreal! My whole trip which was already booked and paid for was in jeopardy. If I didn't receive my transit visa in time, I wouldn't be able to board my flight. No flight, no holiday.
After submitting an application online, it was approved within two days. Because I currently live in the Netherlands, I had to send my passport to an agency in Dusseldorf, who send it to the Canadian Embassy in Vienna. Jip. Long story short, I received my passport and transit visa in time for me to board the flight. Read my step for step guide here on how to obtain a Canadian transit visa as a South African living in the Netherlands.
Will I fly with Air Canada again?
Yes and no. If my final destination is the USA or other Central American countries, then no because I'd have to get a Canadian transit visa again. That means extra money, time and admin for me. Unfortunately, this has nothing to do with the airline, but it's still a reality for me (and other South Africans).
If Canada is my destination, then yes because I'd have to get a Canadian tourist visa anyway. Having said that, should I be so lucky to get another error fare ticket, I'd happily fly with Air Canada again.