Air Asia is one of the best and biggest budget airlines in Asia. They were my first choice for travel within Thailand, and travel between Thailand and Cambodia. For the most competitive prices, look no further than Air Asia!
Booking Tickets
The airline frequently has sales that are advertised on their social media platforms (Facebook and Twitter). Be sure to purchase your tickets during these sales to save even more money.
Booking tickets online is easy and convenient. As Air Asia is a budget airline, only the price of your ticket and hand luggage is included in your purchase. Everything else, like seat selection, meals and luggage will cost you extra. I bought luggage but didn't bother with the seat selection and meals as my flights were never longer than two hours.
I flew from Bangkok to Phuket, from Phuket to Chiang Mai, from Chiang Rai to Bangkok and return flights from Bangkok to Siem Reap.
Tip: When booking tickets, specifically for Thailand, buy them in Thai Baht. You will save money this way!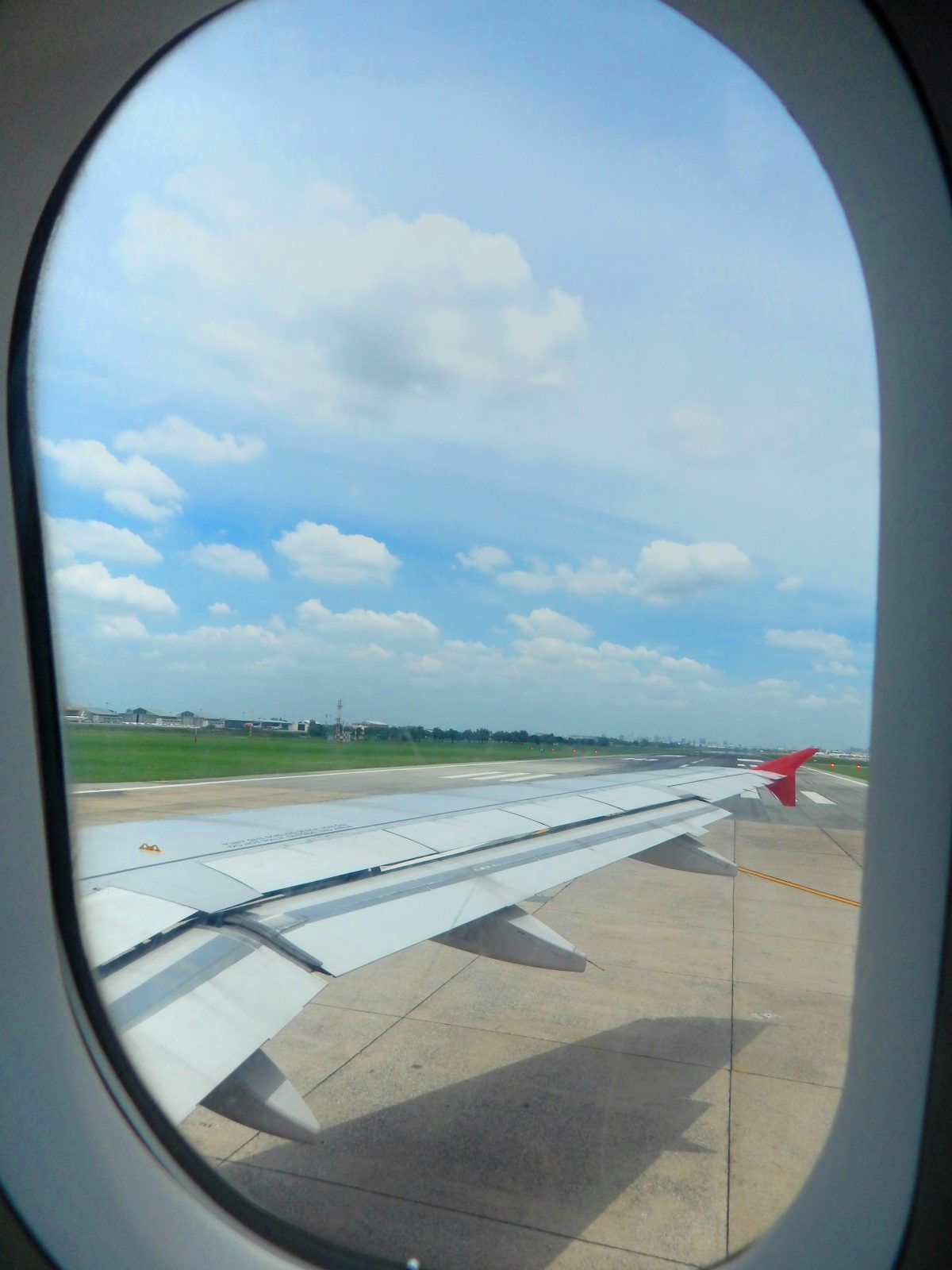 Online check in
Early check in, up to 14 days prior to your flight, is available. This is great because when you check in online, you are assigned to a seat. But if you don't like your seat and you want to change it, it will cost you extra.
Most airlines, including Air Asia, have separate queues at the airport for passengers who have already checked in. It can save you a lot of time. Also, you don't have to print out your boarding pass. You can show the agent a digital copy and a boarding pass will be printed out for you.
For the most part, the flights were on time…
Four out of my five Air Asia flights were on time. The very first flight was delayed by more than an hour. Normally, an hour wouldn't matter, but I had a ferry to catch from Phuket to Koh Phi Phi. It was the last ferry of the day so I had to make that connection! As a result of the delay, I just made the ferry (they actually held the ferry for us for a couple of minutes). It was a very stressful situation and one I don't care to repeat again!
All my other flights were on time.
Seats
The aeroplanes were clean and the seats were comfortable. It was like any other economy class flight with economy class space. All of my flights were short, though, so I cannot comment on how comfortable a long-haul flight would be.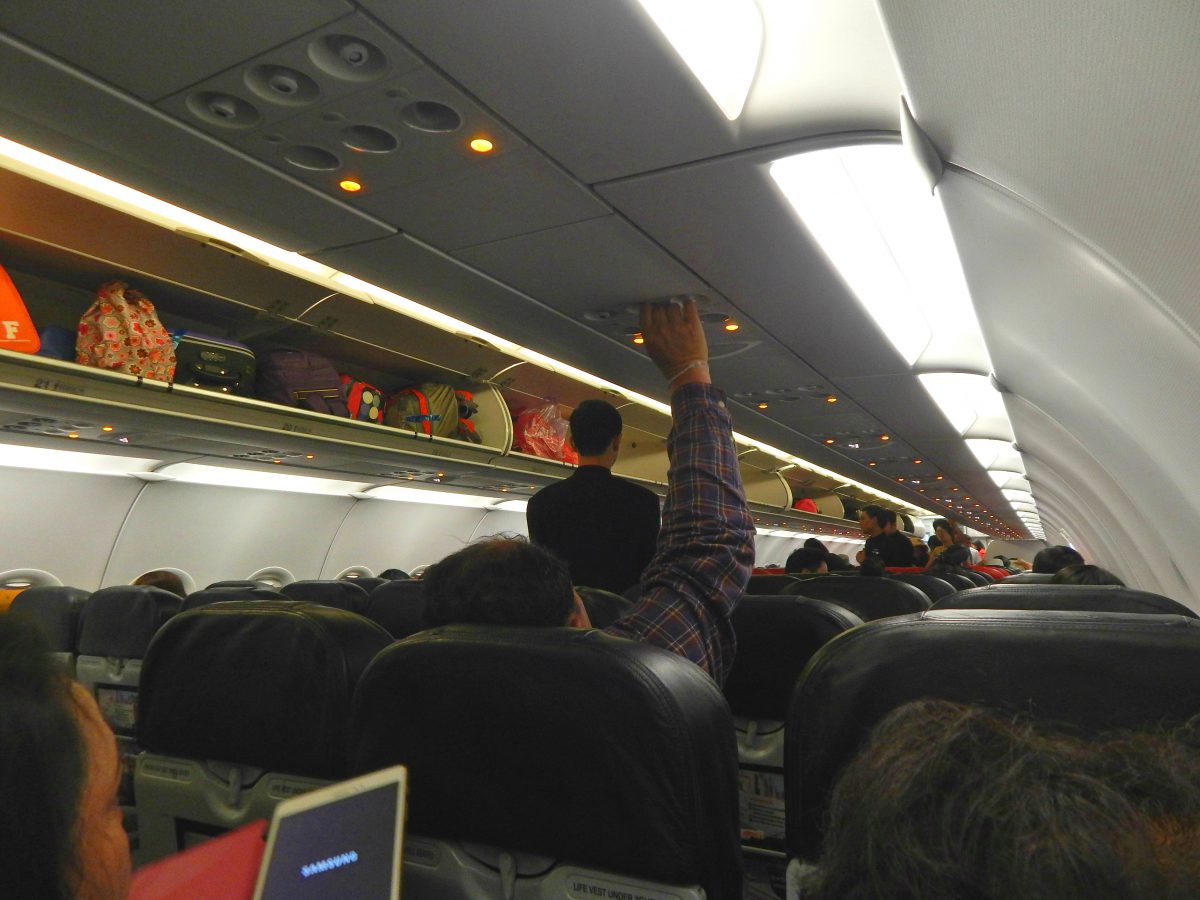 Customer service
Air Asia's customer service is fantastic! I made a spelling error on a ticket from Bangkok to Phuket. I contacted the airline on Twitter and in a matter of minutes, the mistake was corrected and new tickets were issued and sent to my email account.
Crew
All the crew members were friendly and ready to assist with anything you may need.
Would I fly Air Asia again?
For sure! Flying with Air Asia is good value for money and they're the best budget airline in Asia. For example, it's the cheapest flight between Bangkok and Siem Reap.