Let's get real for a second. One of the greatest expenses while travelling is transportation, getting from point A to point B. This is especially true for flying. But 2016 has been a pretty fantastic year for me when it comes to scoring cheap flights. And I'm not talking about budget airlines in Europe. I'm talking about intercontinental flights.
In March, I booked a direct return flight from Barcelona, Spain to Oakland, USA for only €192. Then again in August, I booked return flights from Brussels, Belgium to New York City, USA for only €80. That's right, only €80! How did I do this? I'll let you in on all my secrets so that you too can find and book amazing airfares. Here we go.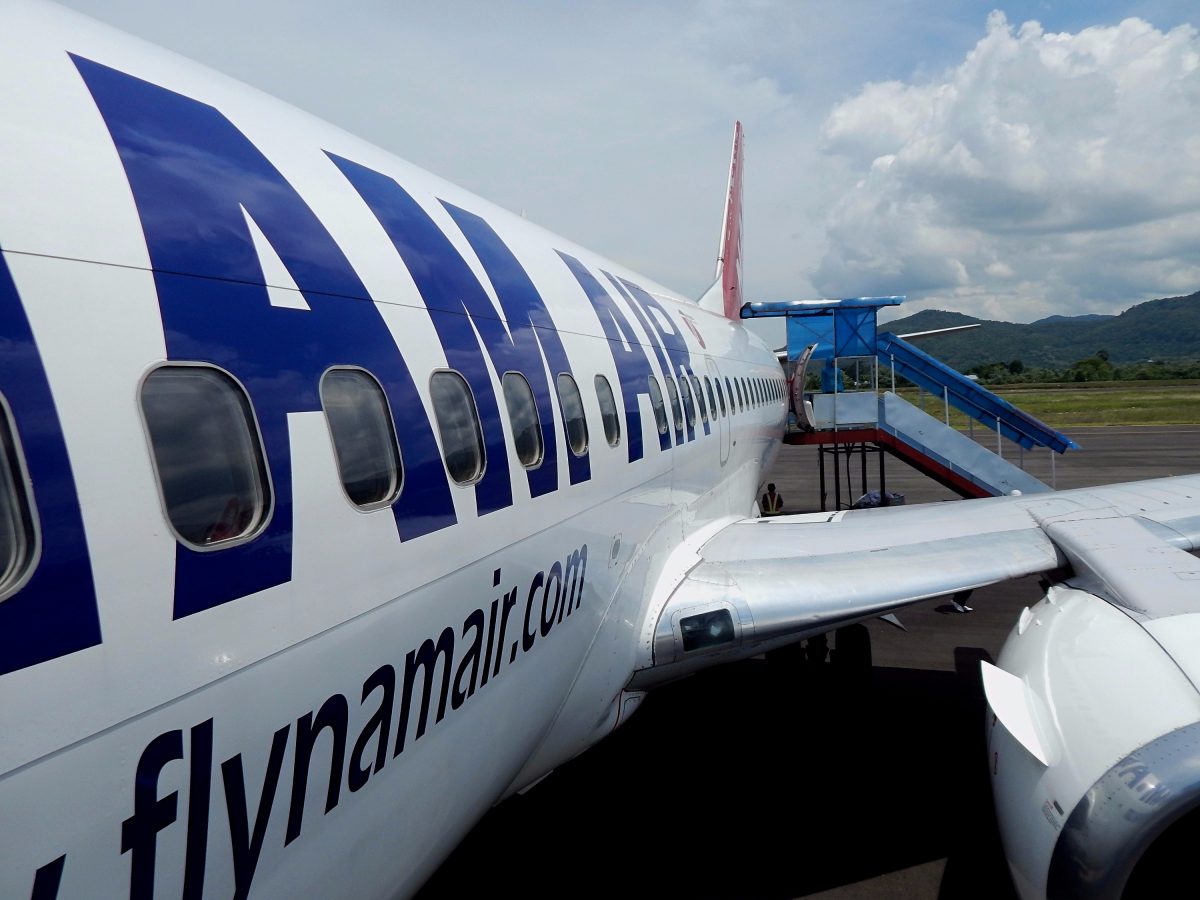 Error fares
Error fares are your best friend when it comes to booking cheap flights. What is error fare? Well, it's basically airfare mistakes made by humans or computers. Now I'll be the first to admit that I'm no expert here. I've only successfully booked one error fare. But here's what the experts say. Airlines have no obligation to honour error fares. They are typically cancelled within a week. Although recently, an airline cancelled error fare between the USA and Australia only 10 days later. So hold off on making further plans until you're sure your ticket won't be cancelled.
That being said, it's kinda cool these days when airlines own up to and honour these mistakes. It generates positive PR for the airlines and we as the passengers benefit from it.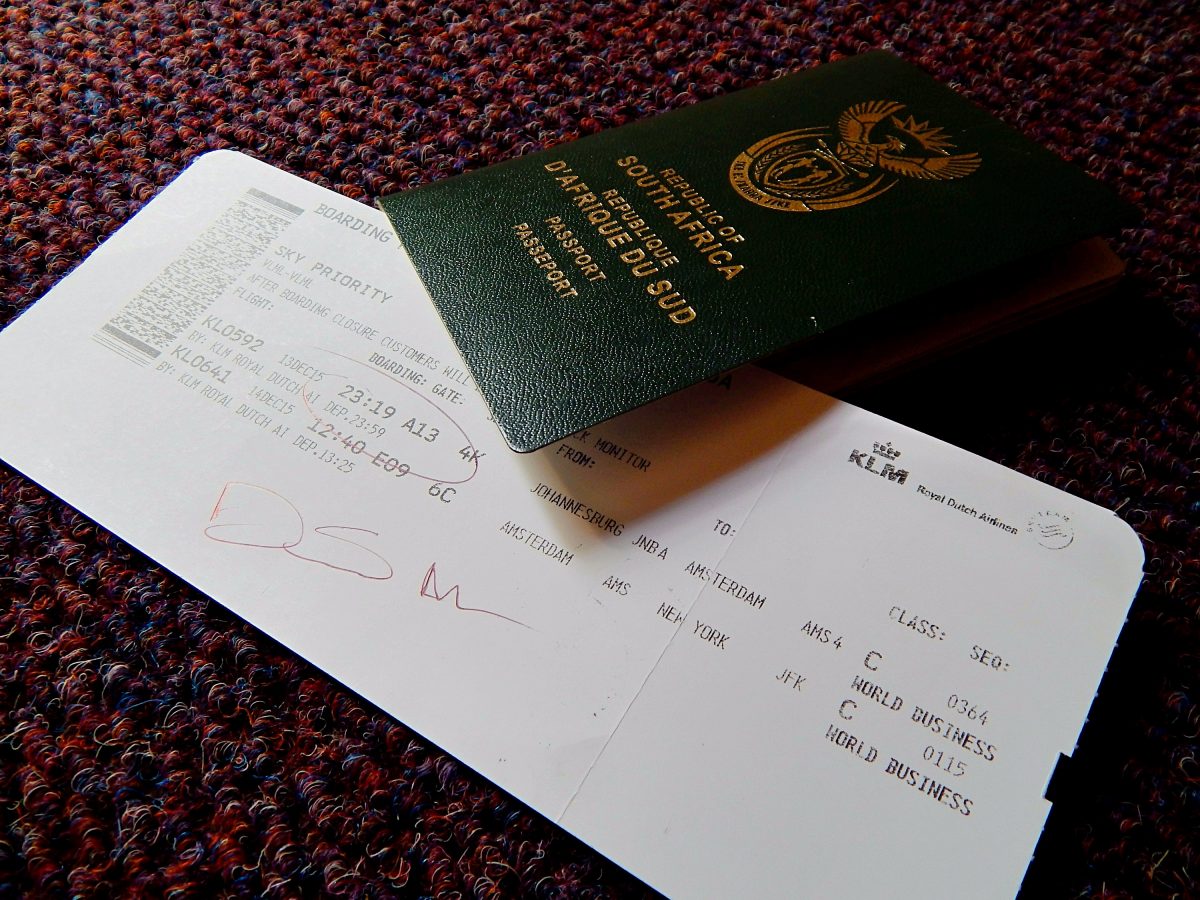 The best websites for finding cheap airfares
These are, in my opinion, the three best websites for finding cheap flights. I use them on a daily basis. Literally.
Secret Flying
When it comes to spotting amazing airfares and other deals, I haven't found a better website than Secret Flying. I first heard about this website in Nomadic Matt's emails so I decided to check it out for myself. And boy, what a great discovery it was! It completely changed the way I travel, in a good way. Secret Flying regularly posts great airfare deals. You cannot purchase the tickets on the Secret Flying website itself, you will be redirected to other websites. For me, Secret Flying is the best resource for finding travel bargains!
Vakantie Piraten
This is a pretty damn good website for all things travel-related. All-inclusive holiday deals, accommodation, and flights. It's particularly great if you are based in The Netherlands. The catch is the website is in Dutch. This is not a problem for me since I'm Afrikaans, but it might be for you if you don't speak the langue. There's an English version too which is useful if you're based in the UK.
I follow Vakantie Piraten on What's App, so I receive the best travel deals straight to my cell phone. That's how I came the know about the €80 error fare to New York City.
Skyscanner
When it comes to searching for flights across the globe, Skyscanner is the best website for me. The feature of the website I love the most is the 'To Everywhere' function, departing and returning during 'the cheapest month'. If you don't have a specific destination in mind, you can leave the 'To' field blank and sort the 'Depart' and 'Return' fields according to the cheapest dates. Skyscanner will then return with an extensive list of which destinations are the cheapest and during which months you should travel. Genious!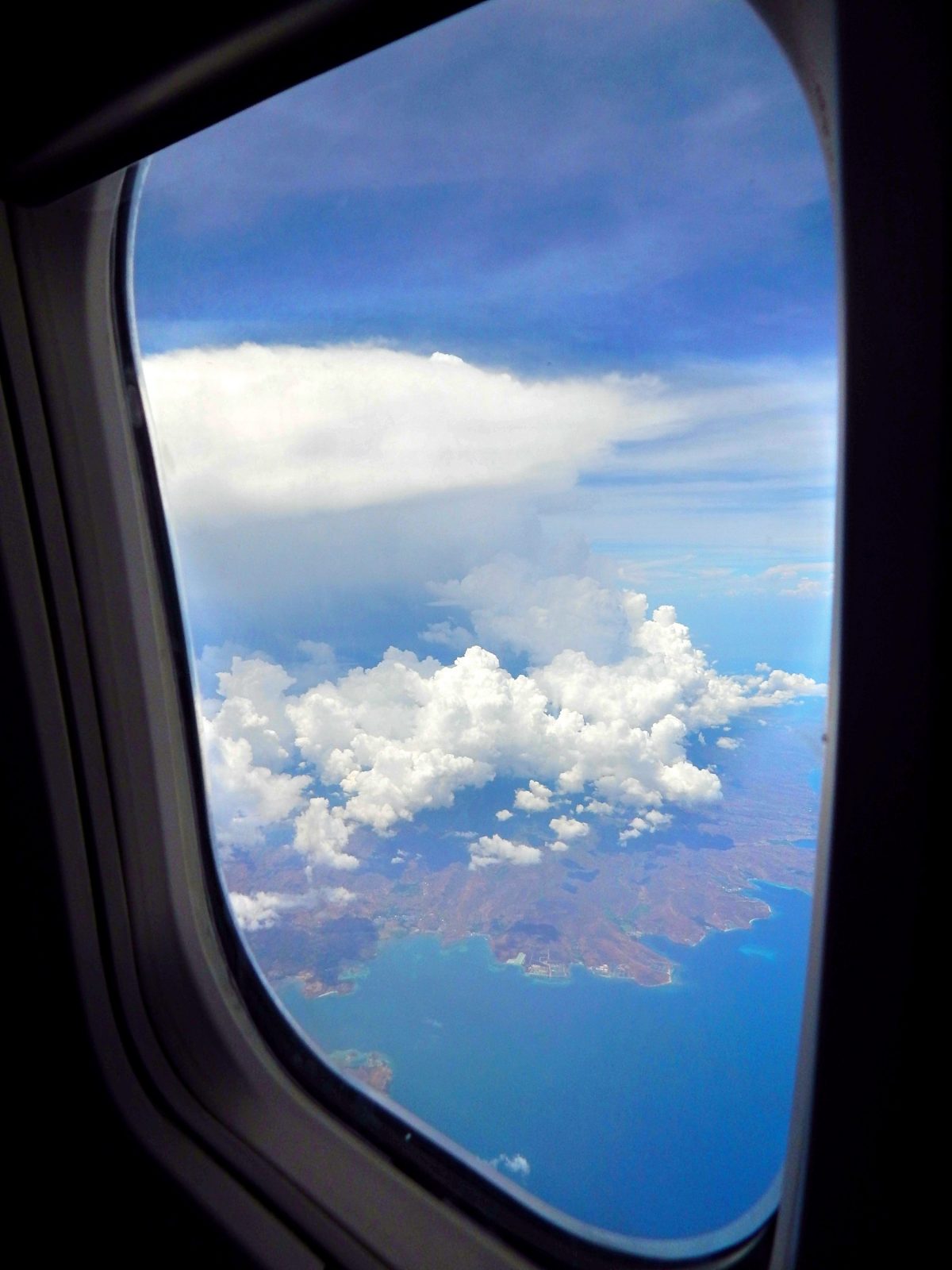 My top tips for booking cheap flights
Stalk Secret Flying on Facebook
Secret Flying regularly posts new deals and error fares on their Facebook page. Be sure to check out the page a couple of times a day. If you only take one thing away from this article, let it be this one: Stalk Secret Flying on Facebook. Trust me, the really good deals disappear fast. This brings me to my next tip…
Act fast
As is the case with most bargains, they tend to vanish quickly, particularly if it's specials, error fares or hotel mispricing. If you see a great deal, pounce on it like a cat on a ball of yarn. Act fast and you could score big!
Be flexible
This is no secret: it's more expensive to travel during peak seasons and holidays. So if you are a little bit more flexible when it comes to travel dates, you can save a lot of money. The added bonus for traveling during off-peak seasons is that the crowds will likely be smaller.
Travel light
Nowadays, most airlines charge extra for checked luggage. Because the base fares are so low, all other amenities will cost you extra, like seat selection, meals and checked luggage. So pack light, only take cabin luggage with you and spare some bucks in the process. I travelled for three weeks in Europe and the USA with only one cabin suitcase. Trust me, if I can do it, so can you.
There you have it, all my secrets revealed. I hope you find them useful for booking your own cheap flights. Let me know.