Street art in Krakow isn't merely meaningless graffiti on the sides of buildings. Actually, quite the opposite is true. Street art in Krakow is filled with symbolism and substance. The first street art in Krakow appeared after World War II and was political in nature. Members of the Orange Alternative, the Polish anti-communist movement, wanted a way to secretly communicate with each other. They did so with the clever use of street art. A dwarf, something innocent and childlike, was the symbol of the movement.
Today, street art is an expression and commentary on religious, political and cultural situations. It addresses difficult subjects and stirs up conversation among people.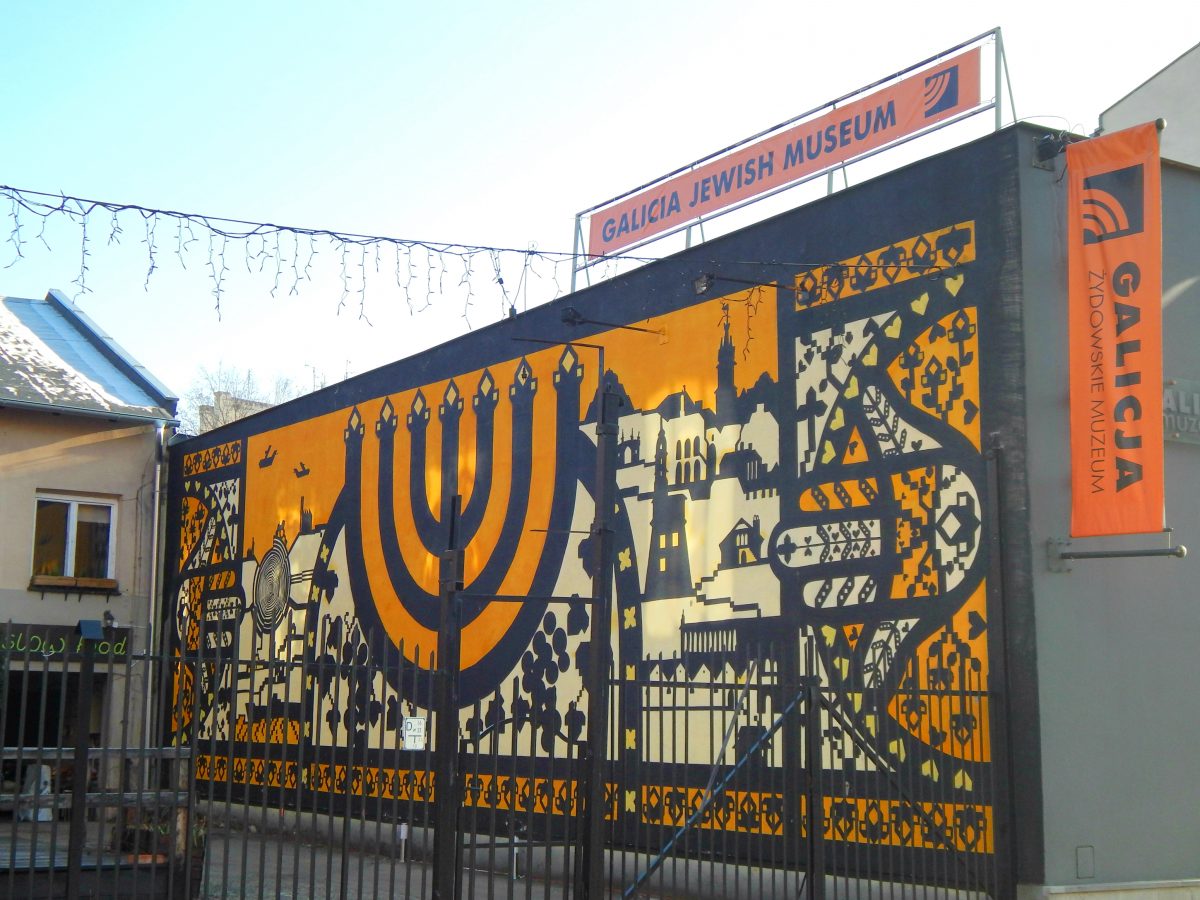 101 Murals for Krakow 
101 Murals for Krakow is an organisation dedicated to adorning the walls of Krakow with 101 high-quality murals. So far, four murals have been completed.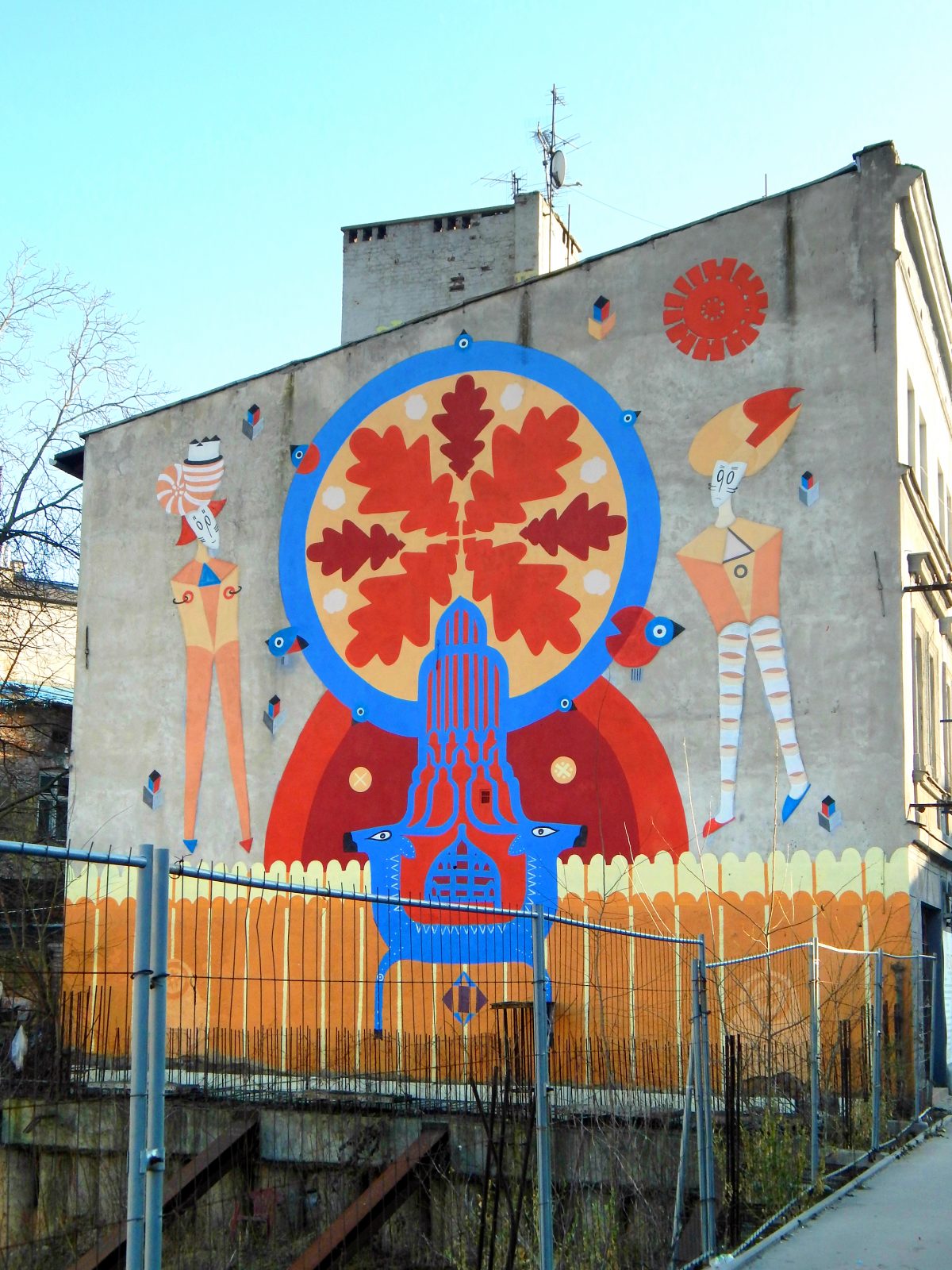 Blu
Blu is a world-renowned street artist from Bologna, Italy. His famous work completed in 2011 in Krakow is called Ding Dong Dumb. It's a commentary on people blindly following the leadership of the Catholic Church.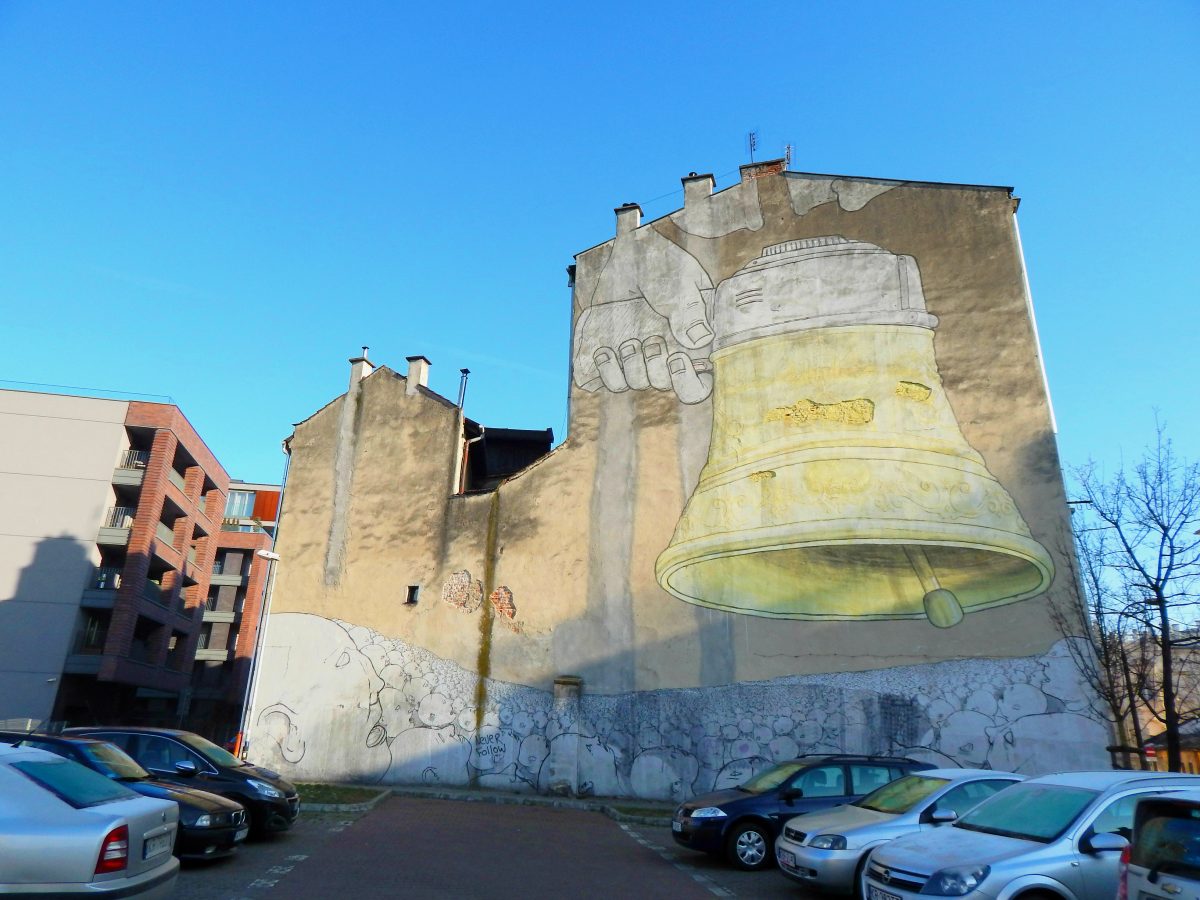 Mikołaj Rejs 
Mikolaj Rejs is a Polish artist that has been involved in the street art movement since the late 1990's. You can easily identify Mikolaj's artwork. His style is very distinctive – elongated and flowy figures.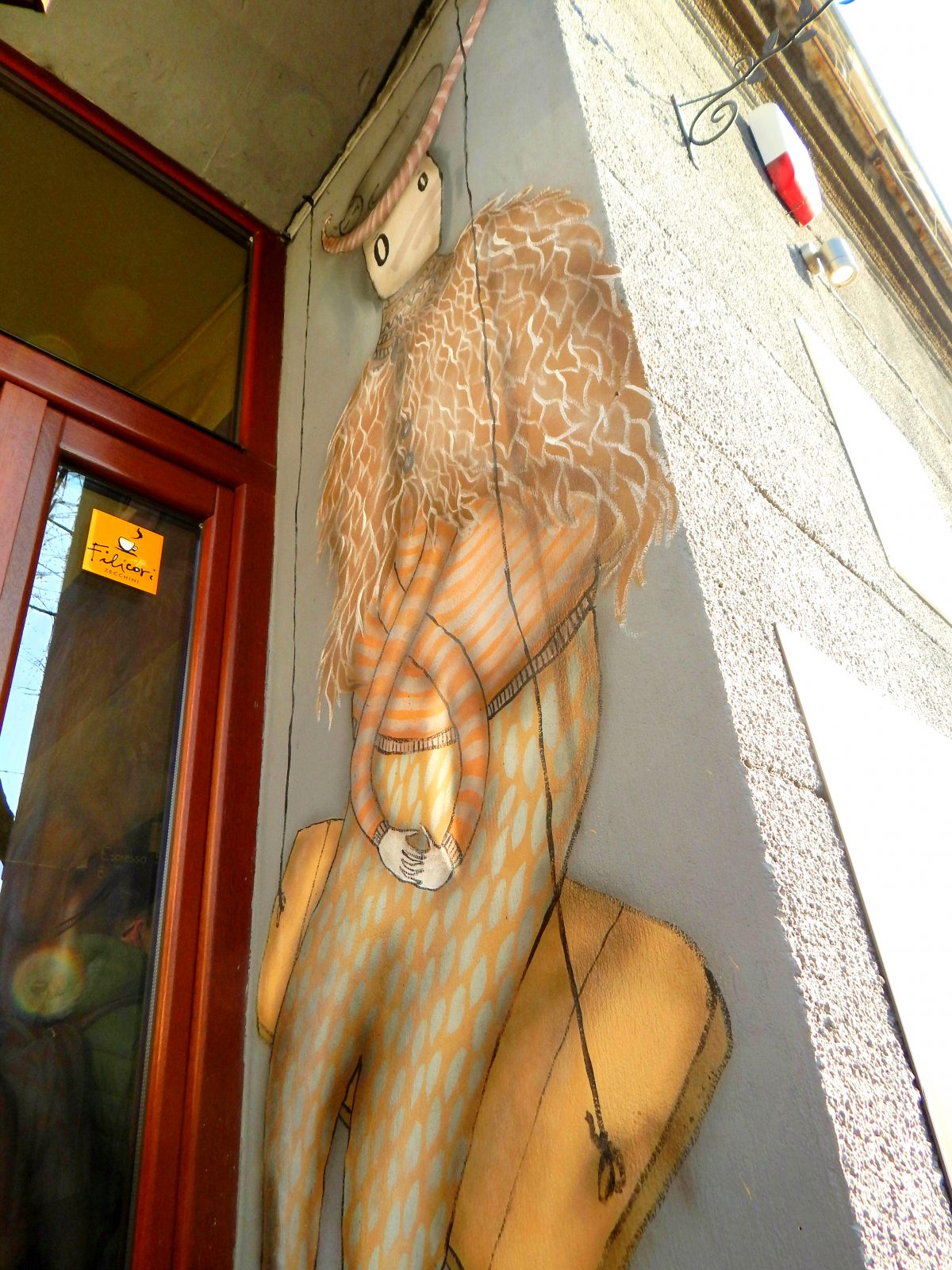 You can see some of his work inside Kladka Café and on the side of an abandoned chocolate factory.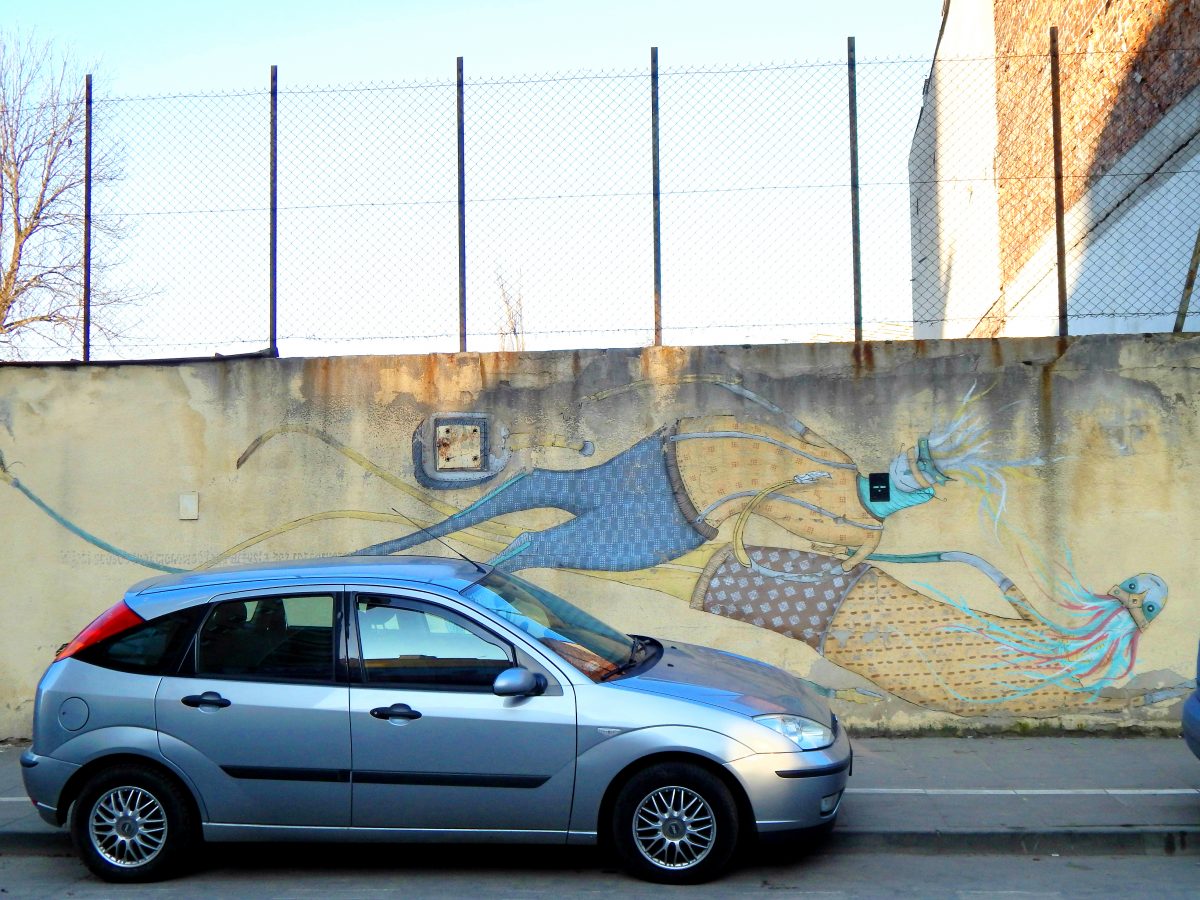 General Artwork
This is probably my favourite one! It's beautiful and it has a cool story. This mural transformed a dodgy neighbourhood into a safe hang-out hotspot.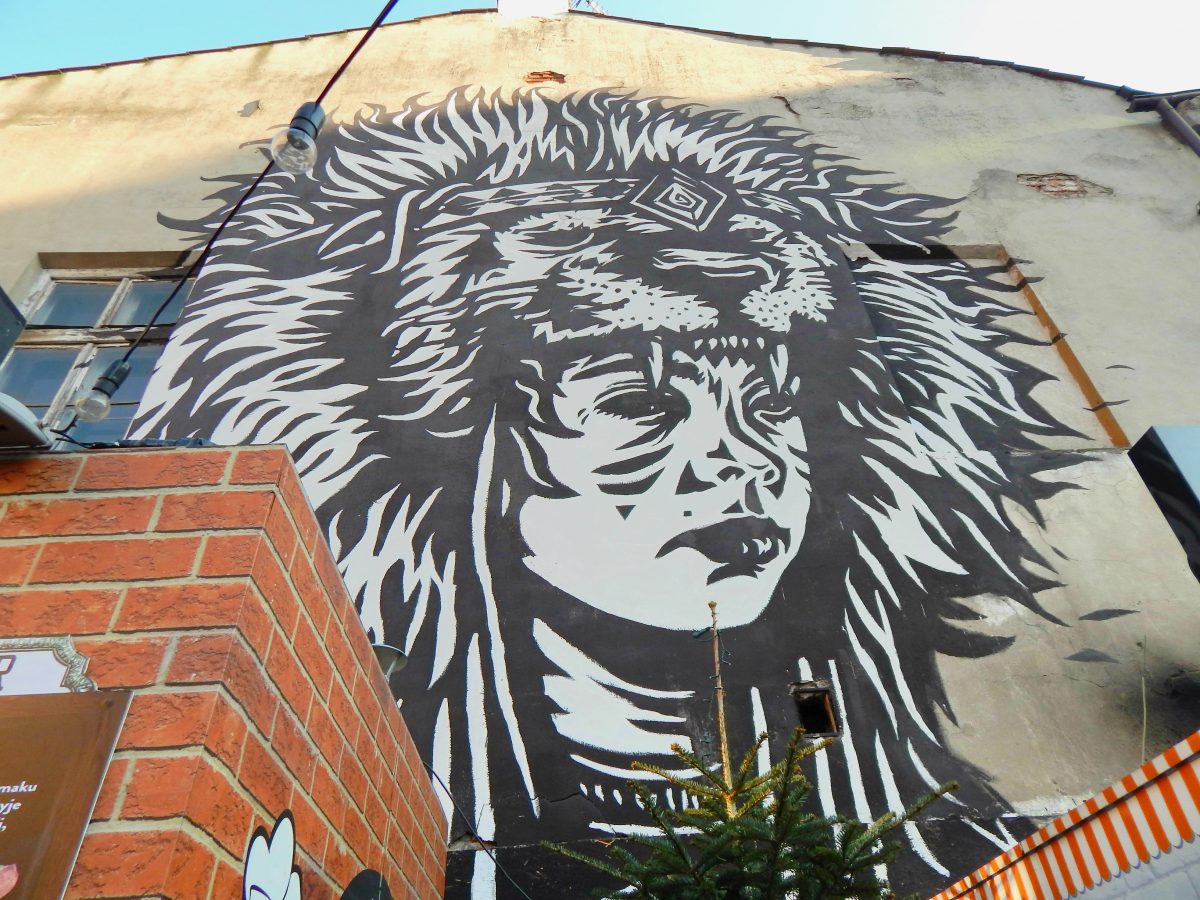 You can see the faces of successful Krakow-born entrepreneurs like Helena Rubinstein. She built her cosmetics company from scratch into to multi-million dollar empire. This made her one of the richest women in the world.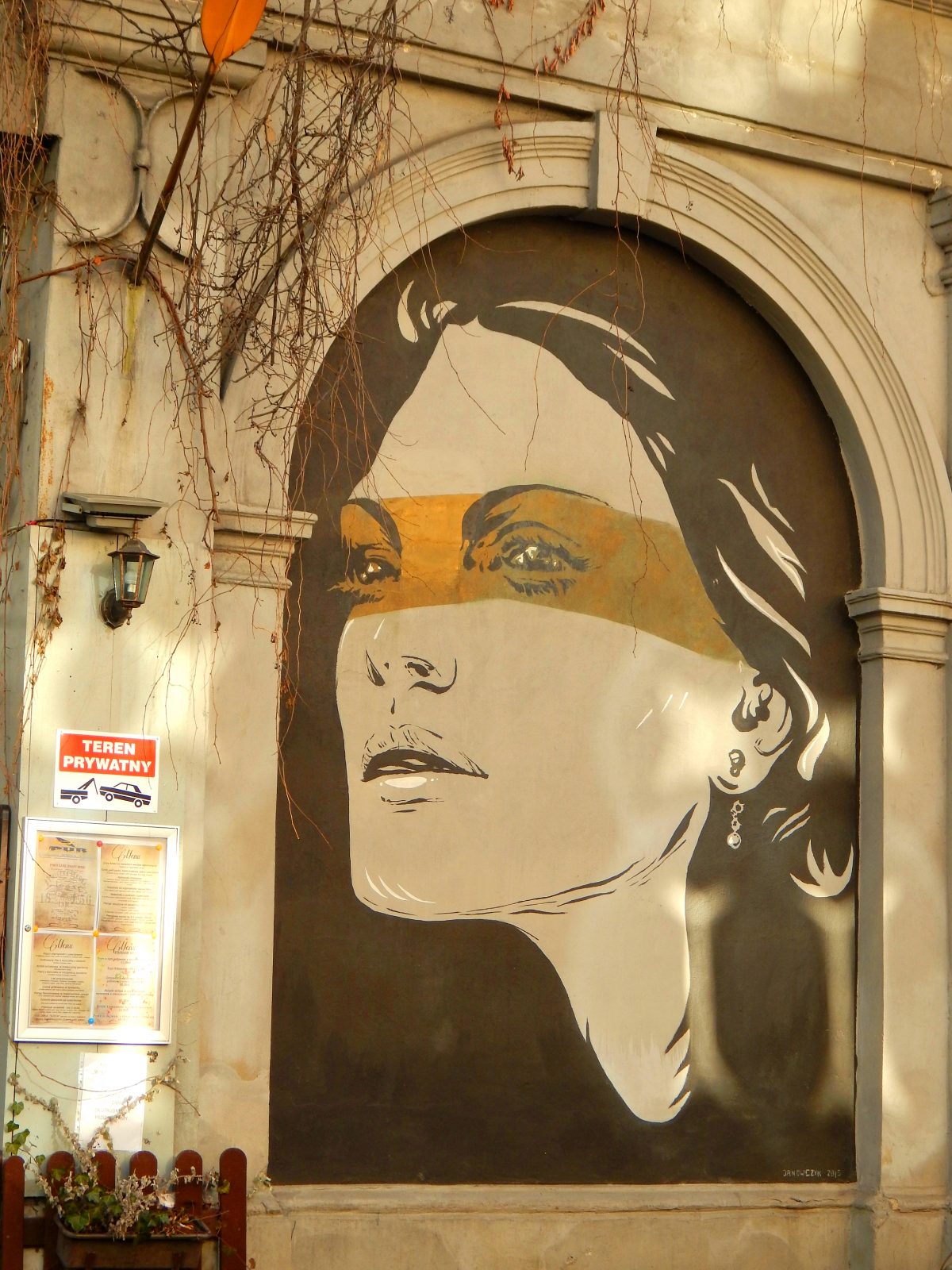 Sometimes the art is just clever and beautiful and random…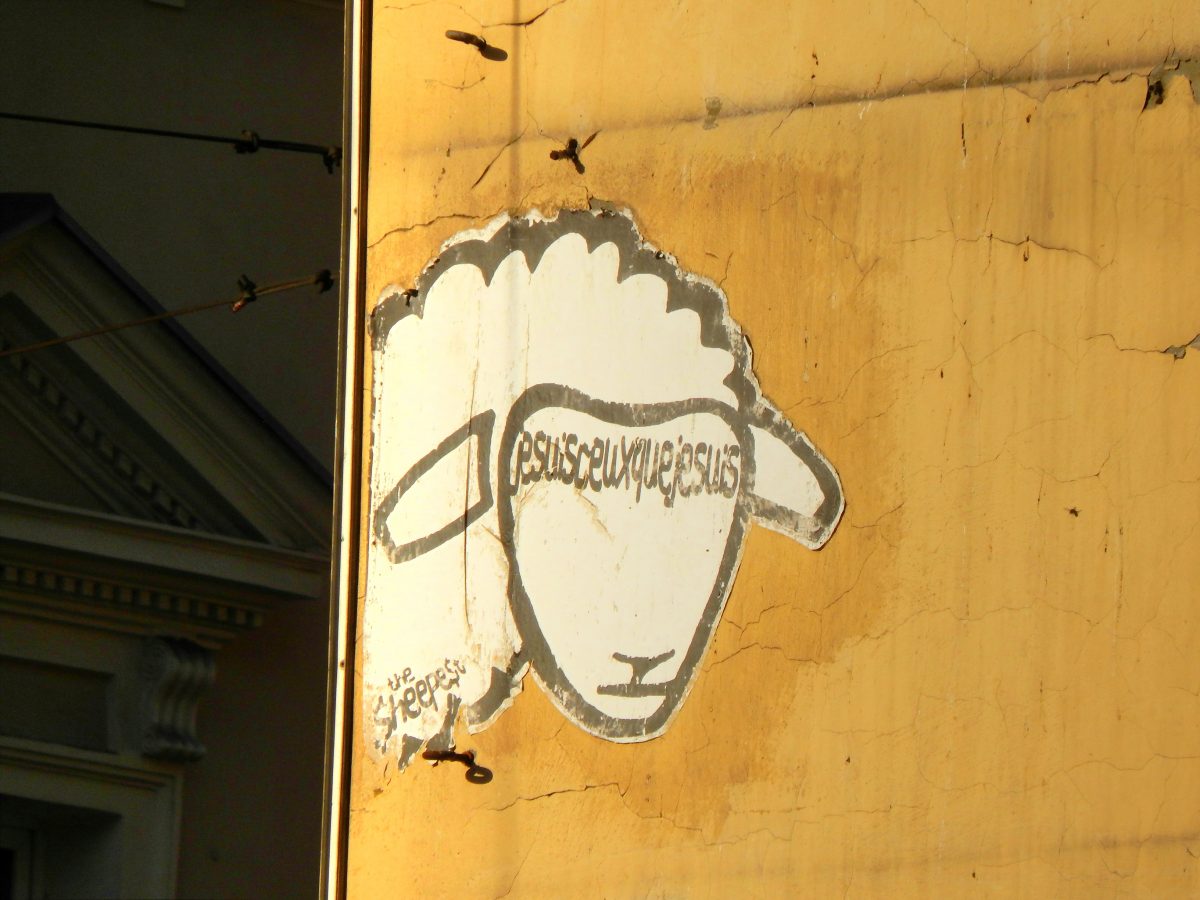 Vandalism
Krakow isn't vandalism free. The main source of vandalism is the intense rivalry between the fans of the two football teams in Krakow. One team is nicknamed 'dogs' and the other 'jews'. So if you happen to come across graffiti that looks anti-Jewish, like the photo below, just remember it's a football thing and not a racist thing.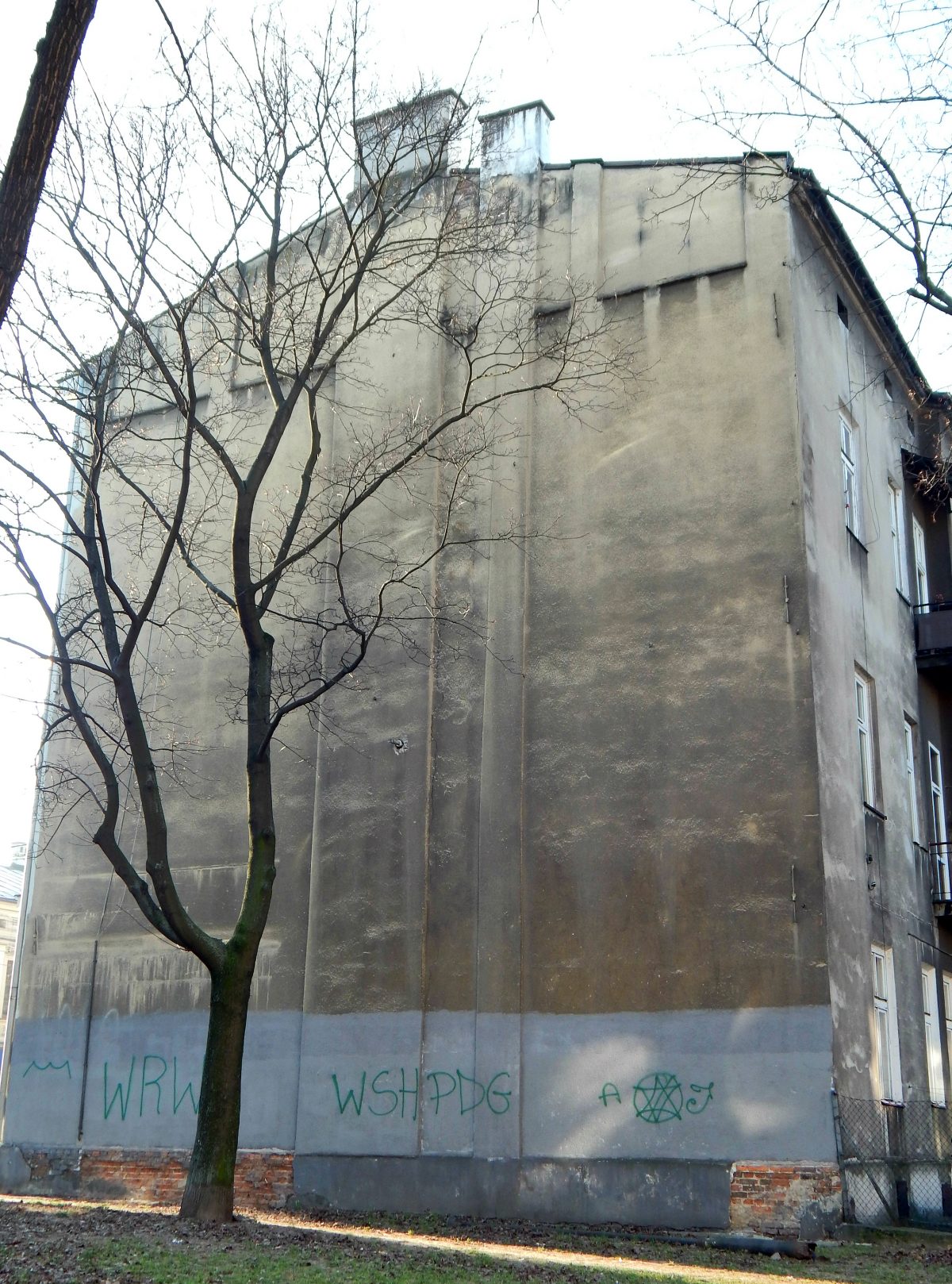 Check out the great street art the next time you visit Krakow!