The location of the three-star Ascot Hotel is spot on! It's within walking distance from the central bus and train stations, and the heart of the city, the Old Town of Krakow. It's the perfect place to stay if you want to explore all that Krakow has to offer on foot.
When I arrived
I arrived late at night, after 22h00, to an interesting situation. There was a drunk guy in the reception area, making a nuisance of himself. He seemed friendly though, striking up a conversation with me in Polish, which I couldn't understand. The receptionist tried her best to get him to leave but to no avail. Eventually, she had to call security to remove him. An interesting start to my lovely stay…
Rooms
I stayed in a double room on the fourth floor of the hotel. The hotel room was minimalistic but tastefully decorated with everything you need for a comfortable stay: a desk and chair, a closet for unpacking your clothes, heating (essential for winter stays) and a cozy bed. Every day I received a complimentary bottle of water.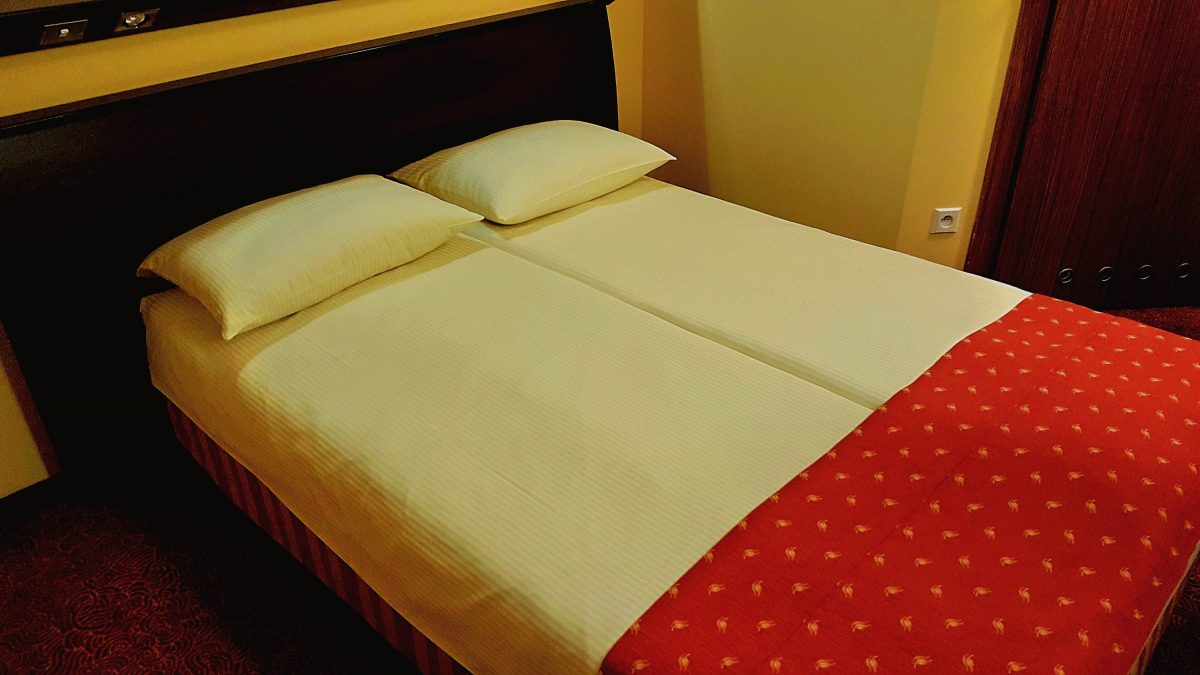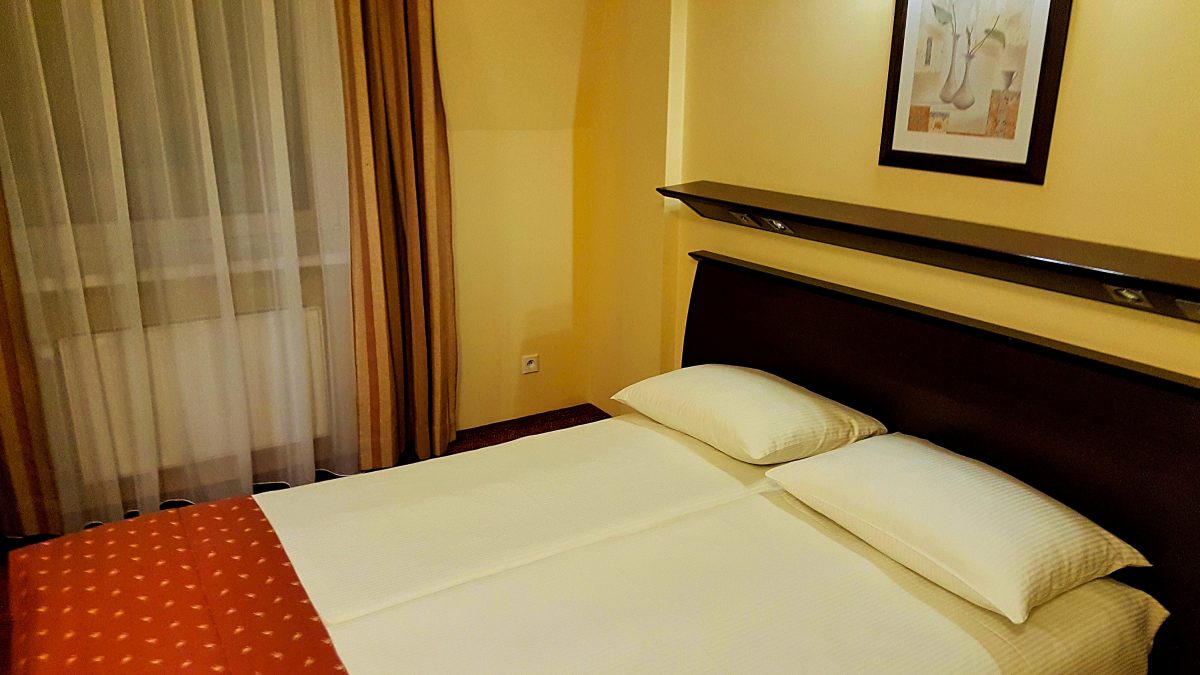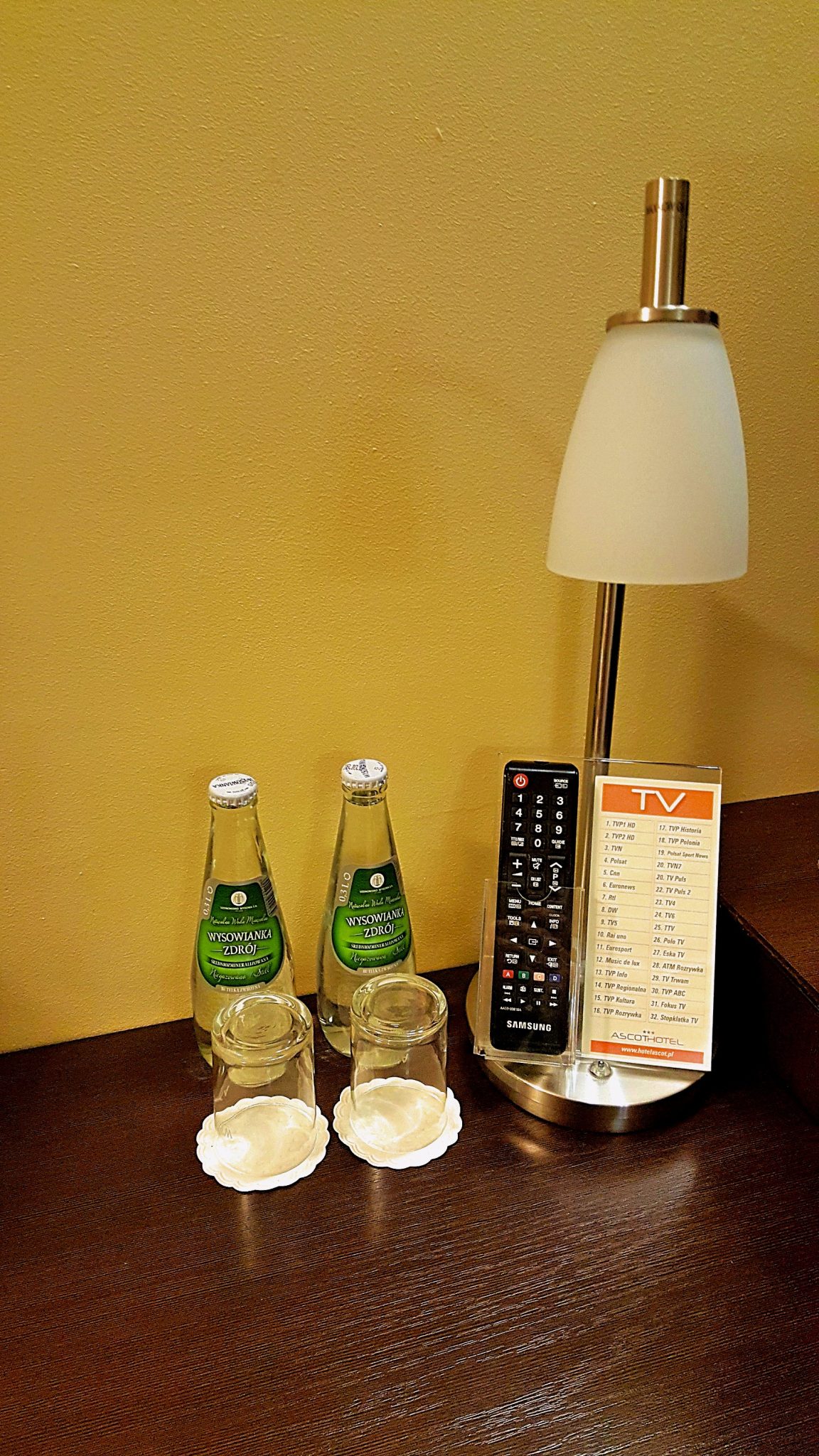 The ensuite bathroom has a shower, basin, and toilet. Towels and complimentary toiletries can also be found in the bathroom.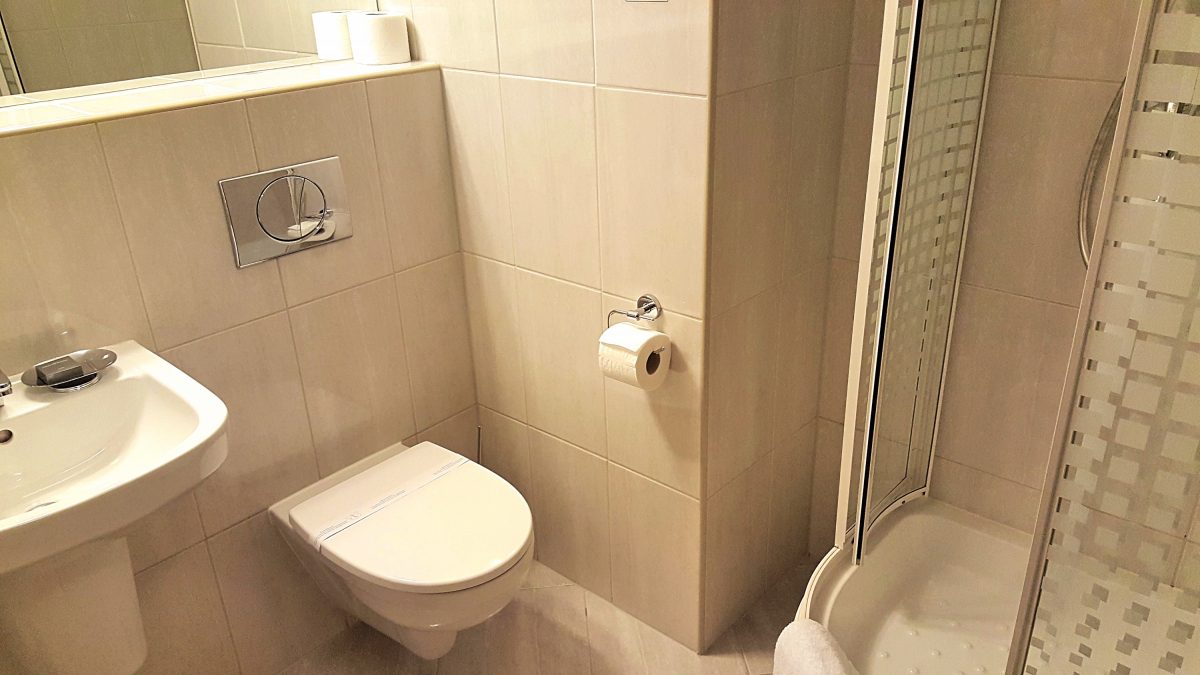 Useful hotel facilities
These are the facilities I used during my three-day stay at the hotel:
Free WiFi
24-hour reception
Complimentary bottles of water
Complimentary toiletries
Staff members
I didn't really interact with the staff members of the hotel a lot, only when I checked into and out of the hotel. On these two occasions, the staff members were friendly and efficient.
Breakfast
The hotel serves a delicious breakfast buffet every morning from 07h00 to 10h30. Of all my various hotel stays, this breakfast buffet had the widest selection of cheeses. I do love me some cheese! Other food included picked vegetables, salads, a selection of cold meat, fresh fruit, yogurt, hot dishes like scrambled eggs, sausages and bacon, various beverages and the best sweet treats! Yum! The buffet was really more four stars than three stars!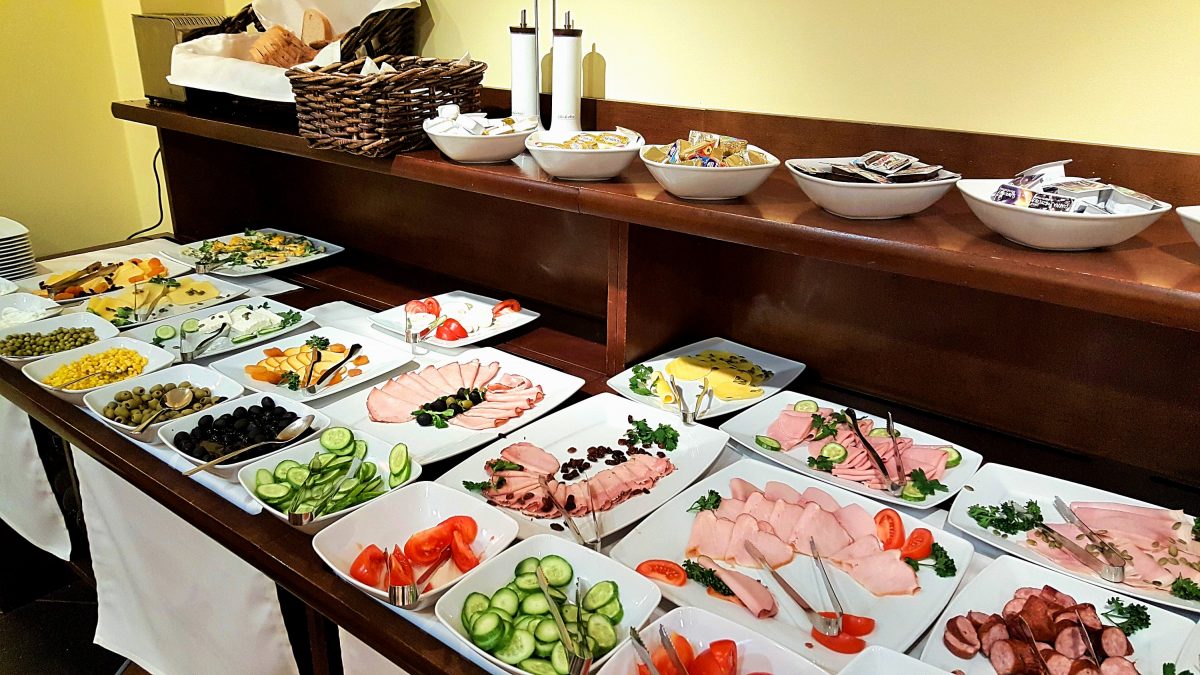 Which part was my favourite? The selection of cheeses, and the sweet treats (as always). There were these amazing caramel wafers!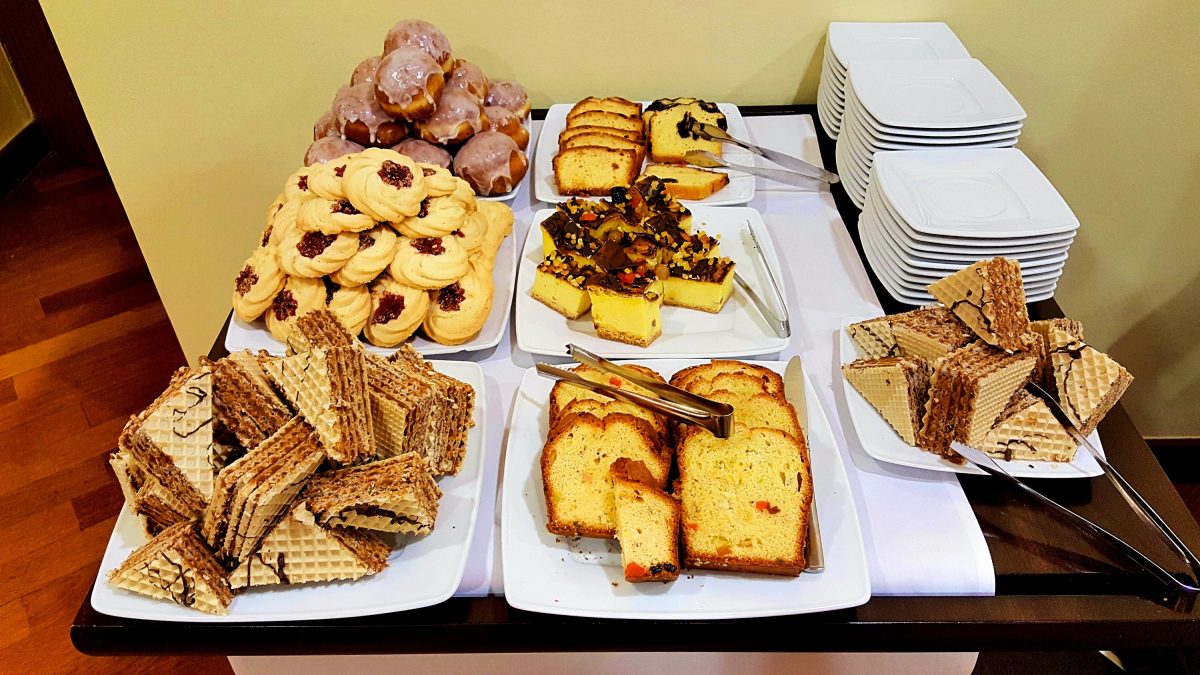 This was a first for me: there was a newsletter on each table every morning with useful information about the weather and things happening in Krakow on that day. This was very thoughtful!
I don't have anything to complain about…
My stay at the Ascot Hotel was really great, so I have nothing to complain about. I have one suggestion though. It would be great to have a kettle for making tea or coffee inside the room.
What I loved about the Ascot Hotel
The location! The hotel is close to everything.
The breakfast buffet is one of the most memorable ones I've had up to date.
Will I stay at the hotel again?
I sure hope so! This is a great place to stay if you are traveling to Krakow. All the attractions in the city can easily be reached on foot.