I chose to stay at Hostel Wratislavia in Wroclaw for three reasons. Firstly, the review scores across all booking websites were excellent. Secondly, the price was right. The hostel offers great value for money when booking dorm rooms or private rooms. And thirdly, the location. Hostel Wratislava is within walking distance from the picturesque city centre, a shopping mall, and the bus stop/train station.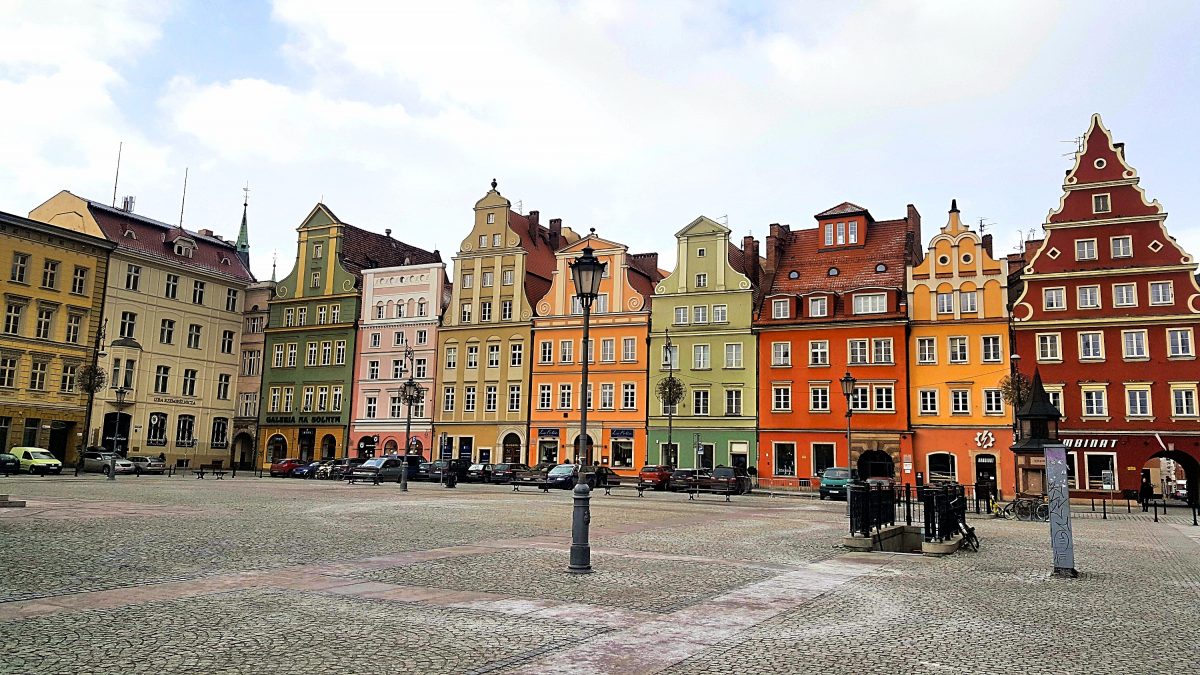 Access to the hostel
Access to the hostel is strictly regulated. To enter the hostel from the street, you have to be buzzed in. When you check in, you'll receive a card that states that you are a guest of the hostel. You also have to show this card to enter the hostel at night. So the hostel is very safe in my opinion.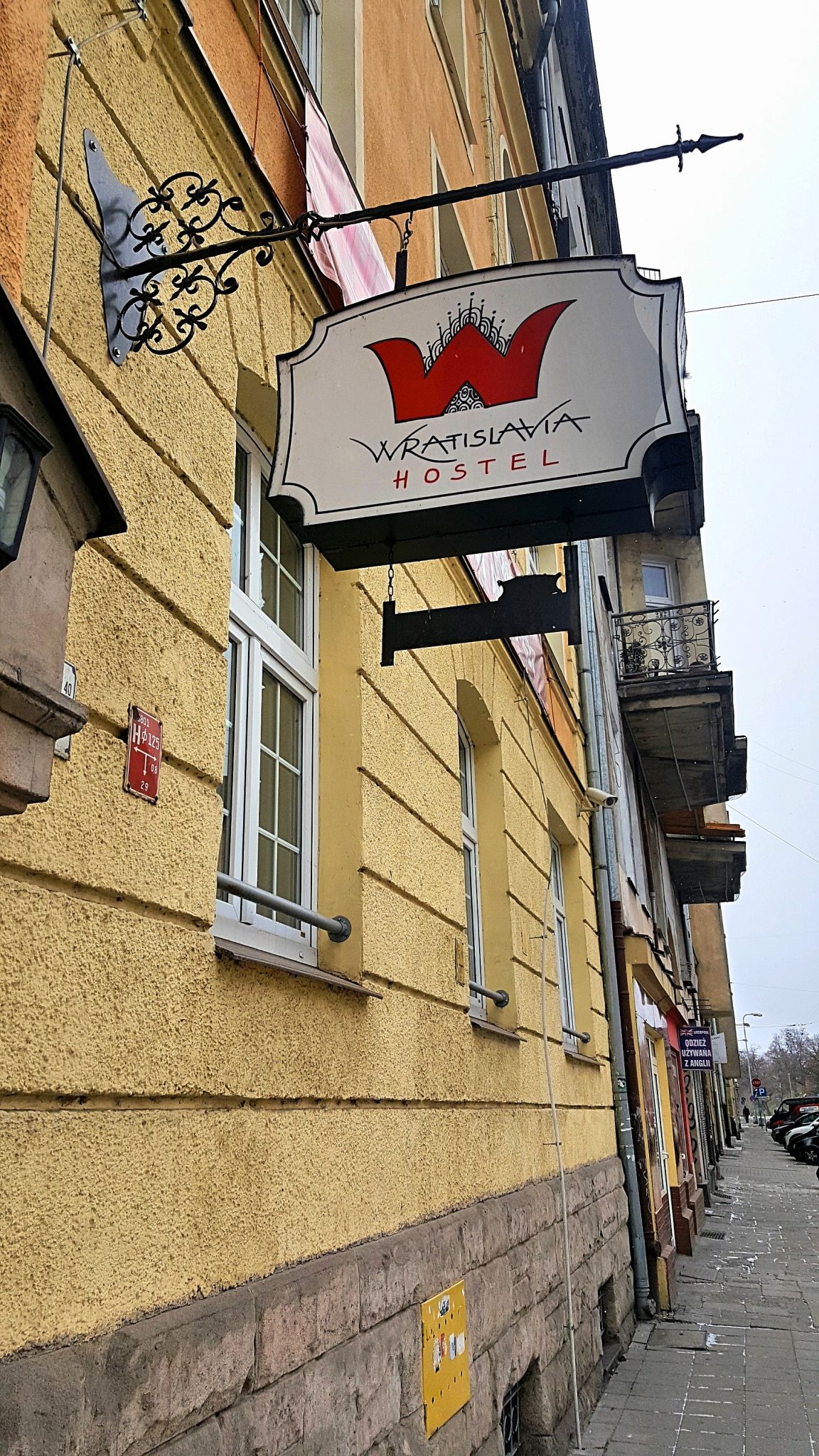 Rooms
I stayed in a private twin room on the third floor of the hostel. The room surprised me with its minimalism, in a good way. It felt more like a hotel room than a hostel room. Although the room was small, it had everything you'll need for a pleasant stay: a television, closet for unpacking your clothes, heating, and a comfortable bed. A bonus was the beautiful balcony that overlooked the courtyard below.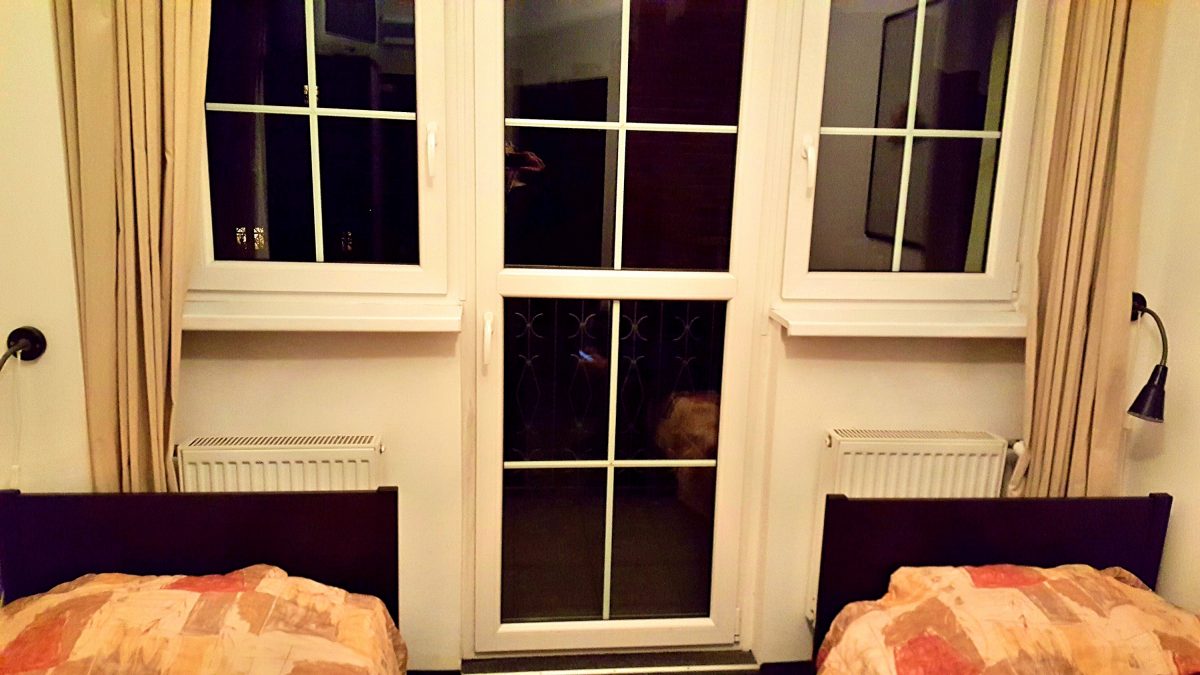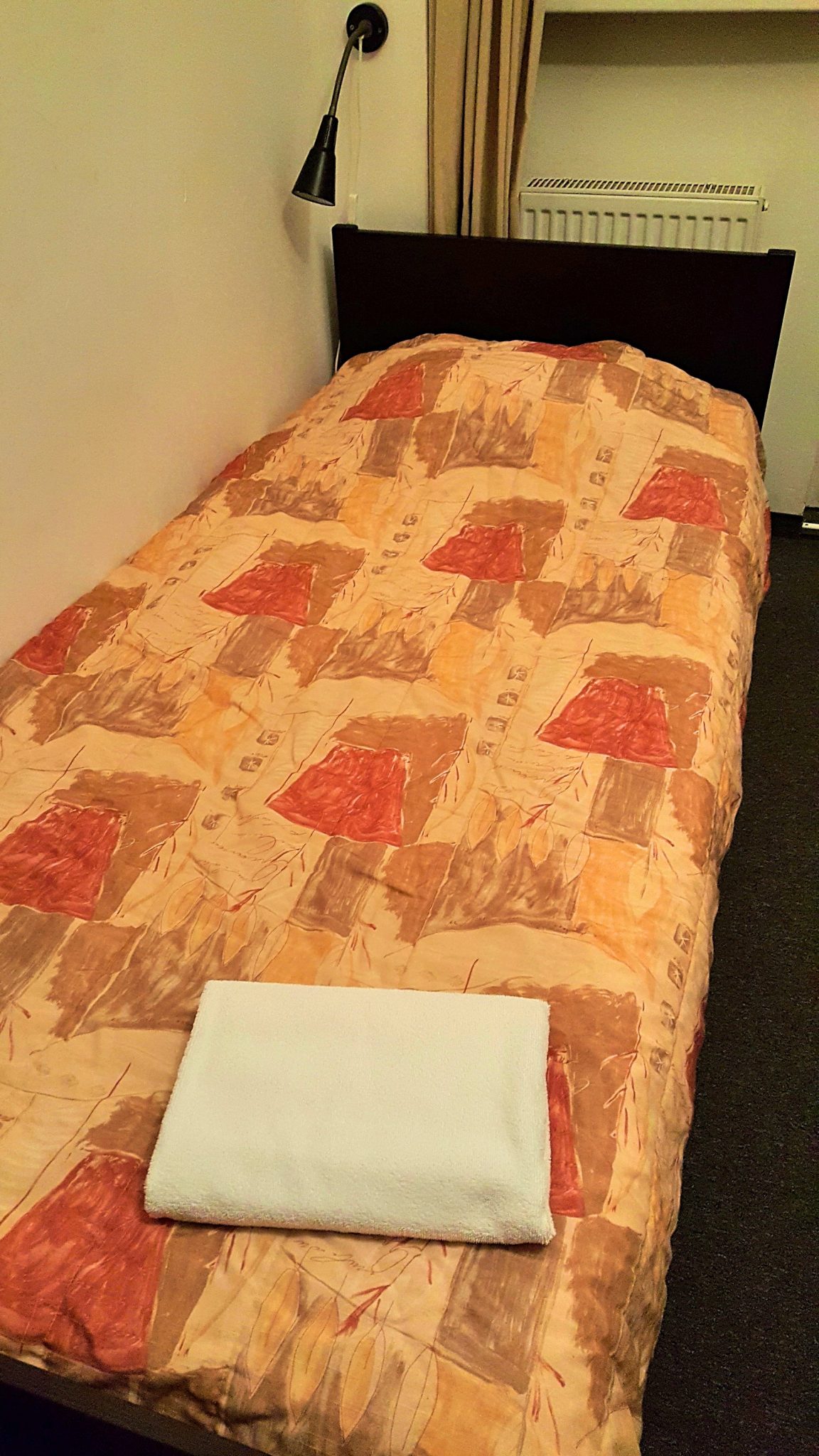 The ensuite bathroom has a shower, basin, and toilet – simple yet elegant. Towels are provided.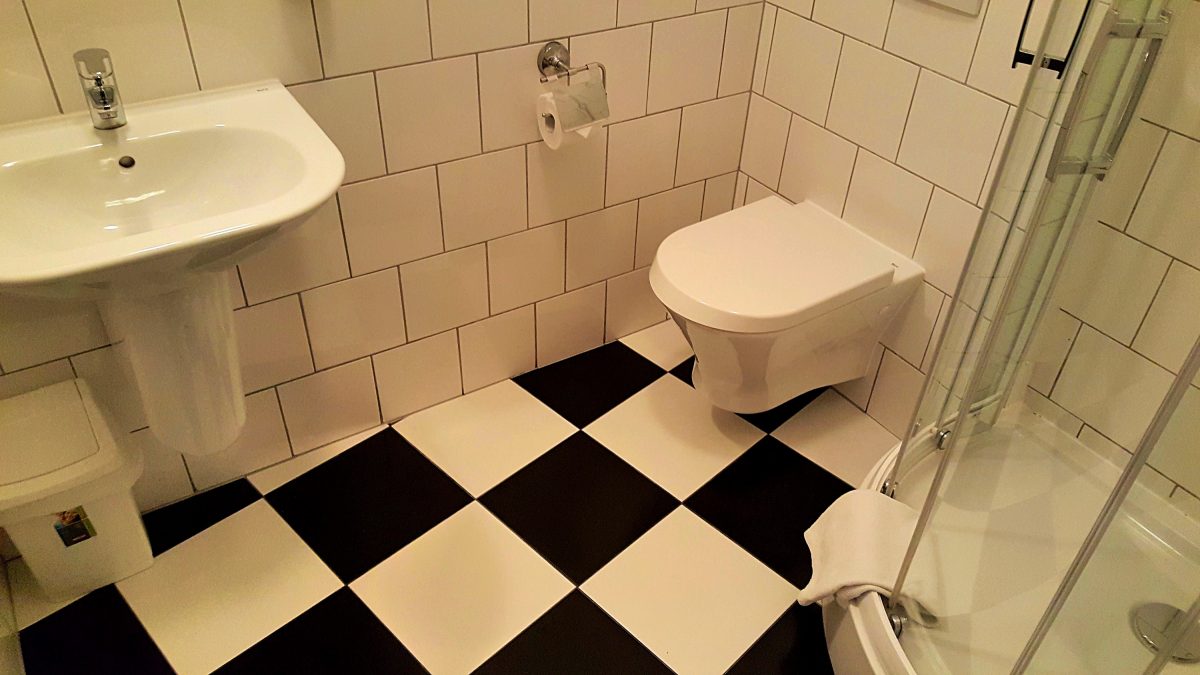 Useful hostel facilities
Reception 24 hours a day without a curfew.
Free WiFi throughout the hostel.
A great common room, and a big kitchen with a spacious dining room.
Breakfast
I booked my room through Booking.com and breakfast was included in the price. The breakfast was basic but sufficient. It included scrambled eggs or sausages (you have to choose one), a selection of cereals, bread, cheese, cold meats, gherkins, peppers and jam with tea or coffee. The eggs are freshly prepared to order.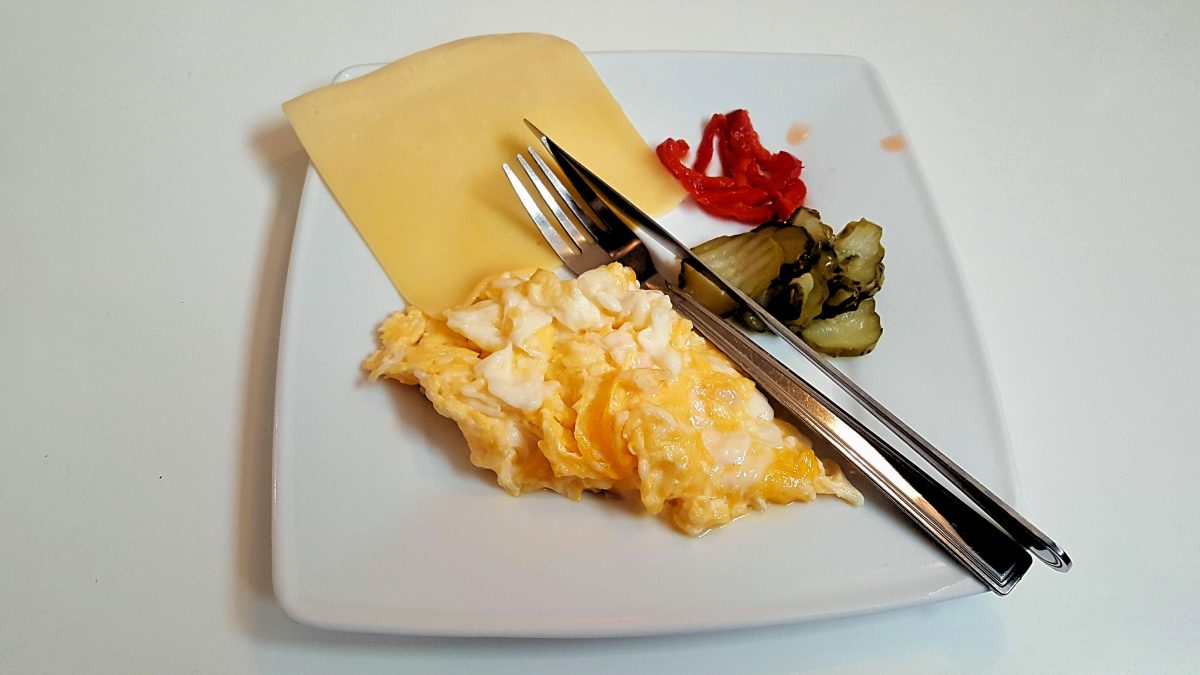 What I liked best
The best part of staying at Hostel Wratislavia for me was the beautiful view from the balcony. It was definitely unforgettable!
I have nothing to complain about…
I only spent one night in the hostel, but it was a really good stay.
Would I stay in Hostel Wratislavia again?
Yes, for sure. The excellent location coupled with a great price makes Hostel Wratislavia a gem in Wroclaw. The private room was so classy that it felt more like a three-star hotel room.