Freehand opened its doors in downtown Los Angeles this past summer. I stayed at this beautiful hostel/hotel combination for one night. The hostel is well connected to the rest of the city. The nearest Metro stop is the 7th Street/Metro Center Station. Whole Foods Market is only one block away.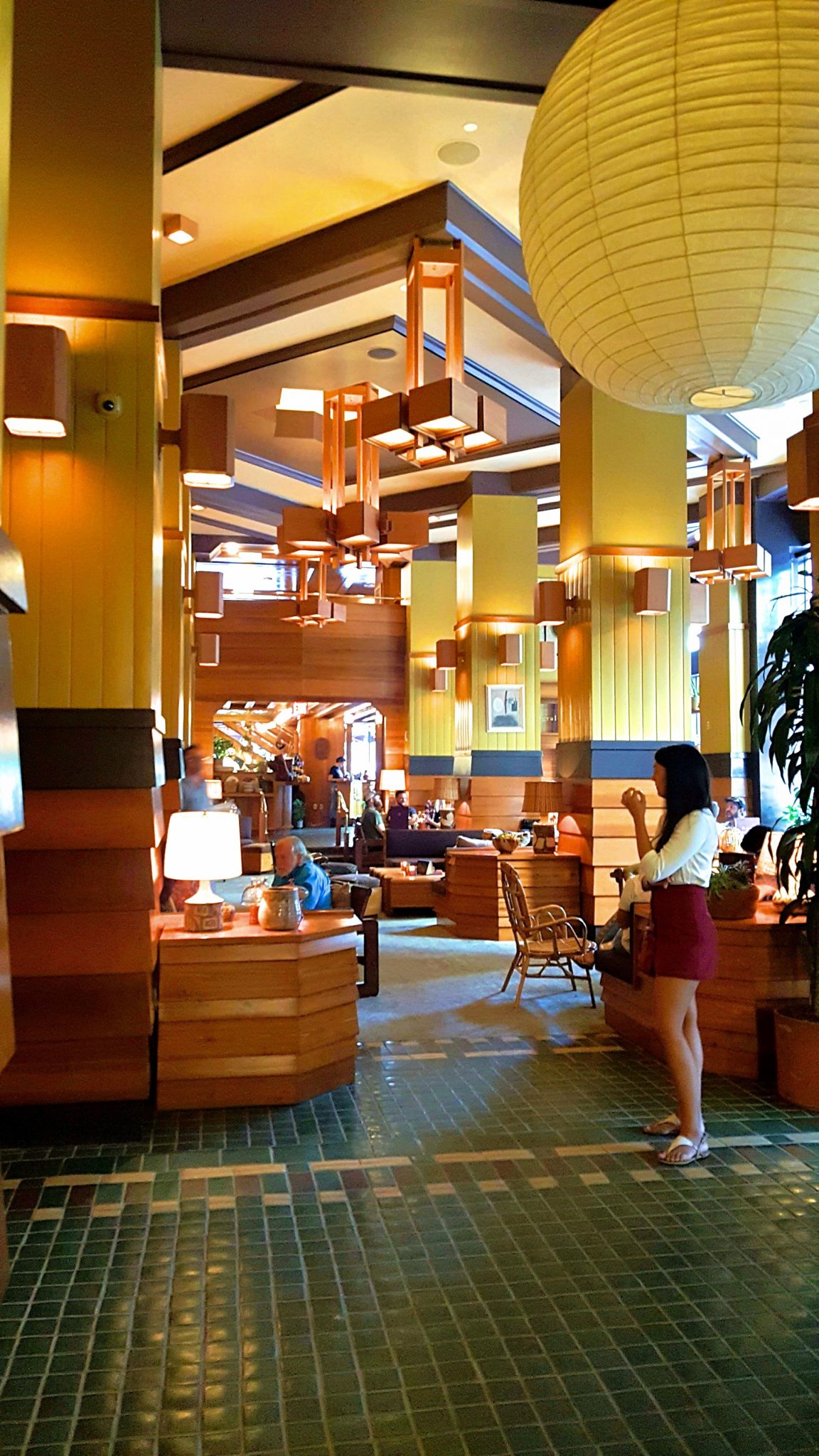 Checking in
Checking in was easy, no hassle there. Have your credit card handy because you have to pay a $50 security deposit.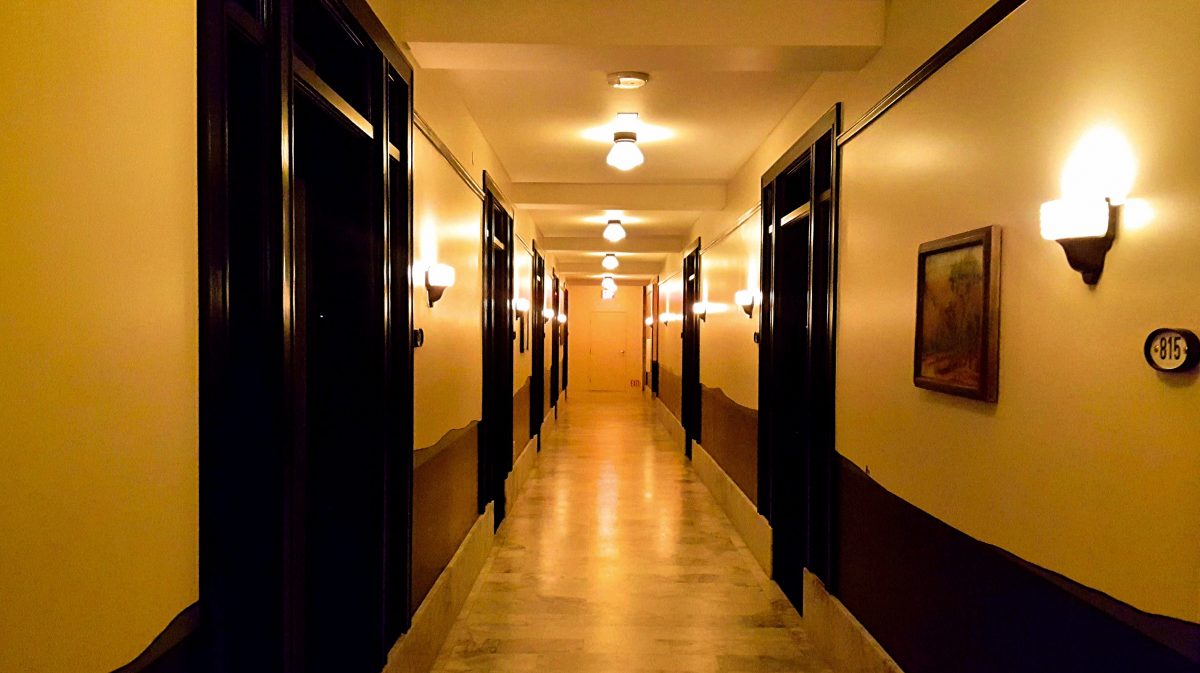 Rooms
I stayed in a quad mixed dorm room on the eighth floor of the building. The room was impeccable! It looked and felt like a hotel room, elegant and stylish. The wooden bunk beds were beautiful and comfy. One fixture that was a bit of a nuance was a wooden light shade right above the ladder. So it was a little bit tricky to get up and down from the top bed.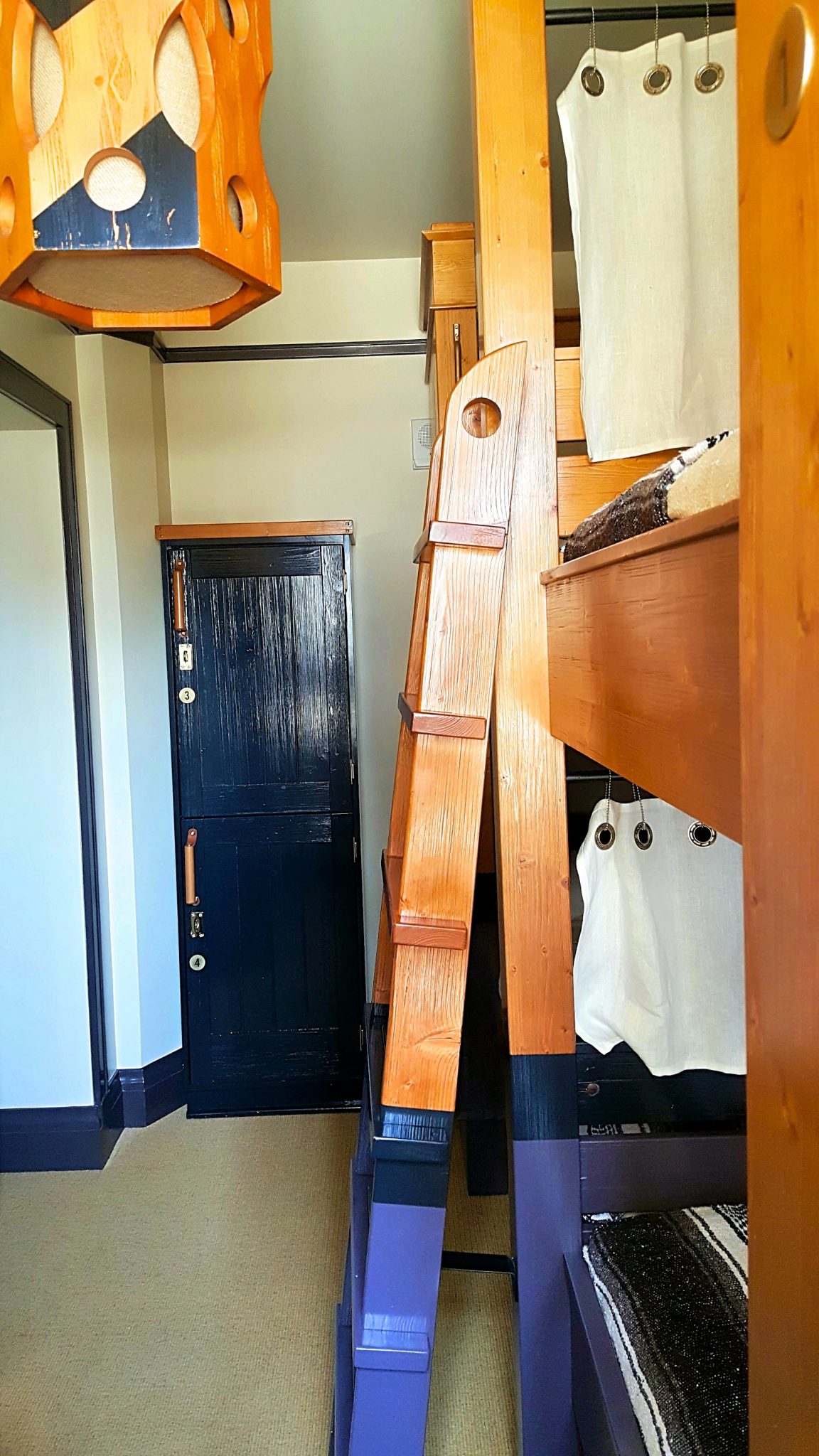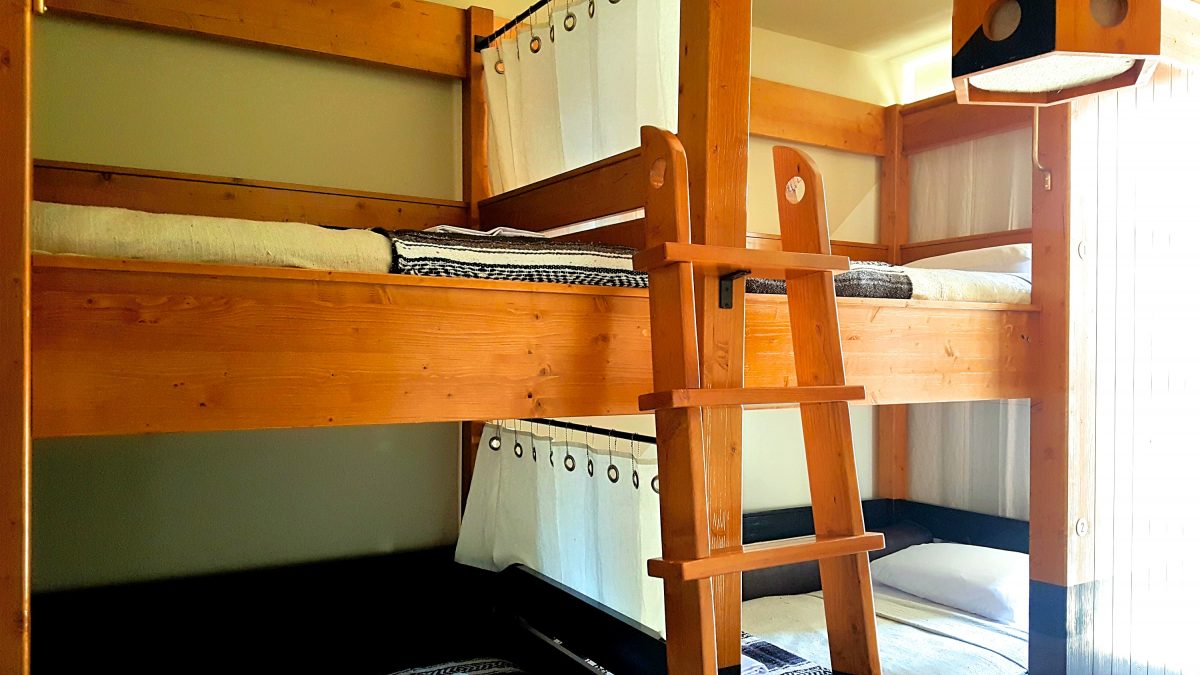 The room also has huge lockers so you can safely store your luggage and valuables.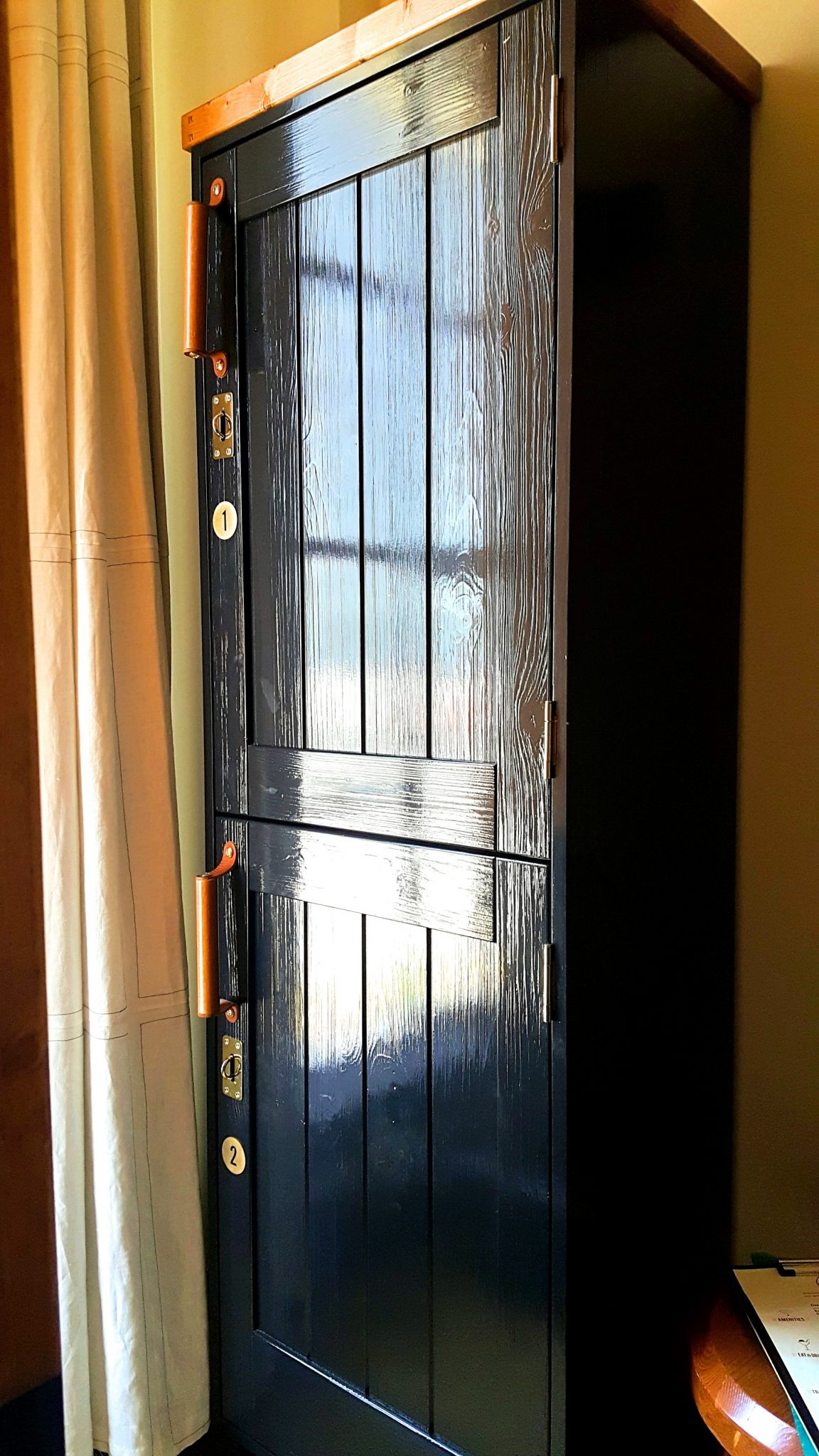 The ensuite bathroom was spacious and fitted with a shower, toilet, and washbasin. The hostel provided free towels. Whoop!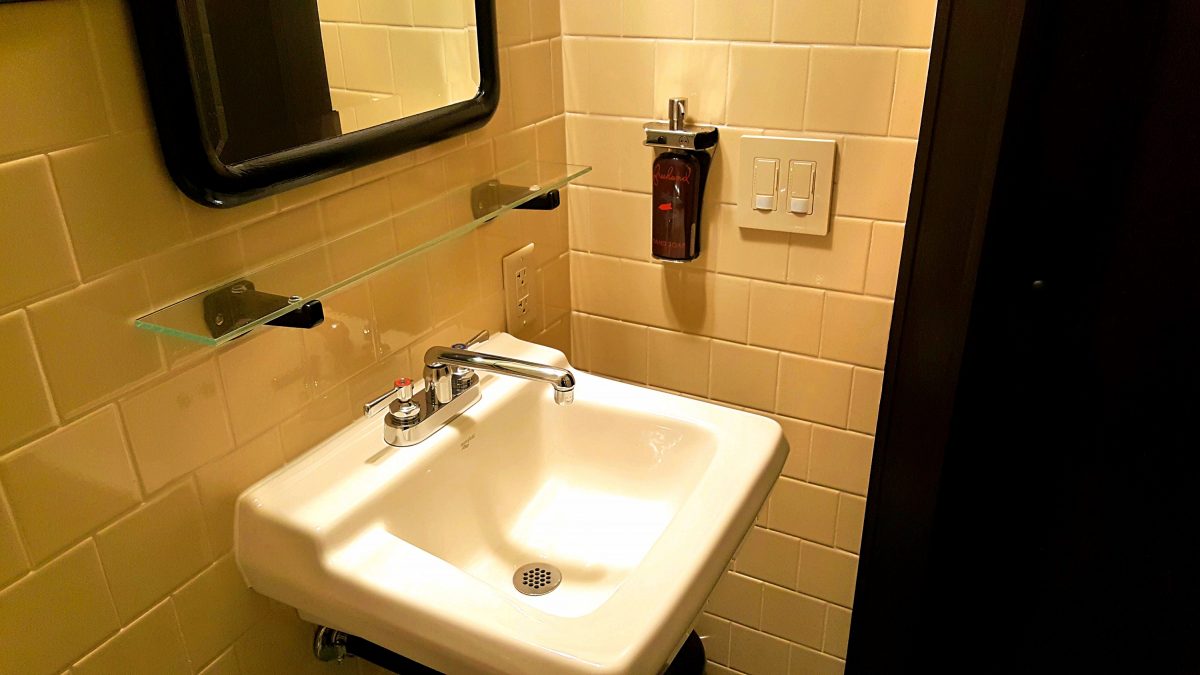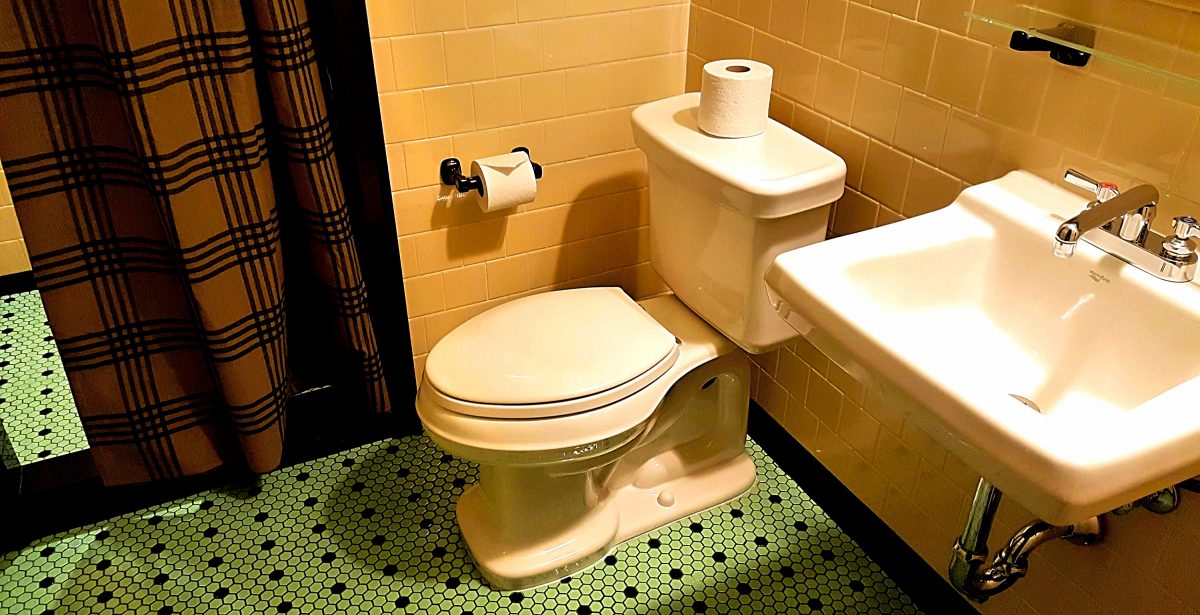 Since the hostel had just opened its doors, everything was new and in pristine condition. I sure hope it stays that way.
Staff members and hostel facilities
I only interacted with two receptionists when I checked into and out of the hostel. Both were friendly and helpful. Some of the hostel facilities include:
Free WiFi
24-hour front desk
Rooftop bar and pool
Tour and activity desk
Restaurant (I didn't eat here, so I don't know if it's any good)
Breakfast
The Freehand offers a complimentary breakfast buffet every morning. Unfortunately, due to an early morning departure, I missed breakfast. I was so bummed because that's usually my favourite part.
Celeb spotting
So there was one thing that I really hoped for in Los Angeles. I wanted to spot a celebrity, hoping but not thinking that it would actually happen. As luck would have it, I did see a celeb at the Whole Food Market down the road from the hostel. Who did I see? None other than Nick from The Bachelor!
Would I recommend Freehand Los Angeles?
For sure. If you're looking for a stylish, upmarket hostel to stay in, look no further than Freehand Los Angeles.