Florence just resonates with me. It's difficult to put my finger on it, but I love the atmosphere, the creative energy and the way the city makes me feel. It's filled with art, centuries-old churches and towers, and delectable food. Here are my best tips for visiting the birthplace of the Italian Renaissance.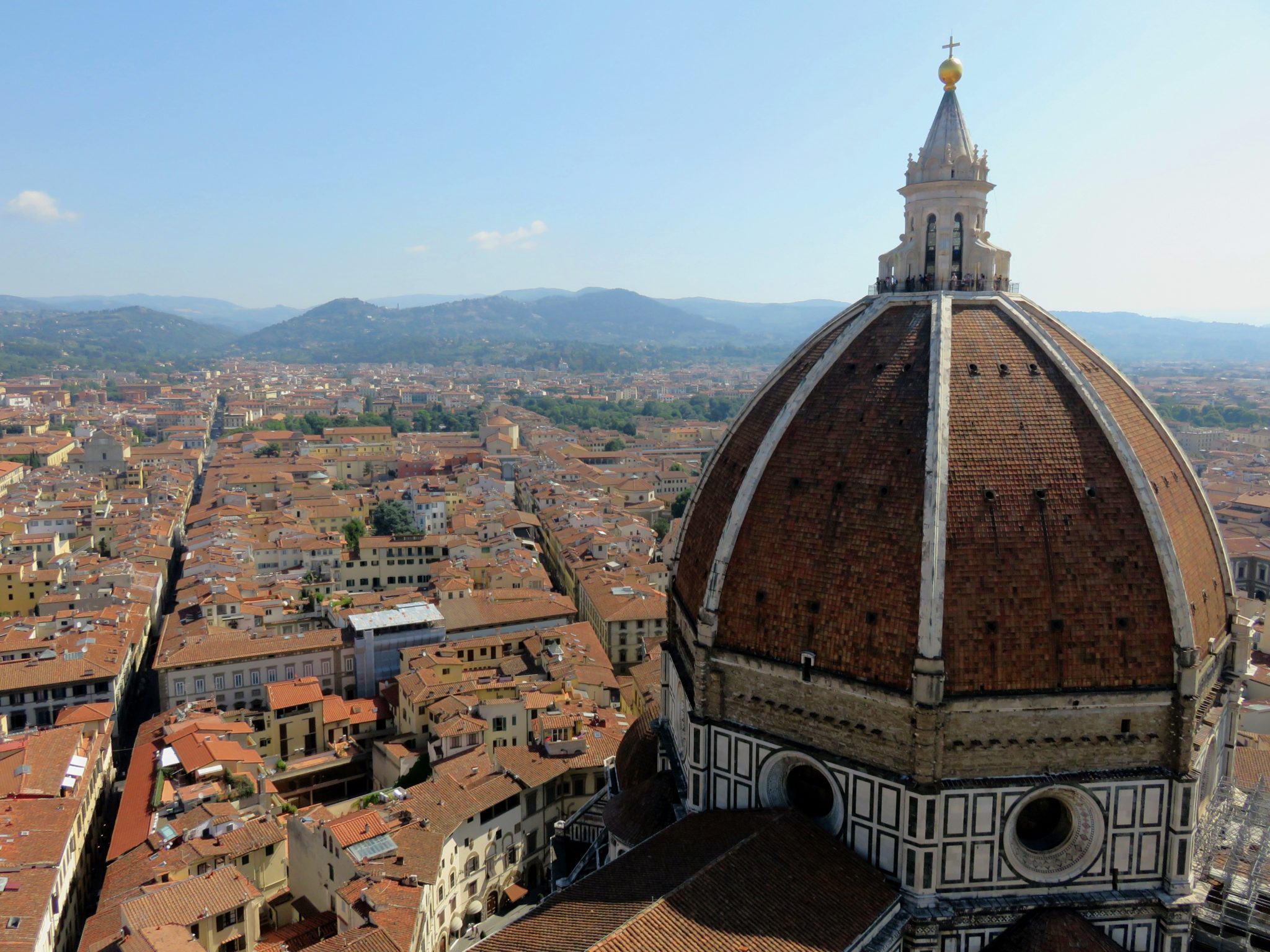 Insider tips
Even though Florence is fairly small and very walkable, and a lot of people travel to the capital of Tuscany, the city doesn't feel crowded. That's one of the things I love about Florence.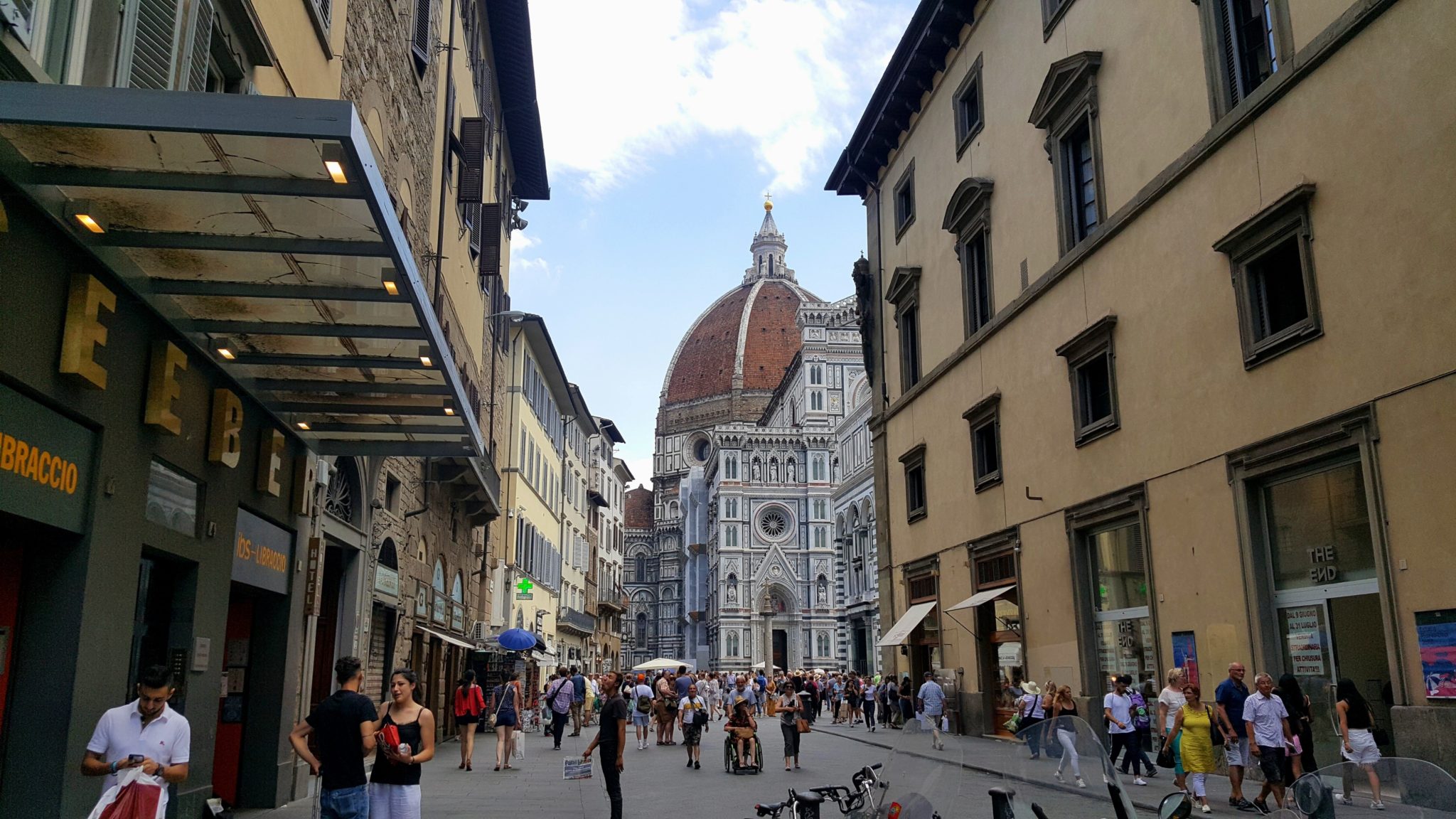 It doesn't matter how many photographs of Michelangelo's David you've seen, believe me when I say you have to see it with your own two eyes. It's remarkable and awe-inspiring! There are many replicas throughout the city, but none of them can hold a candle to the original.
The Uffizi Gallery is a must for every art lover. It houses priceless artworks of Renaissance masters such as Leonardo Da Vinci, Raphael and Michelangelo (the painters, not the teenage mutant ninja turtles). The most famous painting in the gallery is 'The Birth of Venus' by Botticelli. As a bonus, make sure to catch the great view of the Ponte Vecchio from the windows of the gallery.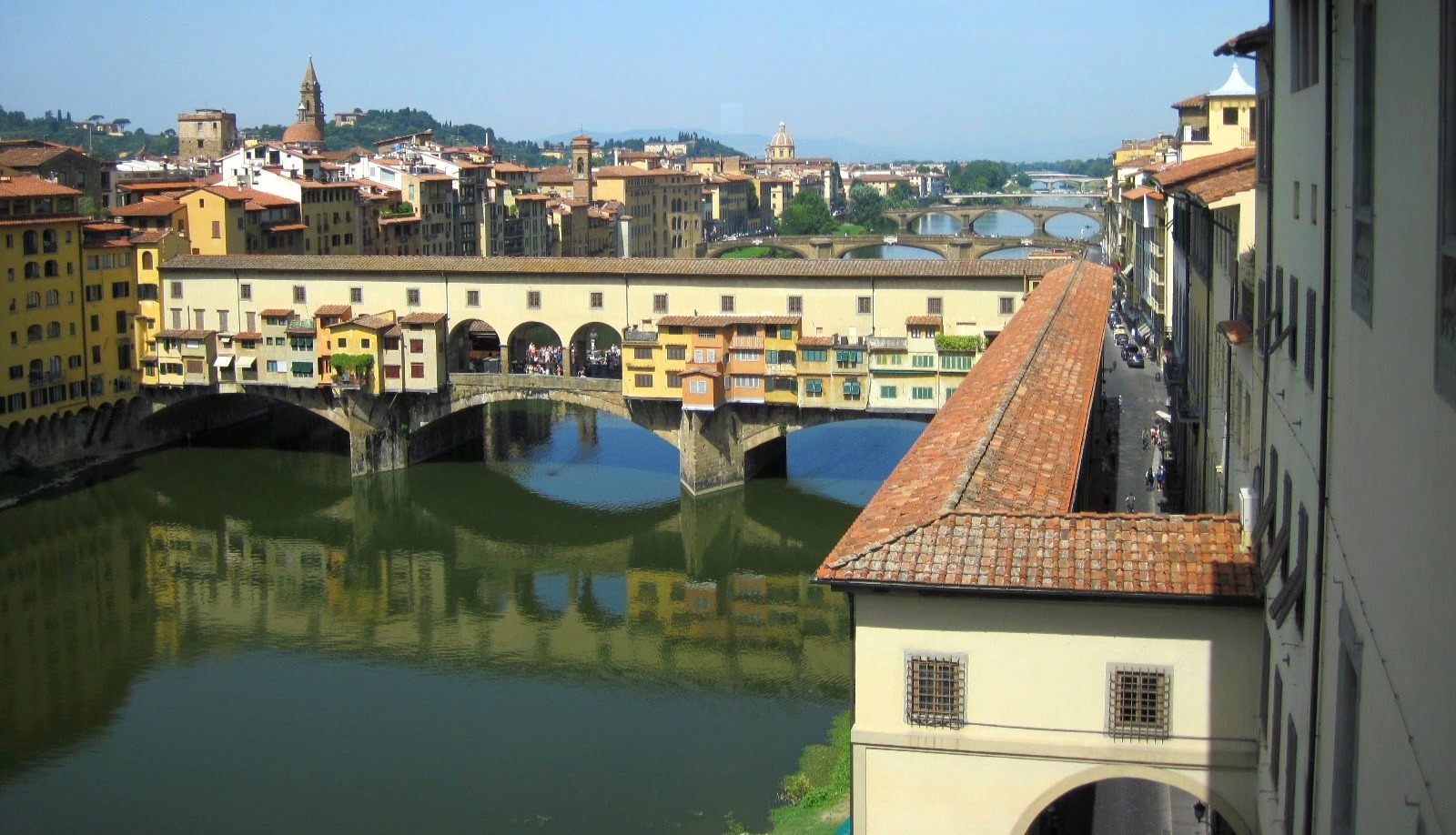 You can eat delicious Neapolitan style pizza in Florence. Find my top recommendations here.
If I'm being completely honest, the inside of the Florence Duomo isn't particularly impressive. If you ask me, the outside is way better than the inside of the cathedral. The most noteworthy artwork inside is the 'Last Judgement' fresco. The Duomo is free to enter but you have to queue for longer than an hour to get inside. In the end, it wasn't worthwhile for me.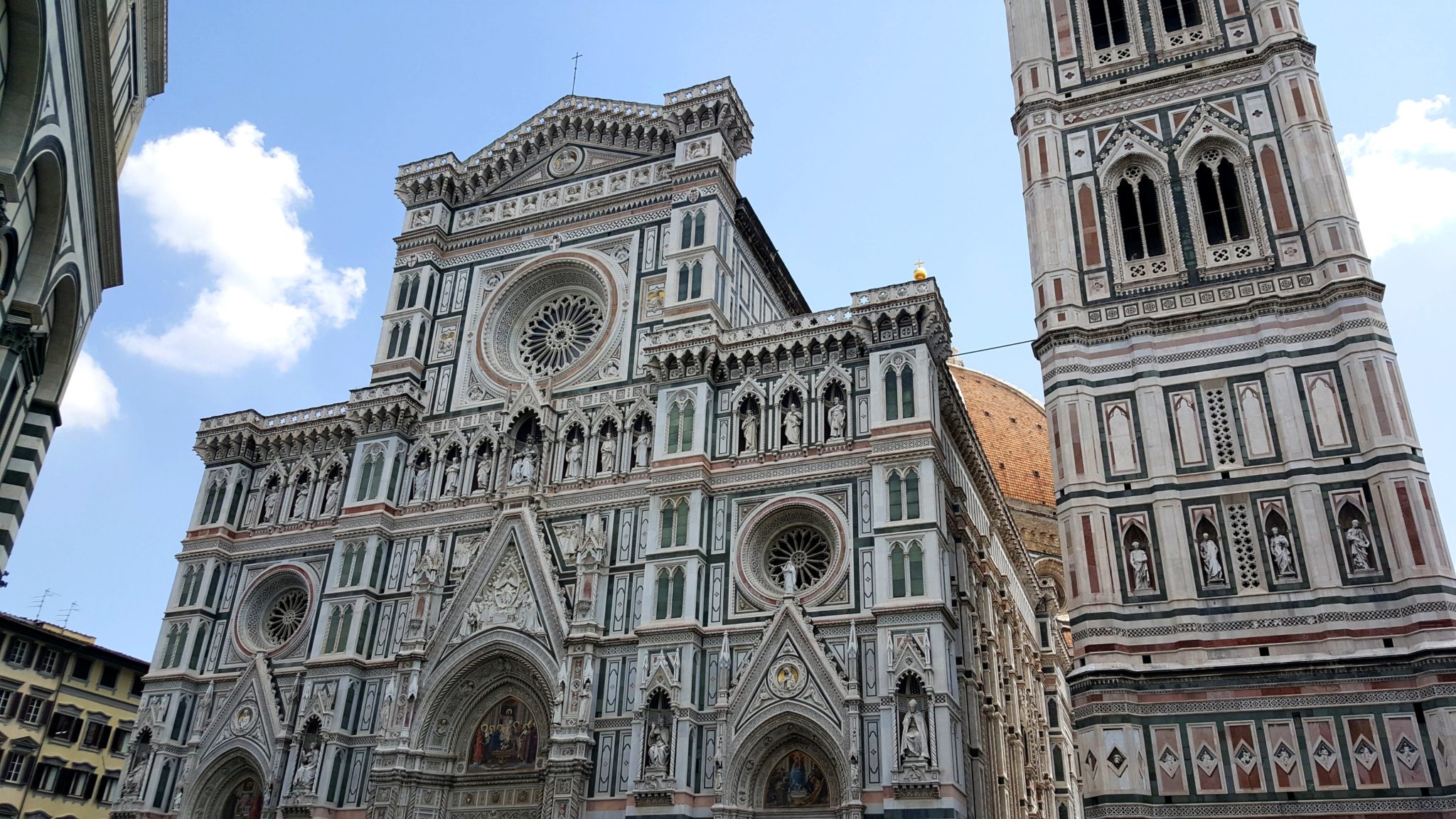 This is actually a tip for all the churches in Italy: you have to cover your knees and shoulders. I mention this tip here because as you queue to enter the Florence Duomo and your knees/shoulders are exposed, you'll be constantly bothered by hawkers trying to sell you sarongs. Be sure to bring something along to cover yourself up with or else you won't be allowed to enter the cathedral.
For a moment of wonder and arguably the best view of Florence, head up to Piazzale Michelangelo. There are so many photo opportunities here and, just for fun, a replica of Michelangelo's David.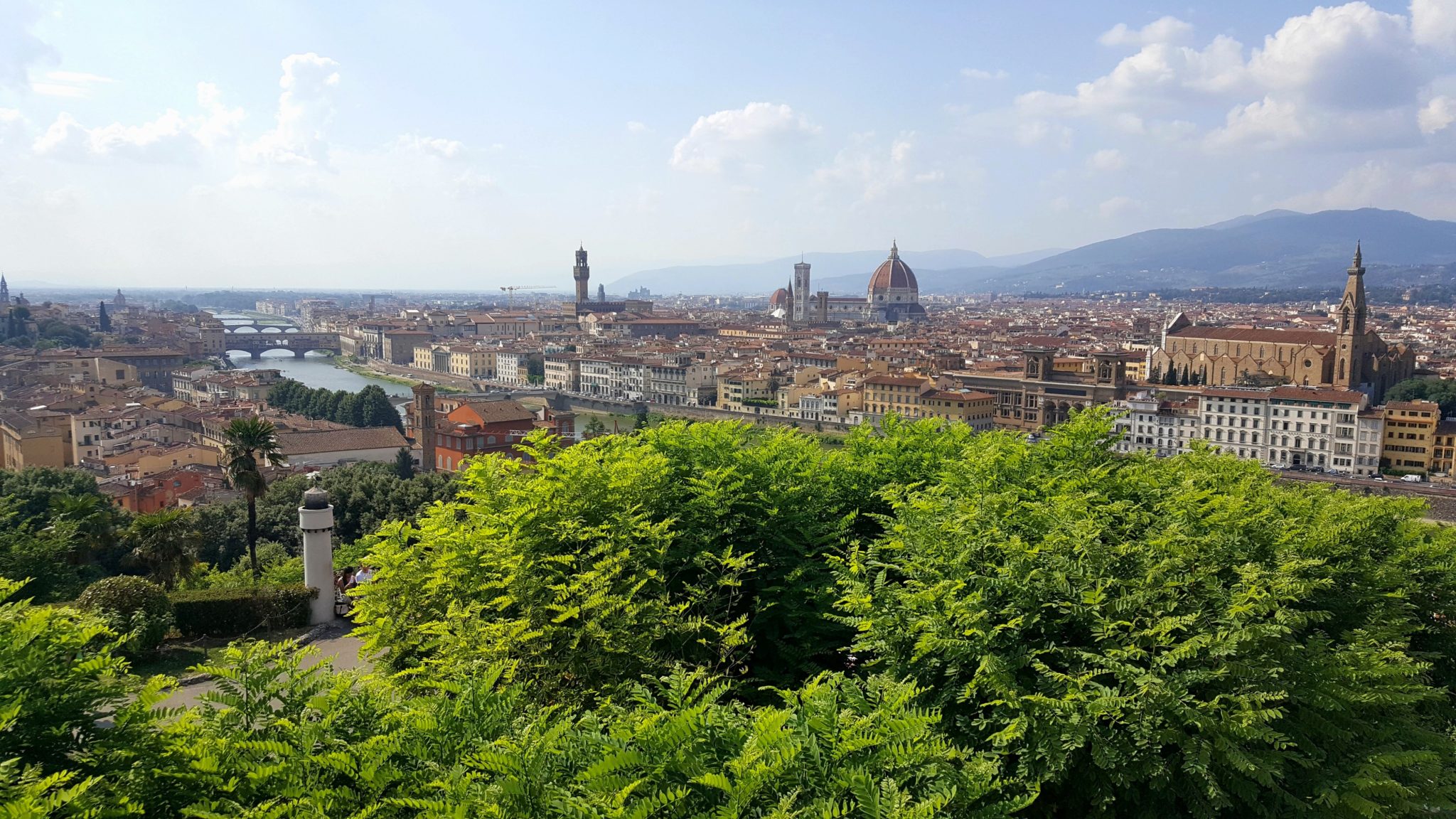 When it comes to buying leather products in Florence, I have two tips. Firstly, the leather in Florence is expensive. If somehow you're thinking it's cheap, it's not. Especially if you want to purchase authentic Italian leather products, be prepared to fork out a lot of money.
My second tip, don't buy the first leather jacket/product that you see. The sellers are really good at their job which is to convince you that you HAVE to purchase their particular product. Really take the time to shop around before selecting the right/best option for yourself.
Florence is a great city to base yourself in to explore Tuscany and the surrounding area. My top picks for day trips are Pisa, Siena, San Gimignano and the Cinque Terre (but stay longer here if you can).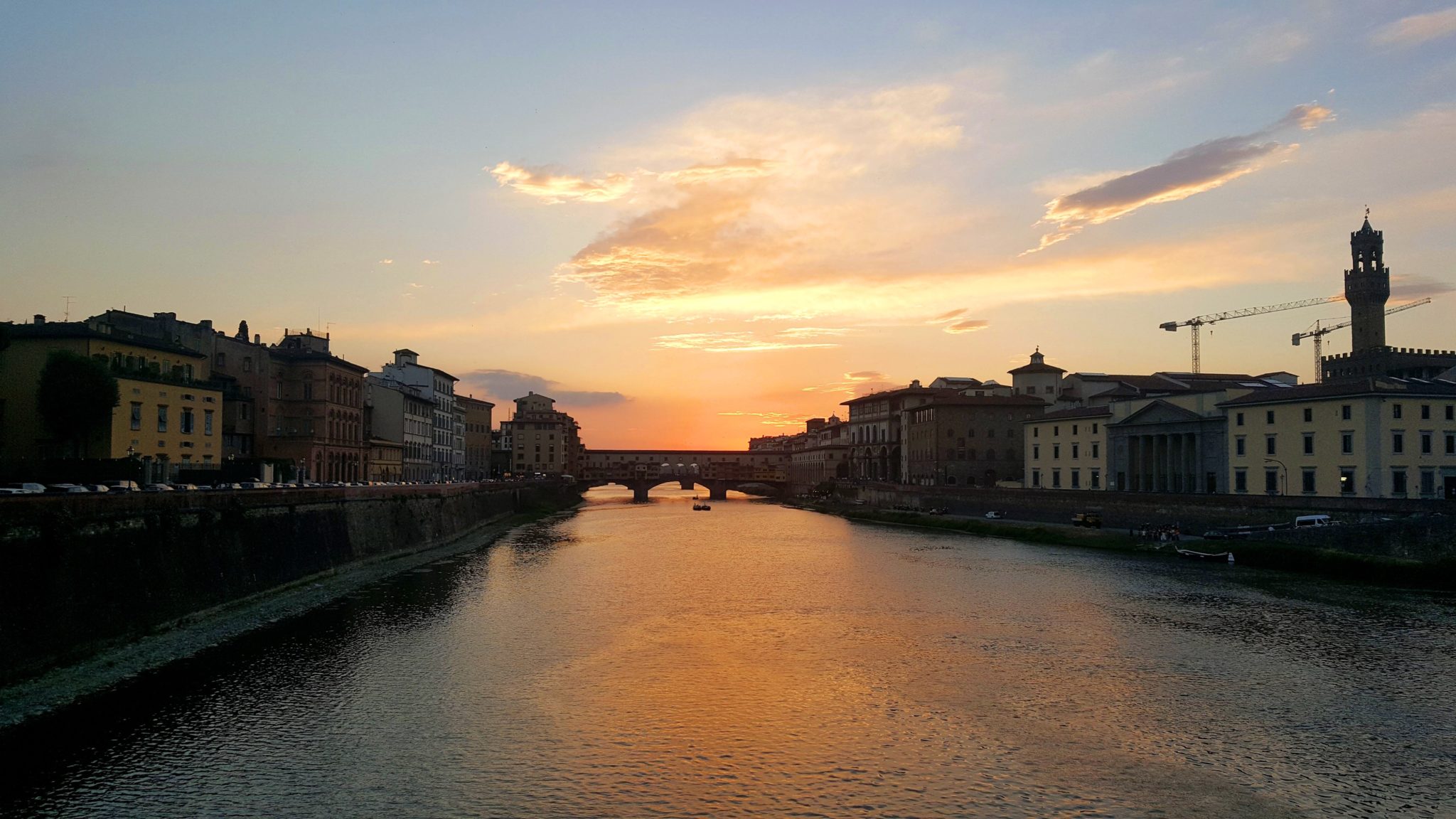 Do you have any more tips you'd like to add to my list? Let me know in the comment section. Also, come back tomorrow for my Rome insider tips.