Are you heading to Phuket? Are you wondering where to stay? What to do and what it will cost? You're covered! If you are going to Phuket, I recommend you stay in Kata. The beach is beautiful, it's less commercial than Patong and there are loads of activities to keep you busy. Here's all the information you need to know about Kata beach.
The town
Kata is a small, walkable village with lots of shops, restaurants, and of course, a great beach. When the sun sets, Kata really comes alive with neon signs lighting up everywhere!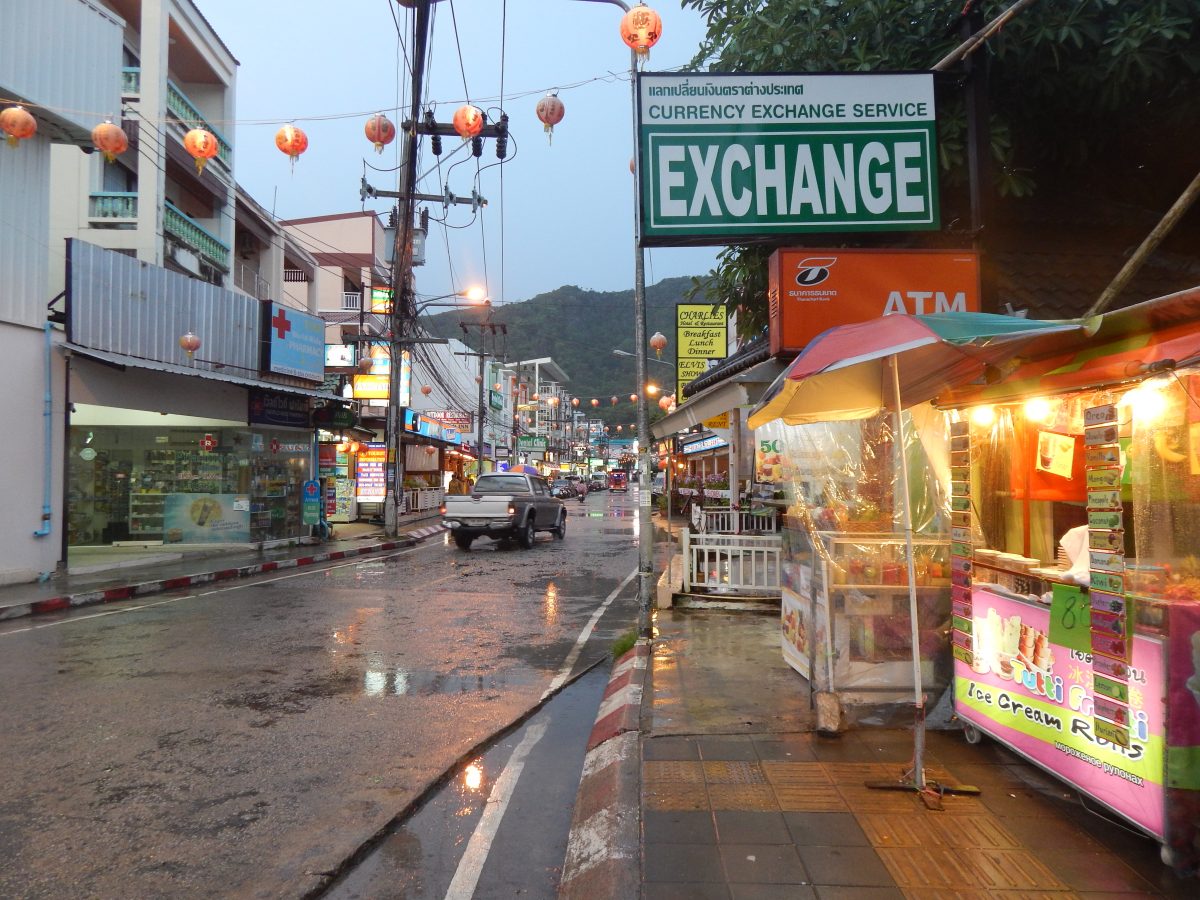 Where to stay
Kata is a fairly small town. No matter where you chose to stay, it will probably be within walking distance of the beach. All types of accommodation are available, from budget places to luxury resorts and hotels. I chose a mid-range hotel during my stay in Kata.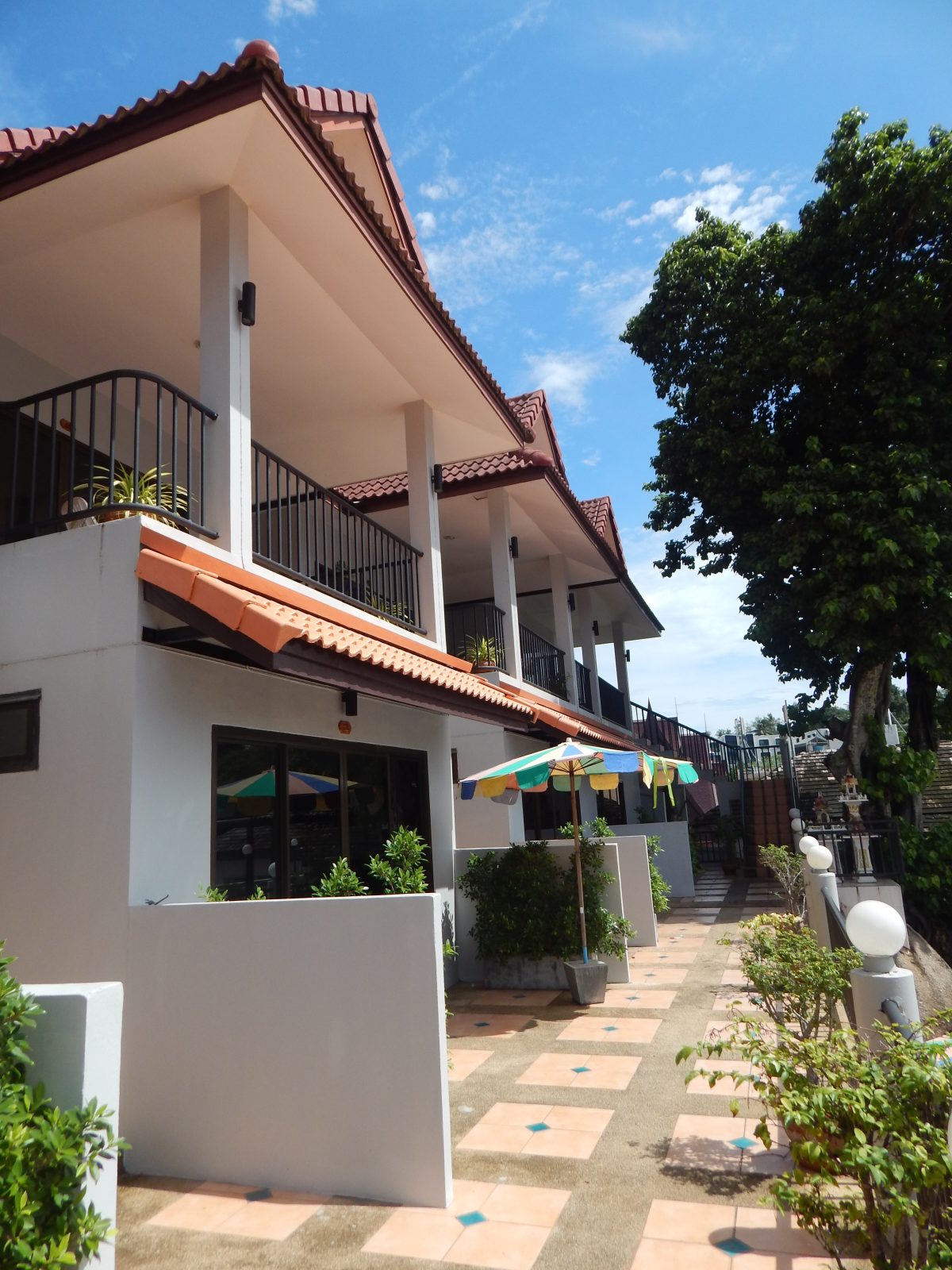 Where to eat
Pop-up street food stalls and cheap eateries will satisfy your taste buds!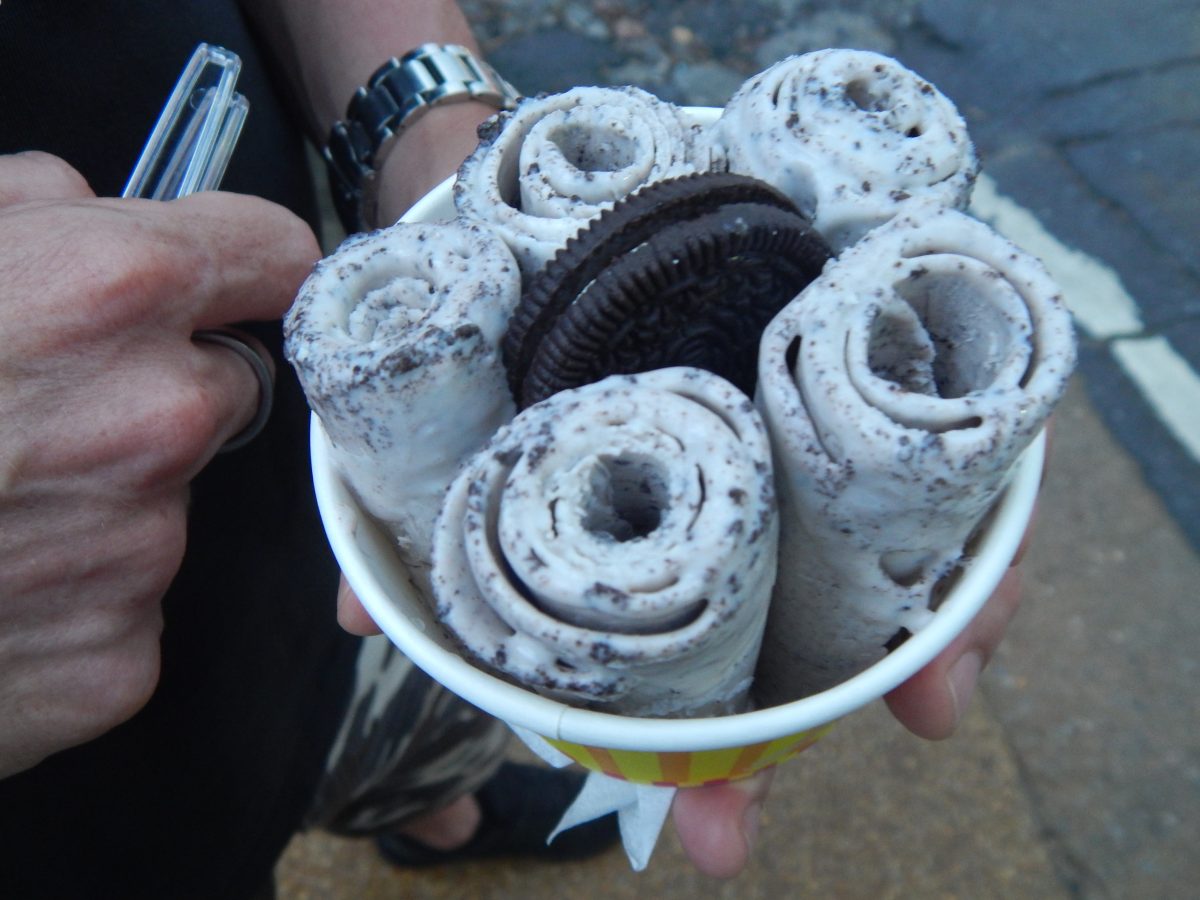 If you are on the beach and looking for some grub to eat, I'd go to Katamama Seafood. The prices are cheap and the food is good, but not great.
In town, I recommend Chang Siam and Chai Thaifood Restaurant. Both have really good food at great prices.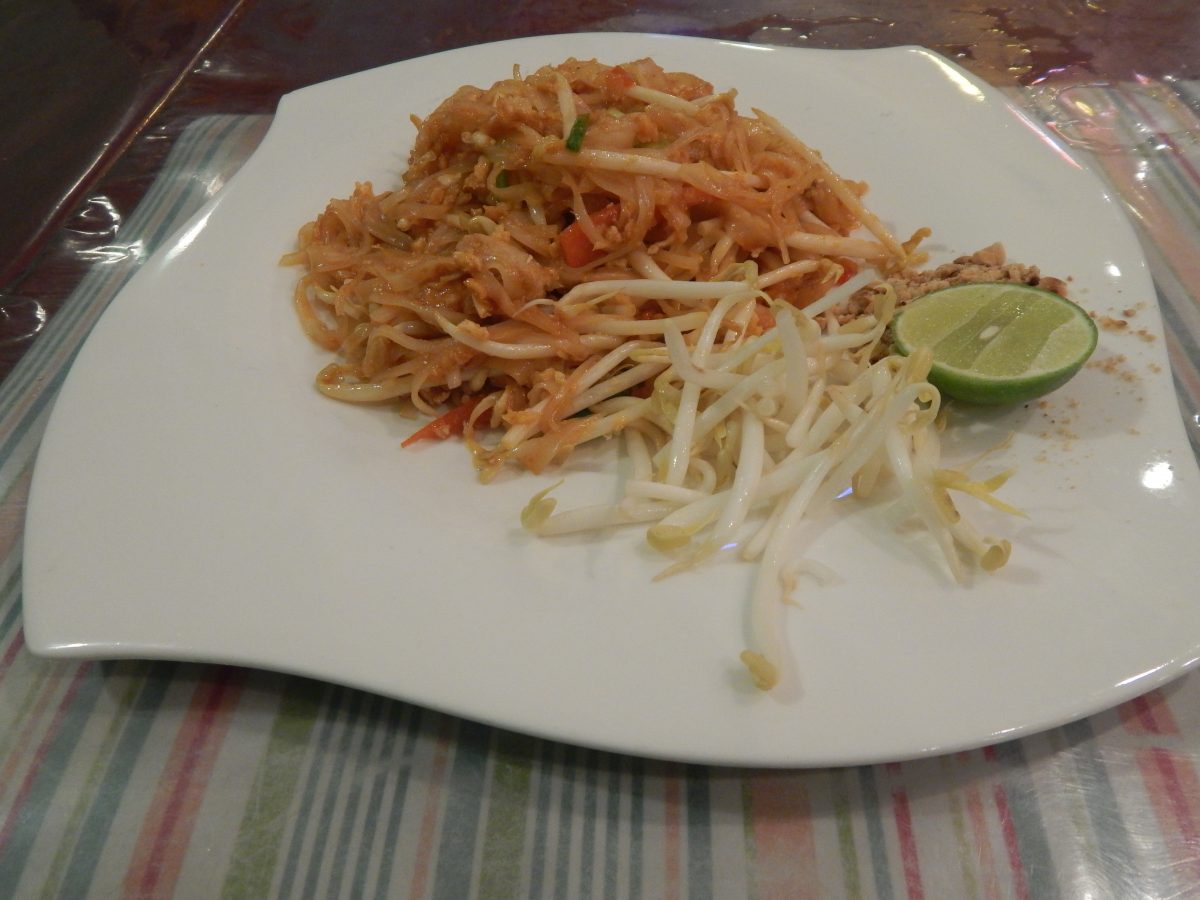 What to buy
There are a couple of beauty shops that sell organic skin care and beauty products. Go crazy!
In one of the side streets that lead to Kata Beach, there is a darling art gallery that sells original paintings for great prices! I had custom elephant painting made at a very reasonable price.
What to do
There are loads of things to do in and around Kata beach!
Hit up the beach
Kata Beach
Kata beach is, in my opinion, the best beach in the area. The beach is not too crowded, it's clean and the water calm and cool. The length of the beach is 1.2 km, perfect for a nice stroll. The beach is surrounded by lovely restaurants.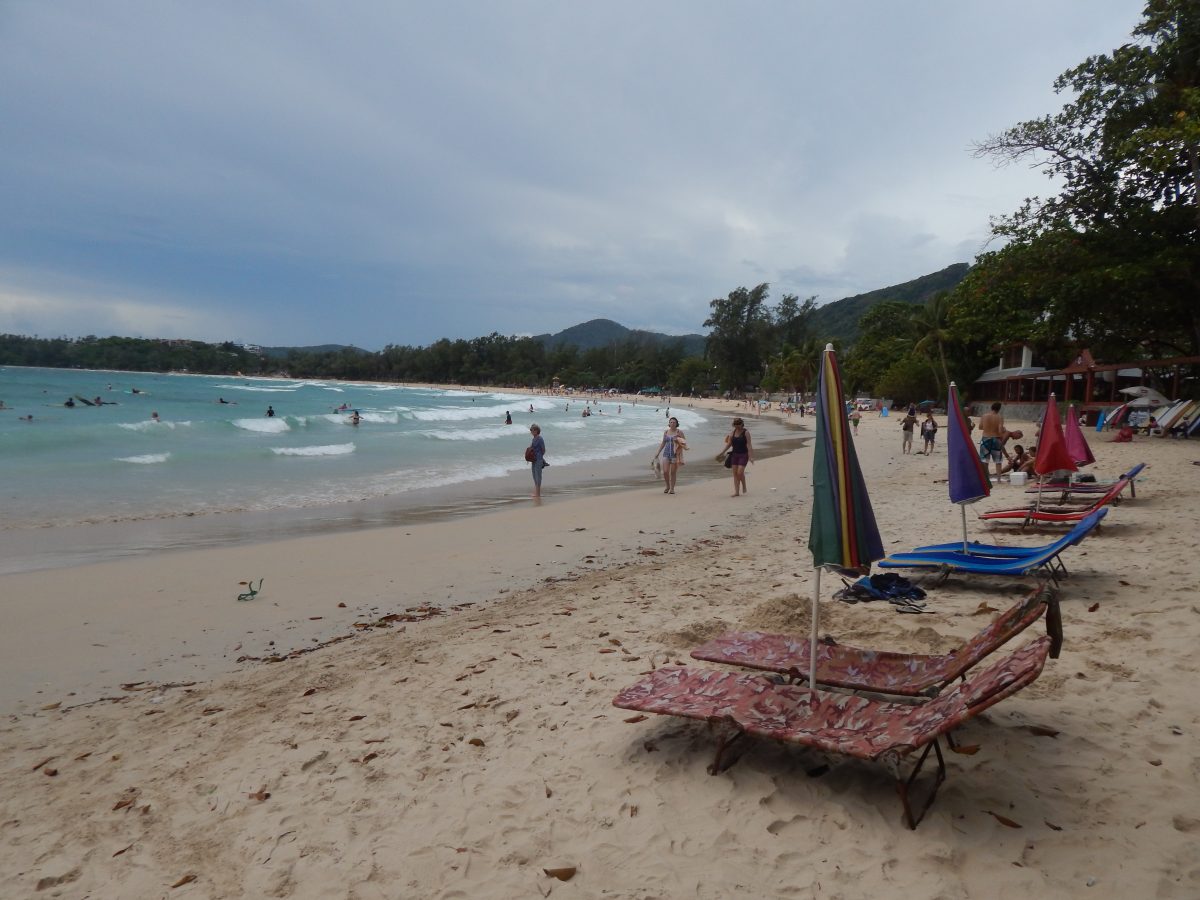 Kata Noi Beach
This small beach is clean, quiet and surrounded by luxury resorts. You cannot swim here due to the rip currents.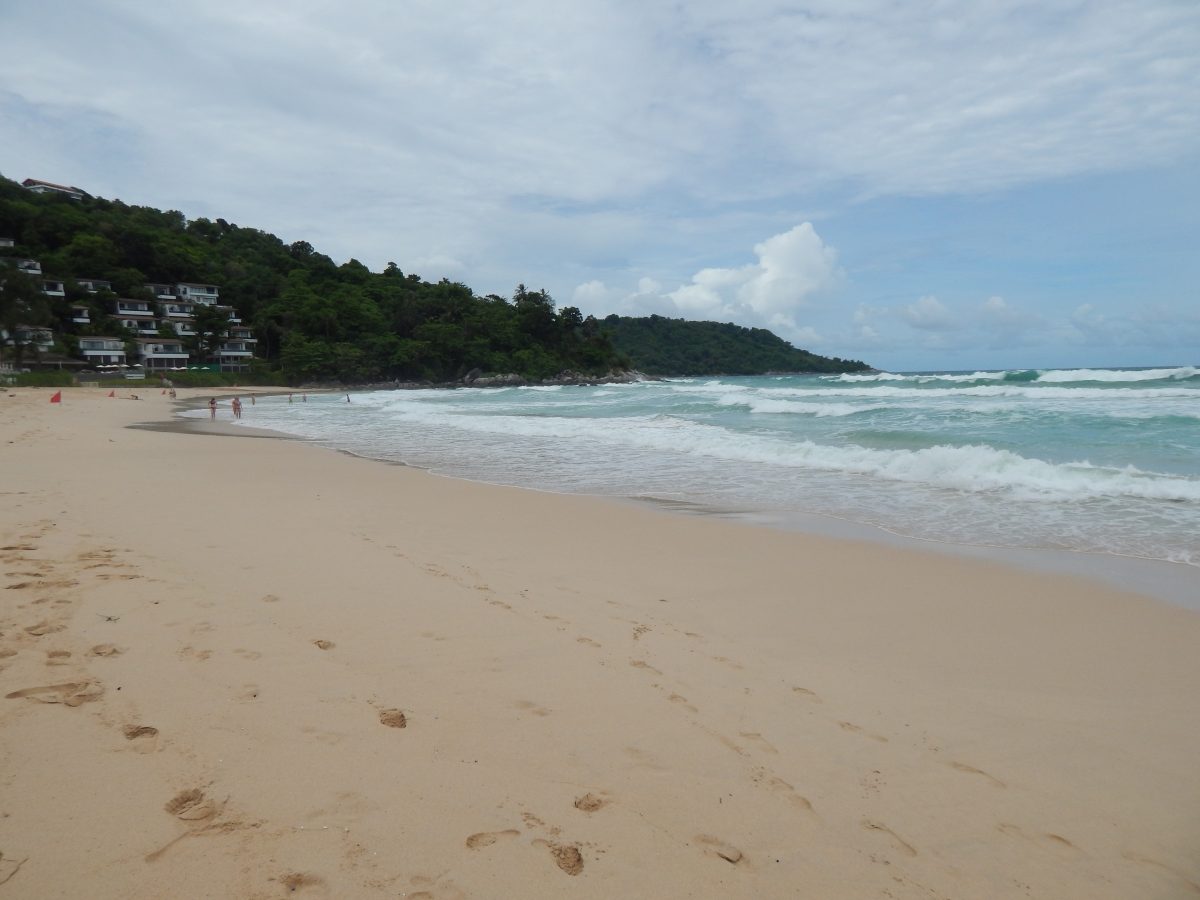 Karon Beach
Karon Beach disappointed me. A good chunk of the beach was filled with trash. Plastic bottles and wrappers were everywhere. It's a pity though because the 3 km beach is lovely.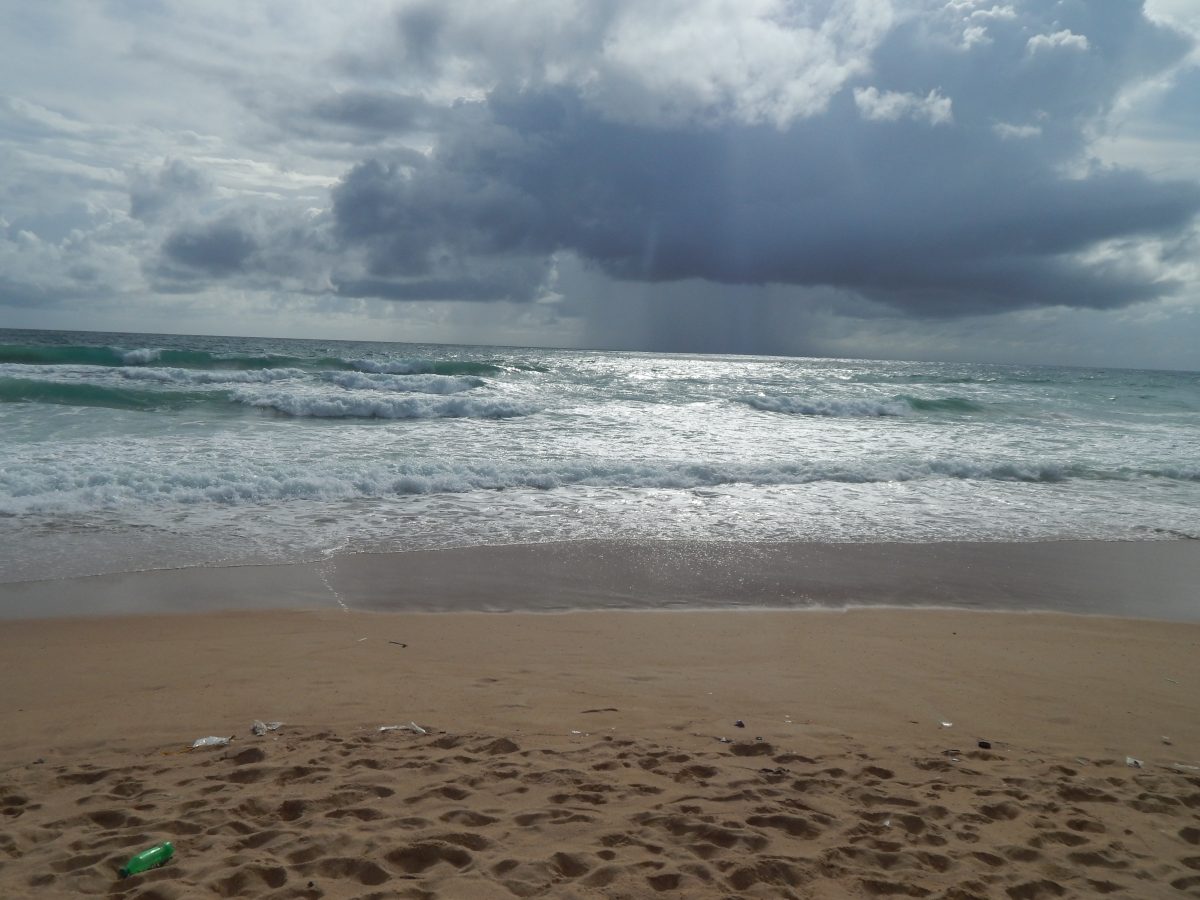 Take a stroll between Kata and Karon Beach
The two towns are just over 2 km from each other. It's a pleasant walk between the towns with lots of shops, stalls, and restaurants to make it interesting.
Karon is much larger than Kata. Both towns have the same feel, though. You will find similar shops and stalls in each town.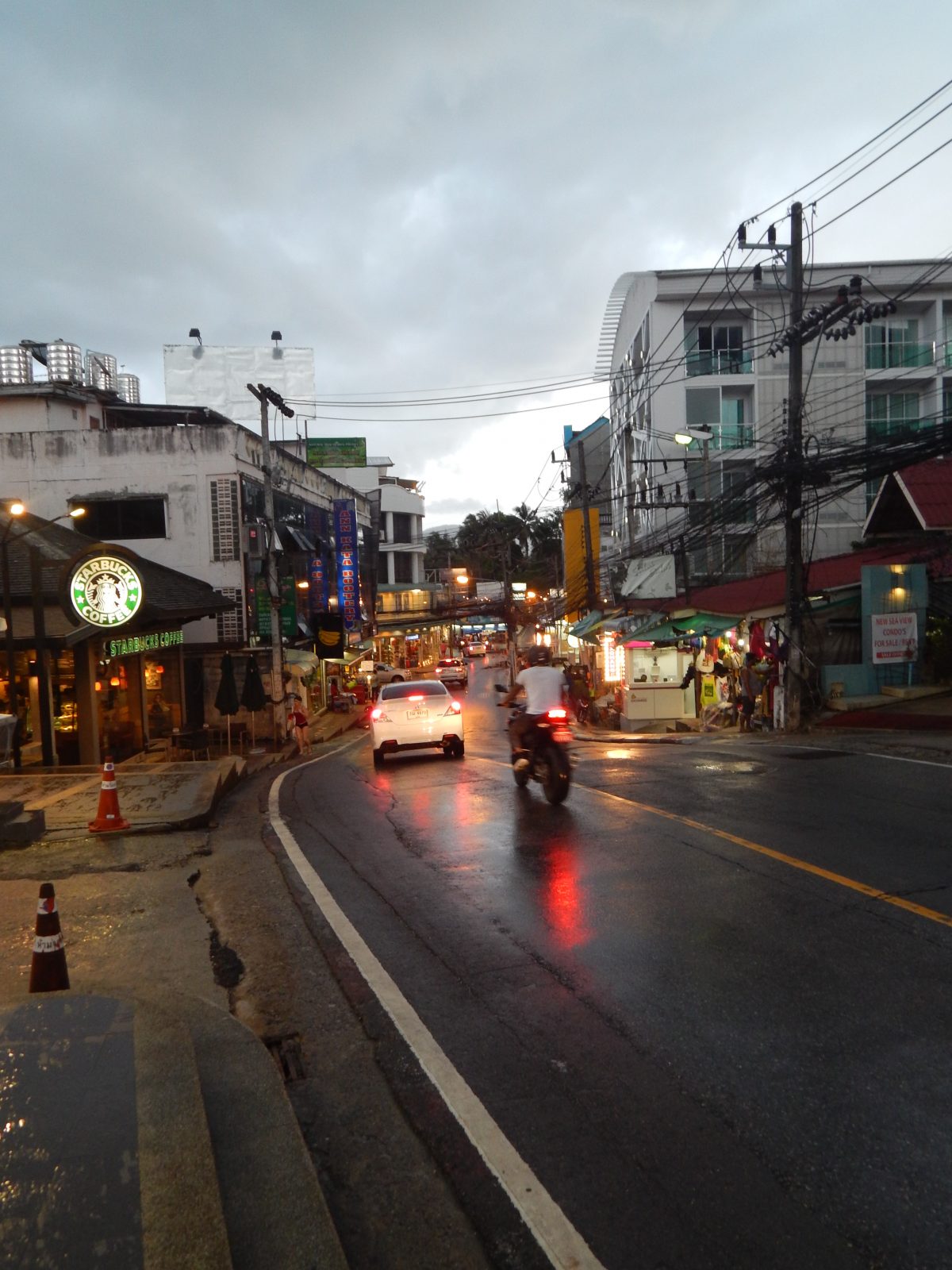 Get a massage or fish foot spa
Massage parlours are everywhere and the prices are pretty standardized. Expect to pay around 250 THB for a 30 min head, neck and shoulder massage, 300 THB for a one-hour Thai massage and 400 THB for an hour long oil massage.
If you want to try something a little different, get a fish foot spa. It's fun, it tickles as the fish suck on your toes and you will definitely crack up with laughter. It costs 100 THB for a 15 min fish spa.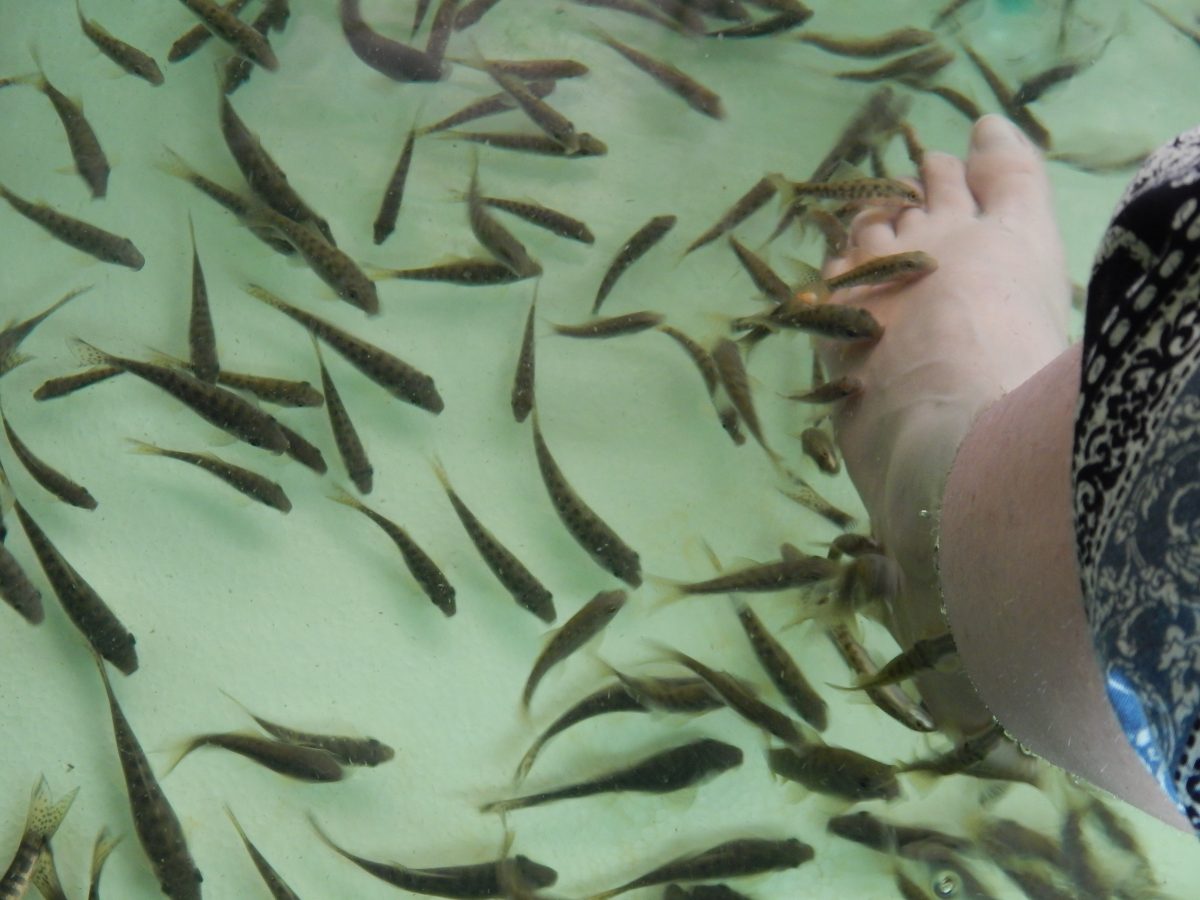 Go to Phuket Town
The cheapest way to get to Phuket town from Kata beach is with a municipal bus. A one-way ticket costs just 35 THB, but expect the 25 km journey to take about an hour and a half. Buses leave Kata beach every hour on the hour.
Once you arrive in Phuket, it's easy to make your way around town. You can hire a driver to take you to all the attractions for as little as 200 THB. The major attractions include a cashew nut factory, huge jewelry stores and the central festival market which opens at 14h00.
Karon Viewpoint
One of the best viewpoints in Phuket! From this viewpoint, you can see the three beaches below: Kata Noi, Kata, and Karon.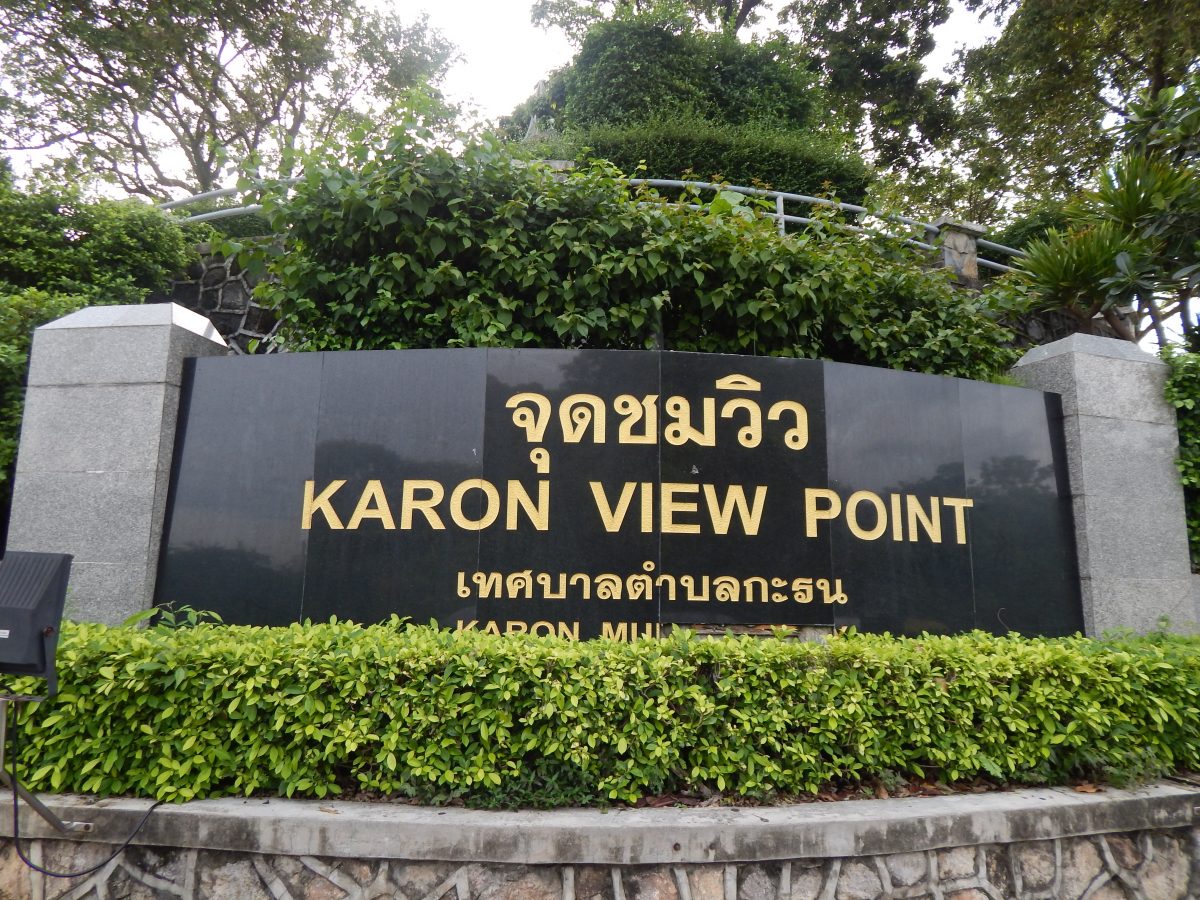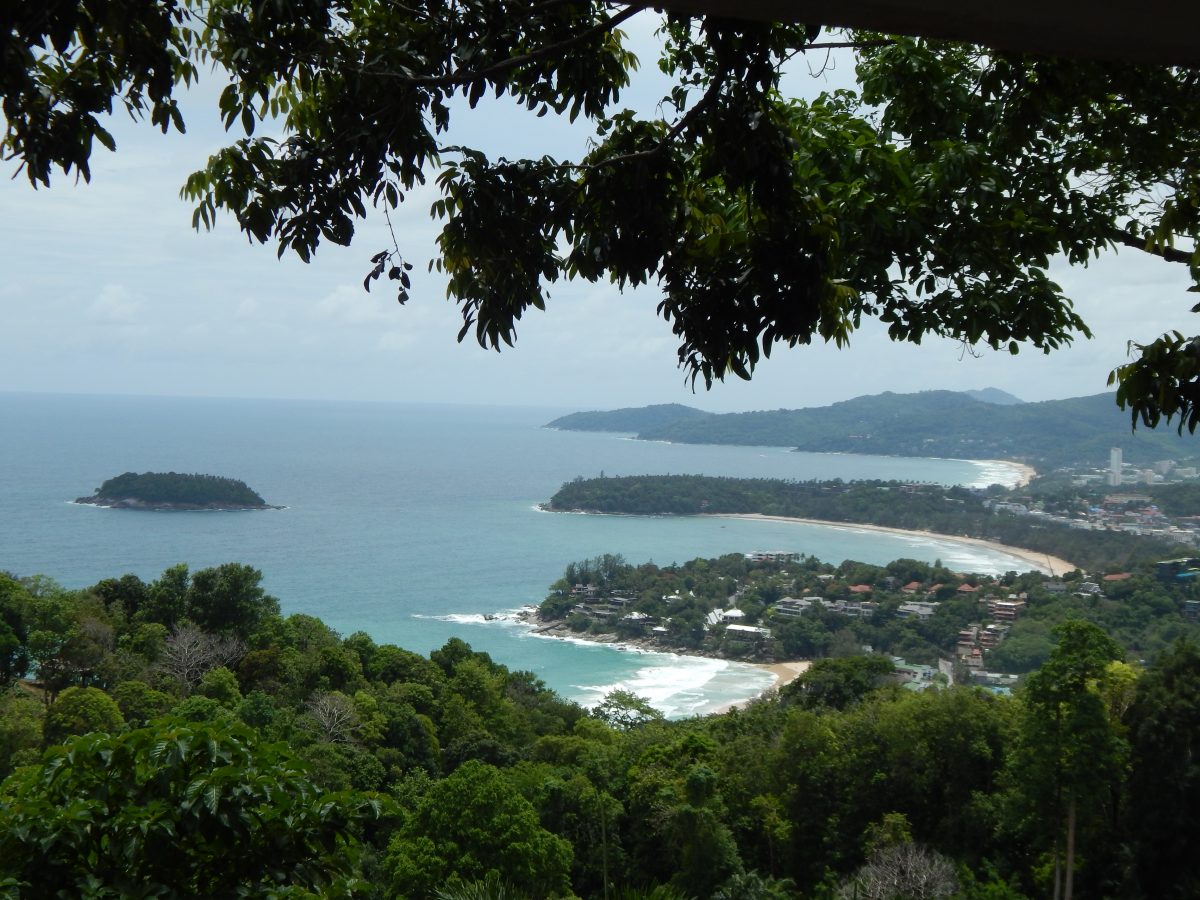 Karon viewpoint is approximately 3 km from Kata beach. To reach it, you can hire a scooter or a taxi. A taxi is quite expensive and will cost you 300 THB one way. If you are brave, you can hike up the hill like I did. You will be sweaty when you reach the top, but the magnificent view makes the hike worth it.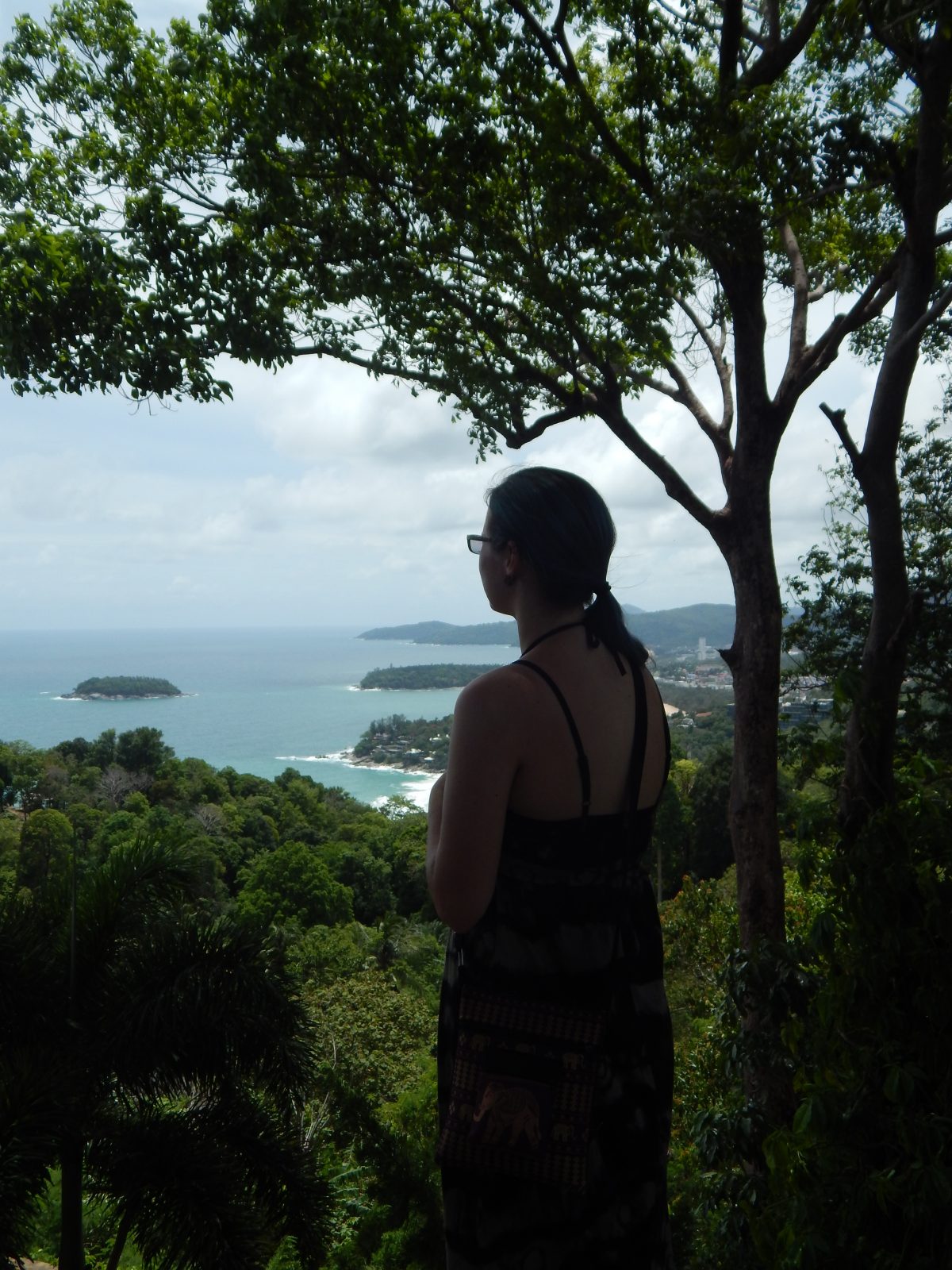 Along the way, there are a few bars where you can stop, have a cold Chang and enjoy the view.
Sunset Viewpoint
Sunset viewpoint is approximately 8 km away from Kata beach. To reach it, you can hire a red van for 1200 THB (we were 6 people, but the van can easily fit 8 people). Expect the viewpoint to be packed with people. The area is big enough to accommodate everybody, though.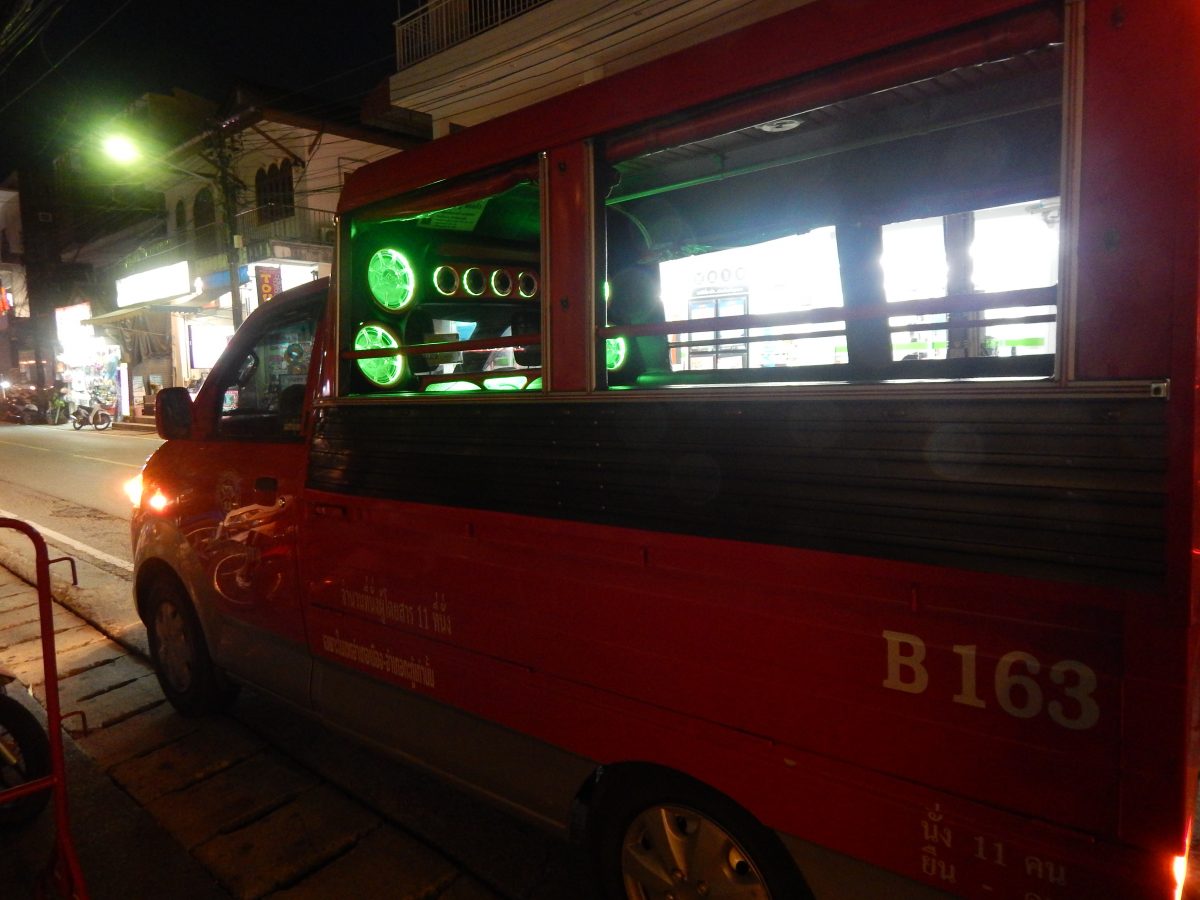 The view is the best from the top tier. Be sure to arrive an hour before the sun sets. It feels like the perfect time to enjoy a cold beer, but no alcohol is allowed at the viewpoint!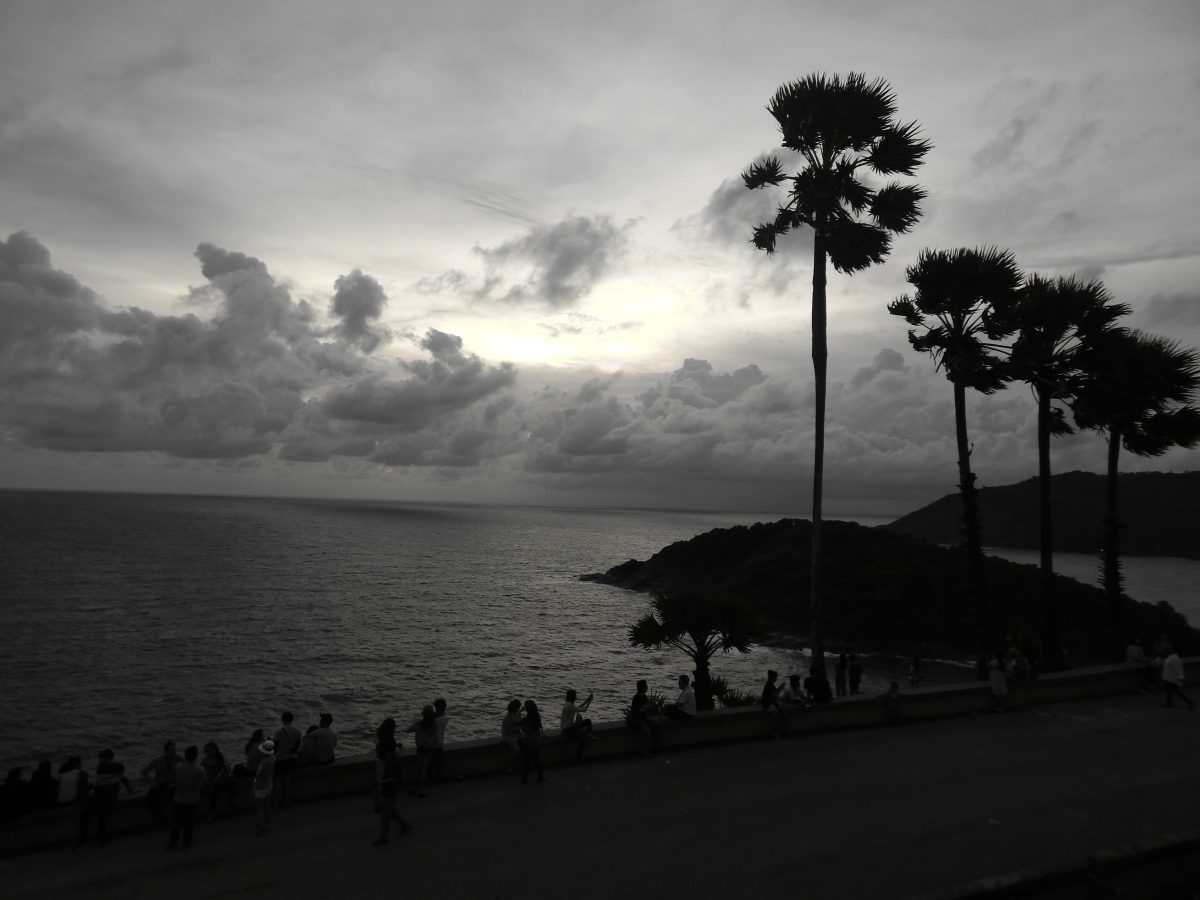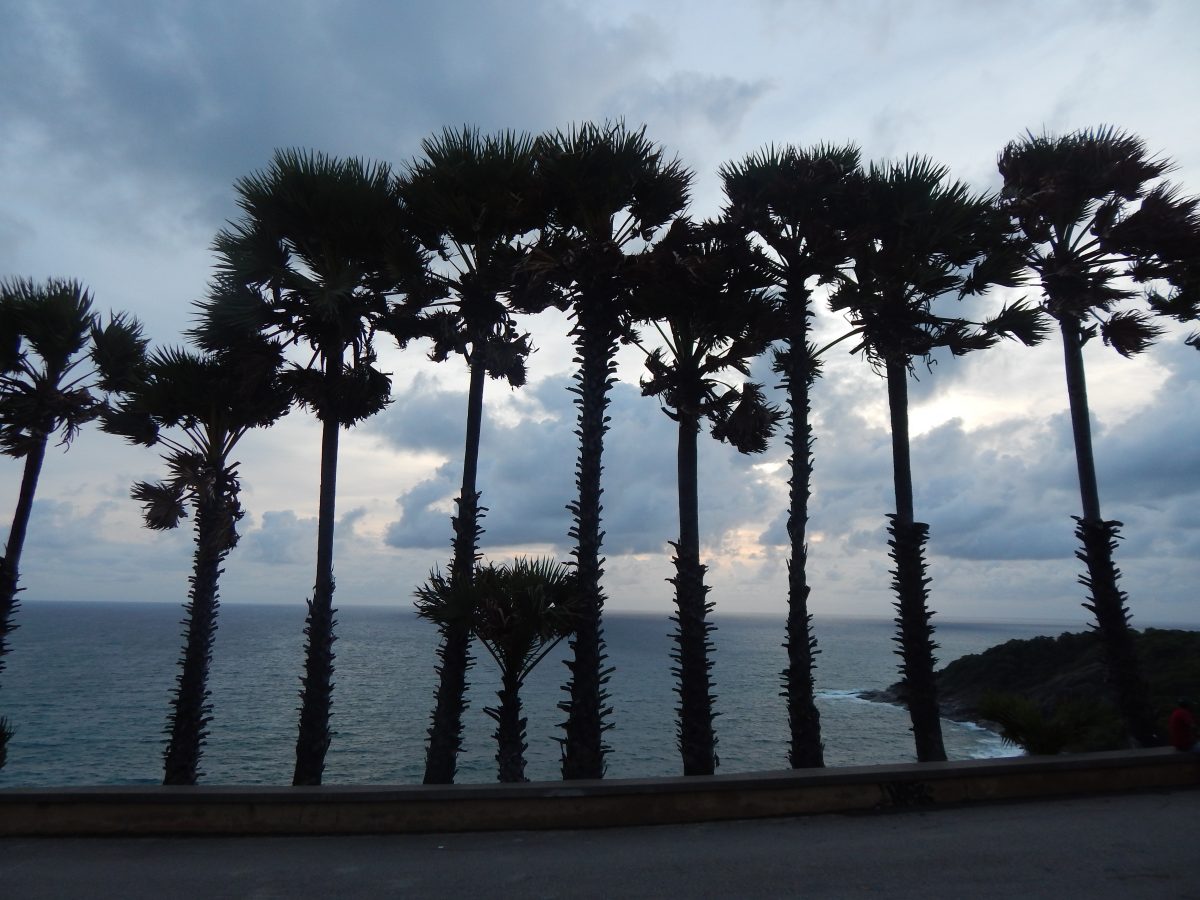 There is also an elephant shrine containing thousands of elephant statues!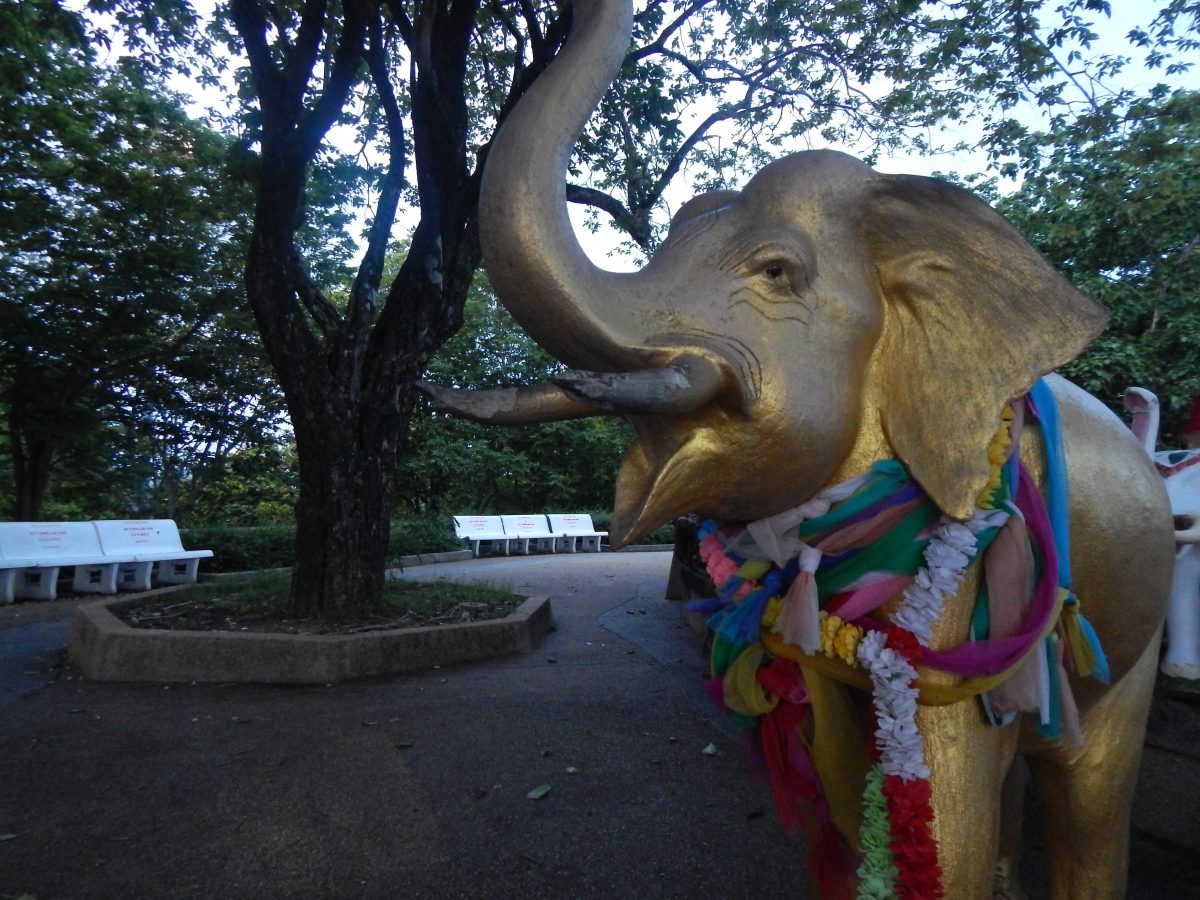 Transport to the airport
The Phuket International Airport is located on the northern side of the island, ± 46 km from Kata beach.
The cheapest, but definitely not the most convenient way to reach the airport, is to take a municipal bus to Phuket Town (35 THB; 01h30 journey) and from the bus station, the airport bus (100 THB; 01h00 journey depending on the traffic). This journey might be challenging with luggage and time-consuming!
For single travelers or couples, the best way to get to the airport is a shared mini bus ride. Hotel pick-up is included and priced at 250 THB per person. There are strict luggage restrictions.
As we were 6 people and an infant traveling together, we hired a private minibus for 1500 THB. At 250 THB per person, it was by far the best deal for us. The best part is that our hotel organized the transfer, which meant no haggling!