Located approximately 5 km from Don Muang International Airport, the Miracle Grand Convention Hotel is a great place to stay if you have an early flight to catch. With easy access to the highway, you will arrive at the airport in no time.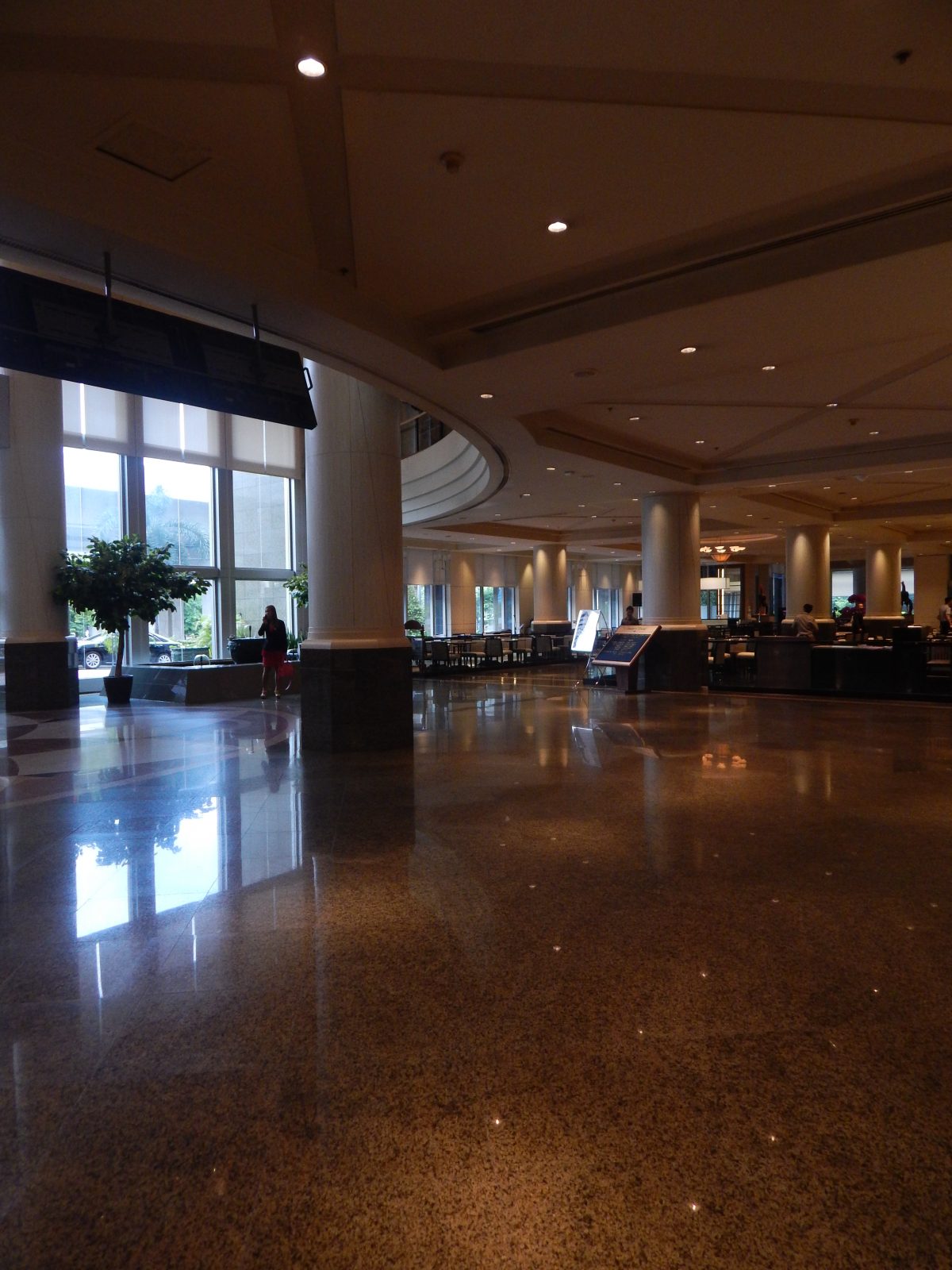 When I arrived
Your can expect check-in to be hassle free and a porter to assist you with your luggage. I was a little bit disappointed because I didn't receive a welcome drink or gift.
Rooms
I stayed in a superior room on the 14th floor. The room is spacious with everything you need for a comfortable stay. A king-size bed, a minibar, tea and coffee making facilities, a television, a desk and chair and a great air conditioning system. A soft comfy robe and slippers are also included.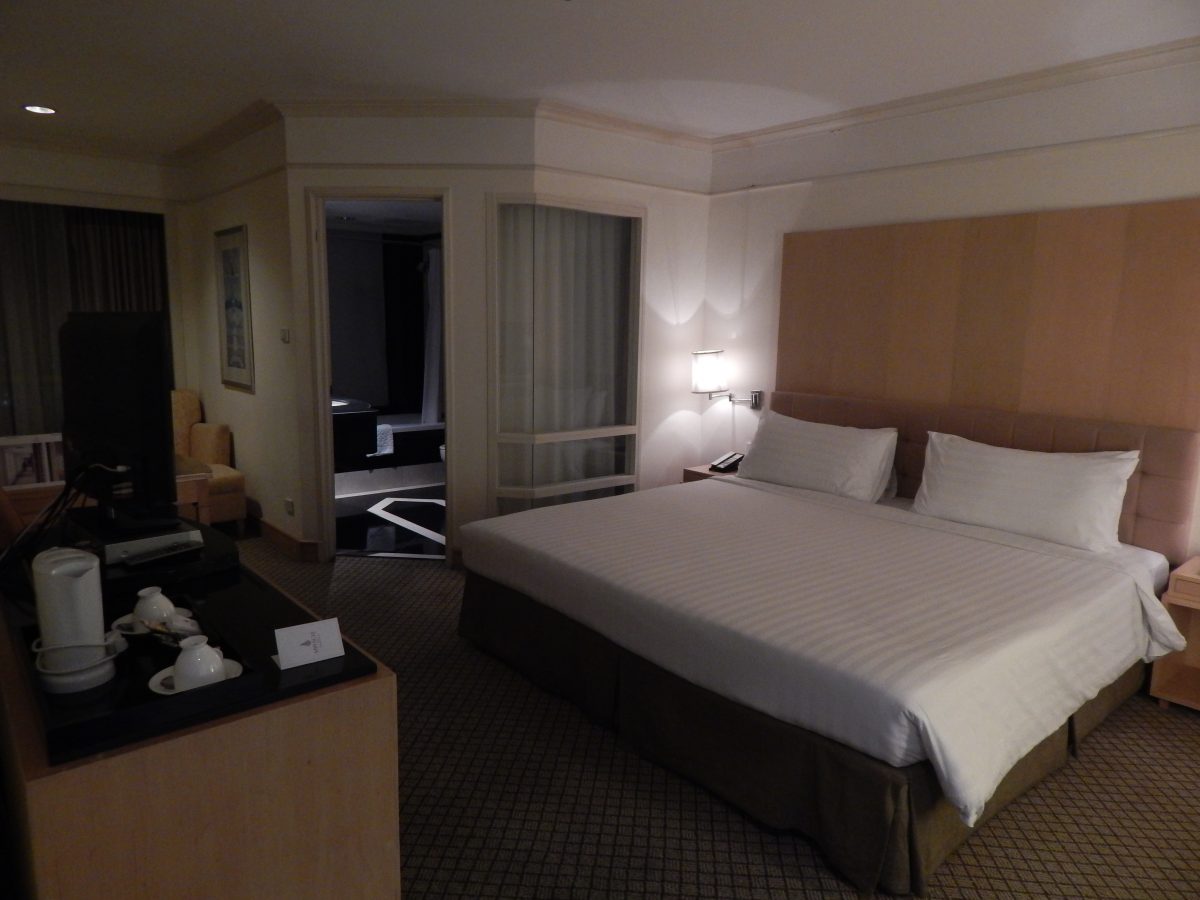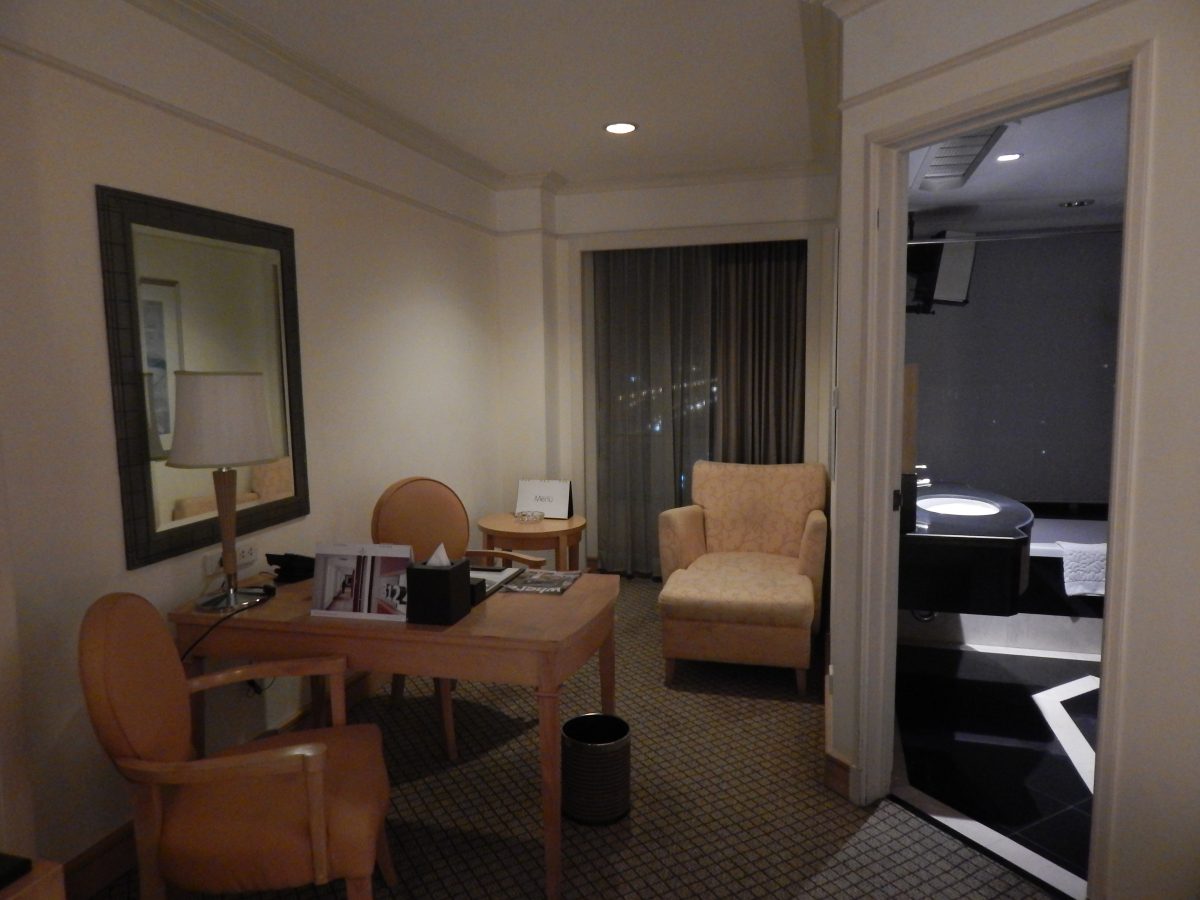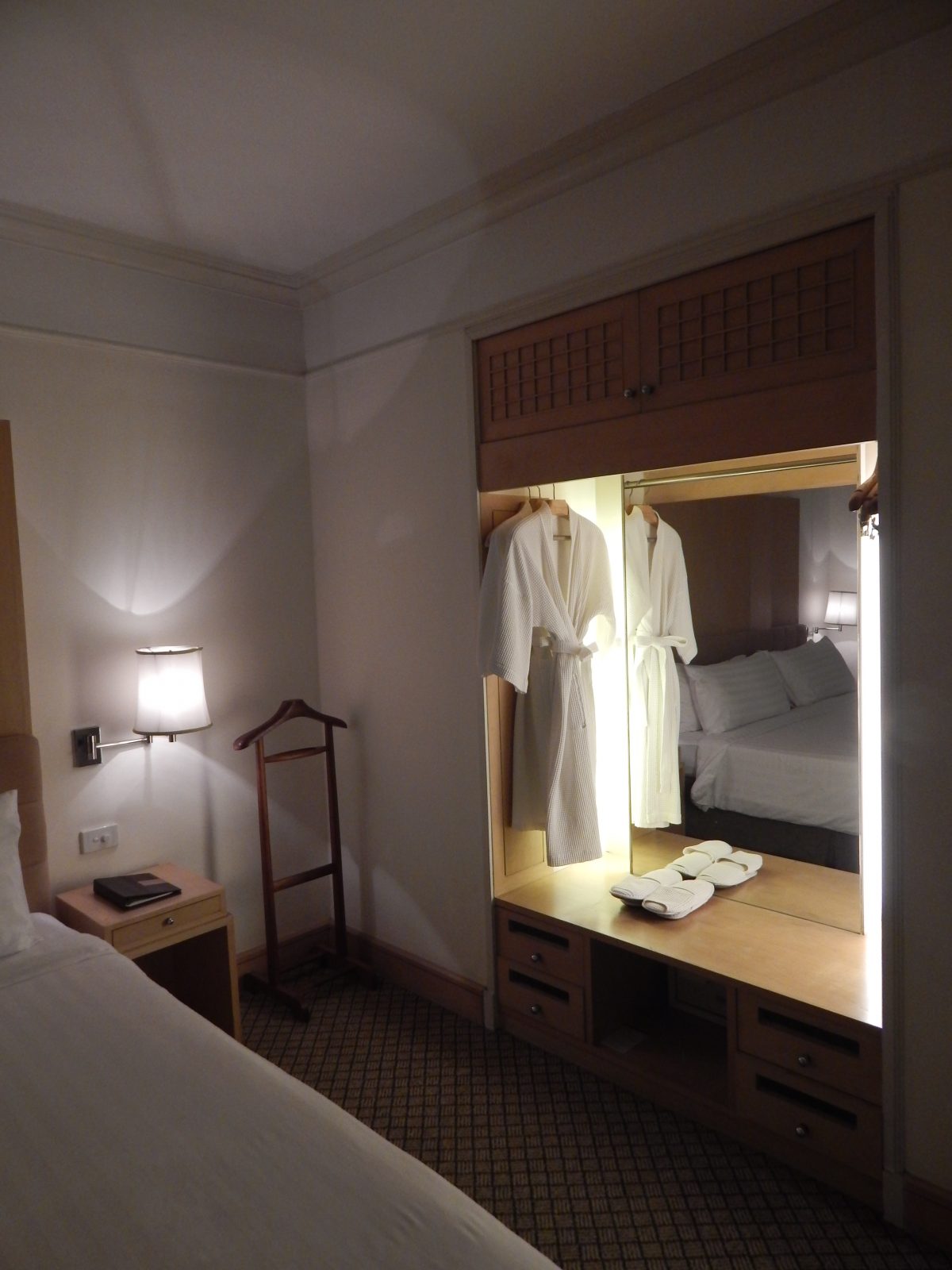 The ensuite bathroom is modern and fitted with a washbasin, a toilet, and a bathtub.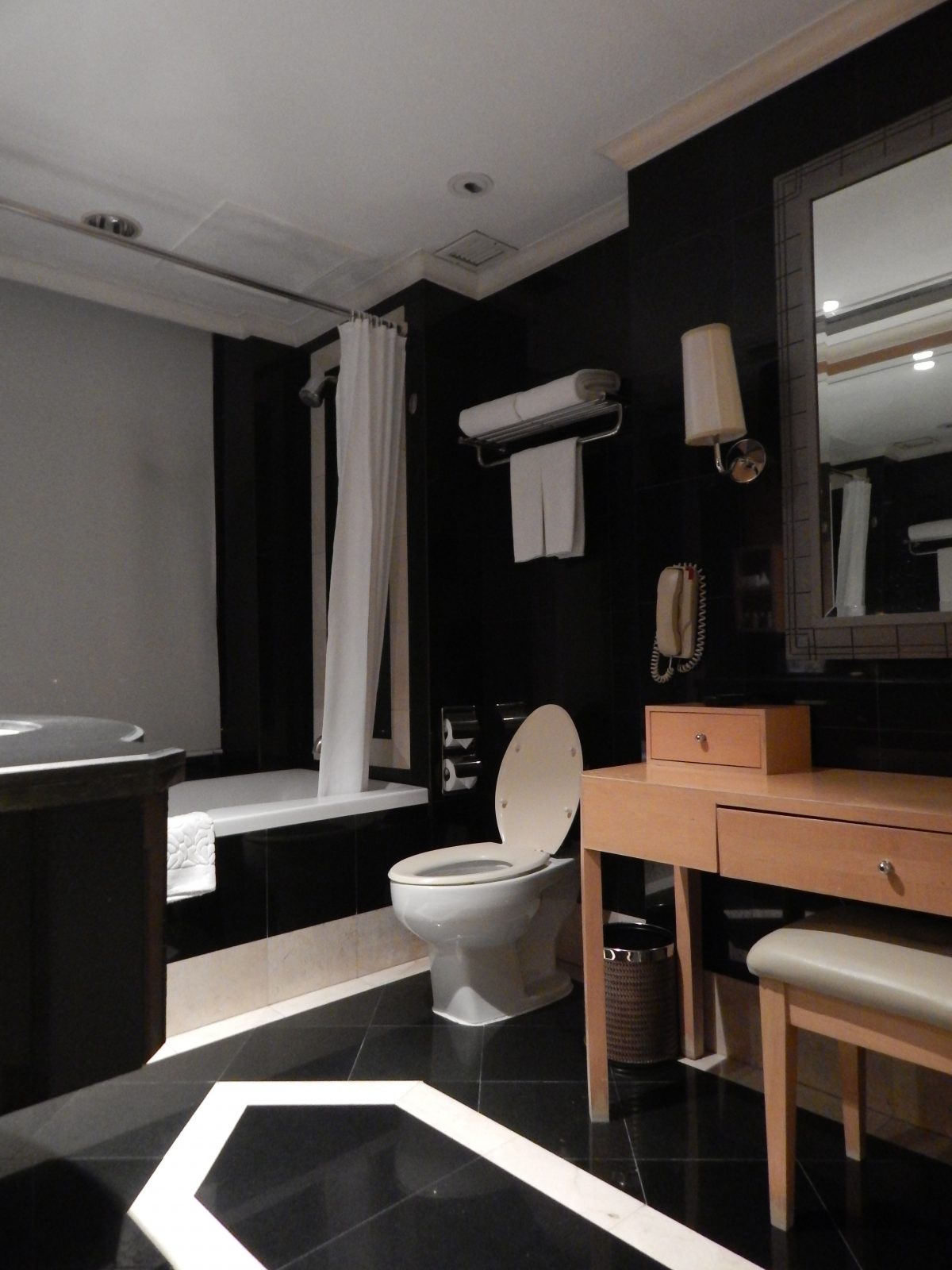 Facilities
Twenty-four-hour reception which is useful for late check-ins and early departures.
Free WiFi is available throughout the hotel.
A free shuttle service to Don Muang International Airport is provided. The shuttle leaves at specific times. If the time does not suit you, you can easily get a taxi to the airport.
Free Toiletries is included in your stay.
Miracle Grand Convention Hotel has a fitness and recreational area including a fitness center, a spa with a sauna, a steam room, and an outdoor swimming pool.
Staff members
The staff members of the hotel are friendly and helpful. I did not interact with them a lot, though.
Breakfast
A continental breakfast buffet is served every morning from 06h00 to 10h00. The buffet is pretty standard with all the regulars such as fruits, salads, pastries, eggs and a number of local dishes. The best part of breakfast for me was the omelet, they make a mean omelet!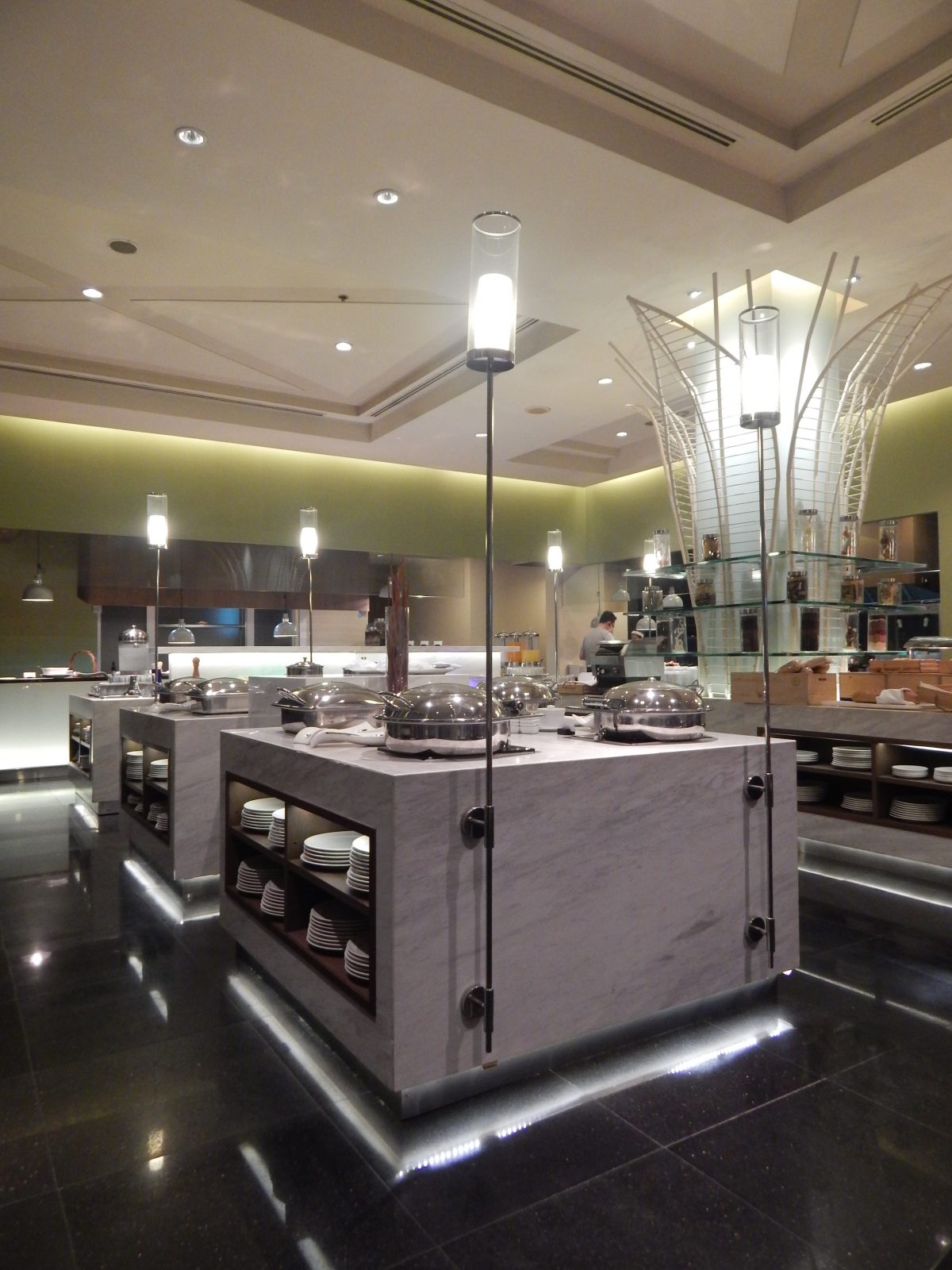 What I didn't like:
I expected to receive a welcome drink or a welcome gift/fruit basket as the Miracle Grand Convention Hotel is a four-star rated property. I was disappointed that I did not receive either.
The location is convenient for transfers to the airport, but it is far away from the main attractions in Bangkok.
What I liked best:
The best part of the room is the stunning view of Bangkok from the bathtub!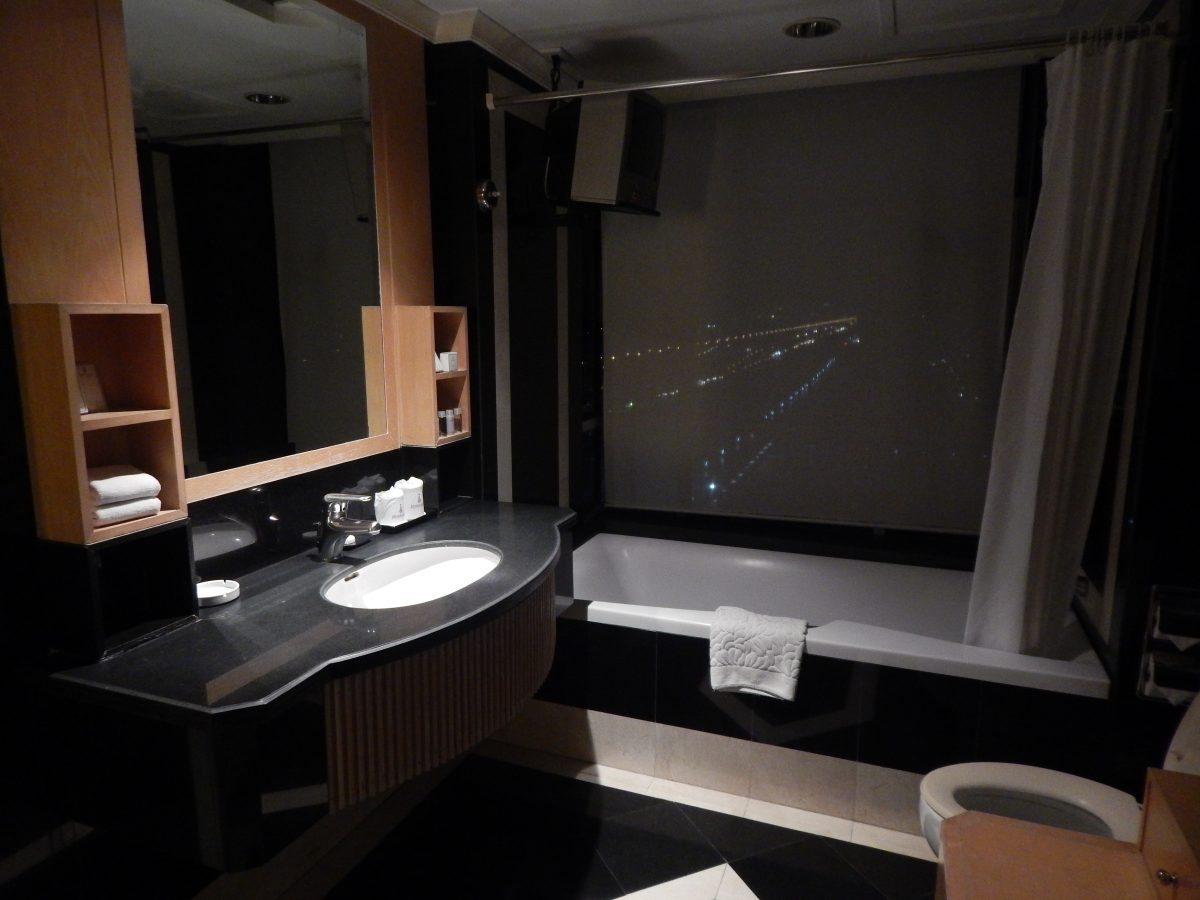 The free toiletries are great!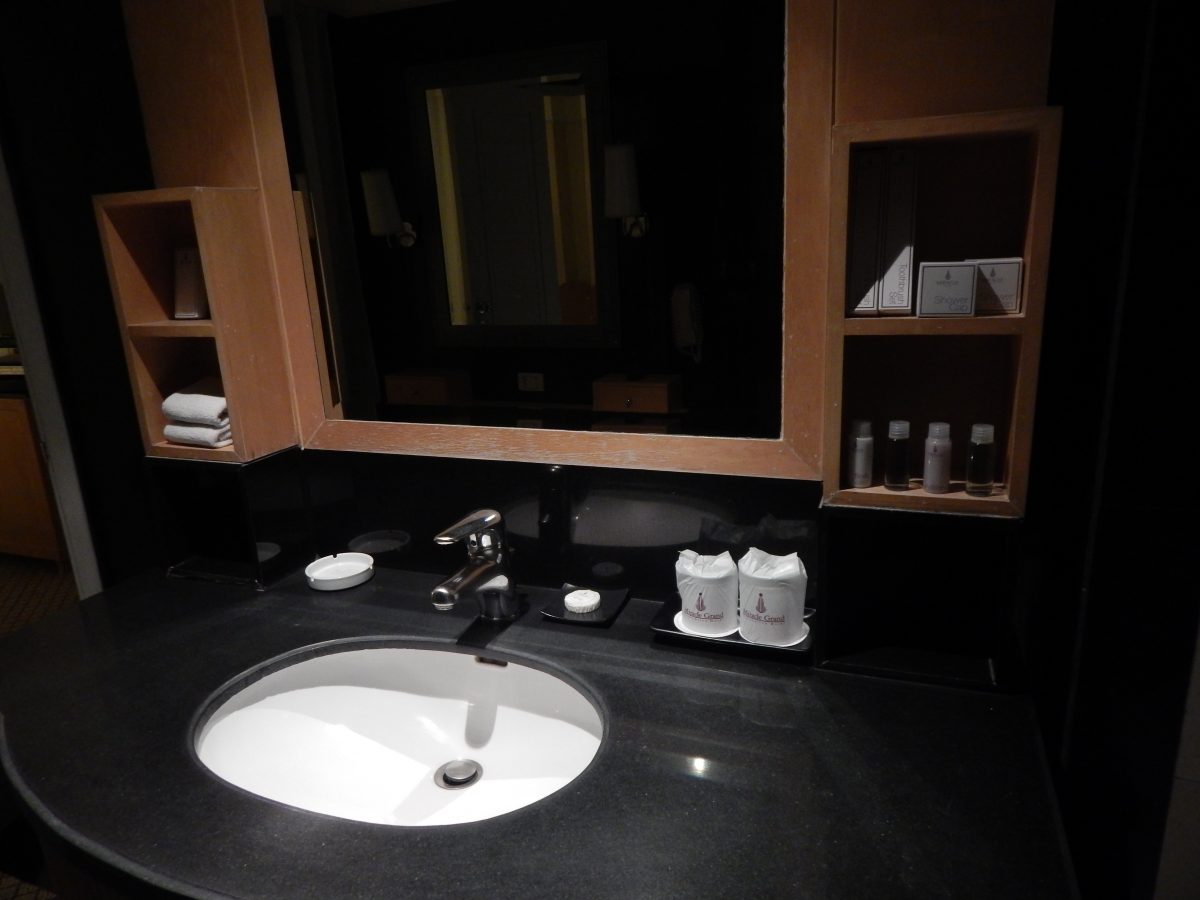 Would I stay here again?
Probably not. There are other hotels and hostels closer to the airport at better prices. Also not the best place to stay if you want to explore Bangkok.
Tips
A taxi to and from the airport should be no more than 150 THB (traffic dependant).