Don't get me wrong. On paper, Hotel Mediterran ticked all the right boxes. It's a four-star property on the Buda side of Budapest. The hotel is well connected to public transportation and getting to the city centre or the Gellert Thermal Baths is a breeze. In the vicinity of the hotel, there's also a mall, very handy if you're looking for something to eat or want to do some shopping. But despite all these great attributes, my stay was just OK…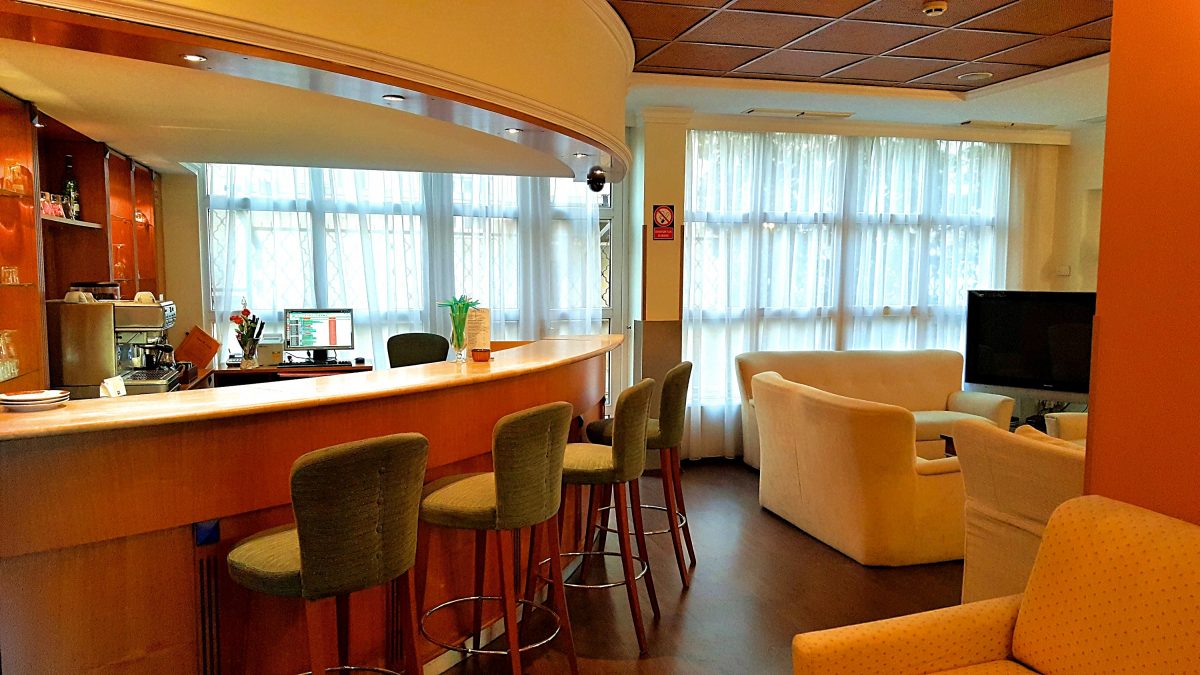 When I arrived
I arrived quite late at night, but checking in was easy. As this is a four-star hotel, I was expecting a welcome drink or something similar, but alas, I was disappointed.
Rooms
I stayed in a triple room on the fourth floor of the hotel. The room was spacious and very comfortable. Inside the carpeted room you'll find a minibar, safety deposit box, television, telephone, air conditioning and heating, desk and chair, tea and coffee making facilities (aka a kettle and cups) and of course a bed.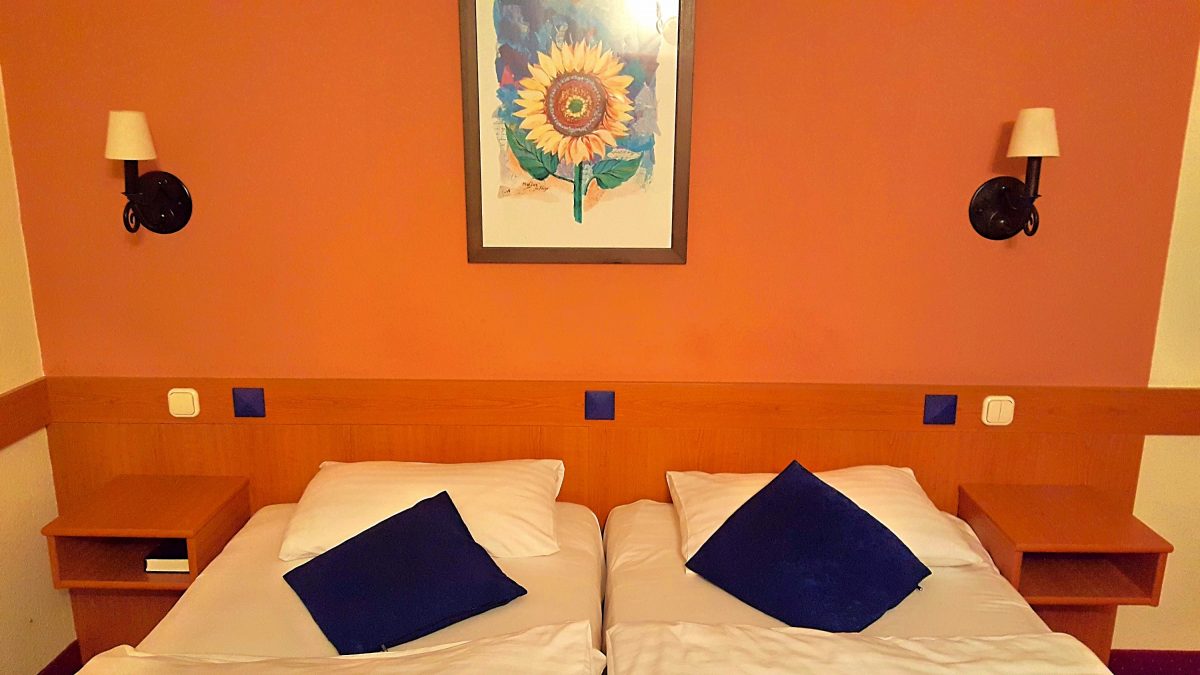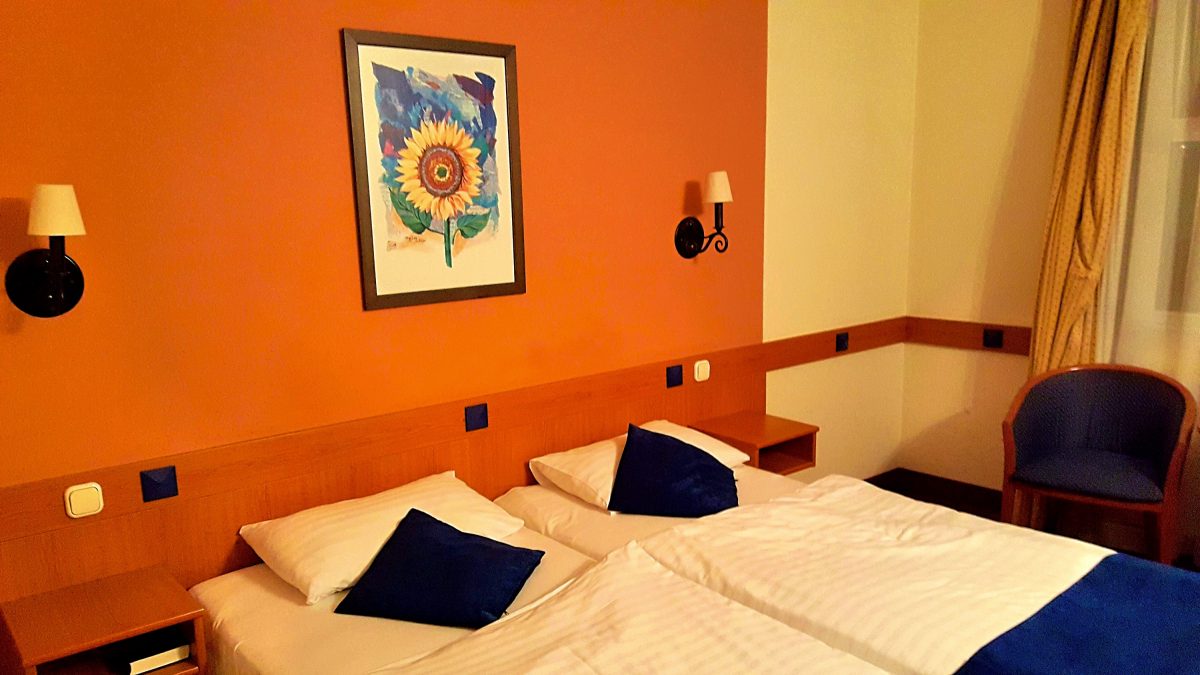 The ensuite bathroom has a shower/bath combo, toilet, and washbasin. There are two central dispensers, one for soap above the sink and one for shampoo in the shower.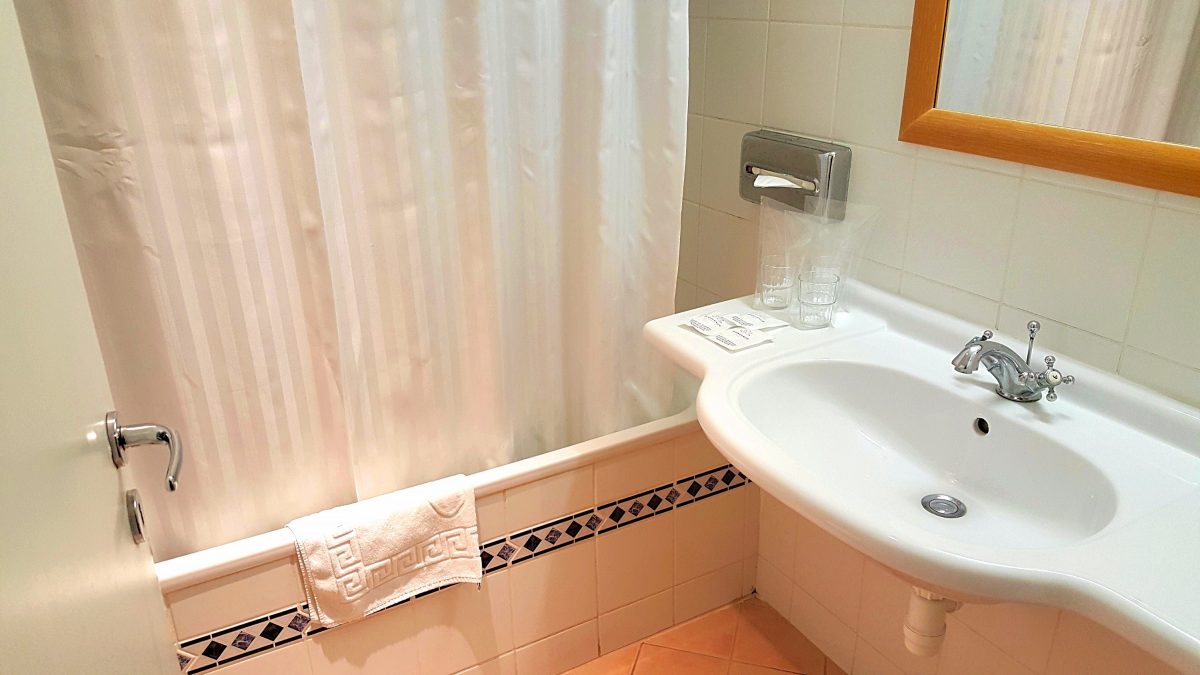 Staff members
The reception staff was friendly and helpful, while the breakfast staff was hardworking and efficient.
Useful Hotel facilities
My aim here is to share the hotel facilities I actually used. So here we go:
Free WiFi throughout the hotel. And yes, the WiFi worked.
24-hour front desk (very helpful for late check-ins or early departures)
Free luggage storage.
Breakfast
A delicious breakfast buffet is served daily from 07h00 to 10h00. The buffet includes a selection of cheeses and cold meats, salad, hot breakfast food like eggs and sausages, pastries, fresh fruit, yogurt, and cereal. The beverage selection includes tea, coffee and fruit juices.
What part of the buffet was my favourite? As always, the sweet pastries were great and I really loved the cheeses too.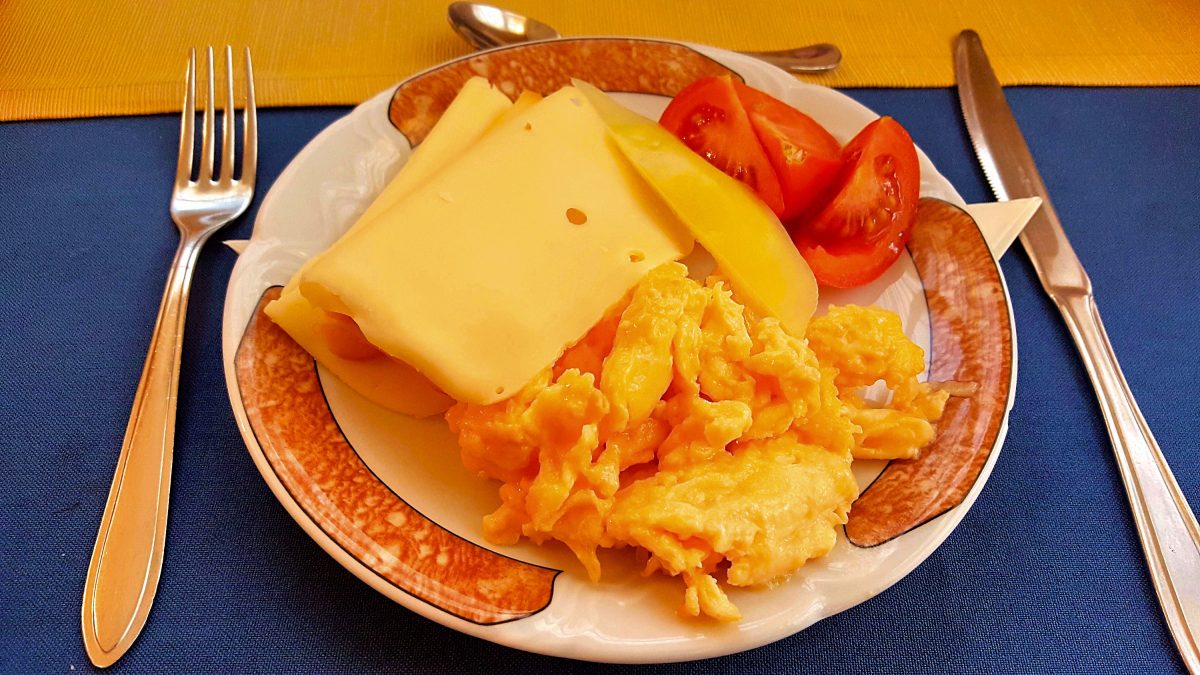 What I didn't like
One of the reasons I selected the hotel was because it has a jacuzzi and sauna…it's Budapest after all! What better way to relax in the evening after a whole day of sightseeing than soaking up some of that famous thermal water that Budapest is known for. To my surprise, you had to pay an extra fee of €6 per person to use either the jacuzzi or the sauna. This little nugget of information was never mentioned on any of the booking sites. It might not seem like a lot of money. But when there are two people and you didn't budget for it, it's very annoying!
What I liked best
The comfortable room and a great breakfast buffet. That is all. I expected more, but in the end, I was disappointed.
Would I stay at Hotel Mediterran again?
Nah, I don't think so. The hotel missed the mark for me! There was no welcome gift and the fact that you had to pay extra to use the jacuzzi and sauna was a deal-breaker for me. Look, if I'm going to pay to stay in a fancy four-star hotel, I'm going to have certain expectations, and rightfully so. I want the hotel to go that extra mile for their guests, and here I just think they didn't. So although my stay wasn't bad, it wasn't great either. It was just OK. I think there are better four-star properties in Budapest, so keep looking…