Visiting a thermal bath during your trip to Budapest is like a rite of passage! It's a must-do activity you cannot miss! There are various thermal baths across the city for you to enjoy. The most famous ones in Budapest are the Szechenyi Baths and Gellert Baths. I chose to visit latter because I was pressed for time and it was closer to my hotel. Here are my best tips for visiting Gellert Baths.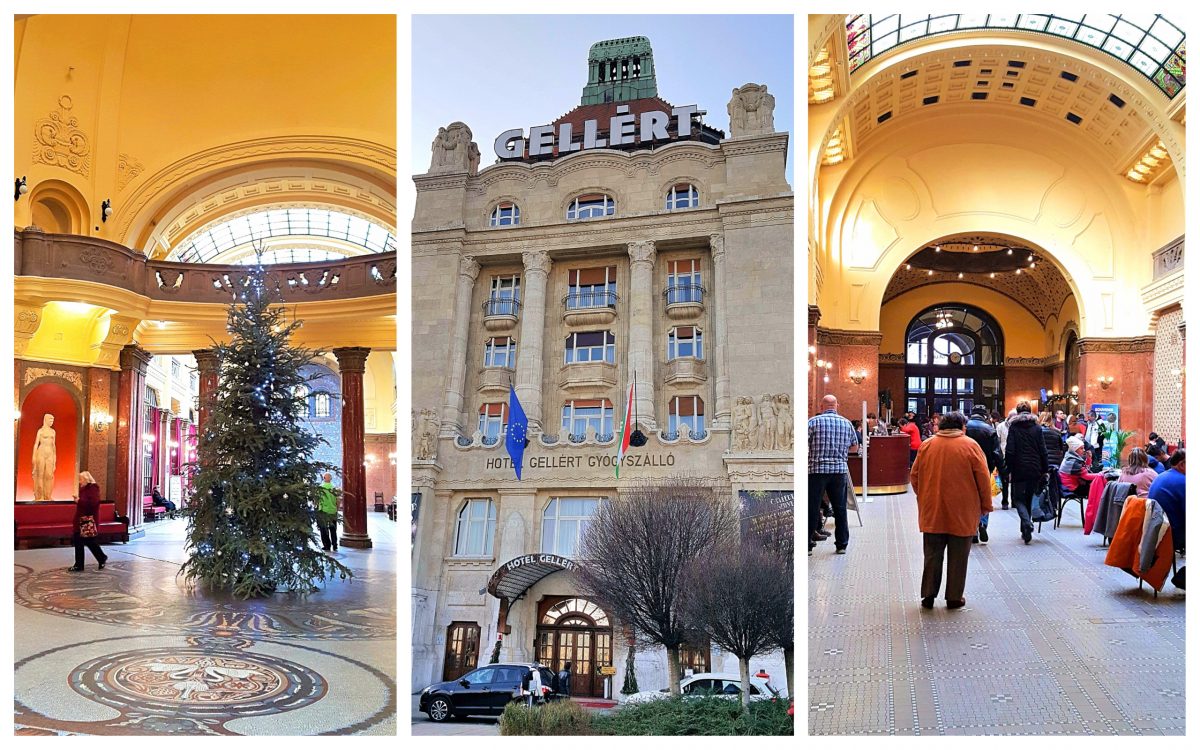 Purchase your tickets in advance online
Definitely buy your tickets in advance here. Even early on a winter's morning, there were people queueing to buy tickets for the baths. If you purchase your tickets through Viator, you'll receive skip-the-line private entry to Gellert Spa, the use of a cabin for the whole day and a small gift (shampoo/shower gel combo).
If you choose to buy your tickets through the official website, select a cabin over a locker. The price difference is minimal, and with a cabin, you essential get your own private tiny dressing room. Access to the cabin is controlled and the top is secured with mesh wire. It's pretty safe to leave you belongs inside.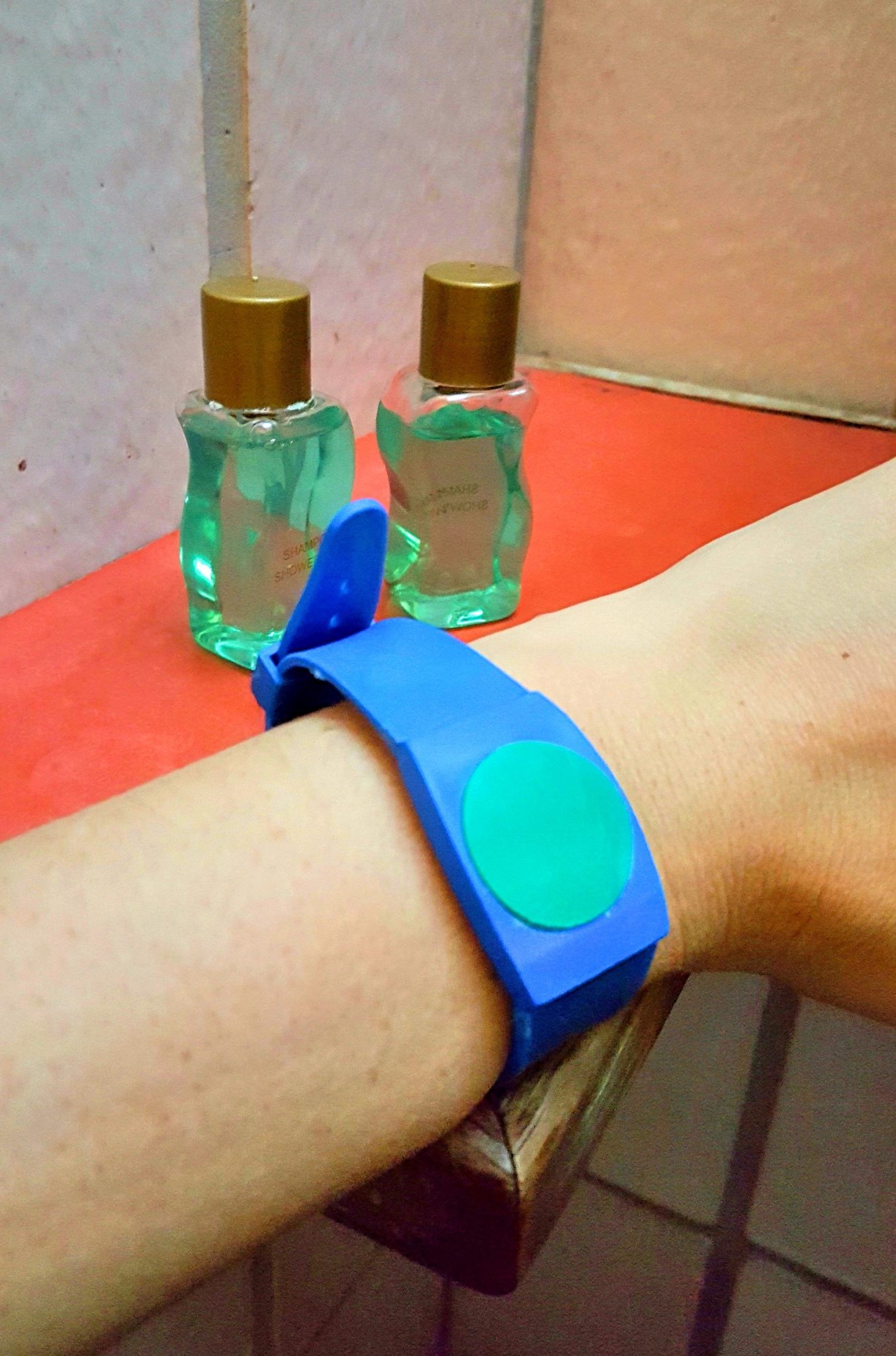 Bring your own towel
If you want to save some money, bring your own towel. It's rather pricey to hire a bathrobe (3000 HUF) or towel at the spa. Other essentials to remember include flip flops and swimwear. You can also bring your own snacks and water, although there are drinking fountains throughout the spa. As I mentioned above, the cabins and lockers are secure, but rather leave your values (like cameras and jewelry) at your hotel/hostel.
Adjust your expectations
There will be loads of people no matter what time of day you choose to visit. I went early in the morning and it was packed. But don't worry, there's enough space to accommodate everybody. I didn't feel crowded at all.
Because of the acoustics, the warm indoor pools can get quite noisy and loud (despite the keep quiet sign). Just don't expect a tranquil spa experience and you'll be fine!
That famous Gellert pool has cold water
You know that famous Gellert pool you see in all the photos on the internet? It has cold water! Because it's indoors, I expected the water to be warm. This isn't a problem during summer, but during winter you want that water to be hot!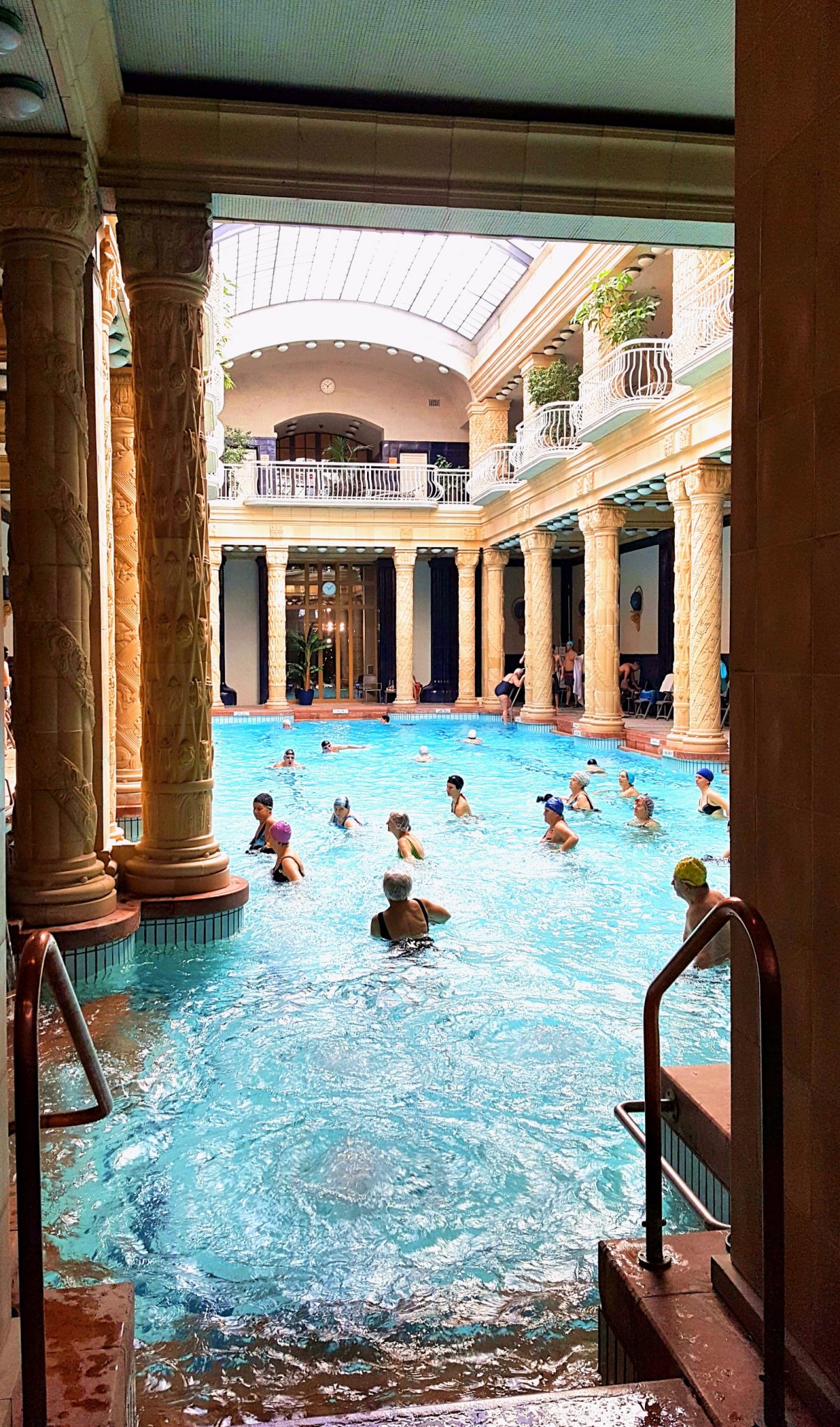 Visiting thermal baths in Budapest is a must, but you don't need to put a whole day aside for it. In all honesty, it's great to visit the baths for a couple of hours. I would struggle to spend a whole day there. My fingers became wrinkled after an hour or two. I hope my tips help you enjoy your time at the Gellert Baths even more!