I visited Thailand last year in June for two reasons: because it was my birthday and I wanted to celebrate it abroad, and because I got a fantastic flight deal I couldn't ignore. But it turned out to be one of the best decisions I've ever made.
Thailand has a distinct peak season during its winter months, from November to February. Tourists flock to the white sandy beaches for the sunny but not too hot weather. During the summer months, the weather makes a 180° turnaround and the opposite is true. It's hot, humid and rainy!
The question is then: should you still visit Thailand in June or will the weather spoil your trip? The answer from my experience…you should definitely go! Here's why:
Discounts on accommodation
Staying in Thailand has never been so cheap as during the summer months. Expect to find huge discounts on hotel and hostel accommodation during the off-peak season. Prices can be marked down by 30% or more.  A lot of the hotels also offer free nights; for example, stay for three nights and only pay for two. I got a deal like this in Ao Nang.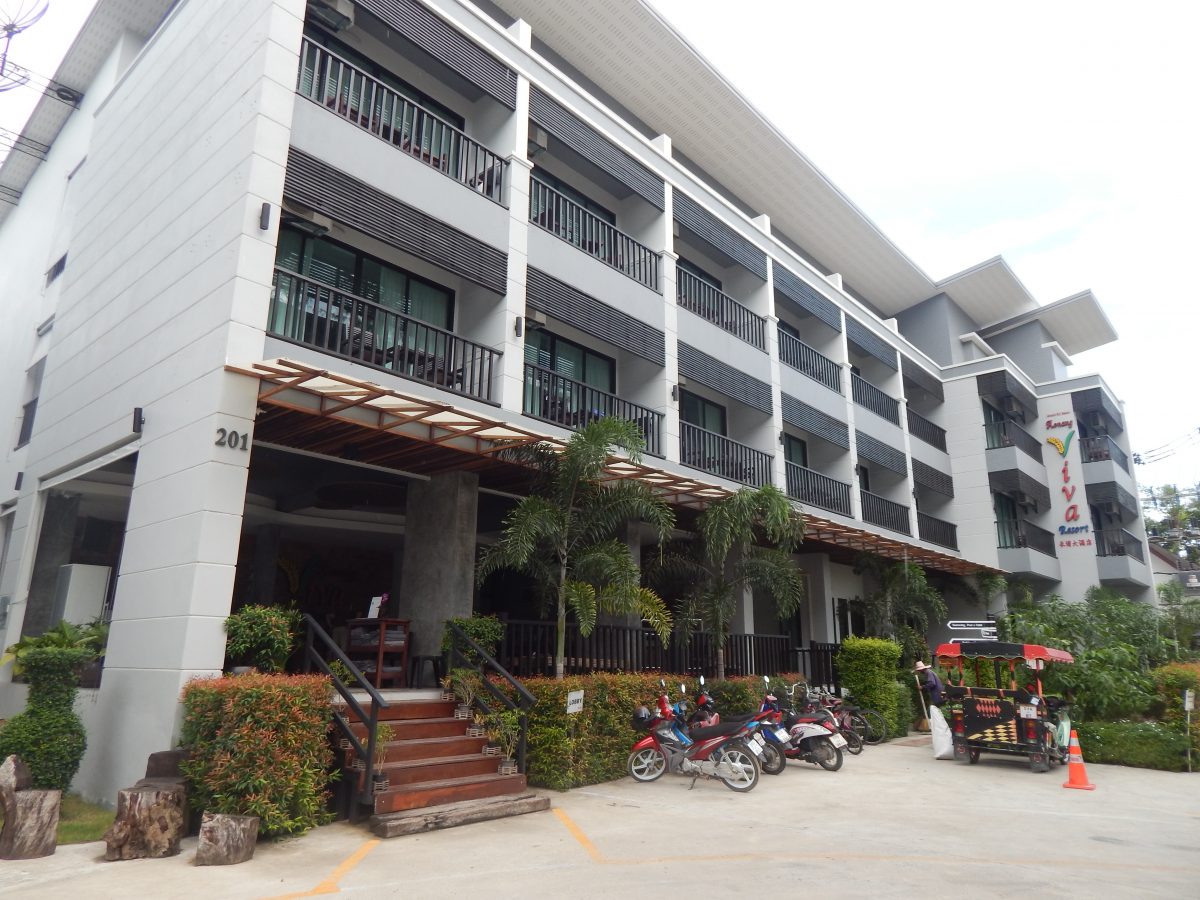 Less Homo sapiens, more space
During the off-peak season, there is enough space to move and breathe in Thailand. The sights and beaches are fairly empty. For instance, Railay Beach, usually packed with people during the peak season, is nearly deserted during June. This was true for all sights, except the Grand Palace in Bangkok and Maya Bay in Ko Phi Phi. Even during June, these attractions remained crowded.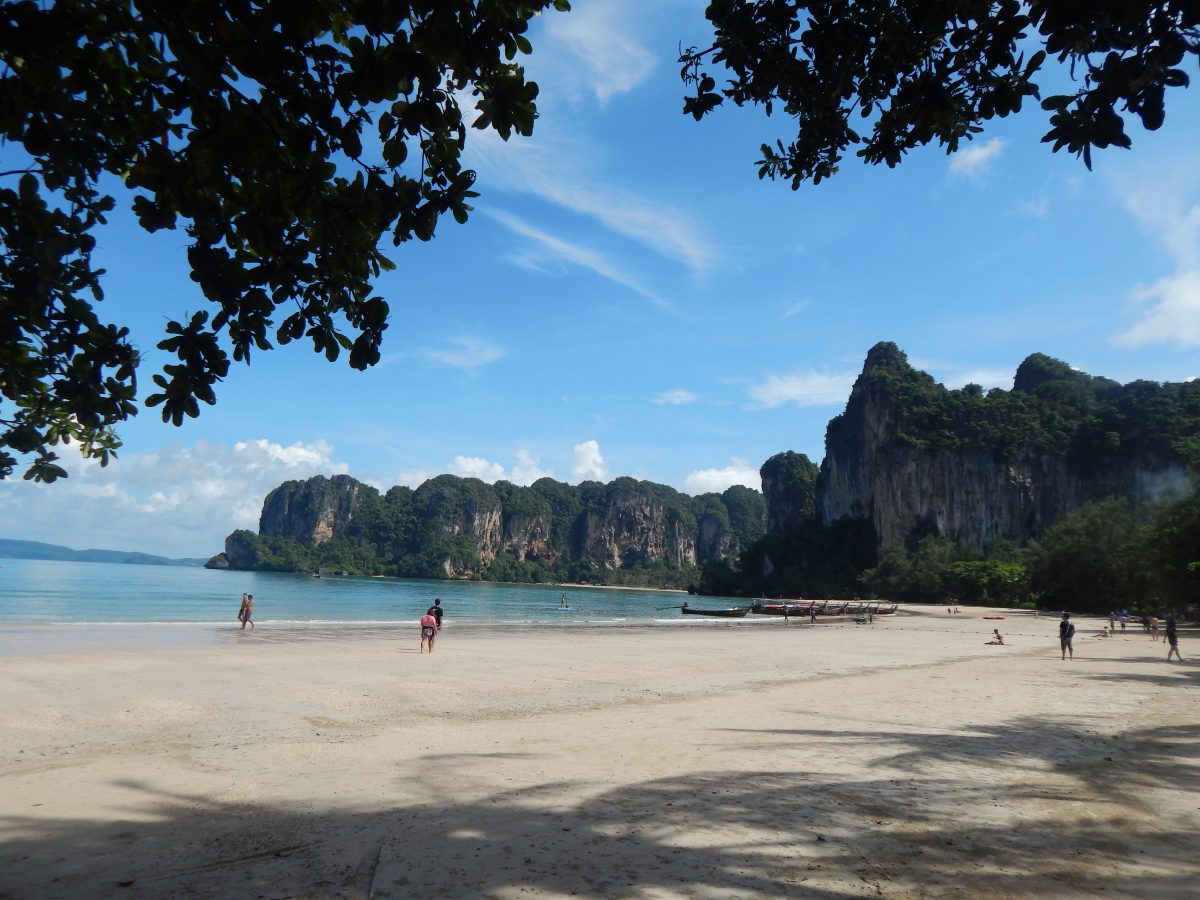 The weather isn't bad at all
I'll be honest with you, the weather did not bother me at all! Yes, it was hot and humid and it rained. But the weather did not spoil my trip.
You just deal with it! Apply sunblock regularly to avoid sunburn and don't stay in direct sunlight for too long. You can't do much about the humidity, except to wear light and loose clothing. Be prepared for a rain shower. Carry a disposable raincoat or buy one at any 7-Eleven or Family Mart. I got stuck in two rain showers during my four-week stay in Thailand, that's all! The other showers conveniently happened when I was indoors. They are usually short, though, only lasting a couple of minutes.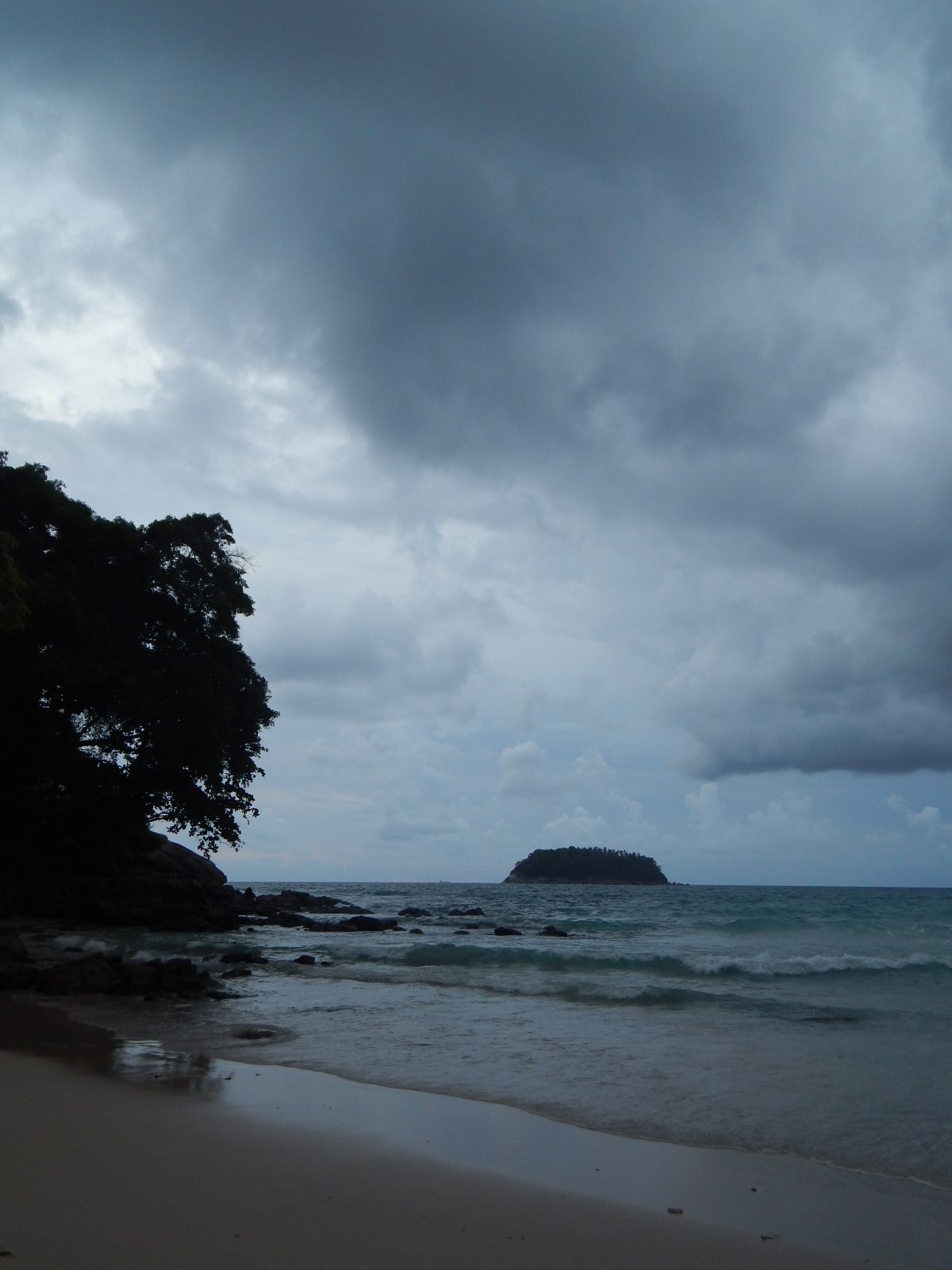 Tips
Do you know what really helps with the humidity? A hotel or hostel room with air conditioning! Splurge a couple of extra bucks and book a room with an aircon. You won't regret it.
There's no need to book tickets for activities ahead of time. In June, you can just pitch up.
Check out this cool infographic from Bookmundi. It gives you a great overview of the monthly temperatures in Thailand. Also, for quick facts and seasonal overviews be sure to check out the Bookmundi Thailand Travel Guide.