Apart from the great food and cheap clothing, the top attraction in Thailand is probably the beaches! Below are my best beach photos of a recent trip to Thailand. They will have you reaching for your passport! Get ready for some beach envy…
Koh Phi Phi
The best beach on Phi Phi island was the beautiful private beach right at the doorstep of my bungalow. The sunrise over the waters of the Andaman Sea is really something spectacular! One of the highlights is the marvelous view over Tonsai Pier and Loh Lana Bay from Trine Jungle House, a bar in the central part of the island.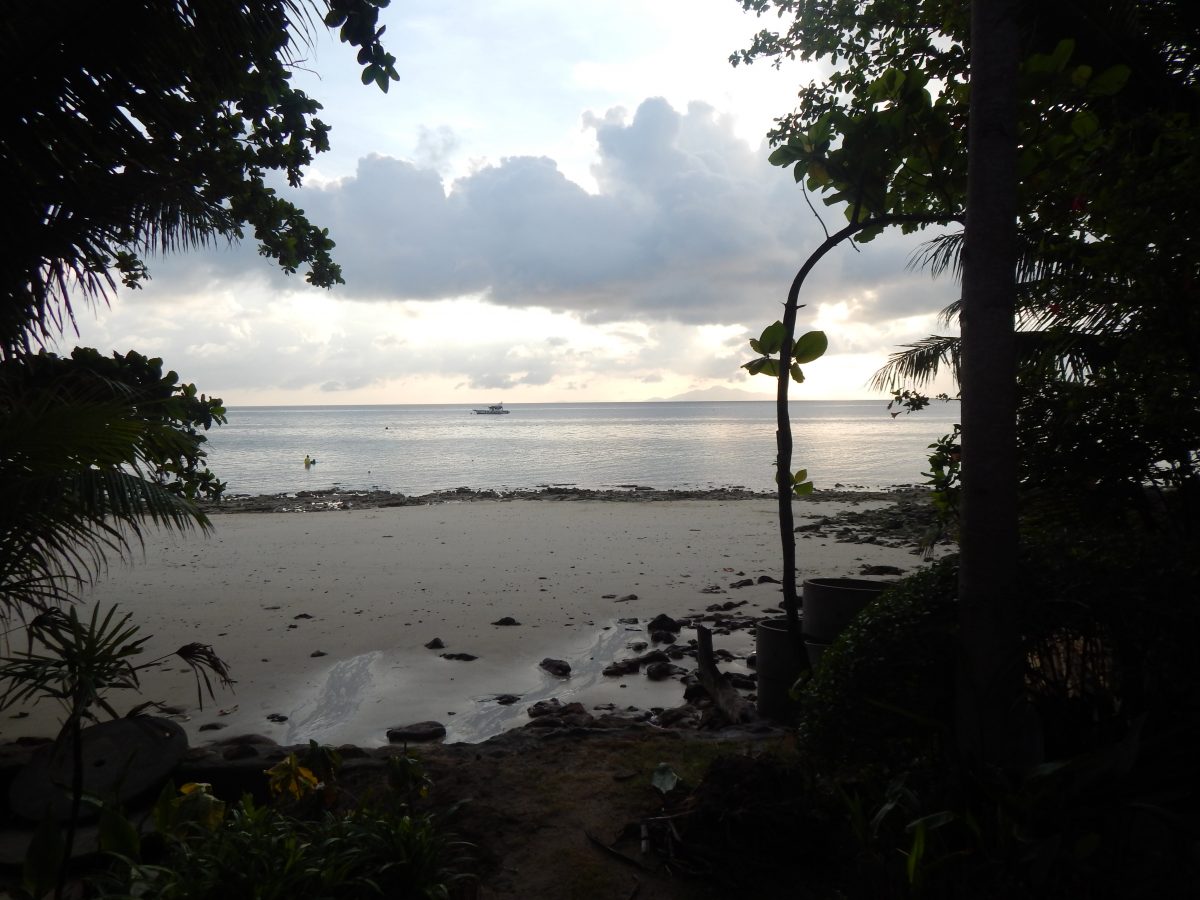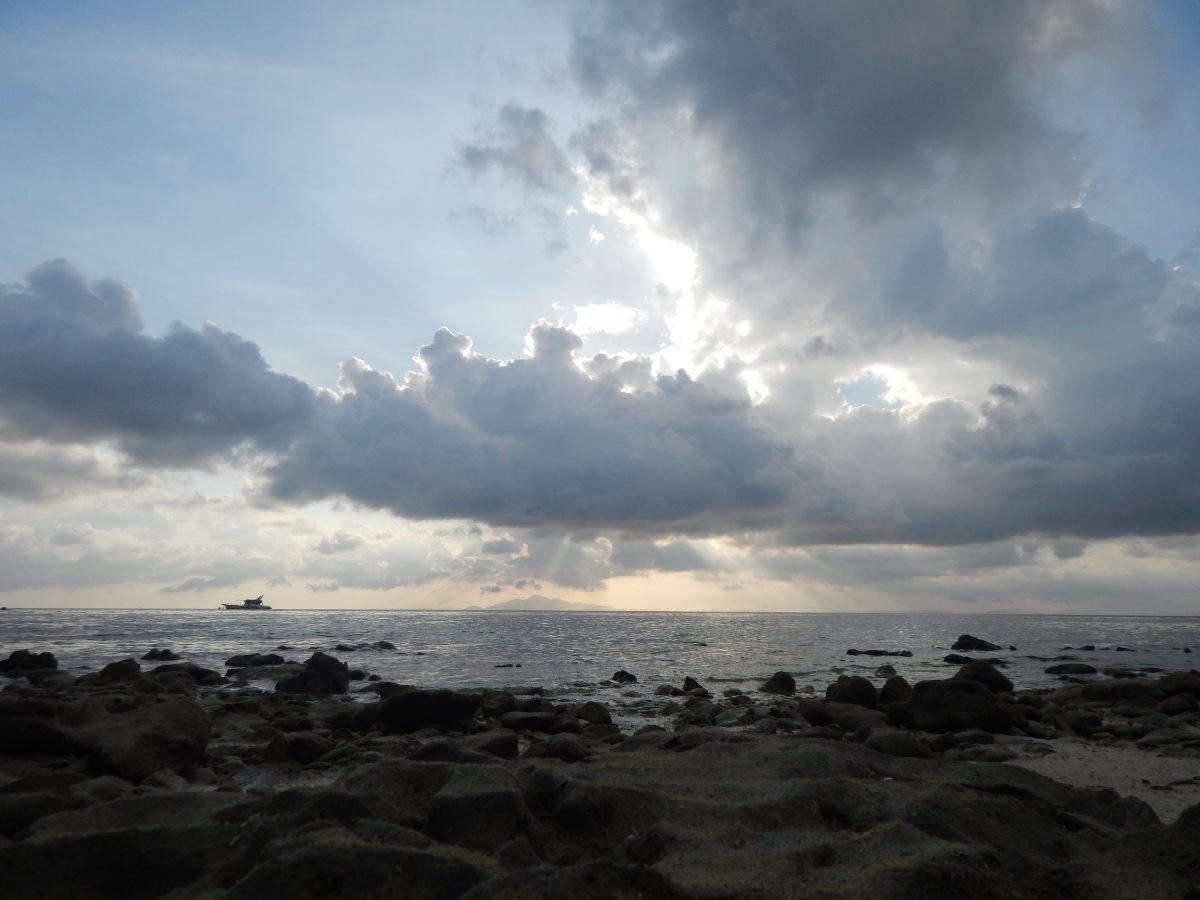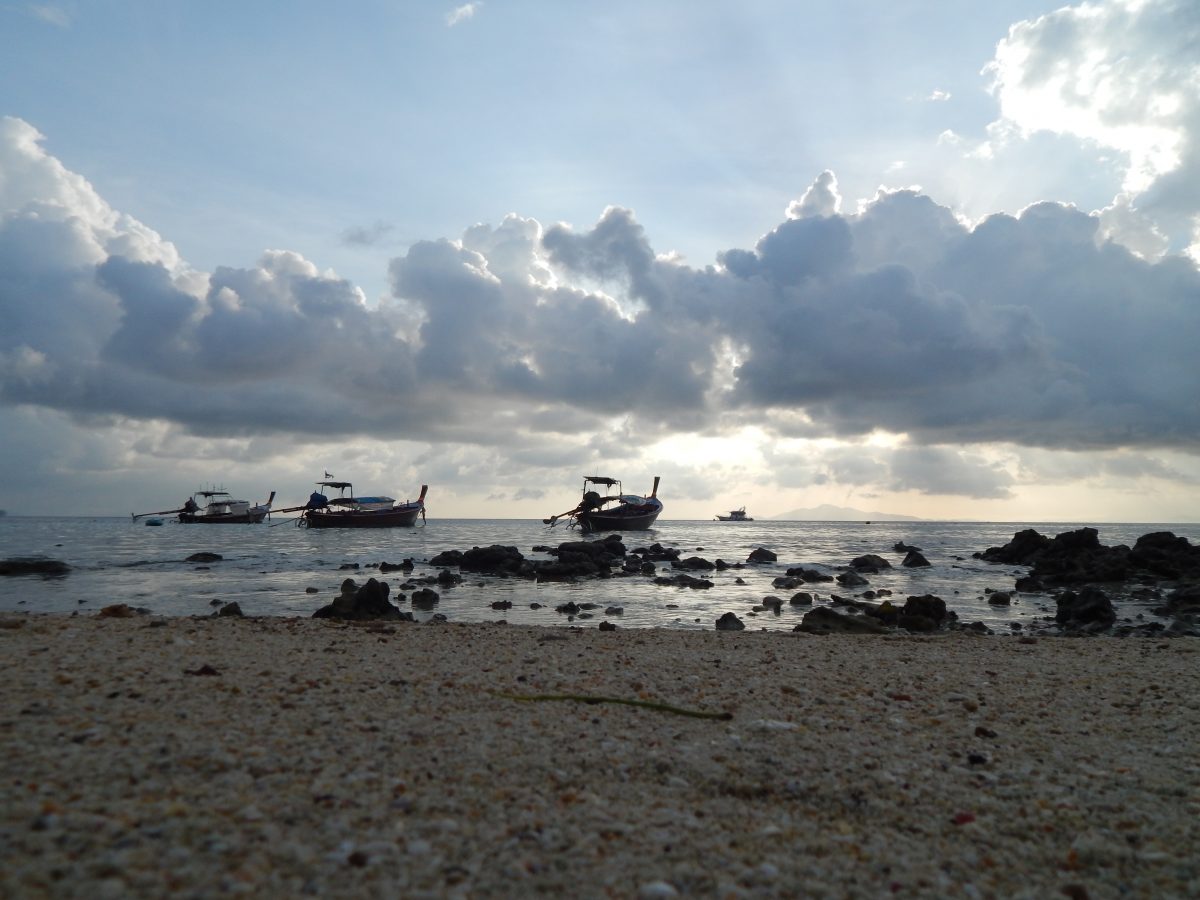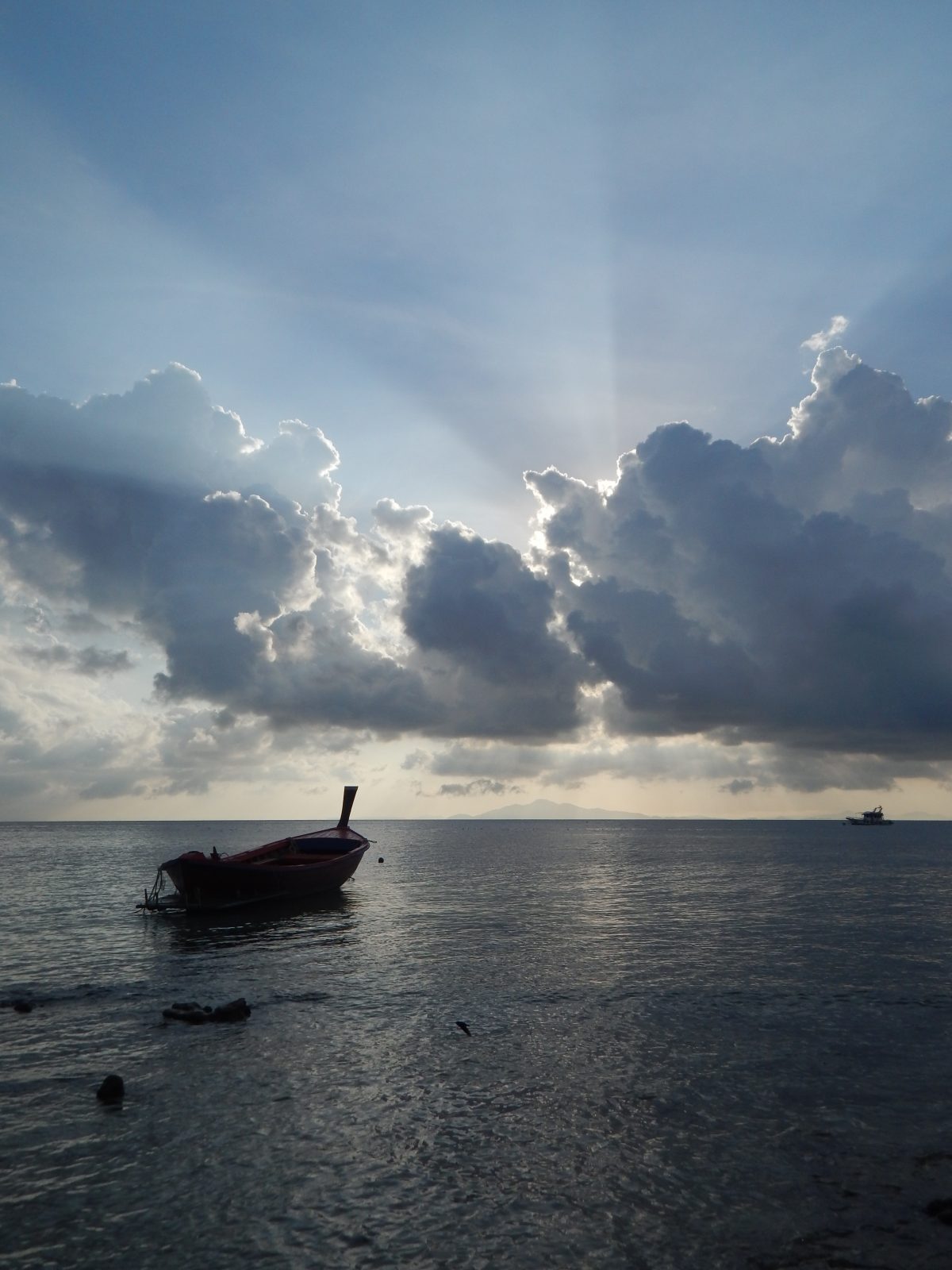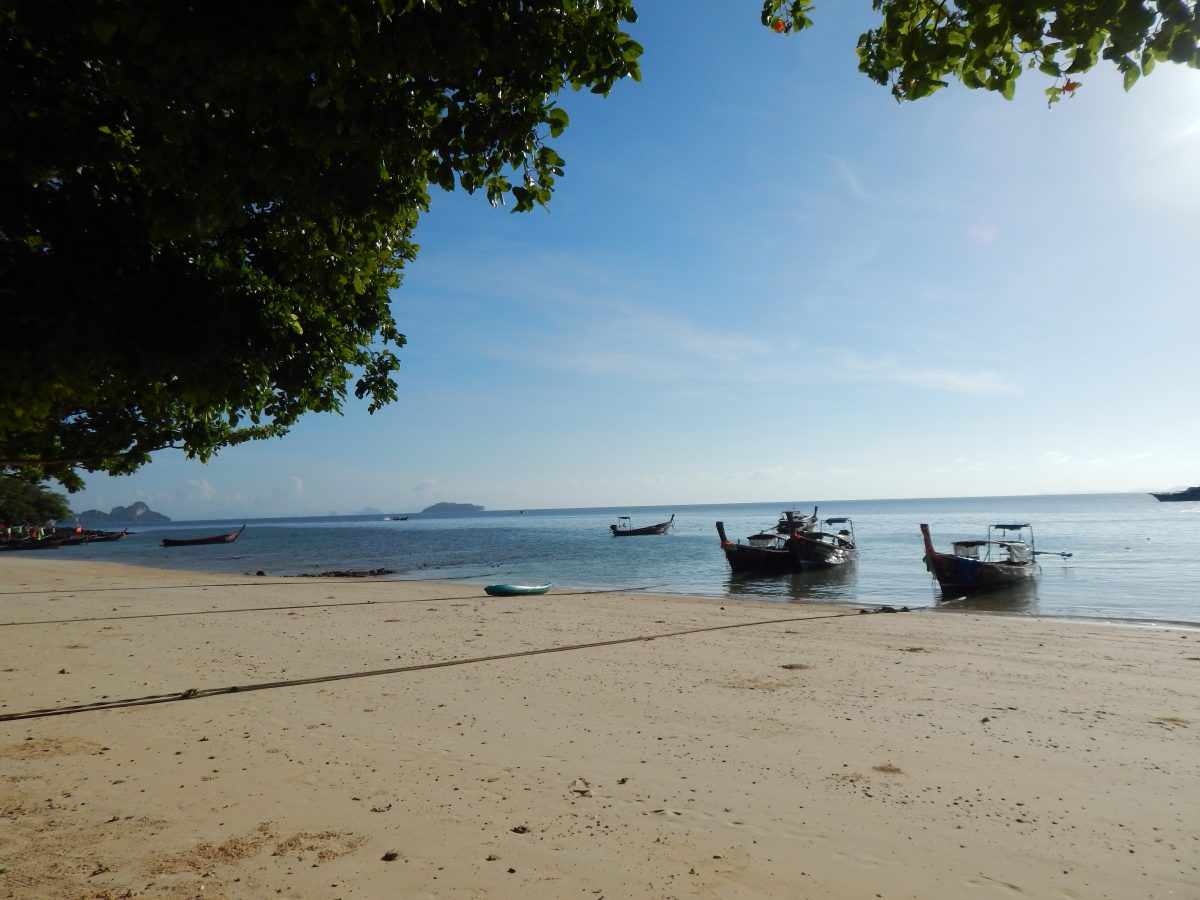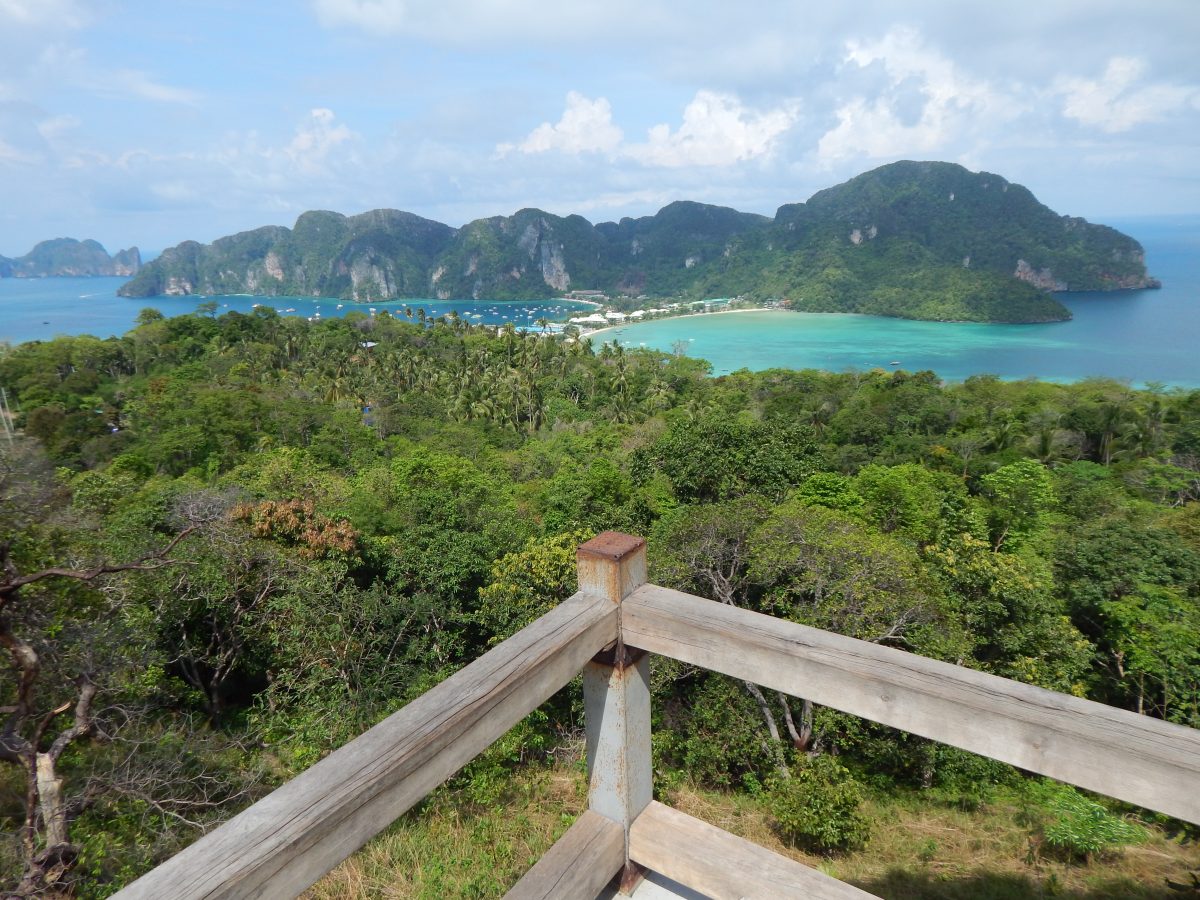 Maya Bay
Undoubtedly, one of the top attractions in Thailand is 'The Beach' beach. Let me just say, the beach is beautiful and it's kinda cool to visit! However, Maya Bay is full of tourists. It's really crowded (even in June!) and not very pleasant. Admire the view, then get the hell out of there!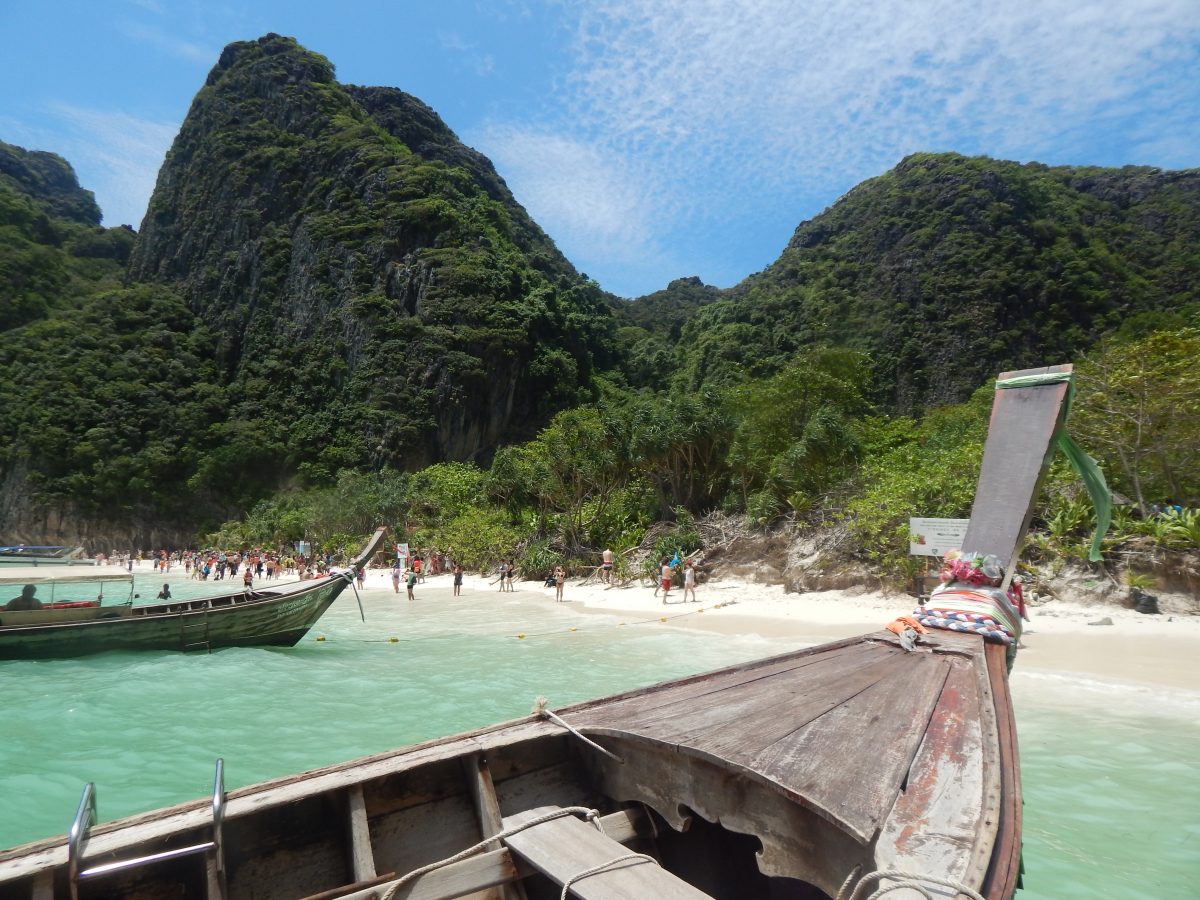 Ao Nang
There are three beaches in and around Ao Nang: Ao Nang Beach, Nopparat Thara Beach and Railay Beach. Ao Nang beach is not really something special, Nopparat Thara Beach is perfect for a stroll and Railay Beach is great for swimming and adventure activities! Check out my guide to Railay Beach here.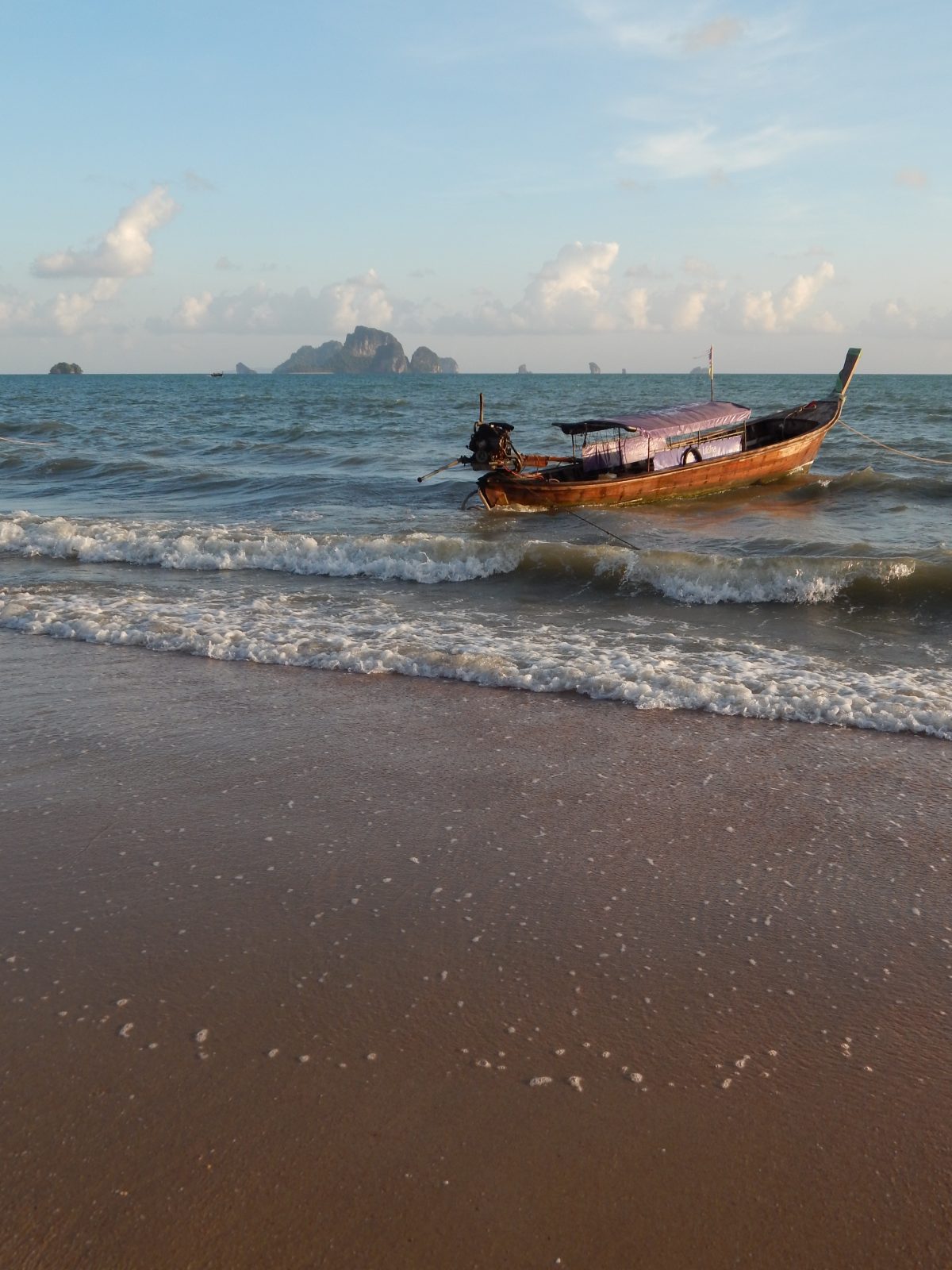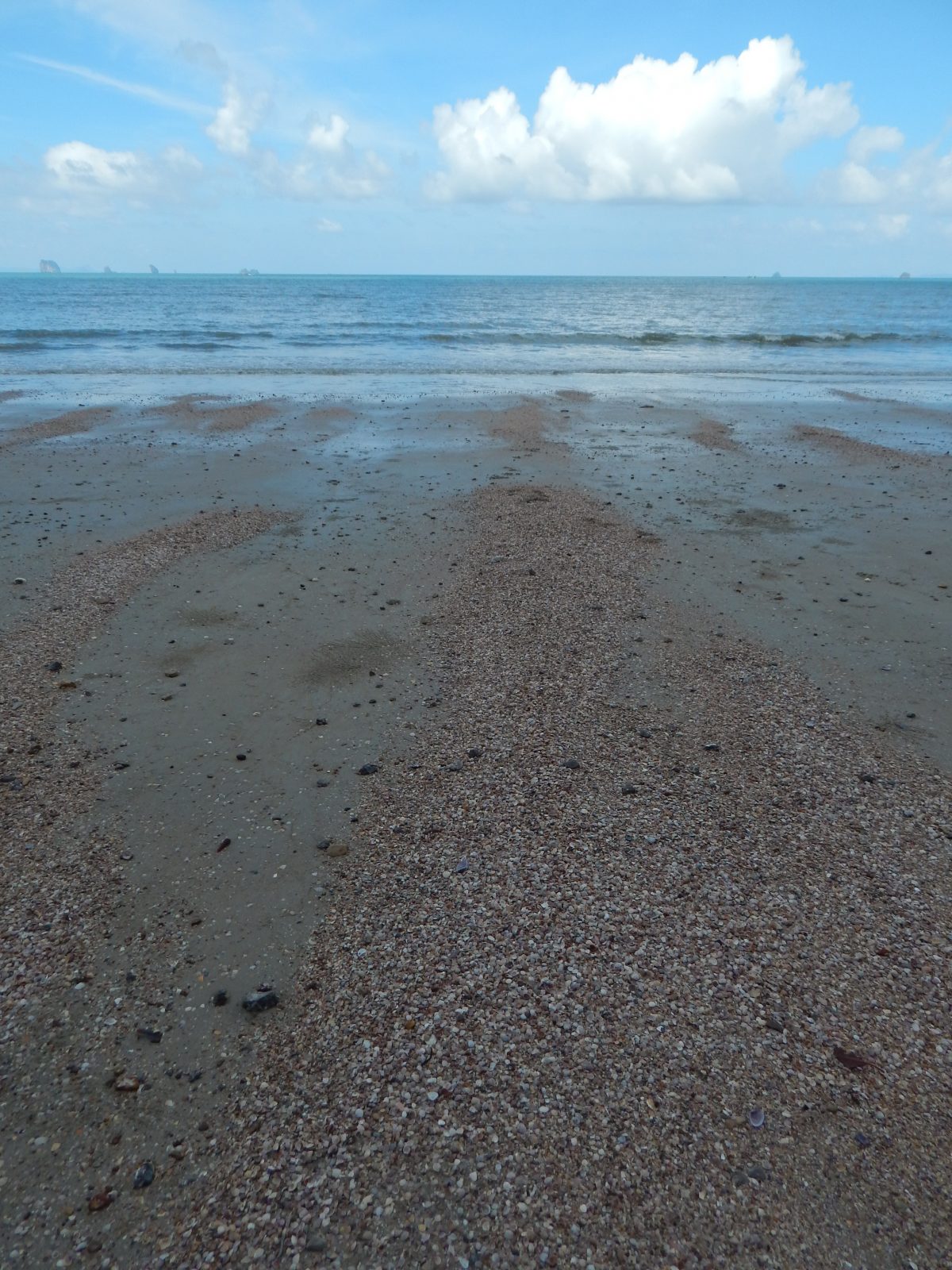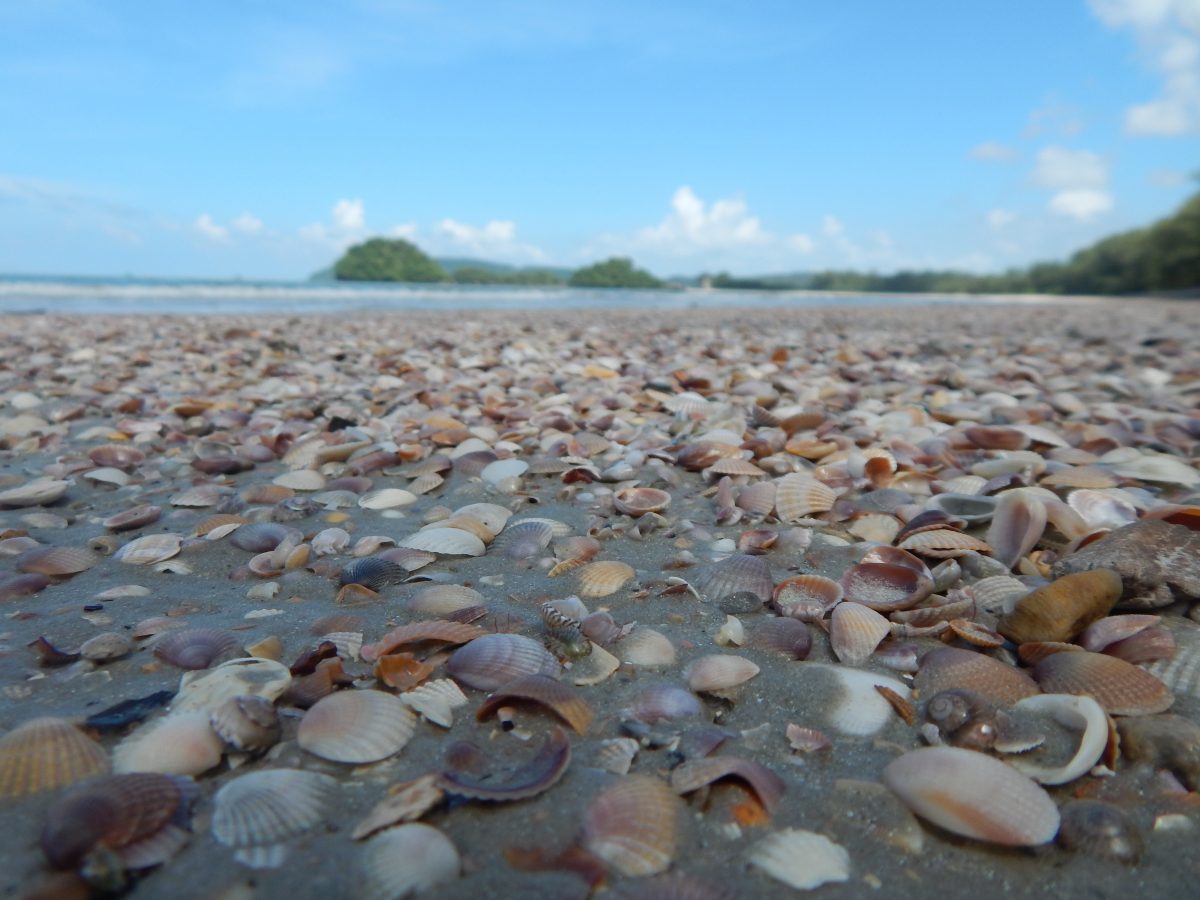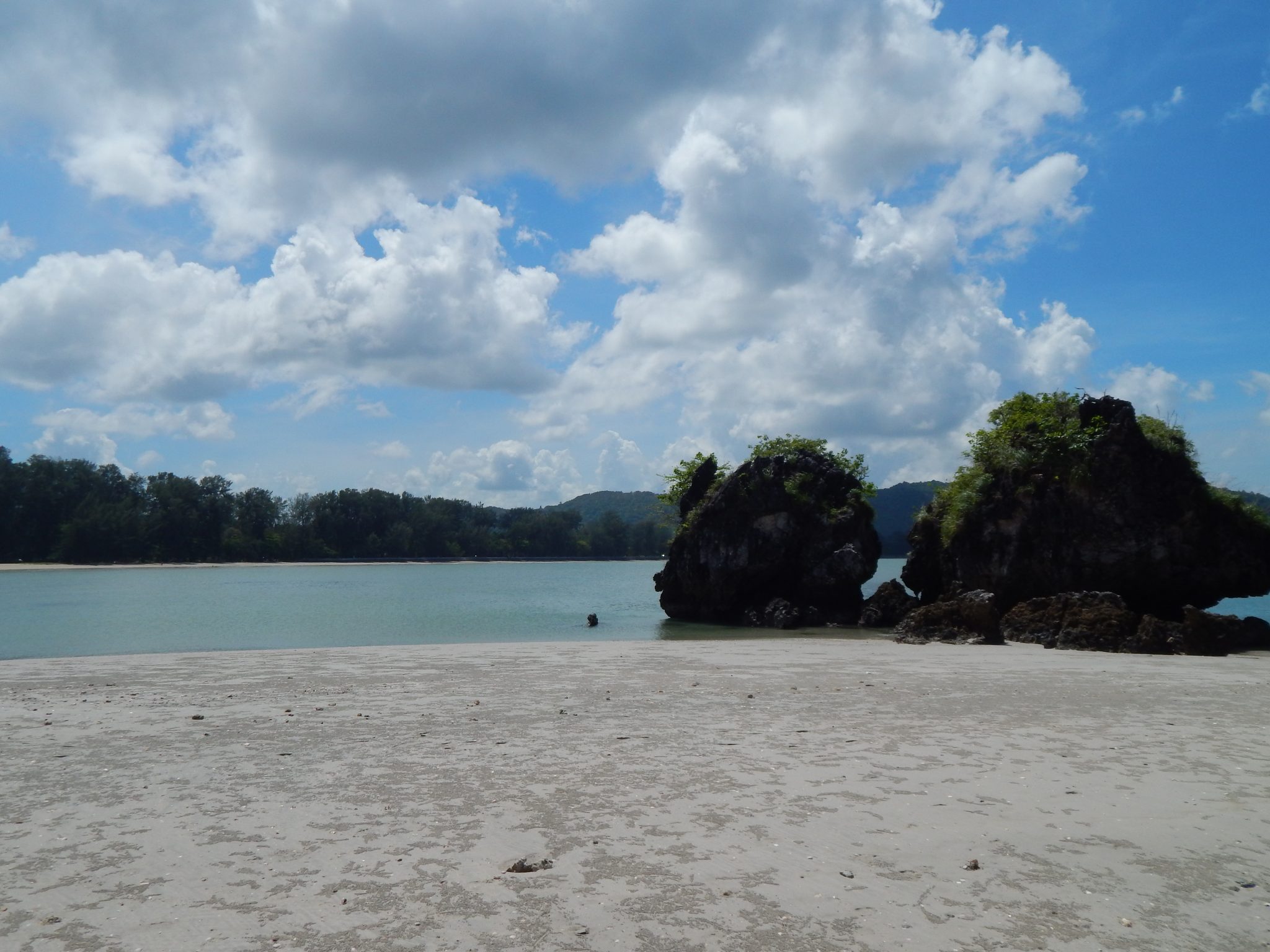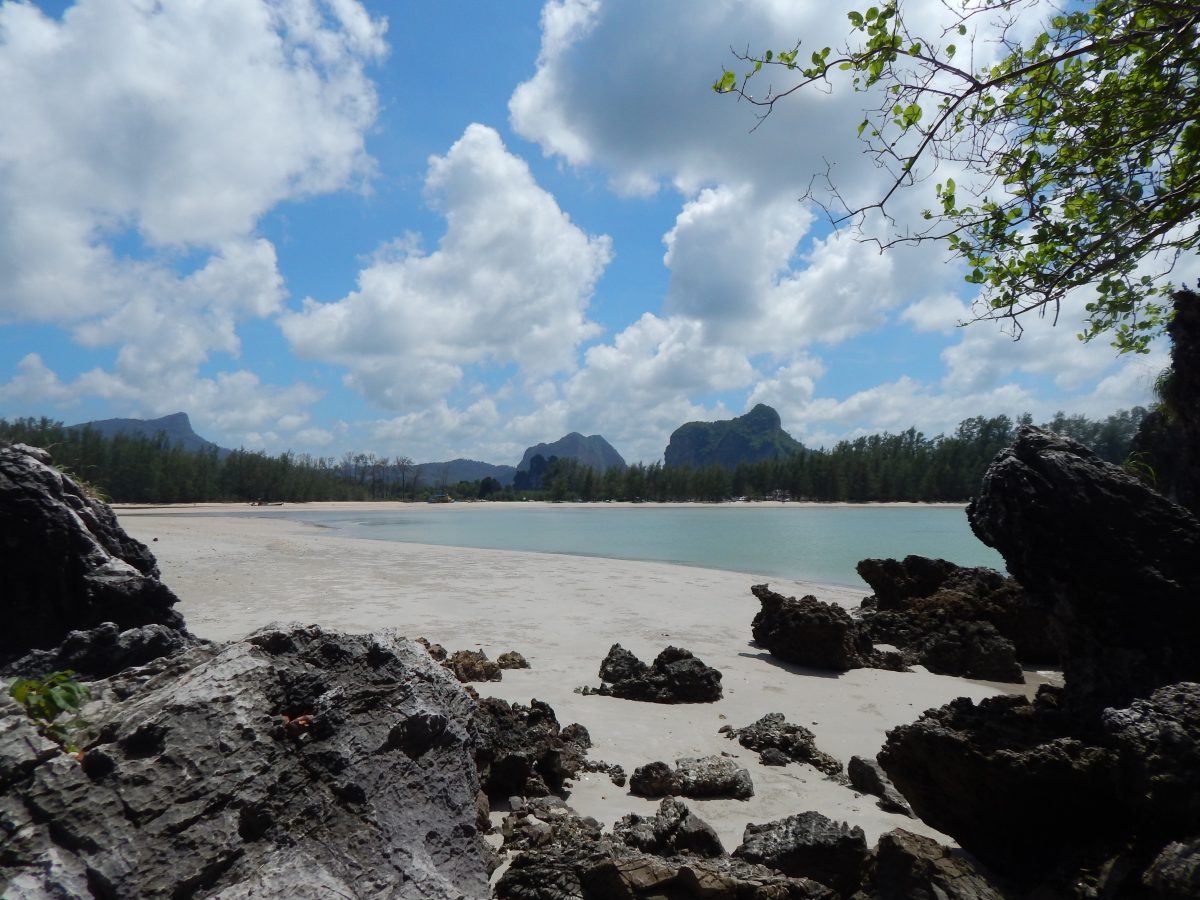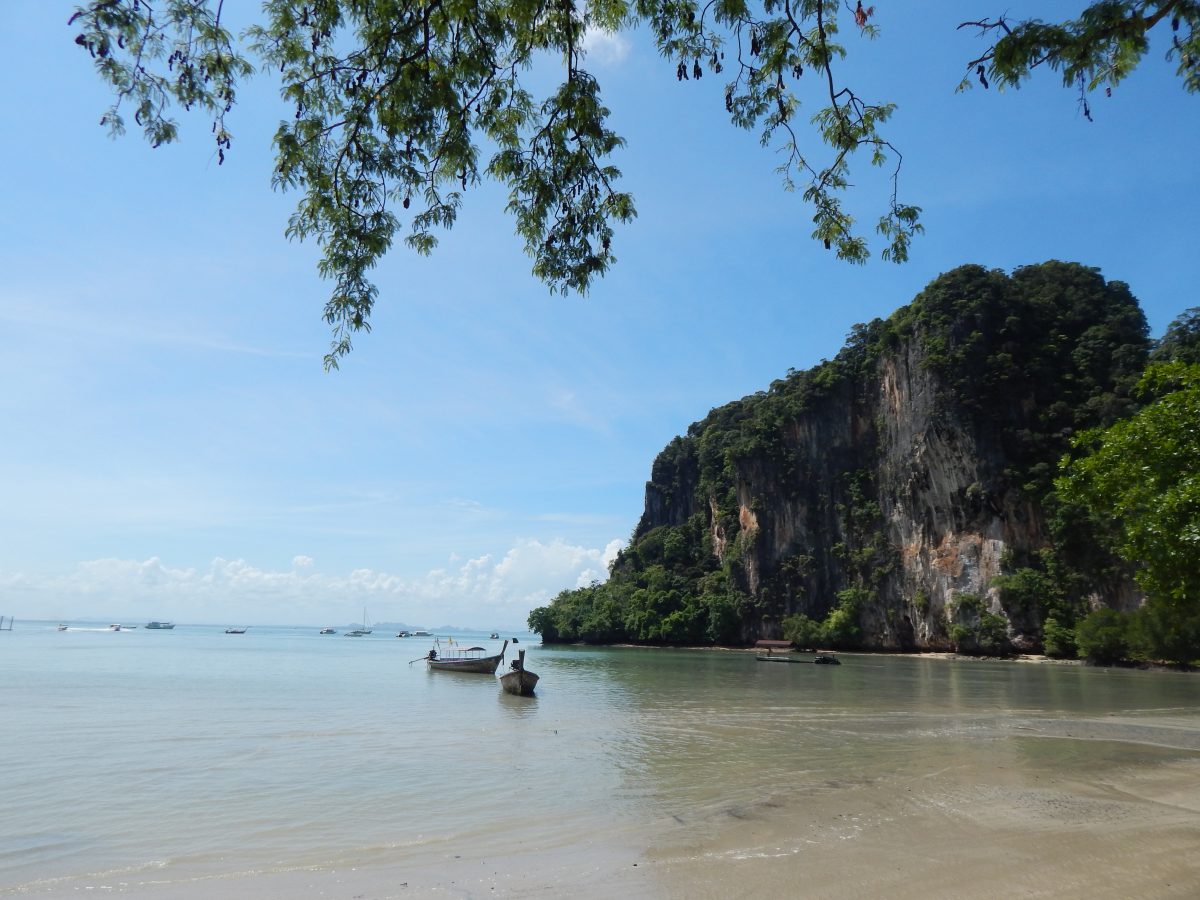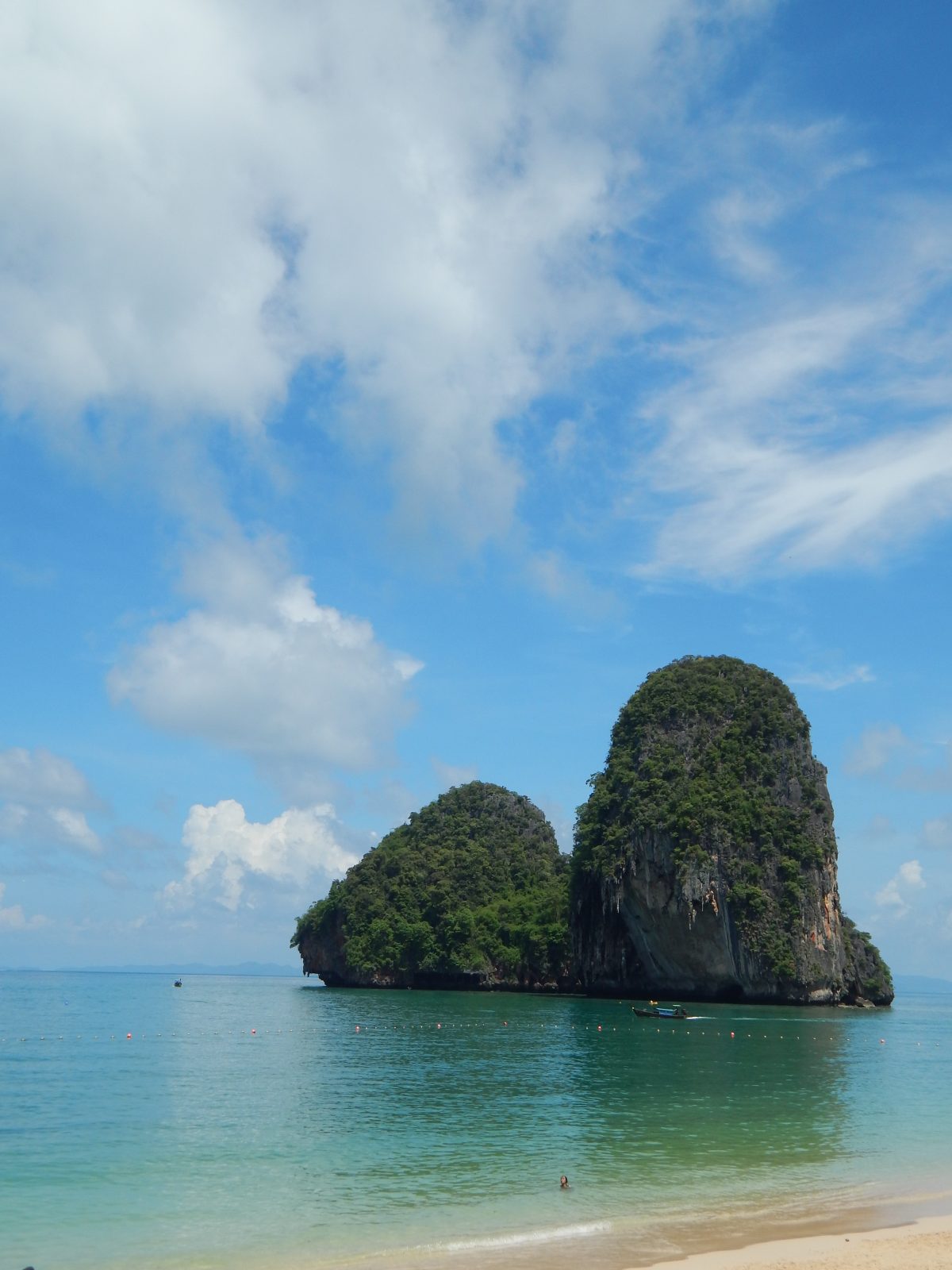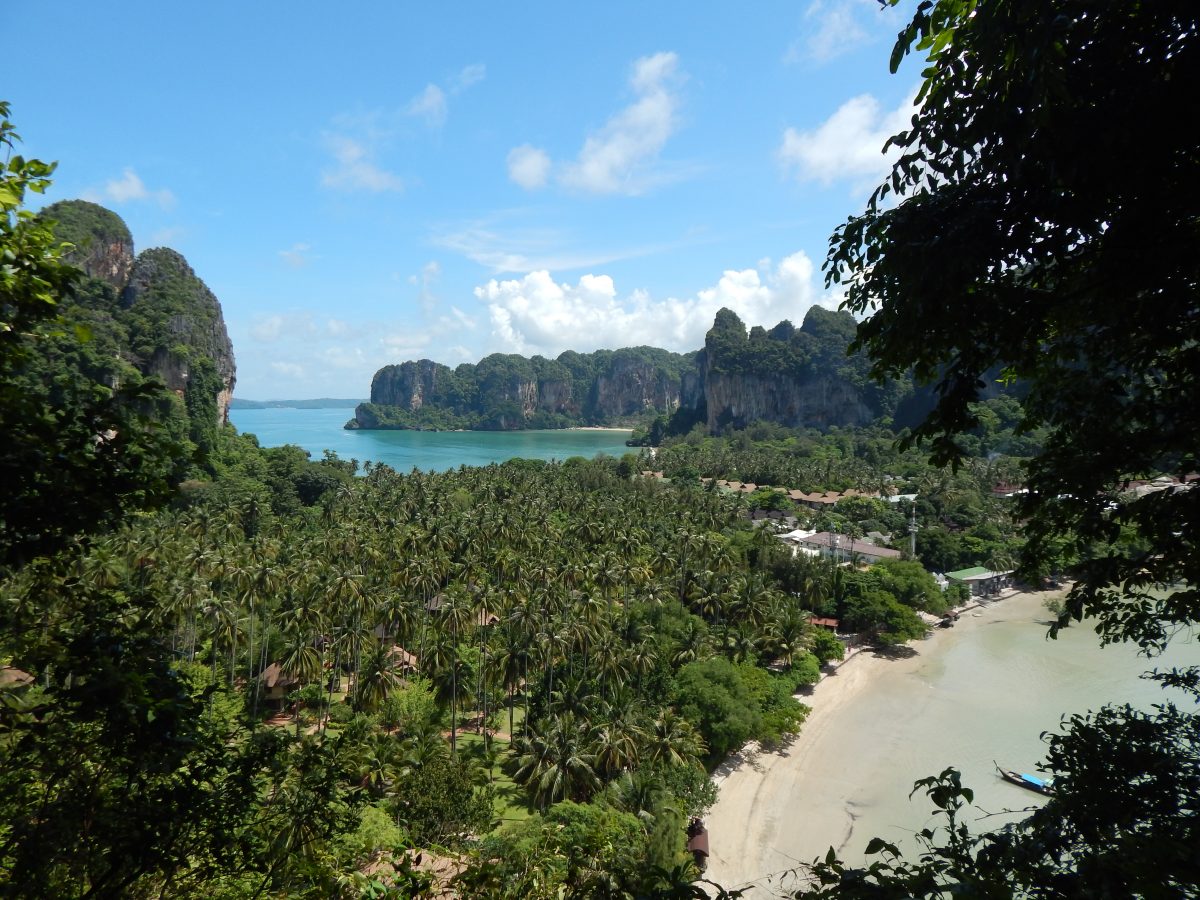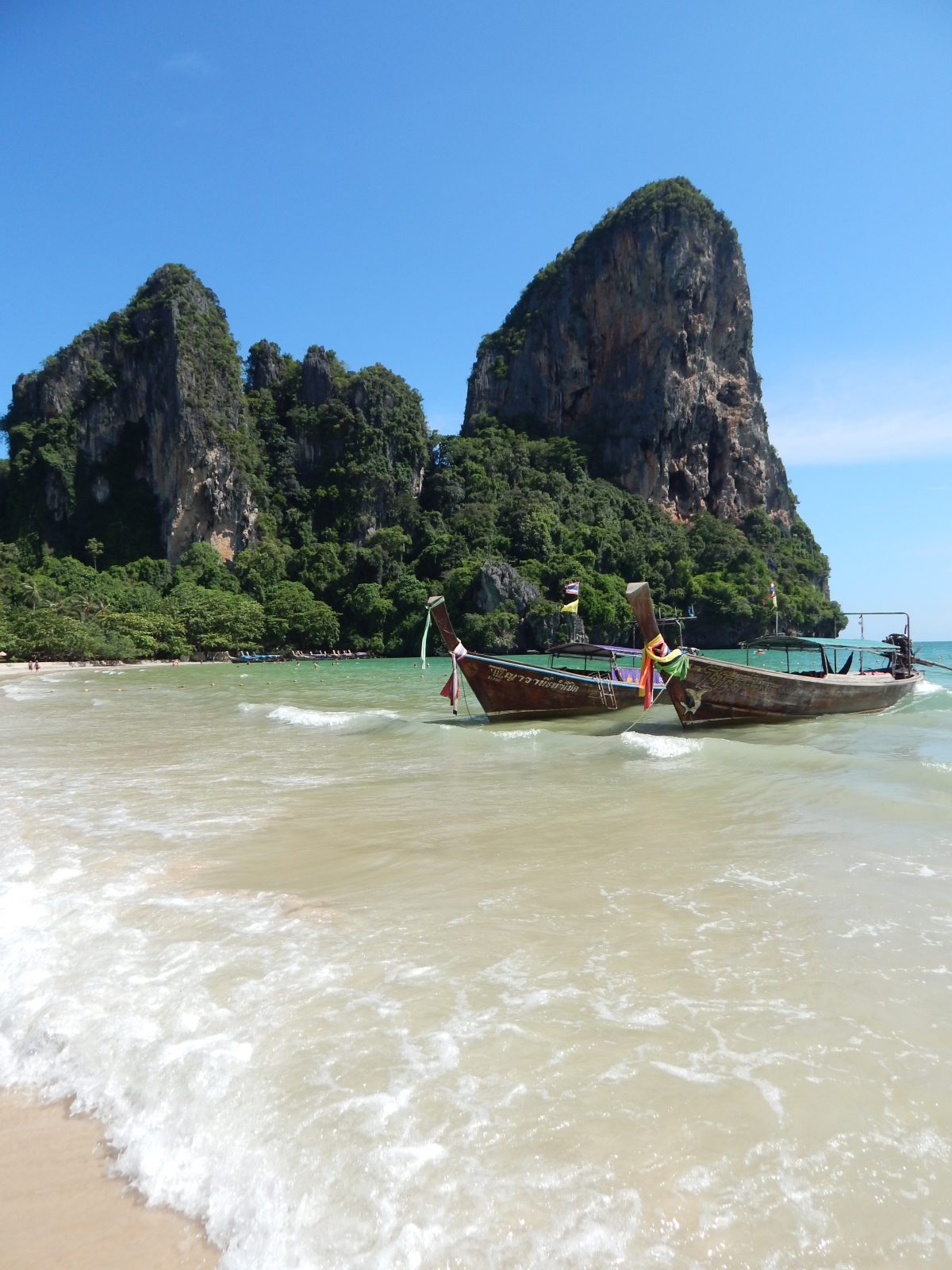 Kata Beach and Karon Beach
Out of the two beaches, I prefer Kata Beach! Also, make sure to go to the Karon Viewpoint. It offers lovely views of the surrounding beaches.