If you're looking for an elegant and spacious yet affordable hostel in Barcelona, look no further than Casa Gracia. This boutique hostel looks and feels more like a hotel. I loved my stay at this hostel, here's why.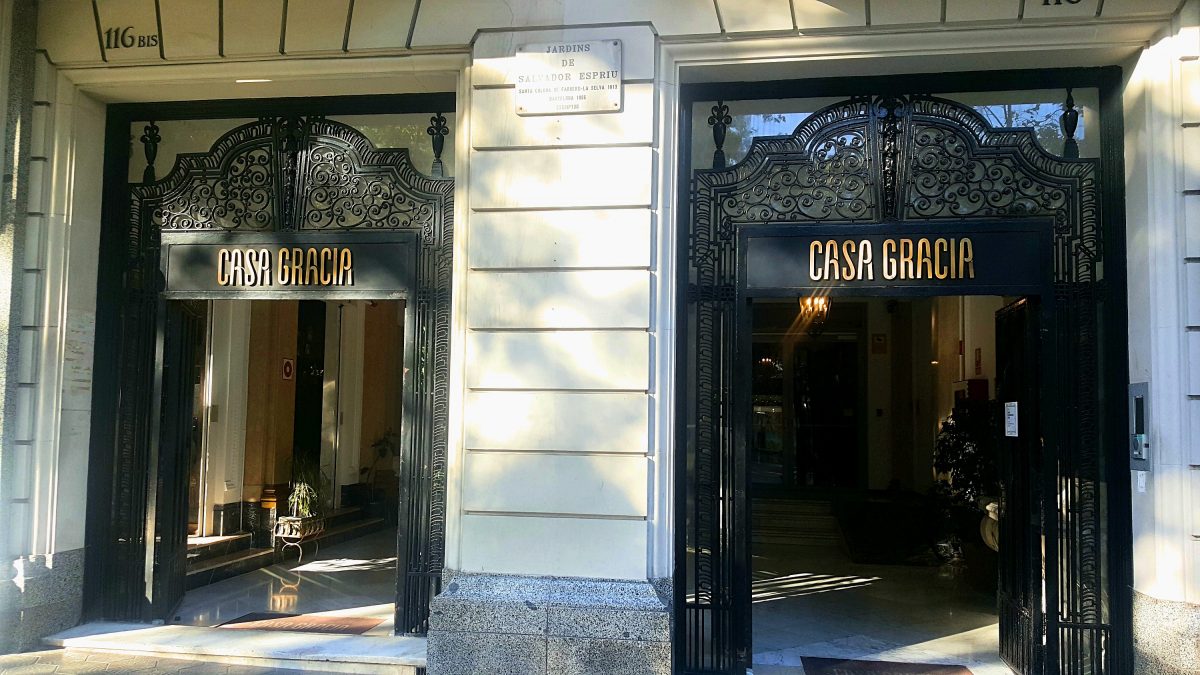 Location
When I say the location of the hostel couldn't be better, I really mean it. With Casa Mila only 300 meters down the street and the Sagrada Familia 20 minutes away on foot, the location is perfect for exploring Barcelona. The closest Metro stop is Diagonal and it connects you to the rest of the city.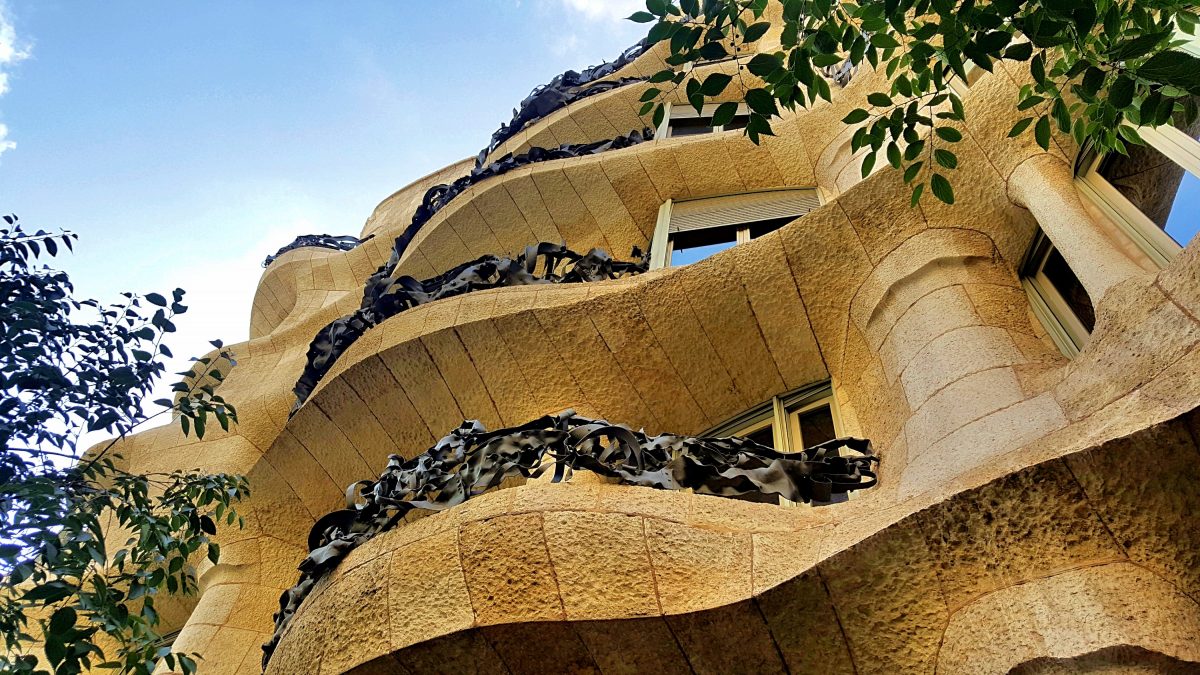 Rooms
I stayed in a 5 bed mixed dorm room with an ensuite bathroom. Both the room and bathroom are spacious. There are small lockers (for storing small backpacks or valuables) inside the room. Just bring along your own padlock. The bunk beds are comfortable but a little bit squeaky.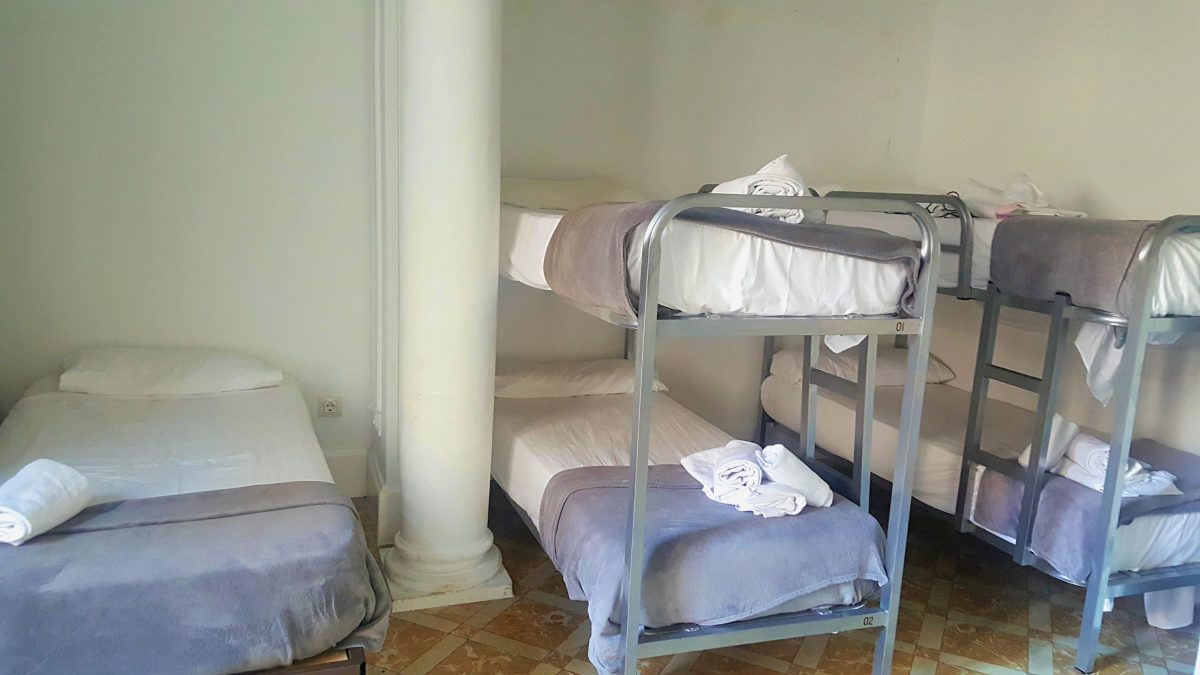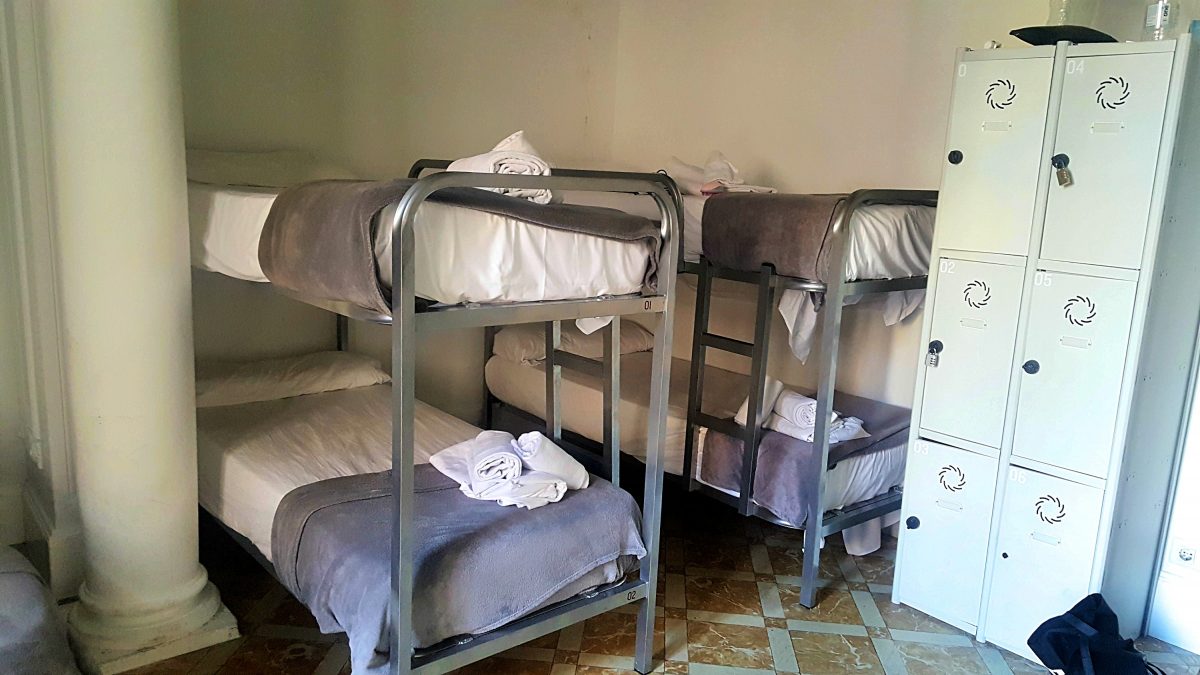 The bathroom has a washbasin, a toilet, and a shower. No joking, this bathroom is bigger than most hotel bathrooms. Towels are provided for free which is rare nowadays.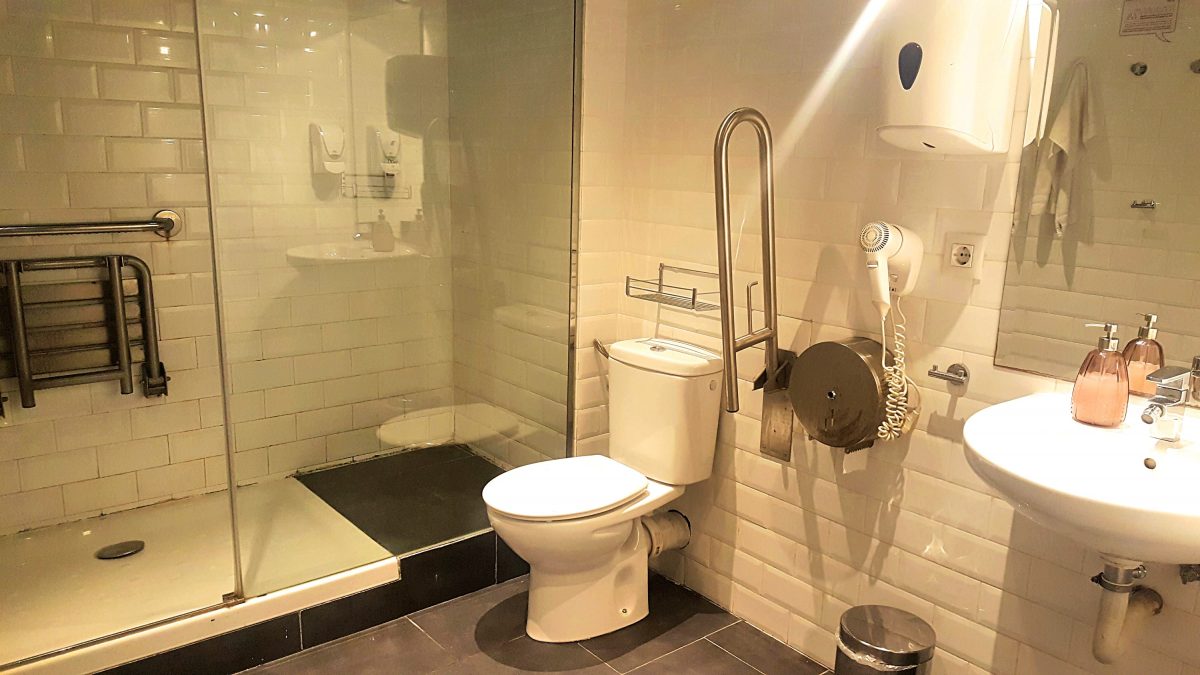 Hostel facilities
Free WiFi throughout the hostel.
There's a great kitchen for preparing your meals. I cooked a pretty good pasta dish one night for dinner. You can find a Condis Express just around the corner from the hostel where you can buy food to prepare lunch or dinner.
Casa Gracia offers free walking tours and free yoga classes. All you have to do is sign up.
The restaurant on site comes highly recommended, although I didn't eat there myself.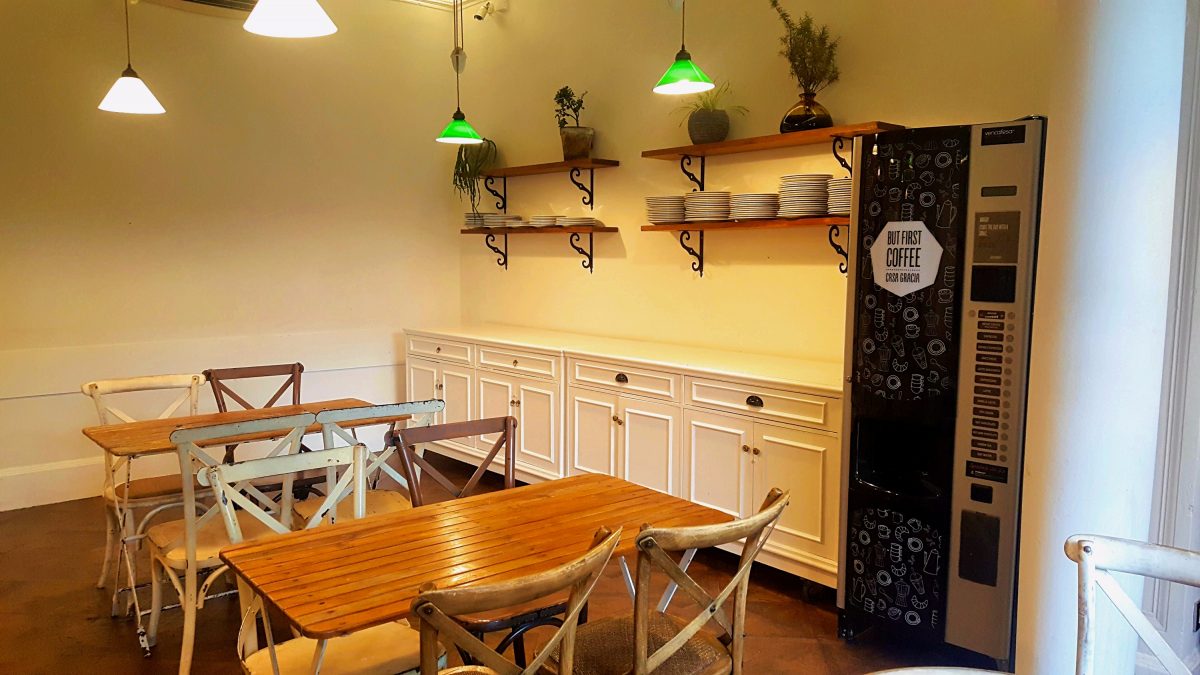 Staff members
I didn't interact with the staff members a lot because I stayed in the hostel for only one night. But when I did, they were friendly and helpful.
Breakfast
Breakfast is included in your stay if you book through the hostel's website. Can I just say, it's the best hostel breakfast I've ever eaten! You can expect to see a selection of bread and sweet and savoury pastries, fresh fruit (bananas, oranges, and apples), peppers and cucumbers, Spanish omelet, yogurt, cold meat, cheeses, scrambled eggs, and sausages. And then, of course, some coffee and tea and fruit juice to drink. The selection was extensive and delicious and the service was outstanding. My favourite part of the buffet was the Spanish omelet.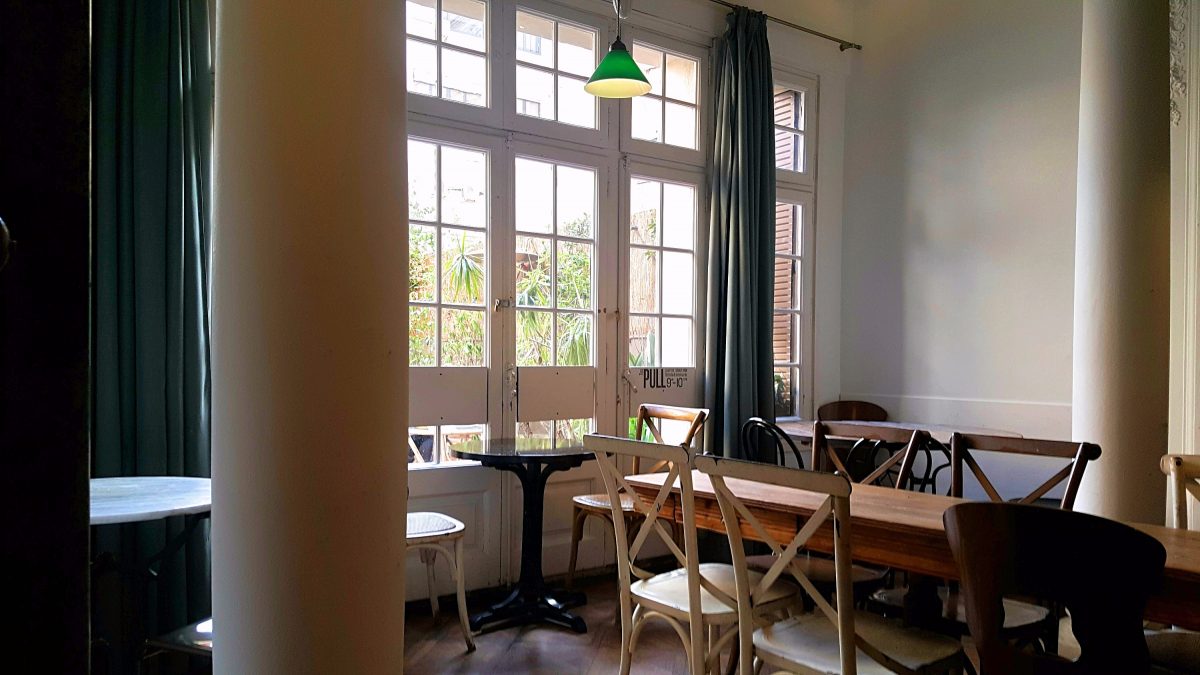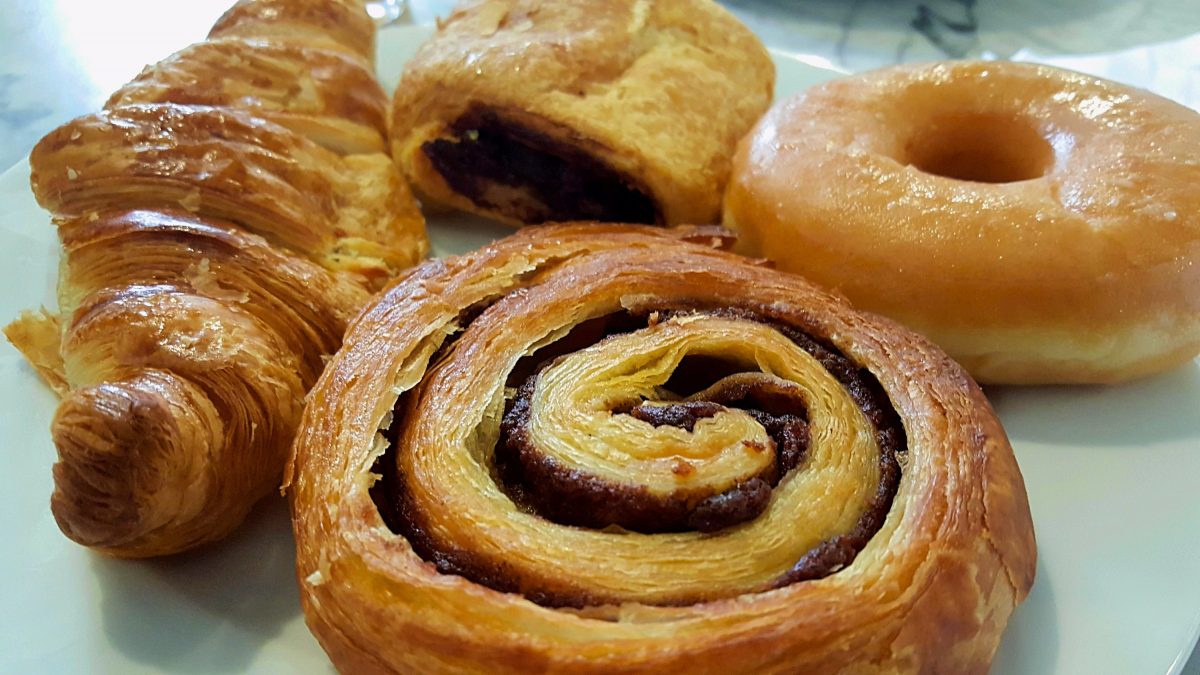 What I loved most about staying here
For starters, the location of the hostel is prime. The Gracia neighbourhood is great and a couple of Gaudi's masterpieces are within walking distance from the hostel. Enough said. Secondly, the property is gorgeous. It doesn't look like a hostel at all. There are lots of elegantly decorated common areas. Thirdly, the out-of-this-world breakfast. Oh, I'm such a sucker for a scrumptious, big breakfast.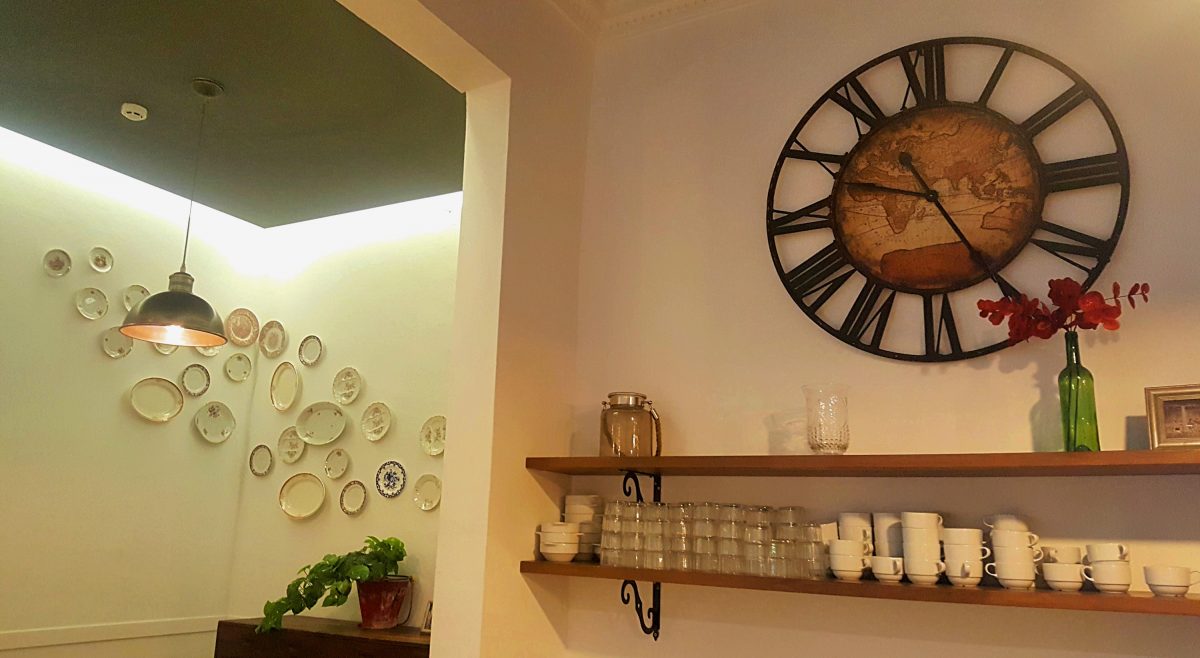 Would I recommend Casa Gracia to my friends and family?
Yes! All my memories of this hostel are fond ones. I cannot find fault with anything. I would definitely recommend staying here the next time you're travelling to the capital of Catalonia.
Booking your room
If I've persuaded you to stay at Casa Gracia, definitely book your room on the hostel's website. Why? Because one, you get the best rates, and two, you also receive that terrific breakfast I cannot stop talking about.