Zakopane is the winter capital of Poland. This charming town is located approximately 100 km south of Krakow. I visited Zakopane in early January when everything was covered in snow. It was truly magical.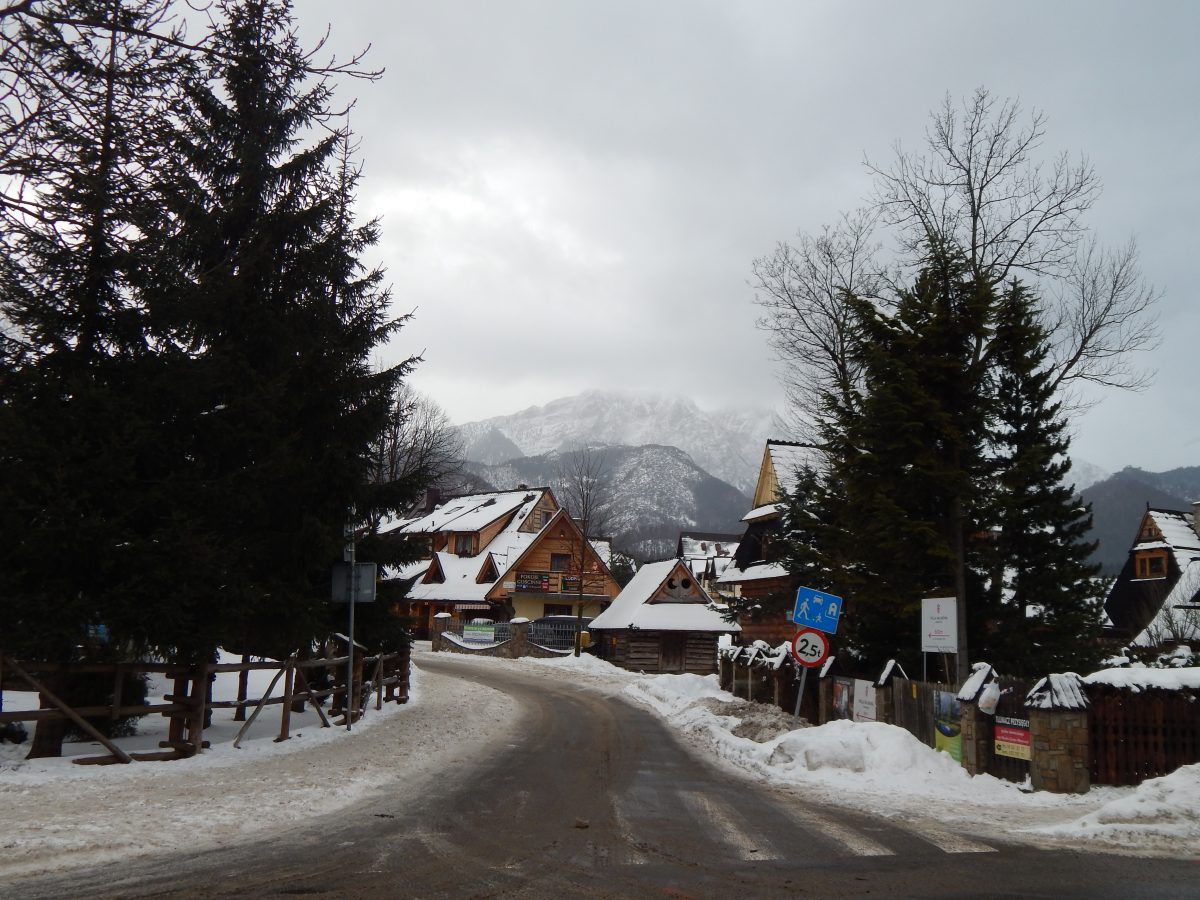 Getting in
A popular way to reach Zakopane is to drive there in your own car. Be warned, though, traffic is quite hectic during the winter months.
When using public transport, Zakopane can easily be reached via bus or train, although your best option is taking the bus.  I took a bus from Krakow to Zakopane and the journey was supposed to take two hours. However, with the traffic and the snow, the journey took more than three hours. The bus station is located in the middle of town.
Tip: A wheeled suitcase in the snow is like dragging a dead body!  So short distances you can normally cover with ease may suddenly be very difficult to manage in the snow.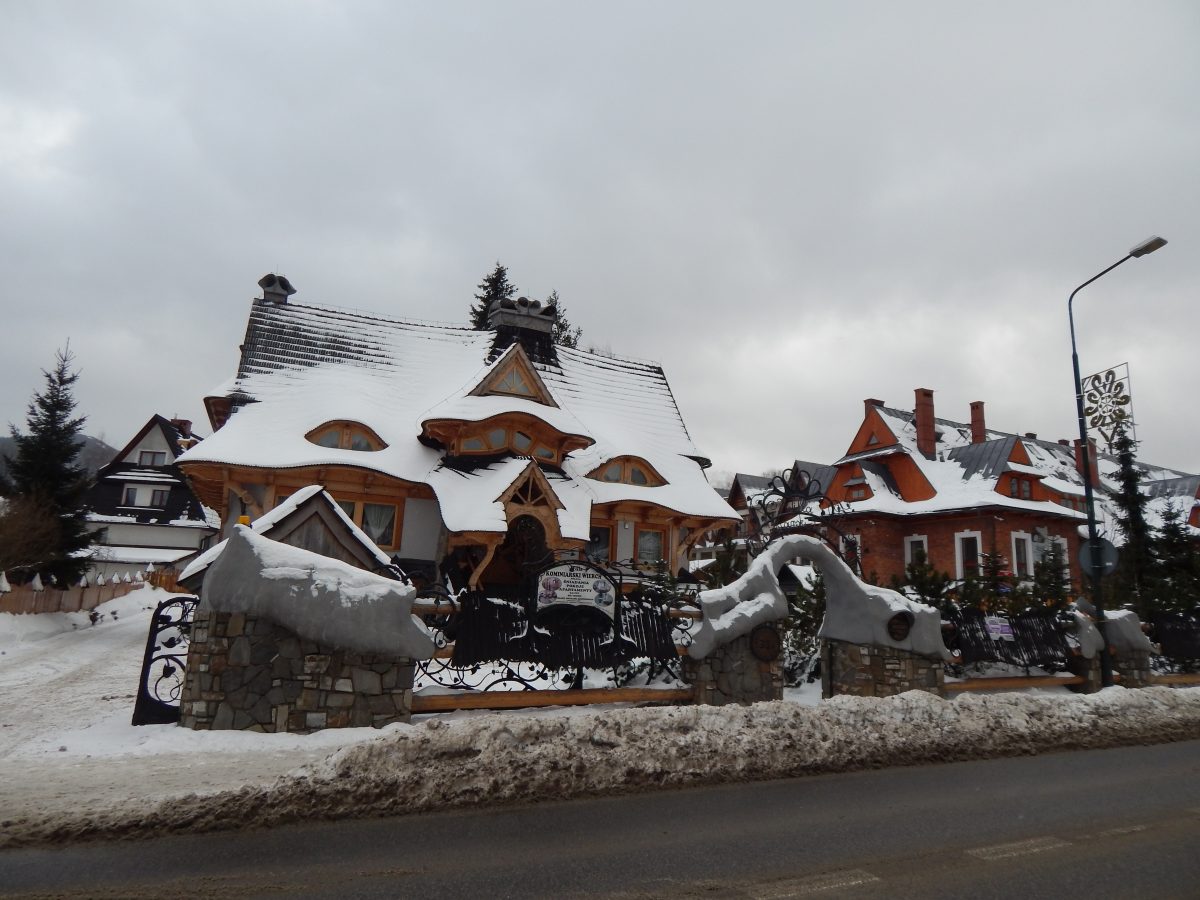 Where to stay
You'll find a range of accommodation to suit every budget in Zakopane, from cheap hostels to luxury five-star resorts. If you plan to visit Zakopane during peak season (the winter months), you should note that accommodation sells out quickly. I strongly suggest that you plan and book months in advance.
Also, it's worthwhile to stay in a central location in town. Zakopane is fairly small and you can easily walk everywhere.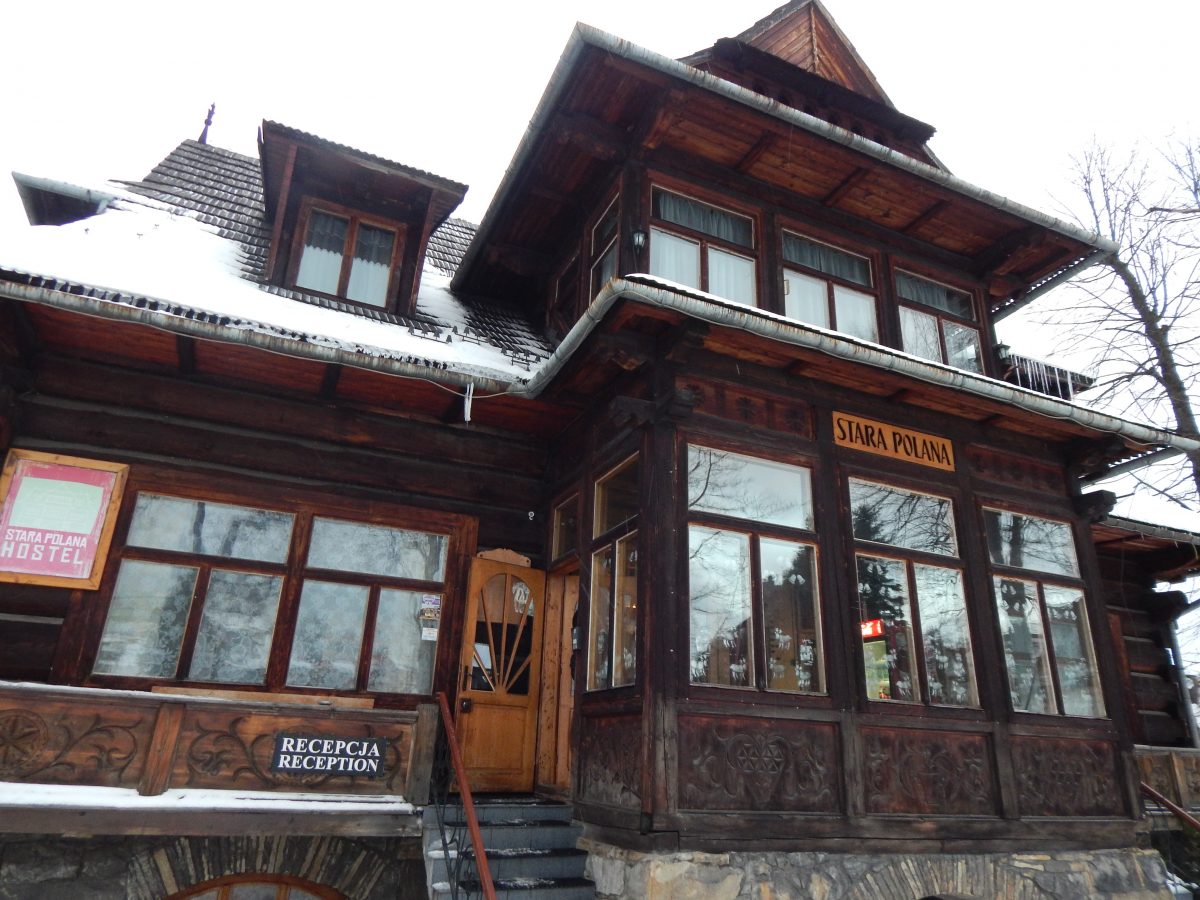 Transport
Like I mentioned above, Zakopane is a very walkable town. There is also a network of local buses that connect Zakopane to the neighbouring towns. The other way to get around is via taxi or driving your own car.
Dining in Zakopane
If you are staying in a hostel or Airbnb, the cheapest way to get by is preparing your own food. There are a couple of supermarkets where you can purchase snacks or ingredients to prepare your own meals.
That being said, even in Krupowki Street known to be a tourist trap, I found some very reasonably priced restaurants. I highly recommend Karcma Po Zboju and Harnasiowa Chata, both located in Krupowki Street.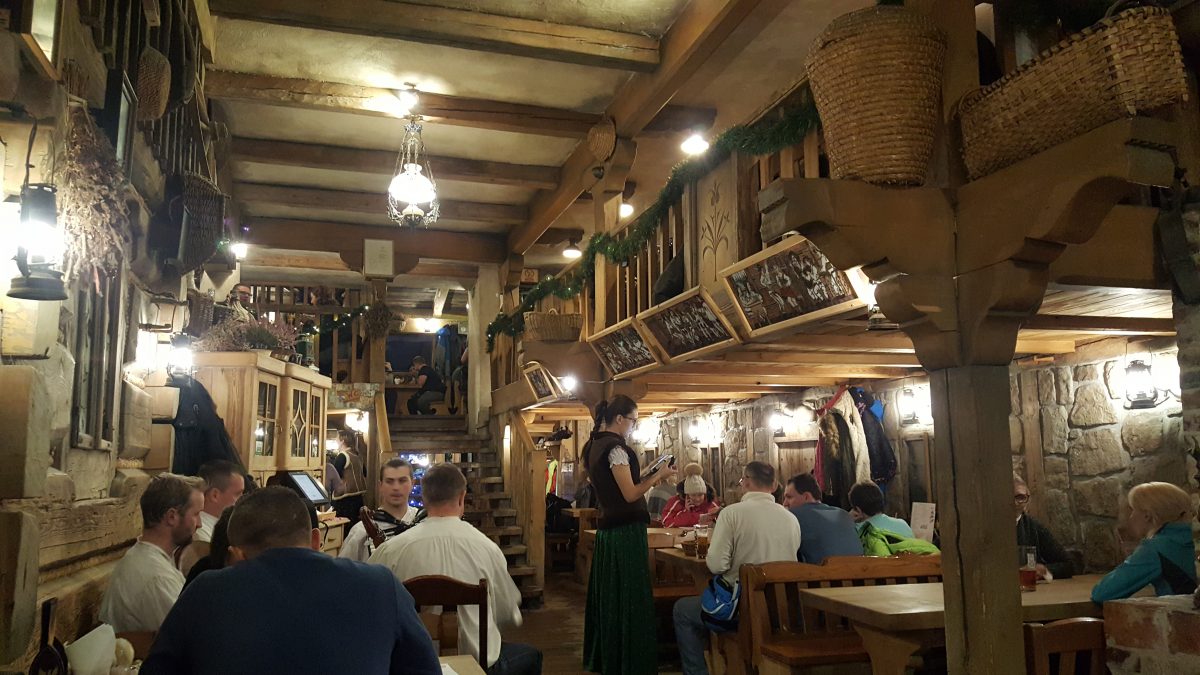 For vegetarians, you'll find a selection of soups, regional cheeses and the Polish staple, pierogi. Meat eaters have plenty of options. Local must try foods include oscypki and other regional cheeses, soups (especially during the winter) and pierogi.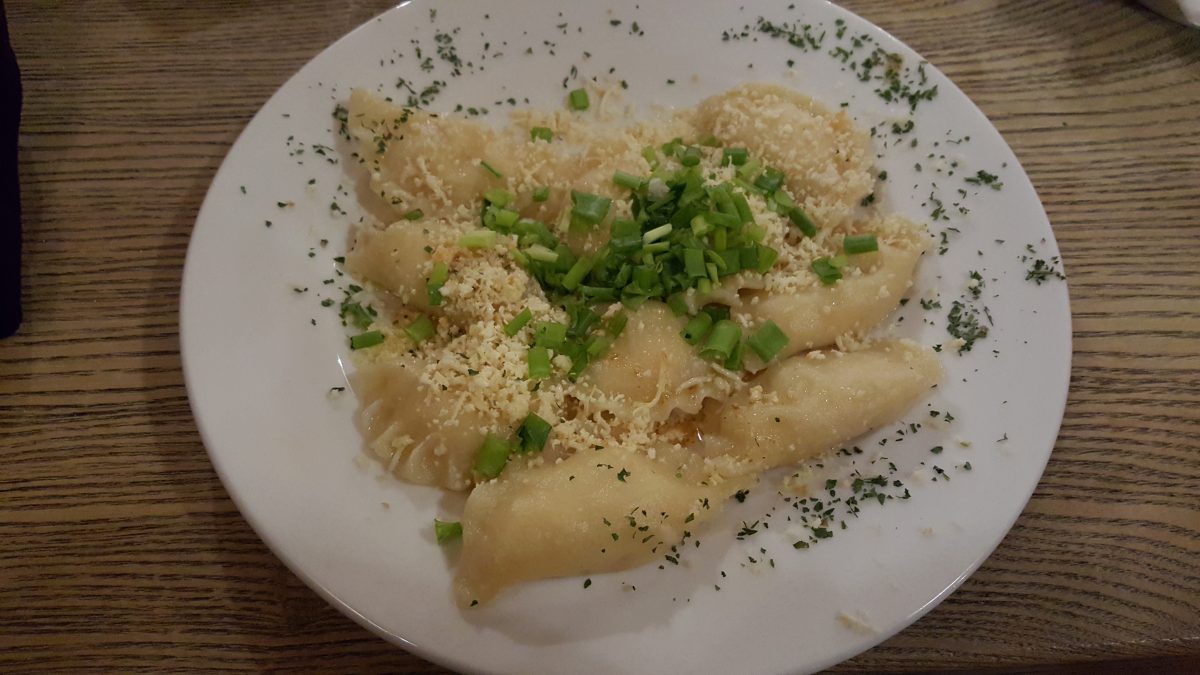 Tip: Most restaurants in Krupowki Street are very expensive. For example, one charged 13 zt for a cappuccino! Stay away from these places!
Things to do
The main activity to do in Zakopane during the winter months is skiing. But don't worry, there are lots more to do in town besides skiing. Here are some of my favourite activities.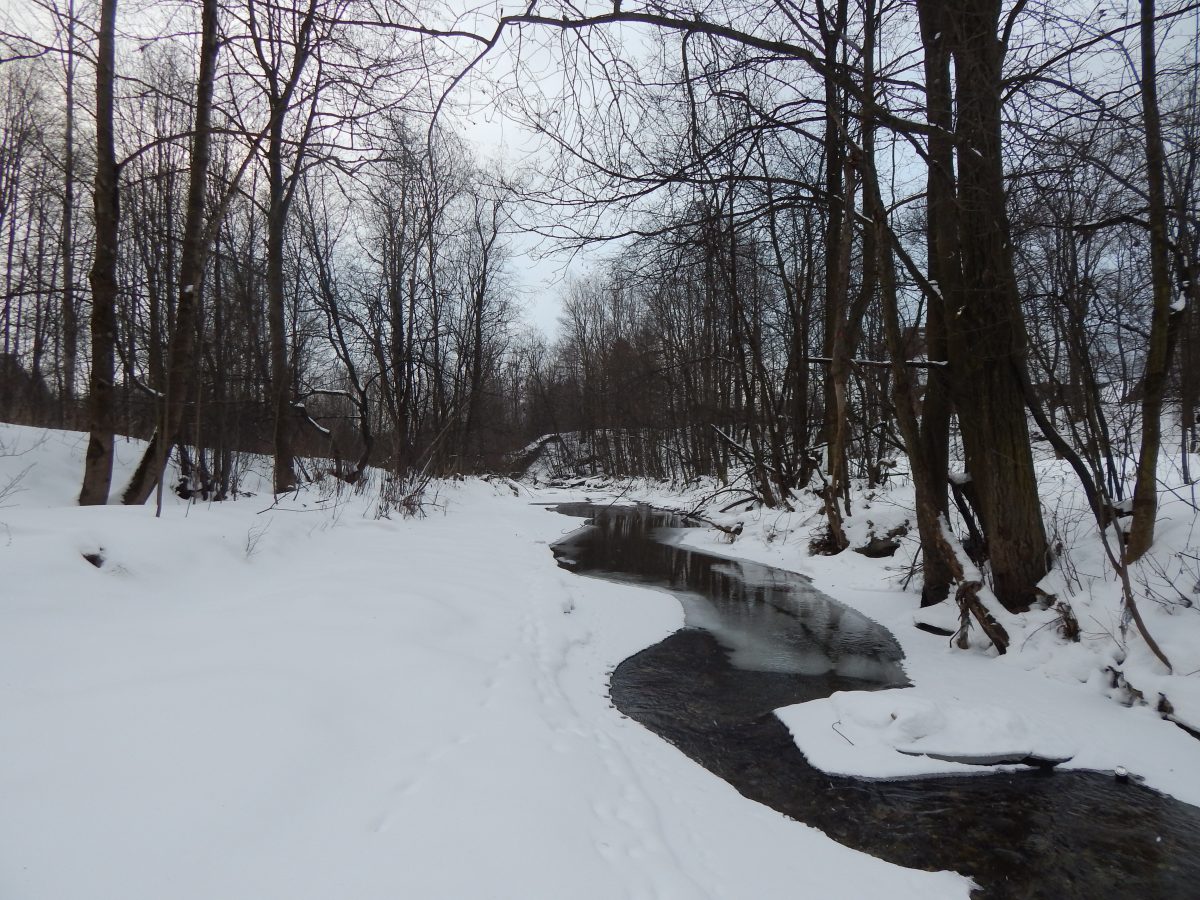 Shopping
With shops and numerous stalls around town, you can shop your heart out. The stalls tend to sell local products like food and cheap winter wear. There are also a lot of sales in the shops. If you are lucky, you might get a great bargain like I did! After falling on my butt the very first night in Zakopane, I bought a decent pair of snow boots. The best part, they were marked down by more than 50%!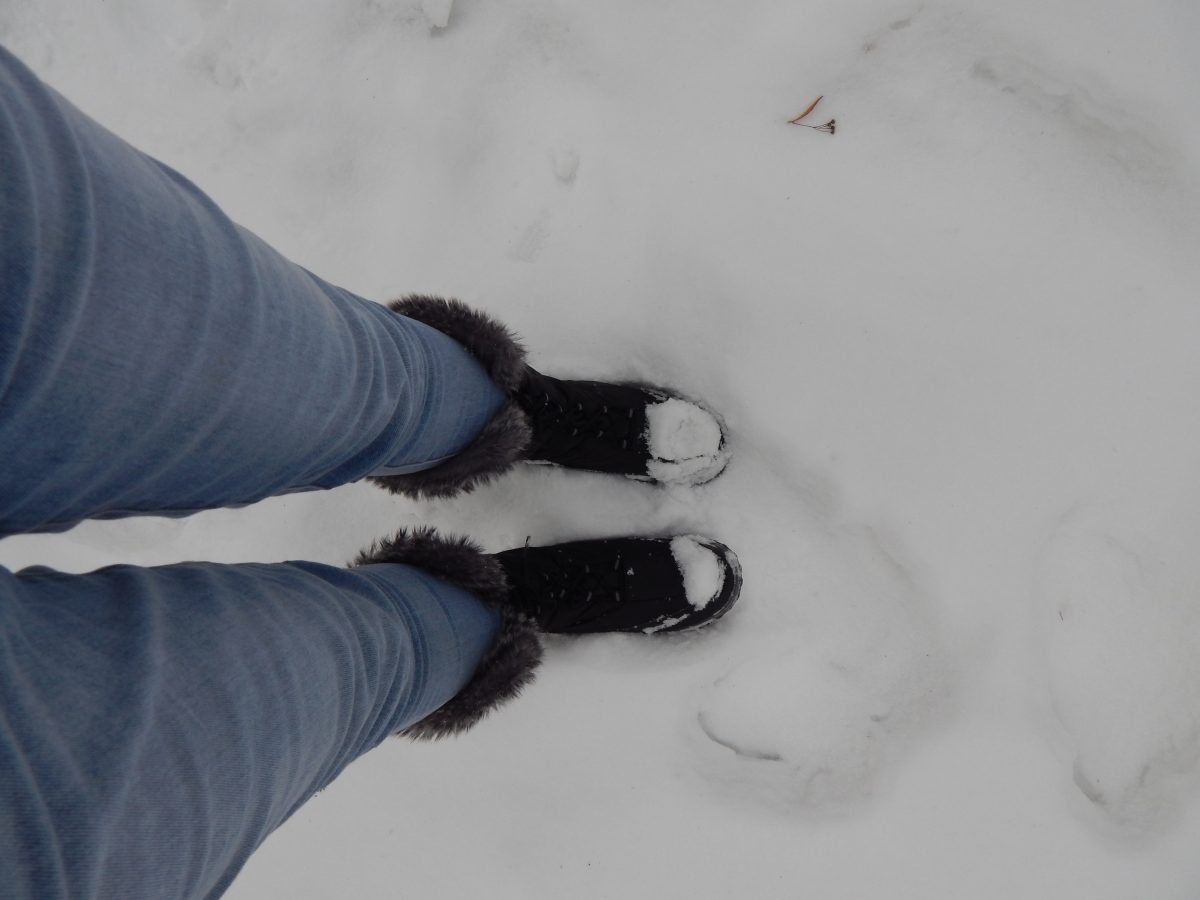 Ride a giant Ferris wheel
For a great view of Zakopane, ride the giant Ferris wheel. There is also more thrilling rides for those who are adventurous at heart.
Stroll through the old cemetery
A great way to escape the crowds of people in the centre of town is to go inside the lovely wooden church on Koscieliska Street. Then take a stroll through the adjacent cemetery. The wooden furniture inside the church is truly unique while the cemetery is hauntingly beautiful.


Get dizzy inside the Upside Down House
OK so I didn't actually get dizzy, but it definitely felt weird being inside the upside down house. This is the place to go if you want something quirky and fun to do. Entrance is 9 zt. From the outside, the house looks pretty cool. But you have to go inside to truly experience the magic. Everything inside the house is upside down! It plays tricks on your mind.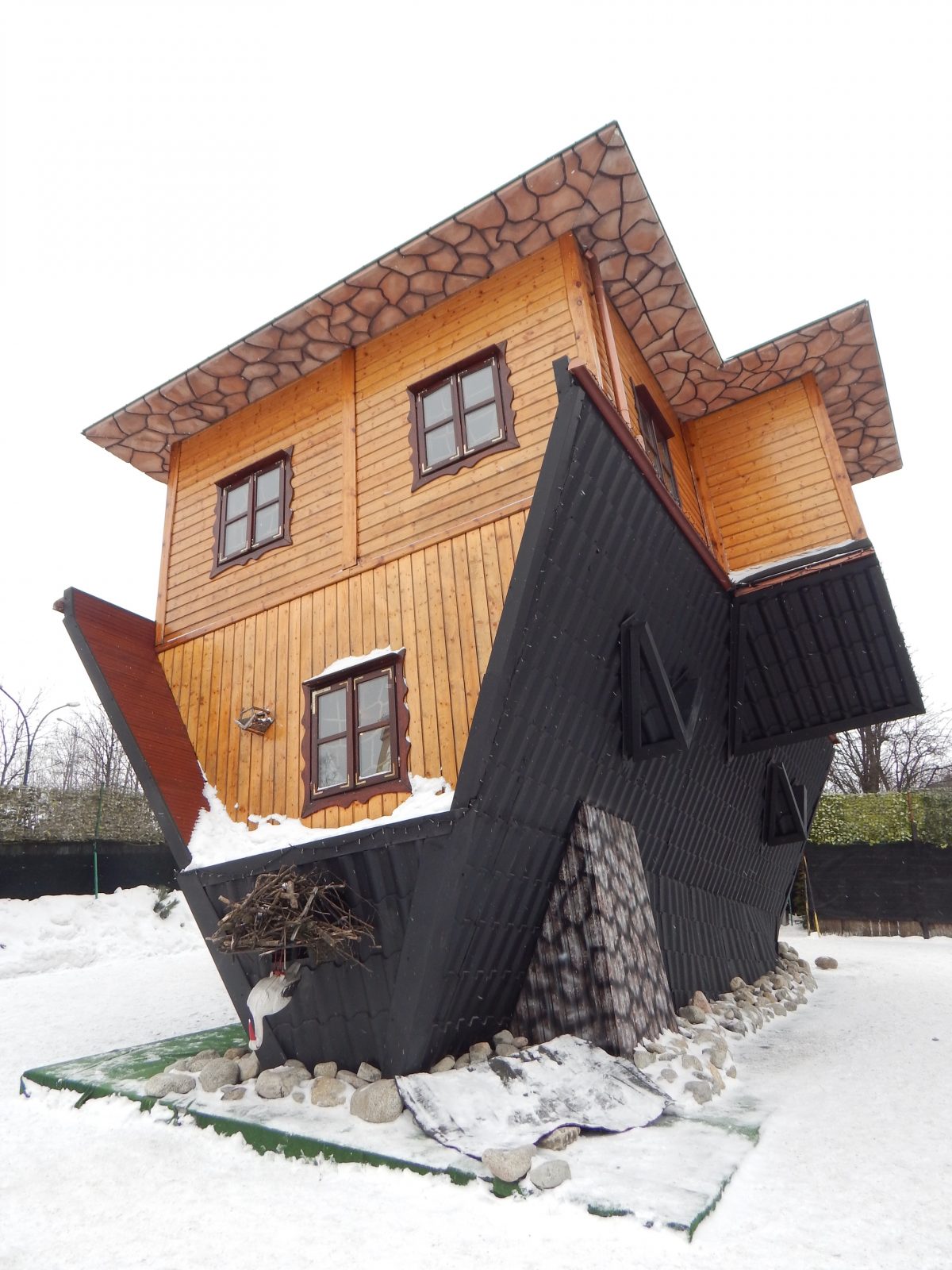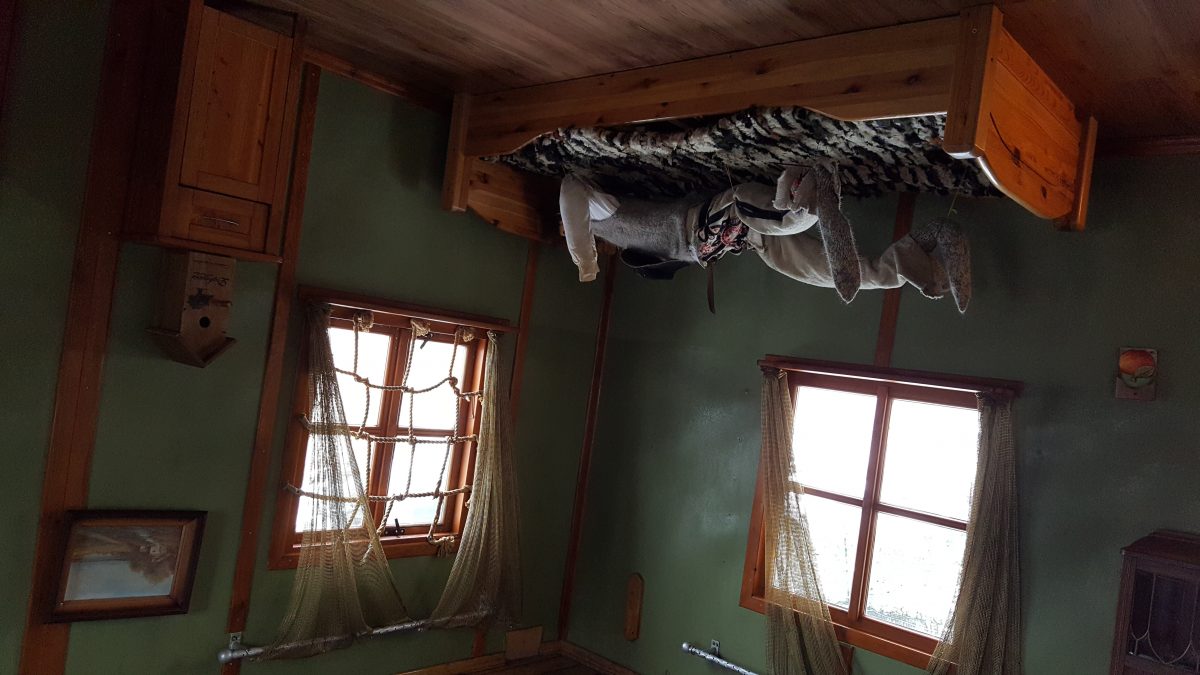 Dog sledding
This was the highlight of my stay in Zakopane. In fact, it was the highlight of my Central Europe trip. Read more about my adventure here.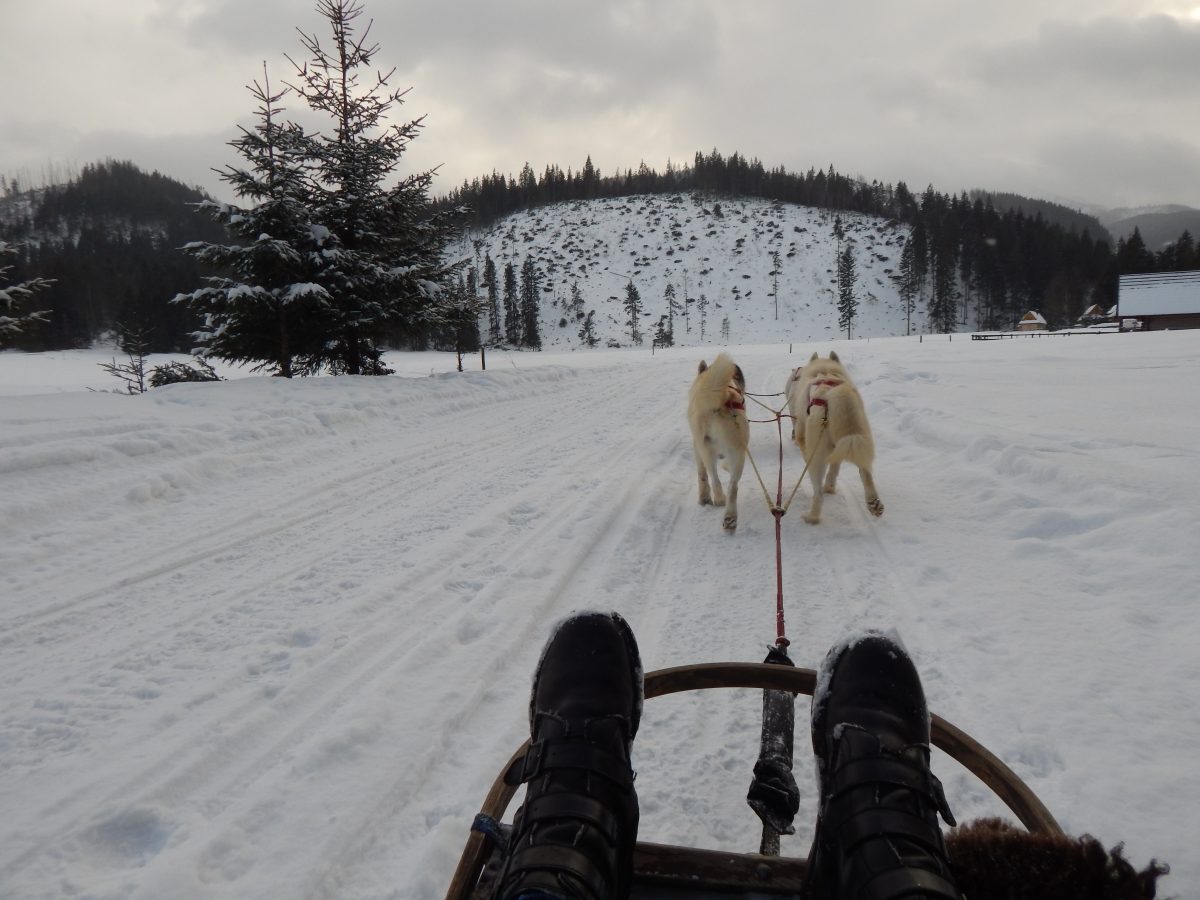 Enjoy the snow
As a South African living in Pretoria, I NEVER get to see snow. This was my third time seeing snow, so I made the most of it!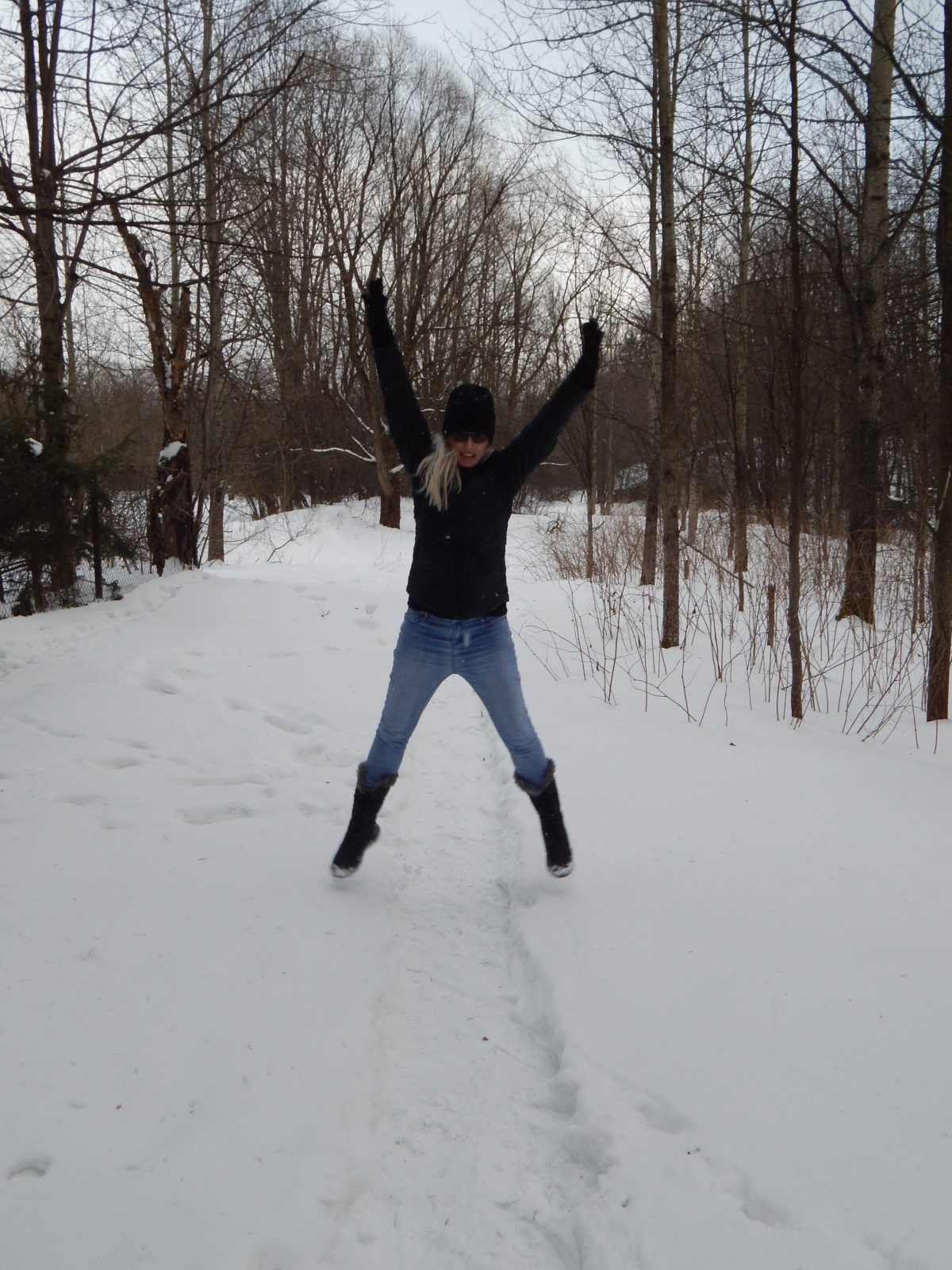 More information about Zakopane
If you're ready to plan your trip, head on over to this website. It's packed with useful information and tips about Zakopane. From all the fun activities that you can do to accommodation to recommended restaurants and more, it's your one-stop resource for all things Zakopane.