At the end of my Central Europe trip, I was travelling from Zakopane in the South of Poland back to Prague. The bus ride was too long for one stretch, so I wanted to break it up into smaller trips for a comfortable journey. I'd already been to Krakow, so I was searching for another city to explore en route. Enter Wroclaw…
Wroclaw is a beautiful city with a colourful main square and lots to see and do. But I was tired and sick with the flu and it was freezing outside. I wanted to see the main attractions within walking distance from my hostel. Here's how I spent a slow morning in Wroclaw before catching my bus to Prague in the afternoon.
Walk around the Market Square
The vibrant medieval market square is the number one attraction in Wroclaw (according to TripAdvisor) and a must see! It's one of the largest market squares in Europe. I just like it because of the colourful buildings and Gothic architecture!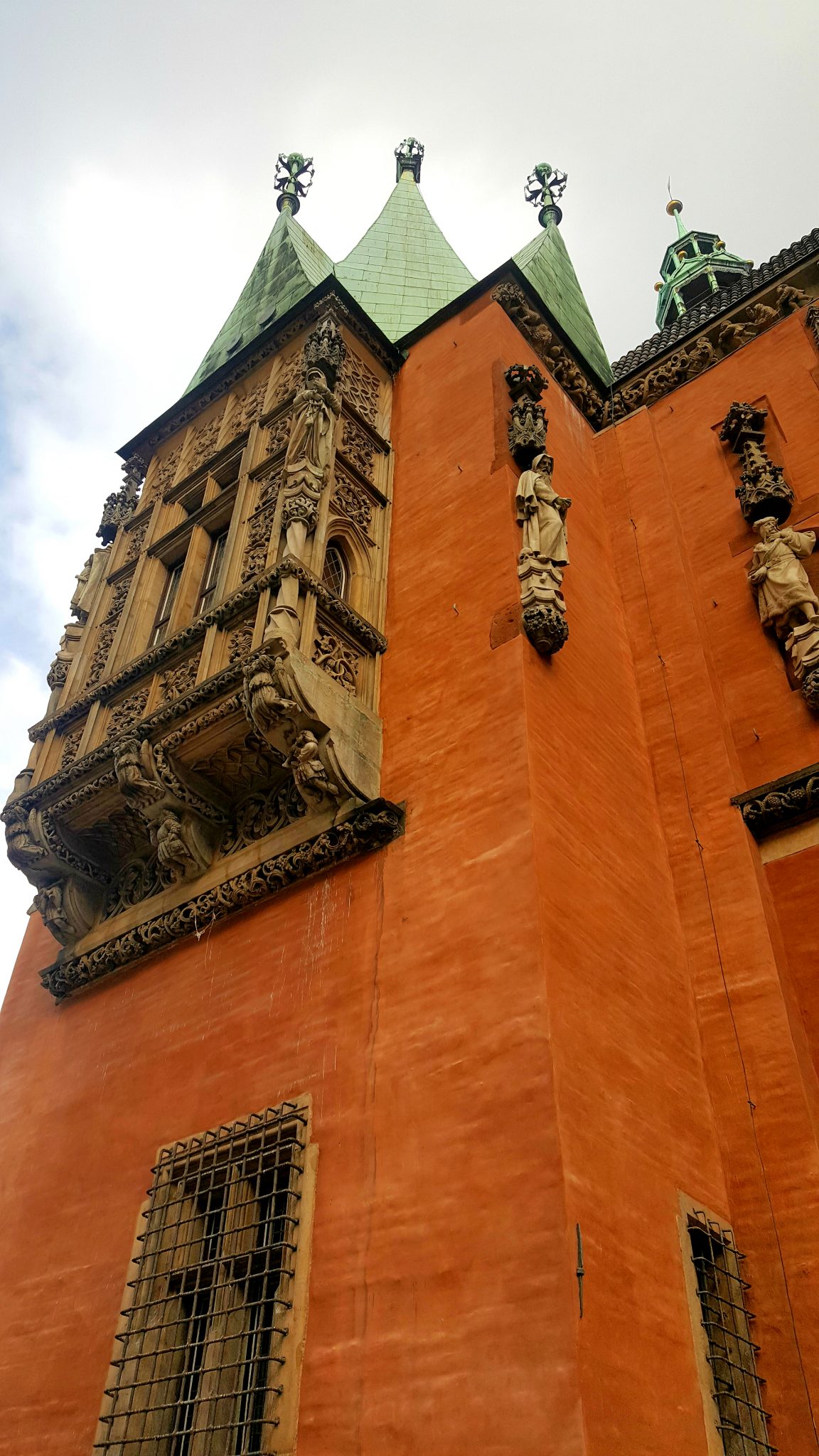 Spot a Dwarf
Wroclaw has been invaded by dwarfs! Just kidding (but not really). Dwarfs were the symbol of the Orange Alternative, the Polish anti-communist movement. You can buy a map which shows you the location of more than 300 dwarfs all over the city. Go dwarf-hunting if you're into that sort of thing. Or you can just keep your eyes open and see how many you can spot in the historic city centre…I spotted nine.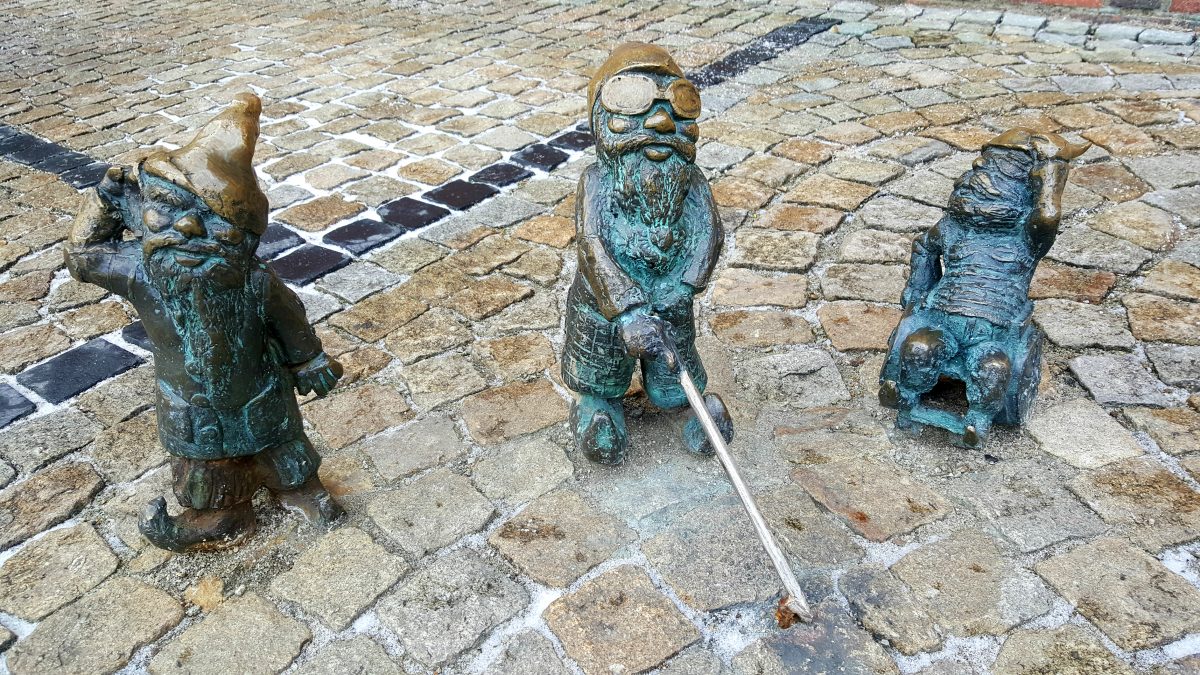 City view from St. Mary Magdalene Church
You can get a spectacular view of the city from St. Mary Magdelene Church. The interior of the church is also beautiful, but the main attraction is the bridge between the two towers. The panoramic view is gorgeous! I took as many photographs as I could before my hand froze and I had to return it to my glove. Entrance is only five zloty.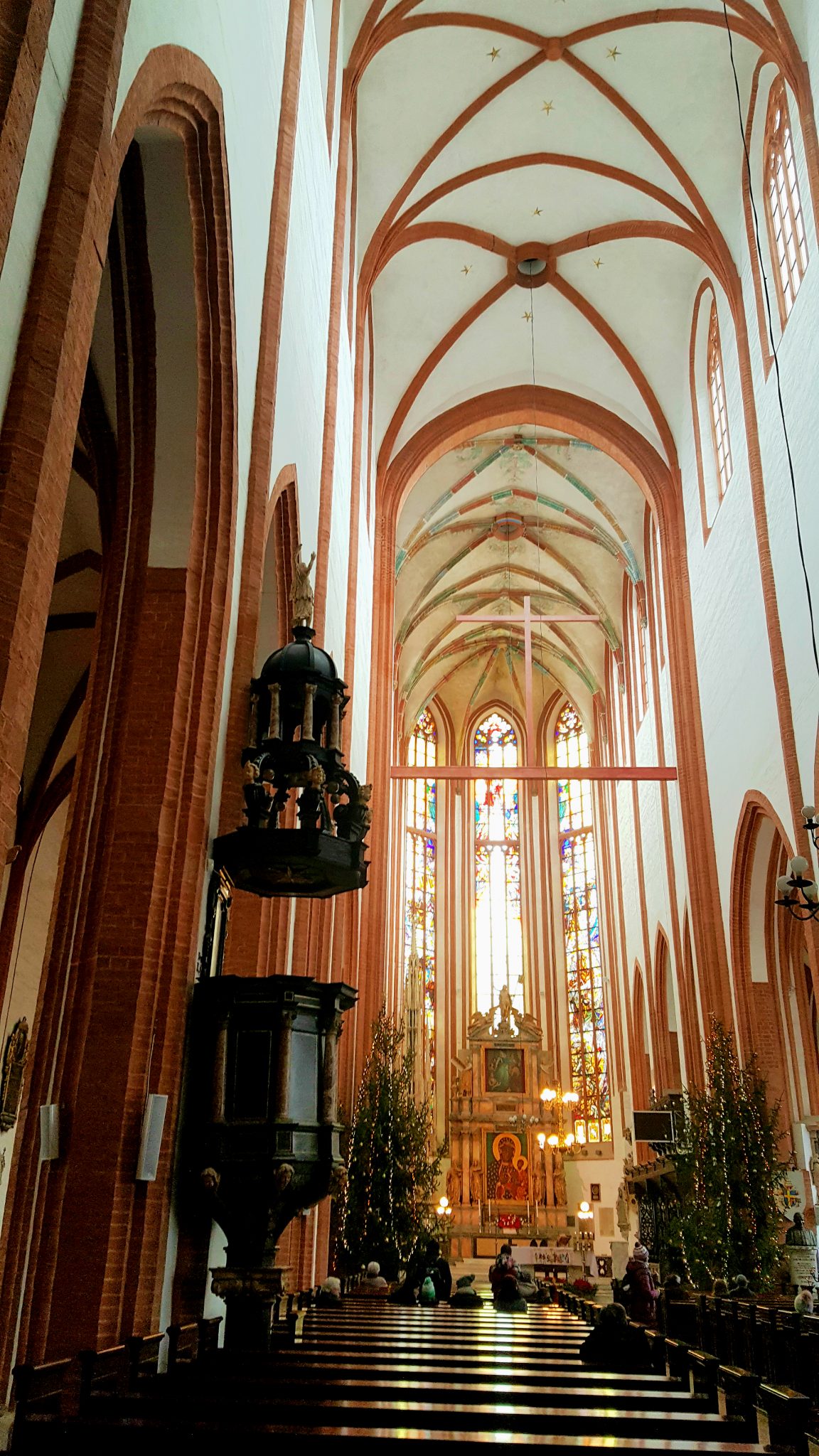 Stroke the Breslau Bear
If you are in need of some good luck, head over to the Breslau Bear in the historic city centre. The bronze statue is the only true replicate of the now lost T.F. Green's Barenbrunnen. Can you guess which part of the bear you have to touch for good luck?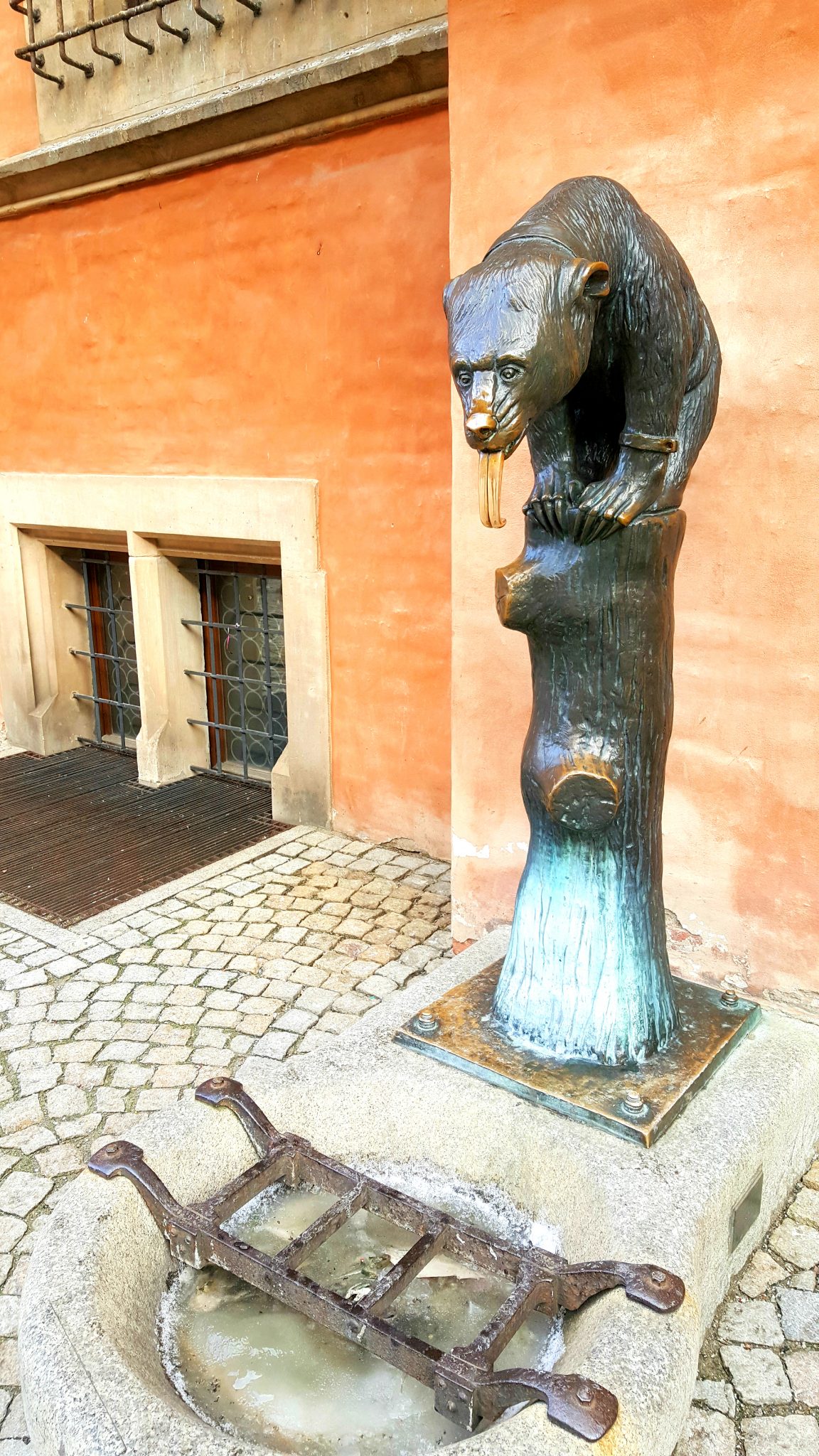 Join an Epiphany Parade
By sheer luck (see what I did there) I happen to be in Wroclaw on the 6th of January when Epiphany (Trzech Kroli) is celebrated. It's a national holiday in Poland when the locals celebrate the wise men who visited baby Jesus. I ended up in a street procession with the three wise men and crowds wearing cardboard crowns.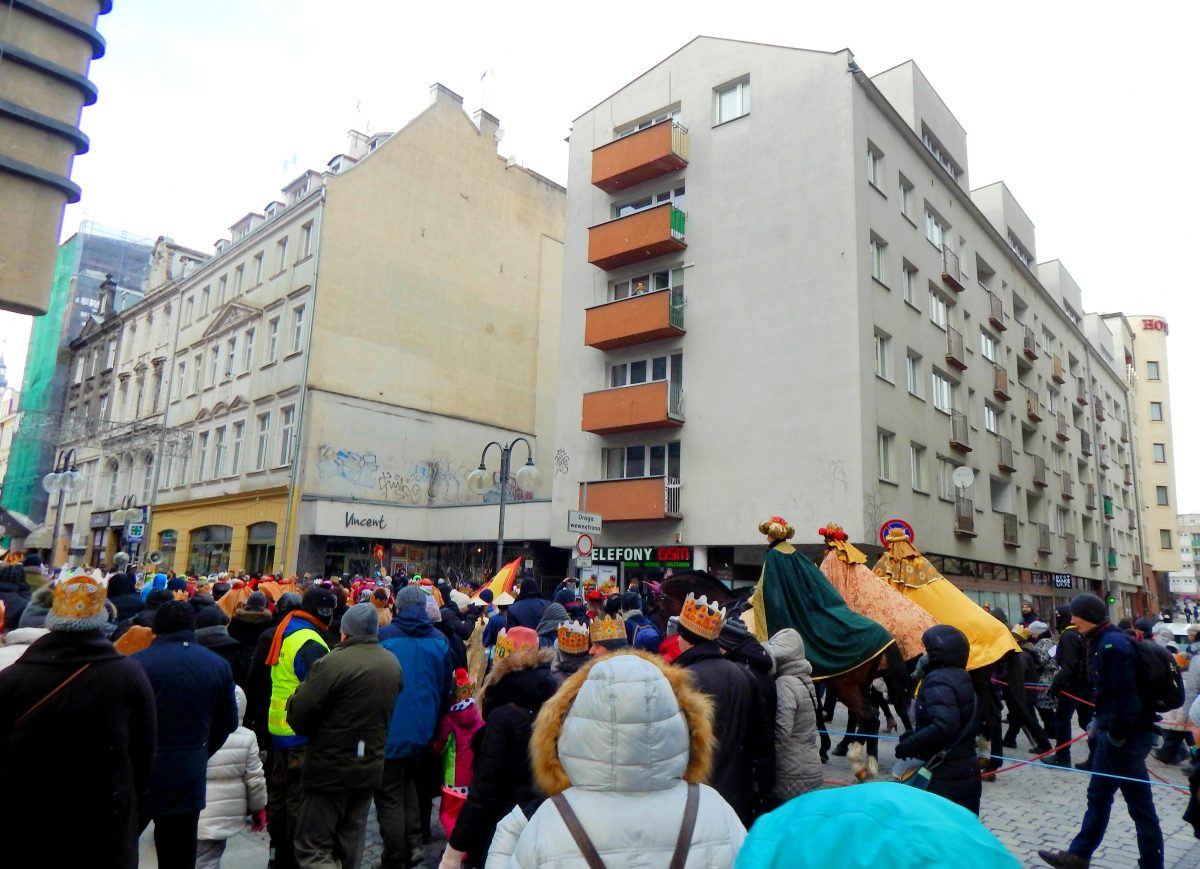 My morning in Wroclaw was great. I saw everything that I wanted to see and as I was leaving the Market Square it started to snow. What's better than colourful medieval buildings? Colourful medieval buildings in the snow…