What do you get when Michelin trained chefs reinvent the Danish butter cookie? Delicate and beautiful to look at cookies backed up with heaps of flavour! They taste as delicious as they look. Perhaps the word cookie isn't the best description here. I think 'small cake' or 'petite cake' is more appropriate. Where can you find these delicious morsels? At Leckerbaer in Copenhagen. Instead of reviewing all the cookies I ate, I'll share my three favourites and one that I didn't particularly like.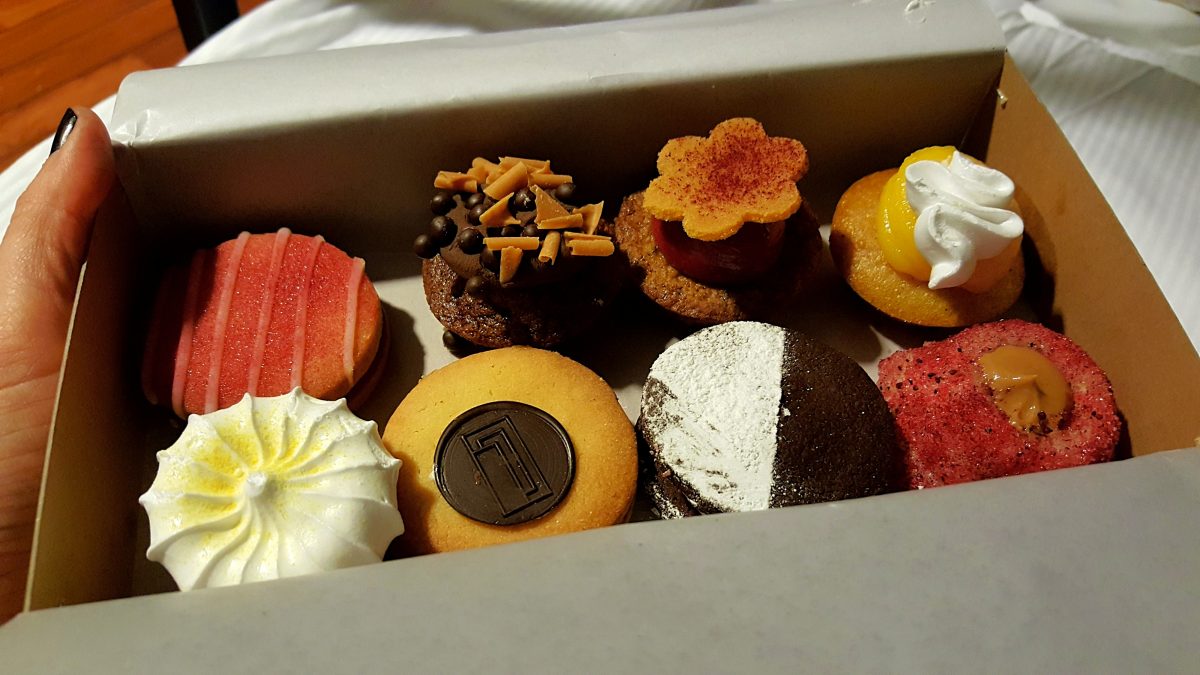 Raspberry
This is berry heaven! A generous helping of sweet raspberry marmalade wedged between two delicious shortbread cookies. This cookie is sweet, but not too sweet. There's a nice balance between the buttery shortbread and tart raspberry marmalade.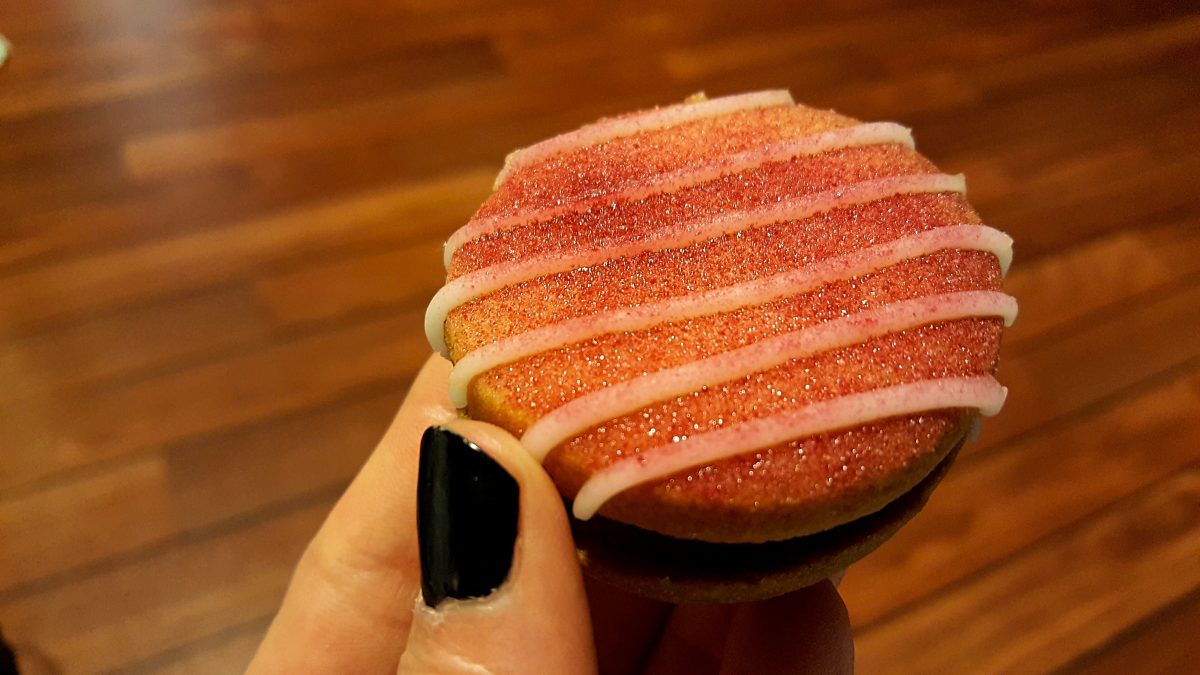 Banana
This is a soft banana cookie filled with salted caramel and finished with sour blackcurrant sugar. This combination, although unusual, works together so well. You have the soft, moist cake with sweet yet salty caramel and as strange as it sounds, sour crunchy sugar. Yum!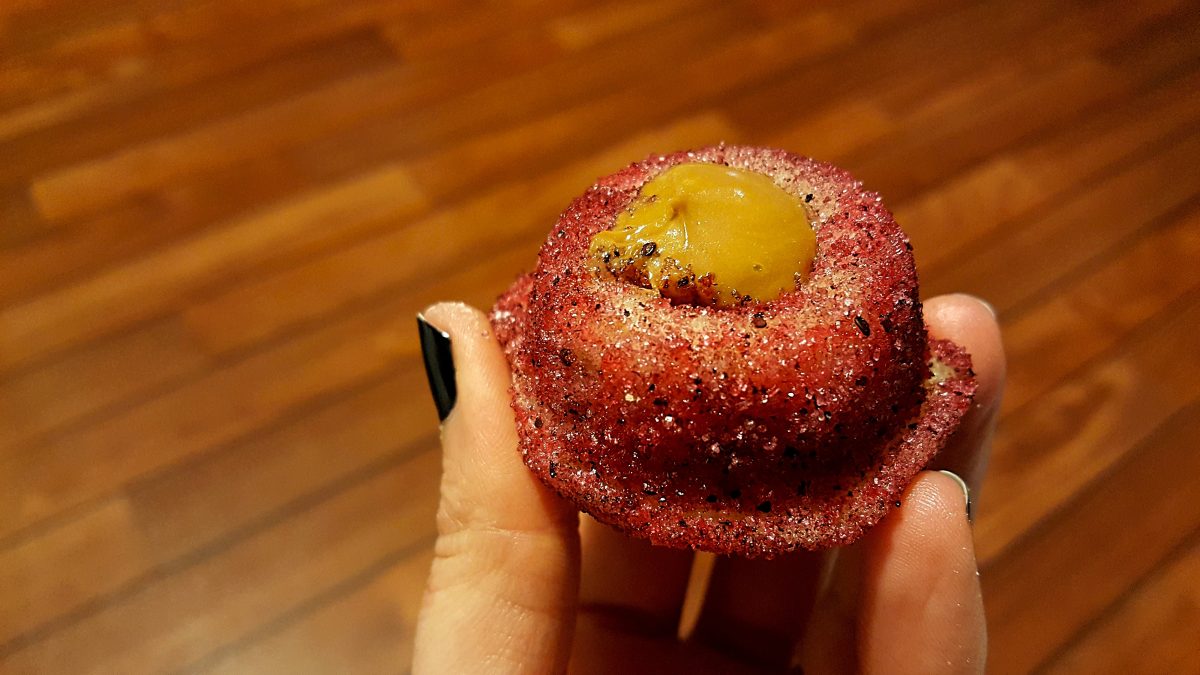 Milk
The Milk cookie at Leckerbaer is, to simplify it, a pimped-up Oreo. It may look like a typical chocolate cookie, but it's packed full of flavour. Sweet vanilla filling sandwiched between two chewy dark chocolate biscuits. The flavour profile is out of this world, from the bitter cacao to the sweet vanilla, this cookie is perfectly balanced! If you only eat one cookie at Leckerbaer, this should be the one.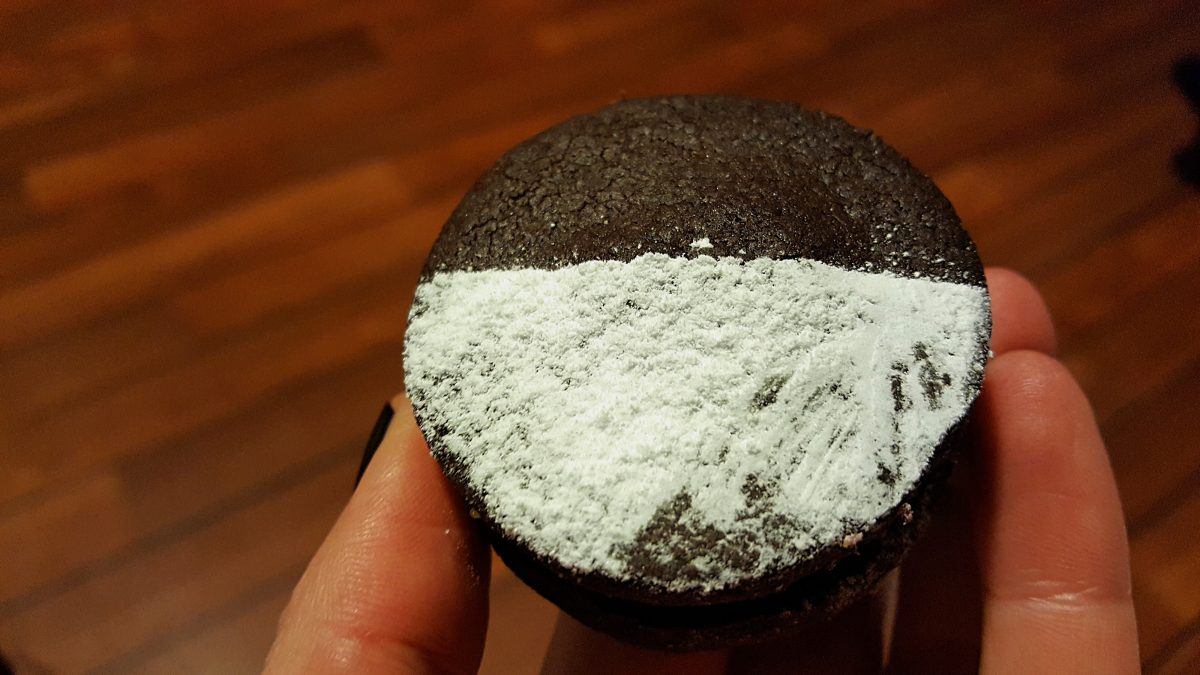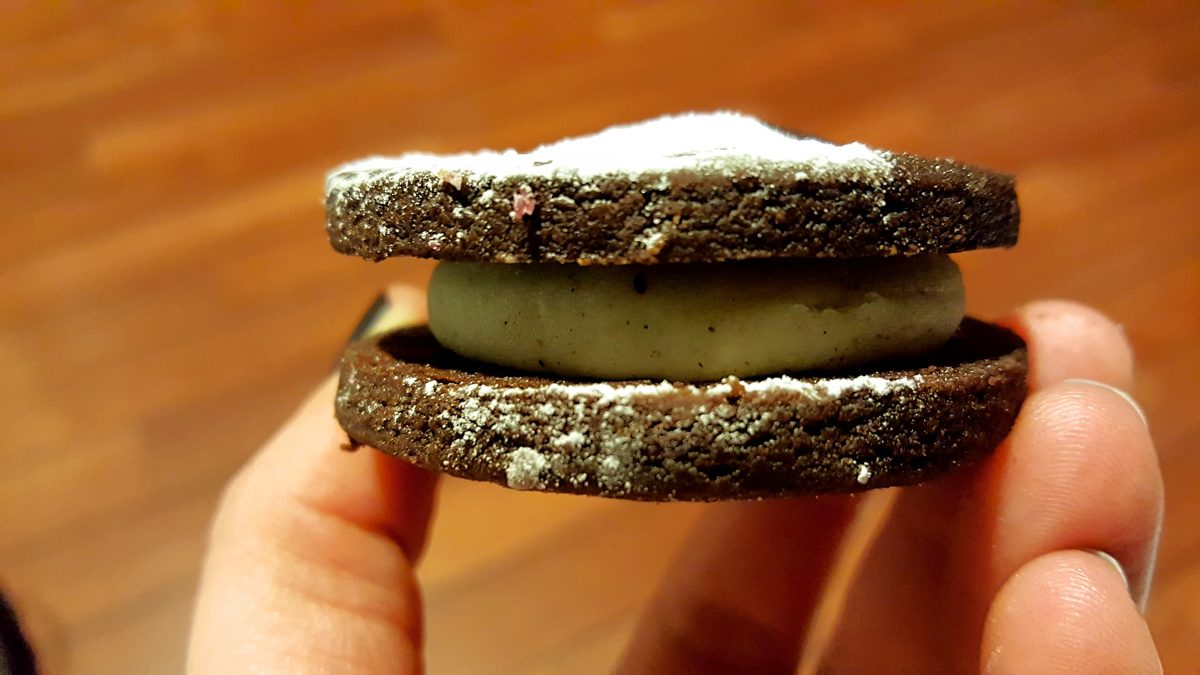 In a batch of eight cookies, there's bound to be one that you don't like. For me, it was the Liquorice cookie
Liquorice
I will always try unusual flavour combinations. Sometimes it's a hit and other time, like here, it's a miss. The flavour combination of a liquorice flavoured cake, topped with sour cherry compote and a crispy sugar cookie, didn't work for me at all. Also, it left a bitter aftertaste in my mouth.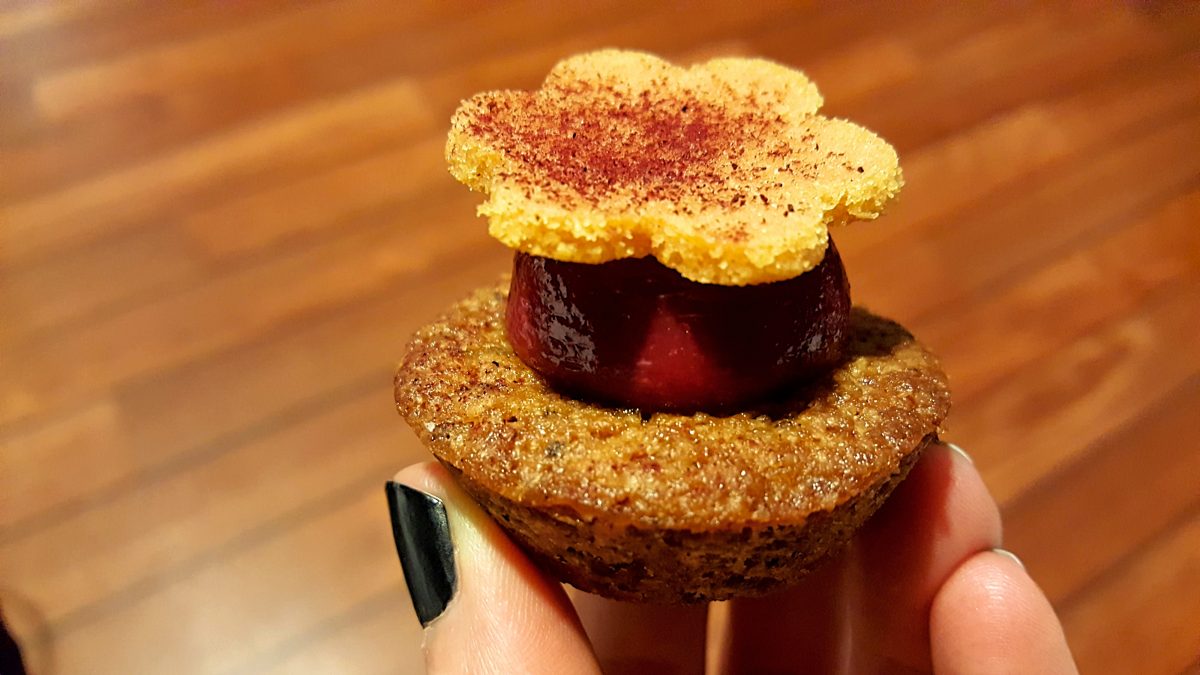 The cookies are freshly baked daily and the menu changes from week to week, but you can expect to see a few regulars too (like the Milk cookie). So if you have a sweet tooth like me and you're into affordable gourmet pastries, and you happen to find yourself in Copenhagen, head to Leckerbaer for the best Danish cookies! Trust me, the cookies won't disappoint.