Strasbourg is a beautiful French city in the Alsace region, close to the border between France and Germany. The Alsace region has a turbulent history as it has passed between French and German control several times since 1681. Because of its history, you'll see a great deal of German and French influences throughout the city today, from architecture to food. Below I share my best photos of Strasbourg, with the hope that they will inspire you to visit the city!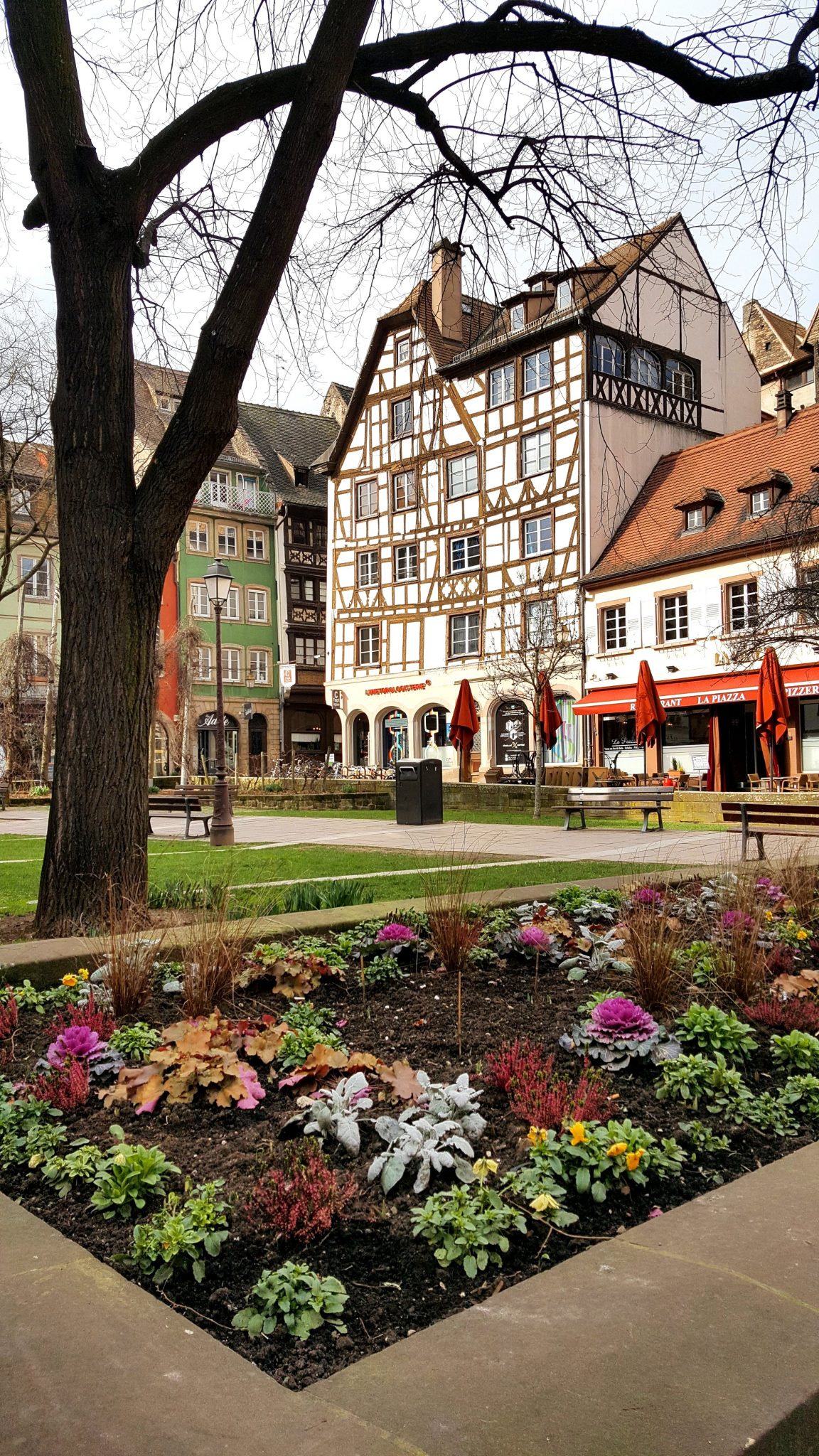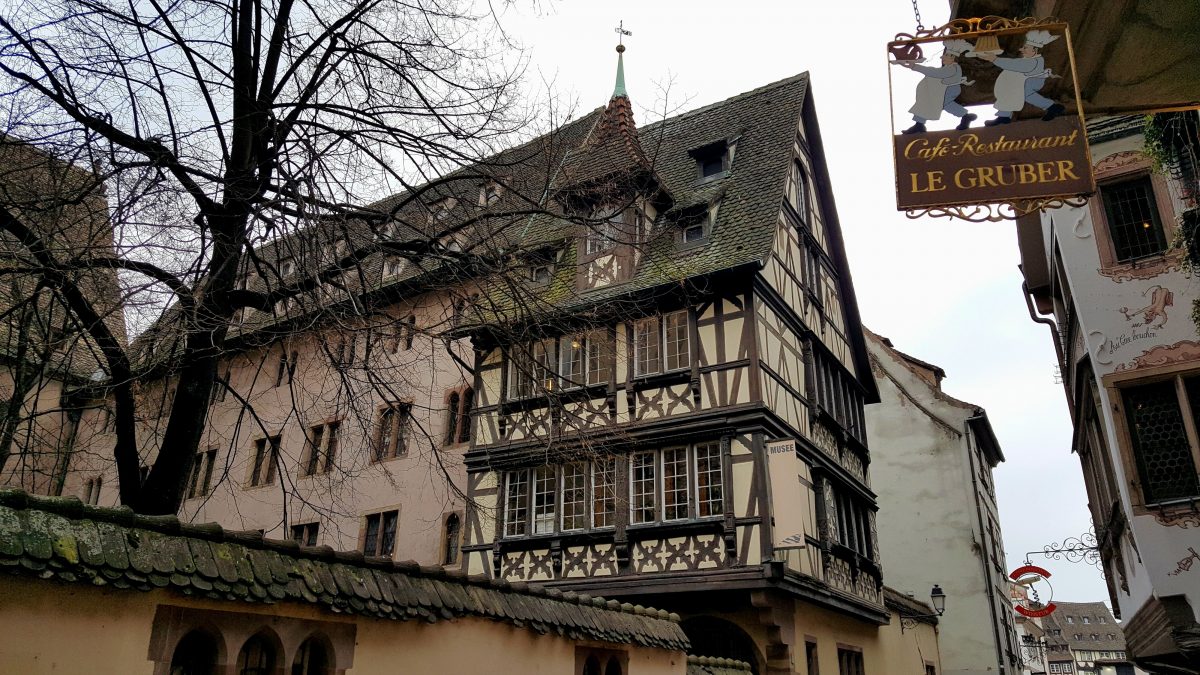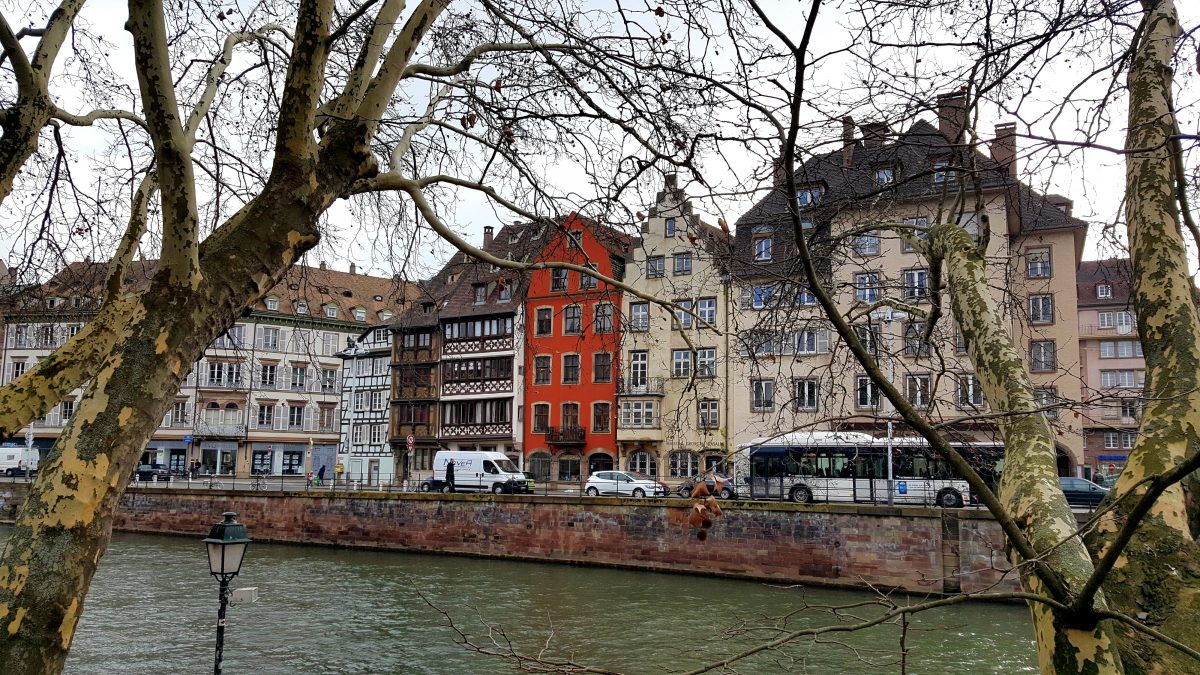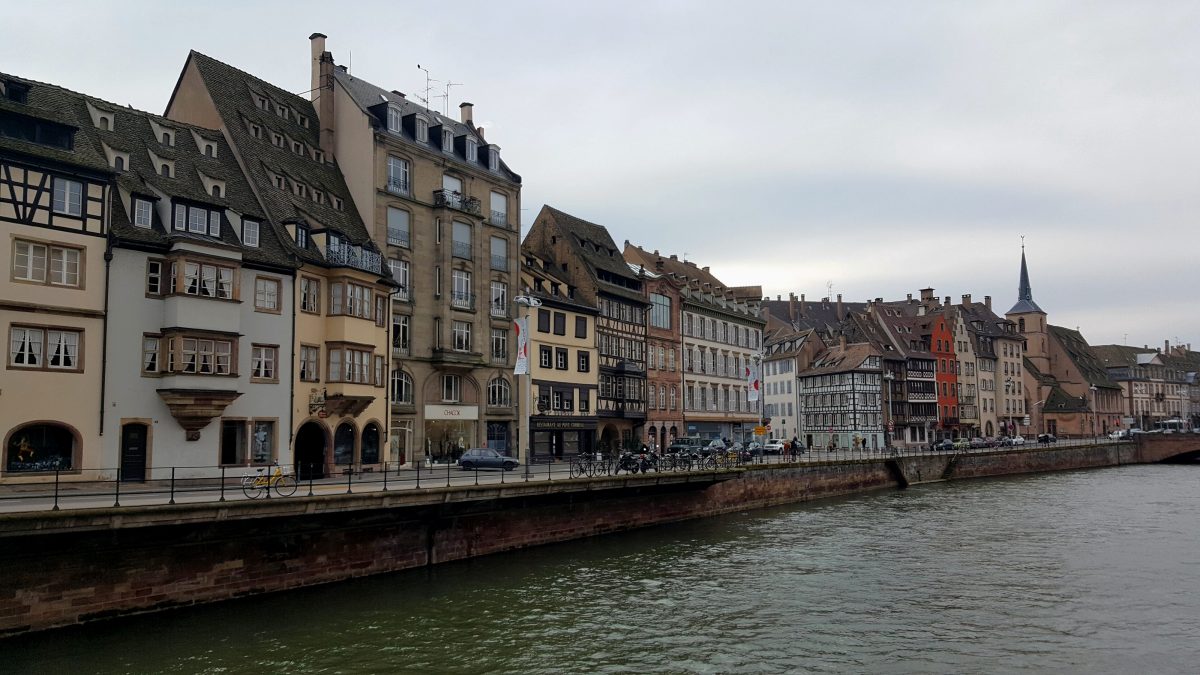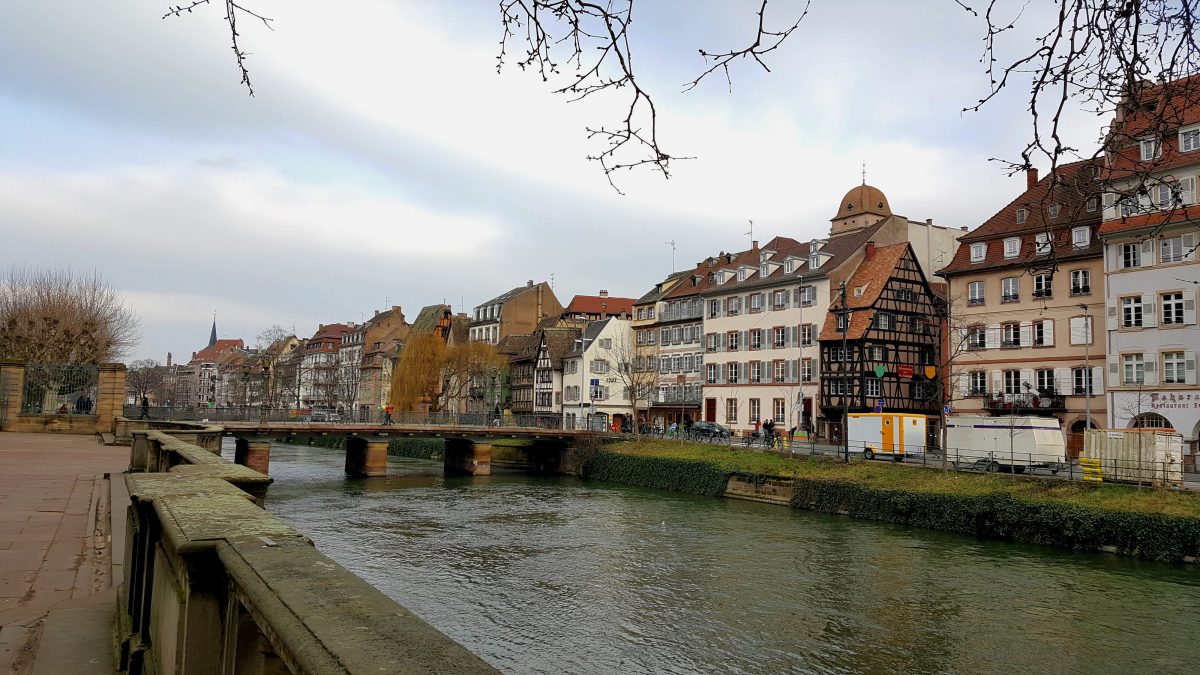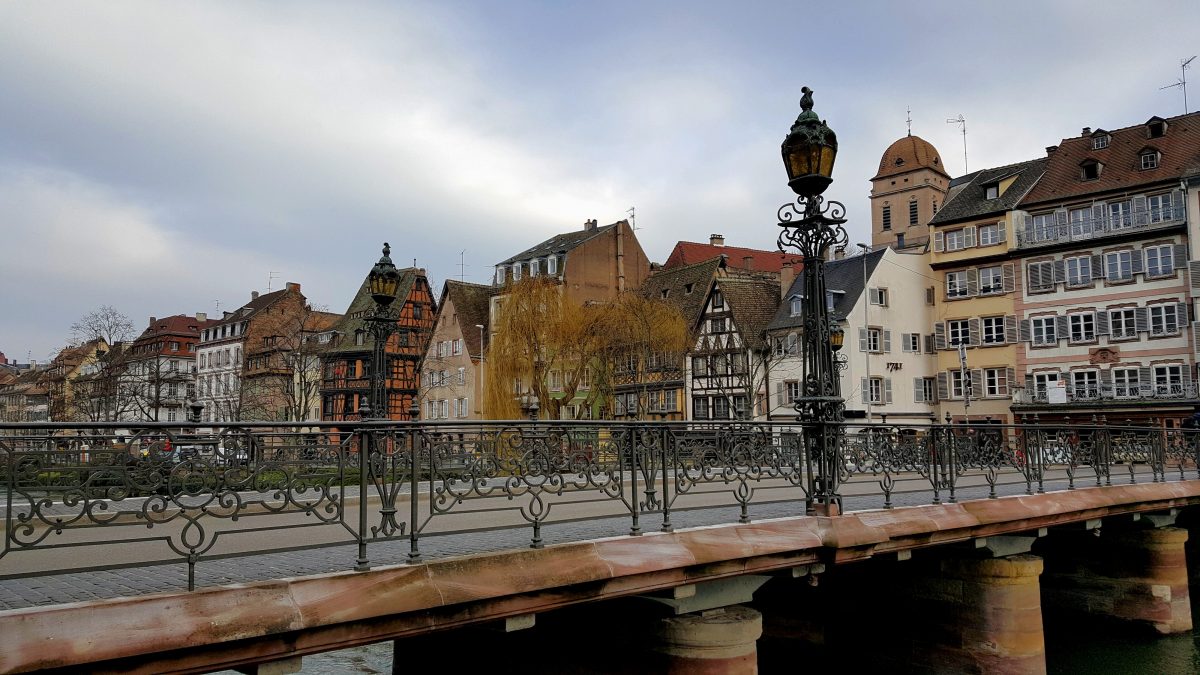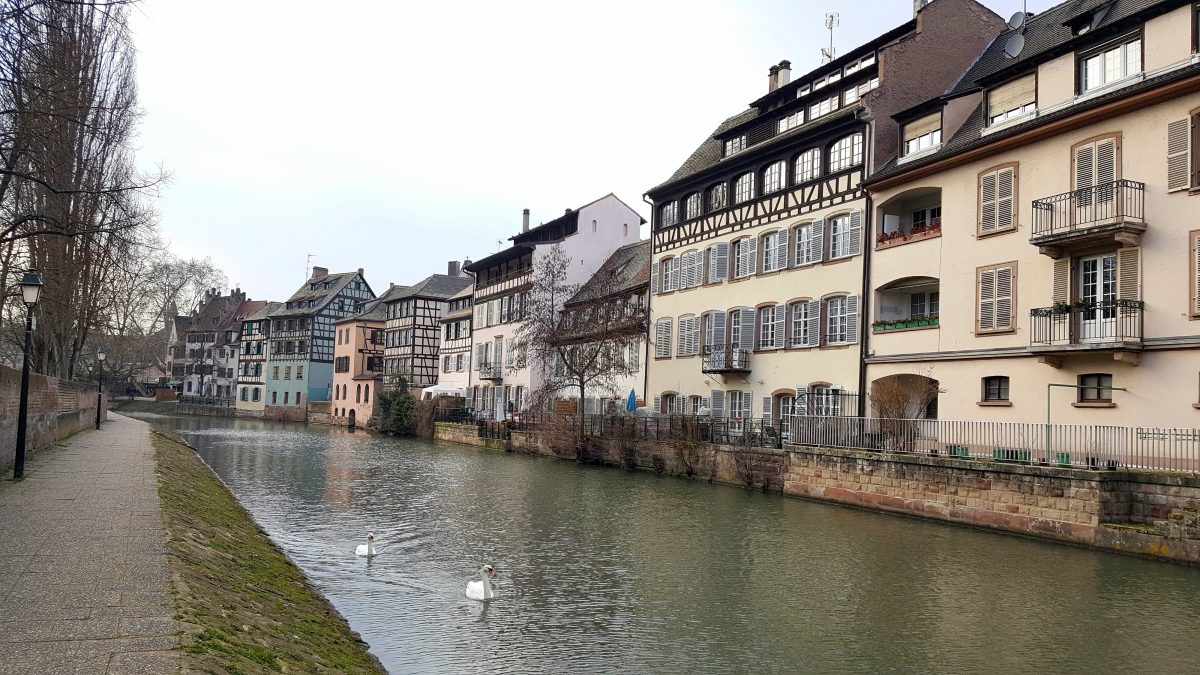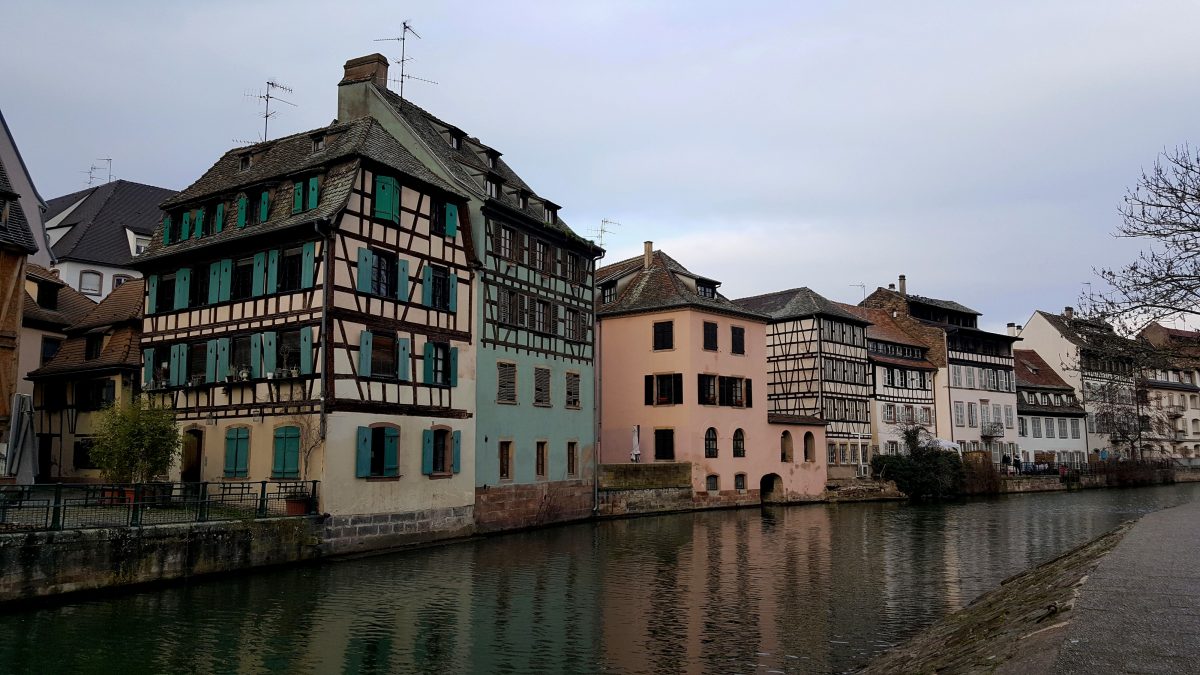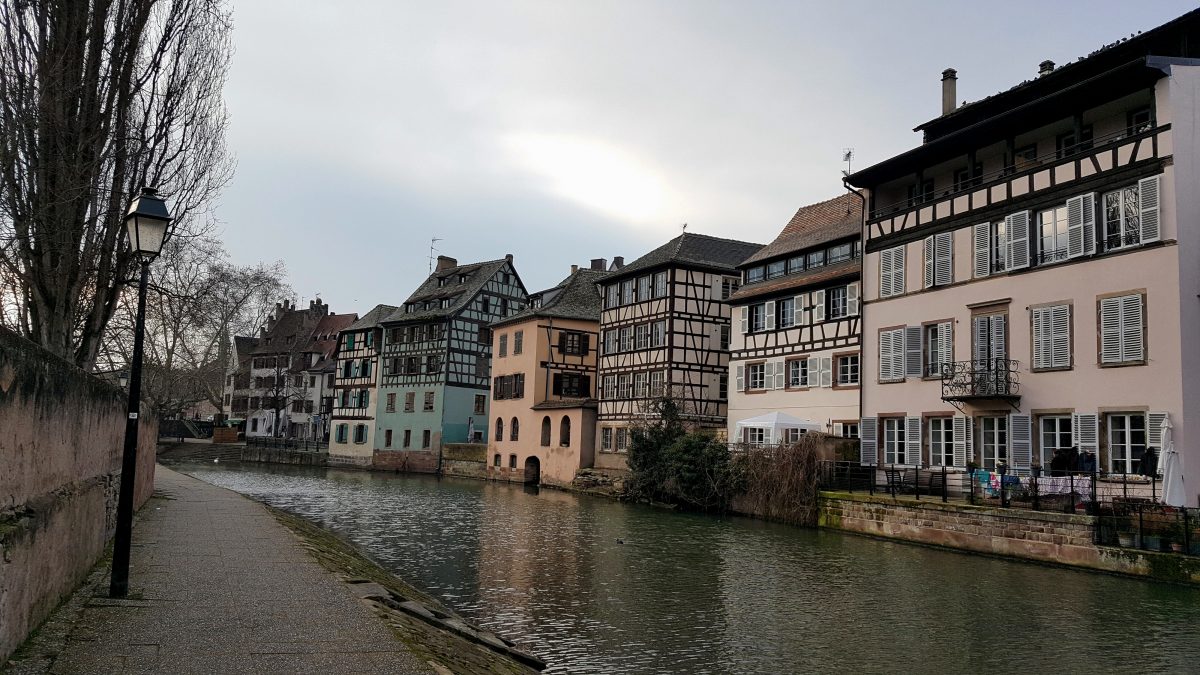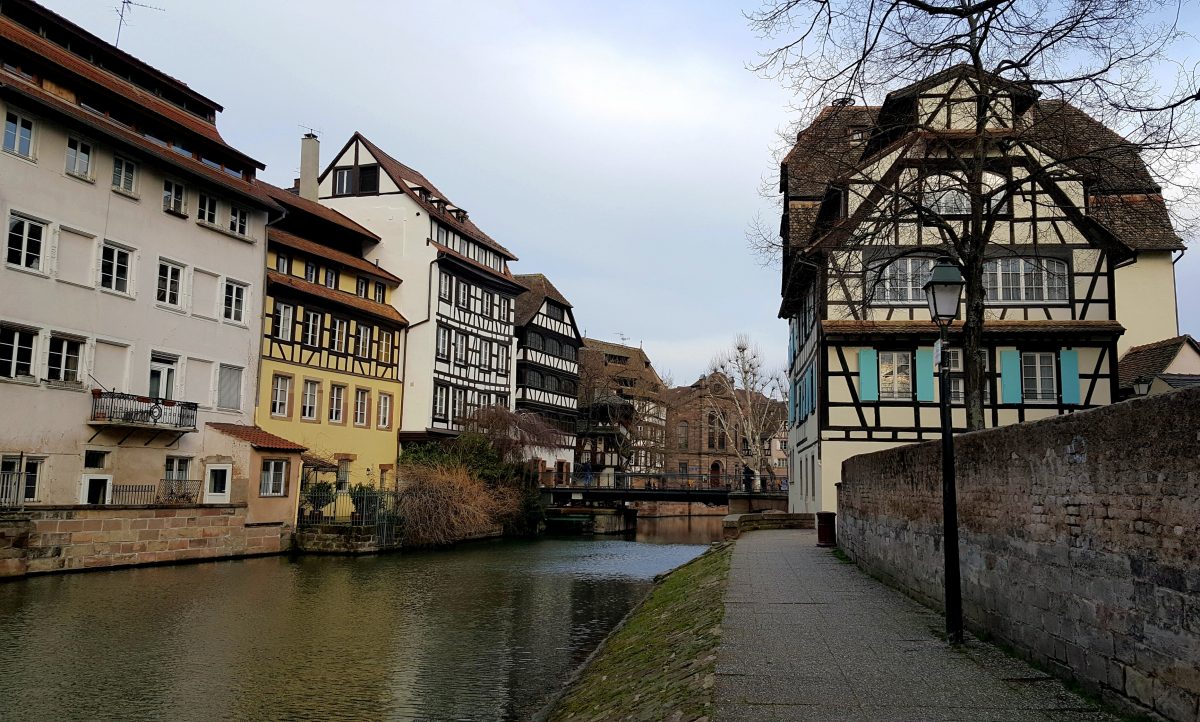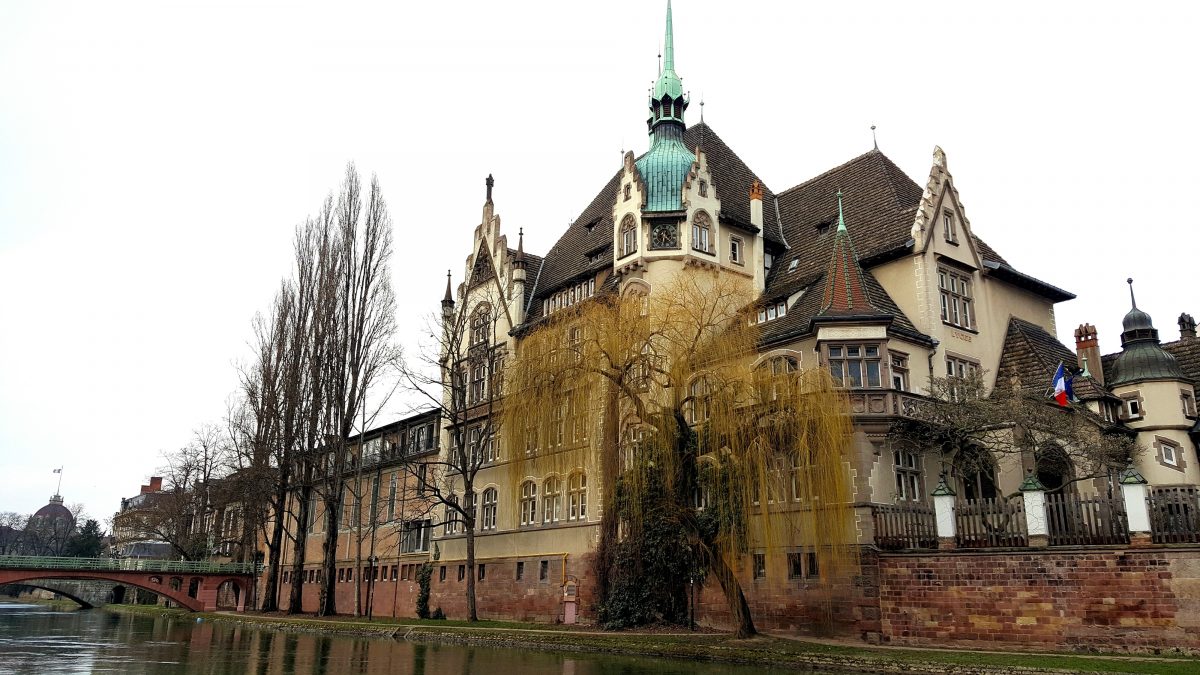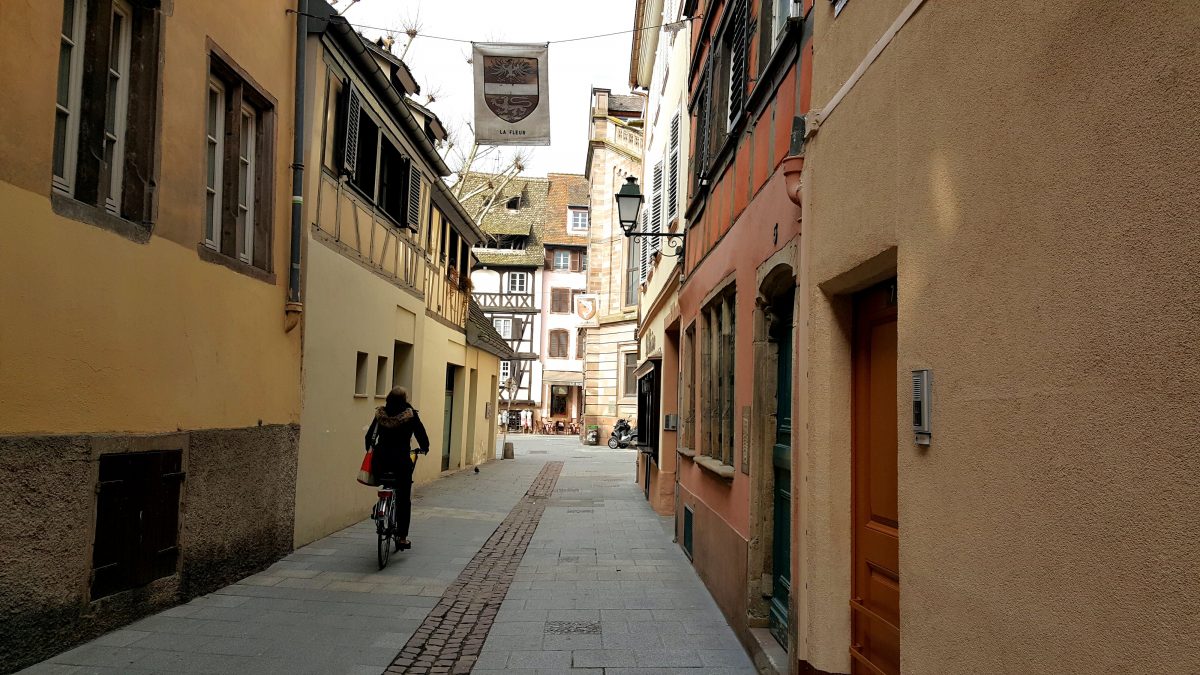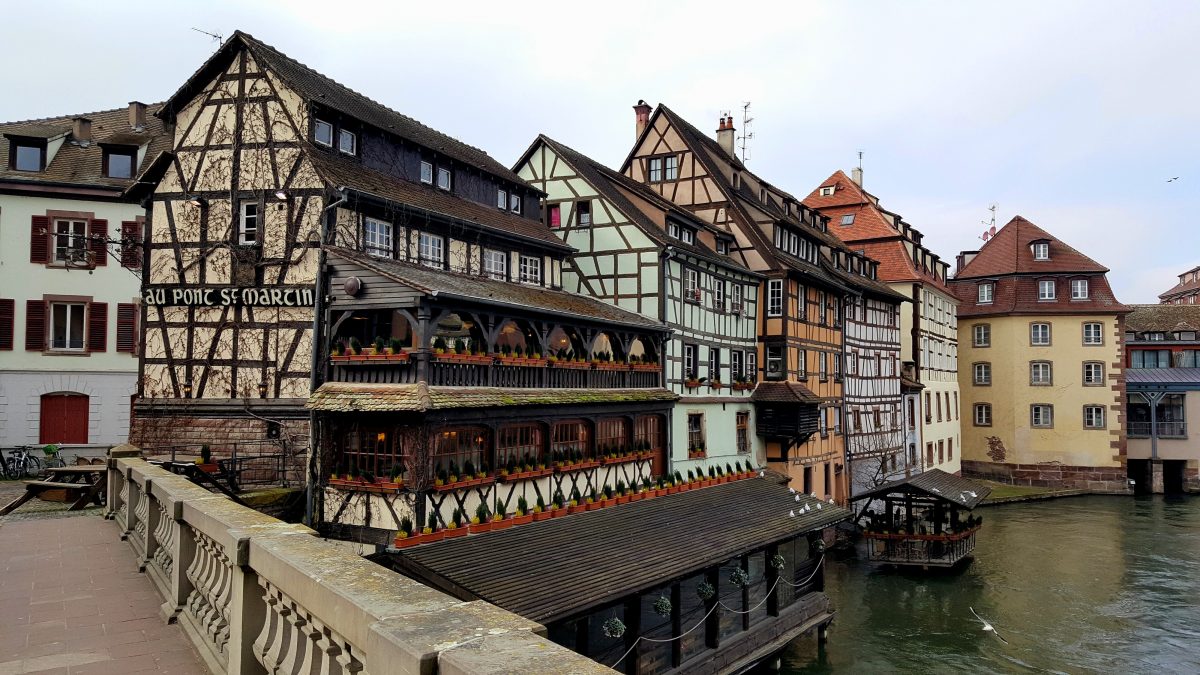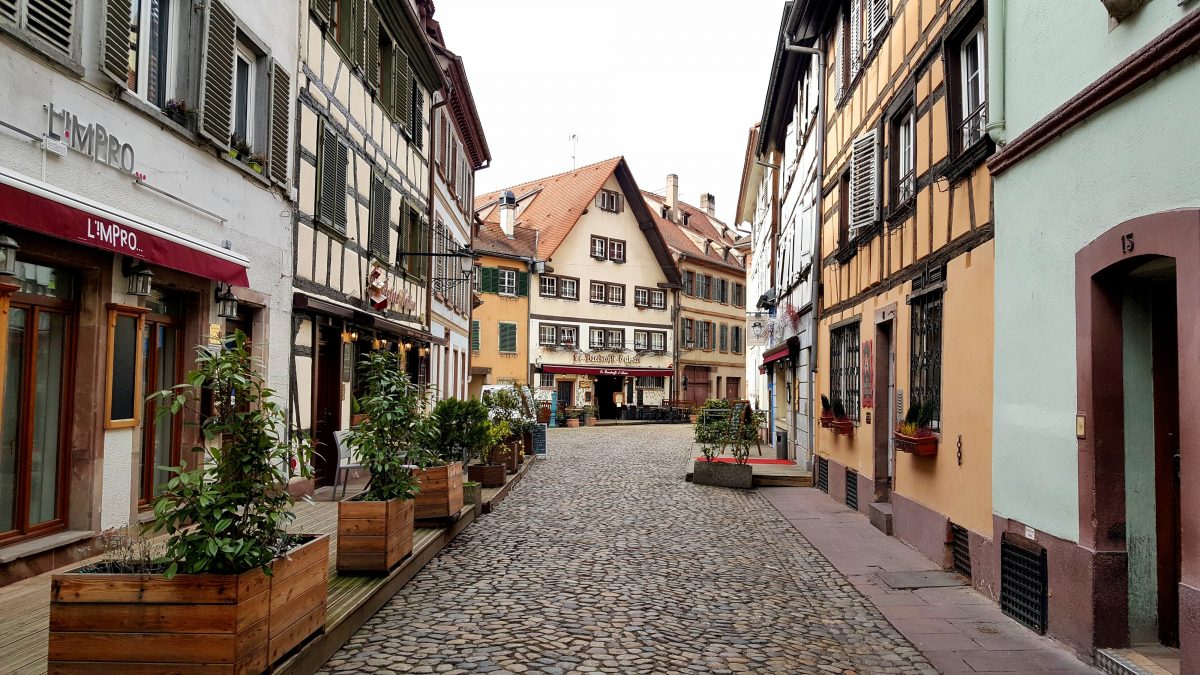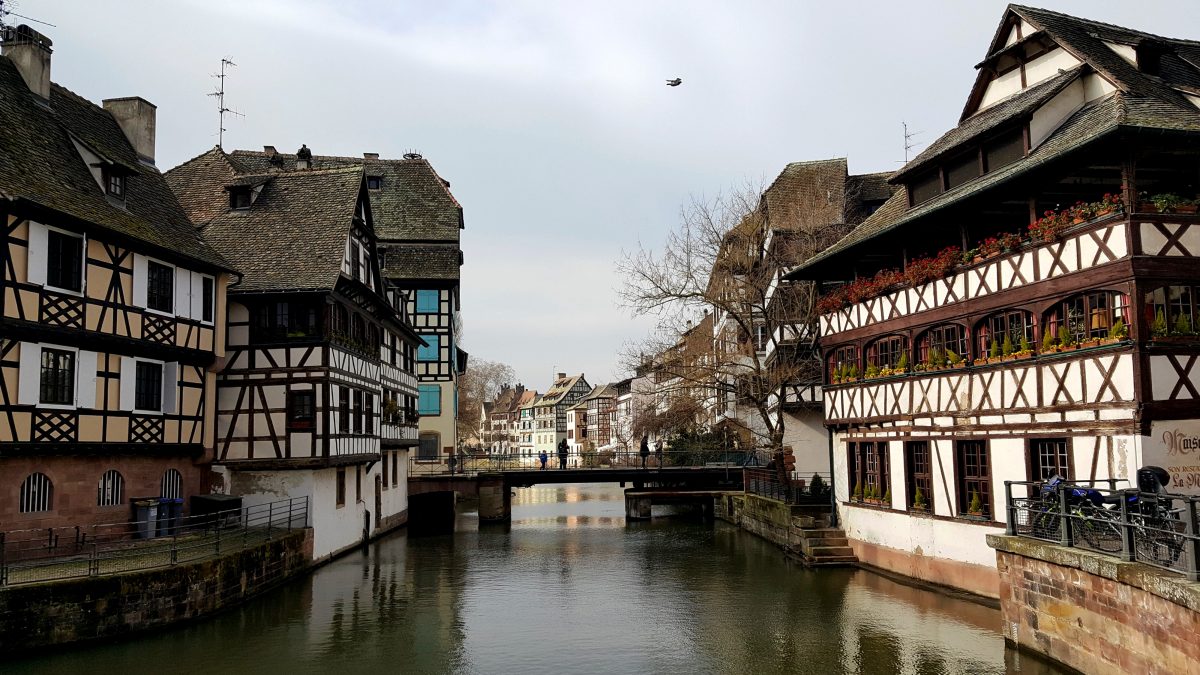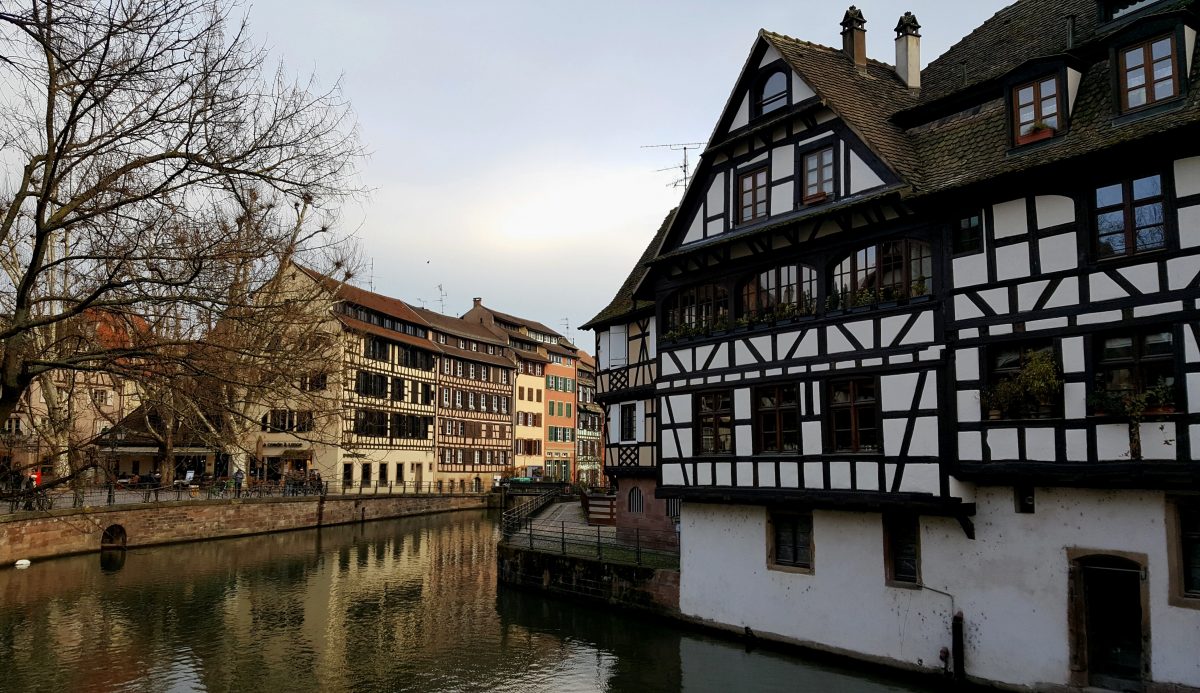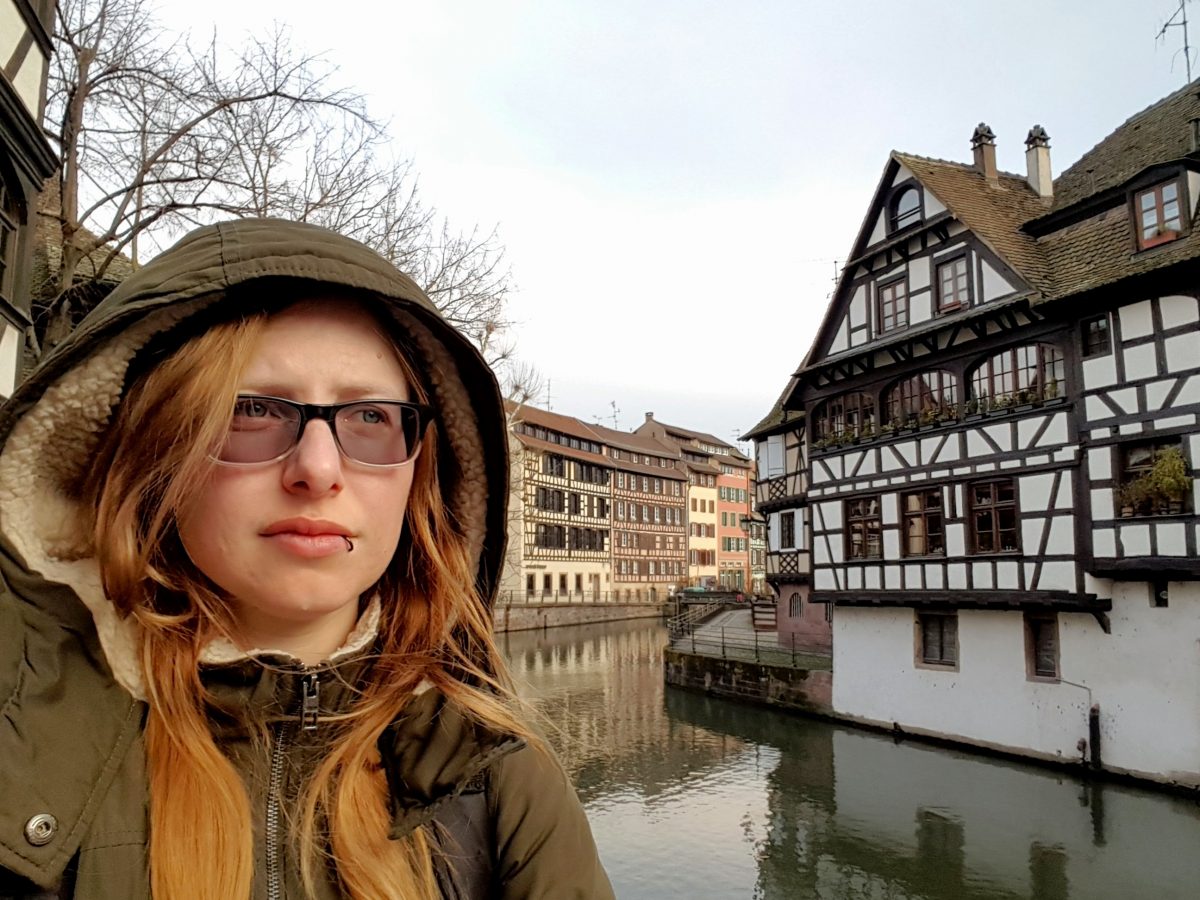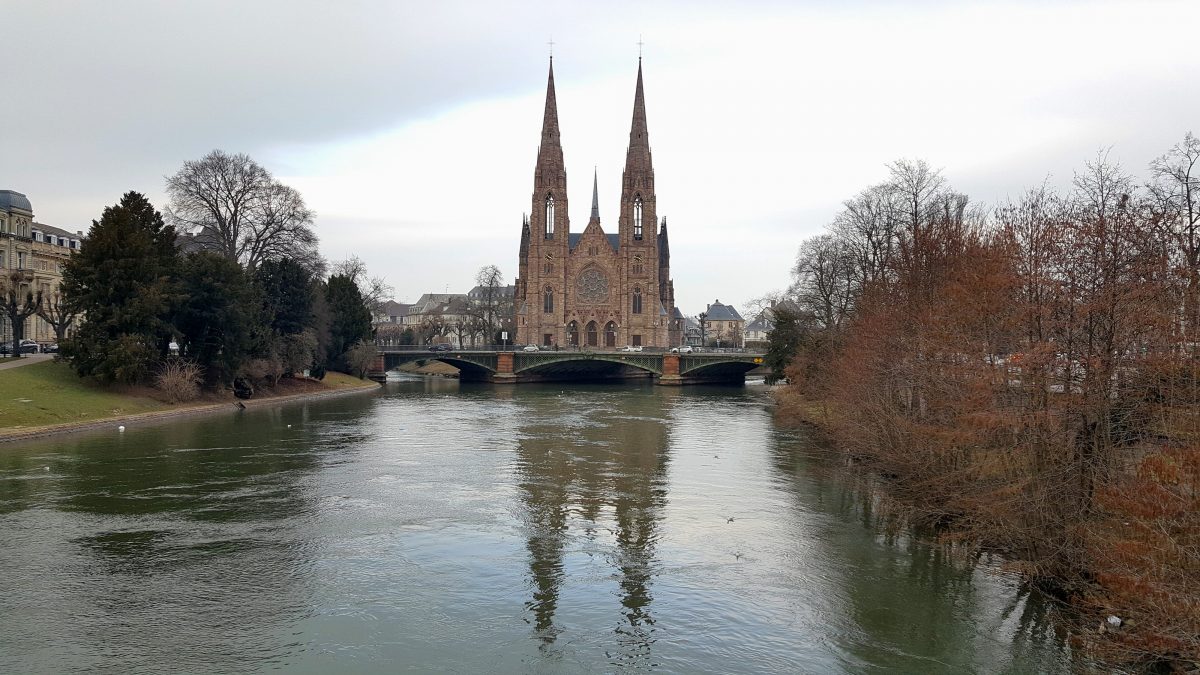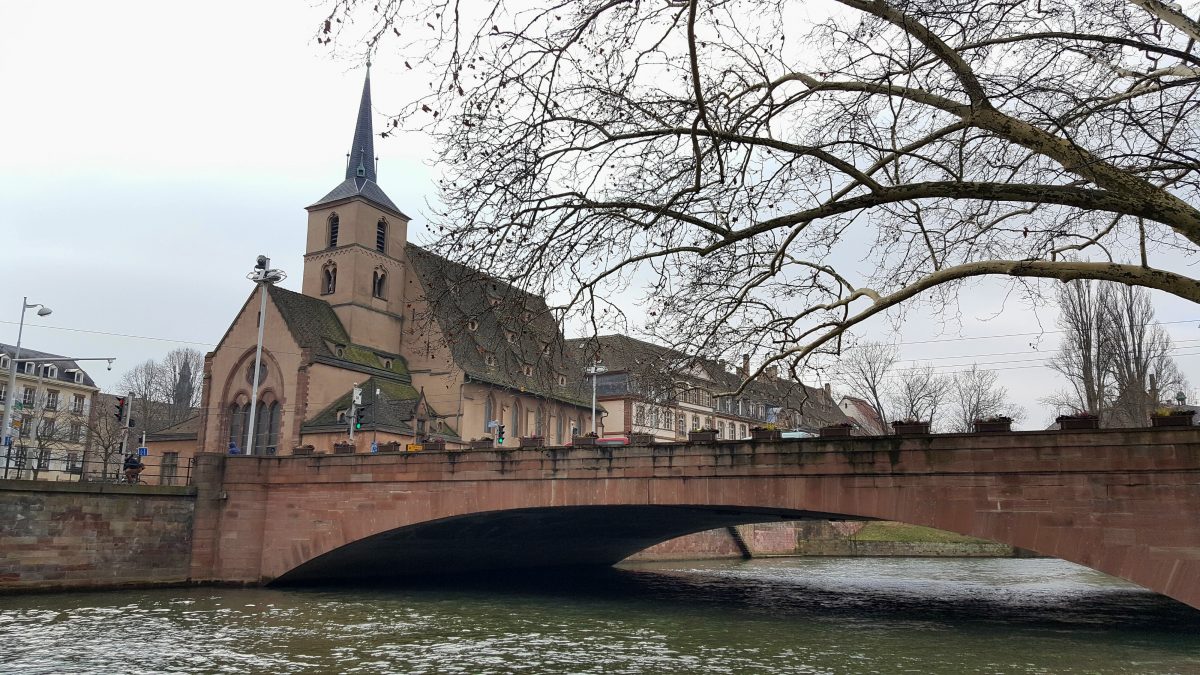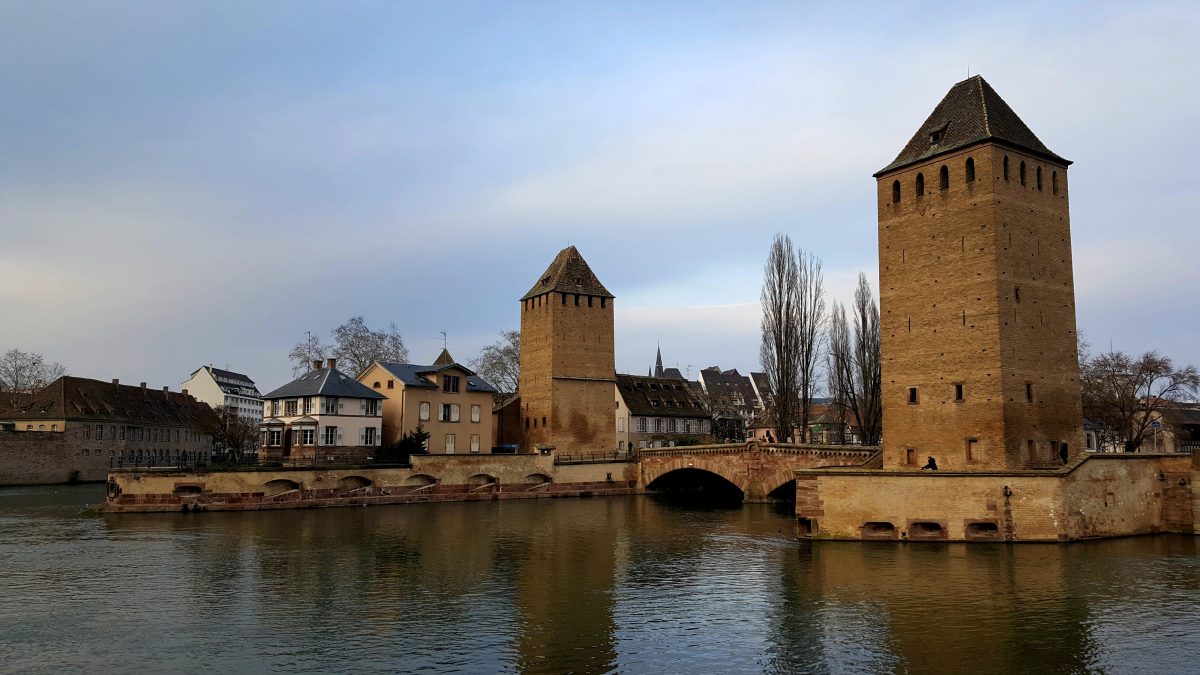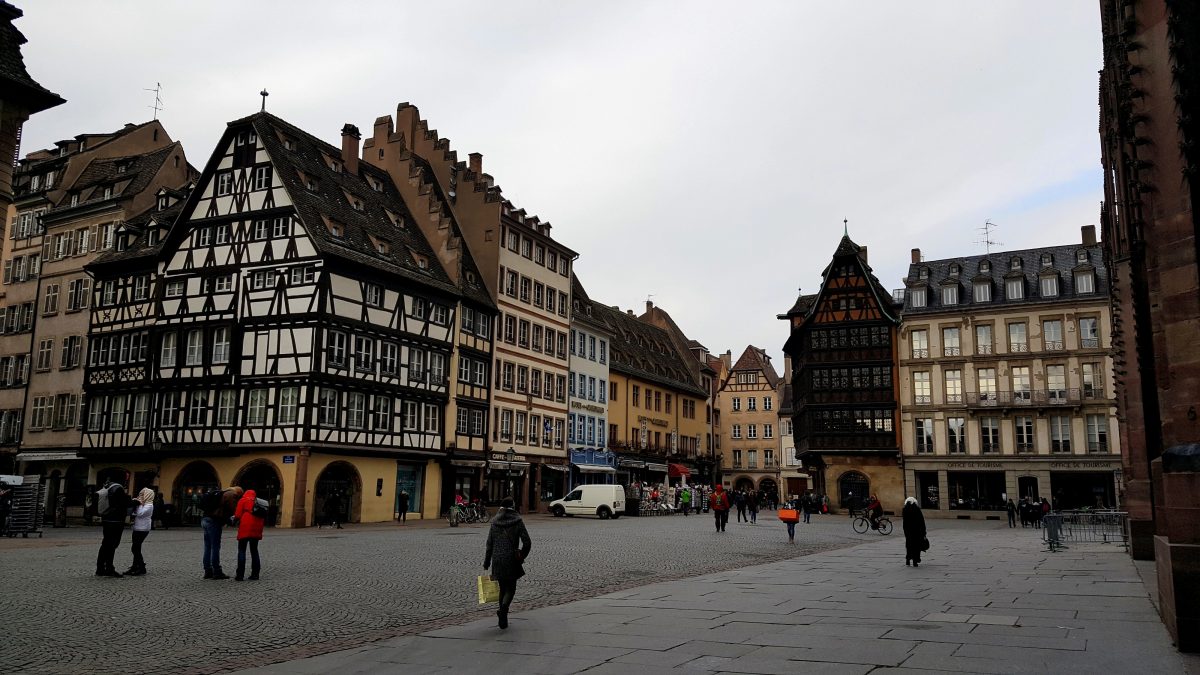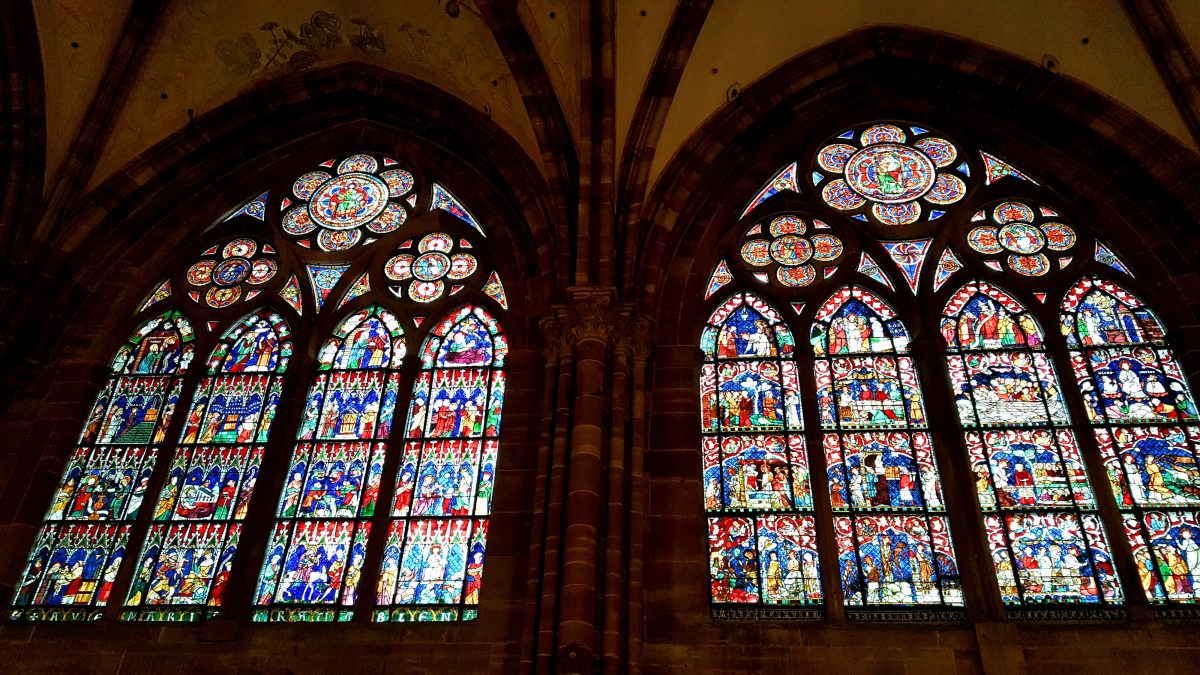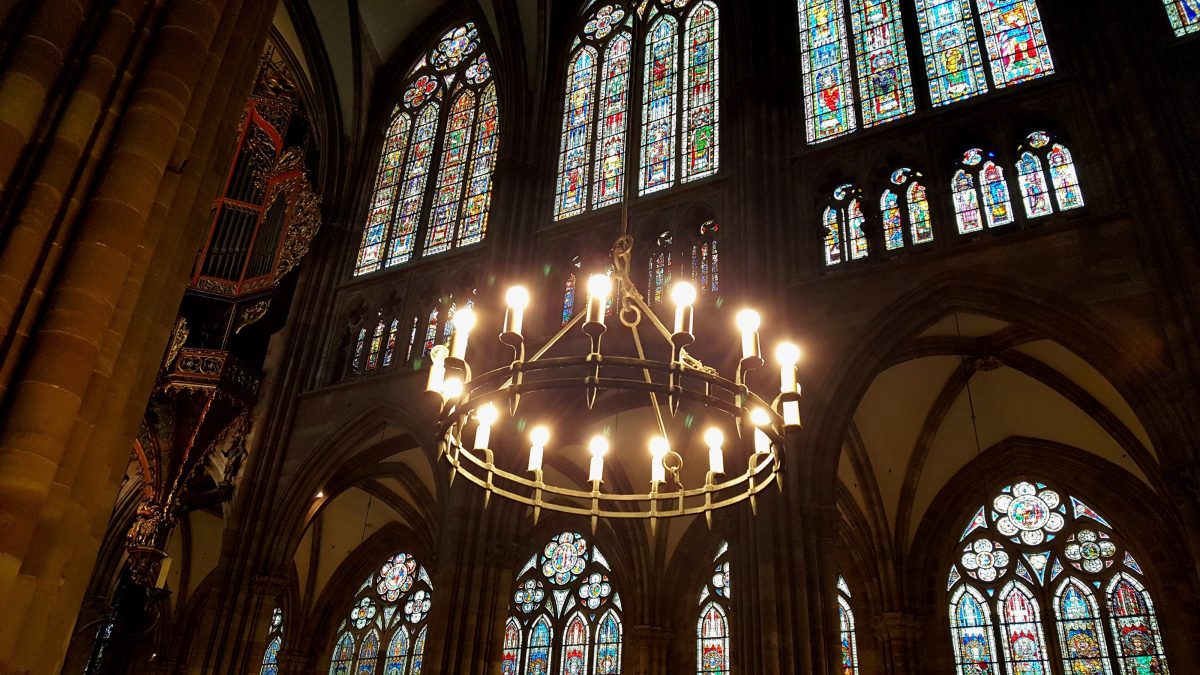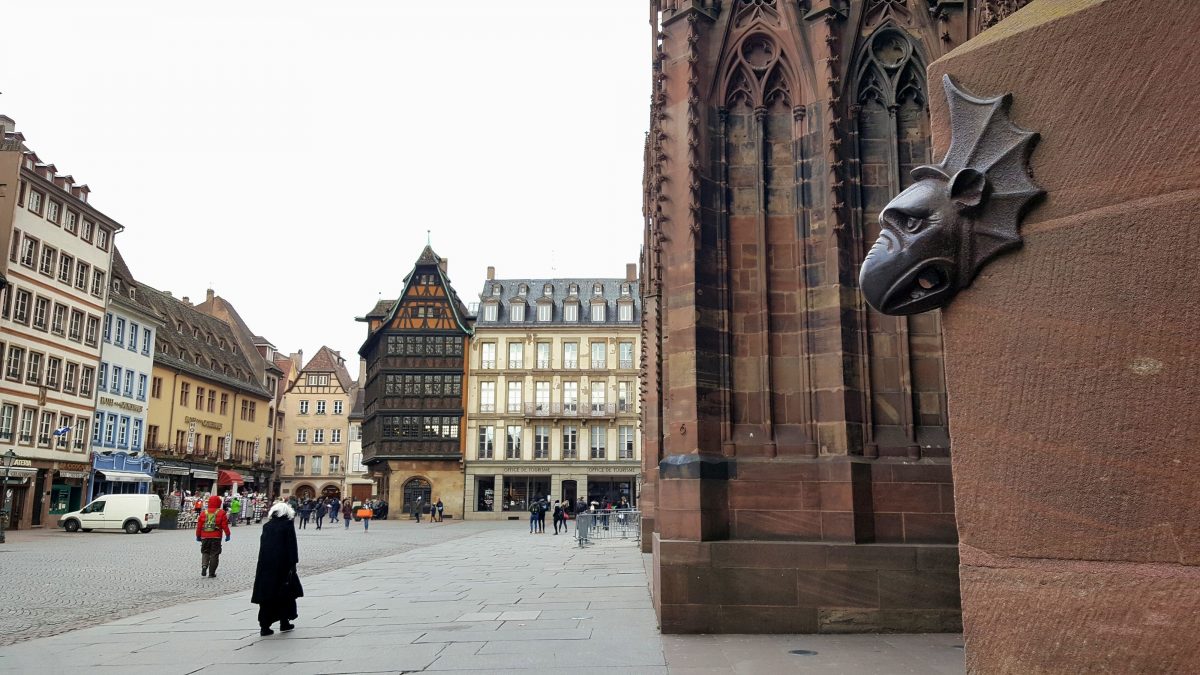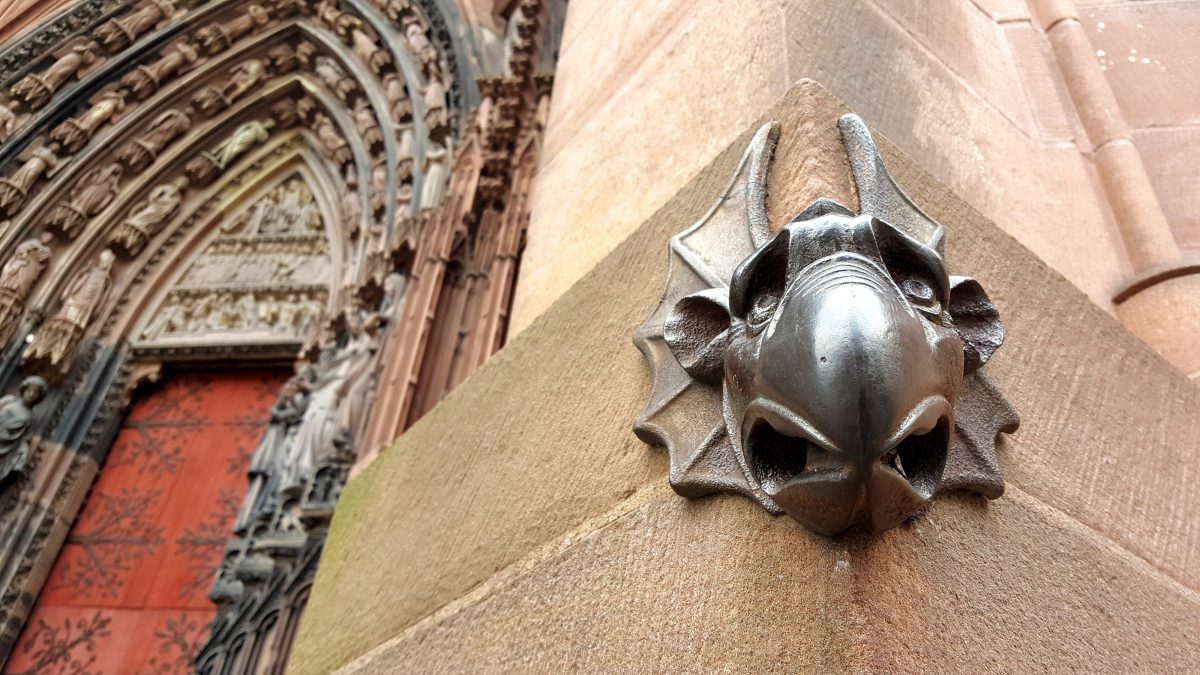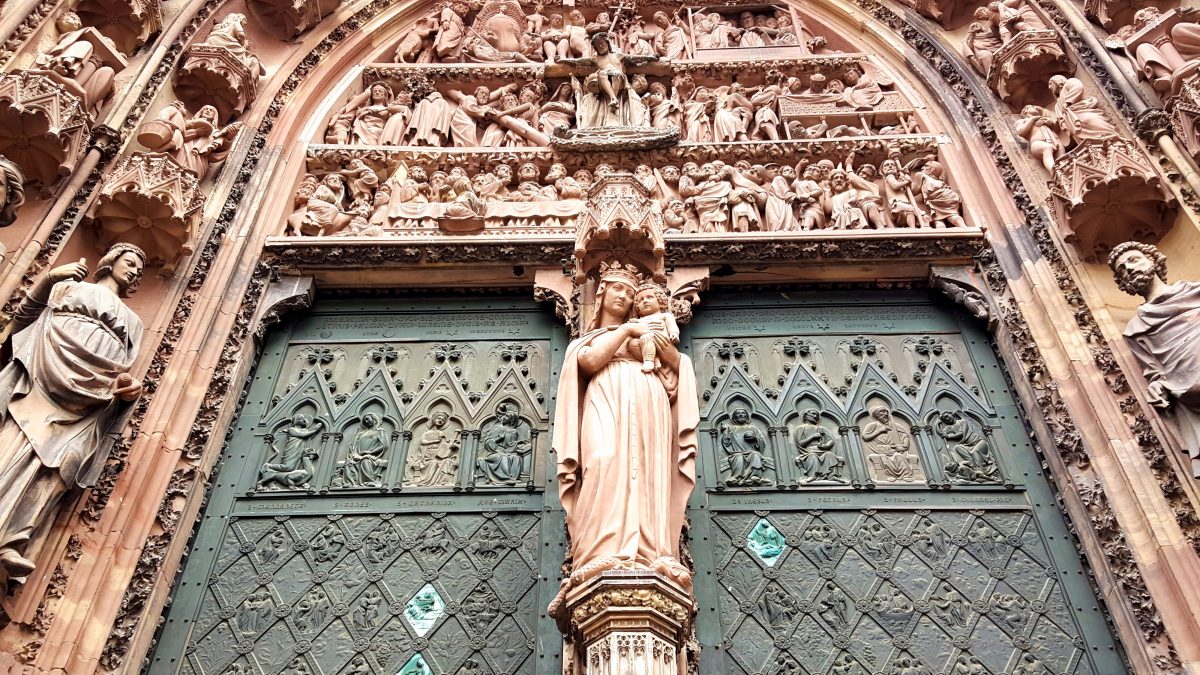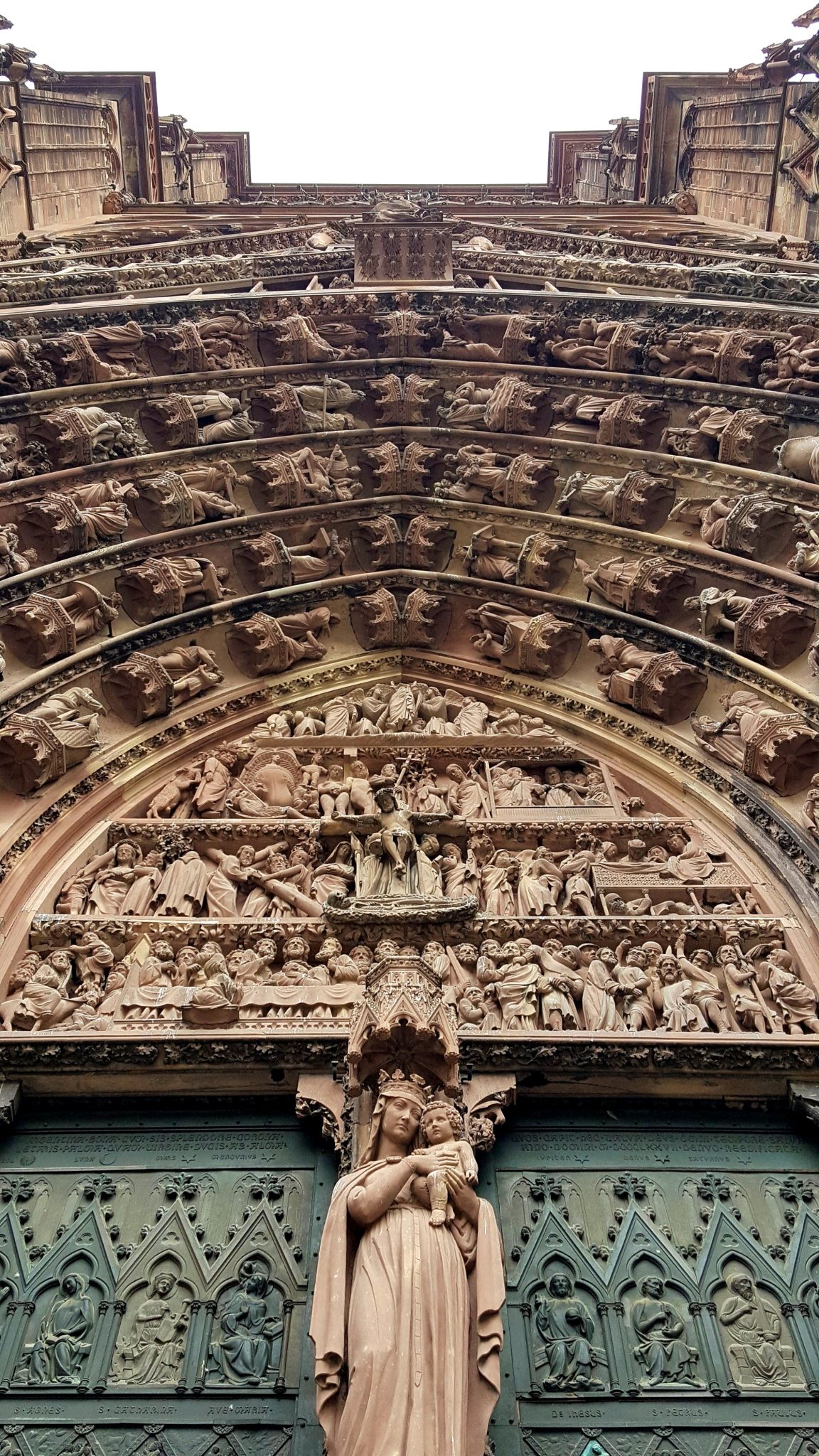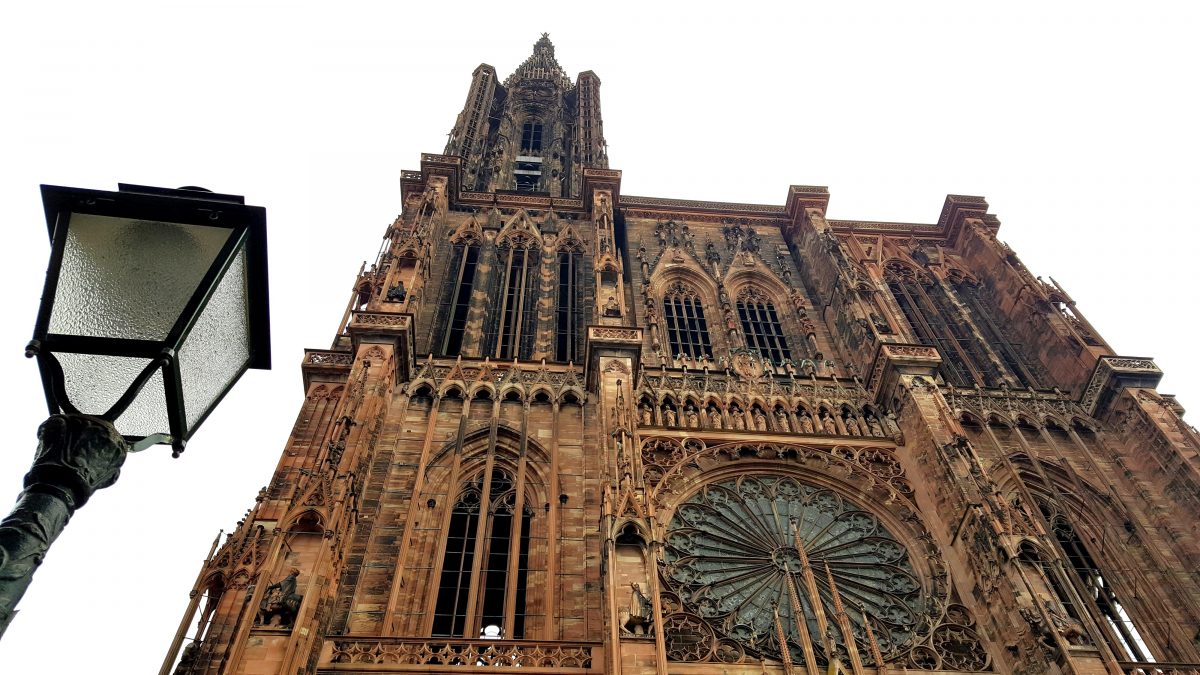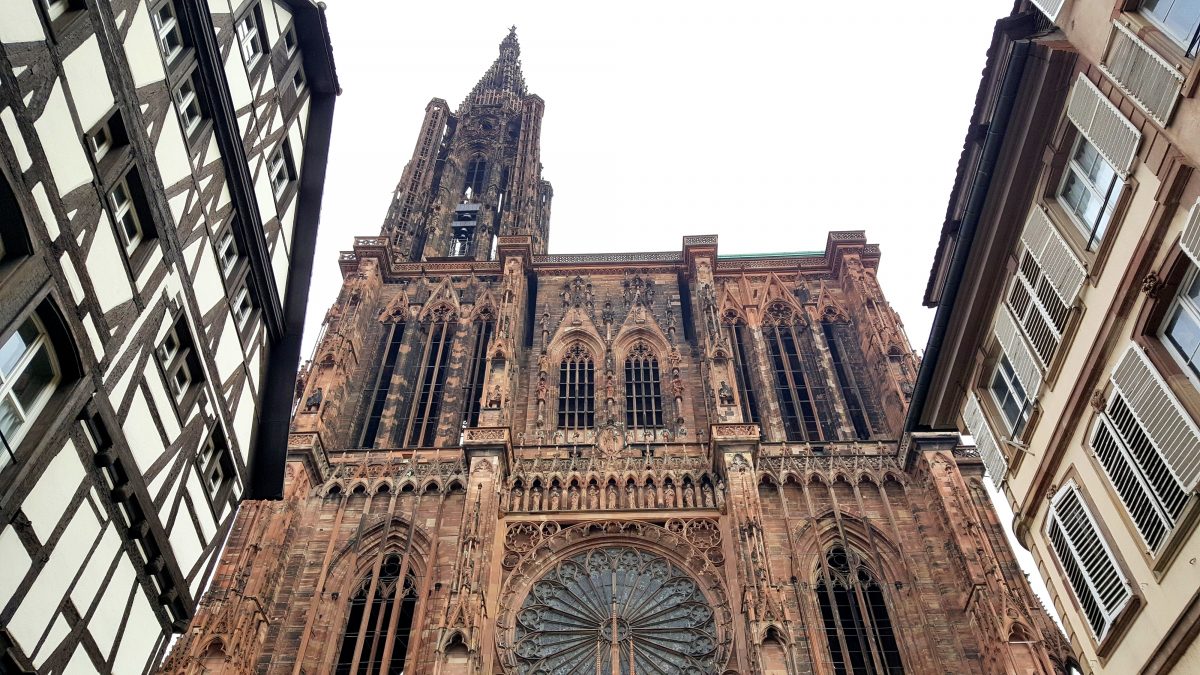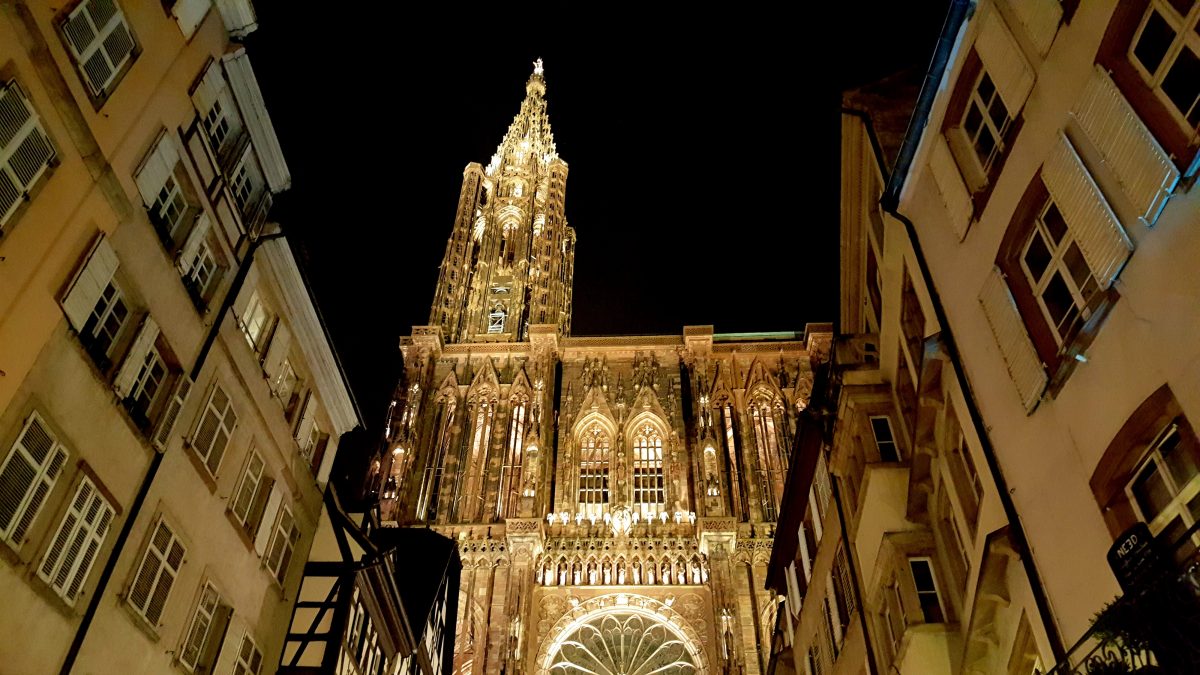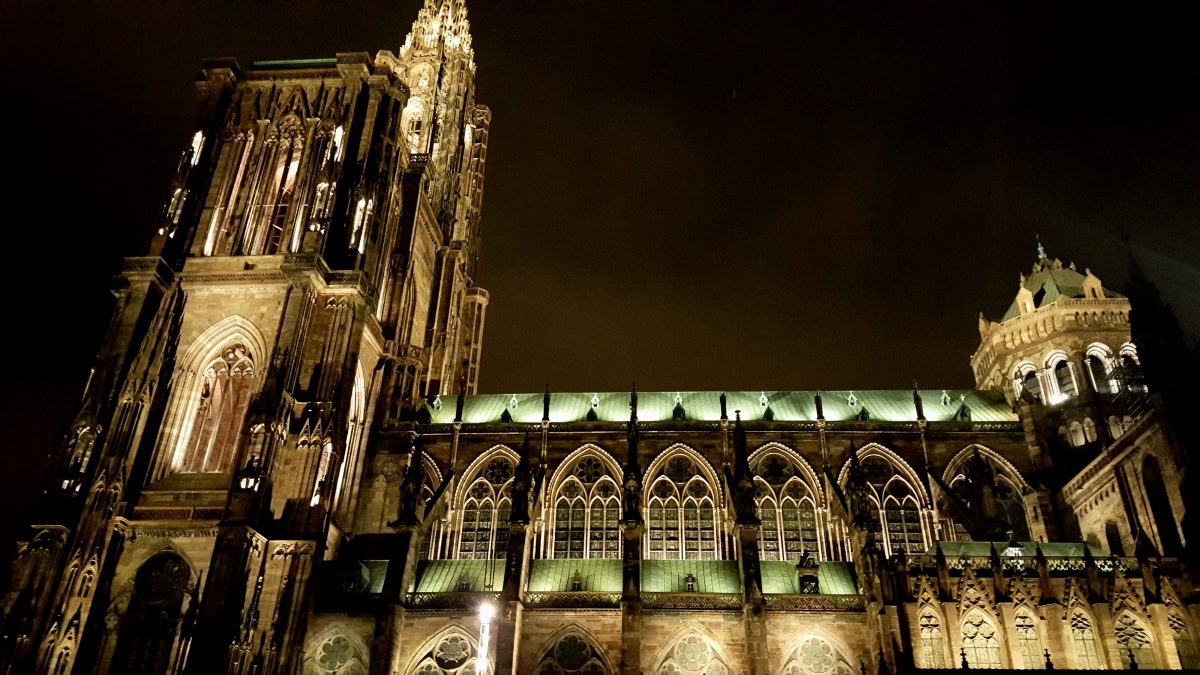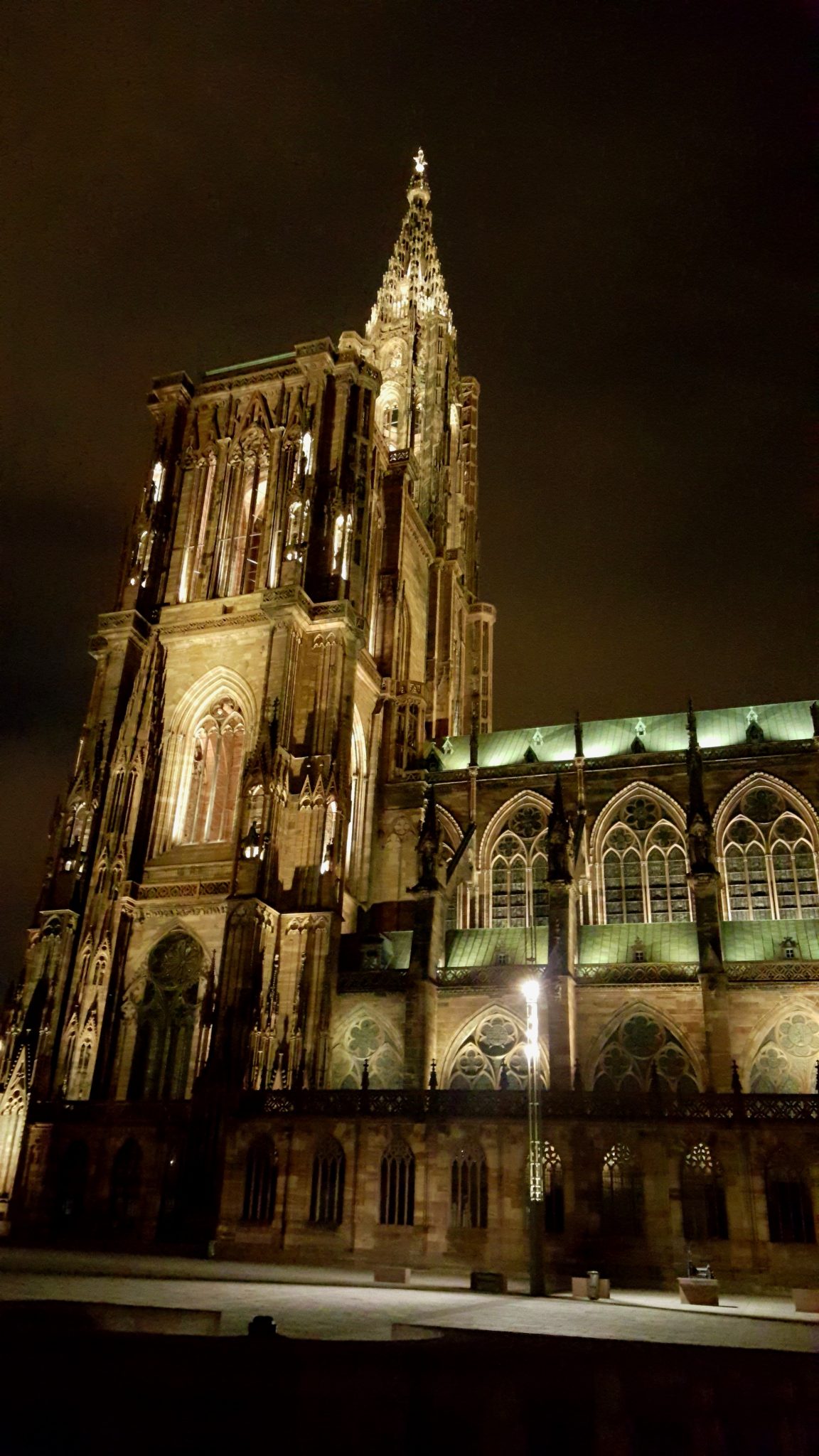 My favourite parts of Strasbourg
For me, the Strasbourg Cathedral is my favourite attraction in the city. It's difficult to miss and one of the most impressive Gothic cathedrals in Europe. Not only in the church older than 1000 years, but also at 142 m, it's the 6th tallest church in the world. In fact, from 1647 to 1874, it was the tallest building in the world. Apart from age and size, the facade of the cathedral is beautiful. Spend a couple of minutes to take in all the details. You can also enter the church for free. The highlight on the inside of the church for me is the huge stained glass windows. Also, be sure to return after sunset to see the cathedral lit up.
The prettiest and definitely most photographed part of the city is La Petite France. The best way to take it this charming district of Strasbourg is simply to wander through the streets. Because it's centered around the city's canals, you can expect to see some picture-perfect views.
If you are looking for great, affordable takeaway food, check out Nemrut. It's located opposite the McDonalds, close to the main entrance of the train station. I had the best falafel sandwich of my life (not kidding) here. Also, don't miss the French pastries you can find everywhere in the city.
I only spent a day in Strasbourg, but if you can, absolutely stay longer!