When I first saw photographs of Colmar about a year ago, I knew I had to see this small French town for myself. It's one of those picturesque little European towns that looks too perfect to be real. You know, the ones that belong in the pages of fairytale books. I thought for sure these photos had been heavily edited and perhaps Colmar wouldn't be as pretty if I were to see it with my own eyes. Boy, was I wrong! Colmar is every bit as beautiful as in the photos and even more so in real life.
But what makes Colmar so charming? Is it the water canals that run through the historic town centre? The nearly 800-year-old Saint Martin Church? Perhaps it's the pretty bridges and winding cobblestone streets? Or the colourful buildings in the Fishmonger's district? I think it's all of these things that make it a fairytale town. But you don't have to take my word for it because I have my own photos to prove it. Just take a look…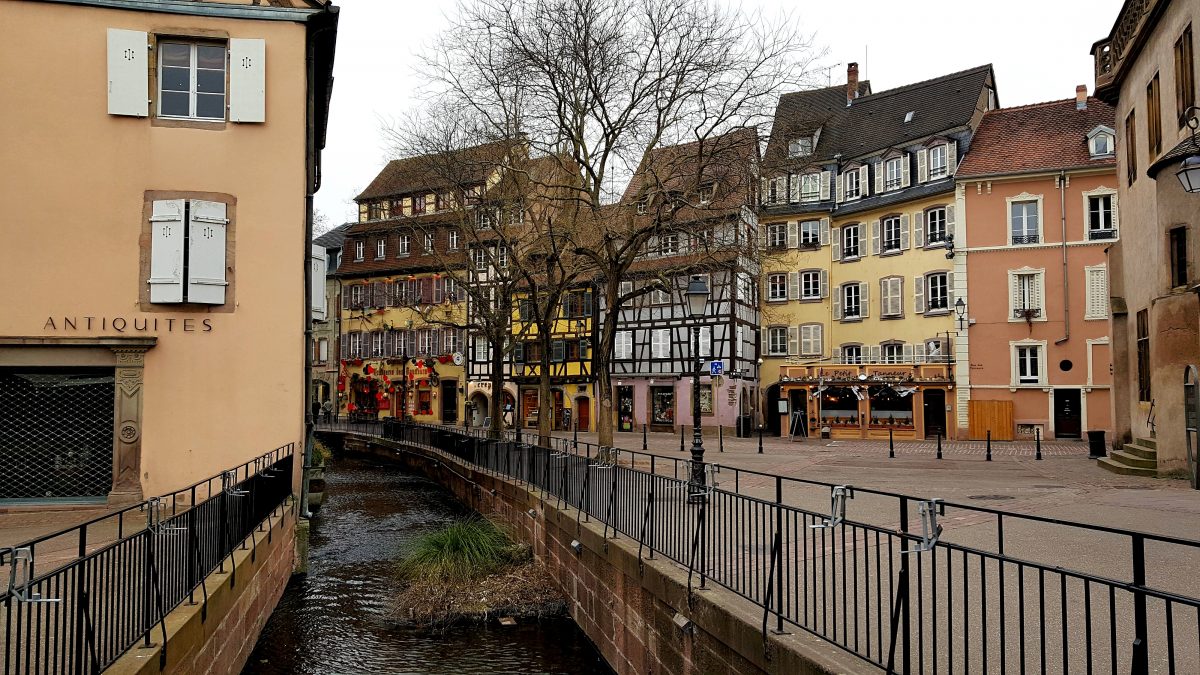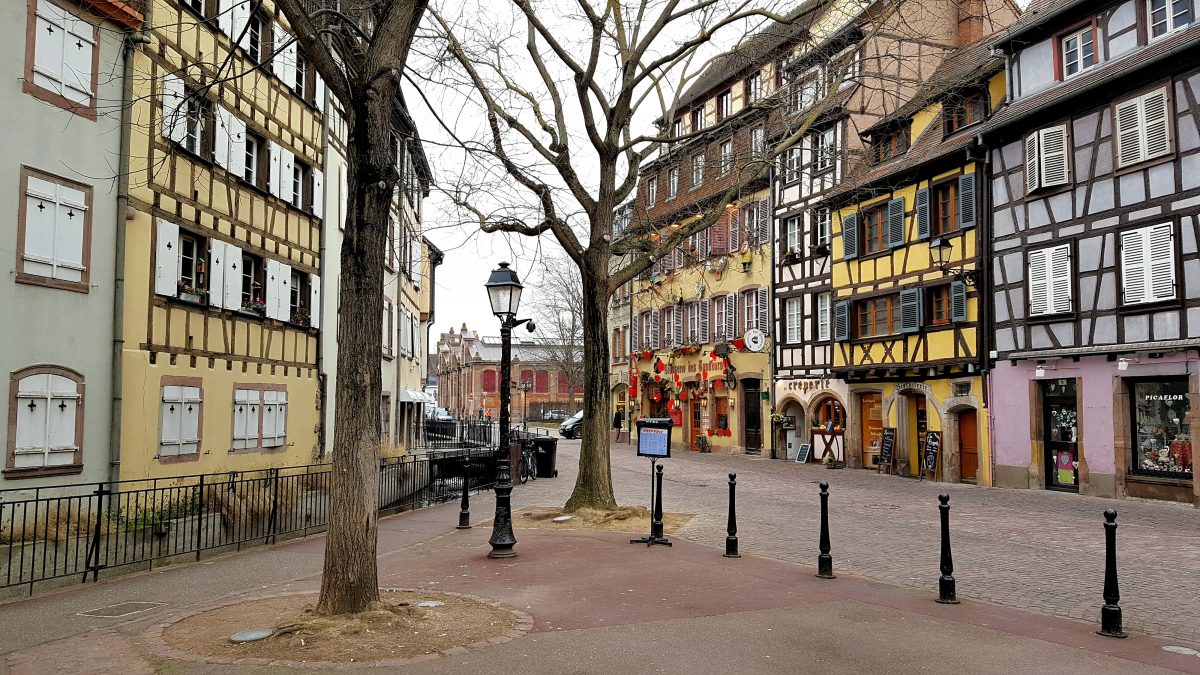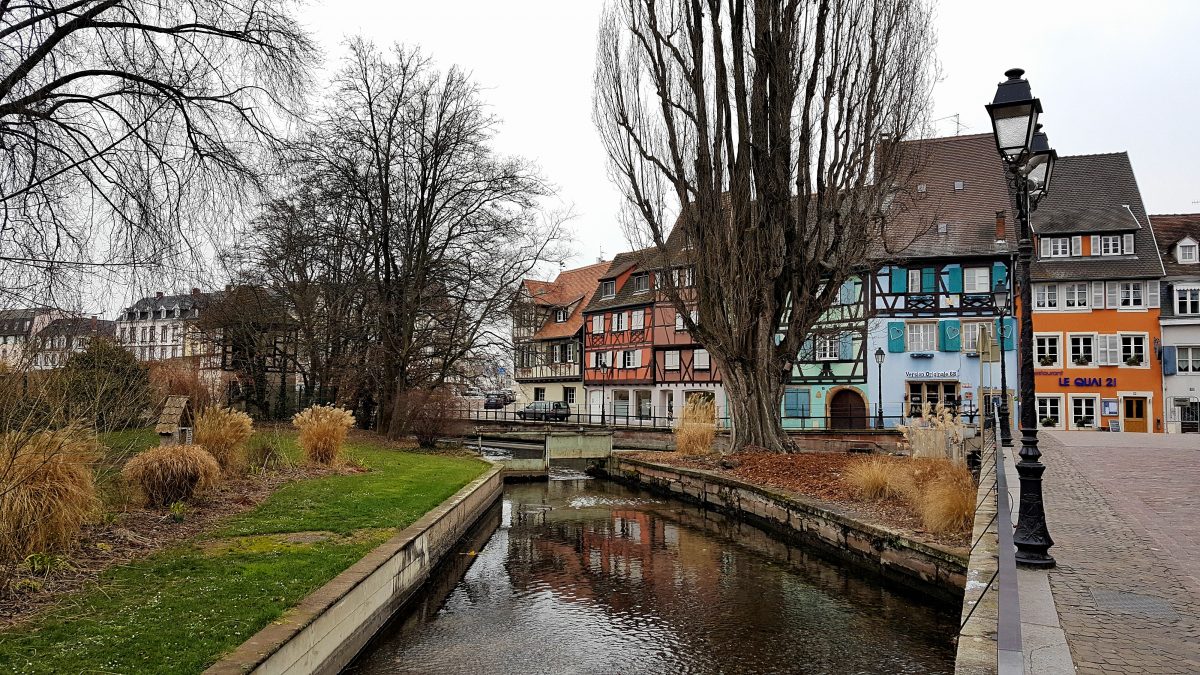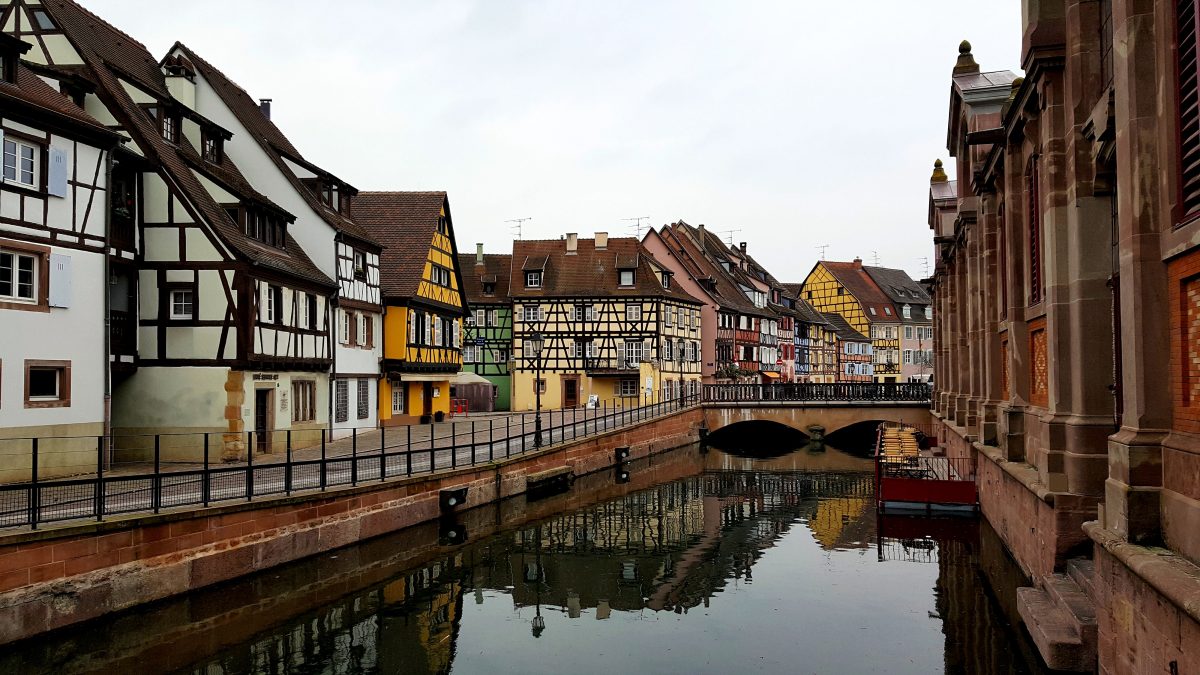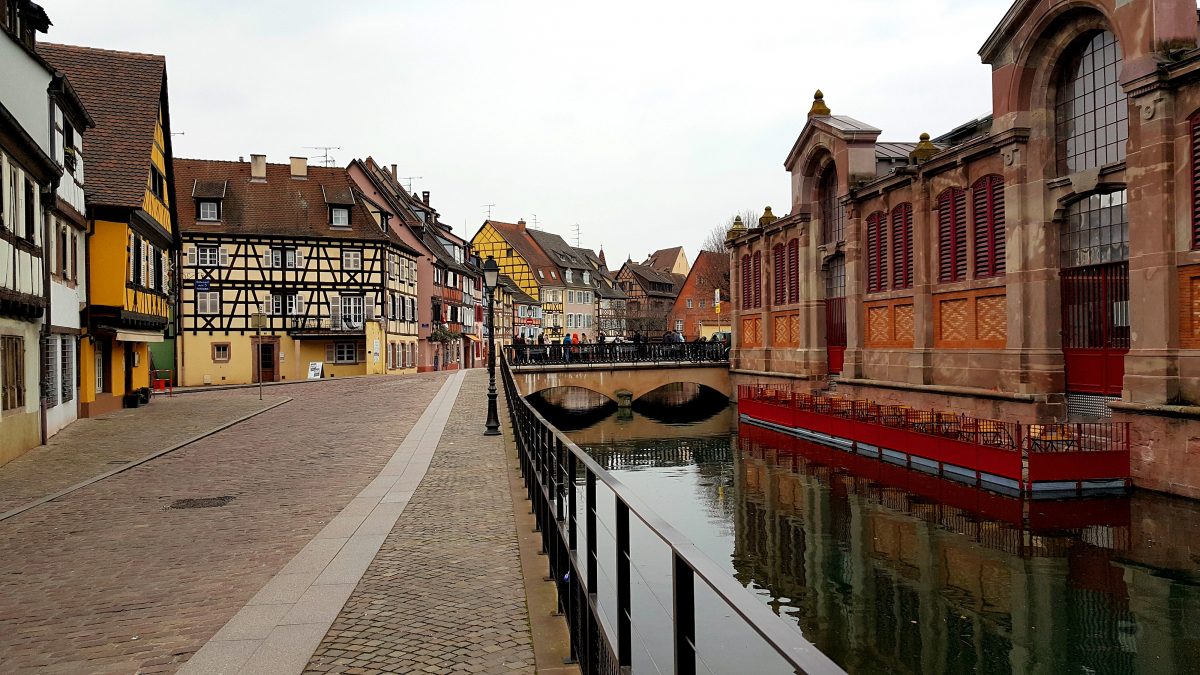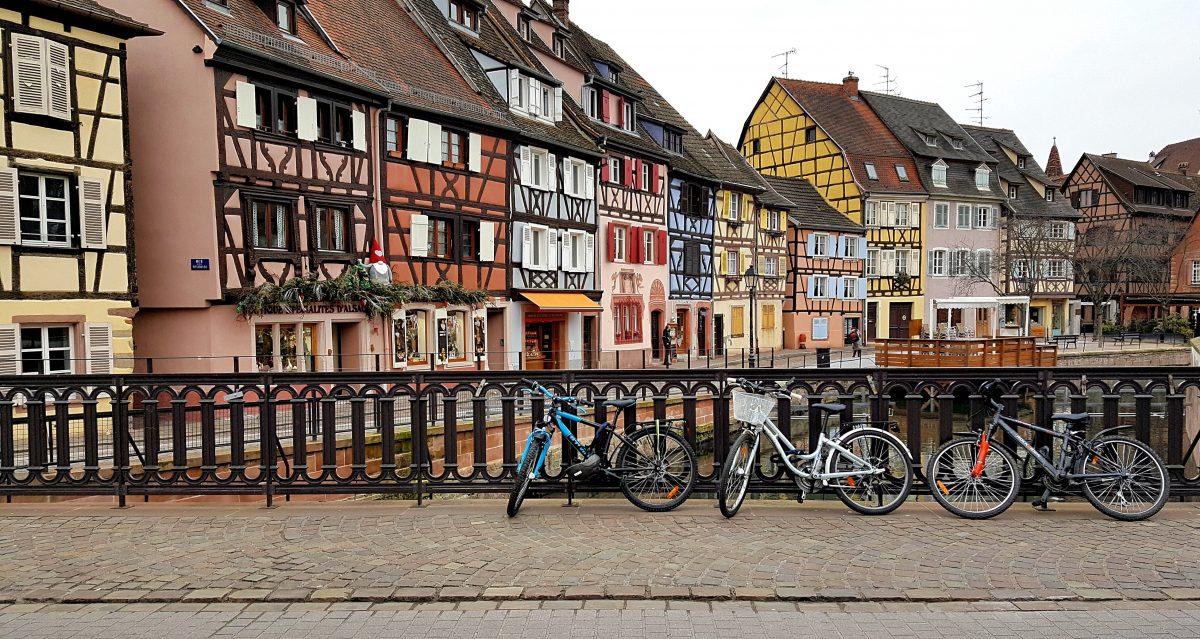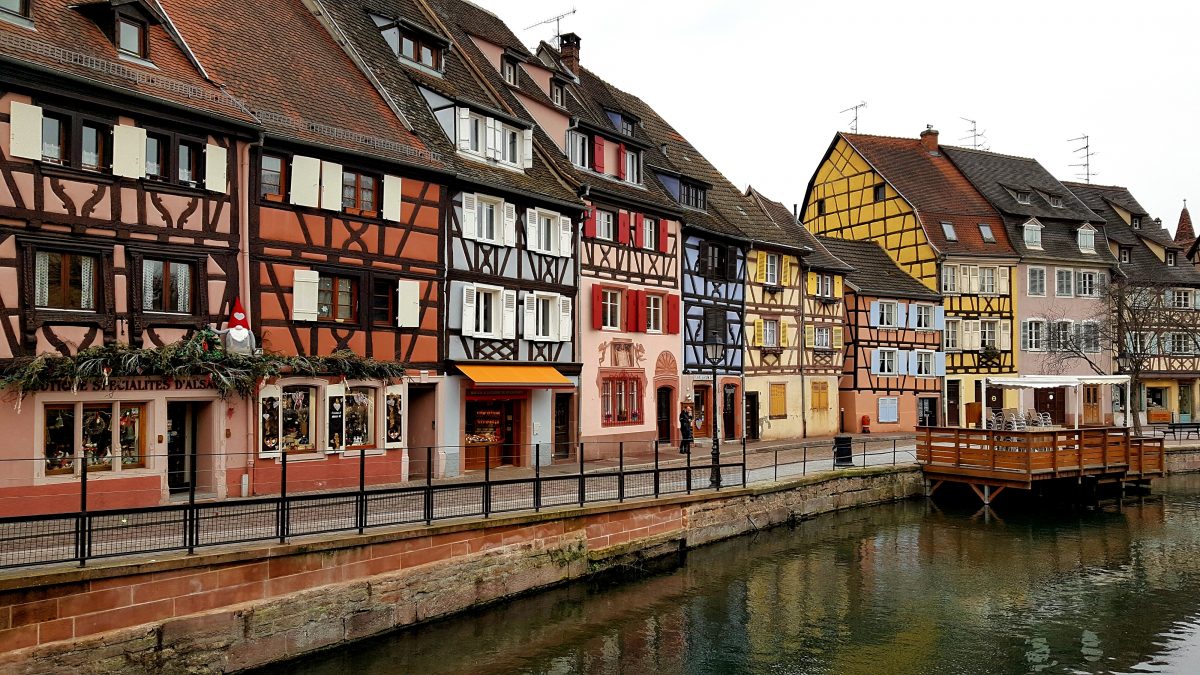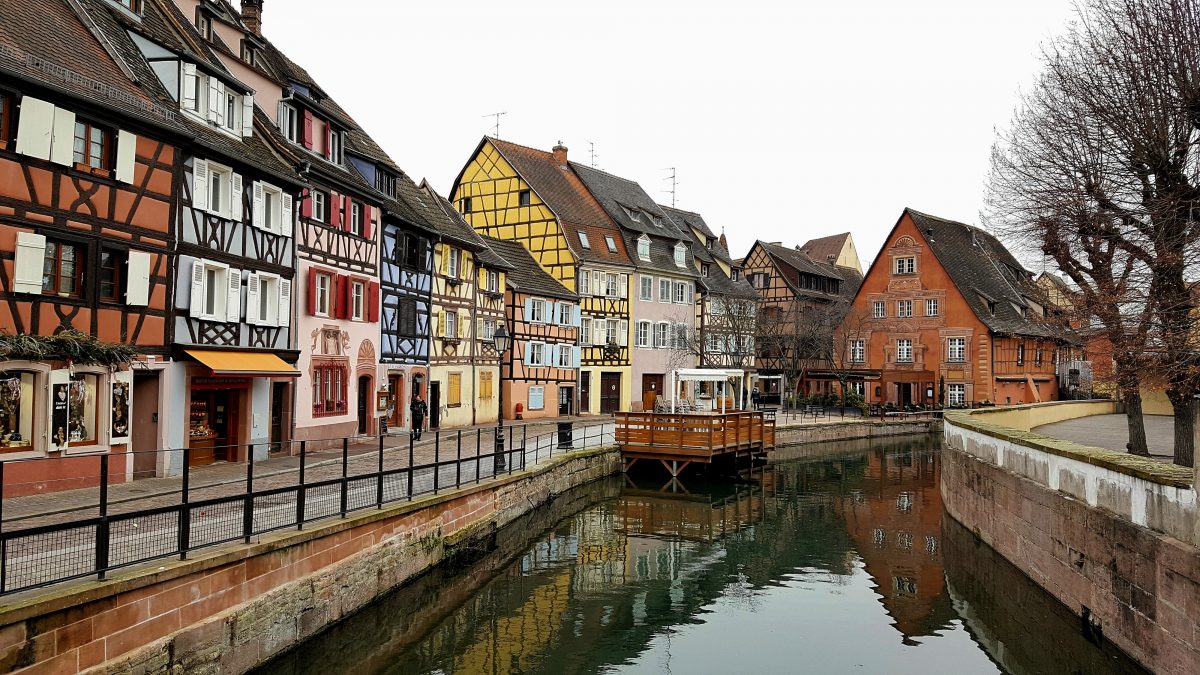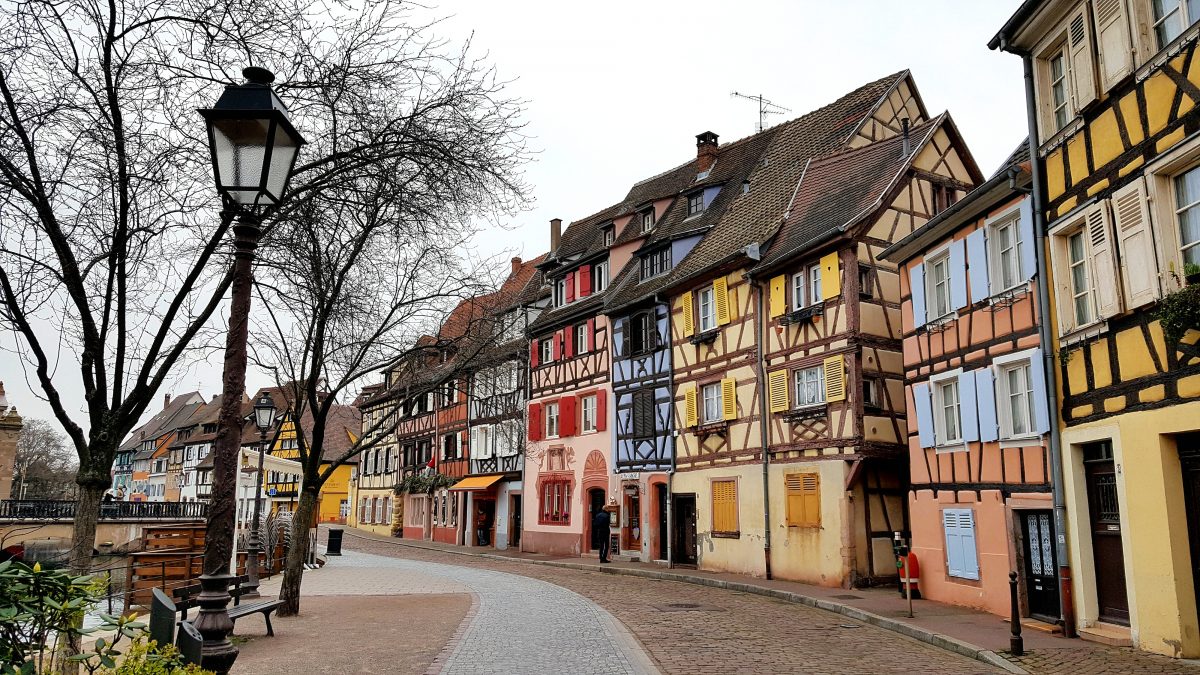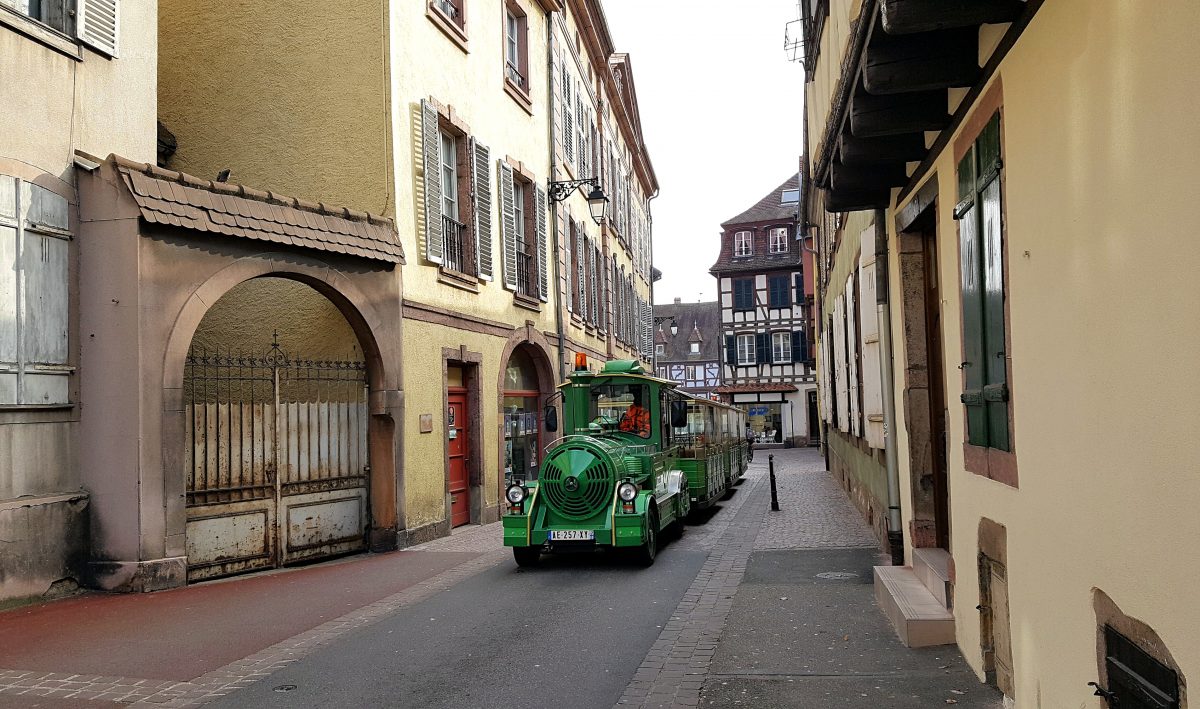 Where to find the best views in Colmar
Almost all the photos of Colmar that you'll see on the internet was taken at La Petite Venise or Little Venice. Although this part of town is arguably the prettiest, and you should definitely not skip it, there is so much more to see. But if you can, I highly recommend just walking through the whole town. In my opinion, it's the best way to explore the town. Take a random street and see where it leads you. The town is fairly small, so if you get lost, you won't stay lost for too long…unless you want to!
Tell me, have you been to Colmar and what did you think?
Save pin for later.