If there's such a thing as the 'wanderlust gene', I definitely have it. And if this gene is heritable, I definitely got it from my mother. She didn't travel much herself, but she always wanted to. She often dreamed of faraway places…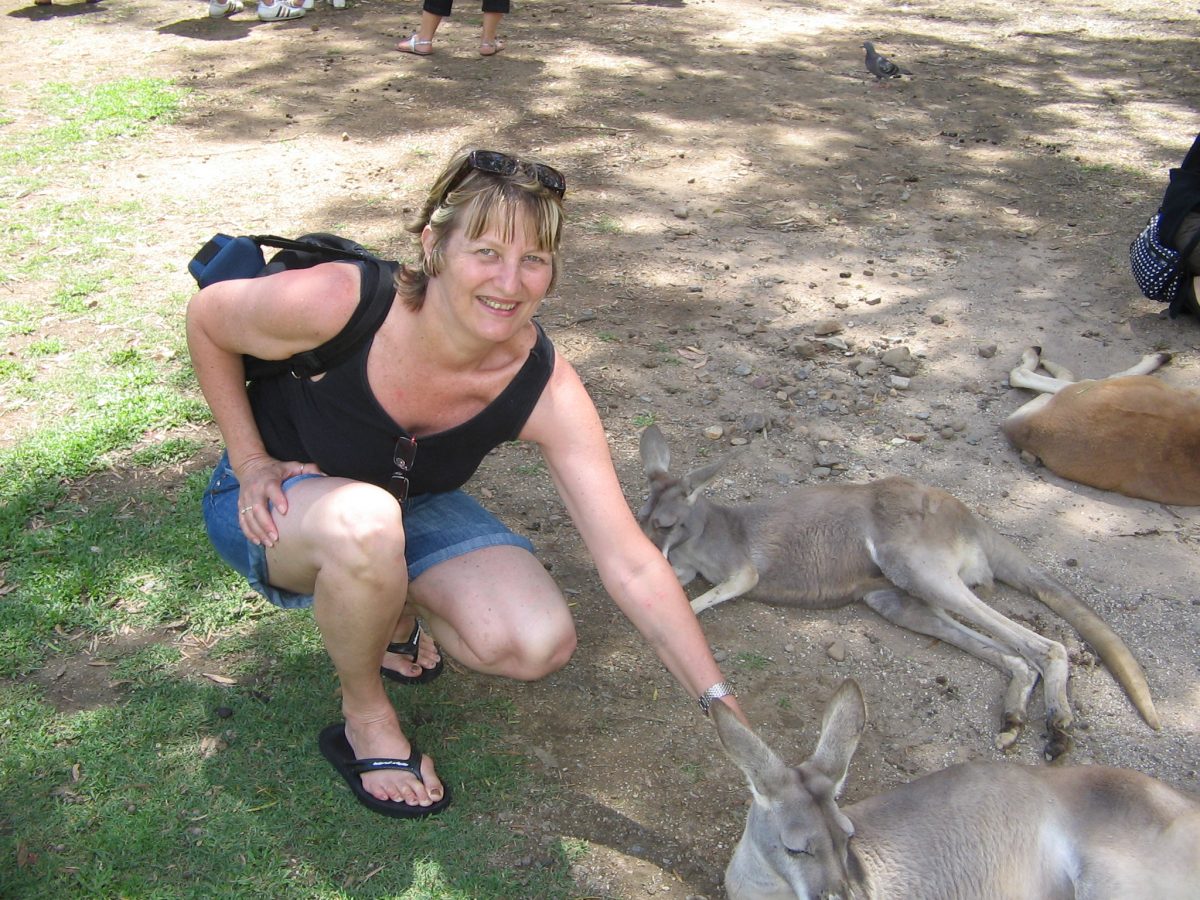 Unfortunately, she was taken from Earth much too soon. As a matter of fact, it was exactly today, four years ago.
But I will never forget her dream destination.
She grew up in Margate, a small coastal town on the southern coast of South Africa. She loved the sun and the ocean, it was part of her DNA.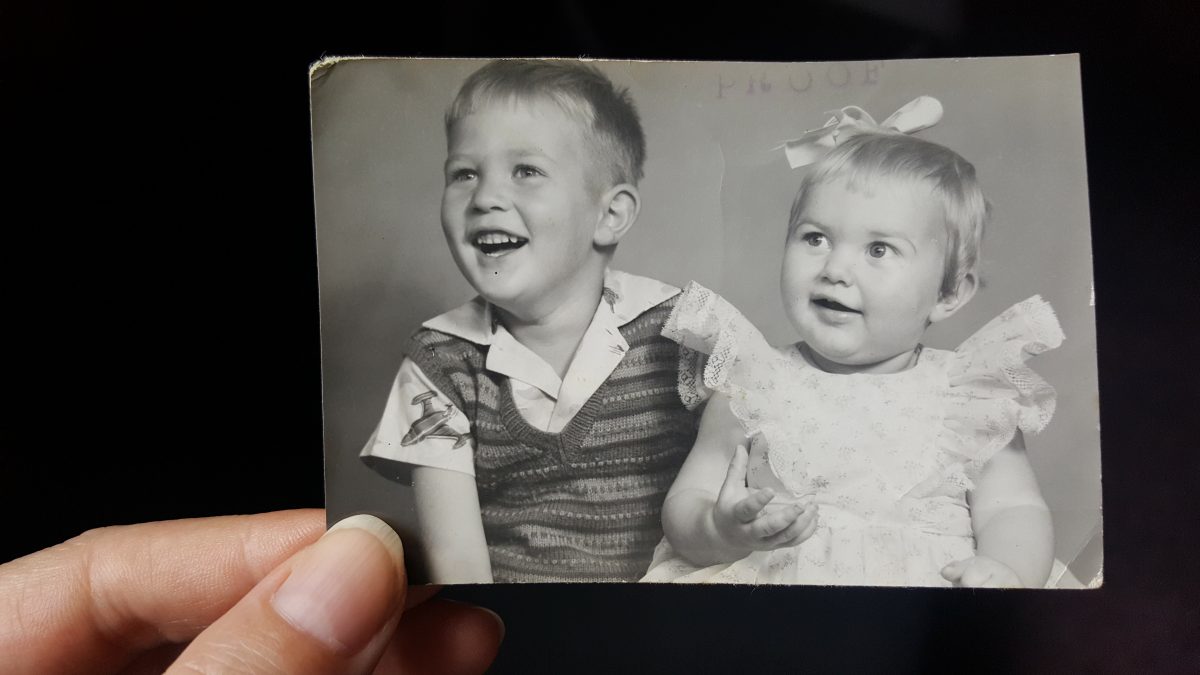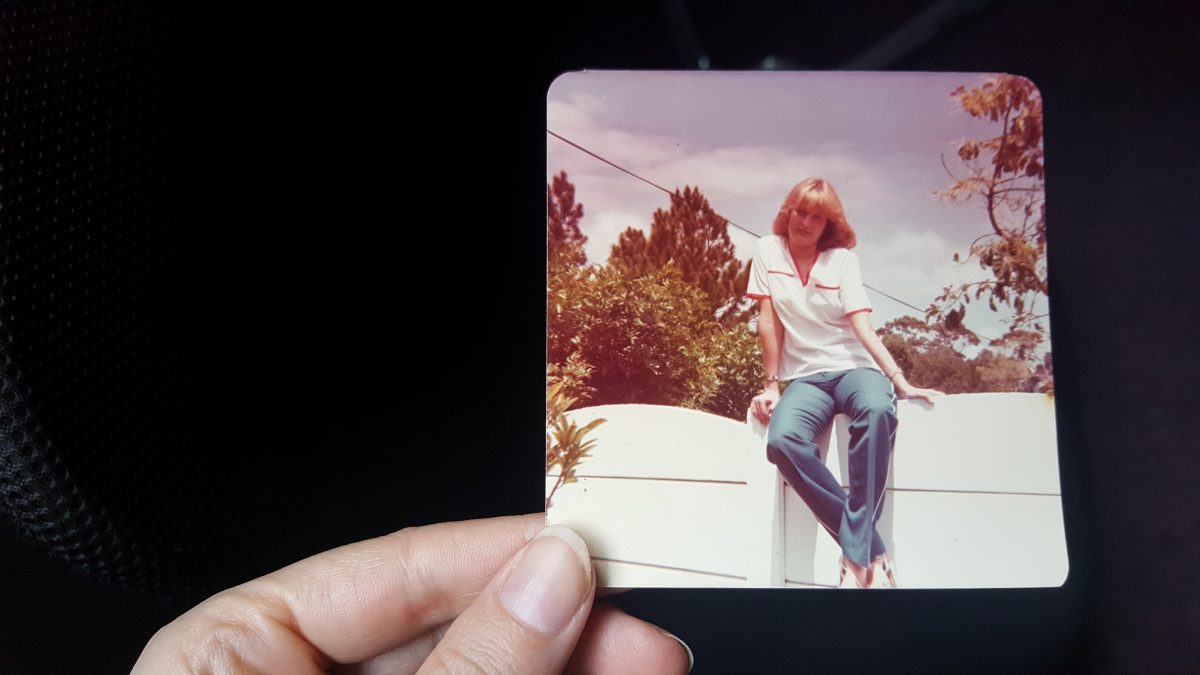 As such, her dream holiday was a beach vacation – an island retreat with sandy white beaches, palm trees, and blue waters. This was the blueprint for my vacation in Punta Cana, the Dominican Republic.
Here's why my Caribbean holiday would have been my mothers' dream one.
An all-inclusive resort
I stayed at The Reserve at Paradisus Punta Cana. Read my review of the resort here. Putting the luxury rooms and the beautiful resort grounds aside, my mother would have loved the resort as it is all-inclusive with daily housekeeping. This means no cleaning up and no cooking! You can truly relax knowing that everything is taken care of.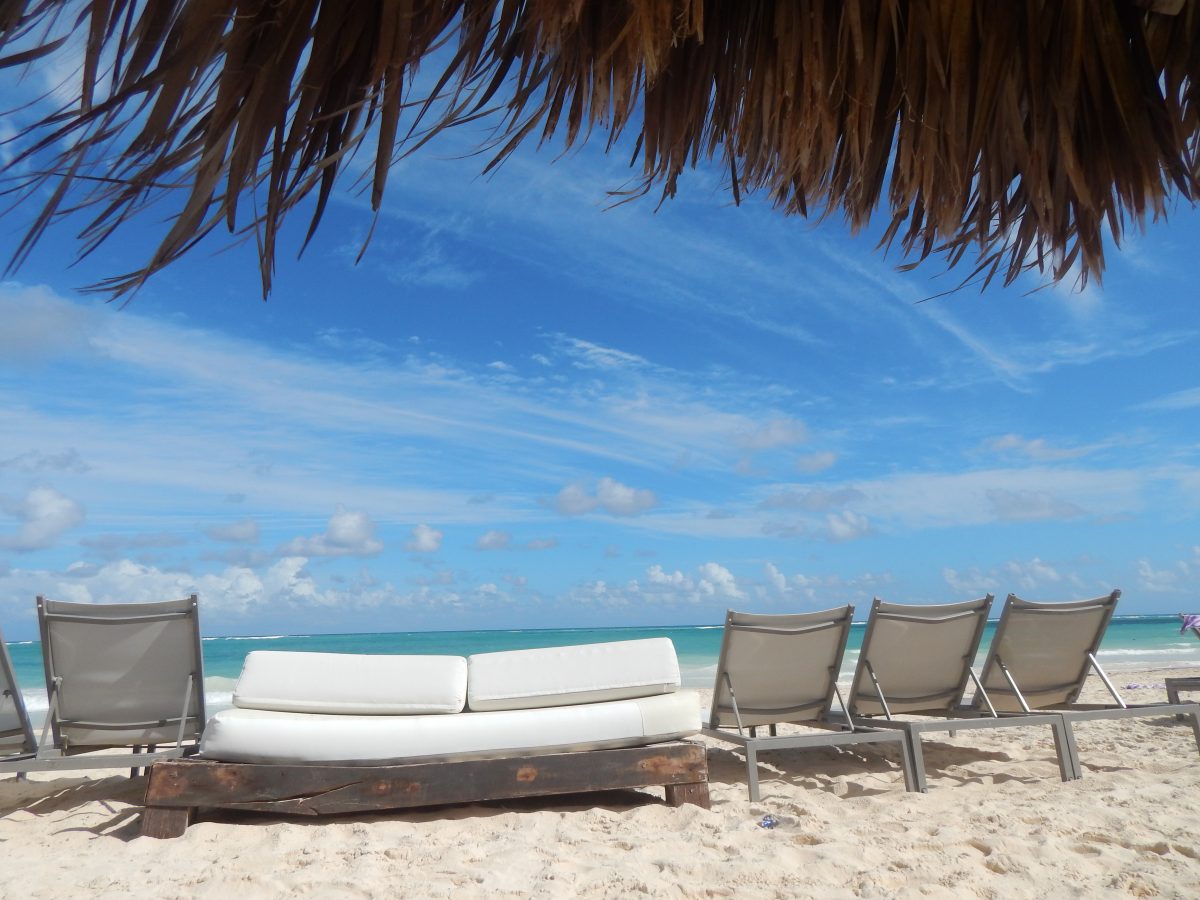 My mother was generous and selfless! On holidays, she would always do the cooking and the cleaning. She would have loved a vacation where she could sit back and relax with no chores to do.
The fabulous beaches
Pure paradise, that's how I would describe the beaches in Punta Cana. It sounds so cliché, I know, but it's the truth. The sand is white and soft, the water is blue and warm, and yes, palm trees line the beaches.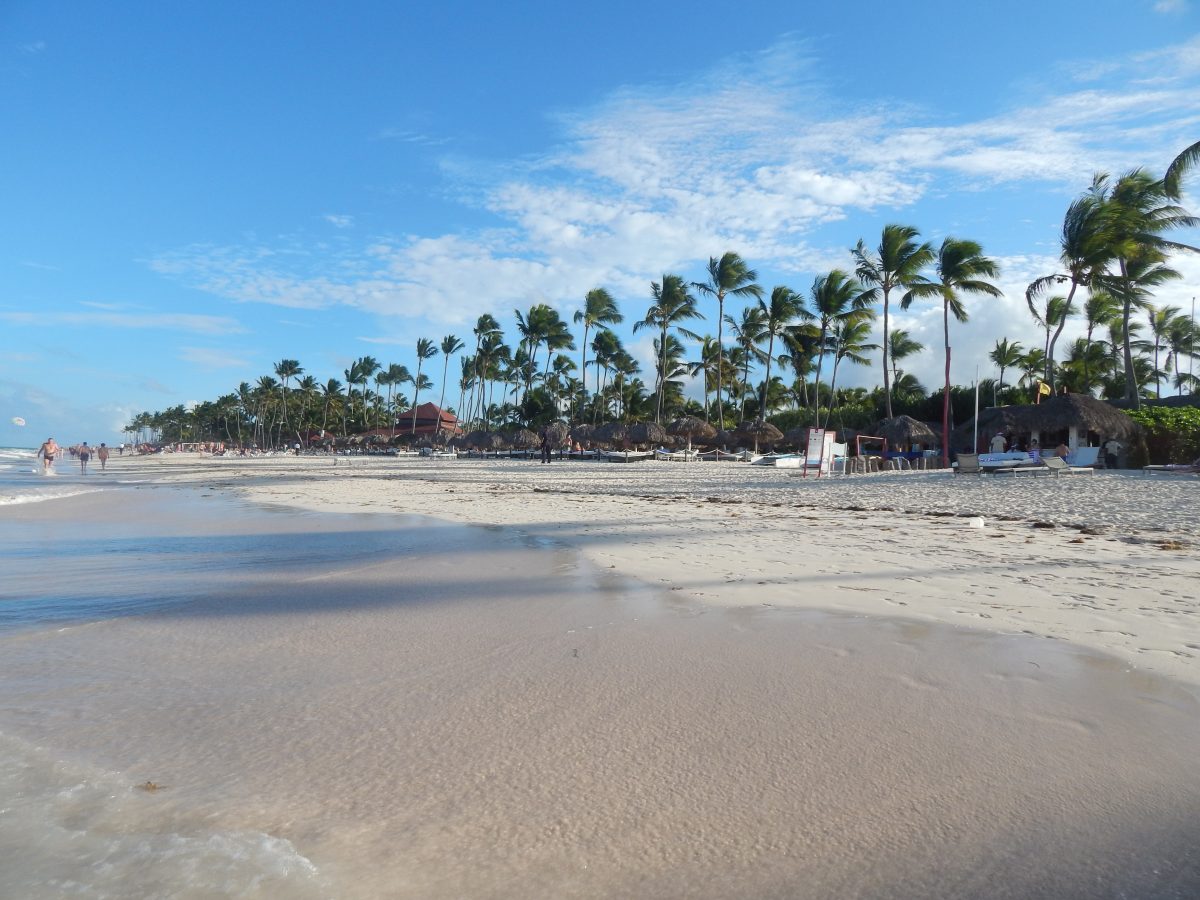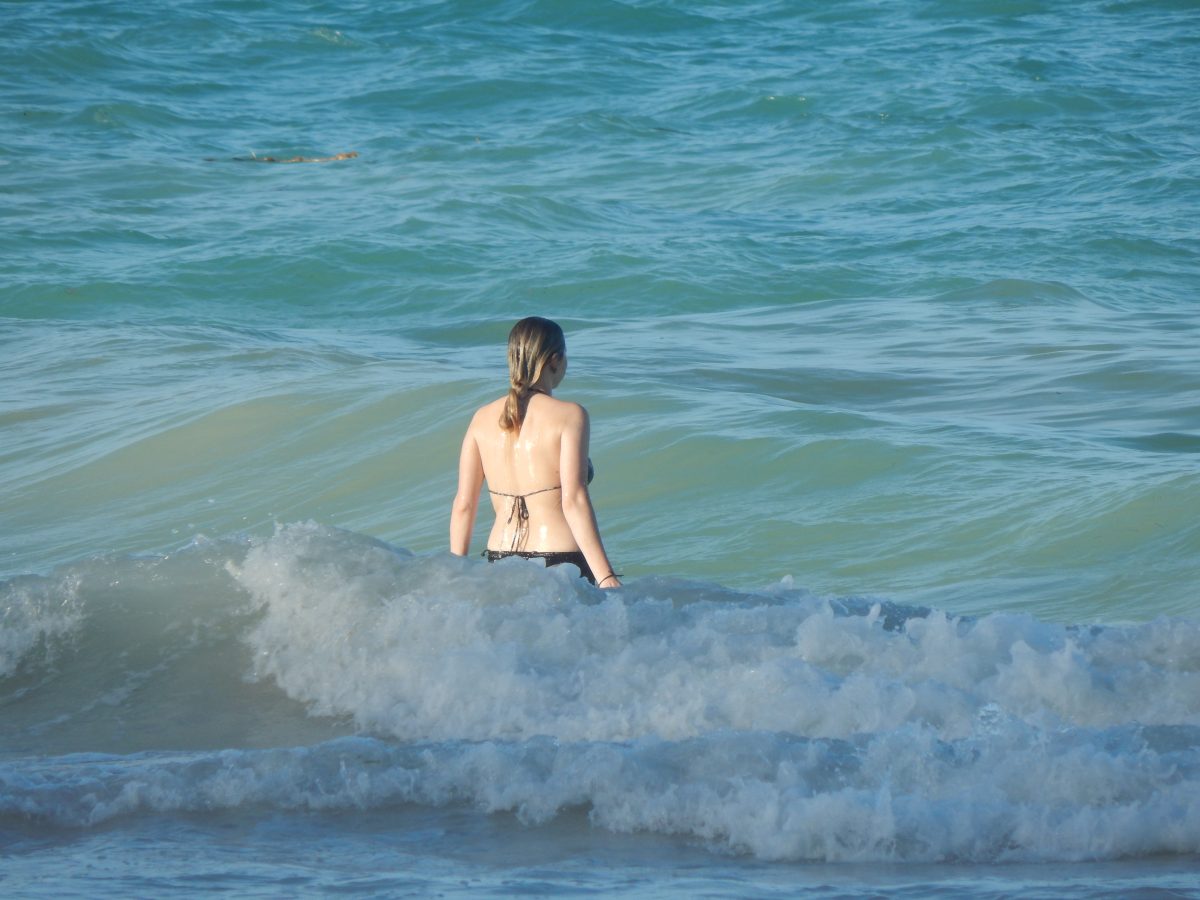 It's easy to spend a whole day at the beach. I can see my mother bathing in the sun on the comfy chairs, and taking a dip in the Caribbean Sea every now and again, just to cool off.
Staying active
The Paradisus Punta Cana grounds are huge, beautiful, and well-maintained. Depending on your location in the resort, you won't have any problems staying active. My room was about one kilometer from the beach, which meant a lot of walking every day.
From the resort, Bavaro Beach stretches out for miles in both directions. The views are incredible and the beach is safe, the perfect place for a stroll.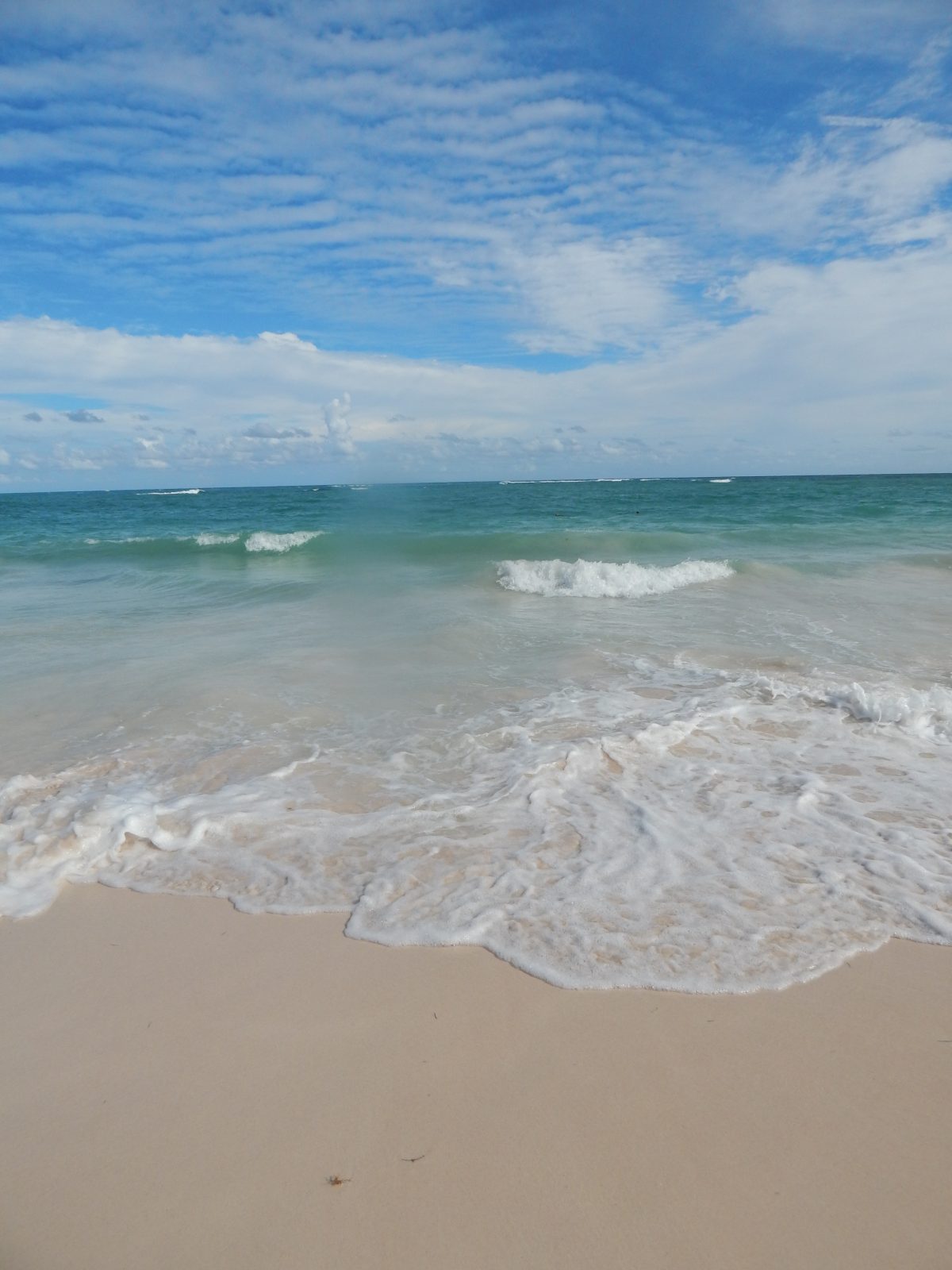 My mother was an active person. I see her going for a run early in the morning when everybody else is still asleep. And then taking a stroll along the beach as the sun is setting.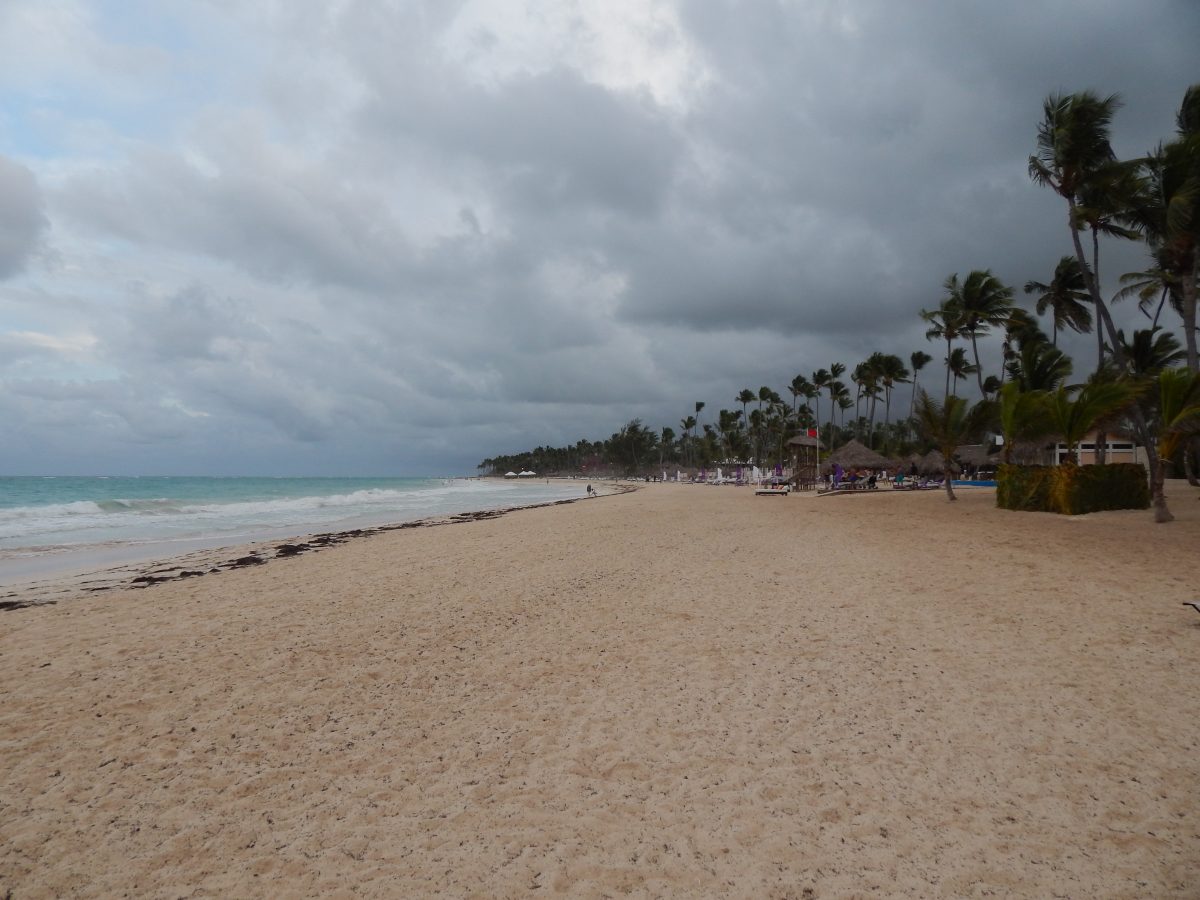 Cute critters
You don't have to look very far to spot animals in Punta Cana. Flamingos, turtles, lizards. Take your pick. I know my mother would have loved the animals. In that way, we were very much alike.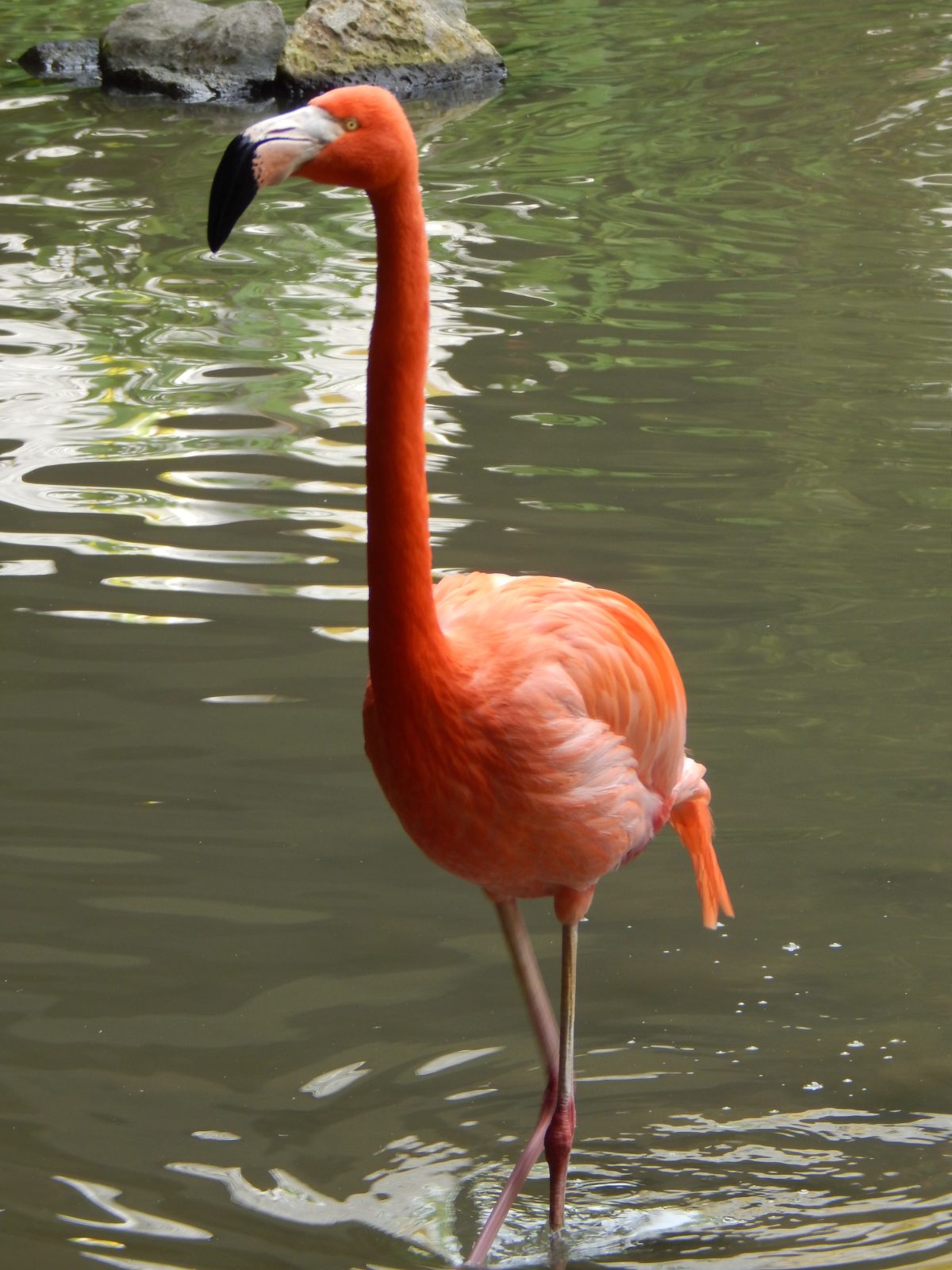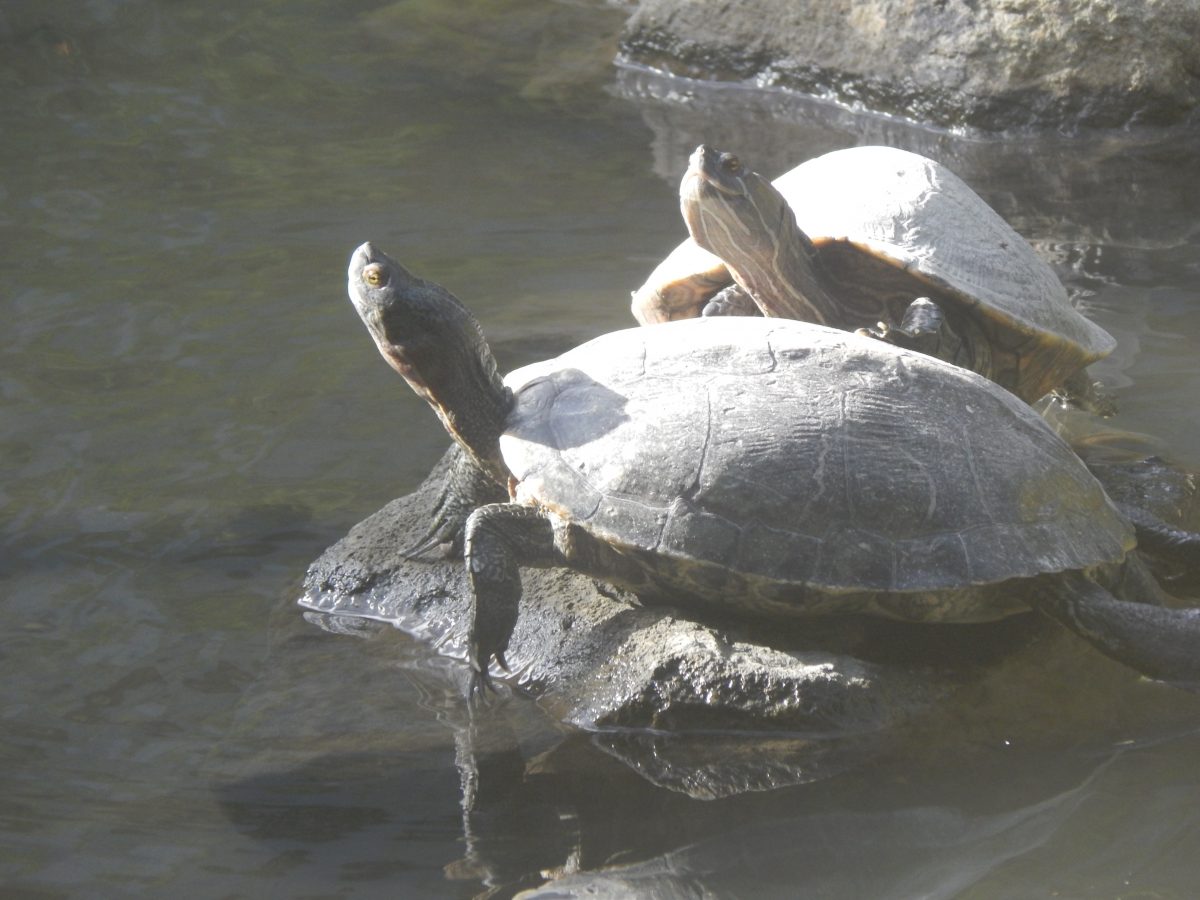 The truth is my mother never walked on the white, sandy beaches and she didn't swim in the warm Caribbean Sea. But I did. Since my mother and I shared chromosomes, and I was there, in a way, she was there with me. She walked along the beach and she swam in the sea. And she loved it.