In July I finally travelled again! I just returned home from a 10 day holiday in Denmark, Germany, and Norway. It was my first time travelling since returning from Australia in May, and boy, my feet were itching to get away, to go somewhere new. I flew to Copenhagen with my husband to meet up with his parents where we all boarded a cruise bound for the Norwegian fjords. Here's everything travel-related that I've been up to in July.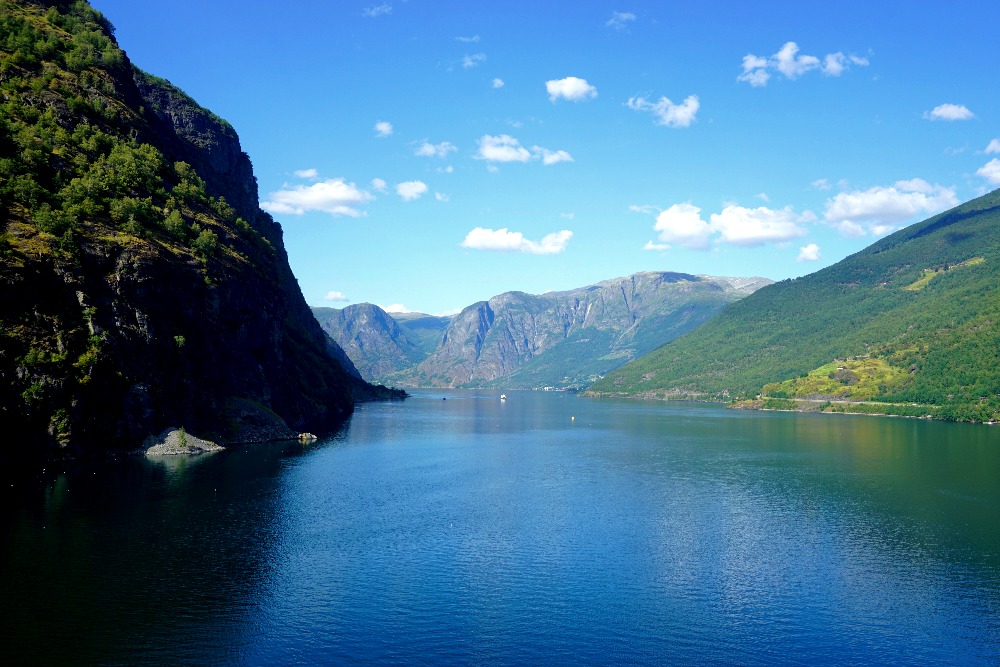 Hello Copenhagen!
This was my second time in Copenhagen and it's just as great as I remembered. The city is beautiful, the locals are friendly and the food is great. I enjoyed visiting all the familiar sights again and the pastries did not disappoint. I'll say this: Danish pastries are out of this world! Seriously, I think that if I lived in Denmark, I'd gain a million pounds.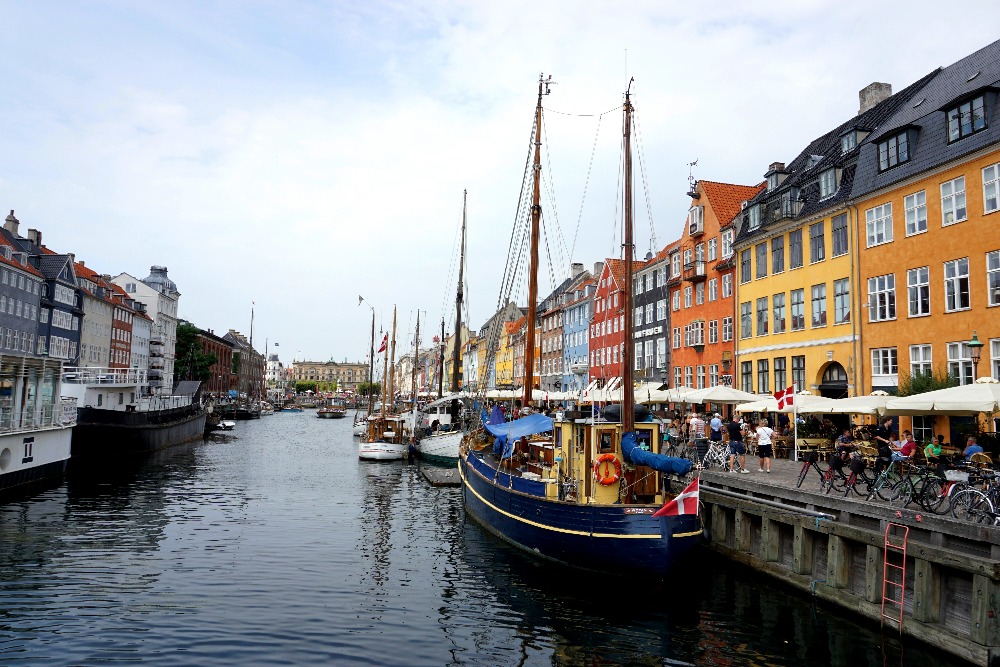 Also, this time around I ate smörgåsbord. And not just any smörgåsbord, Michelin restaurant smörgåsbord. Yep. It was fancy, it was pricy but unbelievably tasty. It reminded me how much I love great food.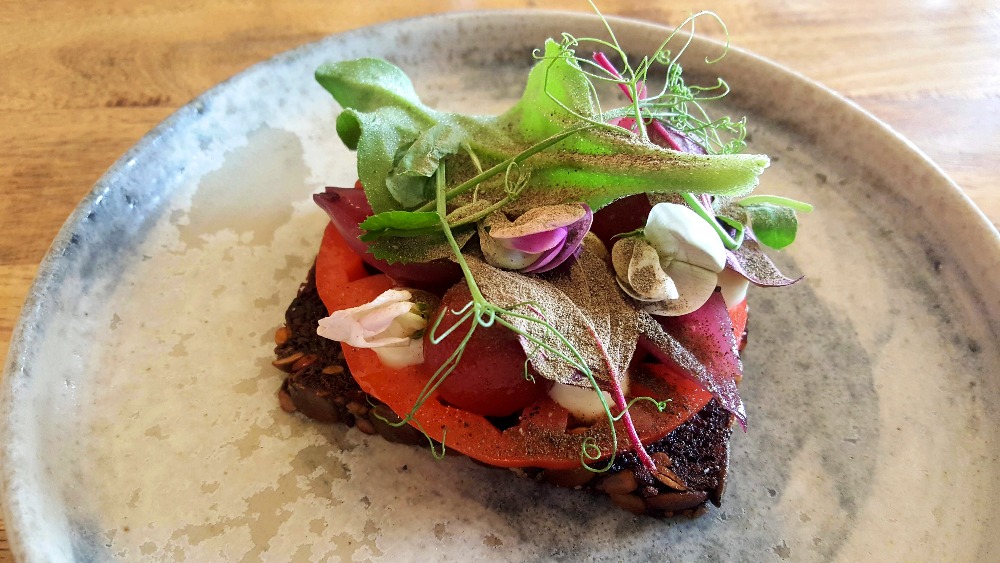 Cruising again
As this was my second time on a cruise ship, I had a better idea of what to expect. But cruising is certainly not for everybody. Things I liked about this particular cruise: the pizza on board was really good! It was made from scratch and I could have happily eaten it for breakfast, lunch, and dinner. I loved the fact that you wake up in a different place each morning and the service on the ship is really good. What I didn't like was the crowded common spaces on cruise days, the mediocre musicians and pushy photographers, and the hidden costs. My next blog post will be a full review of the MSC cruise which I'll hopefully publish later this week.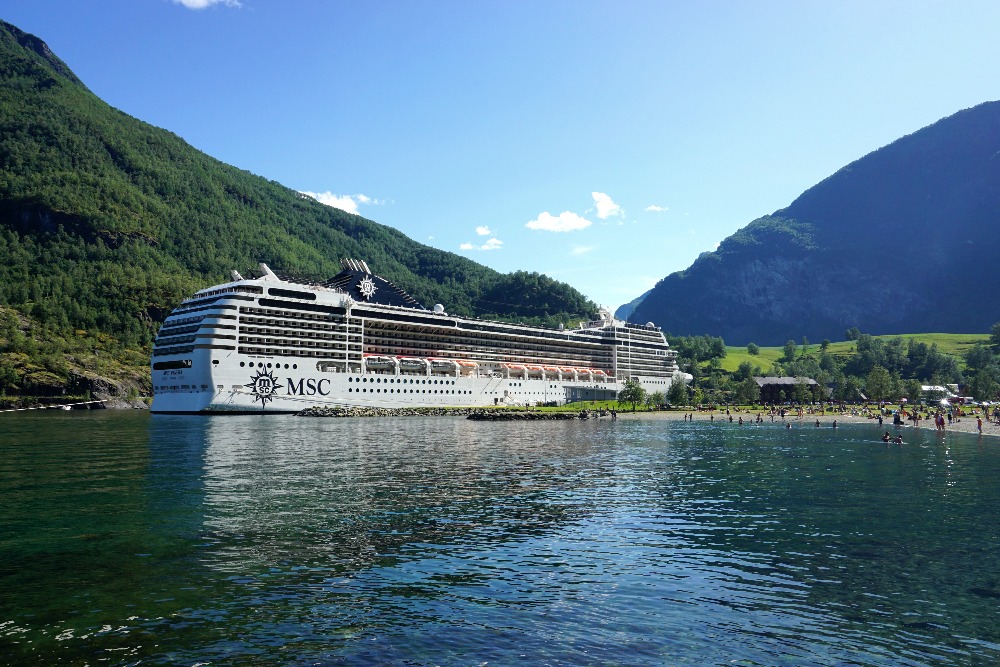 My July highlight: the Norwegian fjords
Hands down, my best July moments were spent in the Norwegian fjords. This was my first time in Norway. Look, I knew Norway was a beautiful country and that I would probably like it, but I didn't expect it to be quite this gorgeous and that I would love it this much! After spending three days in Norway, my first thought was 'I have to return and spend more time here'.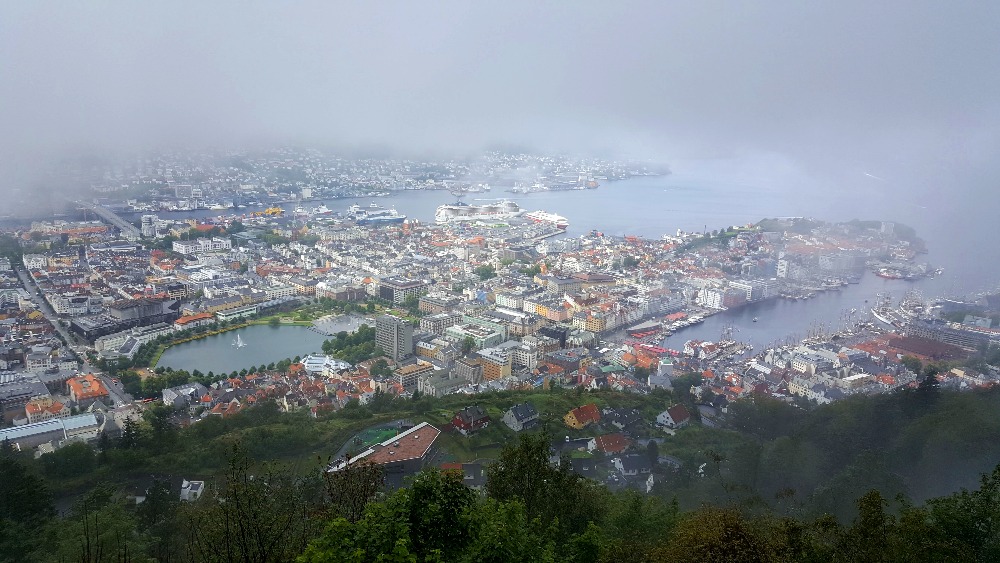 The fjords (and nature in general) were breathtaking! The cruise ship stopped in Bergen, Flåm, and Geiranger. I only spent a couple of hours in Bergen, and honestly, I didn't even get to see a fraction of what the city has to offer. I definitely want to come back for more. Flåm and Geiranger are both small towns and even with limited time, you can see a lot. In Flåm I rode the Flåmsbana, said to be one of the most scenic train journeys in the world. I agree, but more on that later! In Geiranger, I visited two amazing viewpoints. You can expect to read more about Norway here on my blog in the coming weeks.
It's rather difficult to put into words just how beautiful Norway is and how I felt being there. Just go and experience it for yourself. All I know is that I need to go back and see more of this country.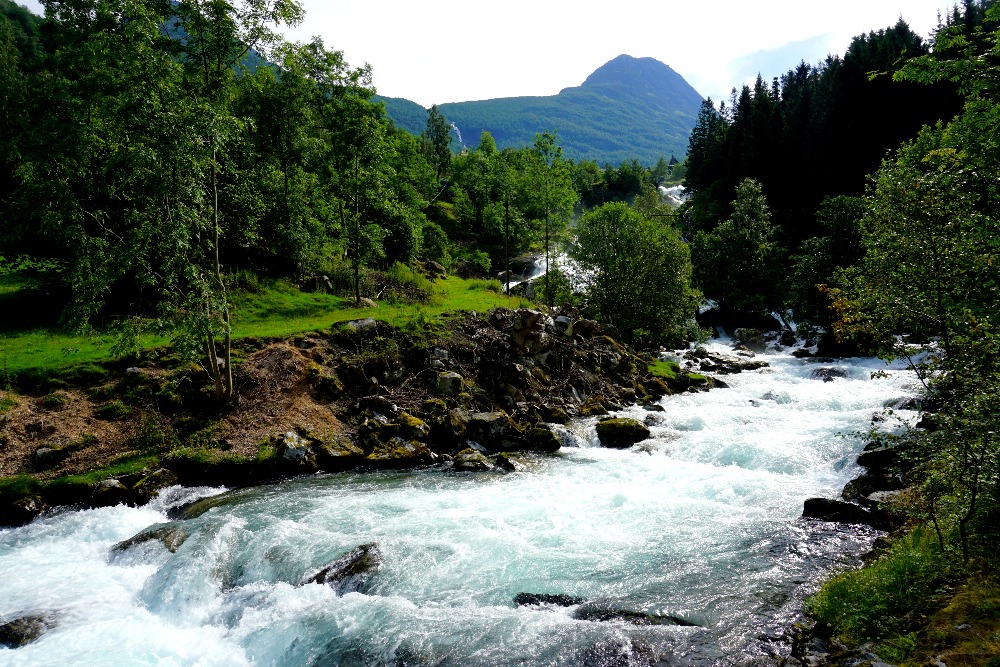 My travel plans for the rest of the year
At the moment, I don't have any travel plans for the upcoming months. I really want to travel to Italy (it's a promise that I made to myself to try and travel to a different part of Italy at least once a year). Perhaps I can squeeze in another trip elsewhere? Who knows. In December, my husband's parents will be visiting us and we'll be spending Christmas in Switzerland. I think it's going to be a white Christmas for me! I'm also curious to see what the second half of 2019 will bring.