May has been a slow month for me. Slow and frustrating, mainly because I'm learning a new skill. I've got the 'learning' part down, it's the implementation of the new techniques that I'm struggling with. But more about that later.
I spent the first couple of days of May in Australia (three to be precise). I saw my cousin, Cindy, again for the first time in many years. We laughed together, drank wine and she made us a 'melktert' or milk tart. What makes her melktert so great is that she uses my mother's recipe. Since my mother passed away, I've attempted to make the recipe twice without success. As it turns out, my mother made a couple of minor modifications to the recipe, but she never wrote them down. She told my cousin about them and now my cousin has told me. And I'm happy to report that my first attempt with the modified recipe was a success! Here's what else I've been up to in May.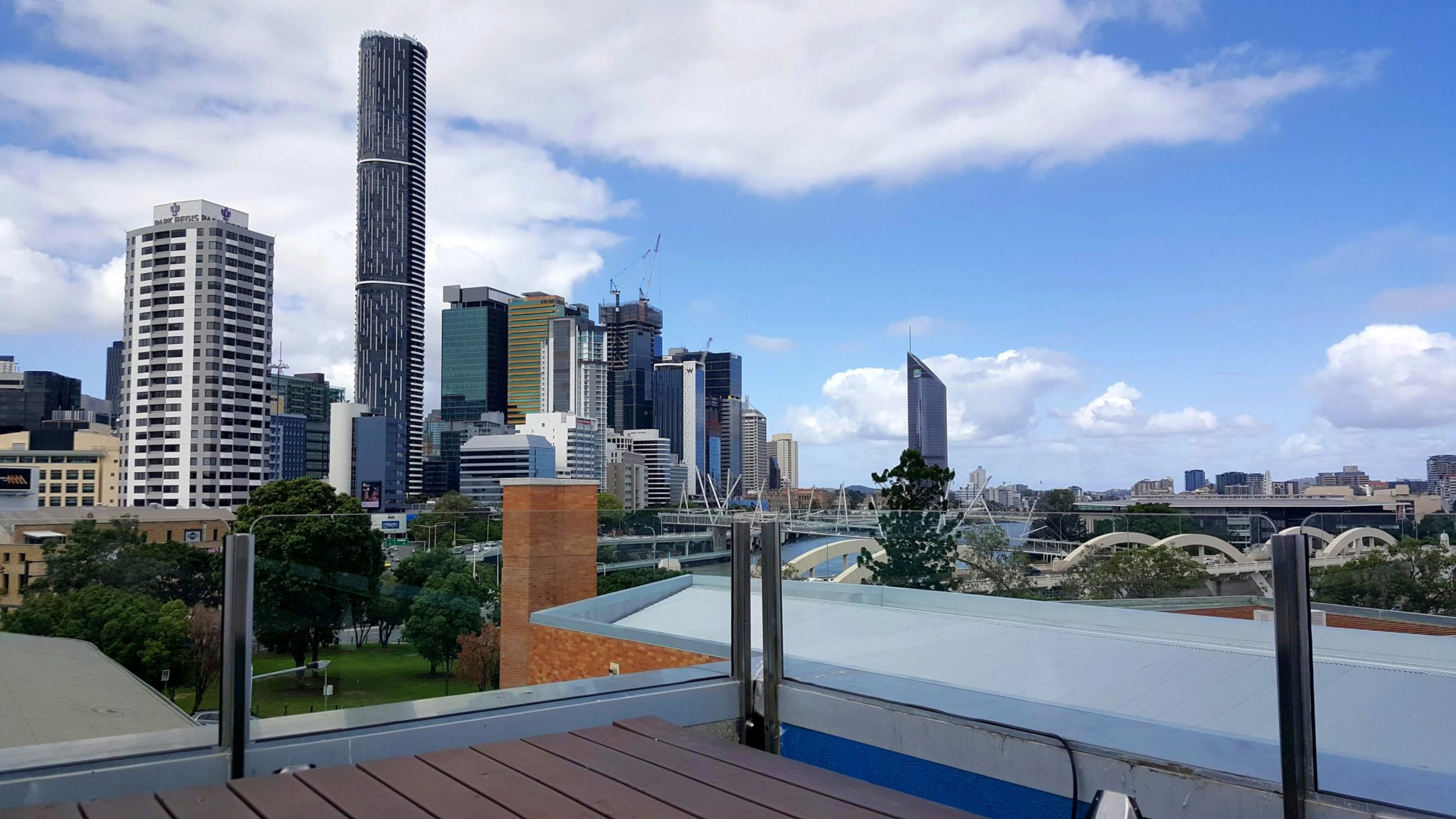 My trouble travelling through China
On the 4th of May, I flew back from Brisbane to Amsterdam via Guangzhou and Beijing. Guangzhou was my first stopover where I was set to catch a flight to Beijing and from there a flight to Amsterdam. At the airport in Guangzhou, I had two choices: Domestic Transfers or International Transfers. Since I was heading to Beijing, which is also in China, I joined the domestic transfer queue. Make sense right? Wrong! As soon as I reached the front of the line, the border security officer informed me that I was in the wrong place. I had to go to International Transfers.
At this time I was starting to panic because I only had limited time to make my connection. But the staff members of China Southern Airlines were very efficient and helped me out right away. They changed my flight for free and put me on the first direct flight to Amsterdam. They also changed my luggage tags and I didn't have to do a thing. How cool is that?
With my new boarding pass in hand, I went through security and into the international terminal at Baiyun International Airport. The first thing I did was get a code for the free Wi-Fi only to realise that every, yes EVERY, website and/or social media network that I use was blocked. No Google, no Gmail, no Facebook, Twitter or Instagram, and no What's App. That was super frustrating! The only way for me to let my family know that my flight details had changed was via SMS.
The next thing I wanted to do was get some food because I was starving. The tricky part was finding vegetarian food. Burger King was my only affordable option, but when I wanted to pay, my card was declined. In fact, both my Maestro cards were declined, so I had to cancel my order. In addition, I had no cash on me and the terminal didn't have a single ATM. (Why? WTF!!!) The only thing I could do was wait for my in-flight meal (a whole 7 hours later).
In the end, I did make it back home in one piece. What I learned from this experience: VPN is essential when you travel in China, carry cash with you, always have a Mastercard or Visa, and always, ALWAYS, take snacks along with you.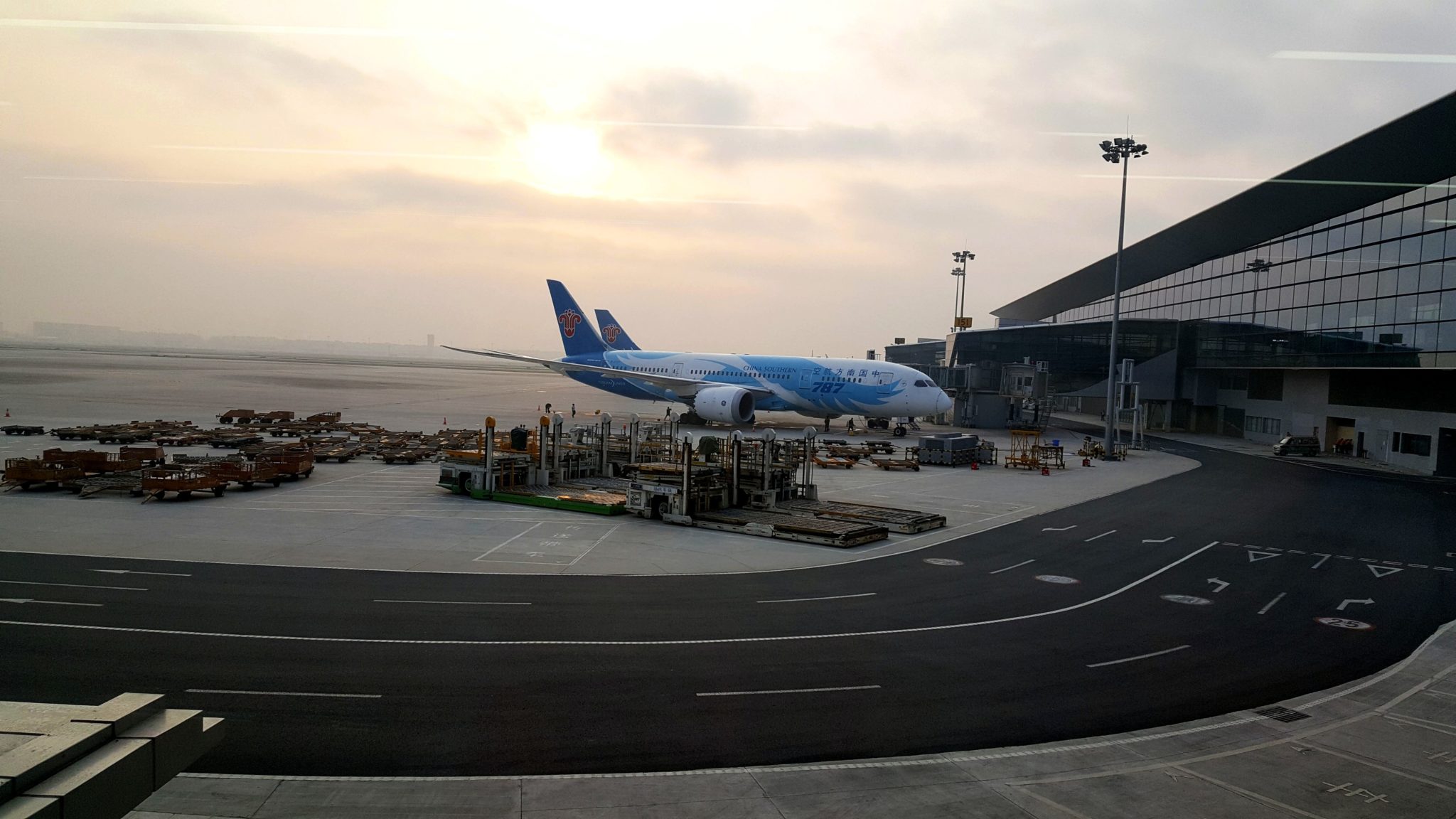 I'm learning about SEO
So I'm working through two guides at the moment, one about SEO (search engine optimization) and the other about reviving old content. The SEO guide was particularly helpful with practical steps and advice. By using these new techniques I'll hopefully drive more readers to my blog.
As I mentioned above, I've got the study material down, it's the implementation that I'm struggling with. To find the right keywords is really time-consuming, and because I'm doing it for the first time, there's no way of telling if I'm going about it the right way. There's no one to guide me and no way of knowing if the hard work will pay off. I felt left alone in the dark.
At one point I thought the SEO stuff was sucking all the fun out of writing for me. I felt robbed of my creativity, that I could no longer write about what I wanted. Then I realised something important: I was looking at it the wrong way. I should adjust my perspective. Rather than seeing it as a set of rules that govern the way I write, I should see it as tools helping me to write more effectively. Because let's be honest: what's the point of writing something that nobody's going to read? This is the first article I wrote incorporating the new SEO techniques.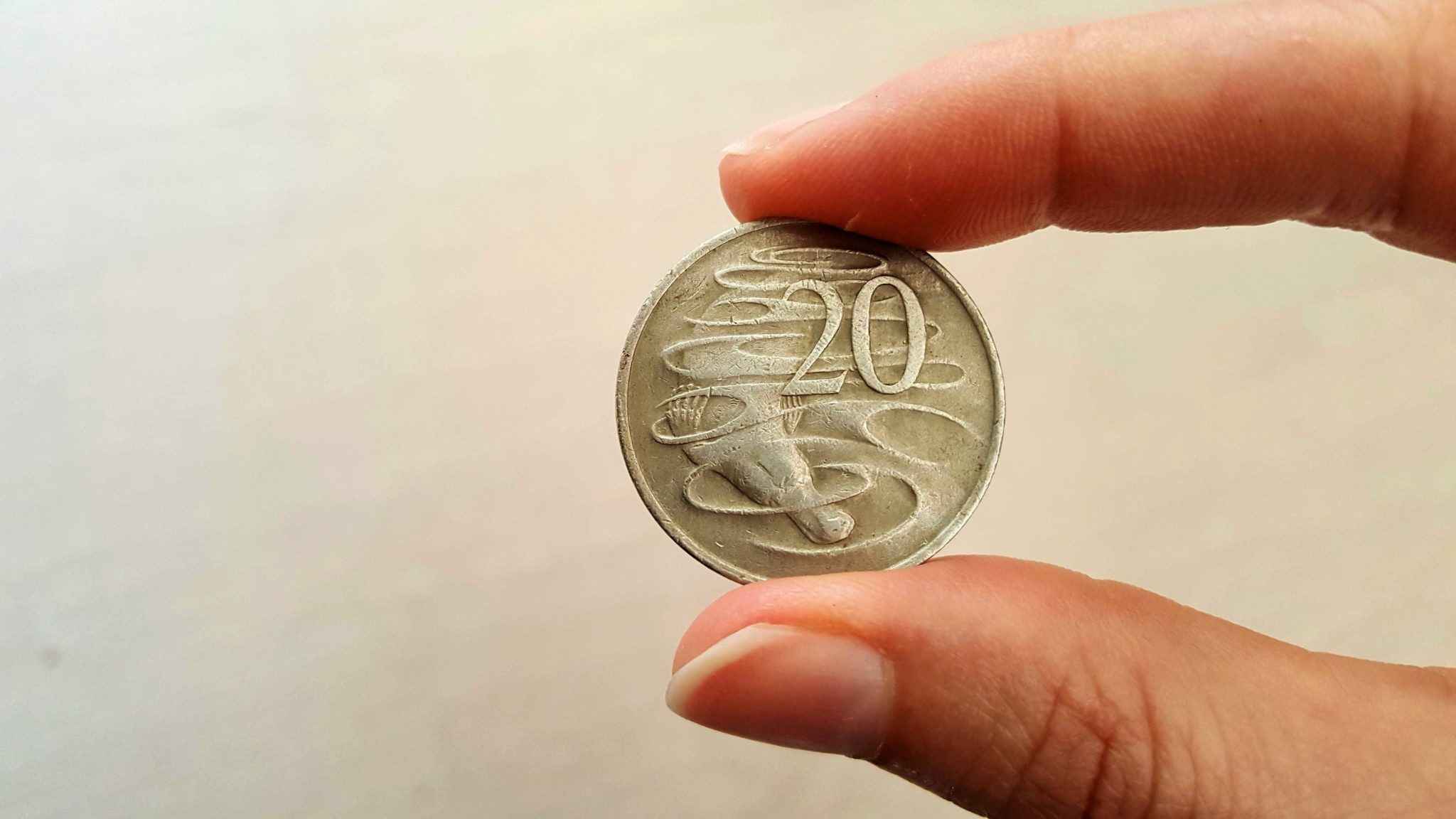 I watched Avengers Endgame!
May didn't completely suck. I finally watched Avengers Endgame! I totally wanted to see the movie the day it was released, but my husband and I decided to wait until I got back home so we could watch it together. My thoughts on the movie follow but don't worry, I won't spoil it for you. But also, if you're truly a Marvel fan, why haven't you seen the movie yet? Seriously.
At first, I was on the fence about Endgame. I was confused about whether or not I liked the movie and how I felt about it. But then I figured it out. The movie made me sad, not the plot specifically, more so because it's the end of an era. So many great movies, memorable characters, and unexpected storylines, this huge build-up and Endgame was it. I felt sad because I didn't want it to end. The feeling is similar to seeing your favourite TV show come to an end. (Btw, I suck at goodbyes). Now, I know the MCU hasn't ceased to exist, but still, something ended (Phase 3).
Also, the cinema was kind enough to send me a discount voucher to watch the movie again. You bet your ass I'm going to use that voucher! I suspect the second time it'll be even more epic. If you haven't seen Avengers Endgame yet, what are you waiting for?
May is gone…
That's what I've been up to in May. Next month, more specifically next week, is my birthday! I plan to celebrate it by buying something new (just something small) and eating a ton of great food. Let me know how you usually celebrate your birthday. Also, I want to travel again in June, perhaps a day trip to Belgium or Germany. I'll see if I can swing it. Bye until next month.