This year has been a big travel year for me. I've travelled to more than 30 towns and cities across Europe and America, ate a ton of great food, climbed 15 towers and visited a lot of Christmas markets. Below I share 50 photos of my travels throughout the year, arranged from January to December. I hope you enjoy them!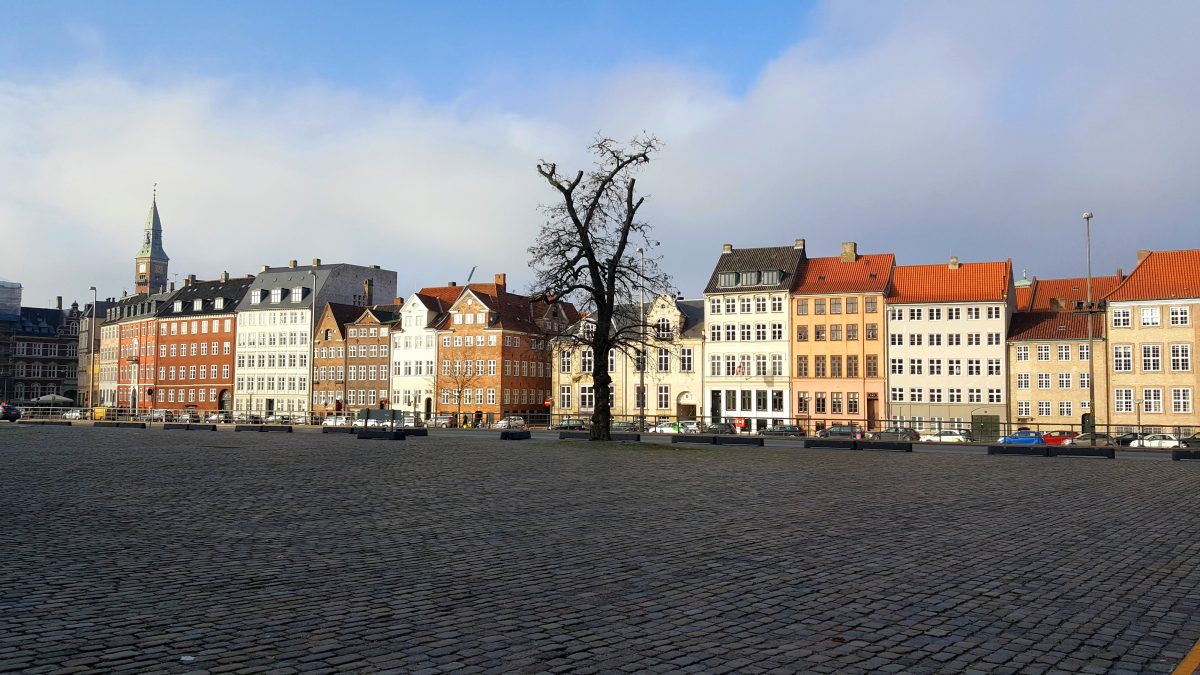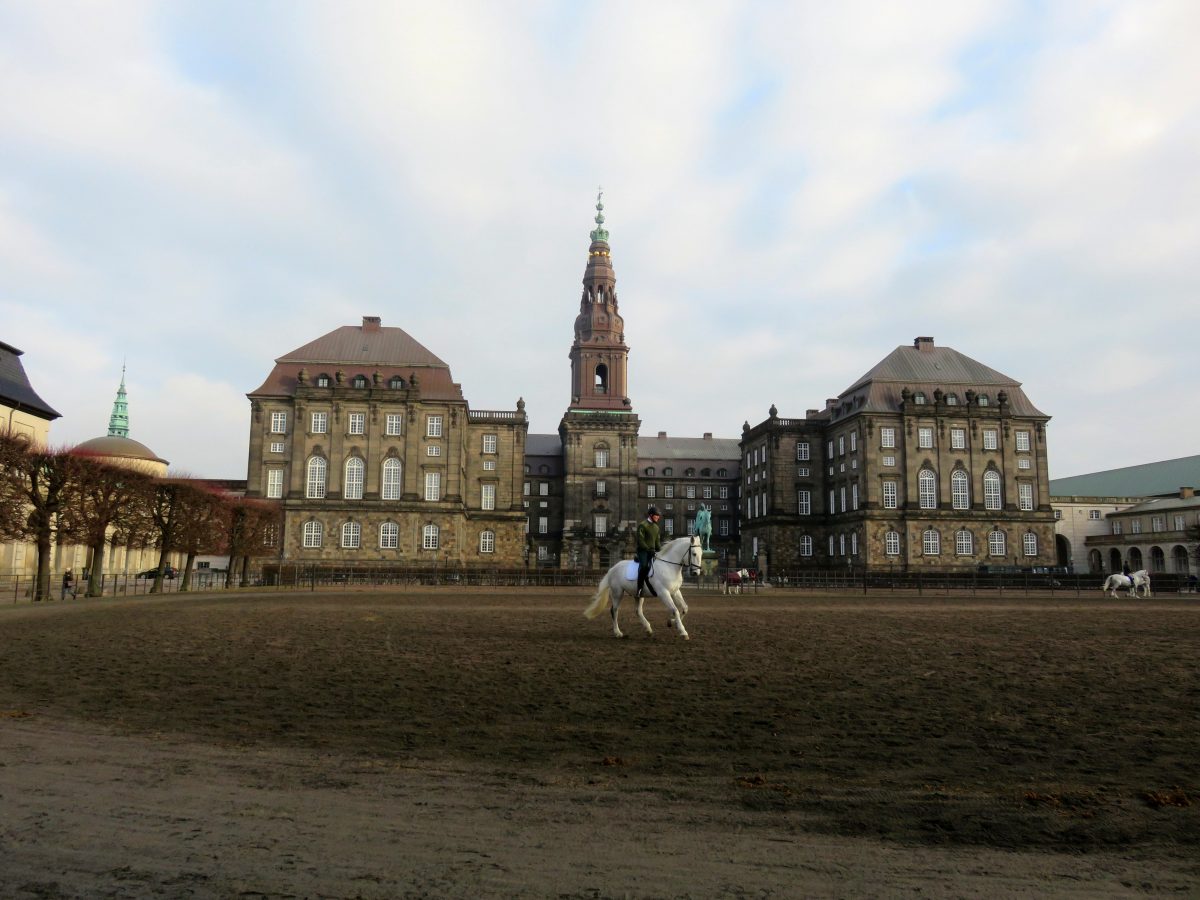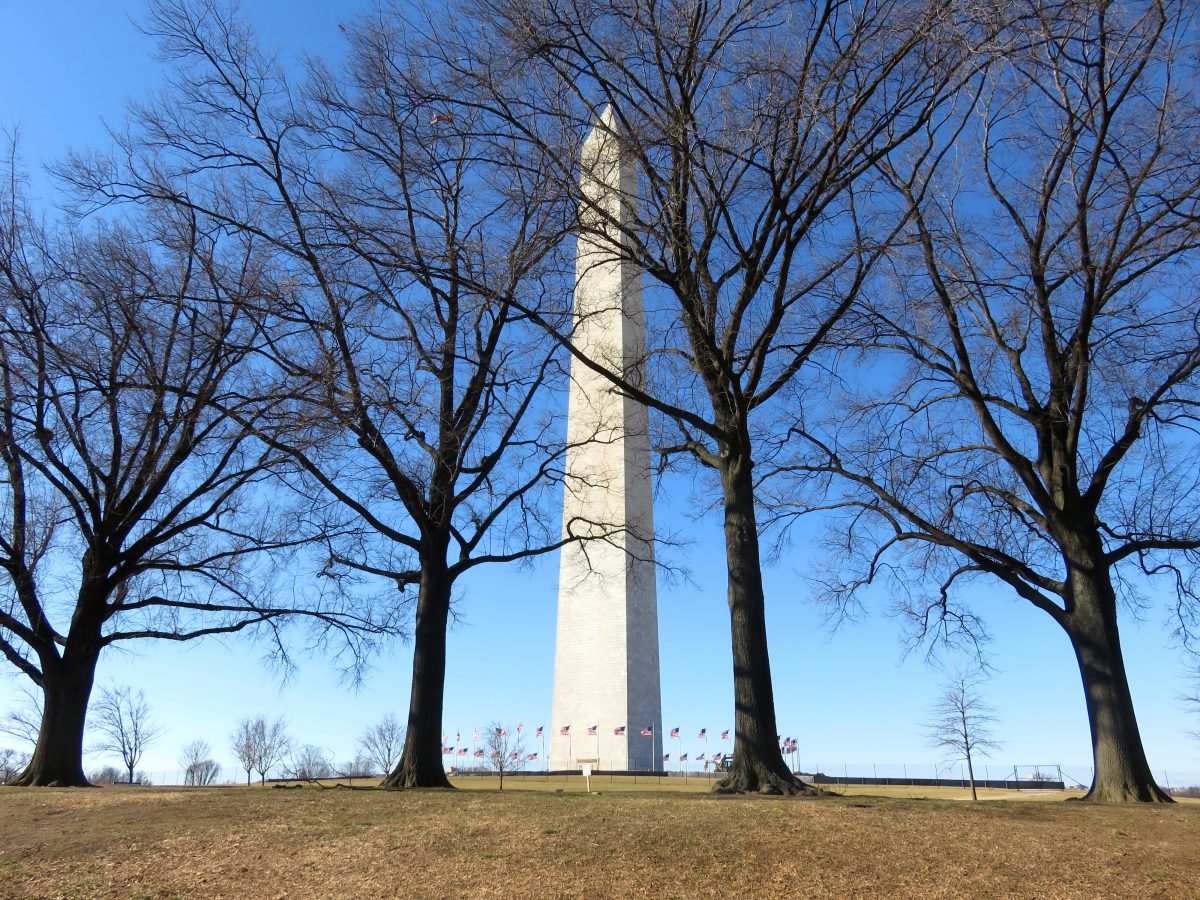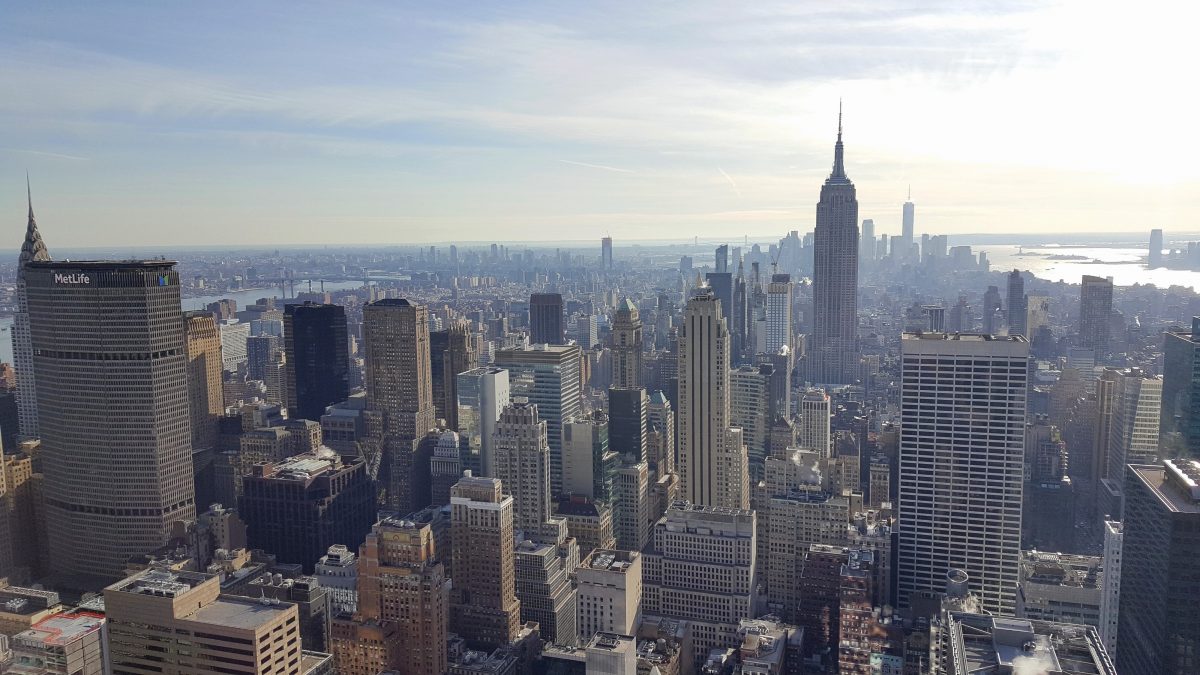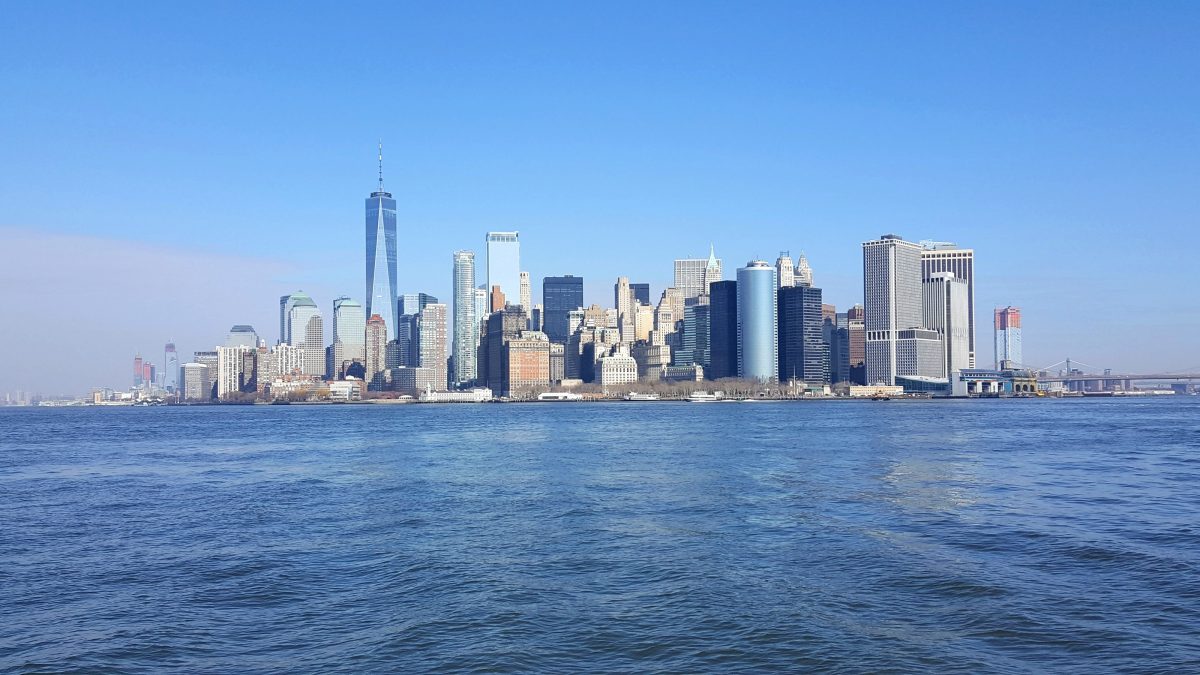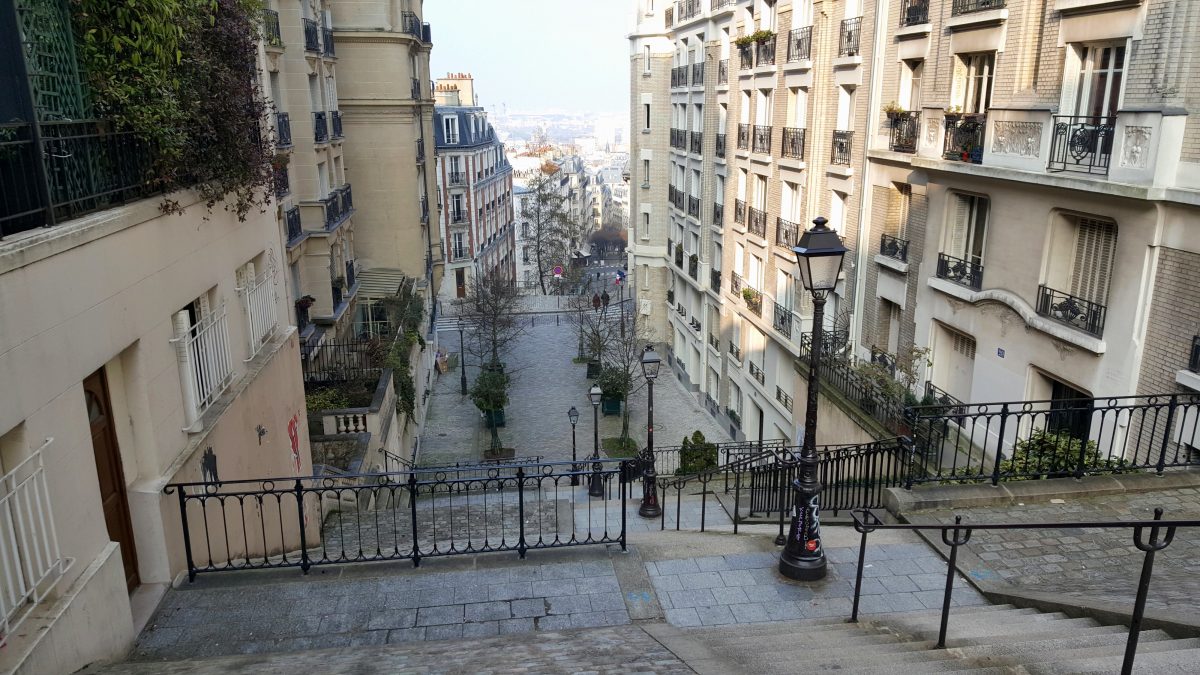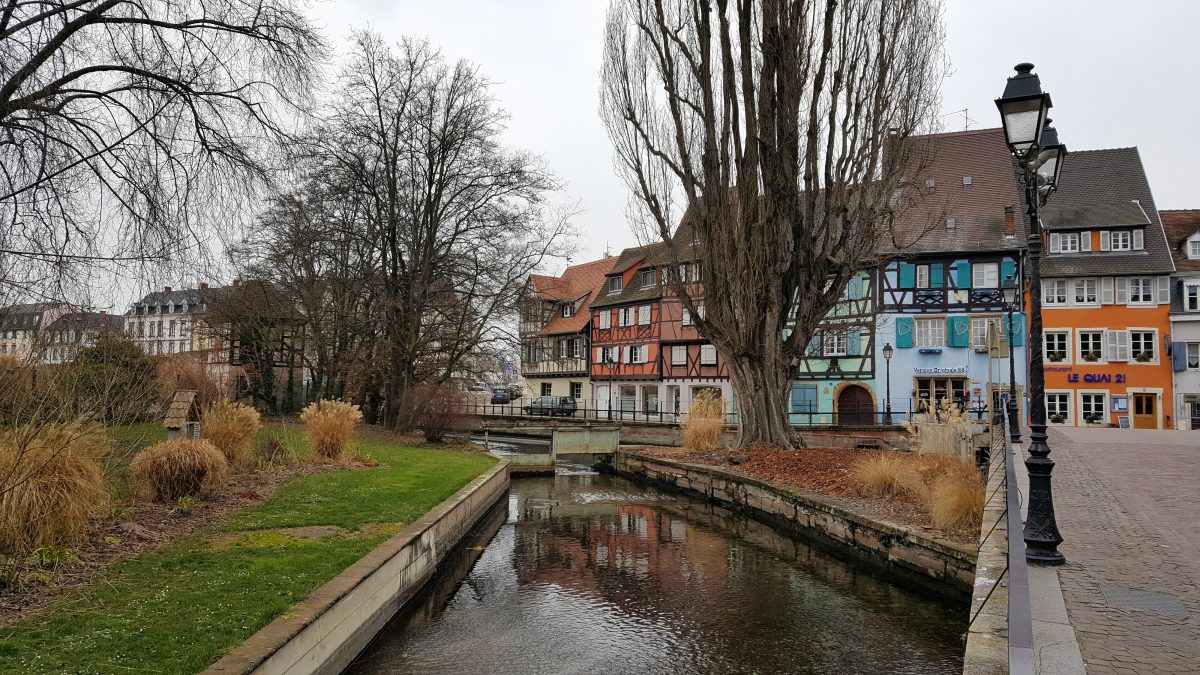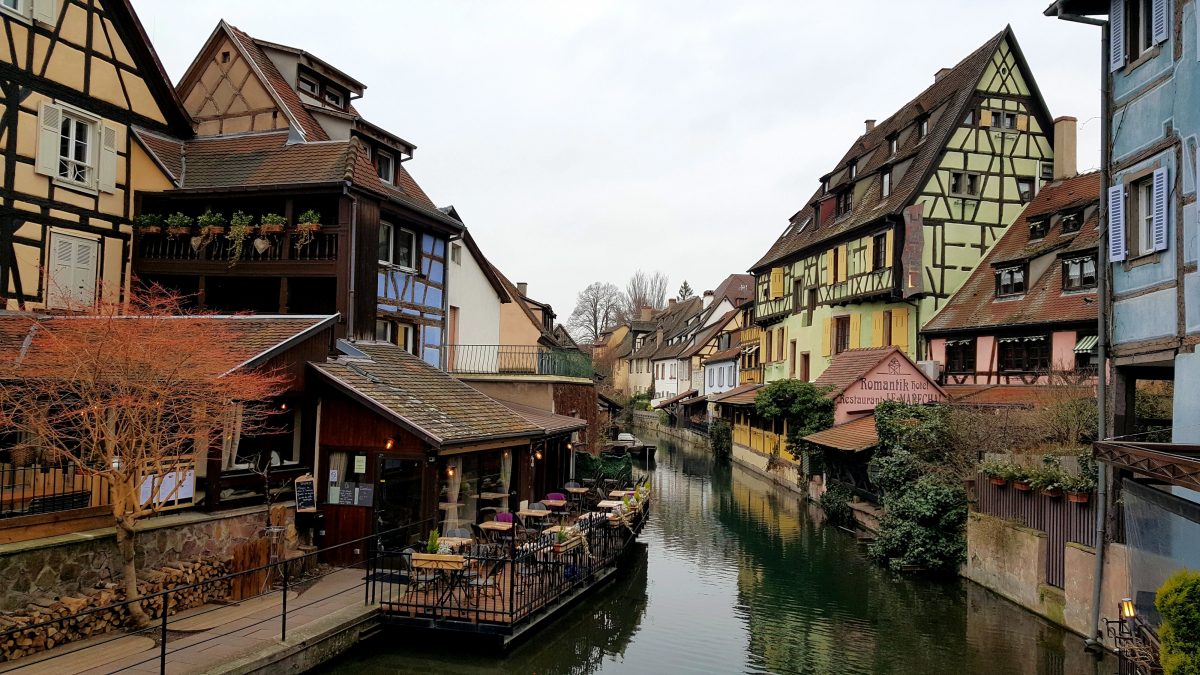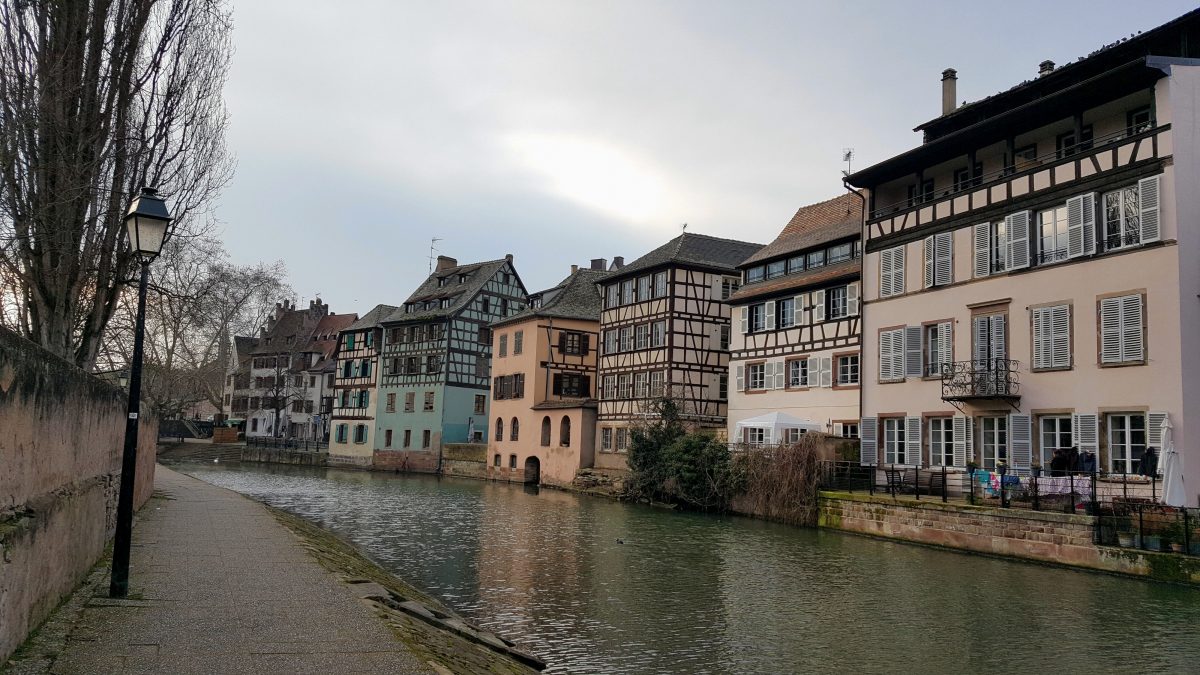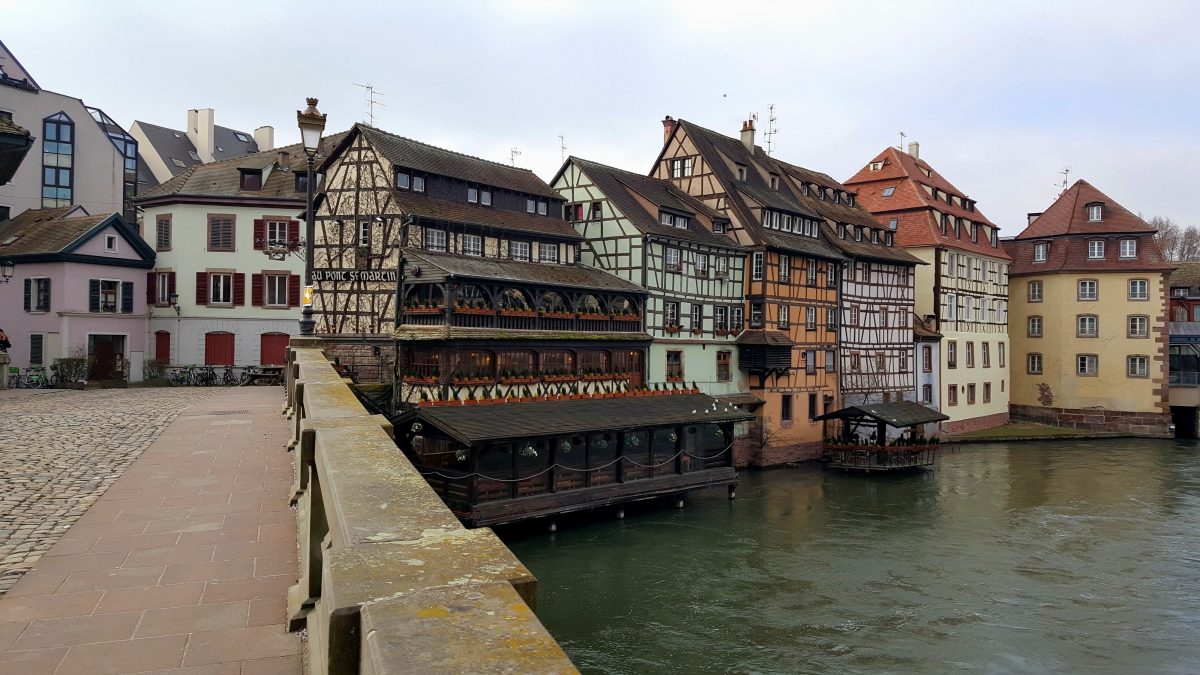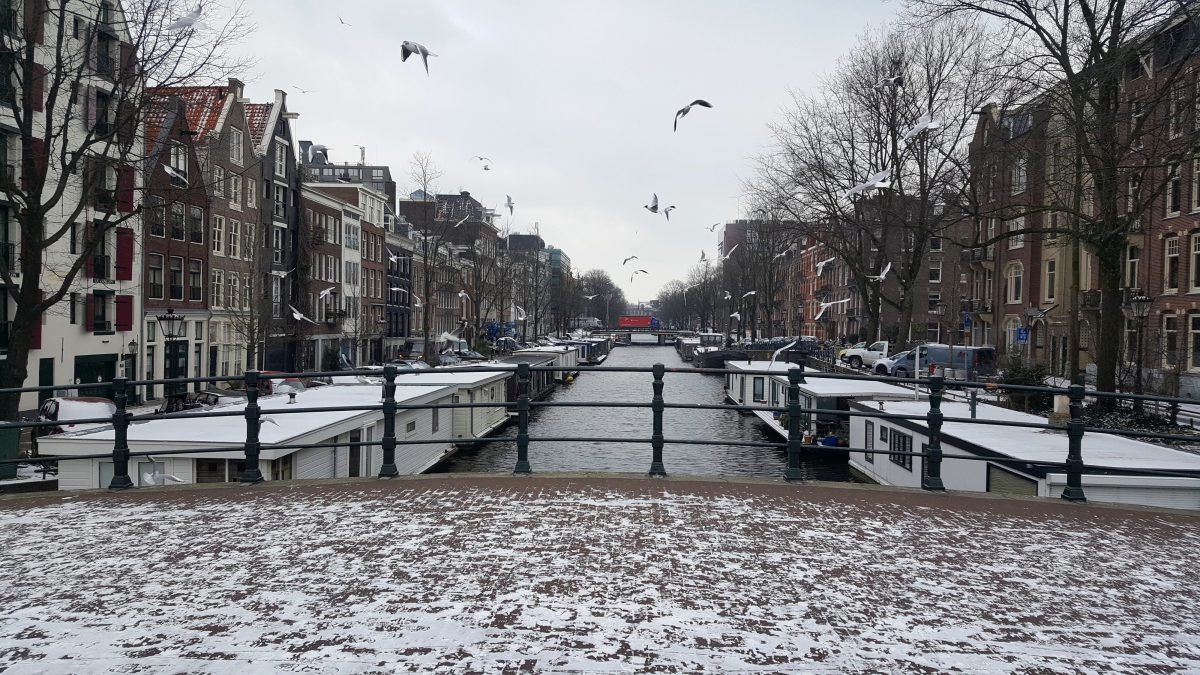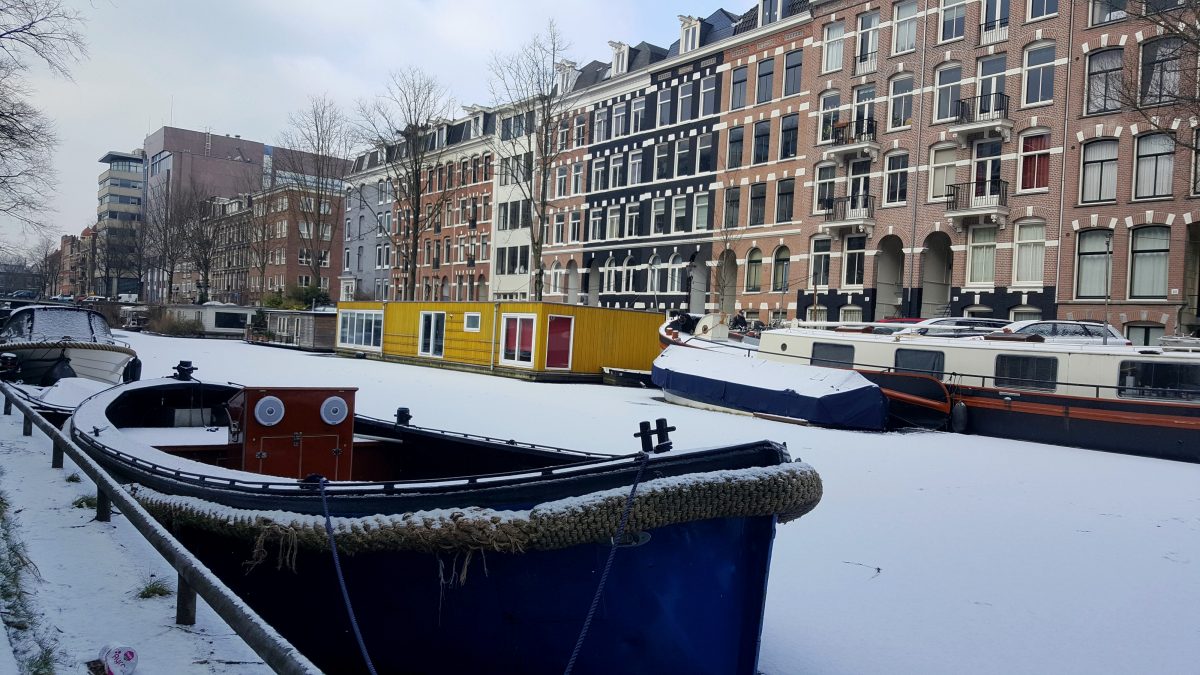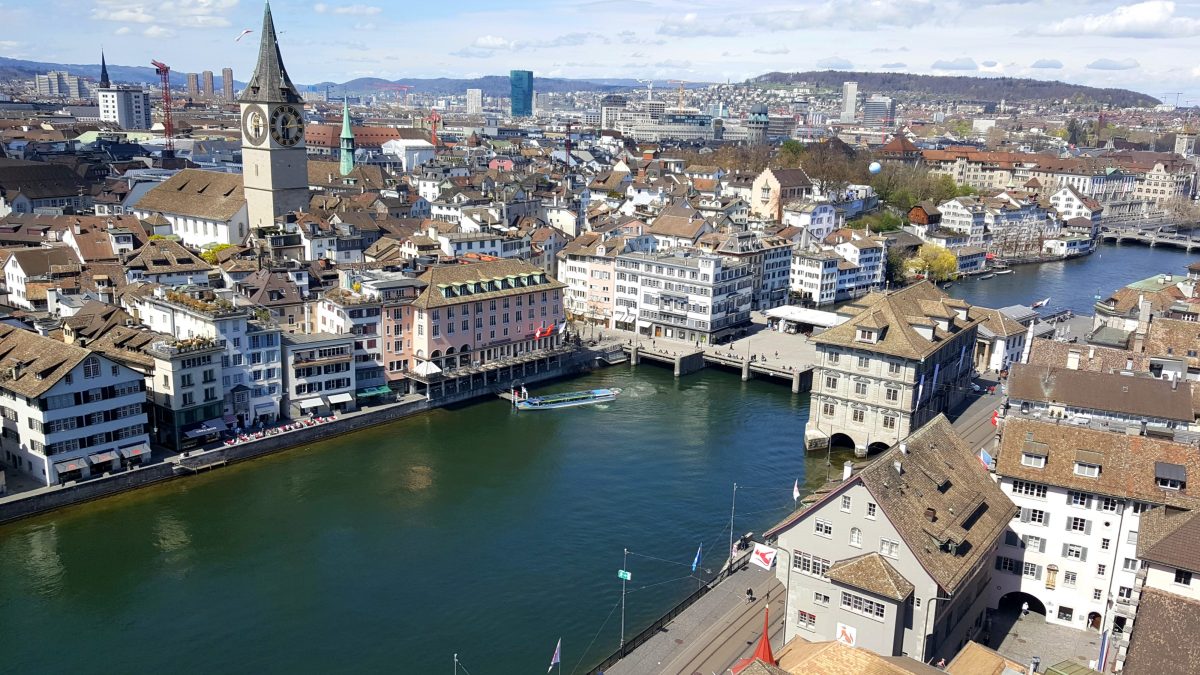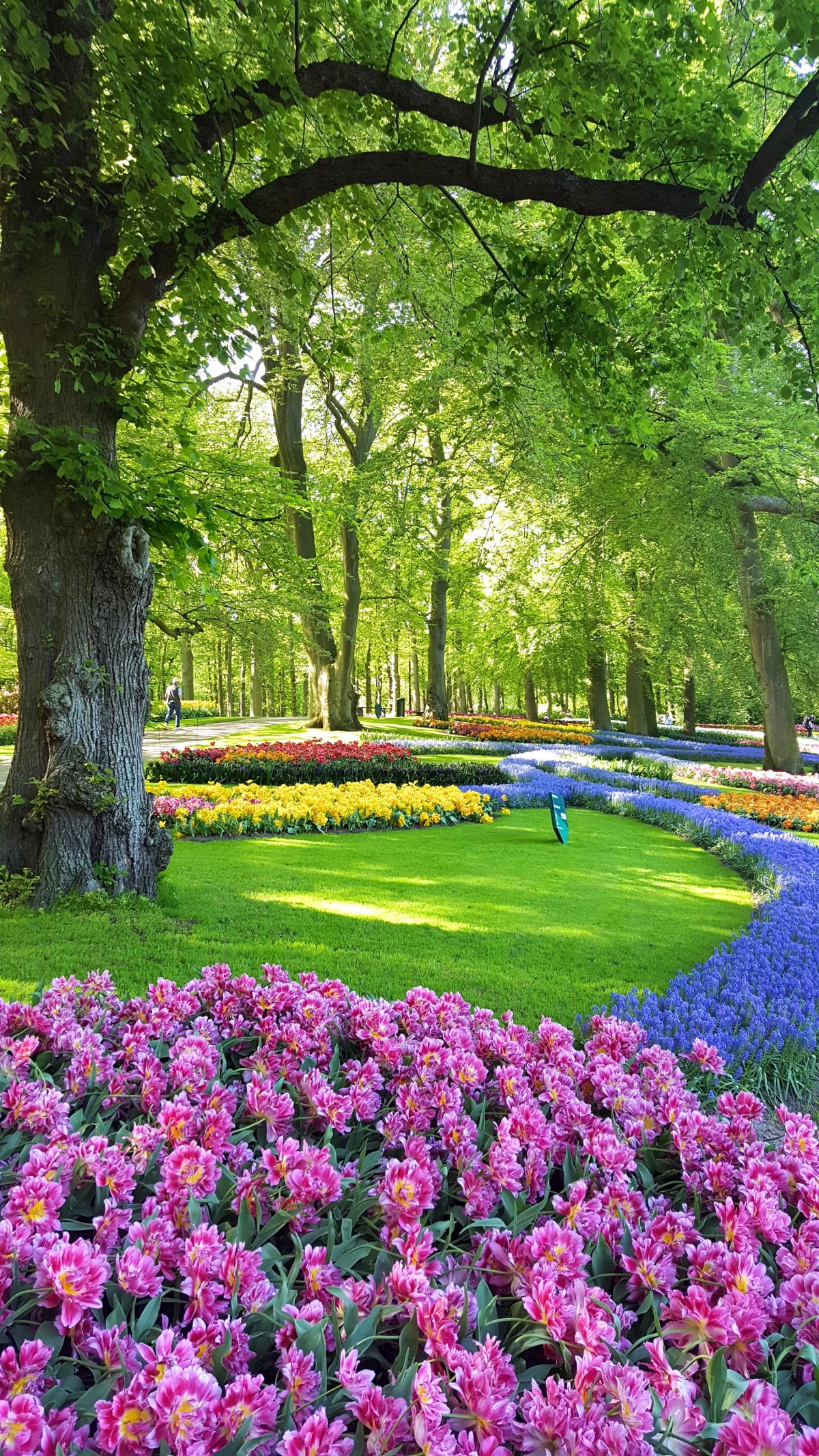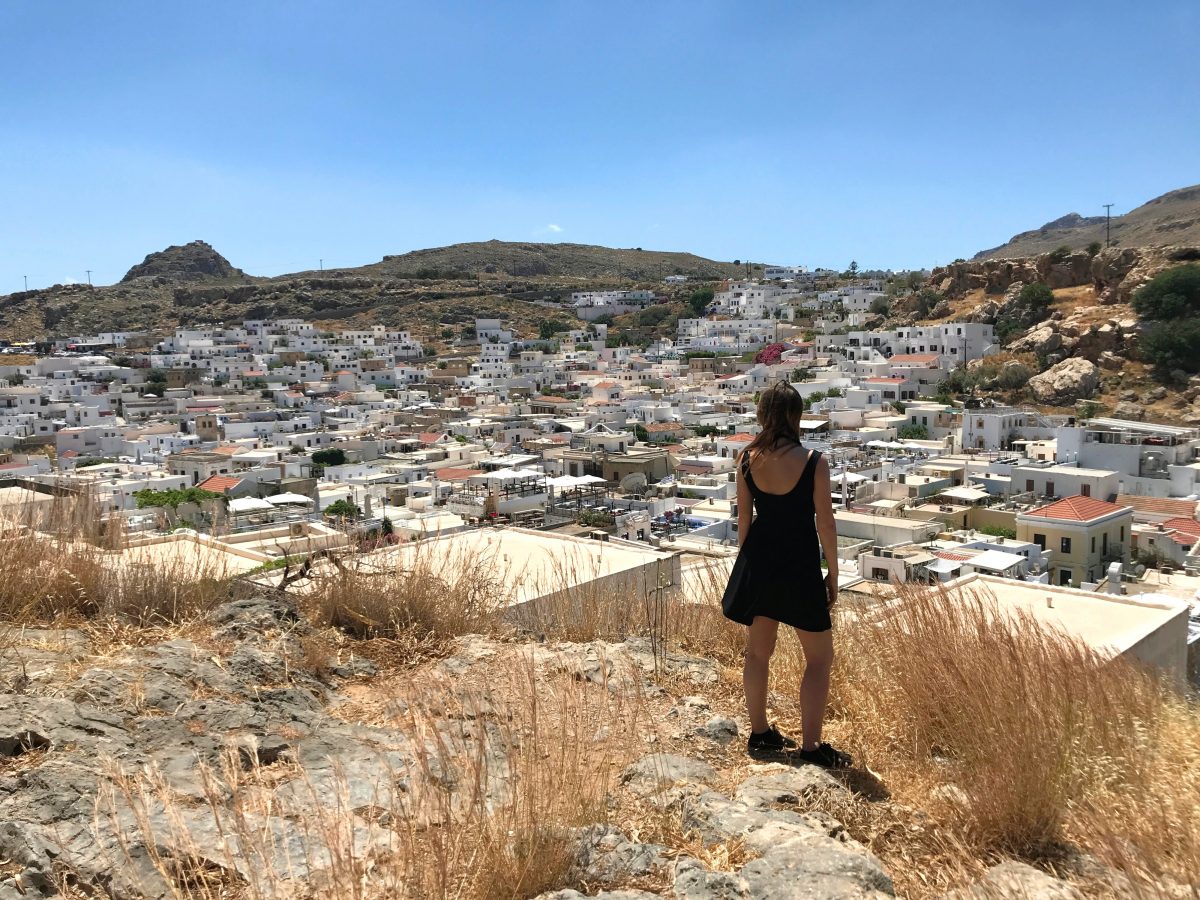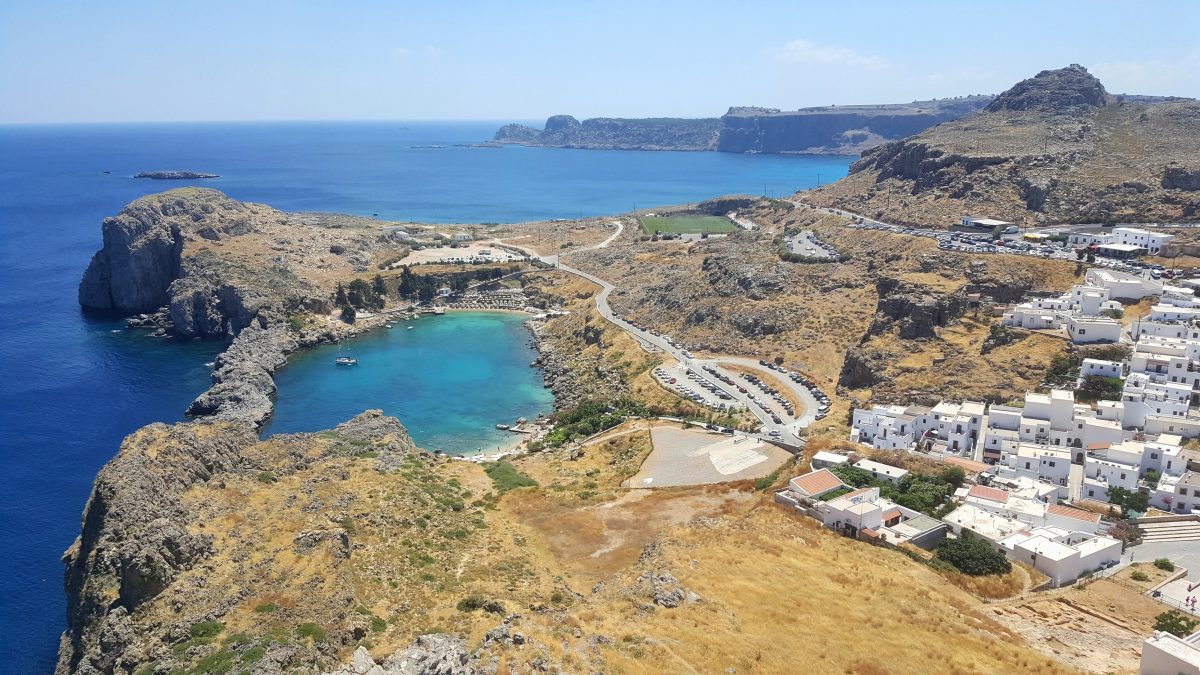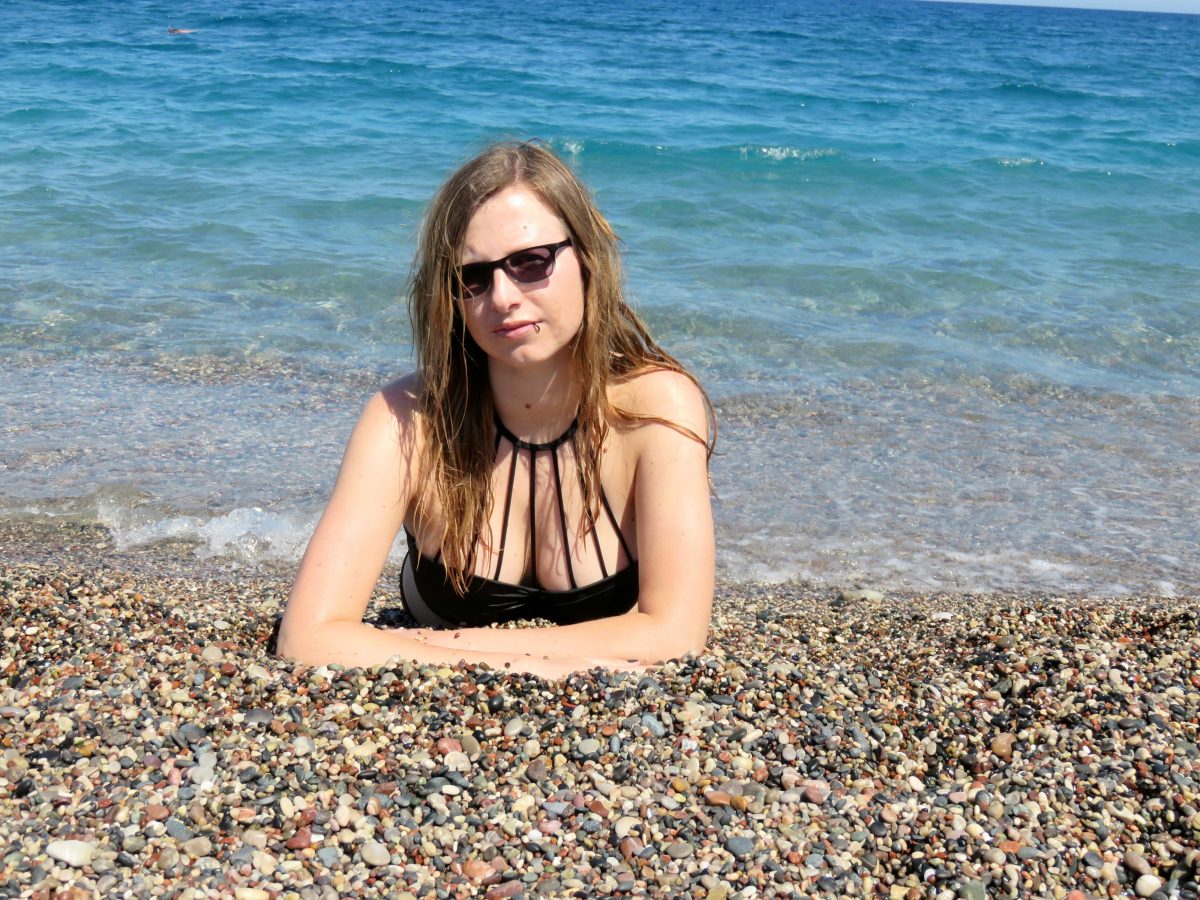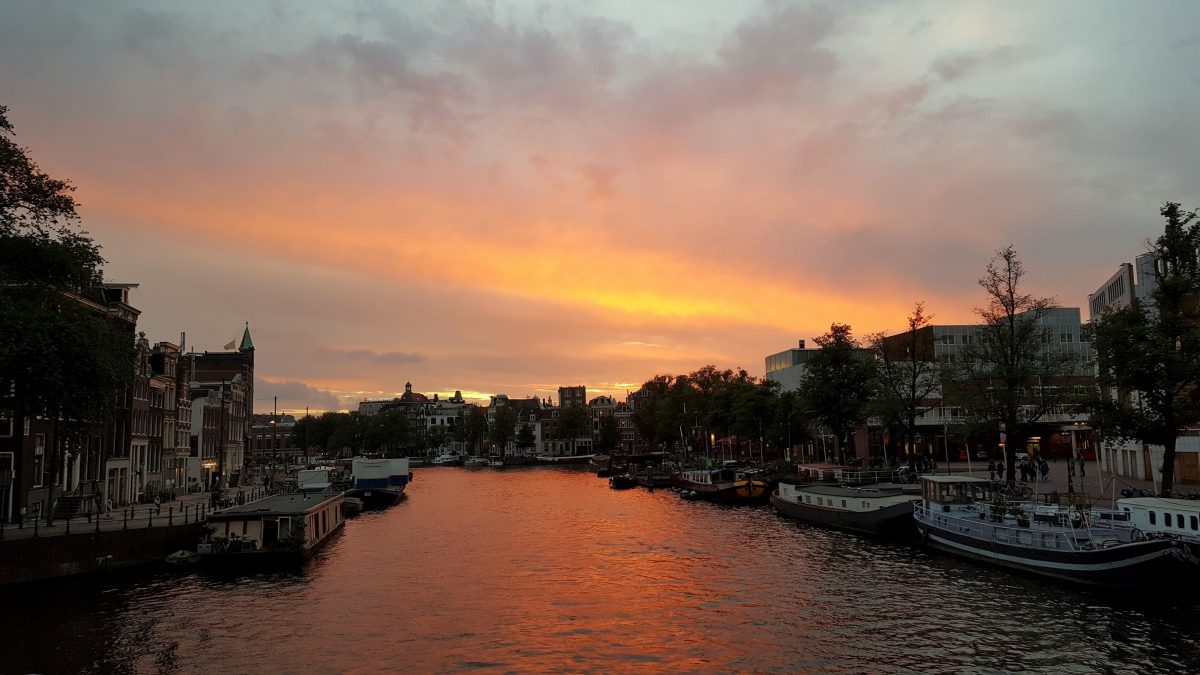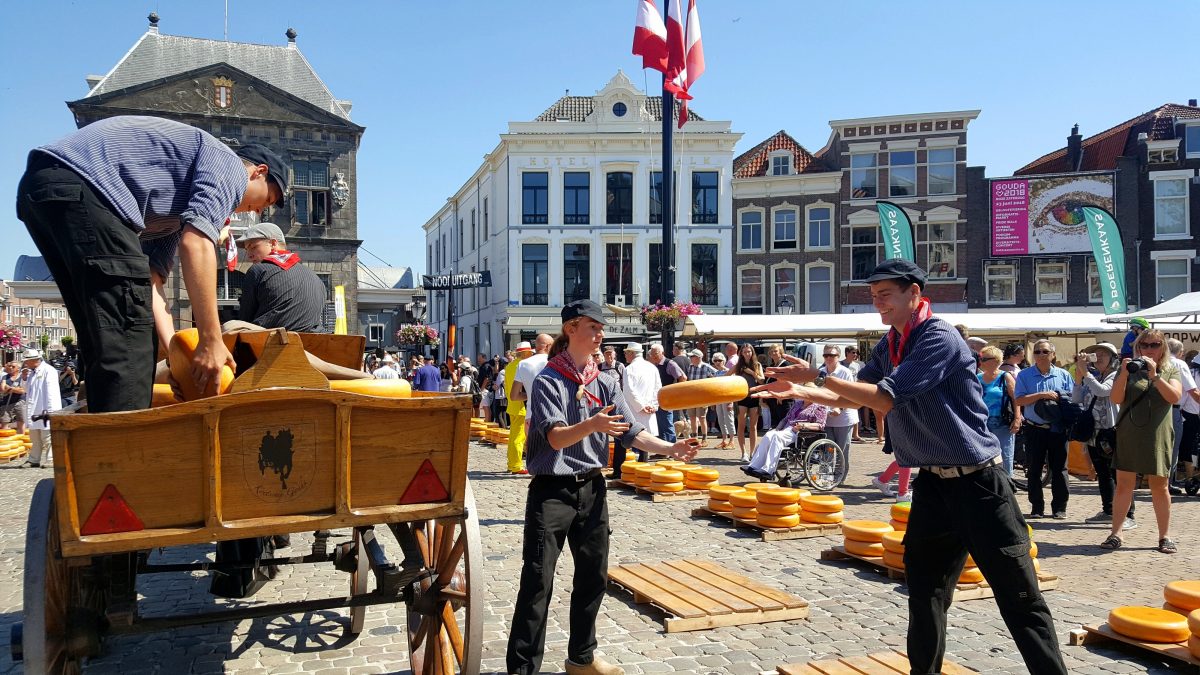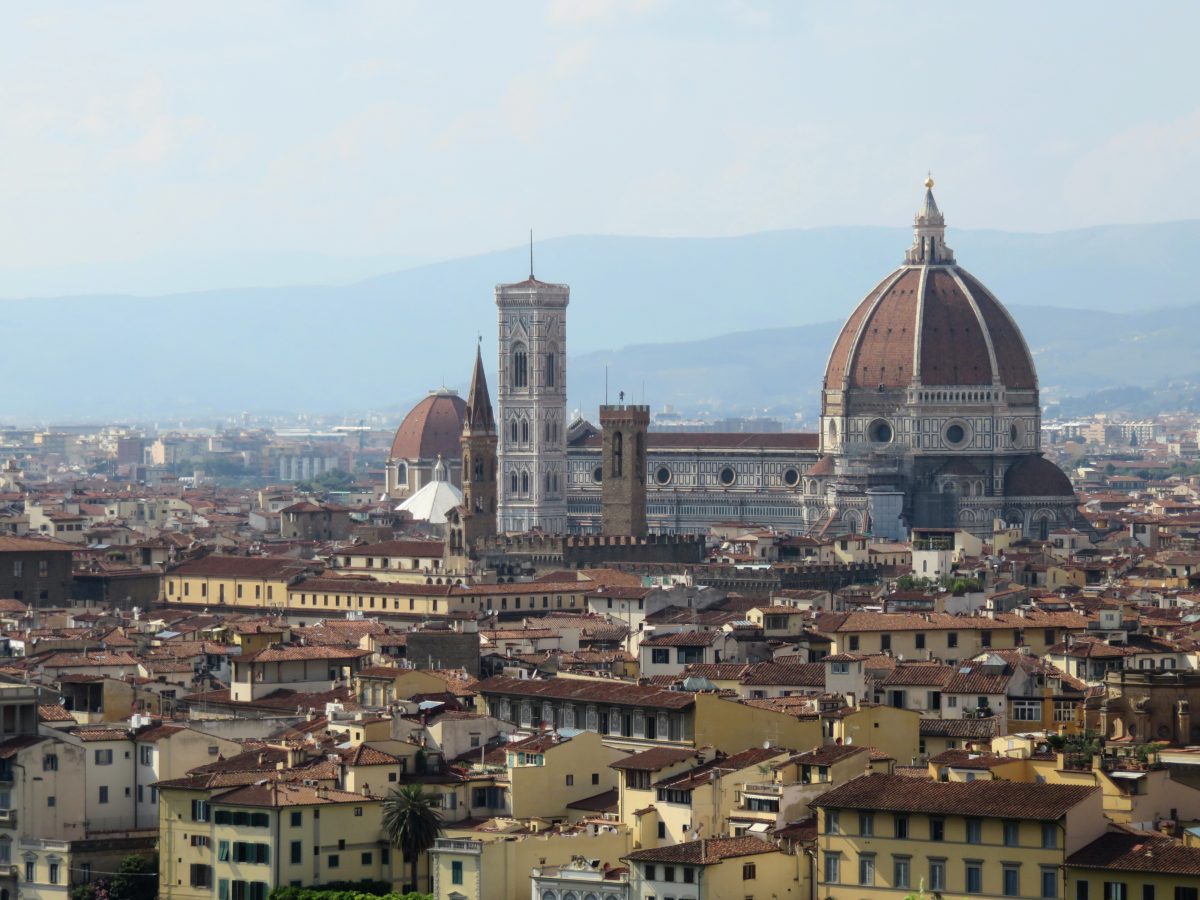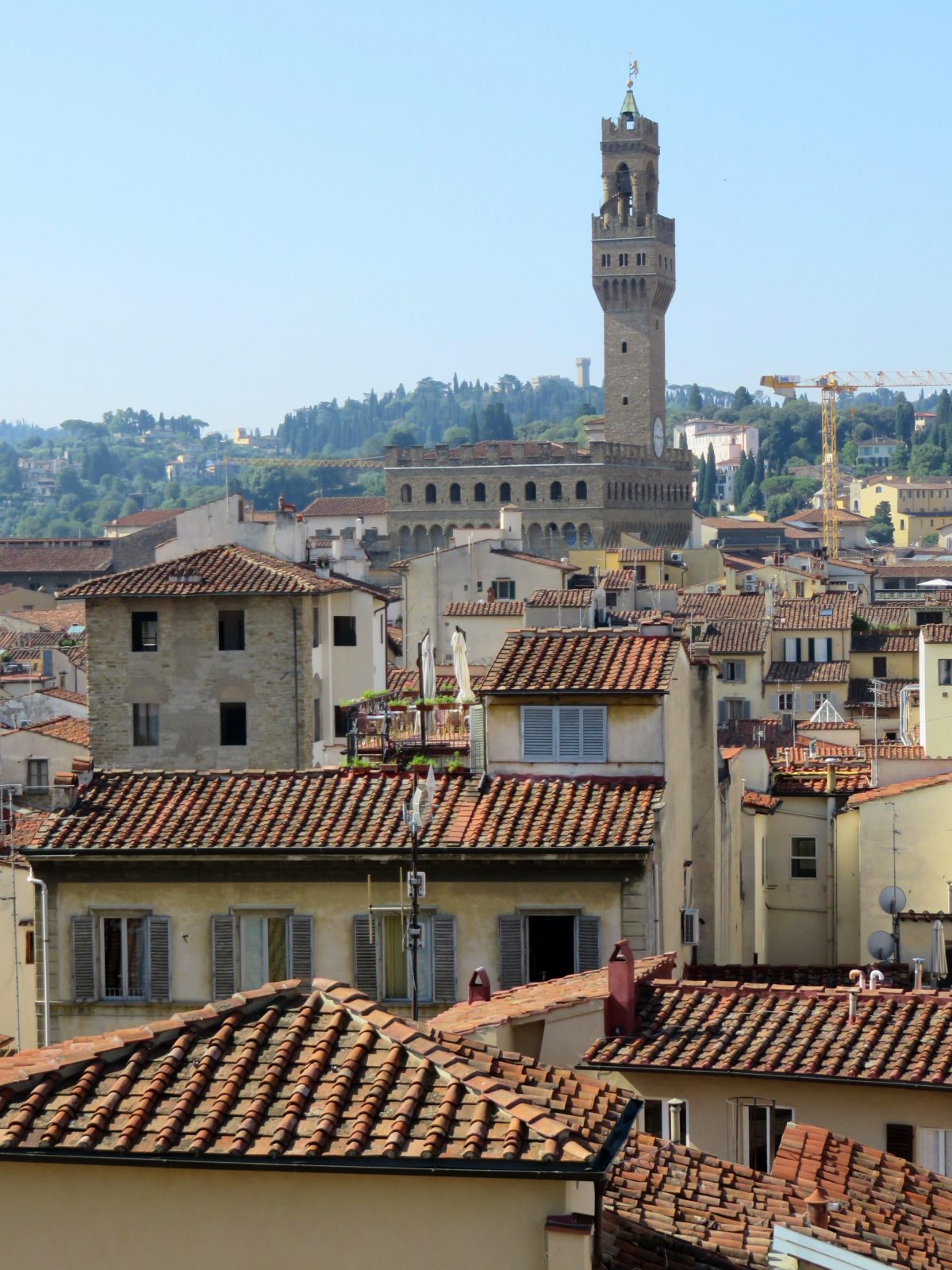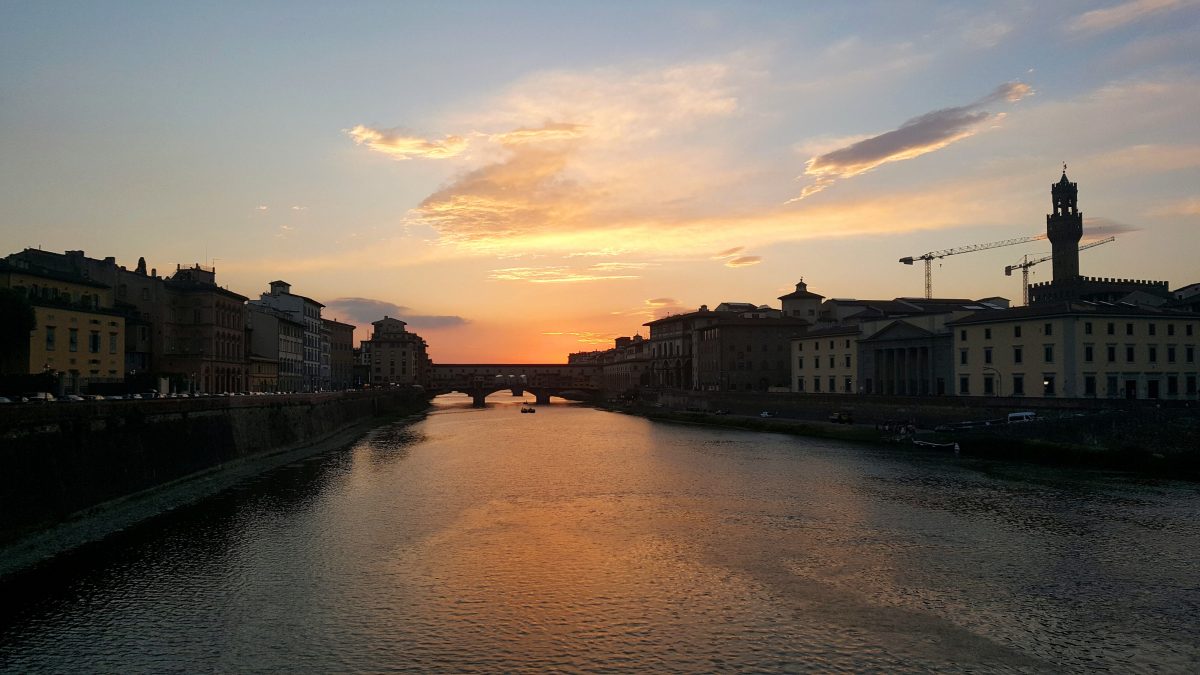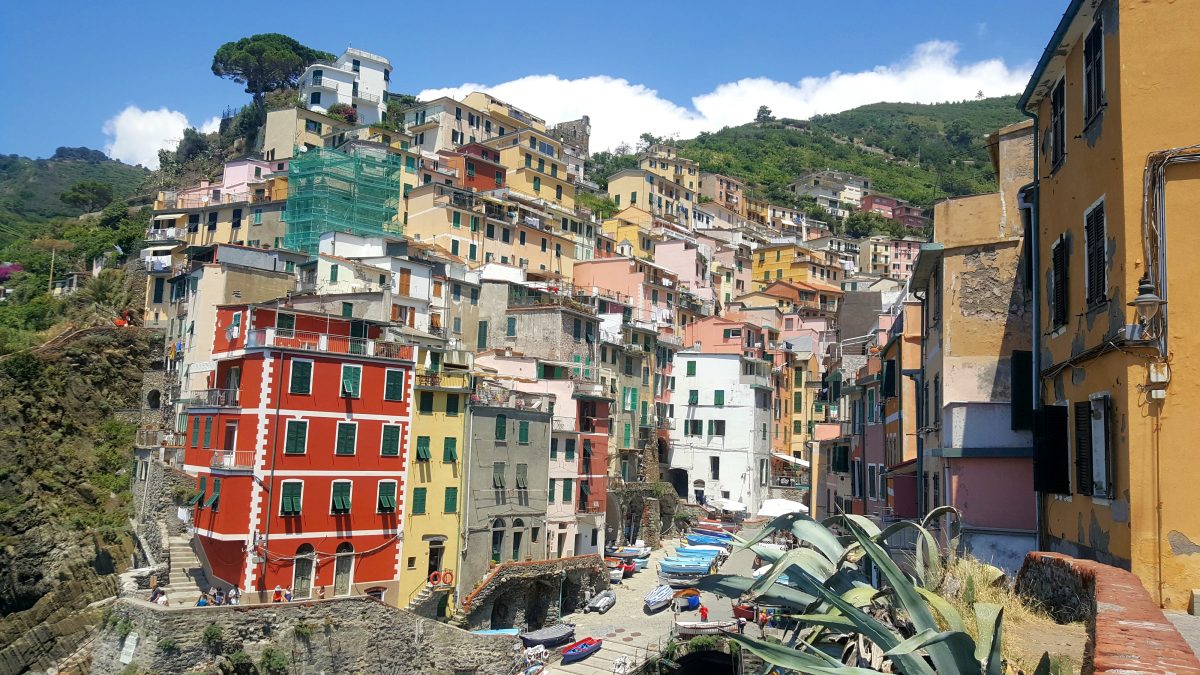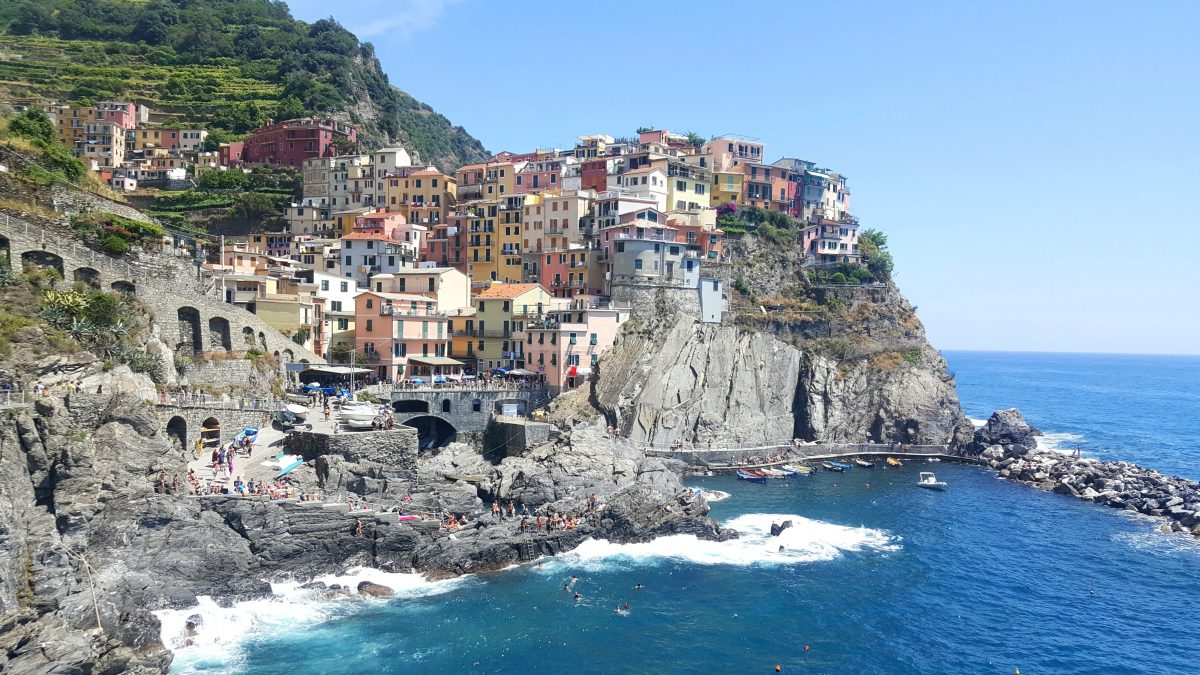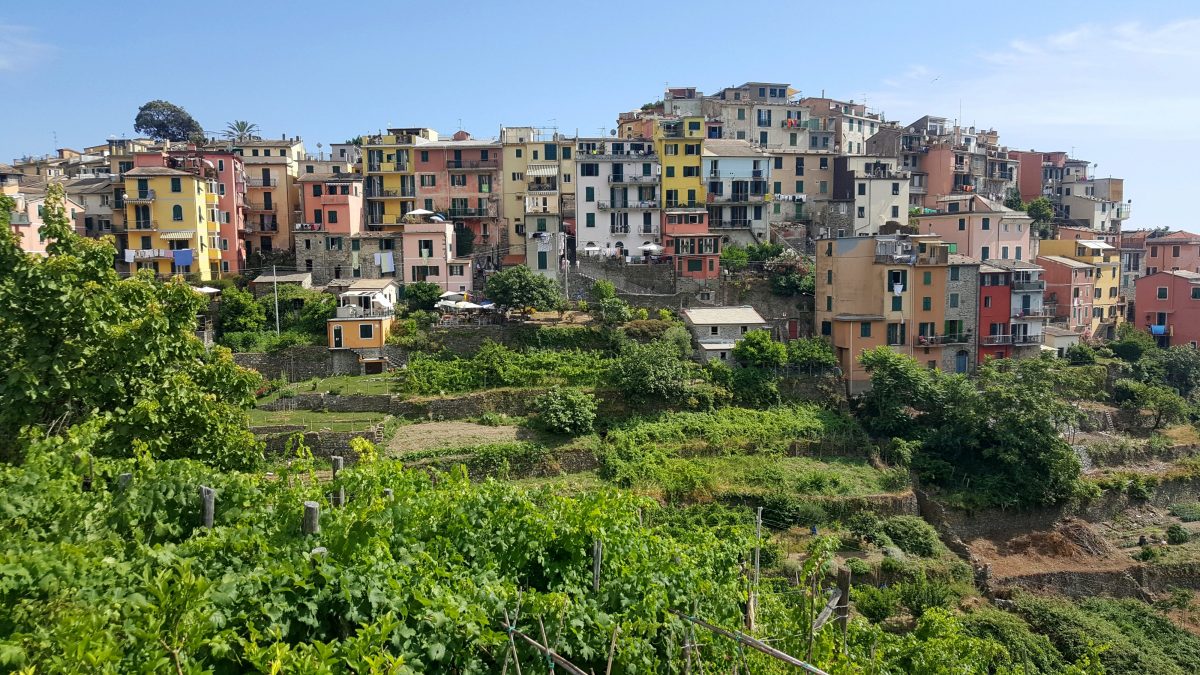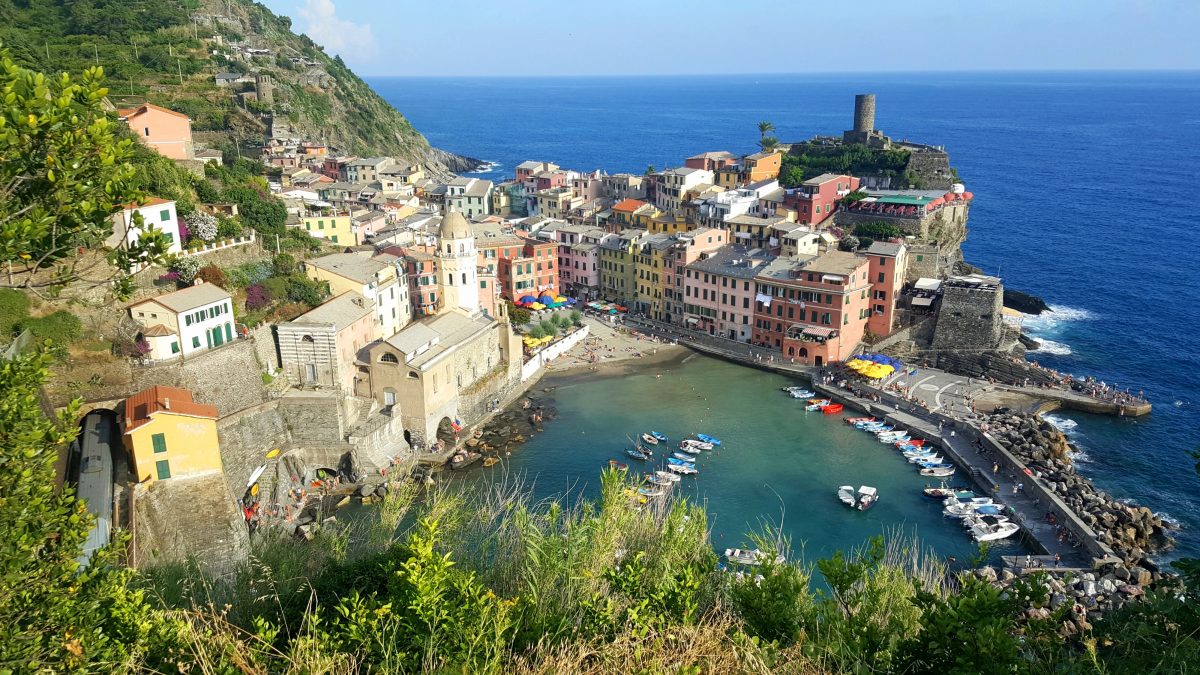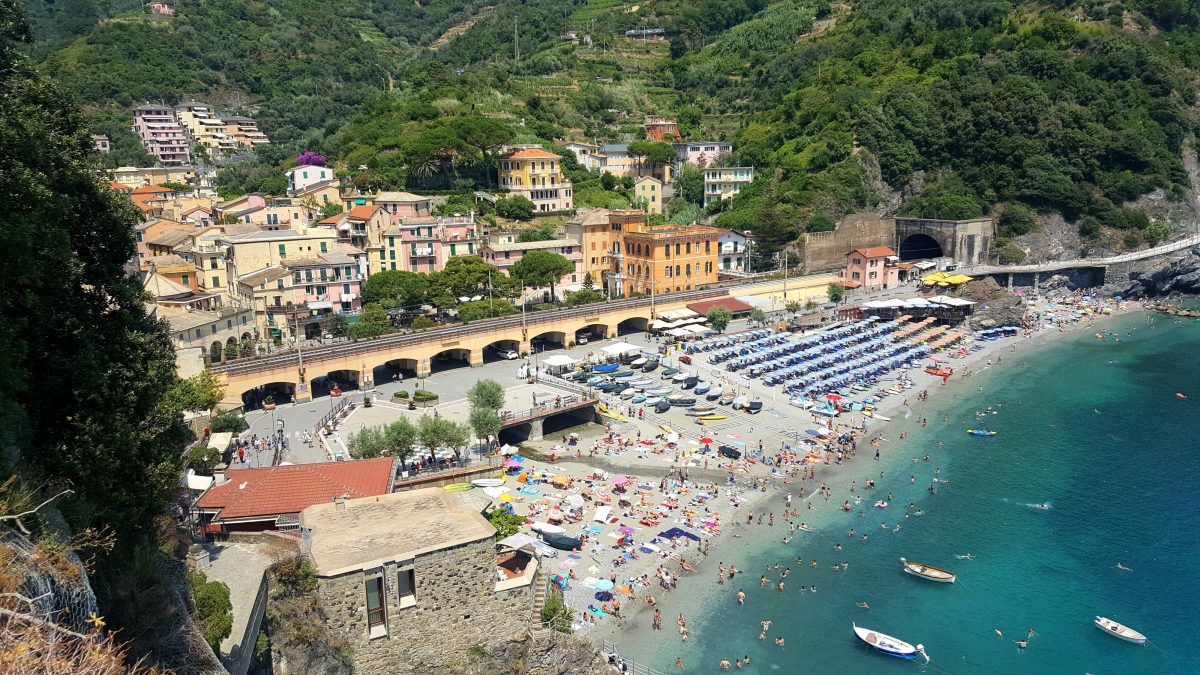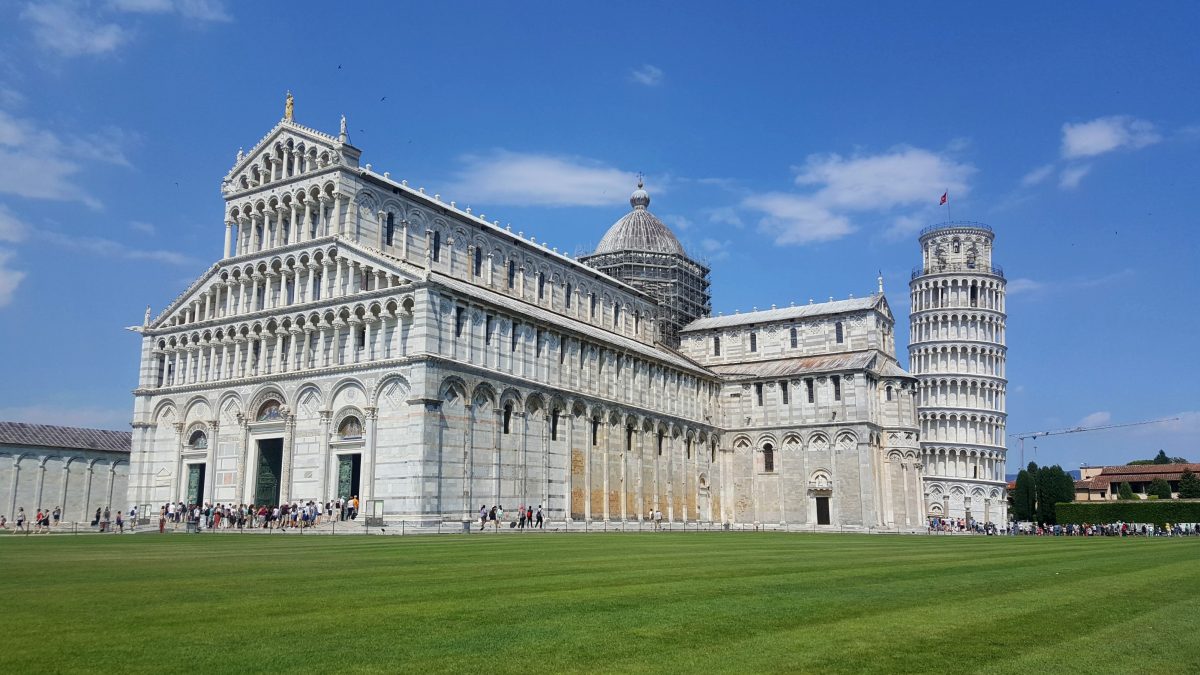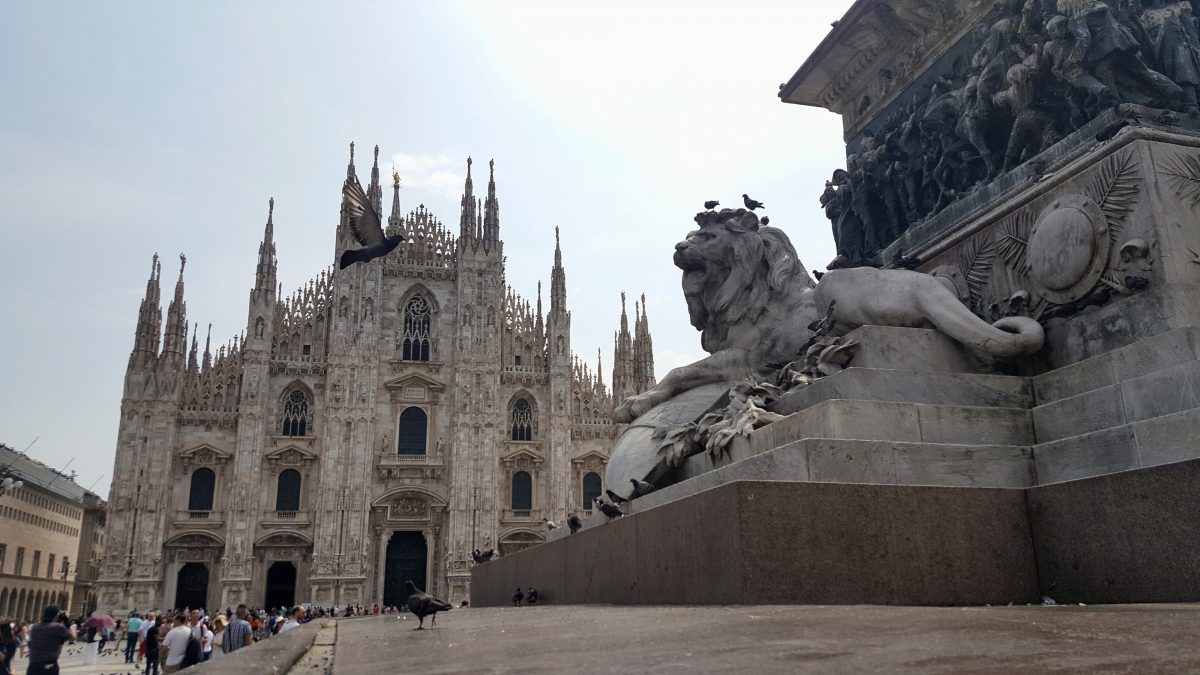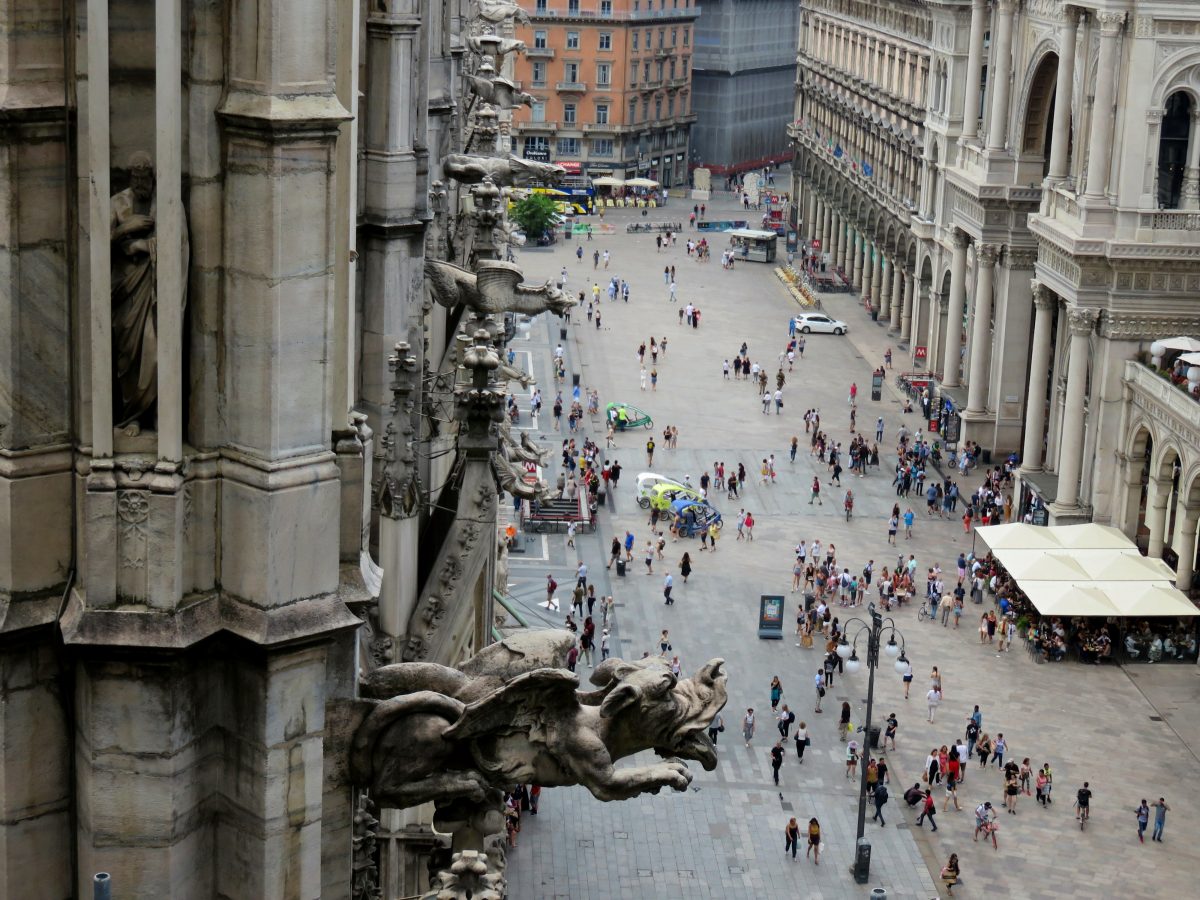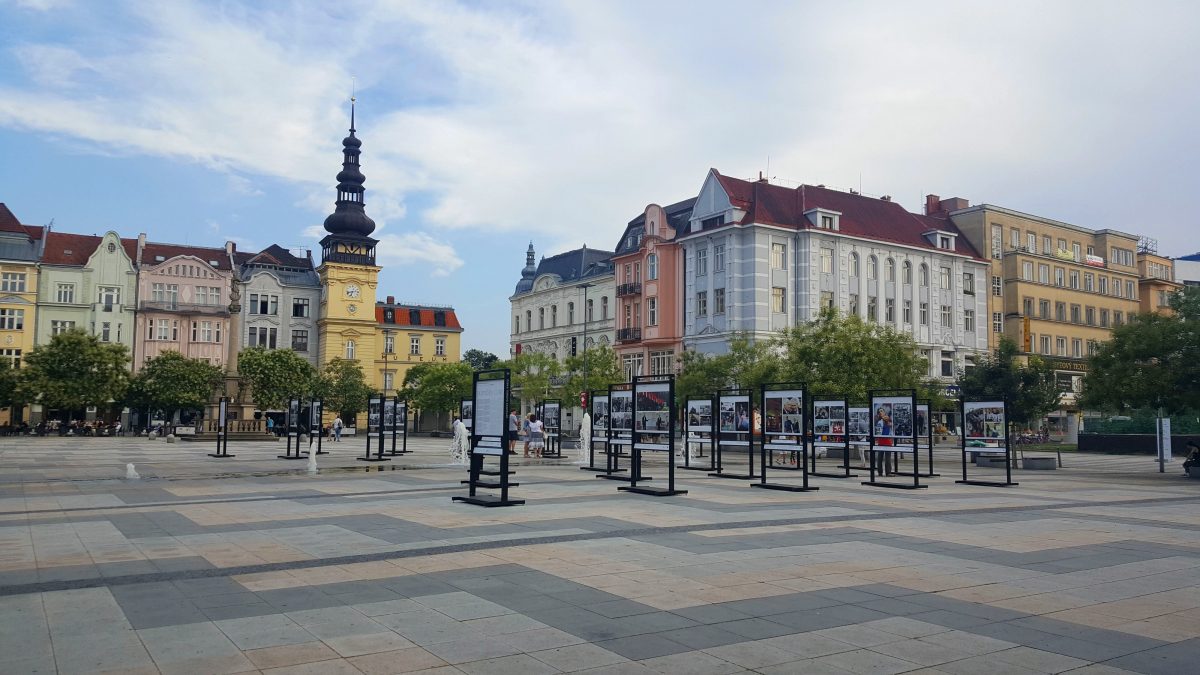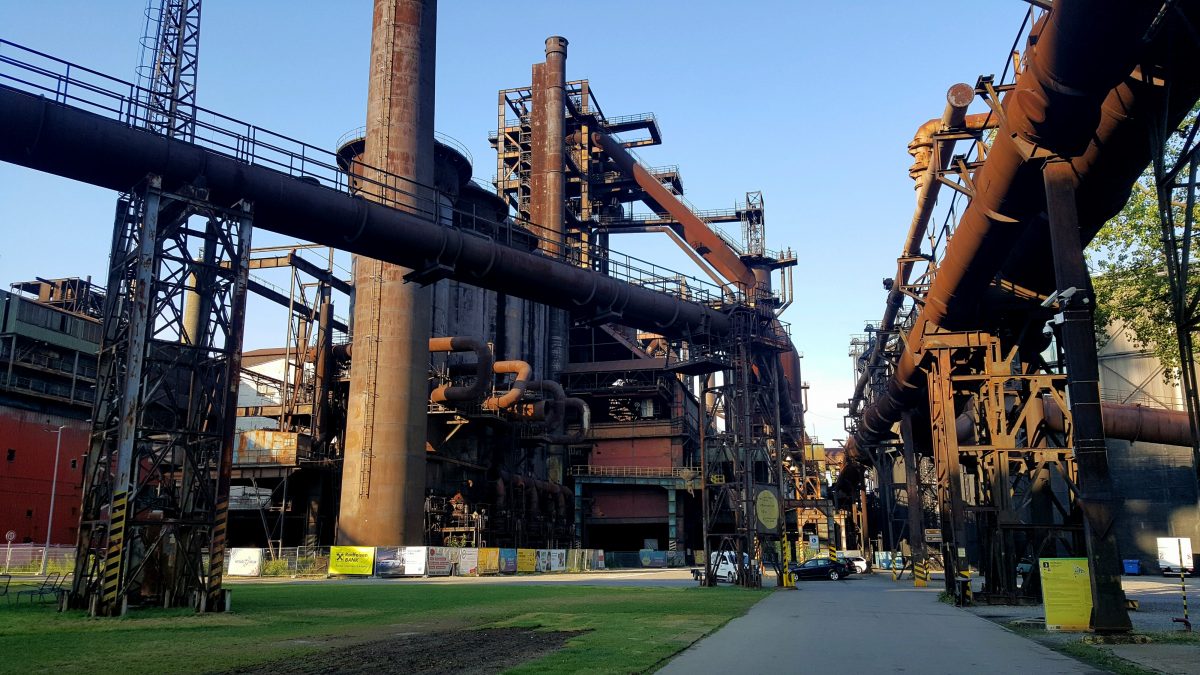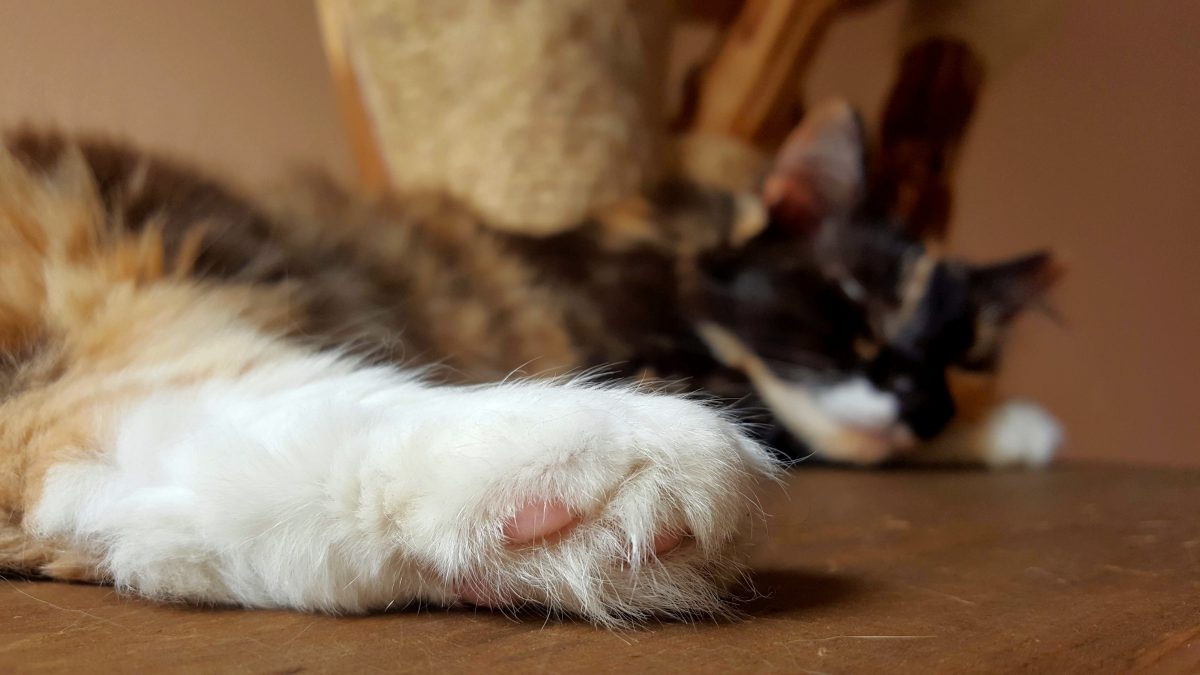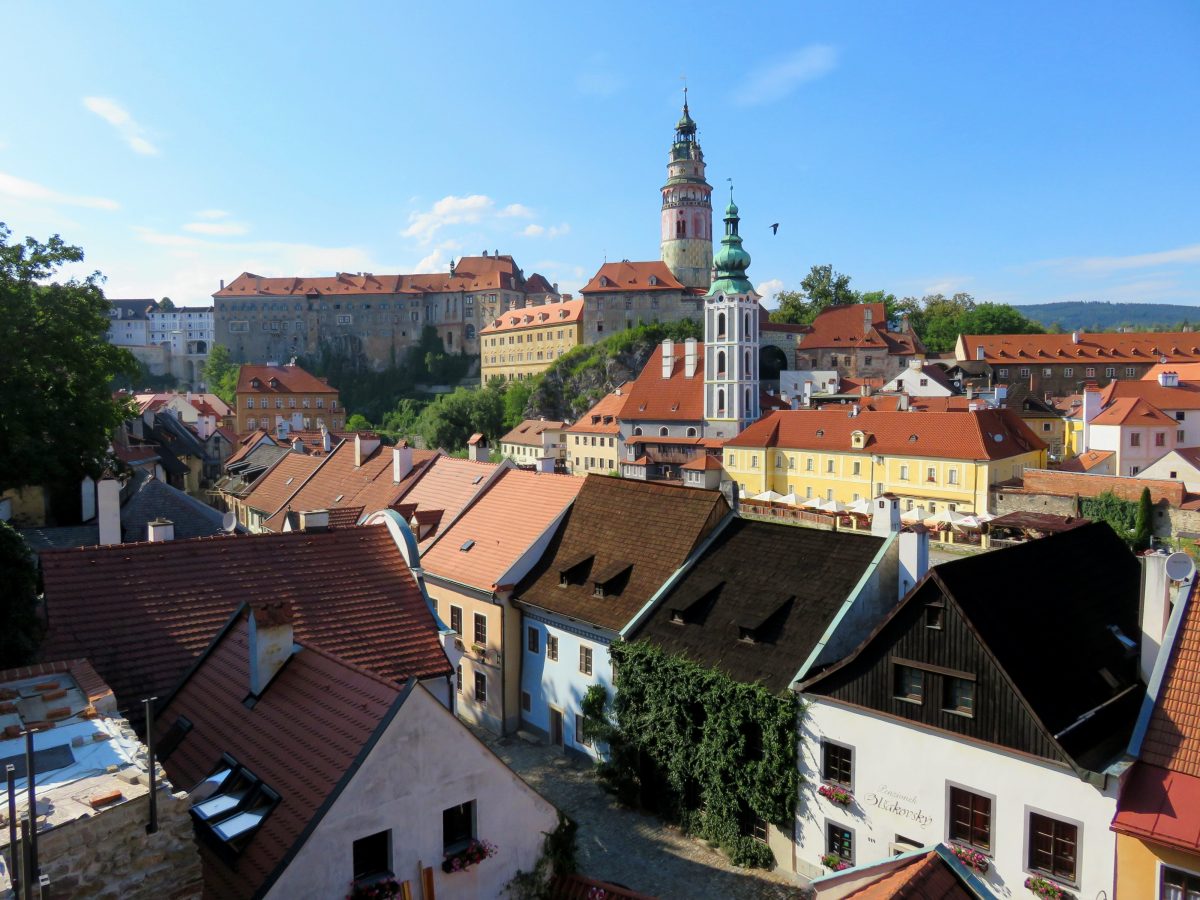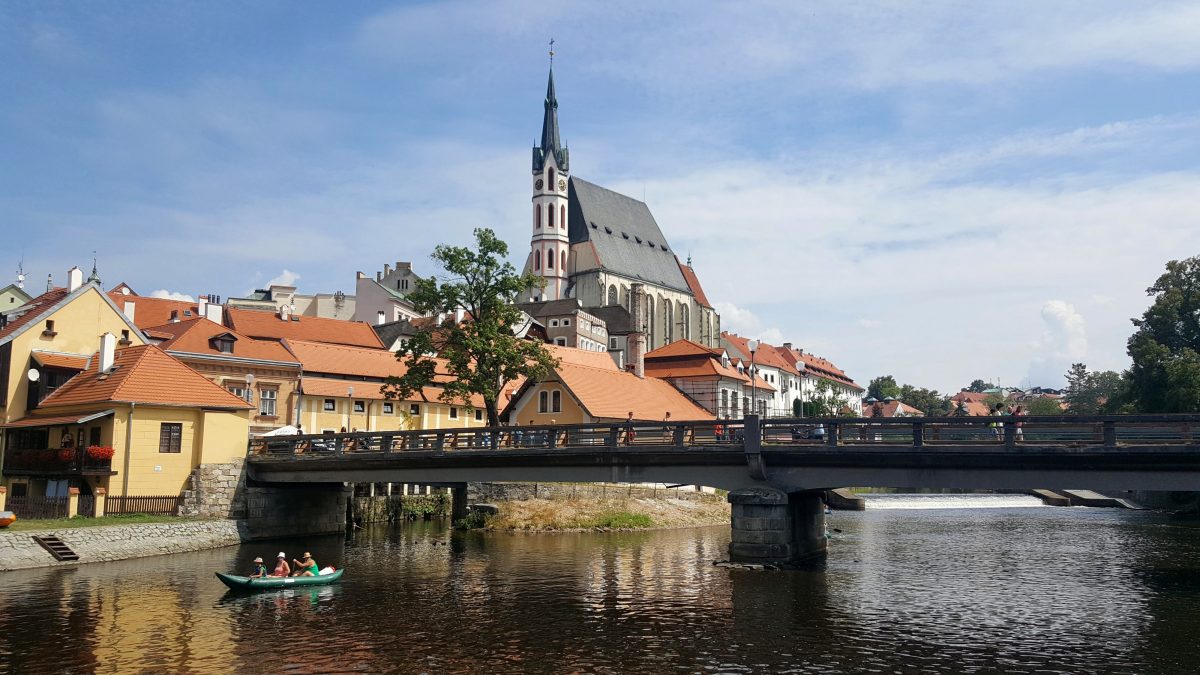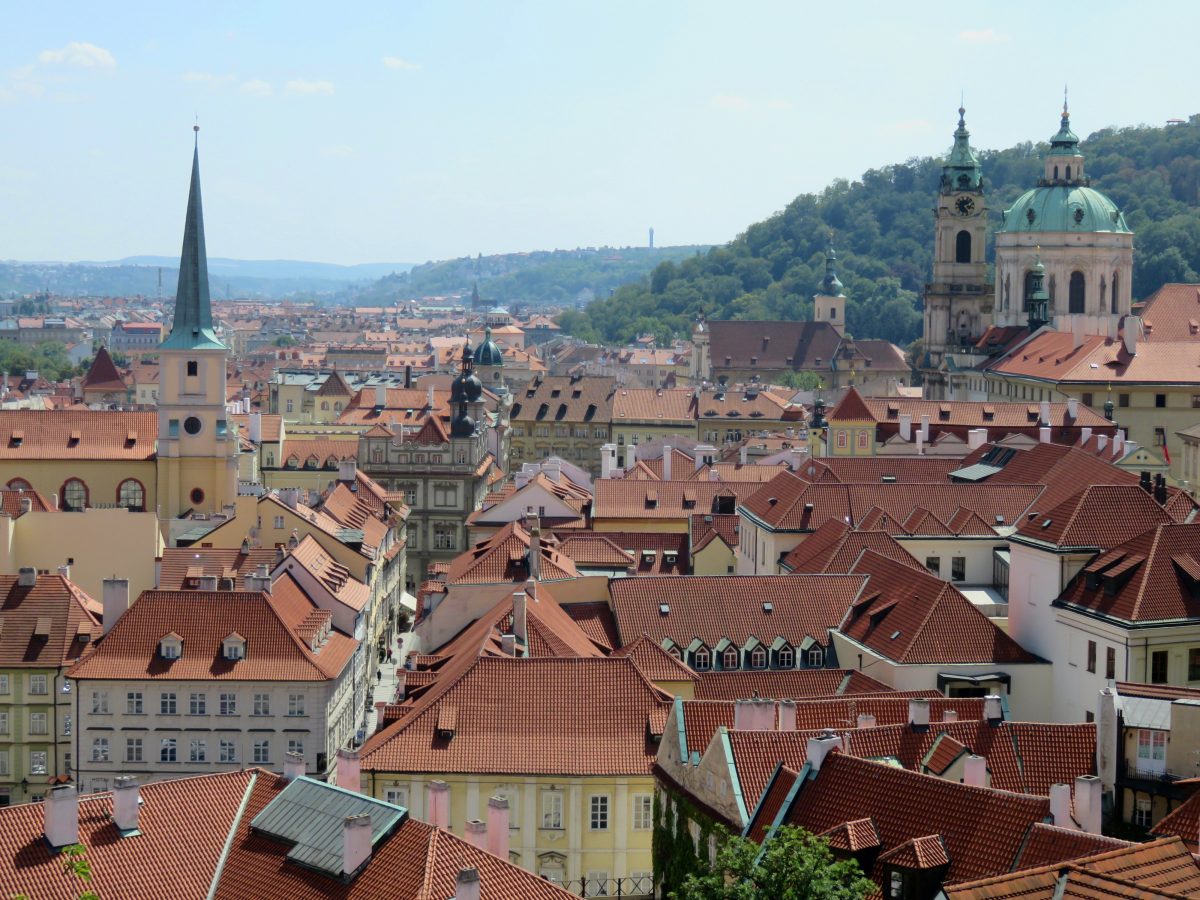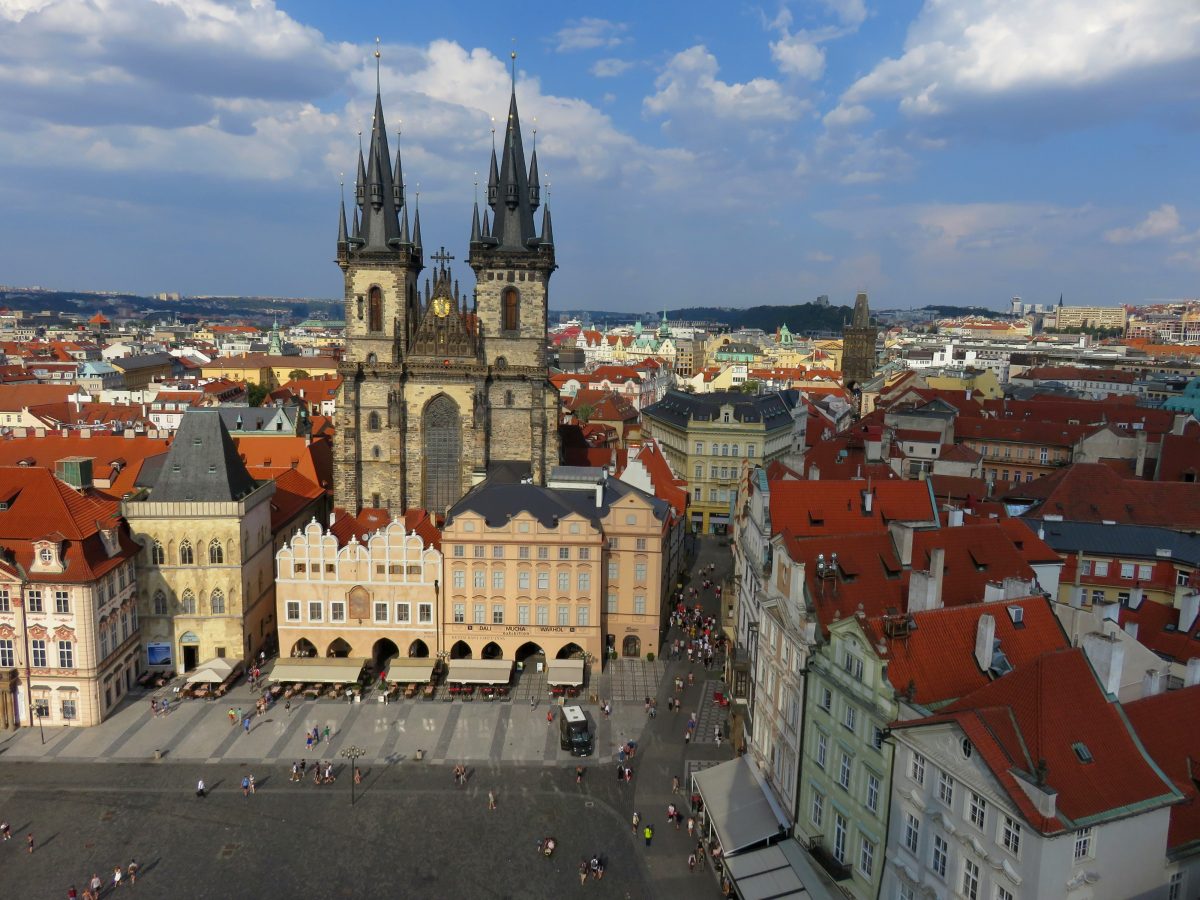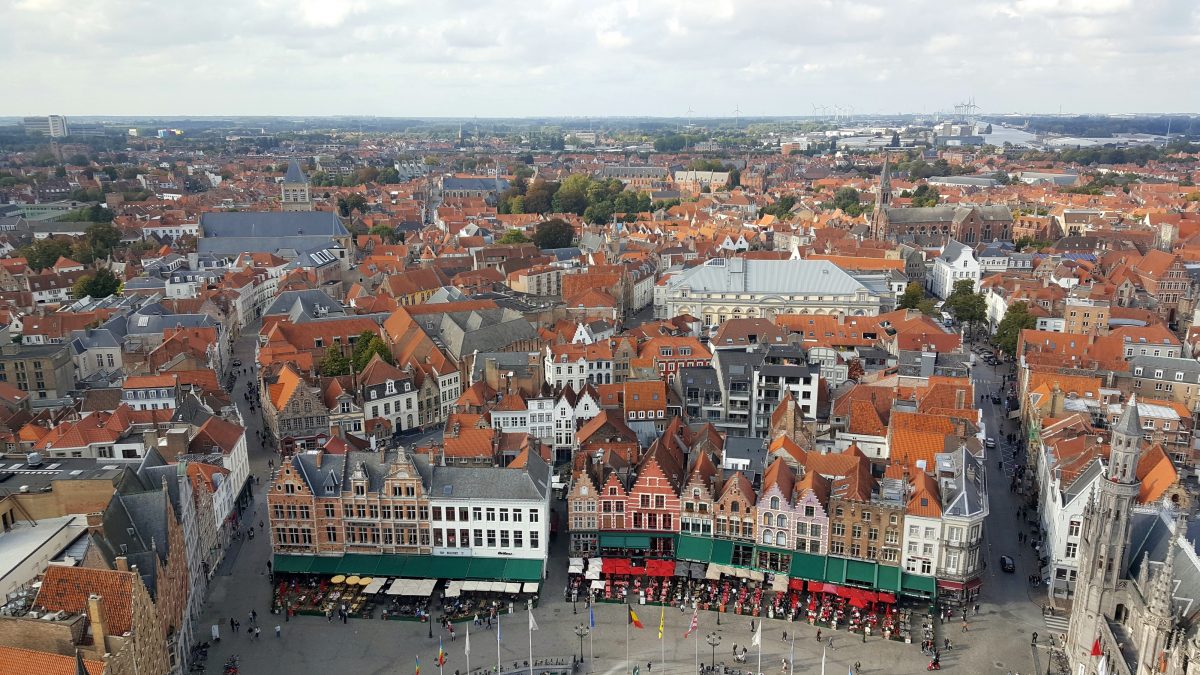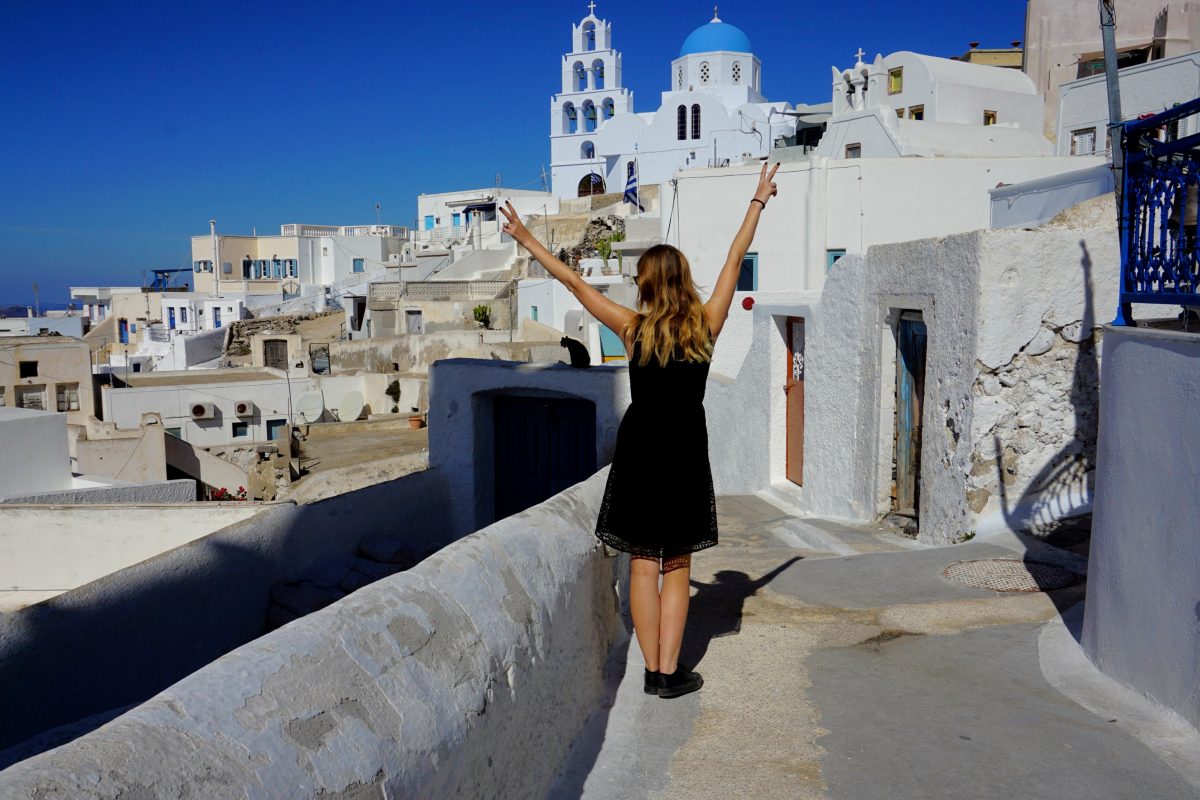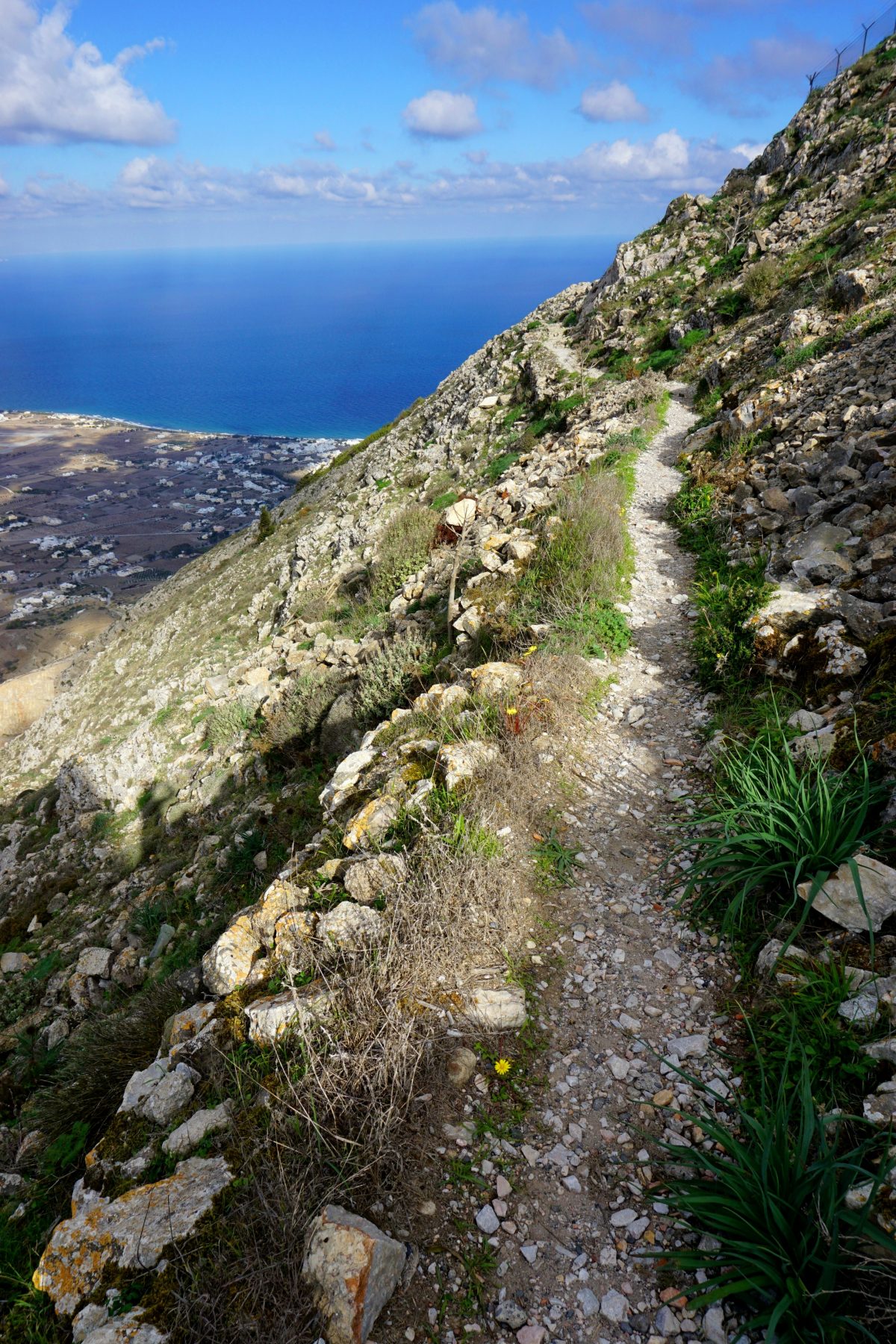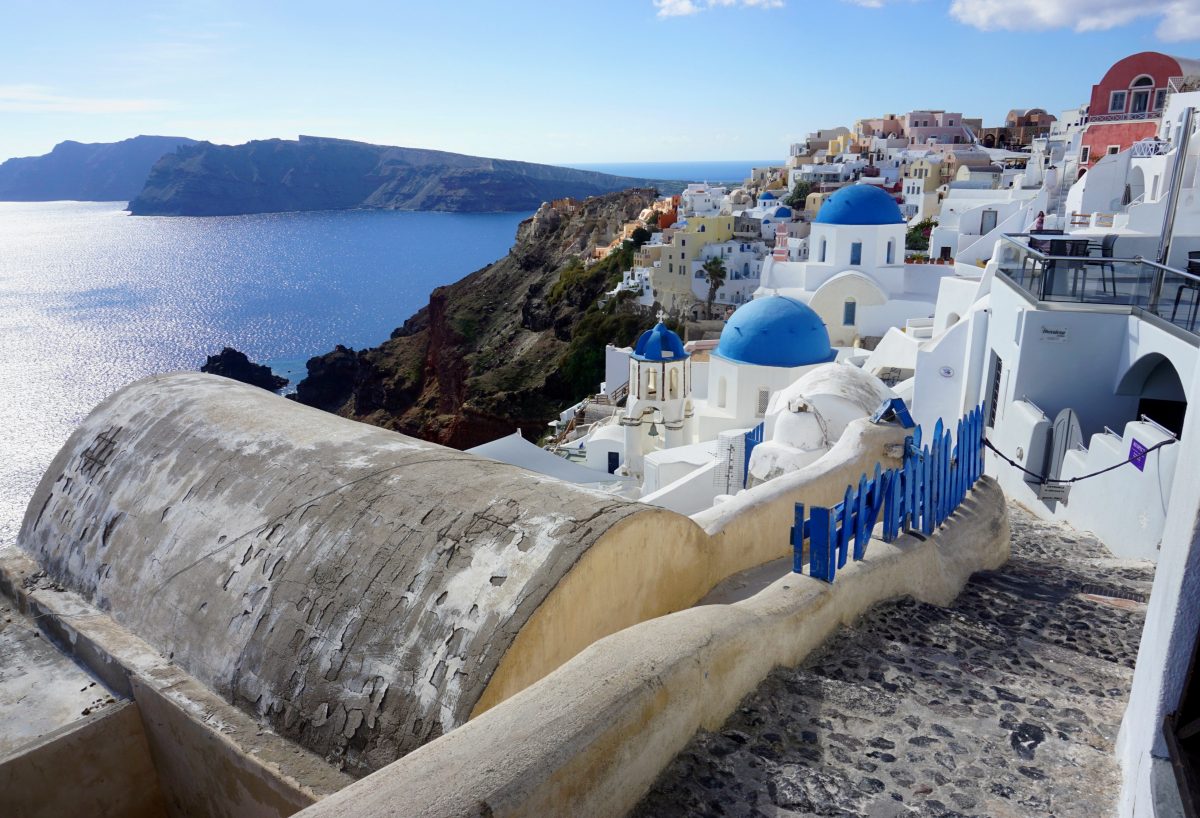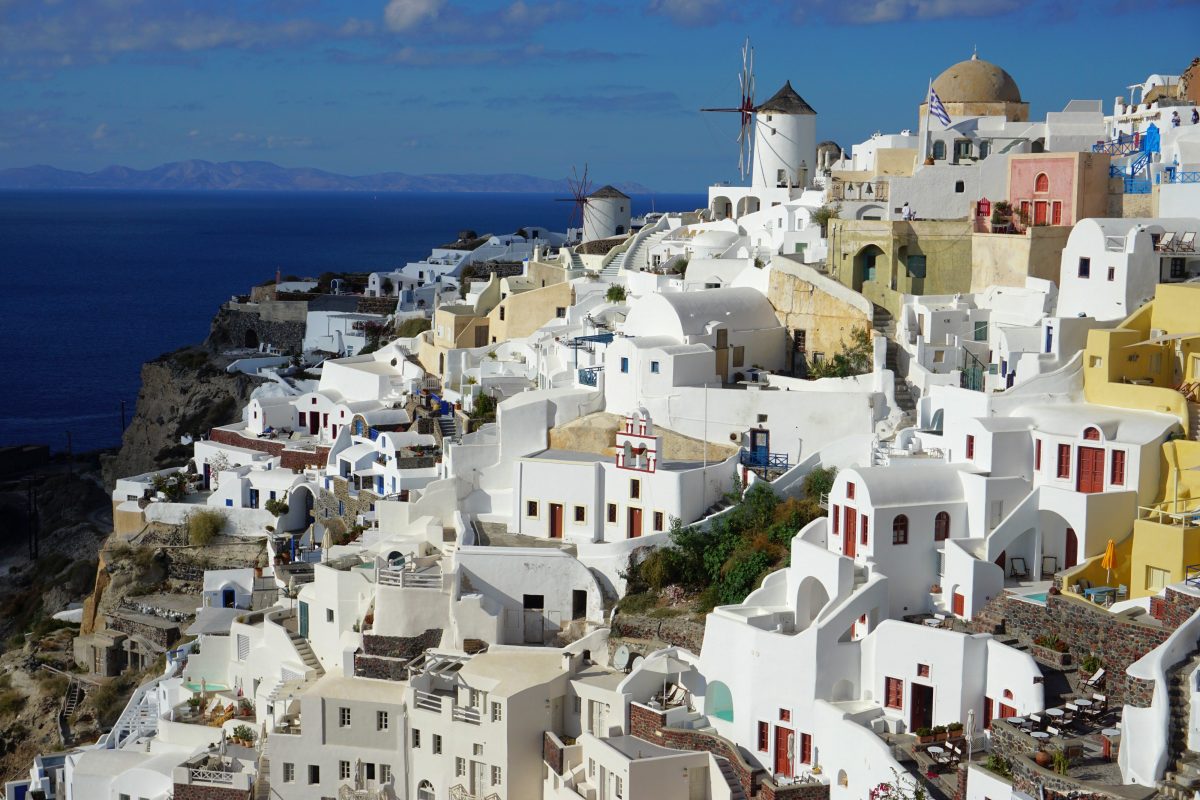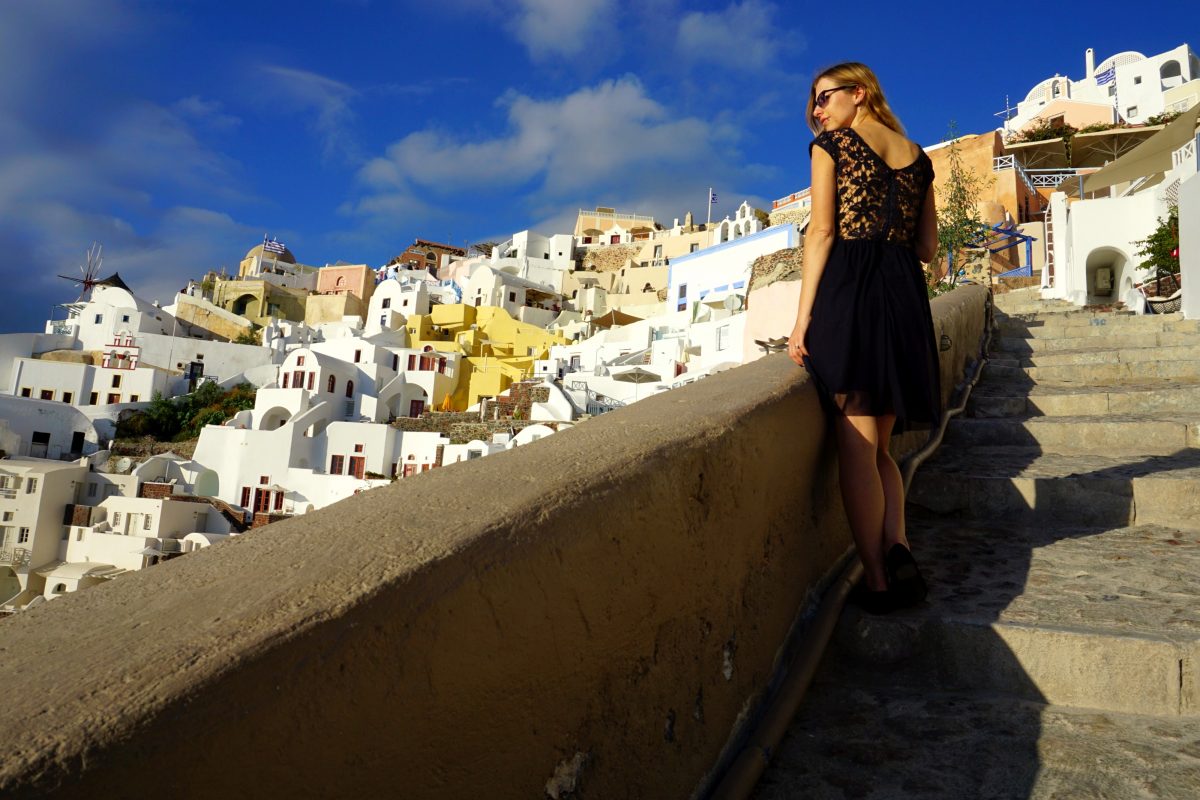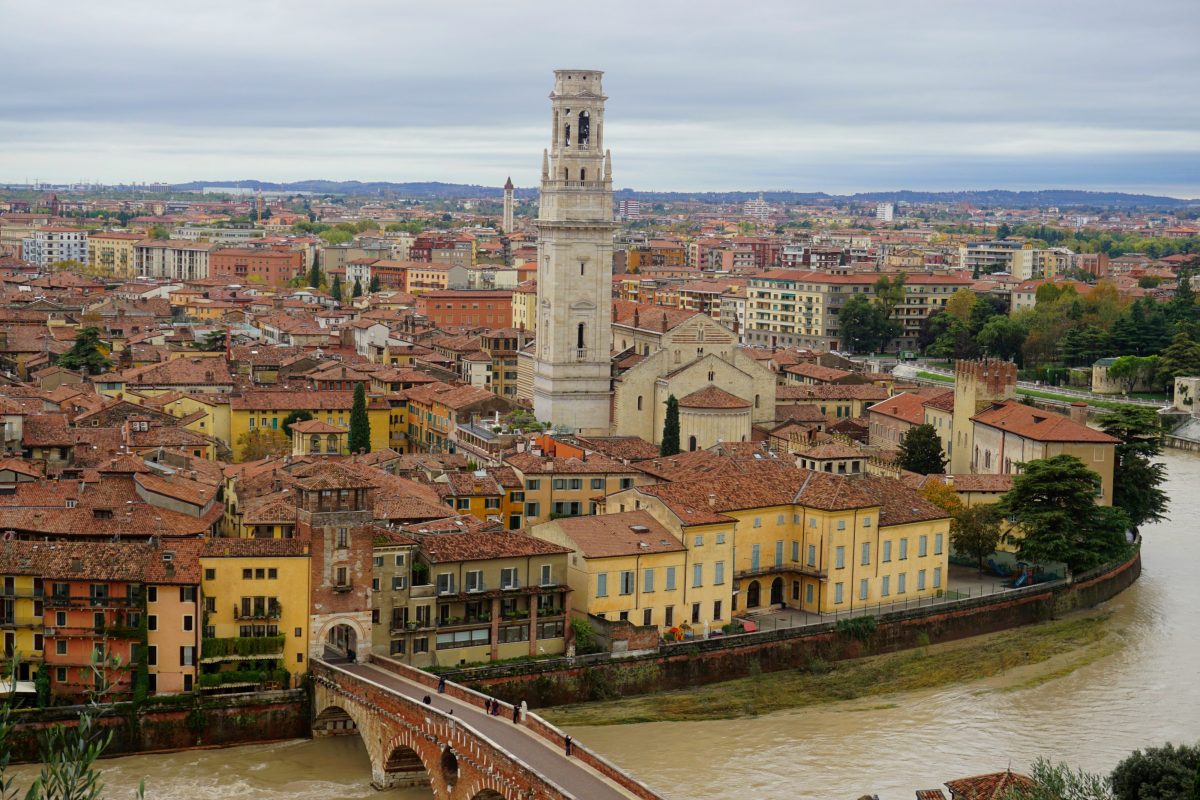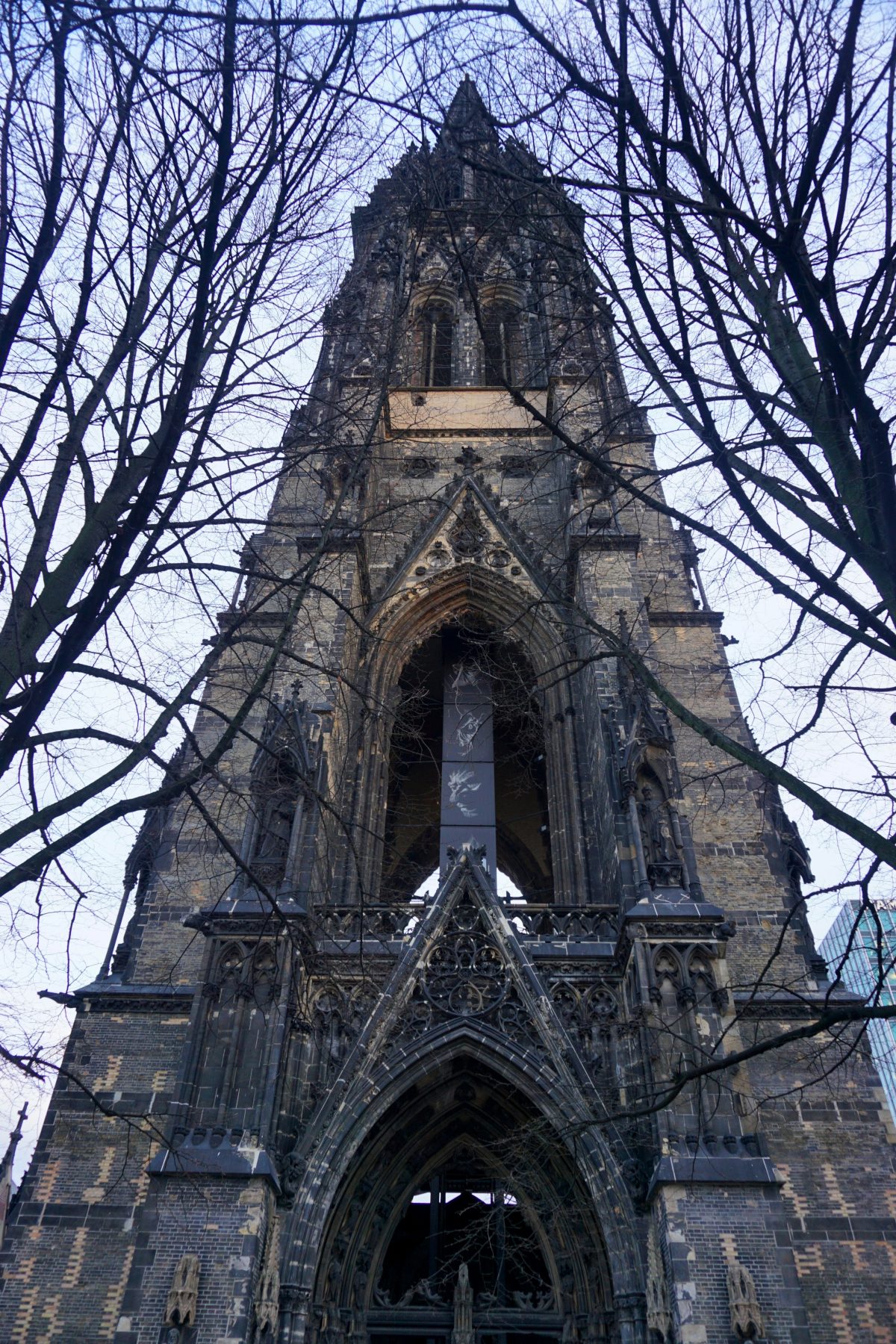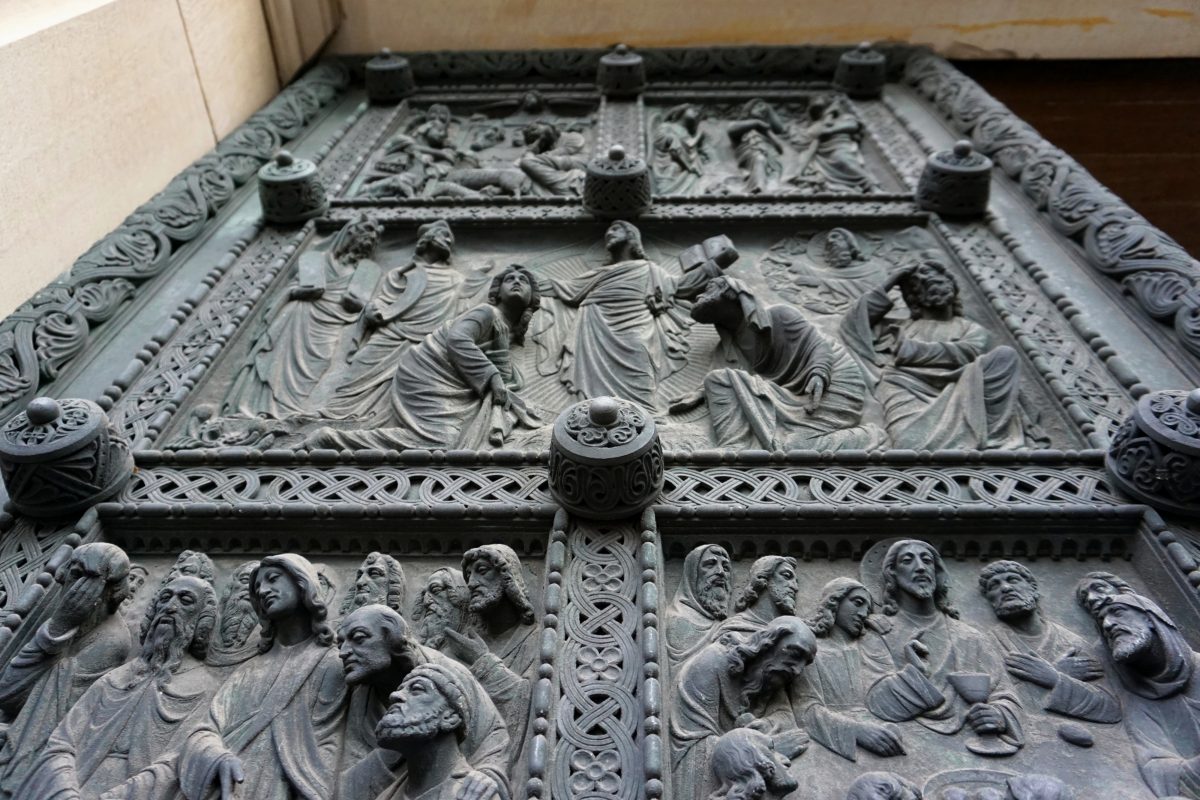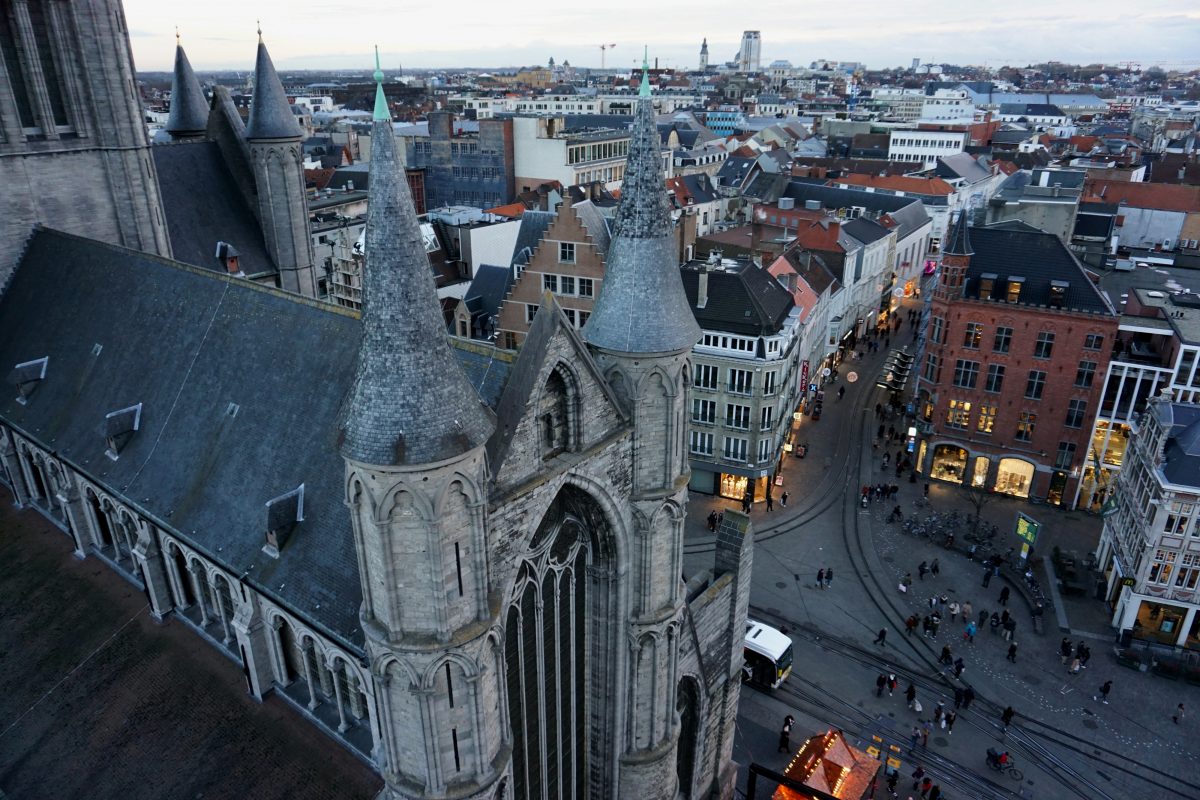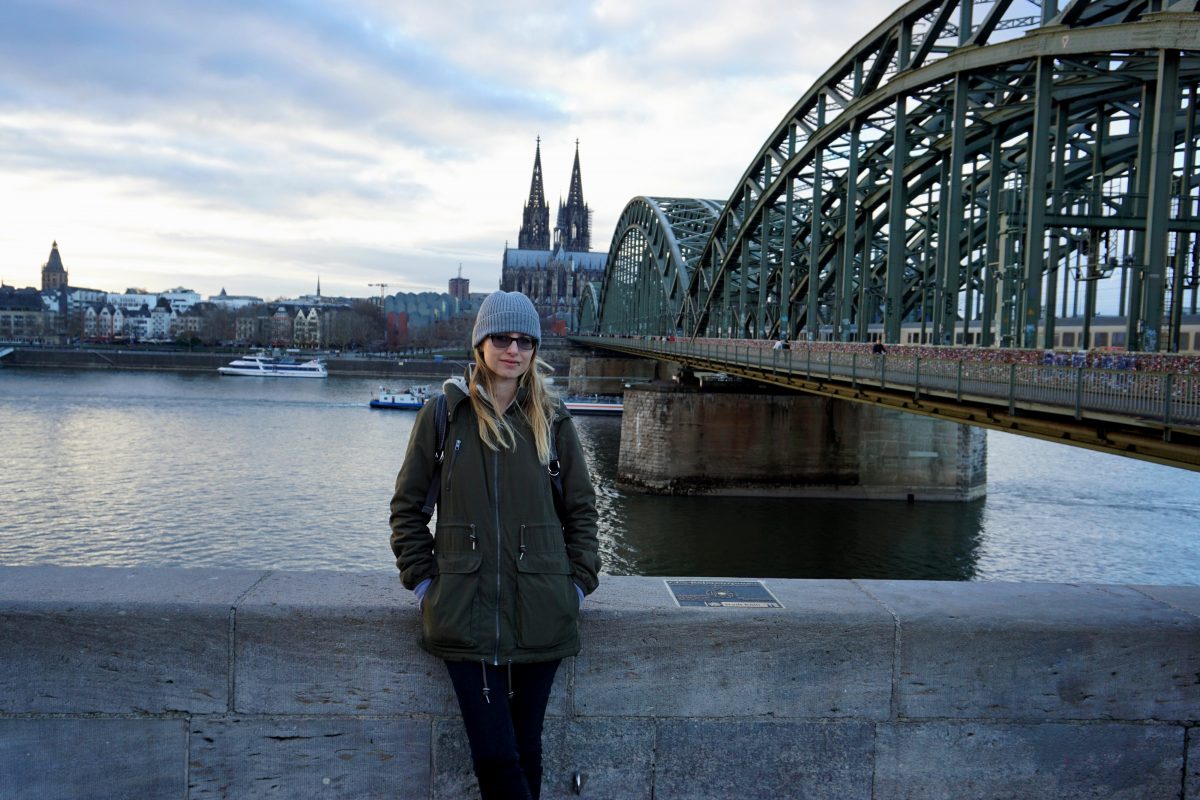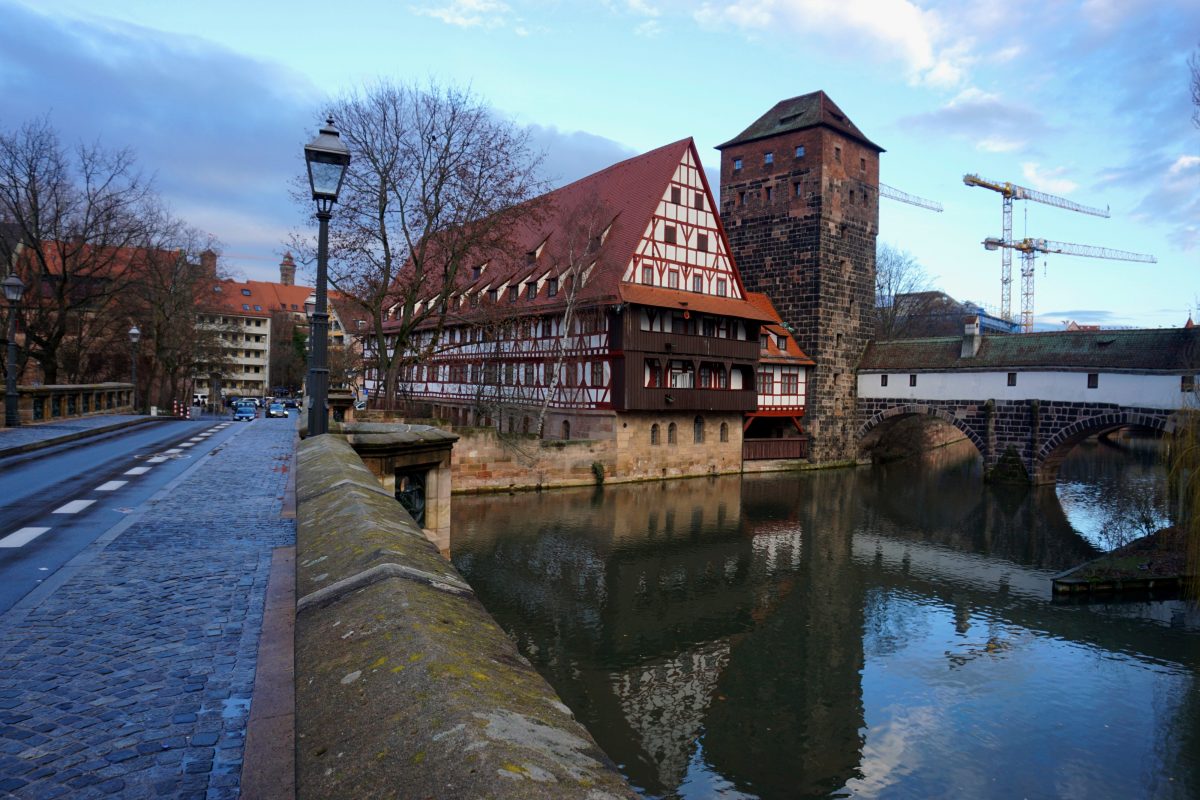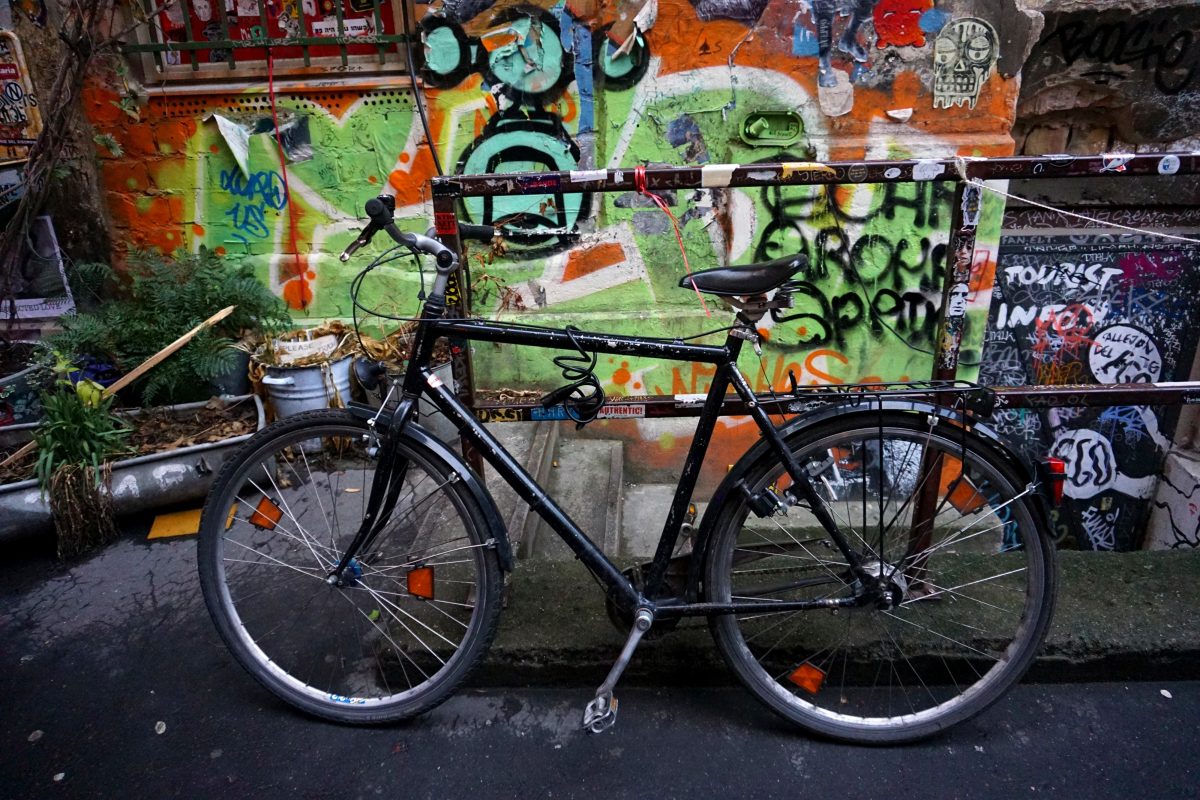 My travel stats for 2018
Some interesting stats for the year.
Countries visited: 9
New countries visited: 2 (Greece and Denmark)
Flights taken: 12
Train rides: 14 (excluding daily travel)
Bus rides: 22 (excluding daily travel)
Number of hours spent on busses: approximately 123 (Oof that's hard!)
Number of towers climbed: 15
What will 2019 bring?
Honestly, I have no idea. I have no set travel plans for next year, except to visit my family in Australia and a cruise from Copenhagen to Norway. I want to visit Italy again because I love the country, and I'd love to check out rare wildlife somewhere (preferably Asia or South America) and get back to nature. But not knowing is also the cool part, isn't it? Embracing the unknown. I hope your 2019 is filled with adventure and love!