When I read that Lone Pine Koala Sanctuary is the world's first and largest koala sanctuary, I knew I had to visit. Claude Reid founded the sanctuary in 1927 as a safe haven for injured, orphaned and sick koalas. At the time, koalas were being culled for their fur. Today the picture is completely different and the koala is a protected species in Australia.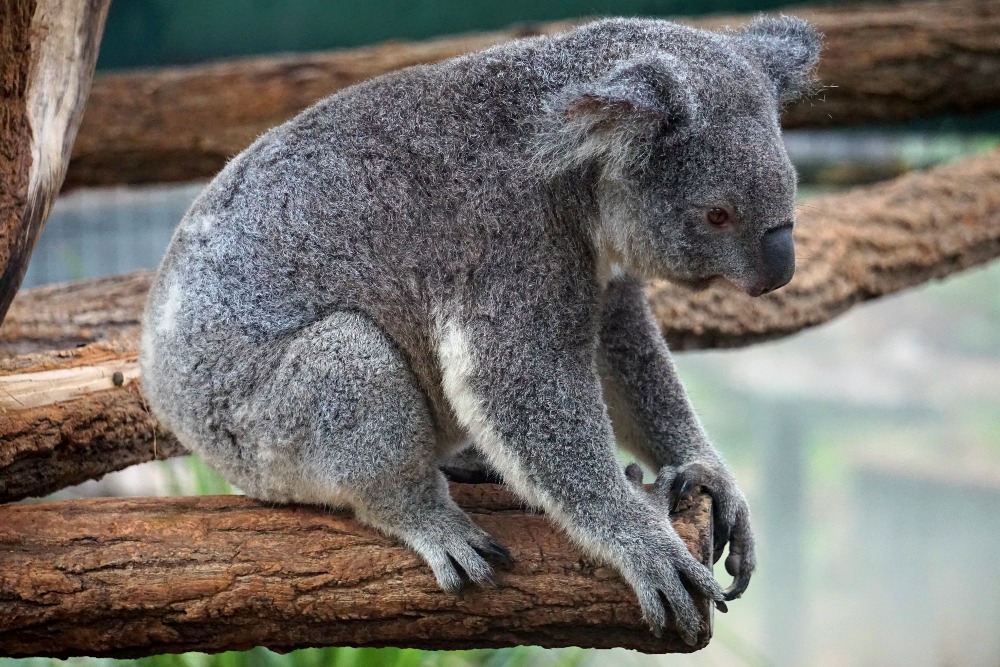 Reaching the sanctuary from Brisbane couldn't be easier. I simply jumped on the bus and 30 minutes later, I was in a peaceful sanctuary surrounded by koalas and other native animals. Here is everything you need to know and what you can expect while visiting Lone Pine Koala Sanctuary.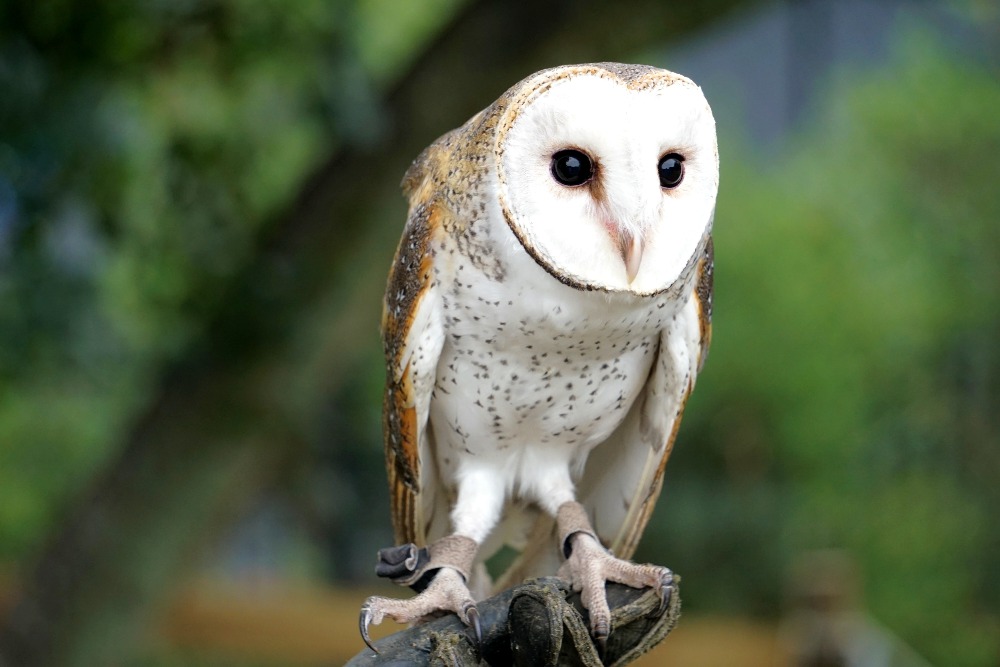 The koalas at Lone Pine Koala Sanctuary
Koalas take center stage at Lone Pine Koala Sanctuary. Currently, the sanctuary is home to no less than 130 koalas! There are various enclosures and opportunities for you to interact with these iconic marsupials. Up until 2001, Sarah, the world's oldest captive koala, lived at the sanctuary. She reached an age of 23, which is remarkable considering that the lifespan of captive koalas is usually 12 to 15 years.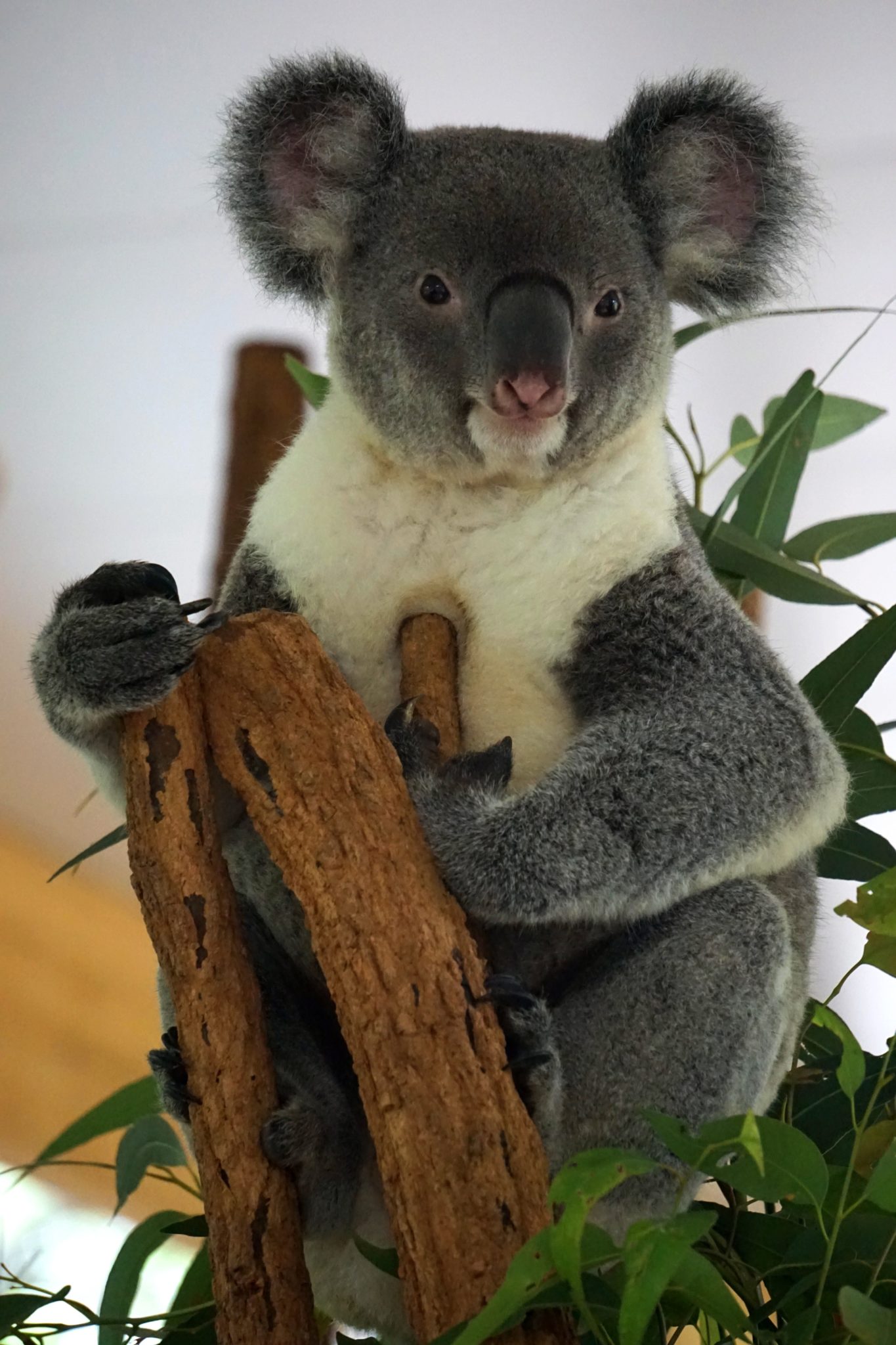 Also on the premises is a koala research facility. Over the years the sanctuary has been instrumental in furthering our knowledge on the development, behaviour, anatomy, nutrition, and reproduction of koalas. They actively investigate and contribute to koala welfare. For example, they made significant contributions to the development of a Chlamydia vaccine, an infection that plagues koalas and threatens their conservation.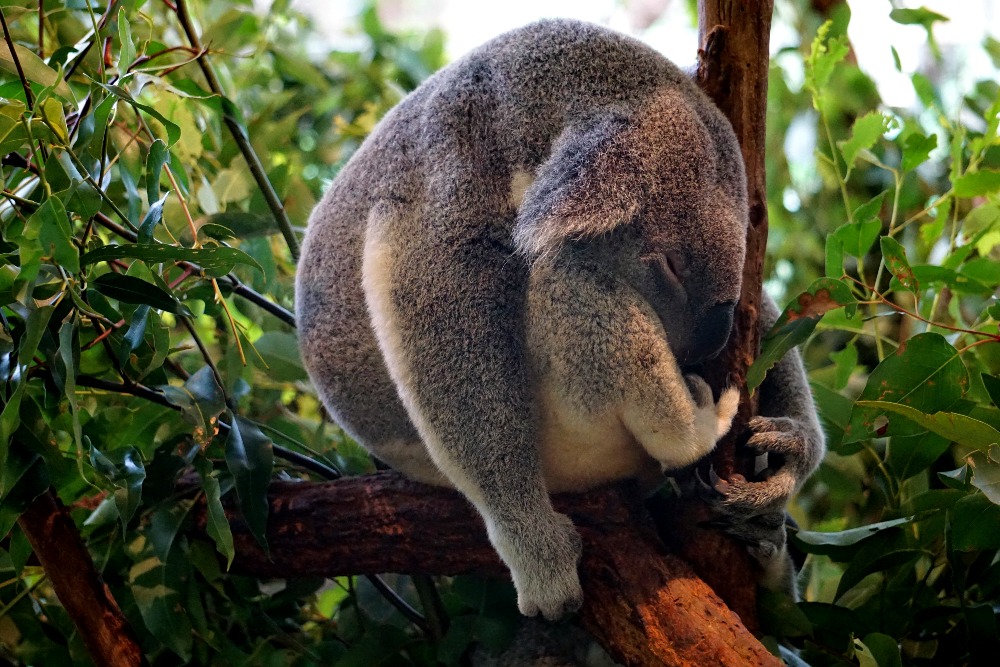 To bring it all together, the sanctuary is a great place to see, meet, learn more about, and photograph koalas. It's more than that though, it's about connecting to koalas and other wildlife in a unique way.
The other animals at Lone Pine Koala Sanctuary
Lone Pine is home to many more animal species besides koalas. From reptiles to birds, monotremes to marsupials, the sanctuary is a great place to see native Australian wildlife. Below I highlight only a couple of species, but you can find a more comprehensive list here.
Reptiles
The reptiles you'll get to see include monitors, turtles, and crocodiles. Did you know the perentie is Australia's largest lizard? By using their long, powerful tails as whips, they defend themselves against predators.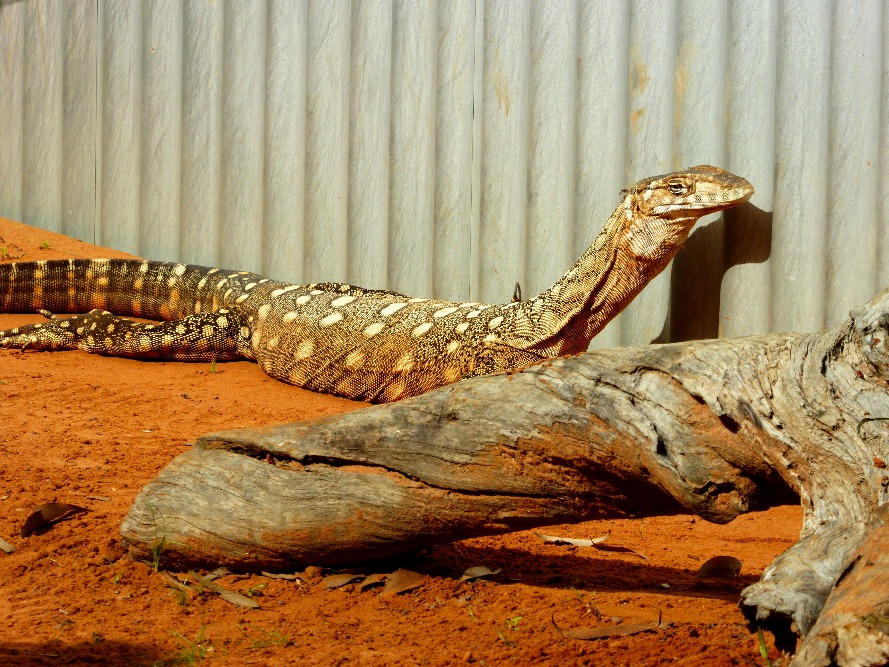 Birds
There are numerous bird species at the sanctuary. Cassowaries, emus, cockatoos, and owls to name but a few. You can also find my favourite bird species, the kookaburra, here. Is it just me, or does this kookaburra look extremely friendly? It's almost as if it's smiling at me.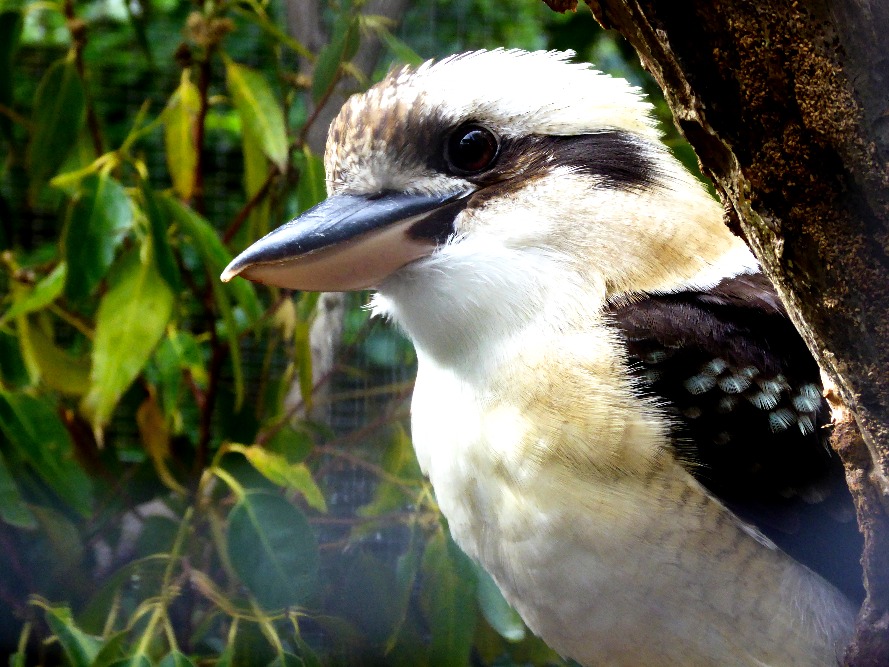 Monotremes
If you're in Brisbane and you want to see a platypus, the sanctuary is the place for you. There are two male platypuses and I spent a good long time just observing them. The younger one was particularly playful and had tons of fun with the plant in its enclosure. Anybody want to play hide and seek?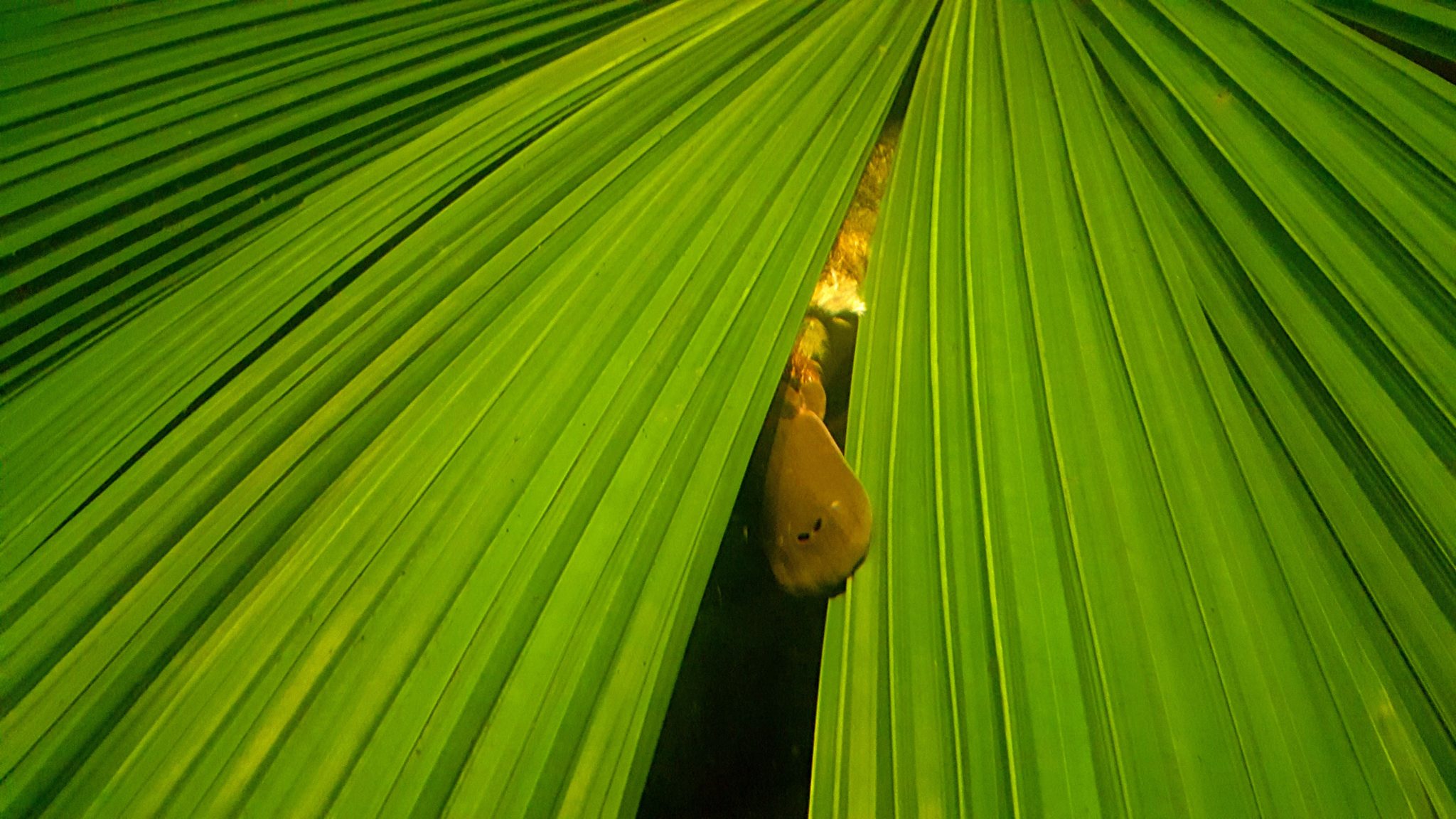 Marsupials
There's one Tasmanian devil at the sanctuary. She was sleeping in her den (a log) the entire day until it was time for the keeper talk. Read more about the Tasmanian devil keeper talk below.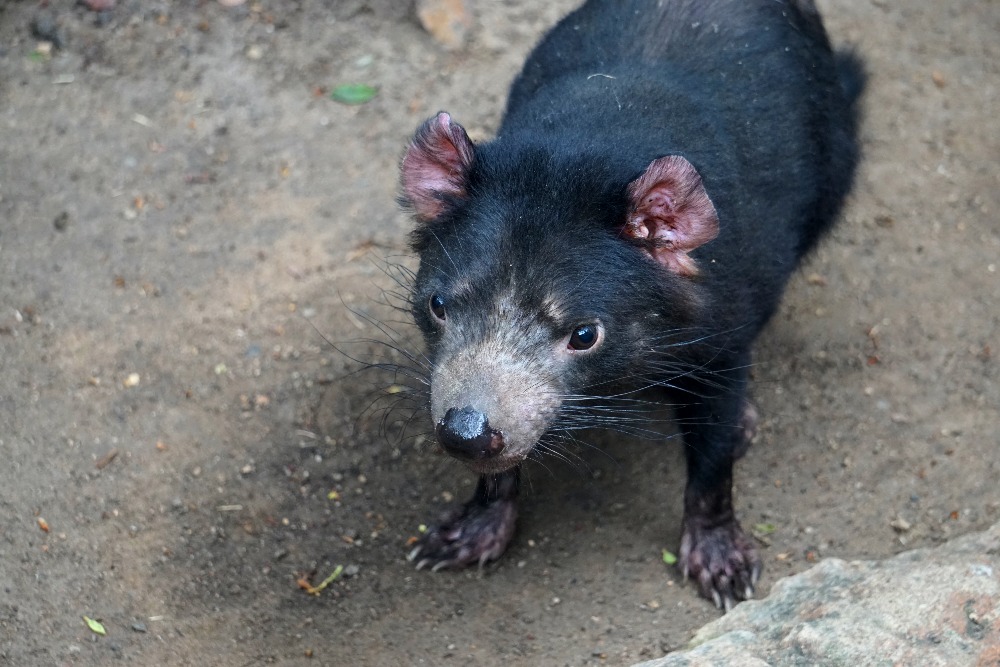 The sanctuary has a huge kangaroo reserve with a free-range feeding area where you can feed kangaroos and emus special food which you can purchase and the general store. This is a great spot to photograph kangaroos.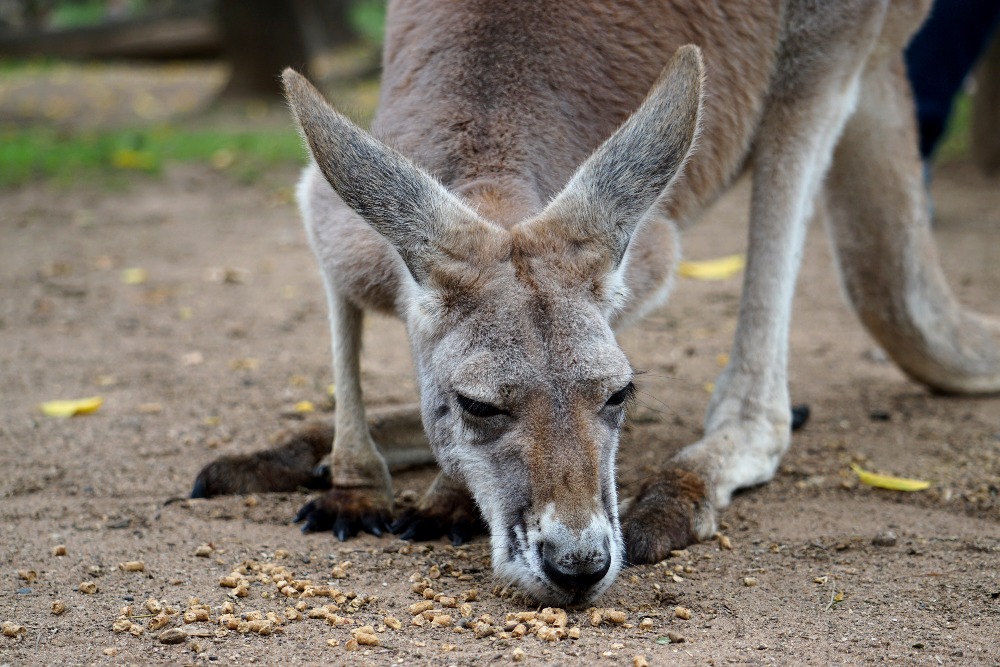 The best shows and talks at Lone Pine Koala Sanctuary
There are lots of daily shows and talks to make your visit to the sanctuary fun and informative. I'll quickly mention the not-so-great shows, and then move on to the ones that you shouldn't miss. The wild lorikeet feeding was disappointing as the birds didn't show up. But these are wild birds and if they have sufficient food supplies available, there's no need for them to come to the feeding. If wild lorikeet feeding is on your bucket list, then head to Currumbin Wildlife Sanctuary.
The koala keeper talk was a complete letdown for me, especially considering that this is a koala sanctuary. The powerpoint presentation was boring, the keeper unenthusiastic, and even the photos in the presentation were pixelated. C'mon man, at least put some decent photos in the presentation! But let's not dwell on the negatives. These were my favourite shows and talks at Lone Pine Koala Sanctuary.
Free flight raptor show
In my opinion, this is the best show! If you love birds of prey, like eagles and falcons and owls, then this is the show for you. As it runs twice daily, some of the animals may differ from show to show. My tip here is to attend both sessions to see all the amazing birds. After the show, the keepers hang around and you have the opportunity to take great photos.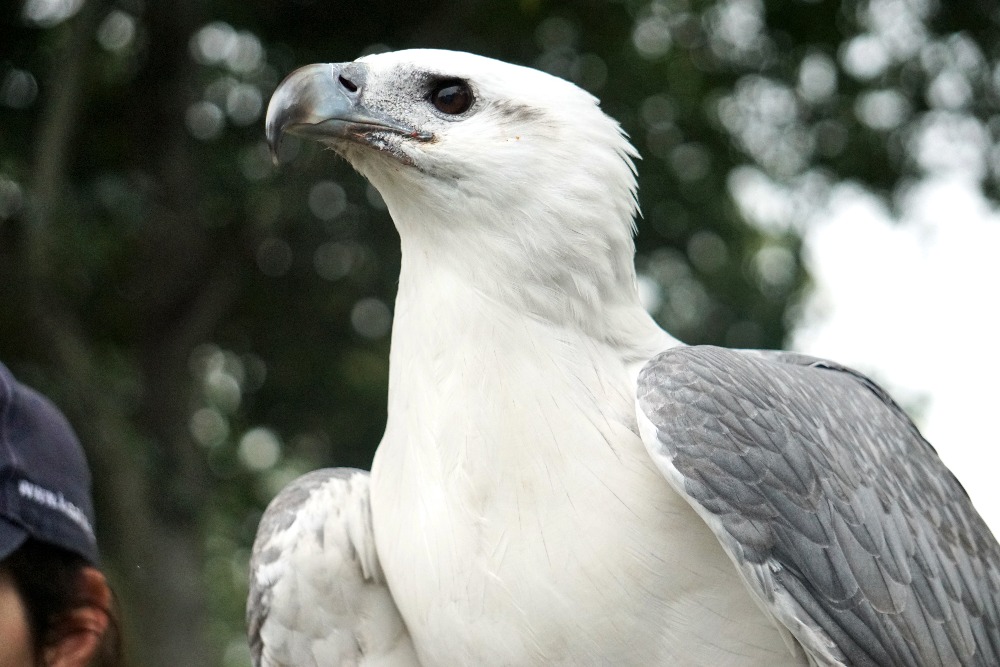 Sheep dog show
At first, I was hesitant to attend this show. When I'm visiting wildlife parks and sanctuaries, I'm more interested in wild animals than domestic ones. But after reading so many positive online reviews, I changed my mind. This show is super cool and I learned so much about kelpies, the Australian sheepdog breed.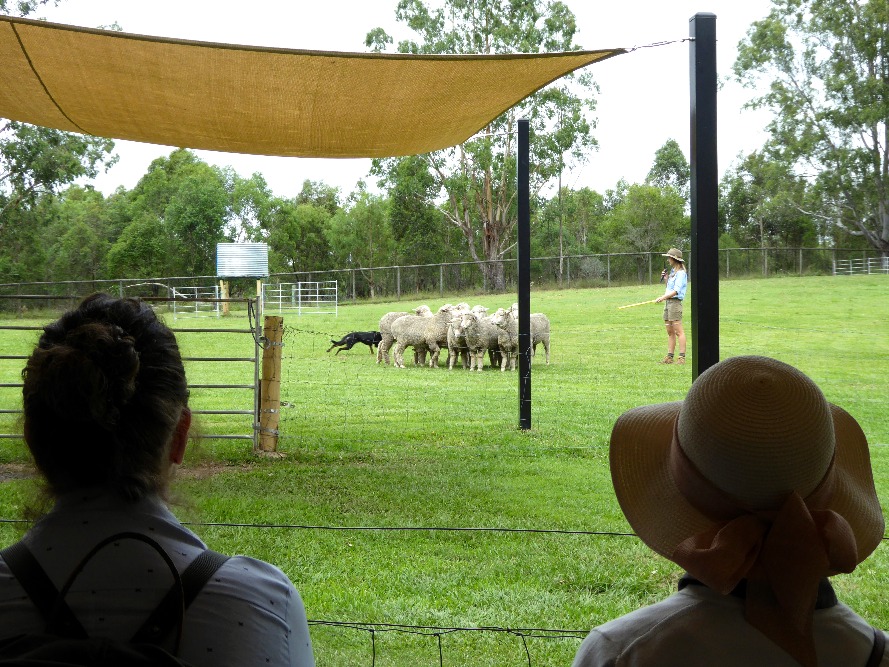 Did you know that the price of a kelpie, with proper breeding and training, can reach $25 000? That's crazy! But as the trainer pointed out, the dog can do the work of 4 to 5 people and work for 10 years. So if you consider the wages of 5 people over 10 years, perhaps the price isn't so surprising…It's still a lot of money, though.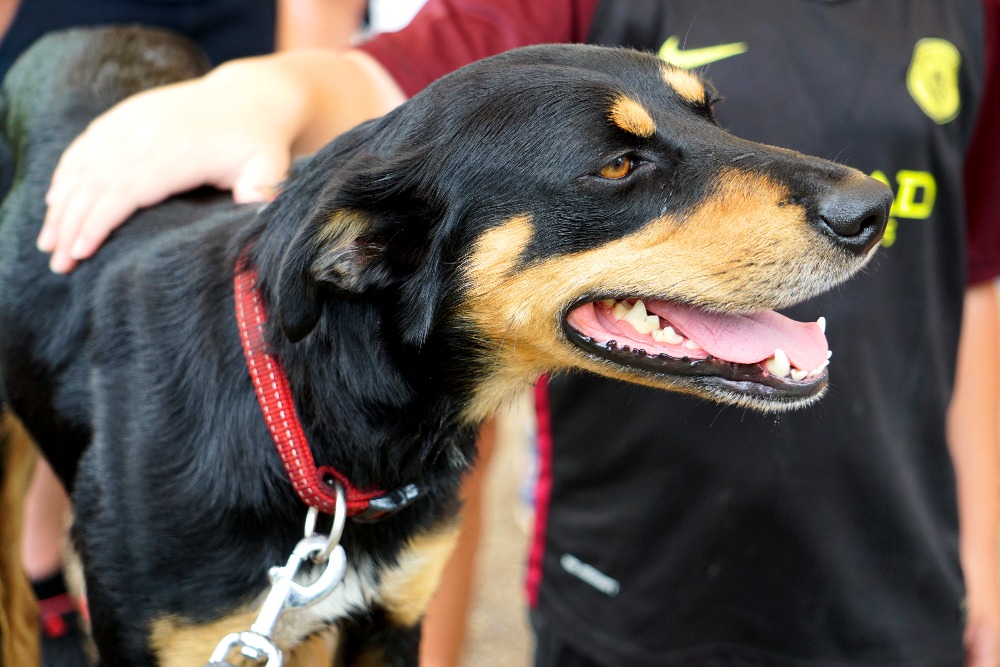 Platypus keeper talk
The platypus is a fascinating animal, and if you want to learn more about them, then stick around for this talk. You can also take some great photos here if you are patient. It took a couple of tries, but I finally got the shots that I wanted. Check out my platypus article for more mind-blowing facts about this iconic Aussie animal.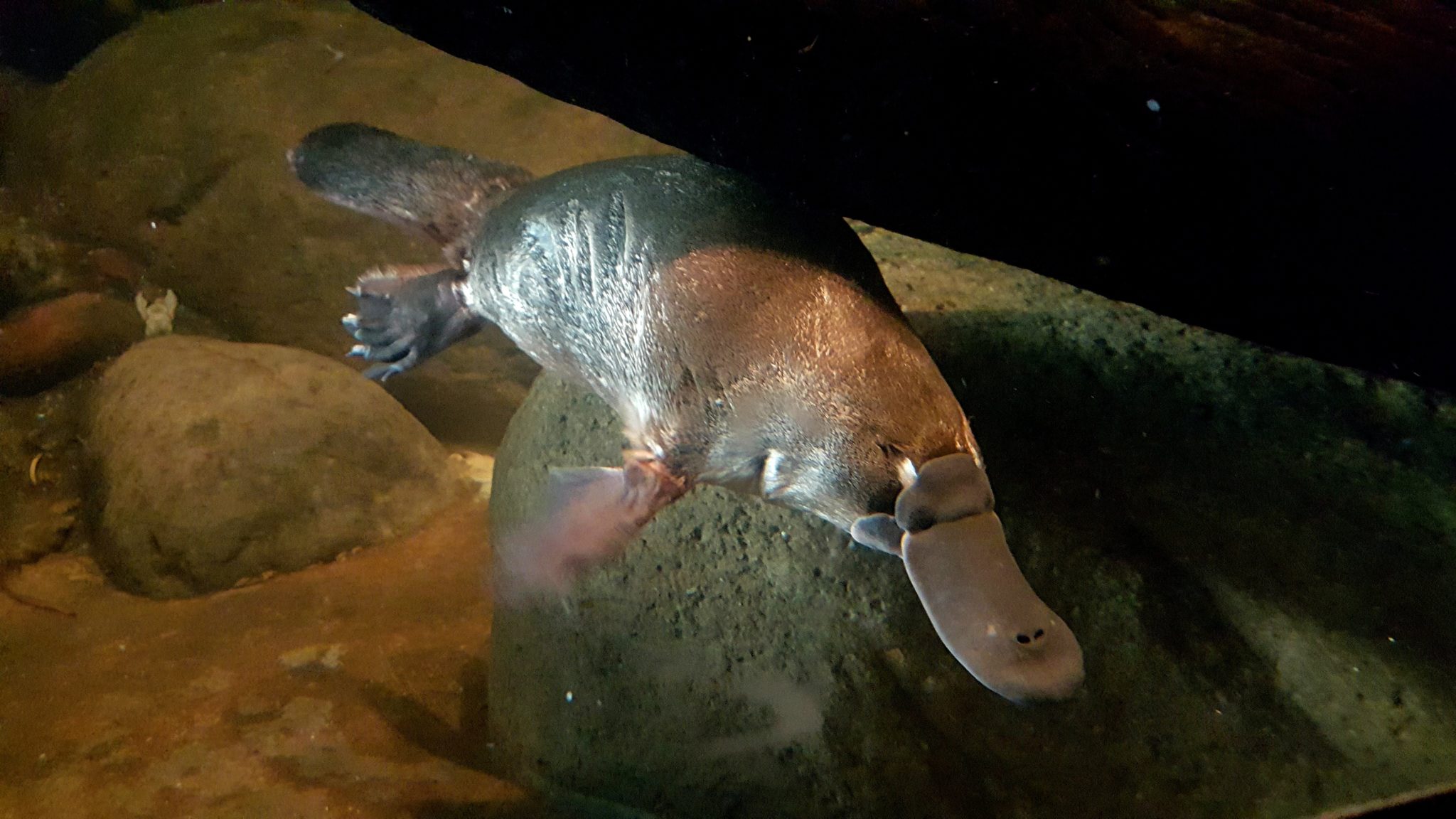 Tasmanian devil keeper talk
I loved this talk because besides it being fact-based, the Tasmanian devil was lured out of her den with a snack. She was sleeping the whole day and it was difficult to see her, but the scent of meat woke her up. As it turns out, she wasn't that hungry and wild kookaburras ended up eating her food.
This is a great opportunity to ask the keeper any questions you may have. Also, if you want to know more about this strange animal, here are 10 Tasmanian devil facts you need to know.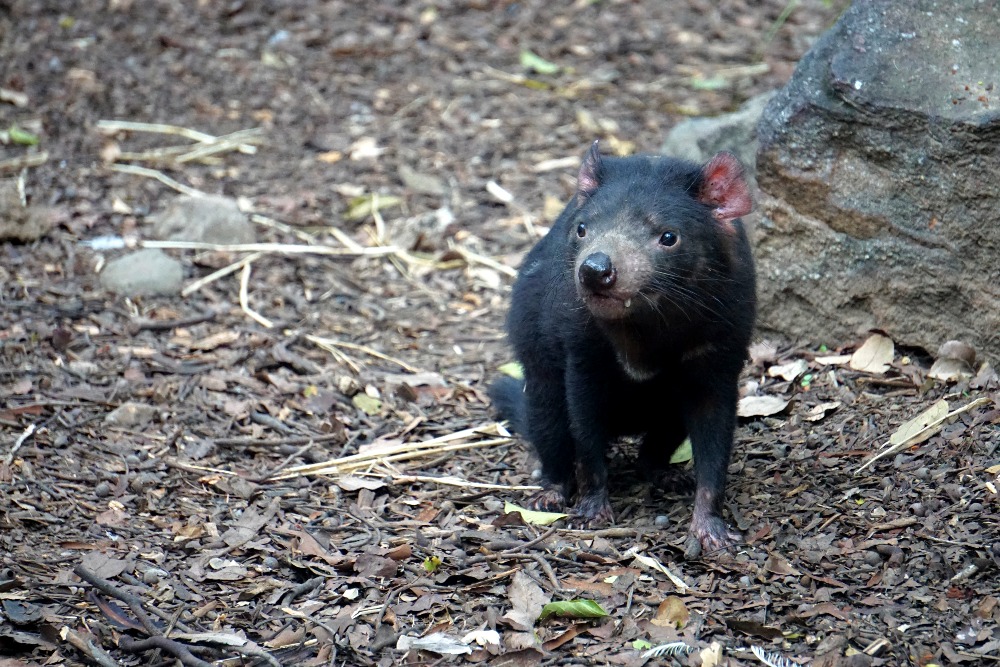 My conclusion
Lone Pine is more than a sanctuary. It's a place where you can connect with native wildlife in a unique way. Although you only need a couple of hours, I spent the whole day at the sanctuary because I loved it so much! If you're ever on the Gold Coast of Australia, or more specifically in Brisbane, you have to visit Lone Pine Koala Sanctuary.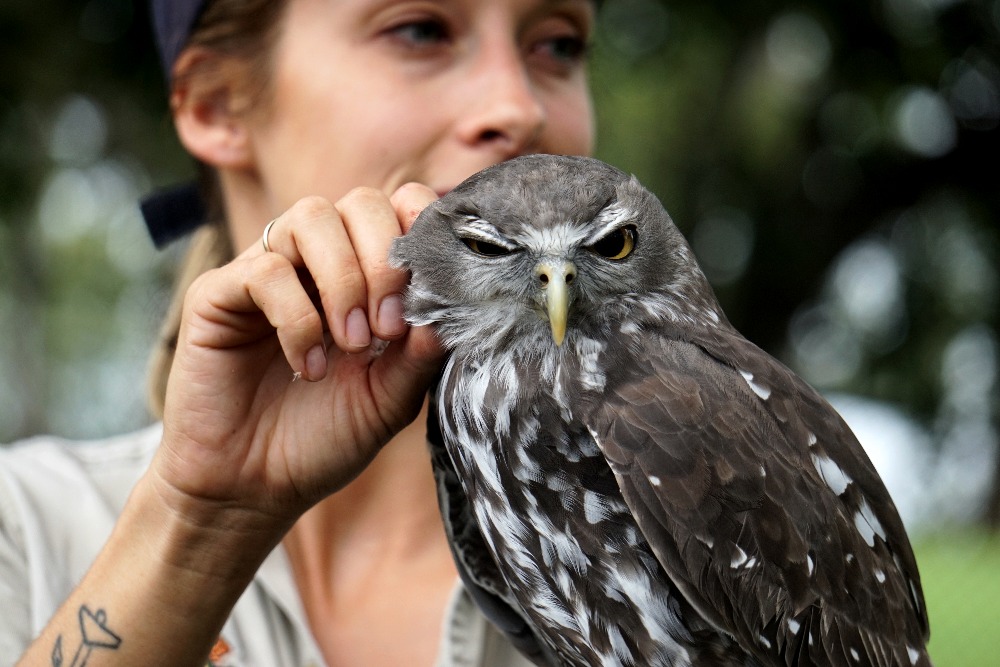 Visitor information
Address: 708 Jesmond Road, Fig Tree Pocket, Queensland 4069, Australia.
How to reach the sanctuary: The sanctuary is located 12 km from Brisbane city centre and can be reached by car, taxi/uber, public bus or boat. Bus 445 or 430 drops you right in the parking lot of the sanctuary and a one-way ticket will cost approximately $6. Depending on traffic, the journey should take around 30 to 40 minutes each way. It's also possible to reach the sanctuary by boat/river cruise. For more information about the river cruise options, click here.
Entrance fee: Adults $38 | Children $22 | Special prices for students, seniors and families | You can also pre-purchase your tickets online here and save 10%.
Opening hours: The park is open daily from 09h00 to 17h00 including Christmas Day. On ANZAC Day, the sanctuary is only open for limited hours.