I will be the first to admit that I'm more of a warm-blooded mammal than a scales and feathers person. But I love all types of animals, so I jumped at the opportunity to visit Eagle Encounters during a trip to the Mother City.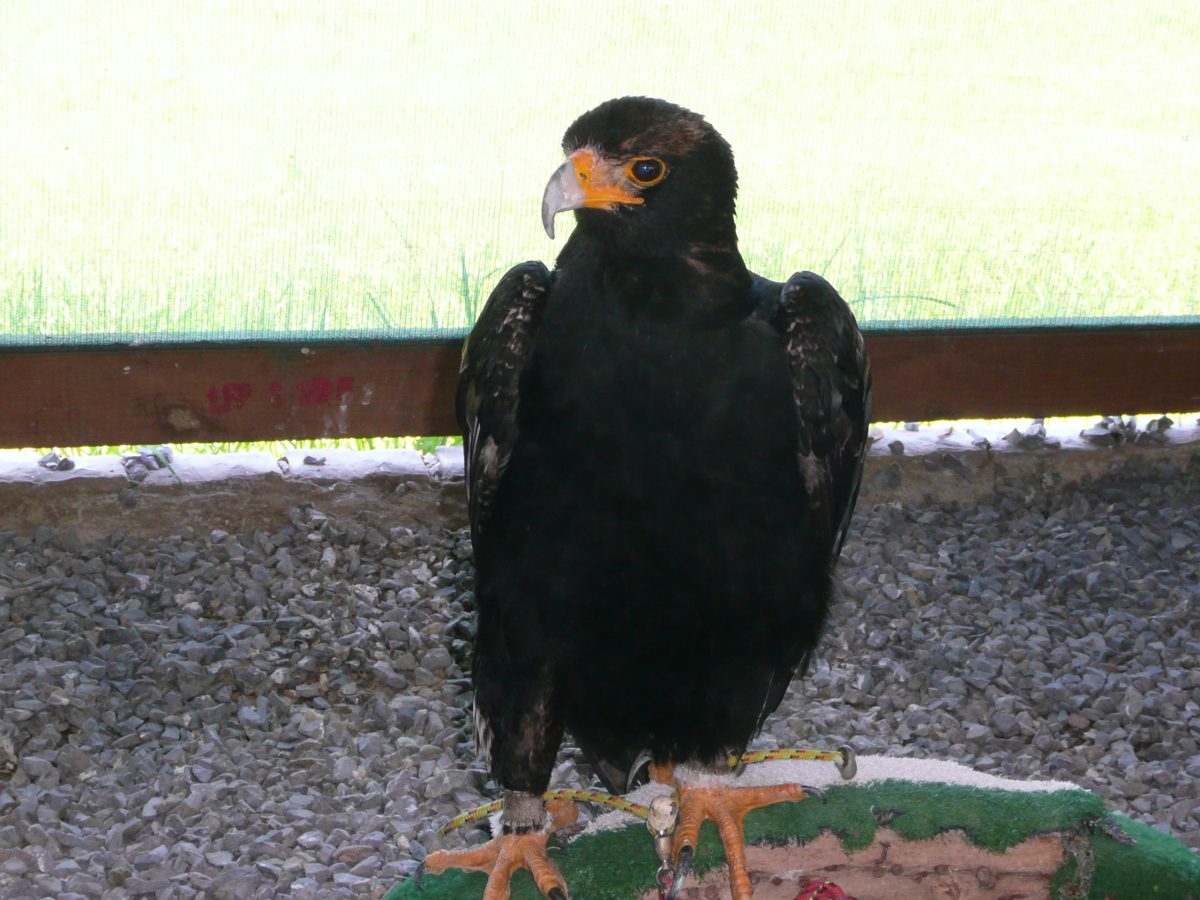 What is Eagle Encounters?
Eagle Encounters is a wildlife, conservation, education and eco-tourism center located at the Spier Wine Farm in Stellenbosch, Western Cape.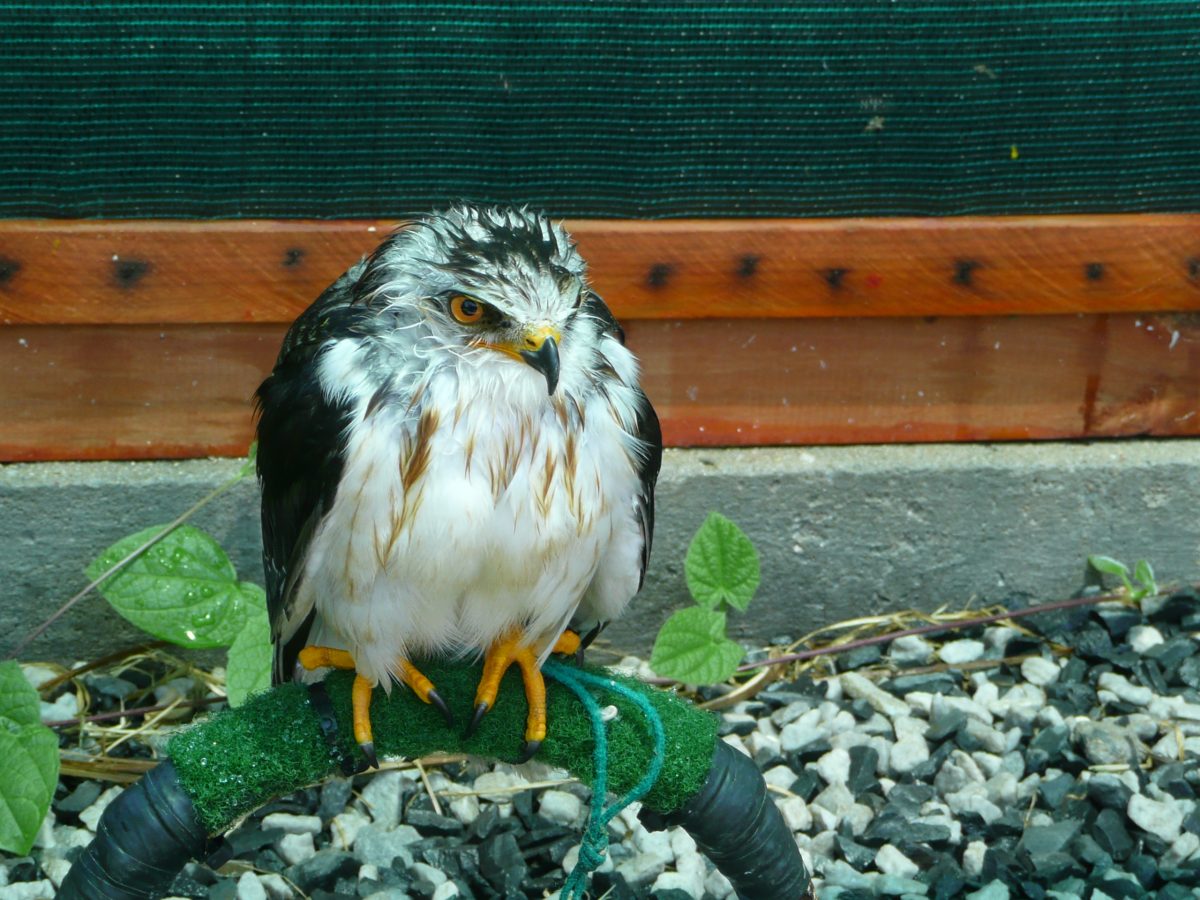 What can you expect?
You can get up close and personal with a lot of birds, from owls to eagles. Some of the owls looked unreal, like stuffed animals. Check out this little fellow below!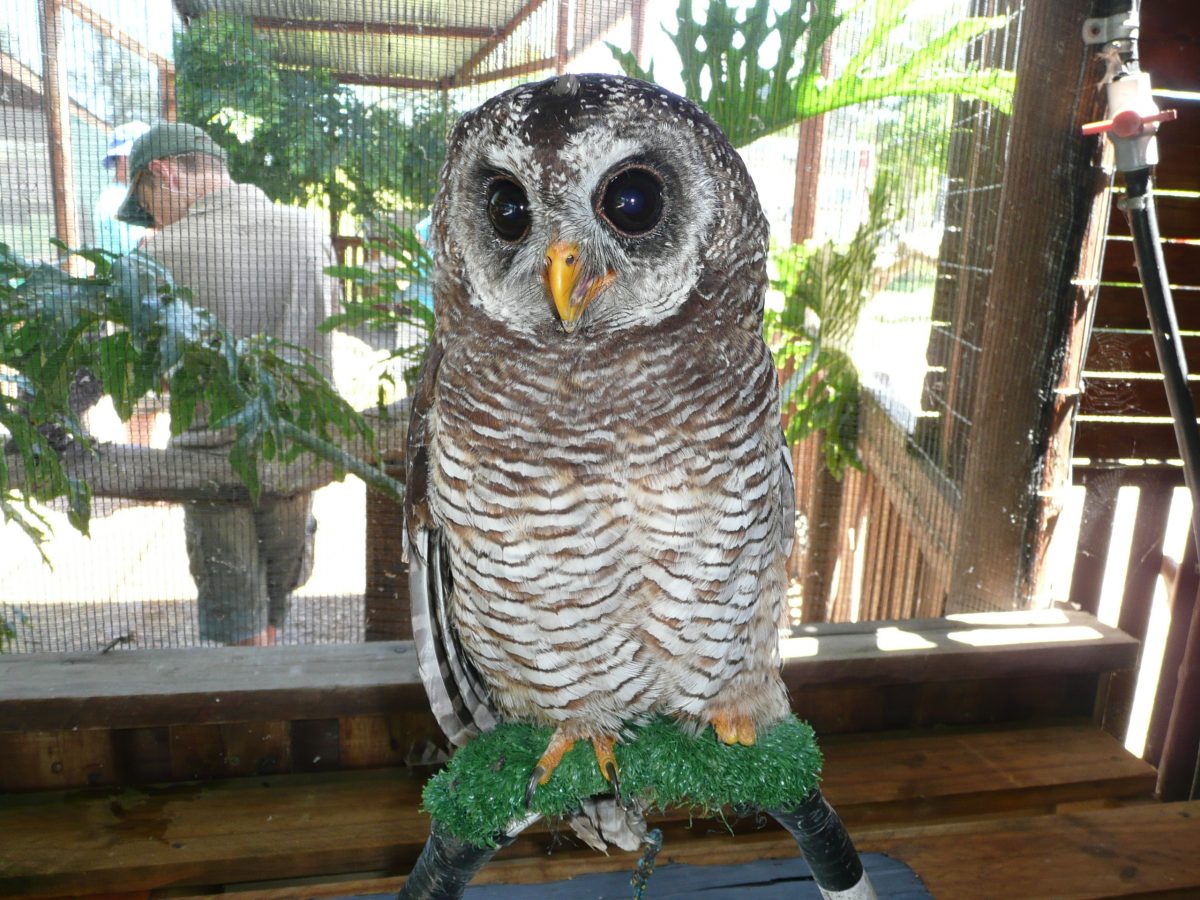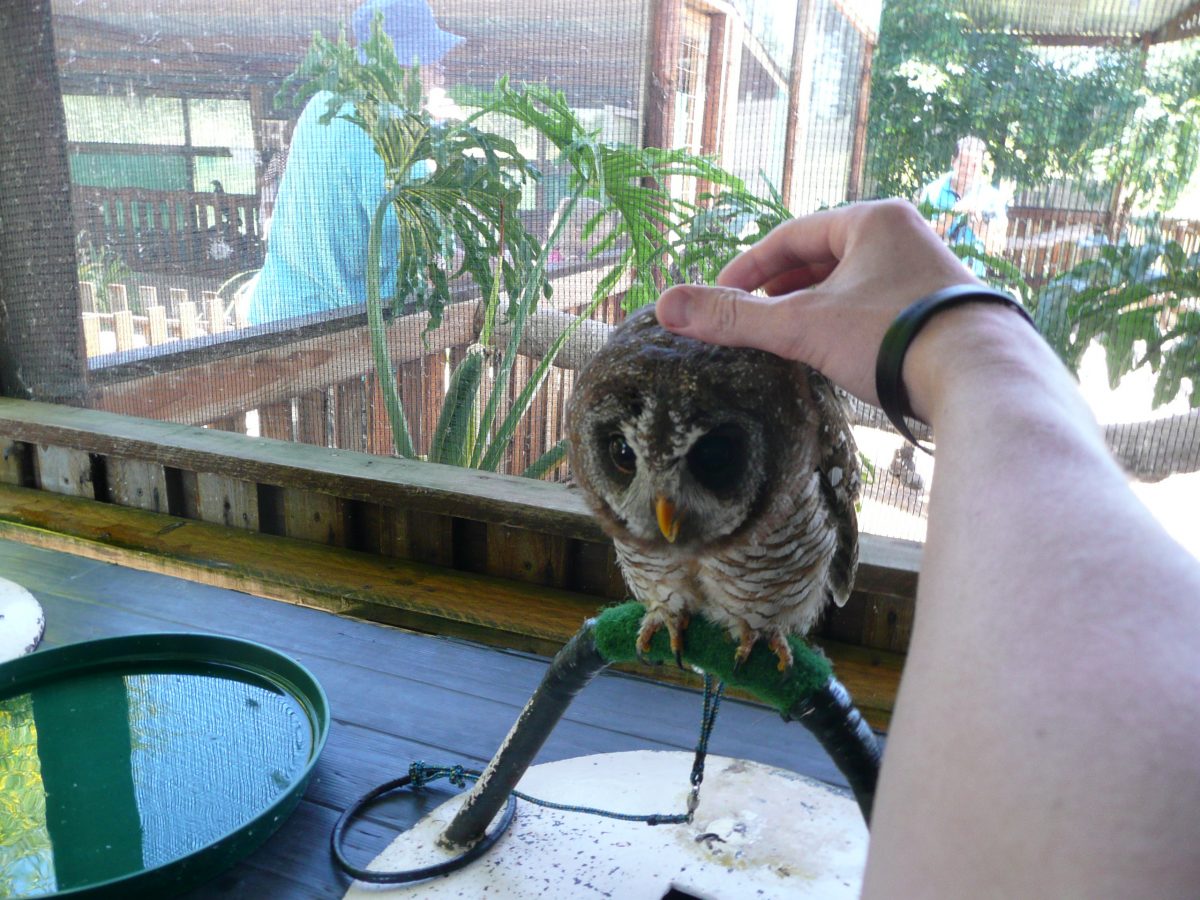 Apart from walking around and looking at lots of birds, the center also offers a couple of interactive program/shows at specific hours during the day. These shows are completely free, fun and you'll learn a lot. The best part for me was seeing the vultures! Instead of flying, they came 'hopping' into the arena!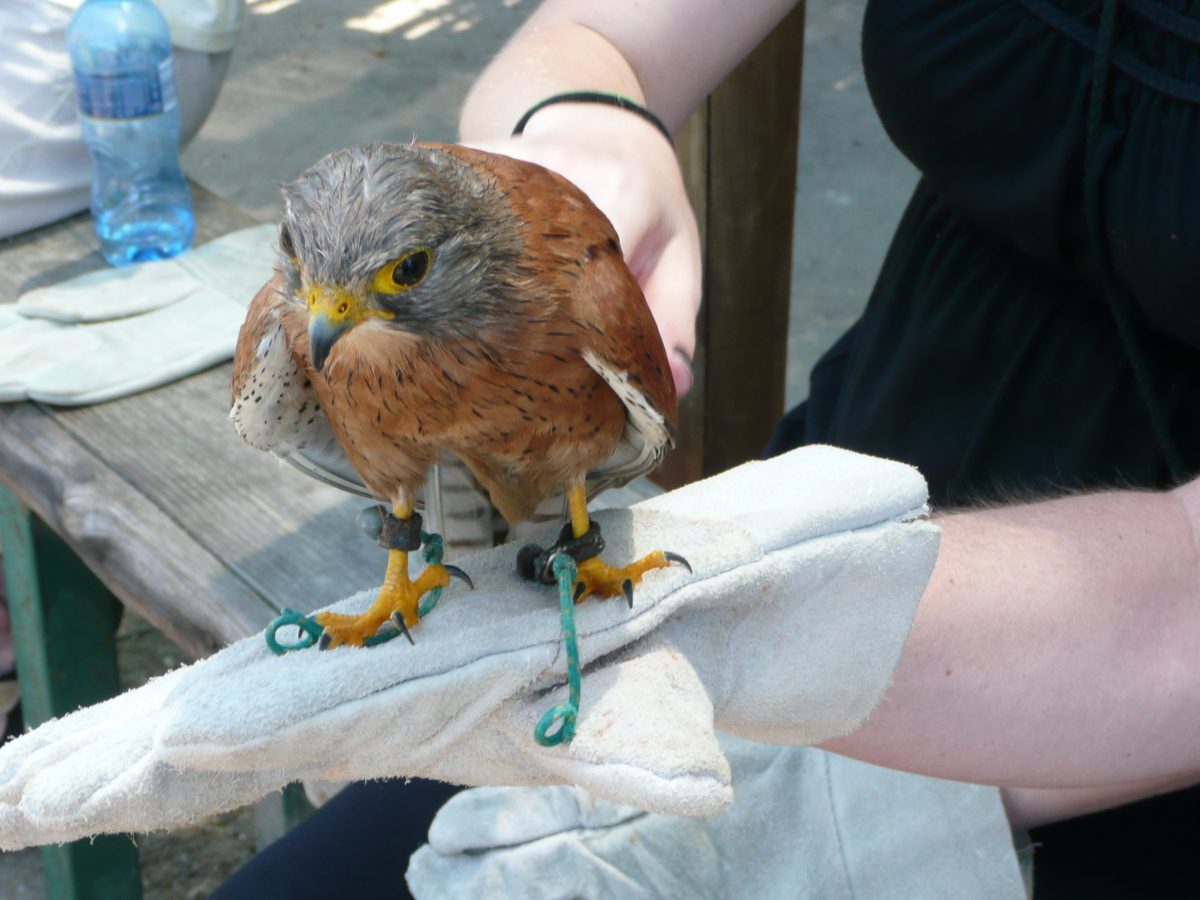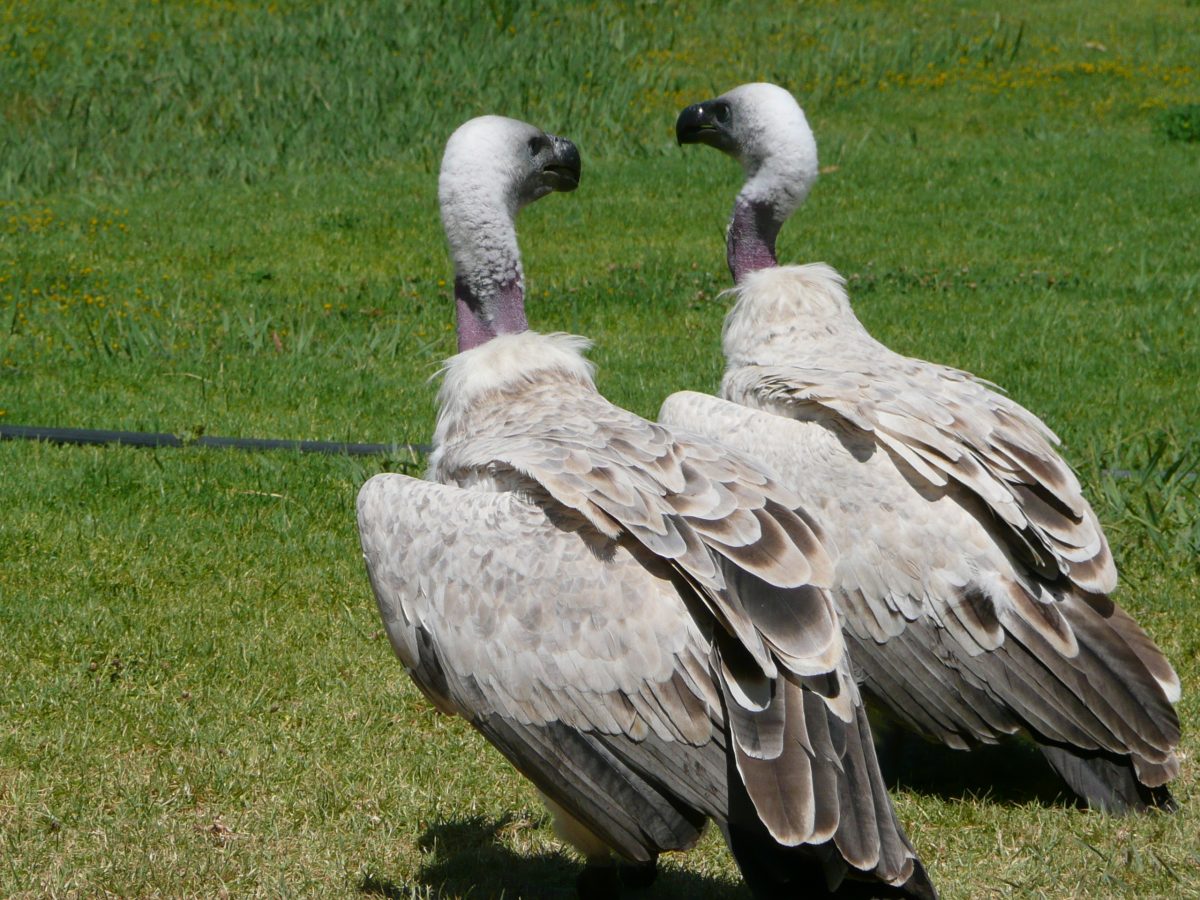 The center also houses other creatures without feathers. Check out his prickly porcupine below.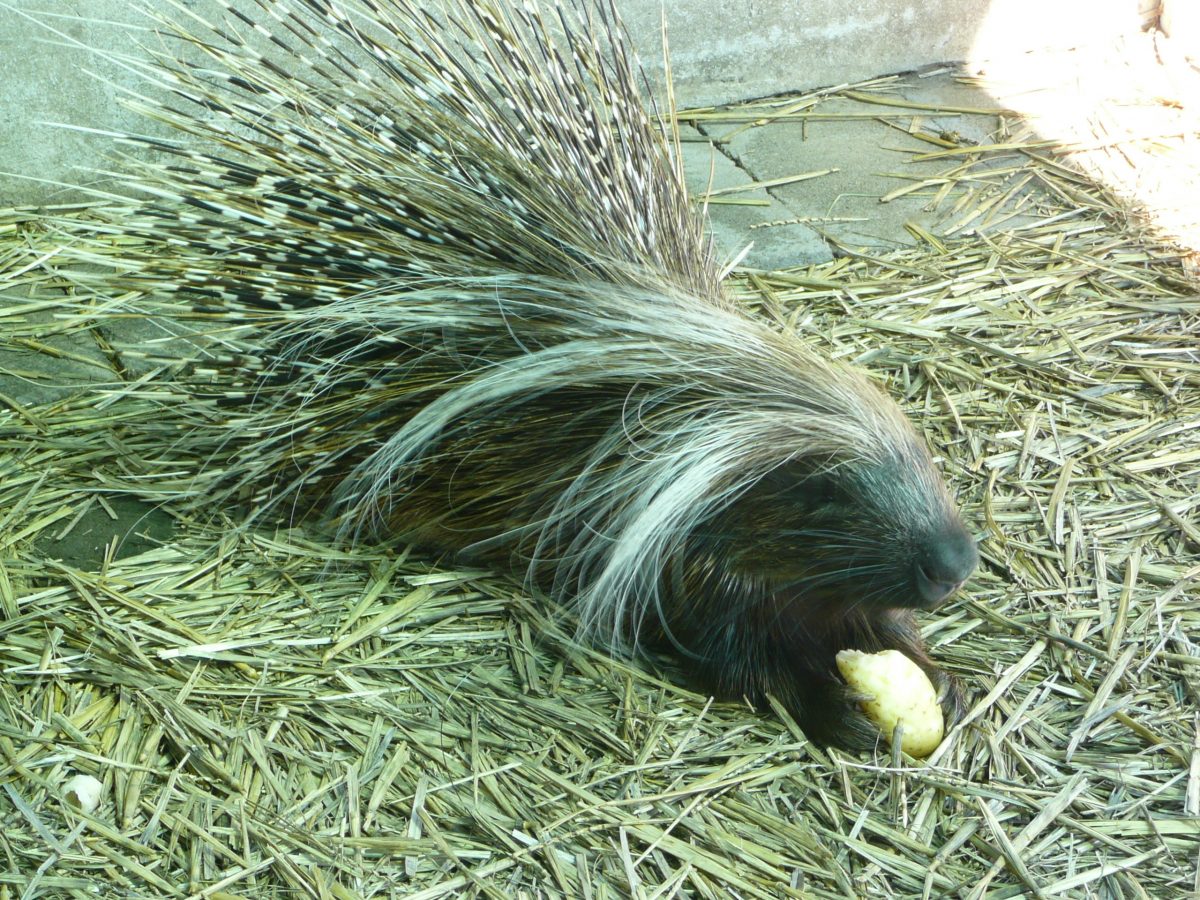 Get even closer
For an extra fee, you can have some one-on-one quality time with Wally, a Wahlberg's Eagle and Leo, a Verreaux's Eagle.
Wally is friendly and playful and loves to 'kiss' your face!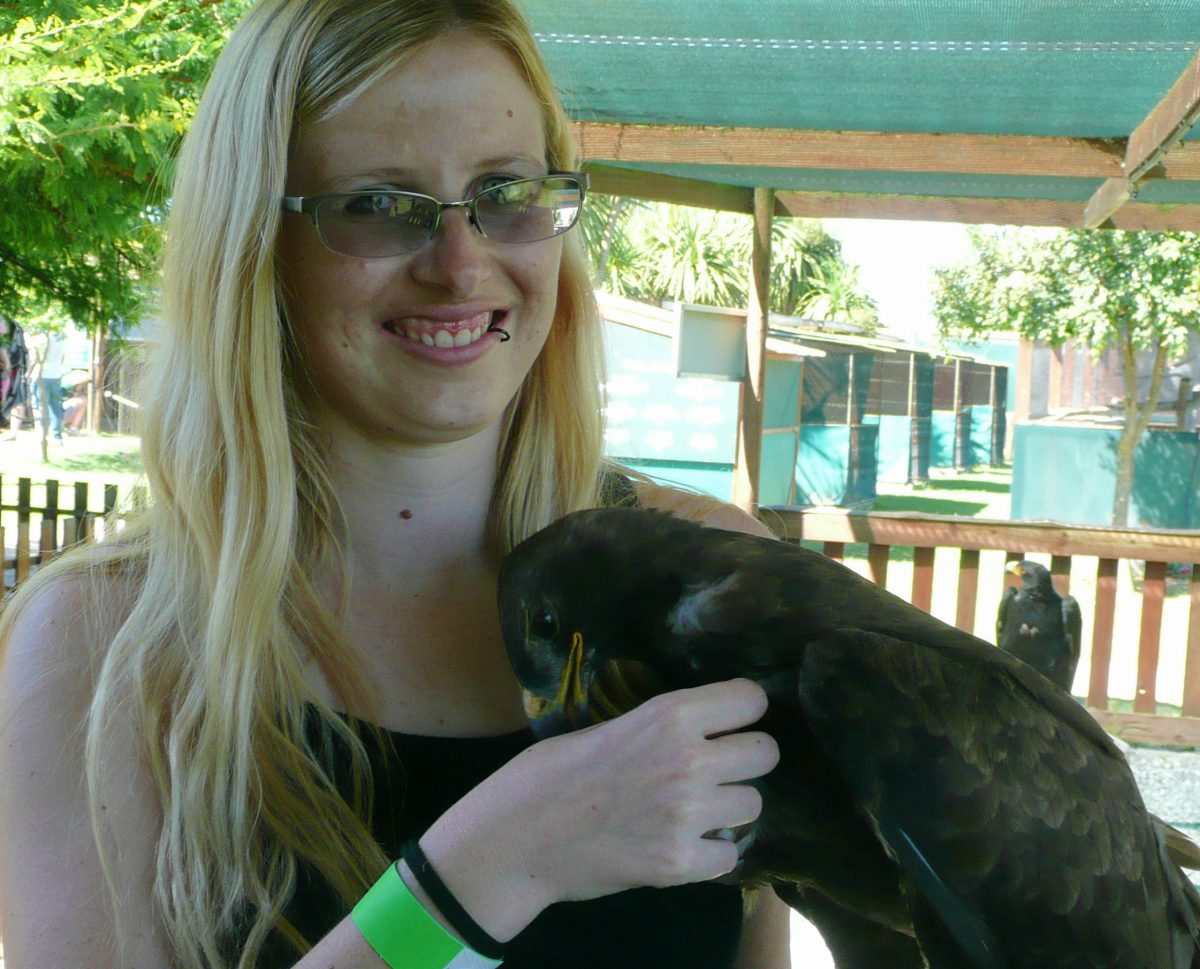 I'm going to be honest with you, Leo is a little bit scary! Leo is quite heavy, and the fact that his claws could easily crush my arm wasn't a comforting thought at all. But it felt amazing having this powerful eagle so close to my heart!

Why should you visit?
What I love most about Eagle Encounters is the work they do and the dedication of the staff.
All the birds at the center are rescues or they cannot be released back into the wild for various reasons. Eagle Encounters provides a safe home for these birds. Also, the staff members have a positive attitude, and you can clearly see they love what they do. They treat the animals with care and respect.
The center is also passionate about educating the youth of South Africa. They wish to instill an awareness and appreciation for the environment in the younger generation.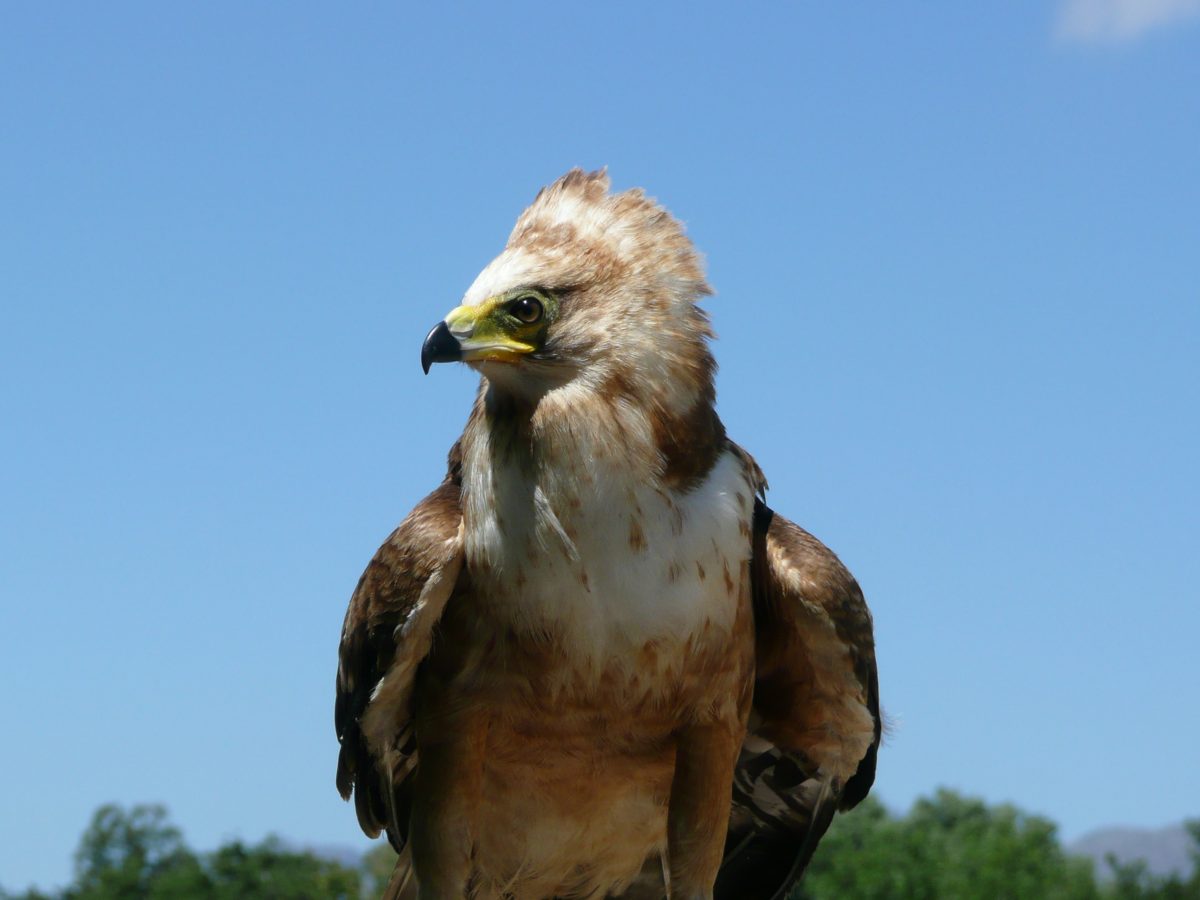 The best part for me
I learned so much! As a zoologist, I am always on the lookout for ethical animal encounters, and I'm always keen to learn more about animals.
Getting up close and personal with two eagles, Wally and Leo!
Just go!
There's no need to book your ticket in advance, you can simply show up. What are you waiting for?