If you find yourself on the southern coast of South Africa, in the Port Shepstone/Margate area, and you can tear yourself away from the beautiful beaches, head to Oribi Gorge and Lake Eland for a bush break. These game reserves hold a special place in my heart. I always go to Oribi Gorge and Lake Eland when I visit my family in Margate. Also, my uncle got married here years ago. It's a fun day out and the scenery is gorgeous!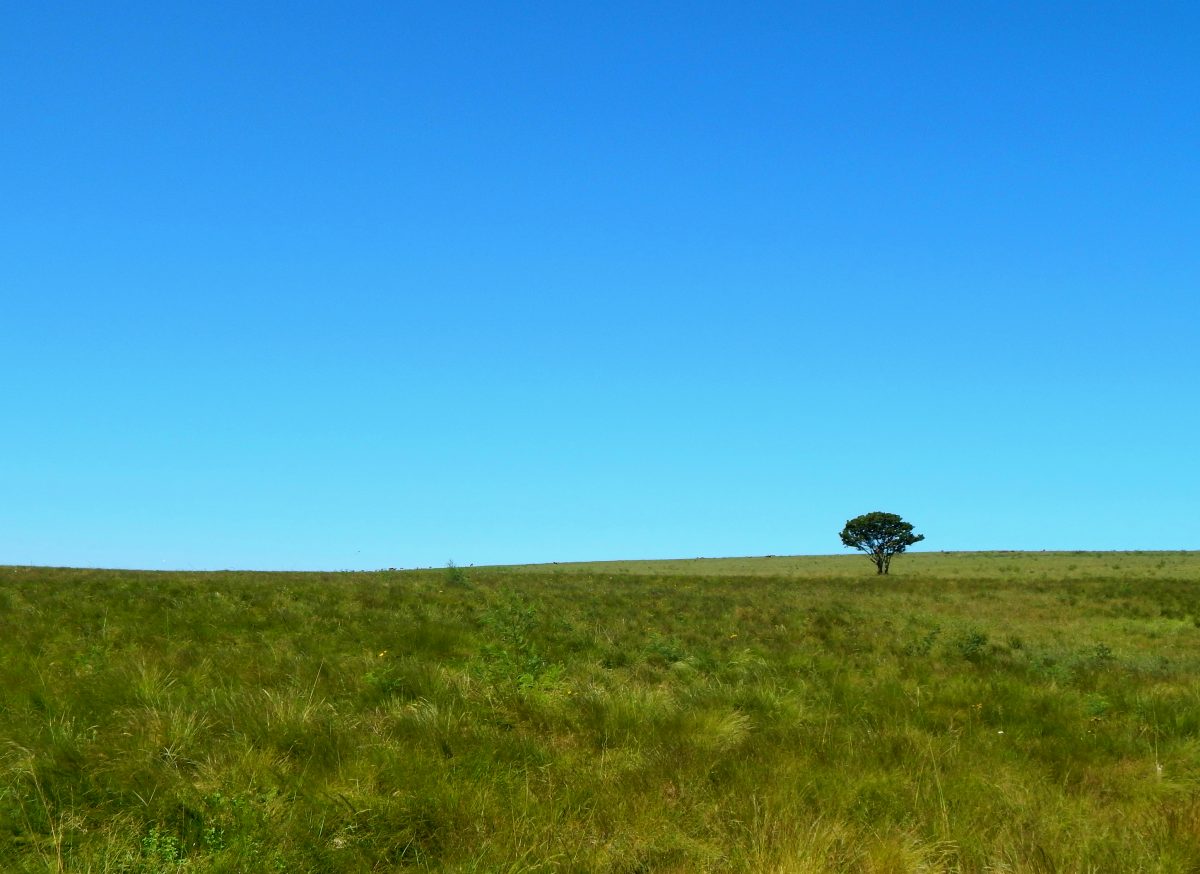 Getting there
You'll need a car. There's no public transportation to the reserves. It's only a 40 min drive from Margate. To reach Oribi Gorge and Lake Eland, you'll drive inland away from the coast through beautiful sugar cane plantations.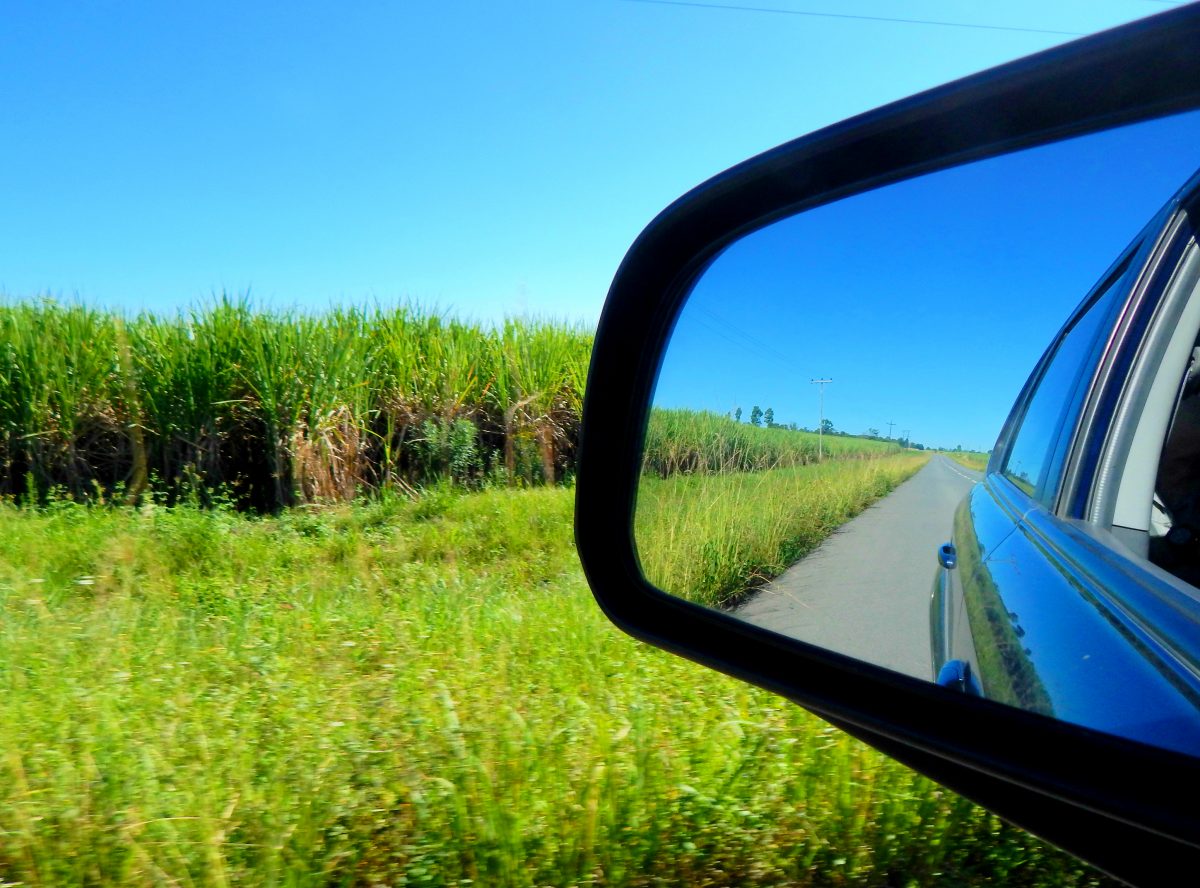 Things to do
Once you reach the reserves, there are plenty of things to keep you busy. You can pack your day full of activities or take it nice and slow. The choice is yours.
Take in the beautiful views
Oribi Gorge and Lake Eland offer spectacular scenic views. Think canyons, cliffs, river, lake, forest and grassland. Take in these views as you drive in your car, or along the many hiking trails, or at the extension bridges. The best view for me is from the suspension bridge! Leopard's Rock is also a very popular viewpoint.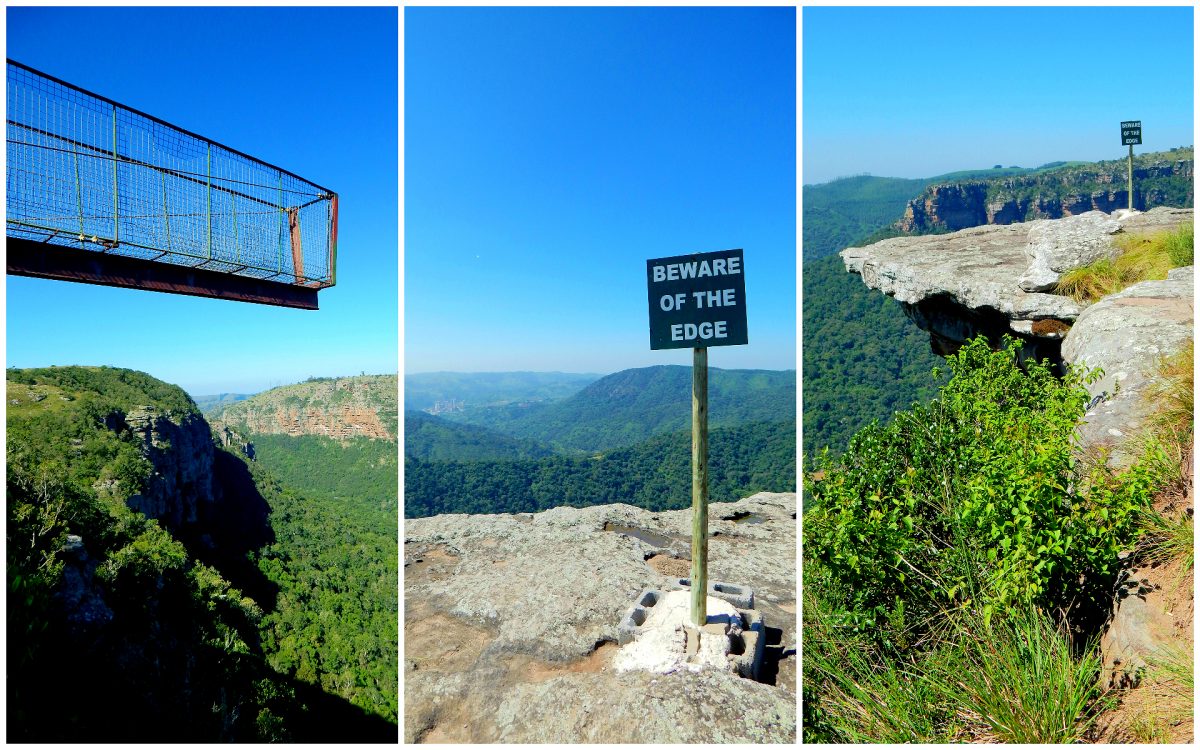 Game spotting
This is always my favourite part of the day: I see how many animals I can spot! From the smallest insect to the tallest land mammal.
It's very easy to see the game in Lake Eland because of the open grass fields. You can see the namesake of the reserve, the Eland, and other game like zebras, blesbok, and giraffes. If you're lucky, you'll see the smaller antelope species like the duiker and Oribi.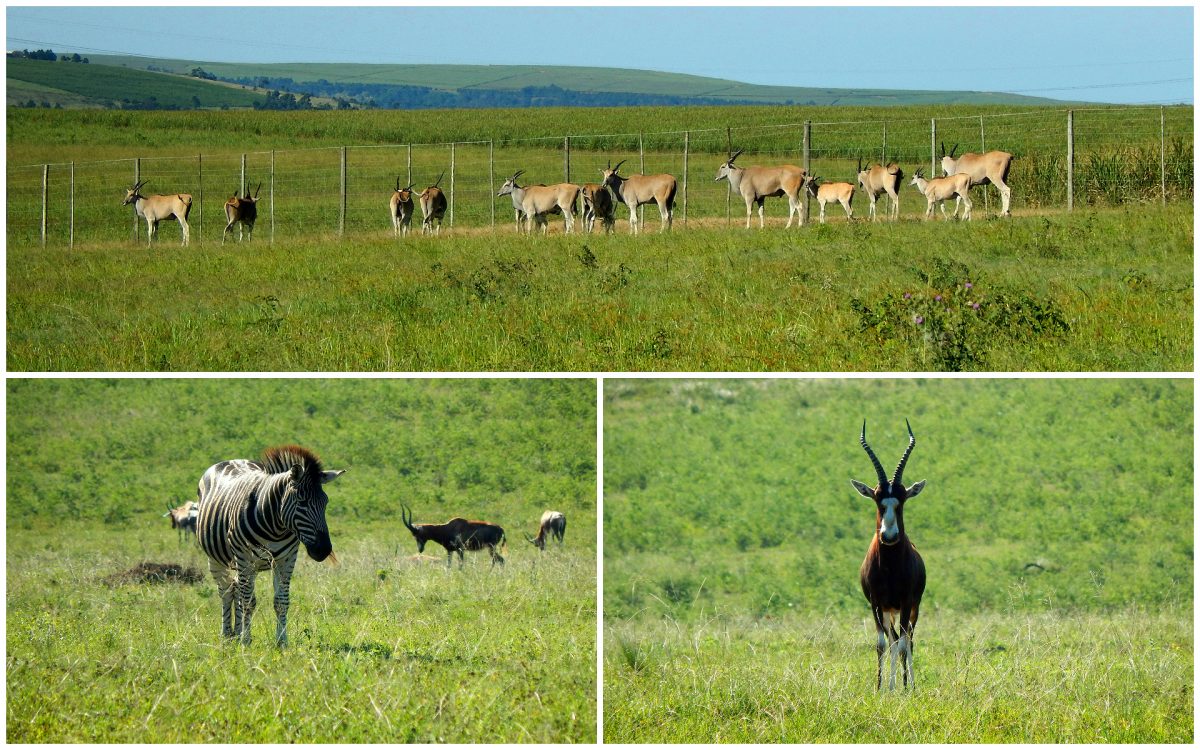 Keep your eyes peeled for the smaller critters too! Lizards and butterflies, they are everywhere…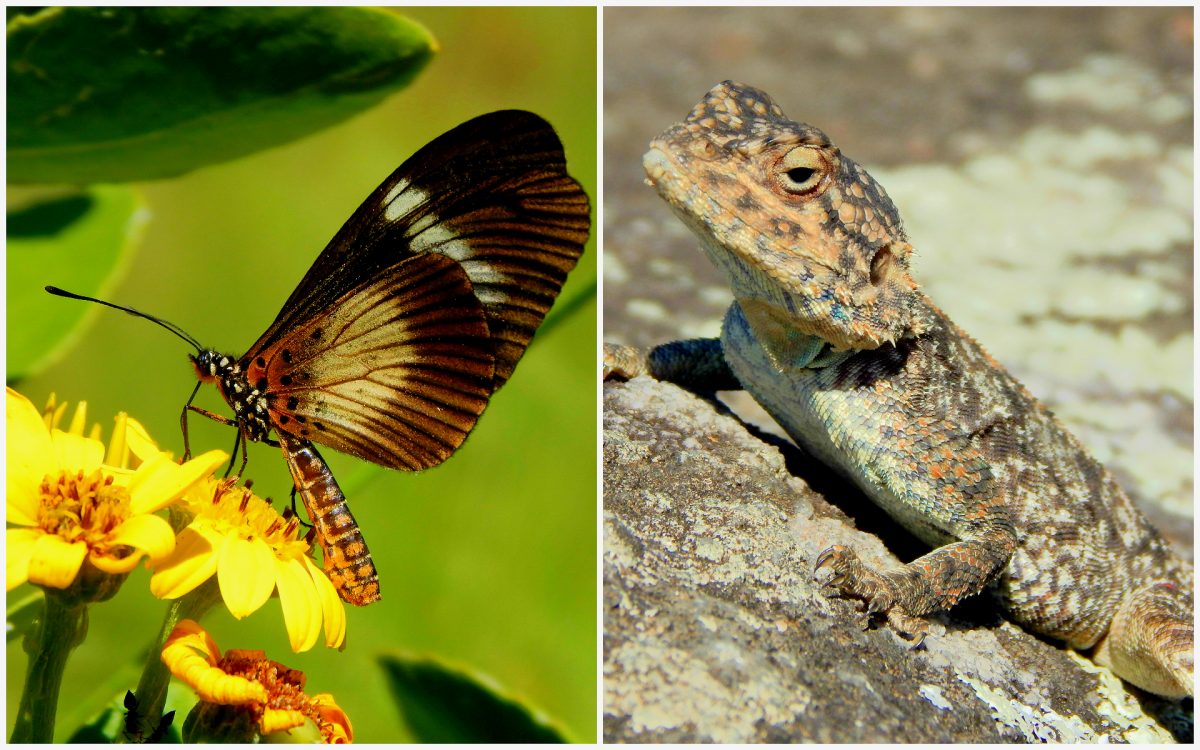 When I visited last year, I found this little guy in the reception area. It's a hand-reared blesbok. As you can see from the photo, the horns are skew and have to be kept short. Horns or no horns, this one was quite feisty!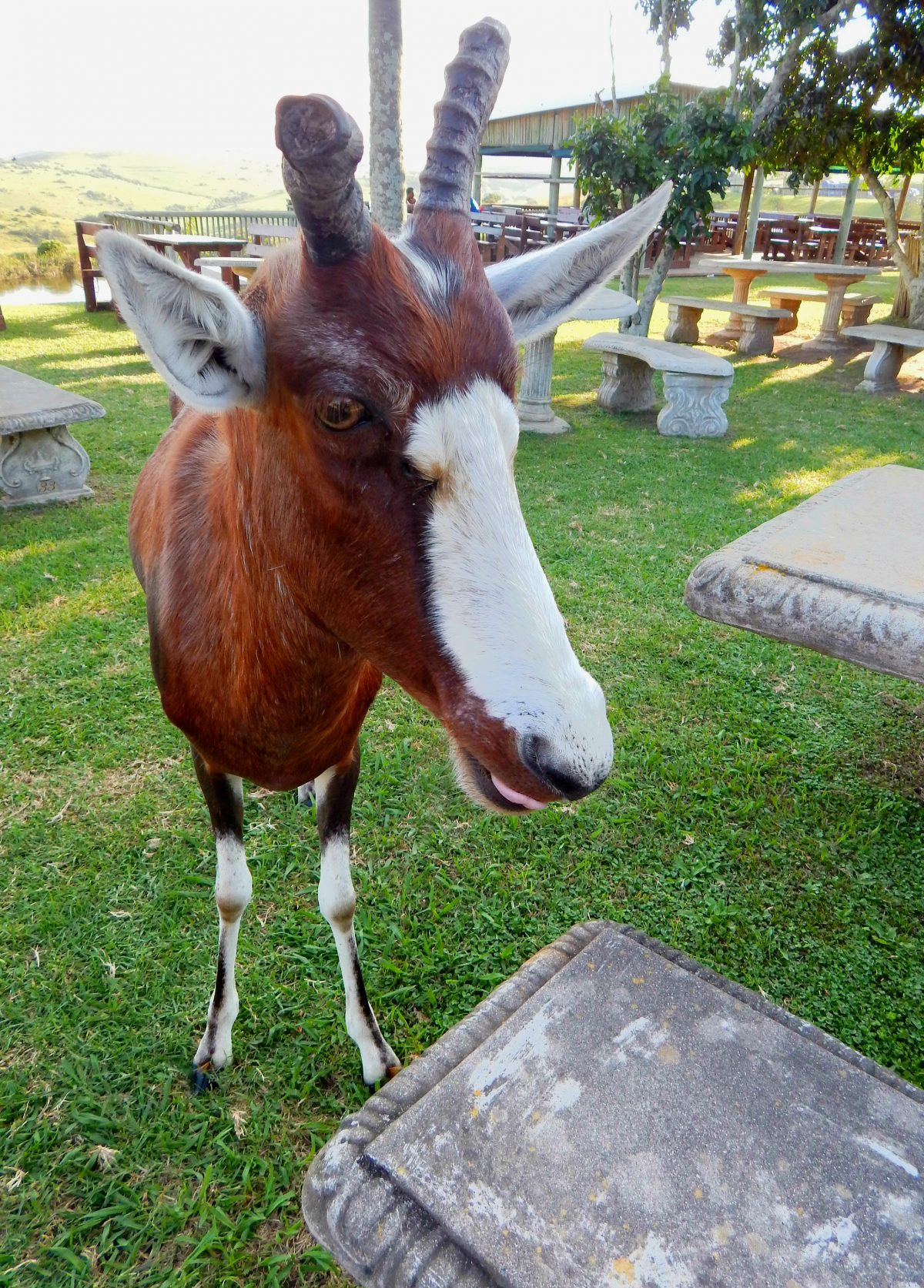 Fun for adrenaline junkies
There is no shortage of adrenalin-pumping activities at Oribi Gorge and Lake Eland. If flinging yourself off cliffs is your kinda thing, you'll enjoy the Oribi Wild Swing. It's the highest gorge swing in the world! For something a little for tame, why not do the longest zip line tour in Africa? The tour consists of 14 zip lines and starts at the top of Oribi Gorge and ends in Lake Eland.
If that's still too much action for you, walk across the Oribi Gorge suspension bridge. You'll still get a thrill, especially if you are mildly afraid of heights. The view of the gorge and the waterfall is amazing!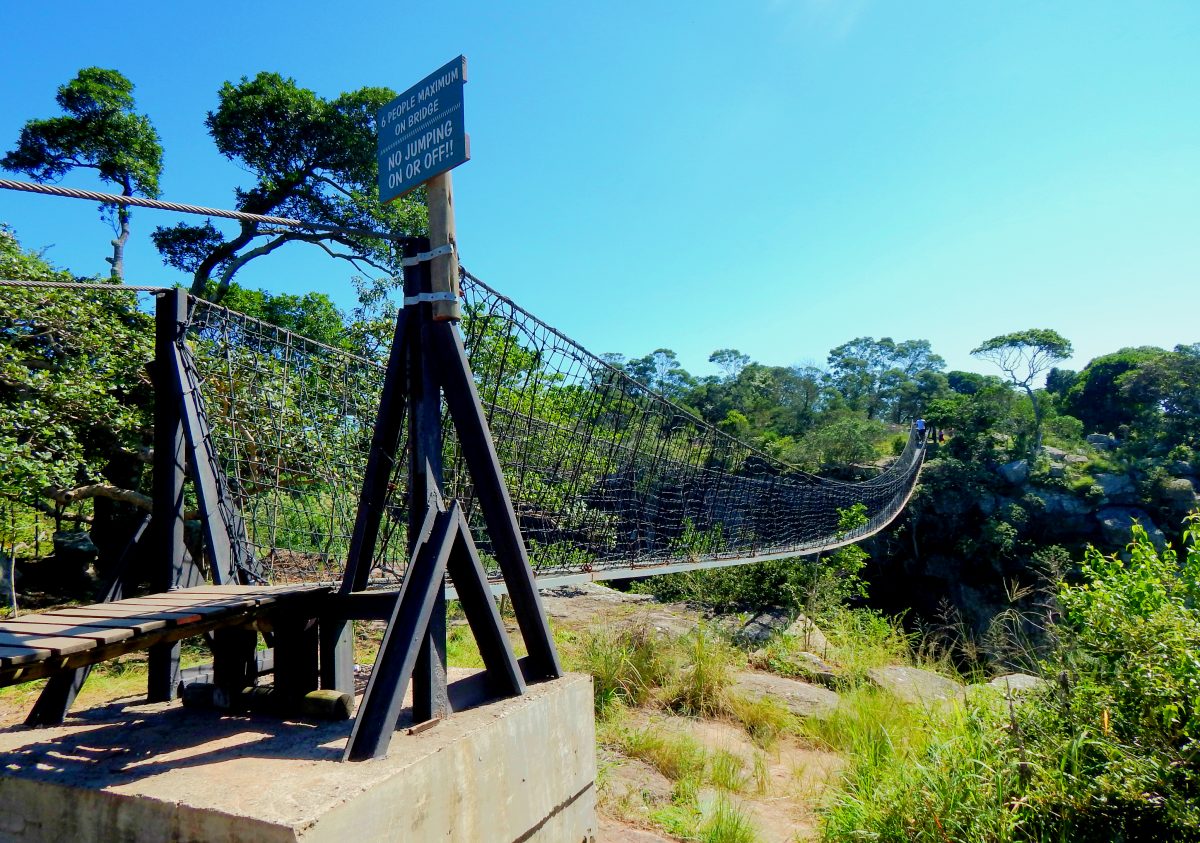 Have a picnic
Lake Eland is the perfect place for a family picnic. There are lots of beautiful picnic spots throughout the reserve.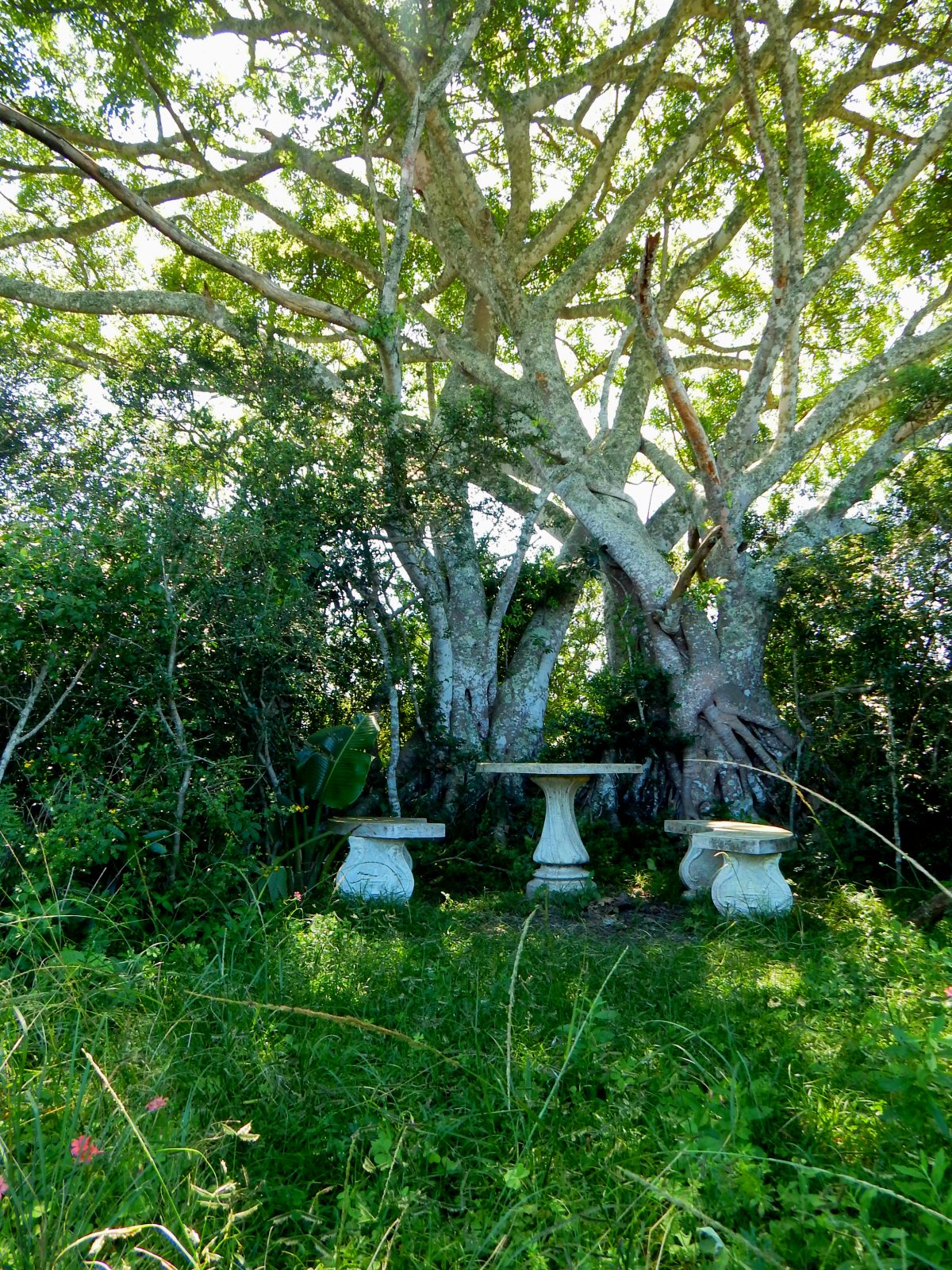 Ever so often, it's necessary for me to escape the city and just get back to nature. Get away from everything, slow down and tune into the rhythm of nature. Whether you spend a whole day at Oribi Gorge and Lake Eland or perhaps a weekend, I'm sure you'll have a great time!