South Stradbroke Island or South Straddie as the locals call it, is an island off the coast of Queensland, Australia. At a width of just 2.5 km and length of 21 km, the island is fairly small. Depending on where you find yourself, the island is only 1-2 km across the water from Runaway Bay and Paradise Point. South Straddie is the place to go if you want to escape the buzzing Gold Coast. It's also a great vacation spot to take a break from technology for a day or two.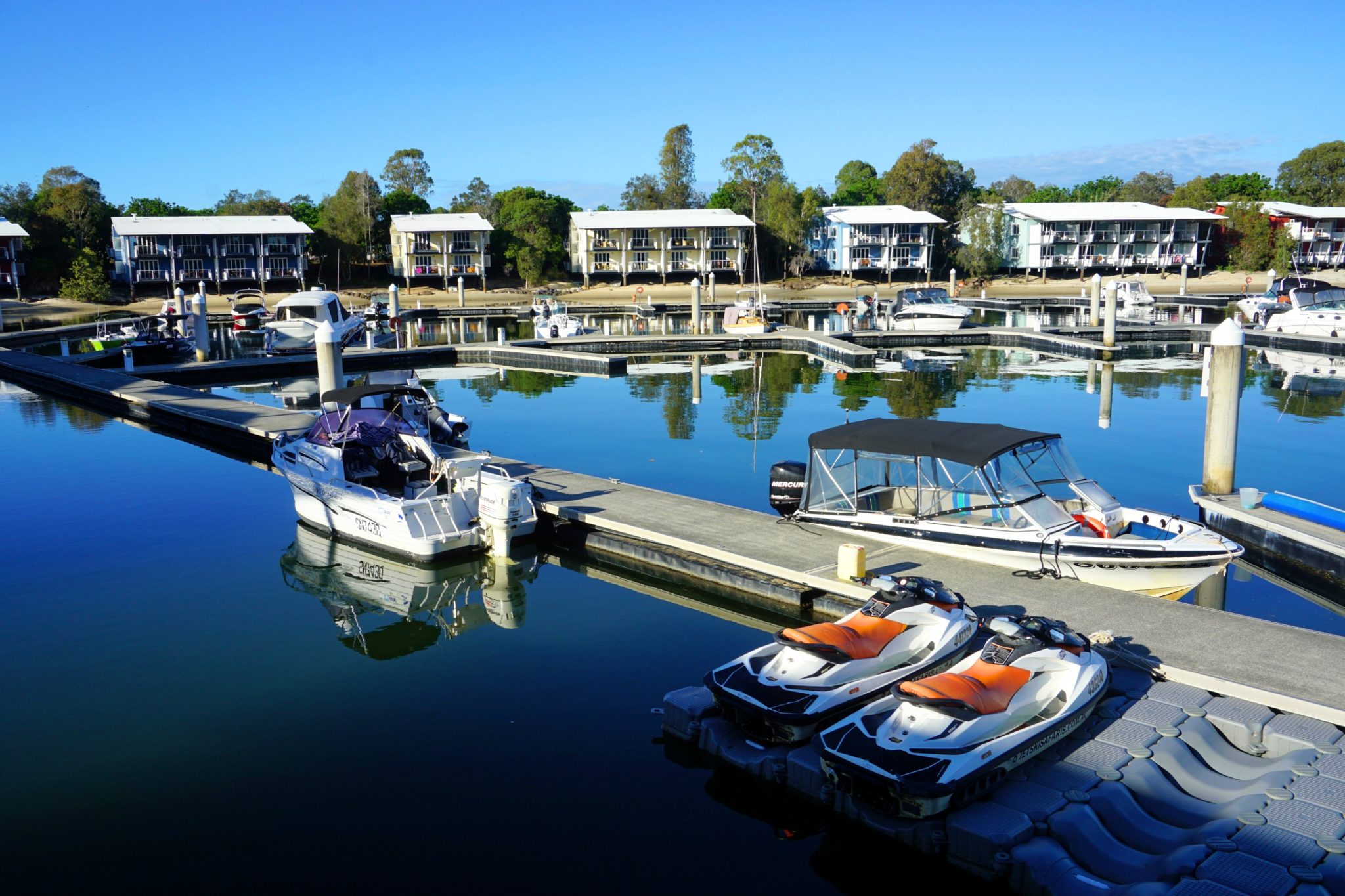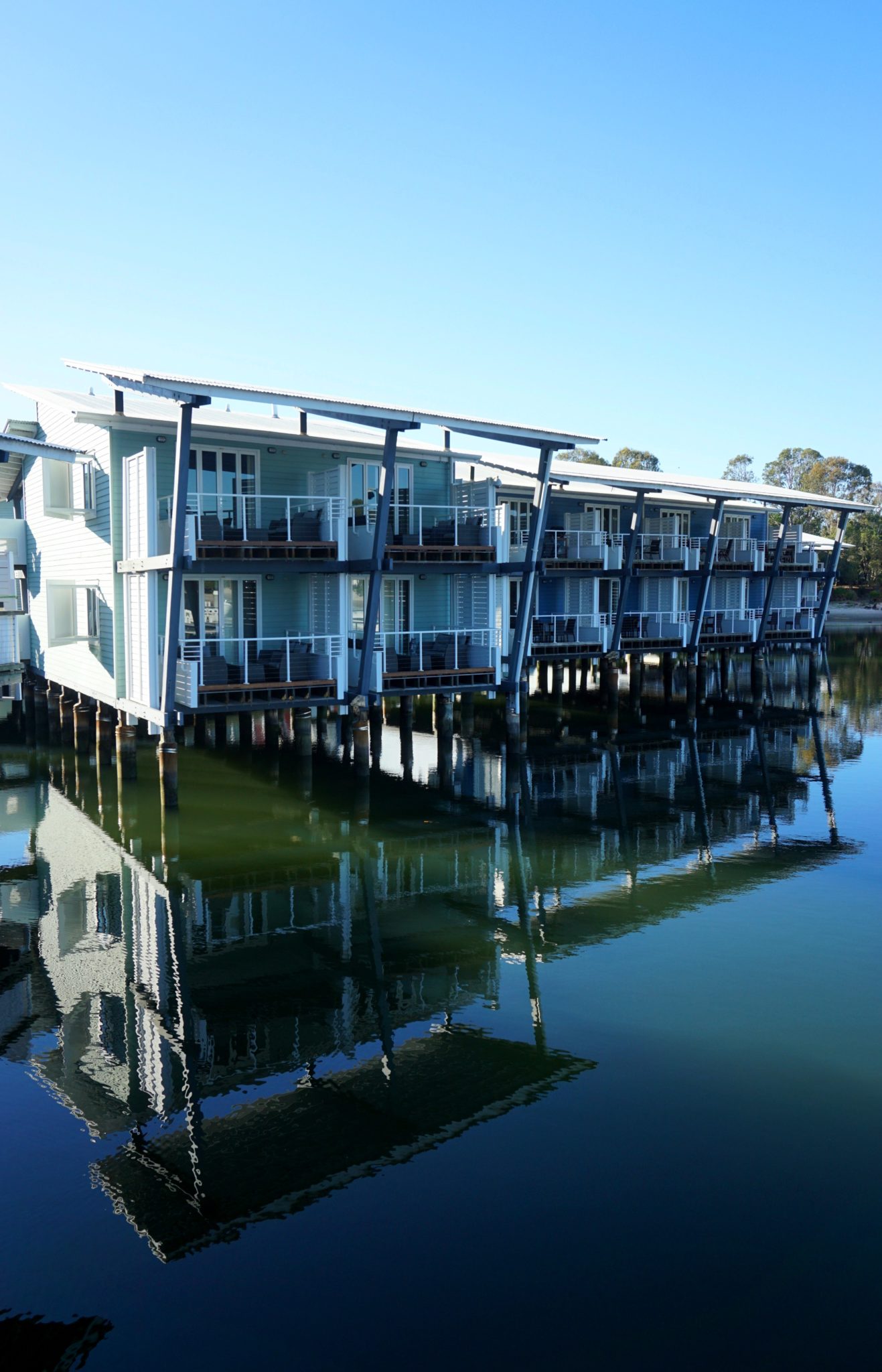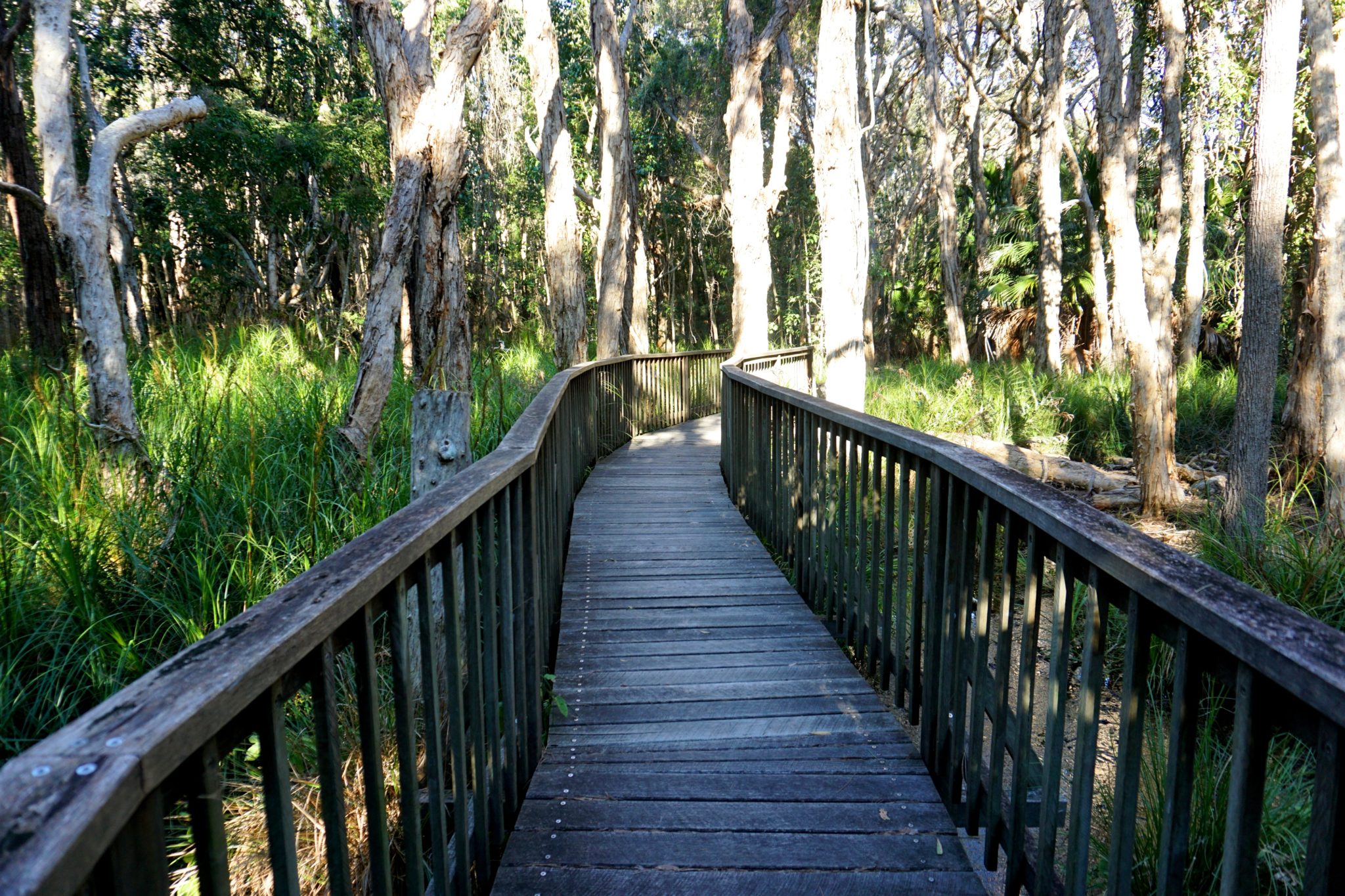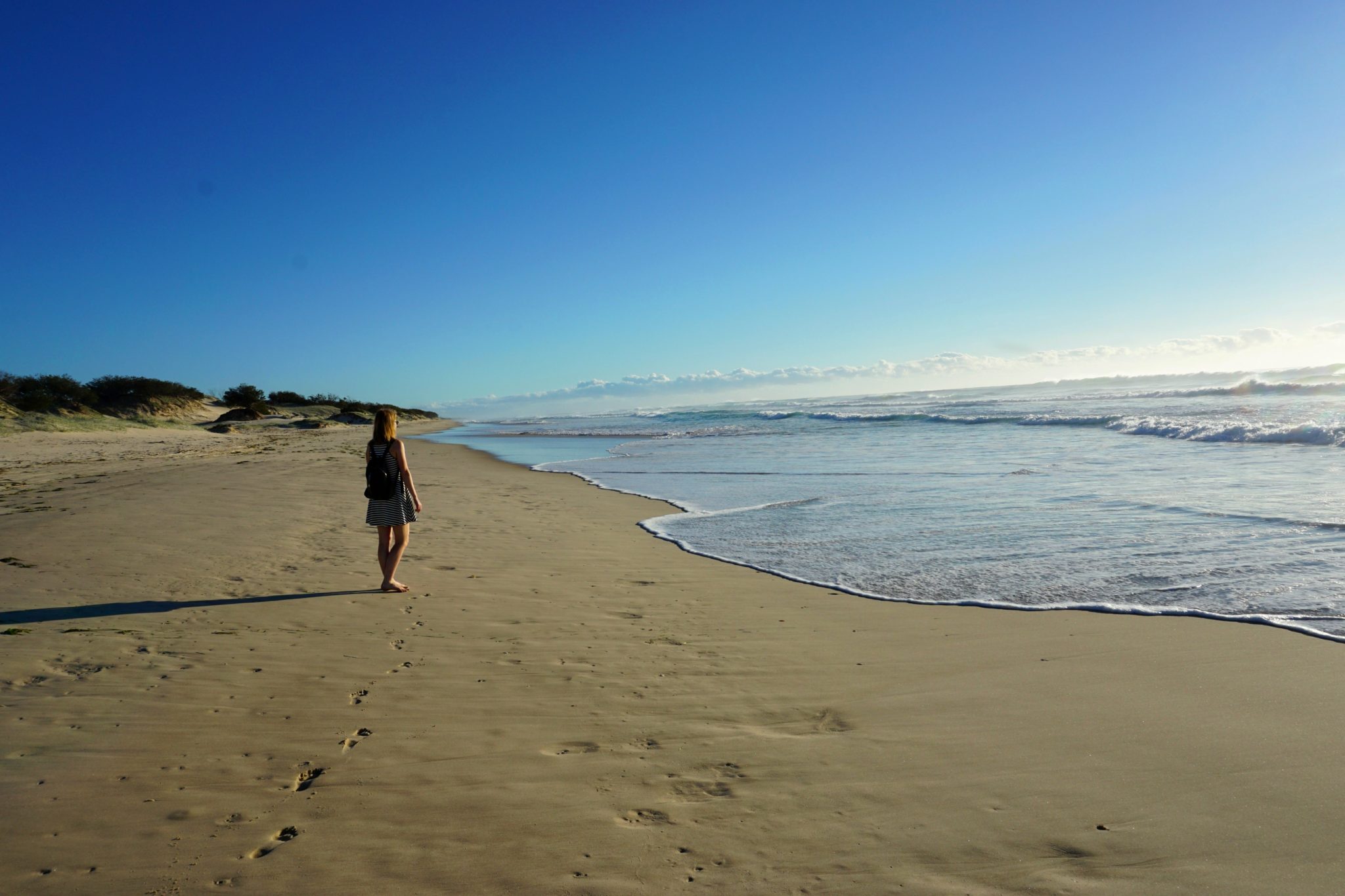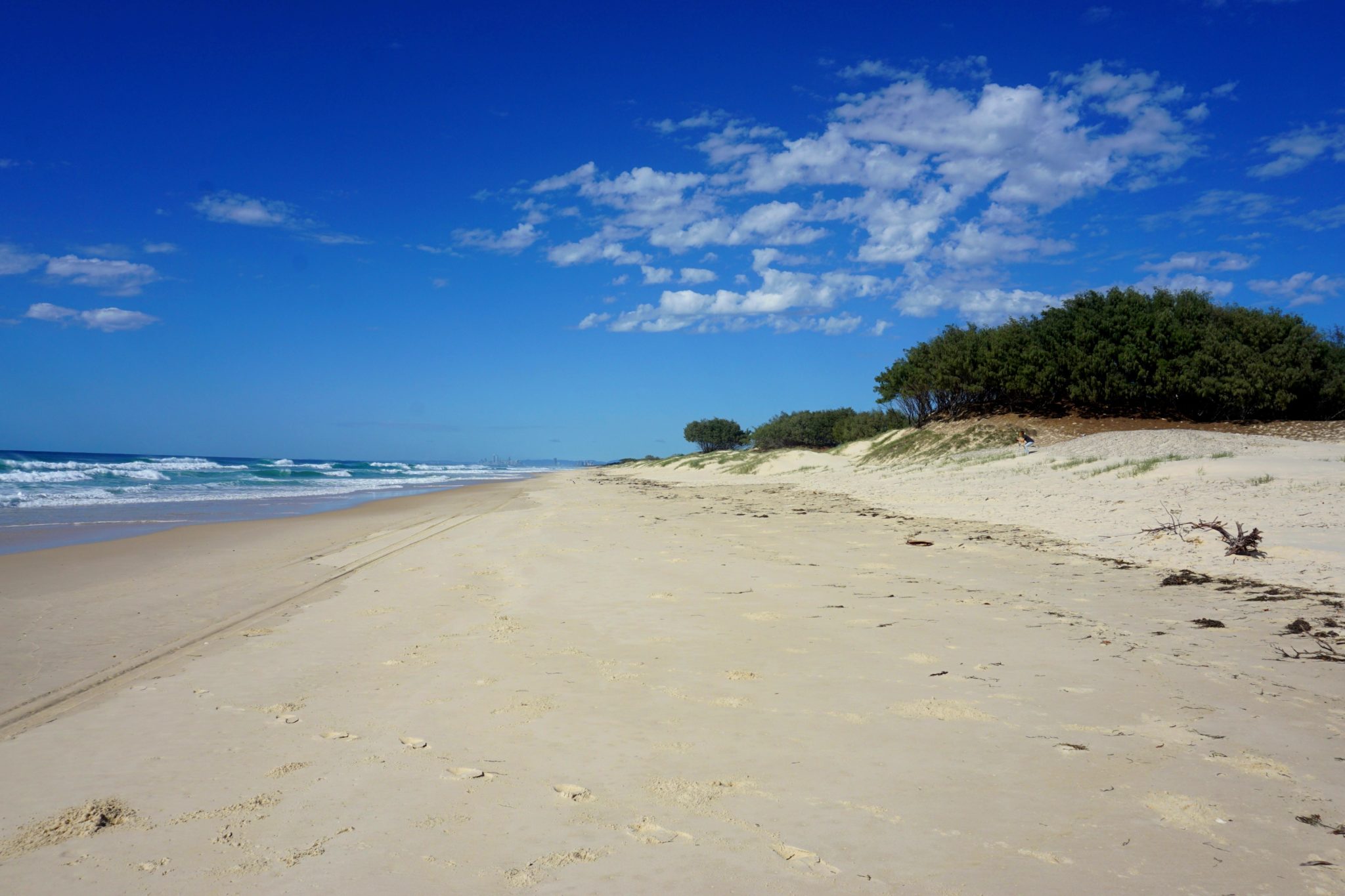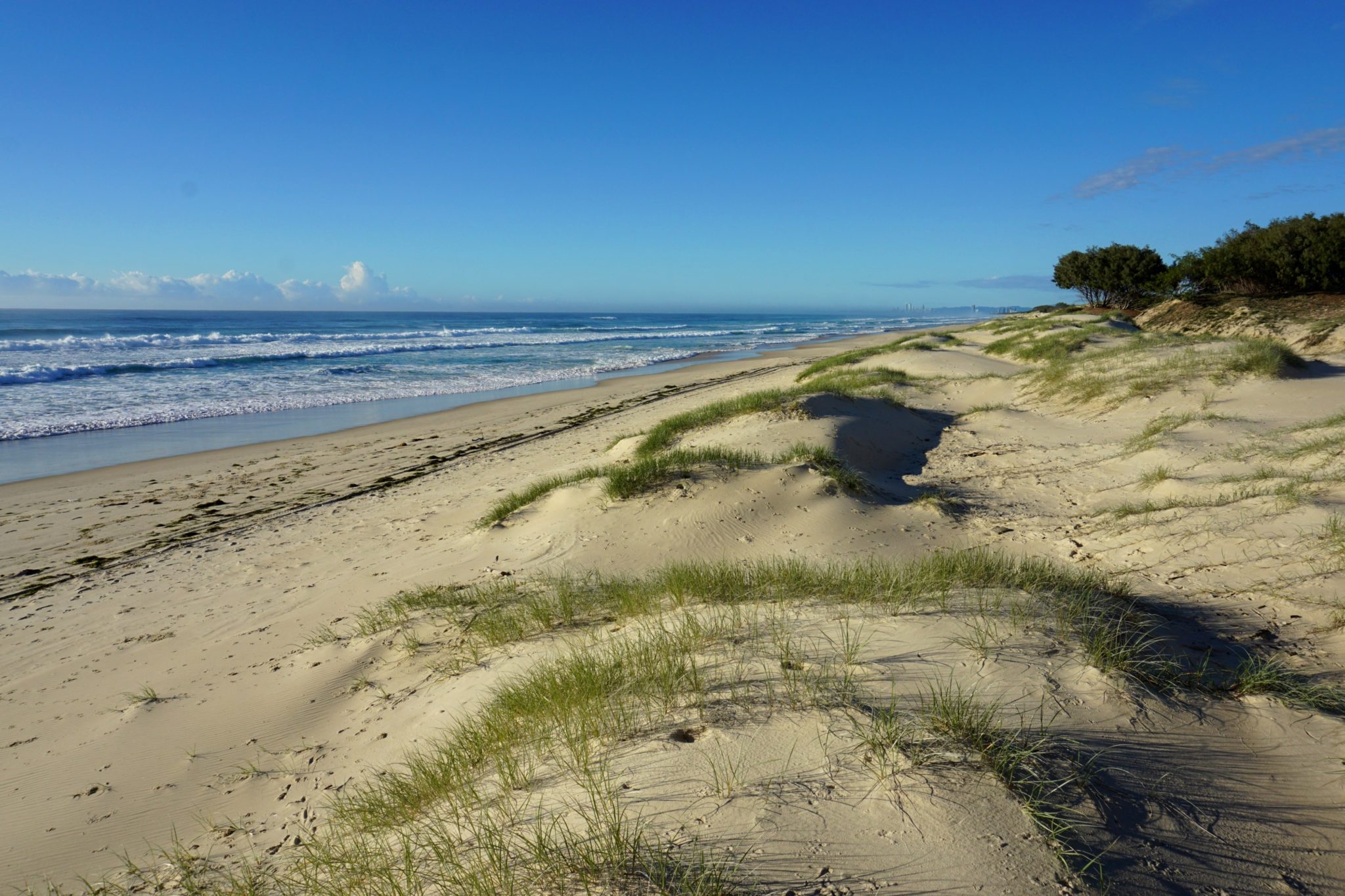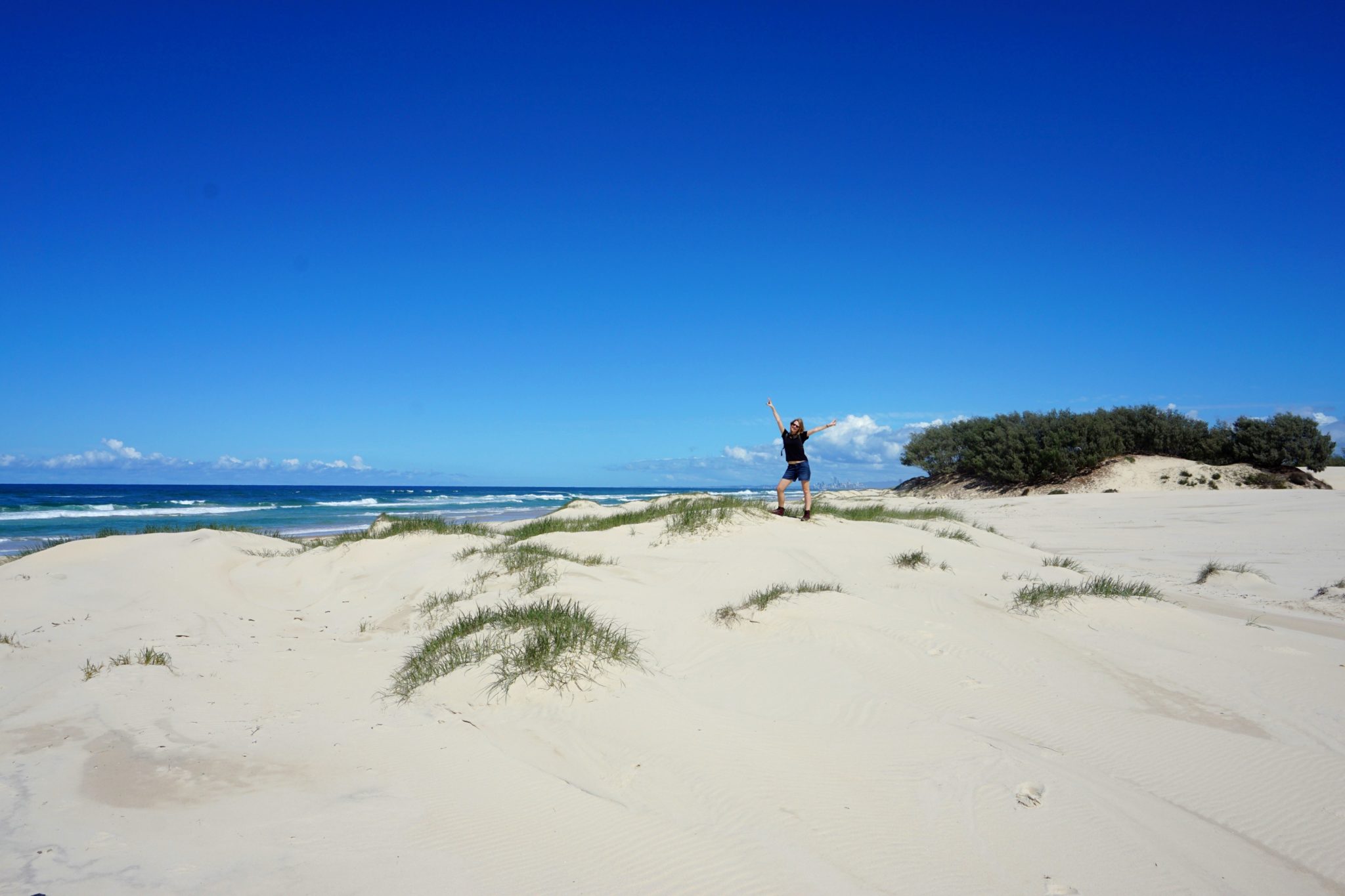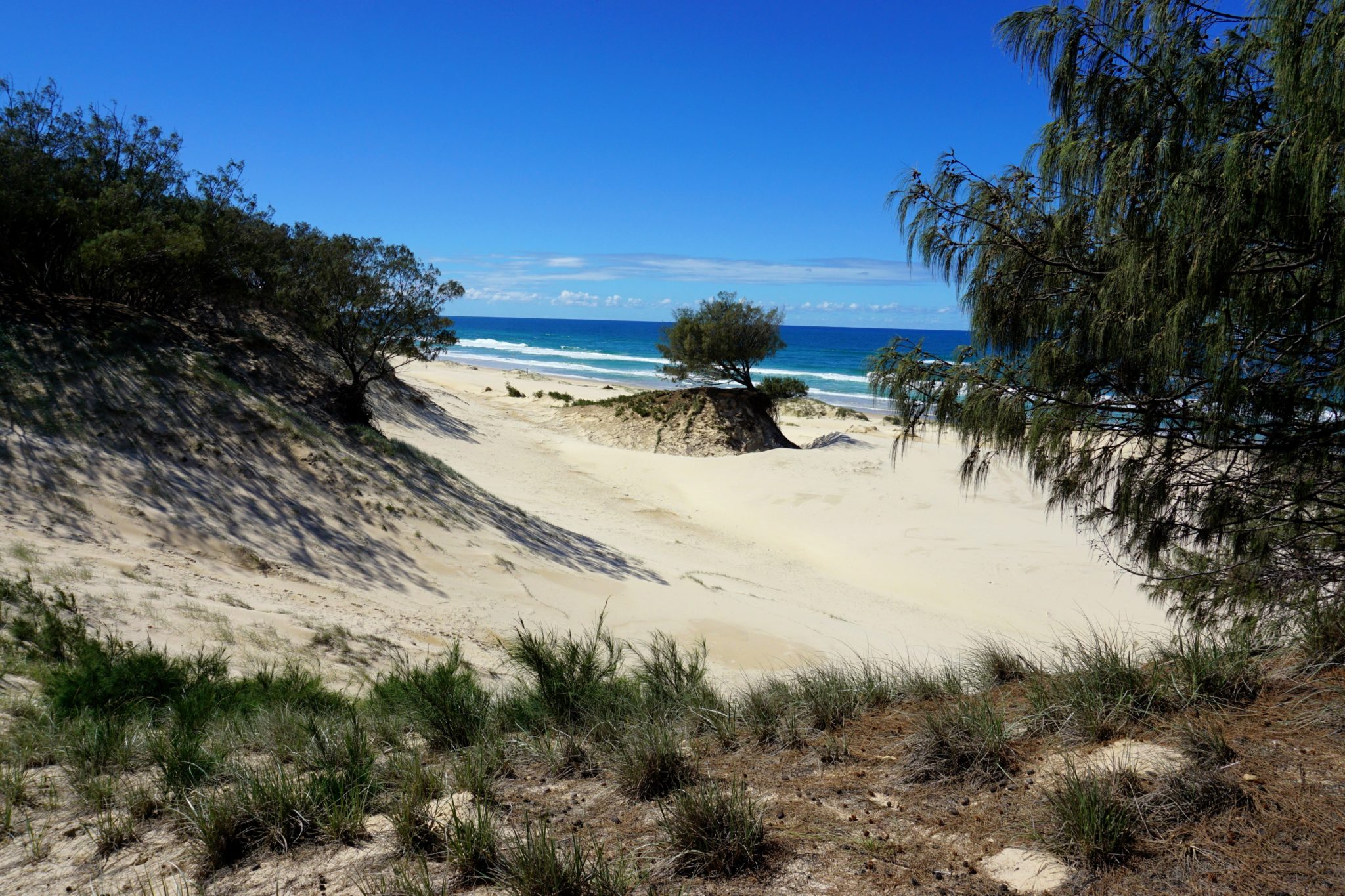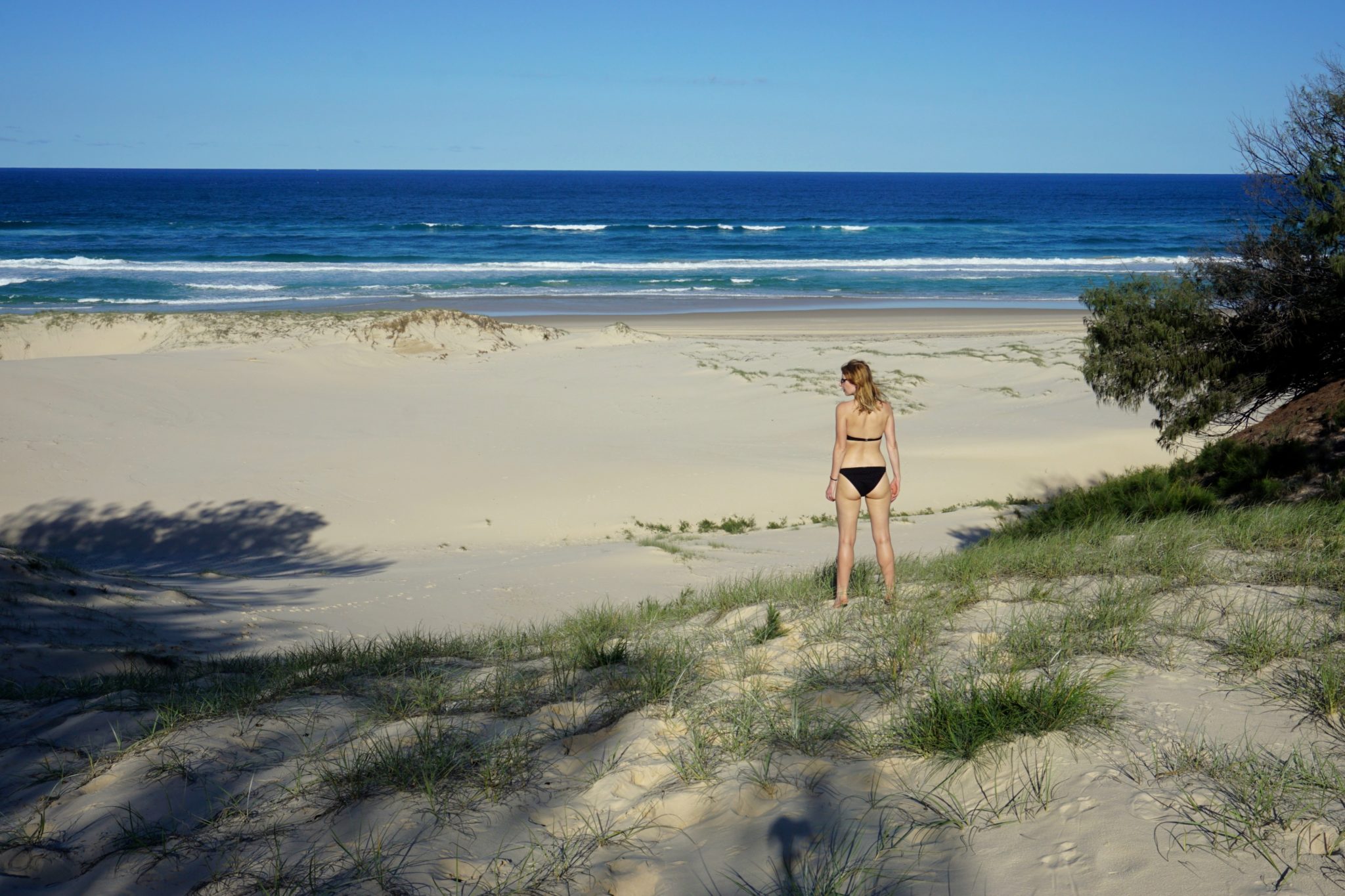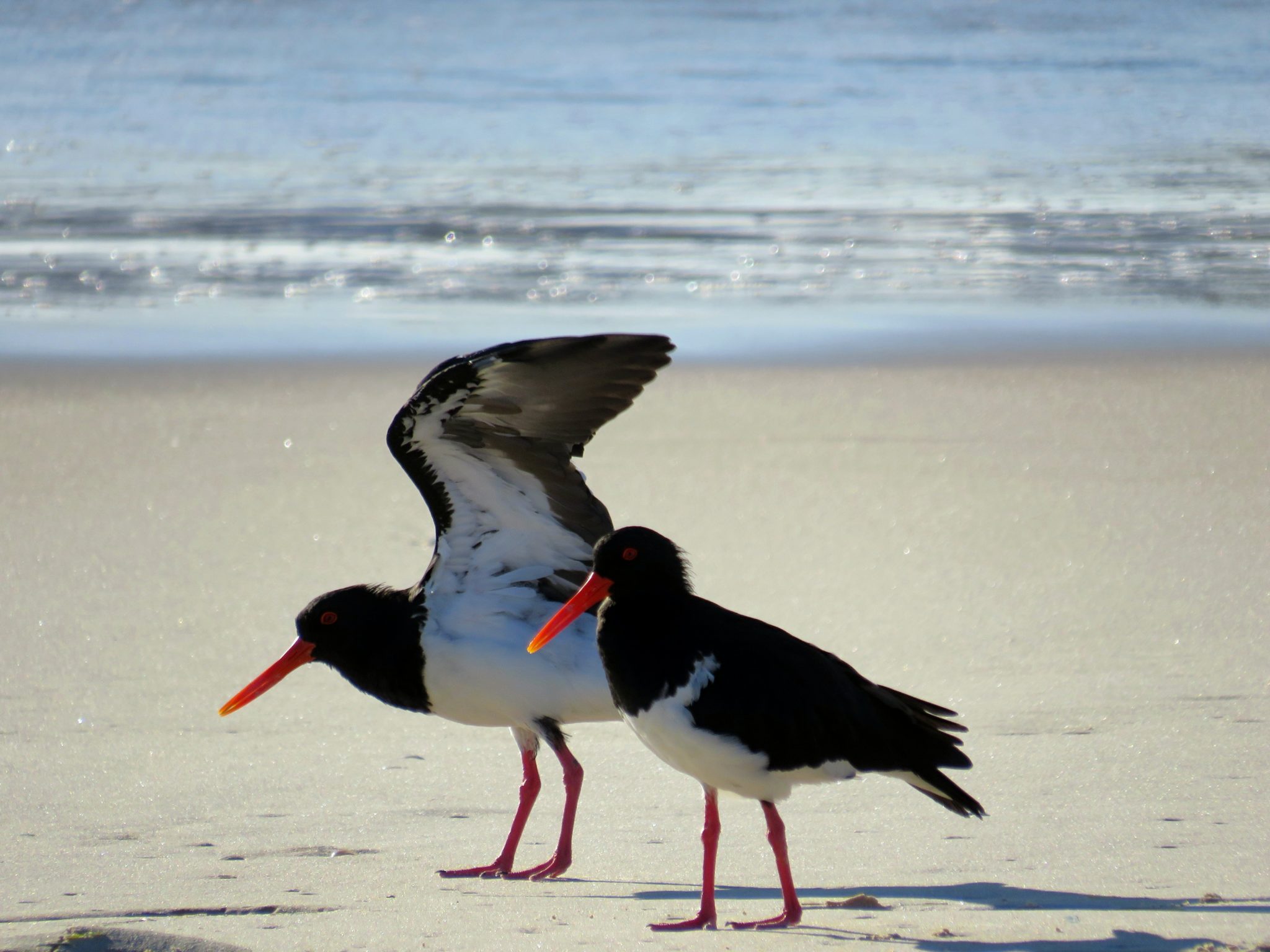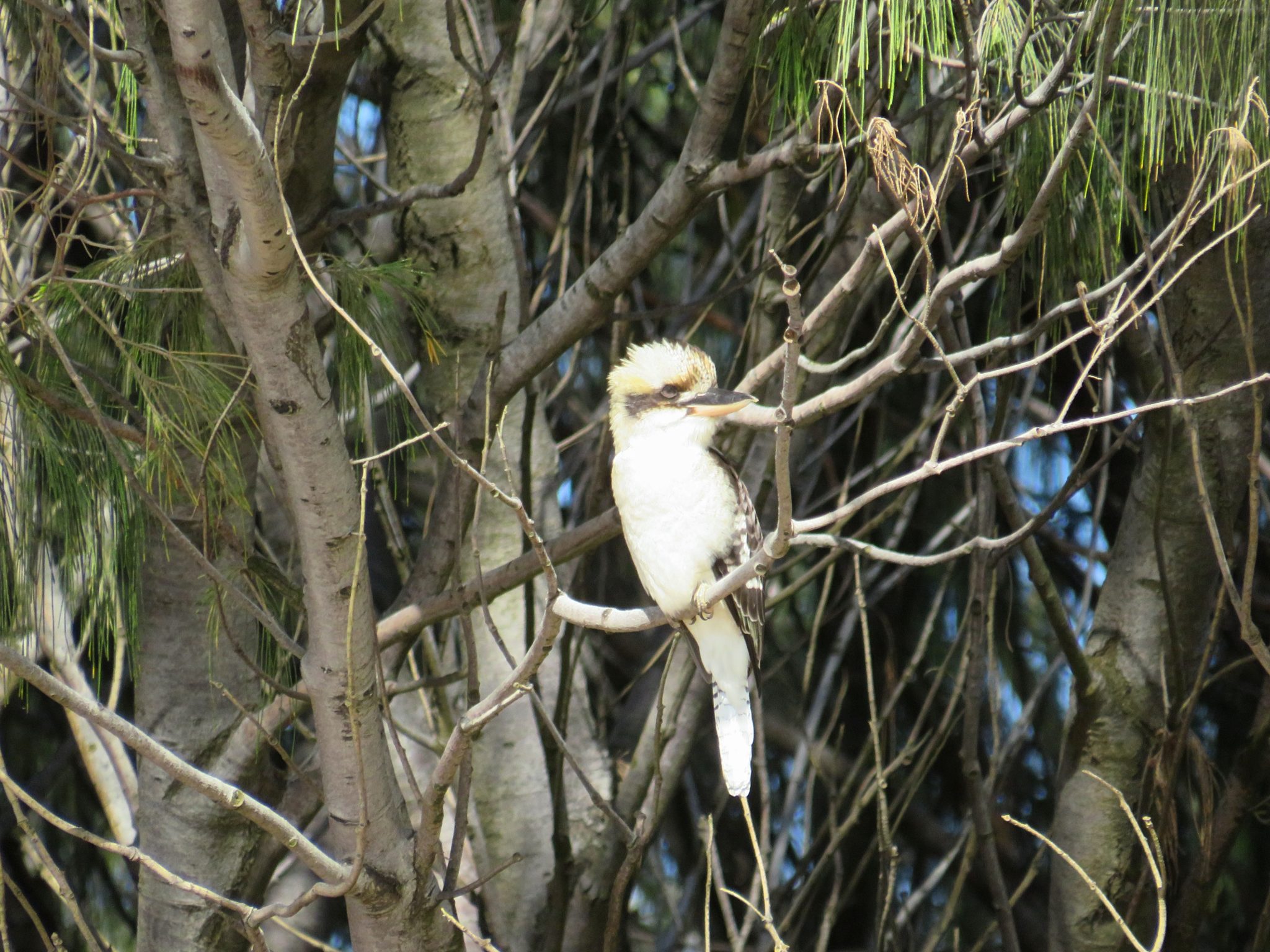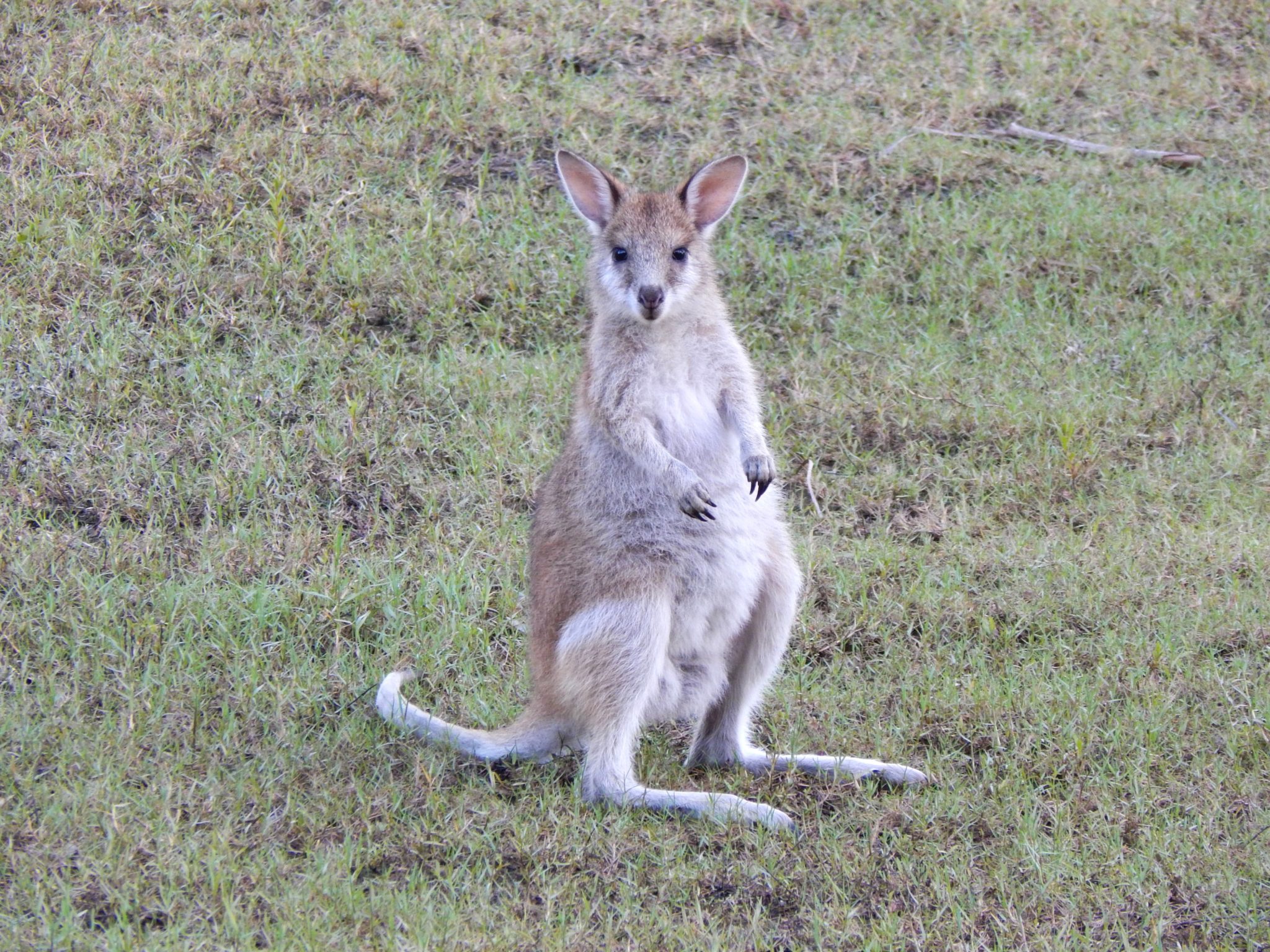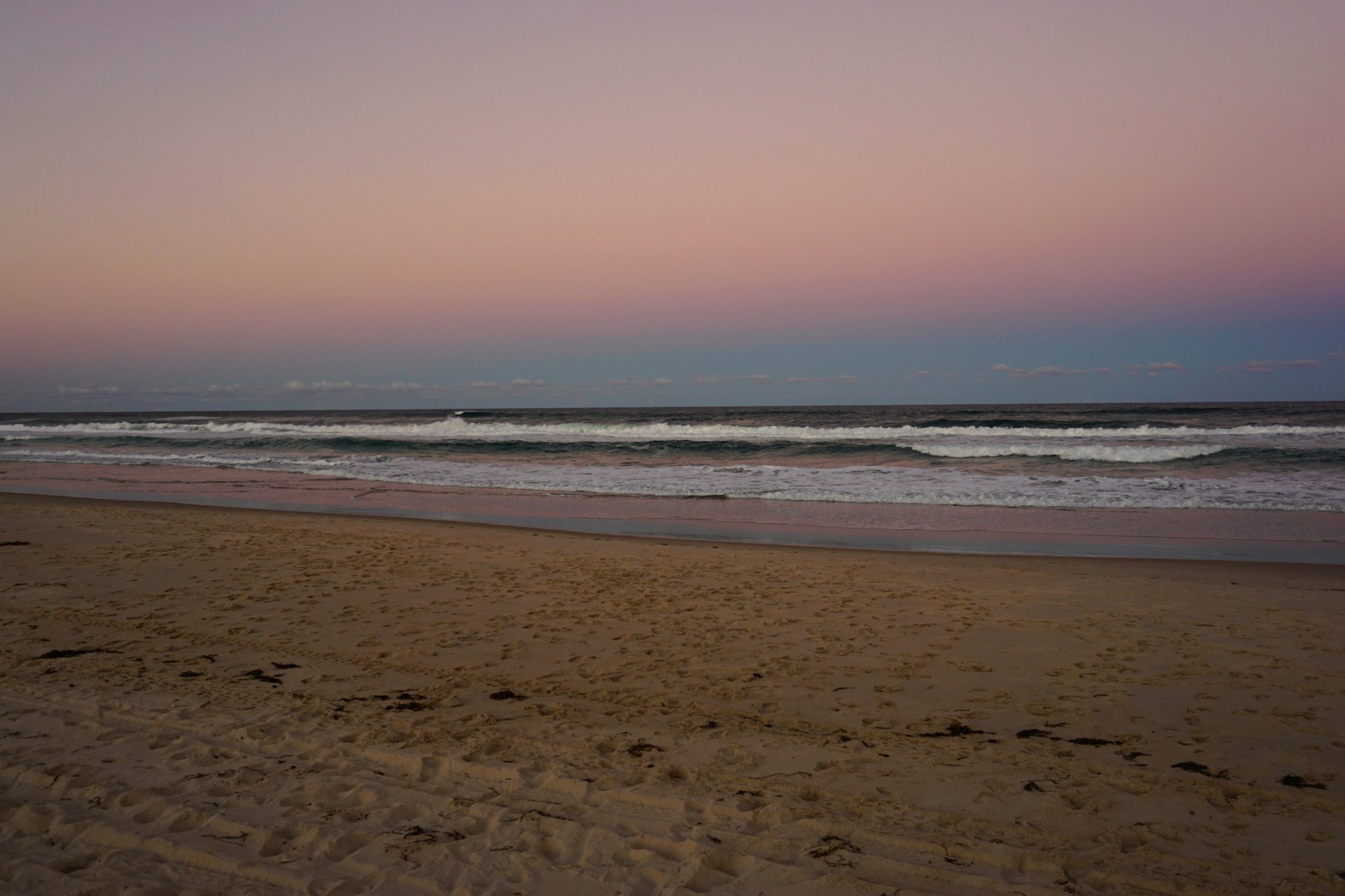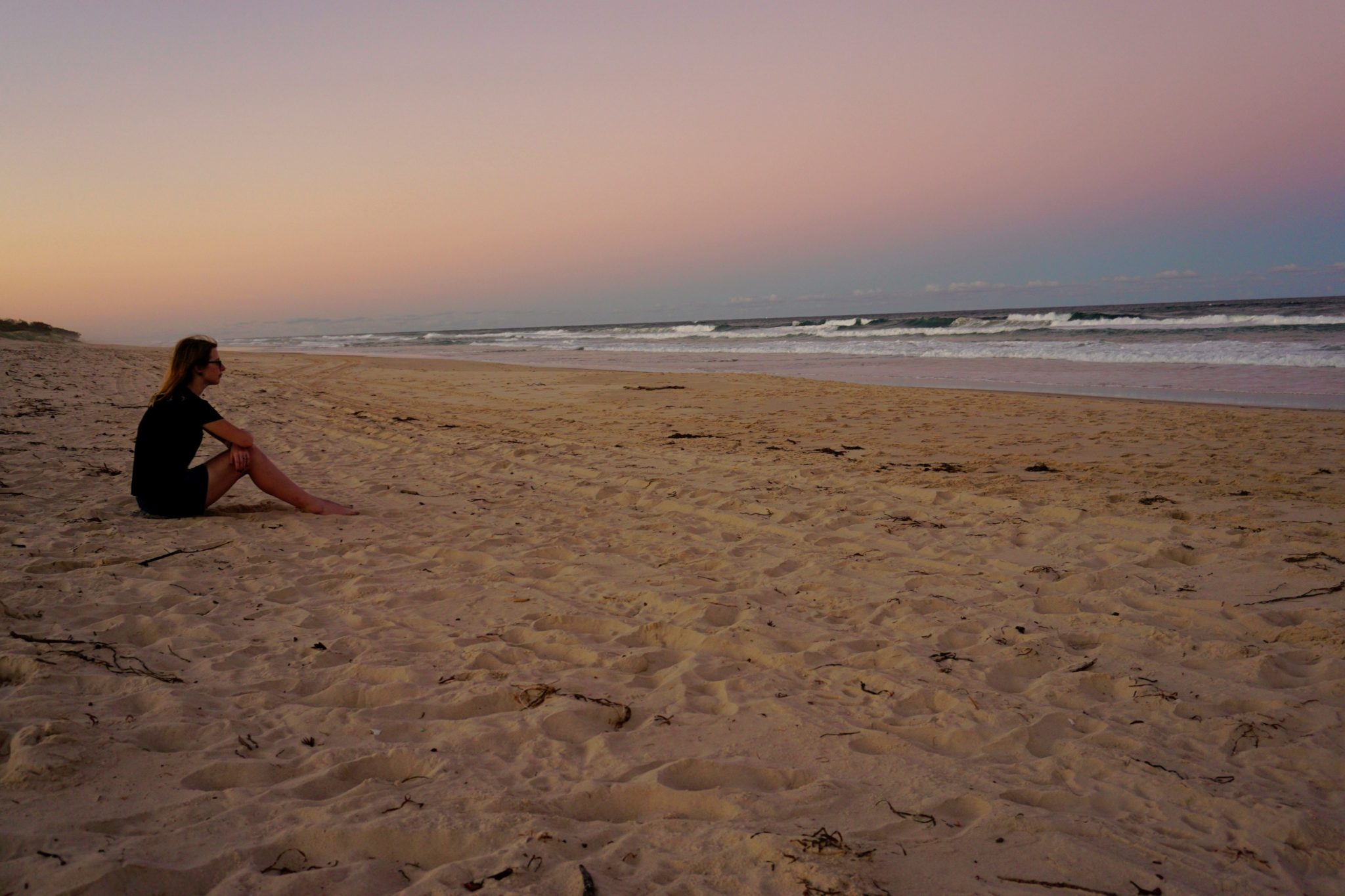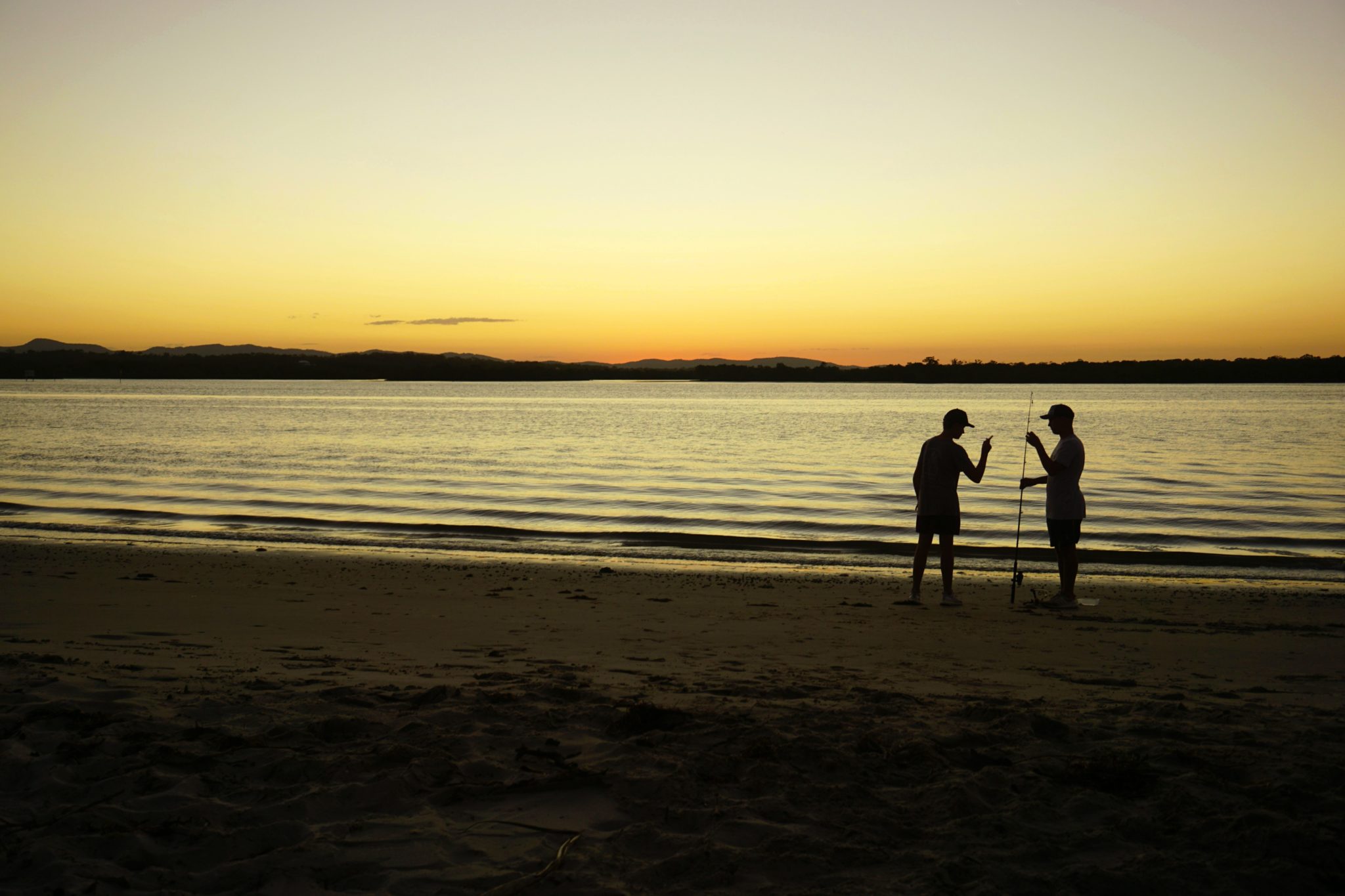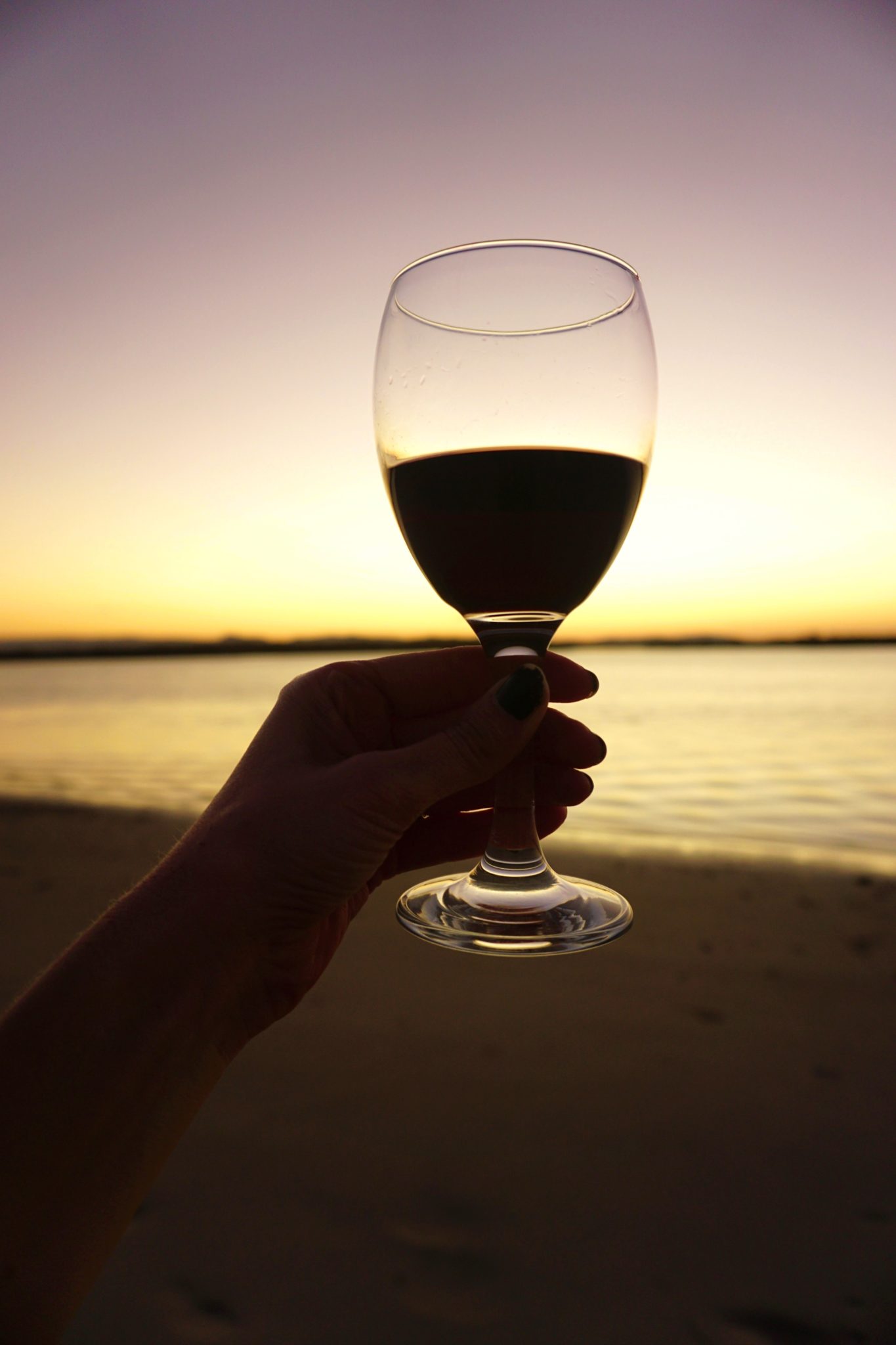 Reasons to visit South Straddie
For postcard perfect beaches
Without a doubt, the best feature of the island is the unspoiled beaches. In fact, the whole eastern side of the island is one continuous stretch of white dunes meeting blue sky and waters. I can't think of a better place to take a stroll along the beach. The waves are great for surfing too.
For spectacular sunsets
Although the eastern shore is beautiful, you'll want to head to the opposite side of the island for sunset. The name says it all: Sunset Beach! This is probably the best spot on South Straddie to watch the sunset. Grab a bottle of wine (and mozzie repellent) and head to the western side of the island for a spectacular golden sunset.
For amazing local animals
The island is home to a number of frog, reptile, bird and mammal species making it a great place to see indigenous fauna. Golden swamp wallabies are often seen as they are endemic to North and South Stradbroke Islands. Also, during whale season on the Gold Coast (July to October), it's a great place to spot Humpback Wales as they migrate from Antarctica to warmer waters.
For more practical information about the island, like how to reach it, where to stay and what to do, read my complete guide to South Stradbroke Island here.