In July, I visited Venice for the second time. The city was just as I remembered it: hot and humid, packed full of people, but OH SO postcard-perfect!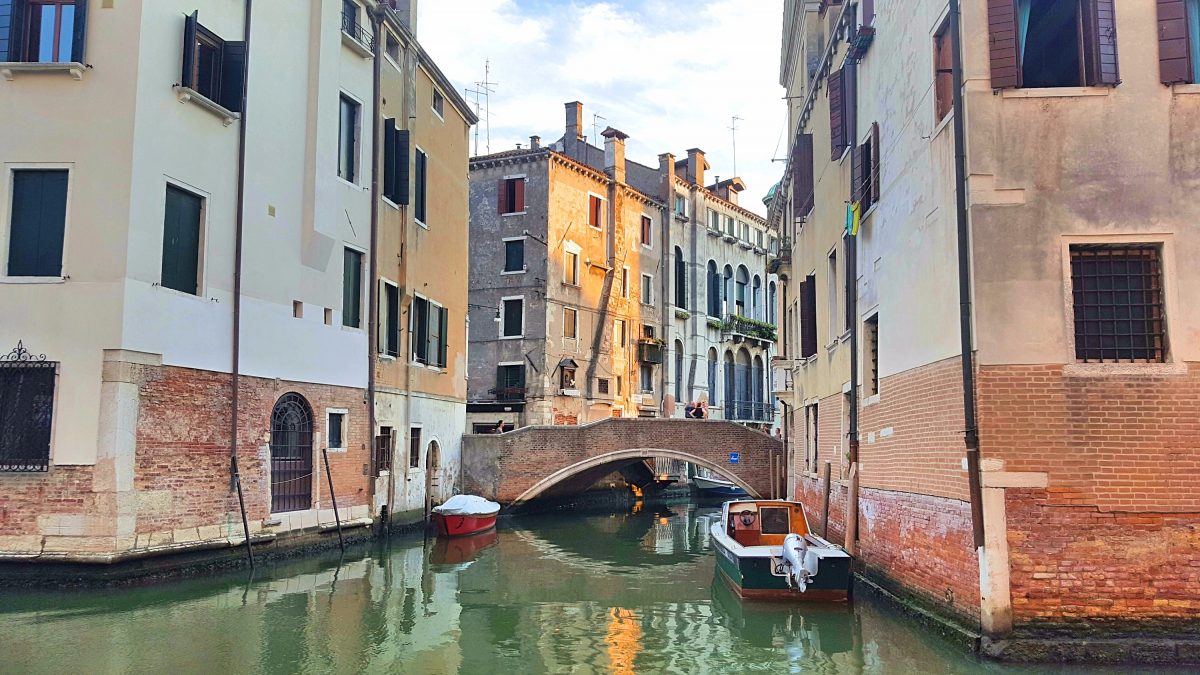 Venice attractions
Venice has lots to see and a good deal of the attractions are completely free. For example, to enter Saint Mark's Basilica doesn't cost a thing. The basilica is one of my favourite churches because of its unique interior. Taking photographs inside the church is not allowed. I tried to sneak a couple photos of the inside, but they all turned out blurry (Mmm I wonder why?). I took one nice one just outside the doors though.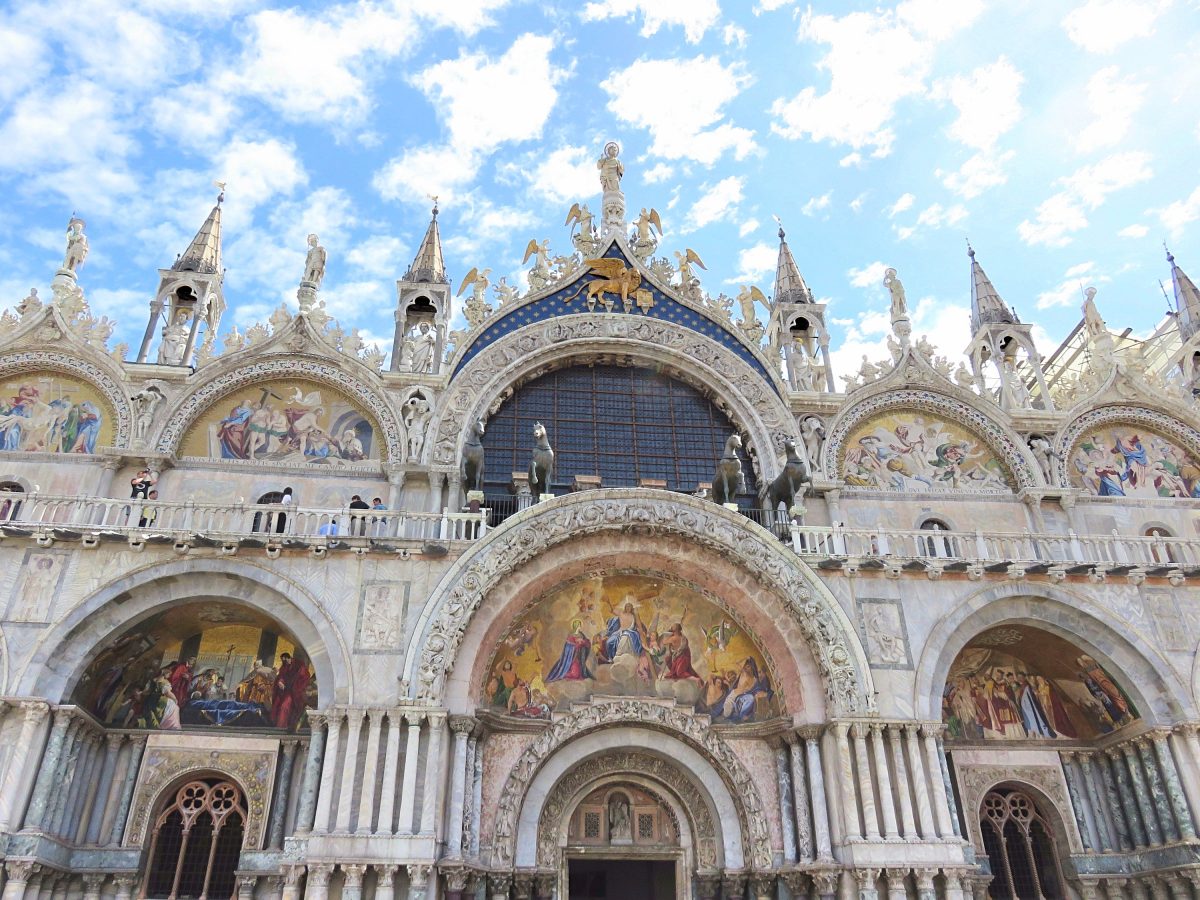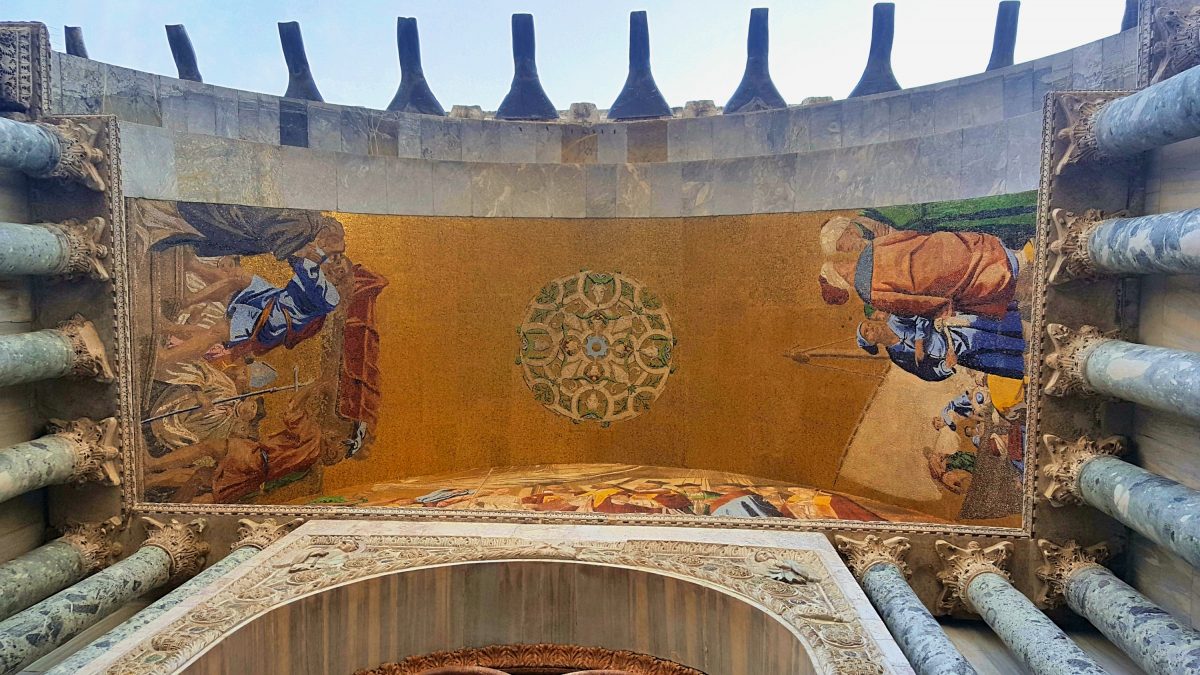 The Bridge of Sights from both sides. On my previous trip, I walked across the bridge. This time around, I only admired it from the outside.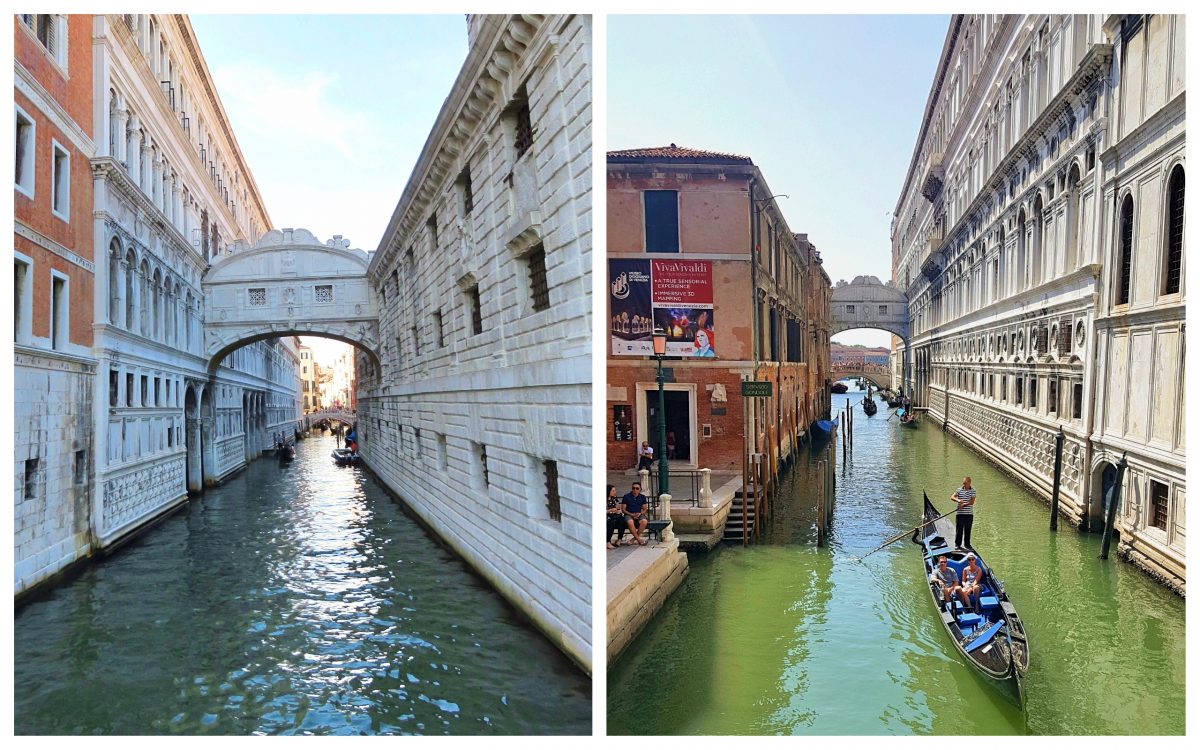 Piazza San Marco is always packed with people, but definitely worth seeing. It's the 'hot spot' of Venice where you'll find Saint Mark's Basilica, the Doge's Palace and Campanile di San Marco (the tower). You get the best view of the city from Campanile di San Marco.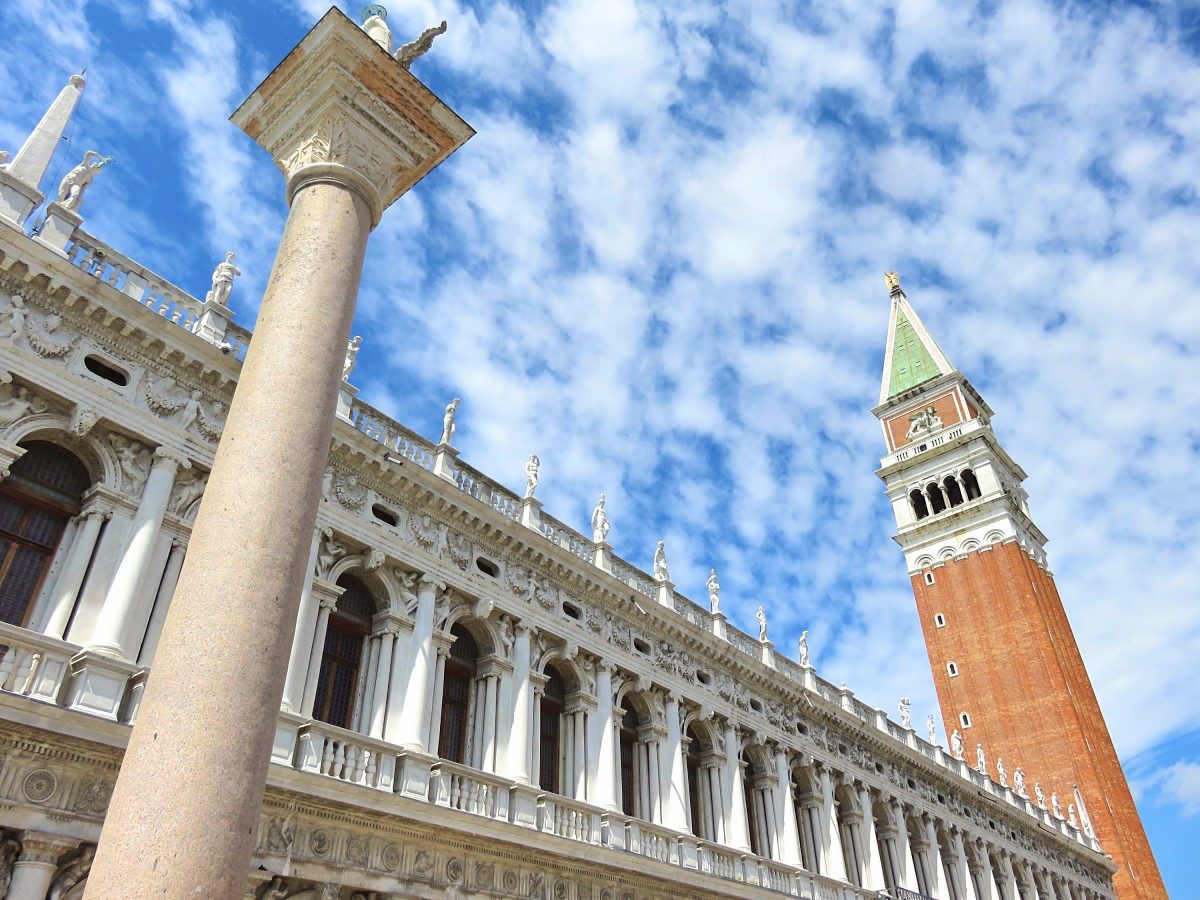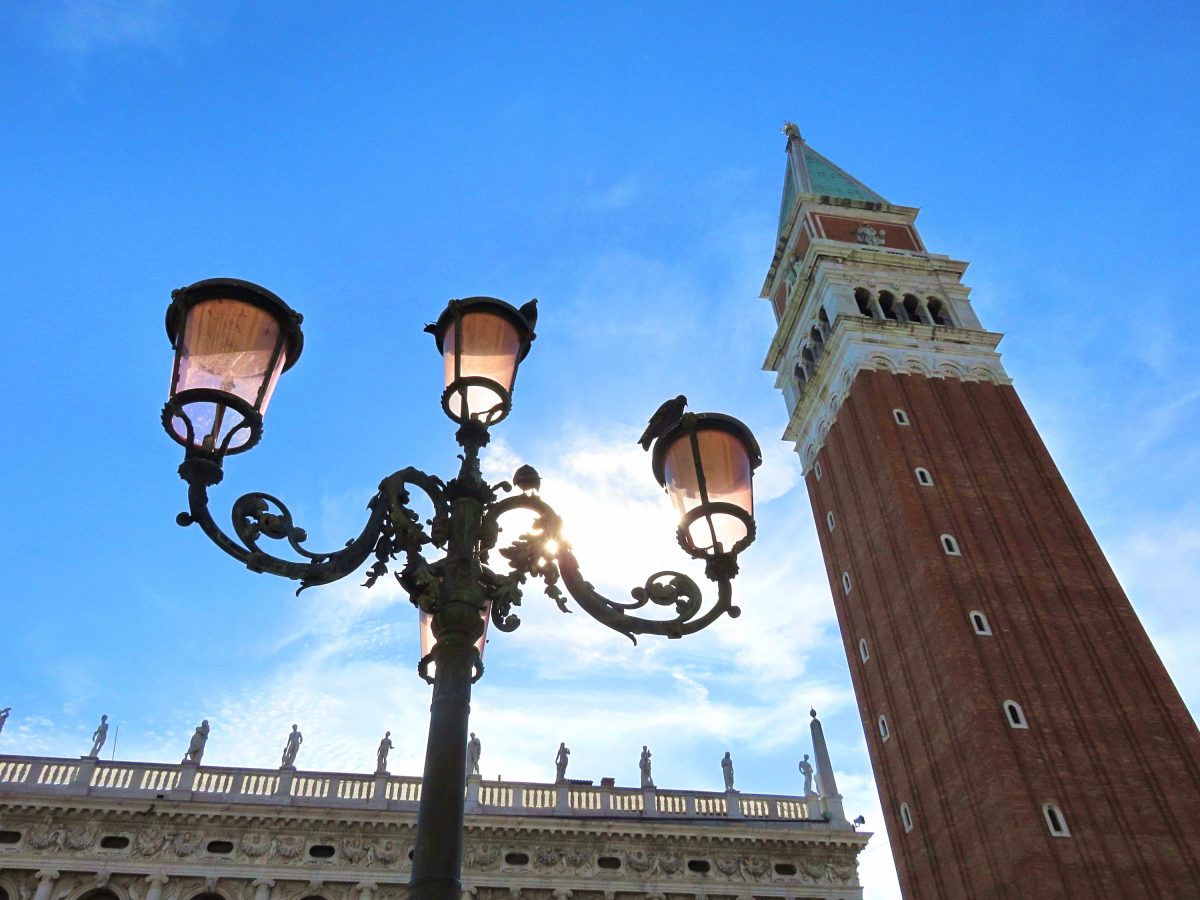 The Rialto Bridge is another must-see attraction in Venice.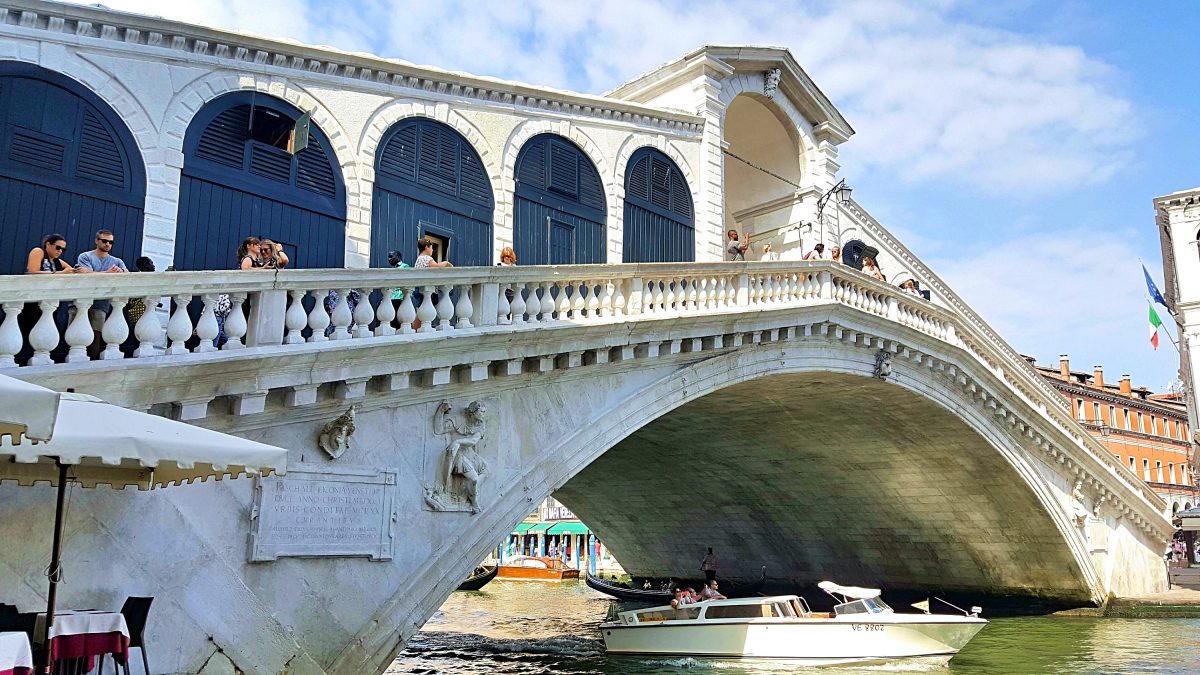 Check out the view from the Rialto Bridge of the Grand Canal – an iconic view you cannot miss.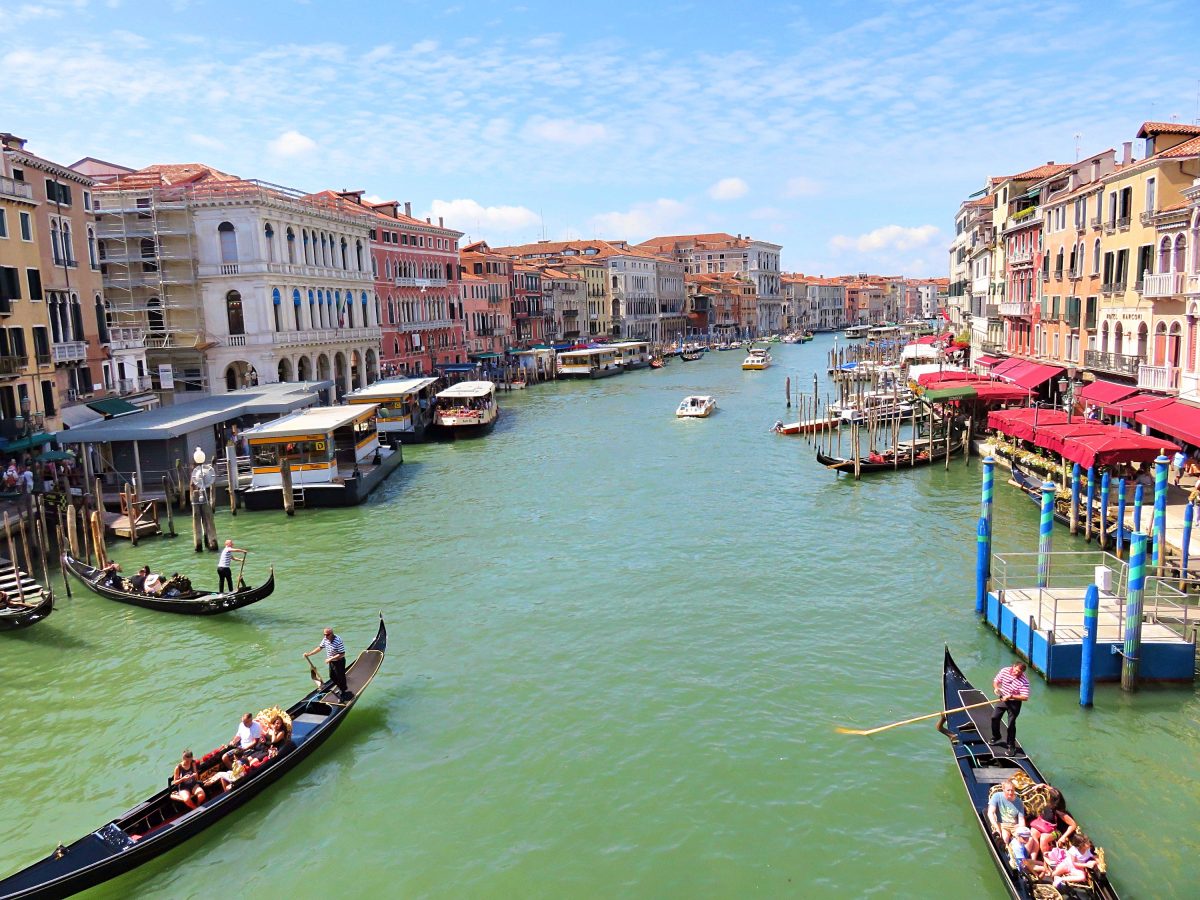 One of my favourite things to do in Venice is just to walk around aimlessly. That's right, getting lost on purpose in the maze of streets and little allies. Why? Because Venice is just so damn pretty.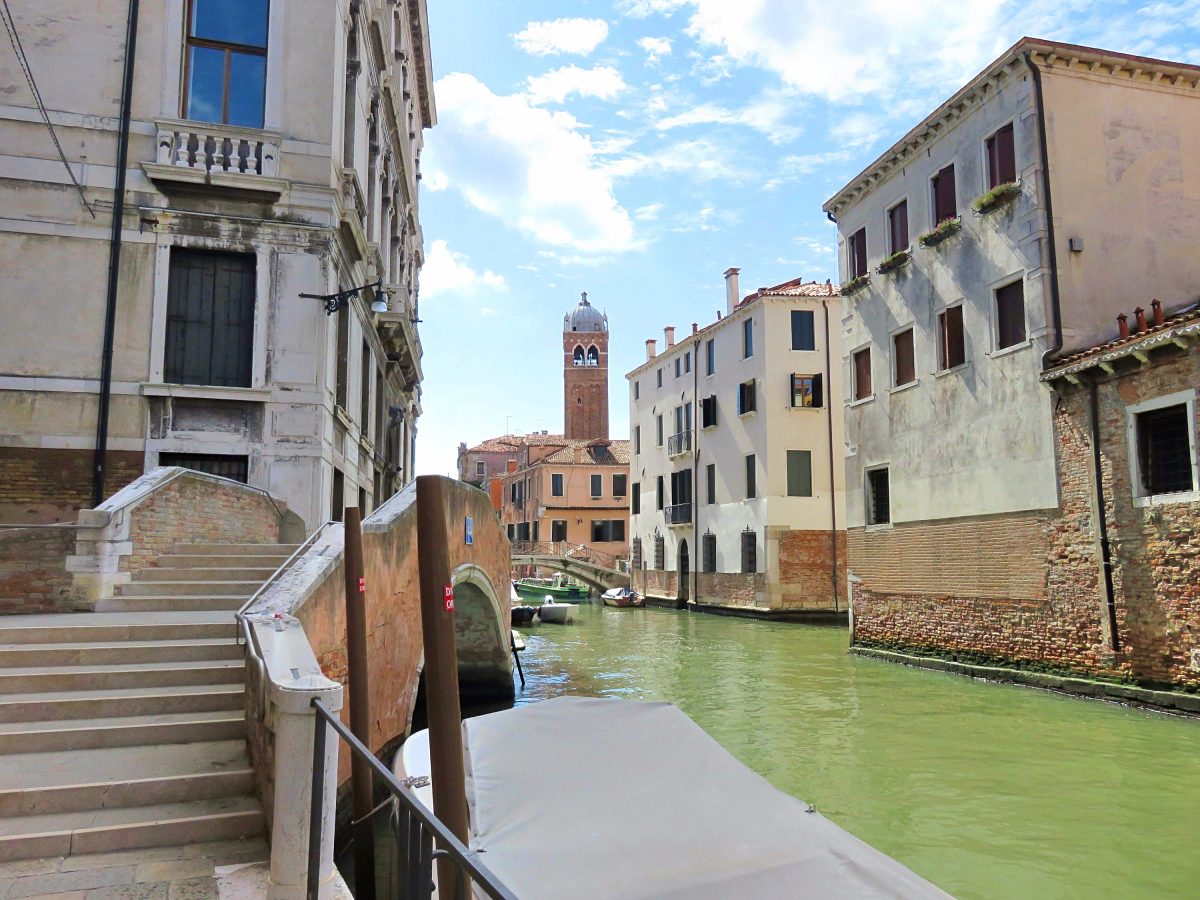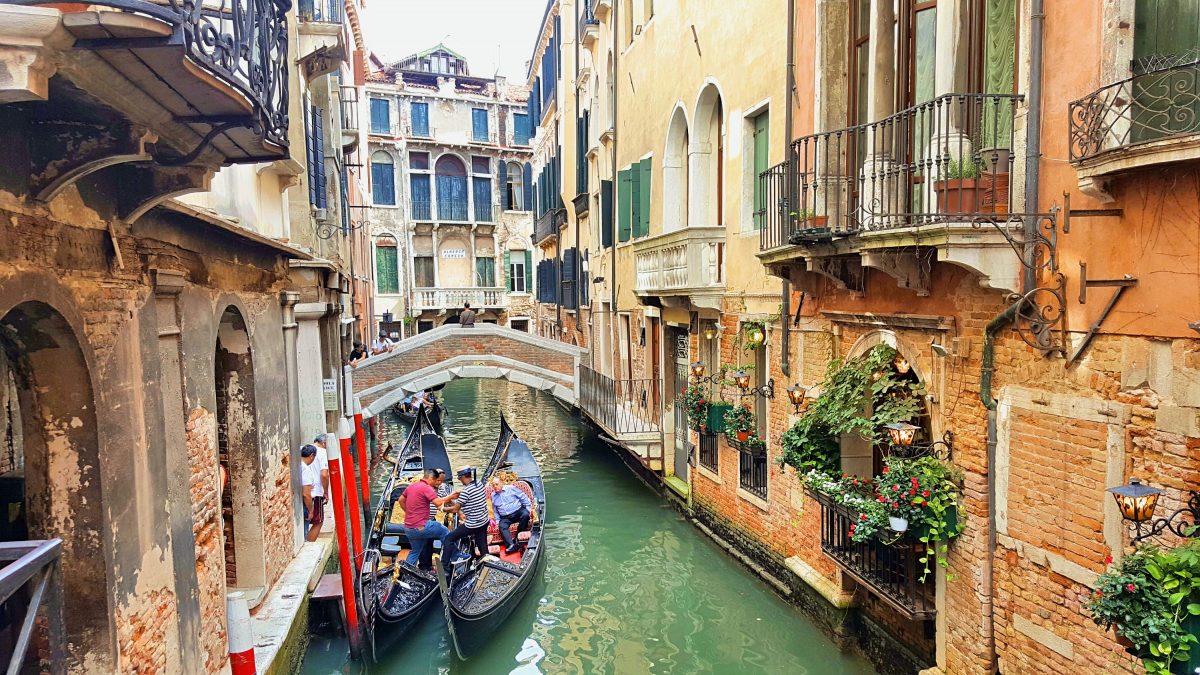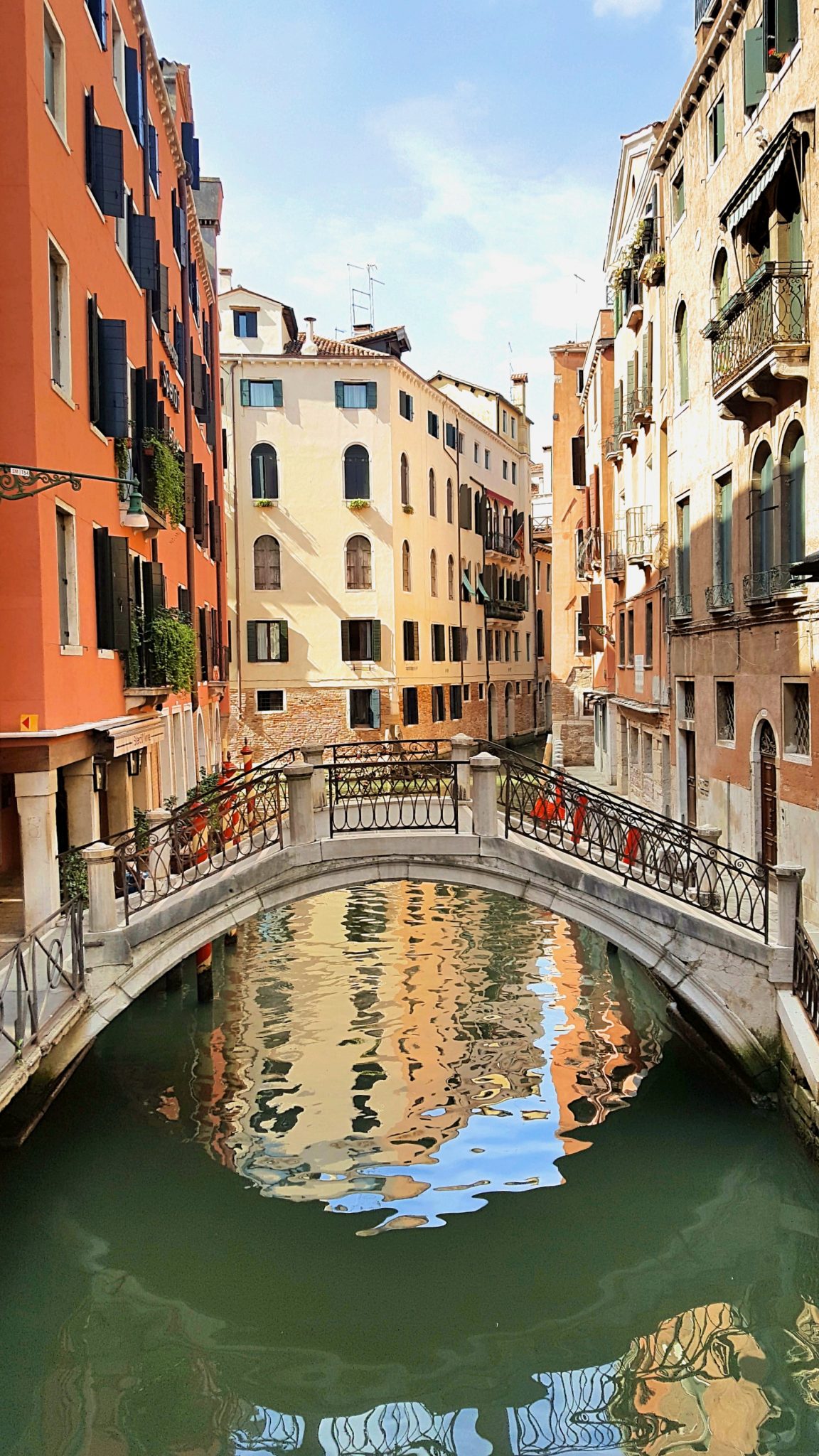 I don't go around photographing washing lines every day, but when they are this colourful…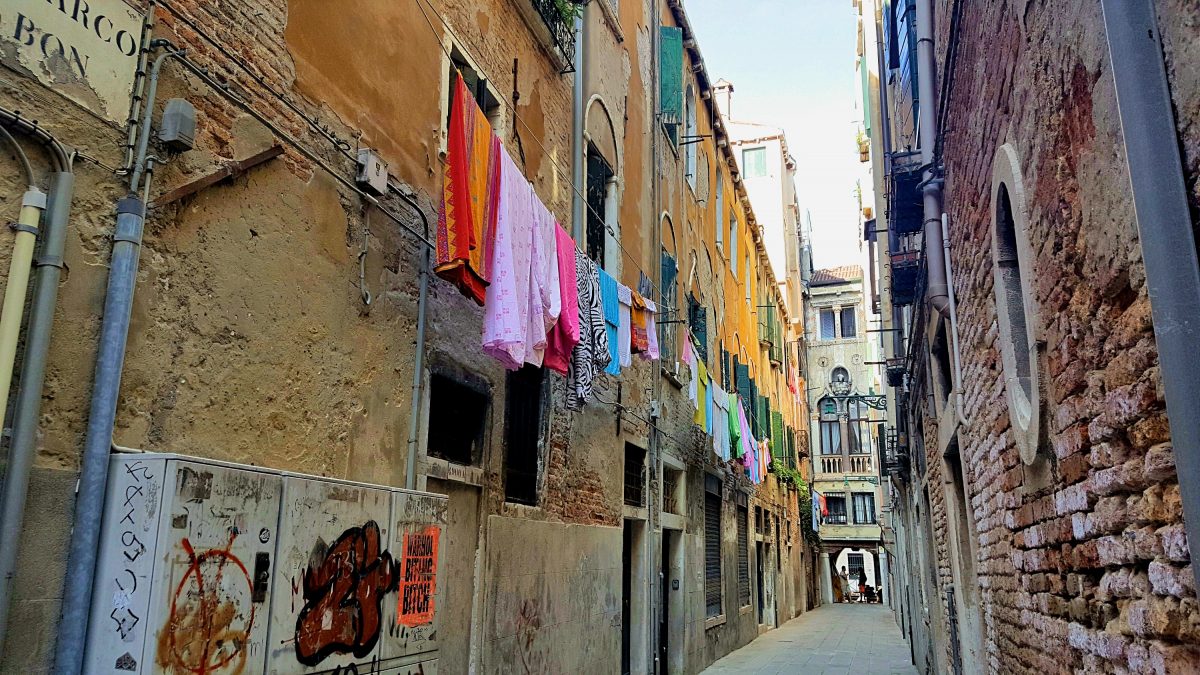 This is me trying to photograph the Venetian 'wildlife'!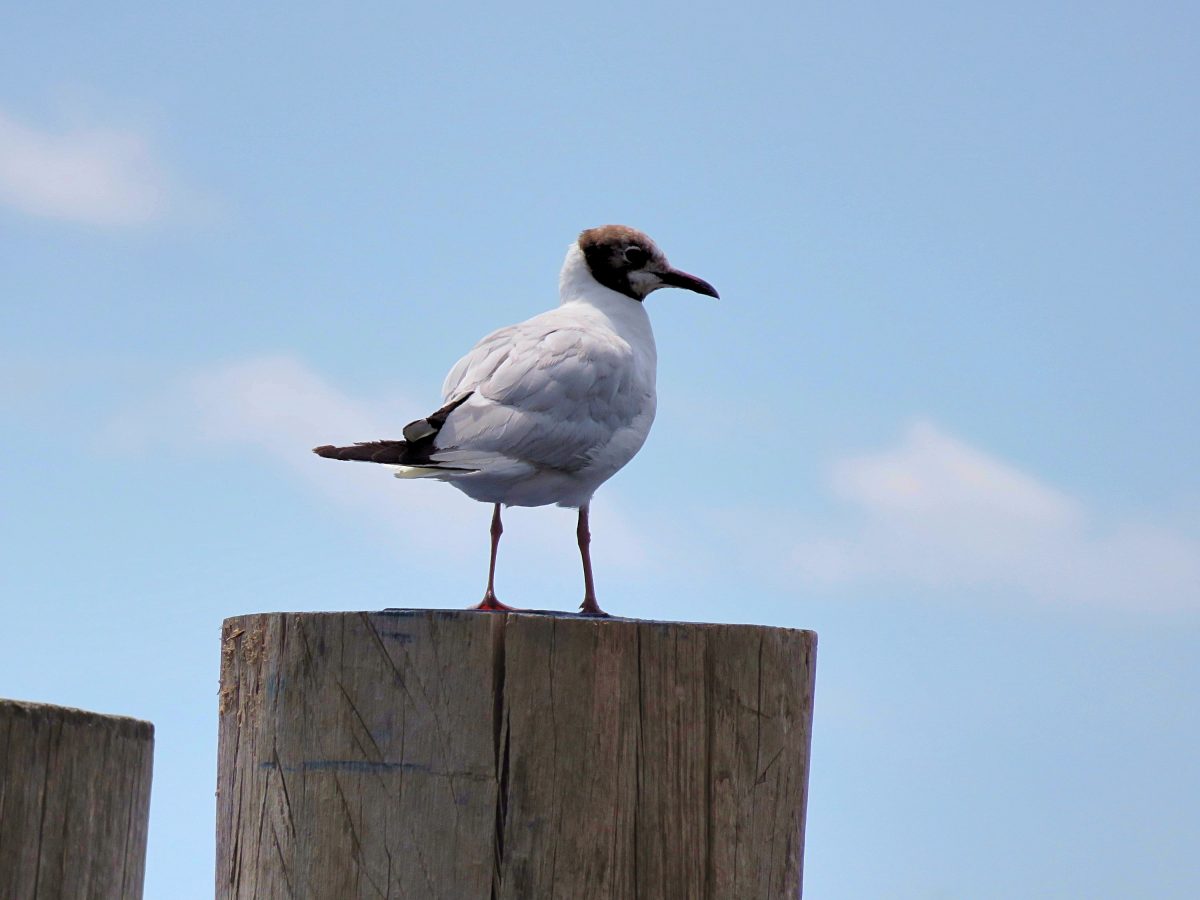 Gelato and pizza
The food in Venice is amazing! Yes, even the pizza (people in the South of Italy will probably stone me for saying this). I always buy street food or take away – it's cheaper and you don't have to pay coperto. And then there's the gelato…Trust me, eat as much gelato as you can!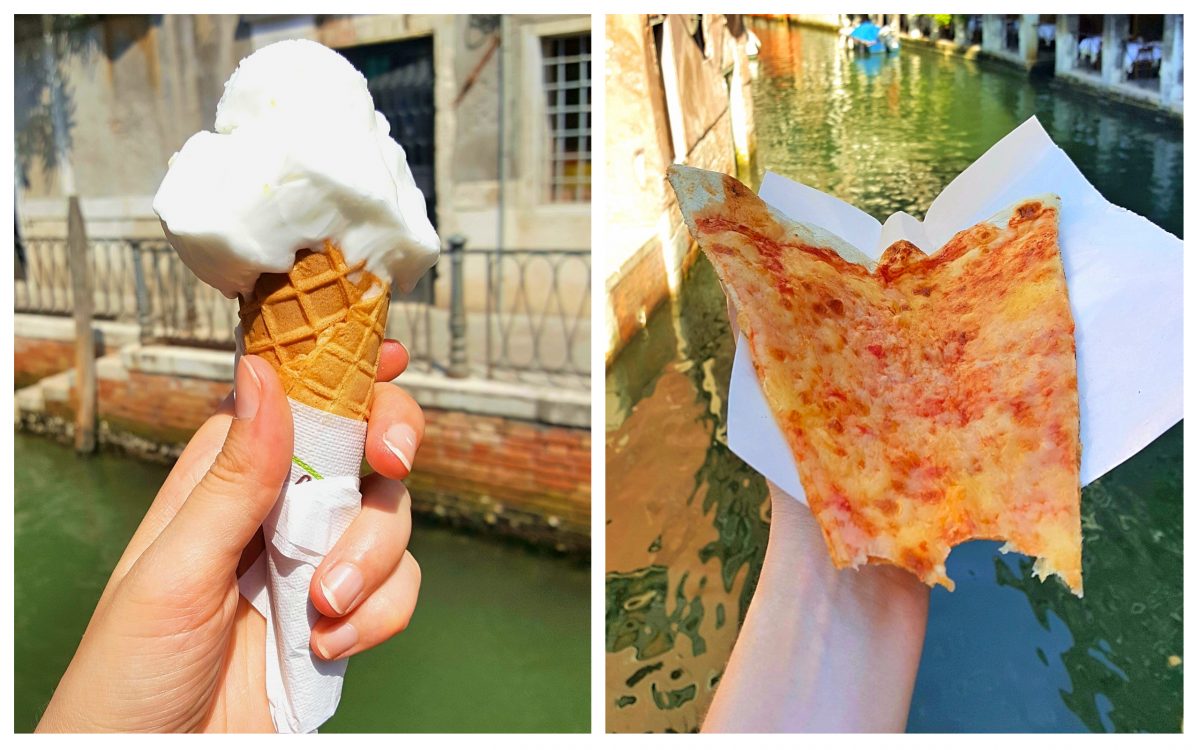 Beyond Venice
I signed up for a half-day motor boat tour to Murano, Burano and Torcello by the tour operator Bucintoro Viaggi (I purchased the ticket through Viator). In all honesty, the tour was pretty bad. It was supposedly 'guided'. The tour guide said a sentence or two about each island over a distorted microphone. I only heard half of what she said. We had approximately one hour on each island. The time is enough to get a glimpse of each island, but not to explore them. The whole tour felt a bit rushed. But hey, I got to see beautiful places and these pretty fantastic views of Venice from the water!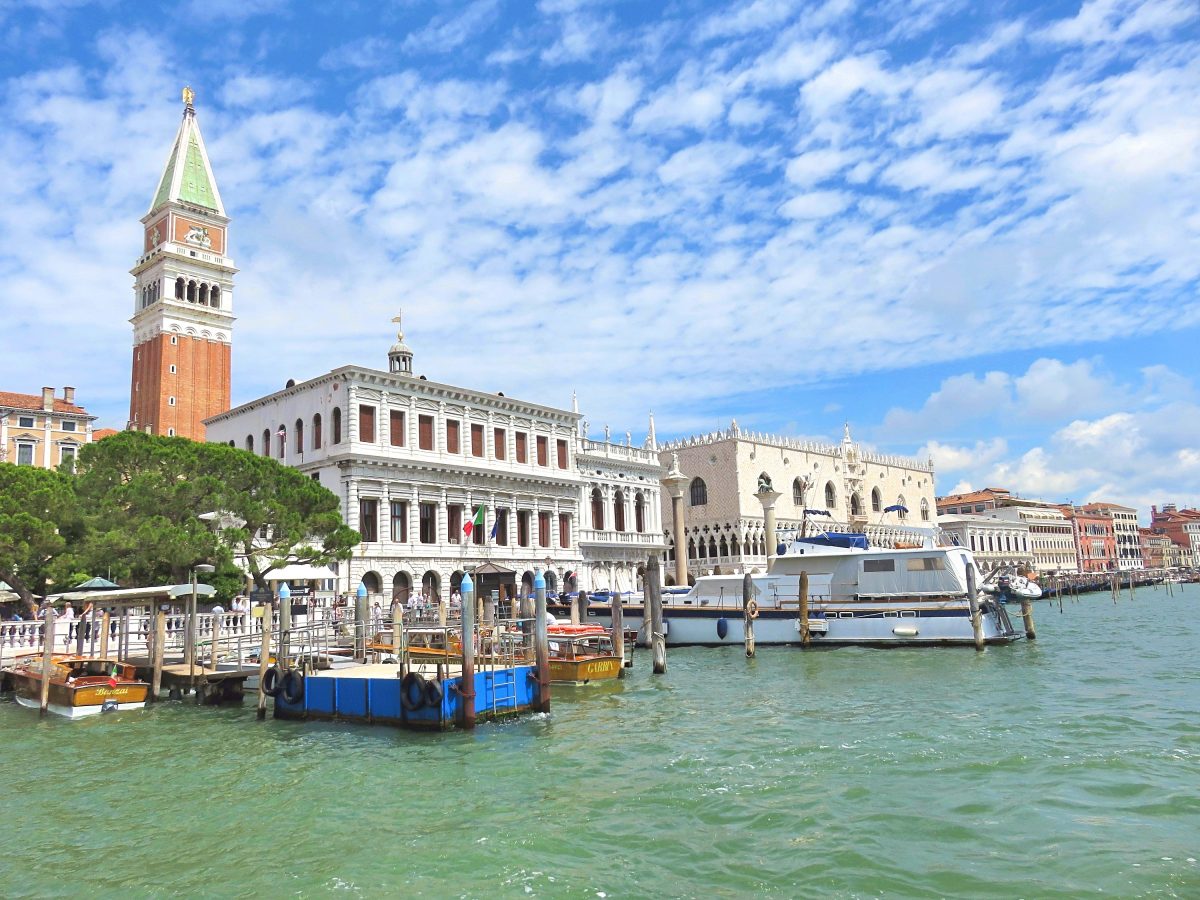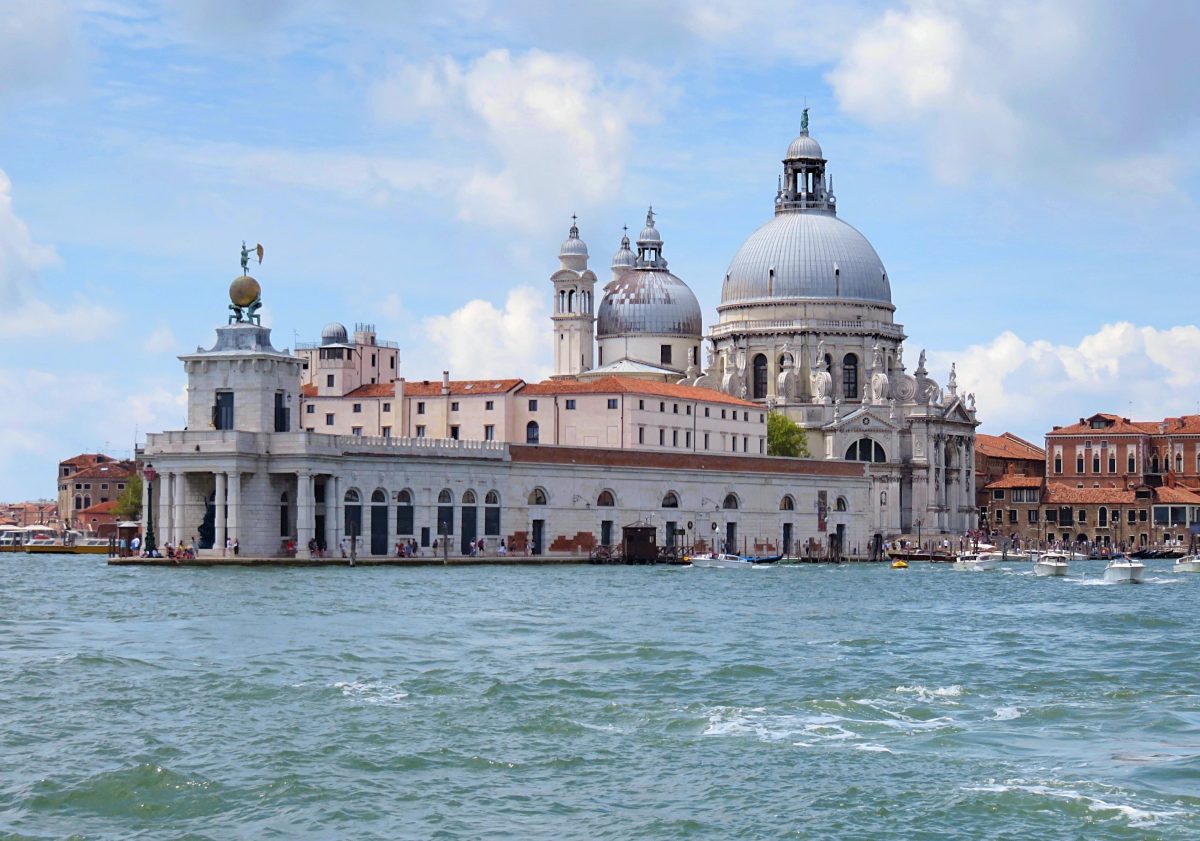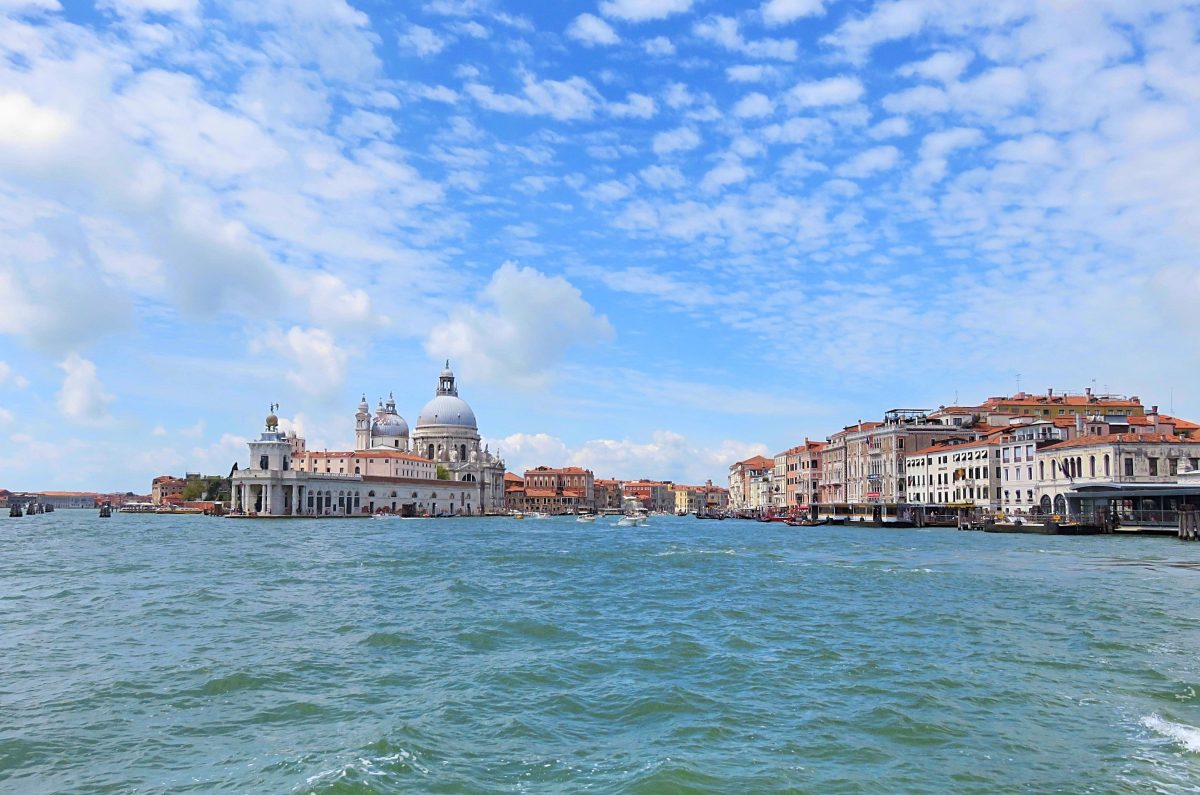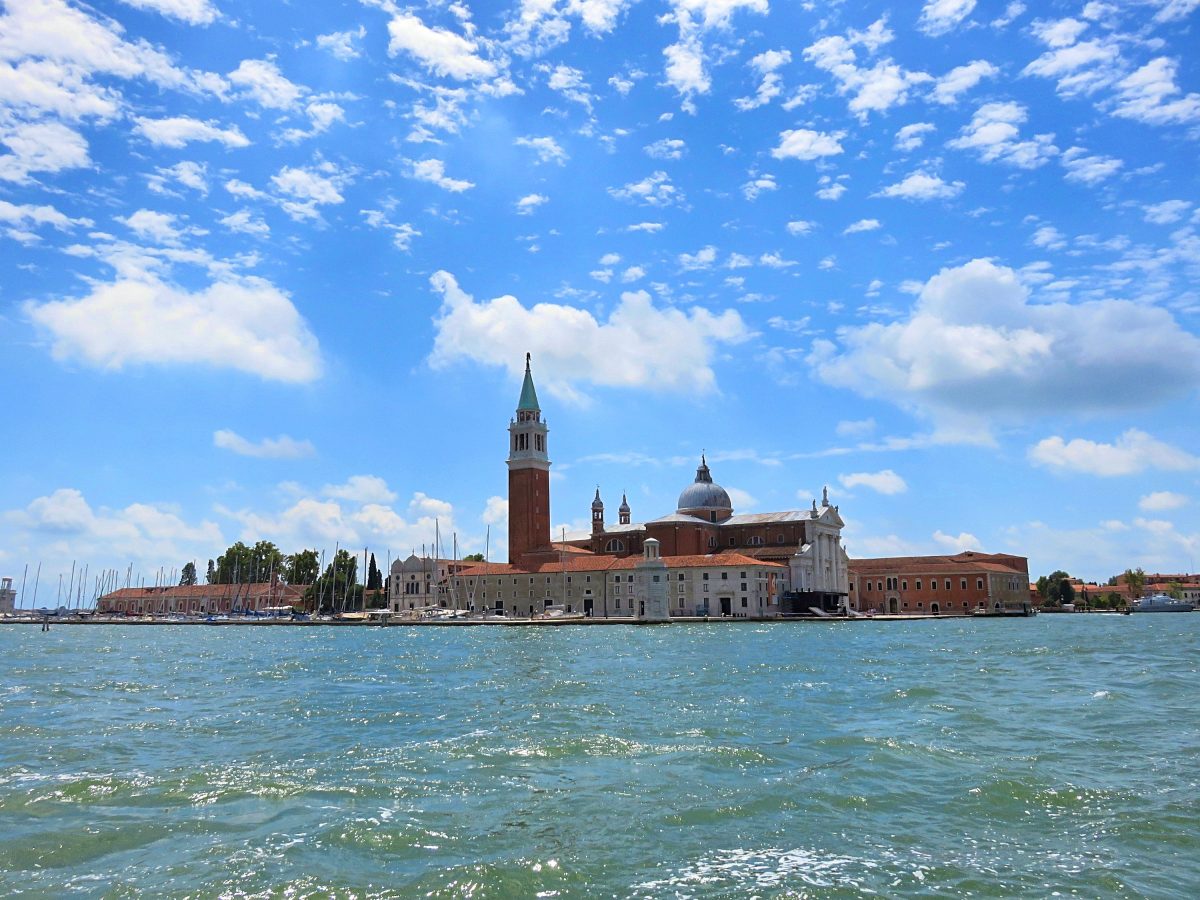 Murano
On Murano, we saw a very crowded and half-hearted glass demonstration. On my previous trip to Murano, I saw a great demonstration, so this lame effort didn't bother me much. Instead, I wandered around the canals…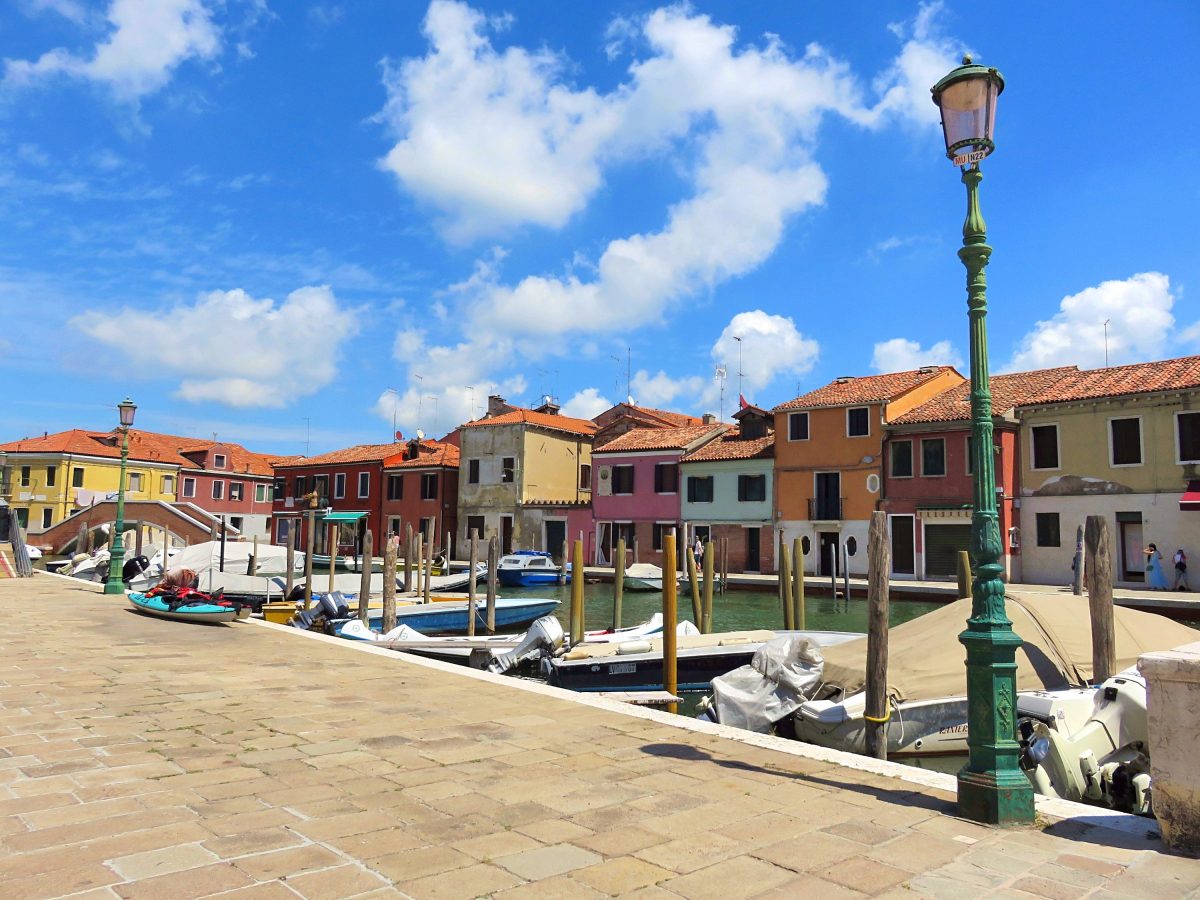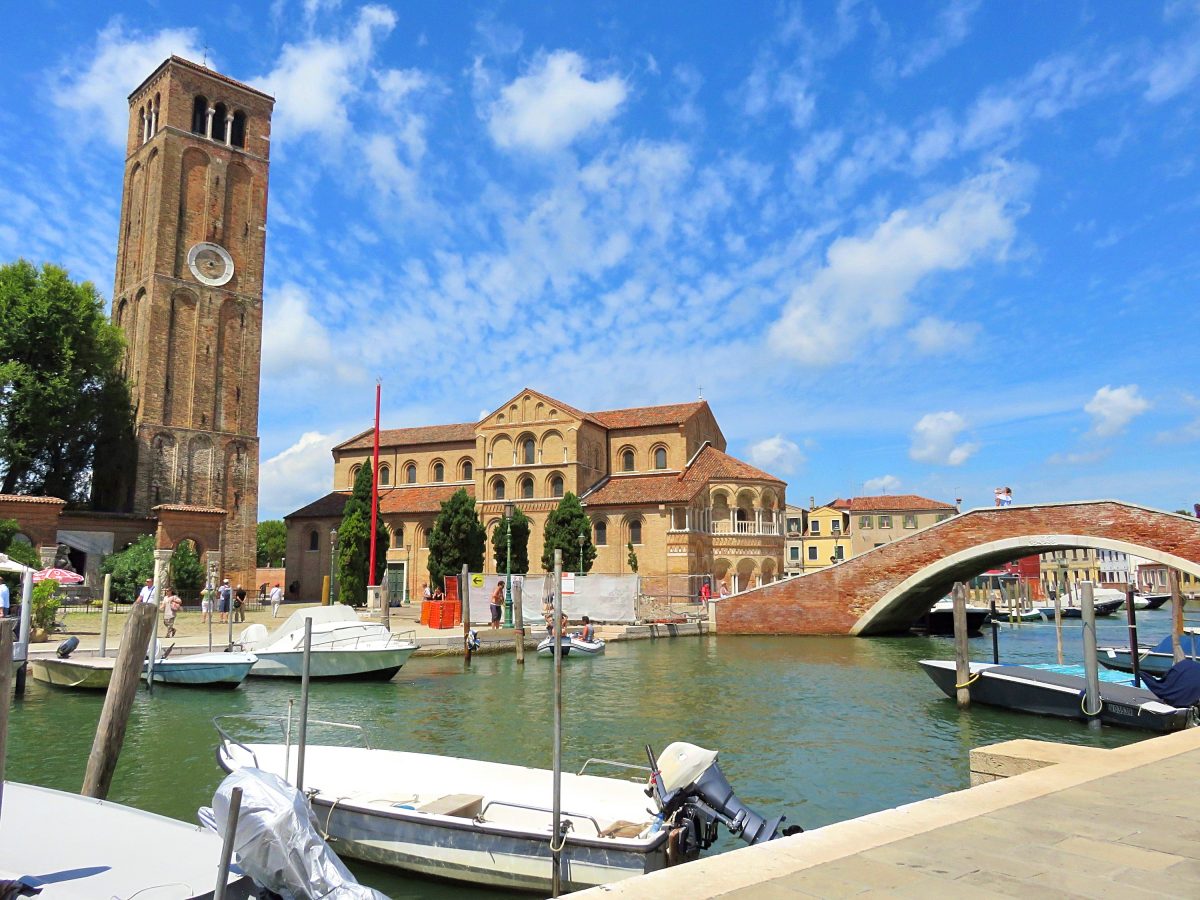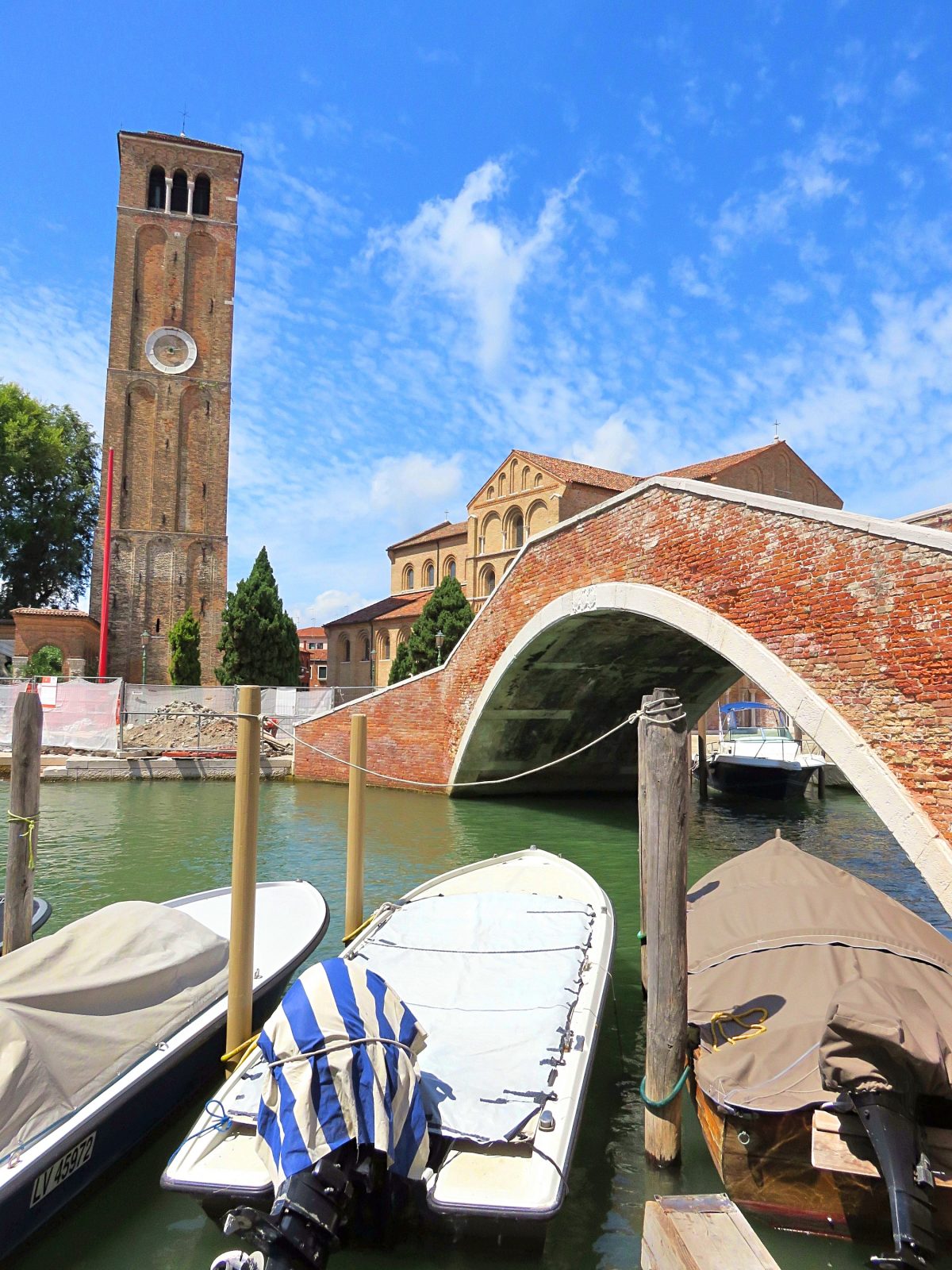 Burano
Of the three islands, Burano is by far my favourite. It's wonderfully colourful! Now, this is the one thing I remember the tour guide explaining….why all the colourful houses? Burano is a fishing island. The fishermen left their houses early in the morning and returned late at night. More than often they struggled to find their houses (this was before Google Maps), so each fisherman painted his house a different colour to easily identify it.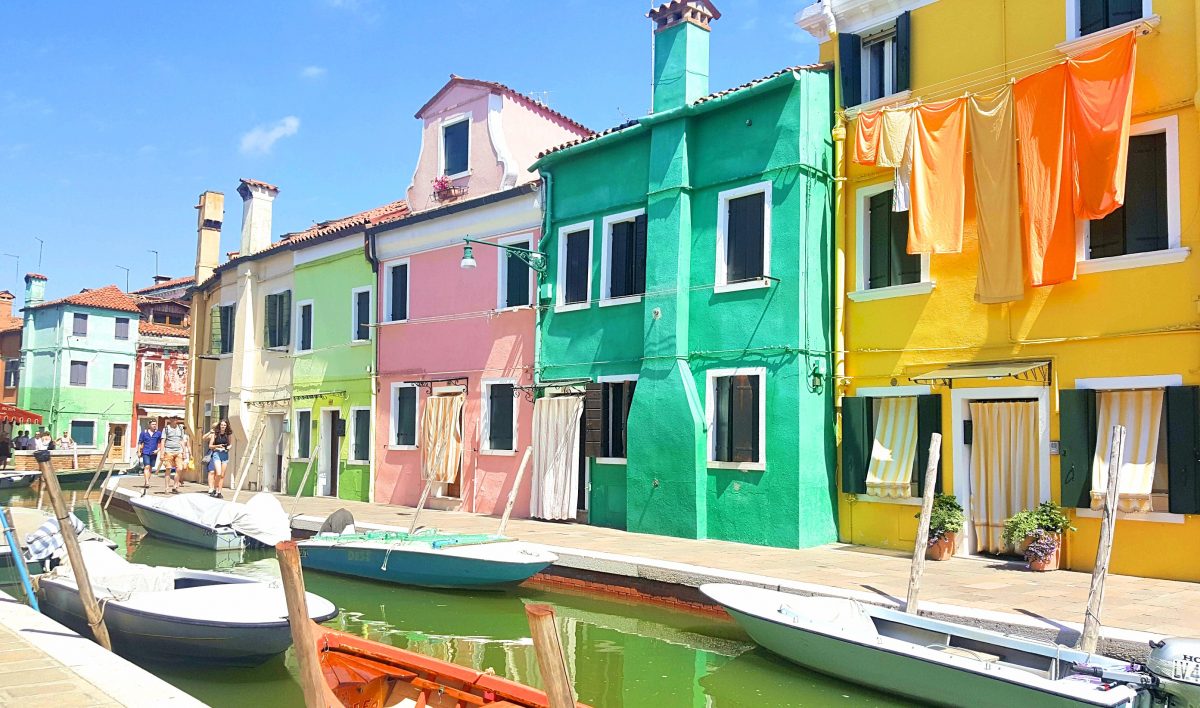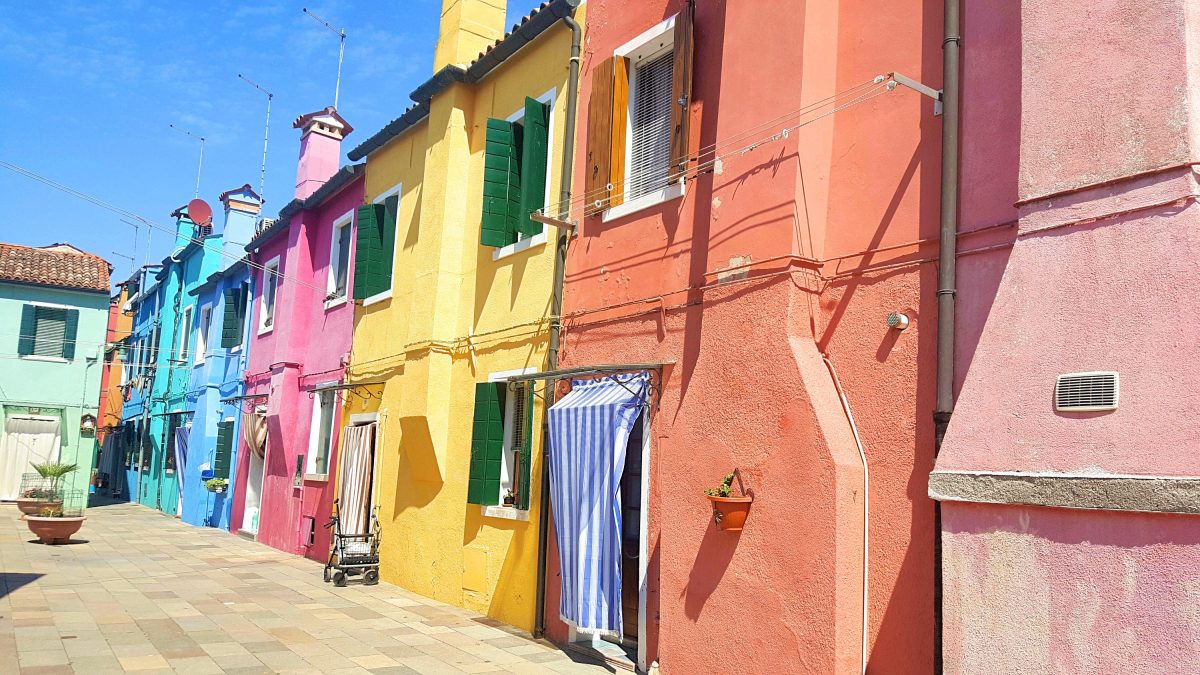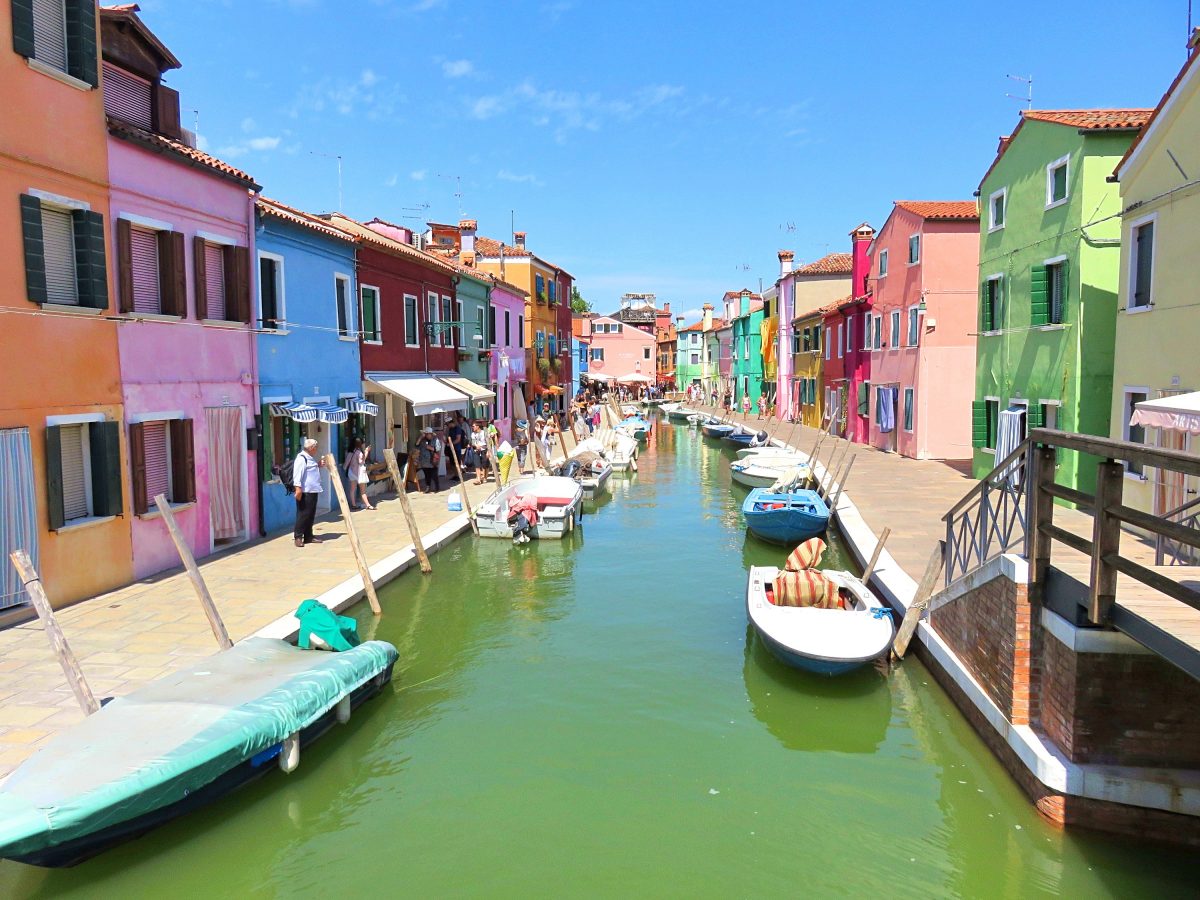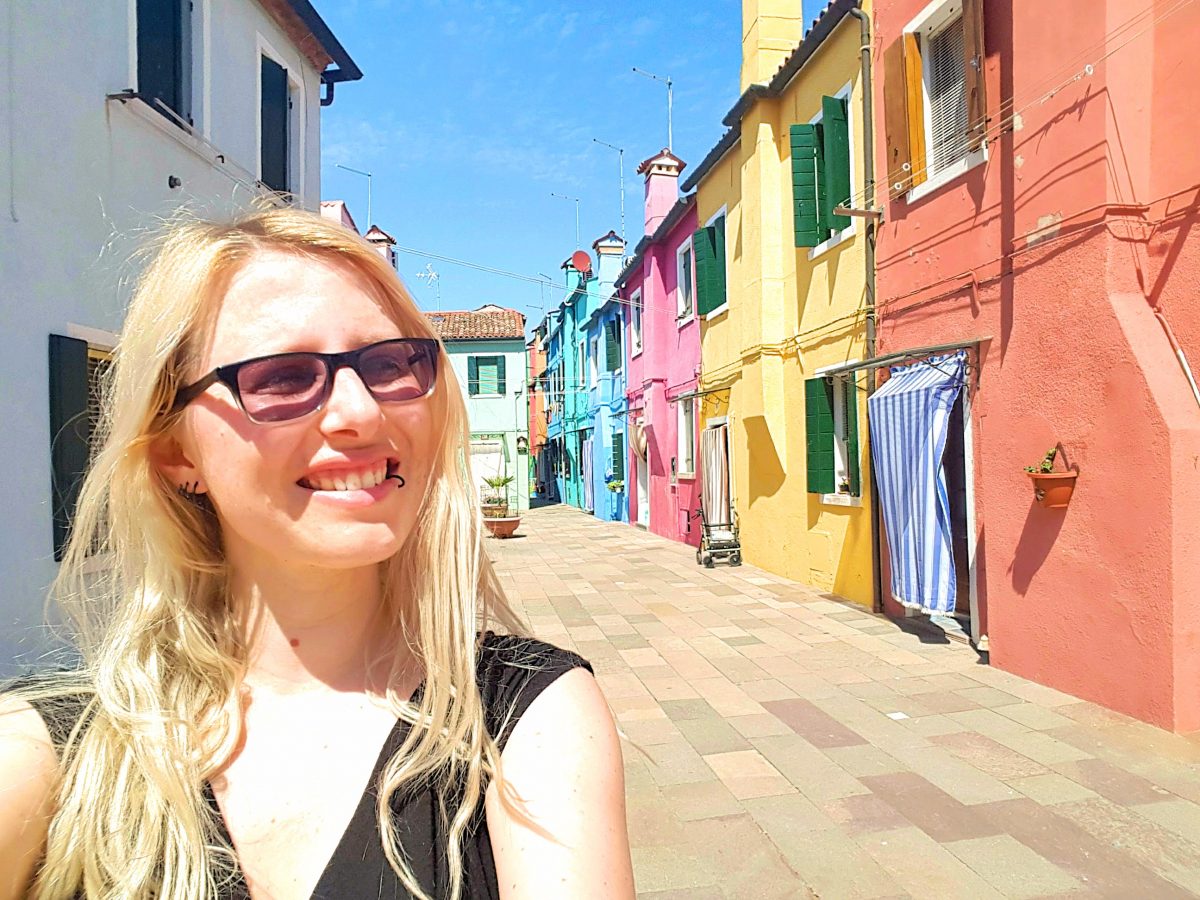 Torcello
Torcello isn't anything special to see. The church is cool, but that's about it. If you are travelling via public transportation (which I strongly recommend over doing this tour), rather skip Torcello and spend more time on Burano and Murano.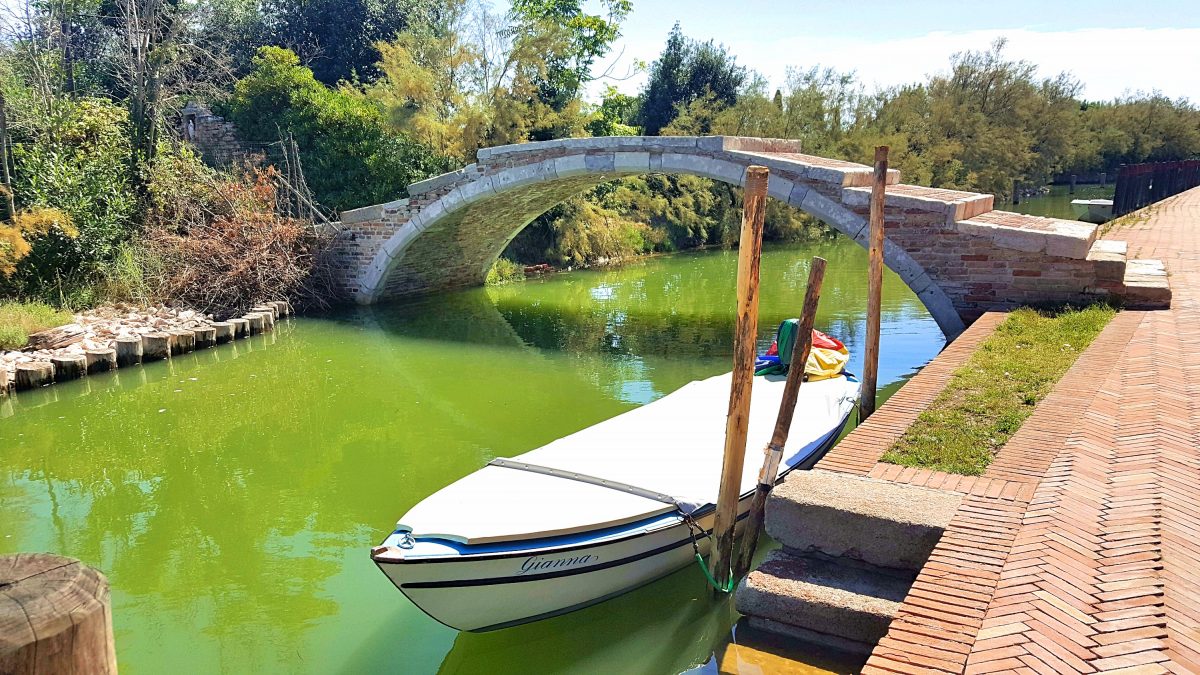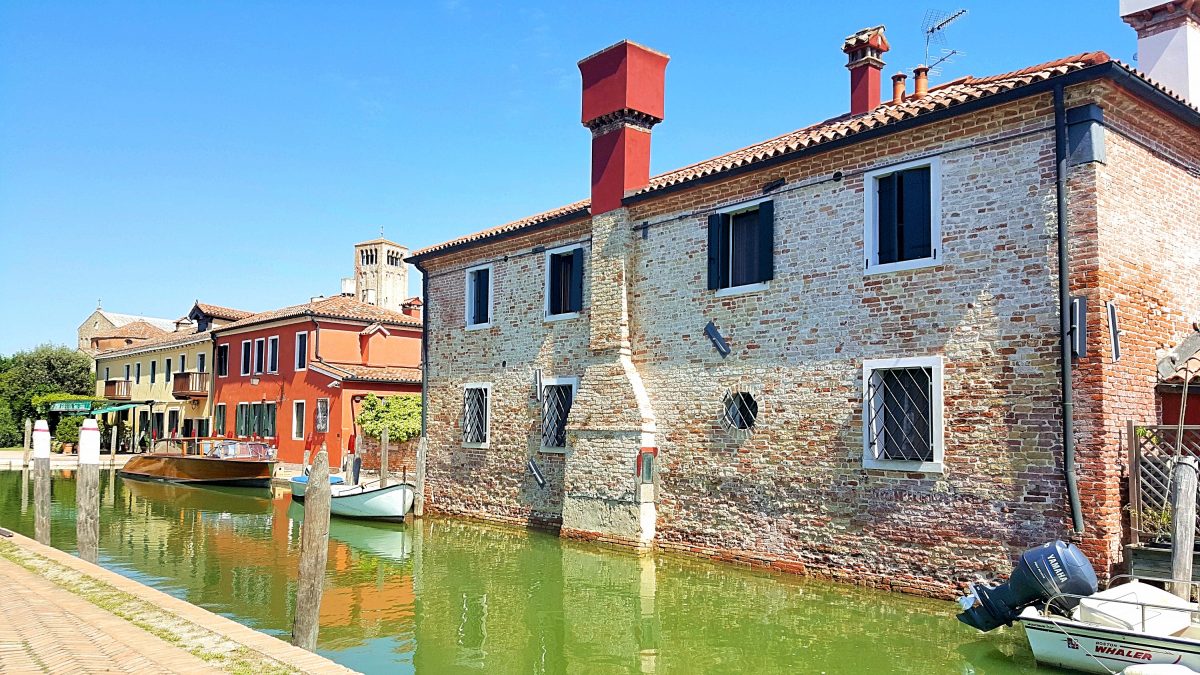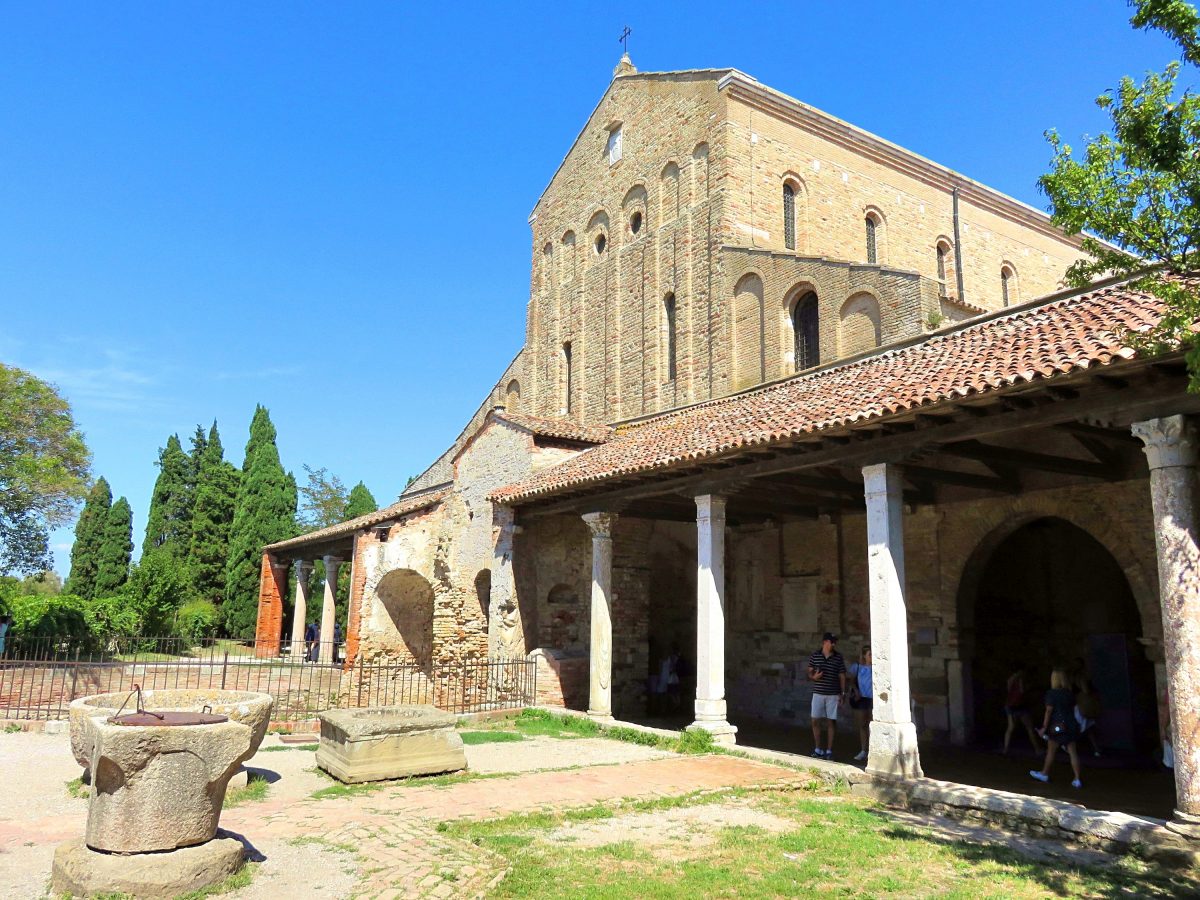 On this trip, I only spent two days in the city. It was enough time to remind me why Venice is one my favourite cities in the world. Do you agree?