Looking back at my first month in Amsterdam
I cannot believe it's been a month since I've moved to the Netherlands! One whole month. How time flies. If you want to know more about my first month in Amsterdam, keep reading. (Warning: long post ahead!)
Our apartment
Finding a place to stay in Amsterdam can be quite tricky. It's also likely going to be your greatest expense. Luckily, we had an agent helping us. In one day Elrich and I looked at seven apartments, but we fell in love with the very first one we saw.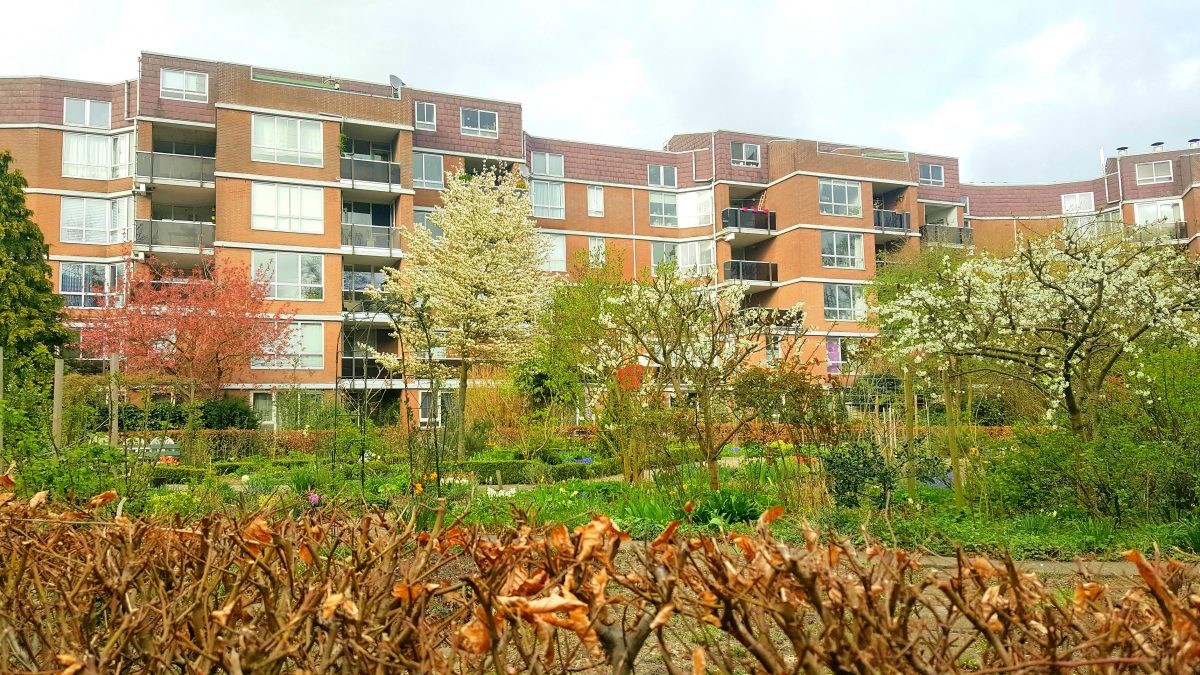 It's located in Amsterdam Zuidoost, right next to Gaasperplas, a beautiful lake. The main reason we chose this apartment is because of its proximity to my husband's office. His workplace is only 10 min away by bicycle. The centre of Amsterdam is only 30 min away by metro. The apartment is also the cheapest and biggest one we saw that day and dog-friendly.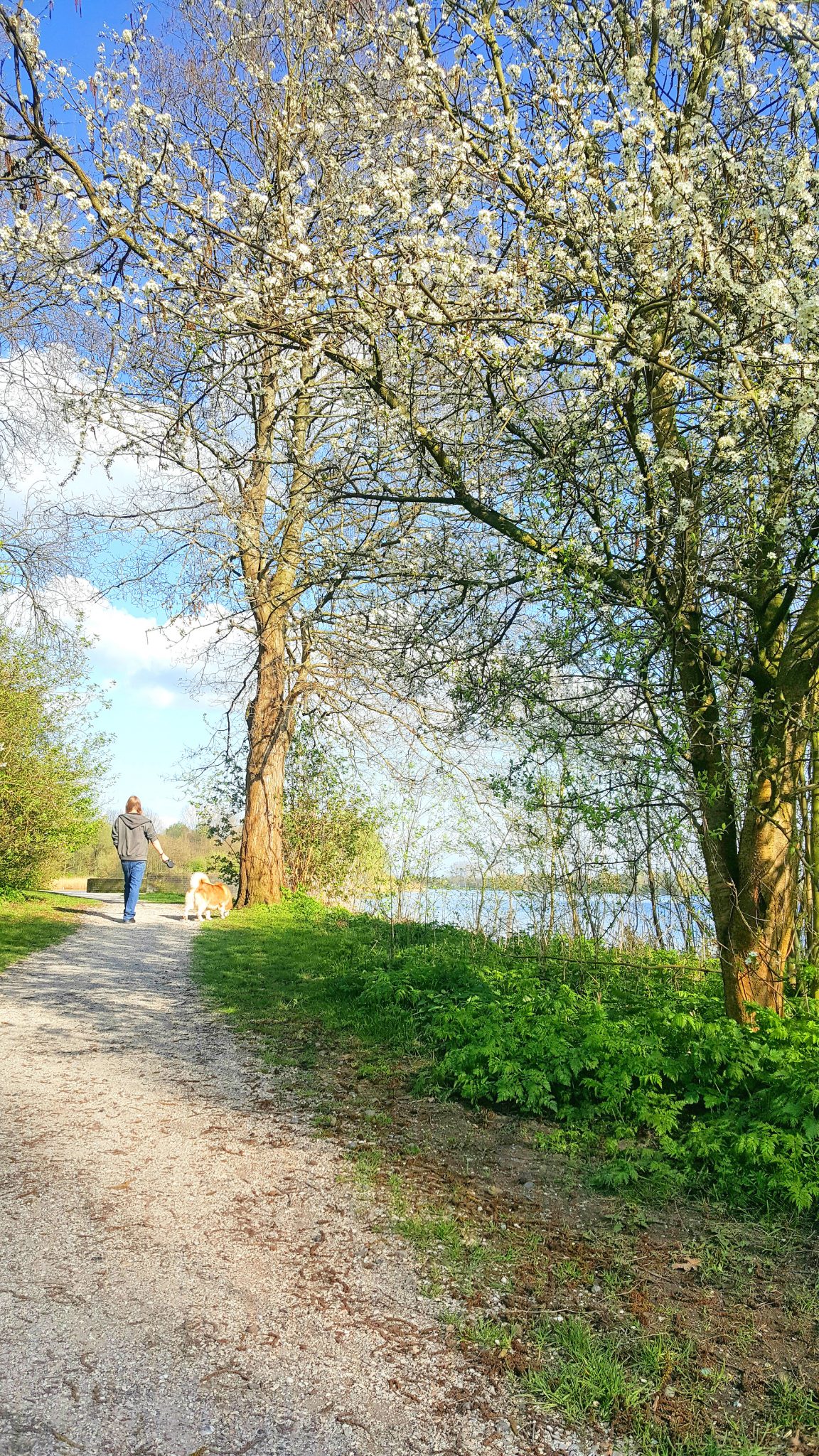 The fully furnished apartment has two bedrooms, a separate toilet, a bathroom and an open-plan kitchen, dining and sitting room. We also have a small porch. This is the view from our balcony overlooking the gardens below, and the lake in the distance.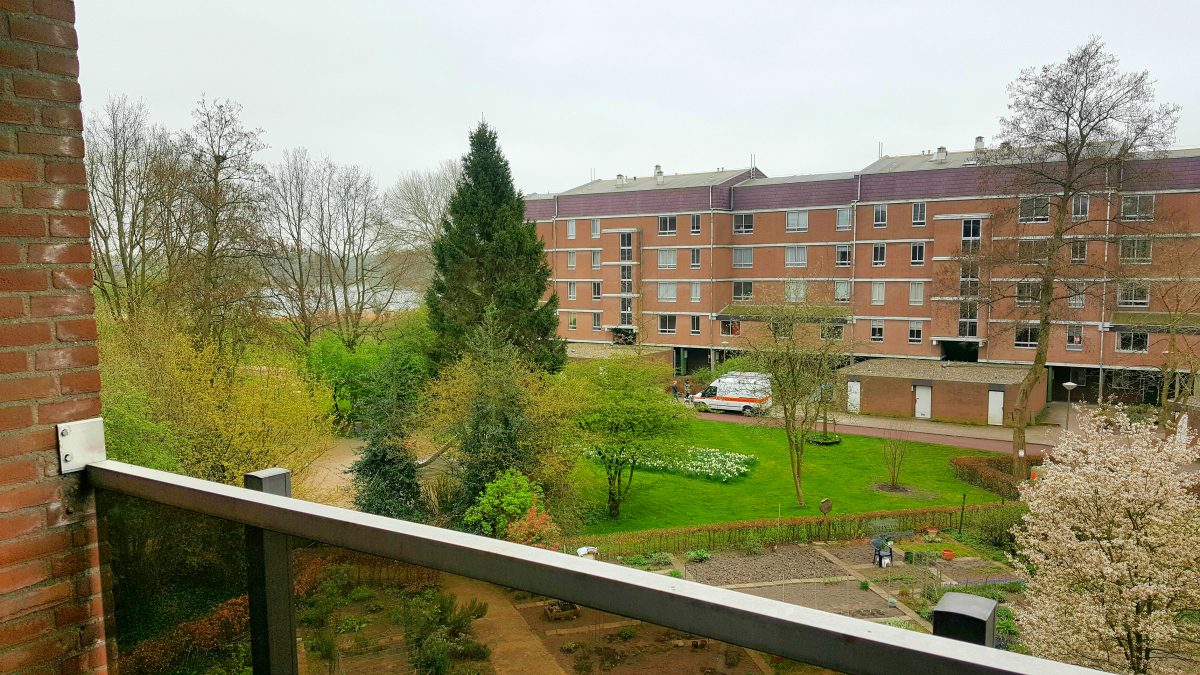 My favourite part of the apartment is the comfortable chairs in the dining room and the lounge. My least favourite part is the ancient toilet! It's dark and has no window.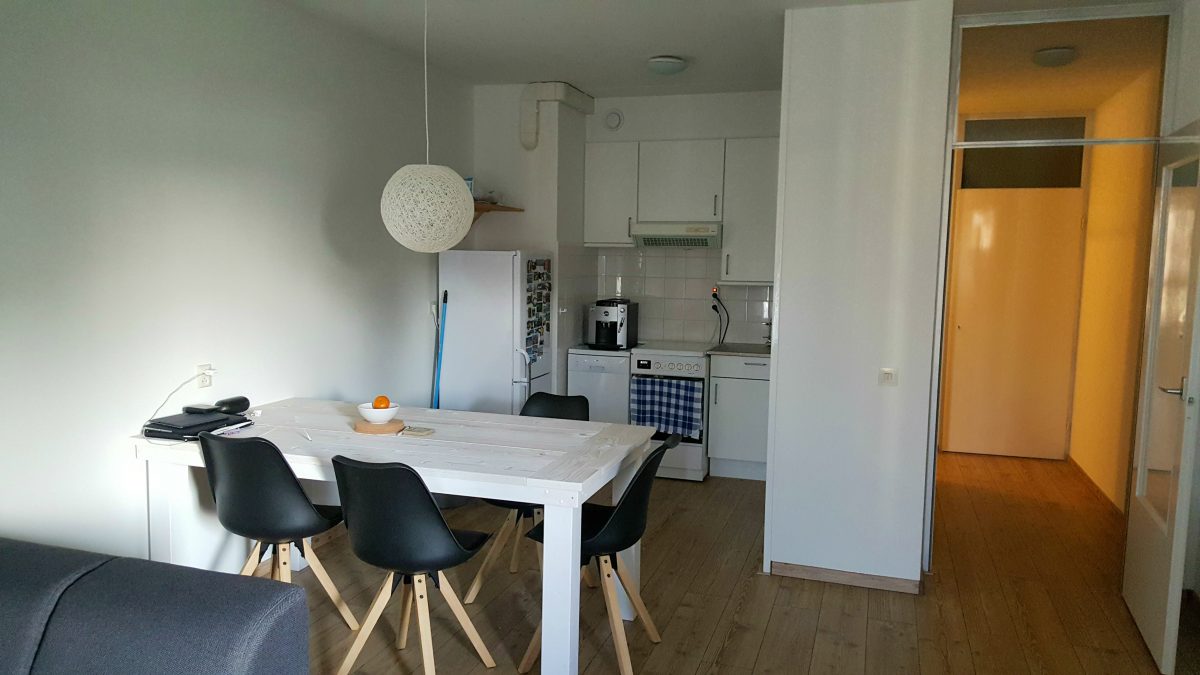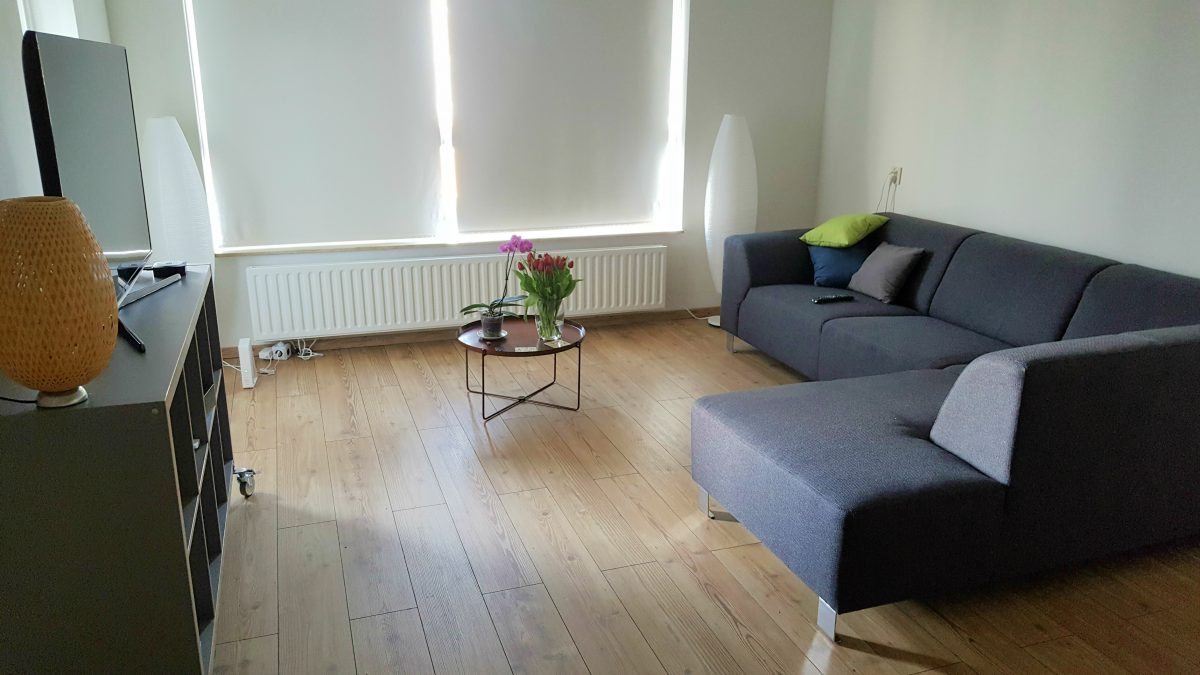 Now a lot of locals have warned us about Amsterdam Zuidoost. According to them it's the Harlem of Amsterdam. Our neighbour was telling me how he was robbed at the metro station a couple of years ago. Being a South African, I'm hyper-vigilant and I do not trust strangers anyway. I have to say, I don't feel unsafe here.
The food
The supermarkets here in Amsterdam are pretty great! My favourite is Albert Heijn. They have a great selection and once you have a bonus card, you can save a lot of money. You can also order your groceries online and have it delivered to your home for a fee.
As for the food, I love it! The quality of the fresh produce is high, and there's a huge selection of vegetarian and vegan food. I love the fact that I can purchase 10 pre-packed pancakes for €1 or two packets of fresh ravioli for €2. And then there's the cheese. I love the huge variety here in Amsterdam! At the moment, I'm loving the roombrie! Surprisingly, wine is also cheaper here than in South Africa (not all the wines but some). The meat is more expensive than in South Africa, though.
Dining or getting take-out food is expensive here. It's much more cost-effective to prepare your own meals at home.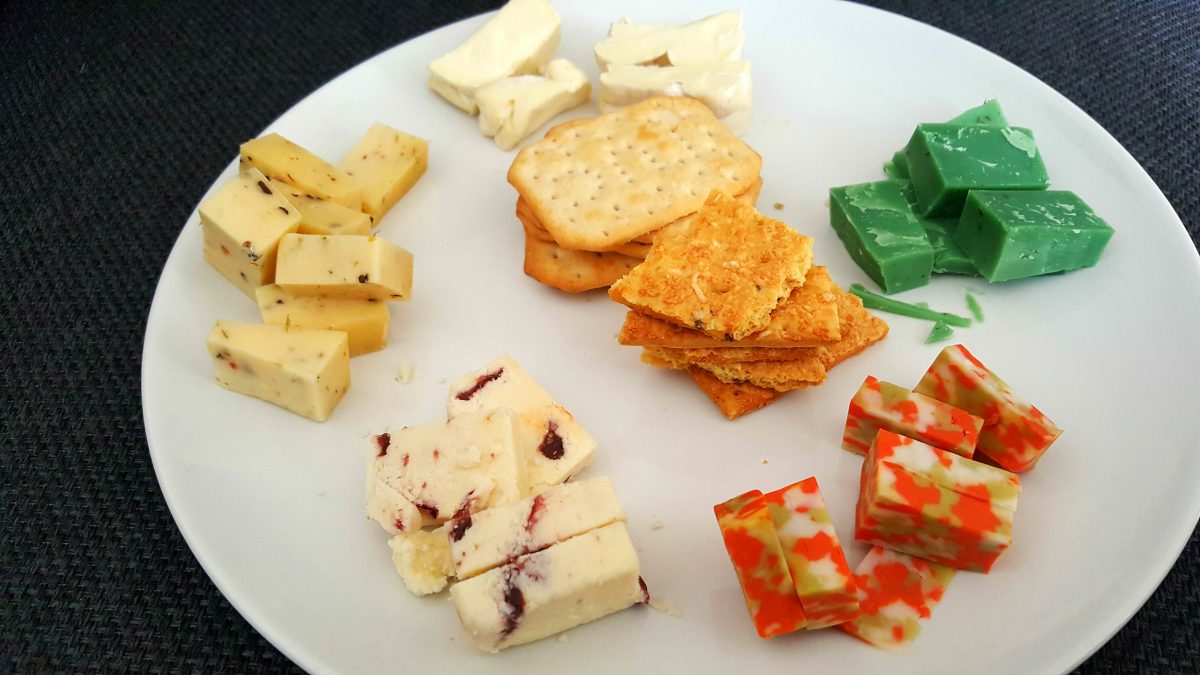 Transport
Getting around in Amsterdam is very easy, as I expected. My main mode of transportation is my bicycle. I purchased a second-hand one online at Marktplaas. The bicycle routes are safe and easy to navigate. Scooters and small cars are also allowed to drive on the bicycle routes.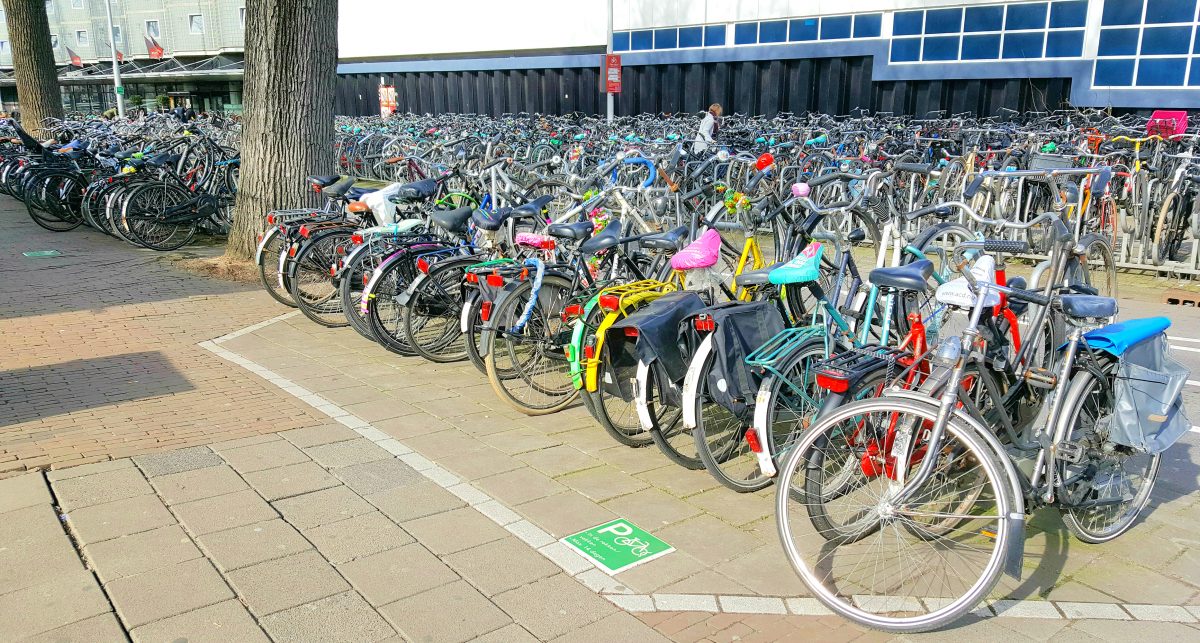 Public transportation can get you anywhere in the city in no time. Buses, metro, trains and trams. You're covered.
I like small things. So when I saw this tiny car called a Canta, I freaked out! It's so cute! I want one, but they are so expensive…. I'll stick to my bicycle for now.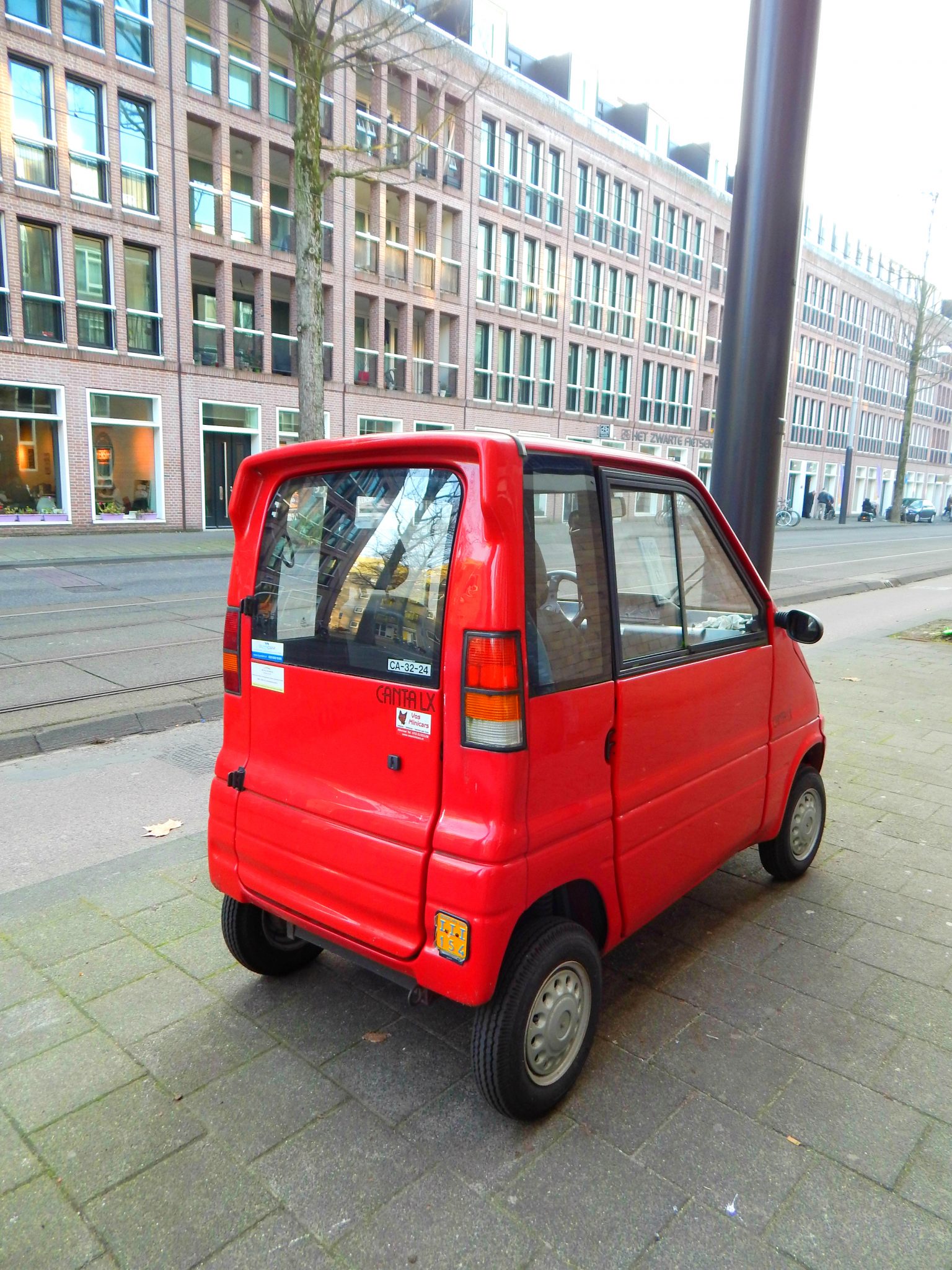 Language barriers
Because Afrikaans is my first language, it's easy for me to read Dutch. I have no difficulty reading the labels on products or ordering stuff online from Dutch websites. Understanding when people speak Dutch to me is a different story. Because the pronunciation is so different from Afrikaans, I can only understand a few words. I can easily get by speaking English. But I hope to learn Dutch if I'm going to stay in the country for a couple of years.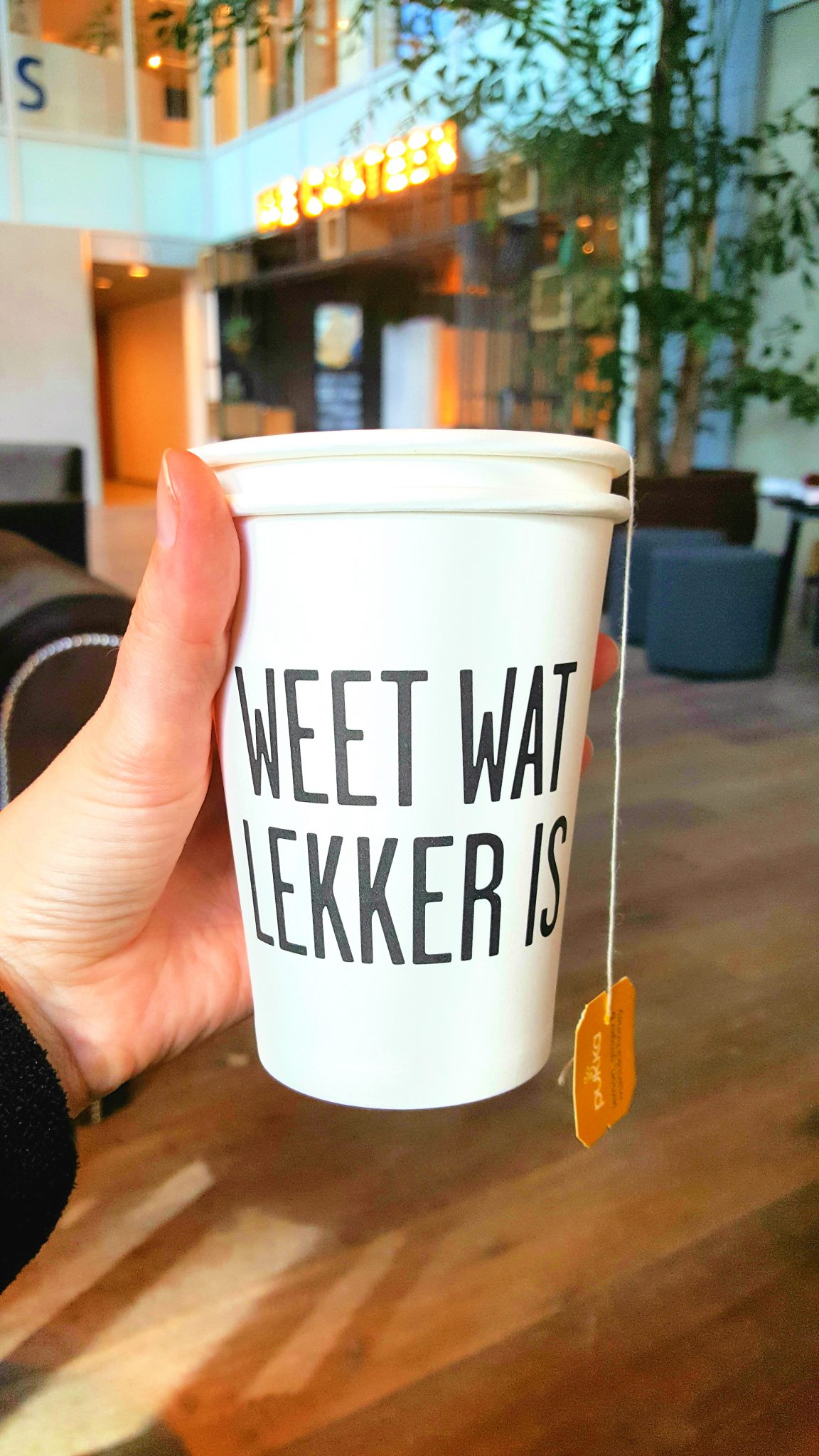 Oddities
There have been a couple of things that has been strange (different from how things work in South Africa). Some good, some bad.
Google
Weirdly enough, I struggle to find services in Amsterdam using Google. For example, we really struggled to find a service to transport our dog from the airport to our apartment. We went back and forth from picking her up ourselves using public transportation, to hiring a van for the day. The fact that she arrived in a crate made it even more challenging. Eventually, we found a company recommended to us by our kennels back in South Africa. The service was great and everything worked out well, but why couldn't we find the company ourselves using Google?
We are also struggling to find kennels for her to stay at if we go away for weekends or vacations. If you have suggestions, please let me know.
I suspect unless you use proper Dutch words or terminology, for example, 'hondenhotel' or 'dierenopvang', you're probably going to have difficulty finding what you're looking for.
The Ikea phenomenon
This might not be strange to people reading this post, but I find this weird. I call it the Ikea phenomenon. First of all, there are no Ikea shops back in South Africa, so this was my first time in an Ikea shop. There store is huge and packed full of people. There are all these displays you have to walk through. It feels like miles of walking with no short cuts.
I guess the strangest feature for me is the restaurant. A restaurant in a furniture store? That's weird! And it's always packed with people. The food (especially the desserts) looks good but I haven't tried it yet. The prices are very affordable too.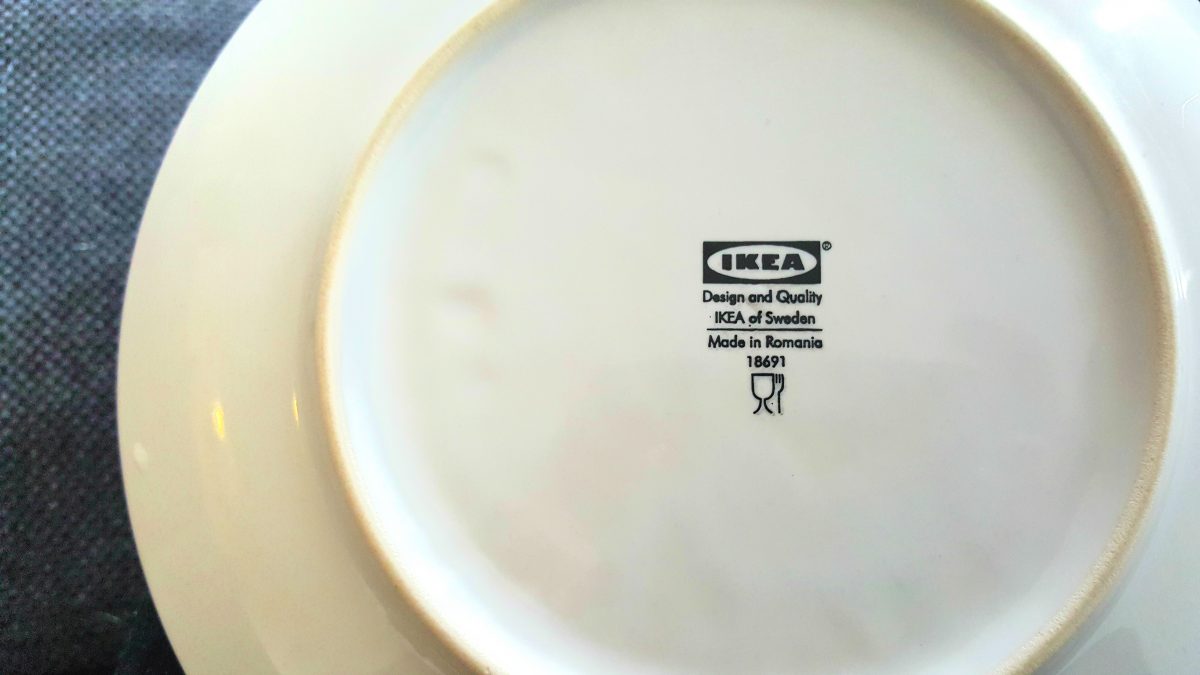 The postal service 
The general postal service here in Amsterdam is excellent! When you order things online, it's usually shipped using ordinary mail. This is miles away from the postal system in South Africa. If you send a package using ordinary mail in South Africa, chances are great that it will be stolen. That's why everything is shipped using courier services, which can be very expensive.
But here in Amsterdam, the postal service works as it should! All the deliveries have been on time and I haven't had any problems yet.
Online banking 
Opening a bank account is easy and pretty straight forward. If you're an expat and Dutch isn't your first langue, you'll likely open a bank account at ABN-Amro. It's the only bank in the Netherlands with a website in English.
The bank cards, activation codes and this little nifty device (see below) are sent to you via mail in random order. This device is needed to log into online banking and to make purchases online. The banking security here is super secure!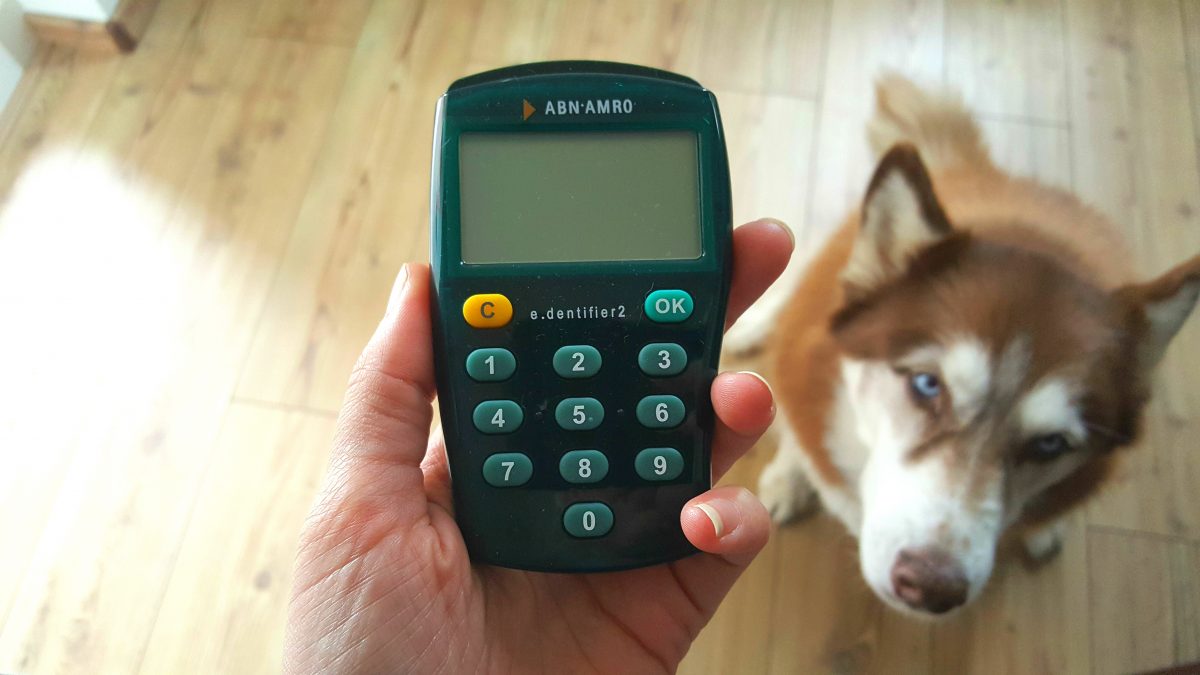 Unrealistic expectations
Moving from a third world country to a first world country, I had certain unrealistic expectations. For some reason, I thought that everything in Amsterdam would 'just work'. To a certain extent it did. Registering at the town hall was effortless and opening a bank account could not have been easier.
However, within the first week of moving into our new apartment, the bathroom light switch broke, the toilet leaked, the oven broke and we could not connect to our internet. The lift in the apartment complex didn't work either, so we had to use the stairs.
So no matter where in the world you live, there will be annoying maintenance things you'll have to deal with. You'll have Jevoha's Witnesses knocking at your door every week and telemarketers phoning you, trying to sell you something you really don't want. You cannot escape it!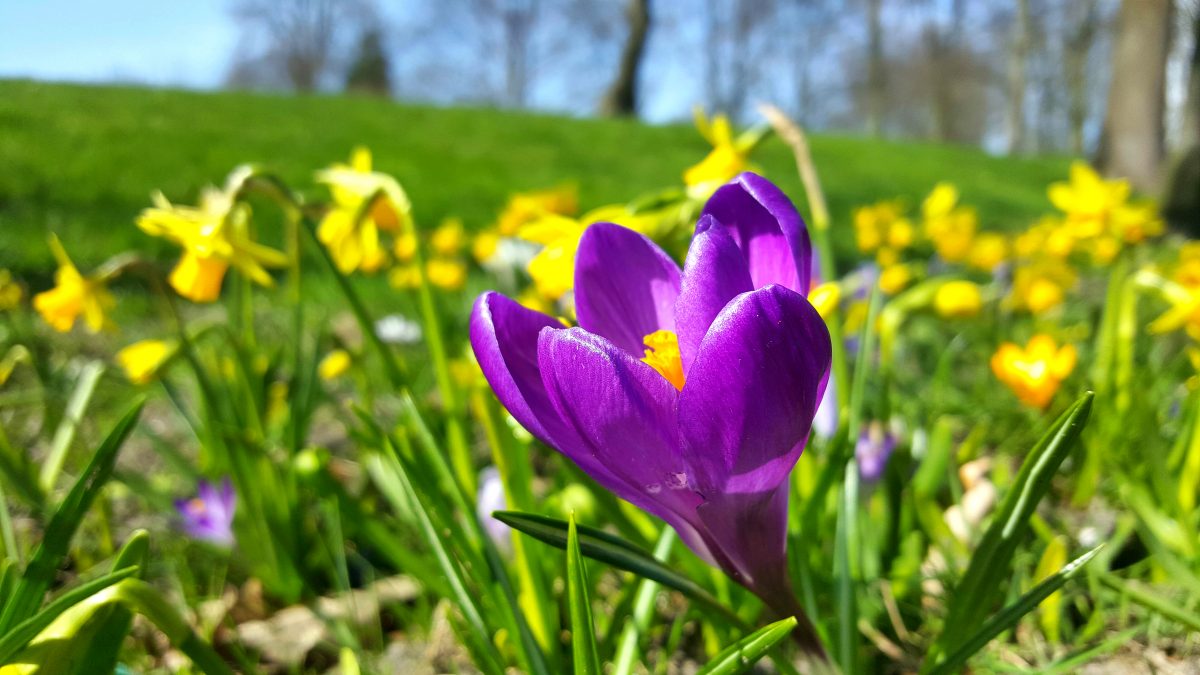 Also, the last couple of months in South Africa I felt restless and I wasn't happy. I was fed up with all the crime and corruption, and there was a lot of admin to take care of before we moved to Amsterdam. A lot of admin.
I felt excited about the move but also uncertain about the future. I also had insecurities about my blog and doubts about my own abilities. Moving to a new country didn't magically take all these feelings away. I didn't all of a sudden become a different person. I am the same person with the same feelings and insecurities. My environment may have changed, but I'm still the same person.
But I also realised something significant. Change is possible, but it's a choice! I can choose to be confident in my own abilities and not to second guess myself. I'll say it again: change is possible, but it's a choice. It doesn't just happen. You have to make it happen.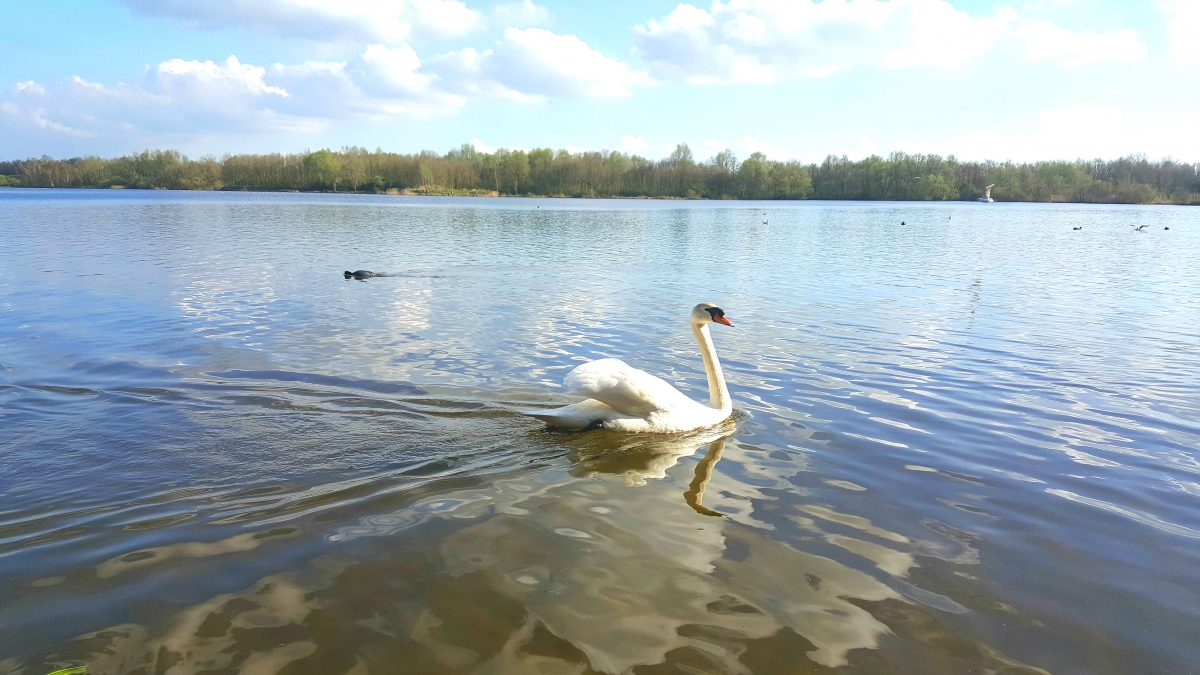 Last thought
A friend asked me two weeks ago if it feels like I'm on vacation all the time. Such a good question. I had to think about my answer. To a certain extent, it does. Because the apartment is fully furnished, it feels like I'm living in an Airbnb rental home. It didn't quite feel like home yet.
But then Gewsha, our husky, arrived last week and it started to feel a little bit more like home…