Zürich is the largest city in Switzerland with a population of approximately 400 000 people. But it's not the capital, did you know that? I didn't, and here I thought I was a geography buff. (Hangs head in shame). Just in case you were wondering, Bern is the capital of Switzerland.
But back to Zürich. Below are the best photos I took during my recent three-day trip. Sit back, relax and enjoy this visual tour of the city!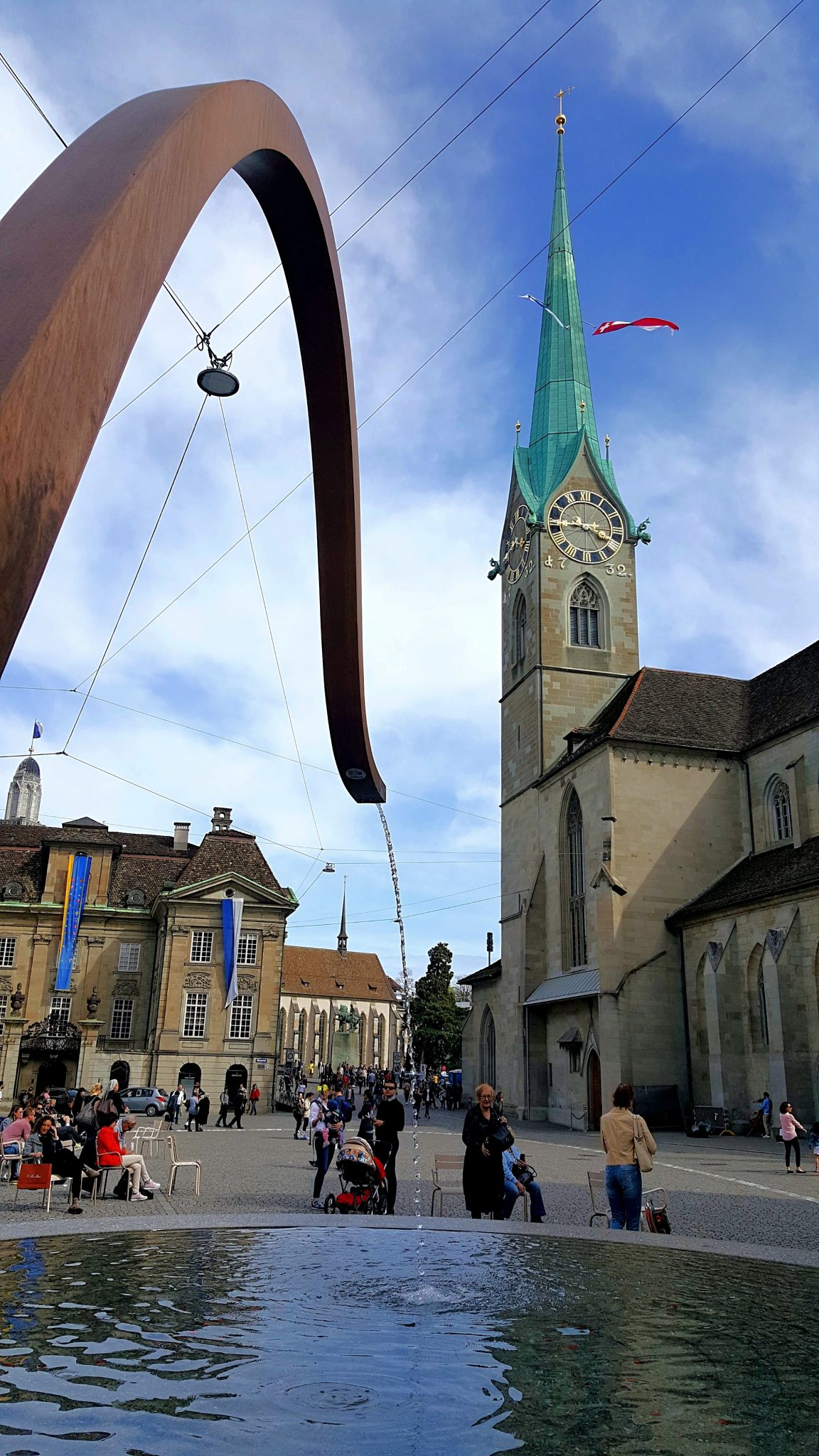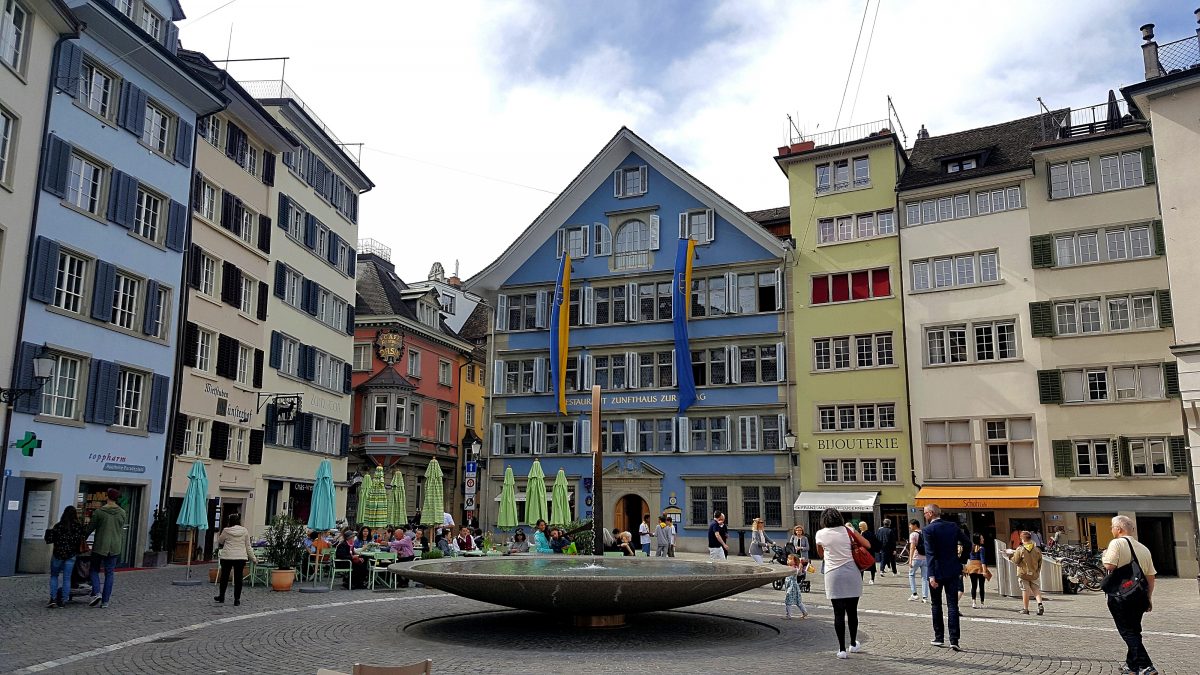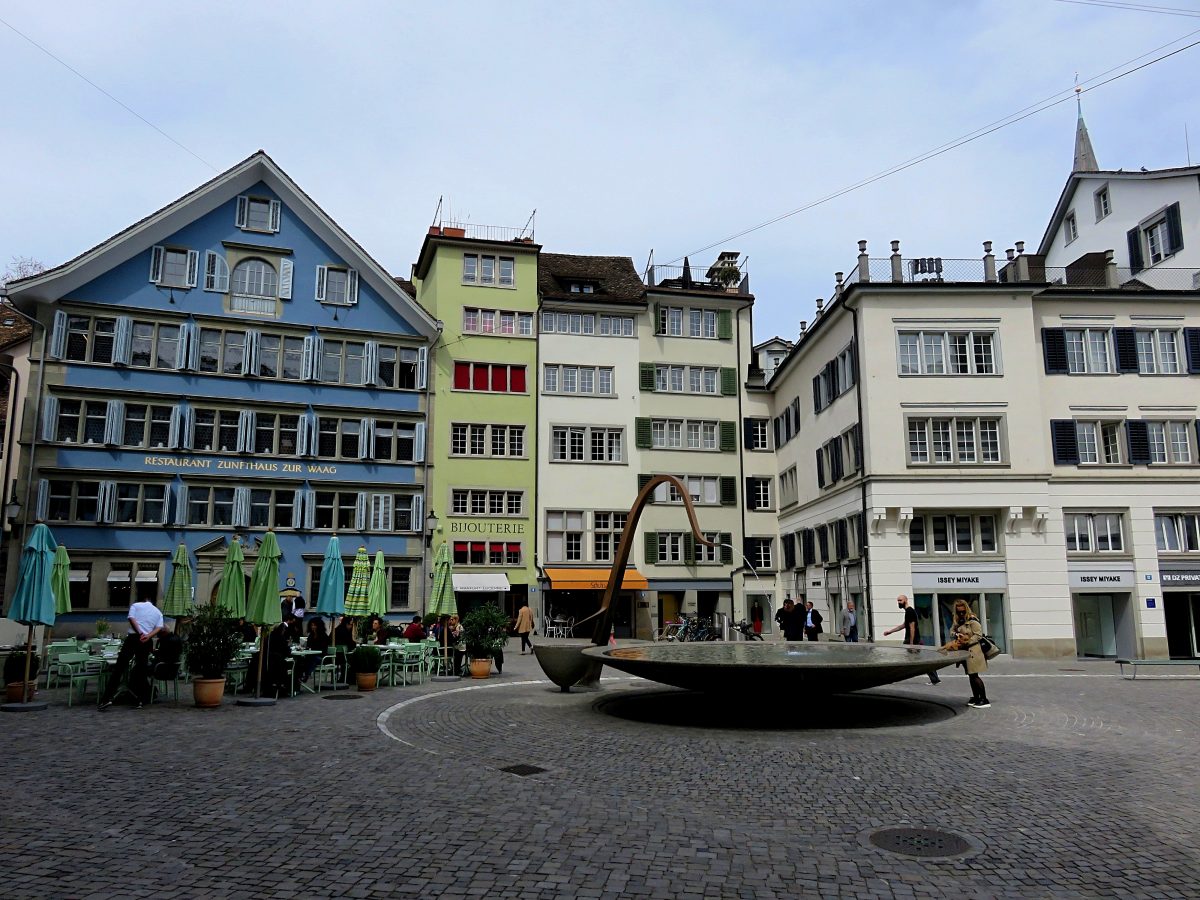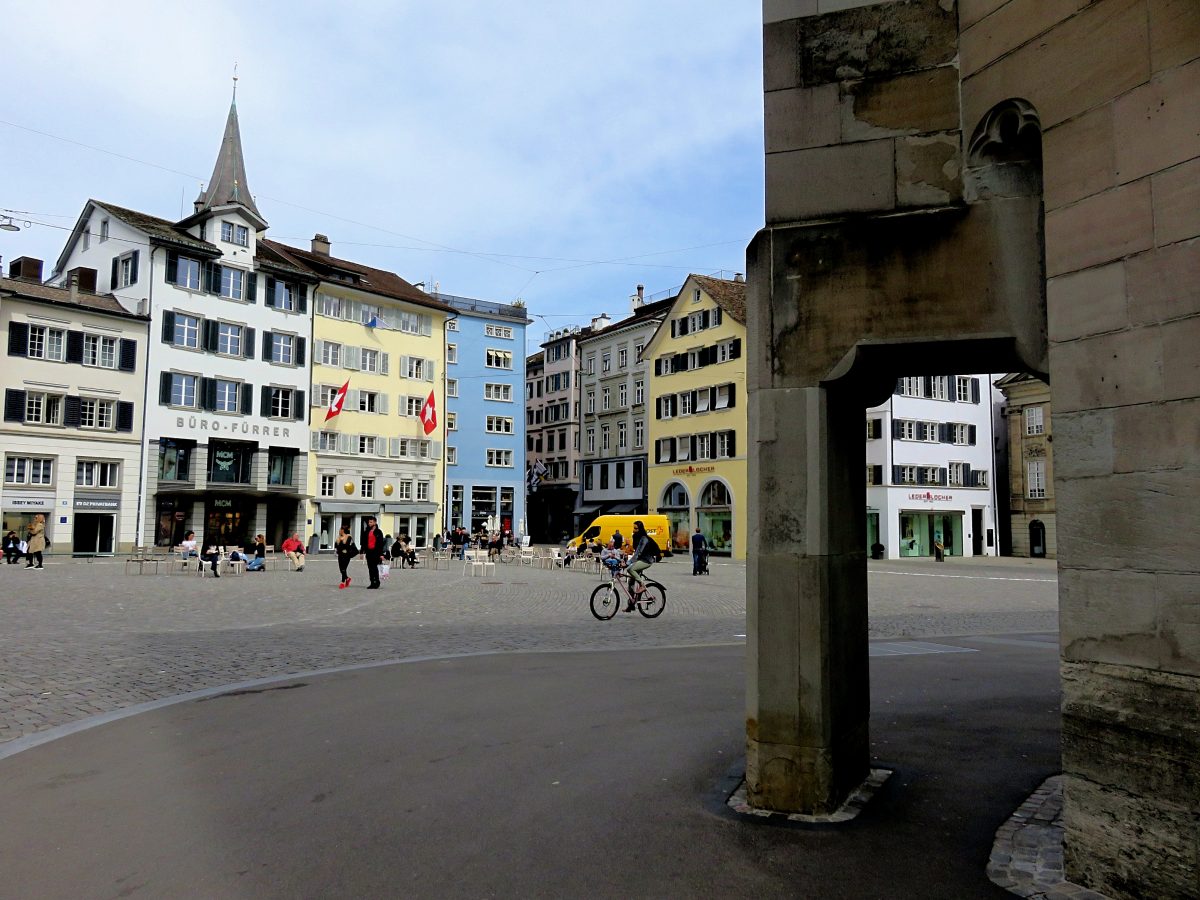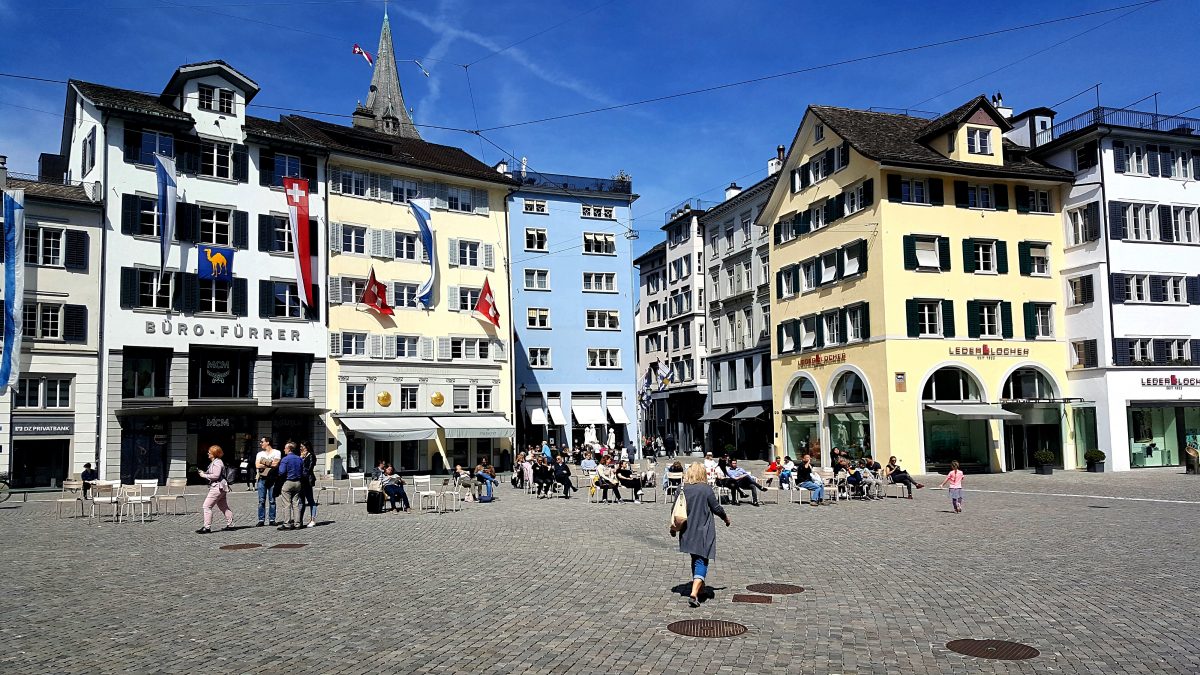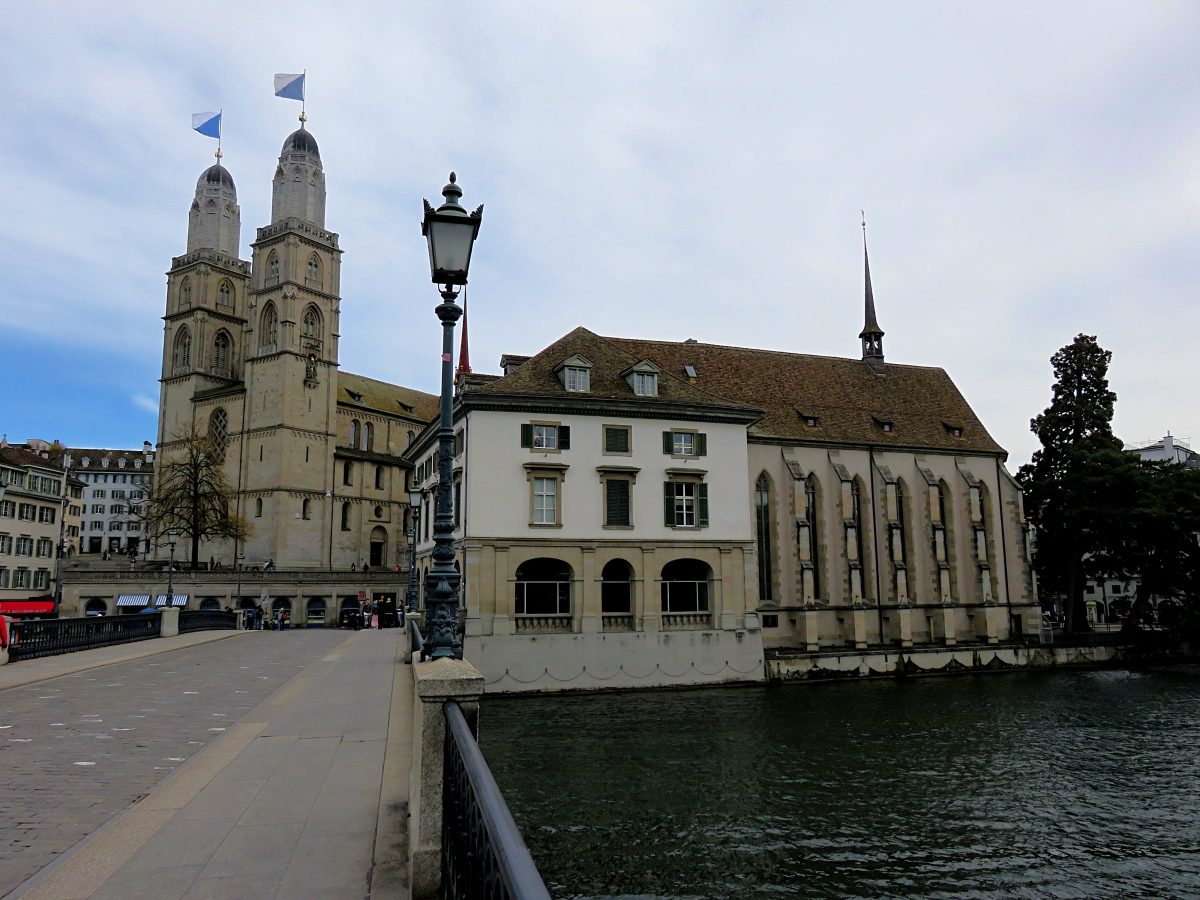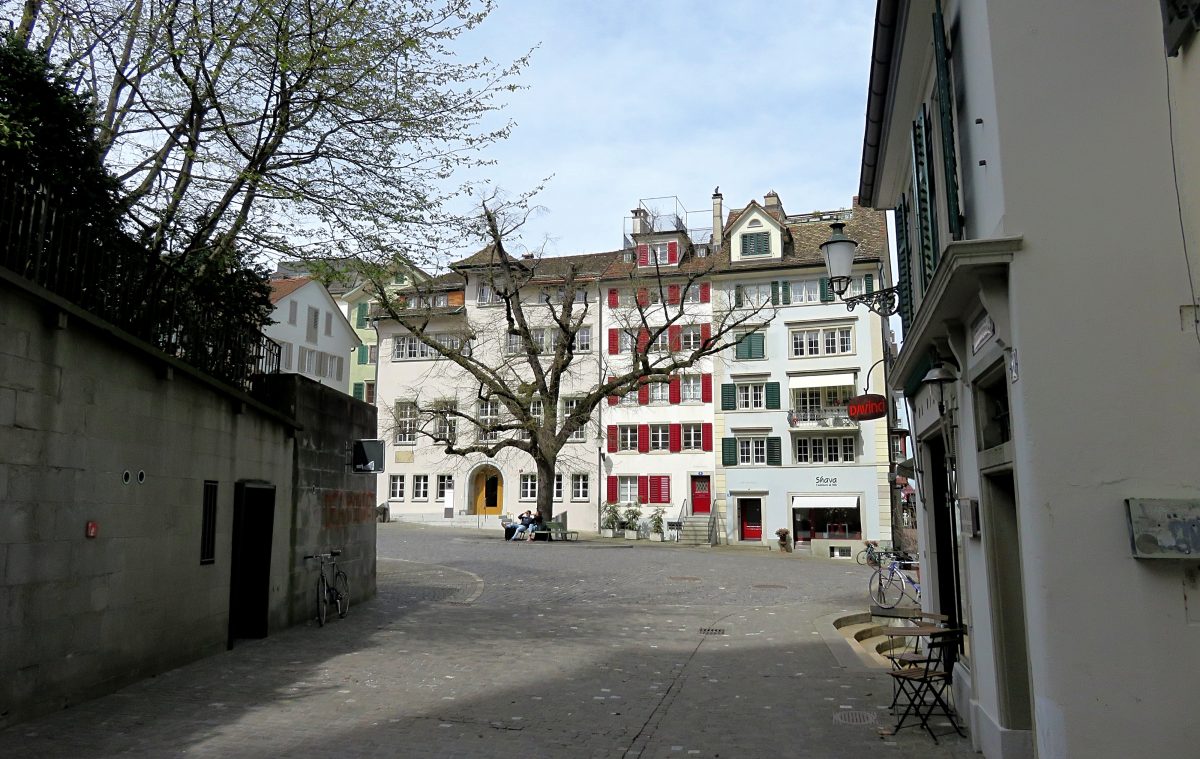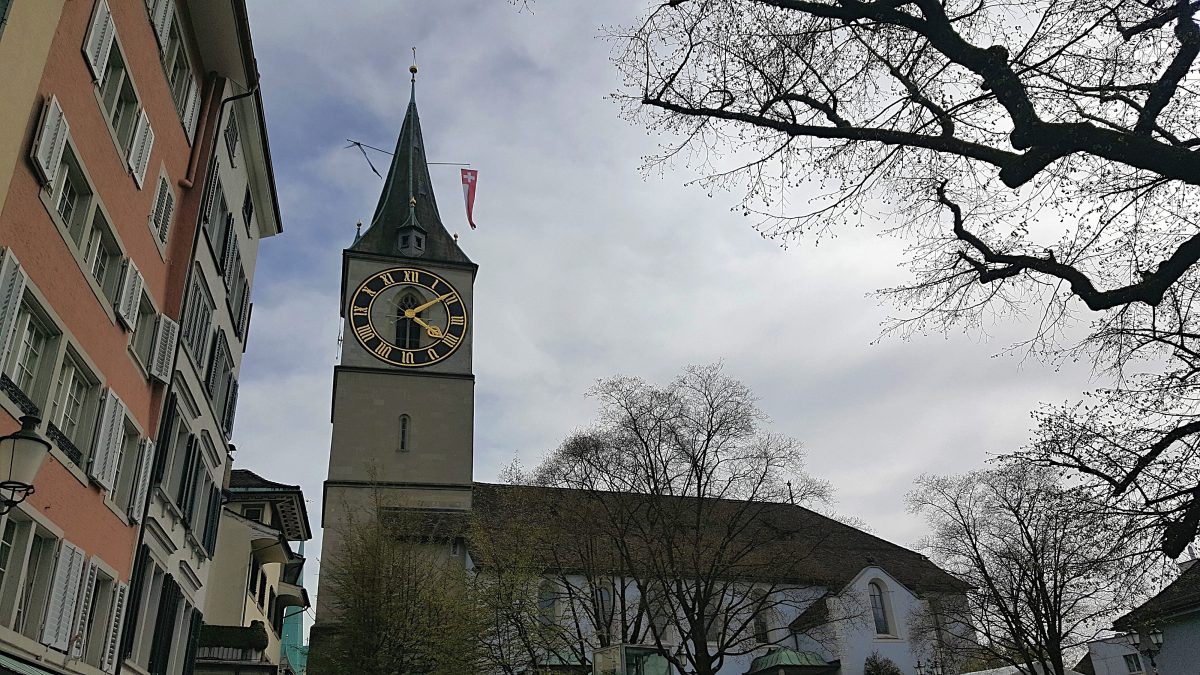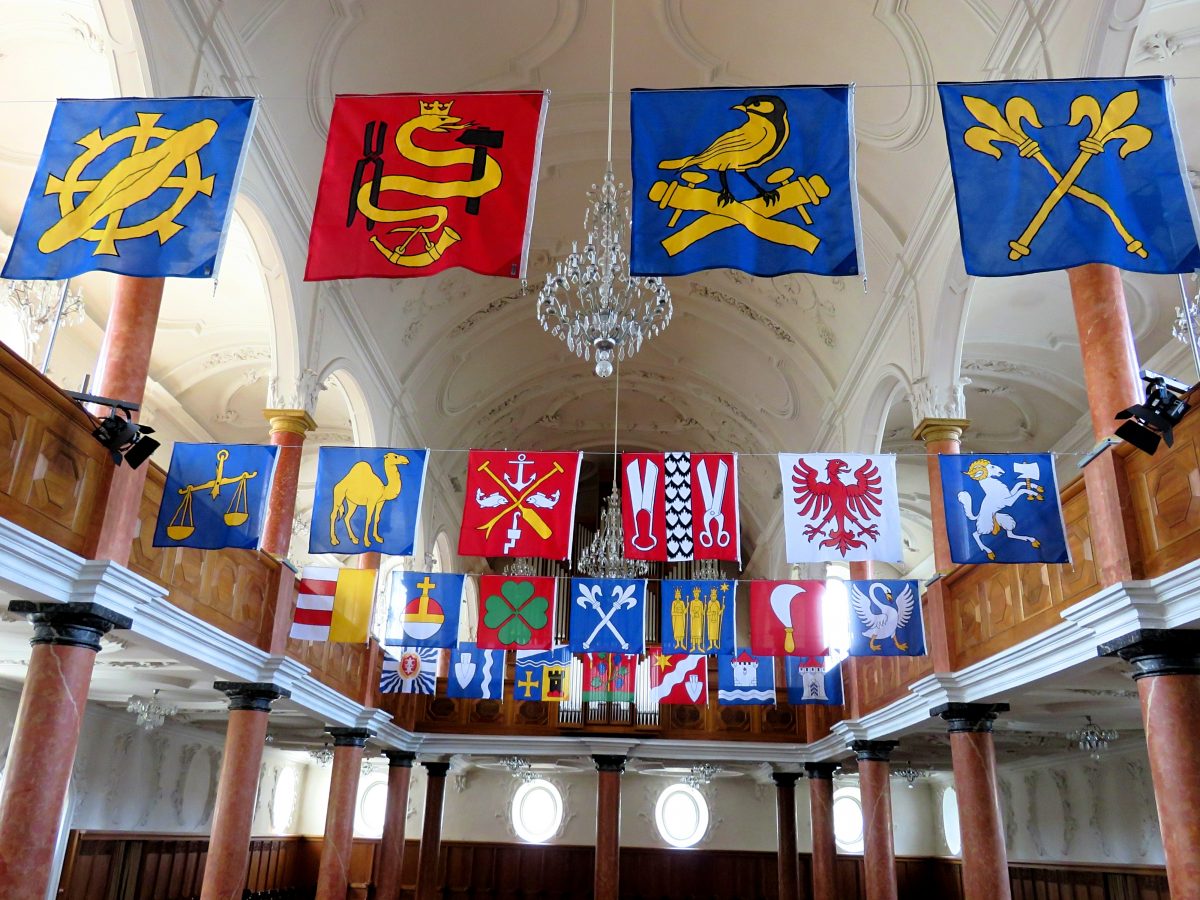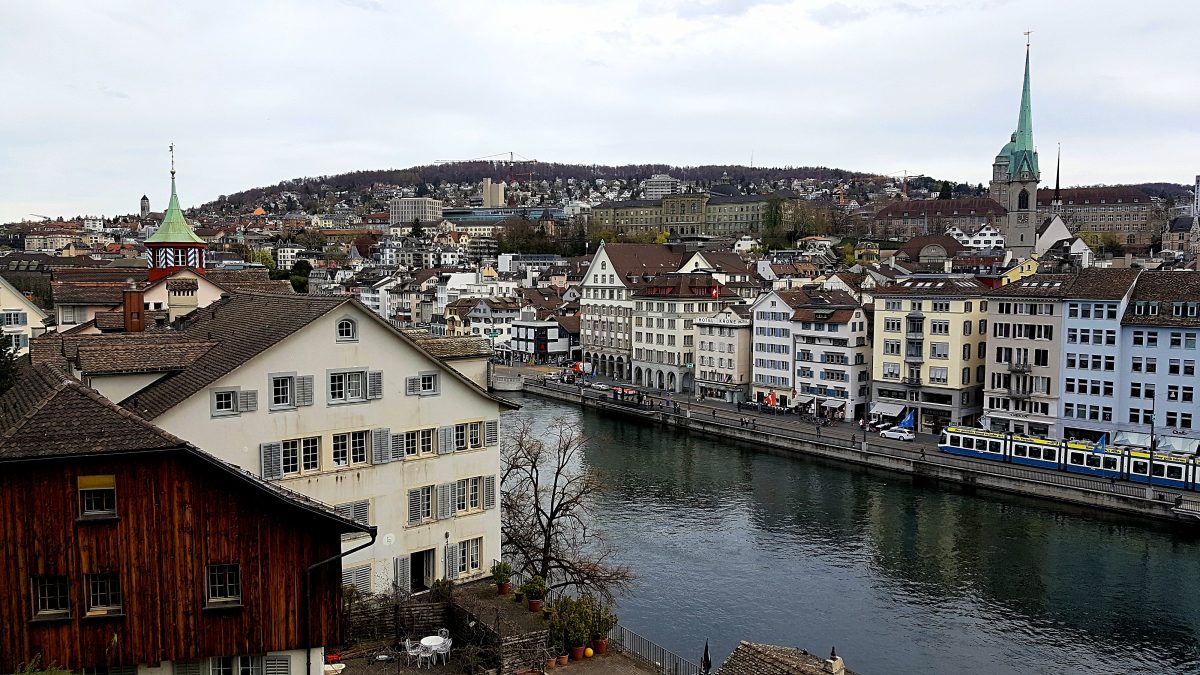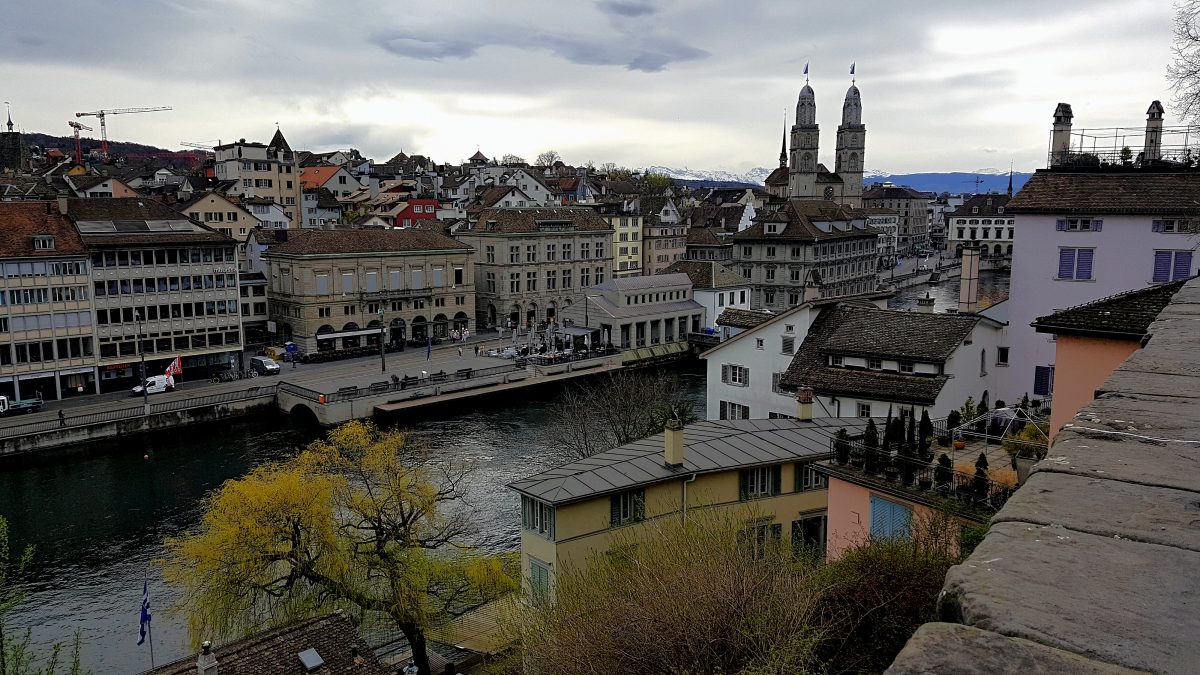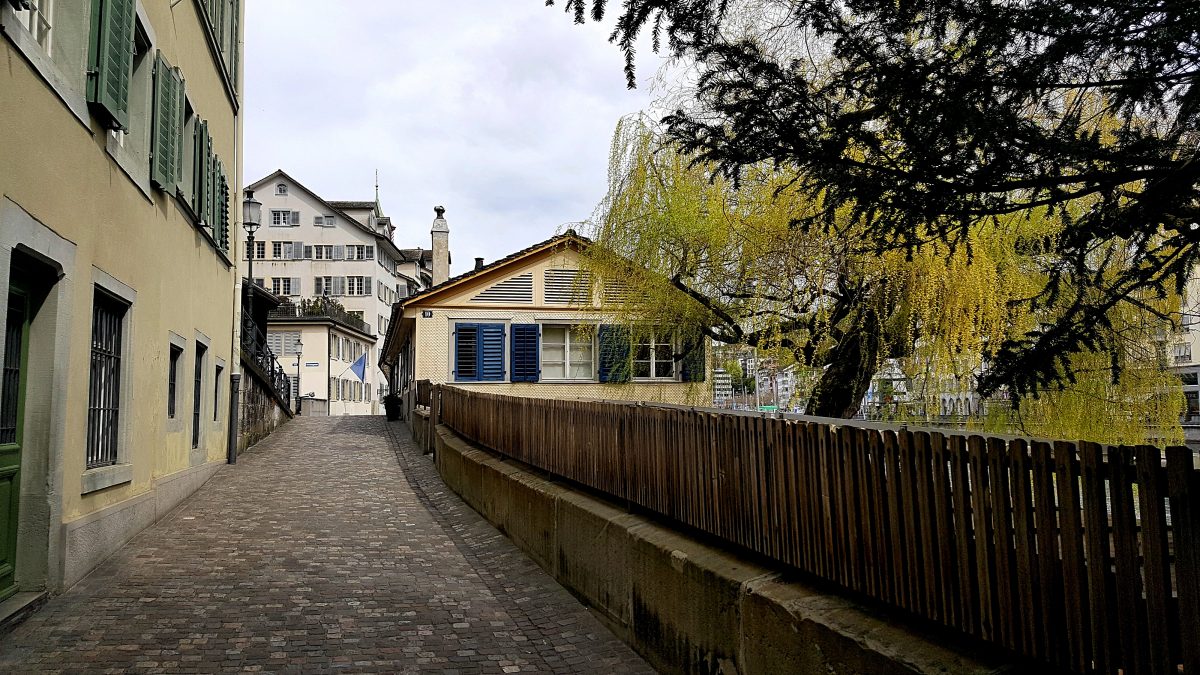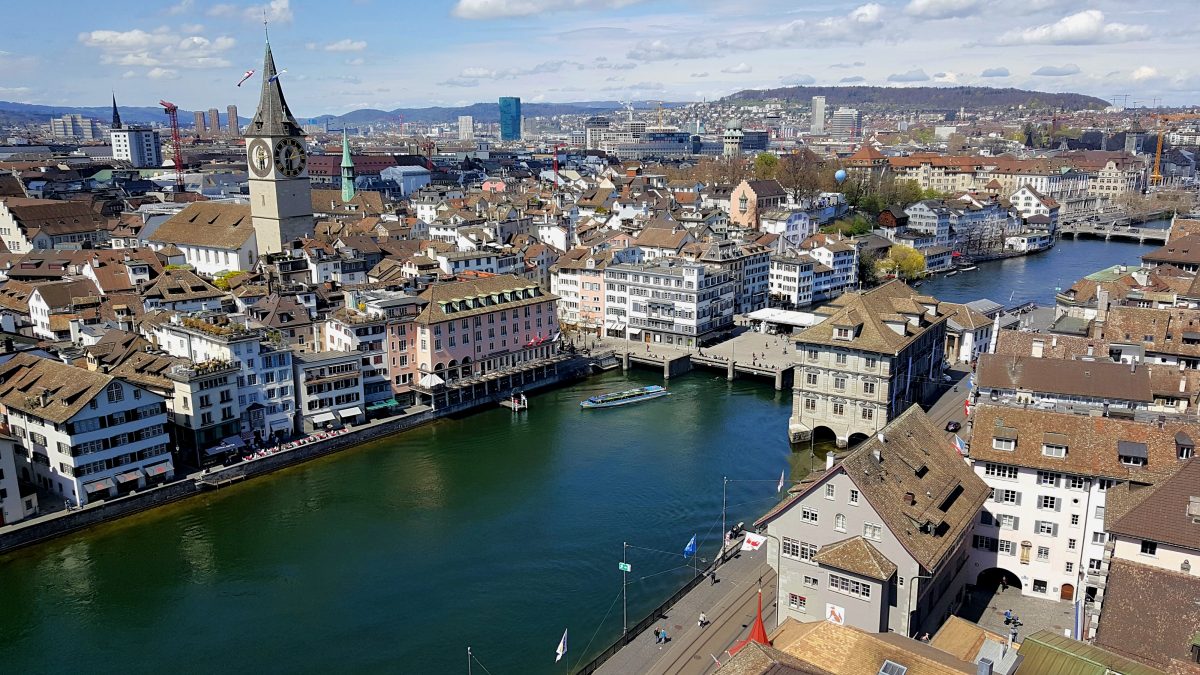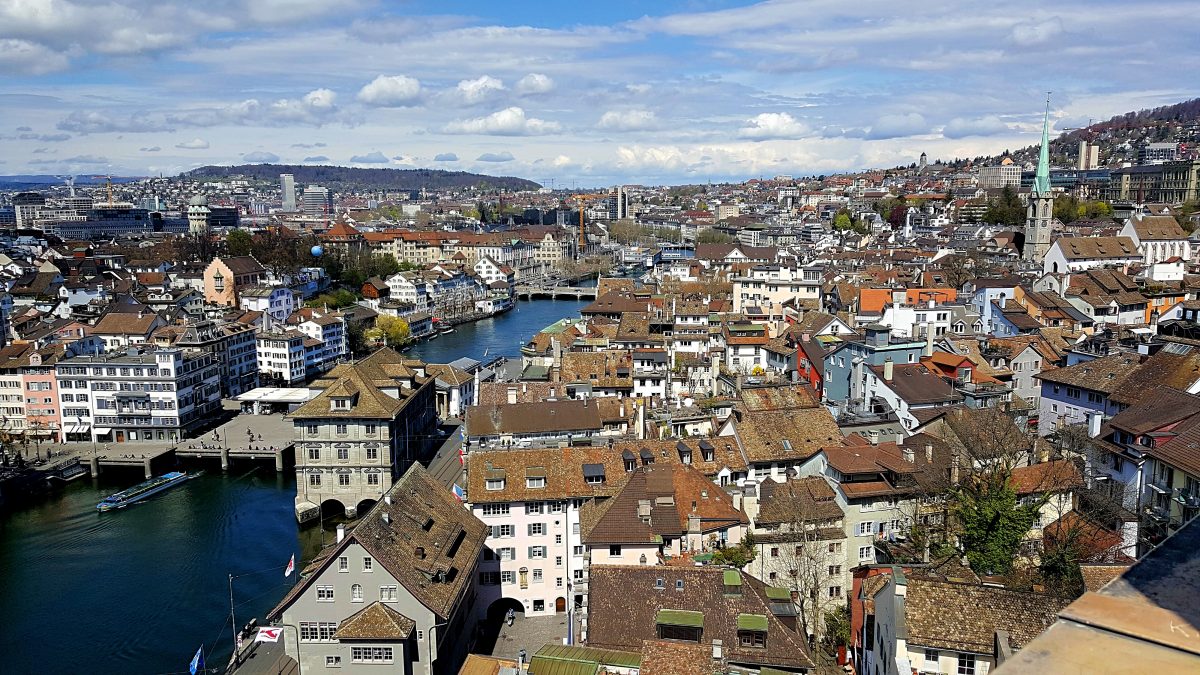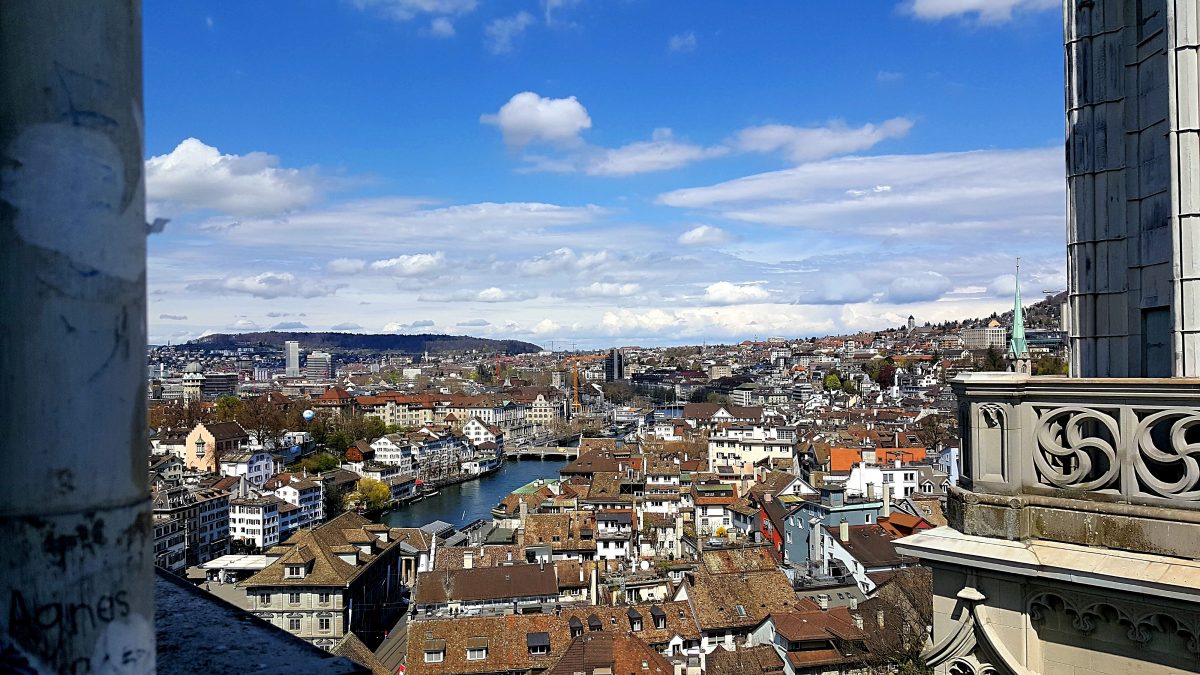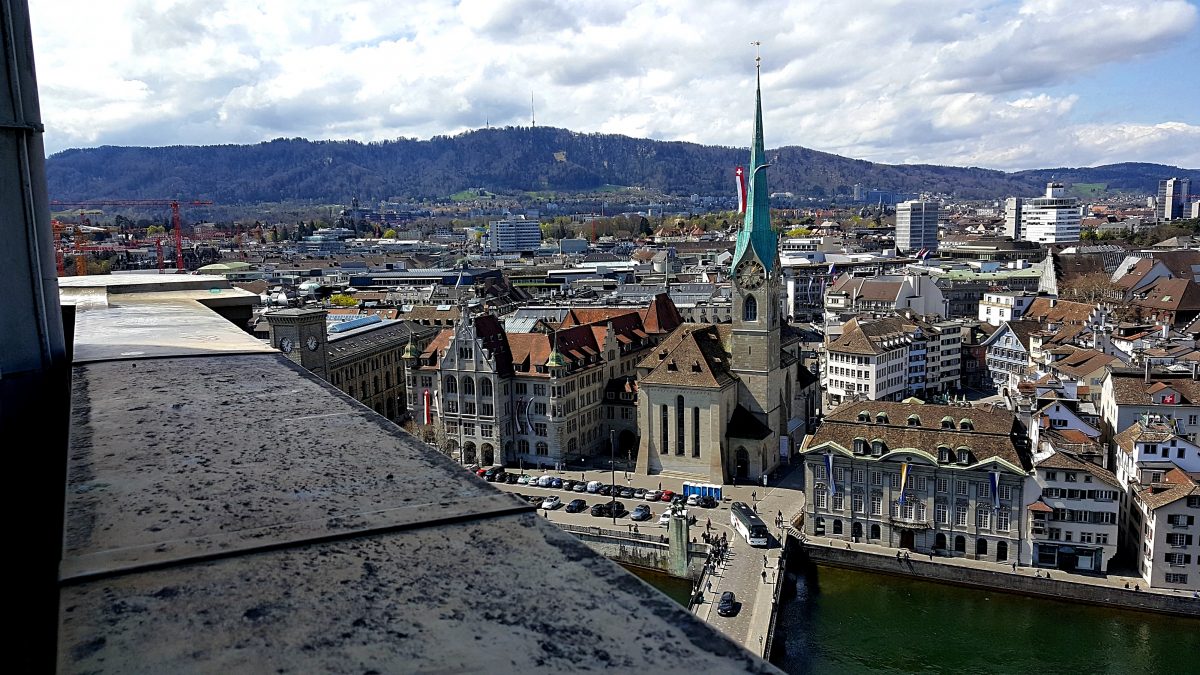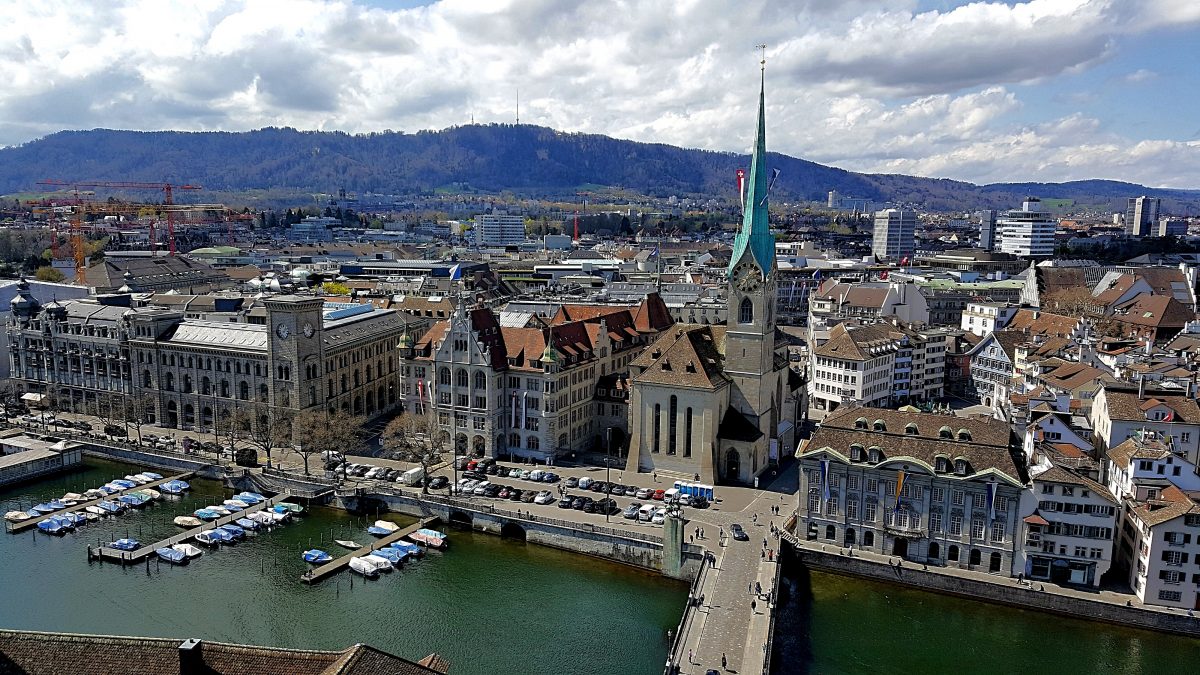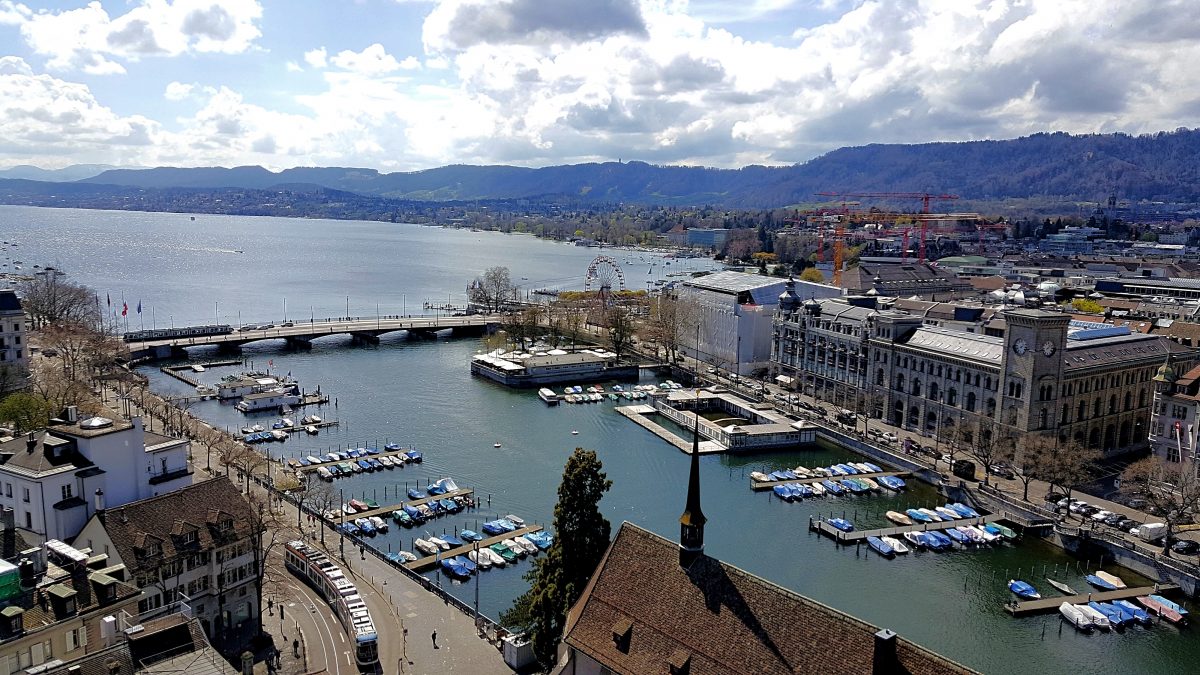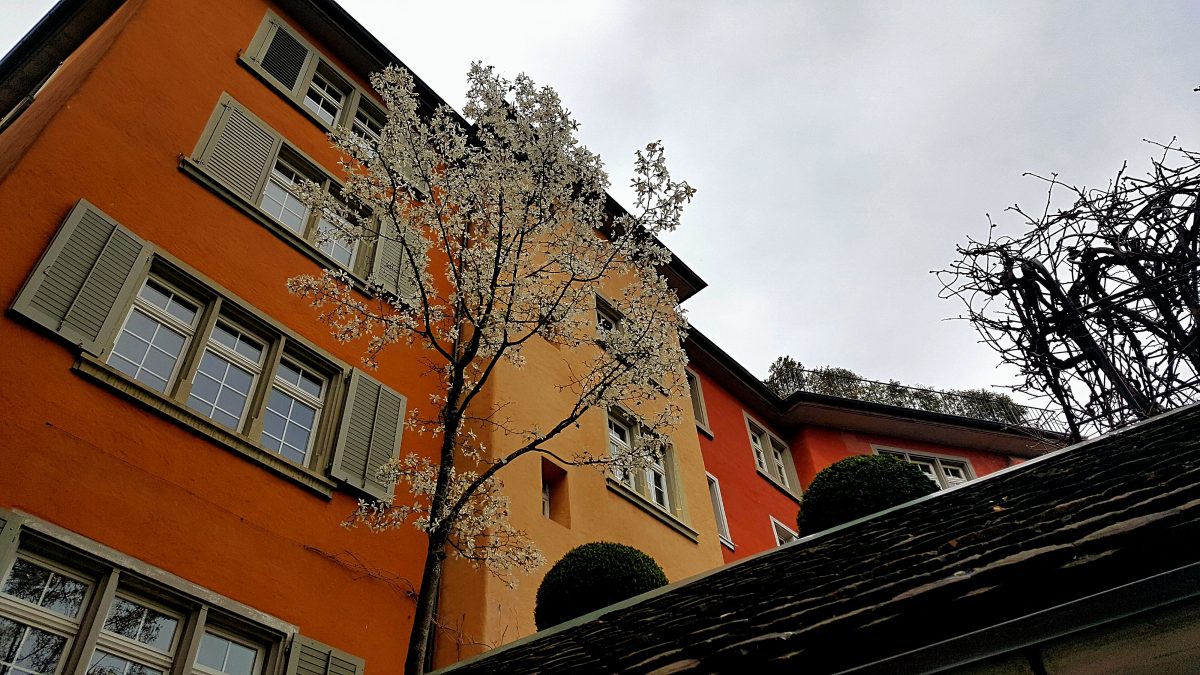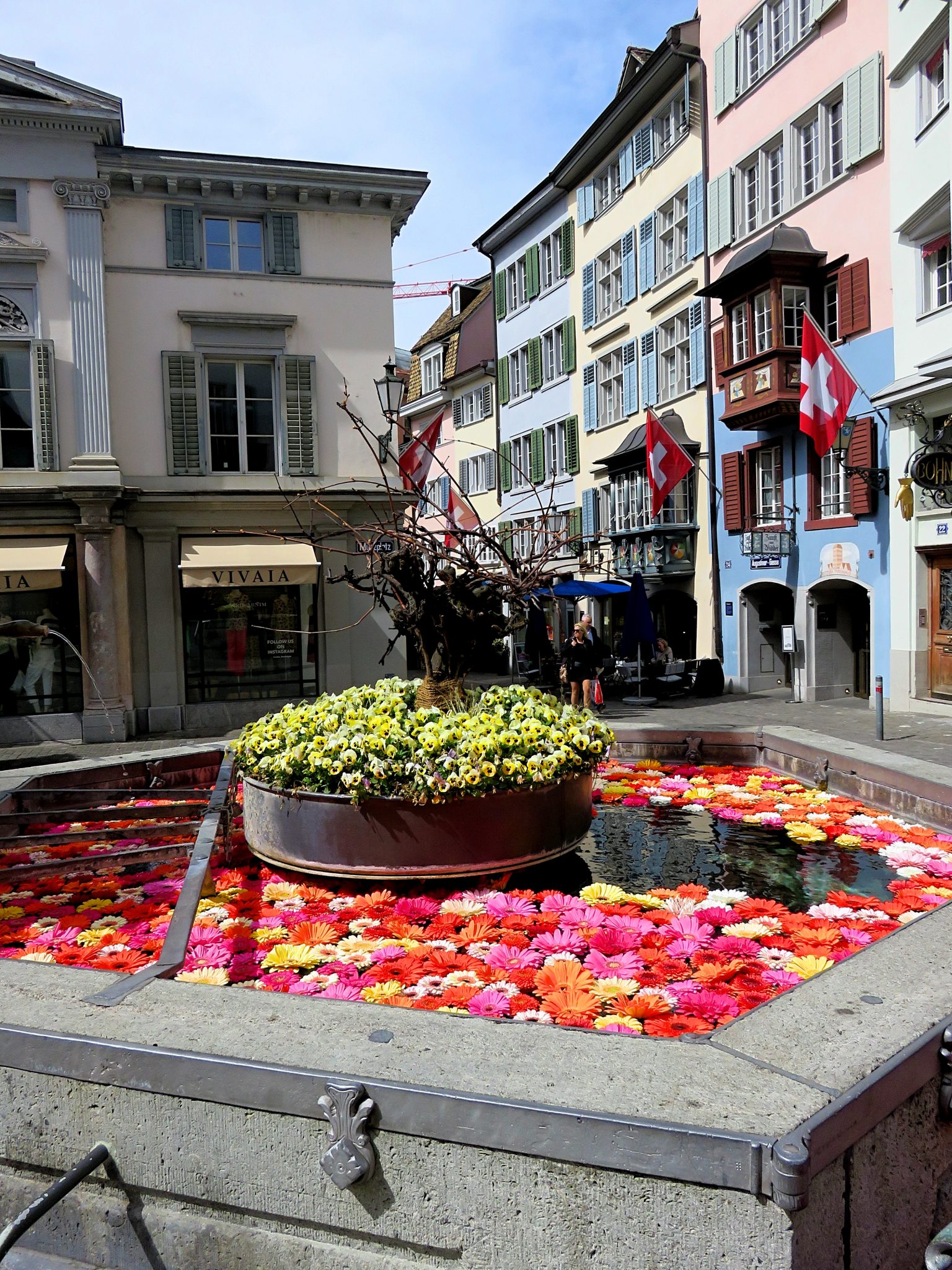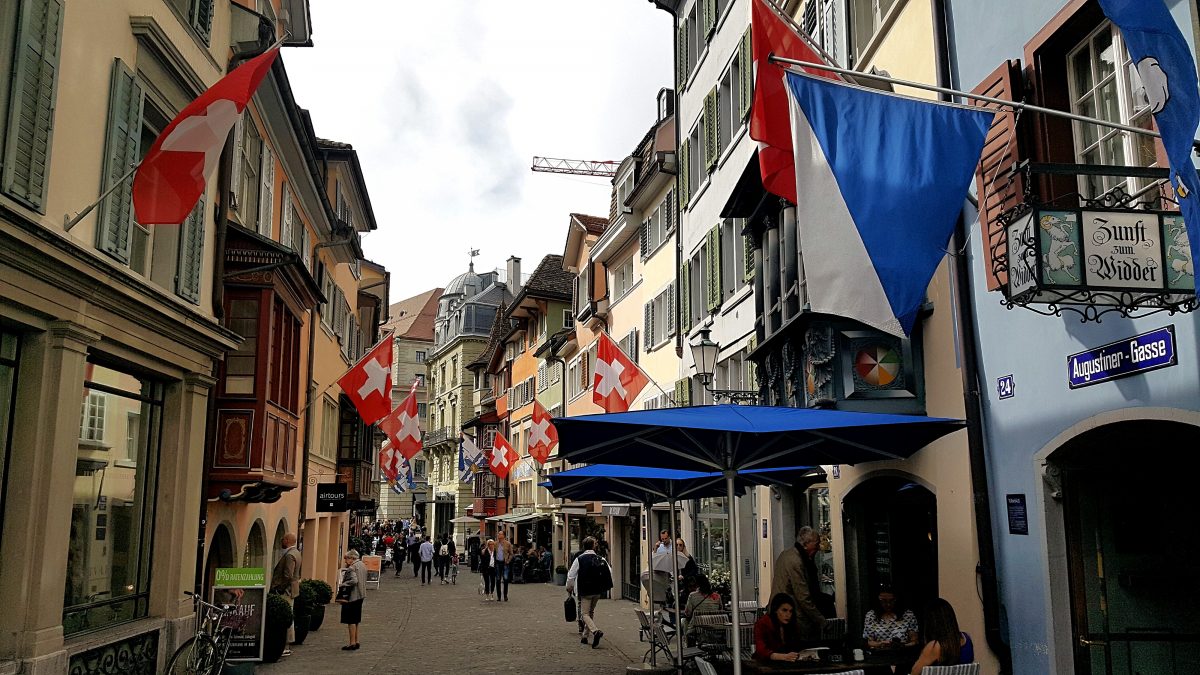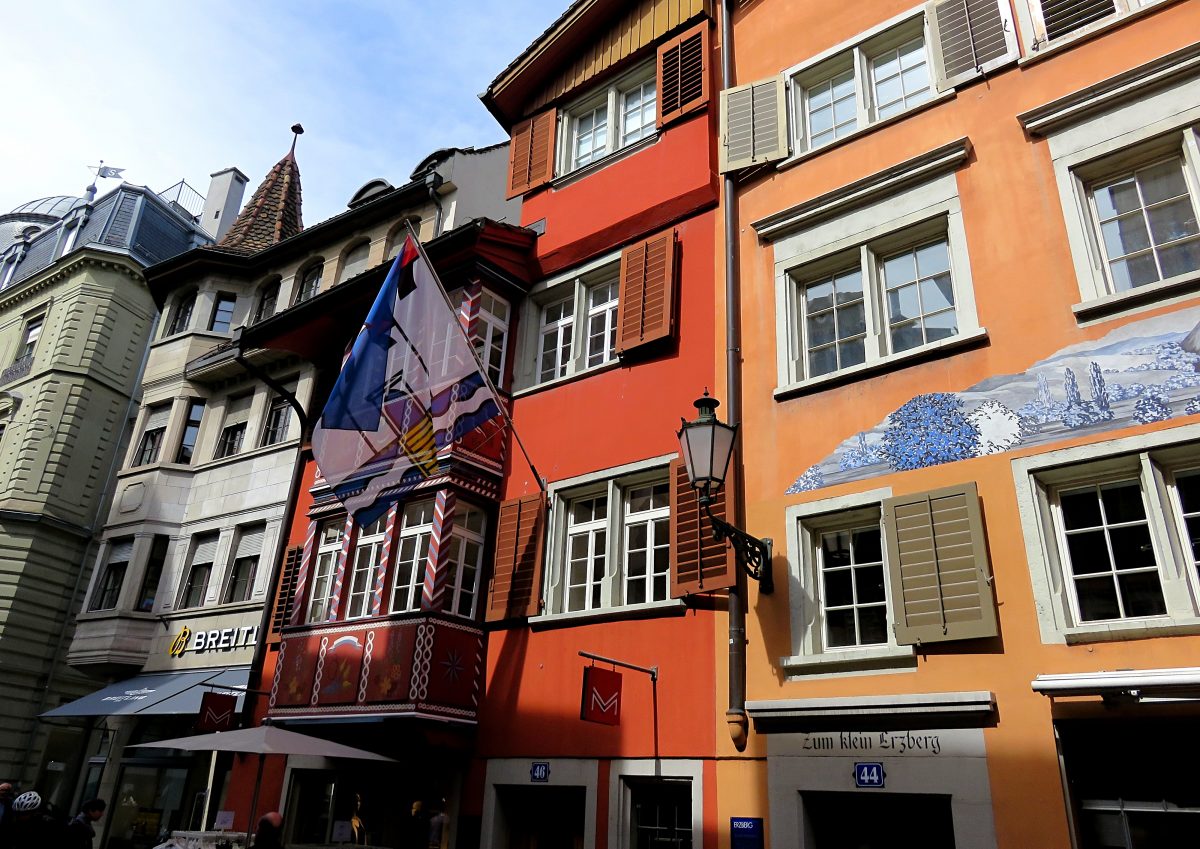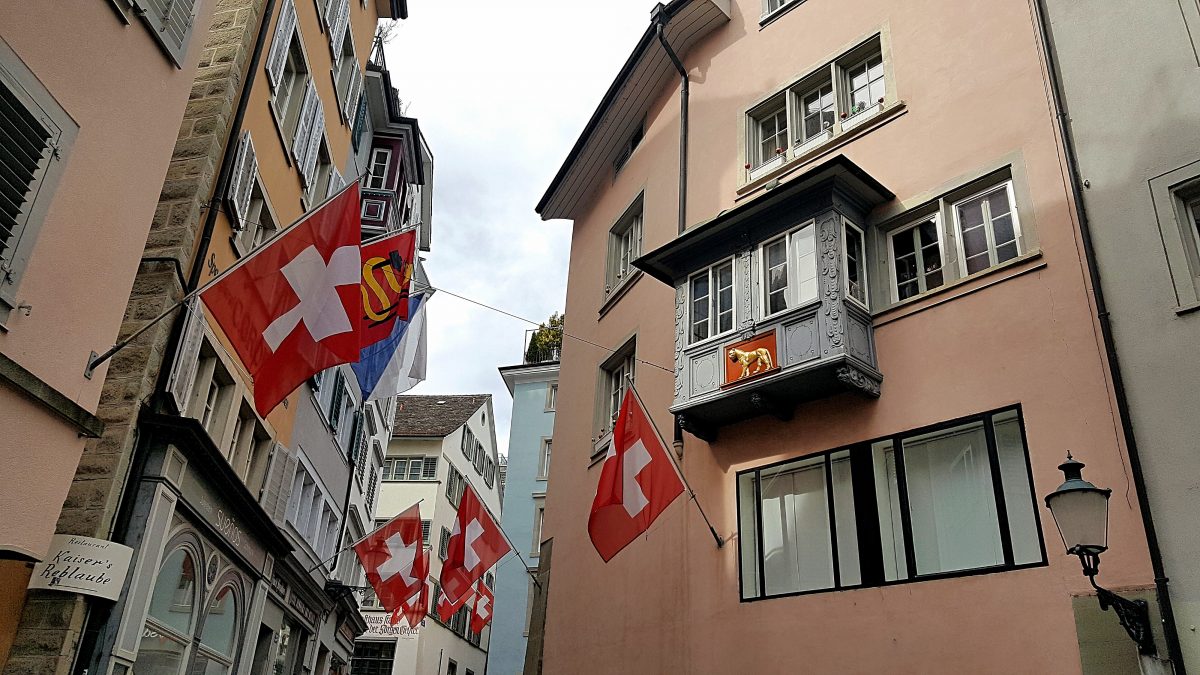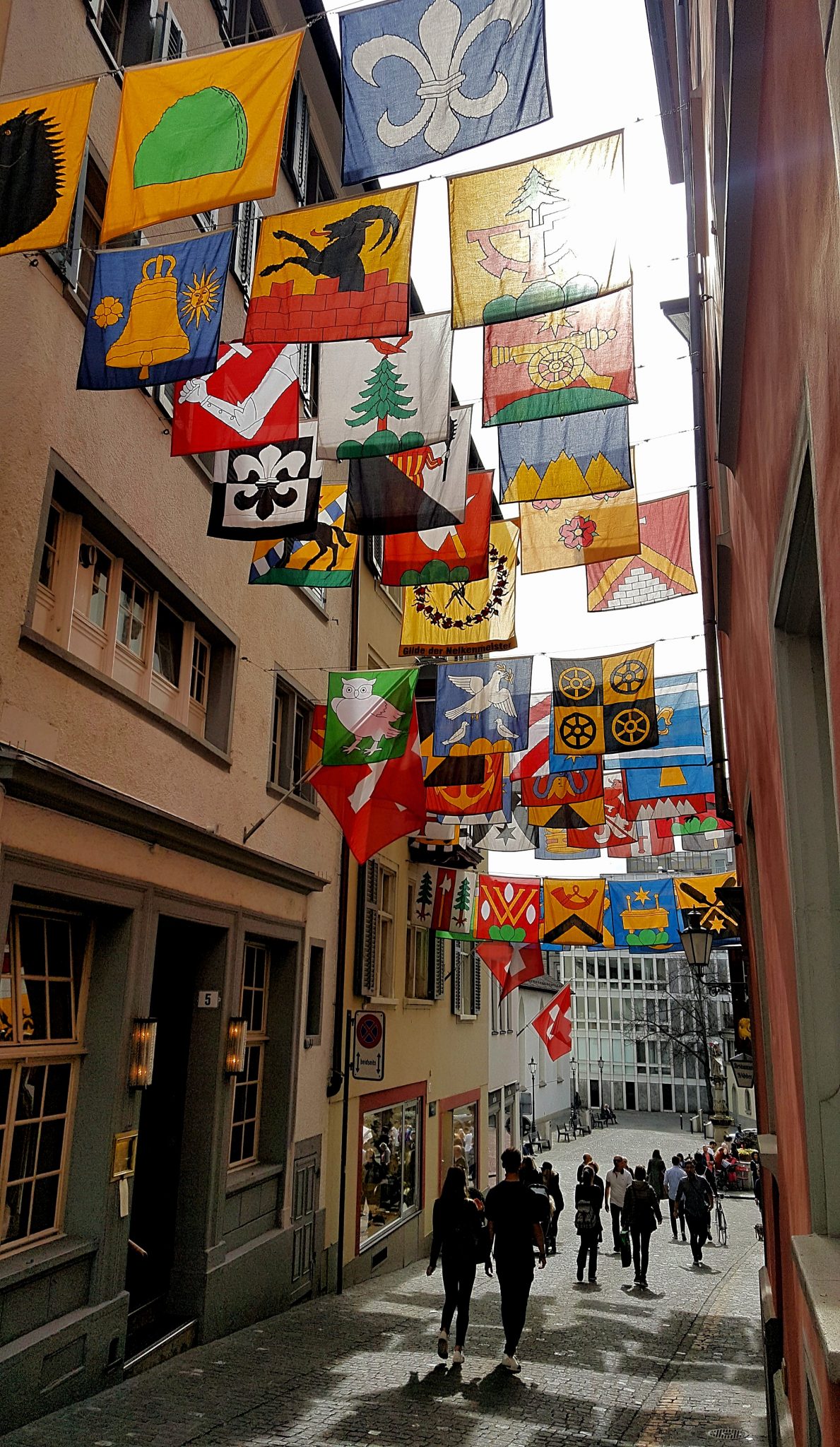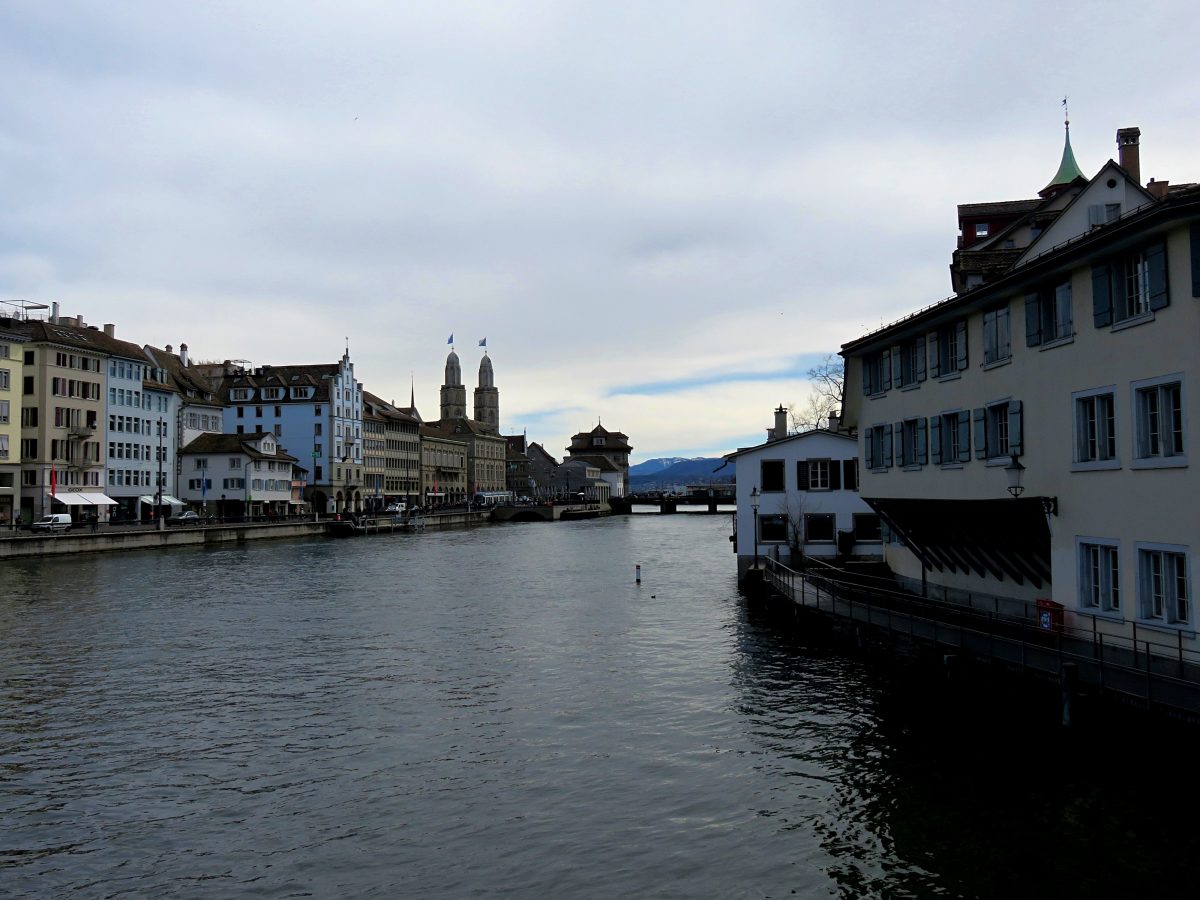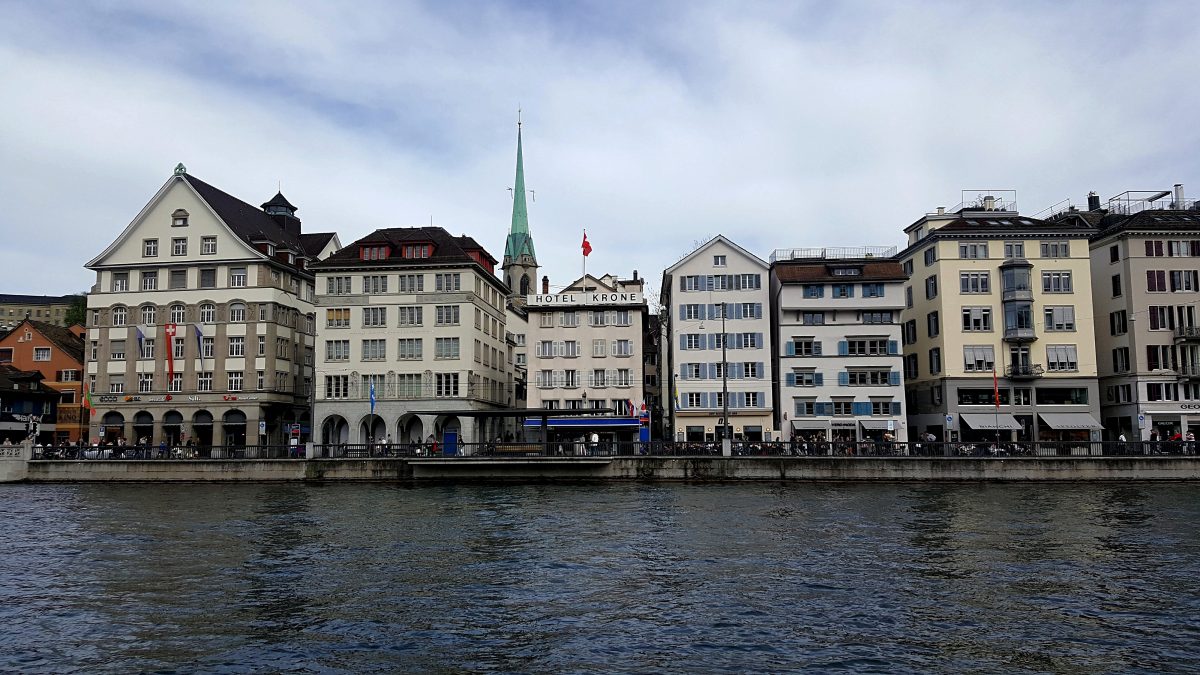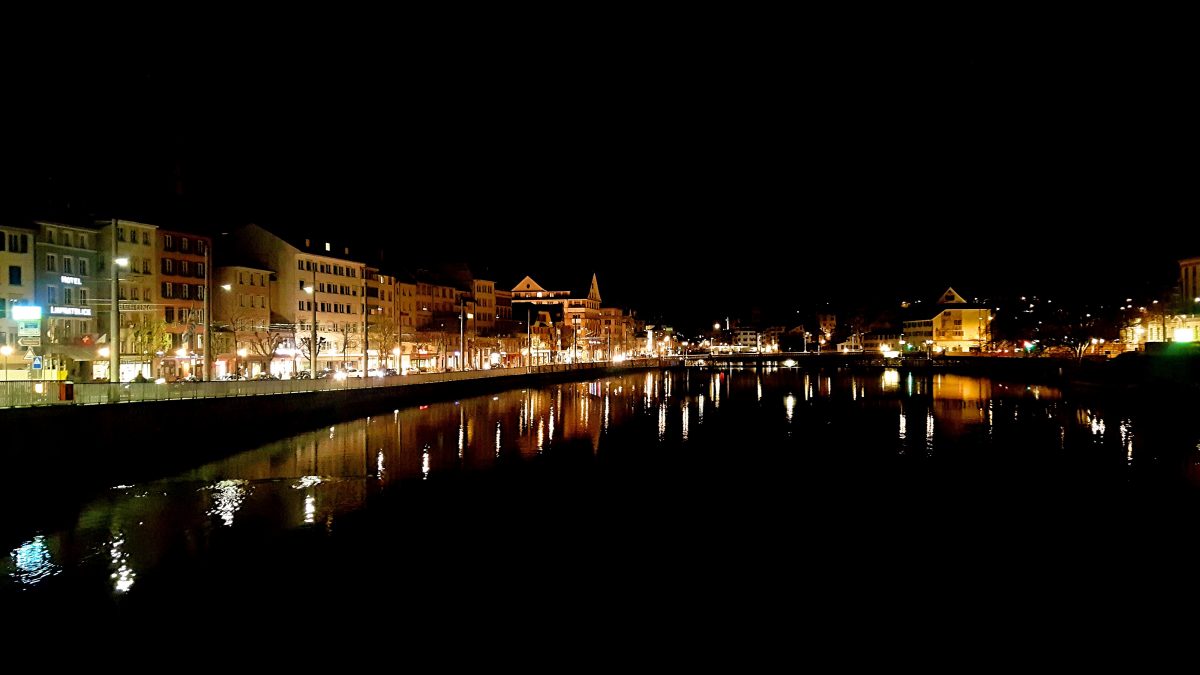 Why I love Zürich (and you will too)
Let's start with the obvious: Zürich is a beautiful city! I wandered around the Altstadt for hours, turning down random alleys and taking in the centuries-old buildings. One of the best views in the city is from Lindenhof, a free, public park. Spend a few Swiss francs and climb the Grossmünster tower for an even better view. Or if water is more your thing, take a stroll along the river or the lake. If you haven't realised it by now, Zürich is a very walkable city. If you stay in a central location, you can easily reach all the major attractions on foot.
Another reason to love Zürich is the amazing food! Swiss cheese and chocolate. Let me repeat that. Cheese and chocolate, my two favourite food groups. If you like to explore a new place with your stomach like I do, you are going to love the city! Why not share a fondue with friends, or drink a coffee on a cobblestone street or indulge in delicious luxemburgerli?
In addition, Zürich is one of the cleanest cities I've ever travelled to. Bonus! It is also very safe. I returned to my hostel well after midnight and I didn't feel unsafe for a second. So this is a great city to explore if you are a solo female traveller. And the locals are (for the most part) friendly and welcoming.
I hope my photos inspire you to explore everything that Zürich has to offer for yourself and create your own memories.