If you were to google 'Lindos', you'll see a couple of beautiful pictures in the search results. But I felt the images online didn't quite do this postcard-perfect fisher village justice, so I wanted to share my own photos with you. Here is some visual inspiration for you to travel to Lindos.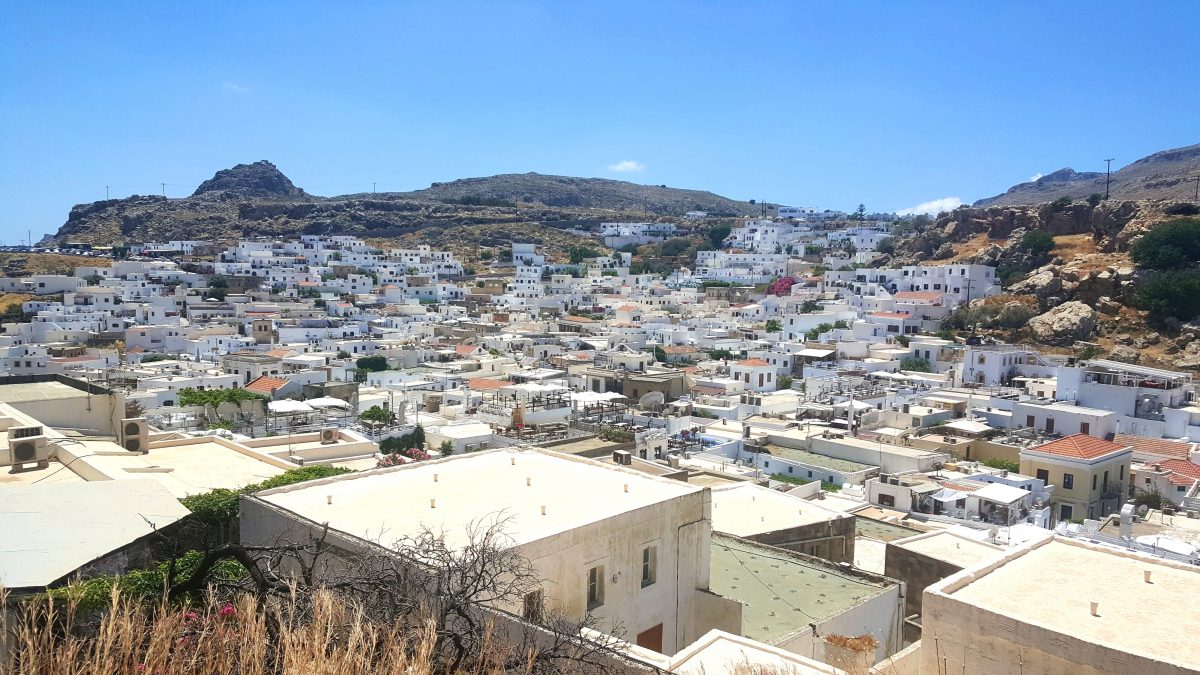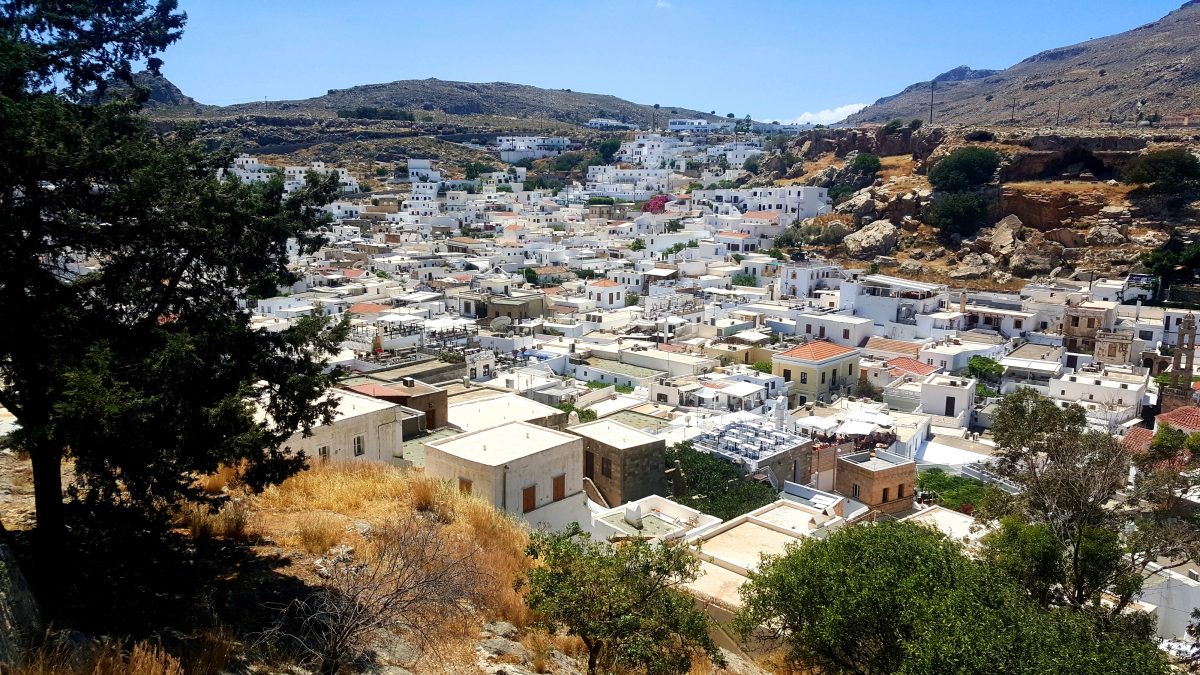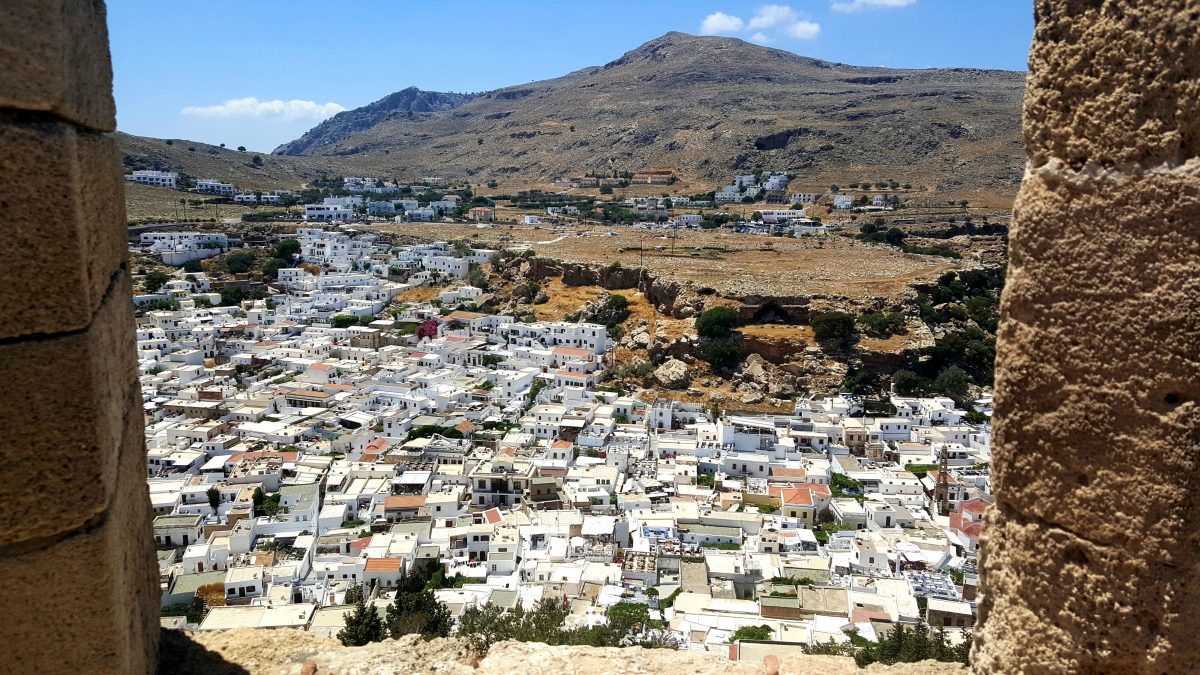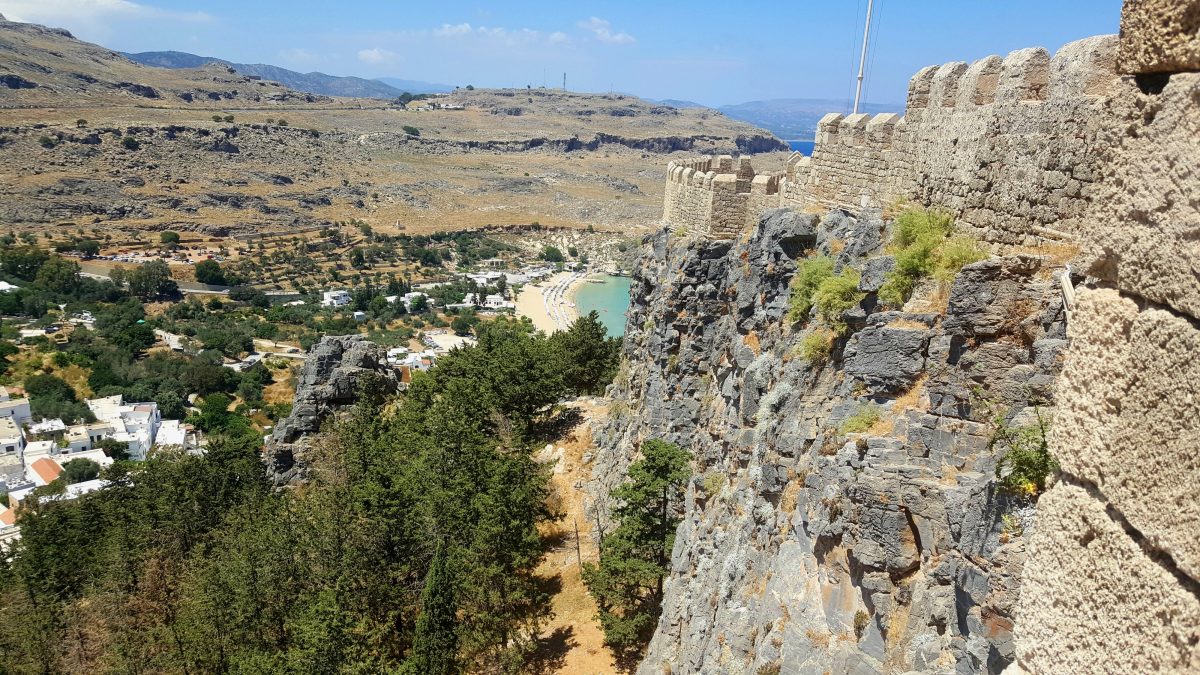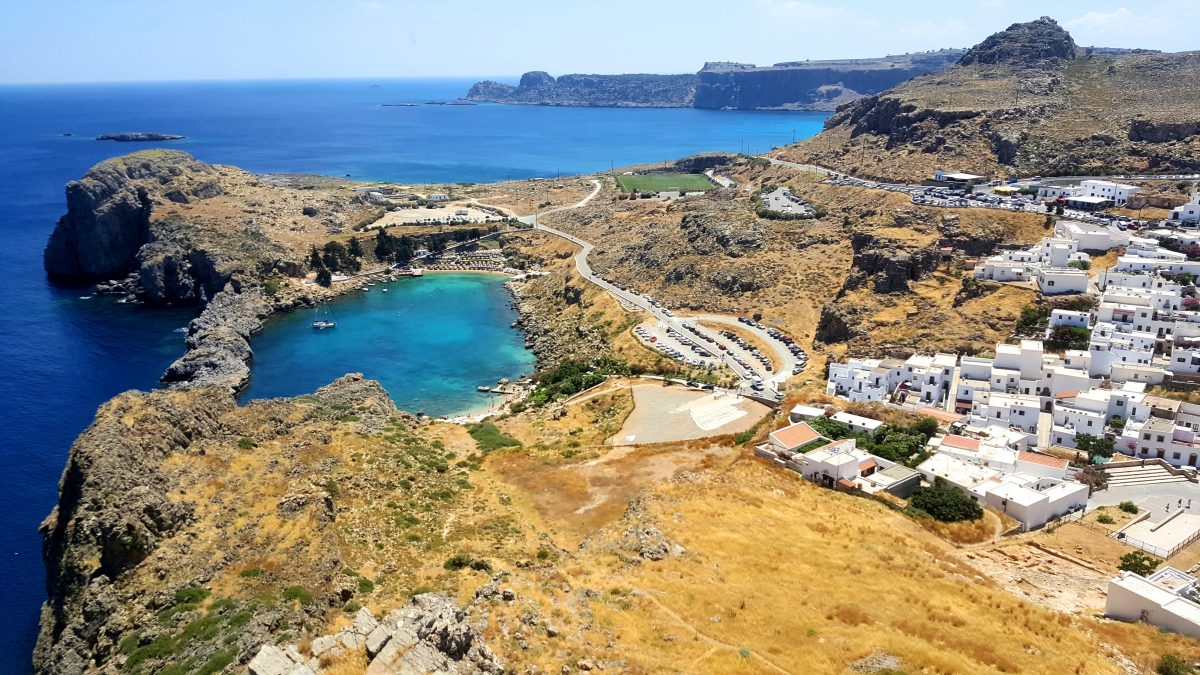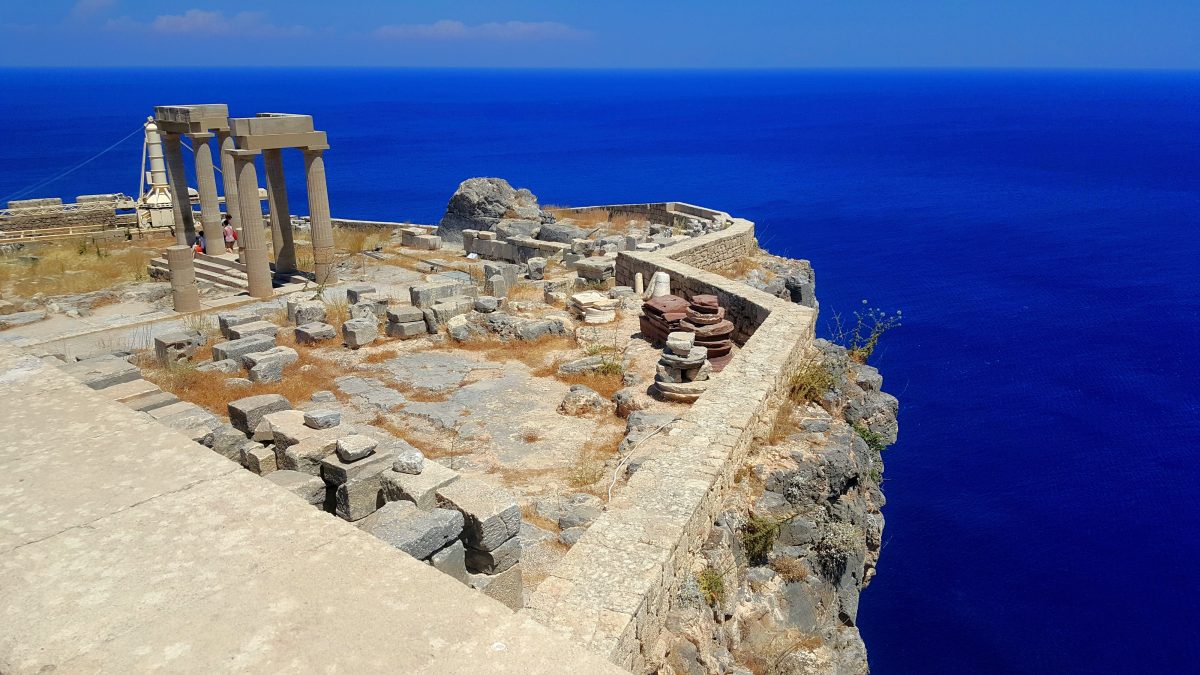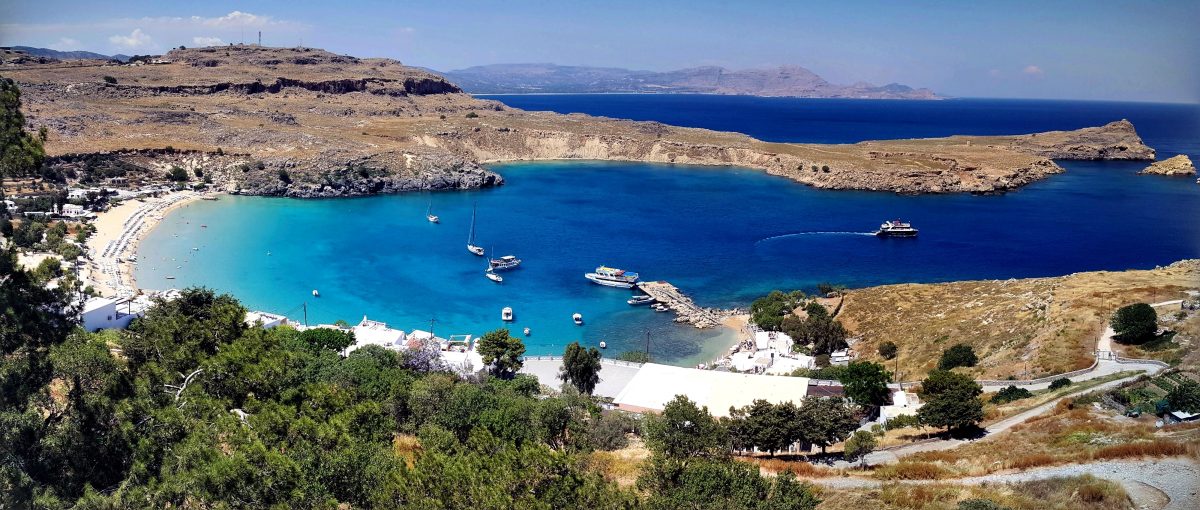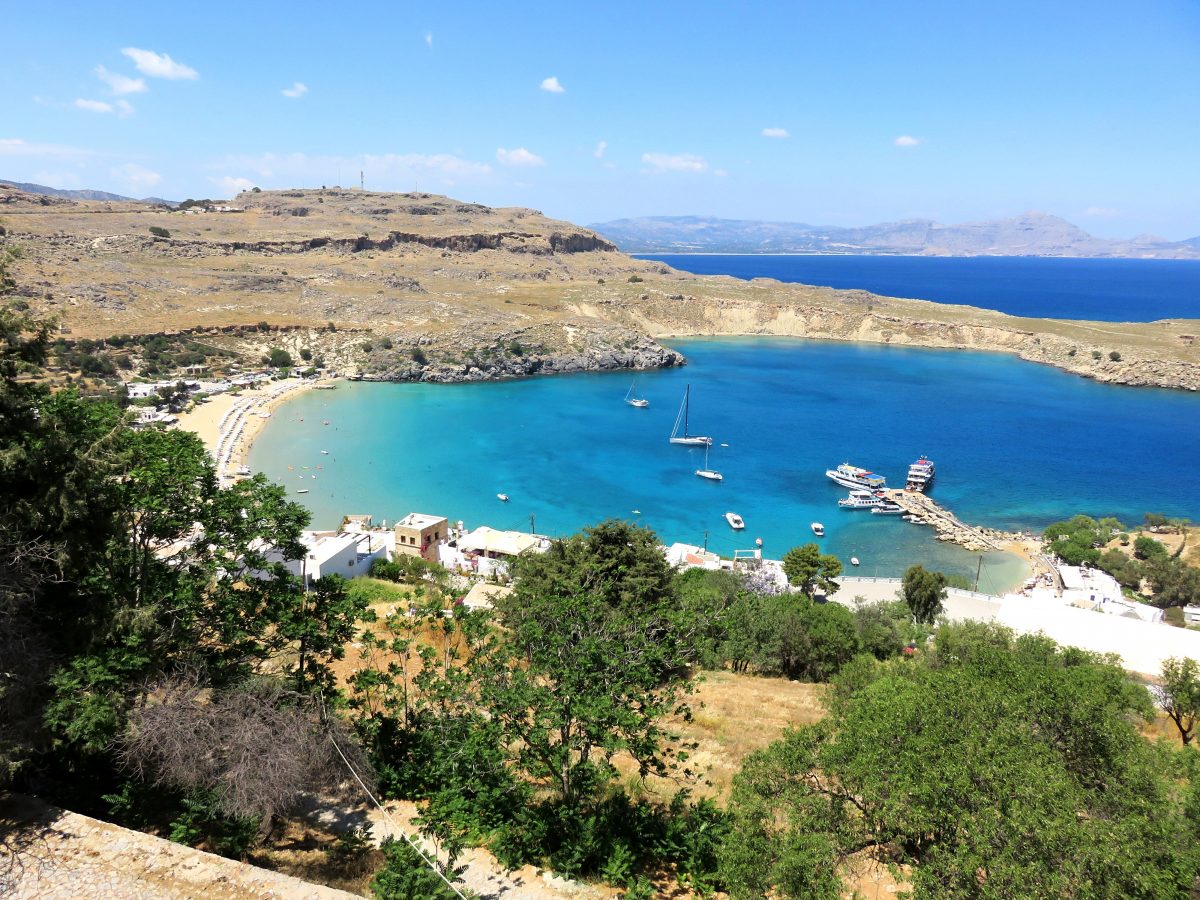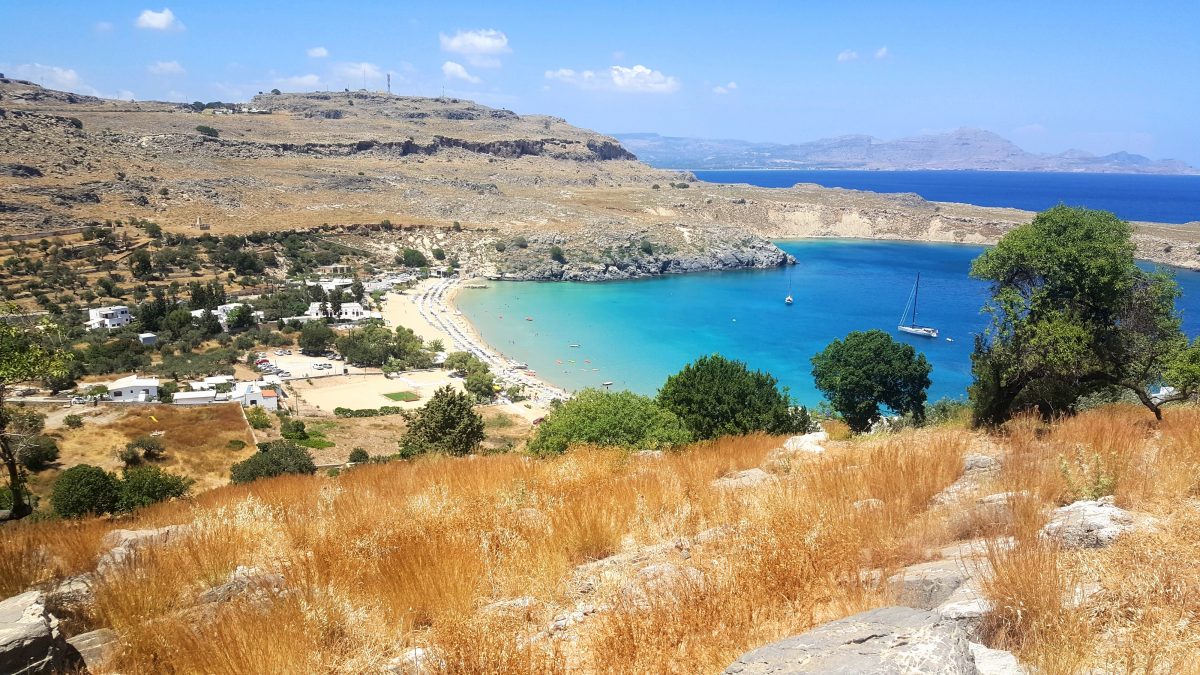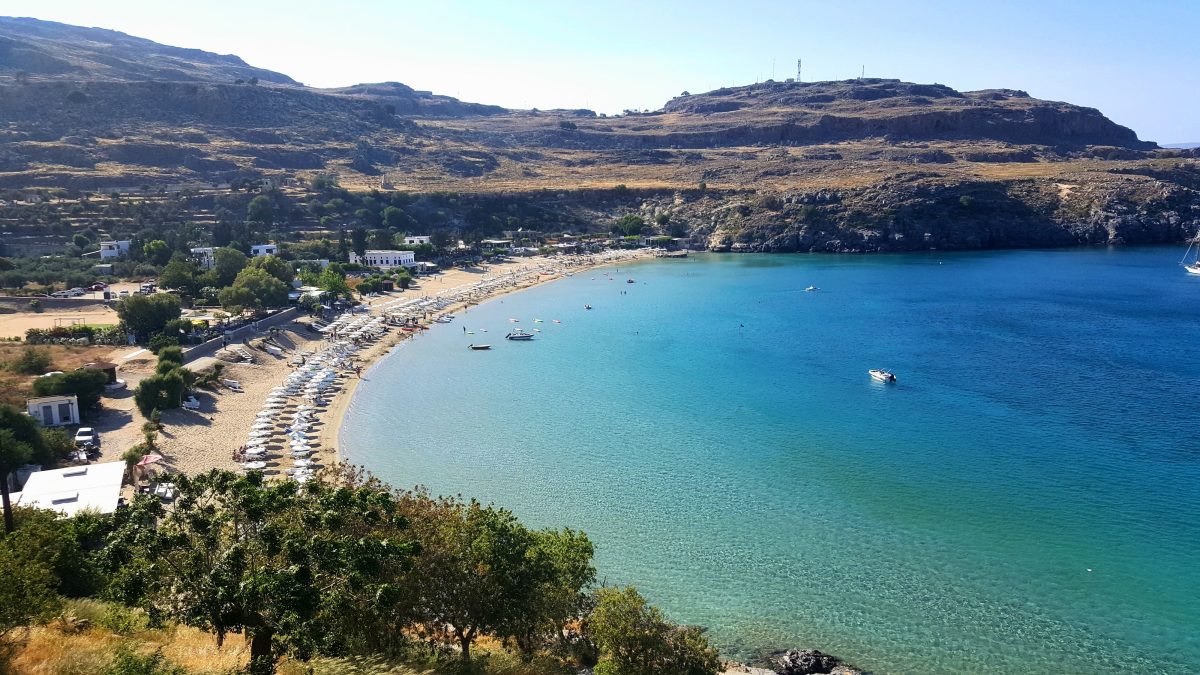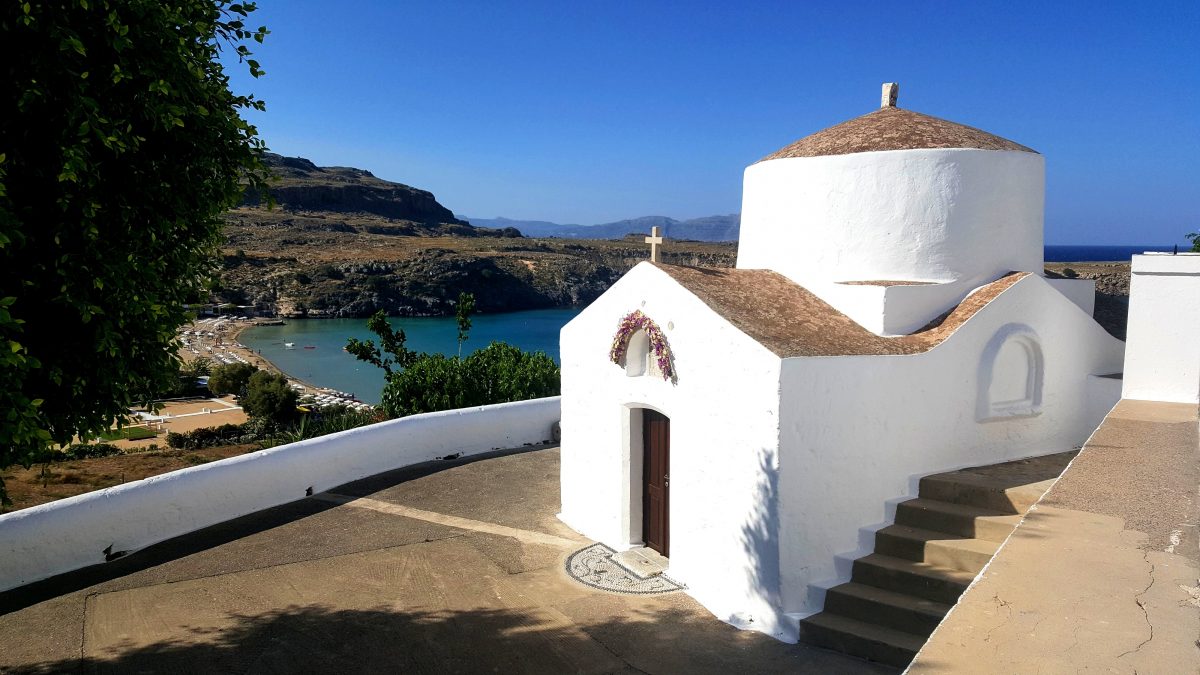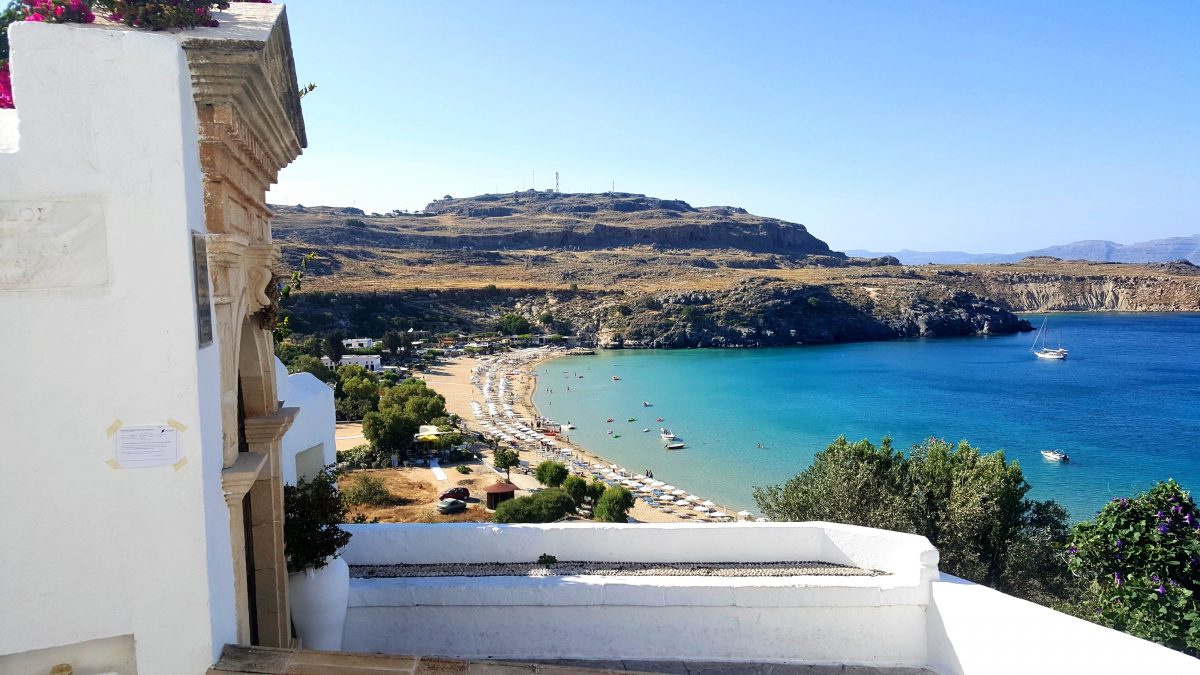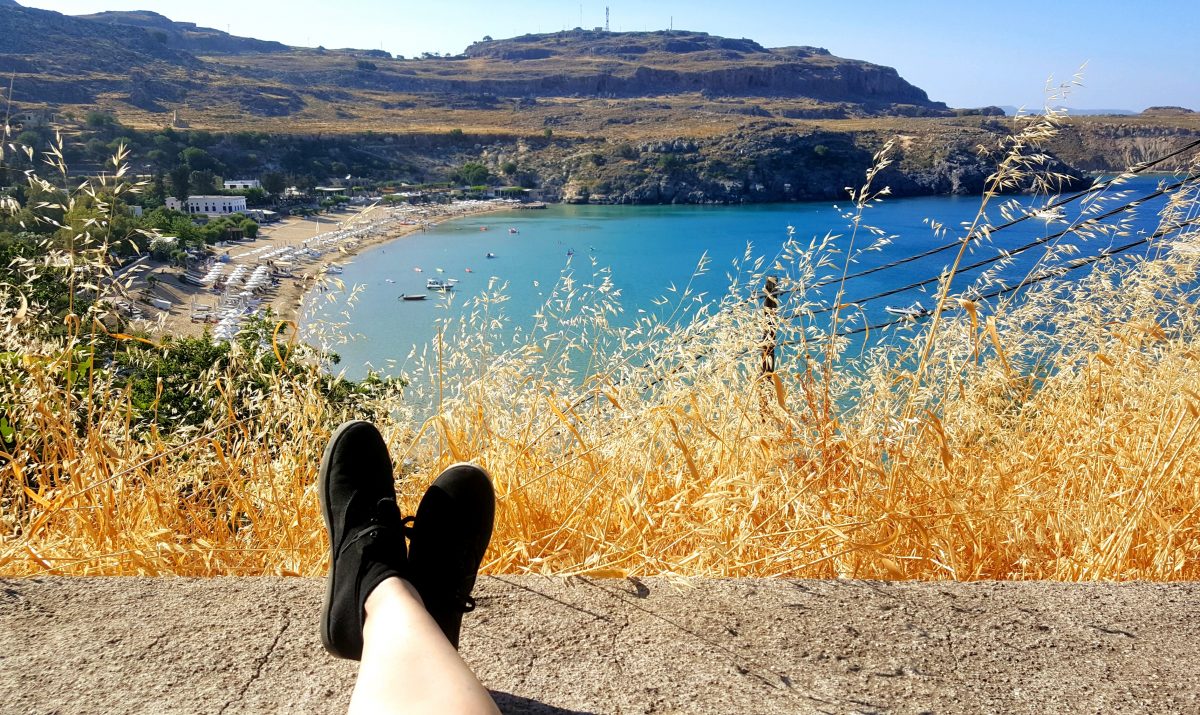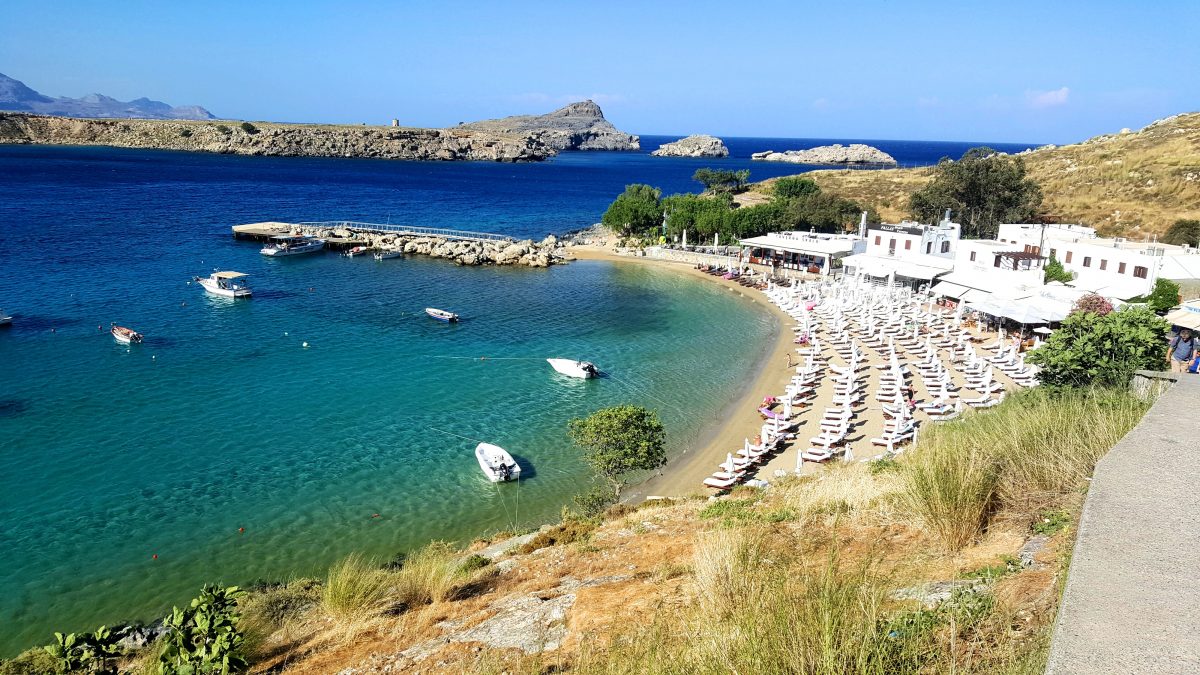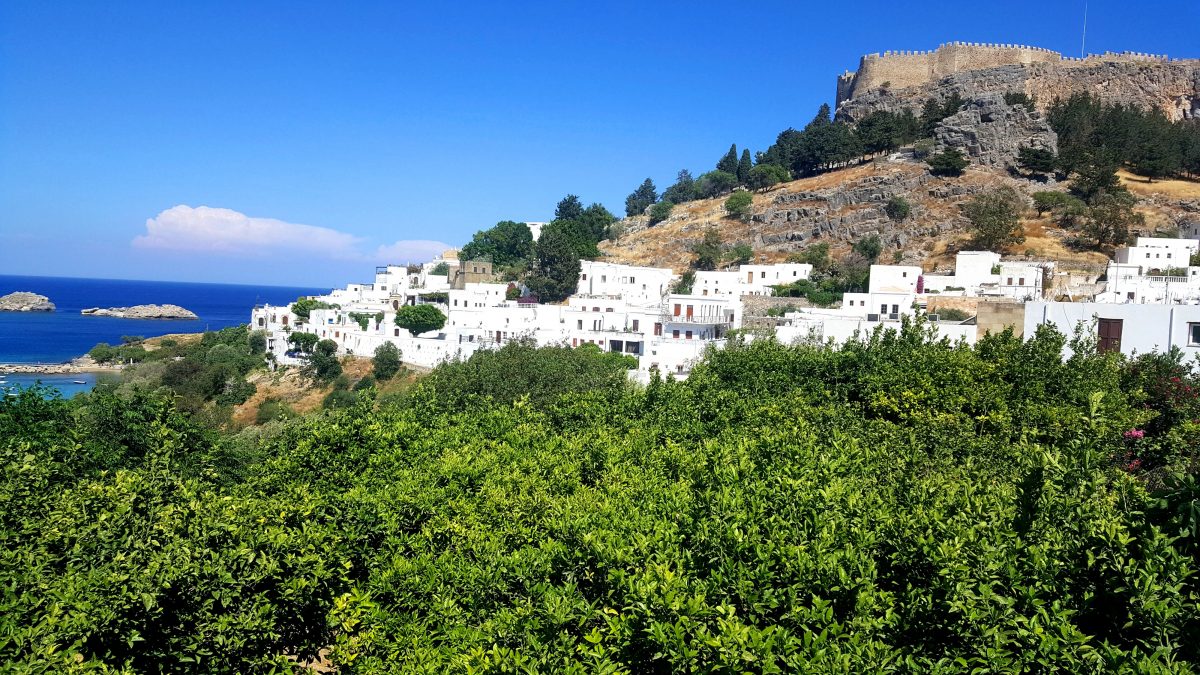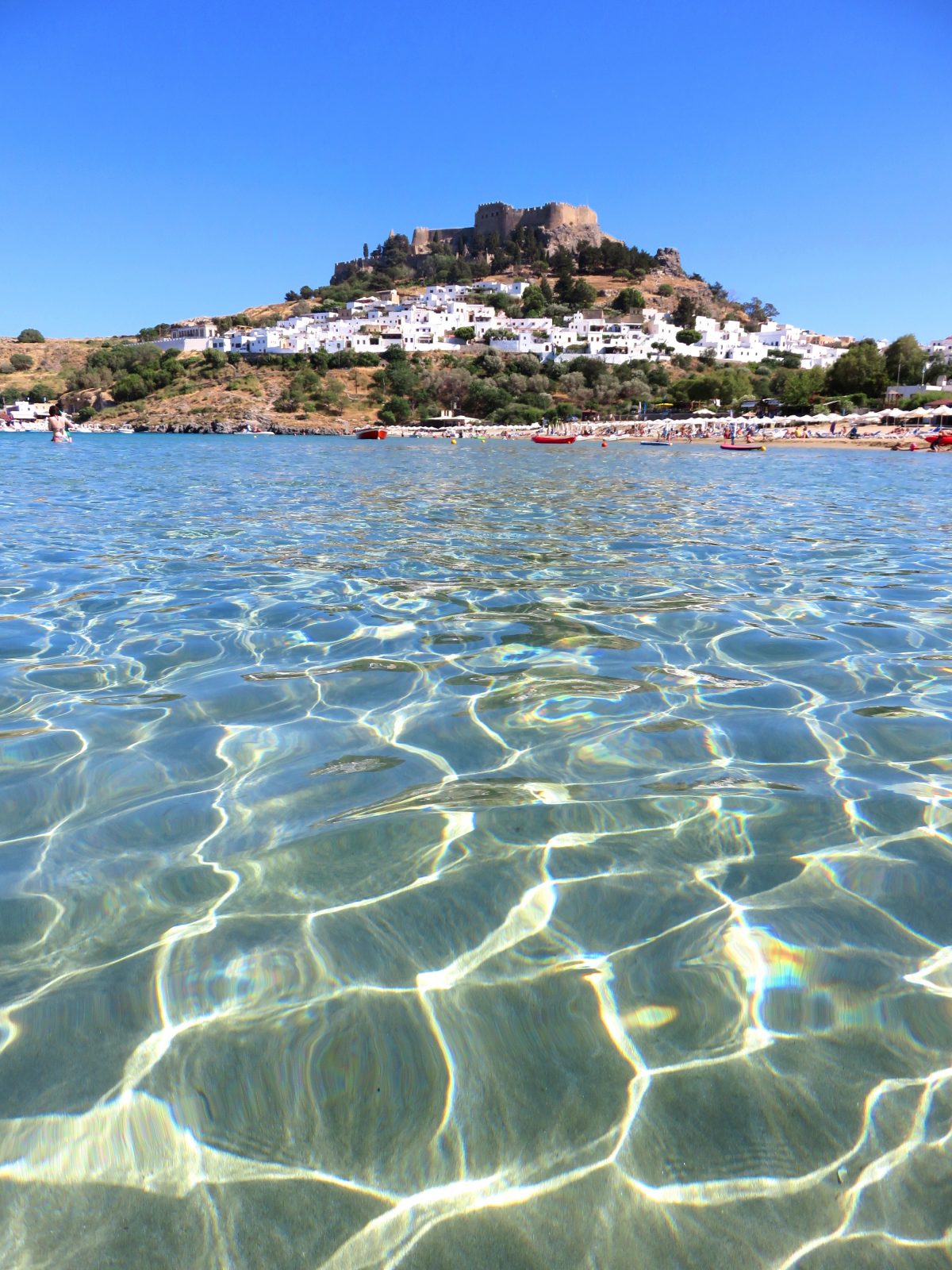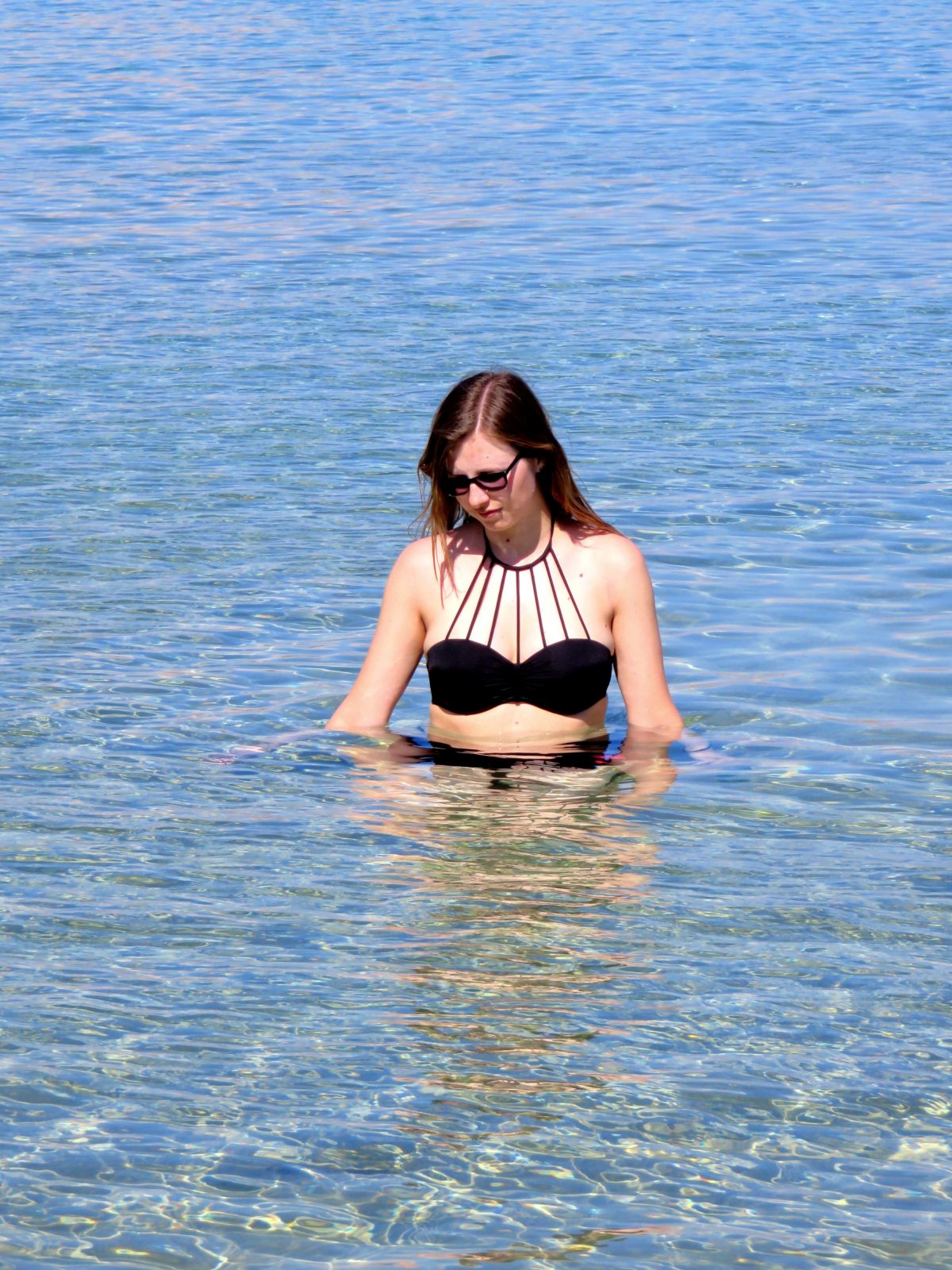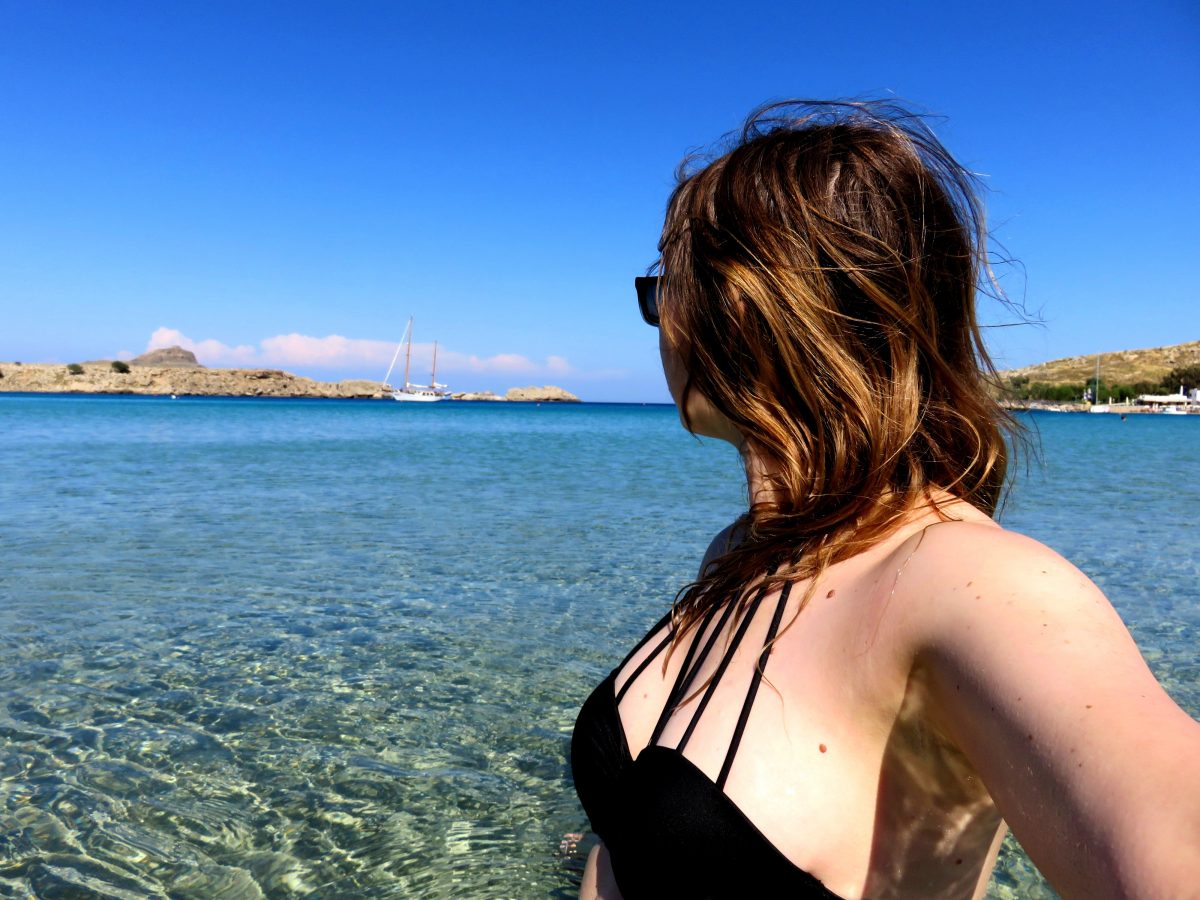 What makes Lindos so great
In Lindos, you'll find everything you could want in a Greek island village. Amazing architecture. Check. Lots of restaurants with delicious food. Check. A bucketload of shops. Check. Cute little Greek church. Check. Stunning viewpoints. Check. Beautiful beaches. Double Check. That's what so great about Lindos for me. It has all the charm, but it's less known than say, Fira or Oia or Mykonos Town, and therefore not as saturated with tourists. Not yet anyway!
How to reach Lindos
The most convenient and certainly the fastest way to reach the village is via car. But if you don't want to or cannot rent a car, don't sweat it because Rhodes has a public bus service. It may not be the most comprehensive system, but it will get you to Lindos. Your travel time will depend on your point of departure. I stayed in the neighbouring village of Kalathos, only 10 minutes away. But if you are, for example, staying in the Old Town of Rhodes, the journey will take you more or less an hour and a half. The prices will also depend on the distance you travel. Expect to pay €2 to €5 for a one-way ticket. Just note that the buses do not always show up on time, so a little bit of patience might be required.
How much time do you need?
How much time do you need to explore Lindos? That's completely up to you. If your time is limited, one full day is sufficient. I spent two days taking in the sights. My advice is to stay in or close to the village for as long as you can because if you are anything like me, you'll fall in love with this charming little Greek village. If you need more information or additional reasons to add Lindos to your bucket list, read my other article here.