Are you searching for a rustic, homely hostel in the heart of Venice? Look no further than Ostello Santa Fosca hostel in Cannaregio, Venice. There are a lot of cheaper hostels out there, but the vast majority of them are not located on the island. Believe me, it's better to pay a little bit extra and stay in Venice.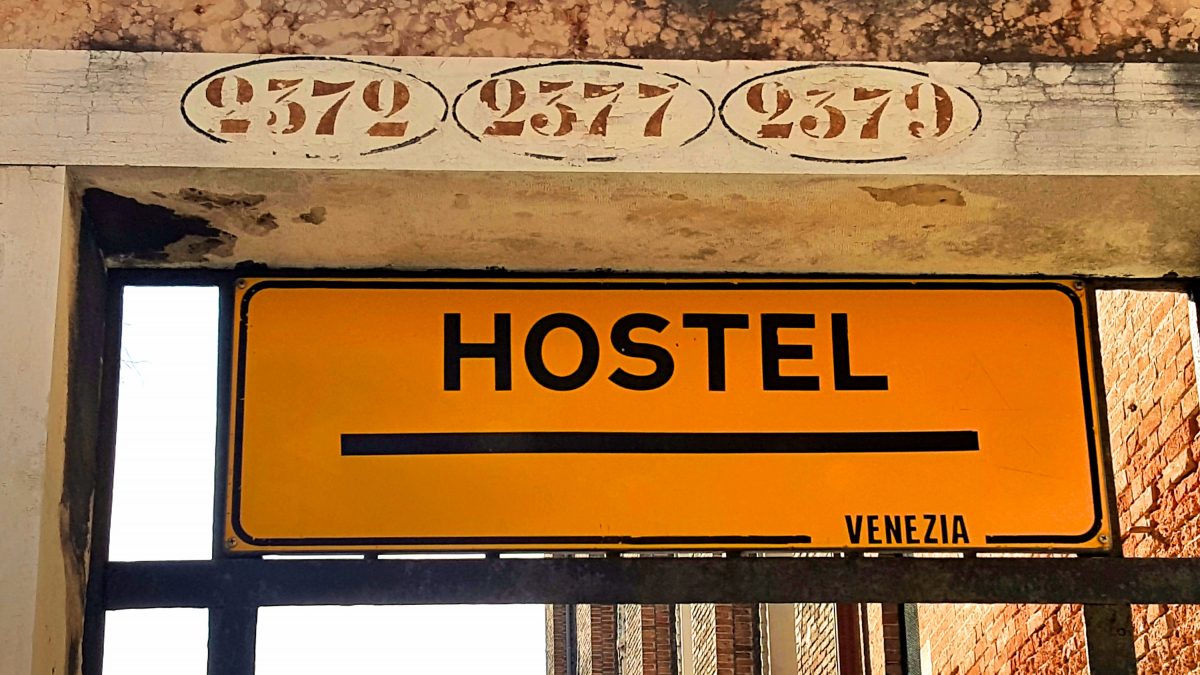 Nearby attractions
The location of the hostel is really good! It's just over one kilometer away from Santa Lucia train station. Top Venice attractions such as the Rialto Bridge and St Mark's Square is within walking distance, 10 min, and 15 min respectively. A big supermarket, Coop, is just 3 min away on foot.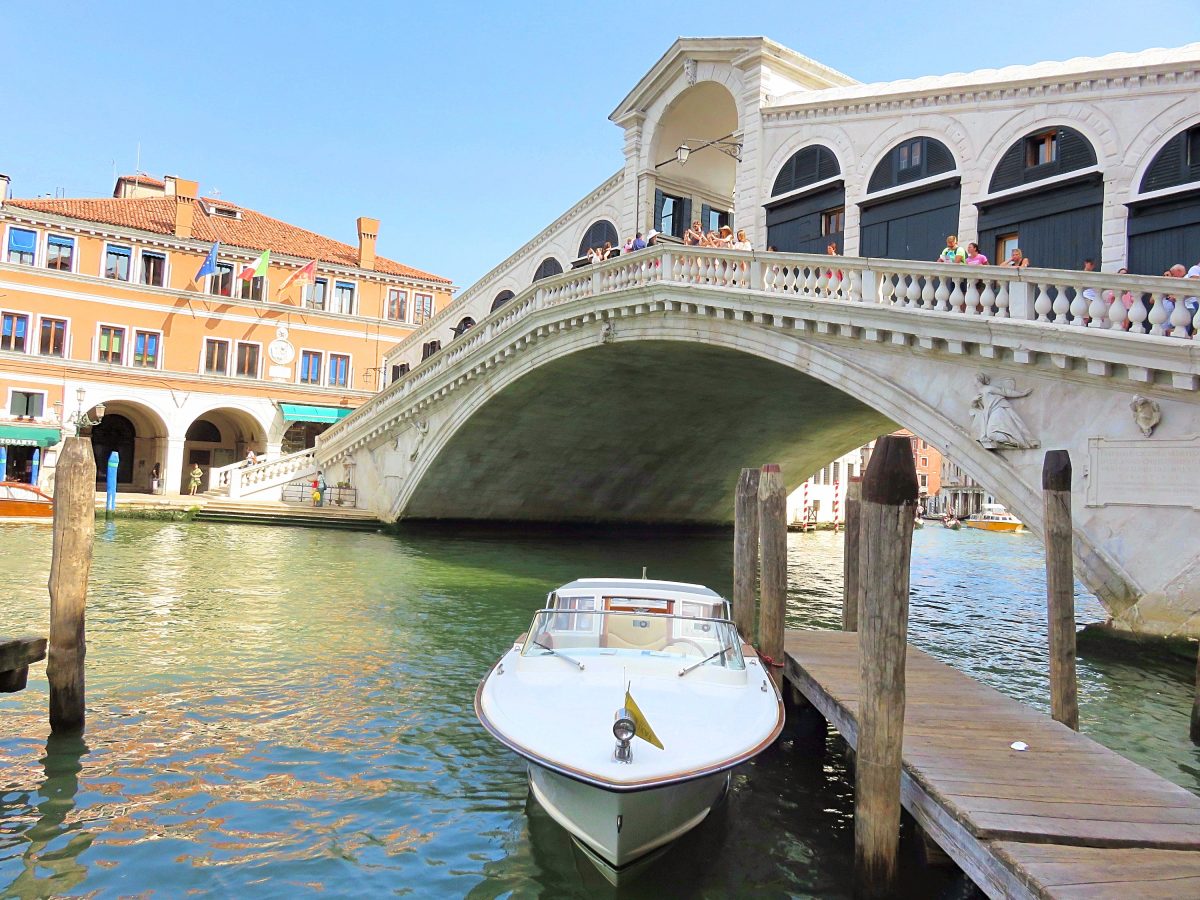 Checking in
I arrived at Ostello Santa Fosca early in the morning, around 10h00. I was able to check in early, but my room key was only available later in the afternoon. My suitcase was stored in the luggage room while I went out to explore Venice.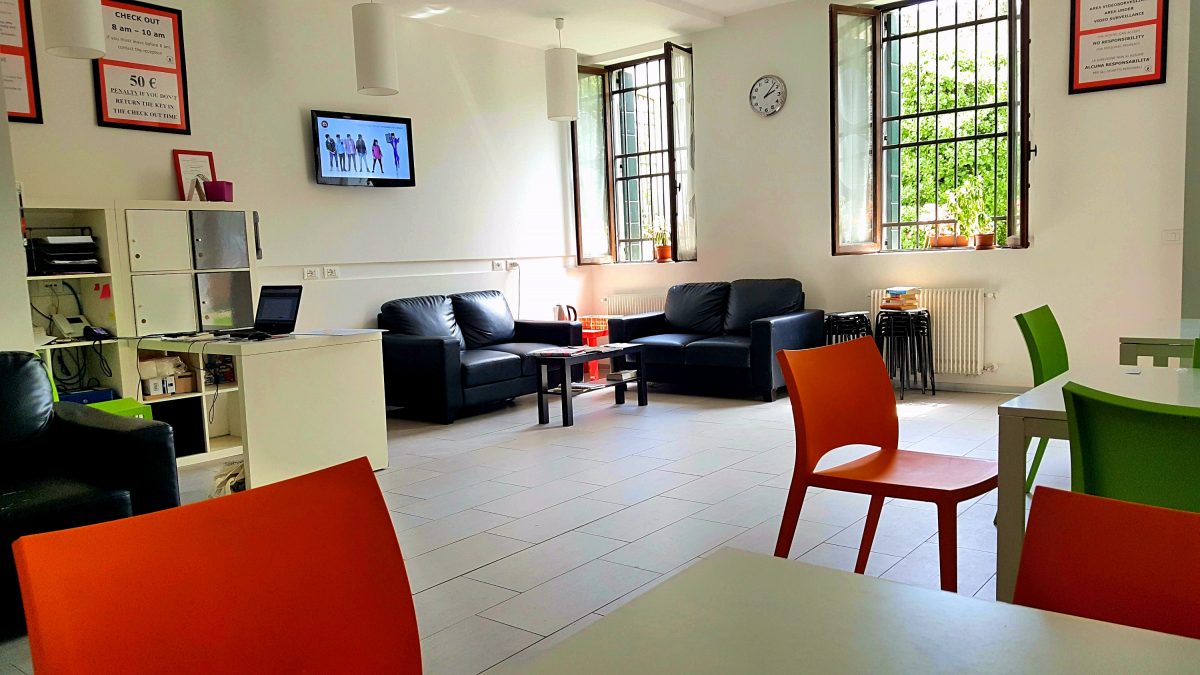 The room
I stayed one night in a 7-bed female dorm room (nr 30).  The room itself was very spacious and minimalistic. You are provided with clean linen during your stay, and the bed is super comfy. There are also big lockers inside the room. During my stay, only 4 of the 7 bed were occupied (Yay, more space for me!).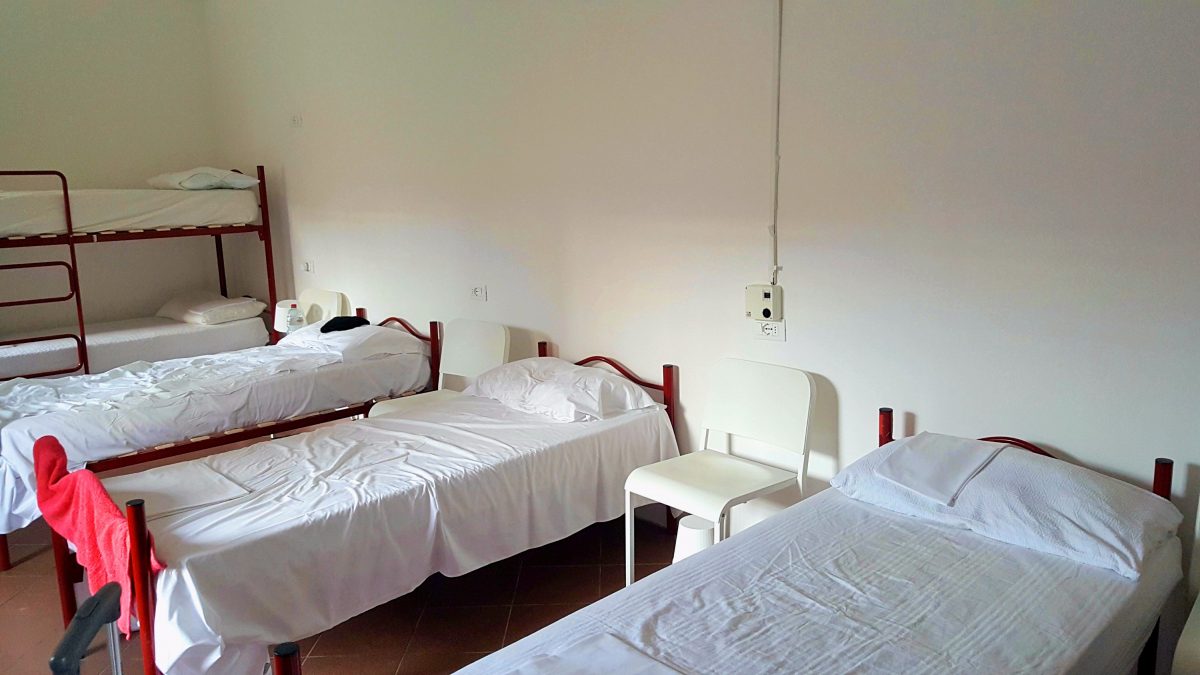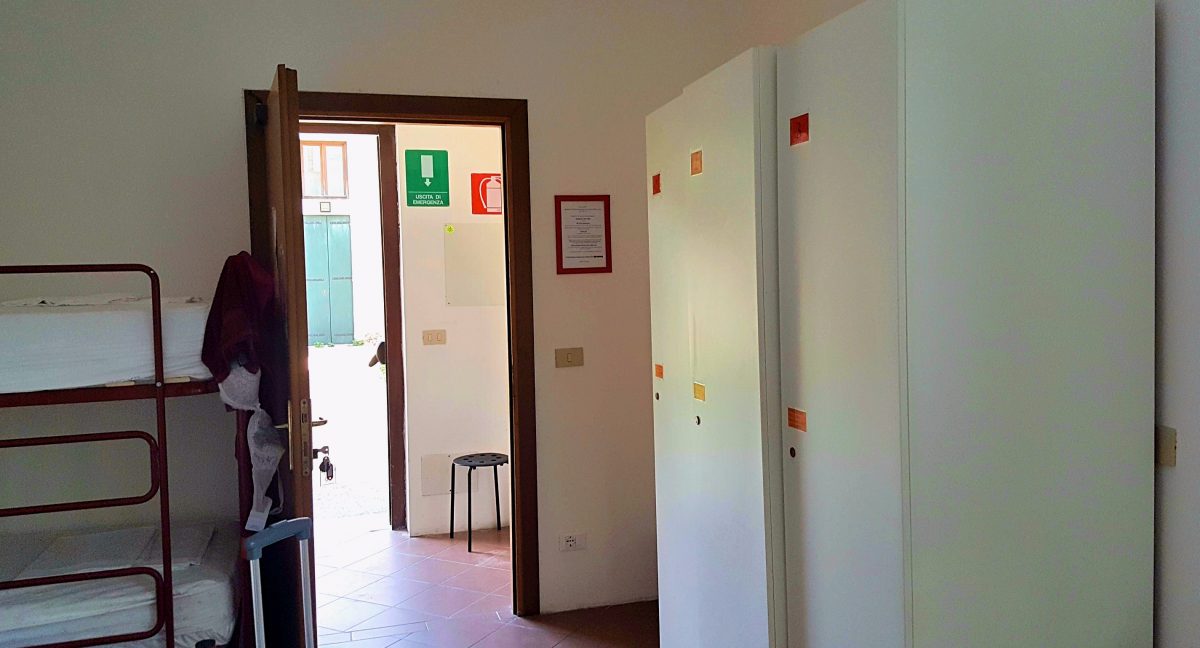 The ensuite bathroom was also spacious and had a shower (with hot water), a toilet and urinal, and a washbasin. The bathroom is nothing special, but the import fact is that it's clean.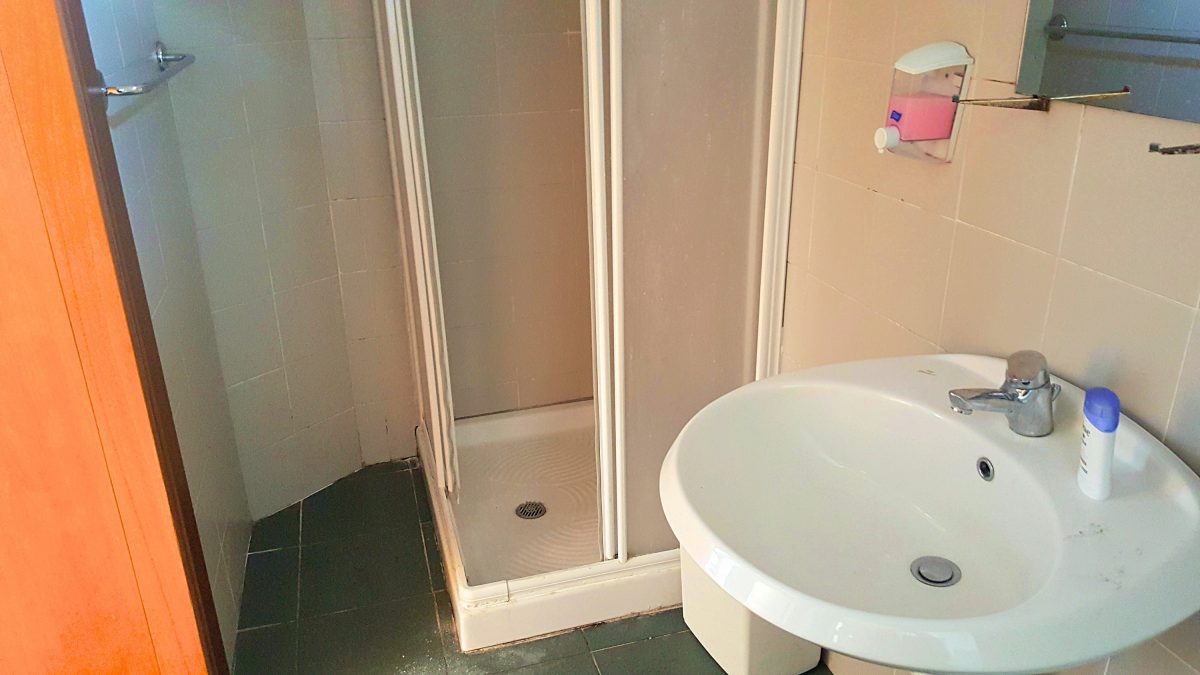 Hostel grounds
Of all the hostels I've stayed in, this hostel has the prettiest grounds by far. The hostel has a beautiful courtyard and entrance gate. Just check out the photos below. The interior of the hostel is very rustic and matches the outside.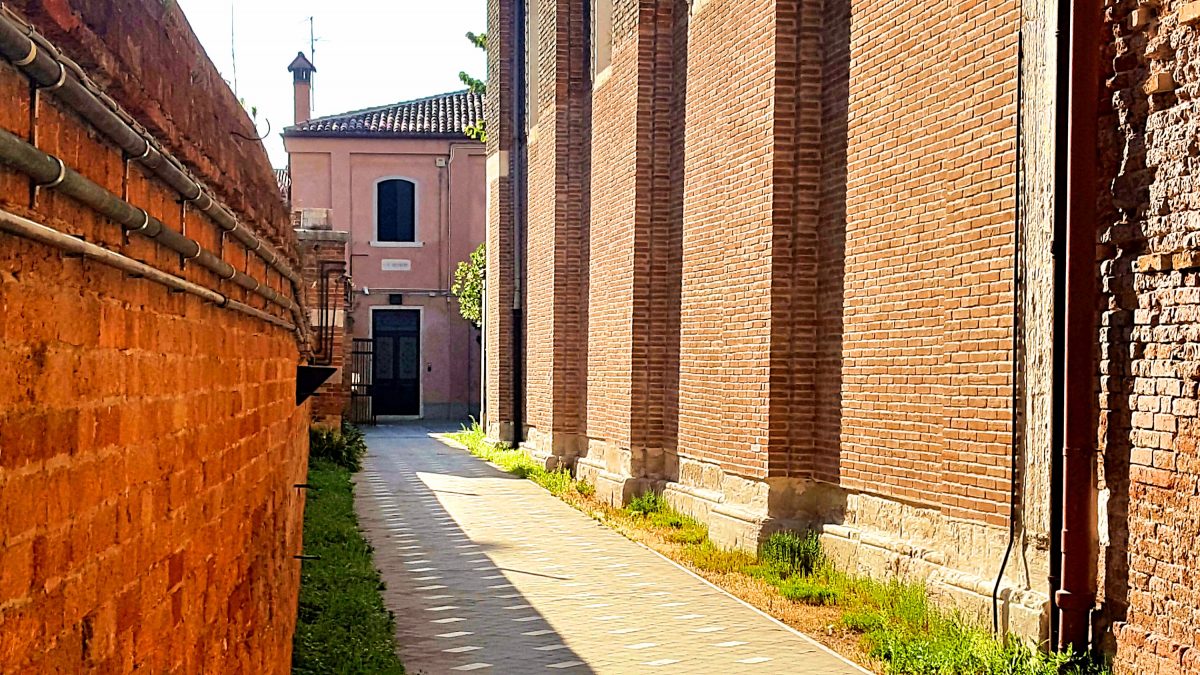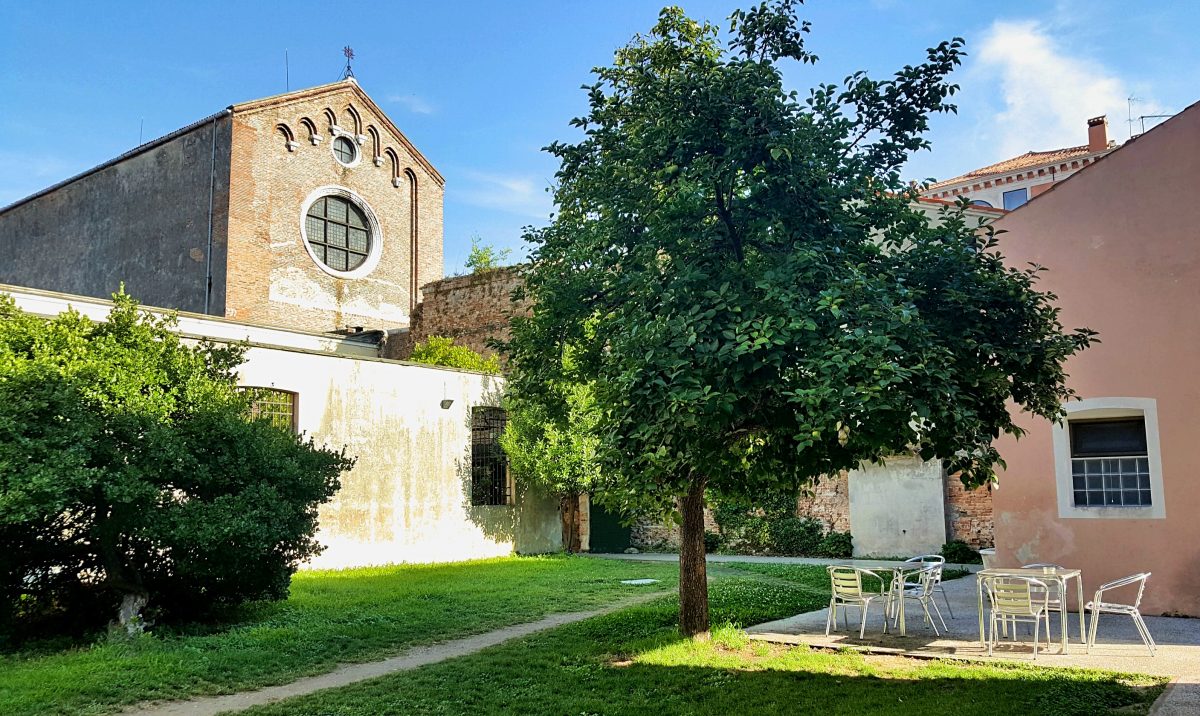 Hostel facilities
A huge luggage room.
Free printing for your boarding pass.
Free WiFi is available throughout the property.
A huge kitchen with a beautiful patio.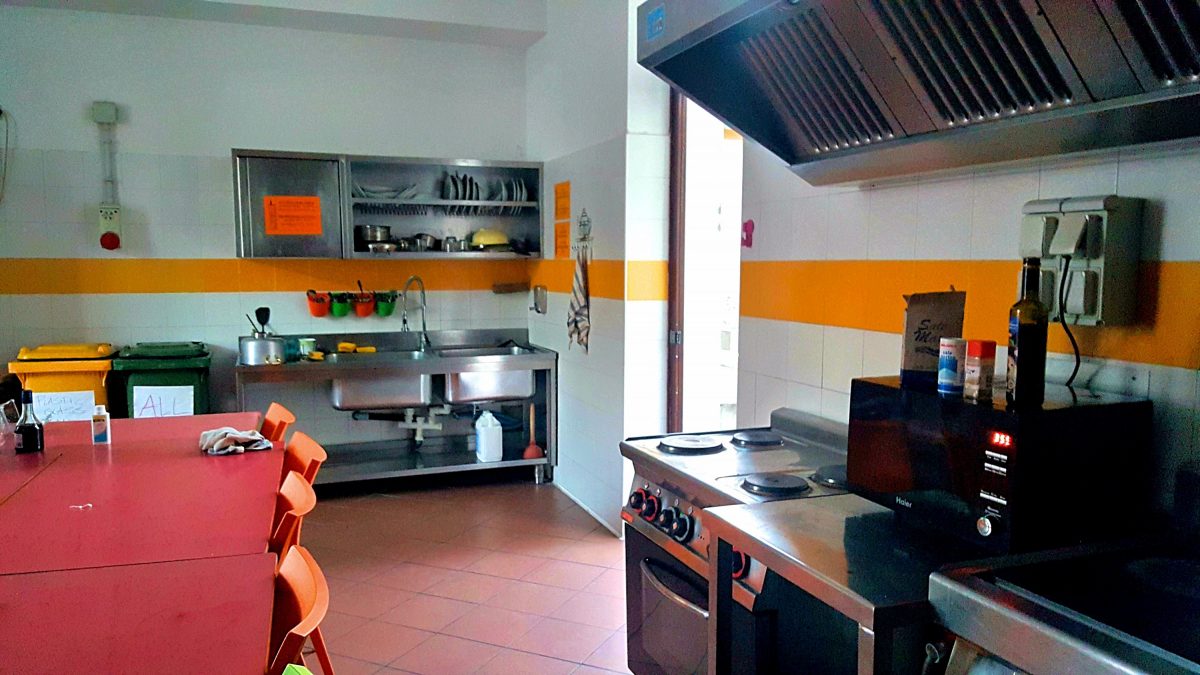 Hostel staff
I didn't interact with the hostel staff much, but when I did, the staff members were friendly and helpful.
What I loved about the hostel
The location. I loved the Cannaregio neighbourhood. It's very quiet, yet right around the corner, you'll find Strada Nova, a popular street where you'll find everything from pizza to gelato. What more do you want in Italy?
As I mentioned before, I loved the hostel buildings and grounds – charming, rustic and spacious.
The price. You'll struggle to find a cheaper hostel in Venice.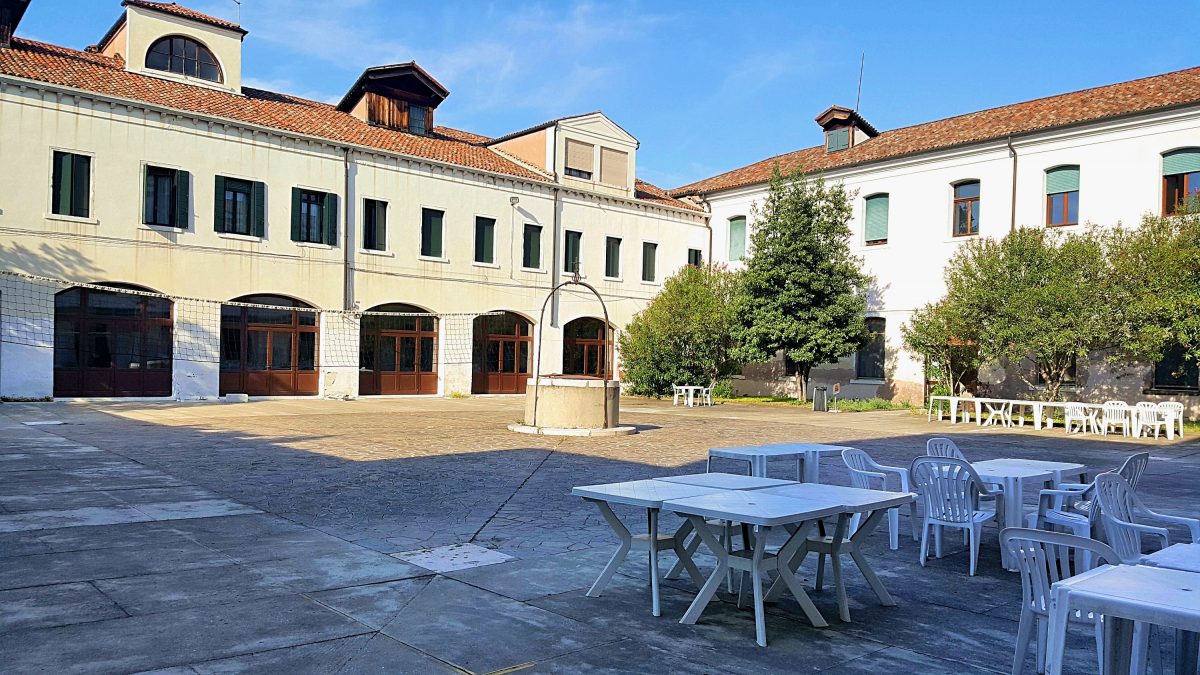 What I didn't like
The WiFi was a little bit too slow for my liking (I struggled to access social media sites, which is important for a travel blogger). Also, the kitchen was a little bit cluttered.
Now, this wasn't a problem for me, but it might be for you. The reception isn't open 24 hours. If you arrive early in the morning or late at night, you have to make special arrangements and pay an extra fee.
Would I recommend Ostello Santa Fosca?
Absolutely! If you are looking for affordable accommodation in Venice, this is the hostel for you. As for me, would I stay here again? Yep, I wouldn't hesitate to stay here again.