This past year has been life-changing for me in a lot of ways. For starters, I moved to a different continent! But more about that later. I think a great way to start the new year is to look back at the previous year and take a moment to appreciate all the opportunities that came my way. Here are my best travel moments of 2017.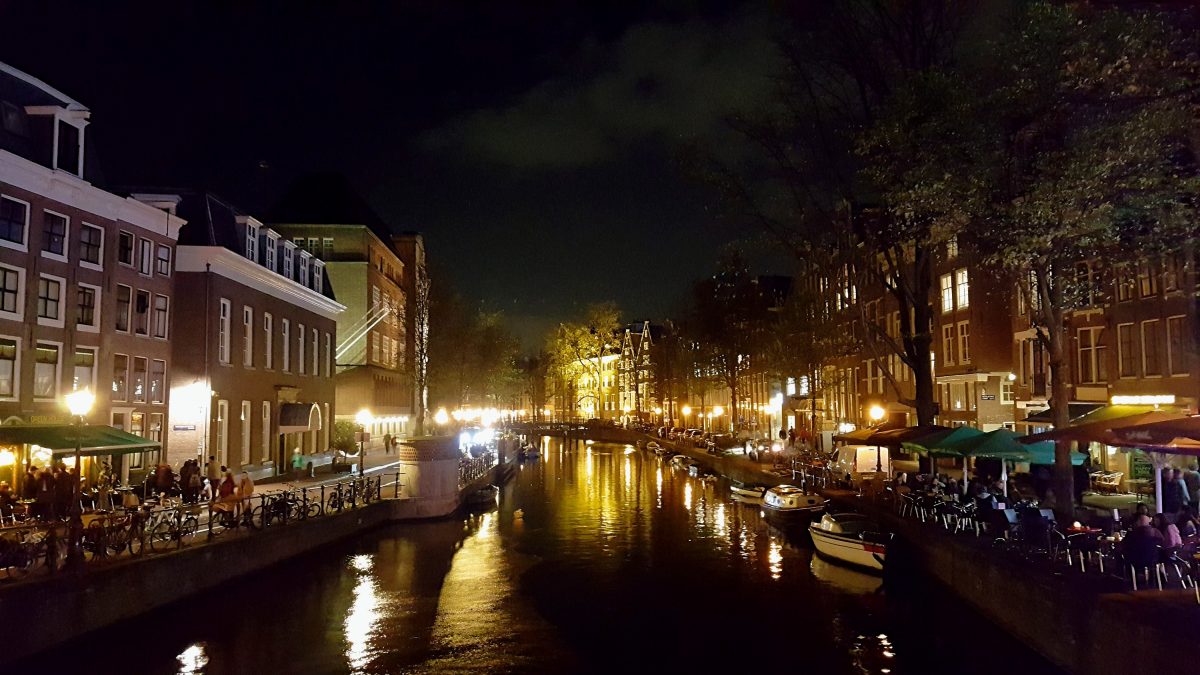 First some stats
This is the good stuff! You know, the fun and interesting stats that you can read quickly.
Countries visited: 9
New countries visited: 3
Flights: 6
Bus rides: 23
Blog posts published: 96
Kilometres travelled: Approximately 52 200 (Excluding short trips and day to day travel)
Moving to the Netherlands
Yep. After living in South Africa my whole life, I now call Amsterdam my home. For the foreseeable future anyway. It's so great to be based in Europe because it feels like the whole world has opened up for me. I can fly to Italy for 10 euros. Or hop on a bus and be in another country in less than three hours. North America doesn't seem so far away anymore. The possibilities are endless and I love it. And the cherry on the cake, Amsterdam is one of the coolest and prettiest cities in the world.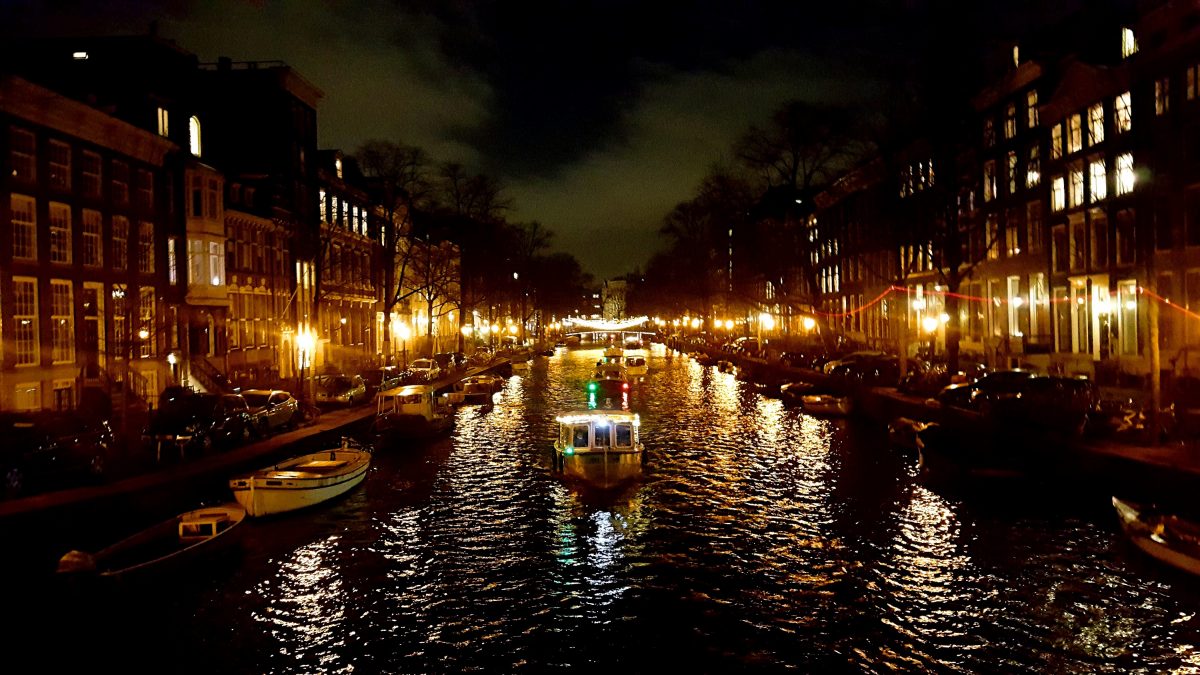 Thousands of flowers at Keukenhof
Just WOW! I don't think that I've seen so many different colours all in the same spot in my life. Visiting Keukenhof felt like I was walking around inside a painting. It's more than just a garden, it's living art.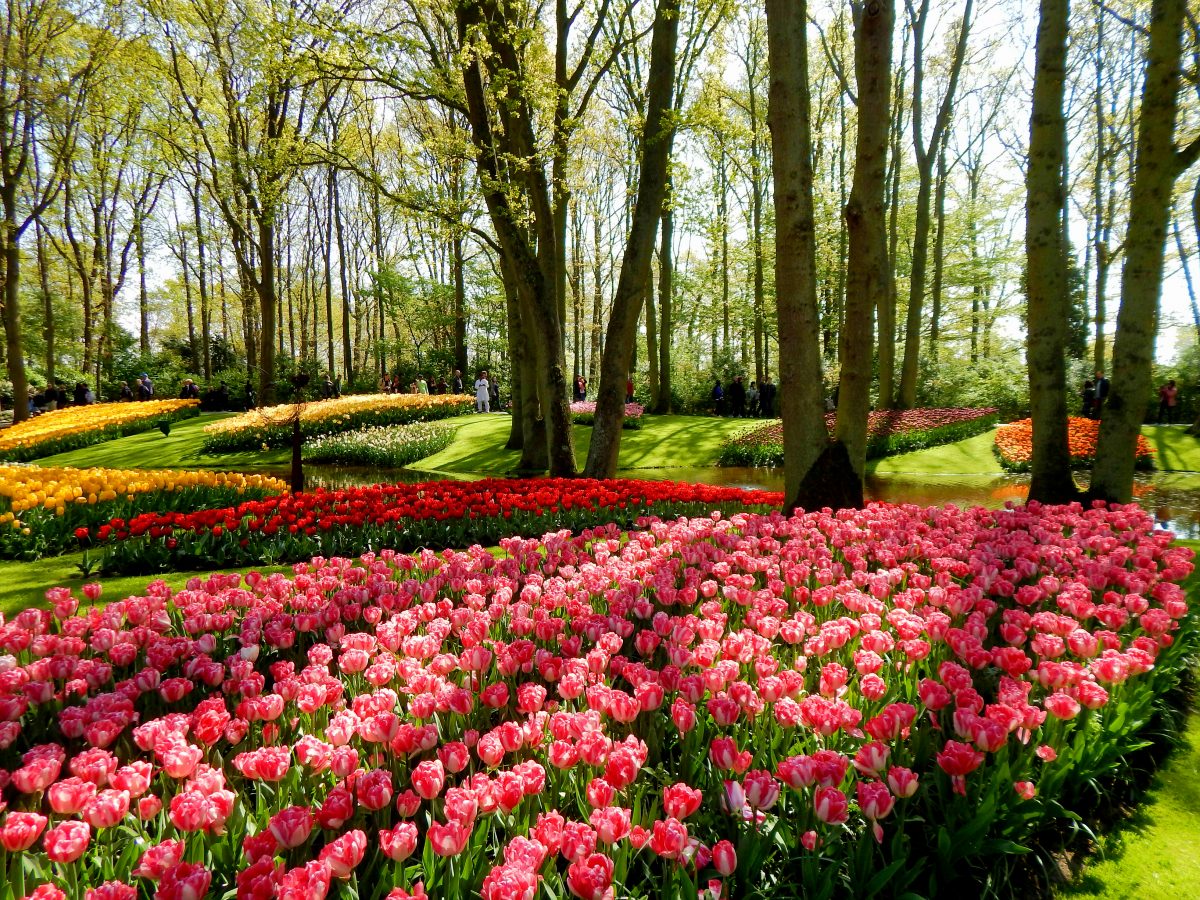 Dog sledding in Zakopane
This was the first item I ticked off my bucket list in 2017. Dog sledding has been on my list for a while and the experience was everything I hoped it would be: fun, exciting and memorable! The dogs were energetic and the relationship between them and their owners was beautiful to observe. And Zakopane covered in snow was picturesque.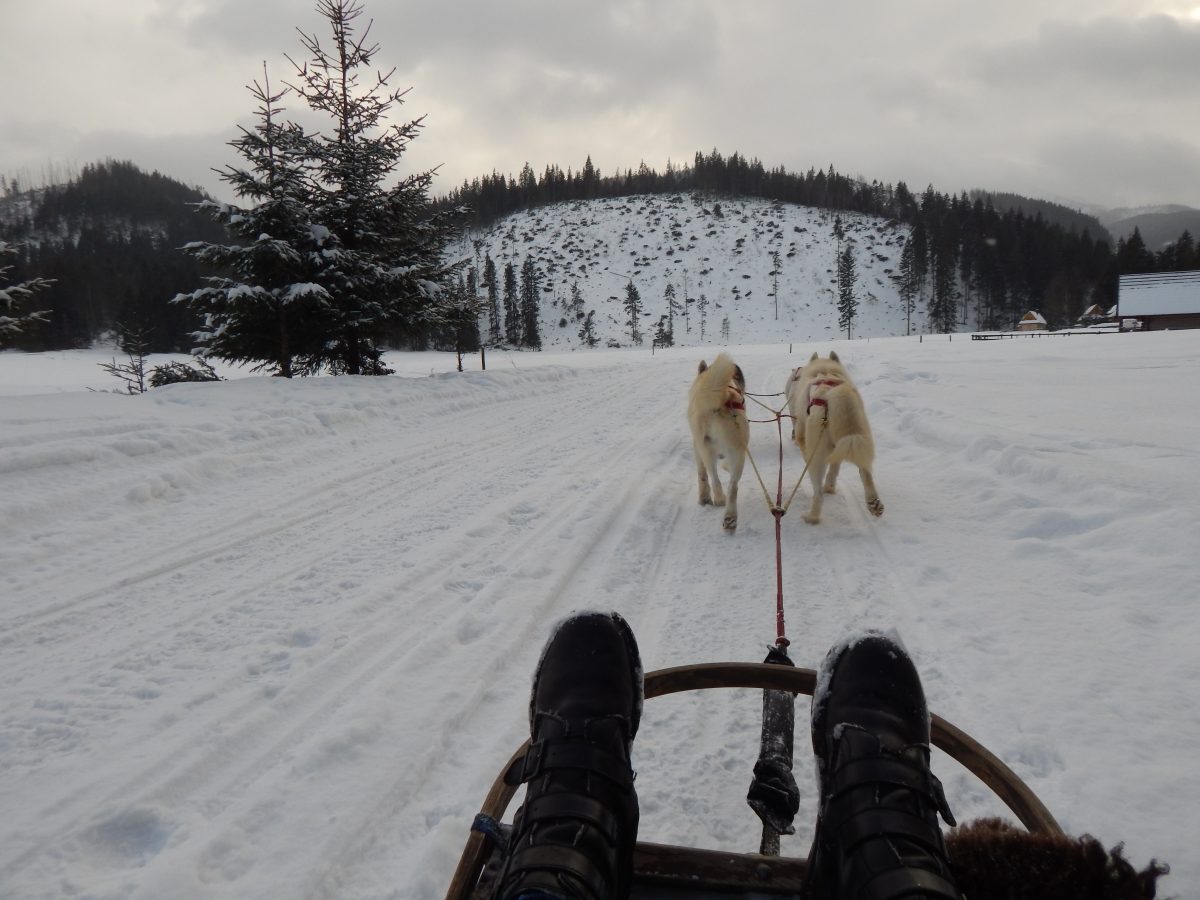 The colourful houses of Burano
Burano has been on my mind since 2013. My husband and I were supposed to visit Burano on our honeymoon, but time got away from us when we got lost in the streets of Venice. I finally made it to Burano four years later and the island didn't disappoint. Burano is charming and colourful and definitely unique. I highly recommend visiting it the next time you find yourself in Venice.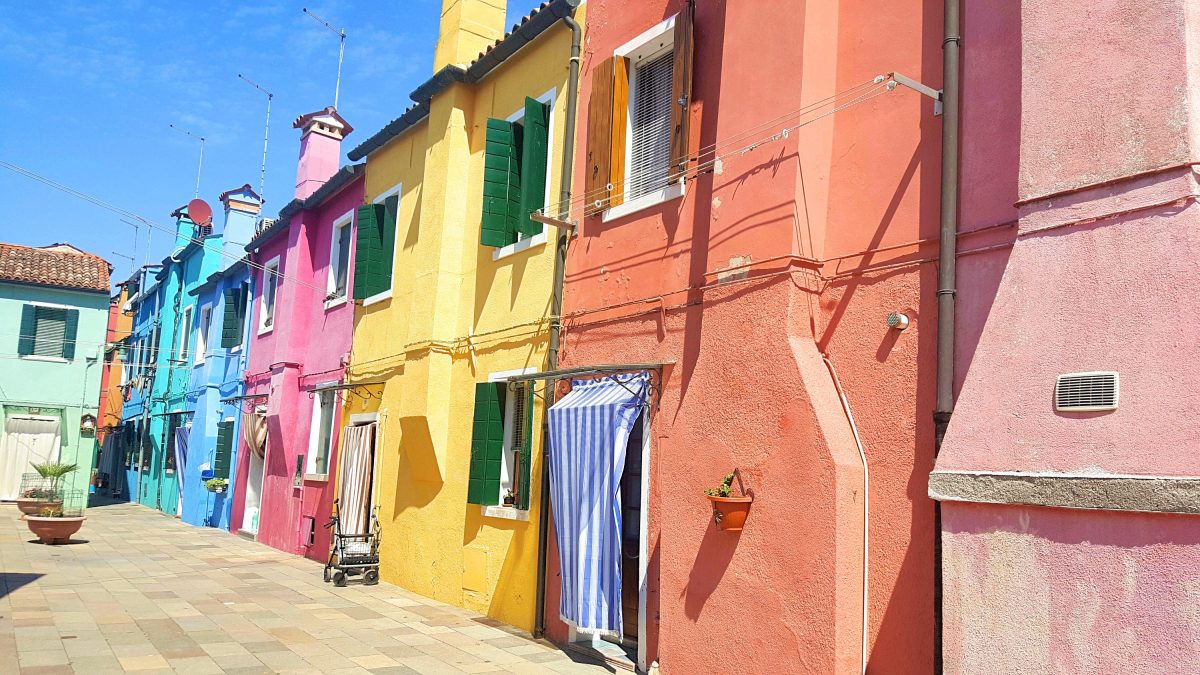 Alcatraz Night Tour
For my trip to the USA, I was on a super tight budget. Visiting Alcatraz is one of those must-do activities in San Francisco, but I felt the tickets were a little bit pricey. In the end, I coughed up the $45 and I'm so glad I did. Doing an Alcatraz night tour was one of my best travel moments of 2017.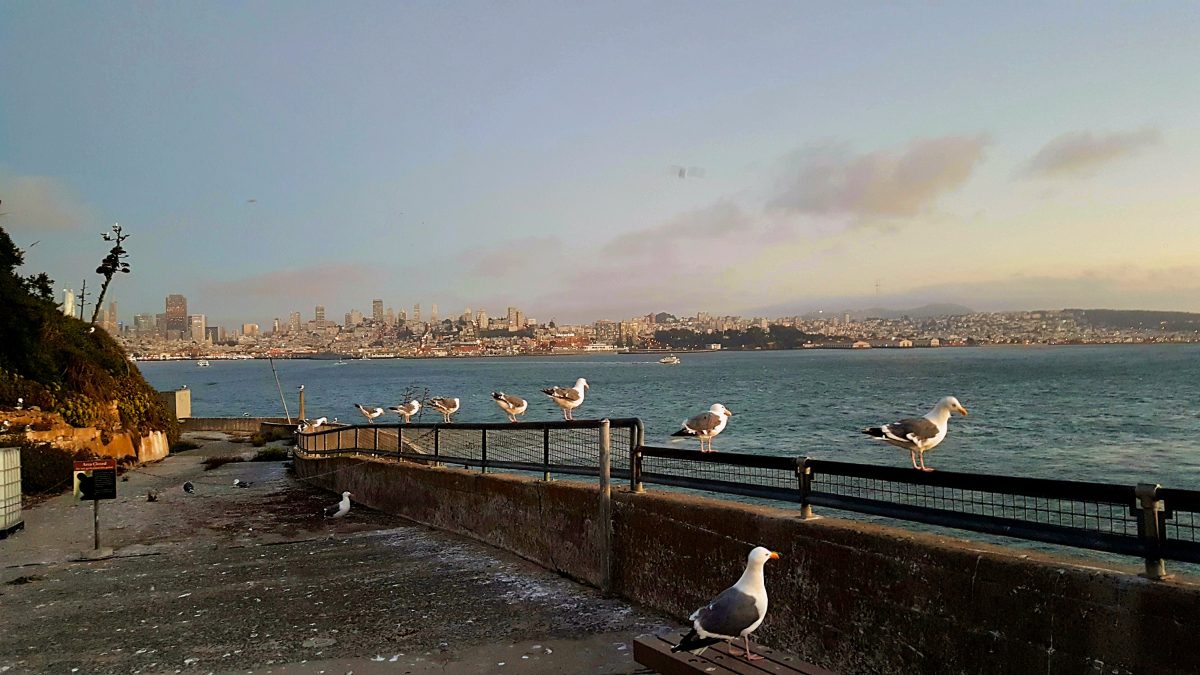 Biking the Golden Gate Bridge
It was my last day in San Francisco and I hadn't been to the most iconic attraction of the city, the Golden Gate Bridge. I considered walking to the bridge, which if you know San Francisco, is a little bit crazy. So I cycled there instead. In my opinion, the best way to 'experience' the Golden Gate Bridge is by bicycle.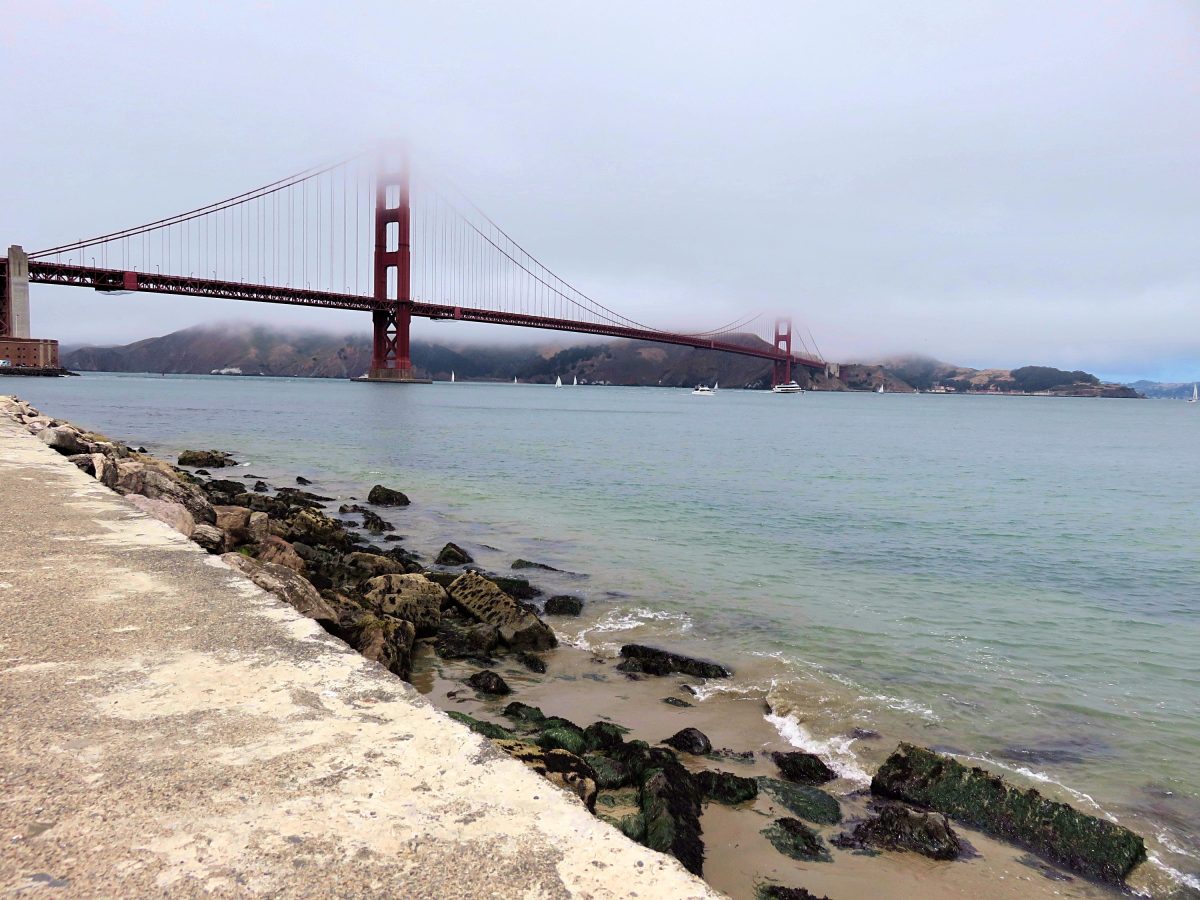 Eating a cruffin in San Francisco
As a lover of sweet pastries, I was so excited to eat a cruffin in San Francisco. Yes, I got up very early and walked more than 30 minutes to reach the bakery. Yes, I queued for more than an hour to get my hands on a cruffin. But it was totally worth it! Aside from that feeling you get when you explore a new destination, few things in life can get me so excited than sinking my teeth into something decadent and sweet.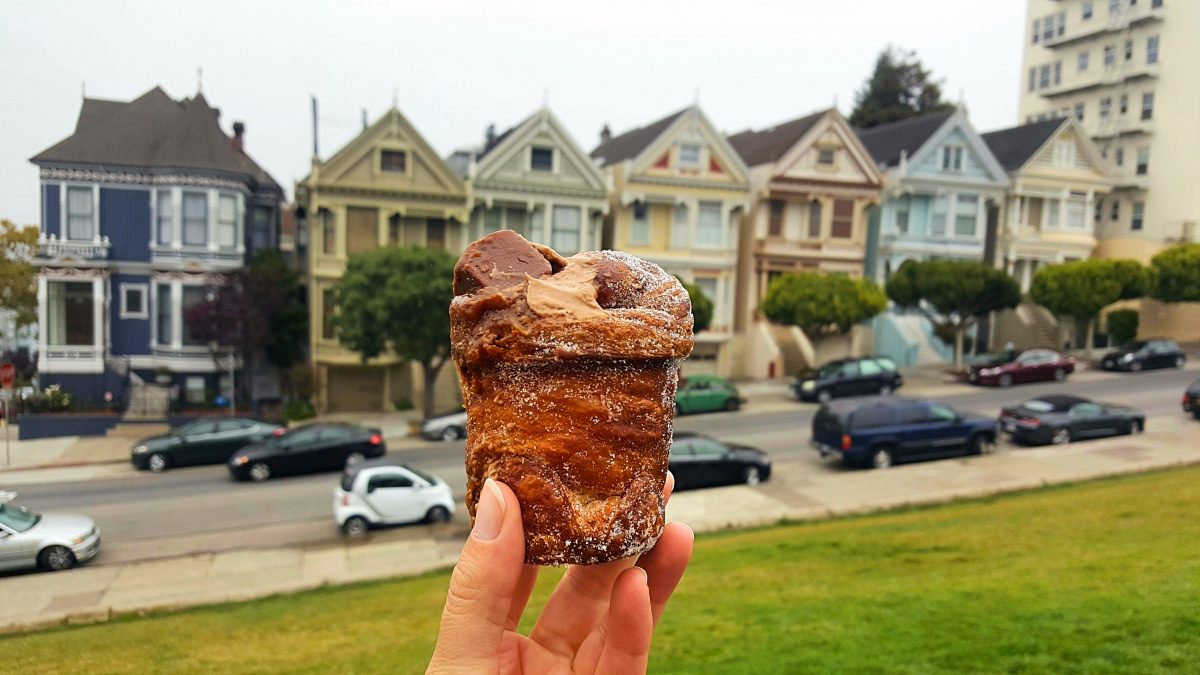 Exploring Yosemite National Park
This was without a doubt the highlight of my two-week adventure in the USA. Why? Because there's just something about being in nature. I mean, the park was packed full of people, but it was still possible to find a secluded spot to appreciate the surroundings and search for animals. More about this tour on my blog in a week or two.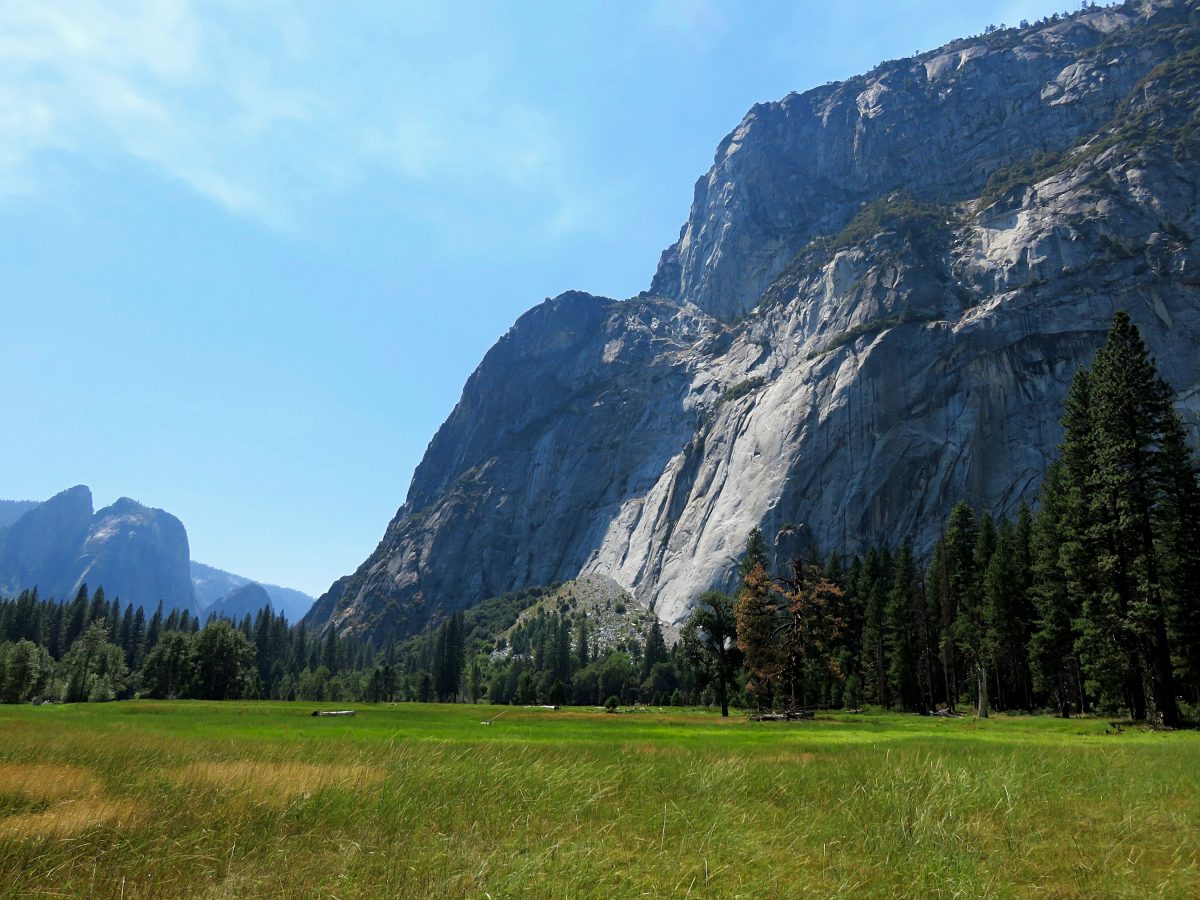 Brainstorm Festival in Apeldoorn
Two days of nonstop metal music might not be everybody's cup of tea, but it certainly is mine. There's just something magical about seeing your favourite bands perform live. I've been listening to Living Sacrifice for longer than a decade now and to finally see them play a live show was amazing. The highlights of the festival for me were Fleshkiller, Death Therapy, and Living Sacrifice.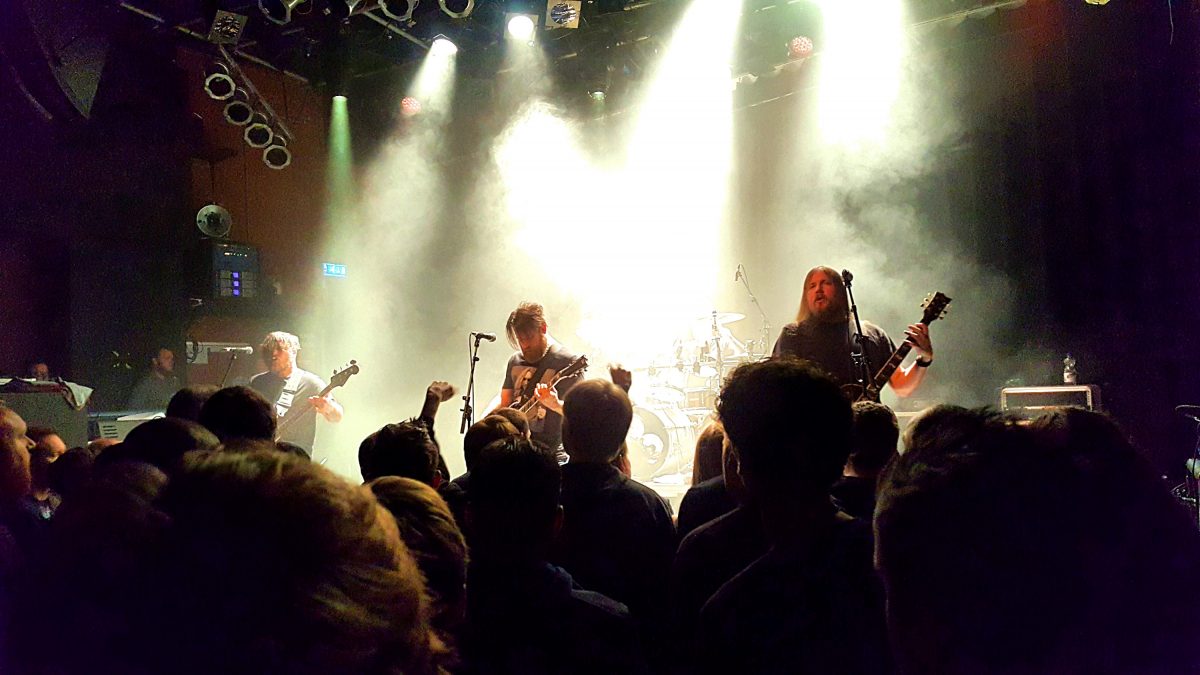 Brussels Christmas Markets
I was lucky enough to explore seven Christmas markets in Belgium and Germany during December 2017. My favourite Christmas market by a mile was the one in Brussels. I loved the view from the giant Ferris Wheel, the hand-made gifts, and the delicious food.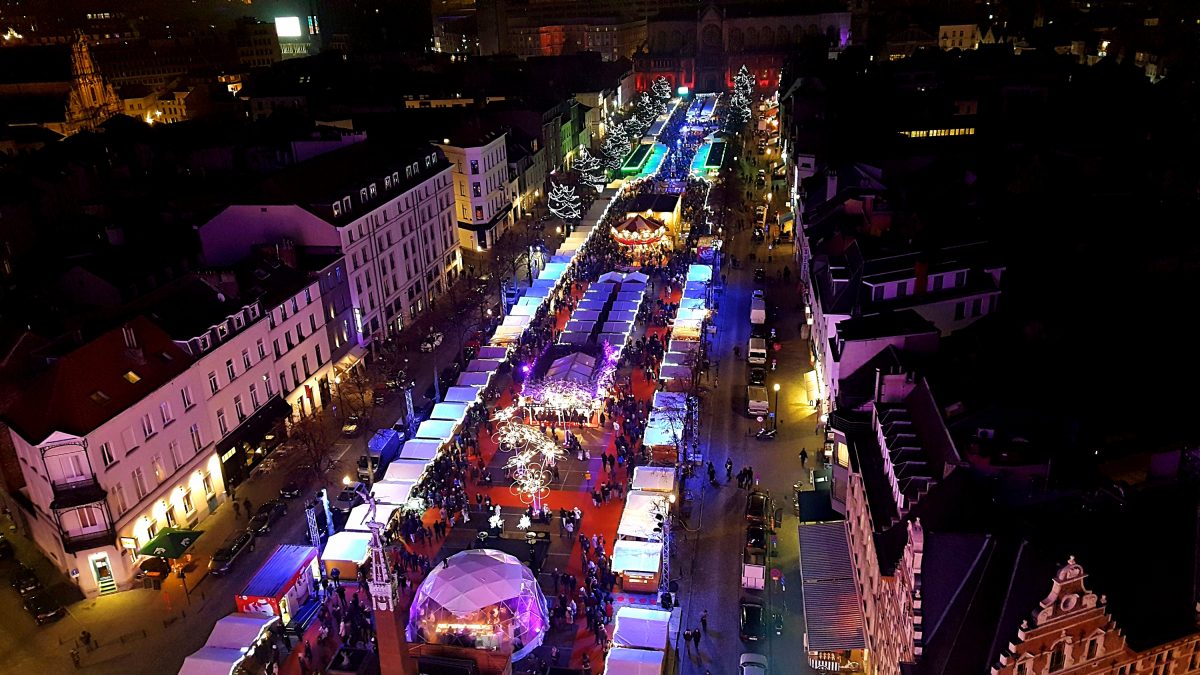 The Alternative Wolf and Bear Park
Just before Christmas I travelled to the Black Forest in Germany with my family, and going to this park was on the top of my list. Visiting a sanctuary where captive bears and wolves have been given a better life…what's not to love?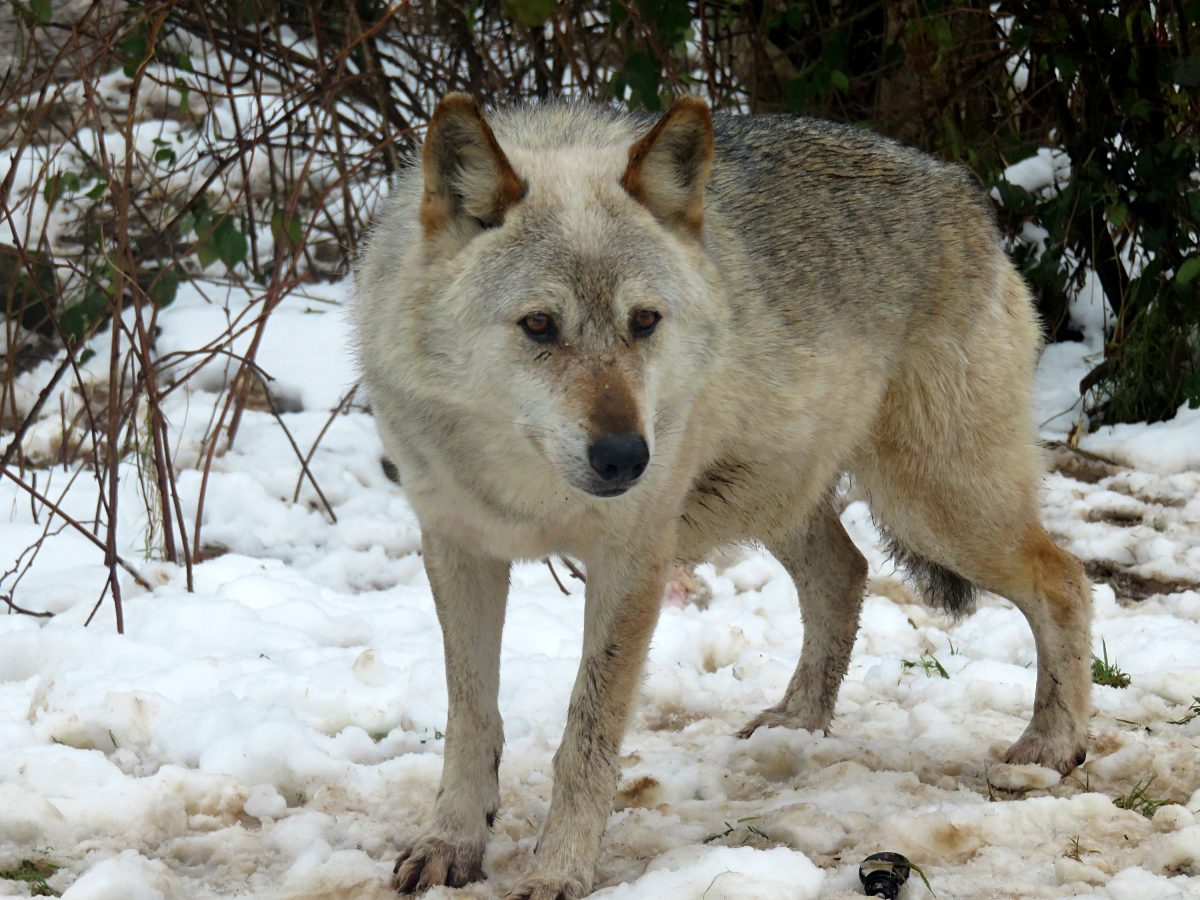 Walking to the All Saints Waterfalls
Picture this: I'm in the middle of the Black Forest, walking through the snow to reach this waterfall and nobody else is around (except my husband). Heaven! More about the Alternative Wolf and Bear Park and visiting the All Saints Waterfalls on my blog later this month.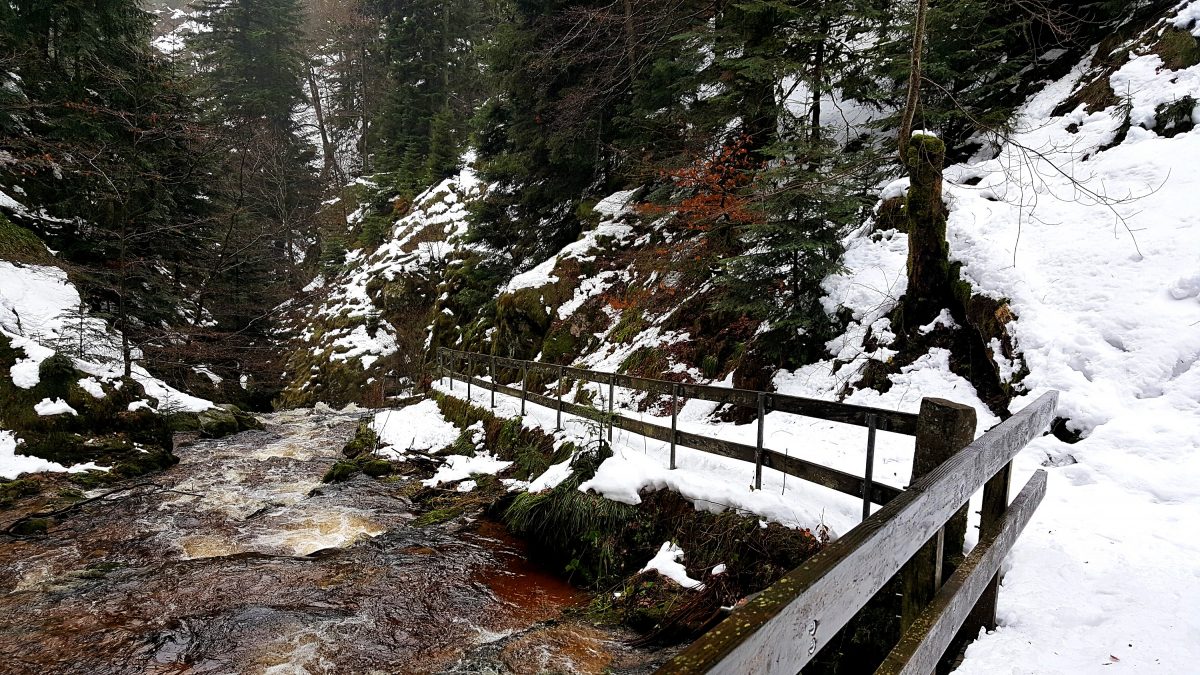 Looking forward to 2018
I'm so excited to see what 2018 will bring! First up is a trip to the States. Hello New York City, Philadelphia, and Washington. Then I will meet up with my sister, who I haven't seen in a while, somewhere in Europe. I also want to attend the TBEX conference in Ostrava in July. And then I'll take it from there. Which places will you visit in 2018? I'm curious, let me know.