The capital city of Austria is known for having some of the best Christmas markets in Europe. I spent three days in Vienna during the festive season where my mission was to visit as many Christmas markets as I could find. Below is a list of the five best markets you don't want to miss when visiting Vienna.
Weihnachtsmarkt am Stephansplatz
It's difficult to miss this Christmas market located right in the heart of Vienna, around St. Stephen's Cathedral. Expect to see lots of food stalls selling pretzels, soup, goulash, potatoes, warm nuts, chocolate, cheese, warm punches, hot chocolate, and gluhwein. These are the types of food you can expect to see at all the Christmas markets in Vienna. The rest of the stalls sell Christmas decorations, handmade ornaments, books and snow globes. I even saw a stall selling Venetian glass products! Adding to the magic is the beautifully lit Cathedral and a huge Christmas tree.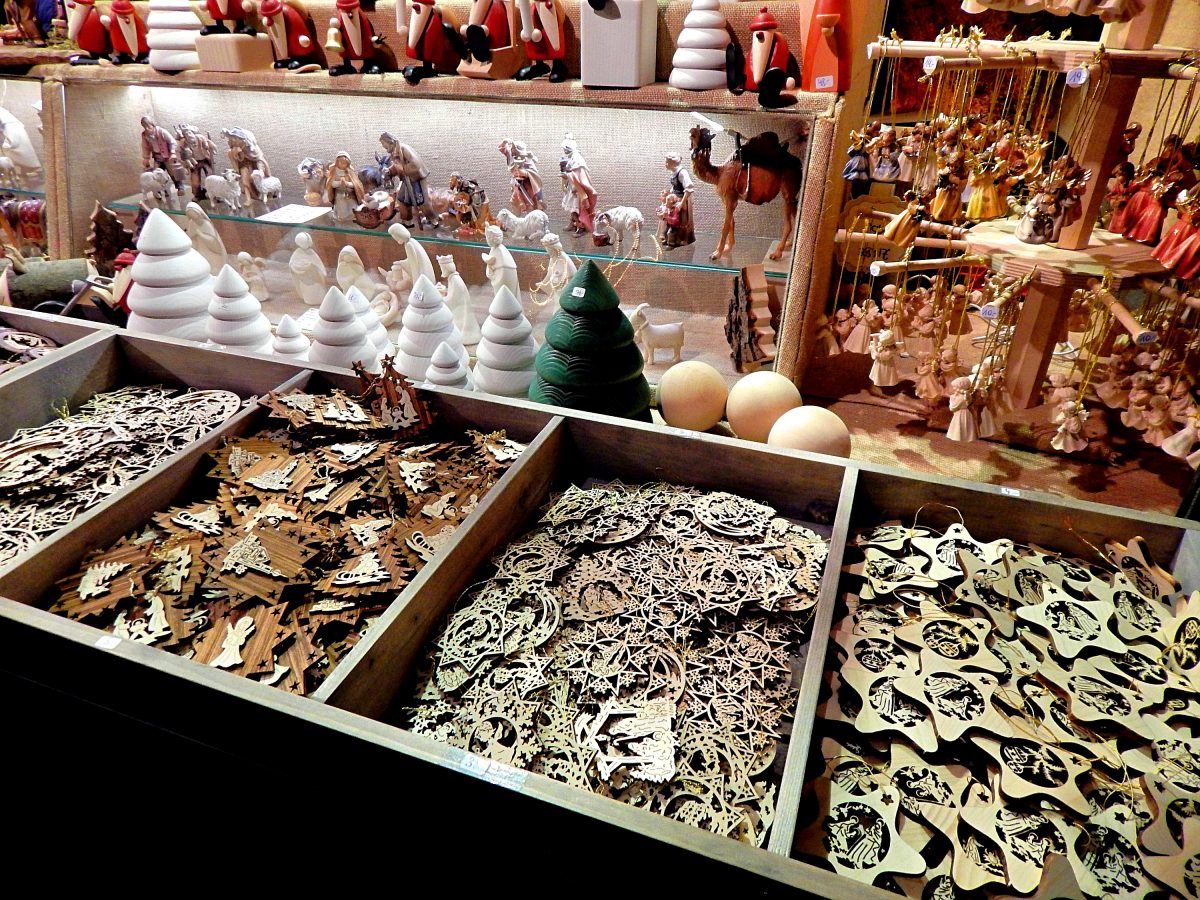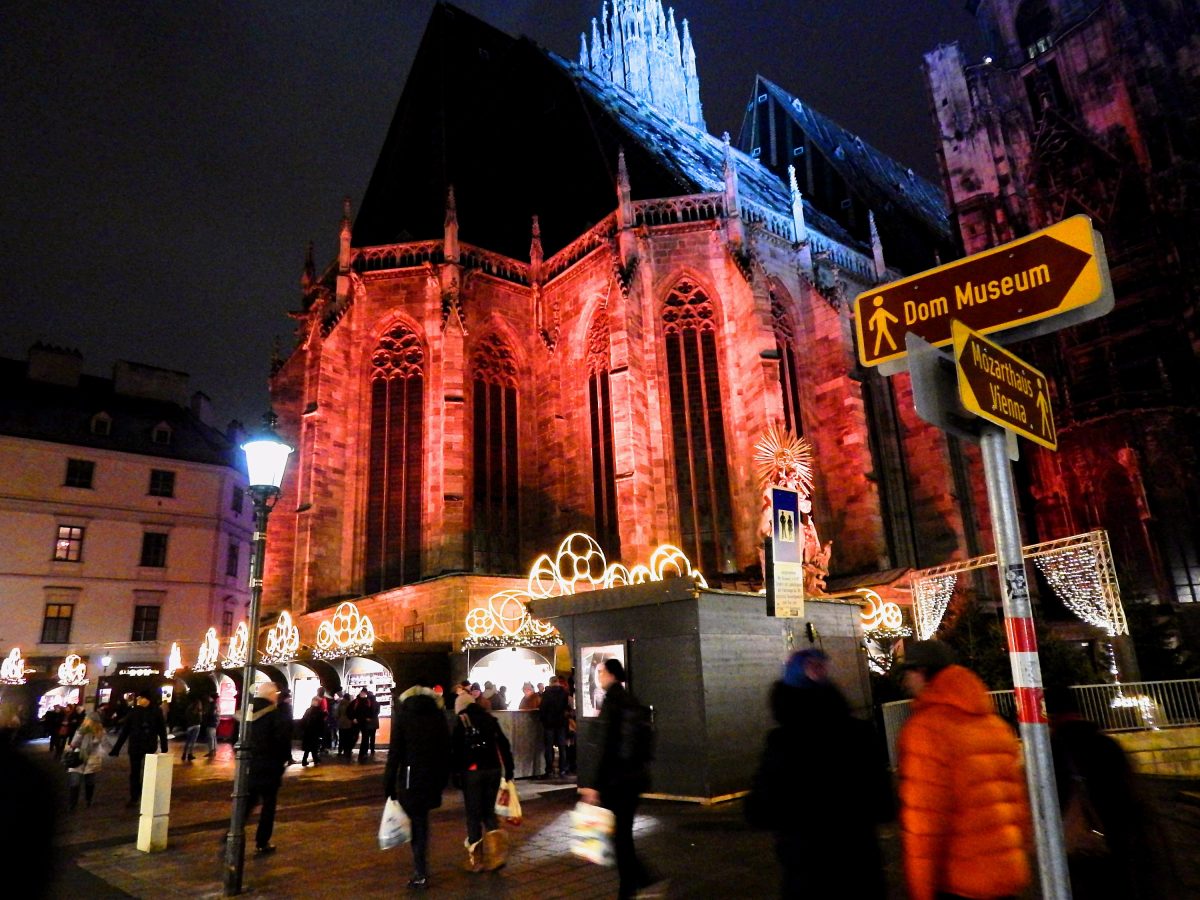 Altwiener Christkindlmarkt
At this market, you'll mostly find food stalls. I highly recommend having a cup of 'rot gluhwein' (red gluhwein) here. It's fruity and warm and 'cinnamony' and sweet! If Christmas markets were a beverage, this would be it! You have to pay for the drink as well as the mug. If you like the mug, you can simply keep it. Or if you chose to return it, you will receive your 'deposit' back.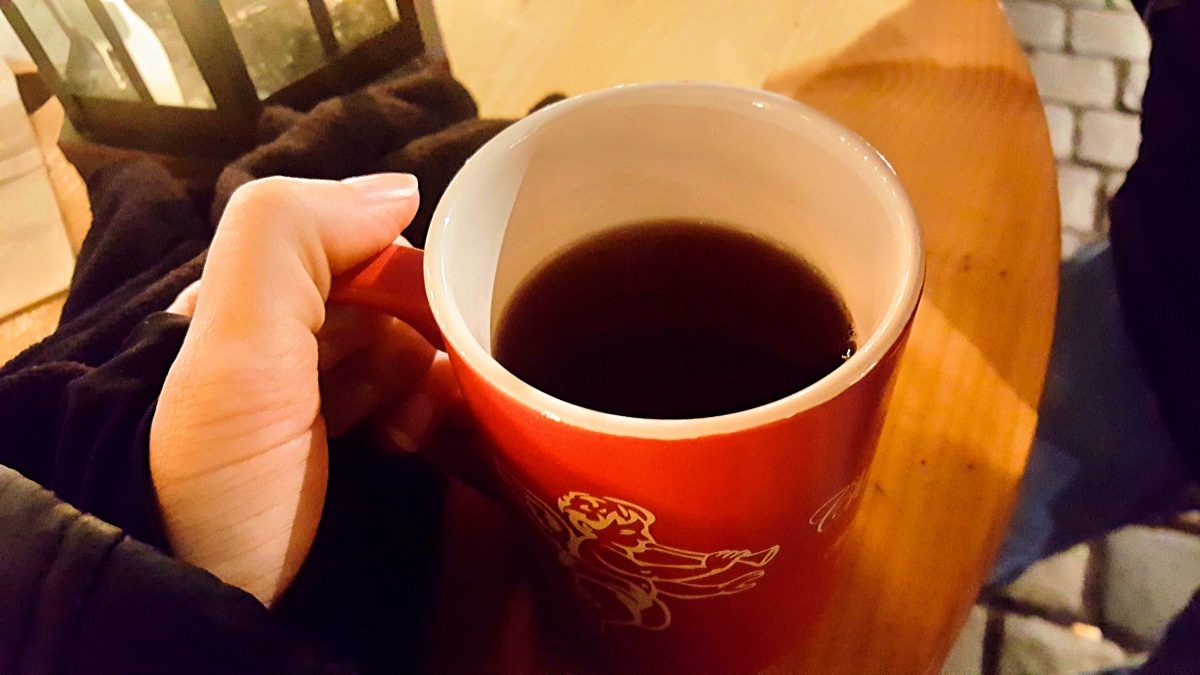 Weihnachts Markt am Hof
This fairly large Christmas market is known for its unique handmade products including bags, hats, and artwork to name a few. If you are looking for one-of-a-kind gifts, this is the market for you. My favourite stall at this market sold original animal designs printed on magnets and handbags.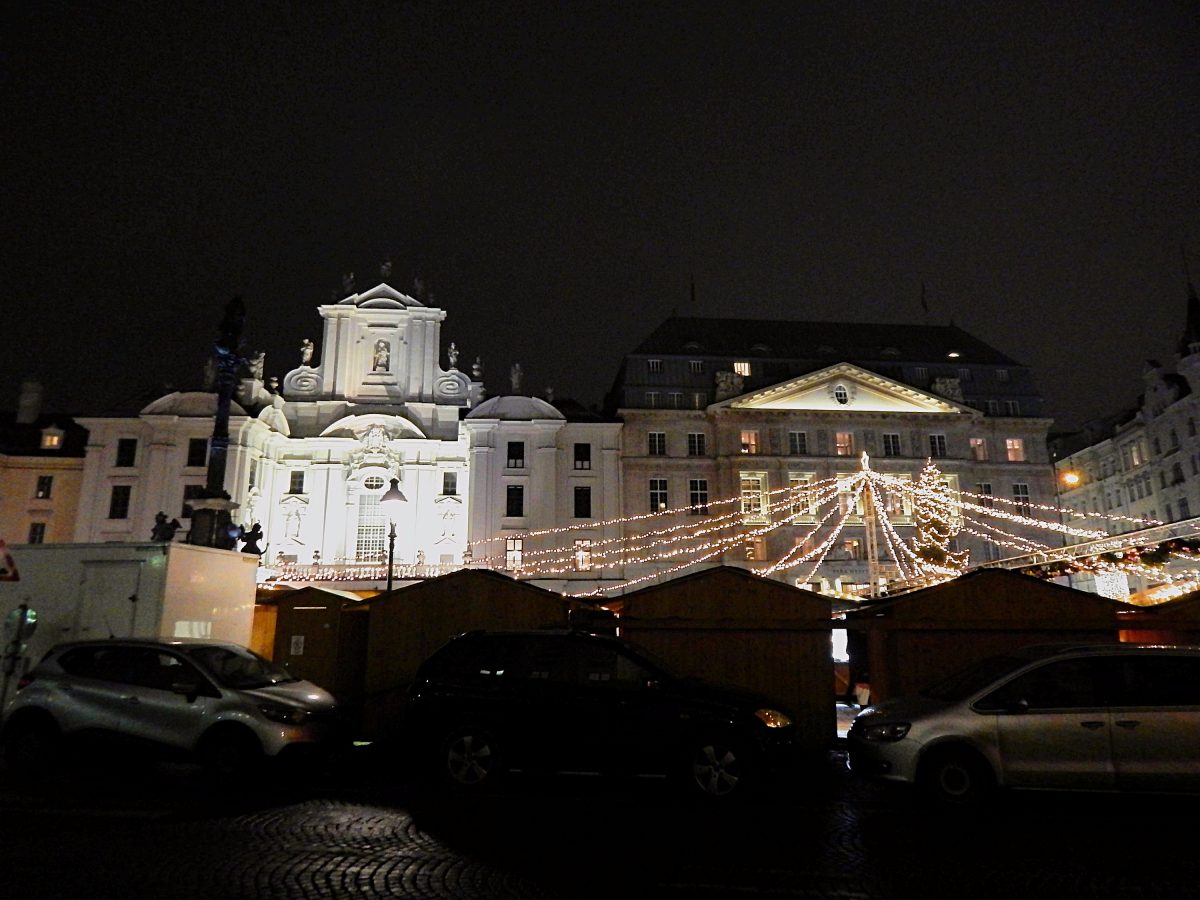 Belvedere Palace Christmas Market
This was the first market I visited in Vienna. The market is quite small but that is part of its charm. That and the beautiful Palace Grounds! The stalls here sell mostly Christmas drinks and snacks. A couple also sold handmade products. The stalls at this market weren't particularly unique, but the beautiful surroundings make this a great market.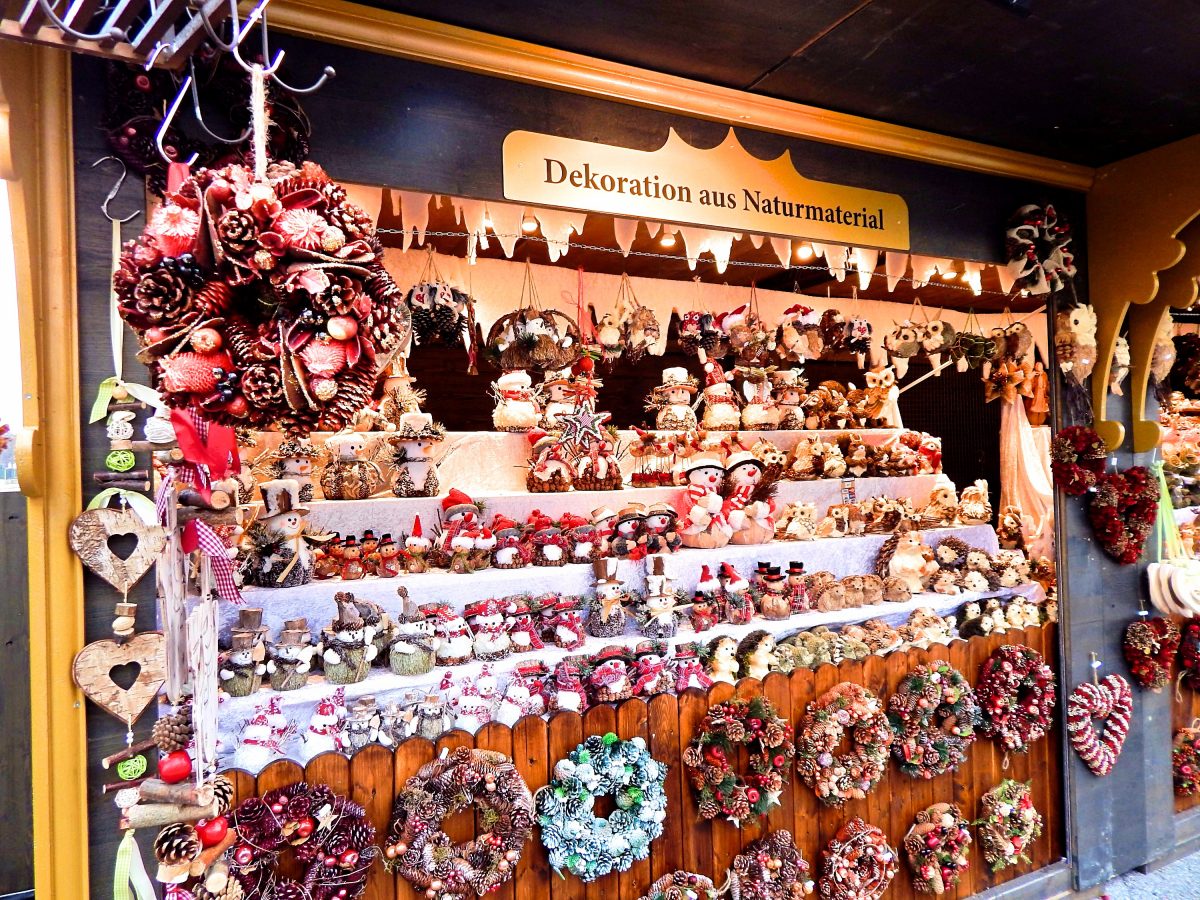 Schonbrunn Palace Christmas Market
This was the largest Christmas market I visited and probably the one that attracts the most people! There is a lovely festive atmosphere here and the perfect market for families to visit. The market has a giant Christmas tree and a stage for live performances. The stalls here were similar to the stalls at all the other markets across the city. Grab a mug of creamy hot chocolate or eat a delicious waffle or crepe!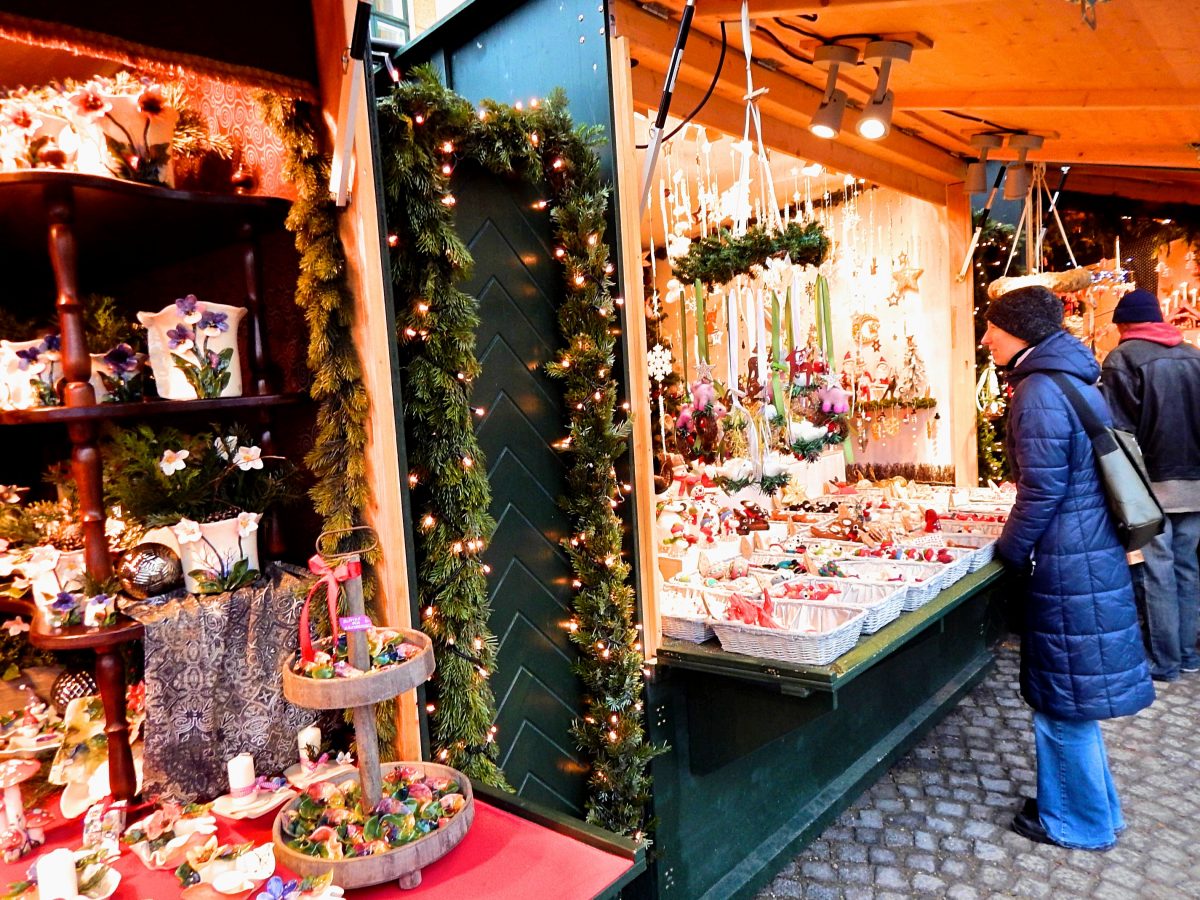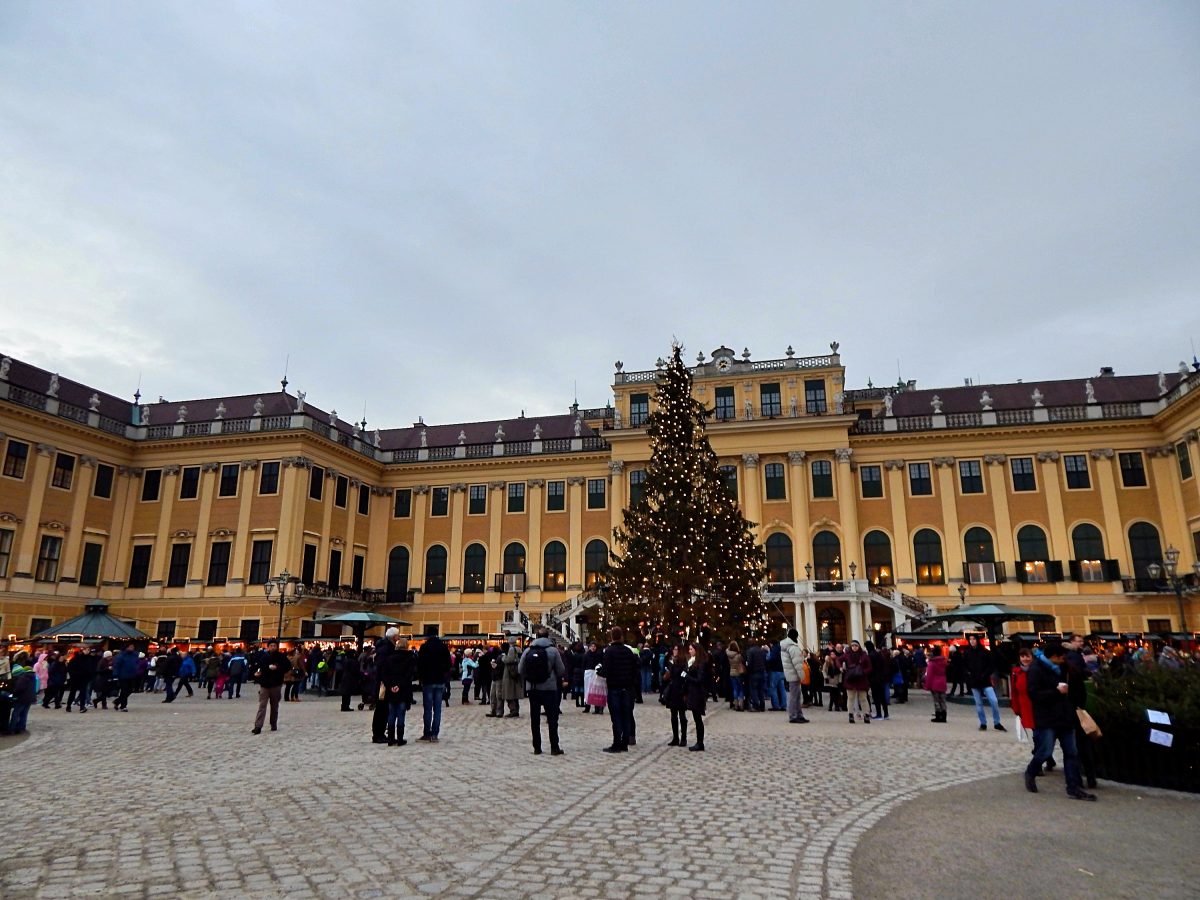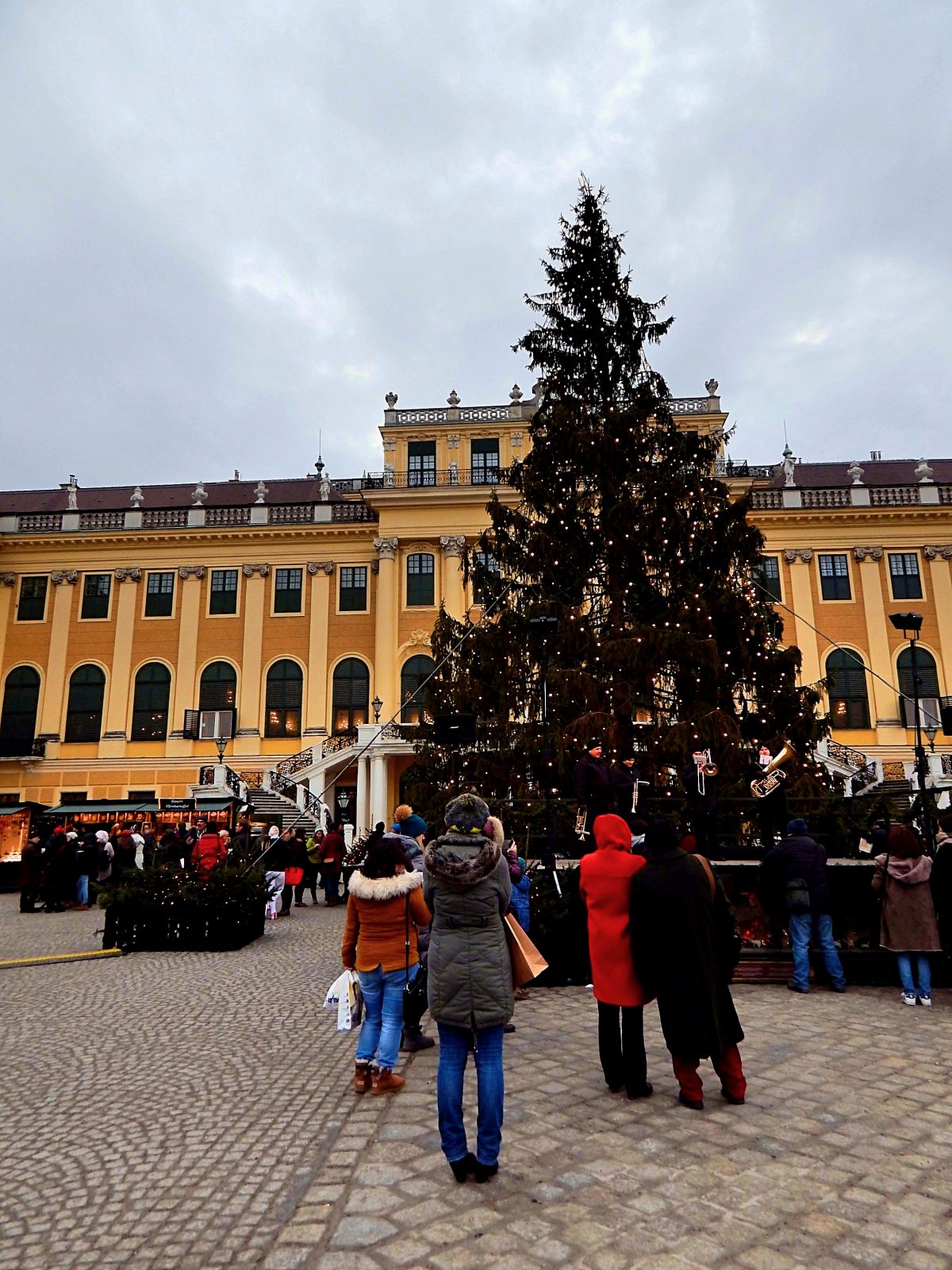 All these markets are free to enter and can easily be reached by public transportation. There are thousands of lights and the atmosphere is festive and social.
Have you been to these markets? Which one was your favourite? Let me know!
Save the pin for later.