Lekgalameetse, meaning 'Place of Water' in the native Pedi language, is a beautiful nature reserve nestled in the Wolkberg Mountains.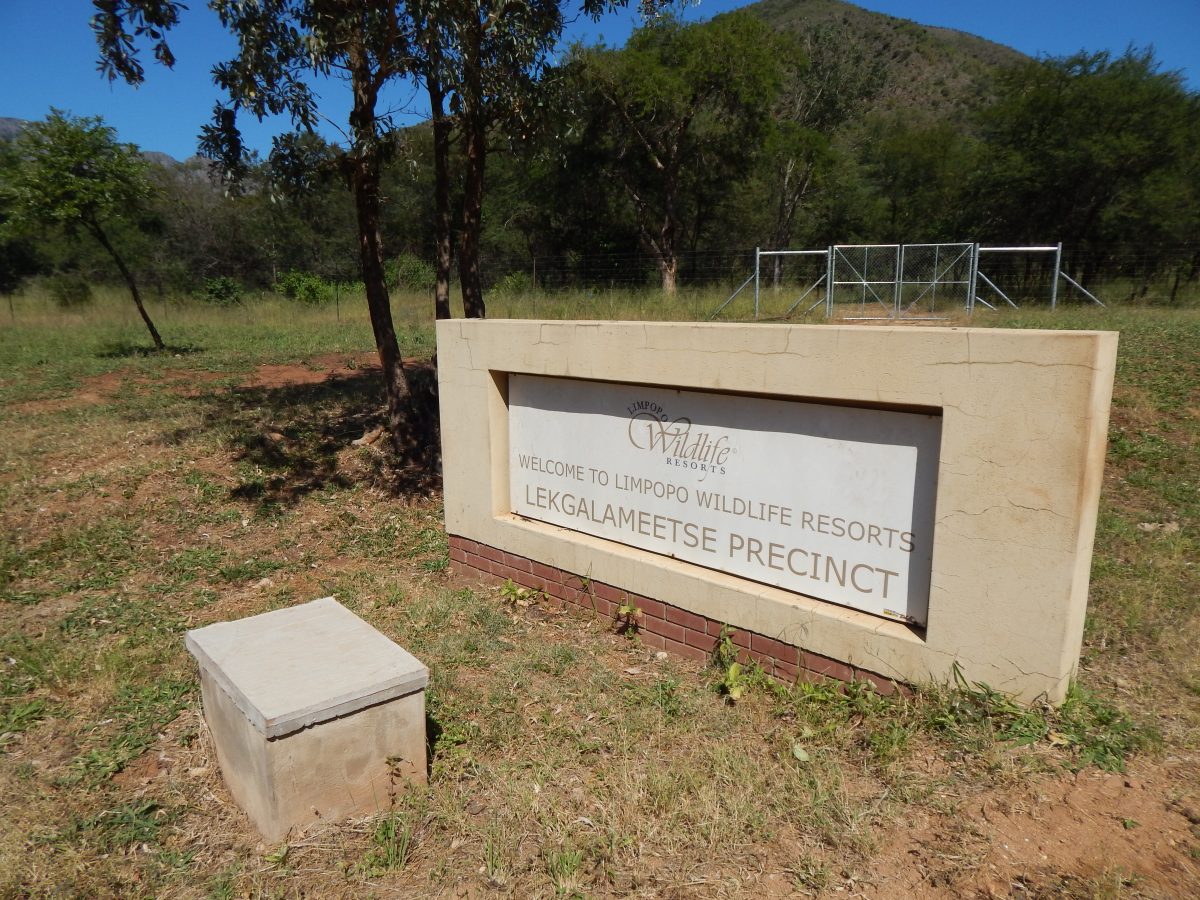 The soothing whooshing of water is prominent as waterfalls, rock pools, streams and rivers criss-cross hiking trails and roads. A hidden, relatively unknown nature reserve, Lekgalameetse offers a welcome break from the city, without the crowds of people.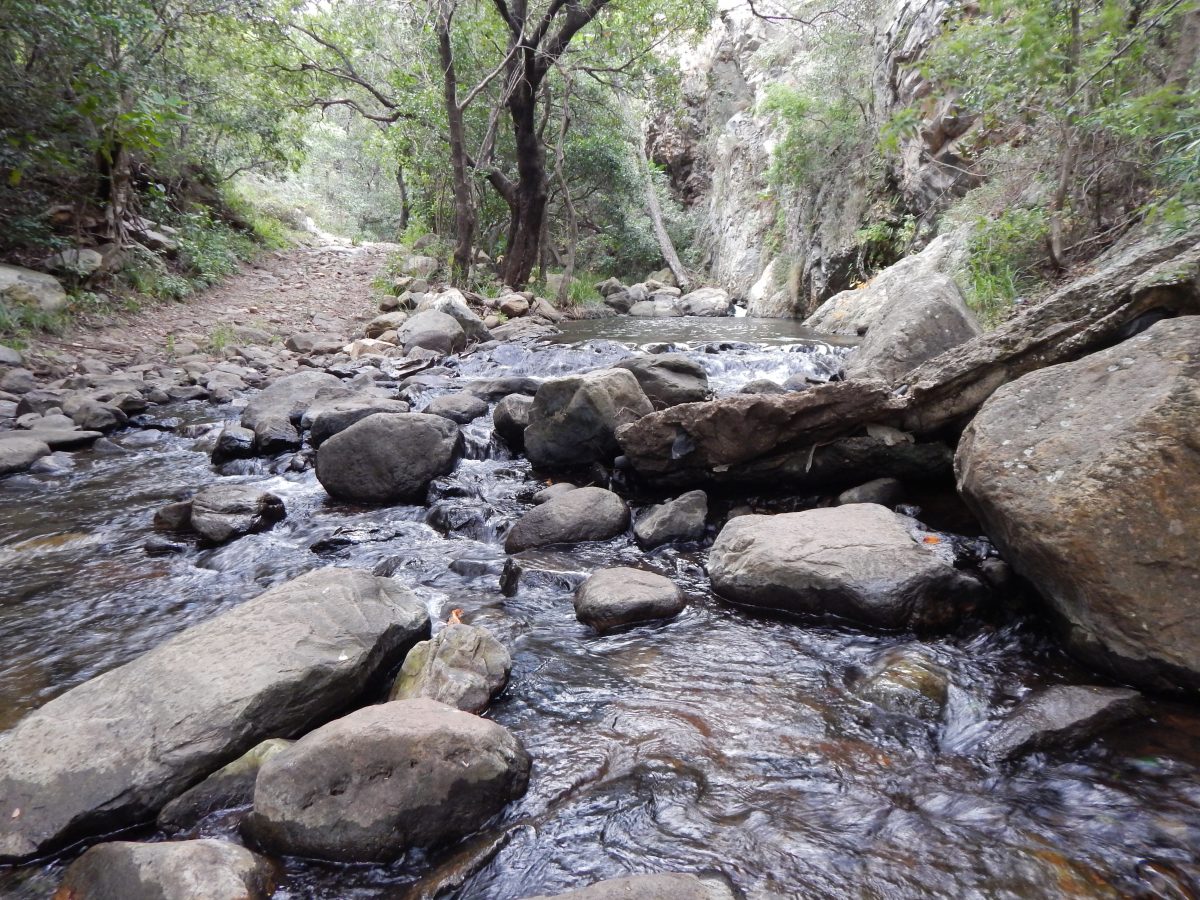 Location
Lekgalameetse Nature Reserve is a Provincial Park situated in the Limpopo Province, halfway between Tzaneen and Hoedspruit. It's a four to five hour scenic drive from Pretoria or Johannesburg. On your way, make sure to stop in the enchanting mountain village of Haenertsburg! Enjoy the view and a meal at one of the many charming eateries. I recommend Minki's.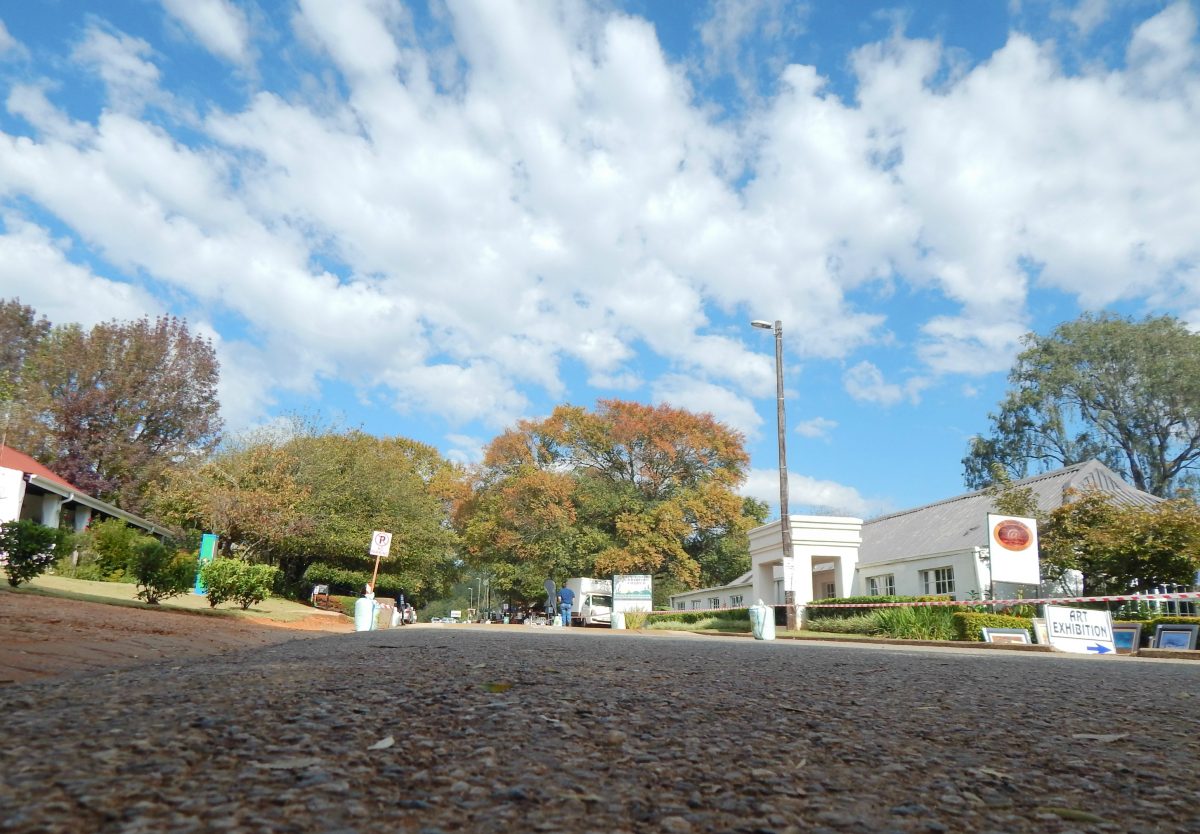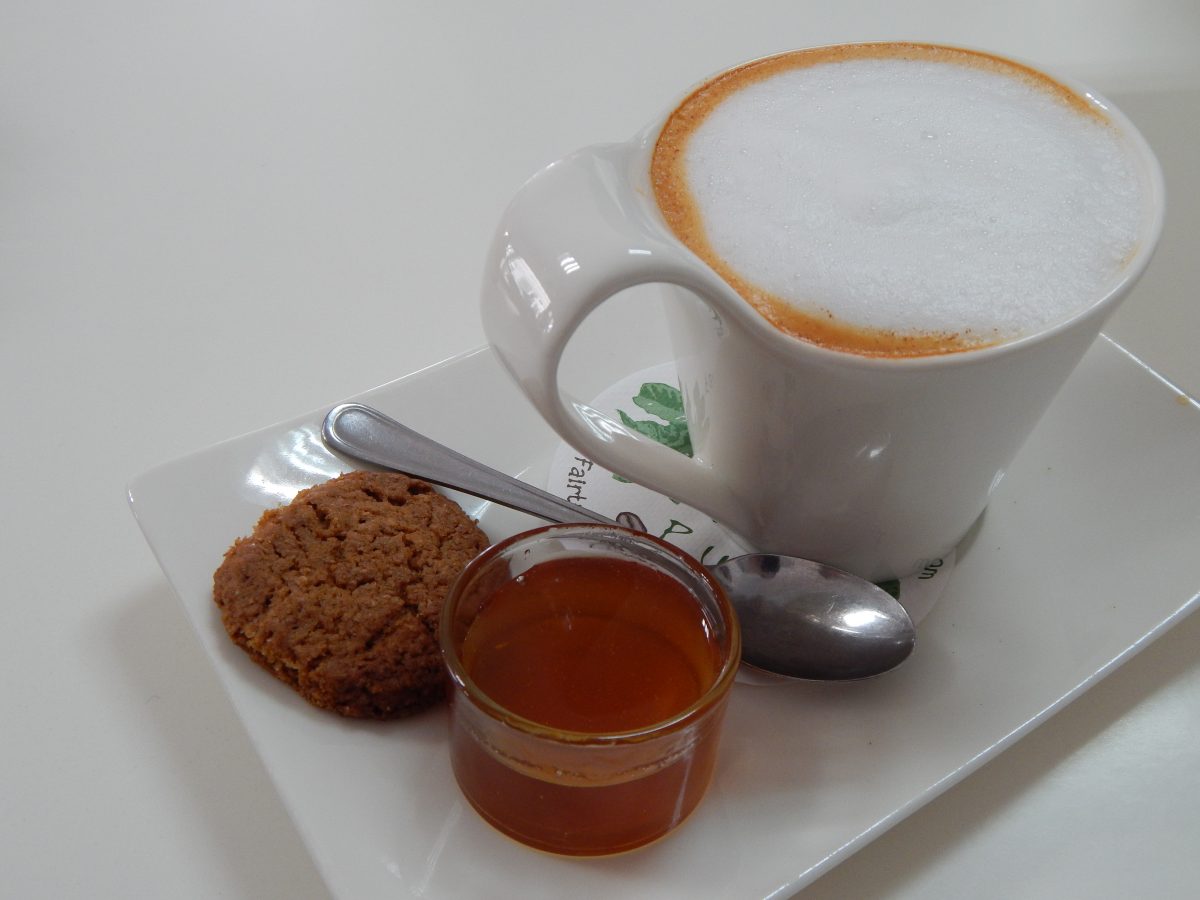 Things to do
Lekgalameetse has something for everybody! From simple picnic sites below the forest canopy to challenging 4×4 routes for those seeking thrills and adventure. Make your way up to The Knuckles, a spectacular viewpoint that offers the best views of the surrounding valleys and kloofs.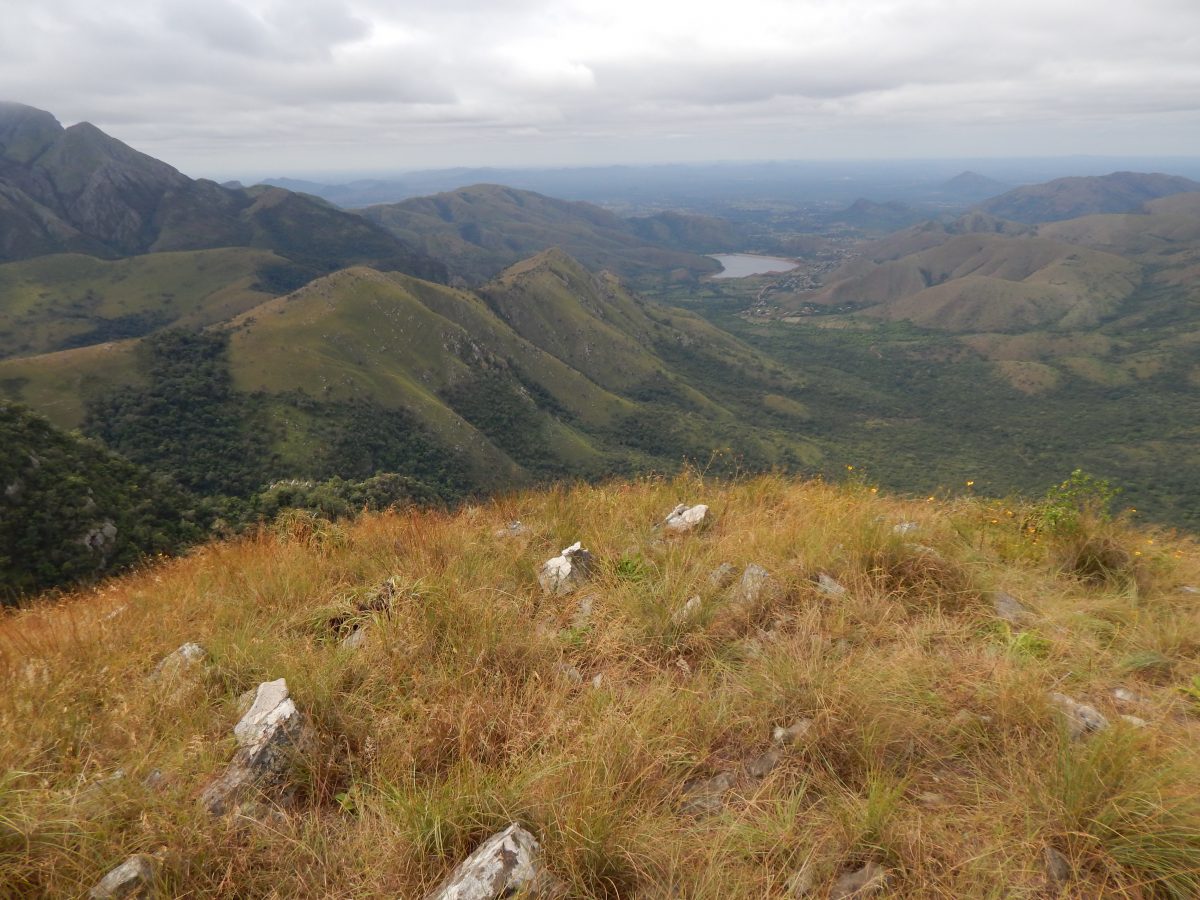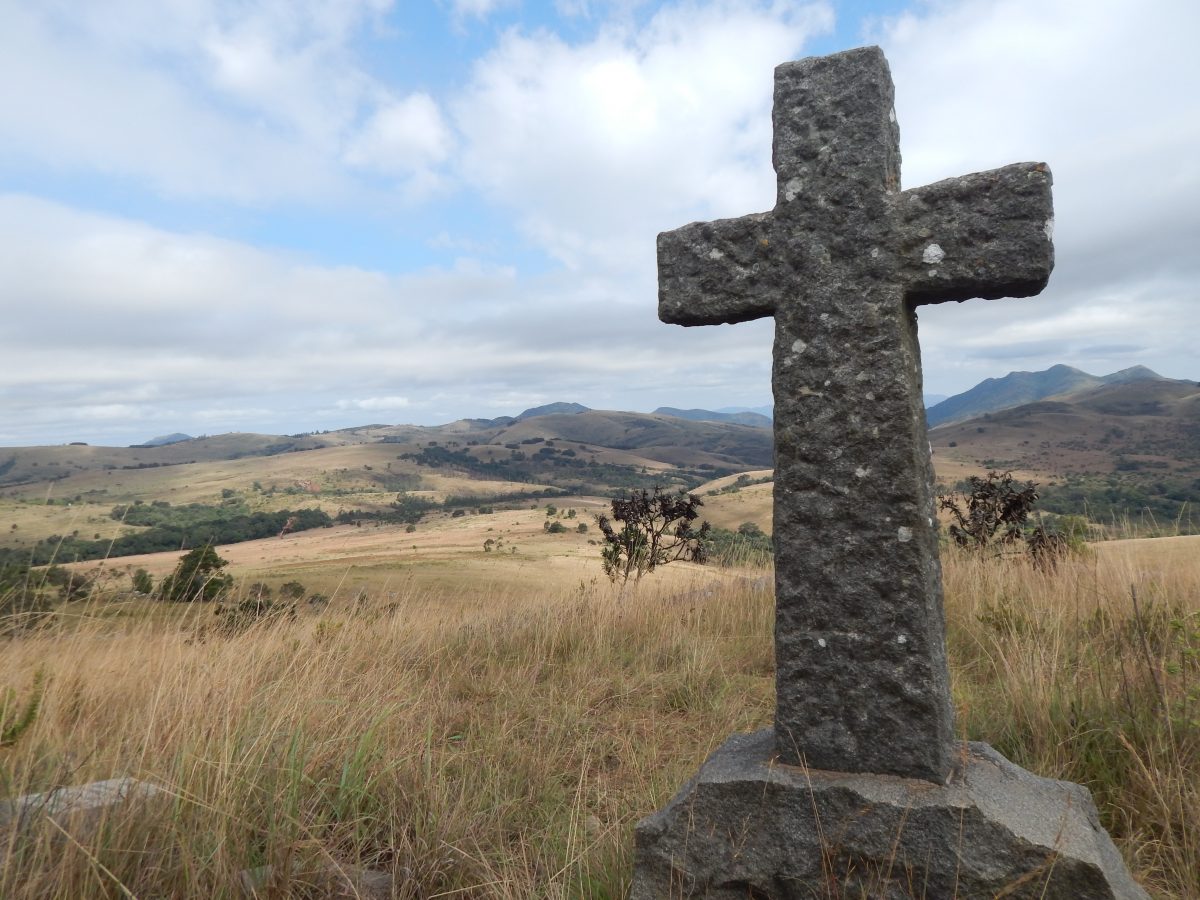 Nature lovers will enjoy the rich floristic and insect diversity, particularly the unique butterfly population. Even if you visit outside of the 'butterfly season', you will see them everywhere.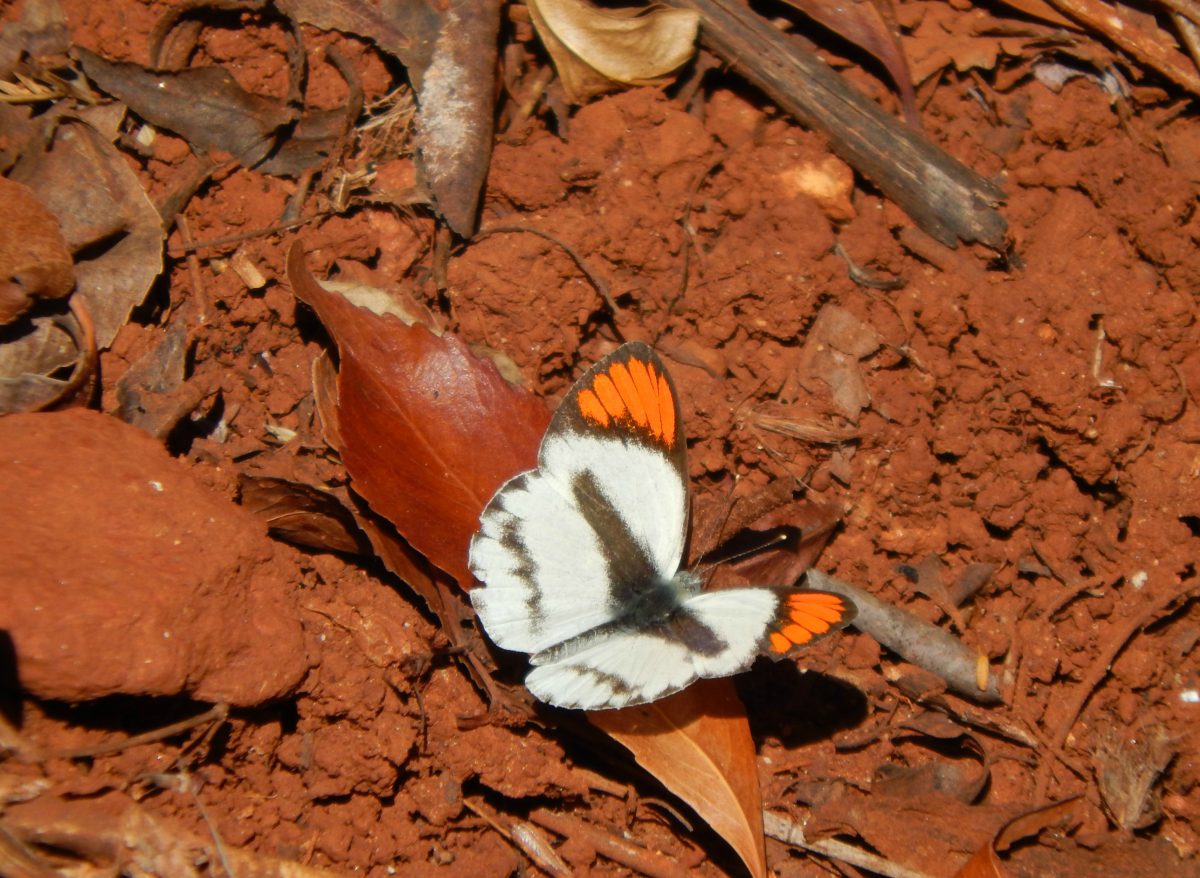 If you prefer larger furry creatures like me, don't despair! We spotted zebras, mongoose, baboons, vervet monkeys and the elusive Samango monkeys.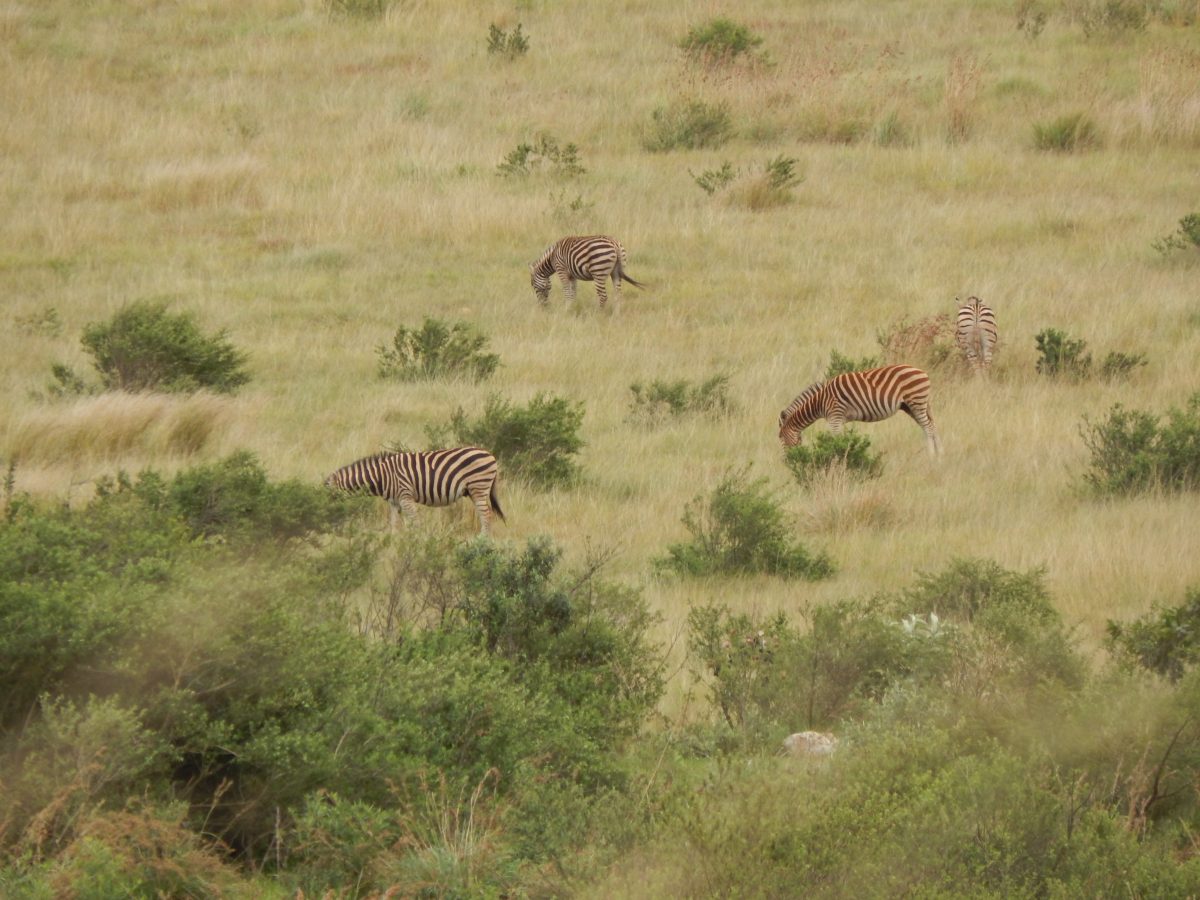 There are also various hiking trails that keep close to the rivers and streams and get you right into the heart of the forest. Take a dip in any one of the many rock pools to cool down.
You will need a 4×4 vehicle or a pair of sturdy hiking boots to make your way around the reserve.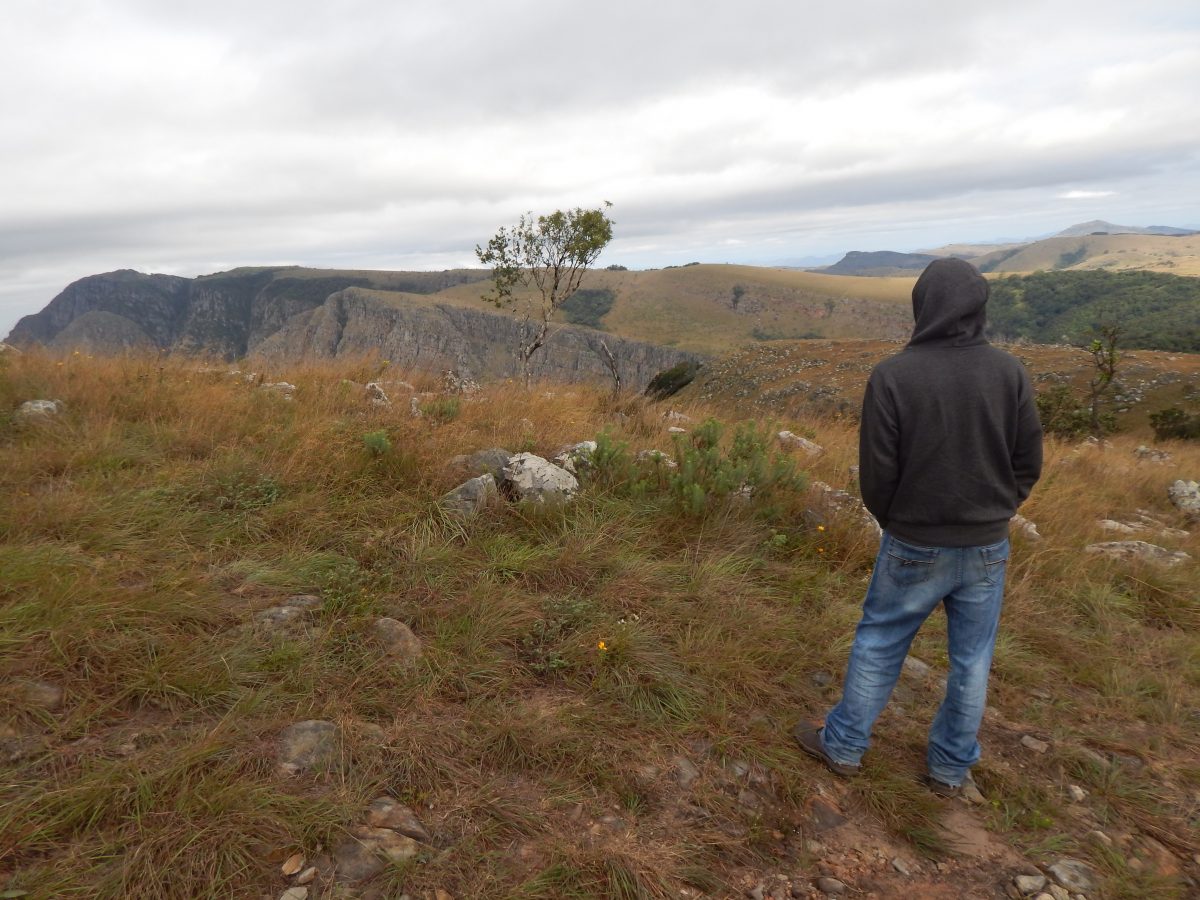 Accommodation
When we reached Makhutsi camp, a friendly worker was there ready to assist us with our luggage. We stayed in two wooden cabins, each with its own deck that overlooks the Makhutswe river below.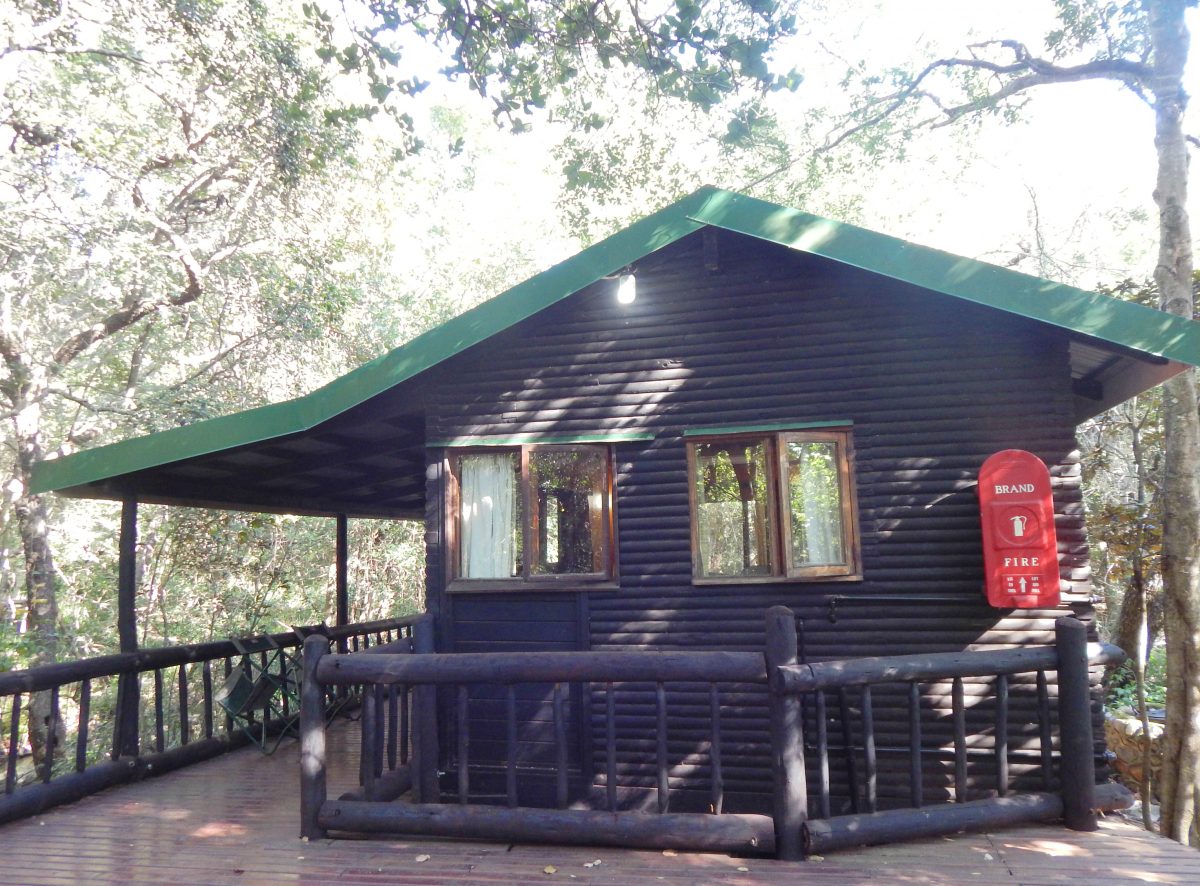 Boasting full self-catering facilities. Each wooden cabin includes a kitchen unit fitted with a stove, fridge, microwave, and kettle. On the large wooden decks, you will find comfy chairs and barbecue (braai) facilities.
Keeping cool will not be a problem as each cabin is fixed with fans and air conditioning units. Or if you are adventurous, take a dip in the rock pools below the cabins.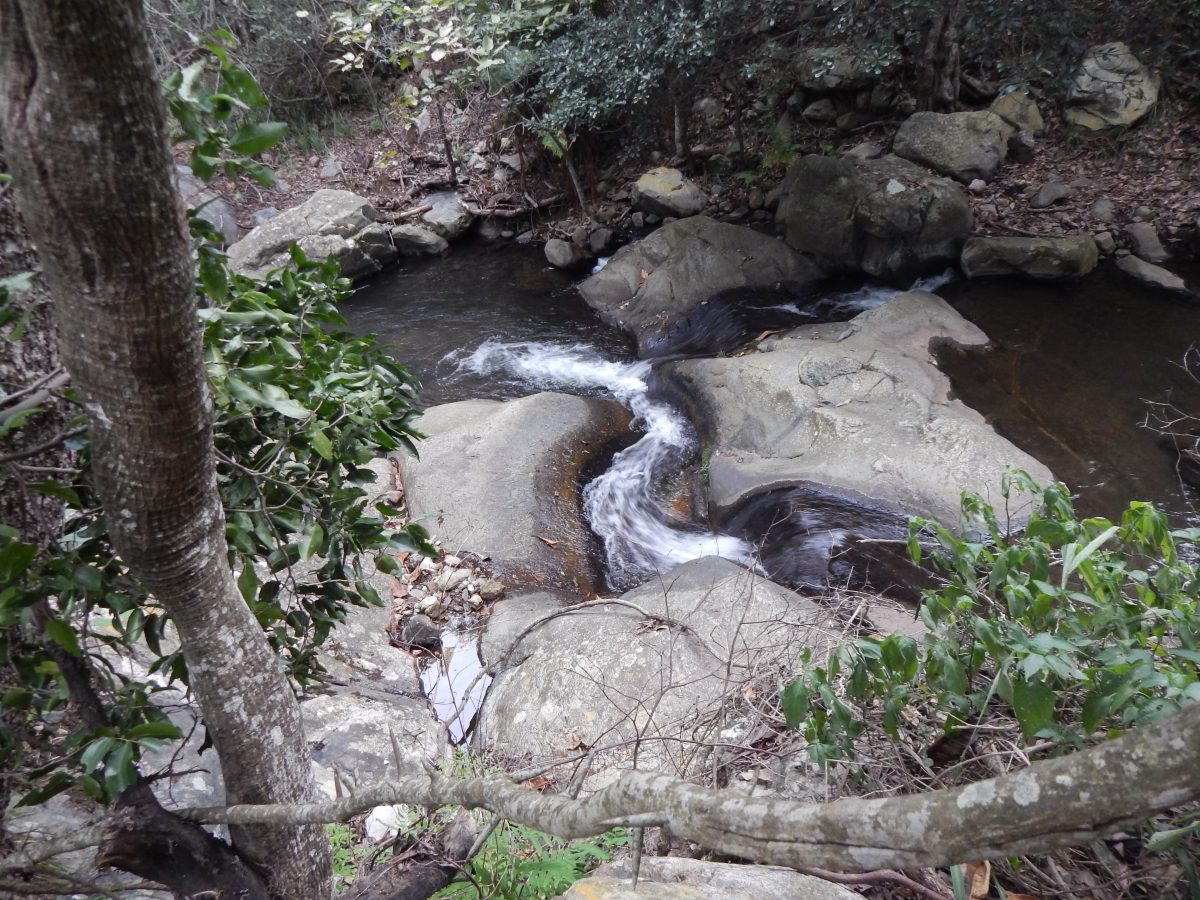 Fresh linen and dry towels are provided with complimentary toiletries including insect repellent. Cleaning ladies will show up on your doorstep in the morning to clean the cabins (yes, even on public holidays!).
Insider tips
The best wooden cabins to stay in are number 2 (a larger cabin accommodating four people) and 4 (bachelor cabin accommodating two people) because of the proximity to the river.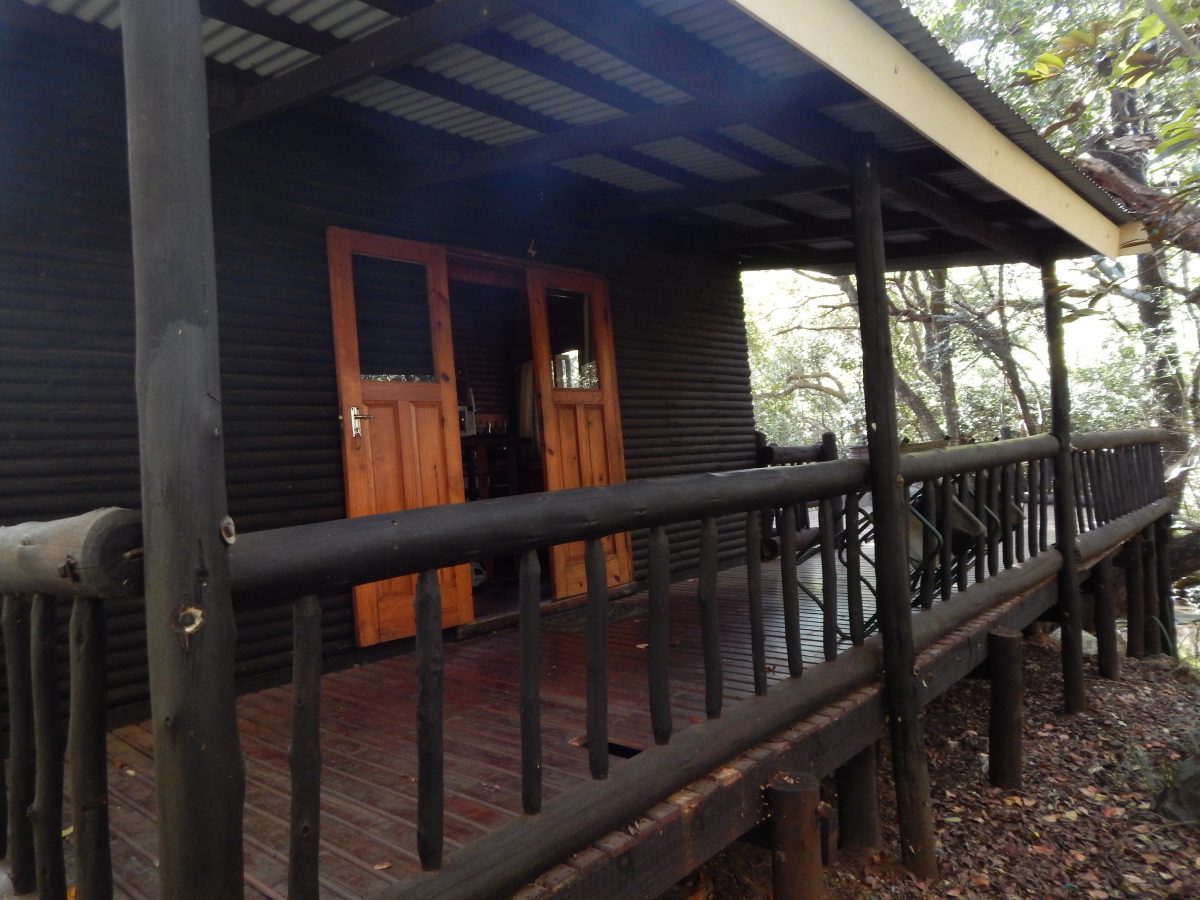 If butterflies are your thing, the best time to visit Lekgalameetse is during late spring and early summer (September to November).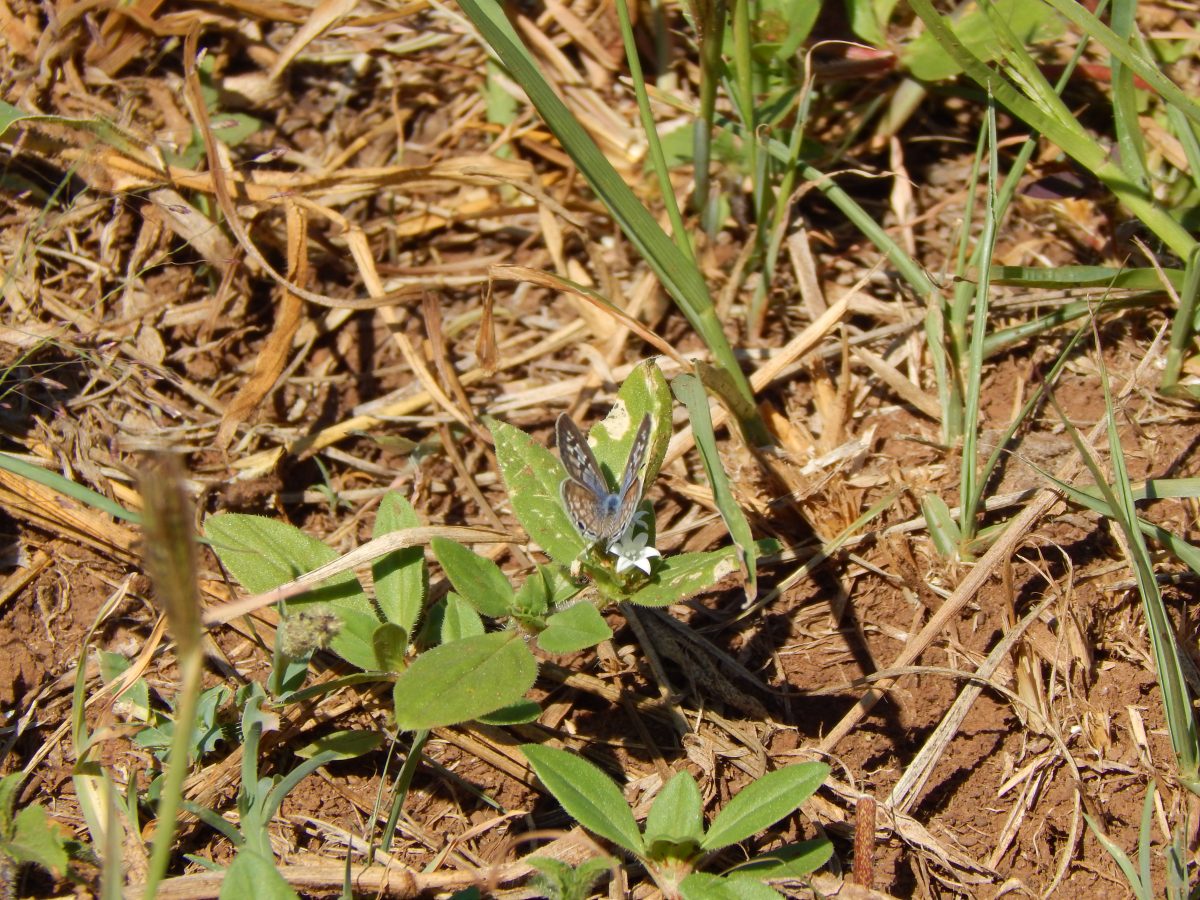 Don't miss Church Forest! It's a spectacular secluded forest and the only registered church in South Africa without a physical building!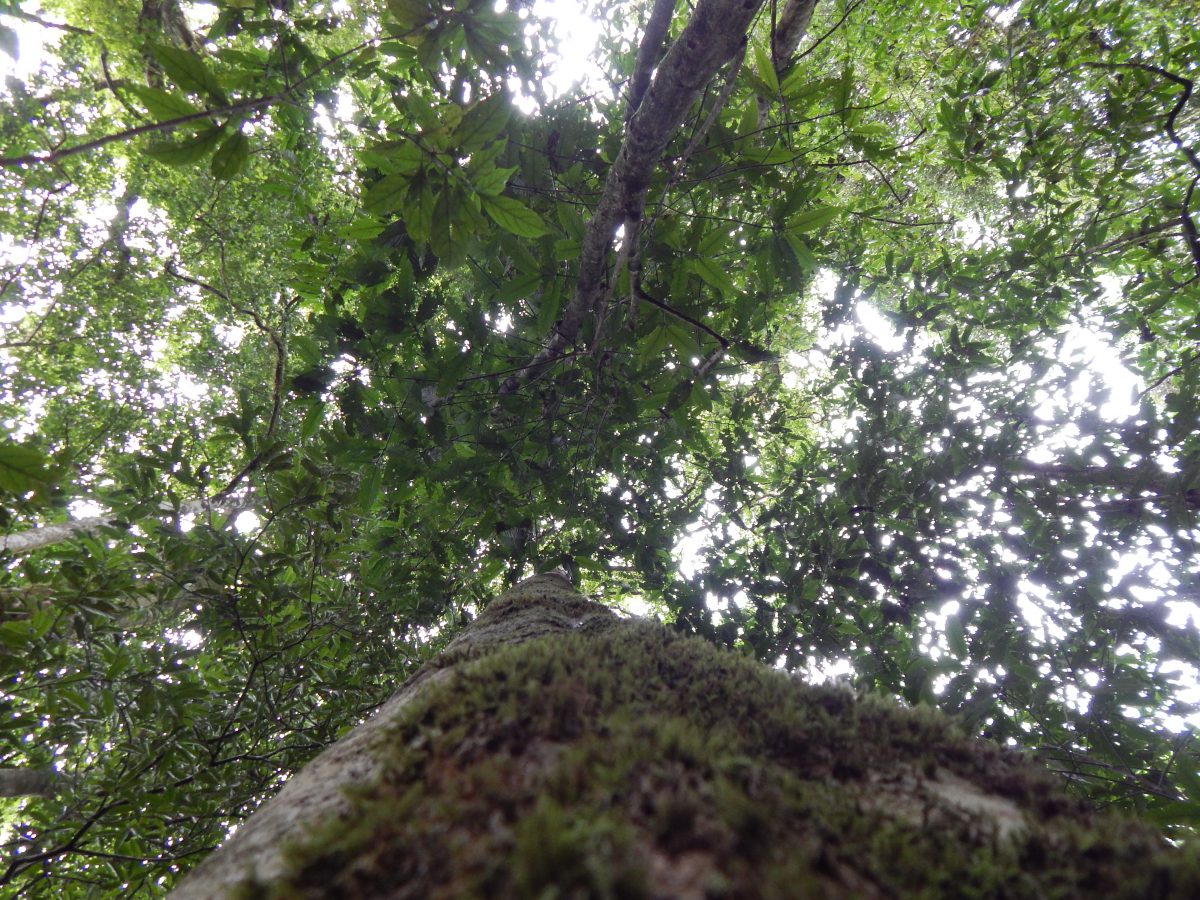 Have you ever seen the birthplace of a river? This is something not to miss! Witness the origin of the river as the water bubbles to the surface from deep within the mountain. Hear the unique sound of the ground water.
Be sure to have insect repellent handy (specifically for mosquitoes and ticks), particularly during summer months.
Lekgalameetse Nature Reserve will surely win your heart with its rustic simplicity!