Bali is a tropical island paradise with beautiful beaches, lush forests, interesting critters and friendly locals. It's a popular destination for South African travelers, mainly because it's one of the most affordable destinations in Asia. Here's my guide to Bali, specifically written with South Africans in mind.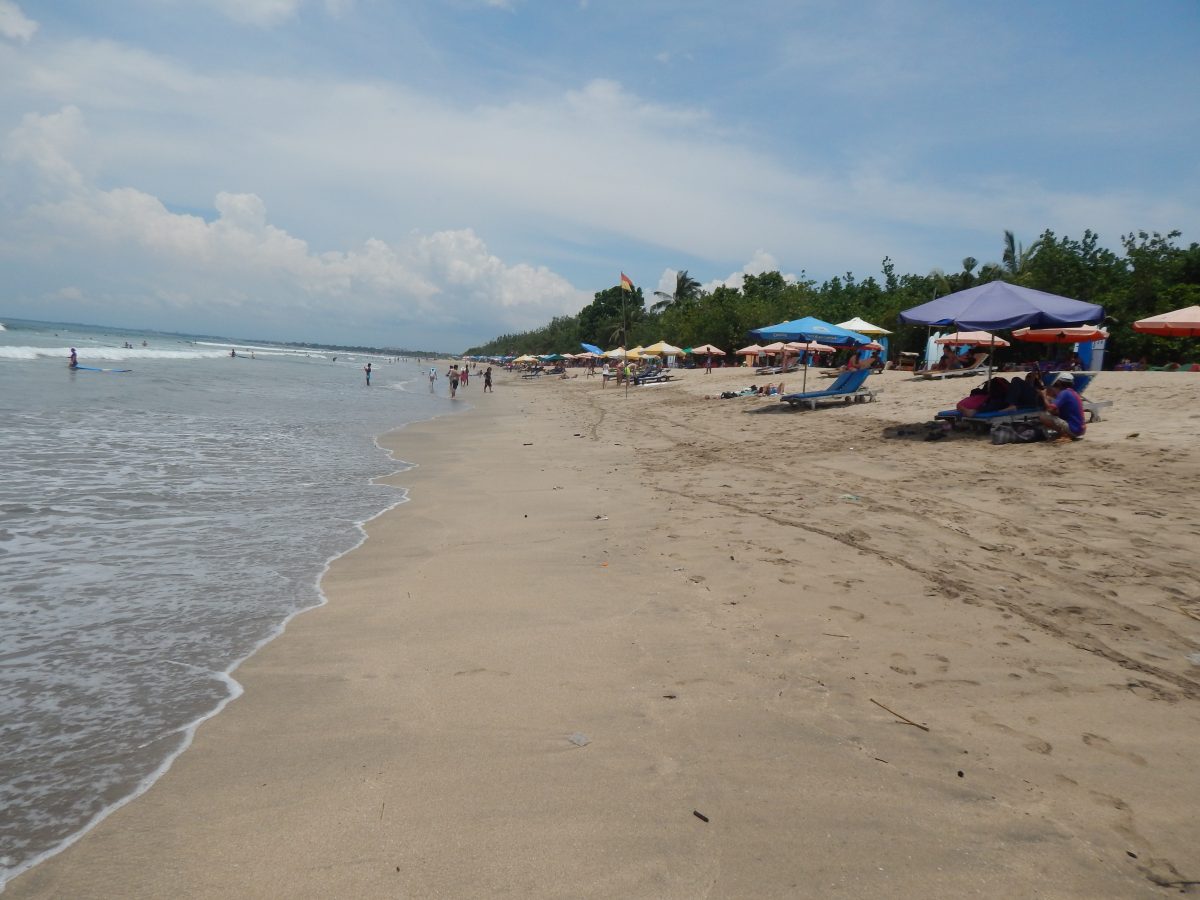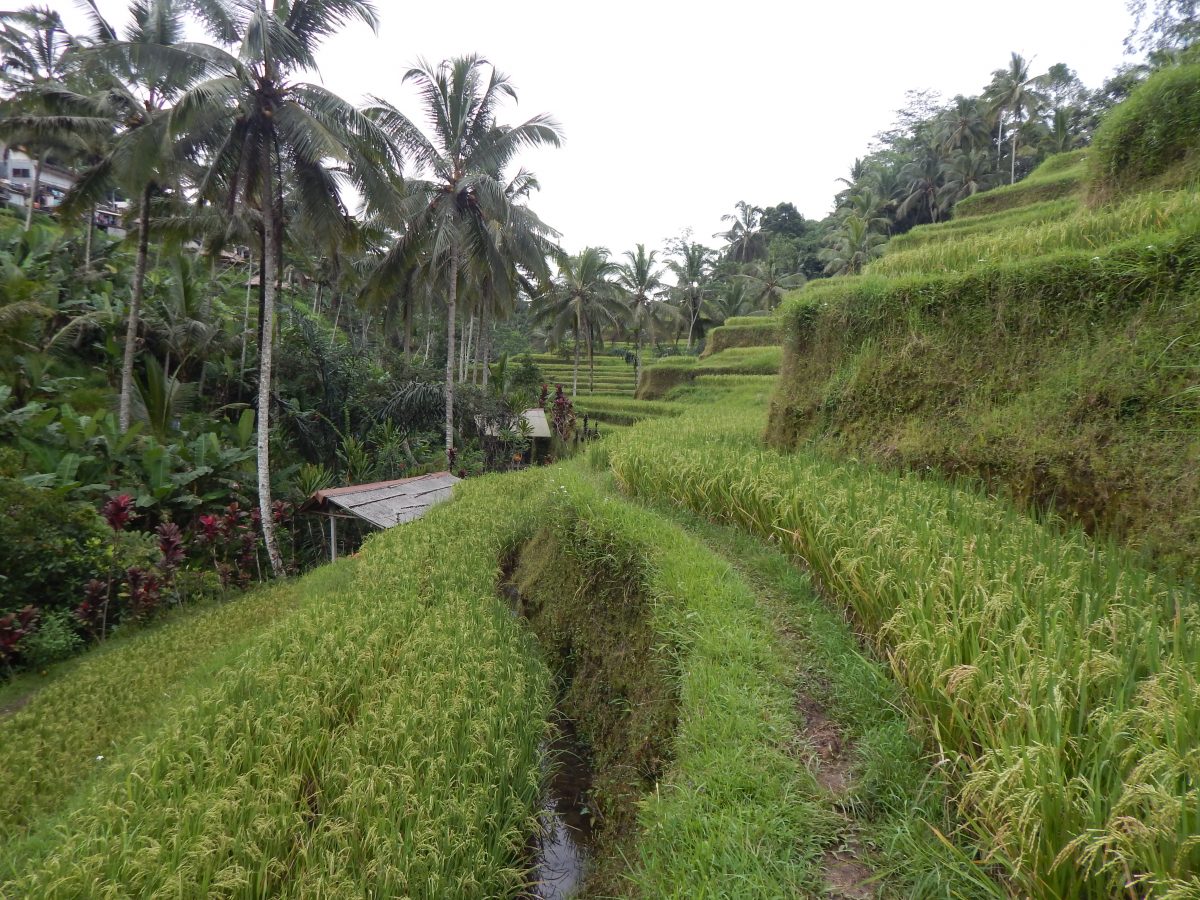 Flying to Bali
There are no direct flights from South Africa to Bali. The fastest and the most affordable way to get to Bali is flying with Singapore Airlines or Cathay Pacific Airways. Lots of other airlines fly to Bali, so pick the flight that suits you best.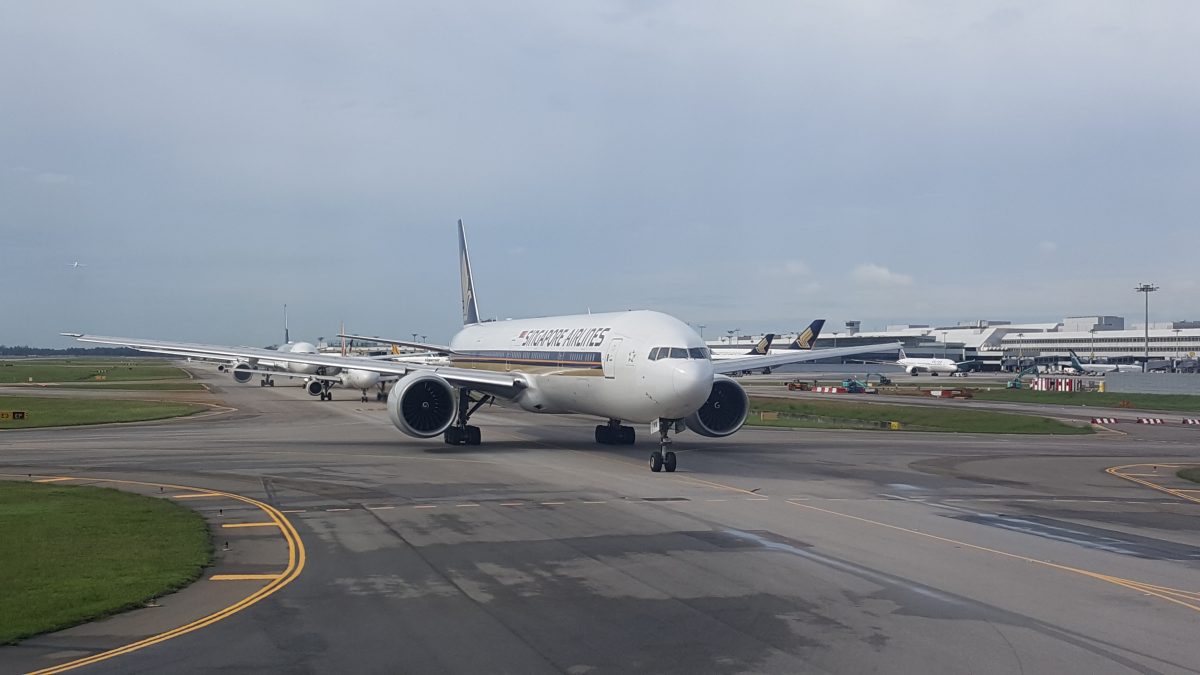 Visa info
Visa regulations have changed a lot over the last couple of months. Previously you had to purchase a visa on arrival for a fee of $35 (US). But regulations have changed yet again. Upon arrival in Bali, you will receive a 30 day visa-free stamp (similar to Thailand). You may stay in Indonesia for up to 30 days without a visa.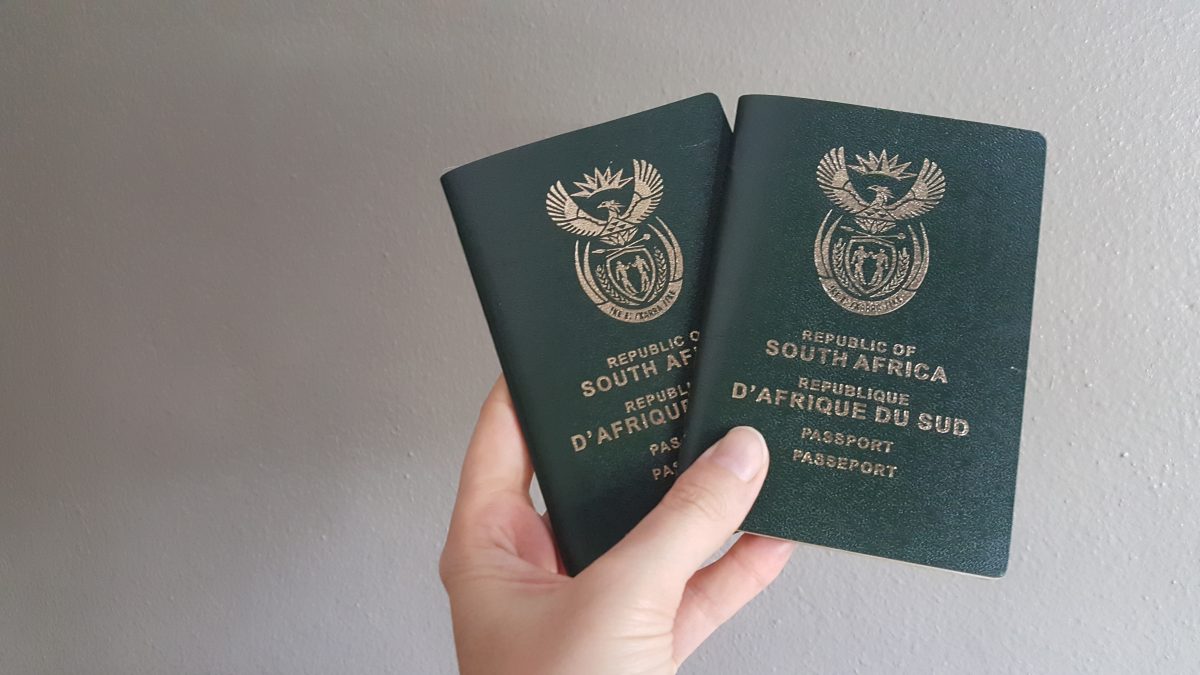 There also used to be a departure tax payable when you leave Bali. However, that has fallen away and is now included in the airline tickets.
Weather in Bali
The temperature in Bali stays more or less the same throughout the year. The only thing that changes is the rainfall (wet season is typically from October to March). It's extremely humid (think Durban x 5 to 10). So there will be a lot of sweating if you are walking around.
If you don't want to get burned, I suggest you use sunblock with an SPF of at least 50 (or higher). You will even find sun creams with an SPF of 110 in Bali! Also, be prepared for short, sudden showers during the rainy season.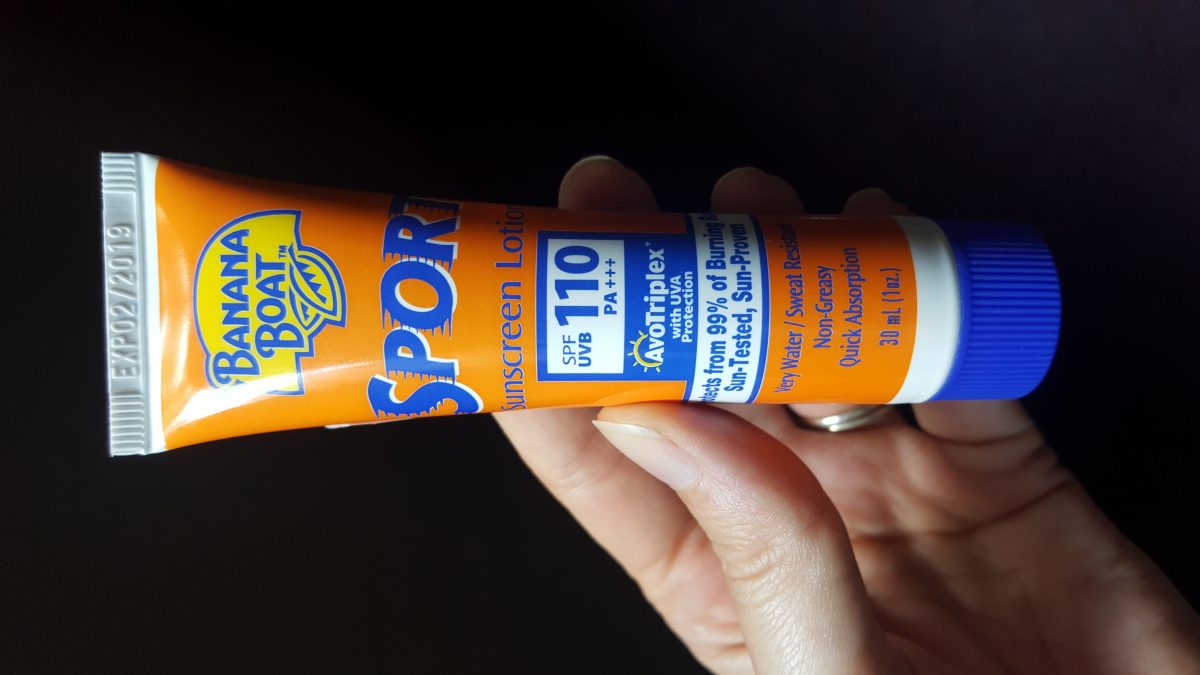 Currency
The currency used in Bali is Indonesian Rupiah (IDR). The currently exchange rate is approximately 1000 IDR for 1 ZAR. Converting IDR to ZAR is then extremely easy, simply divide by 1000! Do what I did and simply cover the last three zeros with your finger.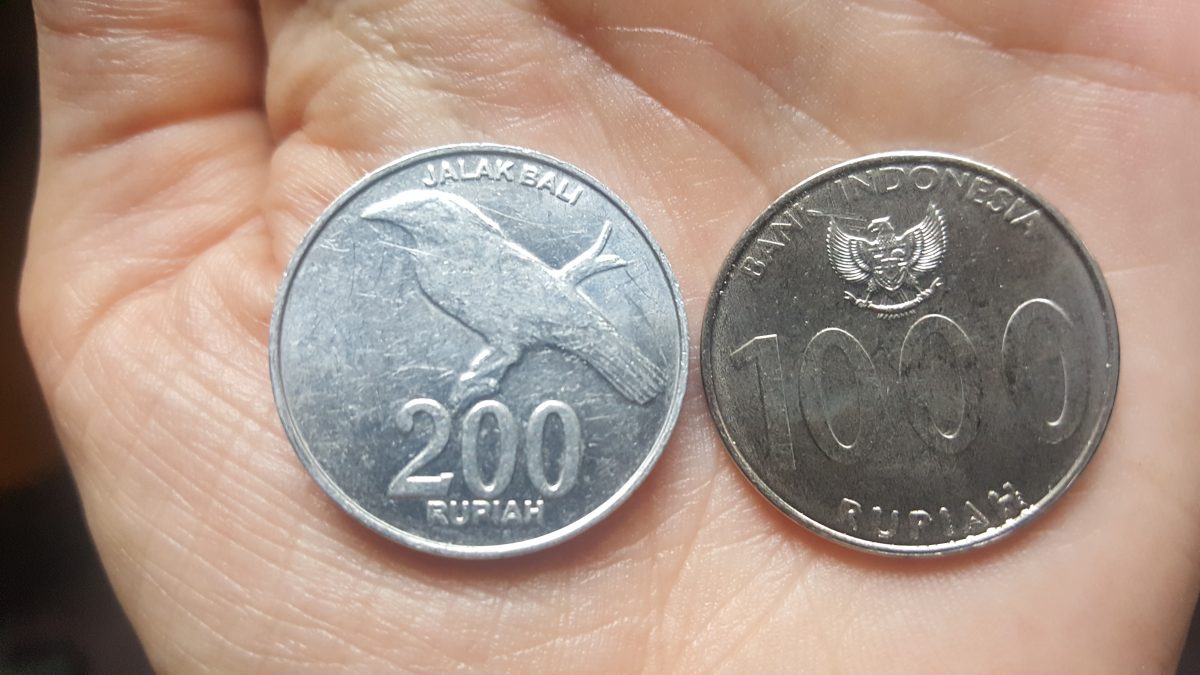 Cost of living
Living in Bali is extremely cheap, even cheaper than Thailand! This is especially true if you buy your food and snacks at the supermarkets. For example, a can of Coca-Cola will only cost 6 000 IDR (that's only R6!) and a Magnum Ice Cream 14 000 IDR (R14). Expect to find similar products to what we have here in South Africa. The photos below will give you an idea of the prices in the supermarkets.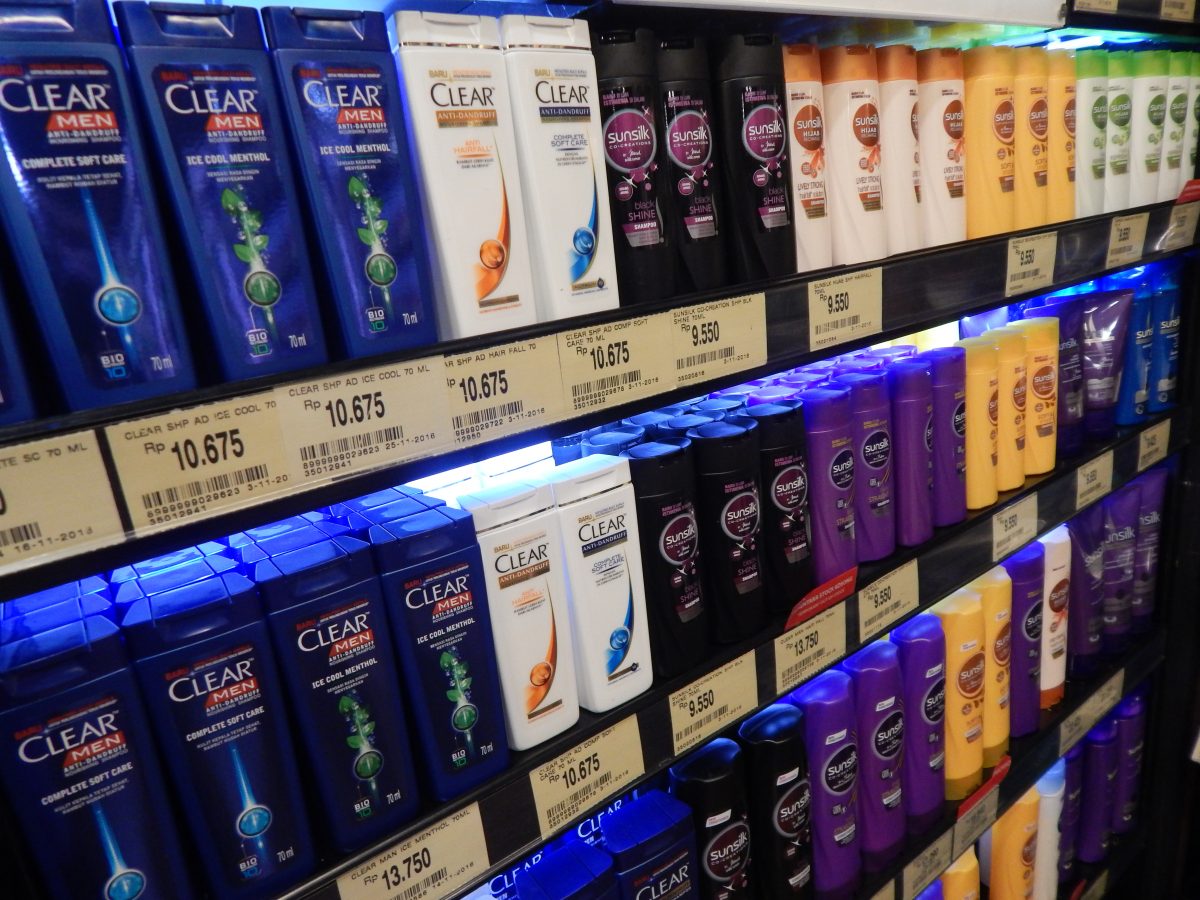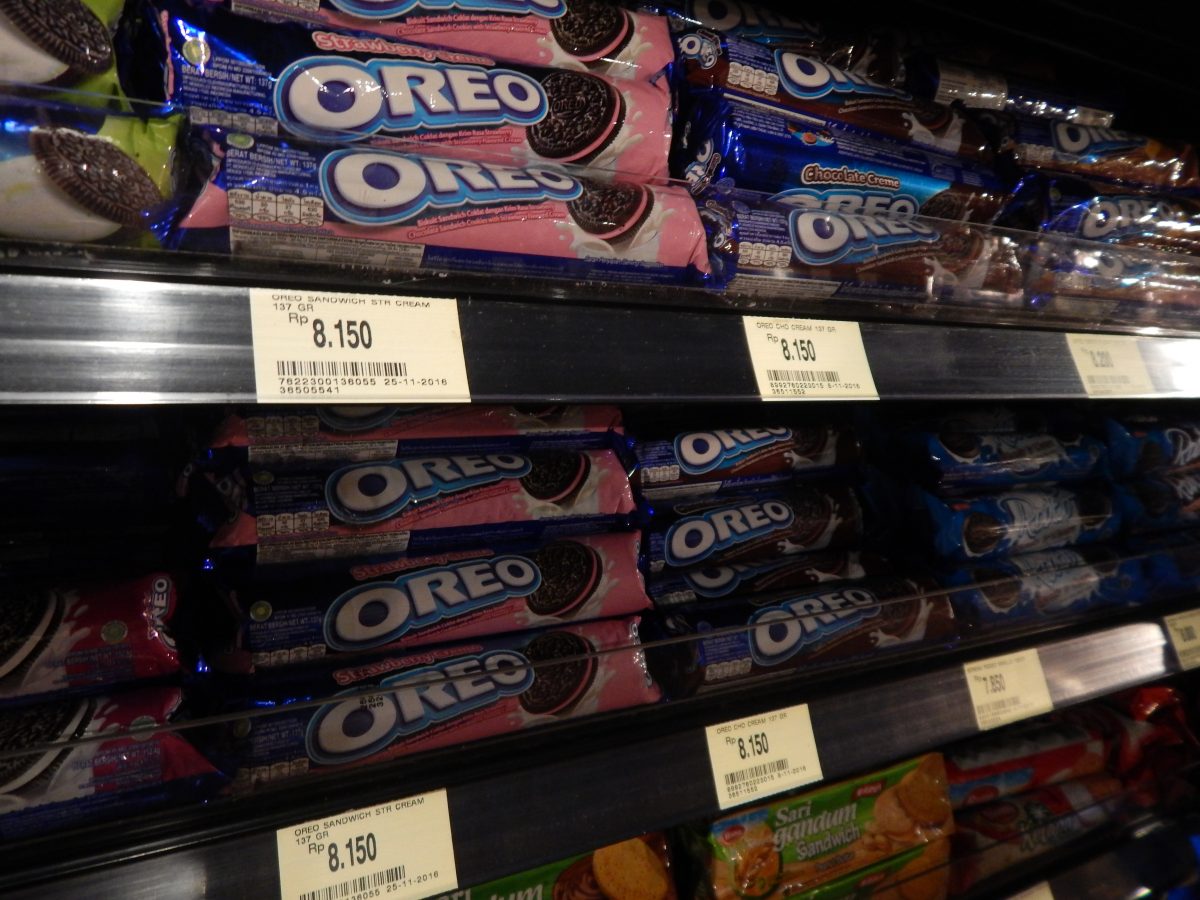 Dining at a local restaurant can be as low as 20 000 IDR for main courses. However, expect to pay around 50 000 to 90 000 IDR for a main meal at most restaurants. Remember that the prices on the menu usually exclude government tax and a service fee. It is usually ended to the bill at the end of the meal.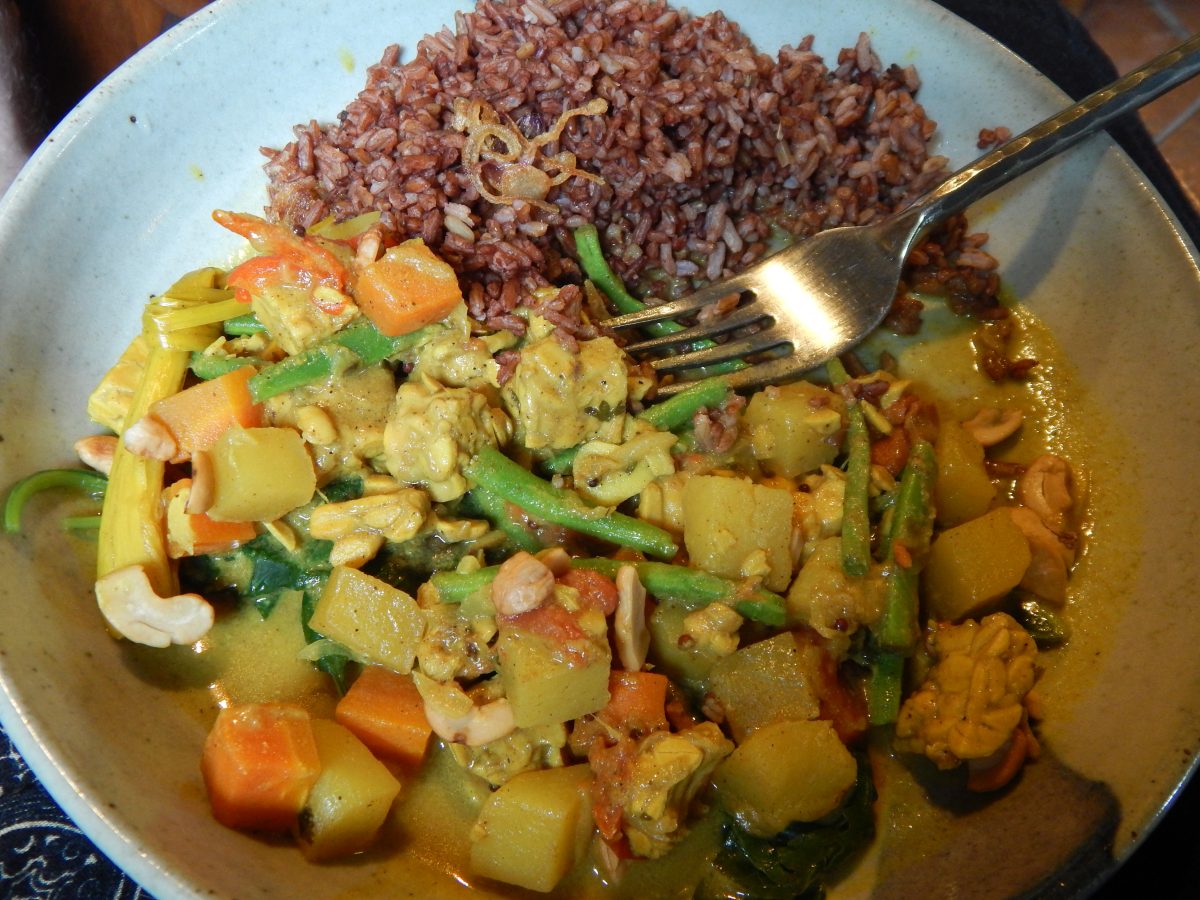 Transport
Transport will probably be one of the greatest expenses during you stay in Bali. There are no trains or comprehensive public transport systems in Bali. The main mode of transportation is scooters. They are everywhere! If you are comfortable on one, that's the way to go.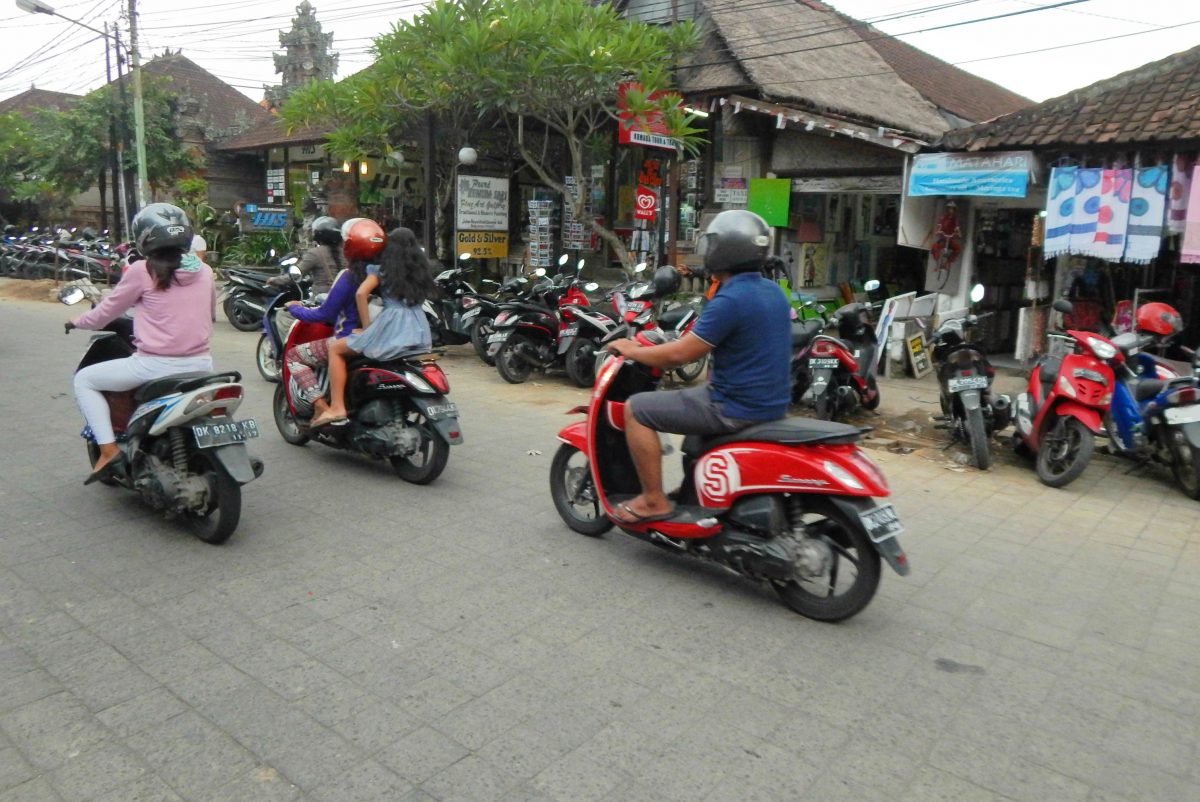 A popular and most convenient way to get around Bali and do some sightseeing is to hire a private driver for the day. A good going rate for the day is 500 000 IDR, depending on where you want to go. I would not recommend renting a car and driving around yourself. The traffic is chaotic and the rules of the road are not always obeyed.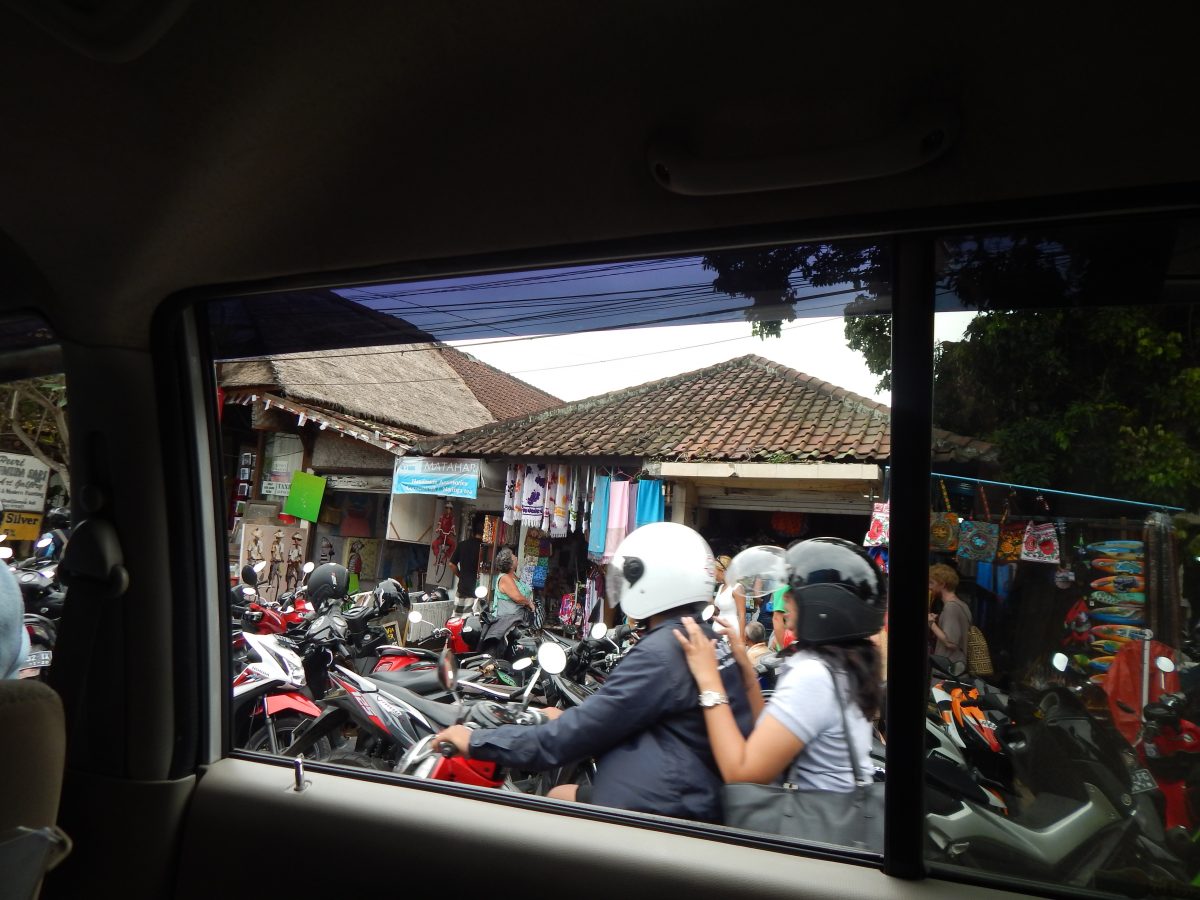 Also, watch out for taxi drivers. They will overcharge you in a second. Avoid using them if you can.
A cheap, but not a very popular way to get around, is Uber. I successfully used Uber in Denpasar, specifically in Seminyak and Kuta. You cannot use Uber in more remote areas of the island (not even in Ubud).
It's a great idea to stay in a central location and walk everywhere yourself! This will save you a lot of money.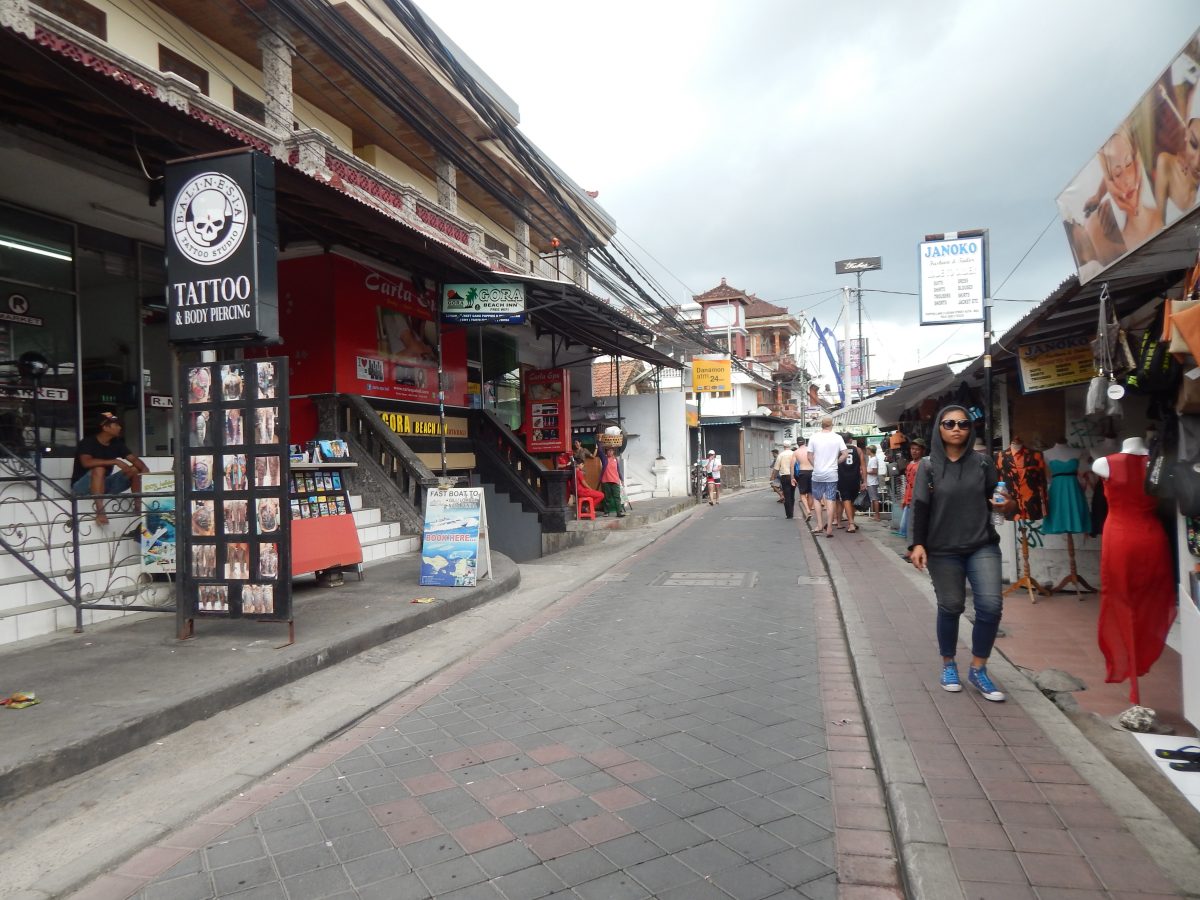 Where to stay
Bali has something for everybody! The most popular place to stay is the southern part of the island. If you want to stay close to the beach, I recommend staying in Seminyak or Legian over Kuta. Staying in Kuta is very cheap, but it's chaotic and filled with lots of hawkers trying to sell you stuff.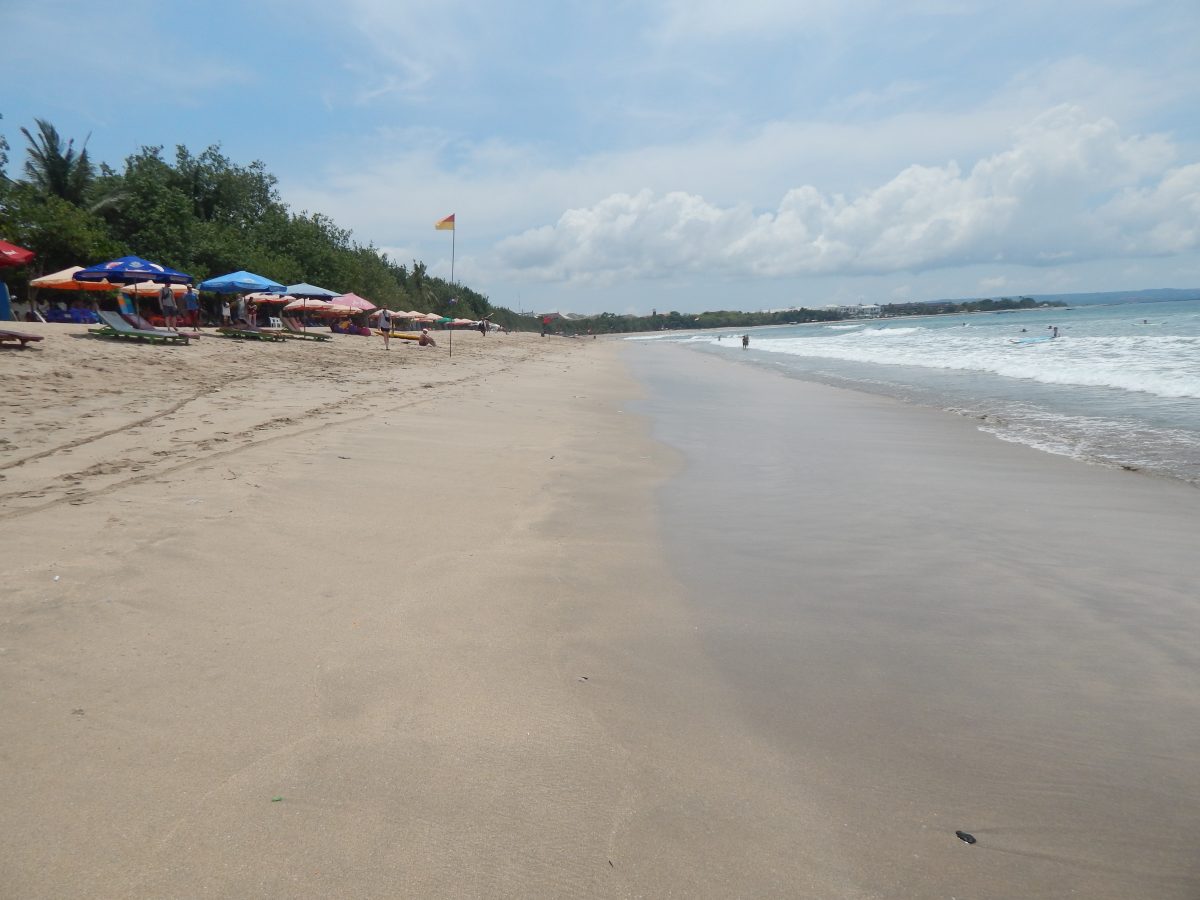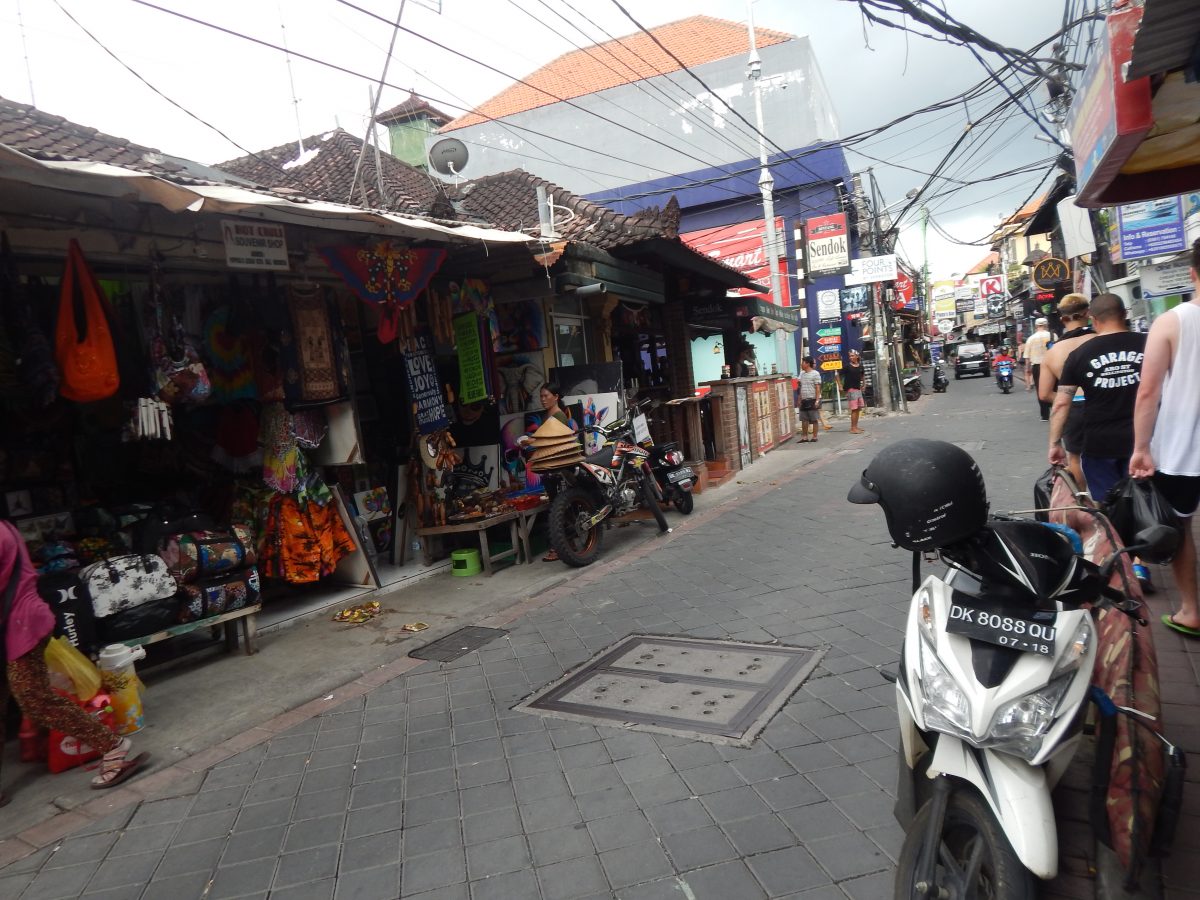 If you are looking for lush jungles and rice patties, head to Ubud.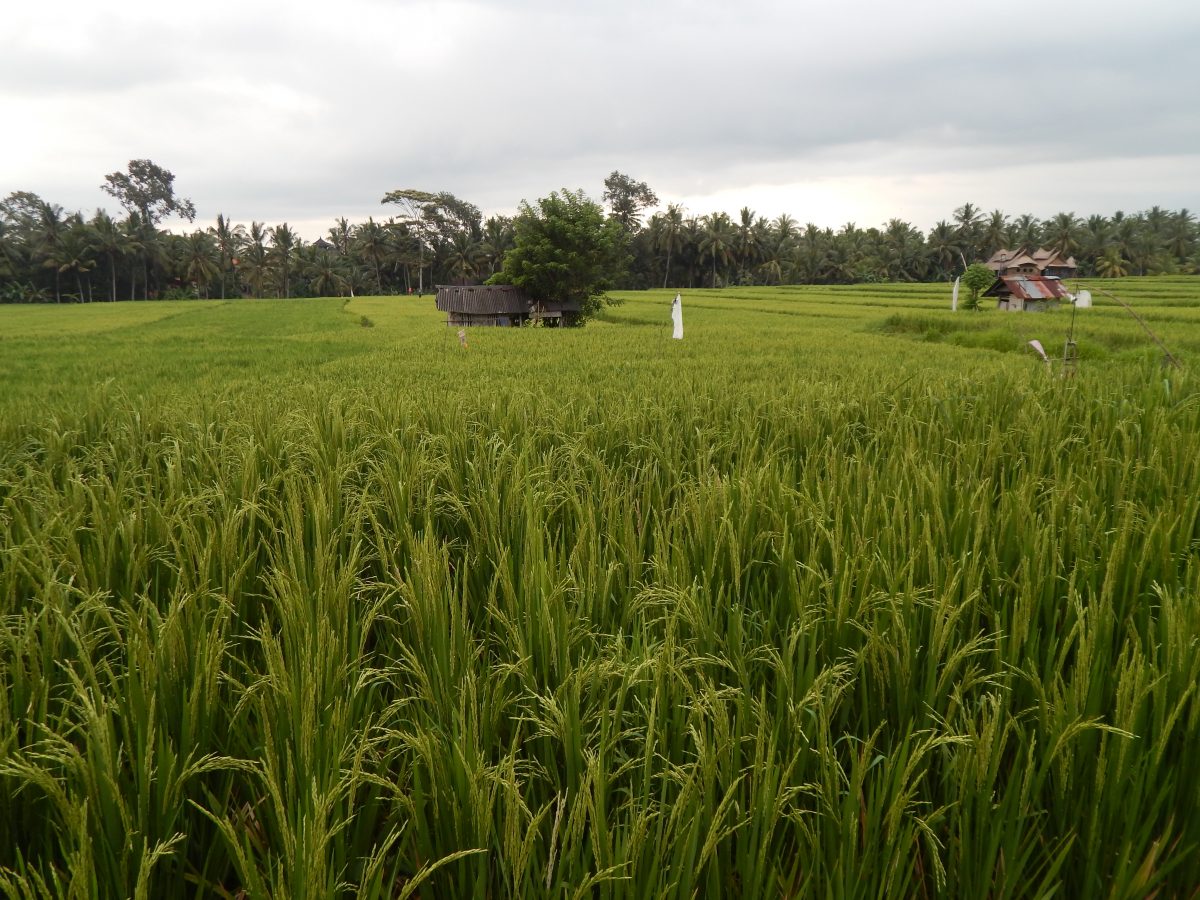 If you want to escape the crowds of people altogether, head to the central or northern parts of the island (I haven't been there before, but I'm hoping to go there).
Accommodation
Accommodation prices in Bali range from extremely cheap (usually a guest house or homestay) to very expensive luxury resorts and hotels. Depending on how much money you want to spend, you have limitless possibilities to choose from. You can stay in 4* hotels for as low as R300 per night. The best online booking site for accommodation in Bali is Agoda. They have the best prices by far!

Safety
During my trip to Bali, I did not feel unsafe for a second. People seem to respect each other. Be on the lookout for scams, though.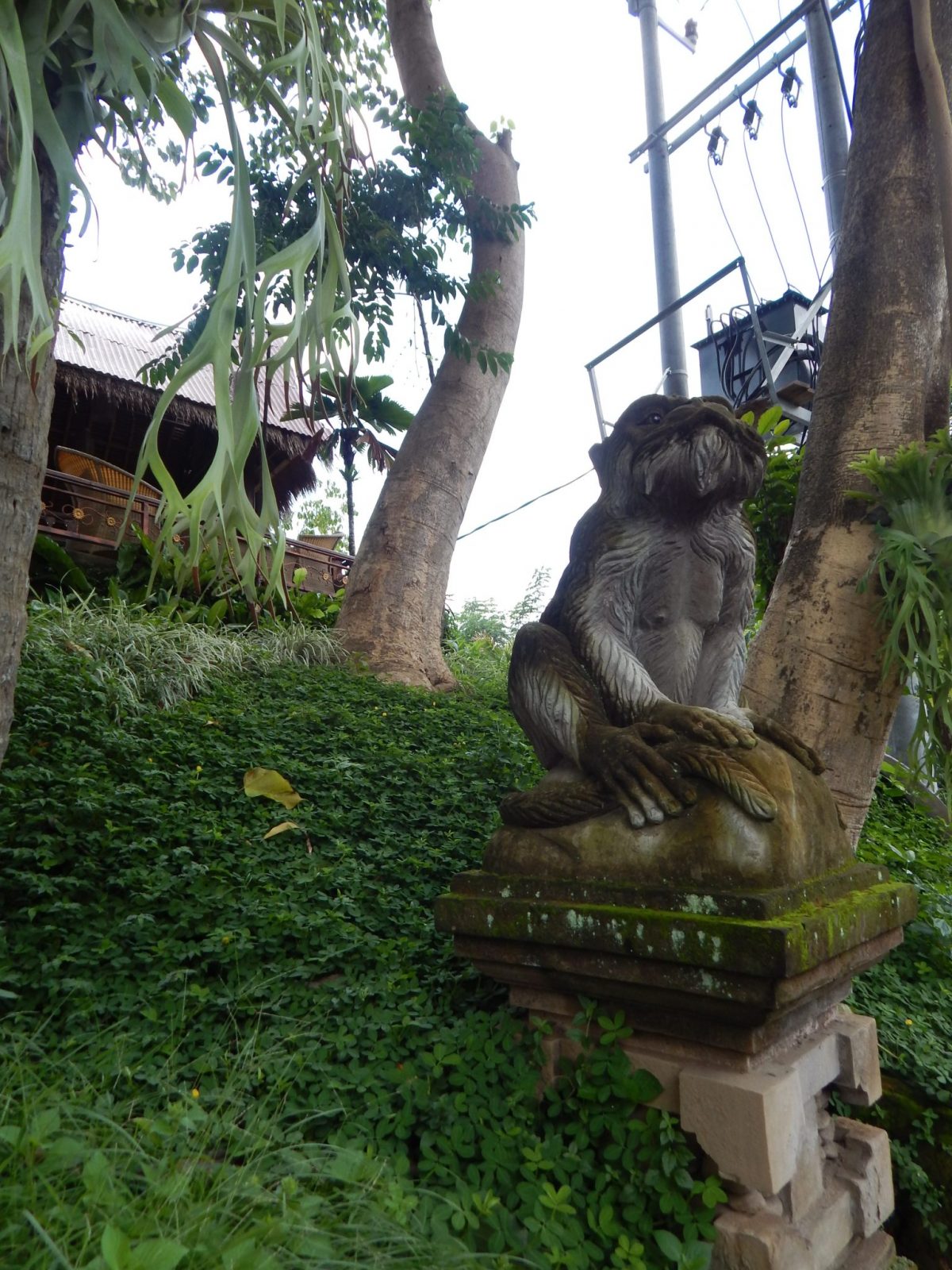 About the locals
The locals in Bali are extremely welcoming and friendly, even more so than the people of Thailand (this was my personal experience). In general, people are very friendly and not too pushy (except in Kuta). Just look out for taxi drivers and money changers!
Bali is called the 'island of the gods', so expect to see offerings (like the one below) on the sidewalks in front of nearly every business in Bali.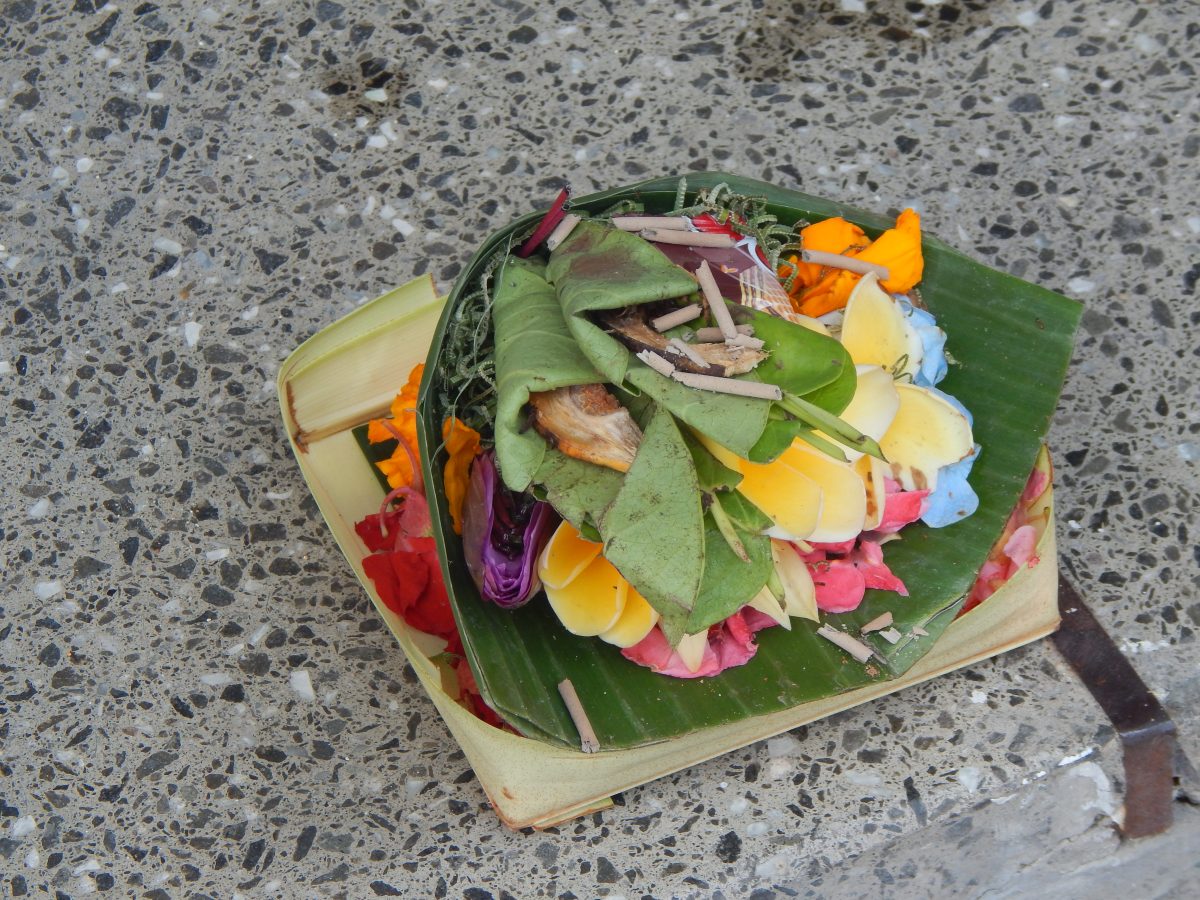 What to buy
The quintessential thing to buy and try in Bali is Luwak coffee (the civet poop coffee). Because it is produced in Bali, it's very affordable compared to buying it in the rest of the world. I'm not a coffee drinker, so I did not try it.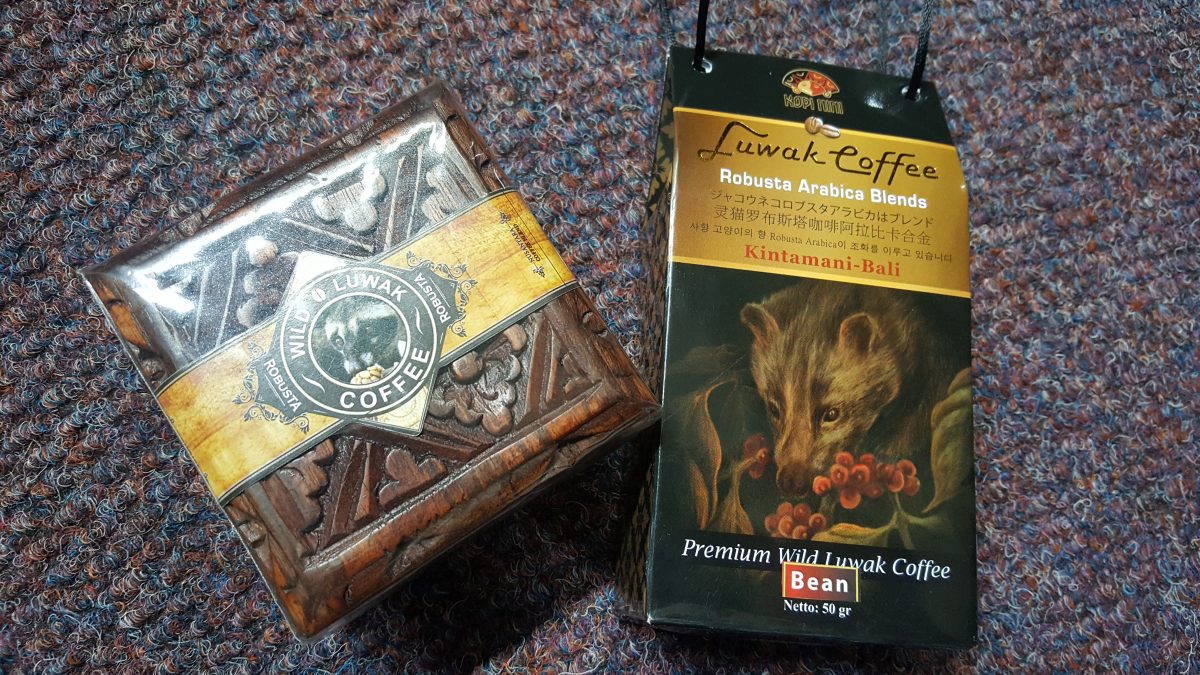 If you are looking for a new pair of flipflops, look no further than Fipper! You will find Fipper shops everywhere! I really like the designs and colours. The best part, it's affordable!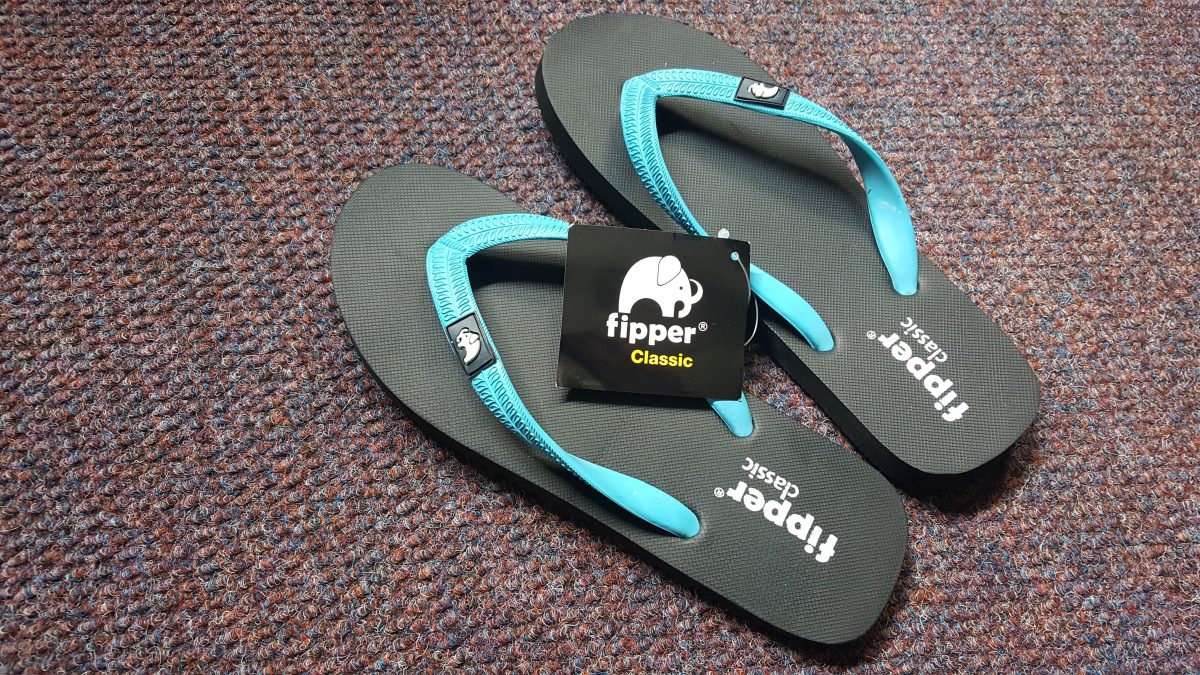 Another popular gift is a sarong. I personally bought a lot of organic beauty products (soap, conditioner, face wash ect.), and a lot of instant noodles! The instant noodles are yummy!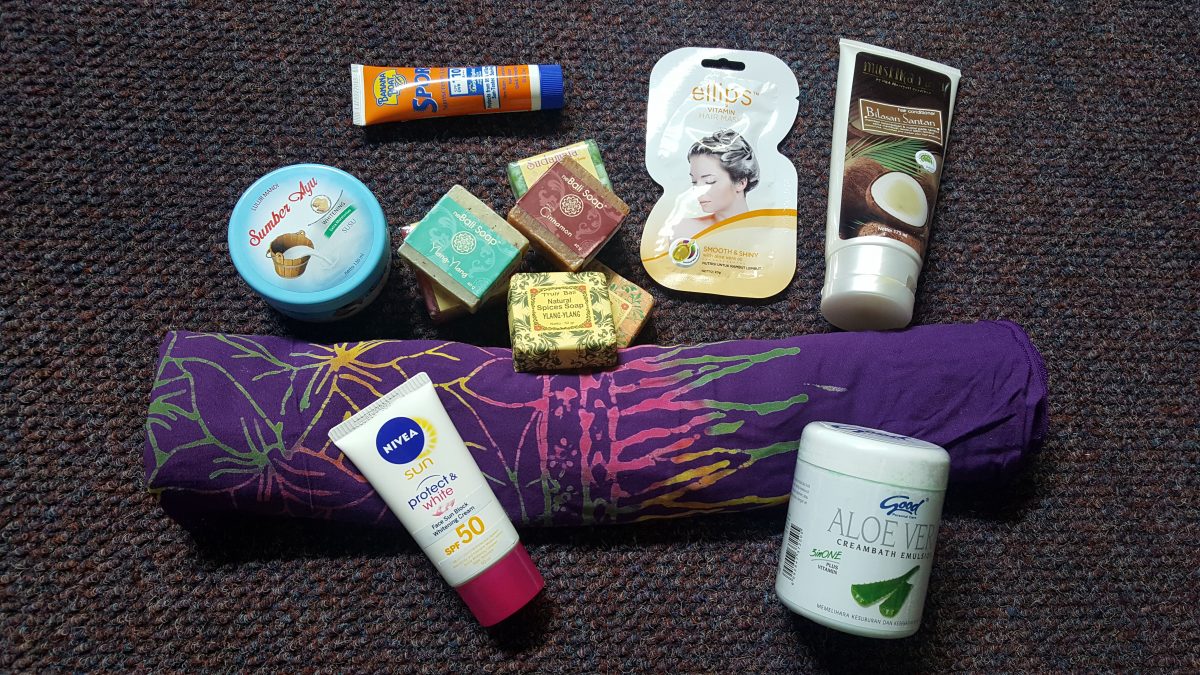 My top tips!
Traffic in Bali is really bad! Even if you're only traveling short distances, be prepared to wait. For example, Ubud is only 35 km north of Denpasar, but your travel time will be more than an hour! Don't expect to get anywhere fast!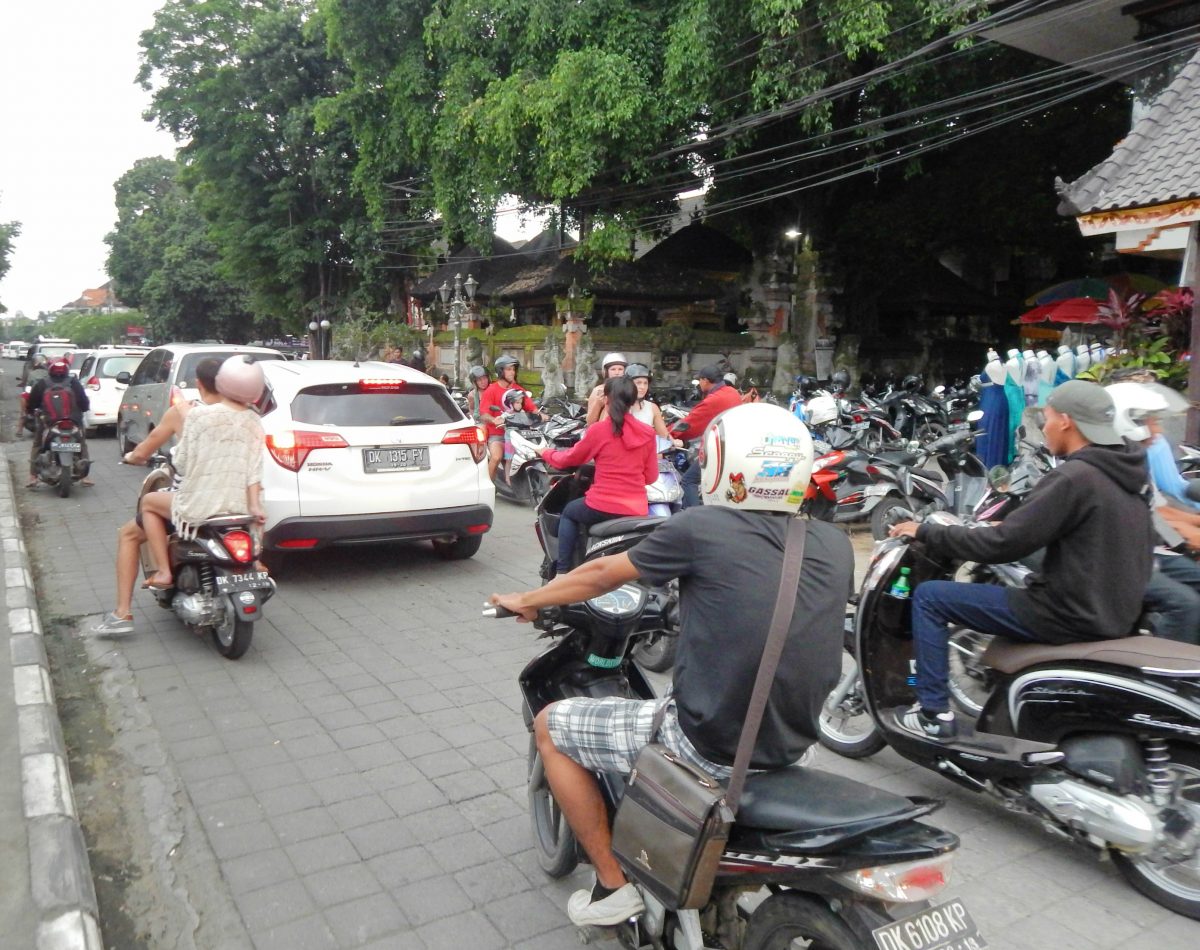 Leave your jeans at home! It's really humid, so stick to light and airy clothing!
Use a sunblock on your face with an SPF of at least 50! (I'm repeating this for emphasis!)
Now head to Bali! She's calling your name…