The Artini Resort is a beautiful 4* property in Ubud. It's surrounded by rice patties and lush gardens. Yet, right up the street, you'll find shops, restaurants, and spas. One of the main attractions in Ubud, the Monkey Forest, is just a 20 min walk from the property.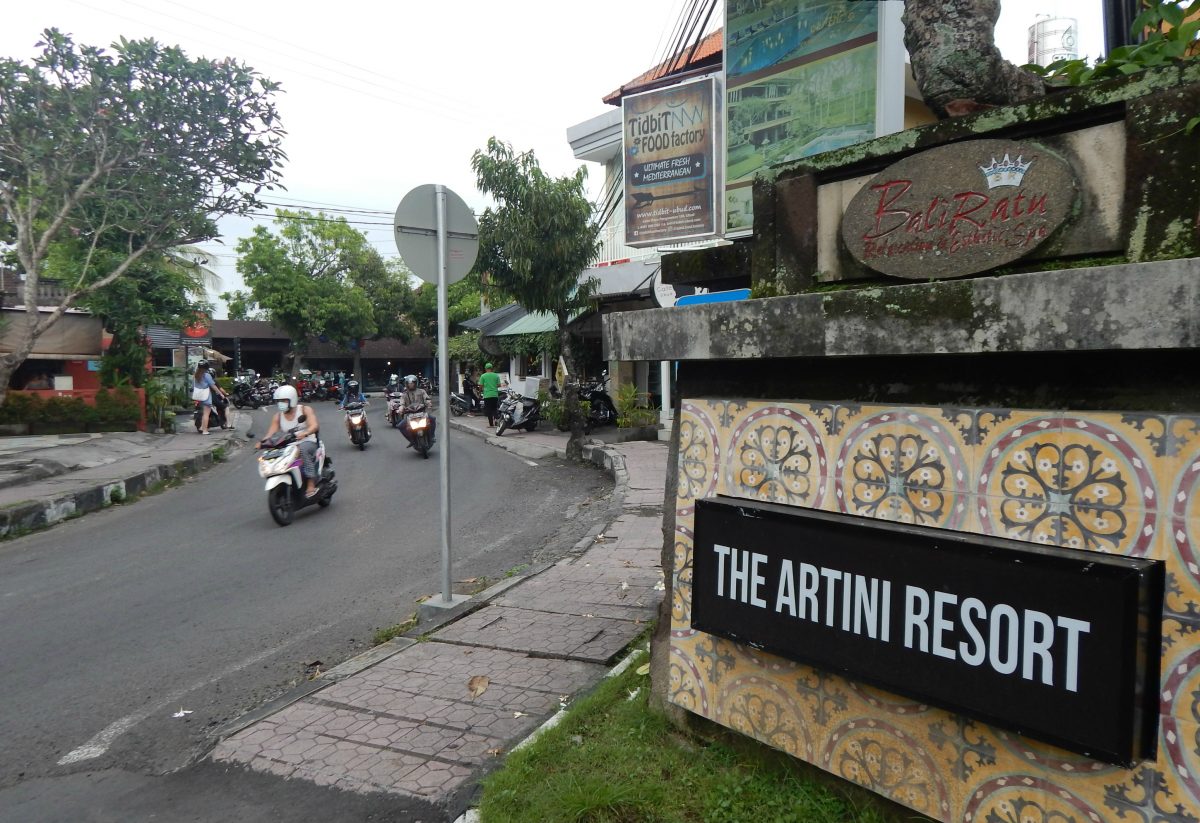 Checking in
Upon check in, you receive your room key, WiFi password, and breakfast coupons. I was transported to my room in a golf cart!
Rooms
I stayed in a deluxe twin room with air conditioning. The room is spacious and I absolutely adored the wooden furniture!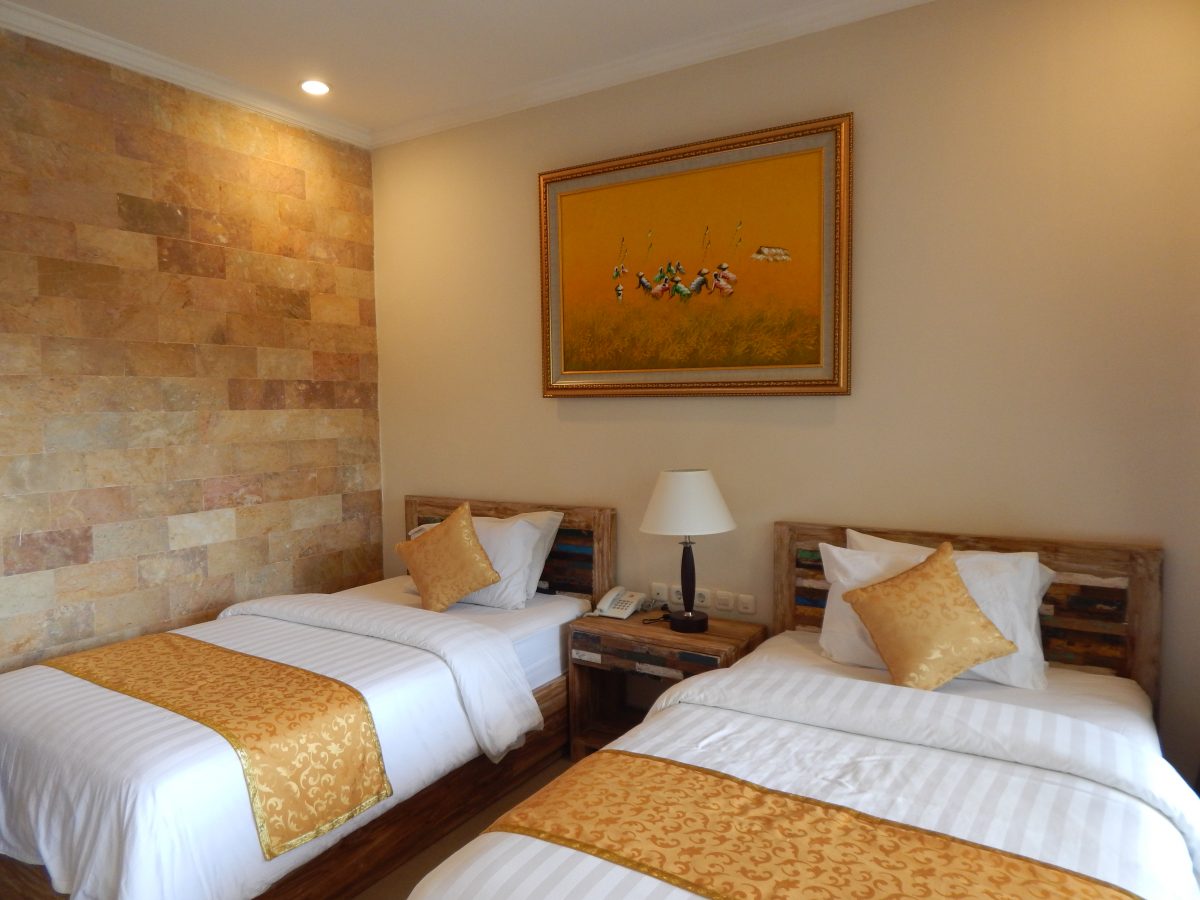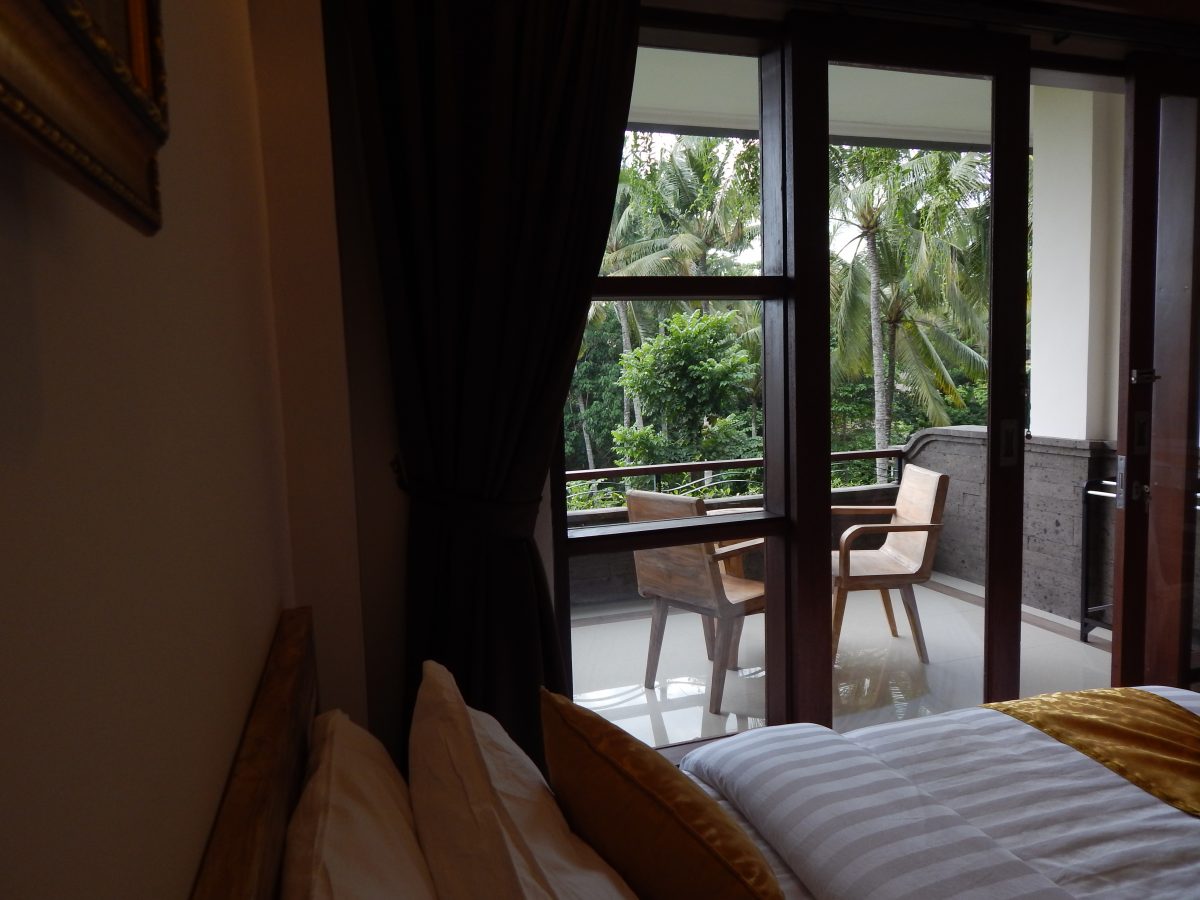 The room is fitted with a TV, minibar, tea and coffee making facilities, a desk and chair, a huge mirror and a closet. I loved the décor in the room.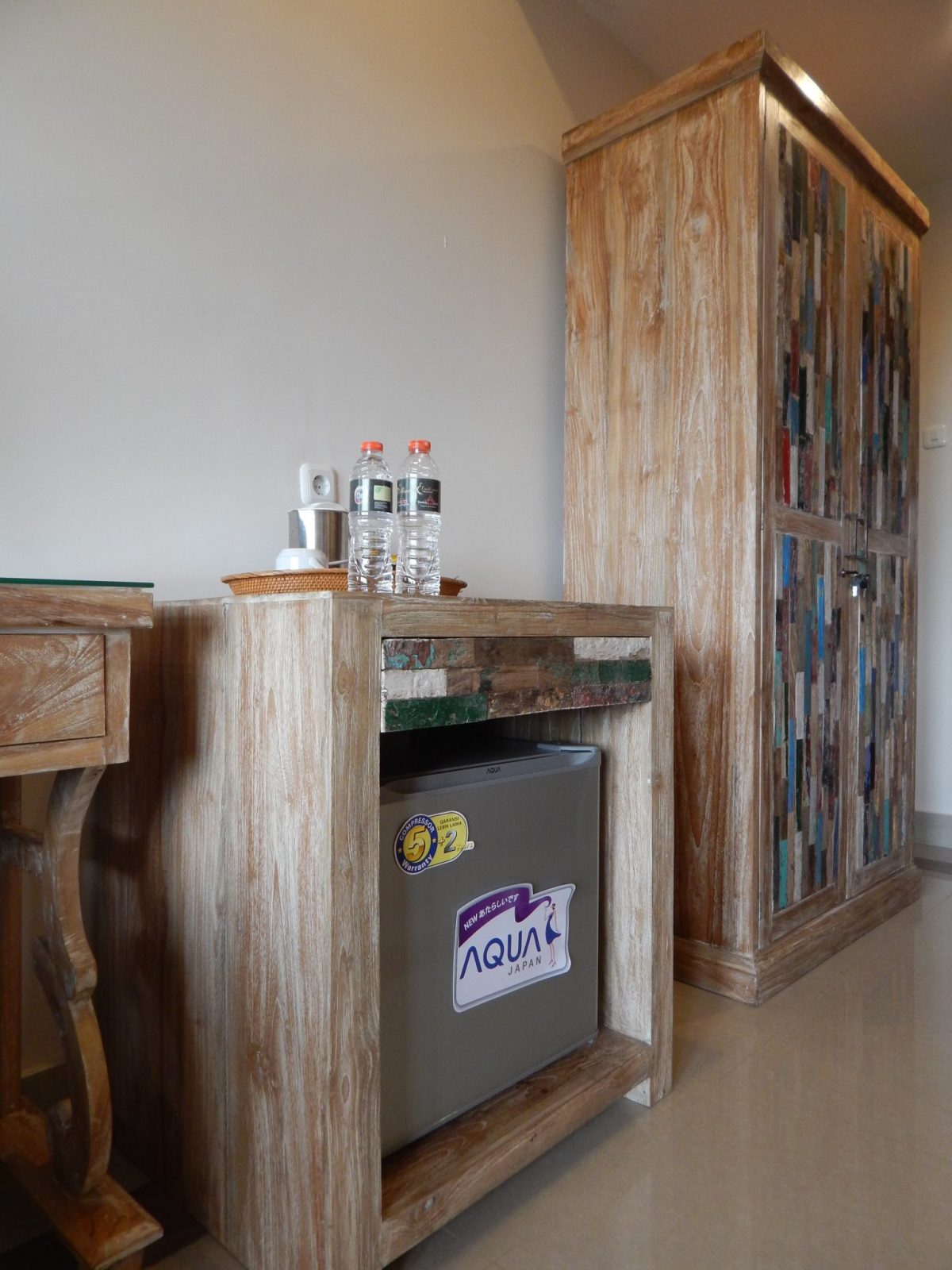 The bathroom has a huge shower, toilet, and a washbasin. You will find your free toiletries inside the bathroom.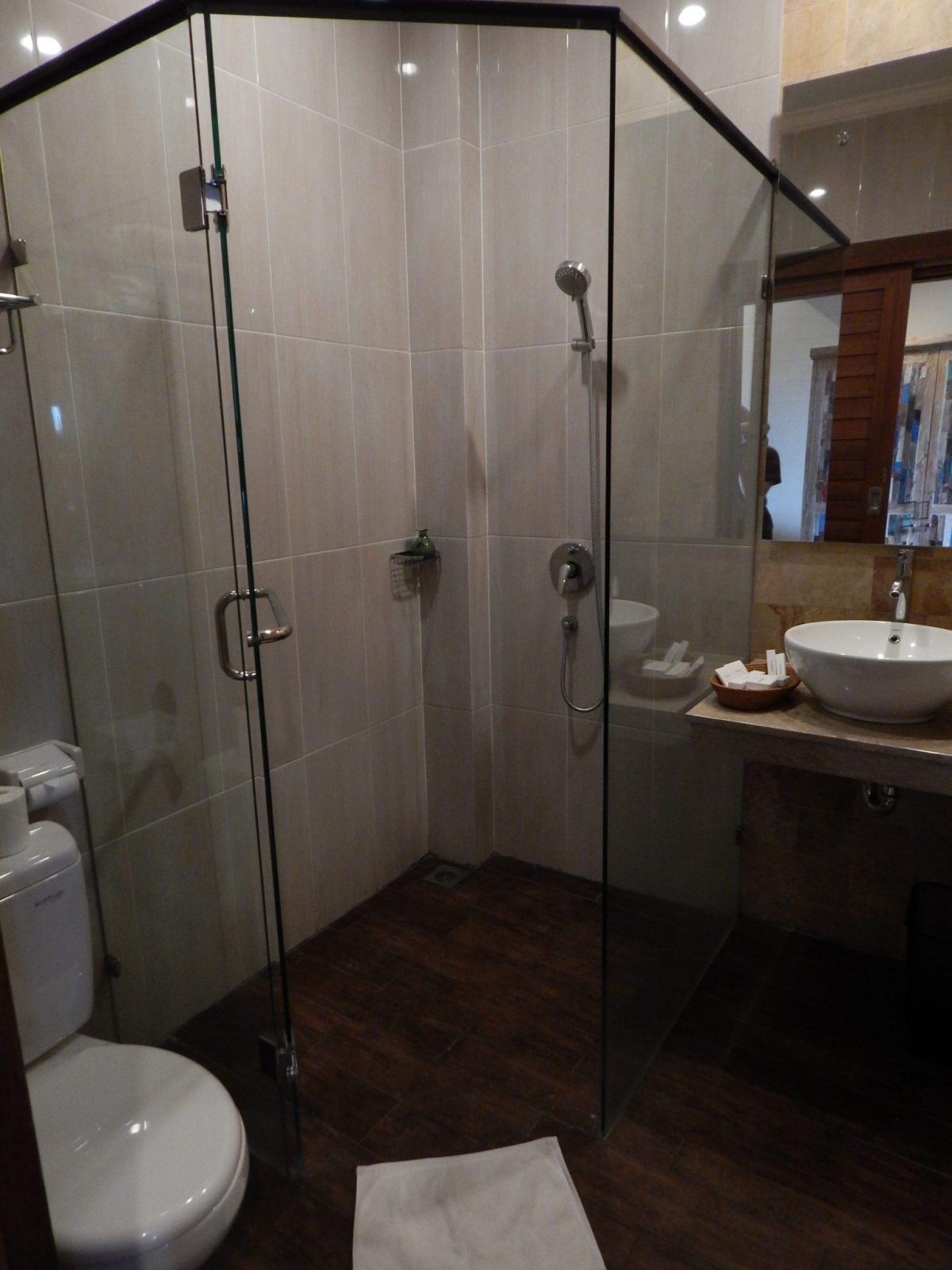 The best feature of the room for me is the balcony! It had a panoramic view of the rice patties and the hotel pool.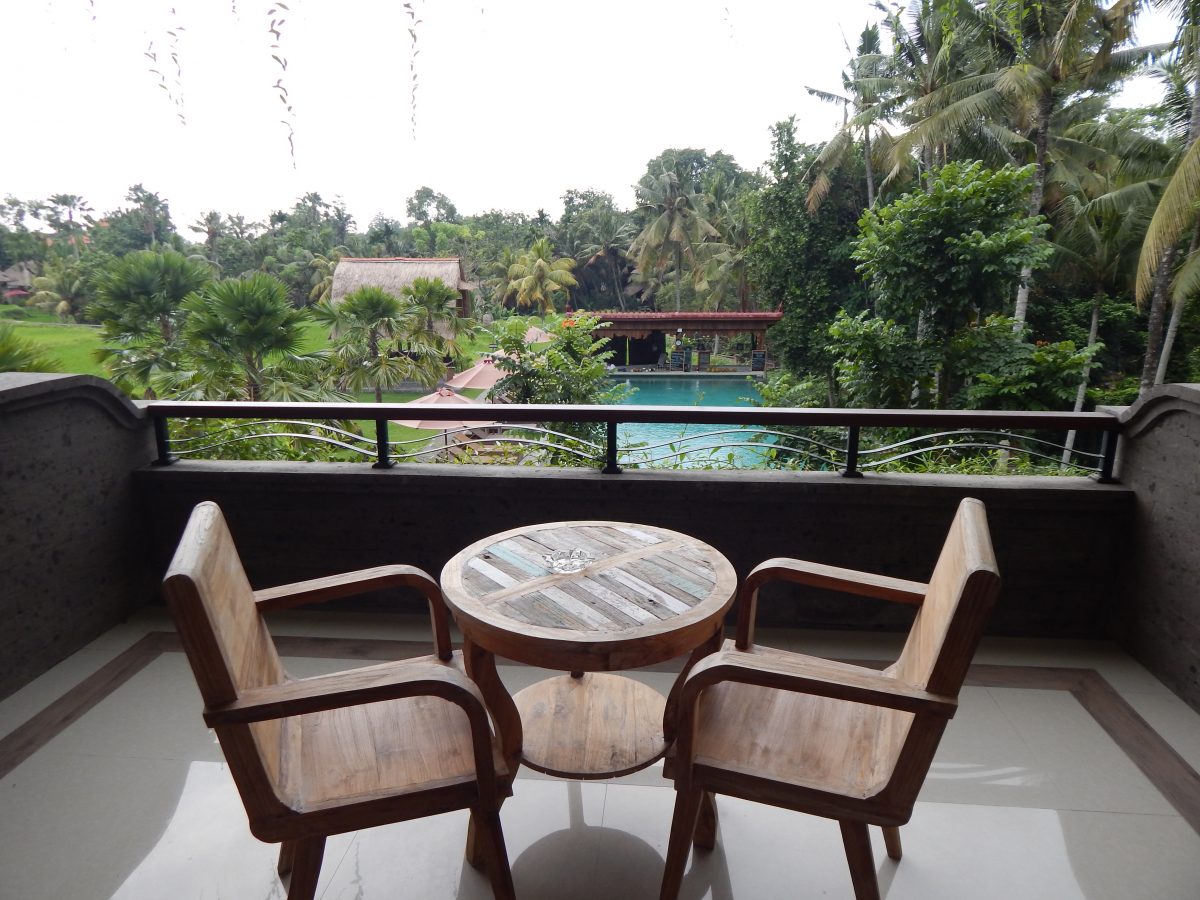 Facilities
The Artini Resort has two beautiful outdoor swimming pools, one with a swim-up bar.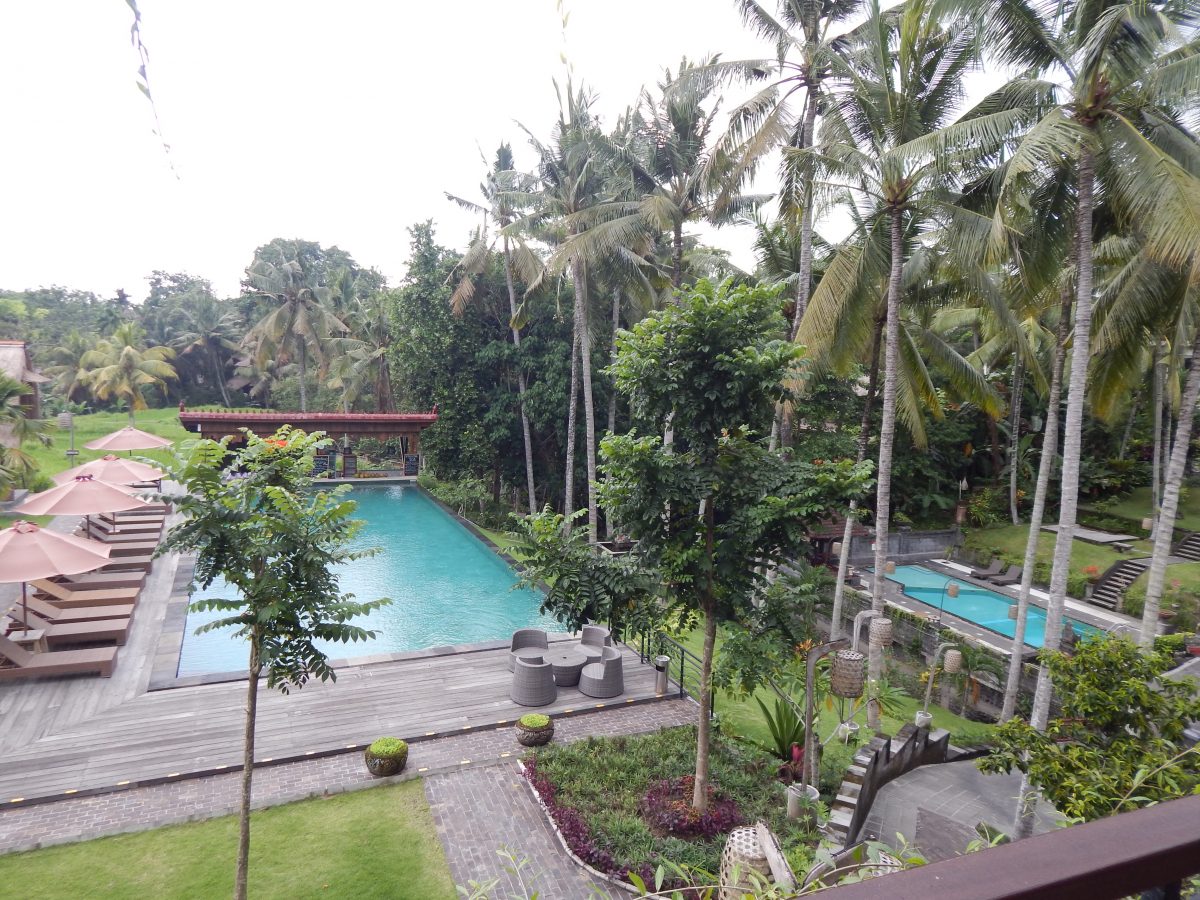 The resort also has a spa, but it's very pricey!
Free WiFi is available throughout the resort.
At selected times, the resort offers a free shuttle ride to the center of Ubud (starting at 10h00 every two hours until 16h00).
The Artini Resort also offers selected guest activities such as yoga and cooking classes etc.
The Padi Bali Restaurant & bar is open for breakfast, lunch, and dinner.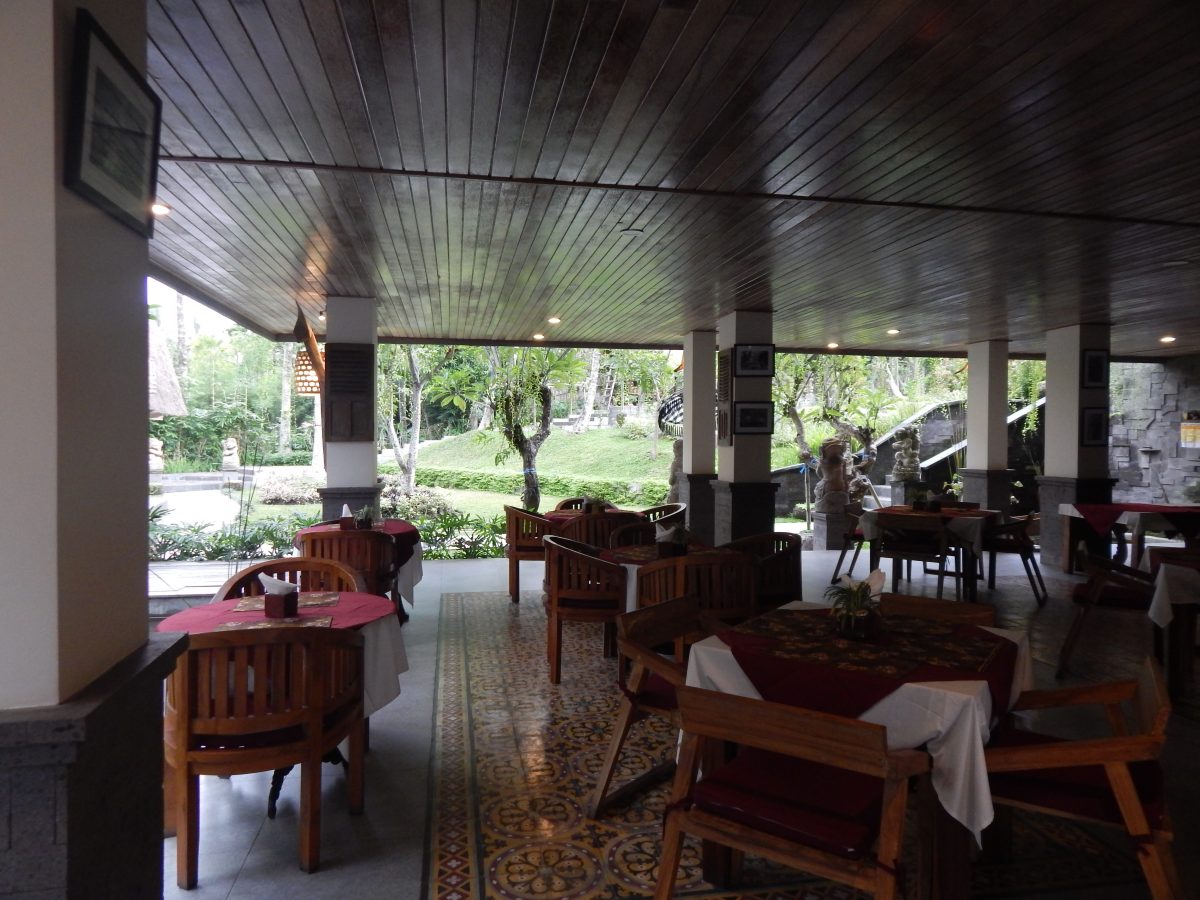 Afternoon Tea
Between 16h00 to 18h00, you can enjoy complimentary tea or coffee and a sweet treat in the restaurant.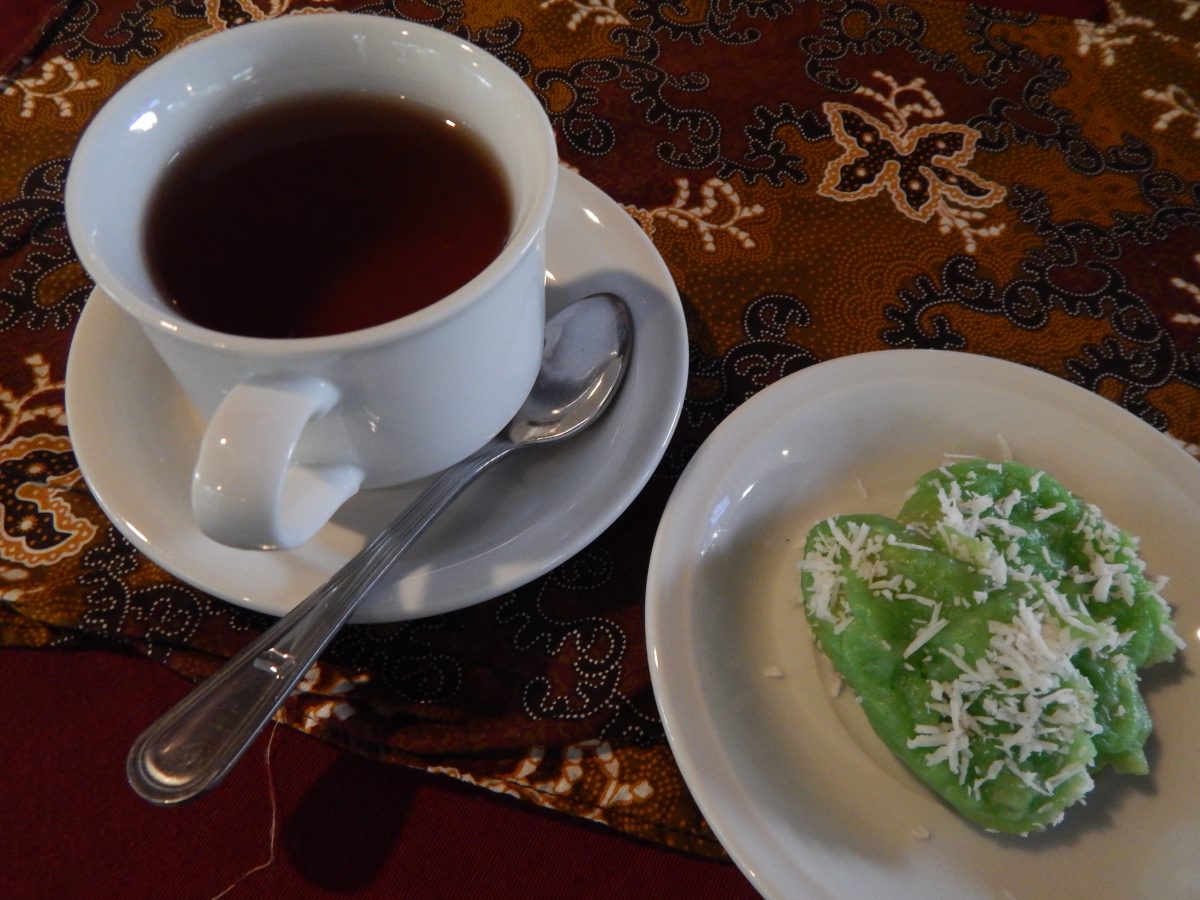 Breakfast
A buffet breakfast is served every morning from 07h30 until after 10h00 in the restaurant. The buffet includes juices, tea, and coffee, a variety of fruit and a salad bar, bread and a selection of hot local dishes like mie goreng, nasi goreng, vegetable spring rolls, and meat. The dishes vary every day.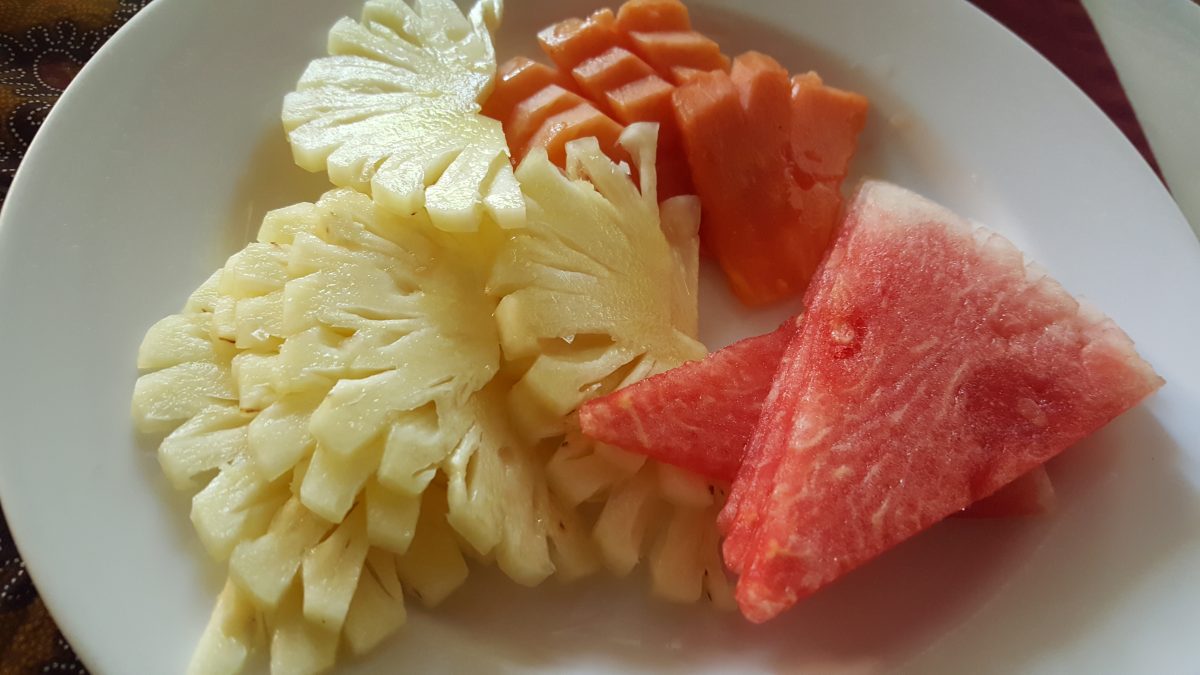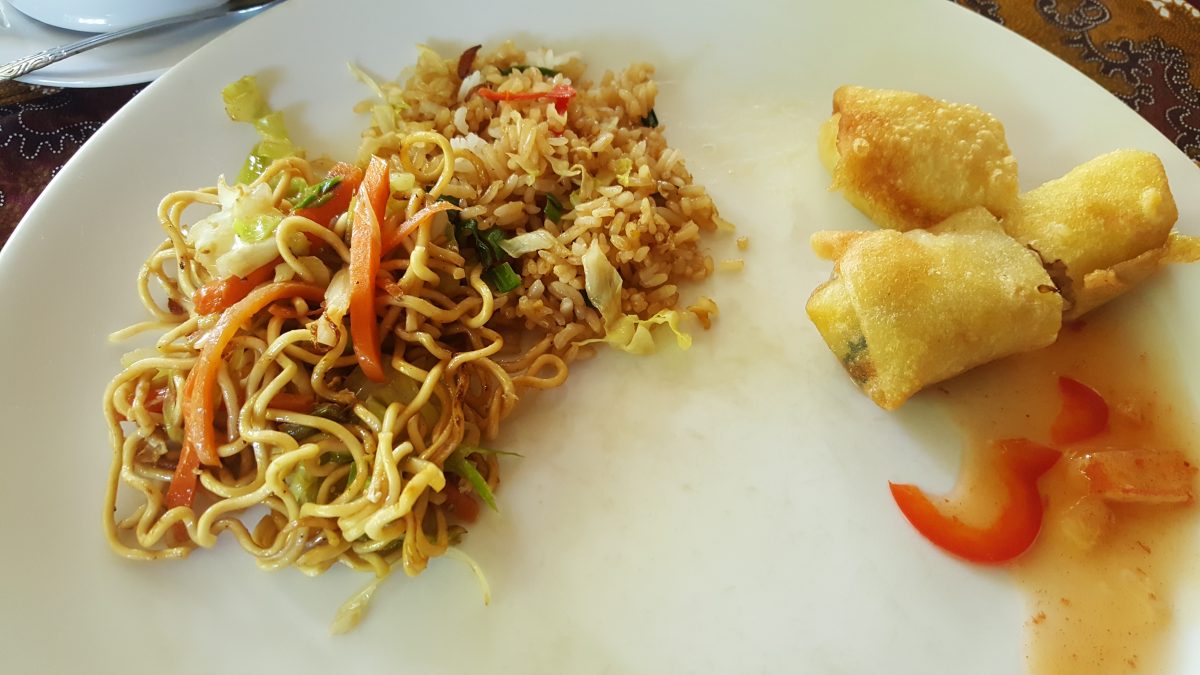 There is also an egg station where you can have your eggs prepared the way you love it. I recommend the omelet. It's really good!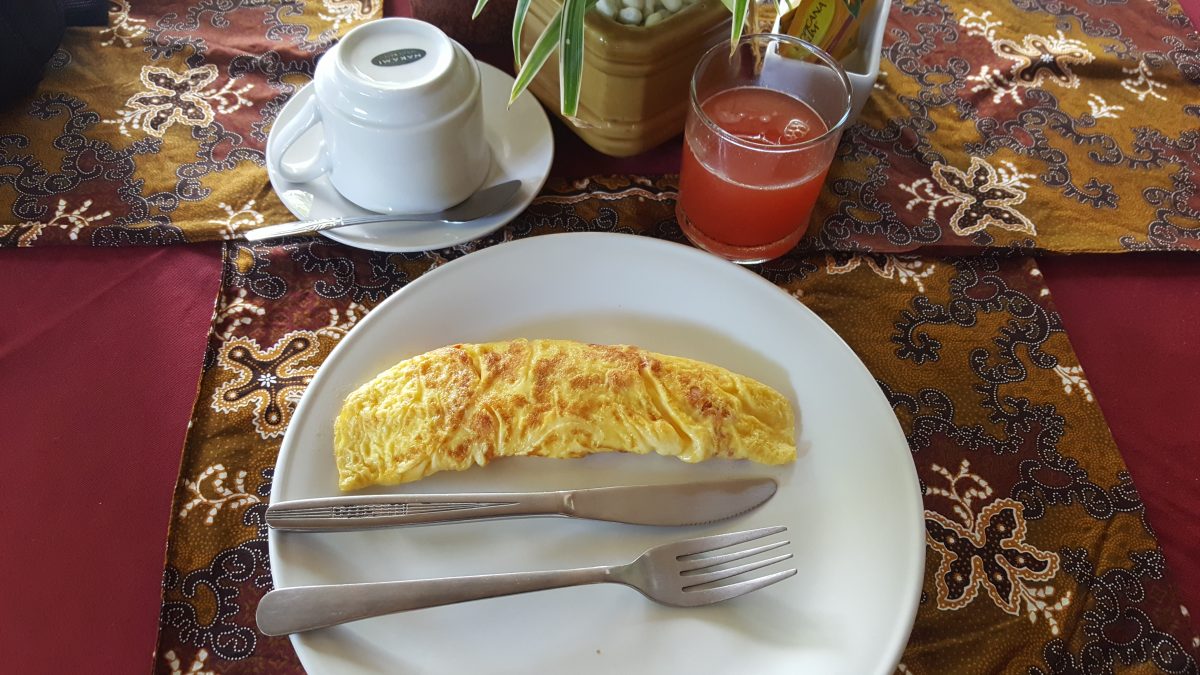 What I didn't like:
I would like to see a little more variety at the breakfast buffet.
What I liked best:
The location of the resort is perfect. There are so many attractions within walking distance from the resort.
My favourite part is the beautiful view from the balcony!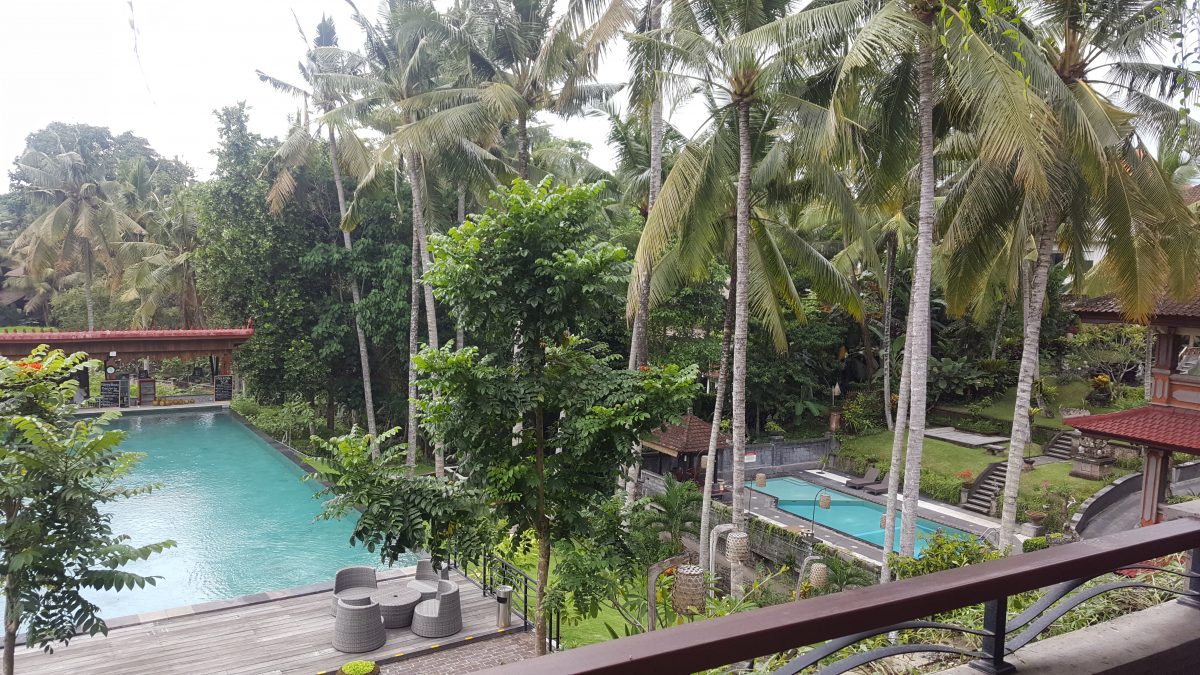 Would I stay here again?
For sure! I loved my stay at the Artini Resort. It's beautiful and tranquil, away from the noisy street and traffic. Yet, it's very close shops, restaurants, and the Money Forest.
Tips:
Book your room through Agoda. This is where you'll find the best rates.
If you are looking for a great spa experience, I highly recommend Ubud Wellness Spa just around the corner from the resort. The spa is beautiful, the prices very reasonable and the staff is very professional.