The Novotel is conveniently located right at Ngurah Rai International Airport in Denpasar. Elegantly and beautifully decorated, it's the perfect place to stay before you catch a flight or if you have just landed in Bali.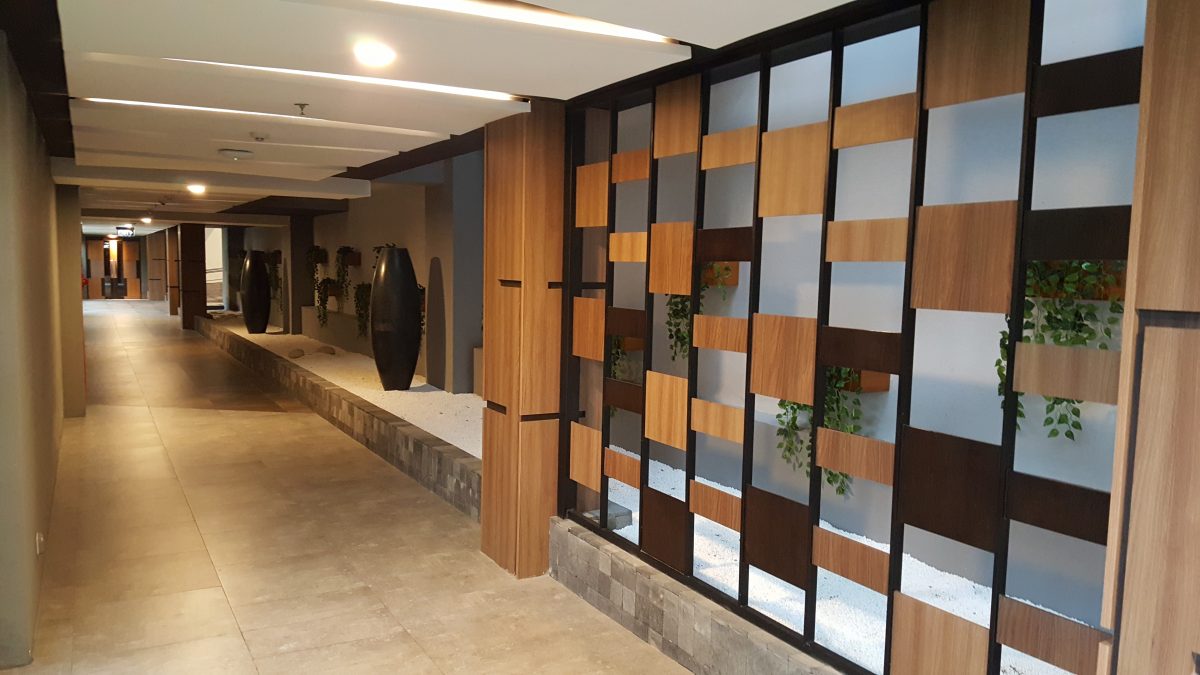 When I arrived
Upon my arrival, I received a glass of cold, fresh fruit juice and a fragrant towel to help with the Indonesian humidity.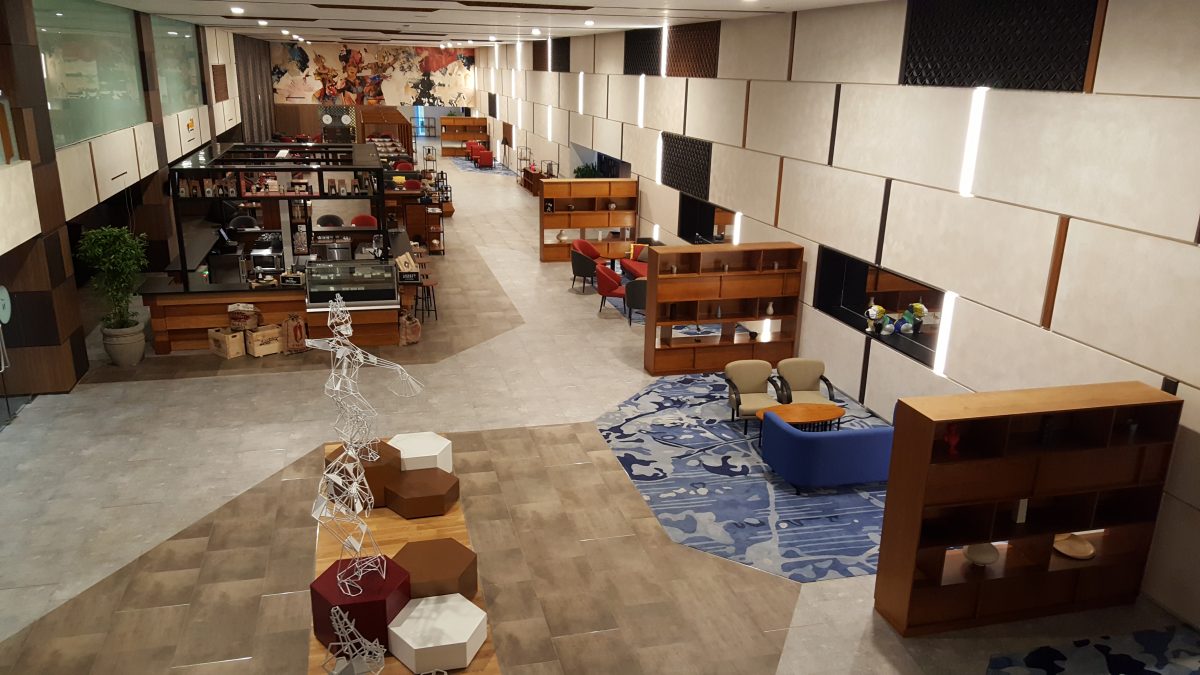 Rooms
I stayed in a superior king room on the third floor of the hotel. The room is spacious with modern decorations in shades of gray and yellow.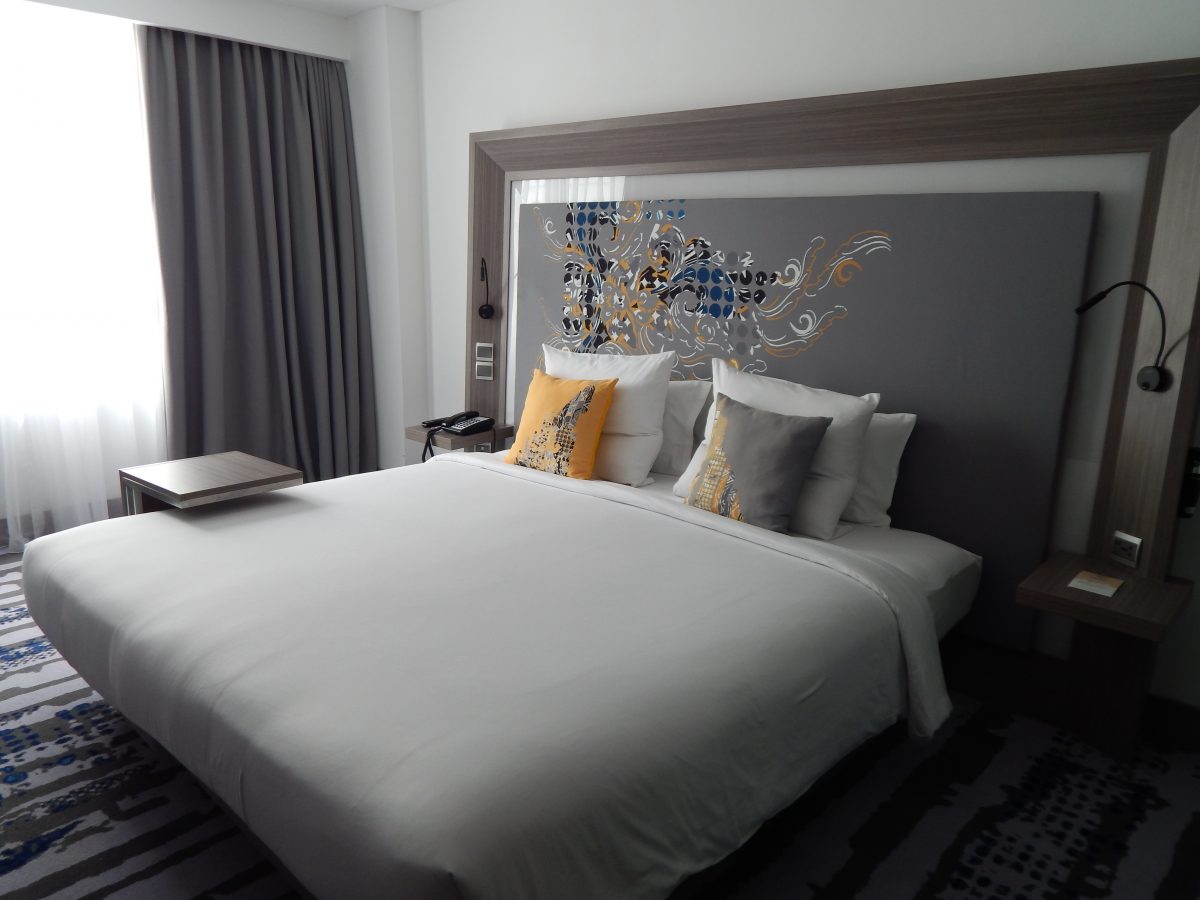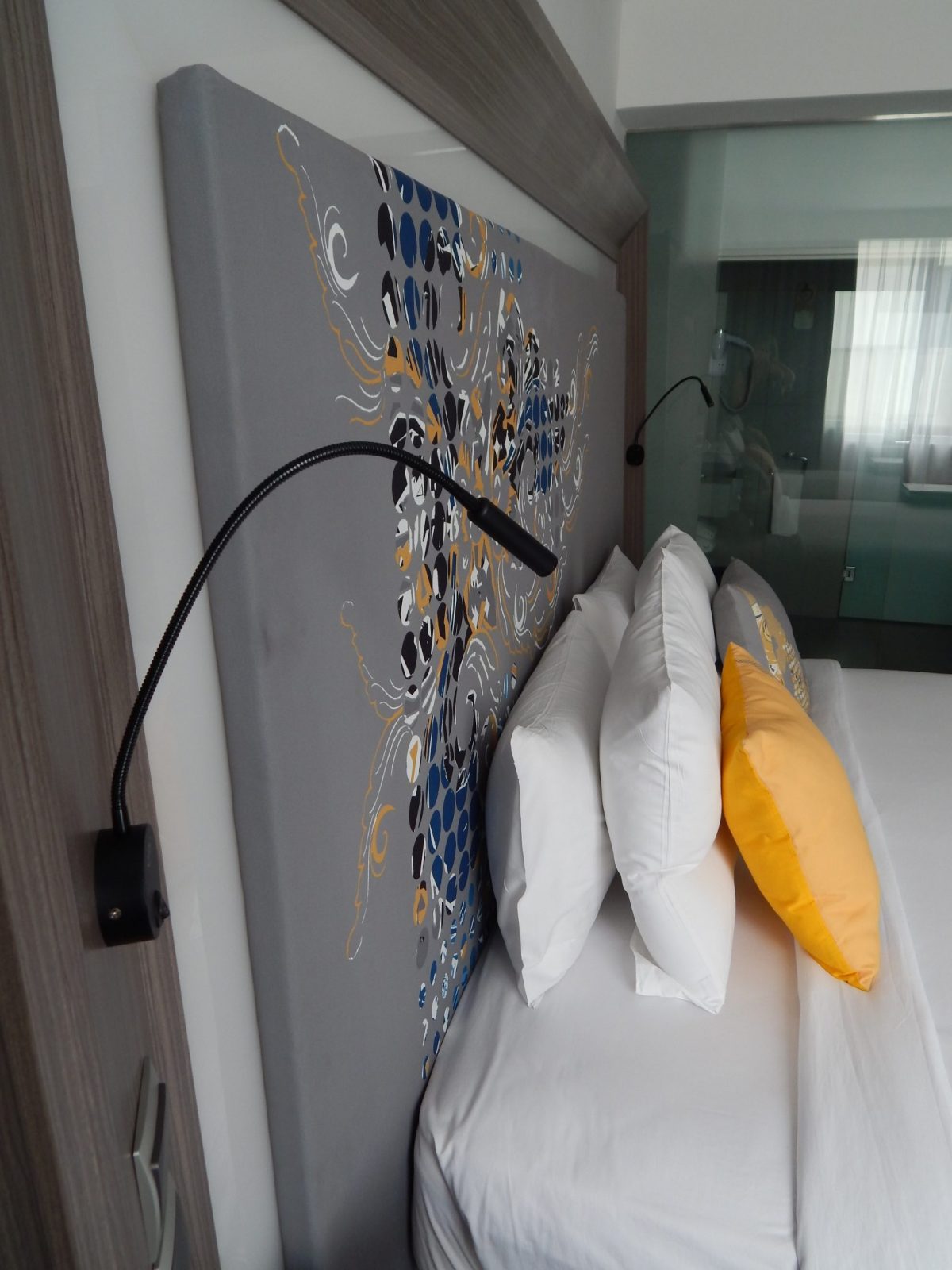 The room is fitted with a desk and chair, TV, minibar, safe, tea and coffee making facilities, funky bed lights and air conditioning.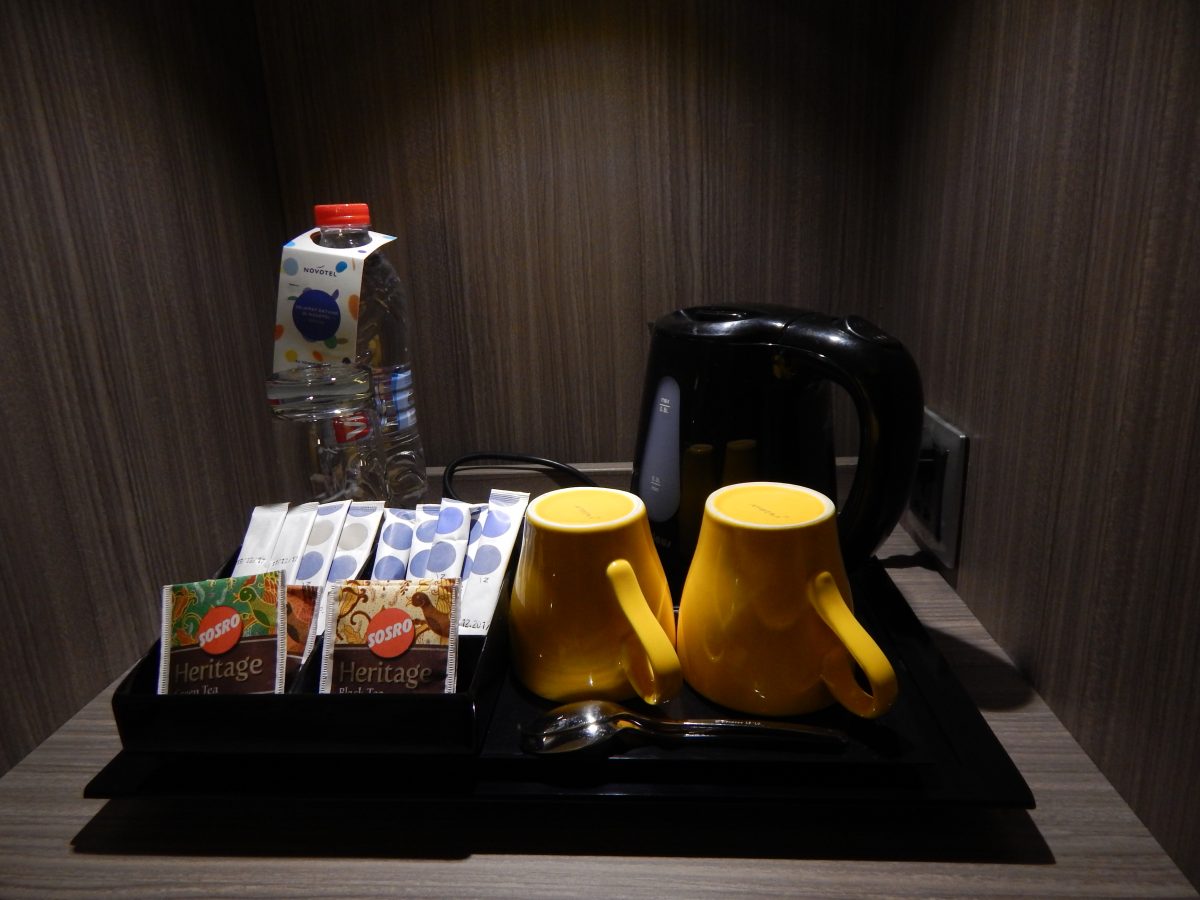 The layout of the walk-in bathroom is great! It has a washbasin, shower, and toilet.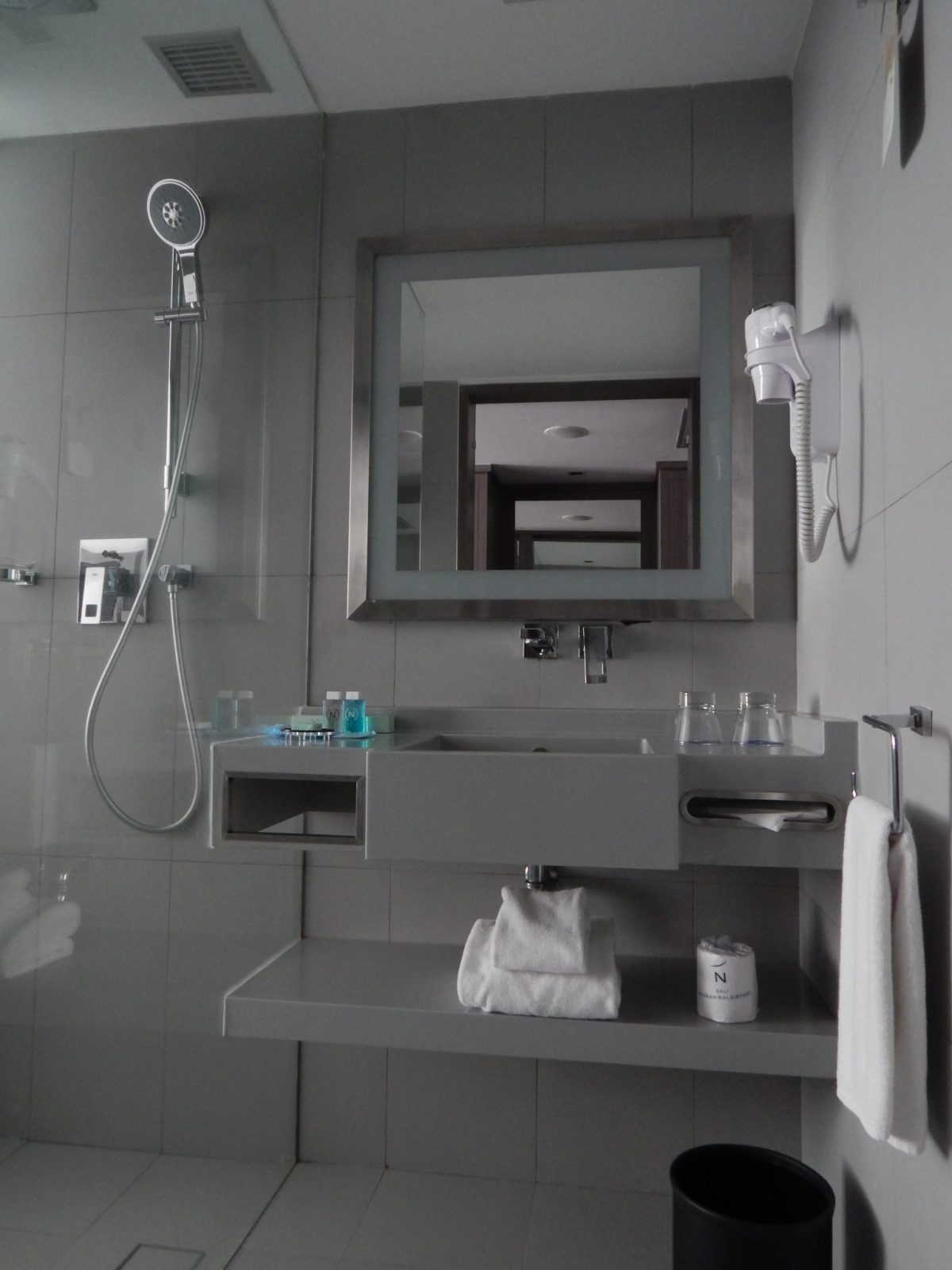 Facilities
Free WiFi throughout the hotel.
Free toiletries can be found in the bathroom.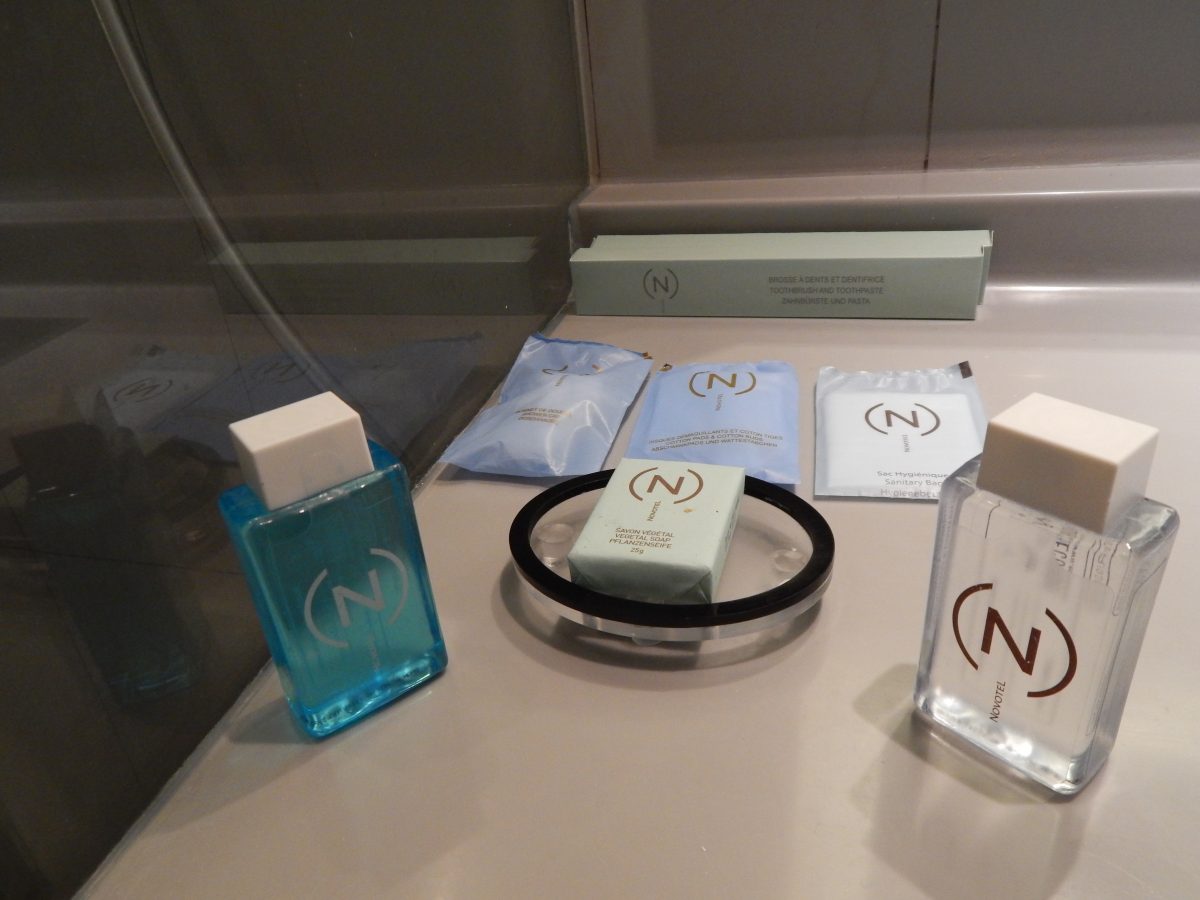 A spa offering treatments starting from 145 000 IDR (excluding tax and service fees).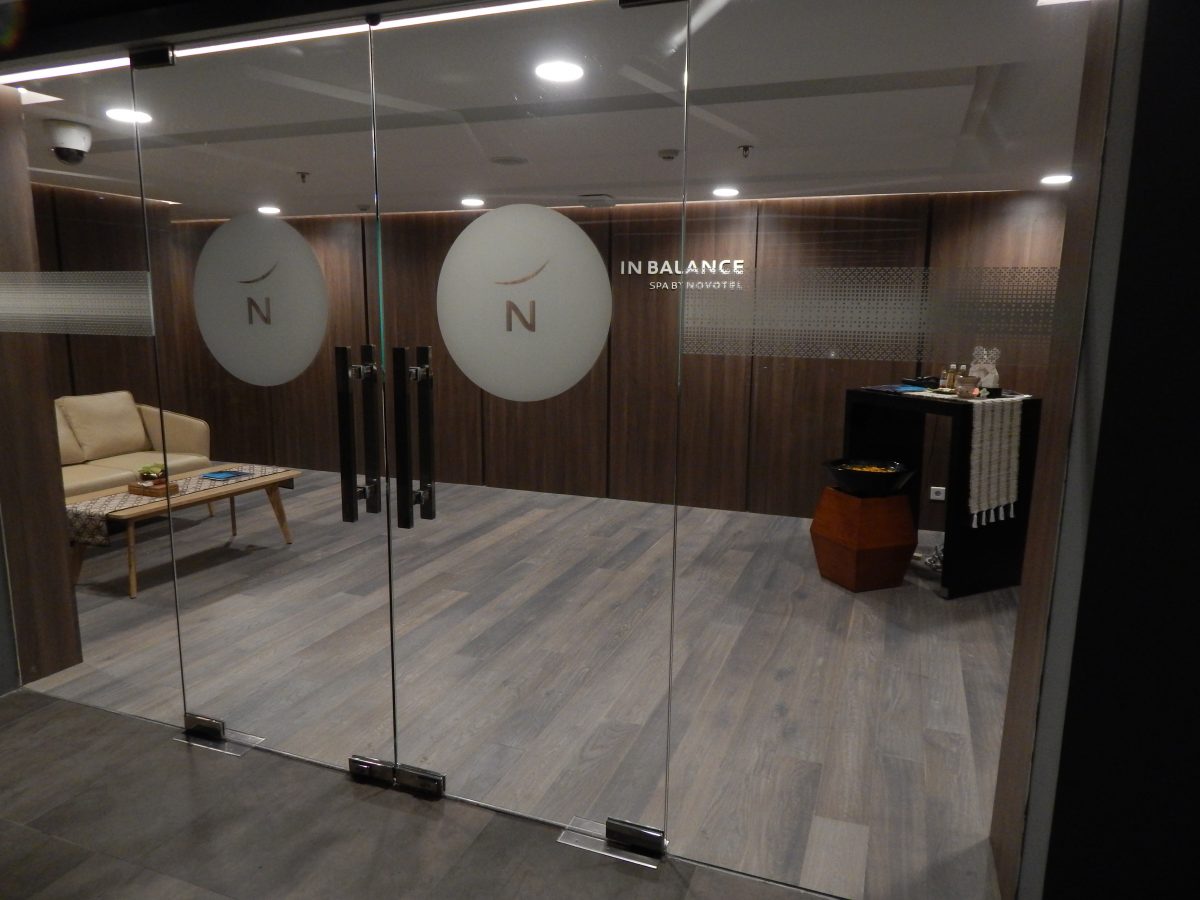 An outdoor swimming pool and fitness facilities.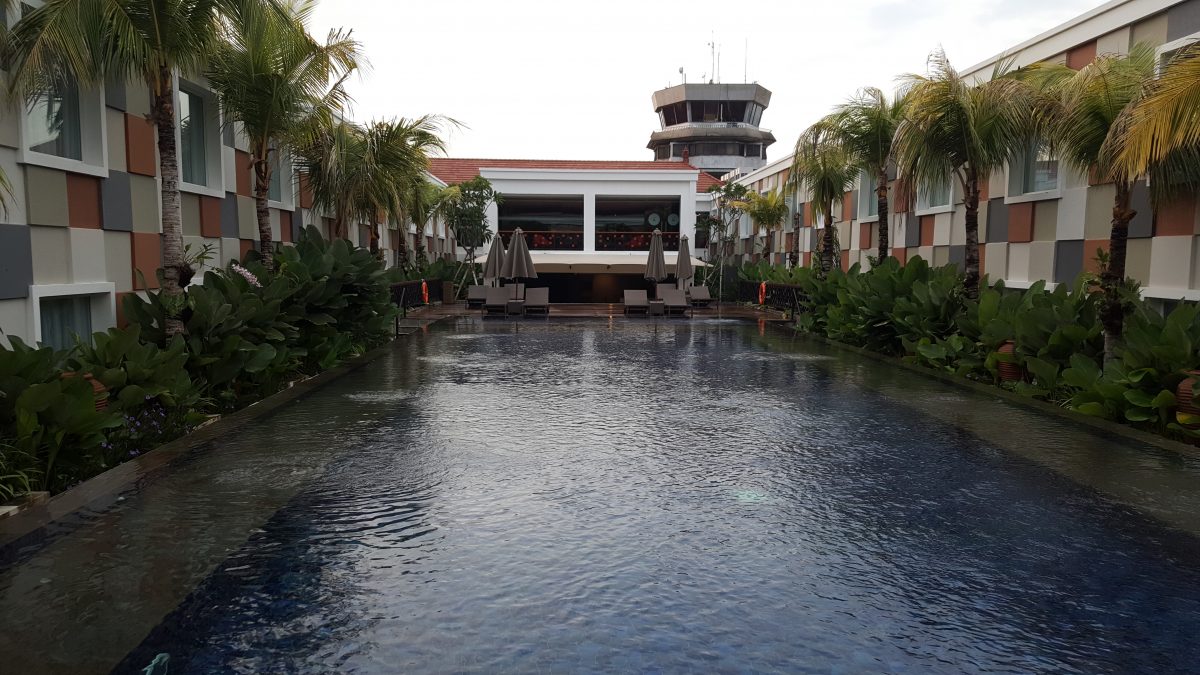 Breakfast
The breakfast buffet is out of this world and is served from 06h00 onwards. You will find a great selection of fruits, yogurt, a salad bar, hot Western and Asian breakfast dishes including eggs done the way you want them, delicious pastries and juices, tea and coffee. My favourite was the Nasi Goreng. You have to try it!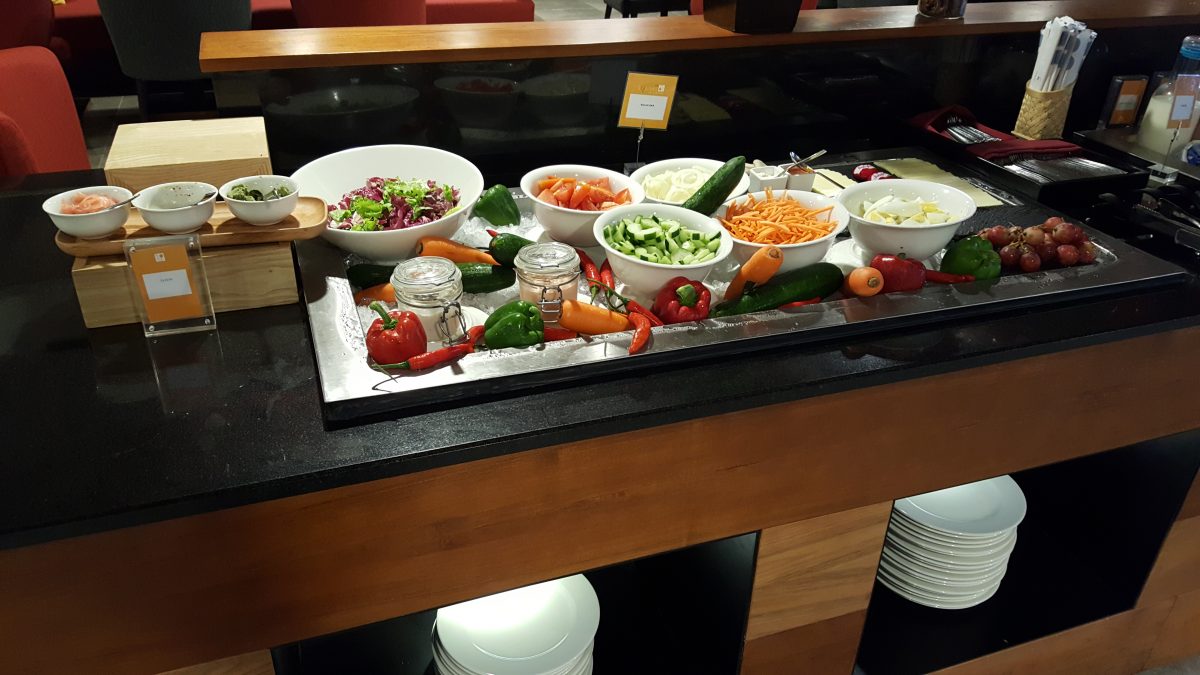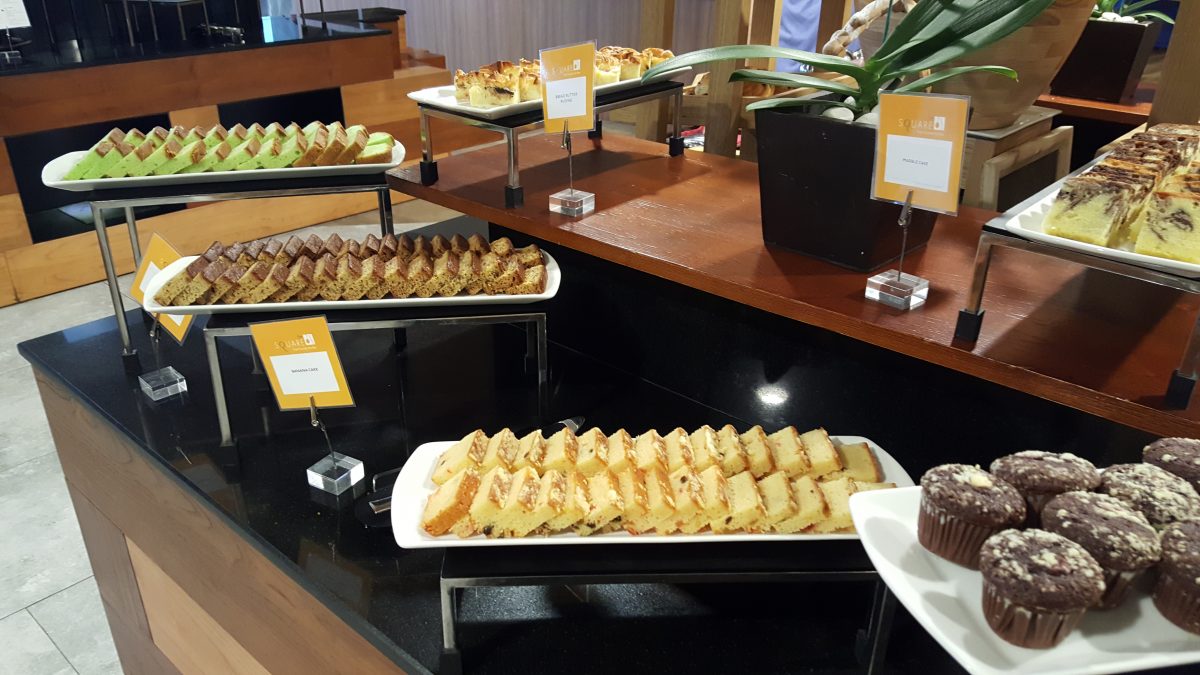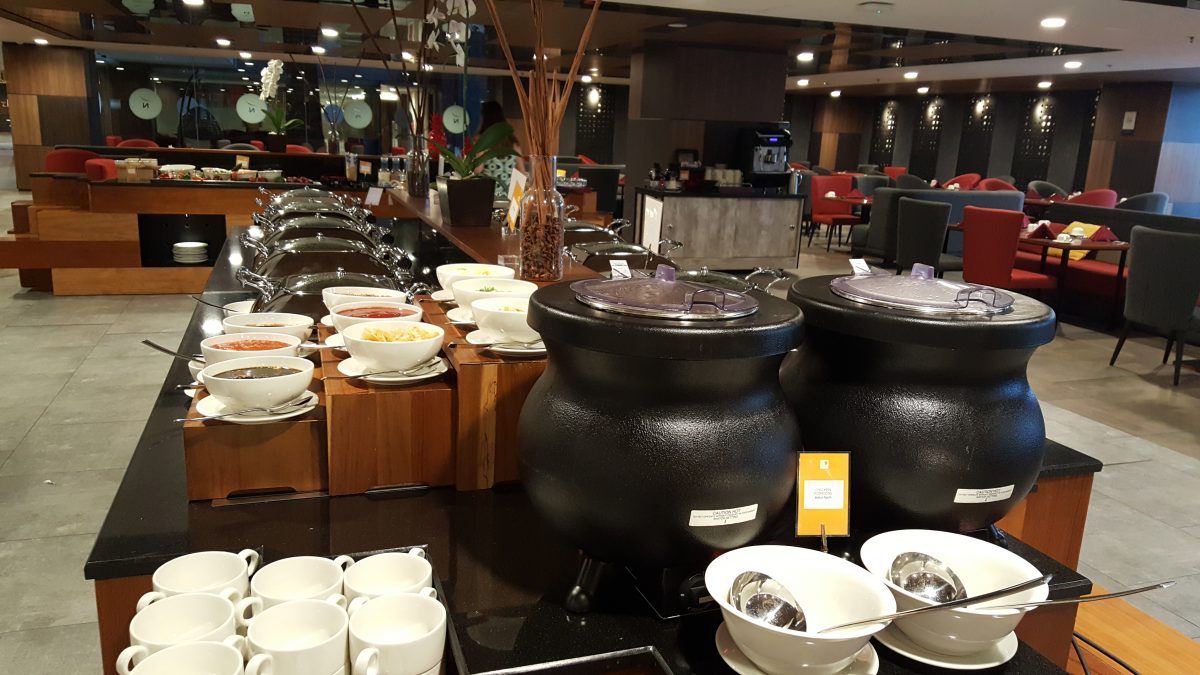 Room Service
A room service menu is available with a selection of Western and local dishes. As is the case with most hotels, the prices of the food are a little bit more expensive than you would pay at a local restaurant. But after an exhausting flight, this was by far the easiest and most convenient option.
The dish I ordered was the Vegetable Mi Goreng served with vegetable kebabs, tofu, and tempe. The dish was surprisingly tasty. My favourite part was the tempe. It was perfectly prepared!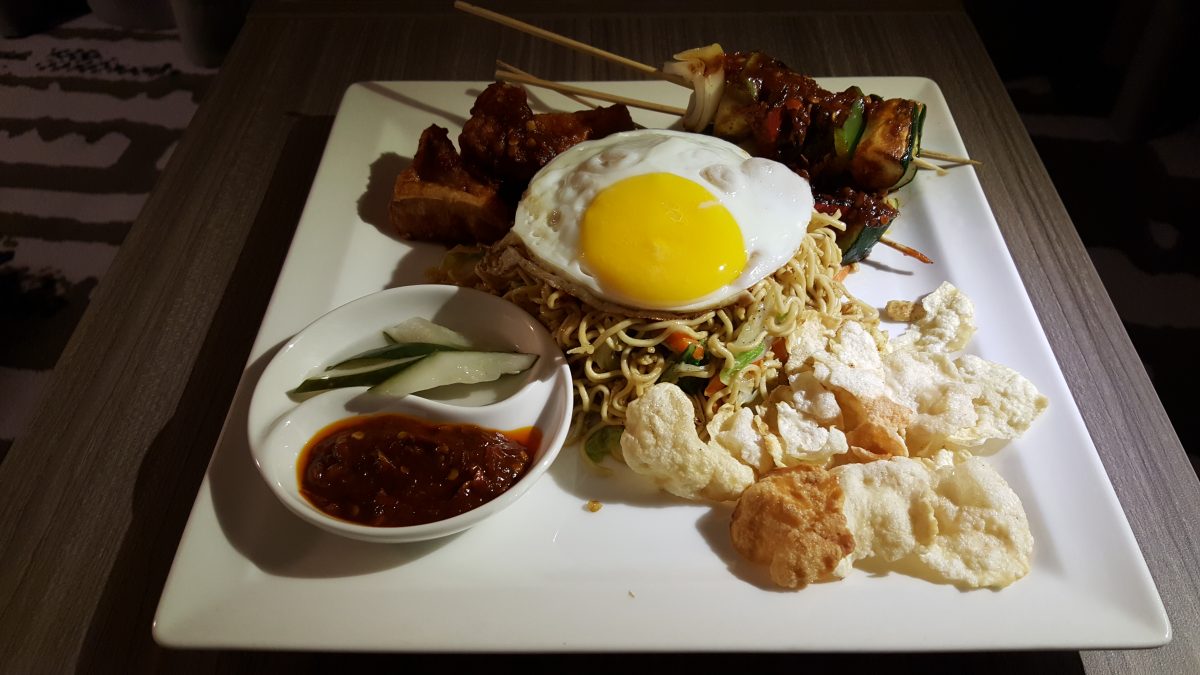 I also ordered something sweet, a crème Brulee. Again it was tasty, but the texture was more like a mousse than a custard. Just note that the prices on the menu exclude tax and service fees.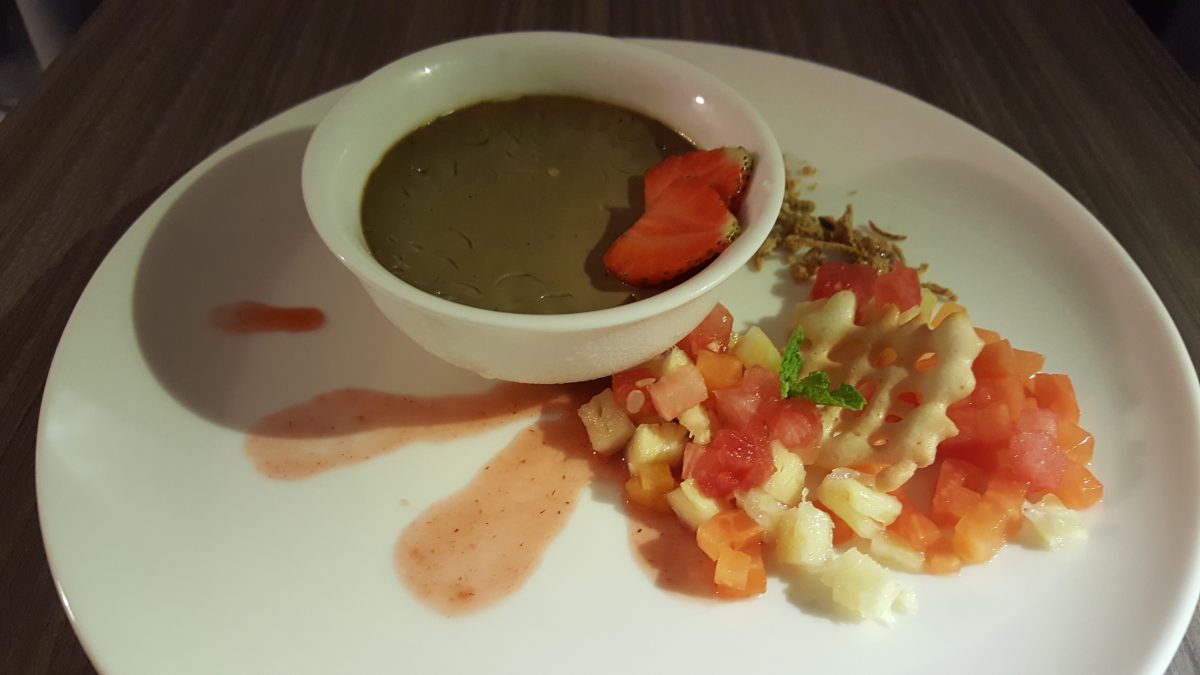 Staff members
The staff members of the hotel are without exception friendly, helpful and welcoming.
What I didn't like:
I loved everything about this hotel! I cannot fault anything.
What I liked best:
Definitely the breakfast buffet!
The stylish rooms and décor of the hotel. The lights in the courtyard lit up at night and its absolutely spectacular.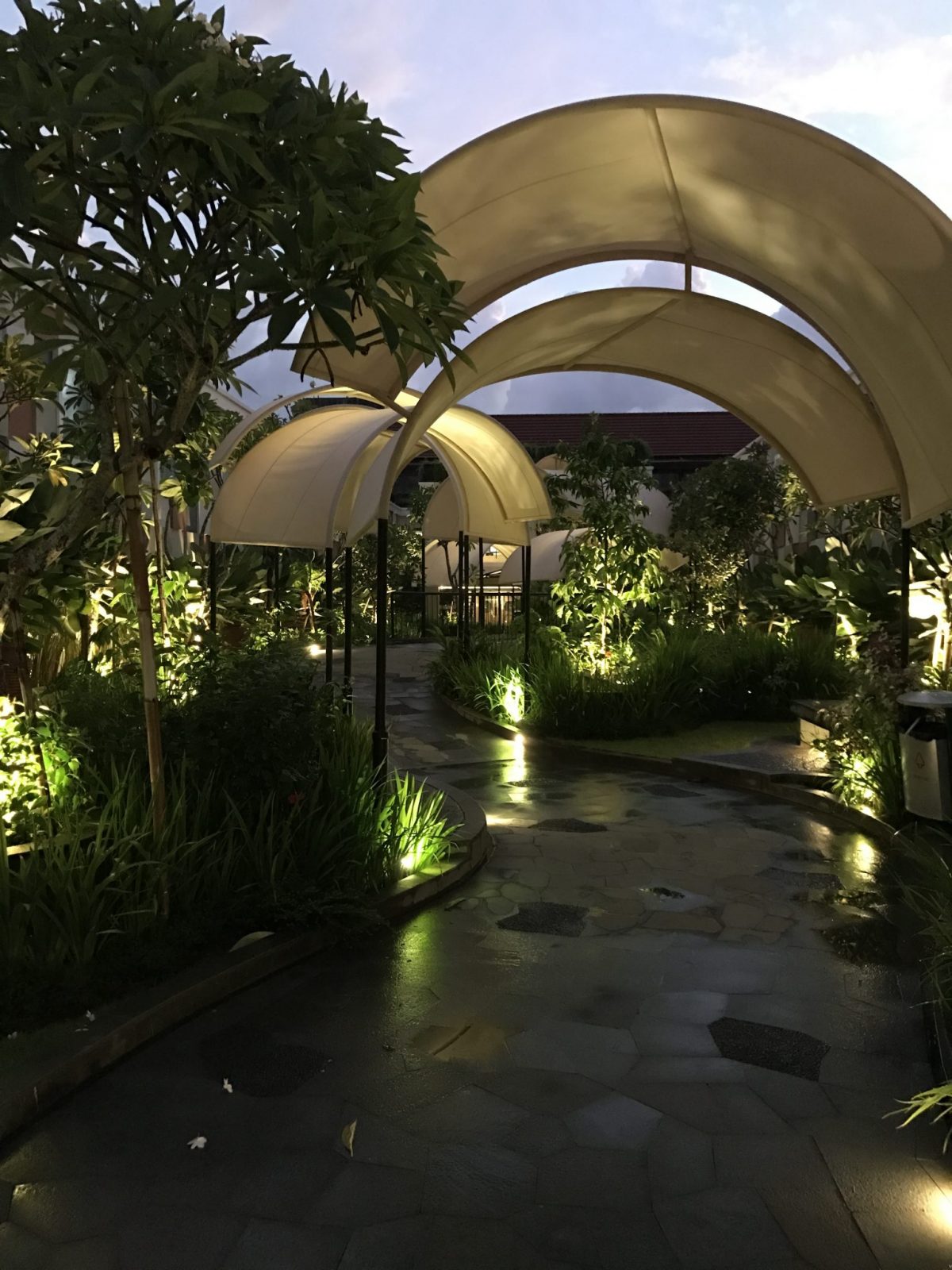 Would I stay here again?
For sure! The location of the hotel is great and a short drive takes you into the heart of Kuta.