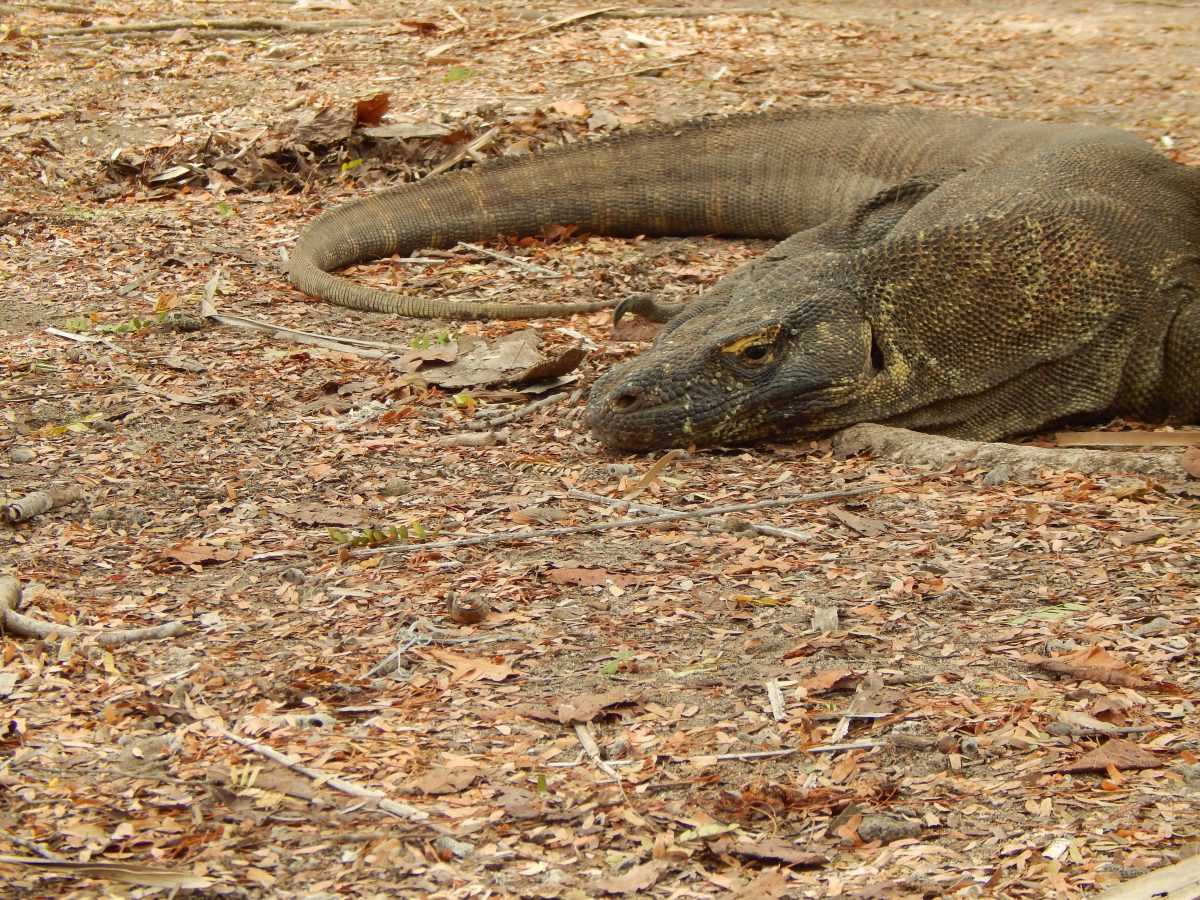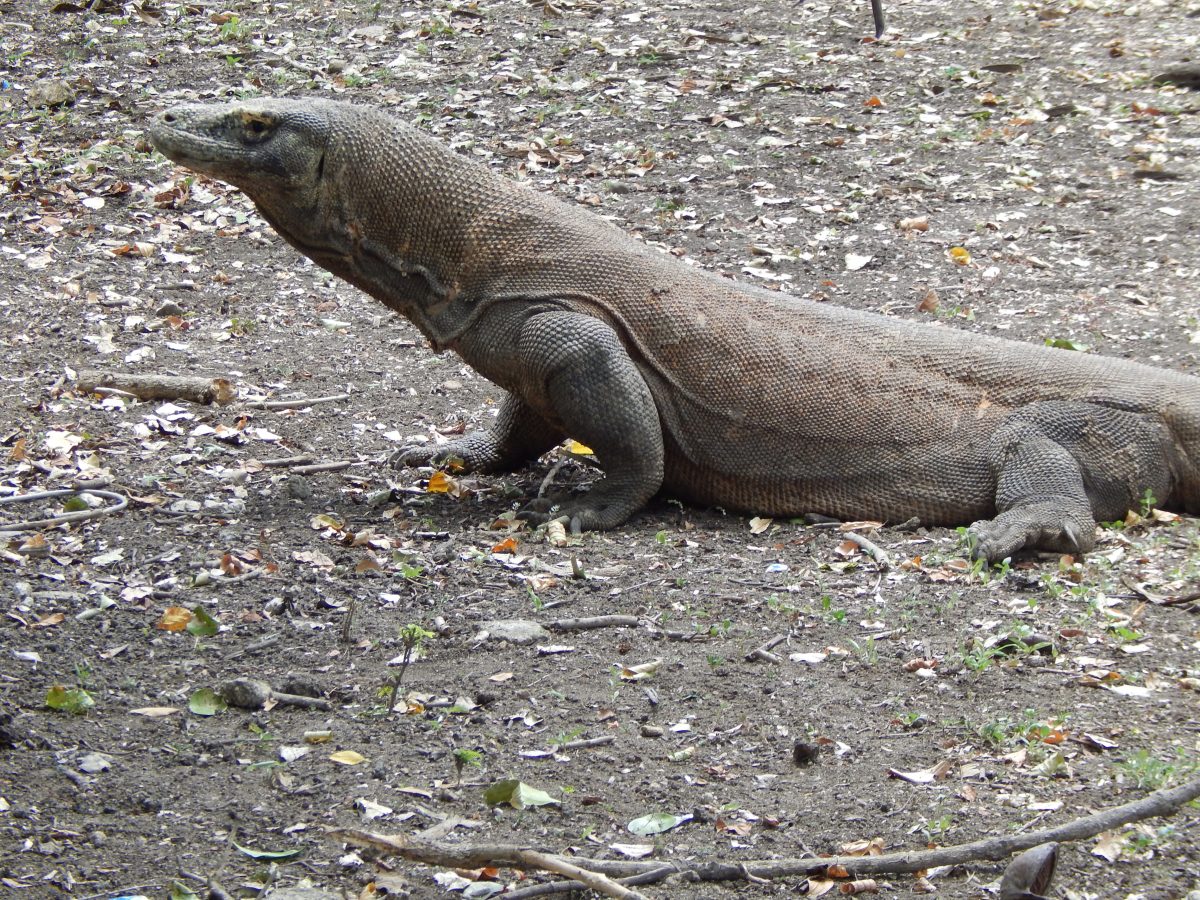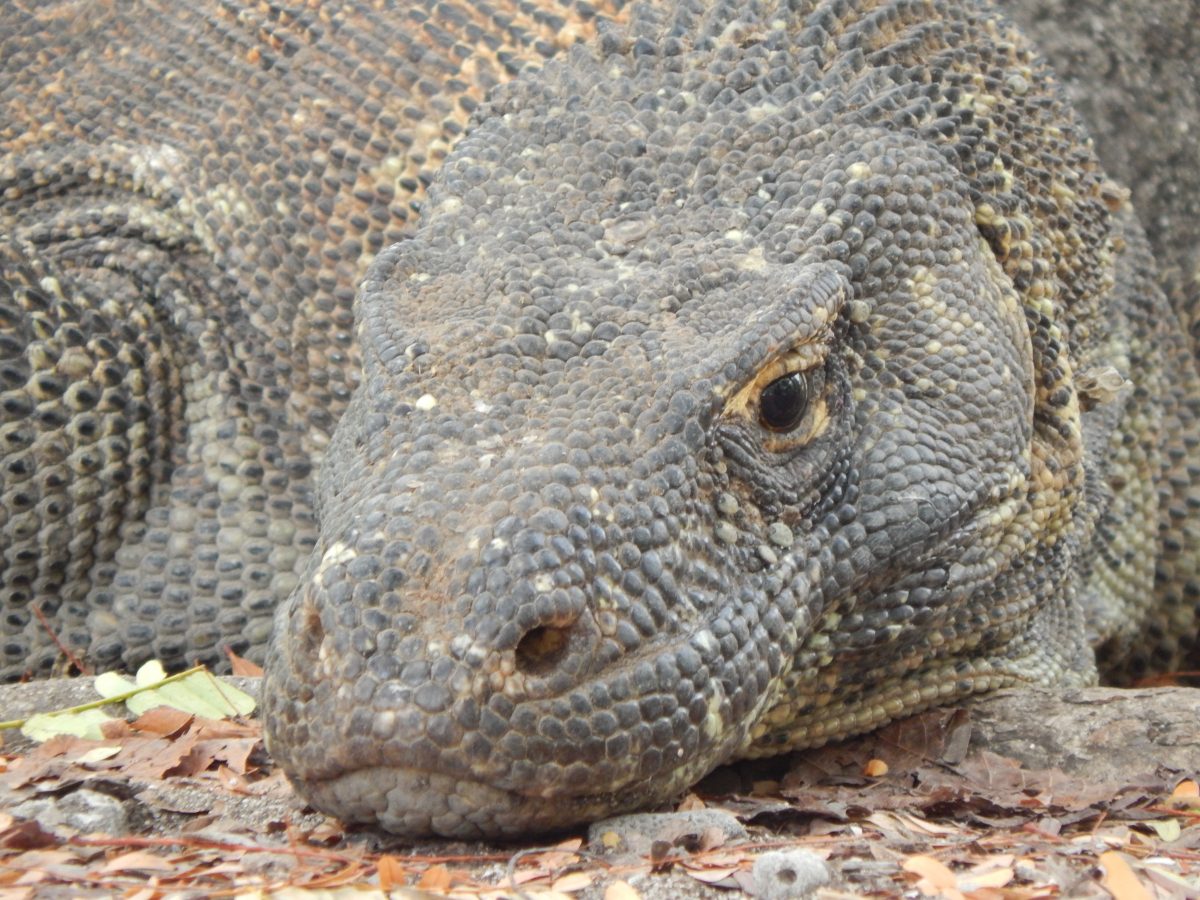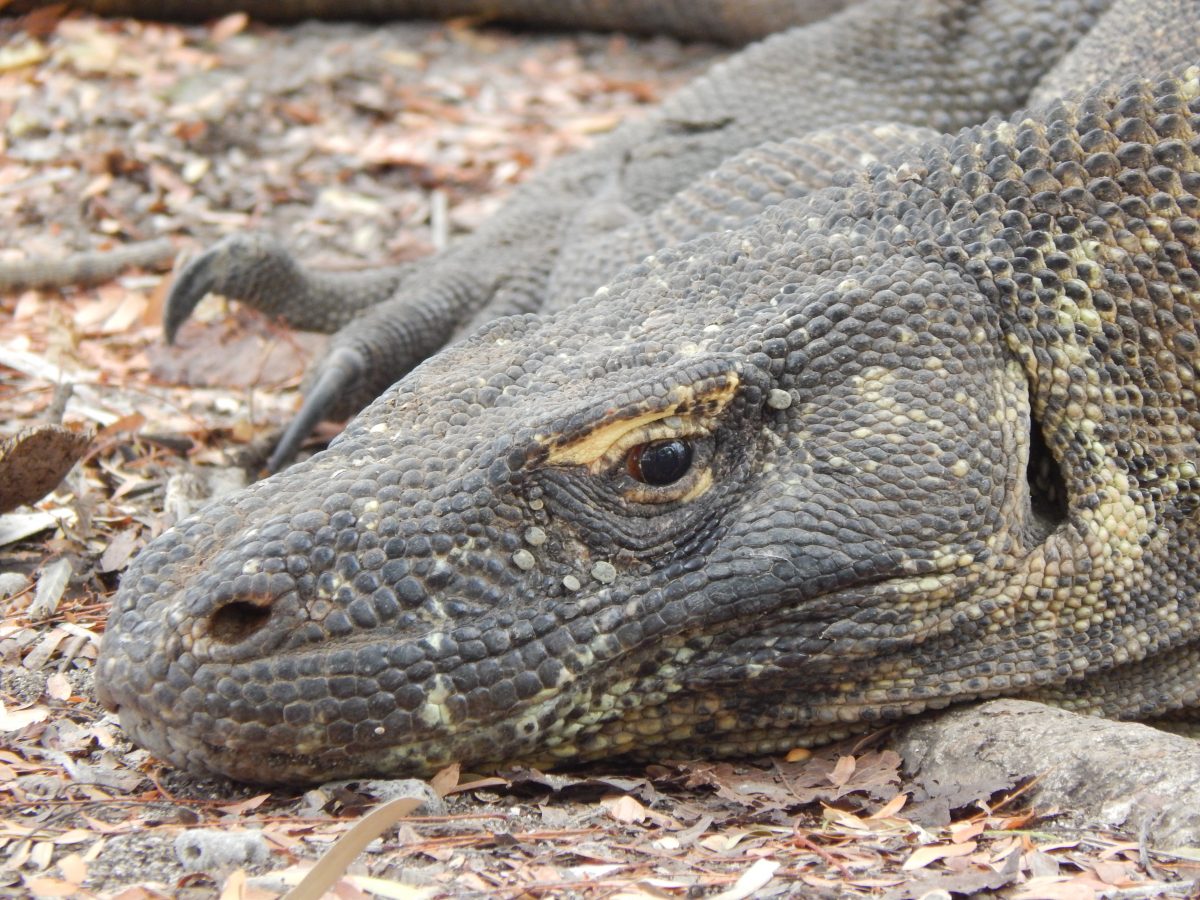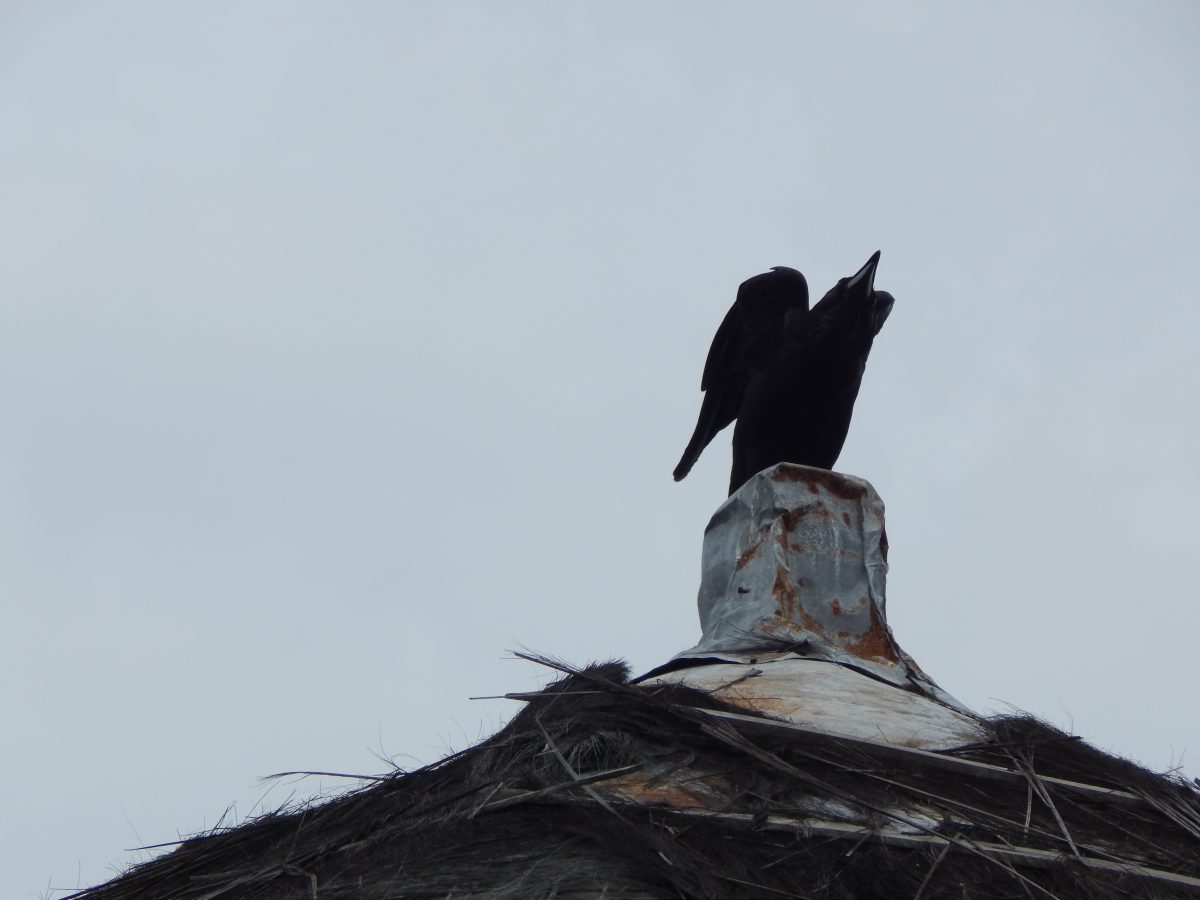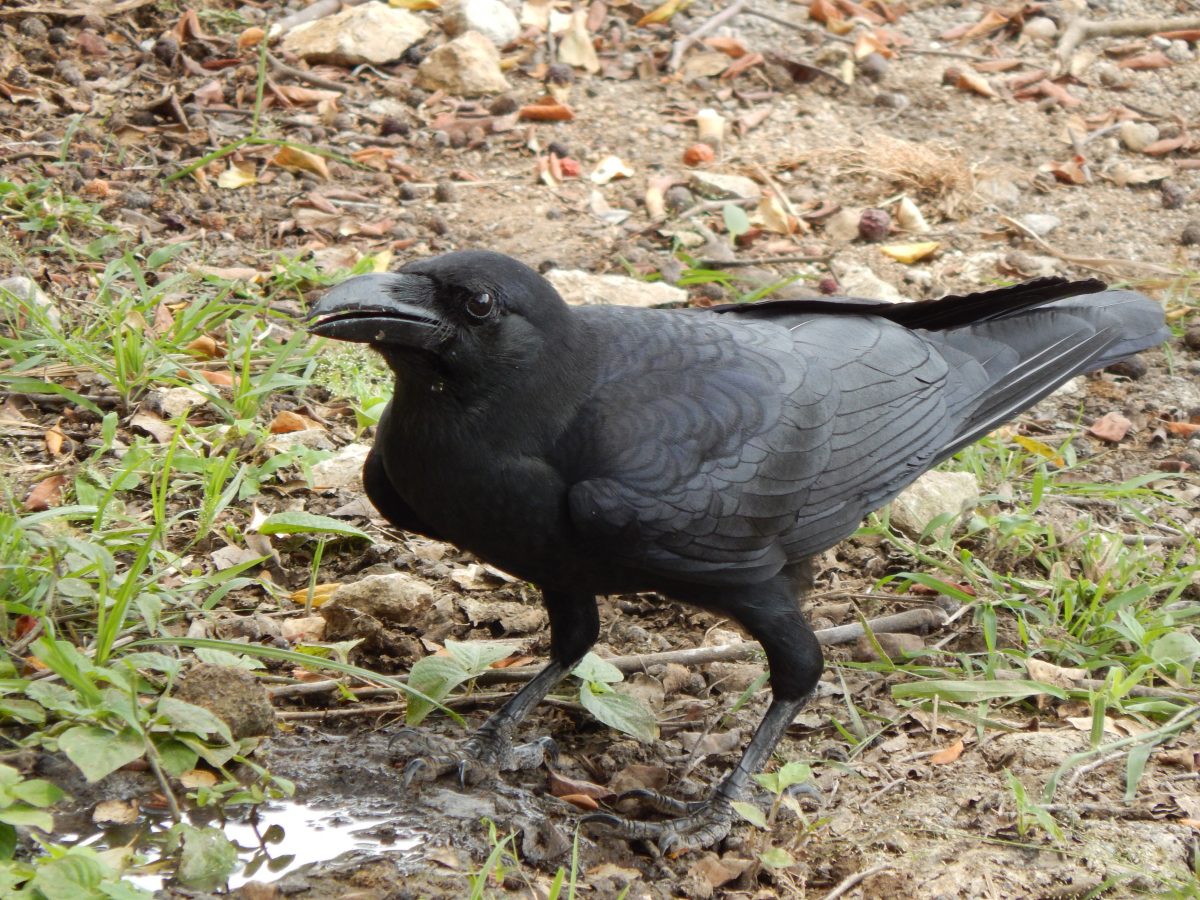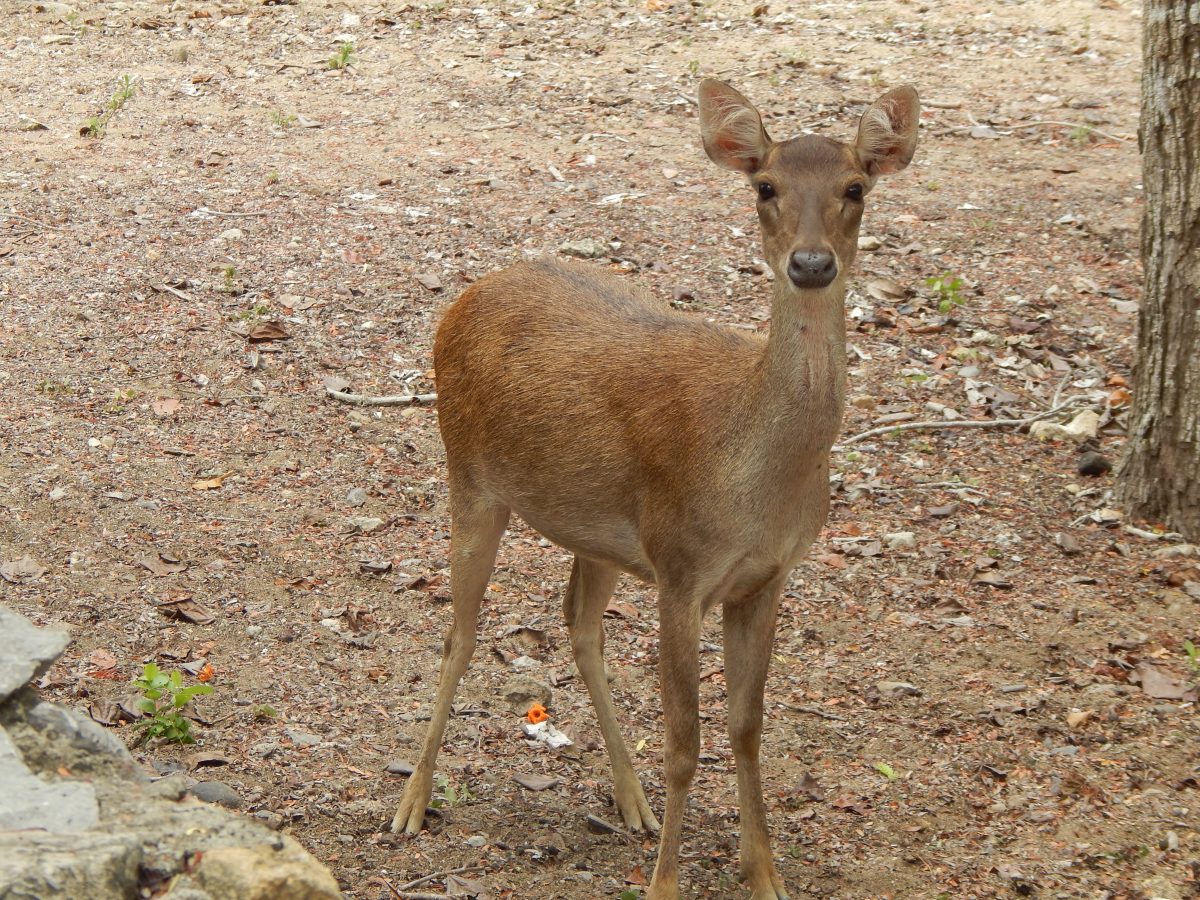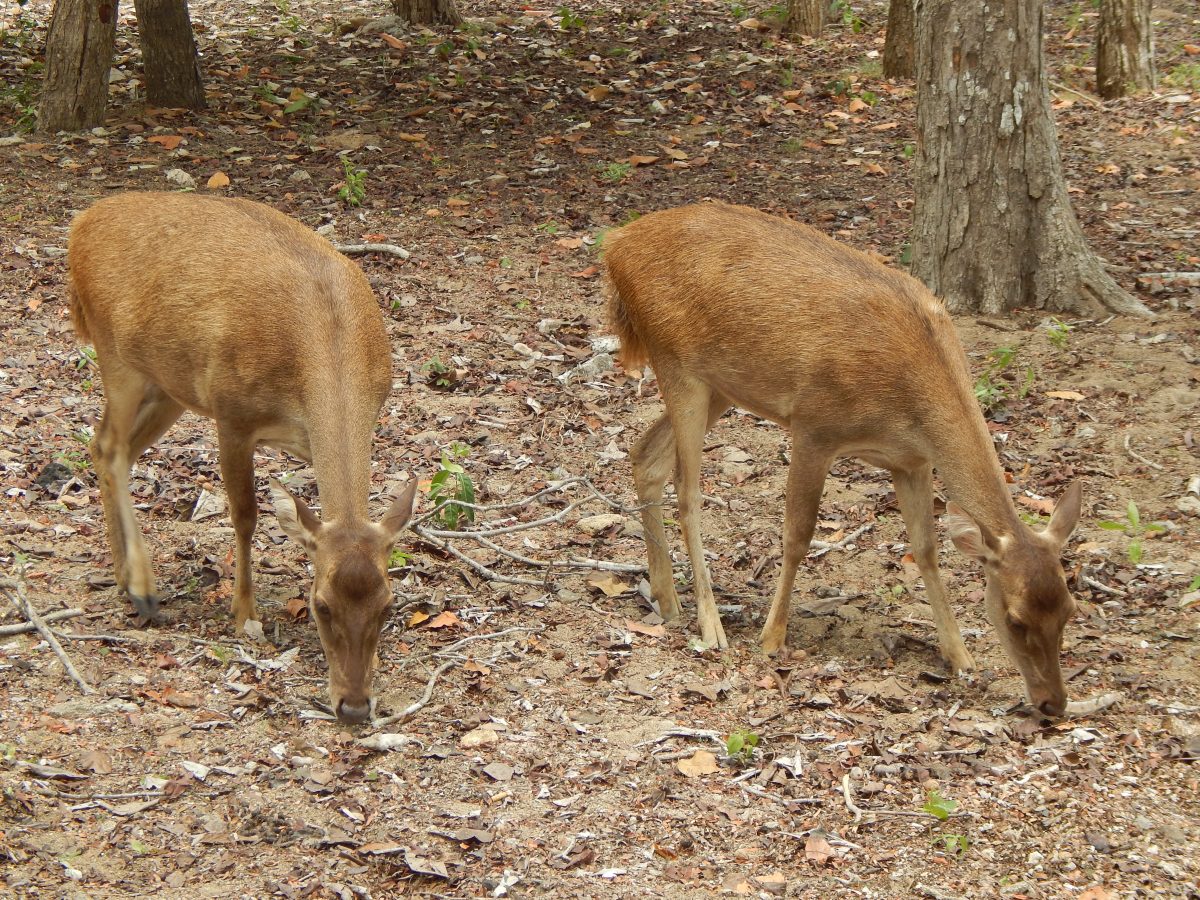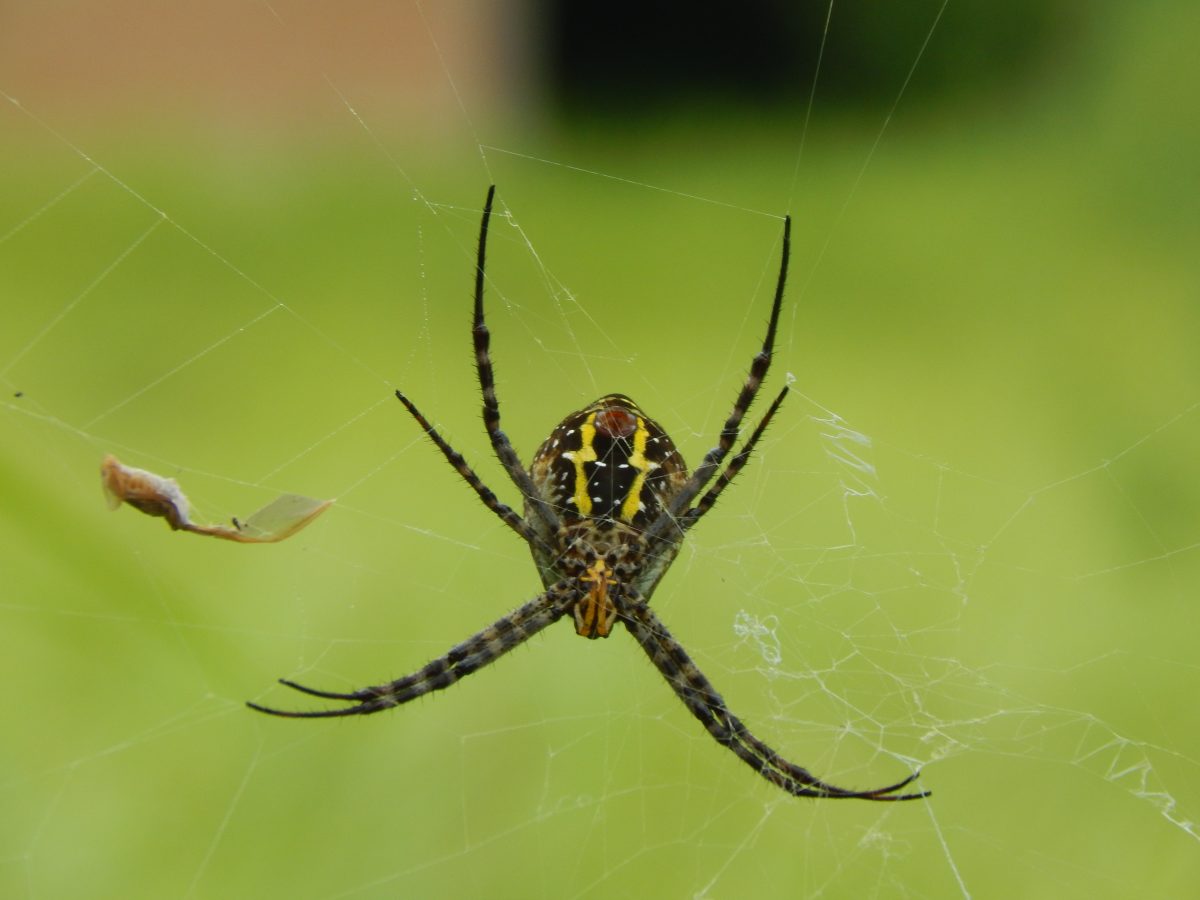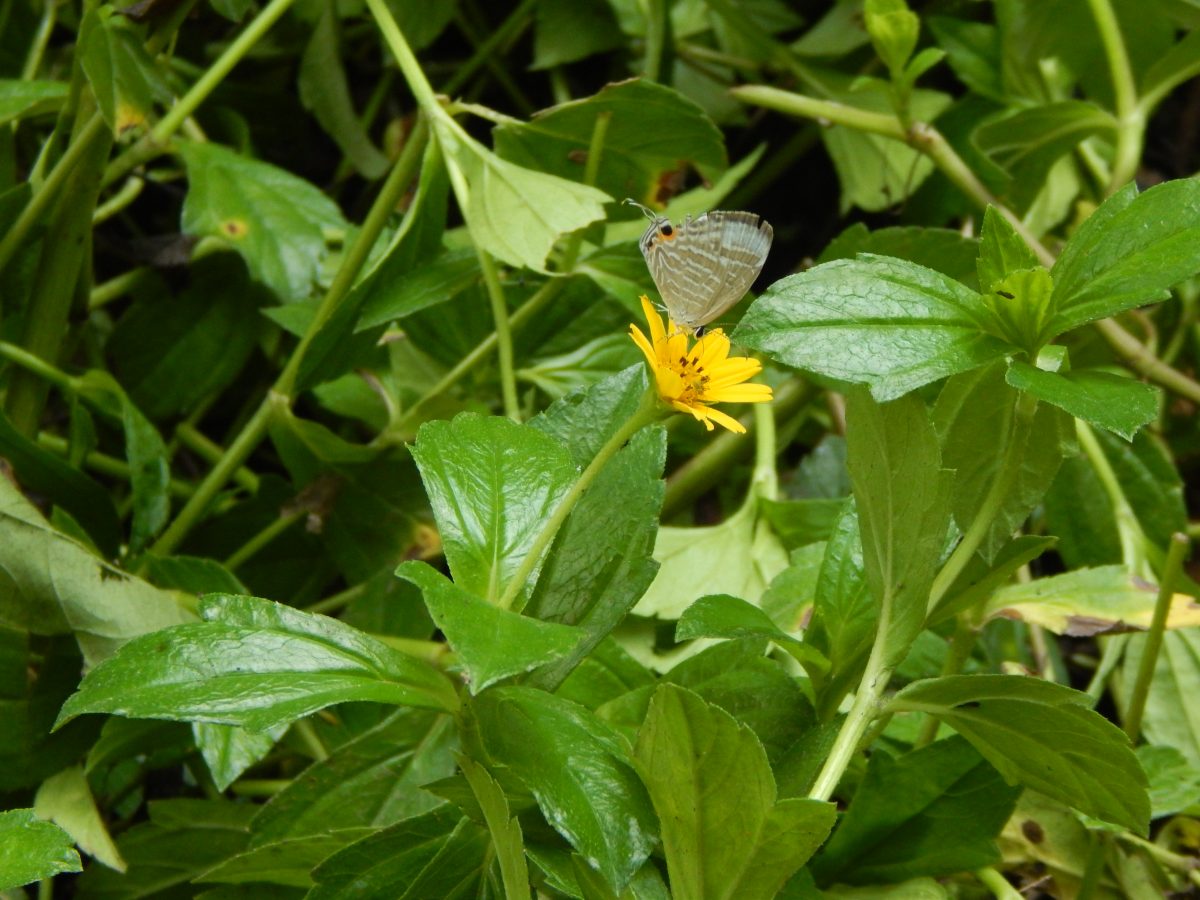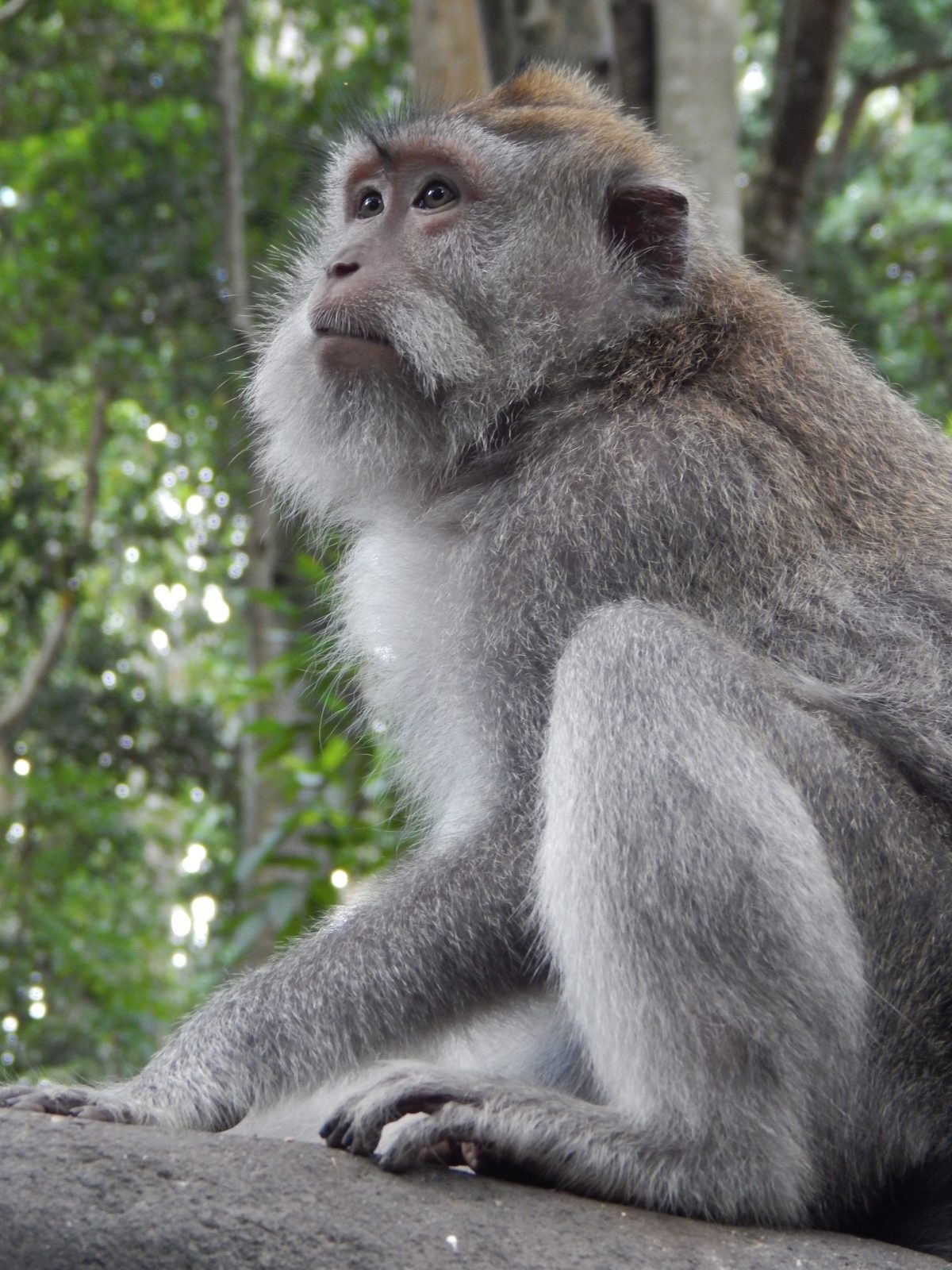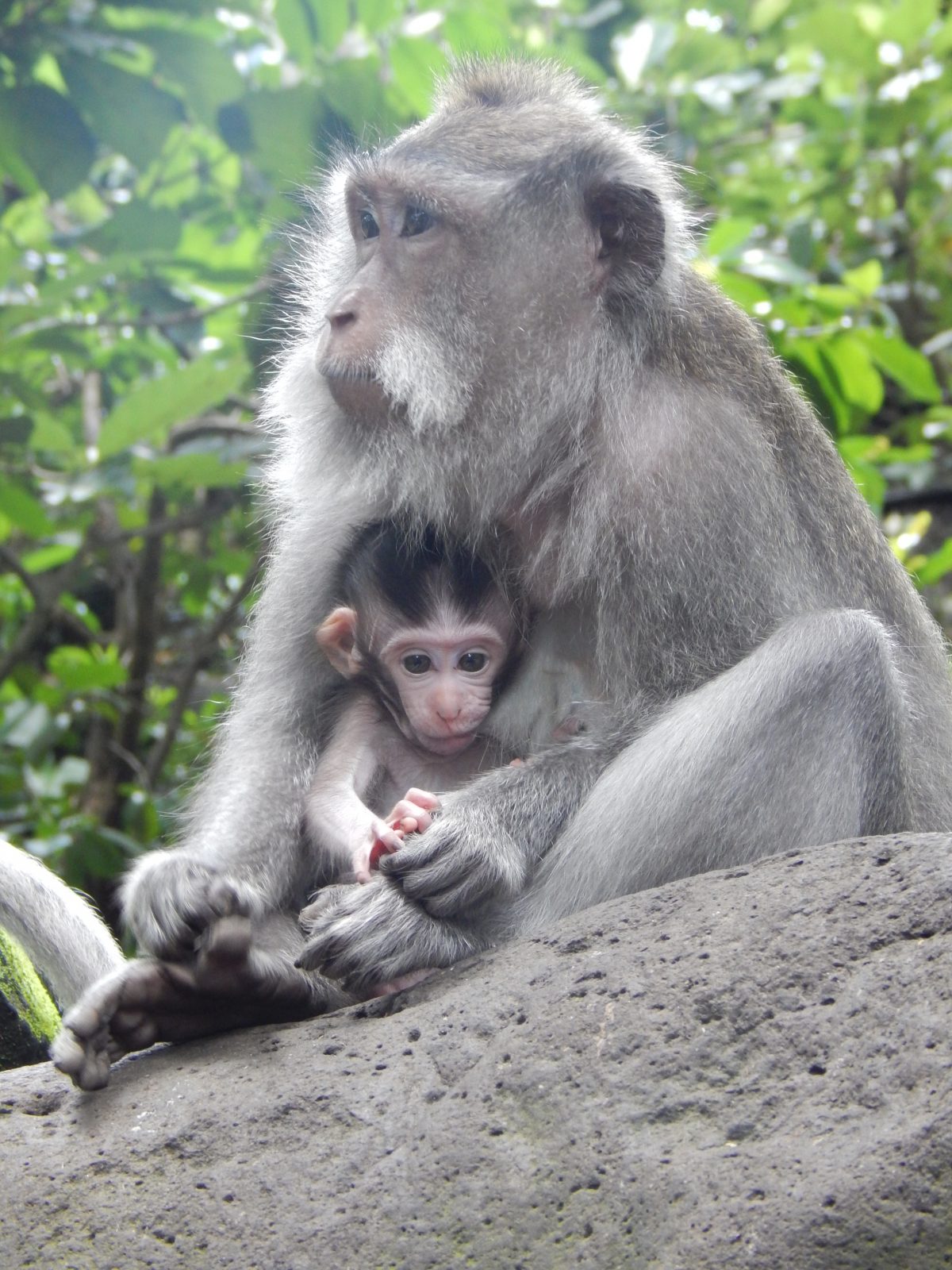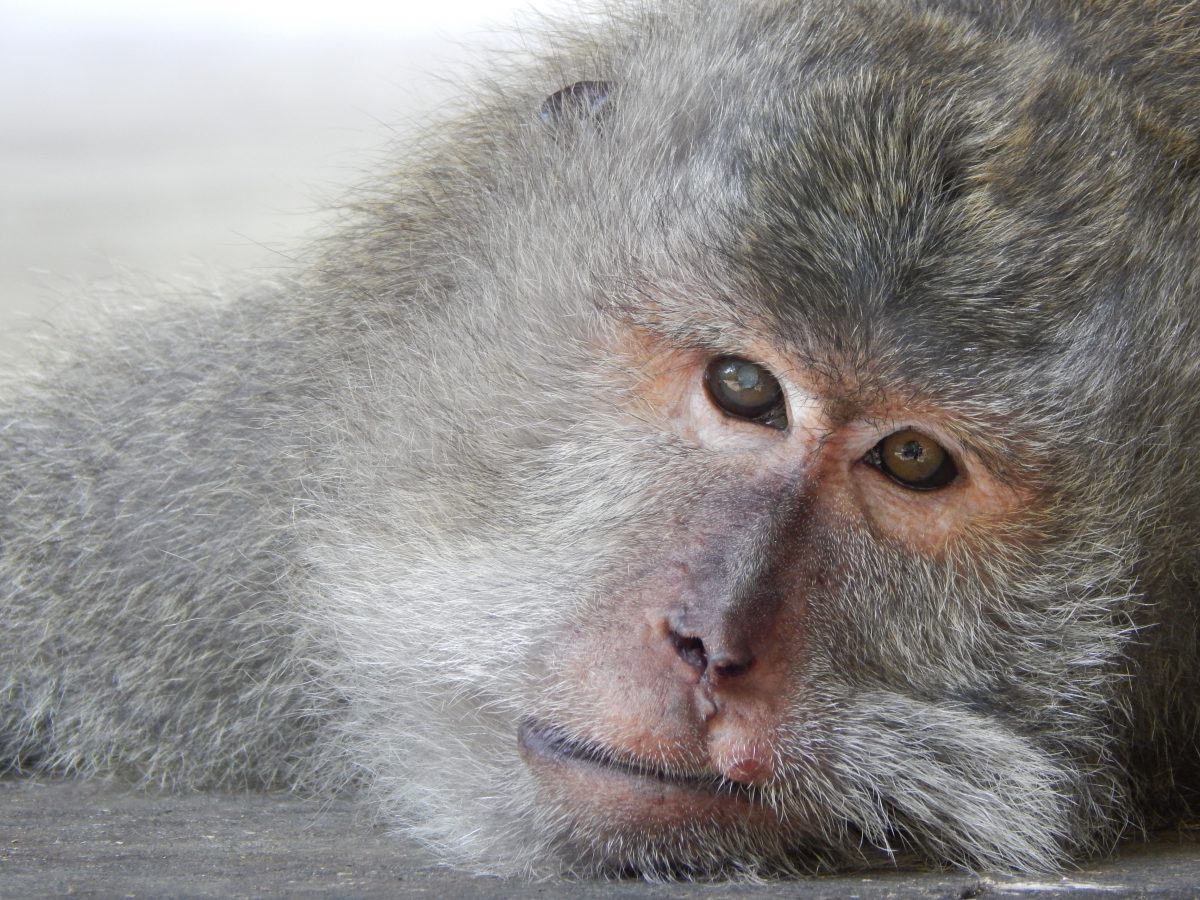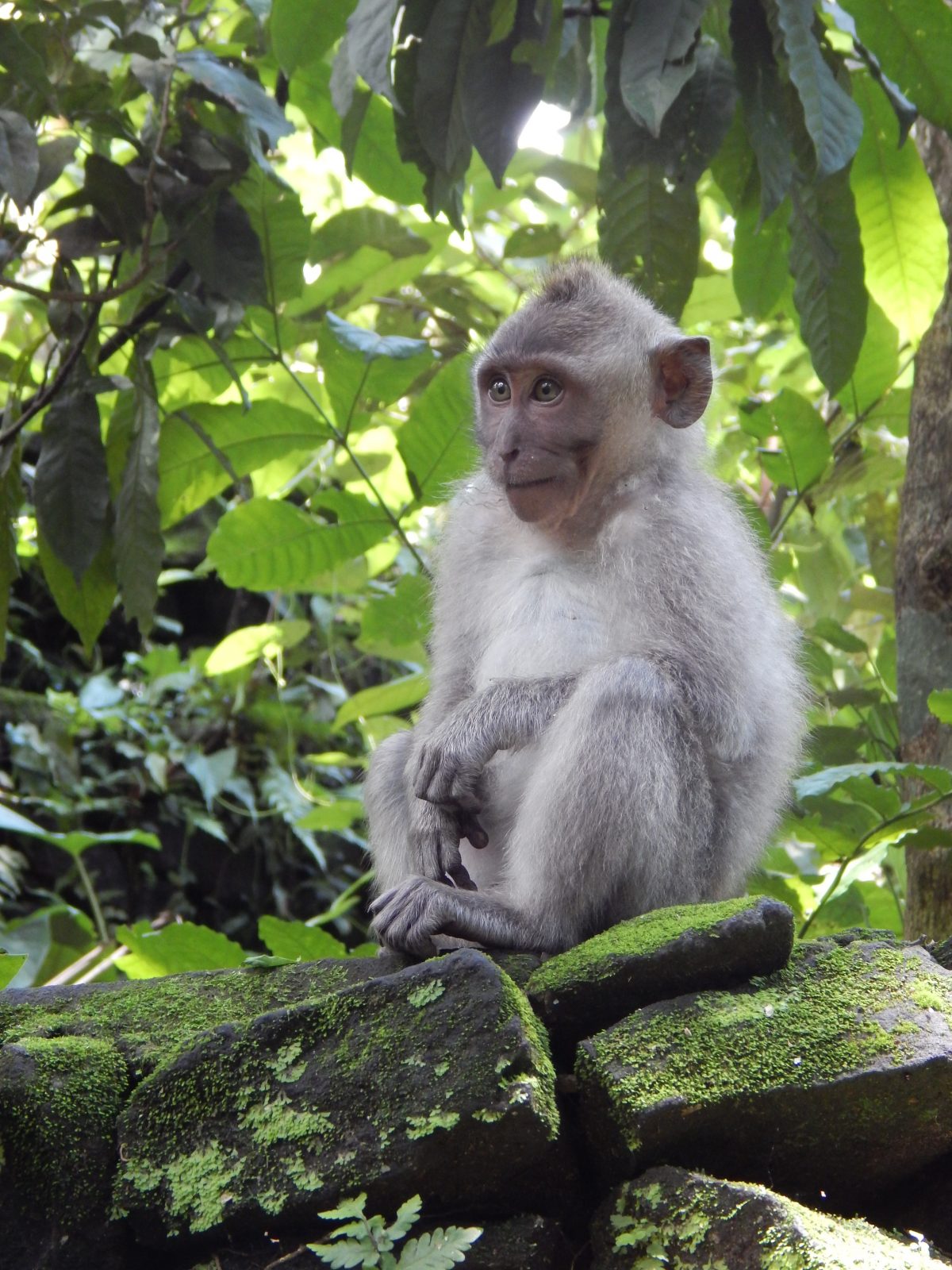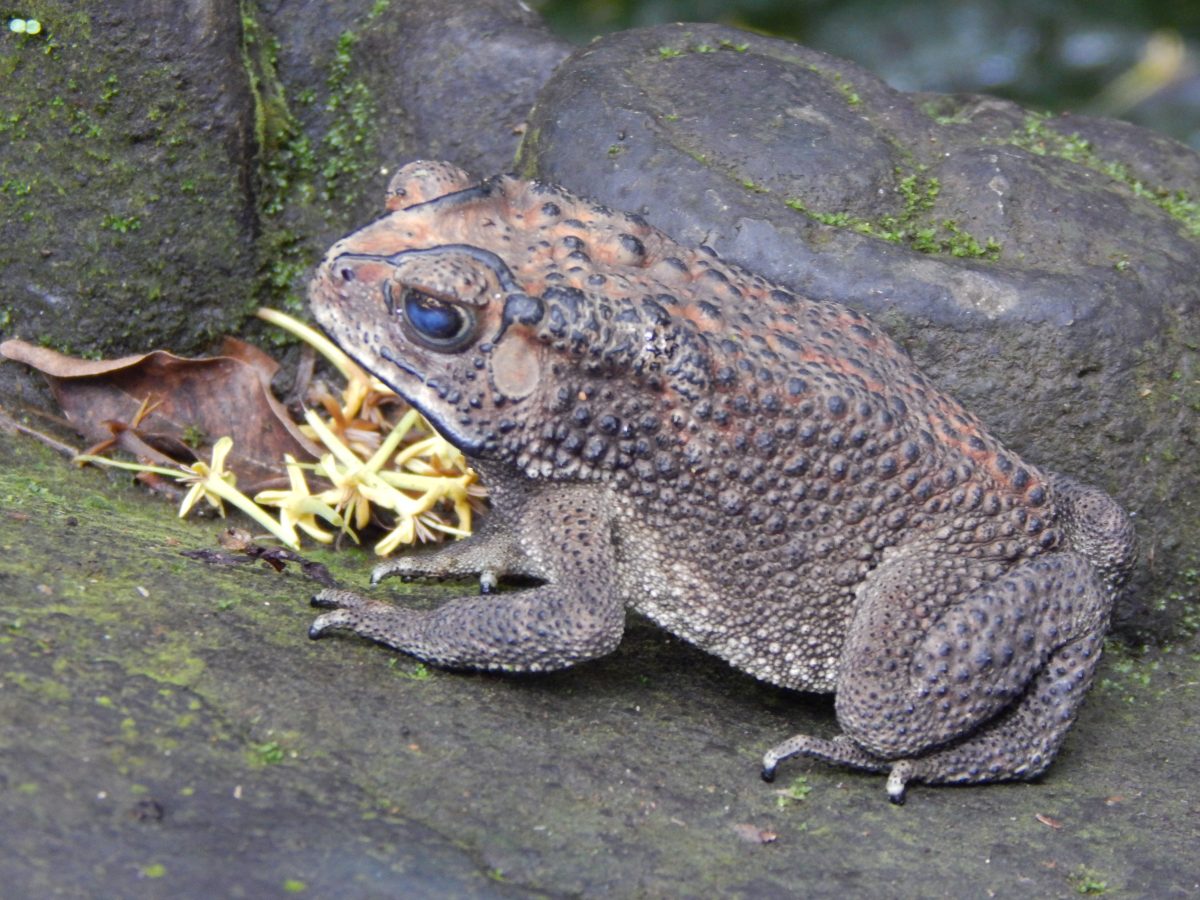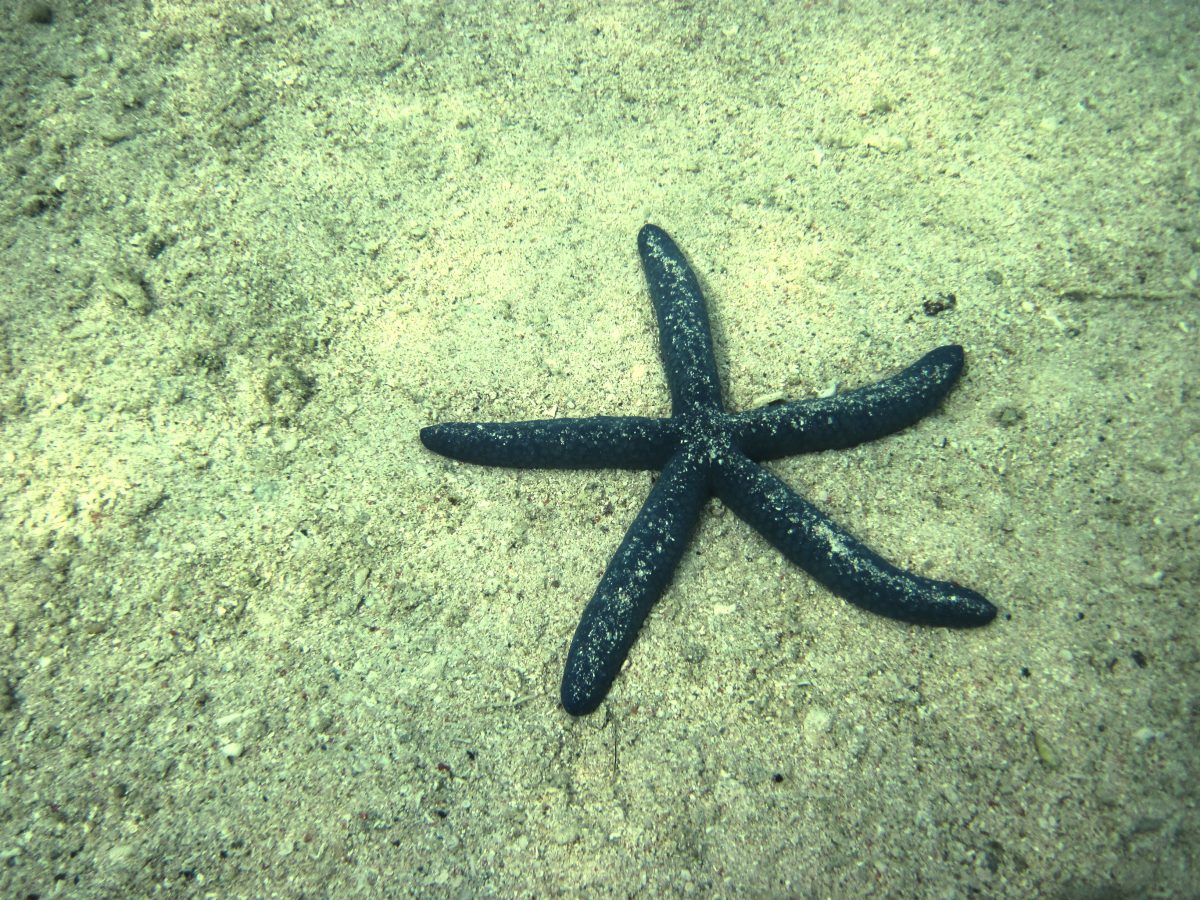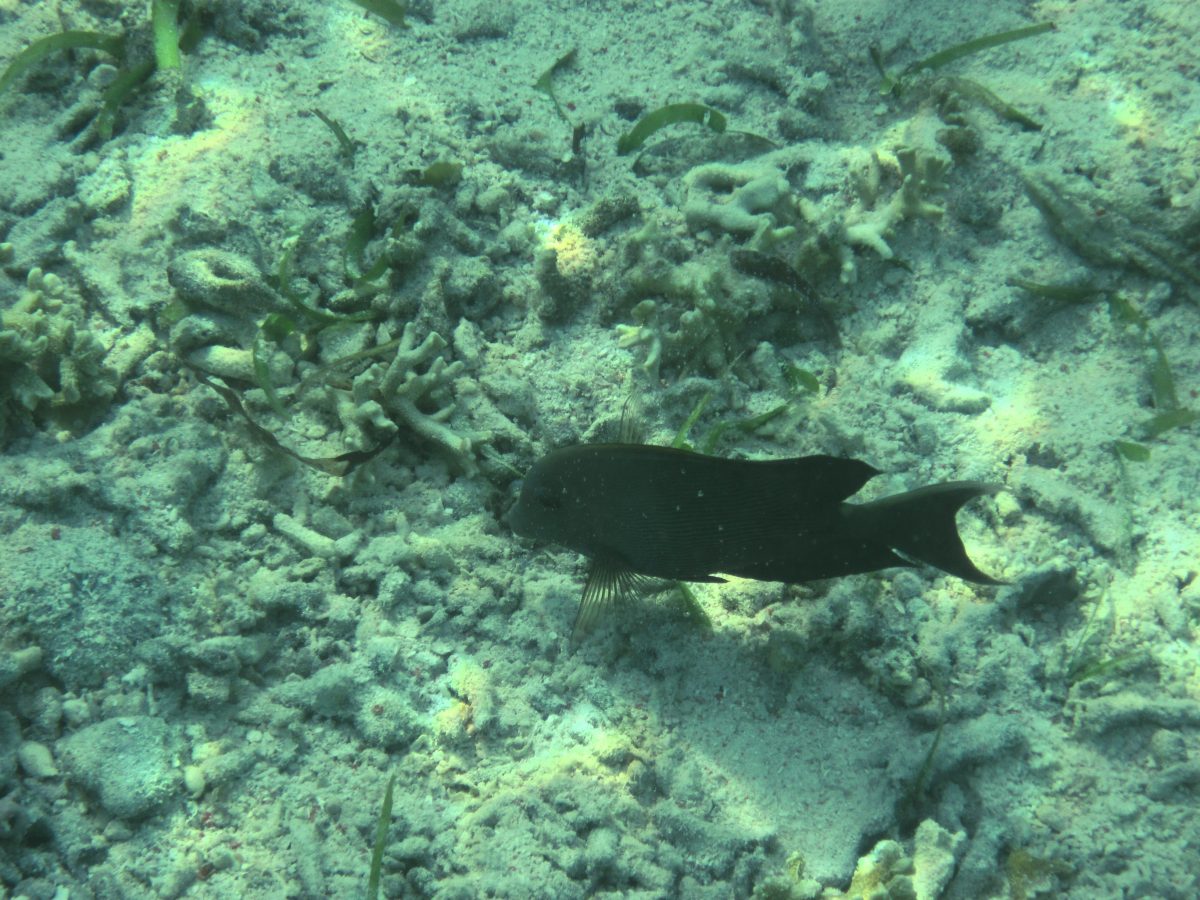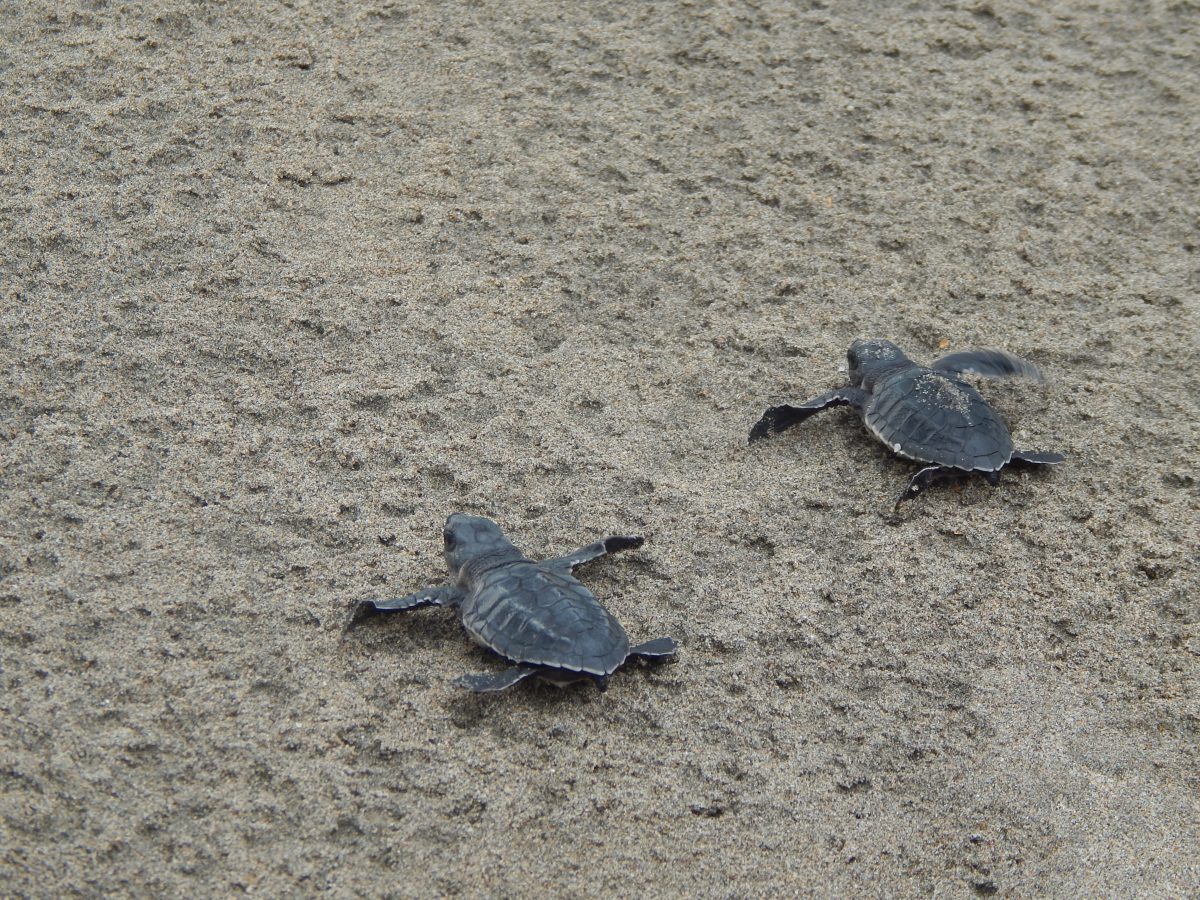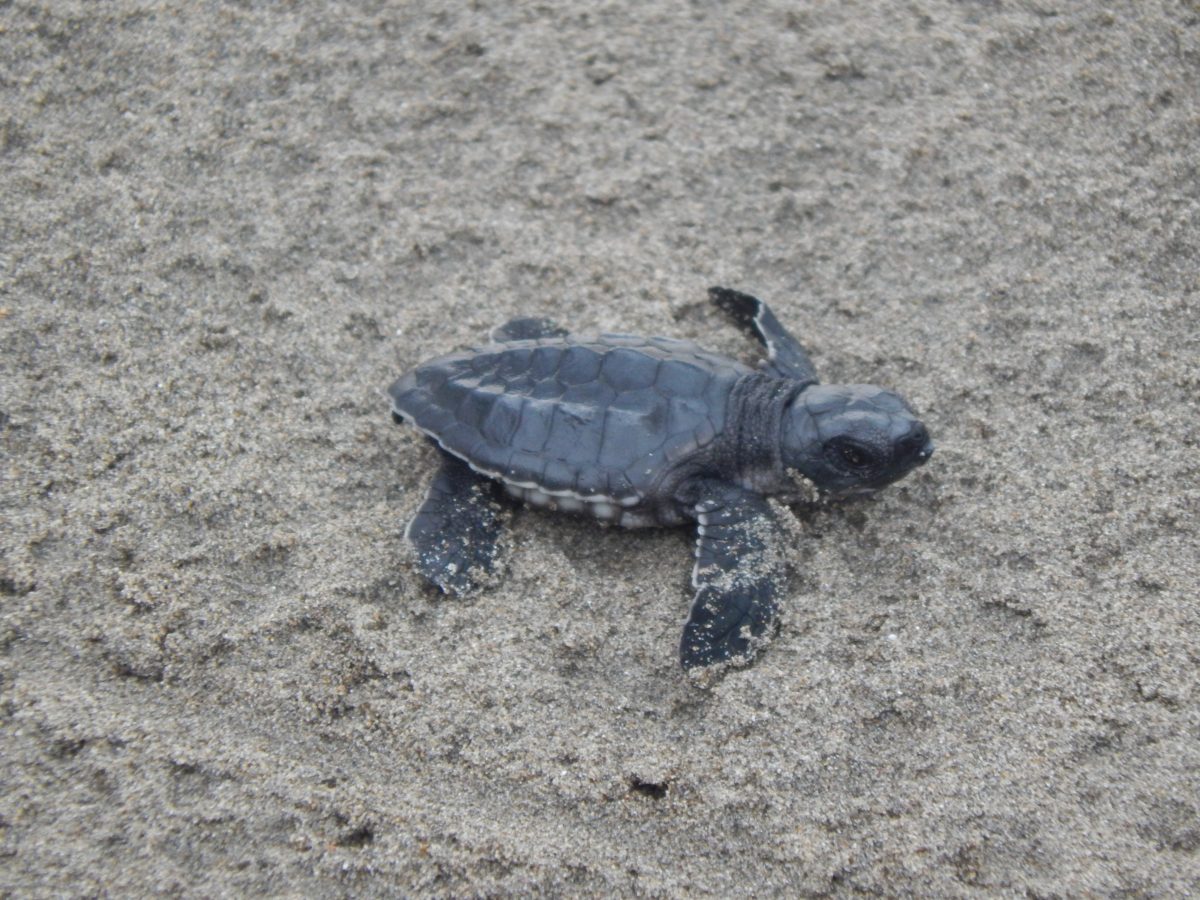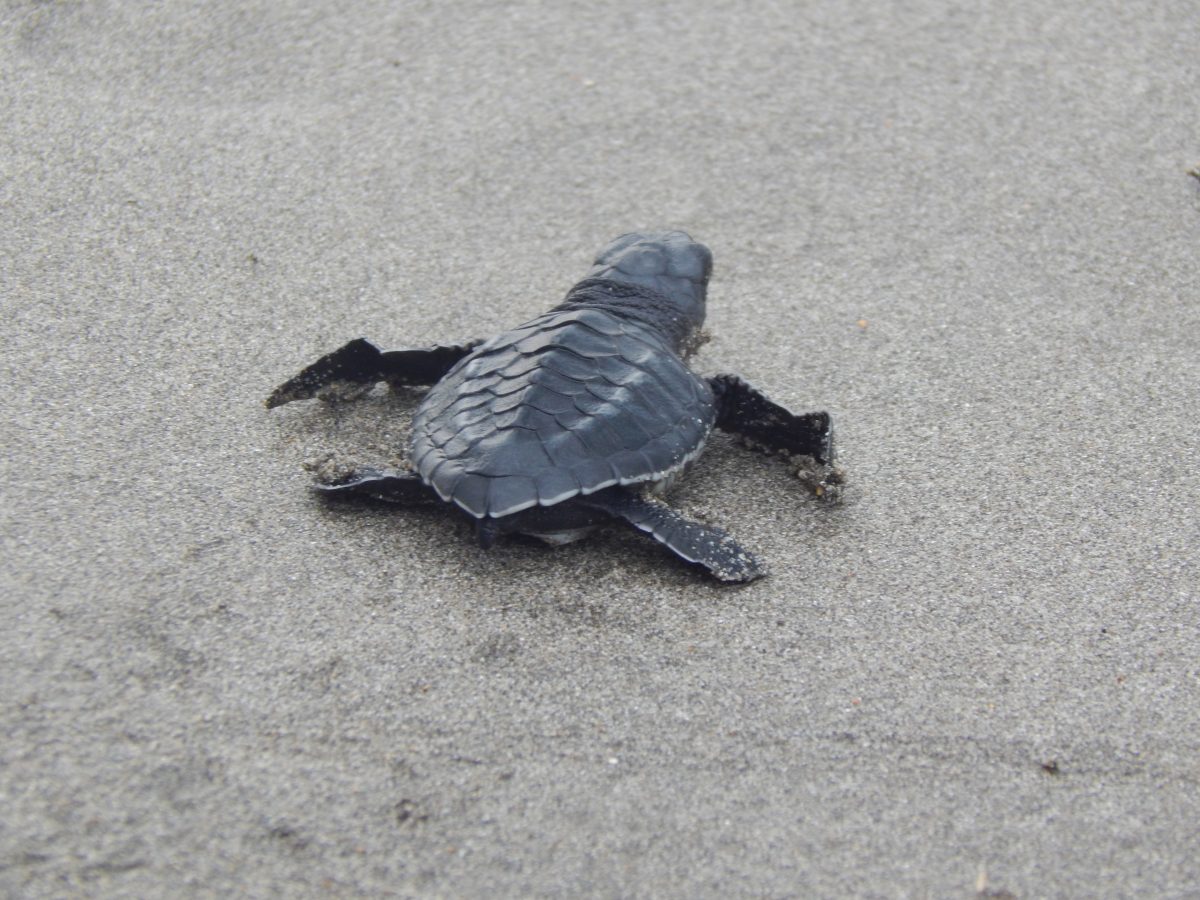 I only spent a week in Indonesia, but I saw so many animals! Just by keeping my eyes peeled on hiking trails, I saw so many creatures including butterflies and spiders. Indonesia is home to rare and fascinating animals like Komodo Dragons and Olive Ridley Turtles!
Komodo Dragons
The unequivocal highlight for me was seeing live Komodo Dragons, the world's largest lizard! Next to orangutans, they are probably the main 'animal attraction' of Indonesia. You can get within a couple of meters from these fierce predators. They only occur in the Komodo National Park. There are lots more animals to see in the park, from monkeys to deer and wild boars to buffalo (if you're lucky).
Monkeys
The best place to see and photograph monkeys in Bali is the Monkey Forest in Ubud. There are hundreds of monkeys around, mostly eating fruits and vegetables. You will see small babies to large alpha males and everything in between. Don't be surprised if a couple of them jump on you! There are lots more to see in the forest than just monkeys, so keep your eyes open!
Sea creatures
At Kanawa Island, I got a glimpse of the magical underwater life of Indonesia! From giant sea stars to fishes to coral reefs. There was plenty to see and you can easily swim around for hours. This is the best snorkeling experience I have ever had!
Turtles
Another highlight for me was releasing Olive Ridley Turtle hatchlings back into the ocean. It's amazing to see how their instinct just kicks in the moment they hit the beach. The hatchlings just know they have to move towards the water. Sadly, only 1 in 1000 will reach adulthood. If you ever want to get away from the crowds and escape the hawkers in Kuta, don't hesitate to pay a visit to the Bali Sea Turtle Society and support this worthy effort!
I hope to return to Indonesia to see and volunteer with orangutans in the wild!