I fell in love with Ubud during my brief stay in this bohemian/hippy town. Why? The lush jungles that surround the town, the rice patties in the middle of town and all the vegetarian-friendly restaurants!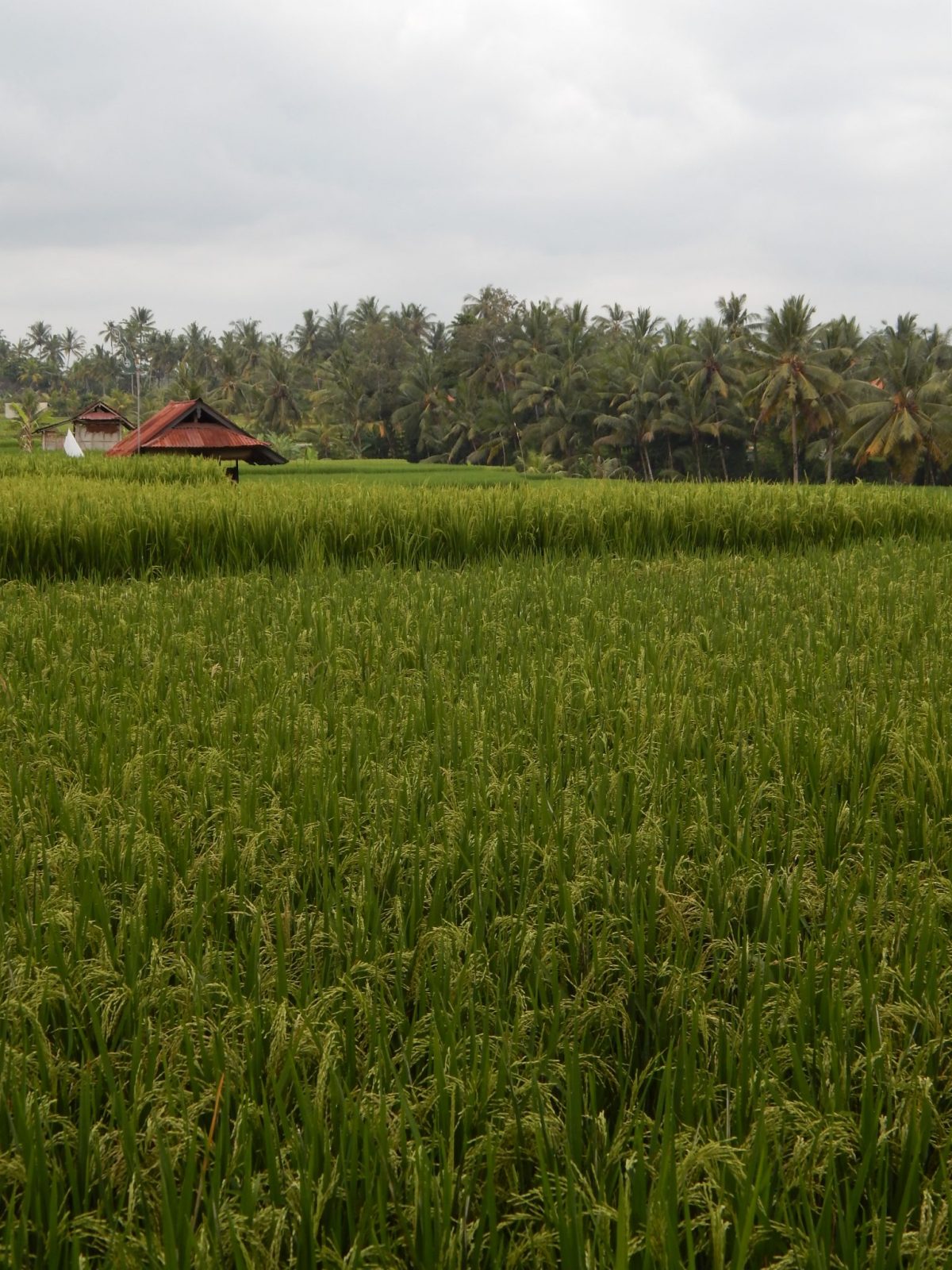 I could have easily stayed here for a week or even longer. Here is how I made the most of my two days in Ubud.
Day 1
Check into your accommodation
During my trip to Ubud, I stayed at the Artini Resort. Pick a place that is centrally located and within walking distance of the center of town. Accommodation with a beautiful view doesn't hurt either…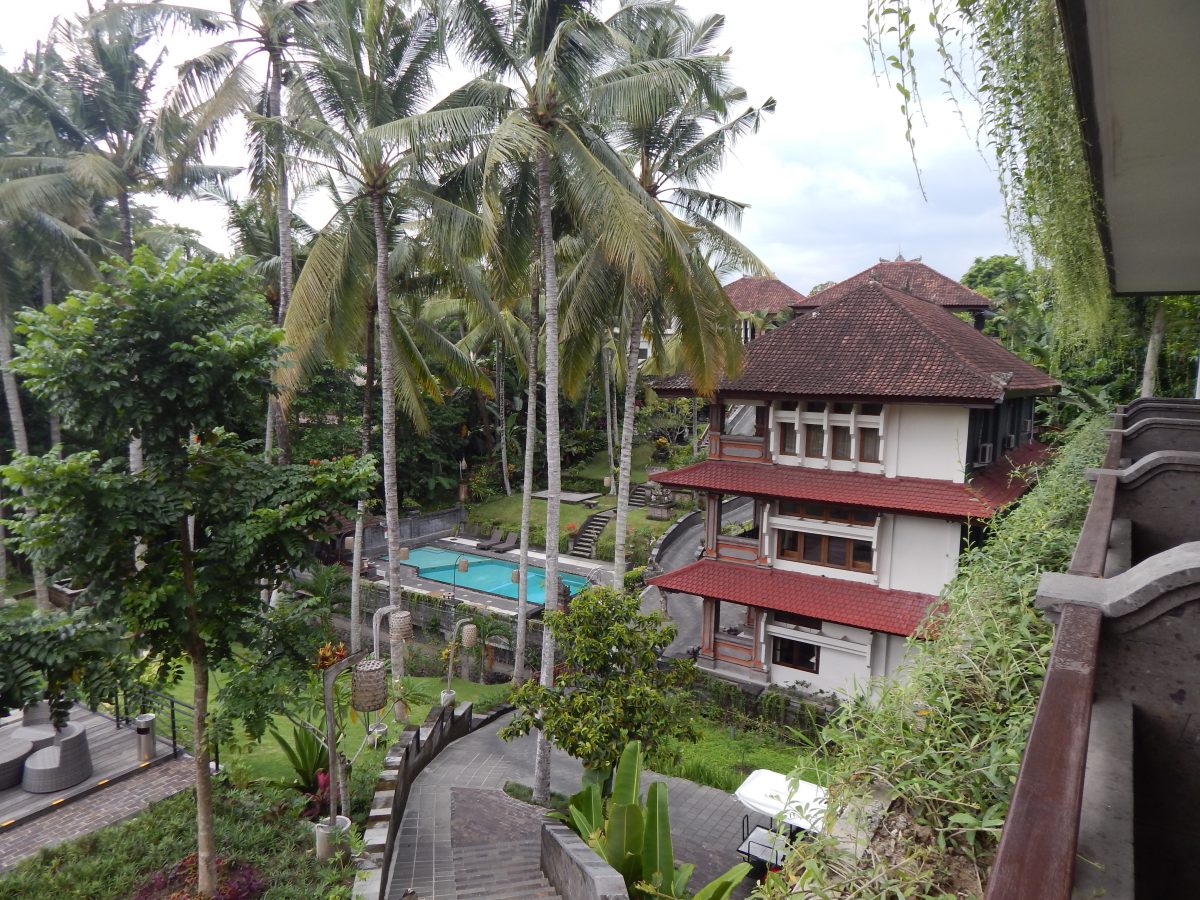 Spa
As I explored the area around the resort, I discovered the best spa! Ubud Wellness Spa is just off the main road, Jalan Raya Pengosekan Ubud, around the corner from the Artini Resort. The prices are surprisingly affordable (150 000 IDR for an hour Balinese Massage). Will you find cheaper elsewhere? Yes, you will. But…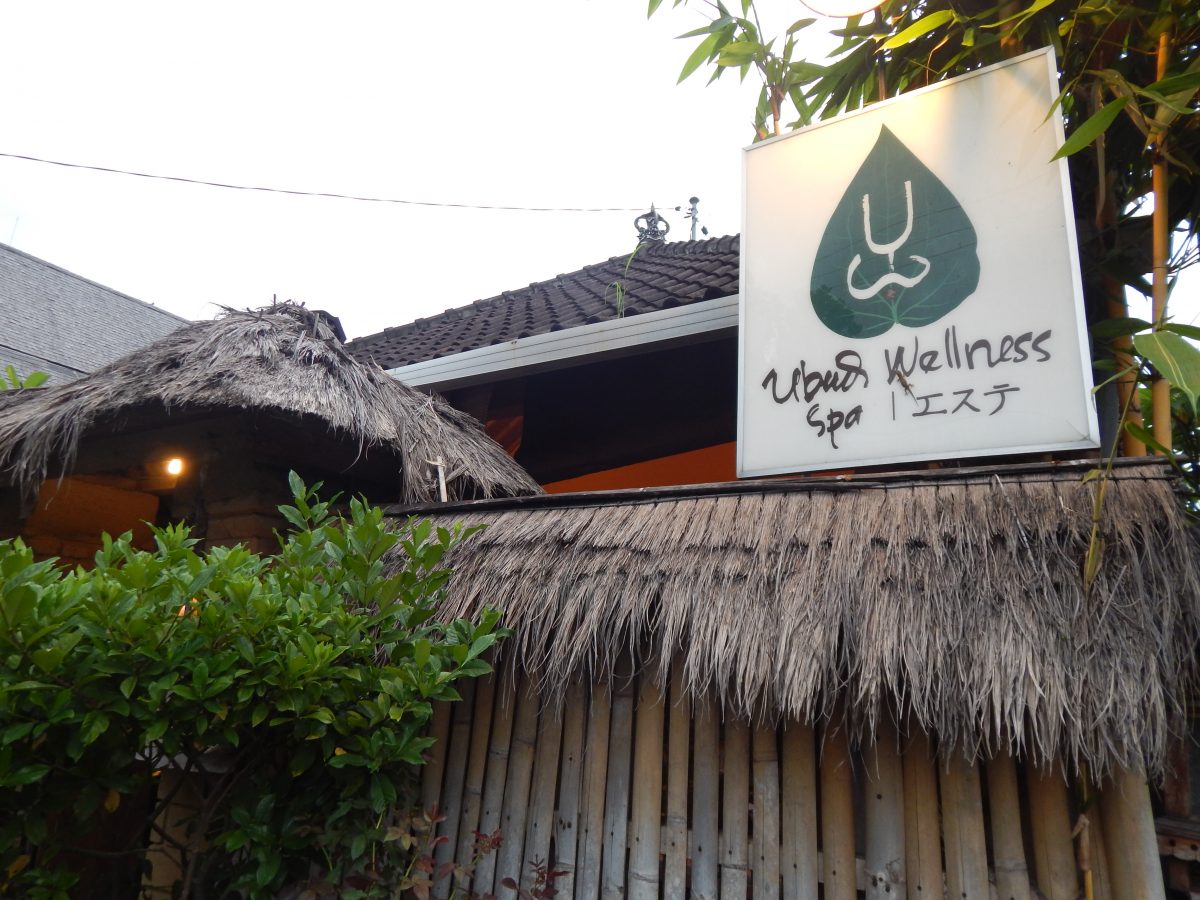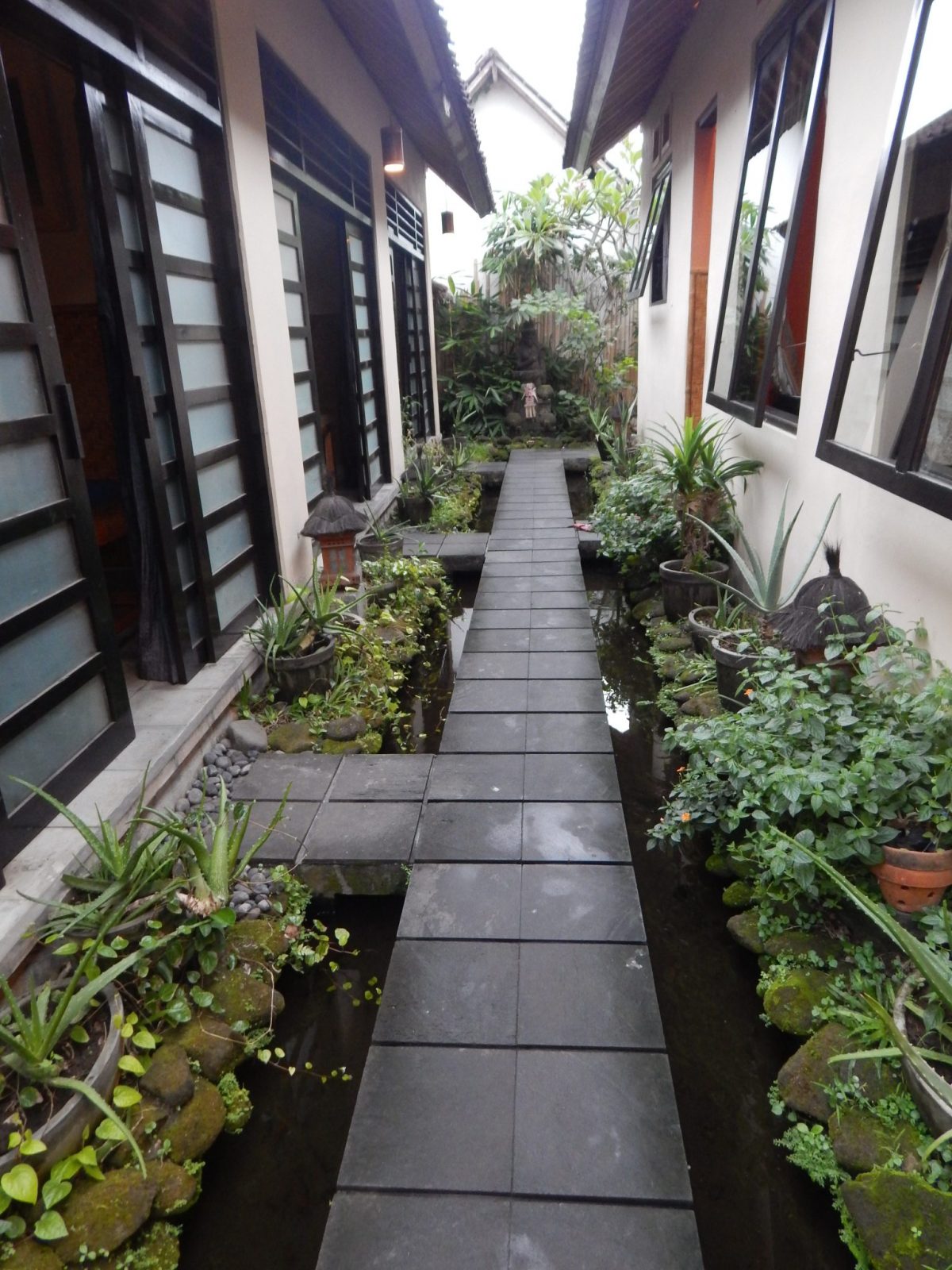 What makes this spa so great? The tranquil atmosphere, private treatment rooms, the professional staff members, and the added extras! (lemon grass tea before, and cucumber juice after your treatment). I loved the spa so much I returned twice!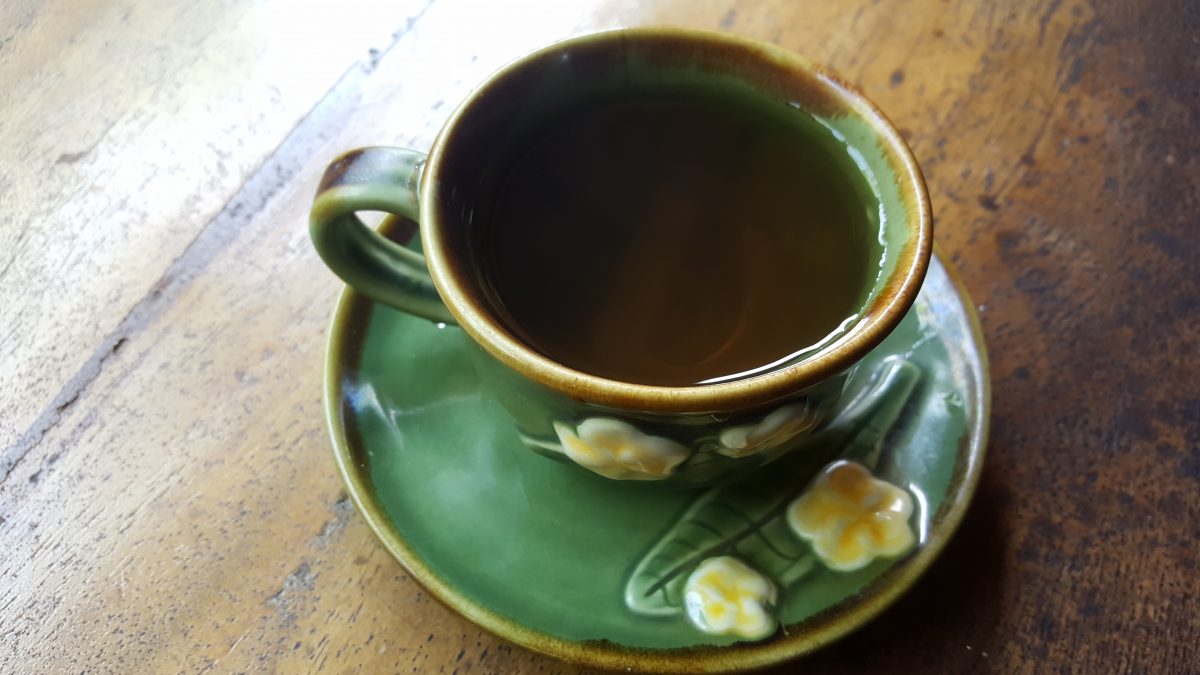 Shopping
The best place to shop for gifts, trinkets or local food is a supermarket. The bigger the supermarket, the better the prices! I shopped at Coco Supermarket, a huge shop stretched out over two floors. I purchased a beautiful sarong for only 60 000 IDR (bargain!). You can stock up on local organic beauty products like soaps, essential oils, and facewash. Next, I moved over to the food aisles to buy Luwak coffee, teas, and noodles!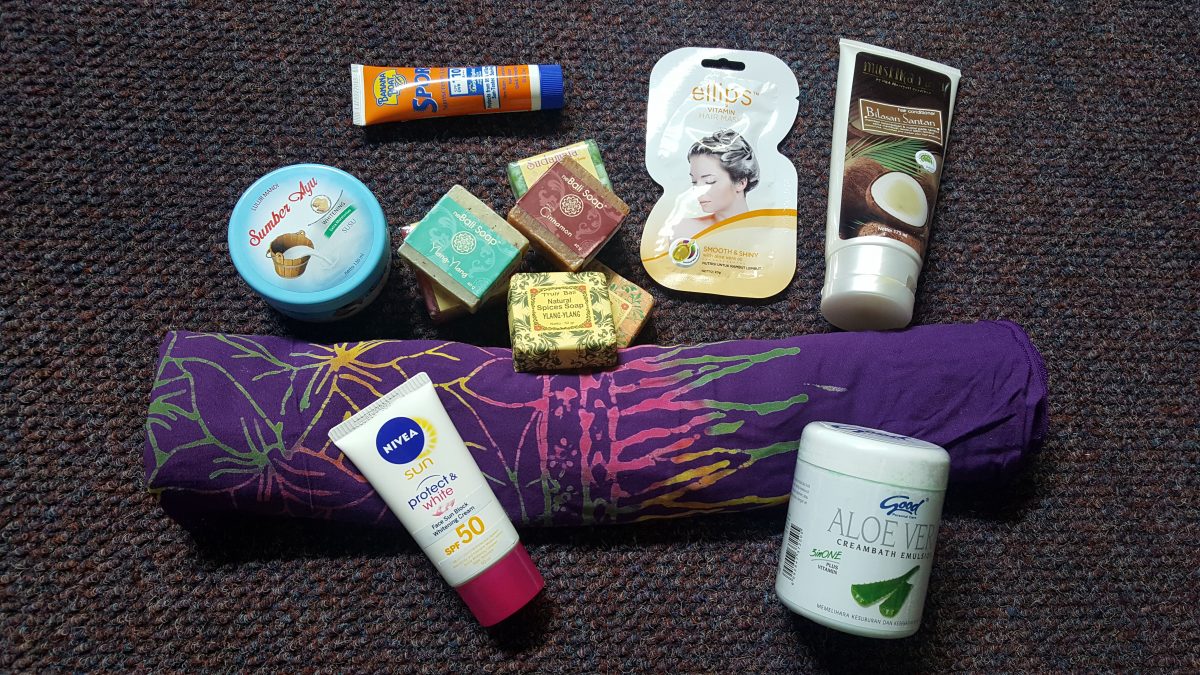 Dinner
After browsing the menus of a couple of restaurants, I finally settled on a local eatery called Biah Biah+ Balinese food & dining. The prices were really cheap, 20 000 IDR for a main course. I ate Gado Gado and deep-fried tempe fingers…Yum! I washed down my food with fresh watermelon juice.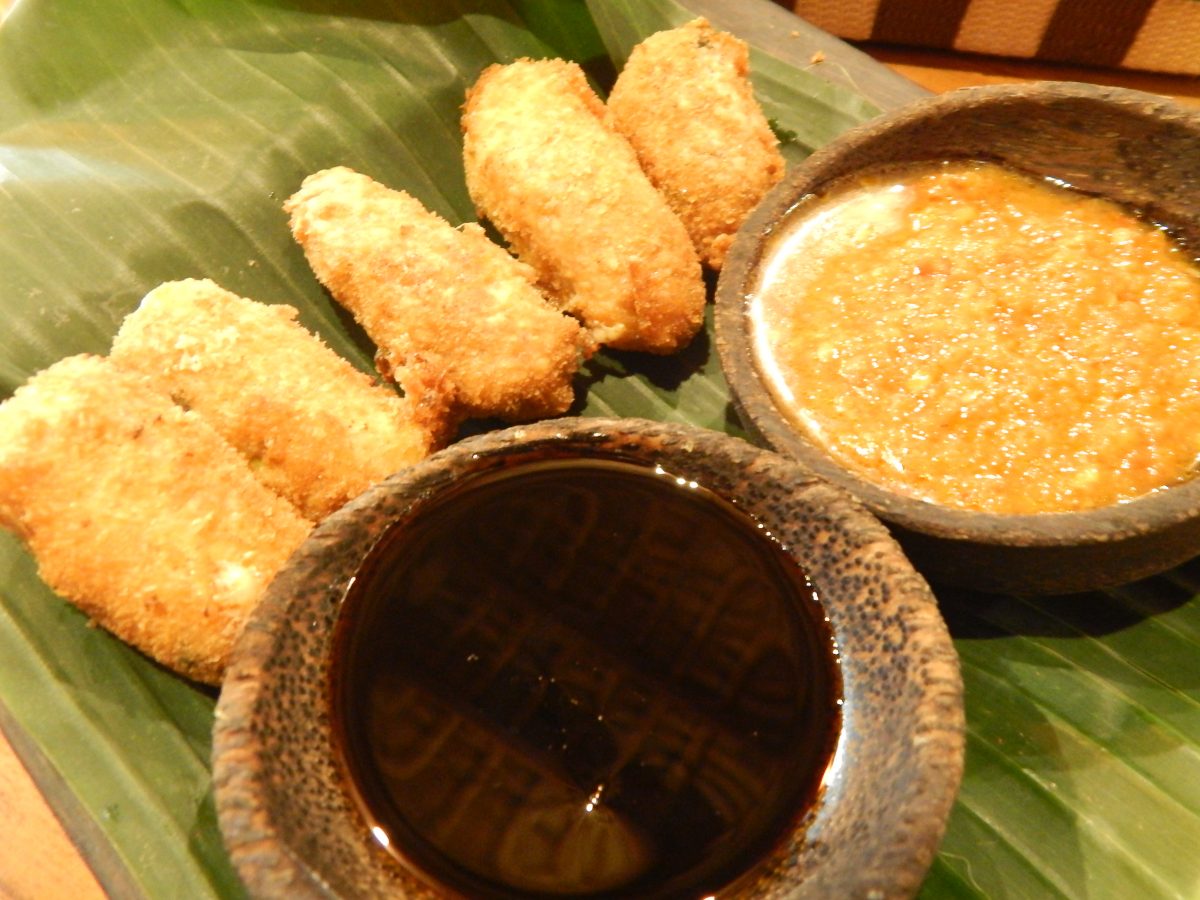 Day 2
Monkey Forest
After breakfast, I walked to the Monkey Forest, one of the main attractions in Ubud. The entrance fee is 40 000 IDR for adults. You will see hundreds of monkeys of all shapes and sizes. If you want to photograph monkeys, this is the place to come to!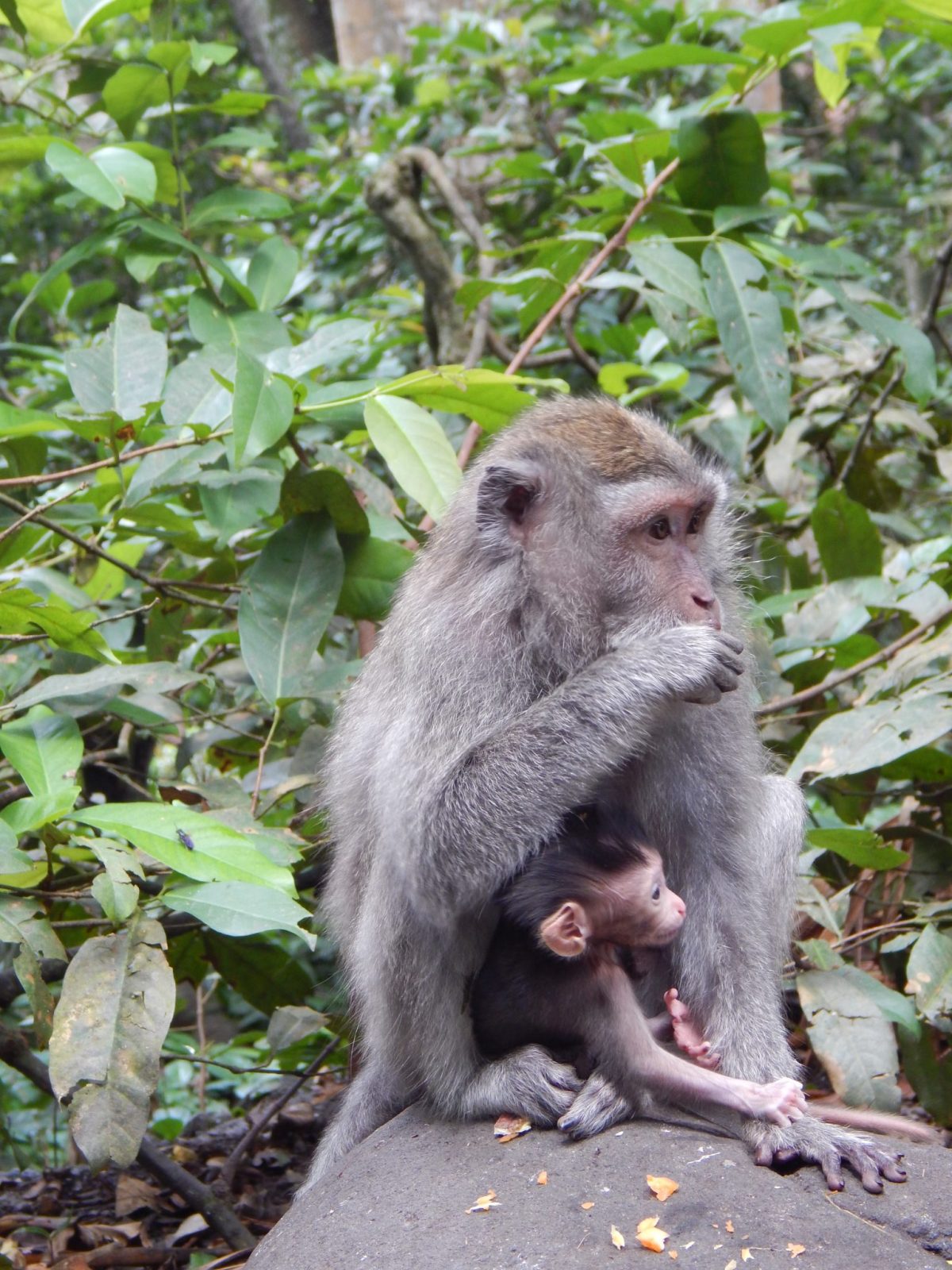 The monkeys have no issues with personal space! Don't be surprised if they jump on you in search of something to eat. Just be aware, they can get quite nasty if you don't have any food for them.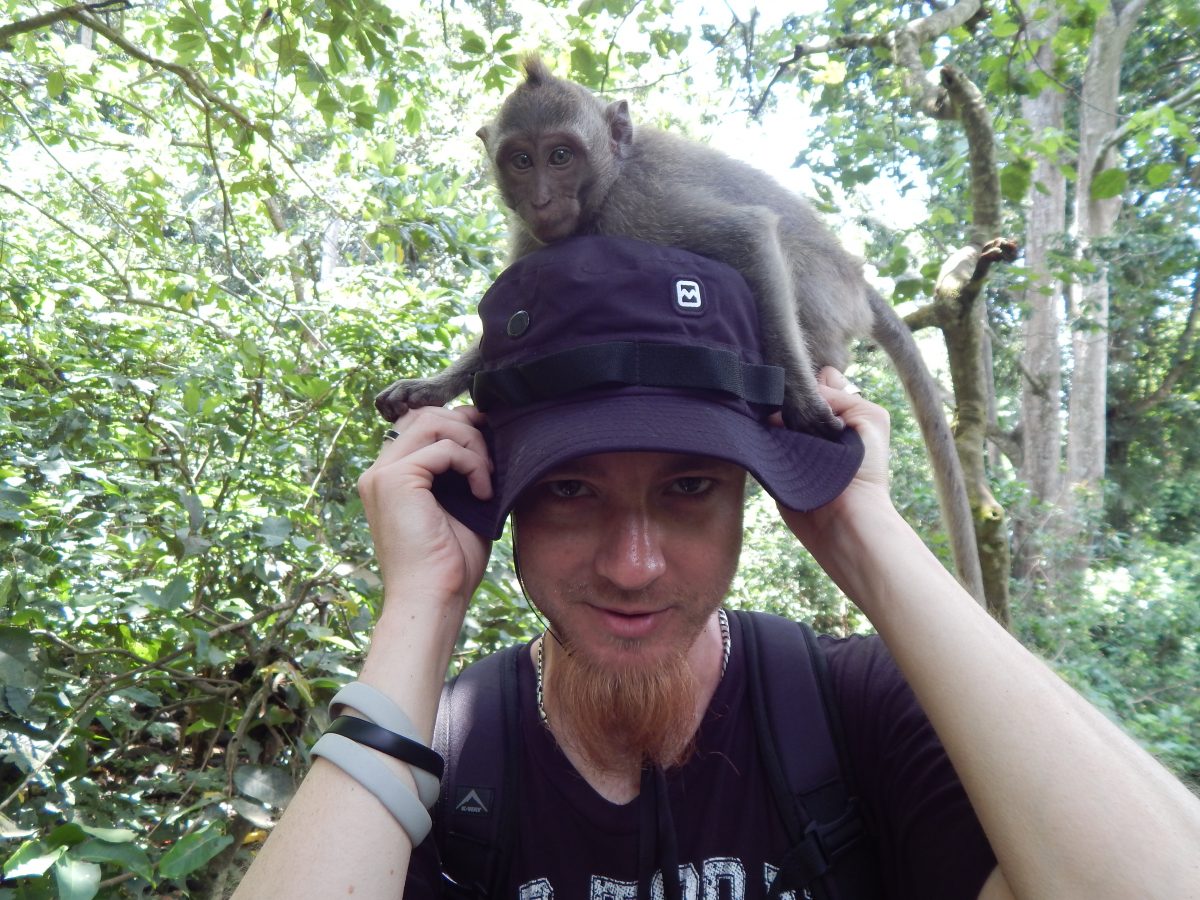 You can buy fruits and vegetables throughout the forest to feed the monkeys.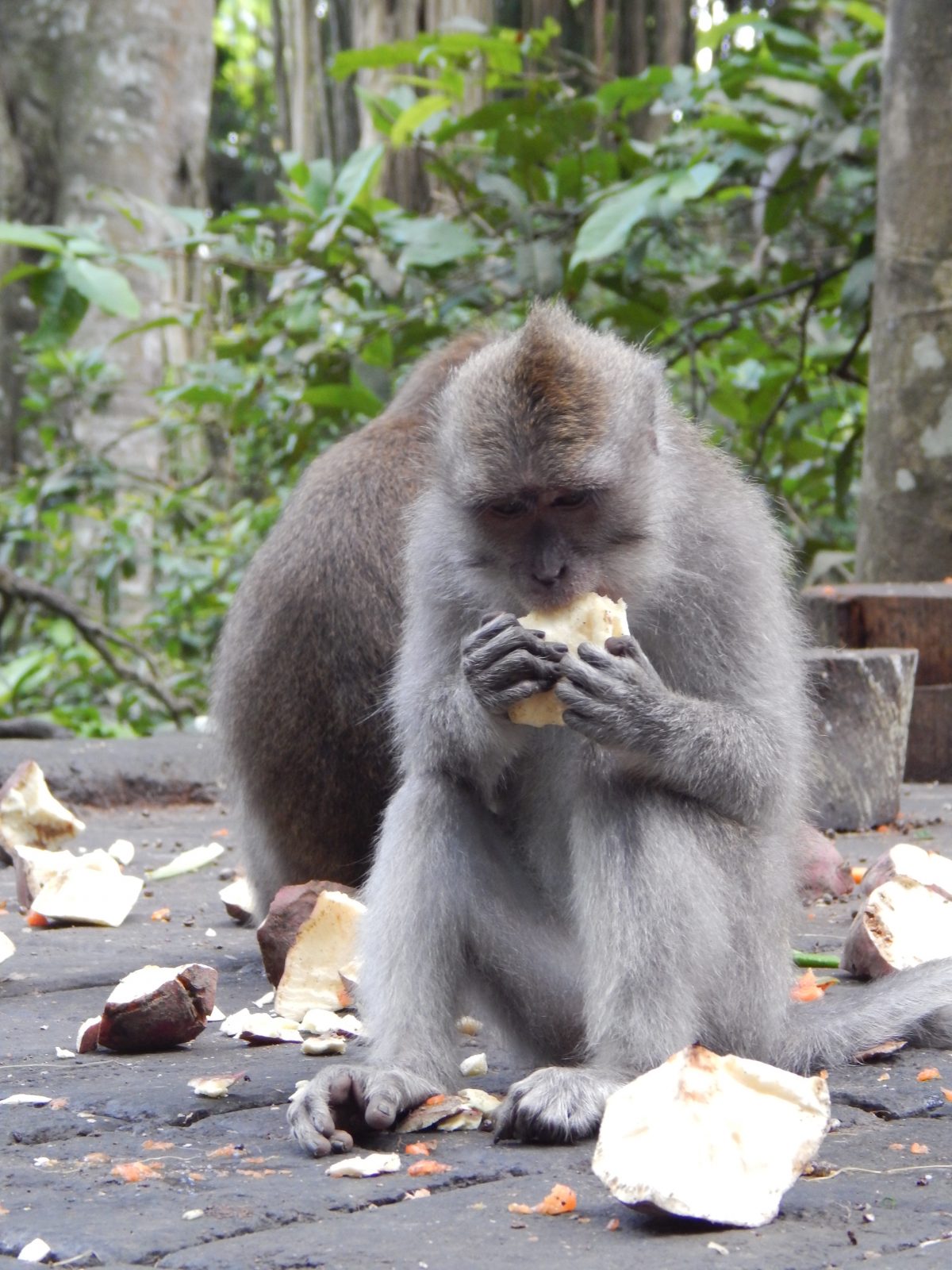 The forest itself is beautiful! Huge trees, lush greenery, rushing water and old temple ruins covered in moss. It's easy to browse through the forest for a couple of hours.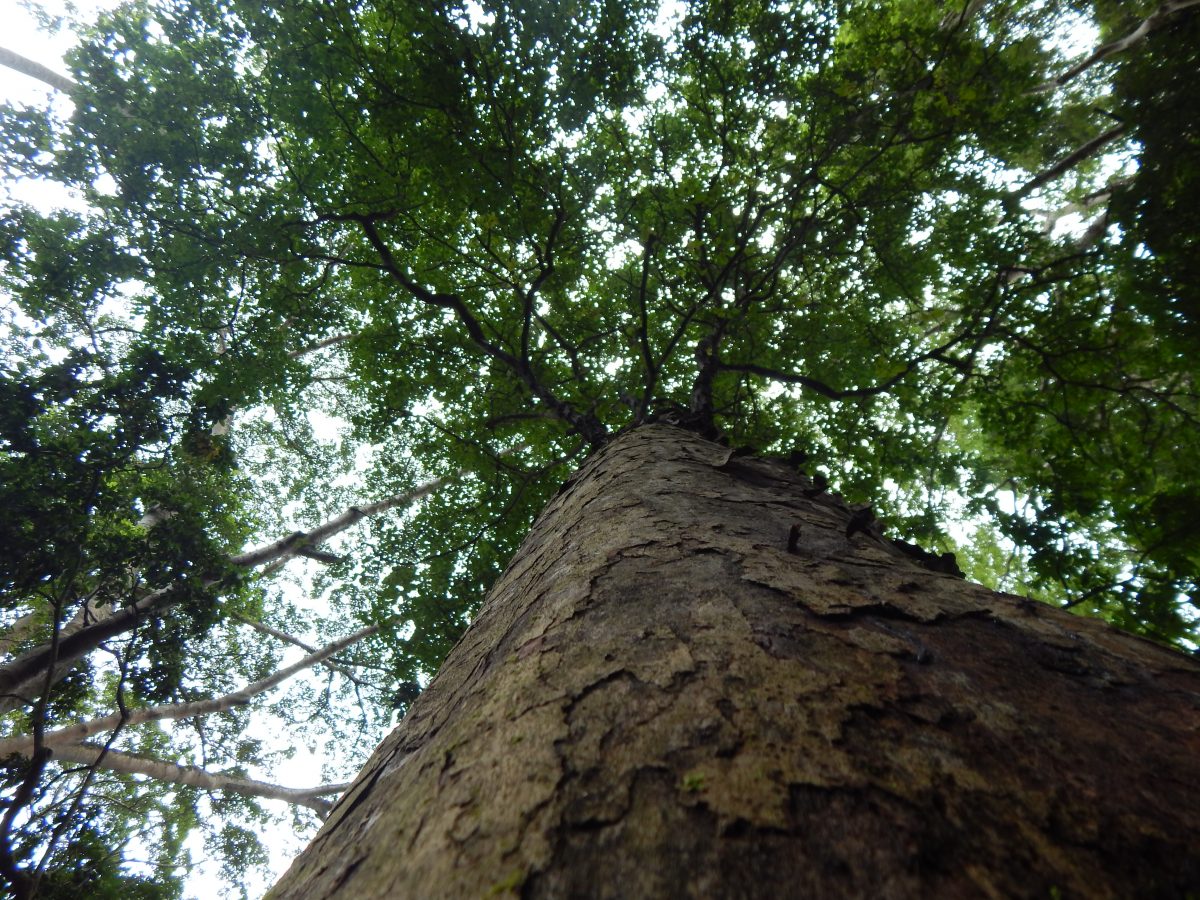 More shopping
Explore Monkey Forest Road as you slowly make your way to the center of town. If you are looking for a new pair of flipflops, look no further than the Fipper shops. They have great colours and designs! I bought two new pairs of flip-flops.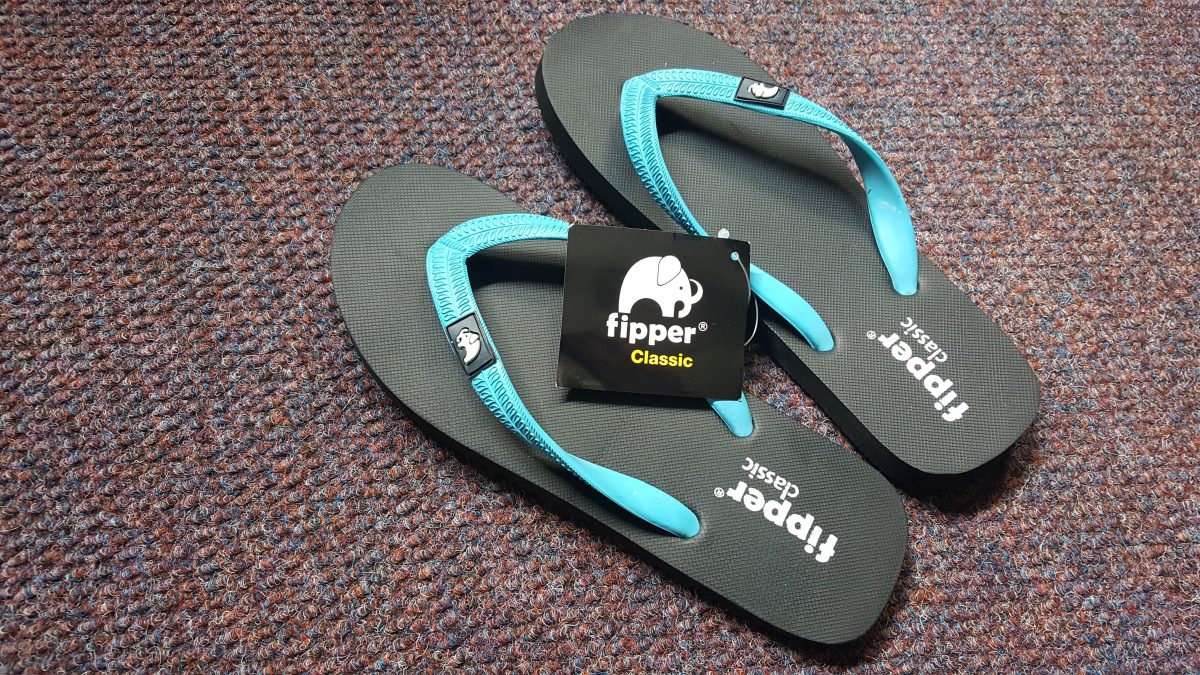 Lunch at Kafe
Kafe was packed with people, which is always a good sign! This restaurant is somewhat of a hotspot, but I'm pleased to say that the food lived up to the hype. It's really good!
There is a variety of drinks to quench your thirst with.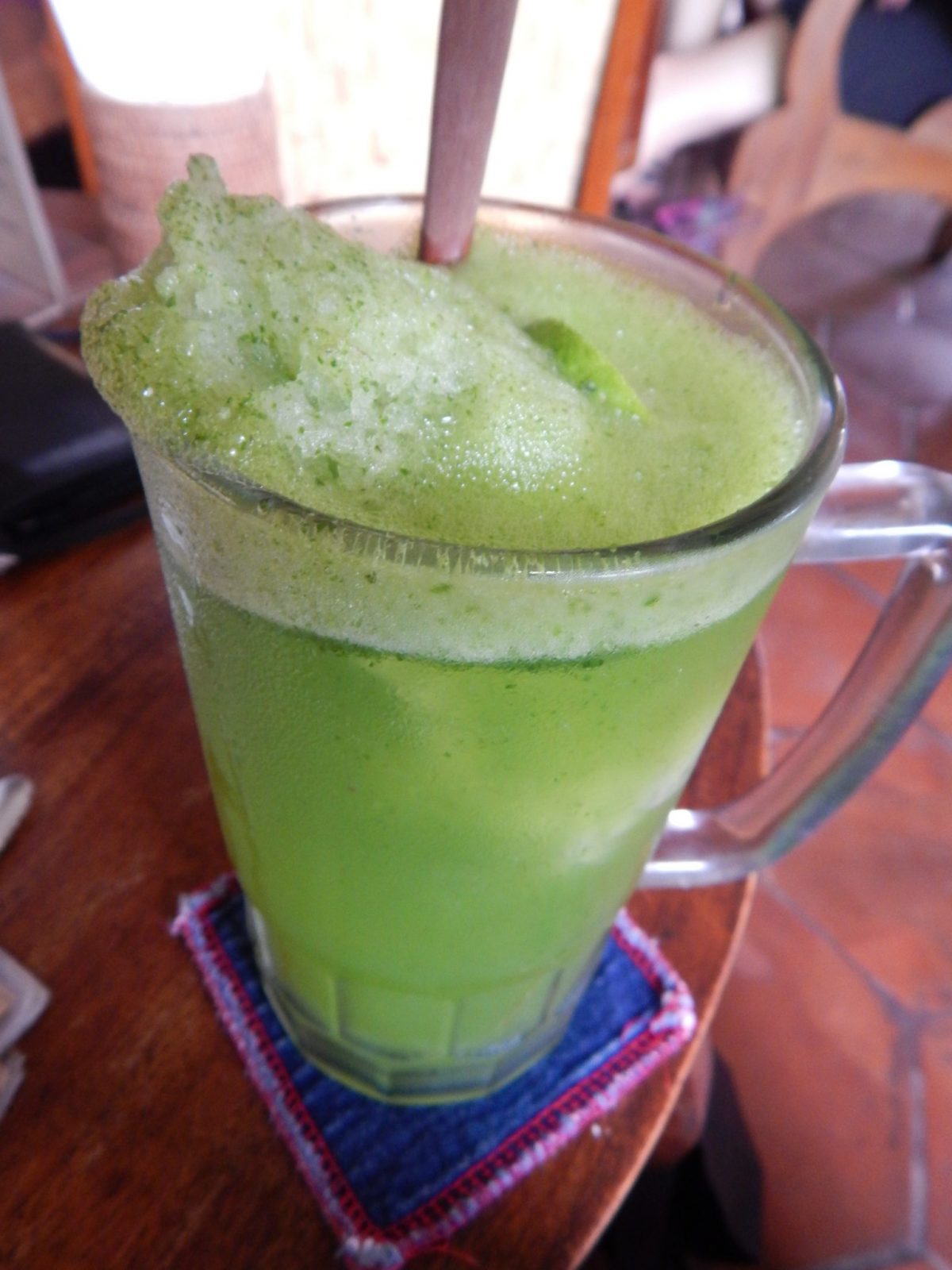 For my main meal, I had Tempe Cashew Nut Curry which is served with organic red rice. The curry was delicious with a lovely flavour.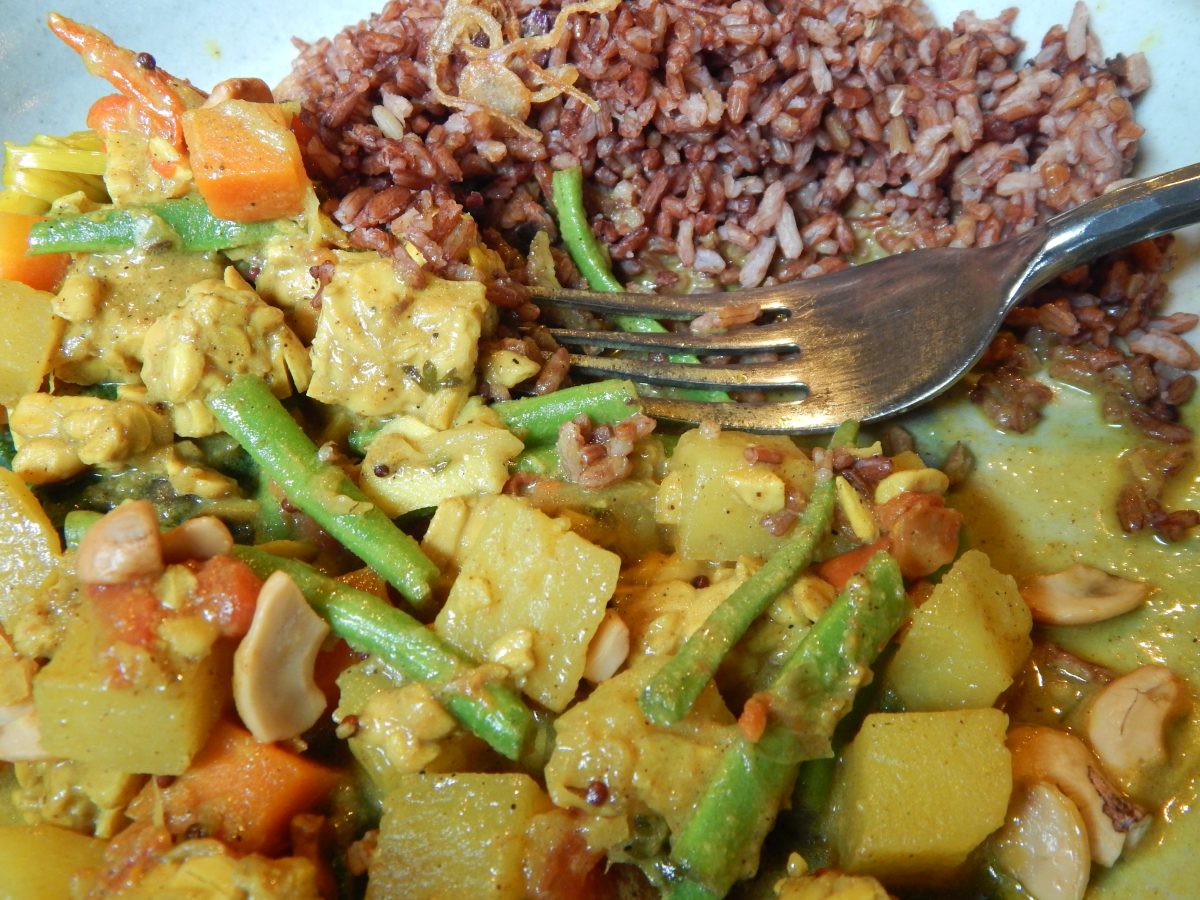 With such an extensive desert menu, it was difficult to choose just one! Eventually, I settled on the Mulberry Cheese Cake. It was creamy, rich and smooth!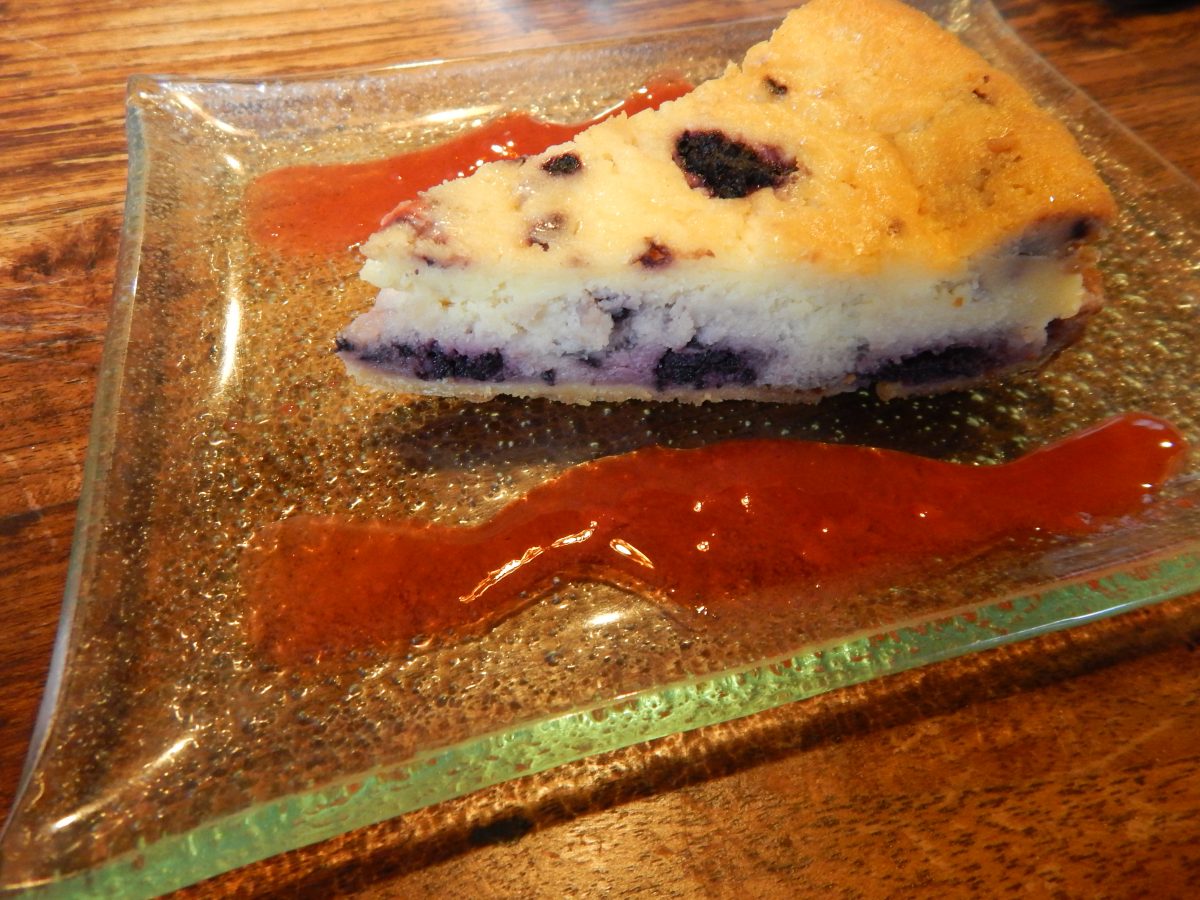 Campuhan Ridge Walk
The Campuhan Ridge Walk is a popular activity to do in Ubud. Don't be surprised to find lots of people on the trail. The walk is completely free and not difficult at all. The path is even and paved all the way.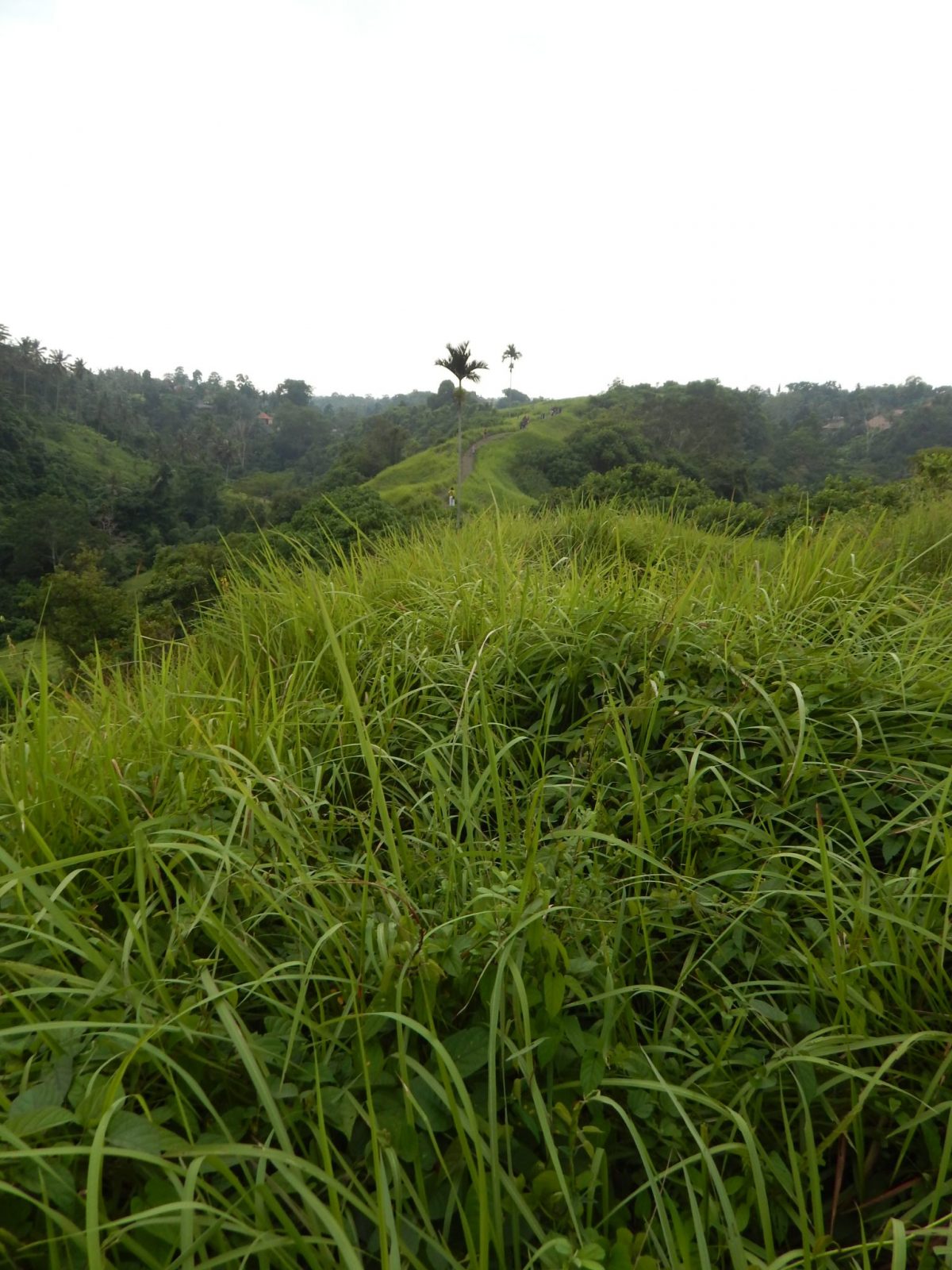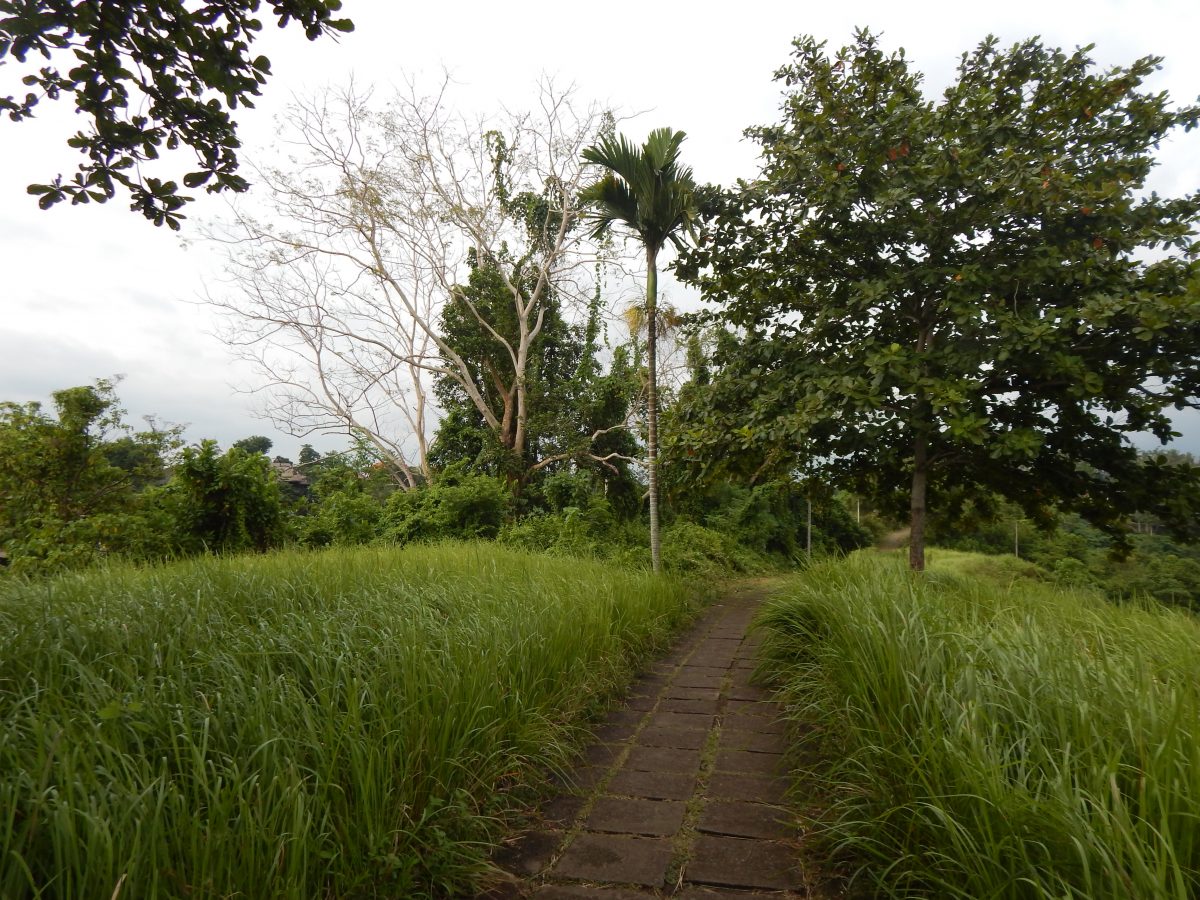 I enjoyed the walk, but the scenery lacked that 'WOW' factor for me. I prefered the walks through the rice patties…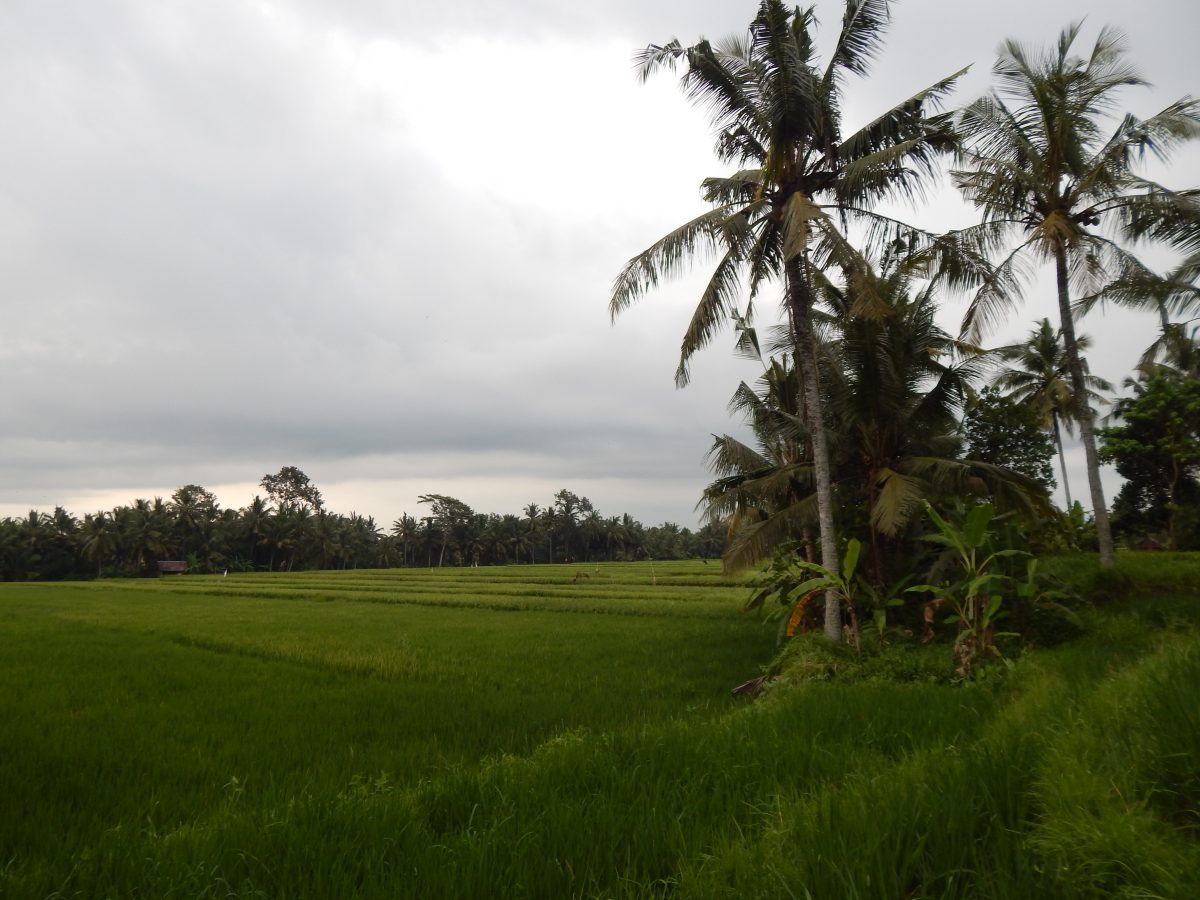 Time for a snack
After the hike, I was in need of a snack and something to drink. I popped into a little café called Kafe Kami. The menu is intriguing: all sorts of fruit and nuts served on toast. I ordered a pineapple juice and strawberry toast.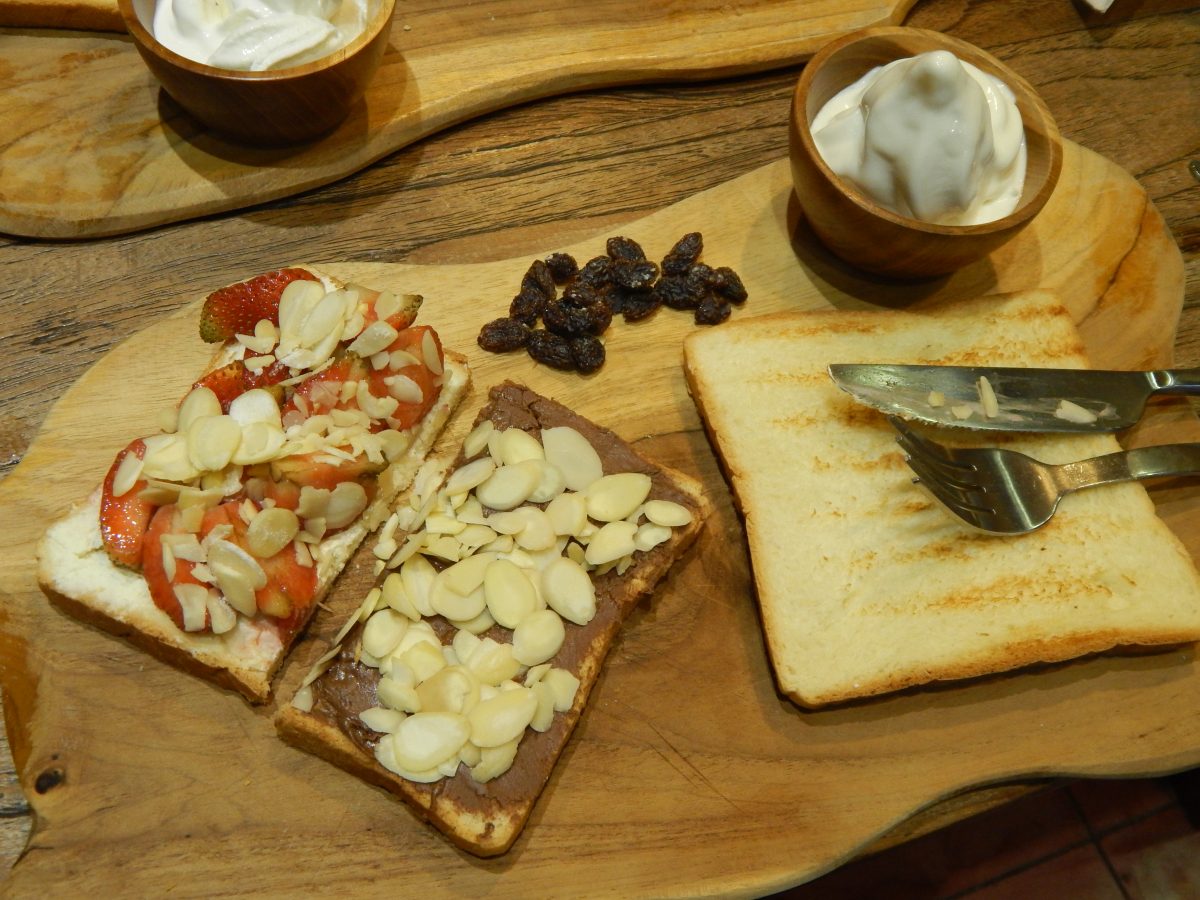 Dinner
For dinner, I was in the mood for a little Italian. A restaurant where you can eat a great pizza is Mamma Mia. I recommend the Quarto Formaggi! It's cheesy and the crust is thin and crispy.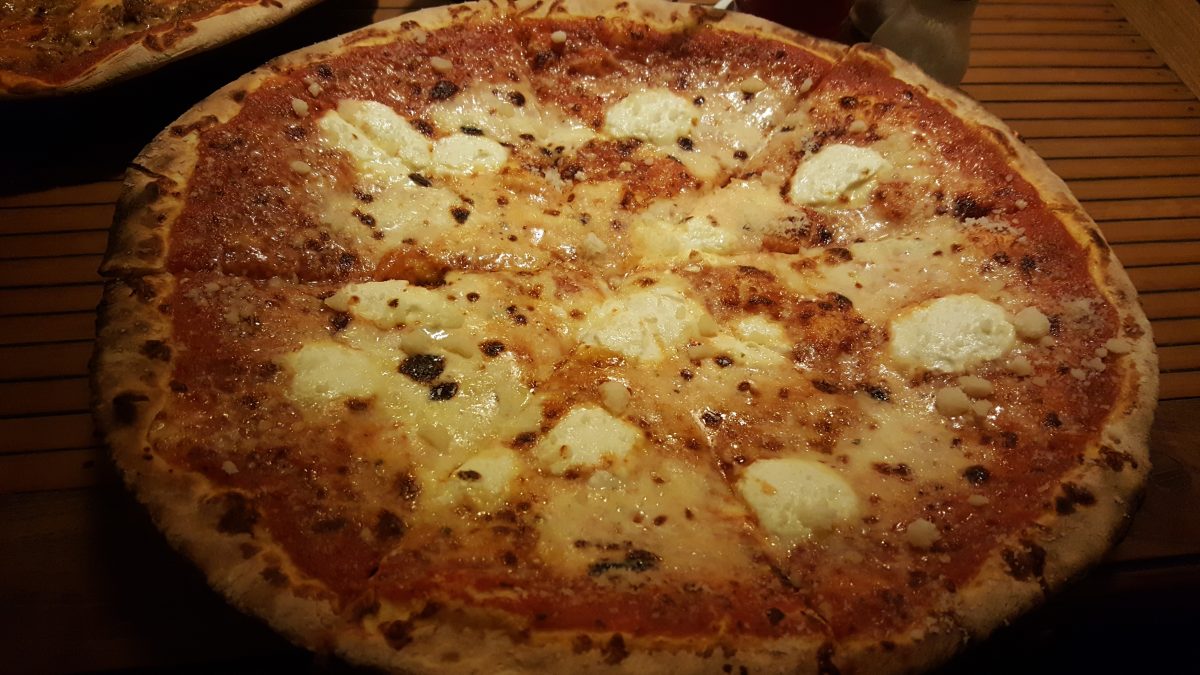 Day 3
Today was my last day in Ubud, so I crammed as much as I could into the day! I hired a driver to chauffeur me everywhere, including to Seminyak, the next stop on my Bali itinerary.
Spa
If you're looking for something other than a massage, I highly recommend the organic cream bath. It includes a hair and scalp conditioning treatment, which is applied to your scalp. The cream bath is finished with a back, shoulder and hand massage. It's a great way to relax!
At Ubud Wellness Spa, the organic cream bath costs 150 000 IDR.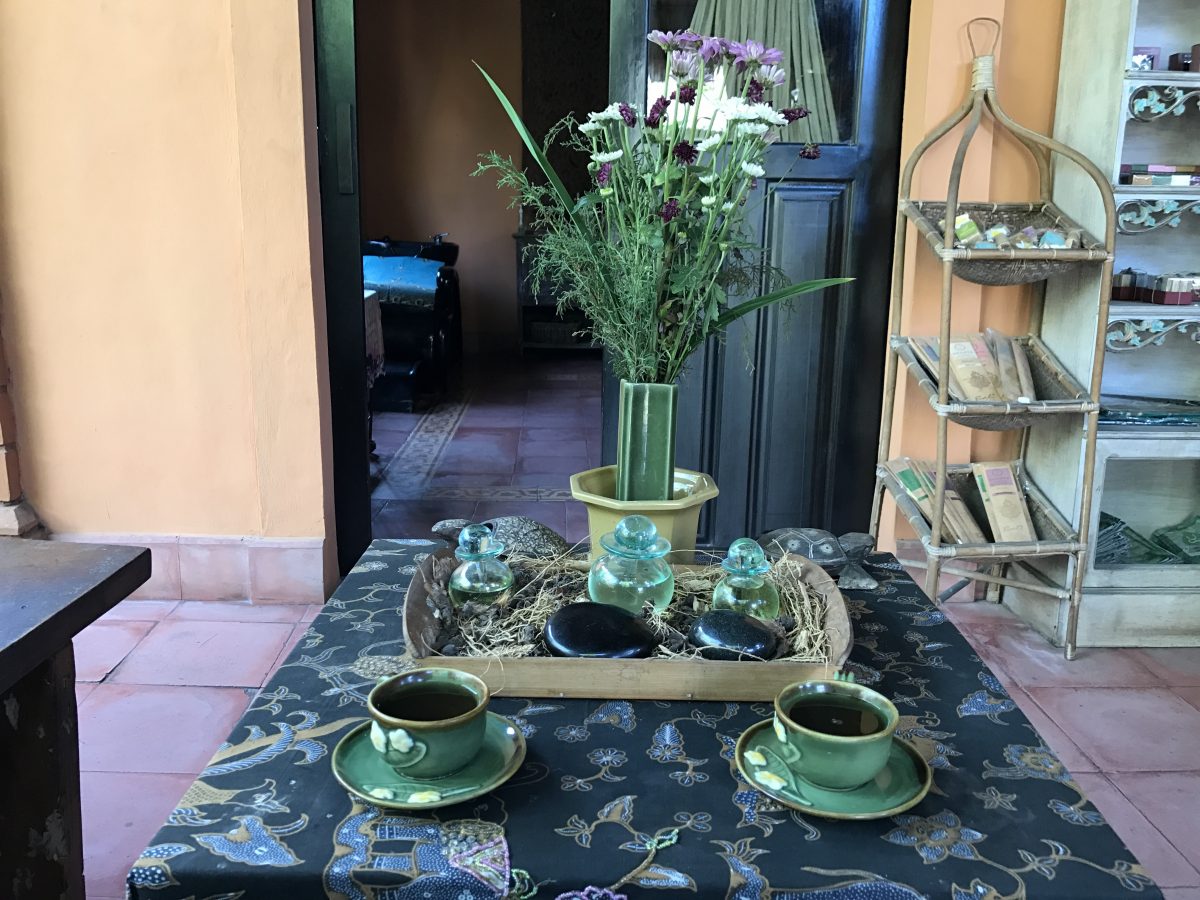 Coffee at Seniman Studio
Coffee fanatics will love Seniman Studio! This is a great place to sample a variety of coffees or buy coffee-related merchandise. To increase your knowledge and appreciation for coffee, sign up for a two-hour workshop. The studio can be found in the center of Ubud.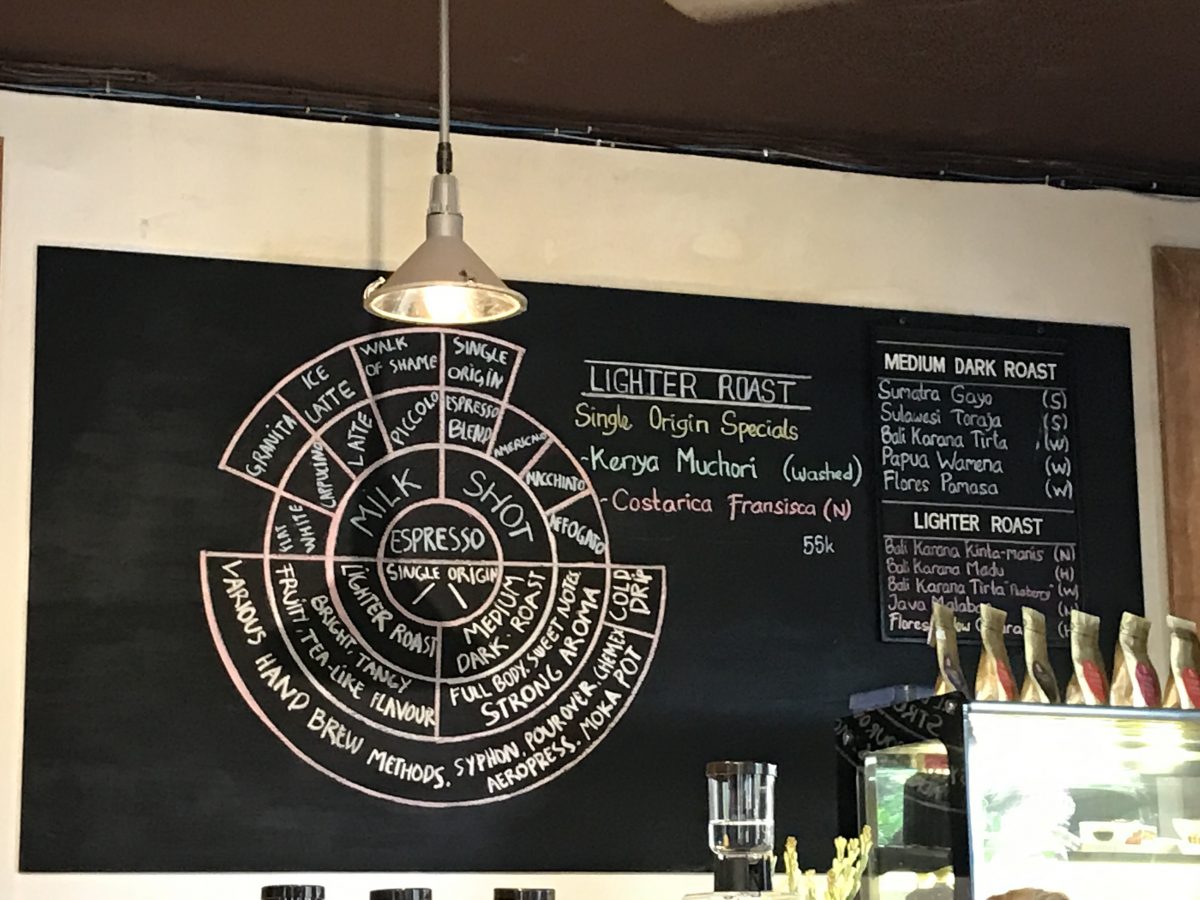 Lunch at Sari Organik
This is lunch with a view! The only way to reach the restaurant is to walk through rice fields. Work up an appetite as you slowly stroll through the rice patties and take in the spectacular scenery.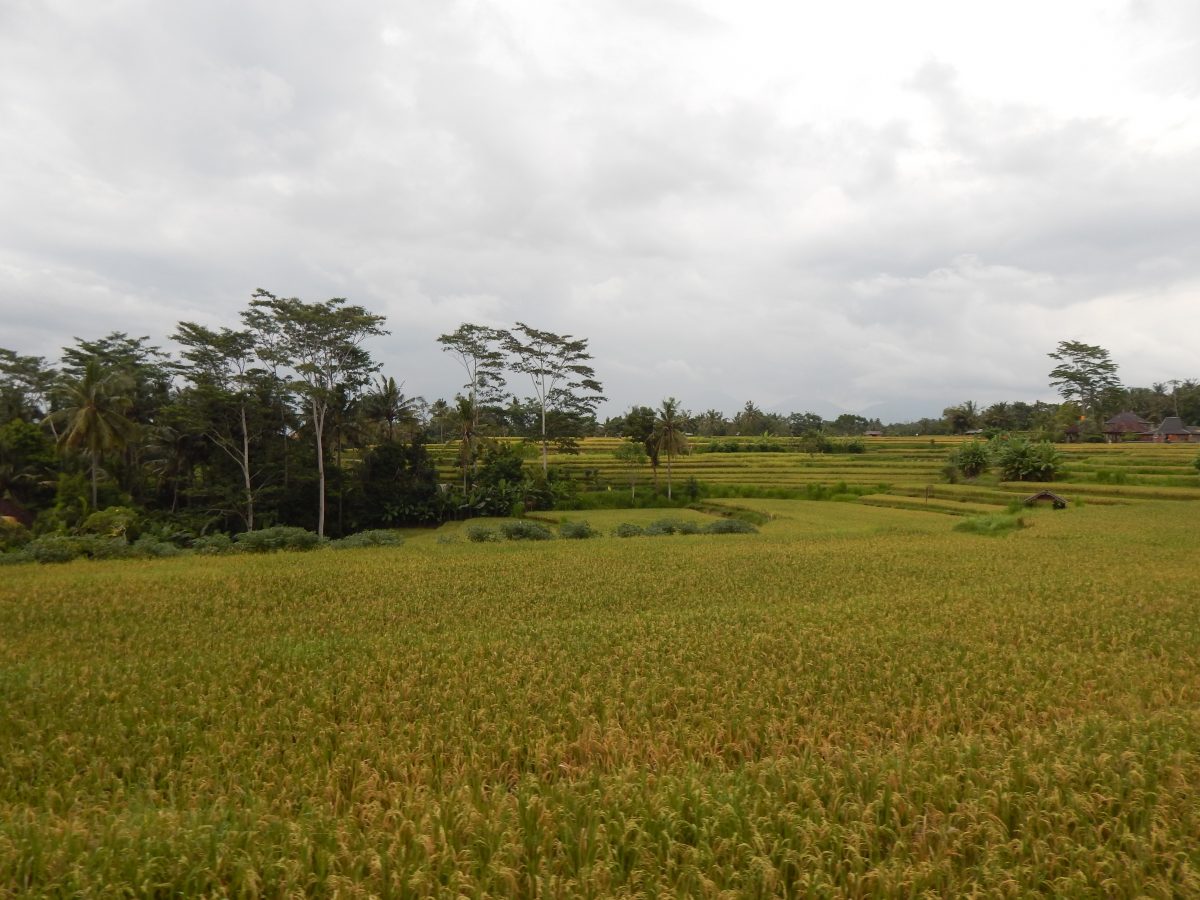 The restaurant was packed! Luckily I found a great seat on the top level.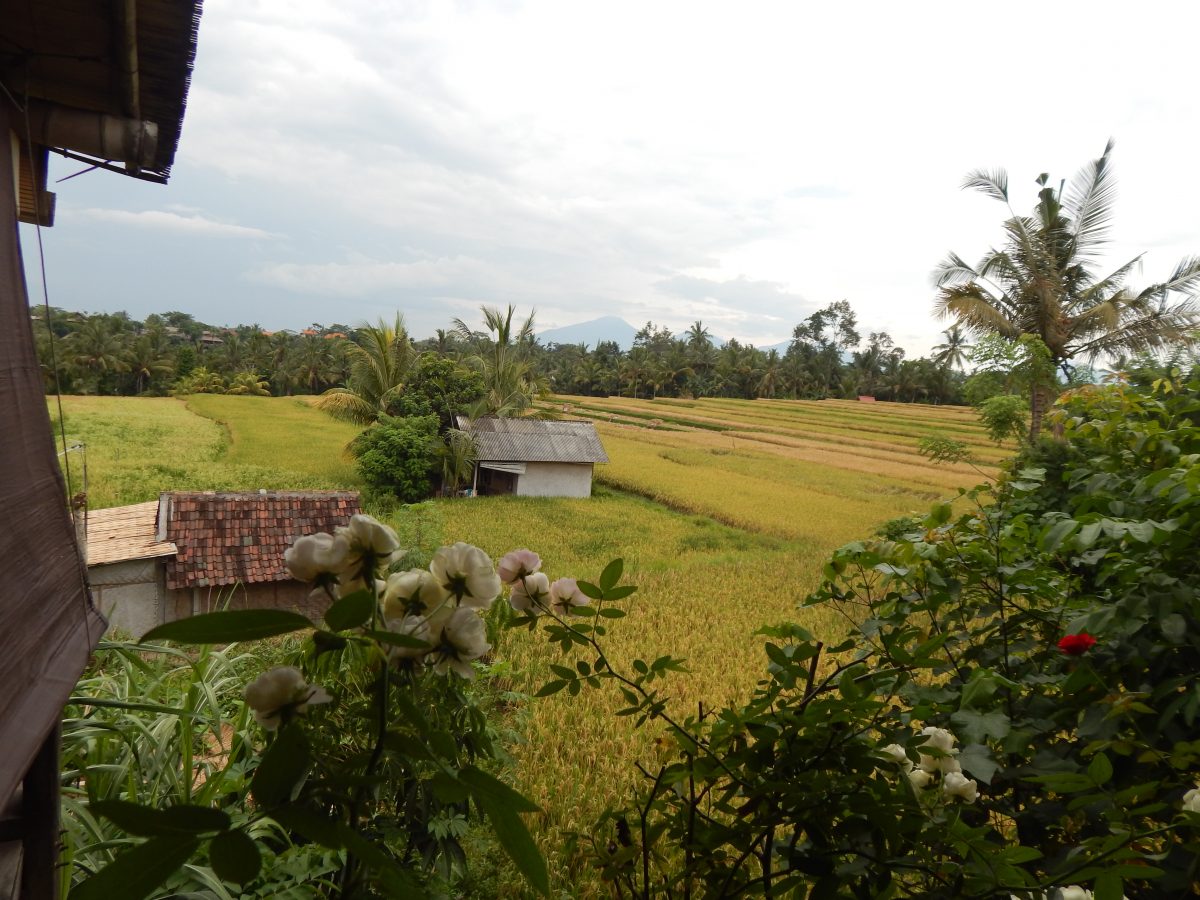 I highly recommend the Marinated Tempe! The tempe has a lovely smoky flavour because it's grilled. It is served with sautéed vegetables in a fragrant curry sauce. This was the best meal I had during my Indonesia trip!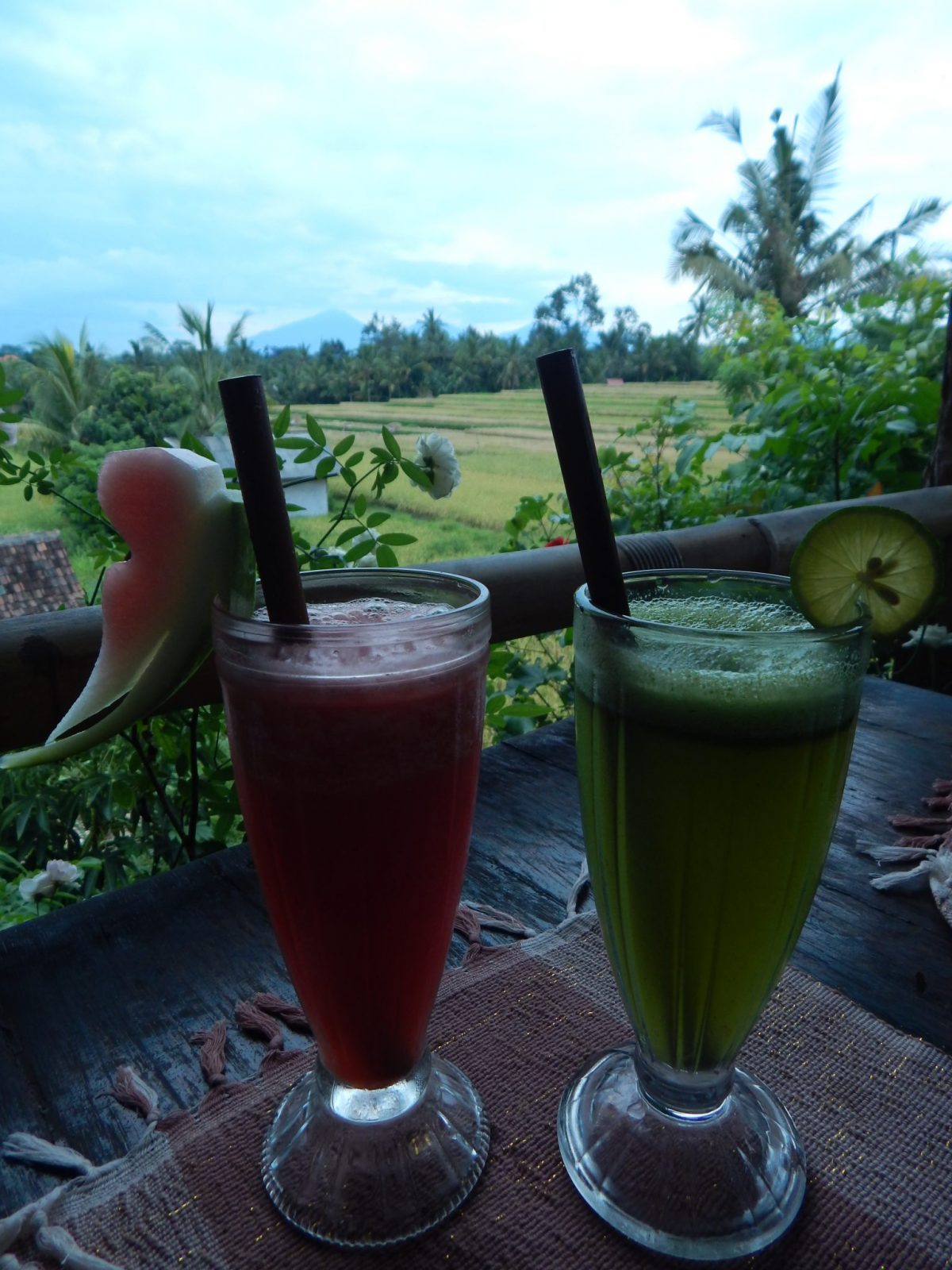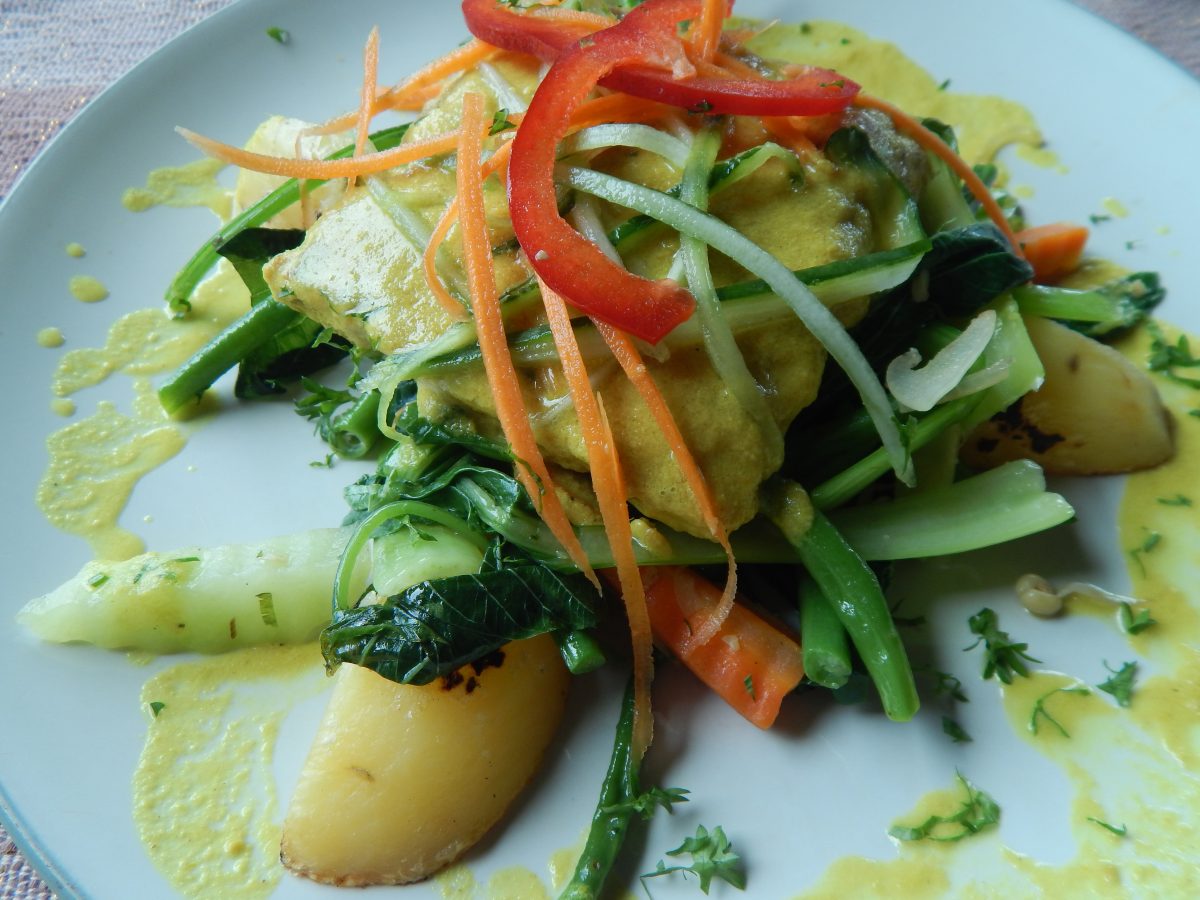 Tegalalang Rice Terraces
Seeing the Tegalalang Rice Terraces is a must! It's just a pity that the site has become a tourist trap filled with hawkers and beggars. Expect to see a lot of children running around trying to sell you packs of postcards.
Despite the chaos, the view is still amazing and a visit is worthwhile! Don't just take in the view, trek through the terraces. Just a word of warning, it gets muddy and messy during the rainy season. So watch your step.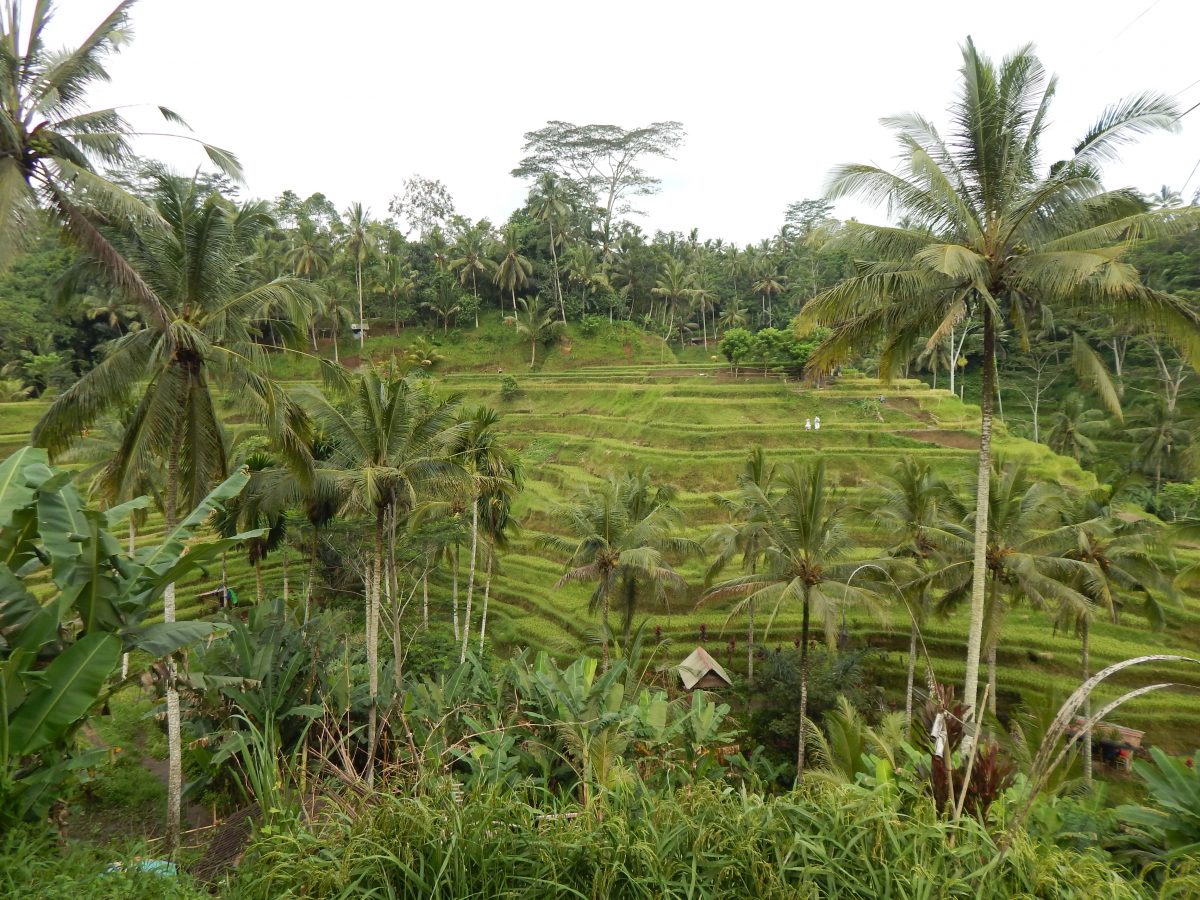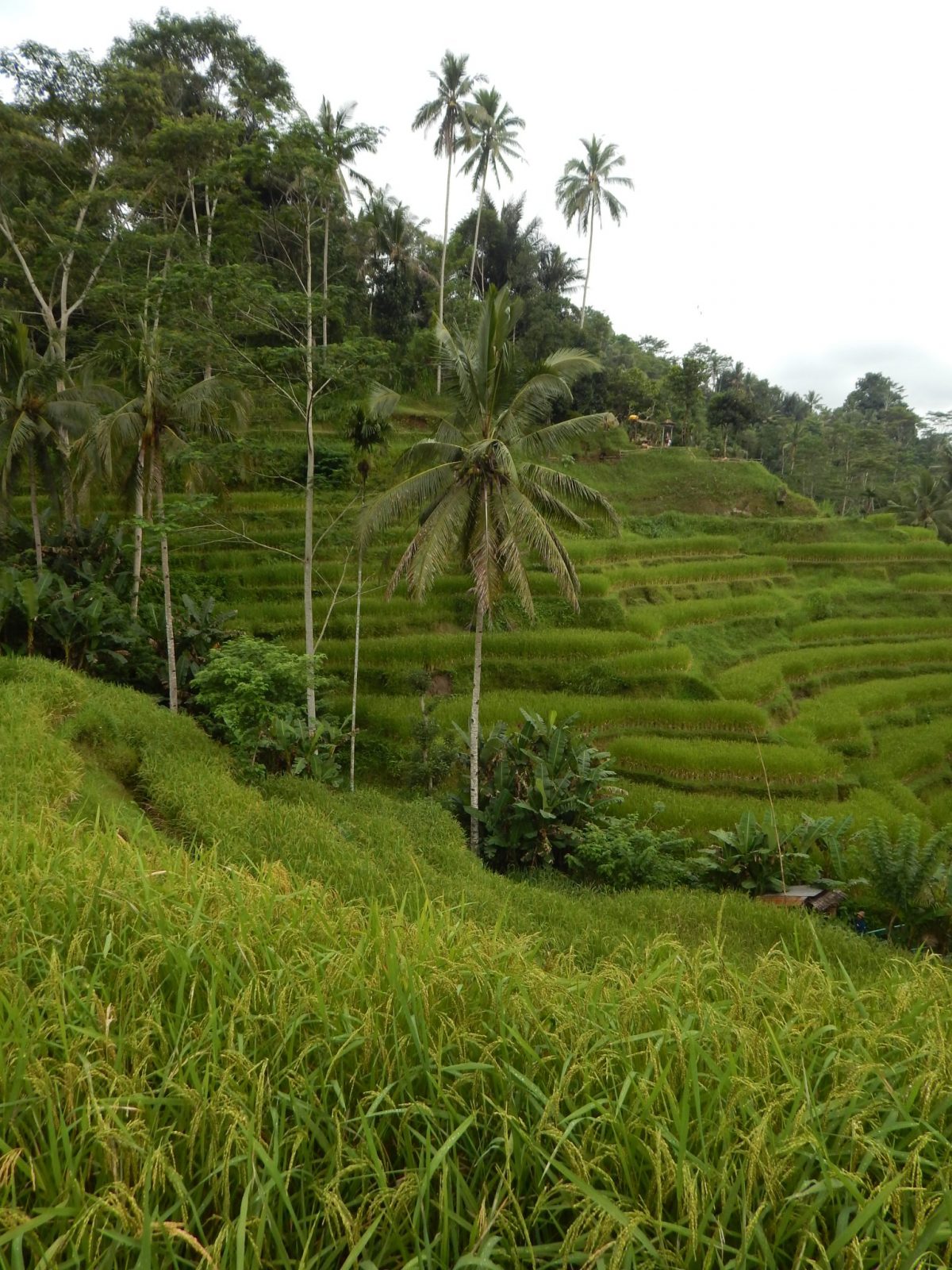 Spa
I ended my time in Ubud the best way with a Balinese Massage at Ubud Wellness Spa!
Now you can start planning your own Ubud adventure!